Rendee and Brett are getting married in March and if you can believe it they were nervous for their session………..um, they were amazing!!!!! Some of my favorite shots ever!! It was my pleasure to photograph this sweet couple that is very soon going to be a family! Their little boy was a sweet heart that loved getting his photo taken, which was icing the the cake for this photographer!!!   Here you go………swoon!!
Rachael and Eddie at Seville Country club, non stop amazing!!!  Love this location!! Rachael and Eddie had so much love and support around them all day.  It was a pleasure to work with their  friends and families and to capture their wonderful love for each other on their special day.  Thanks for having us you guys!!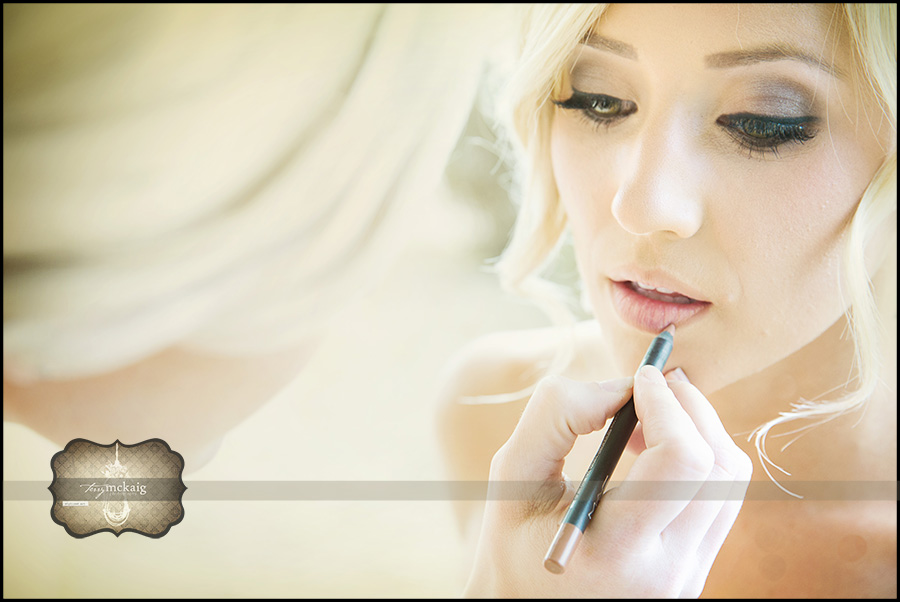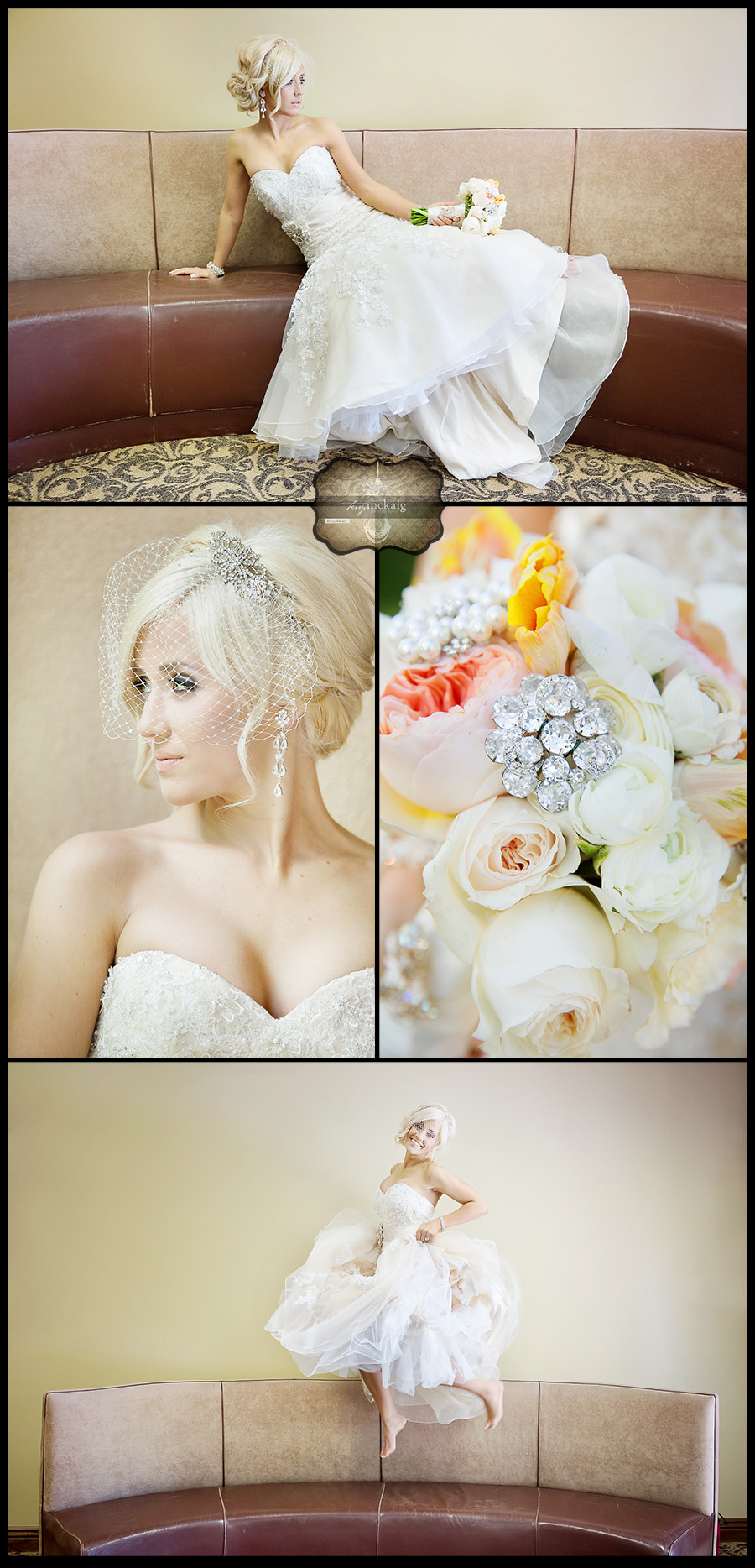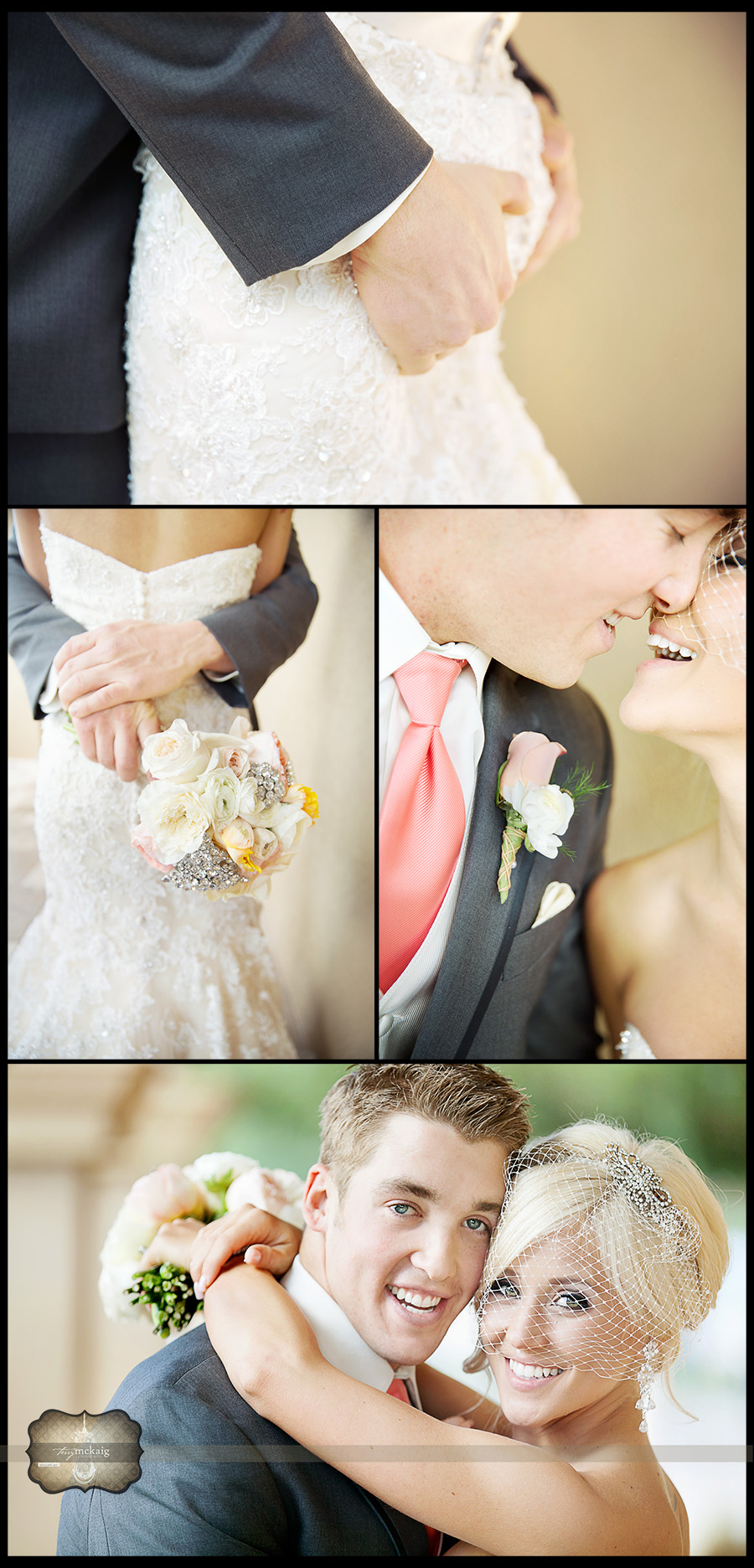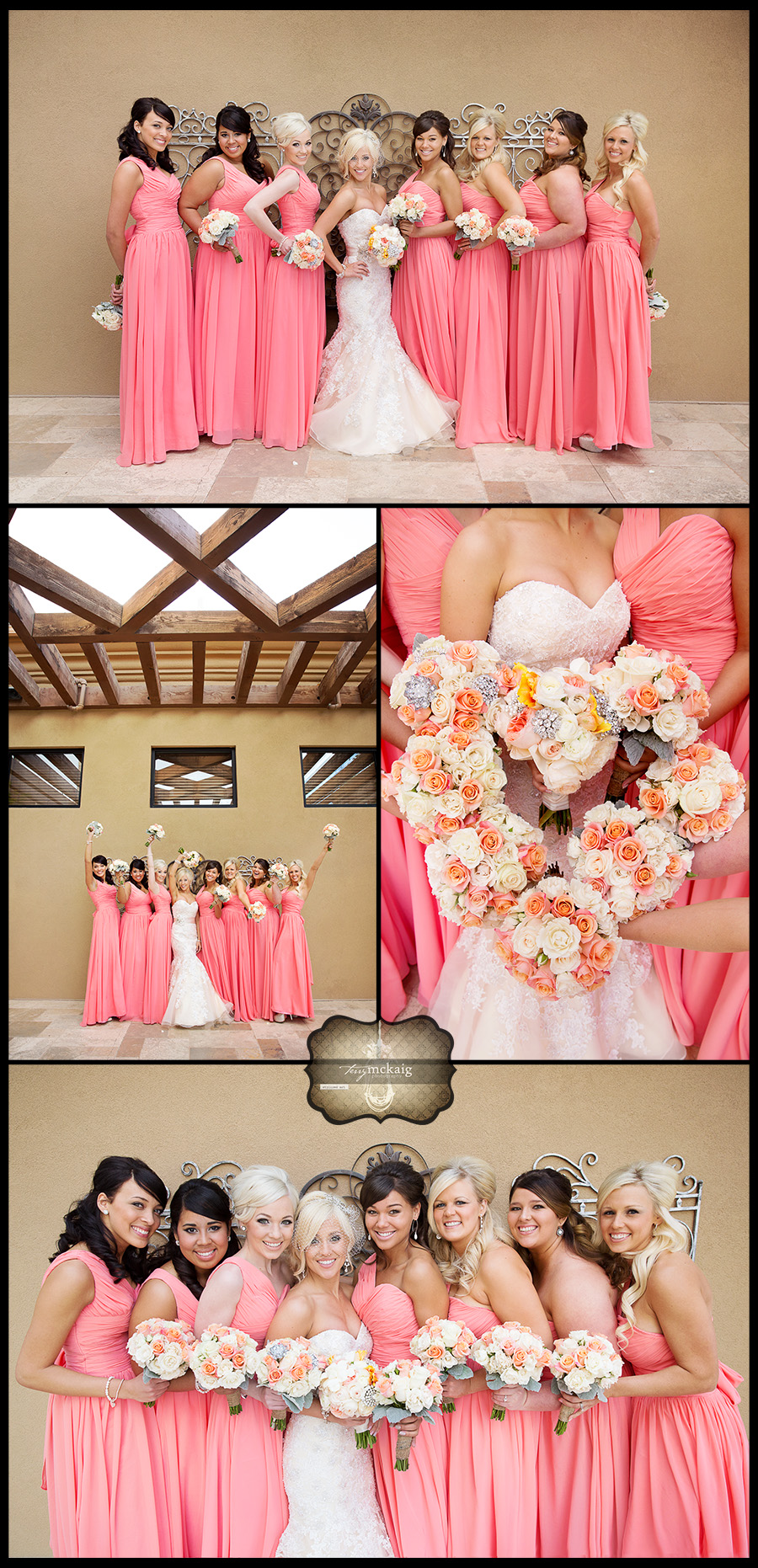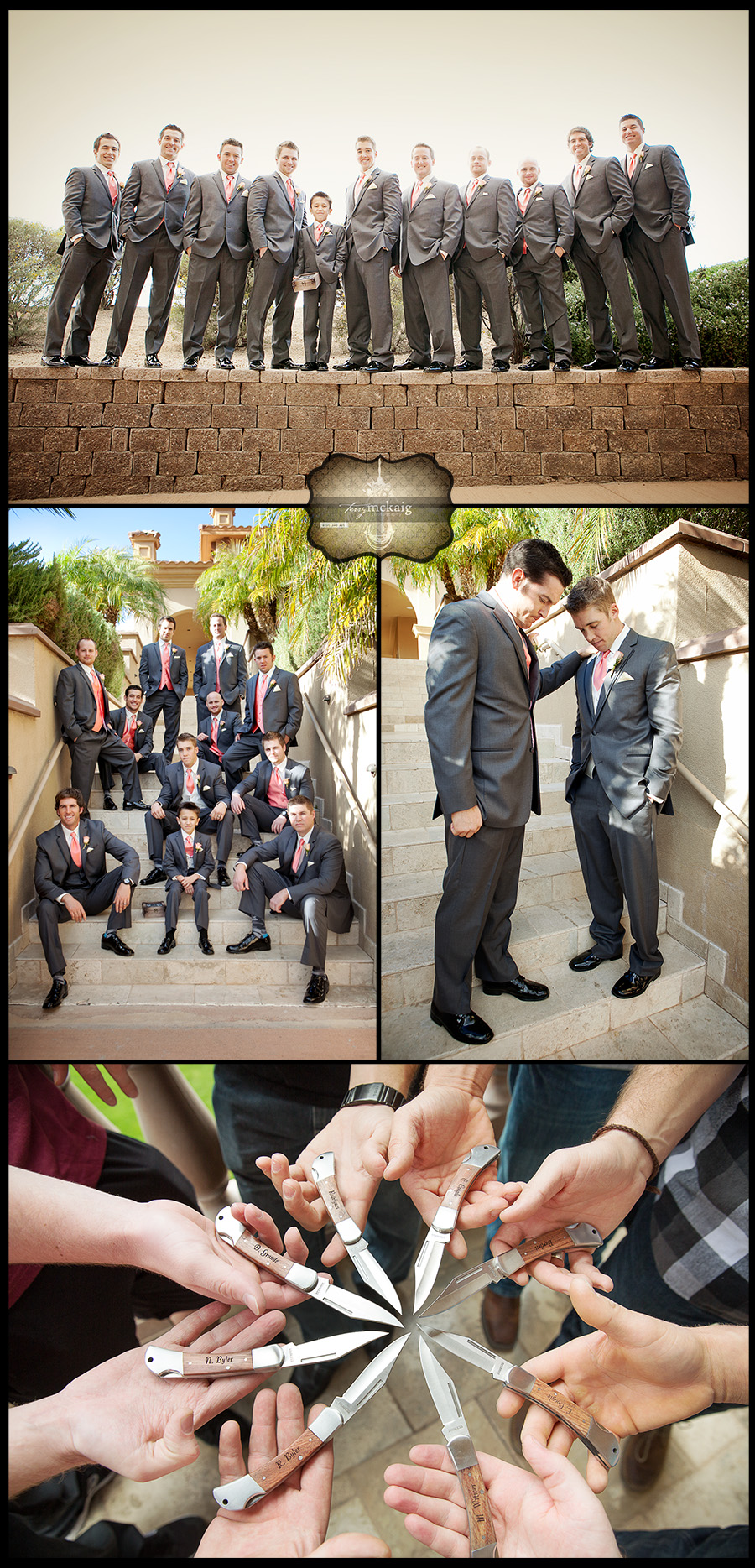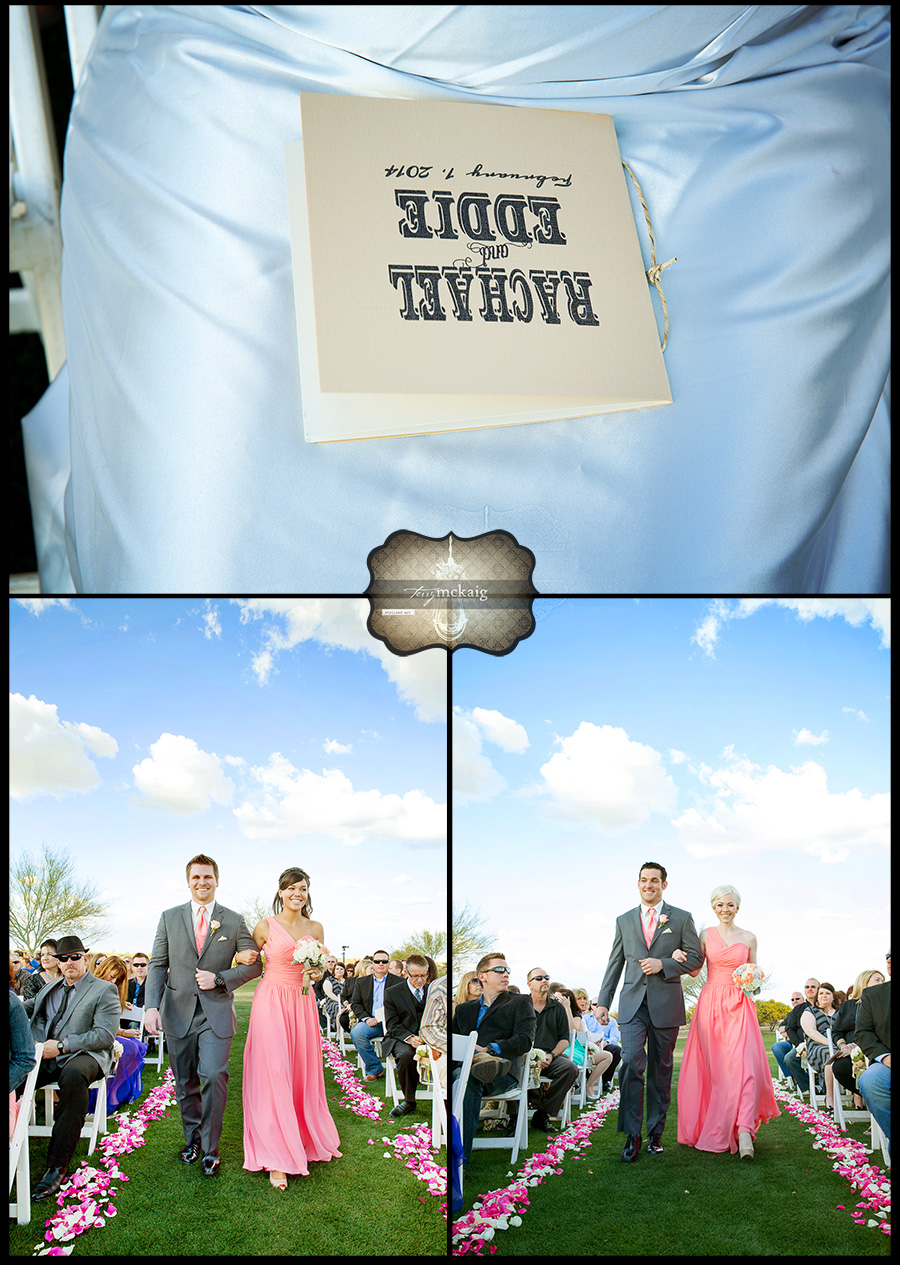 Kristi and Tim are such a sweet couple, I loved spending a good part of the day with them capturing their wonderful connection!  Looking forward to their wedding in April. : )
Mommy and Daddy to be…………Brittney and Boomer! We are so excited for baby boy Roberts to join us in February and to celebrate, we had to get some fun baby bump photos with  Mom and Dad.  Doesn't Brittney look amazing………I love her outfits!  Here you go Britt and Boom………love you!!
I'm so blessed to have amazing couples to photograph and this couple is as special and amazing as they come!! Thanks so much Kelsey and Ryan for having us.  You and your families were so gracious and kind to us………we loved every minute we spent with everyone capturing works of art on your wedding day!!!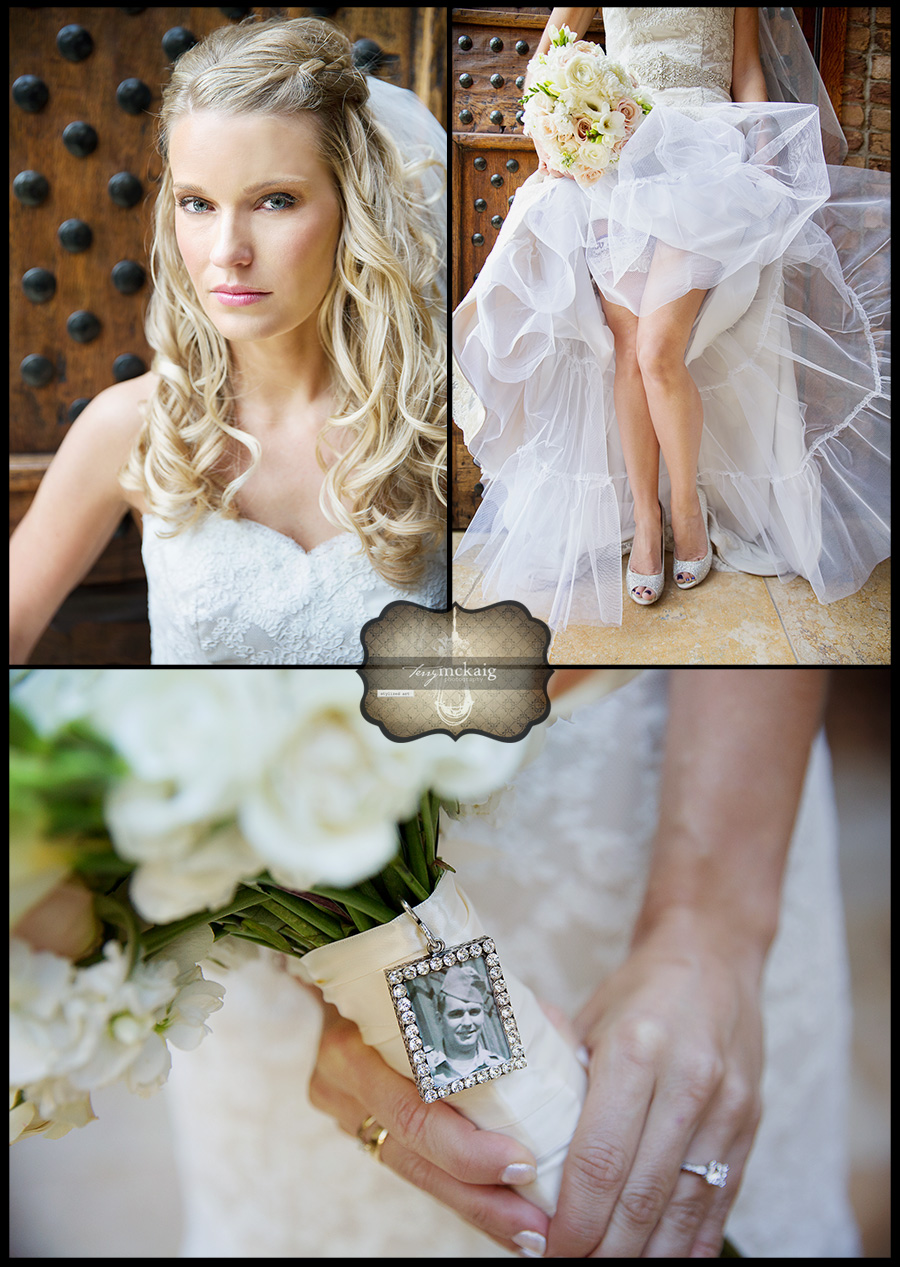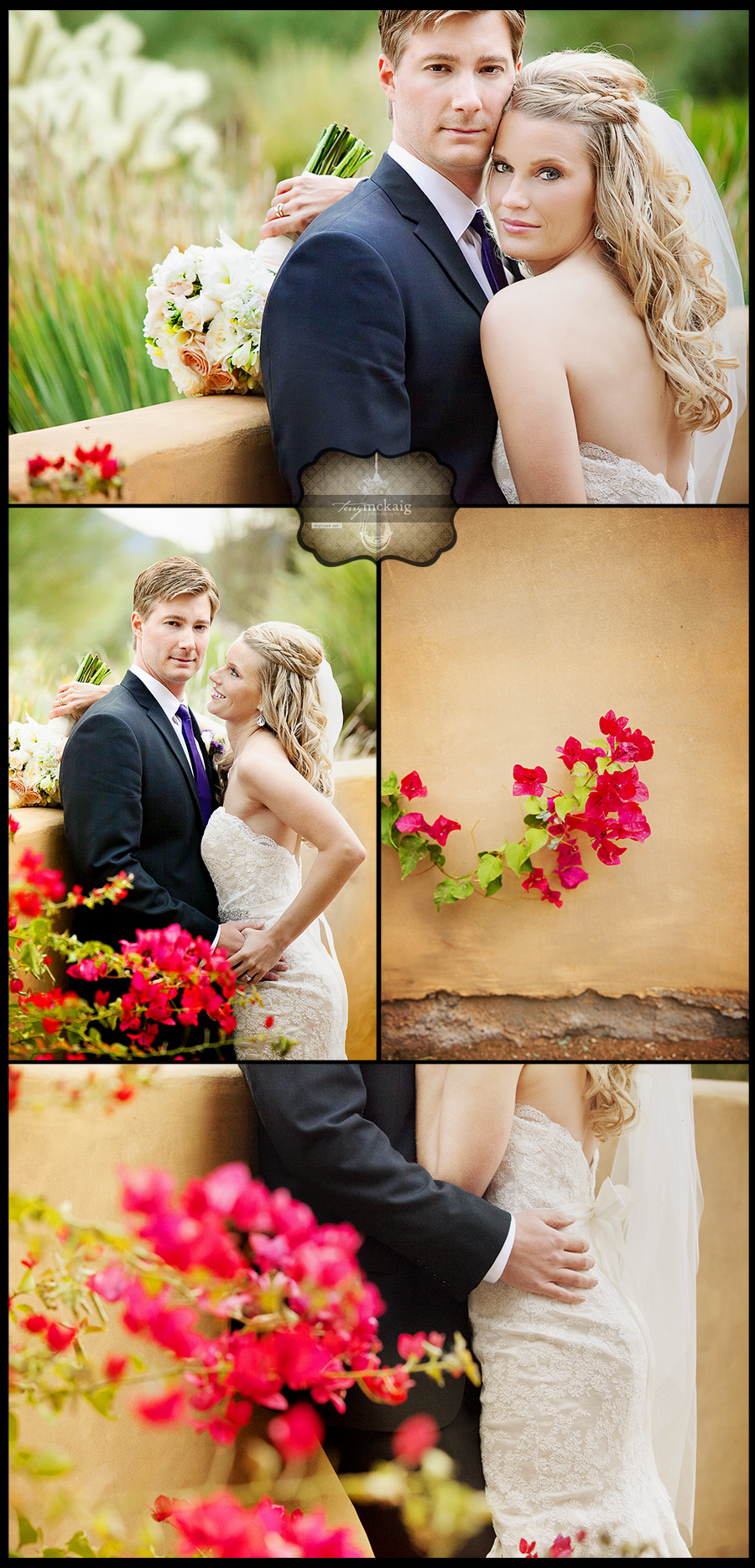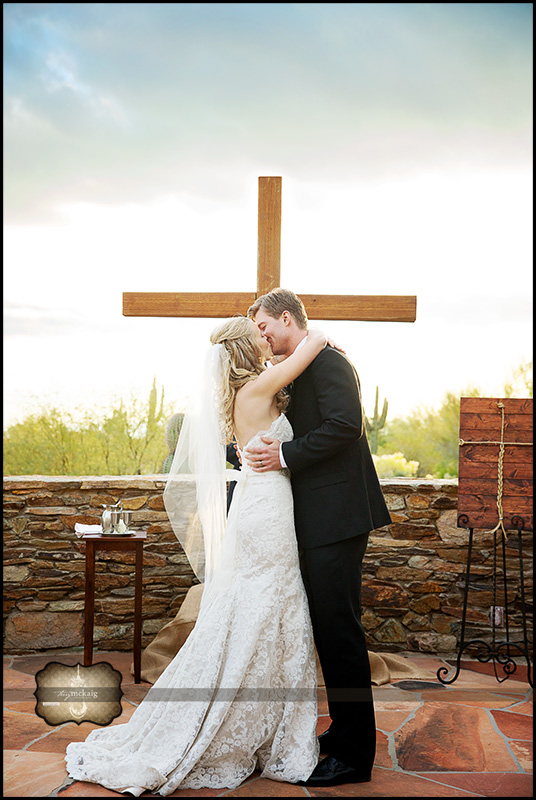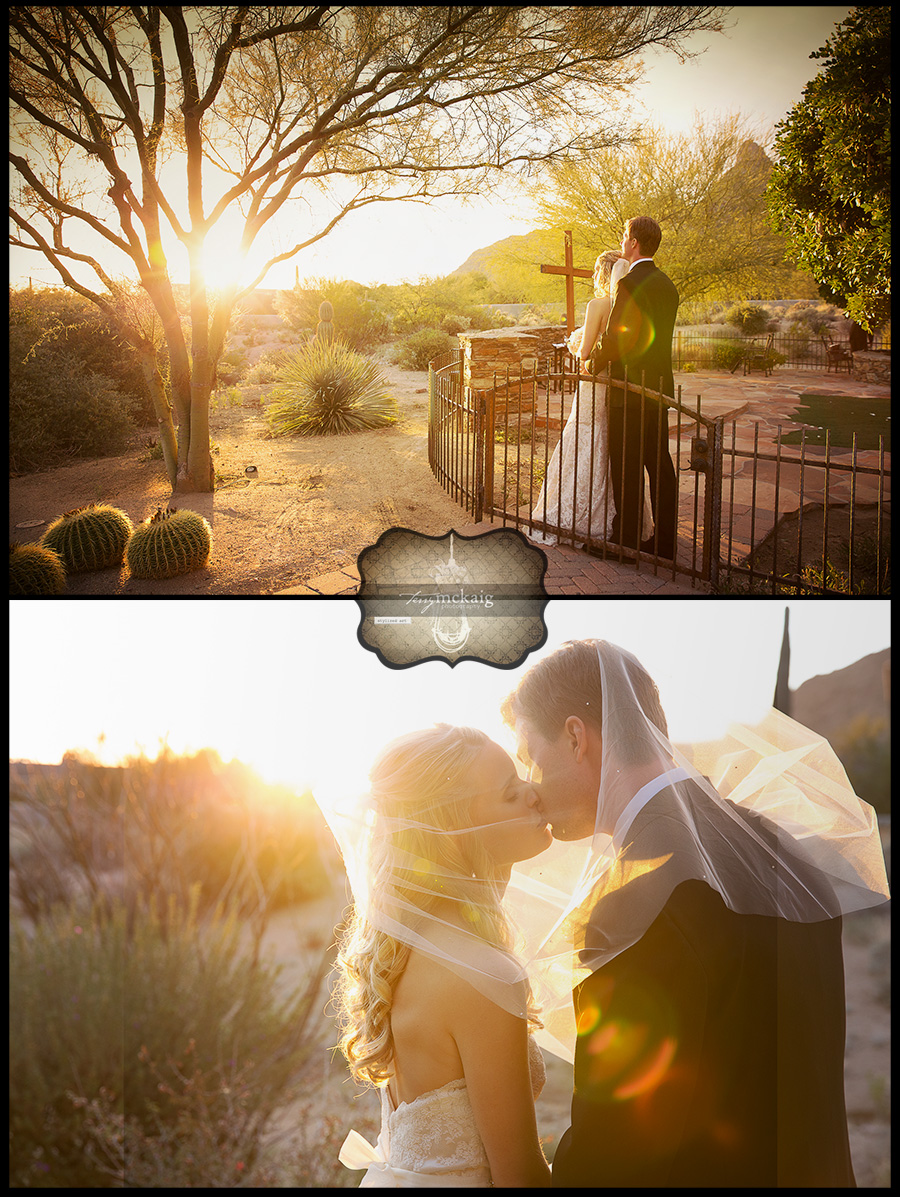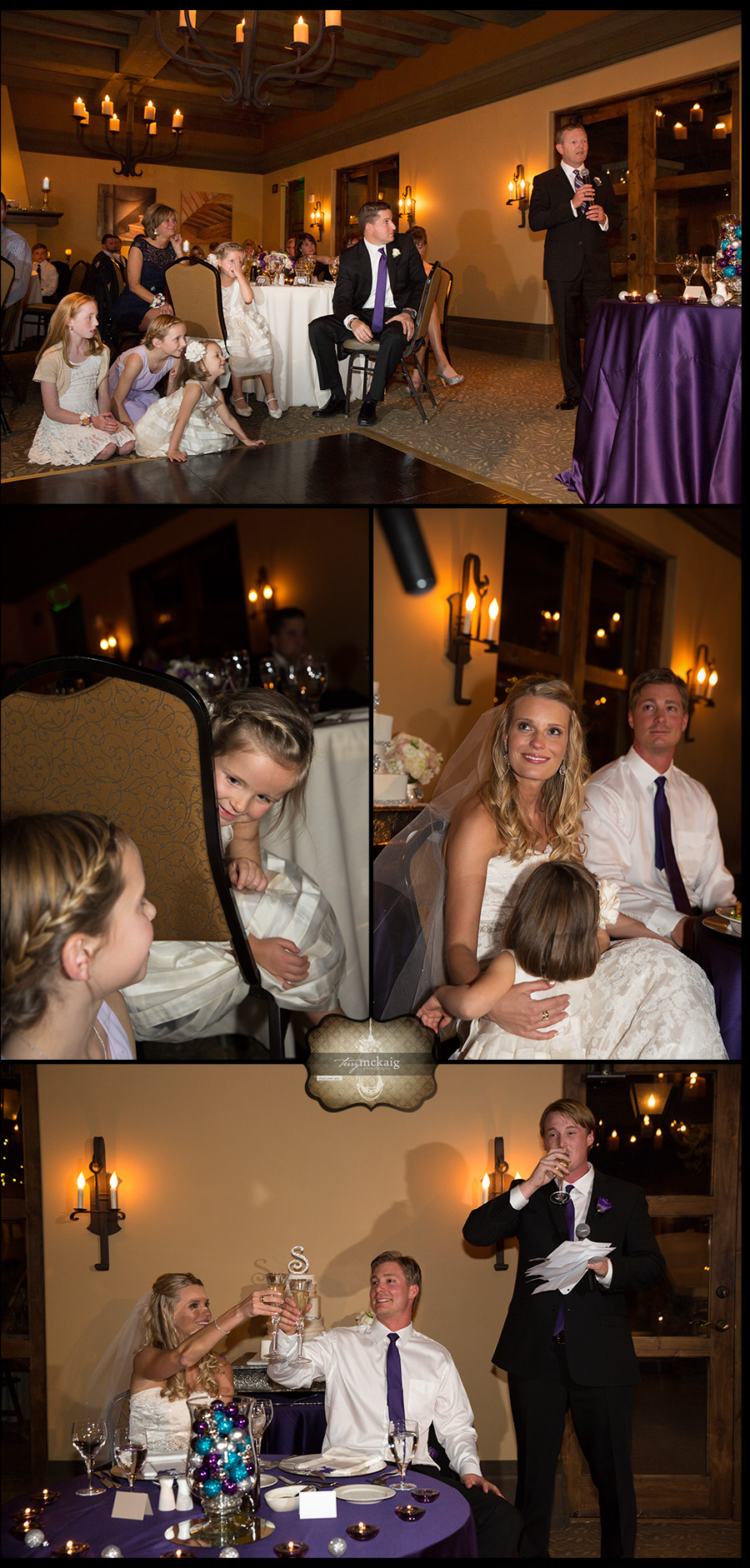 I loved capturing Denice and Bill's intimate wedding at Sassi a couple of weeks ago.  It was beautiful and sweet, just like this couple and their families.  Thanks so much for having us you two and thank you to the Sassi staff for making the day so run so smoothly.








Can a couple be any cuter?  OMgosh!!  I just love working with these two!  They are so sweet to each other, it is wonderful to see and to capture in photos.  I had so much fun you guys!! Enjoy
your peek!! : )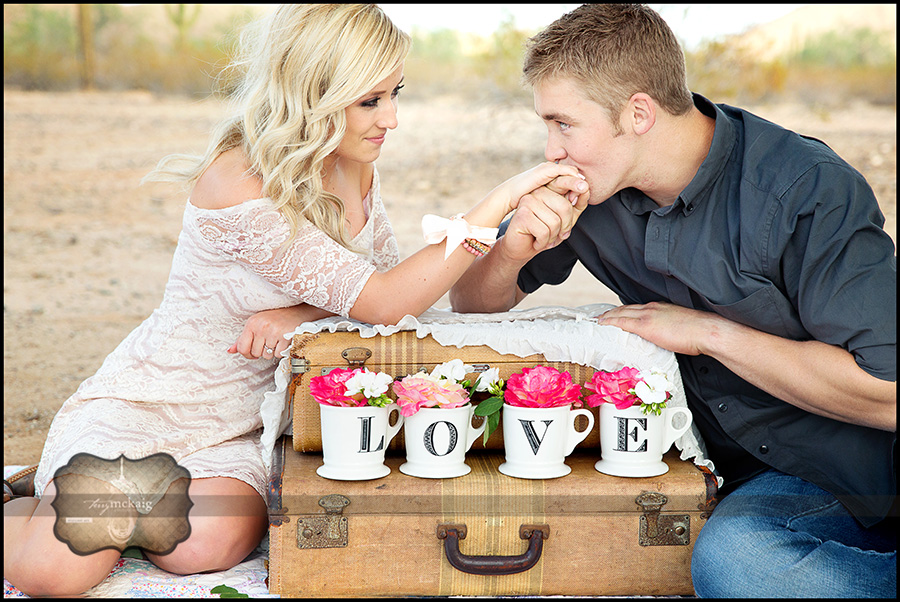 We are going to have another little miracle to love. We are all so excited and can't wait to meet Brittney and Boomers little boy!!  This is a little peek at the celebration we had for her, little baby and Boomer.  Such a blessed day!!
Gorgeous day, gorgeous location and amazing bride and groom!!  Thanks for an amazing day everyone!!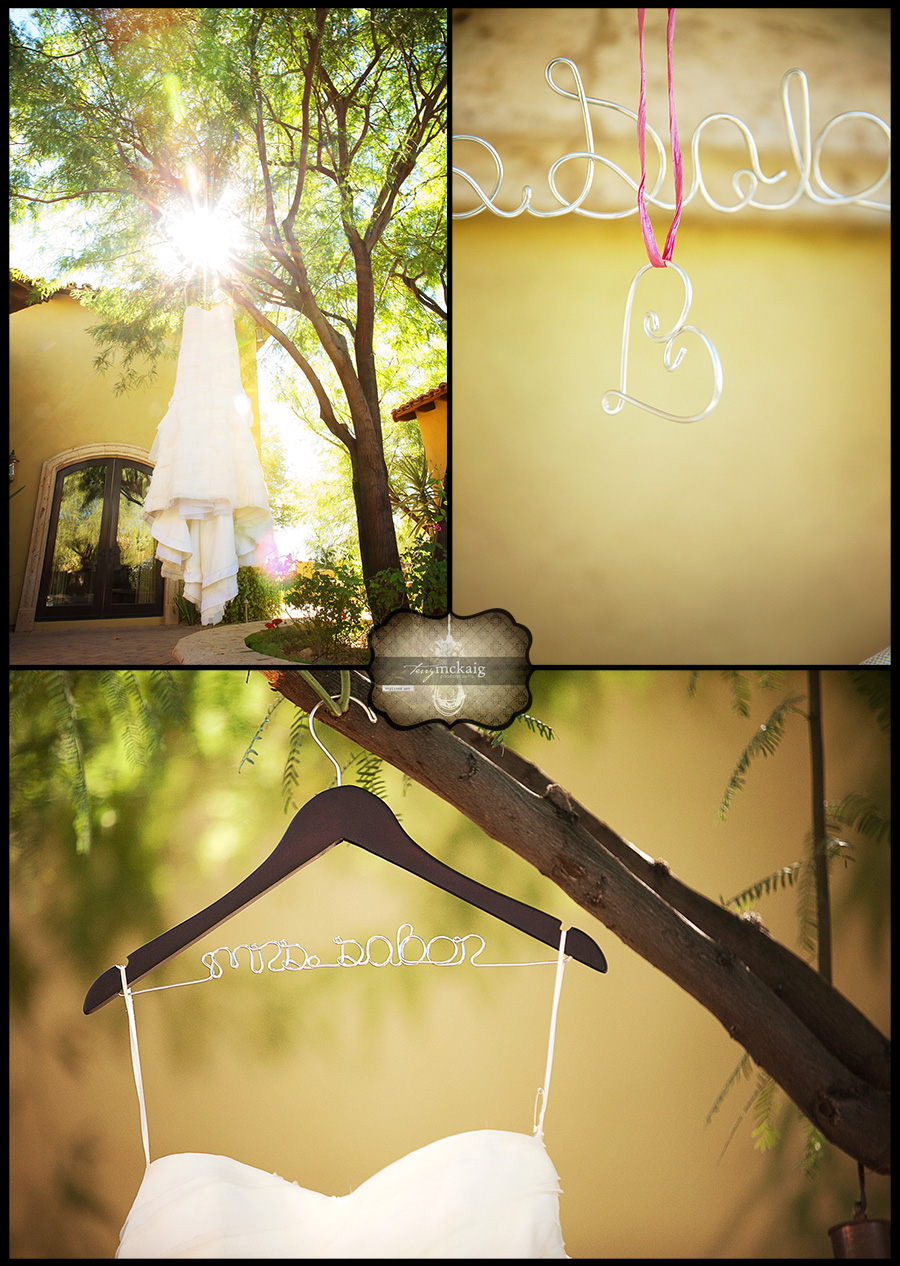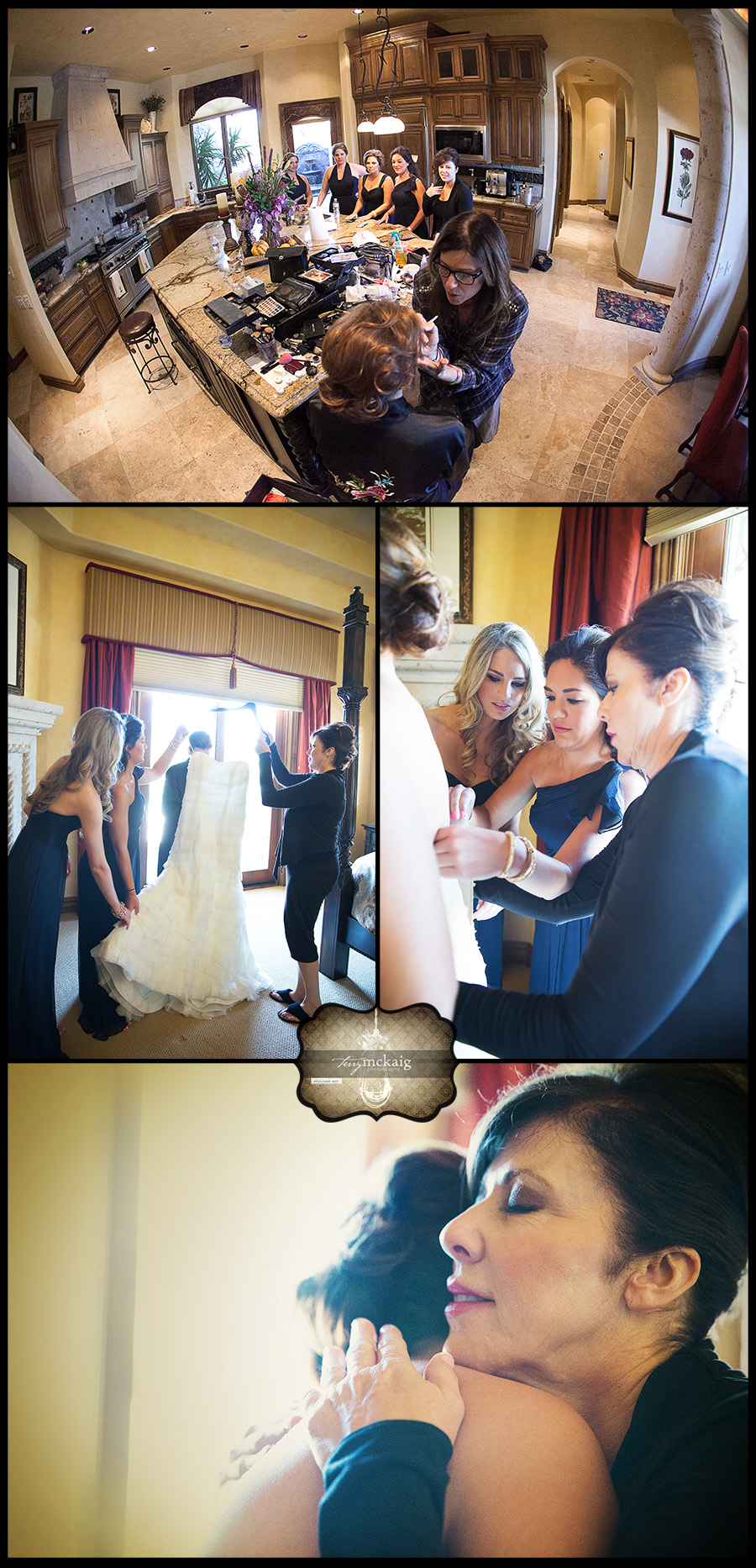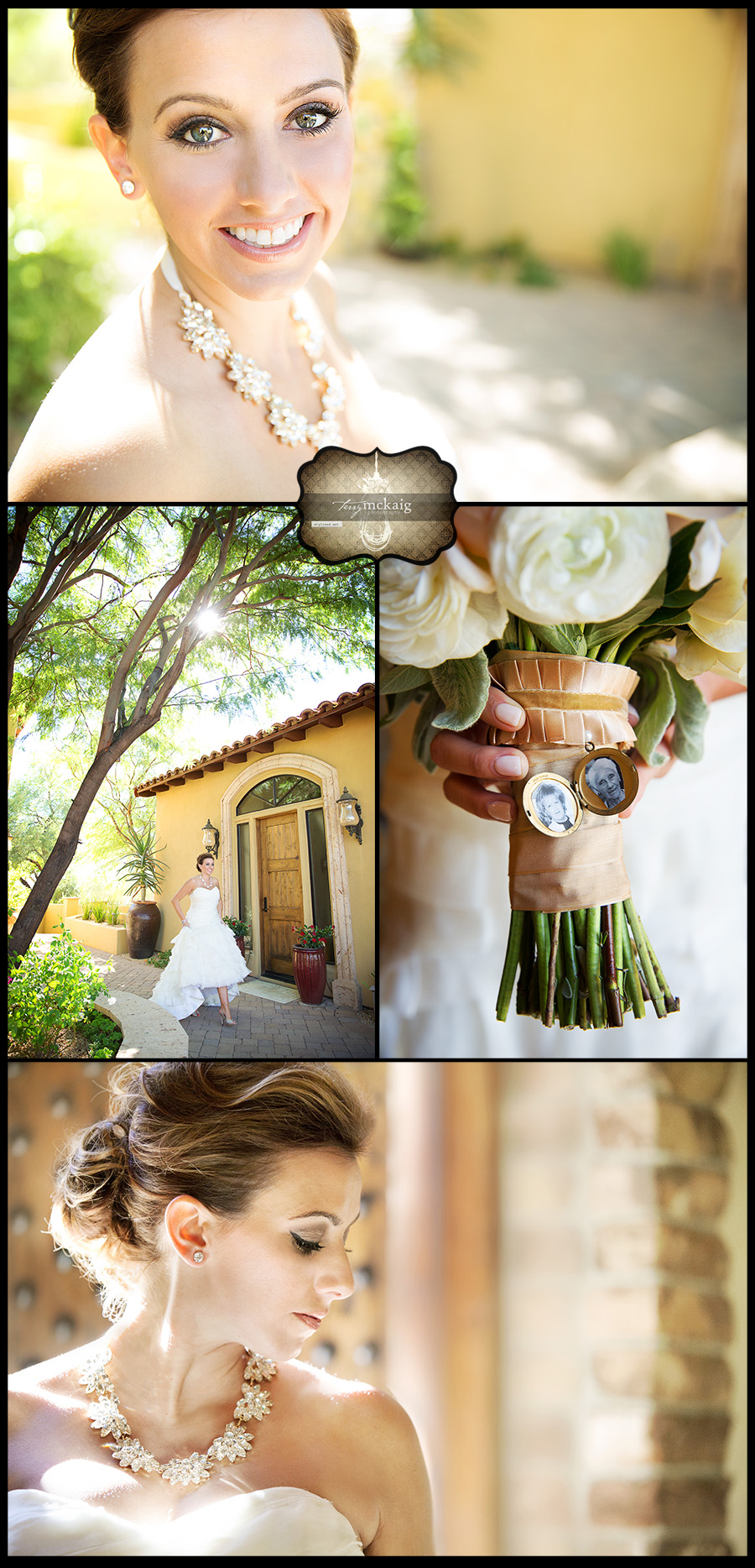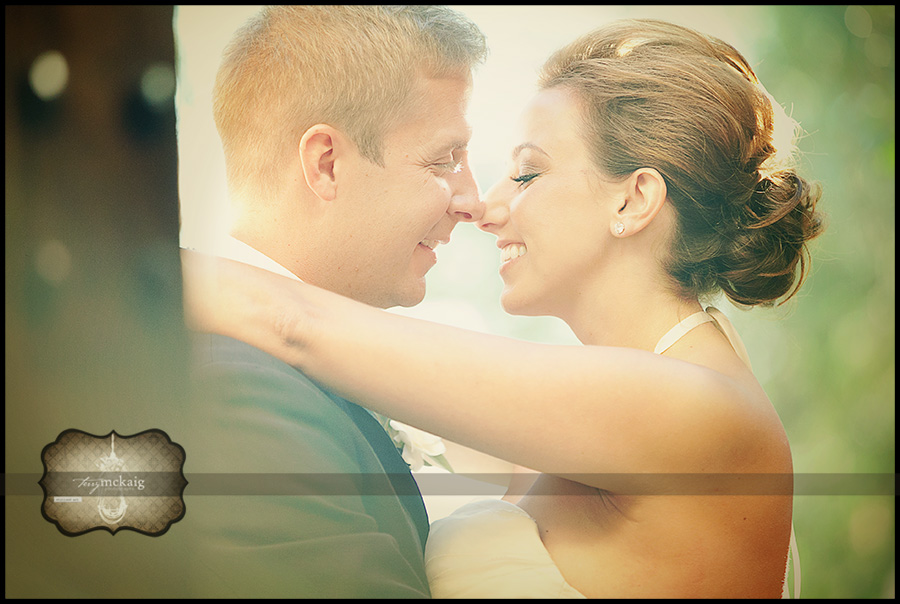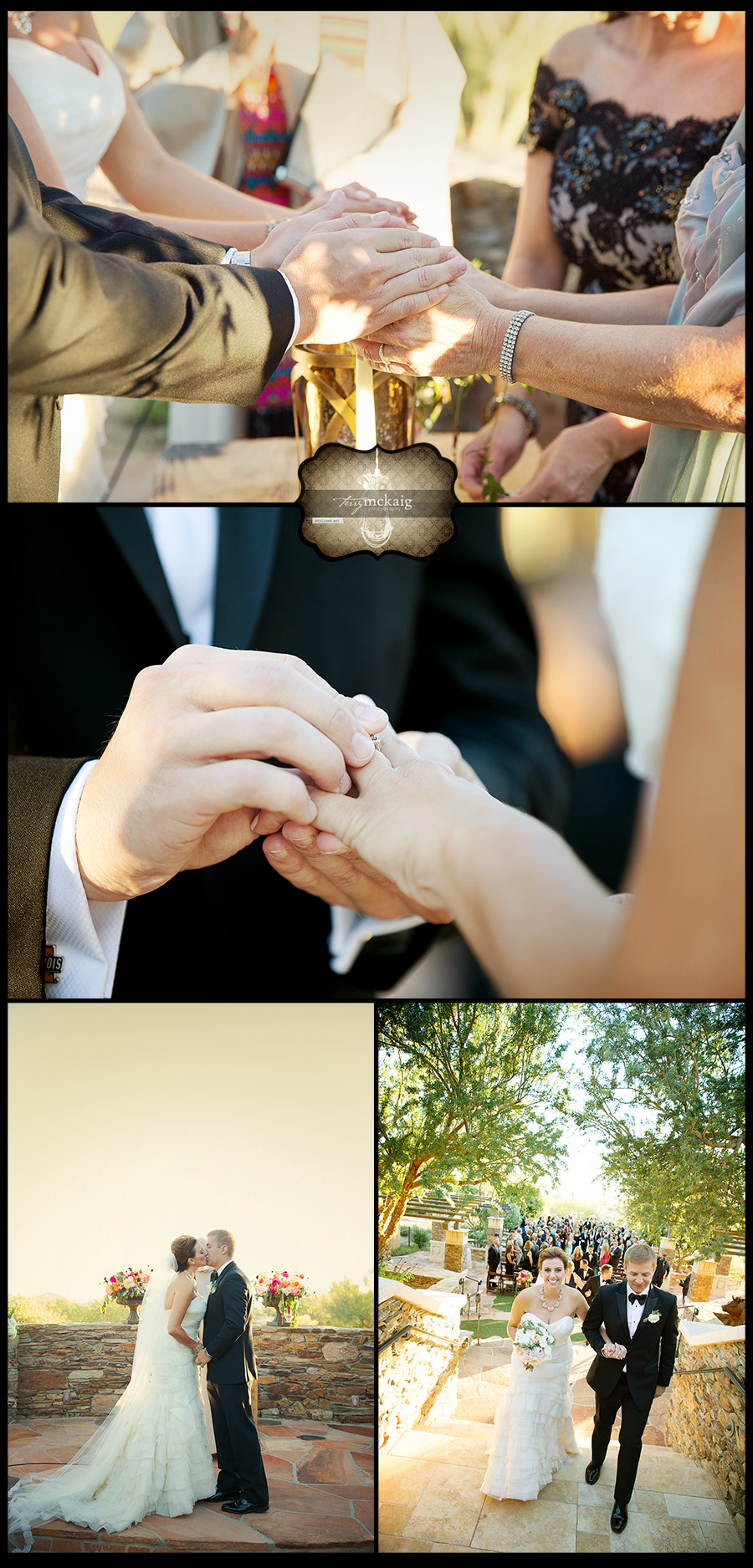 OMgosh……………I just loved this session!! Swoon!!  A gorgeous couple…… Mommie and Daddy to be, roses, farmland, gorgeous sunset and light……..what more could a photographer ask for??  Awesome!!From their wedding, to maternity to a newborn session………..I have such amazing clients, thank you Brooke and Jeremy!  Enjoy your photos!! Baby photos next!!