I have not posted on my blog in so long, I thought it would be fun to share a little bit of Easter joy with you all! I hope you had a blessed Easter with friends and family but most of all I pray you know the one that died for you….Jesus!  He is Alive! Hallelujah!!
Chelsea and Adam………oh yeh!!!  Go up North and "get out of the heat" we said!  Well, the thought was good, it was still 106 degrees but these two did not let that stop them!  I have been incredibly blessed by so many special couples in my photography business through the years and I must add these two to that bunch.  Thanks you two for an amazing day!  Enjoy your preview!!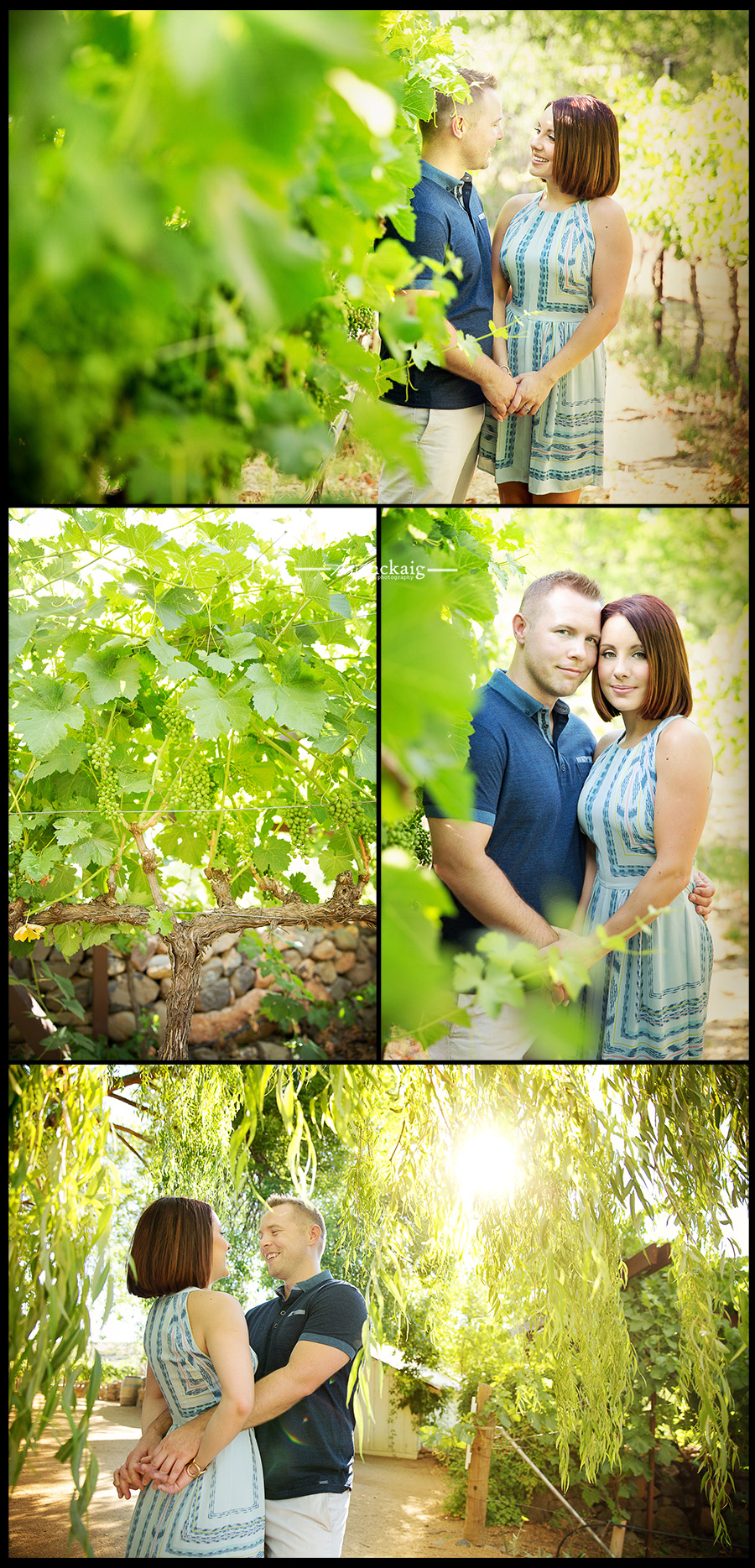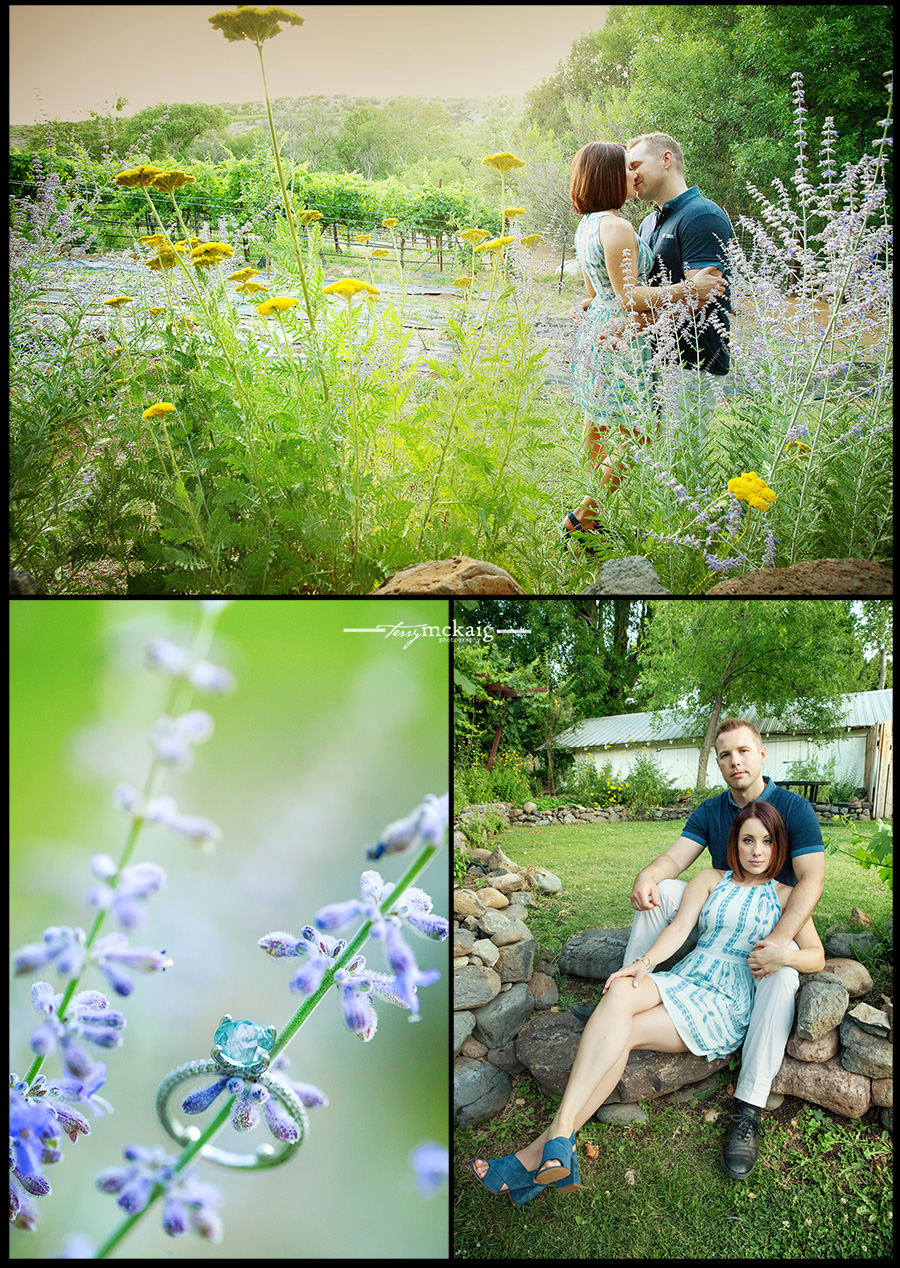 Stunning bride, handsome groom and a gorgeous desert setting all equal to an amazing day!  Here is a quick preview of how sweet of a day these two had……….Thanks so much for having us Kayla and Michael, we enjoyed every minute!!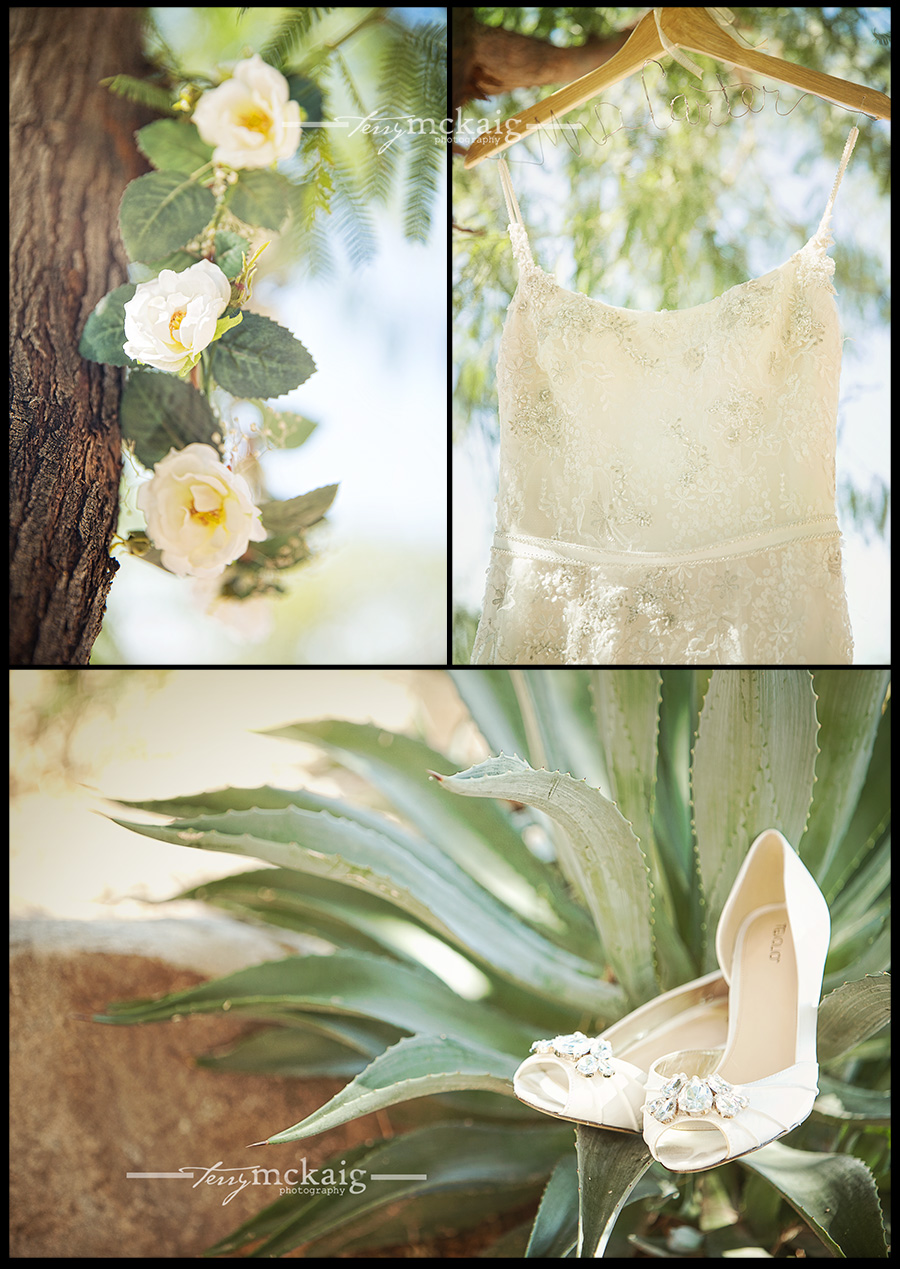 These two are as sweet as they come!  We had an amazing day surrounded by the beautiful AZ farm lands and amazing friends and family of this bride and groom. Thanks so  much for having us you guys.  Enjoy your preview!
Ashley and Patrick's beach wedding in Destin Florida, yeah!!!  A great time was had by all, including Drew and I being able to capture the special moments and beautiful surroundings of this sweet destination wedding. The white sand of the Florida coast was gorgeous and a perfect backdrop chosen by Ashley and Patrick.  Thanks for having us you guys, it was truly a pleasure!! Enjoy your preview!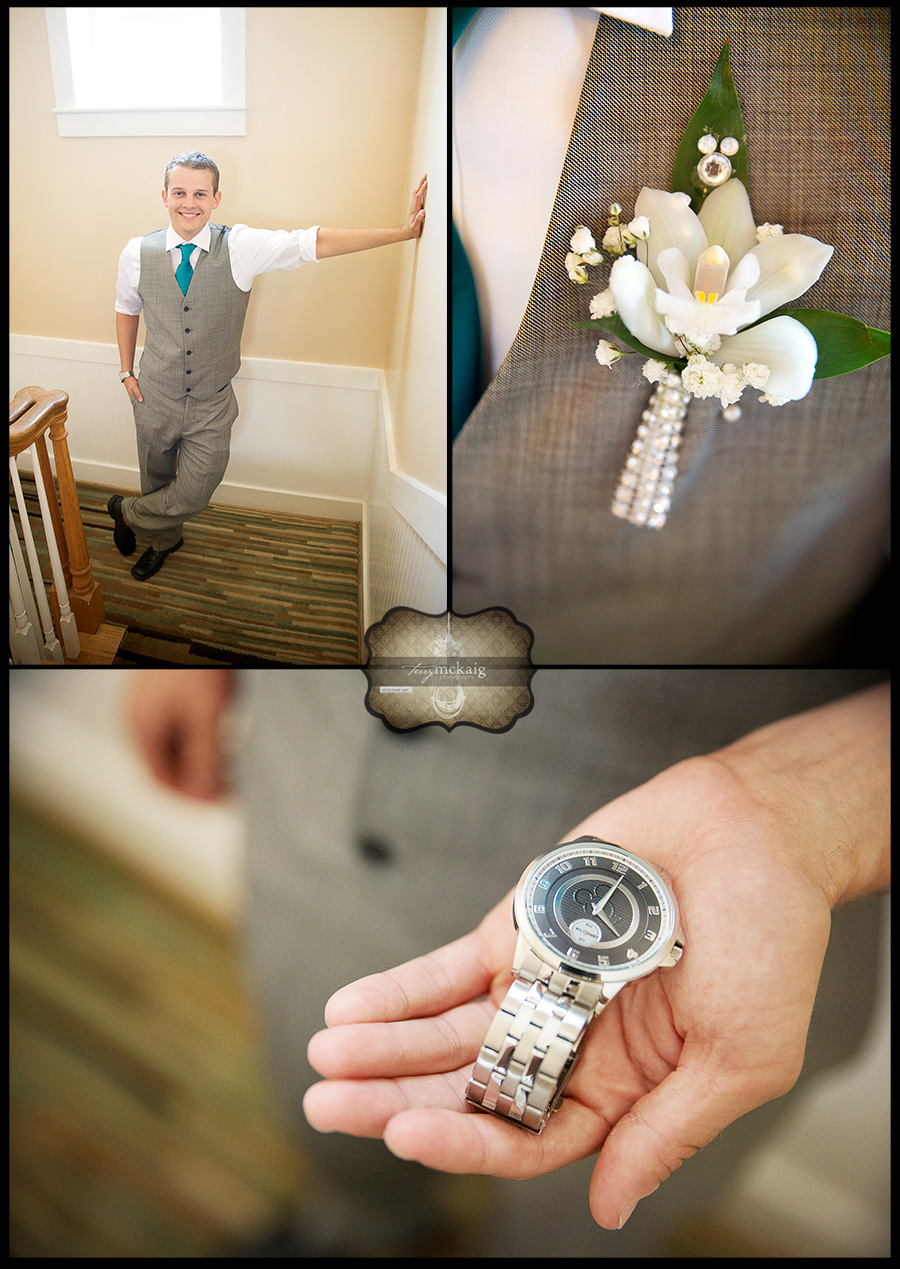 A fave from last weekend!  More coming!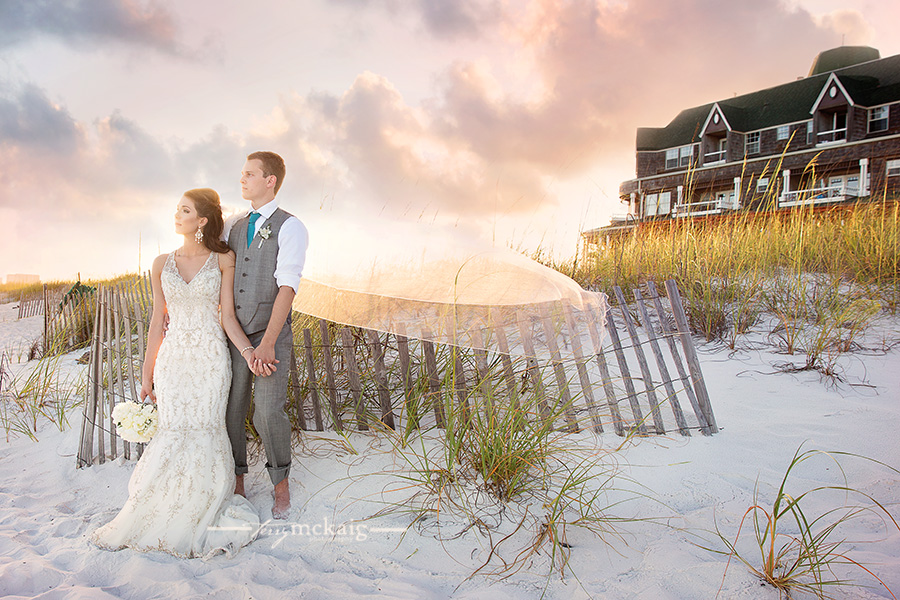 Wow……….gorgeous bride and handsome groom at Sassi for a romantic desert wedding.  Erin and James, we enjoyed you and your friends and family so much!!  Thanks for having us and enjoy your preview!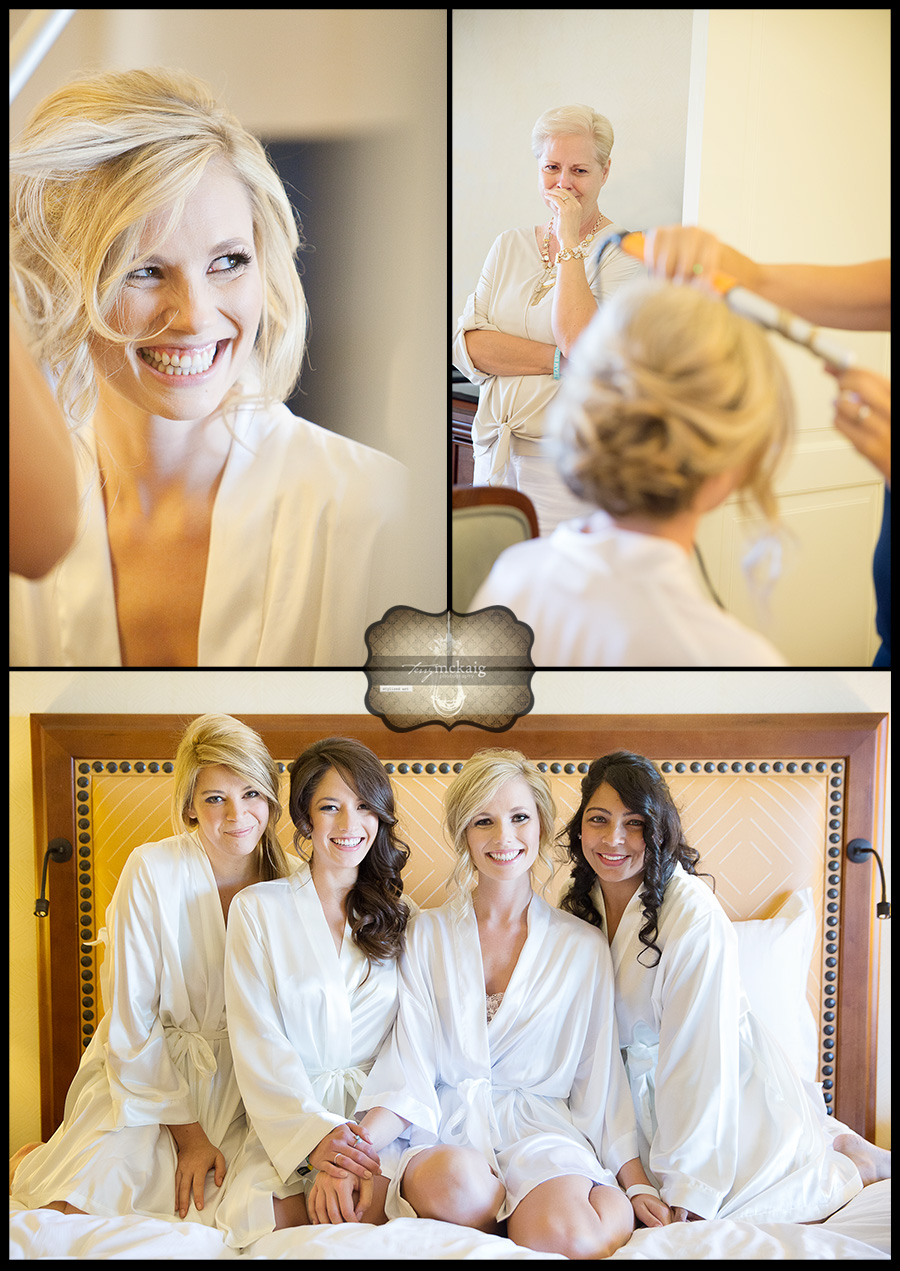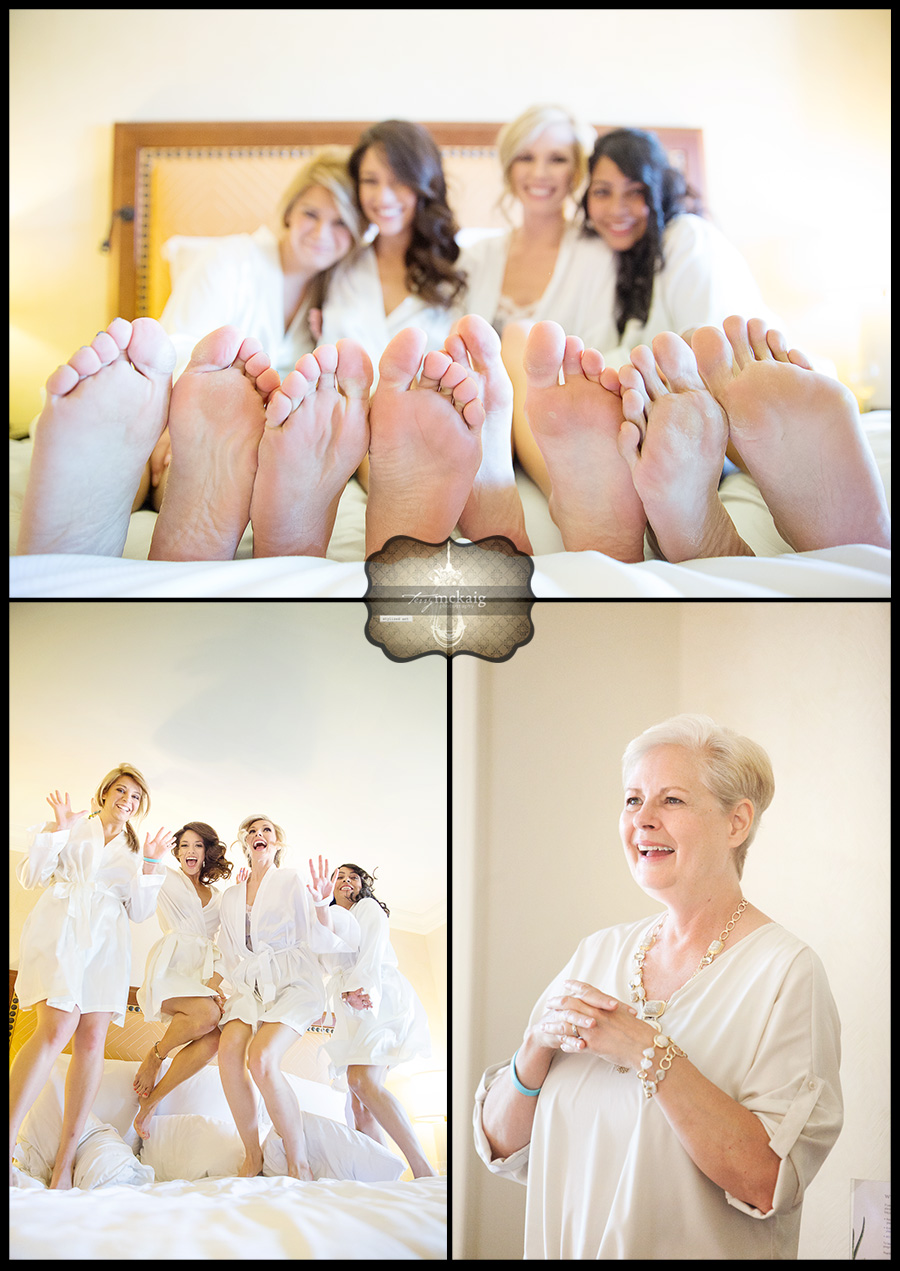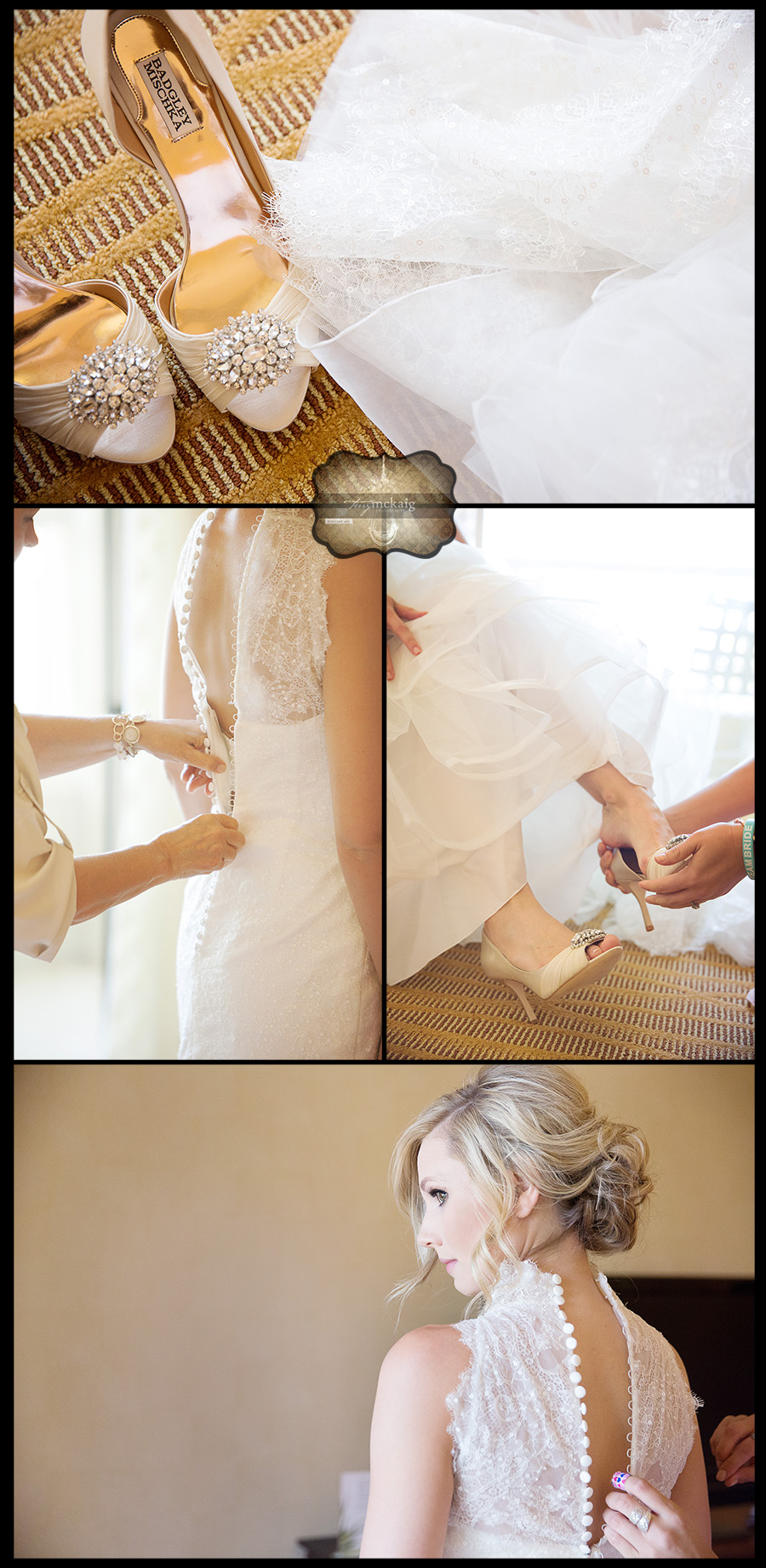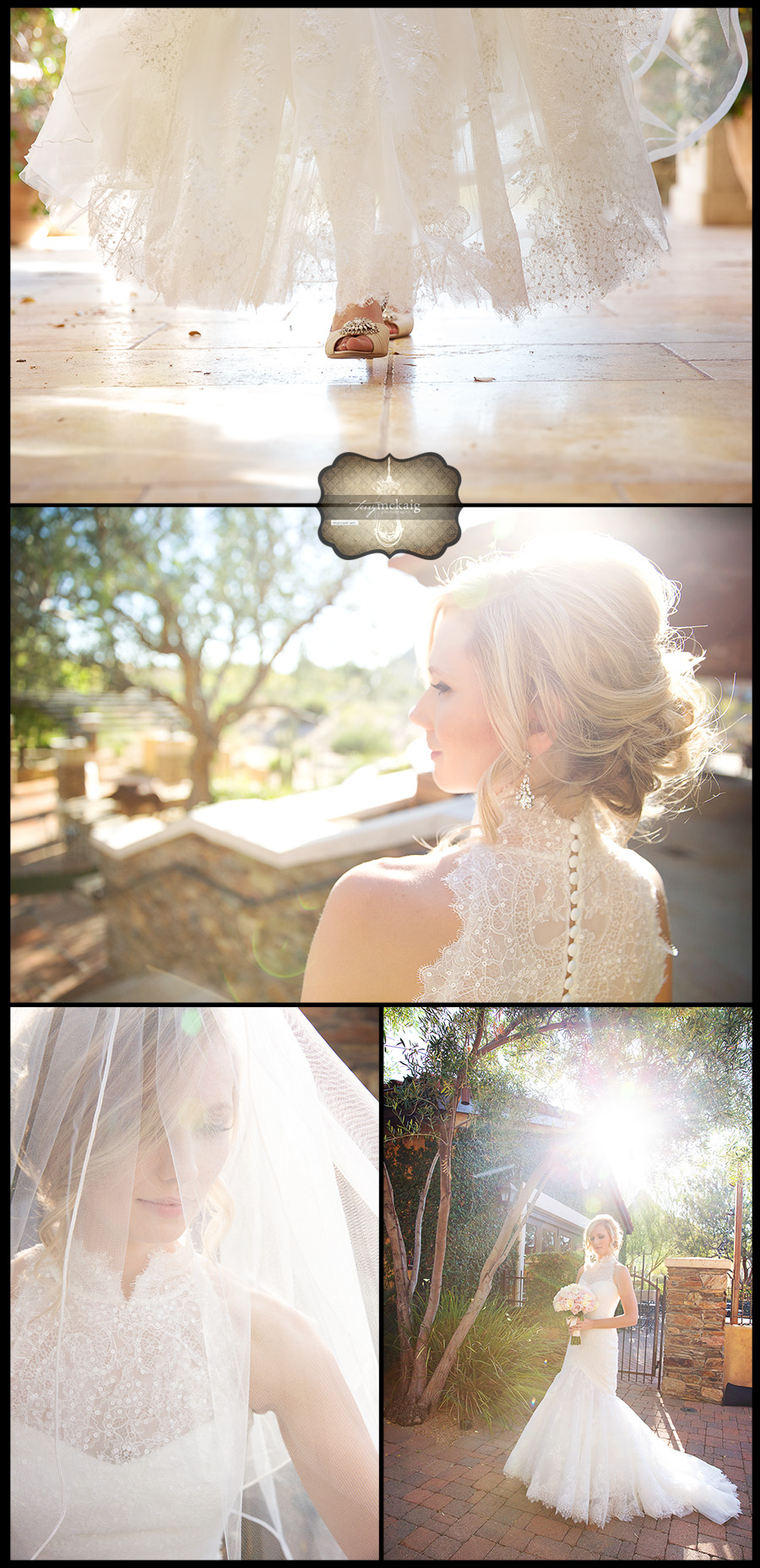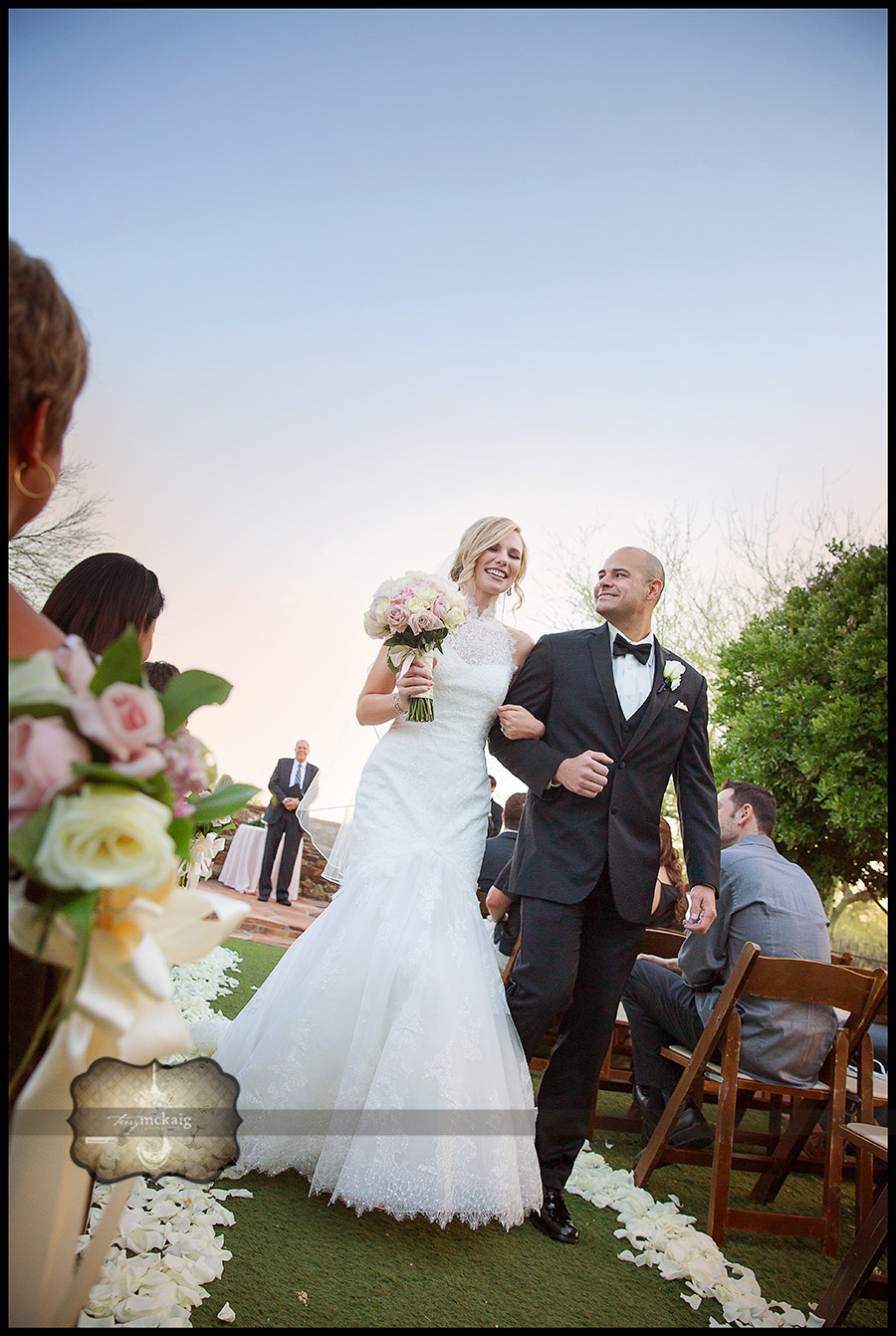 Country engagement in Phoenix……….yes, we have "country" here!  Kayla and Michael were up for most anything so we took advantage of all of the amazing "looks" our wonderful desert has to offer.  These two are so sweet and I love their kindness and respect they have for one another.  I really enjoyed our time together capturing your sweet connection.  Enjoy your preview!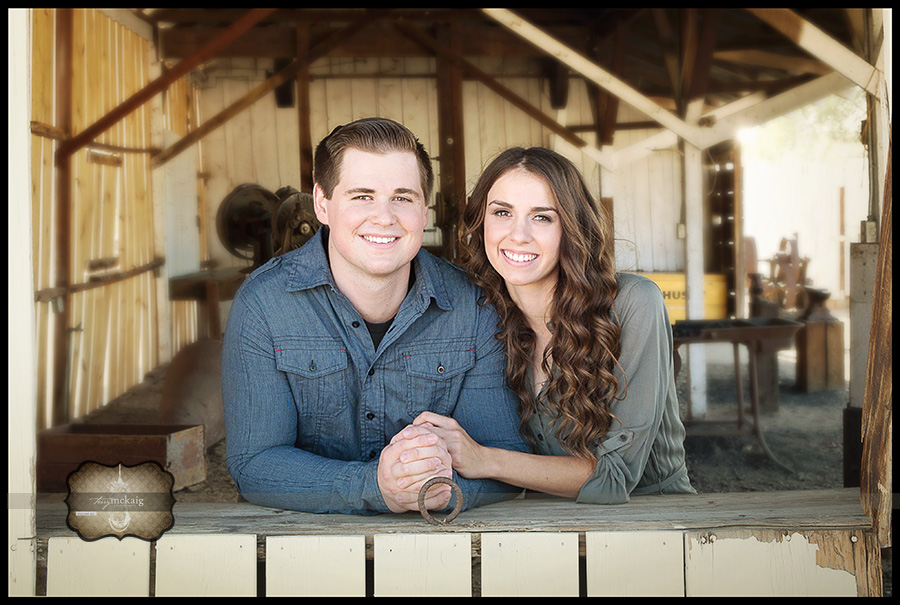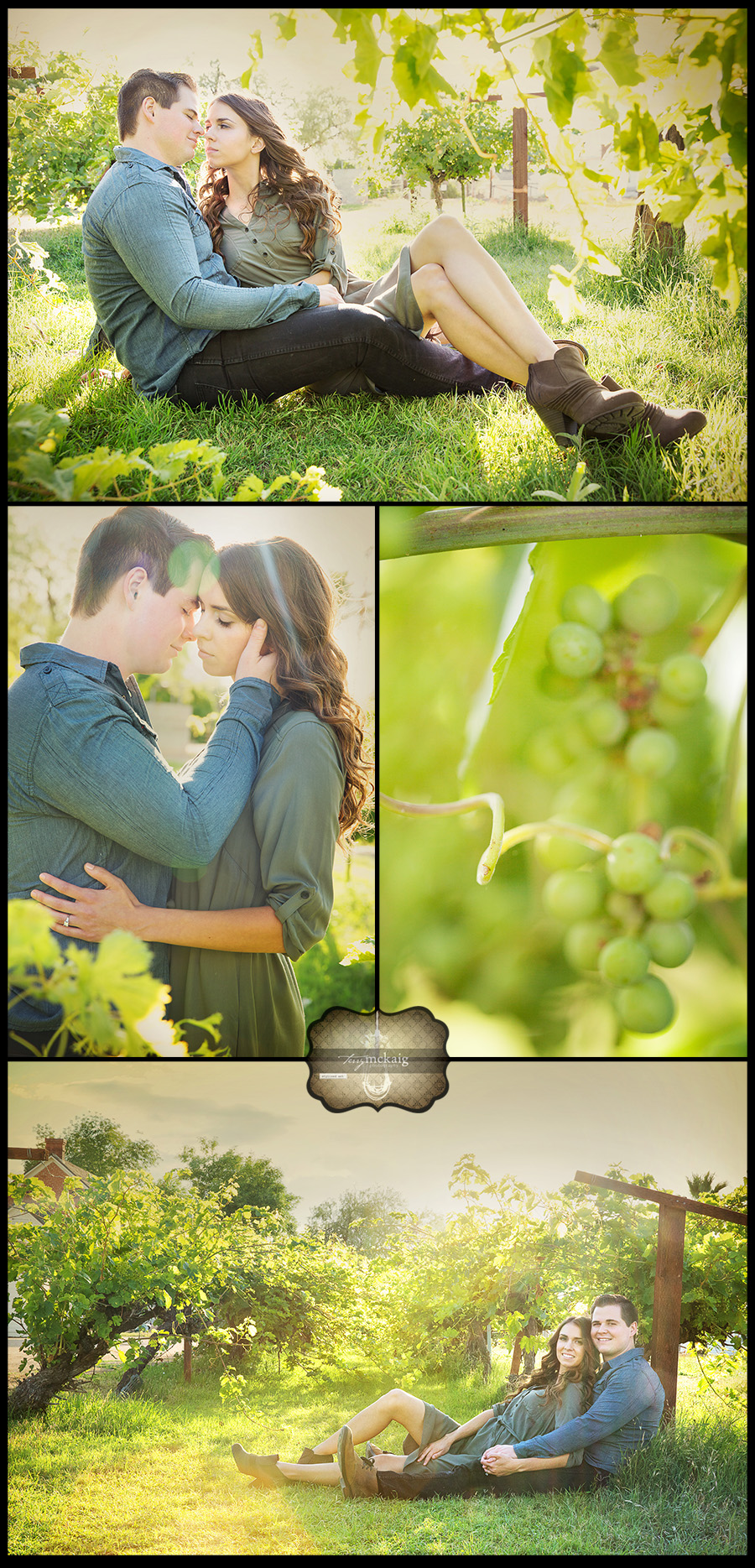 These two are fun and romantic goof balls!  We had so much fun downtown photographing their sweet connection……..we even had rain puddles from the day before.  Awesome!!!  Enjoy your preview you guys!!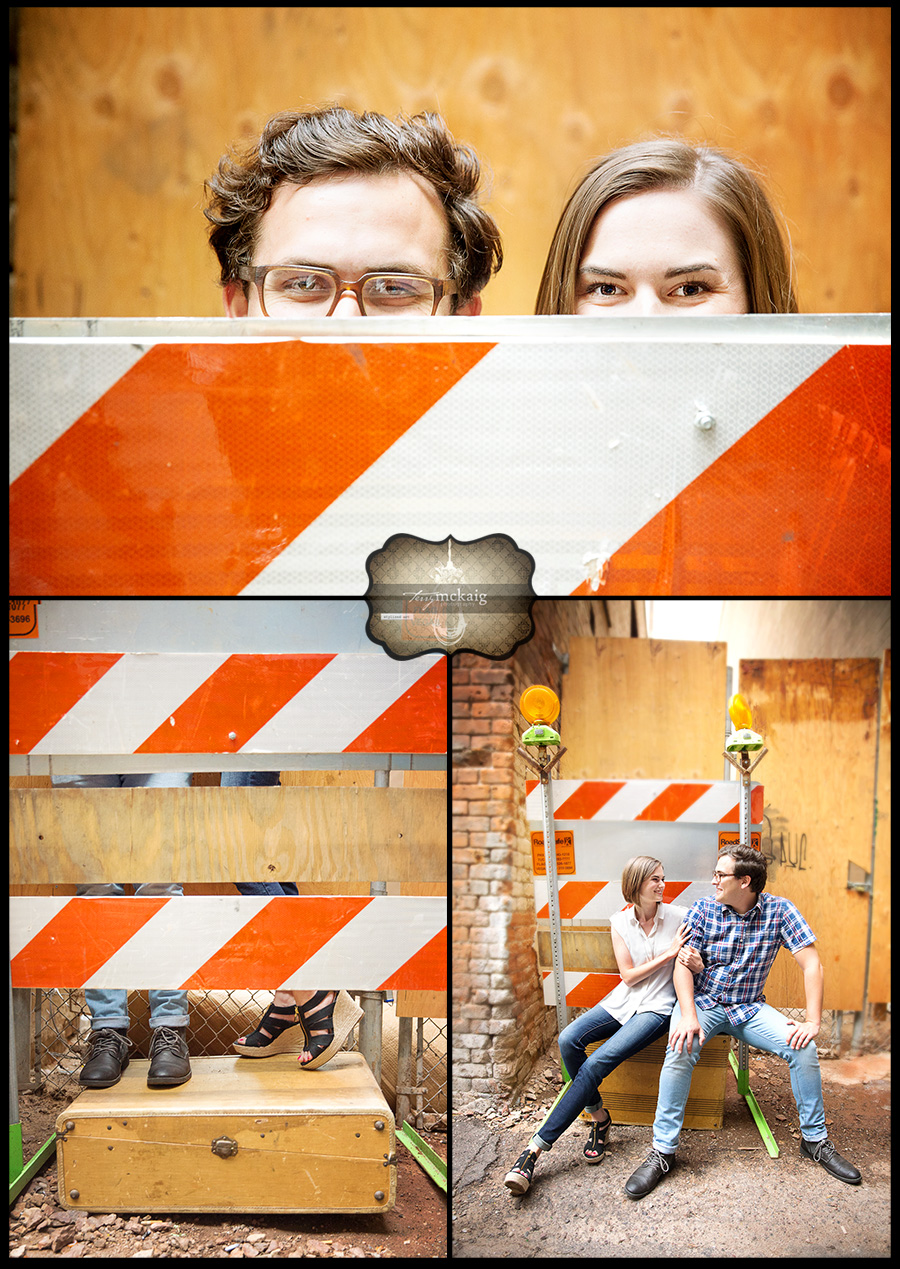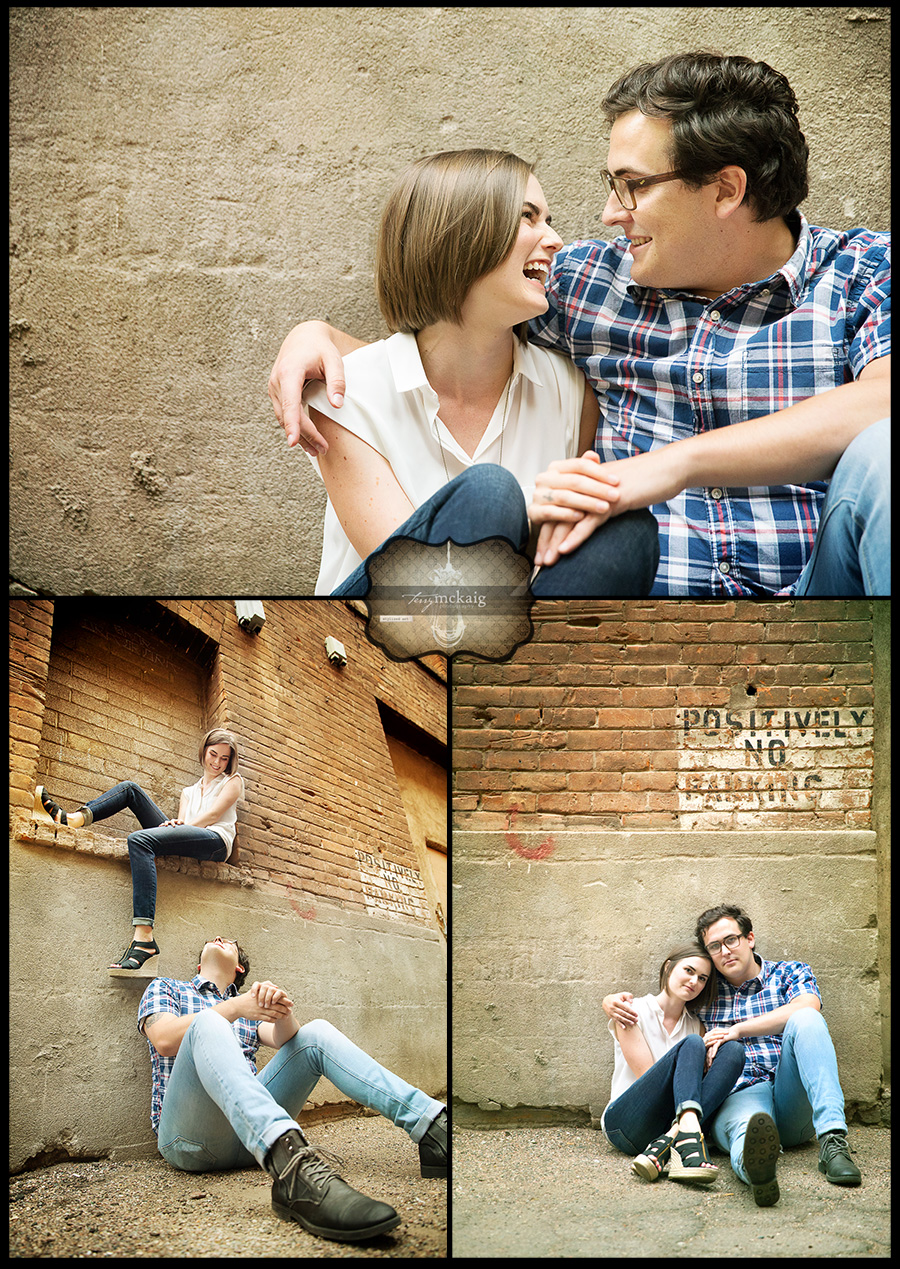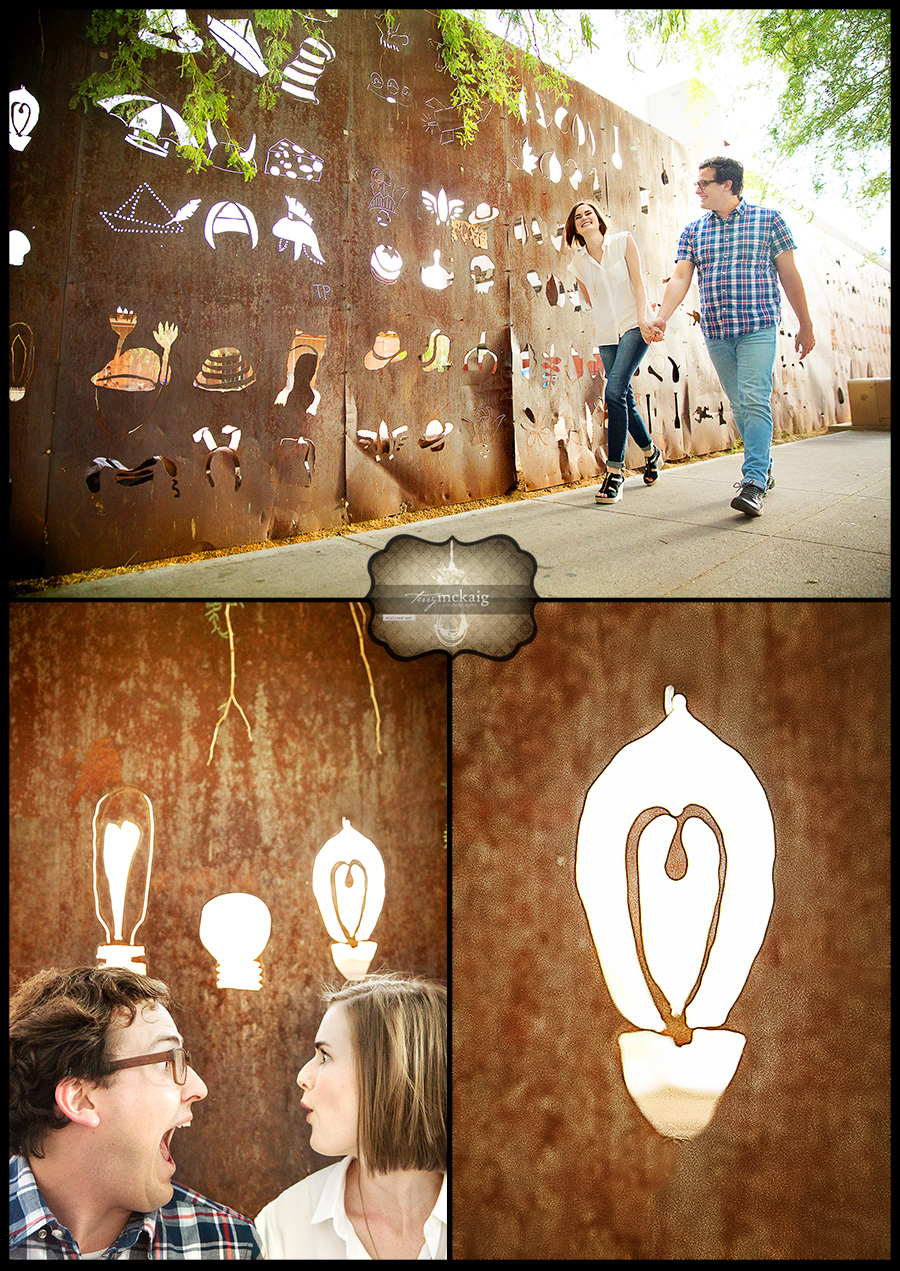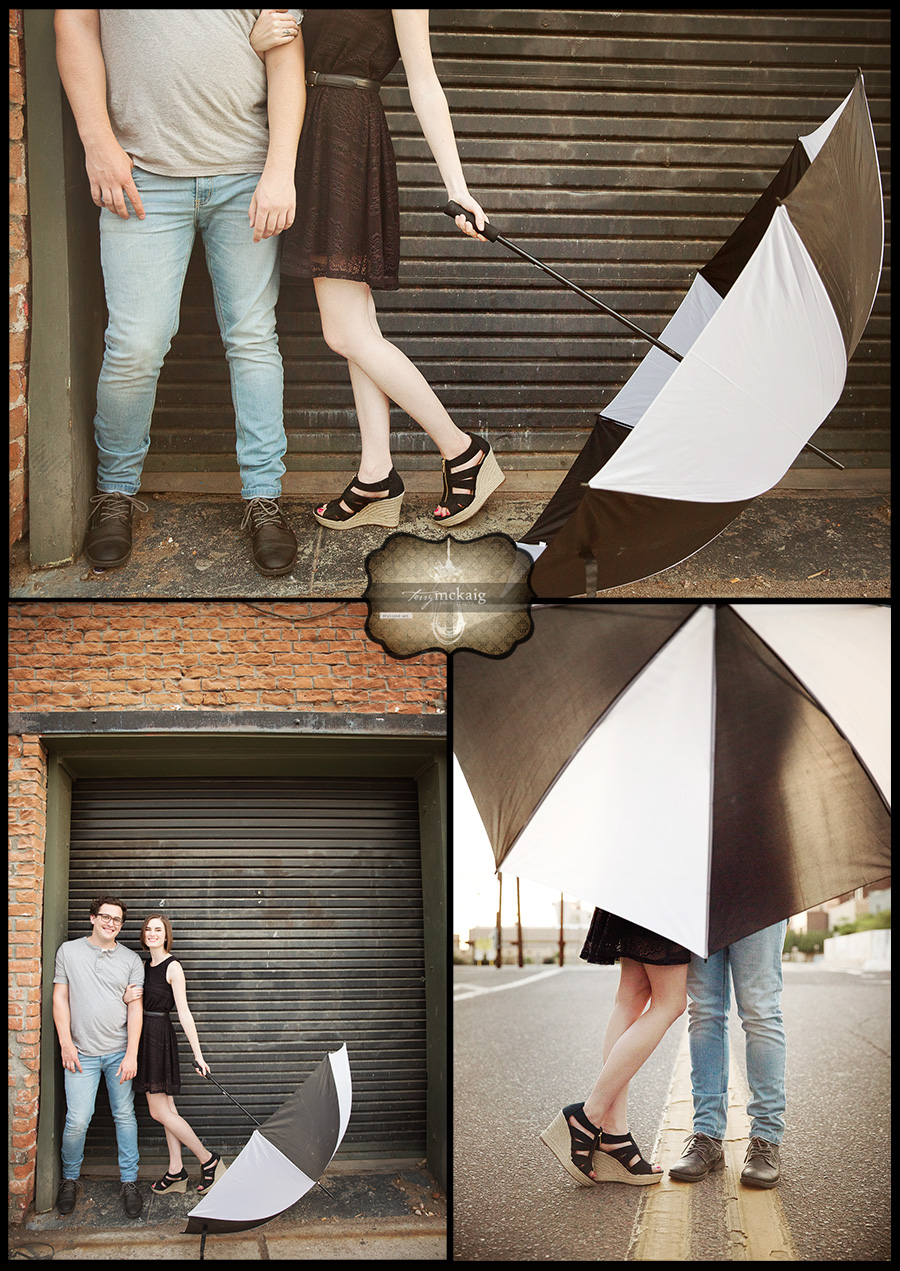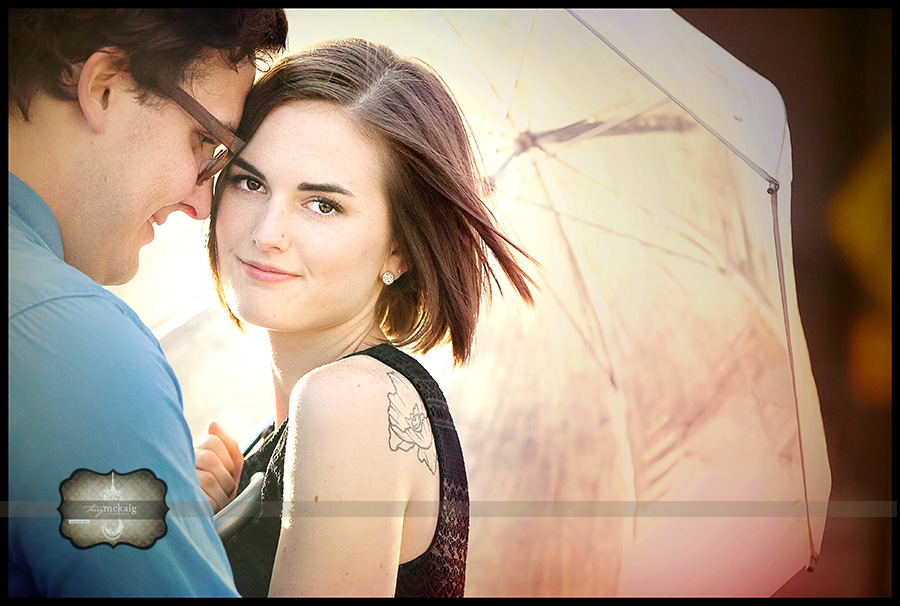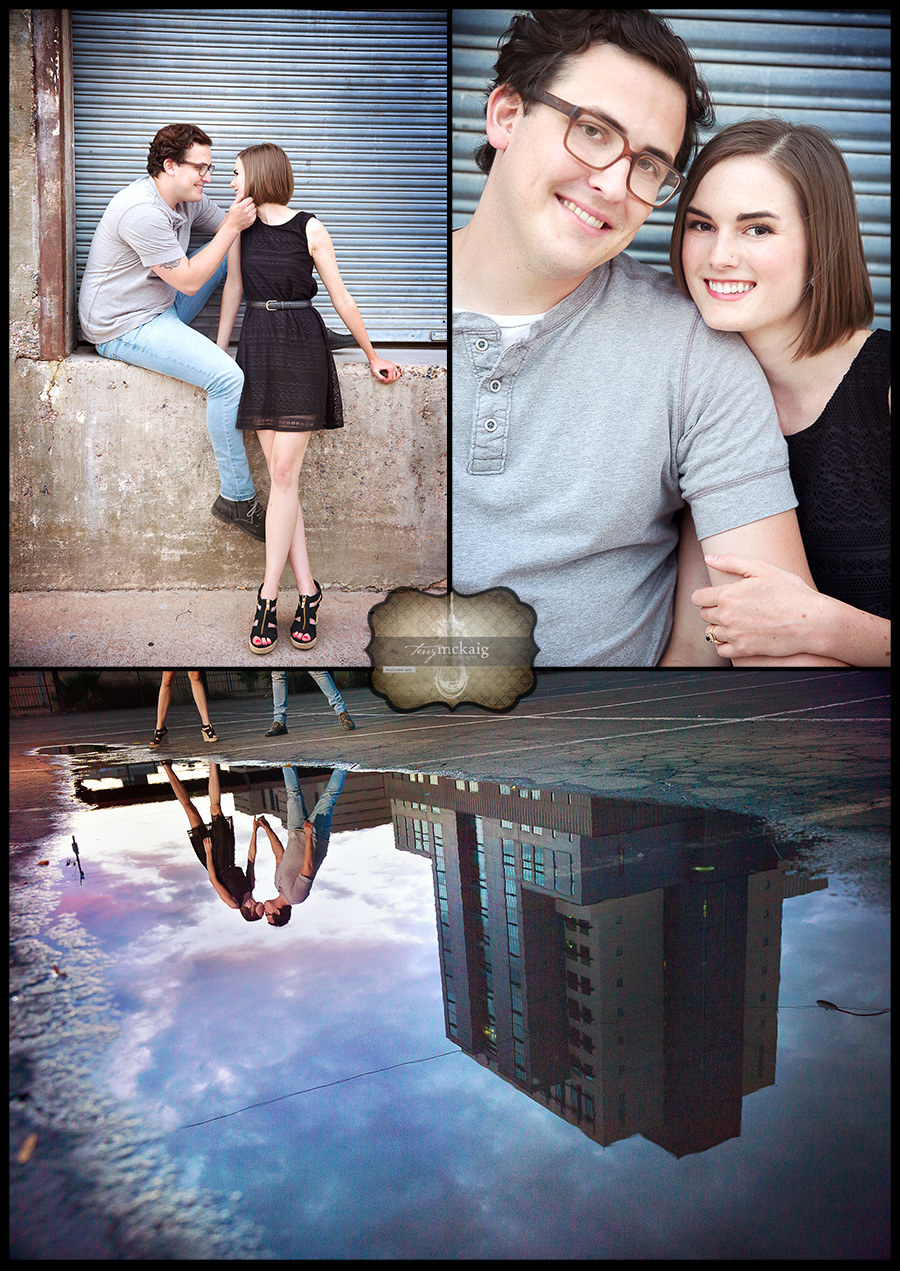 We could not have asked for a better day!  The weather was amazing, the bride and groom looked stunning and were so happy, as seen in their wonderful smiles that were wonderfully contagious!  I especially love that these two dipped (with a bit of reluctancy) their tootsies in Sassi's fountain before the night was over! Thanks so much for having us you guys, we loved being a small part of your amazing day!!