Can a couple be any cuter?  OMgosh!!  I just love working with these two!  They are so sweet to each other, it is wonderful to see and to capture in photos.  I had so much fun you guys!! Enjoy
your peek!! : )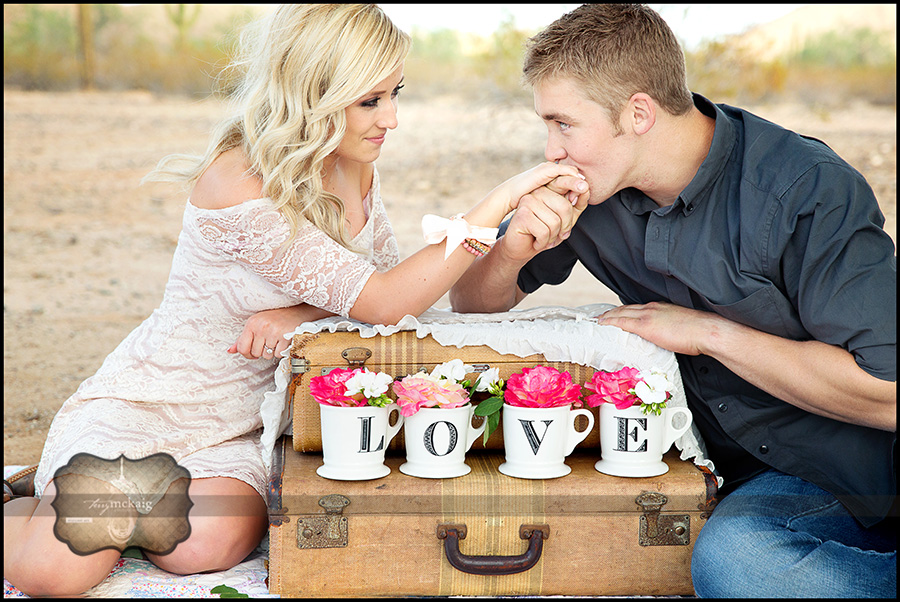 We are going to have another little miracle to love. We are all so excited and can't wait to meet Brittney and Boomers little boy!!  This is a little peek at the celebration we had for her, little baby and Boomer.  Such a blessed day!!
Gorgeous day, gorgeous location and amazing bride and groom!!  Thanks for an amazing day everyone!!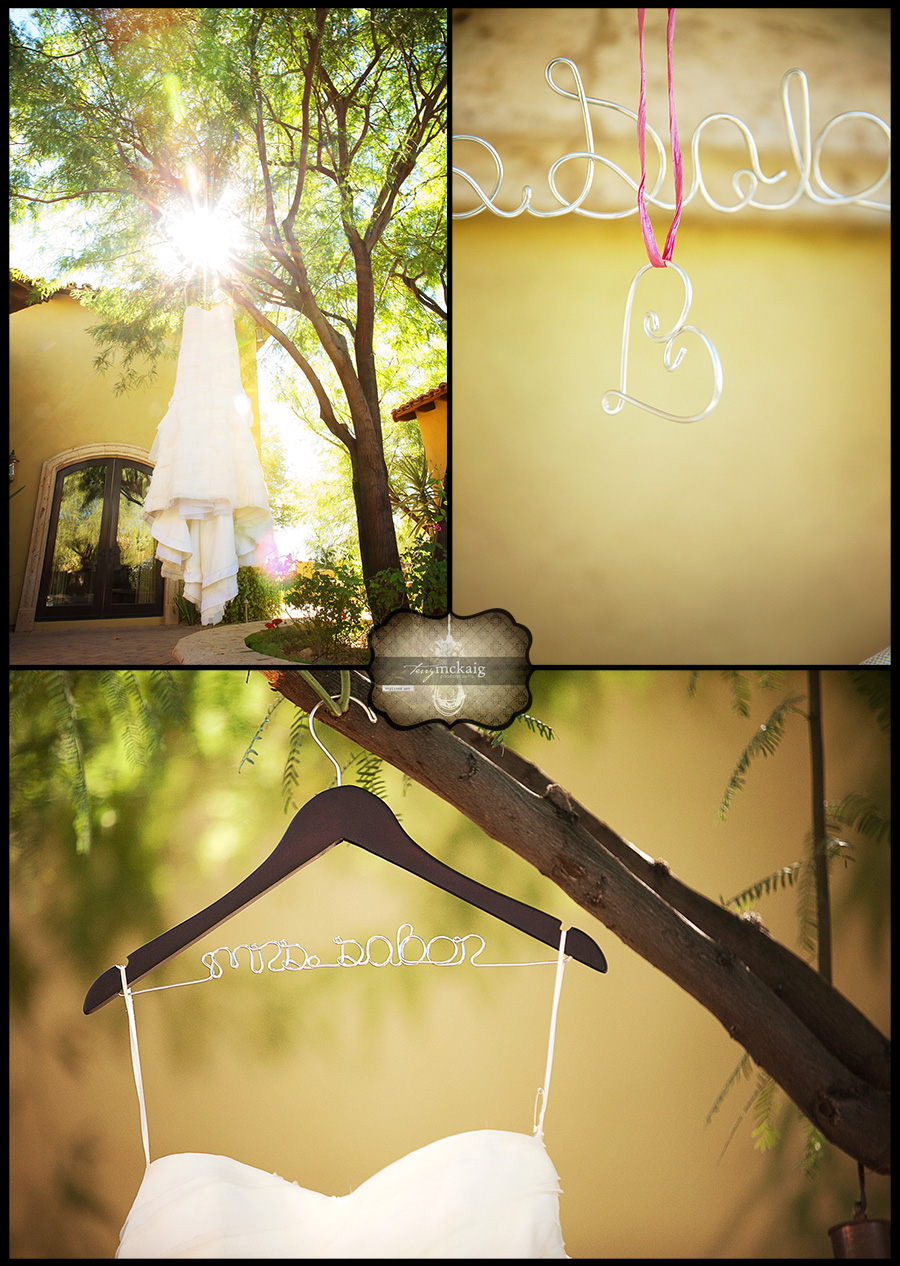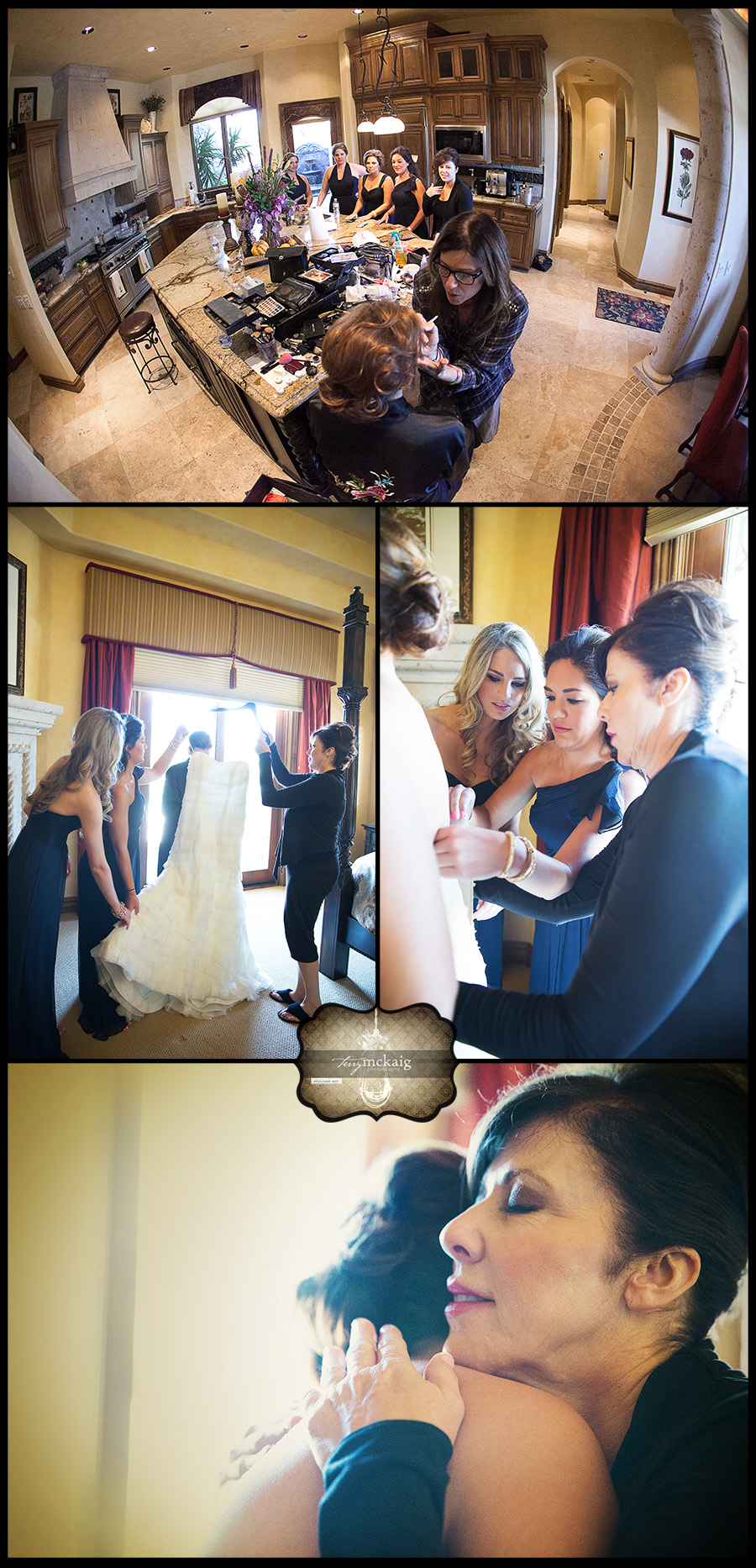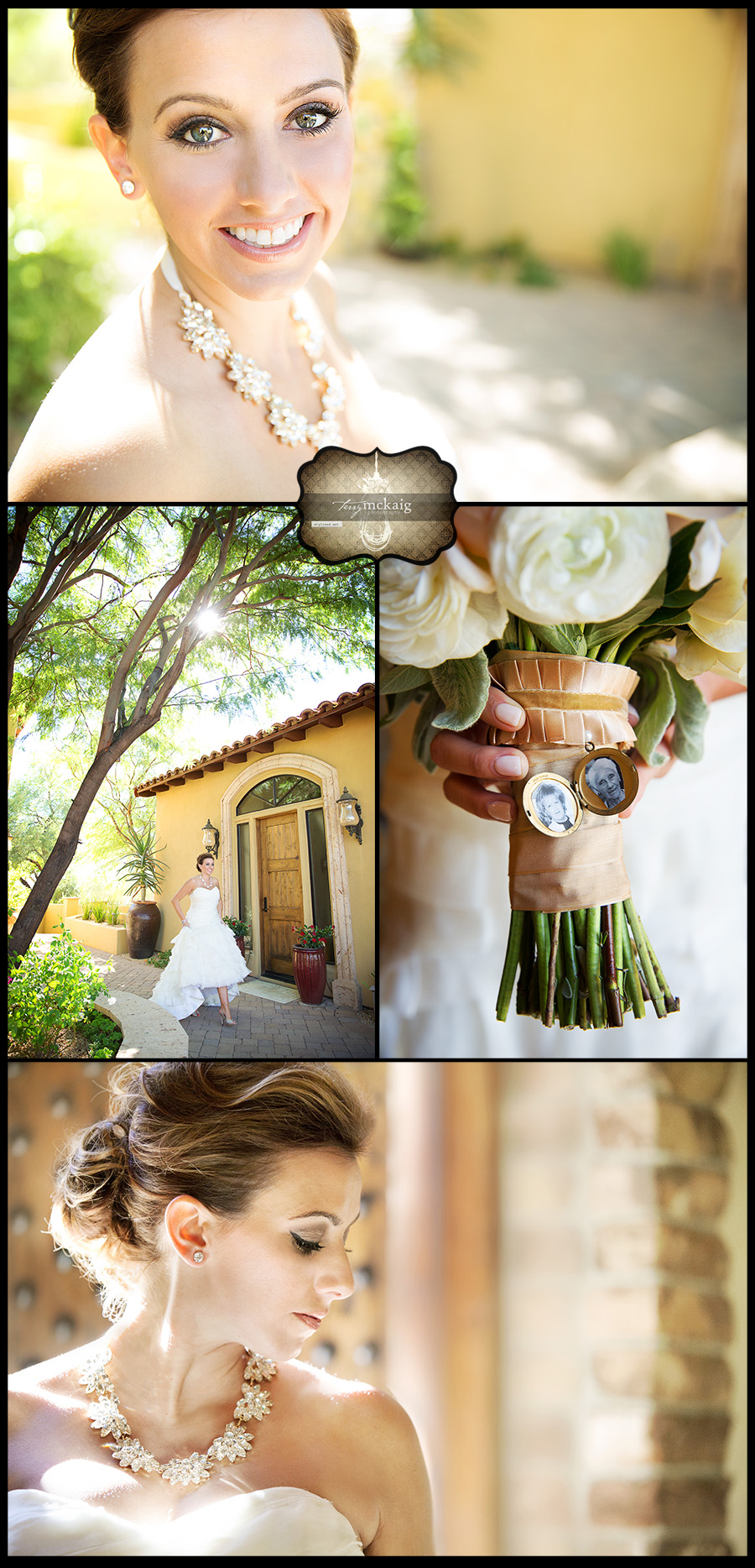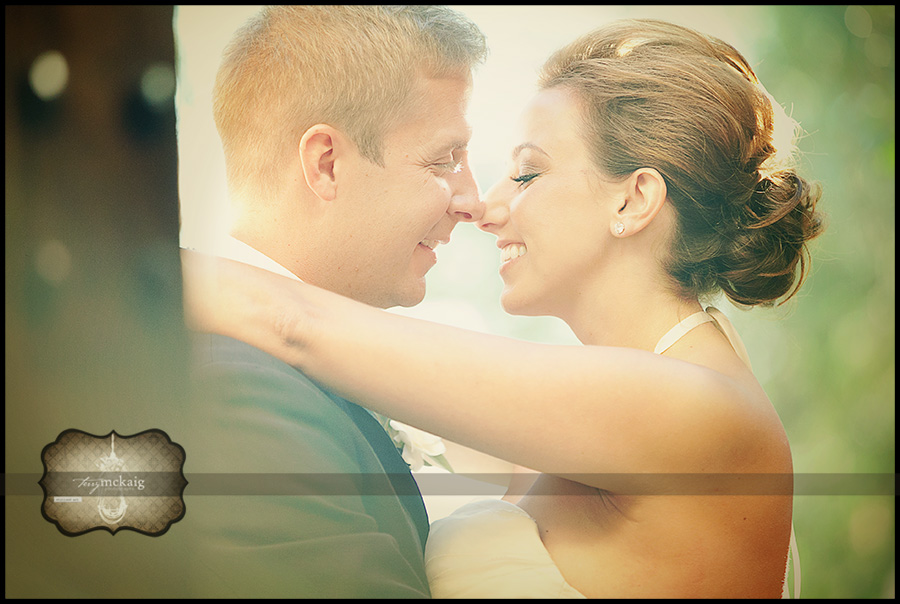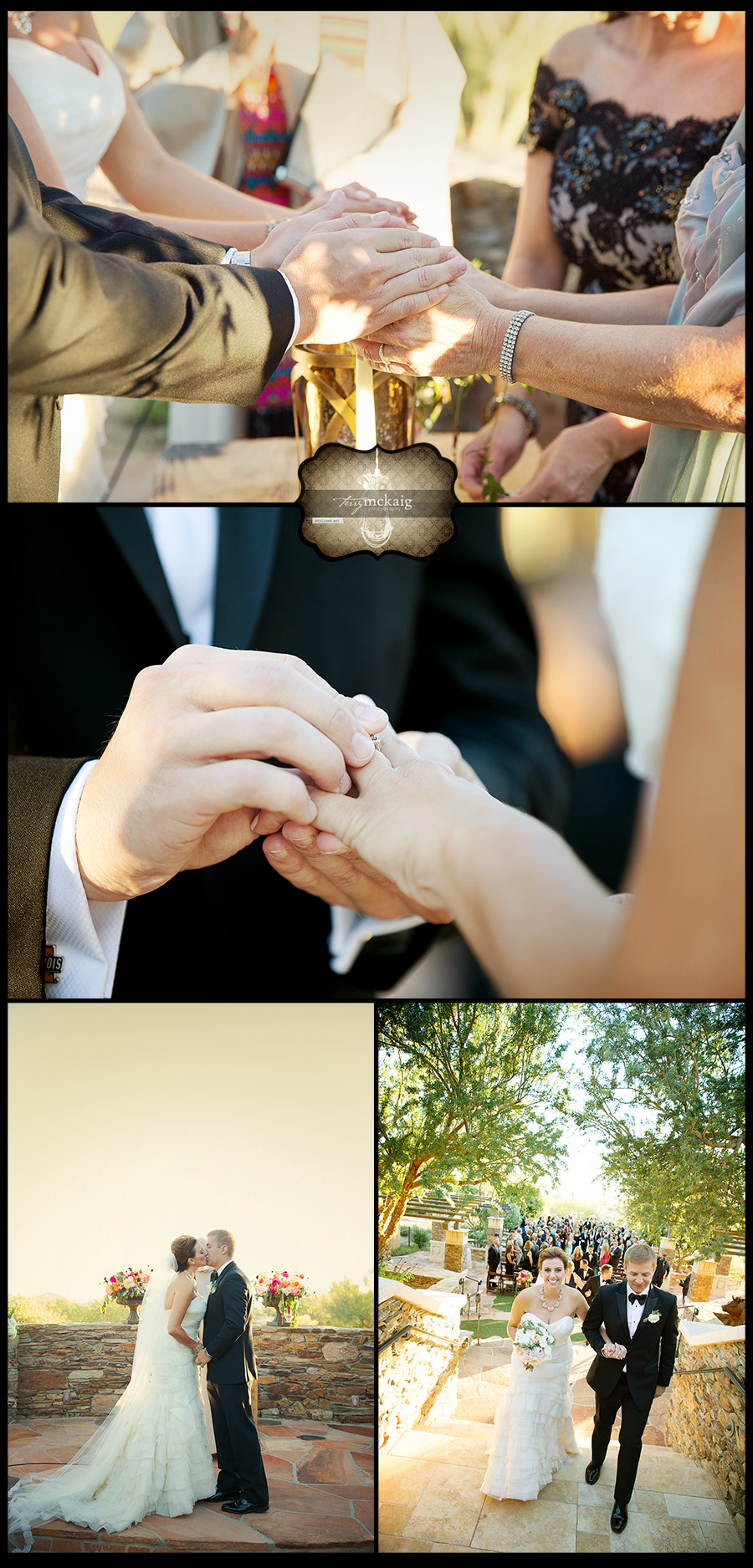 OMgosh……………I just loved this session!! Swoon!!  A gorgeous couple…… Mommie and Daddy to be, roses, farmland, gorgeous sunset and light……..what more could a photographer ask for??  Awesome!!From their wedding, to maternity to a newborn session………..I have such amazing clients, thank you Brooke and Jeremy!  Enjoy your photos!! Baby photos next!!
What a blast we had!!!  These two and their families were so much fun……….love their cowboy boots and laid back attitude.  Thanks so much Ashley, Brandon and your wonderful friends and families!!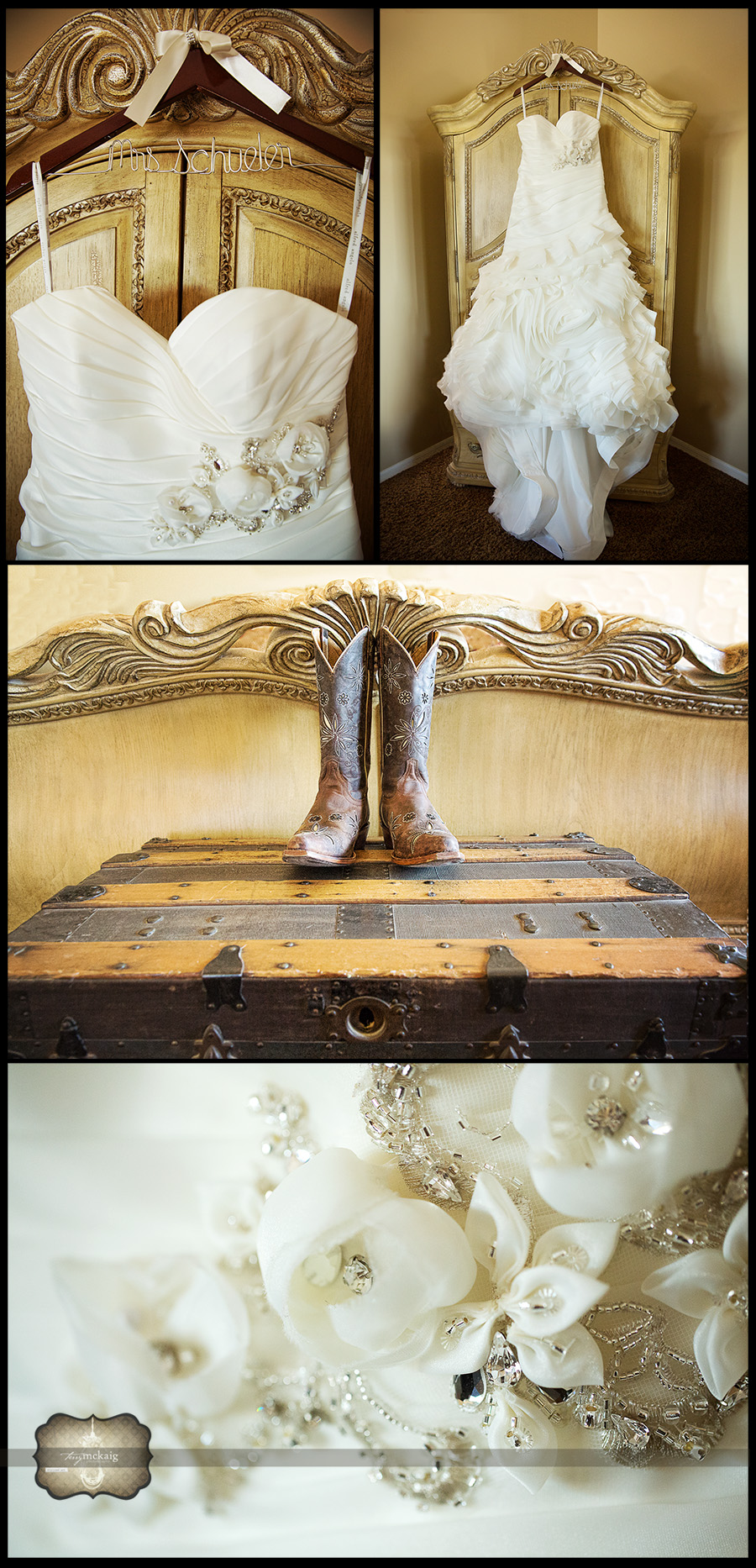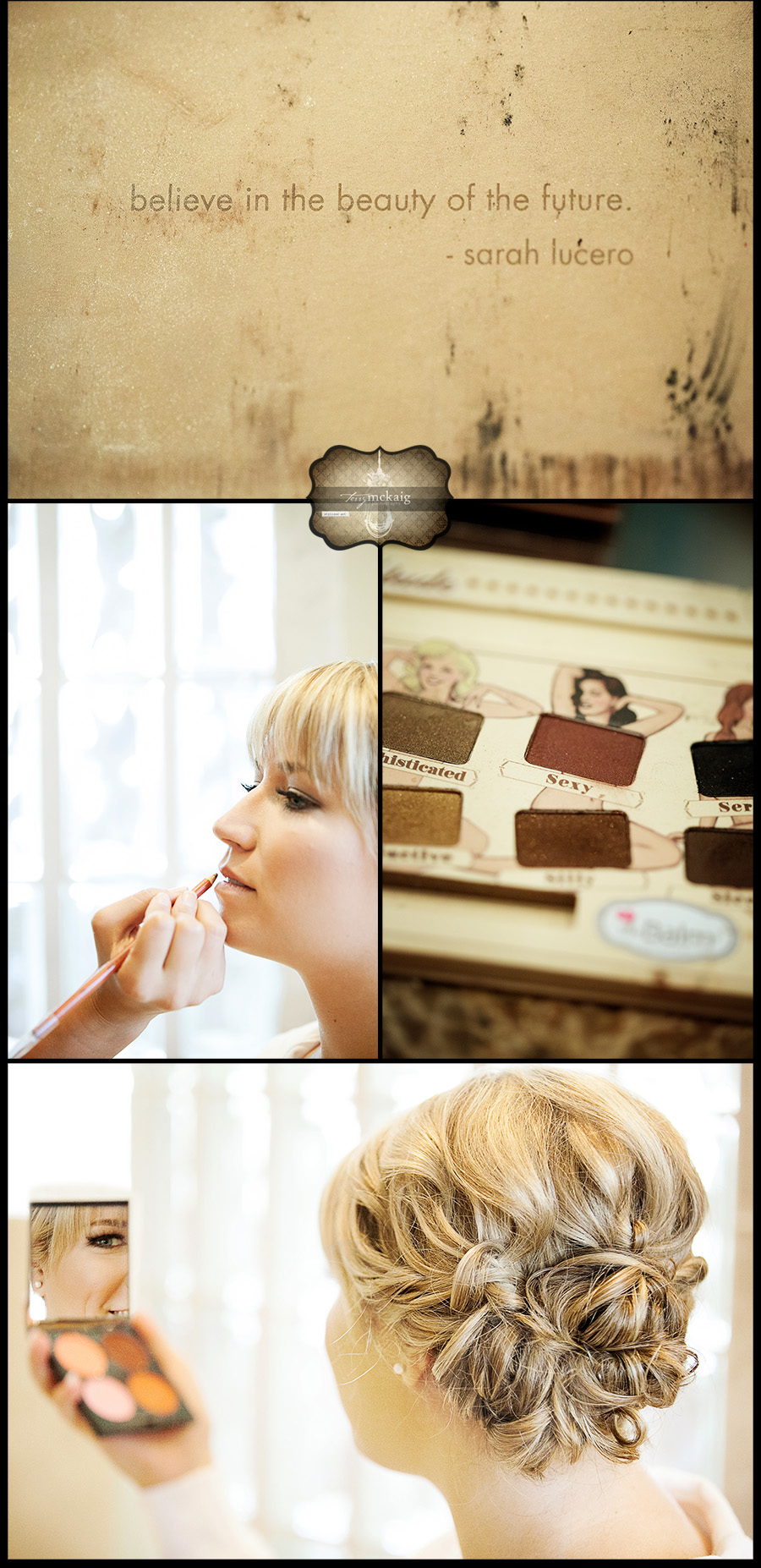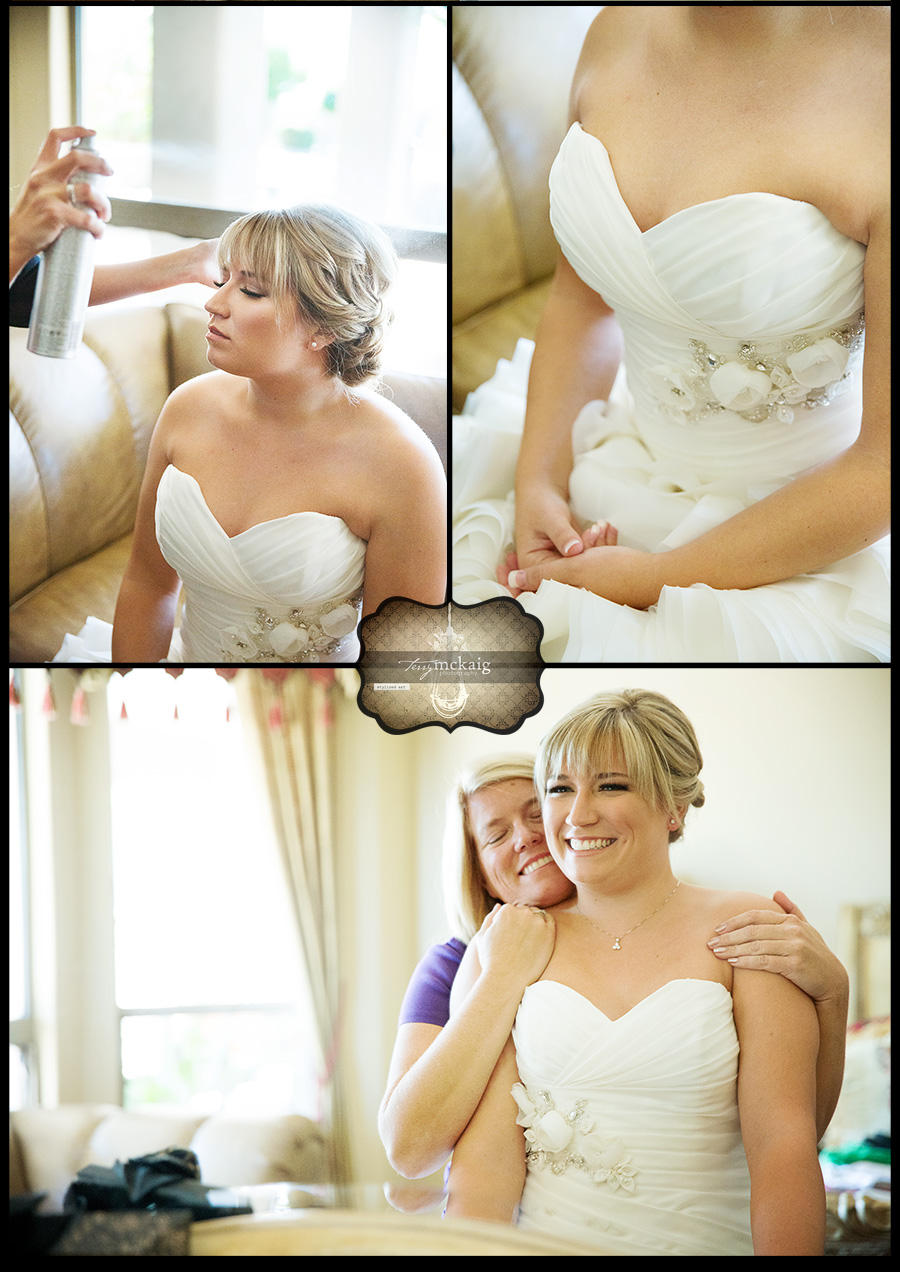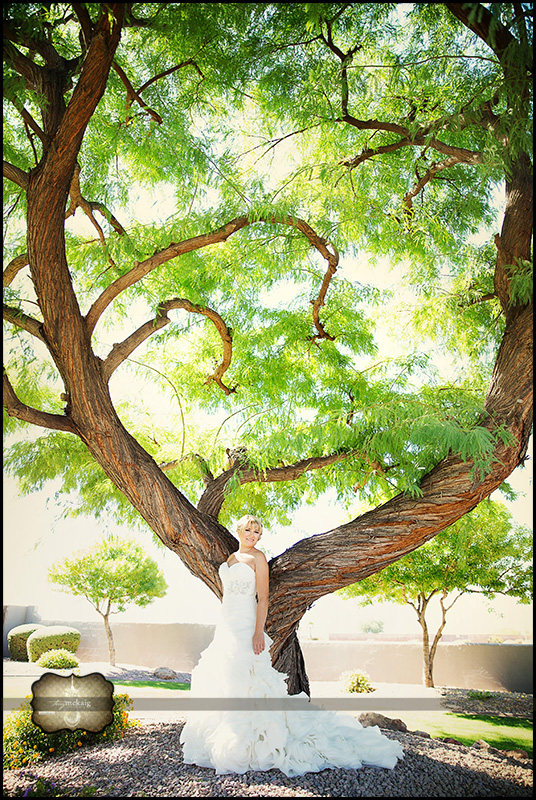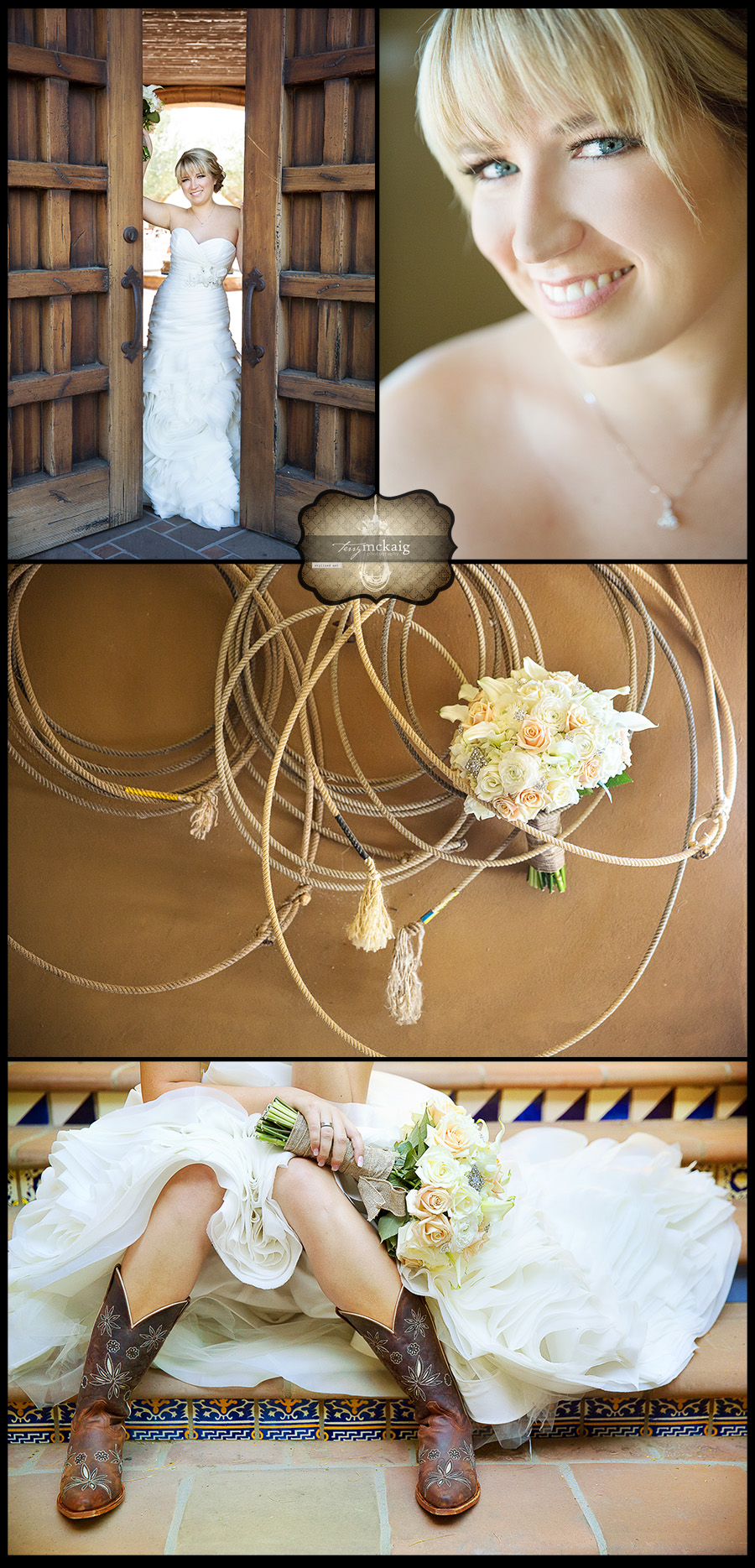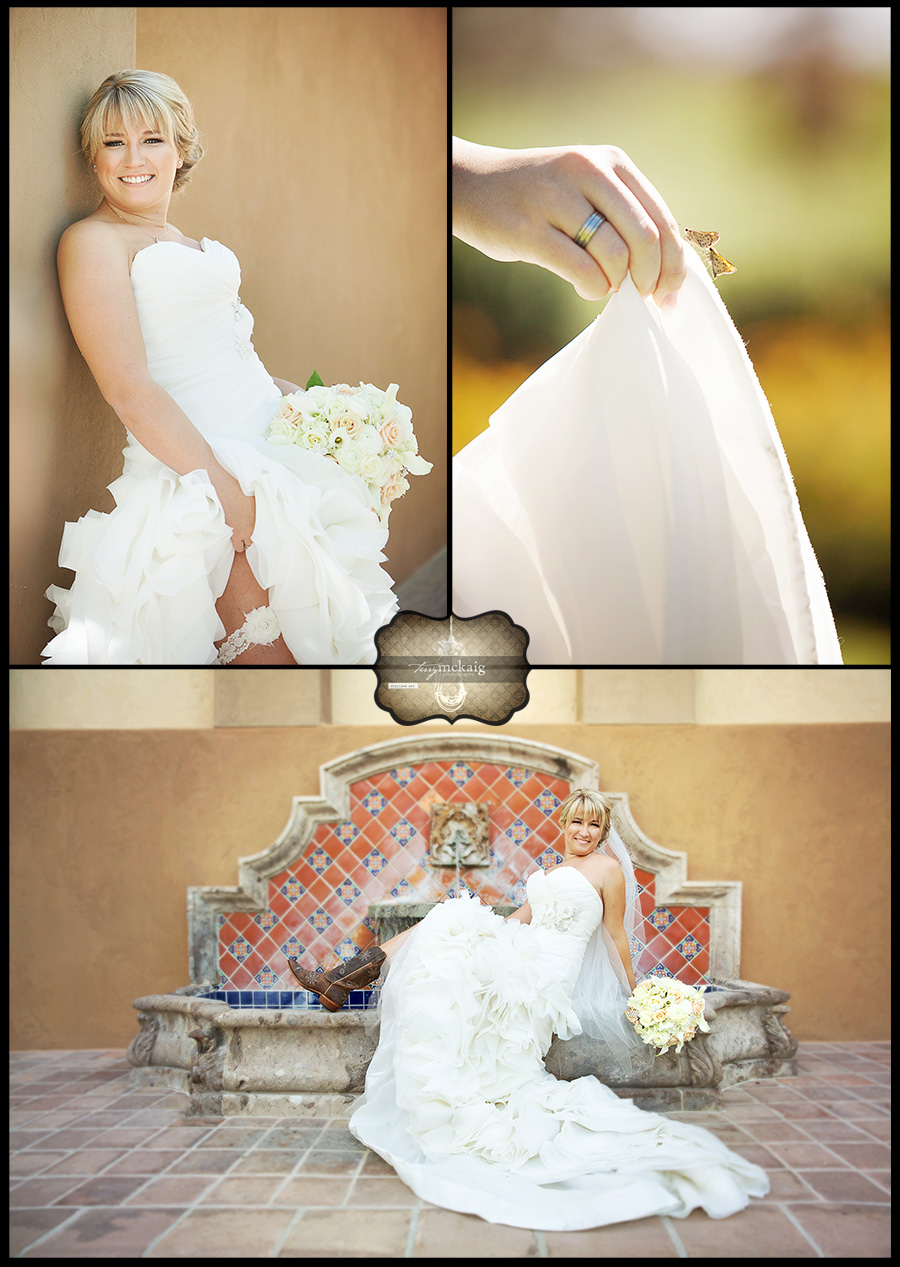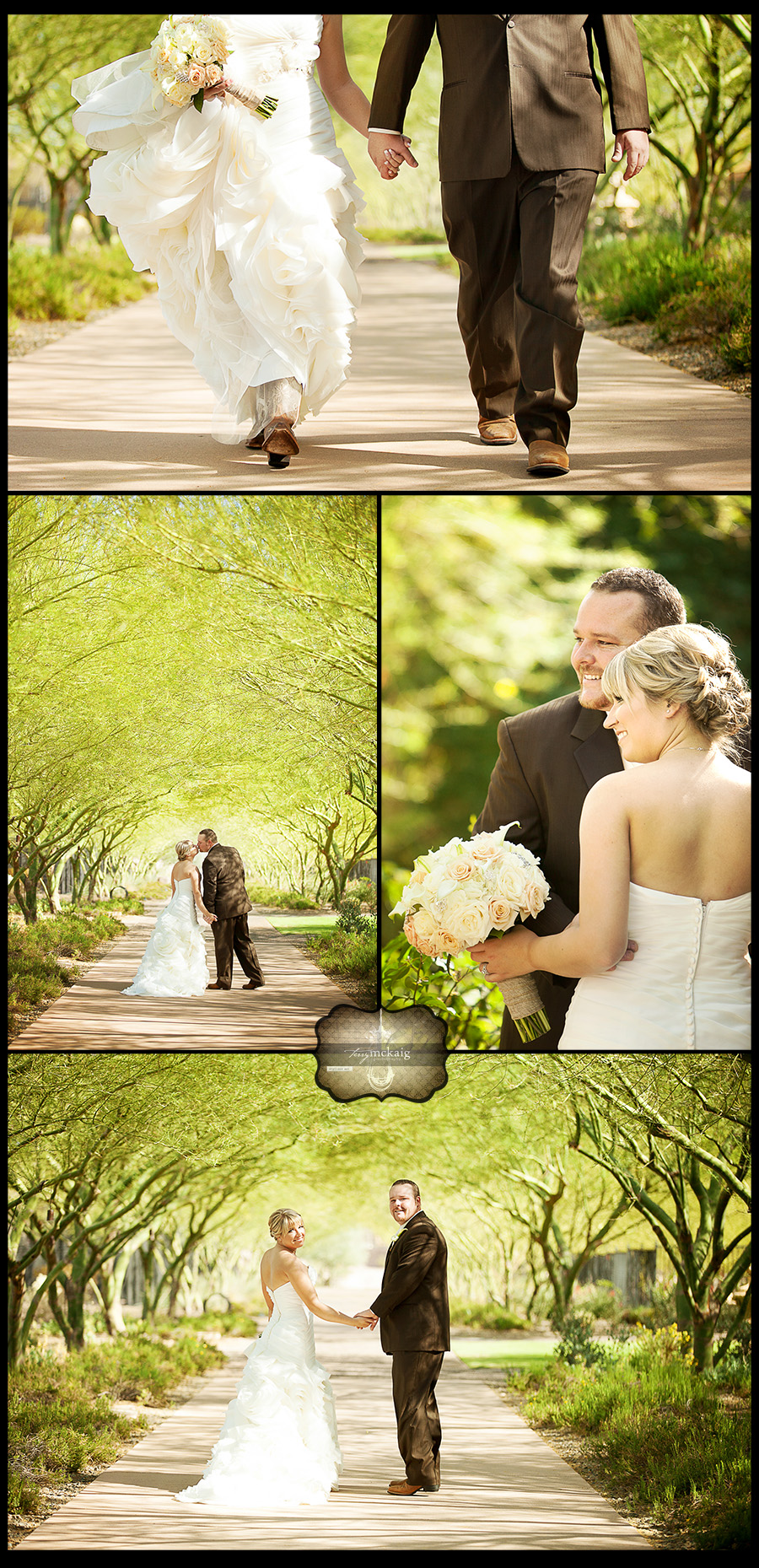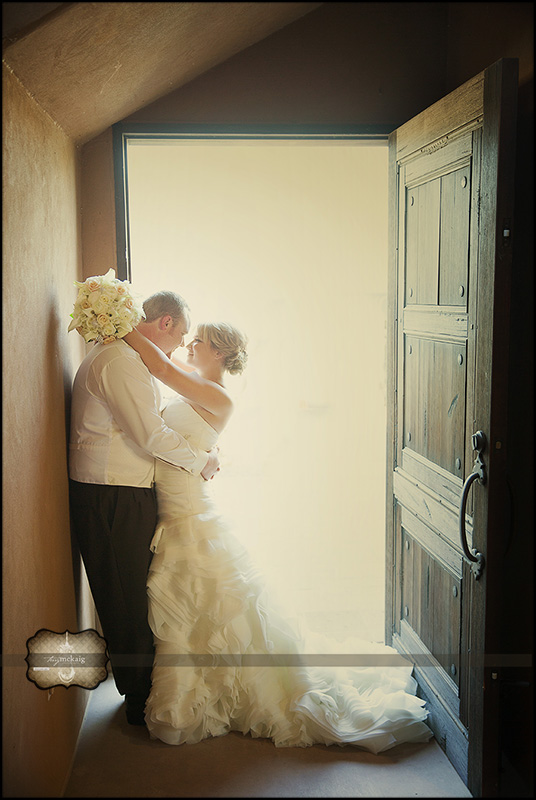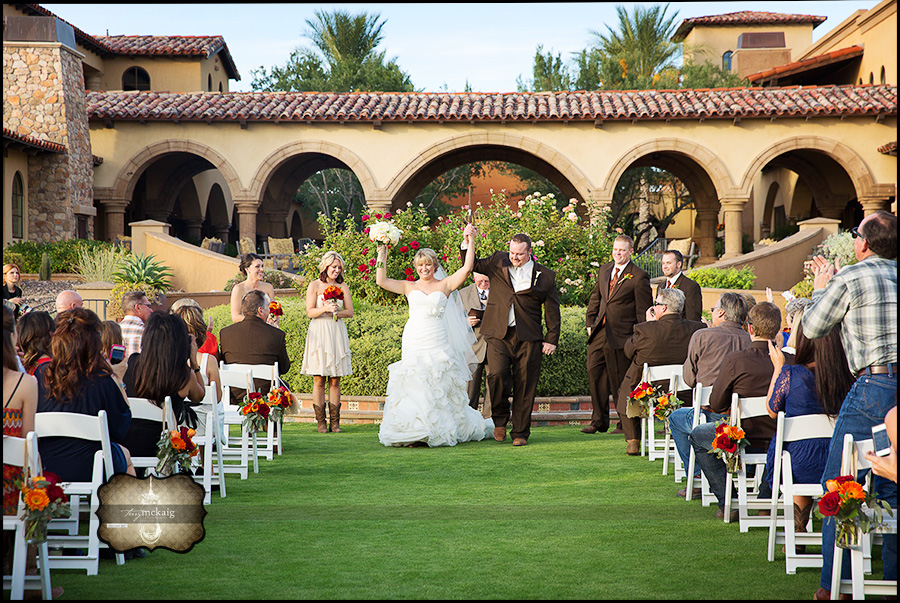 I had a very nice -bride to be- contact me this week with a lengthy email that I thought was really cute and sweet. I think the wedding was for sometime November 2014? I read the email and intended to respond once I was back in my office and some how the email was deleted. : (  If you are that bride could you resend your inquiry, I would love to get back with you with some information and to discuss your day!!  : )
David and Nicole had so many relatives coming from back east they decided to use the entire Sassi Venue……..restaurant and all!!  It was wonderful……..their day was fun and so laid back, we had a ball!!  Thanks for having us you two.  Enjoy your preview!!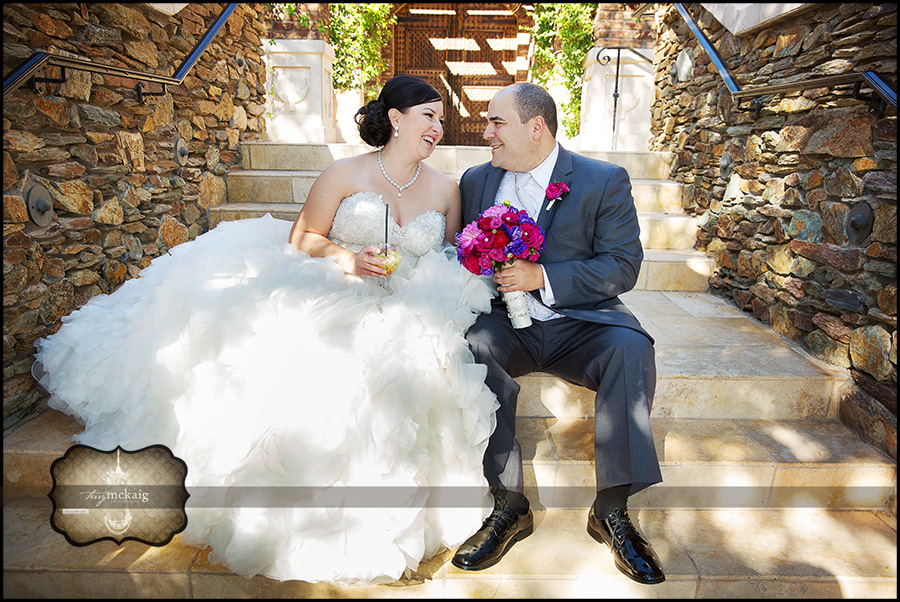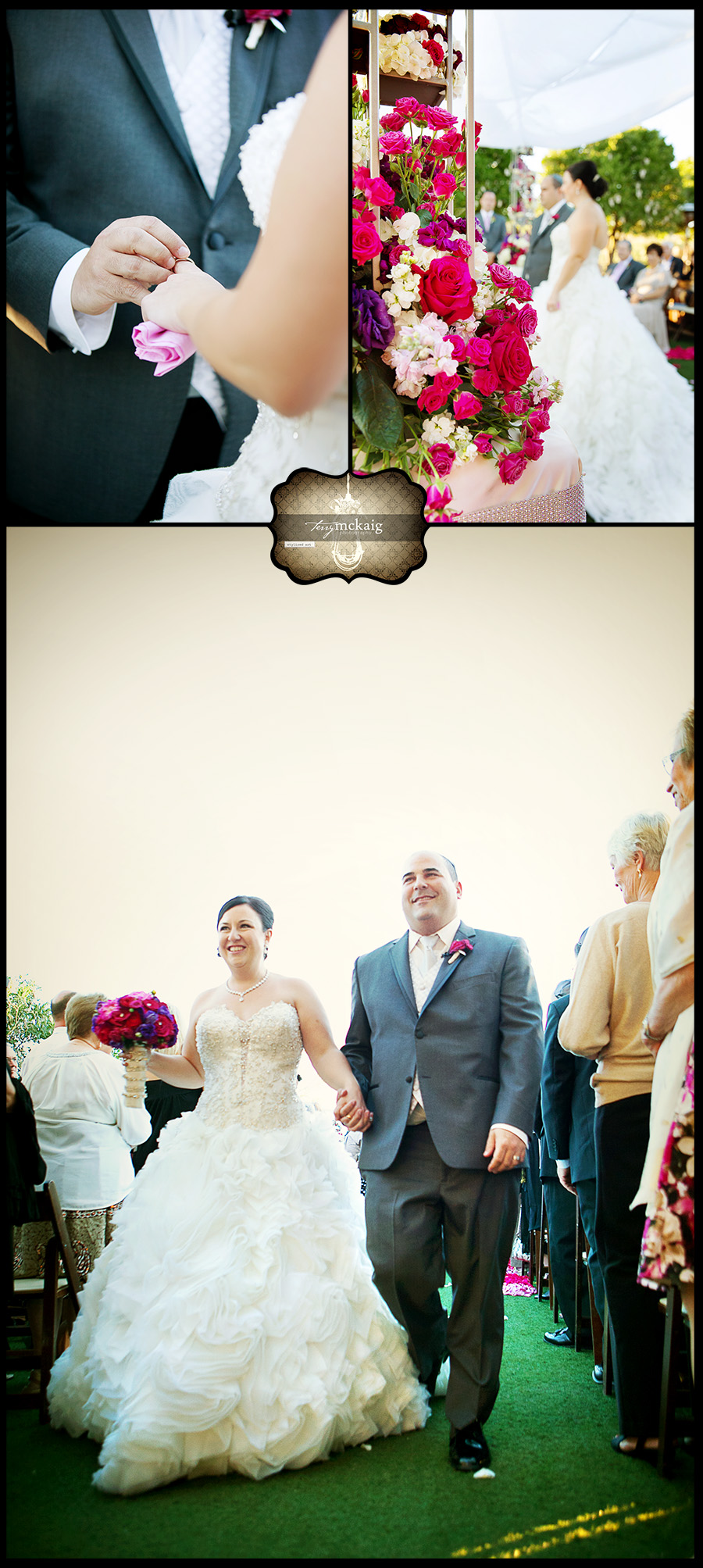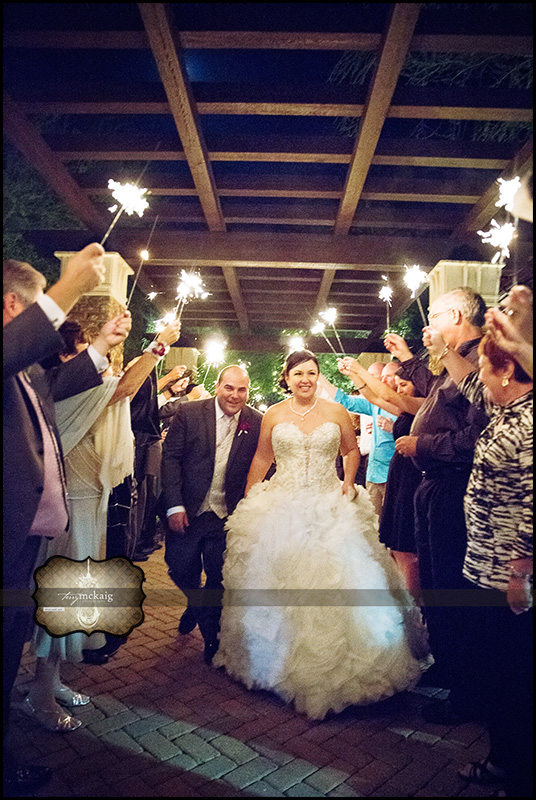 Amanda and Kurt came all the way from Chicago to have their engagement photos done, I'm so glad they did!!  We had a great time and have some amazing photos to boot!!!  I look forward to shooting their wedding in November!  Thanks so much you two!! : )
Well, we expected some rain but not for an hour!! : ) Hee!!  It makes for some romantic photos I must say!! After the rain had passed we headed for higher ground and some sun flowers.  What a great day………here is a big peek at the fun we had!!  Thanks you two!! : )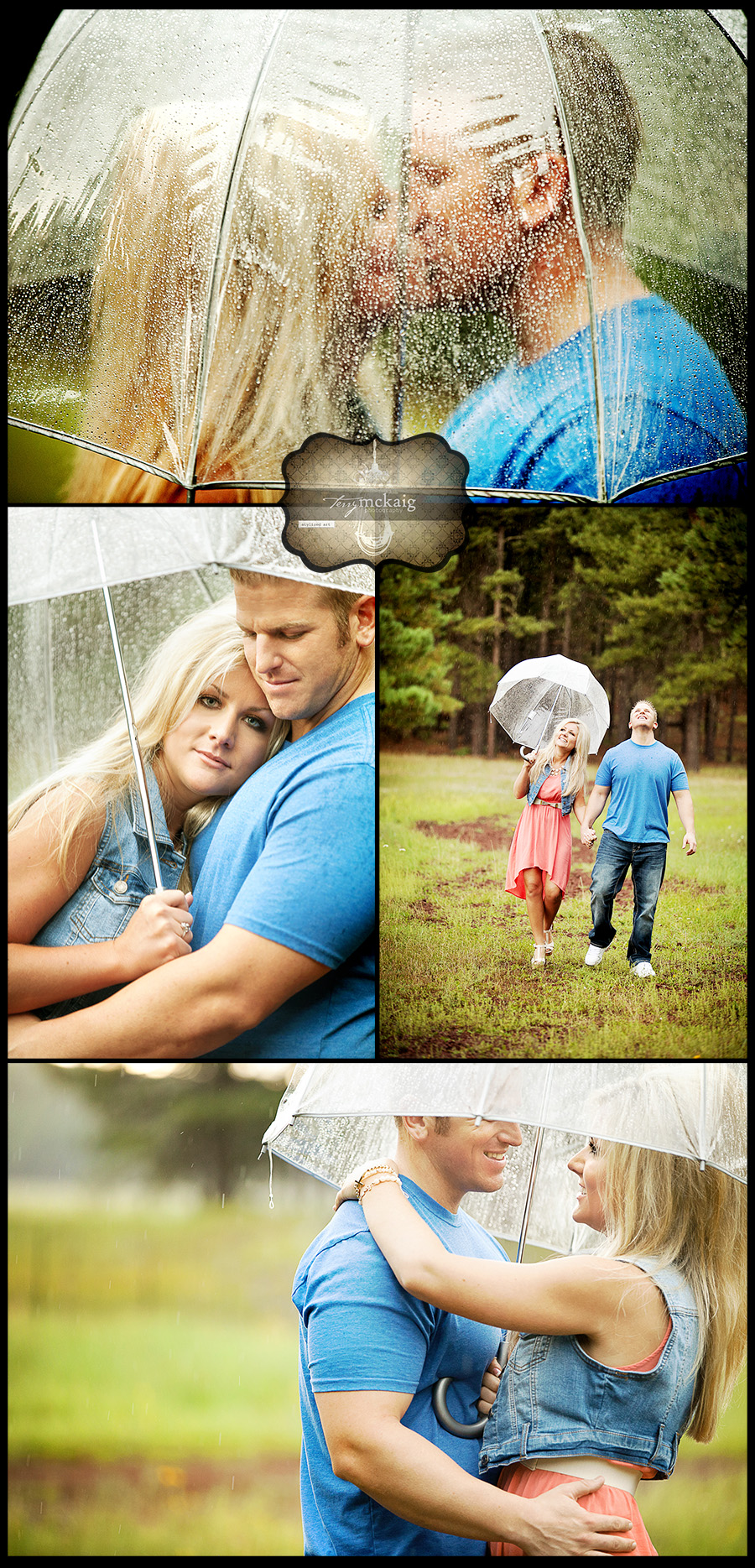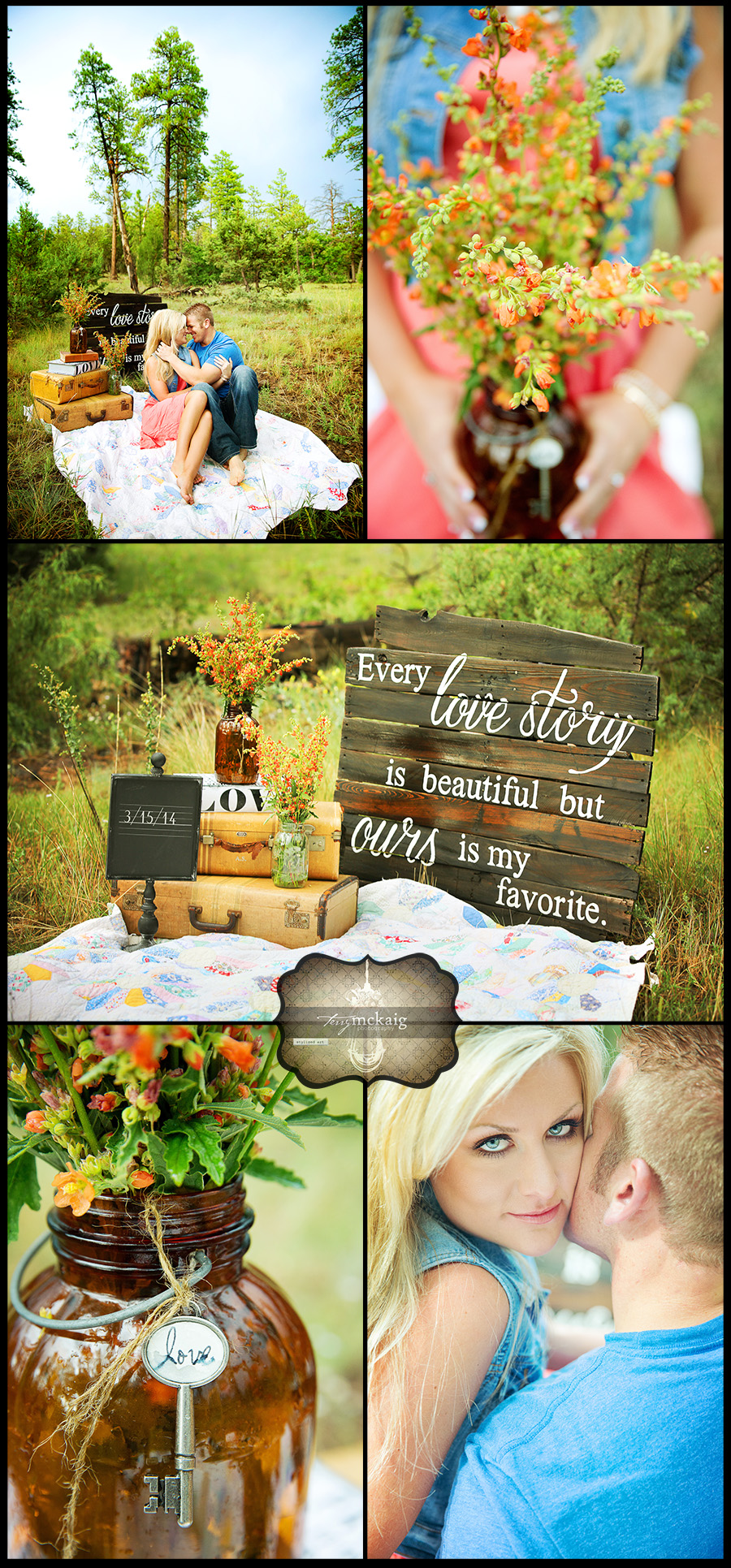 It's so exciting, many of my past wedding couples are having babies!  It is such a pleasure for me to watch a newly married couple grow together as a couple and then as a family!  This is a fave from yesterday………..swoon, I love babies!!! : ) Thank you Nikki and Scott, you guys were so sweet and amazing, as was your precious little one!!