Oh my goodness I love this family!!  We are so very blessed to have this precious family in our lives.  We started with Mike and Caryn's wedding, then newborns of baby Cayden, and growing baby photos of him as well and then baby Coltyn made his arrival and of course he was so great for his newborn photos.  Now they are a family of 4.  It is such a privilege to photograph the beautiful connection and life they are creating for their wonderful family.  Thank you Caryn and Mike………Cayden and Coltyn too, we had so much fun!!
Wow………what an amazing day!!  Rendee and Brett are so fun and so are their families!  We had such a great time capturing so many special moments and works of art for them on their special day!
Thanks so much for having us you guys!!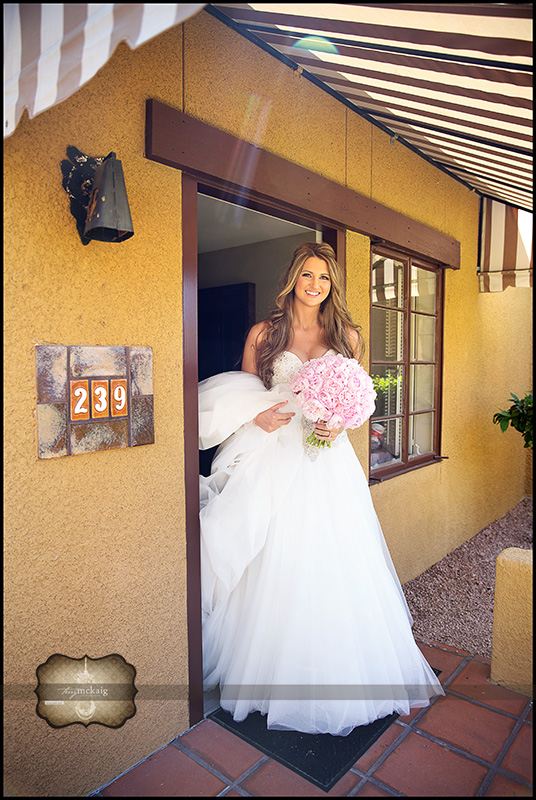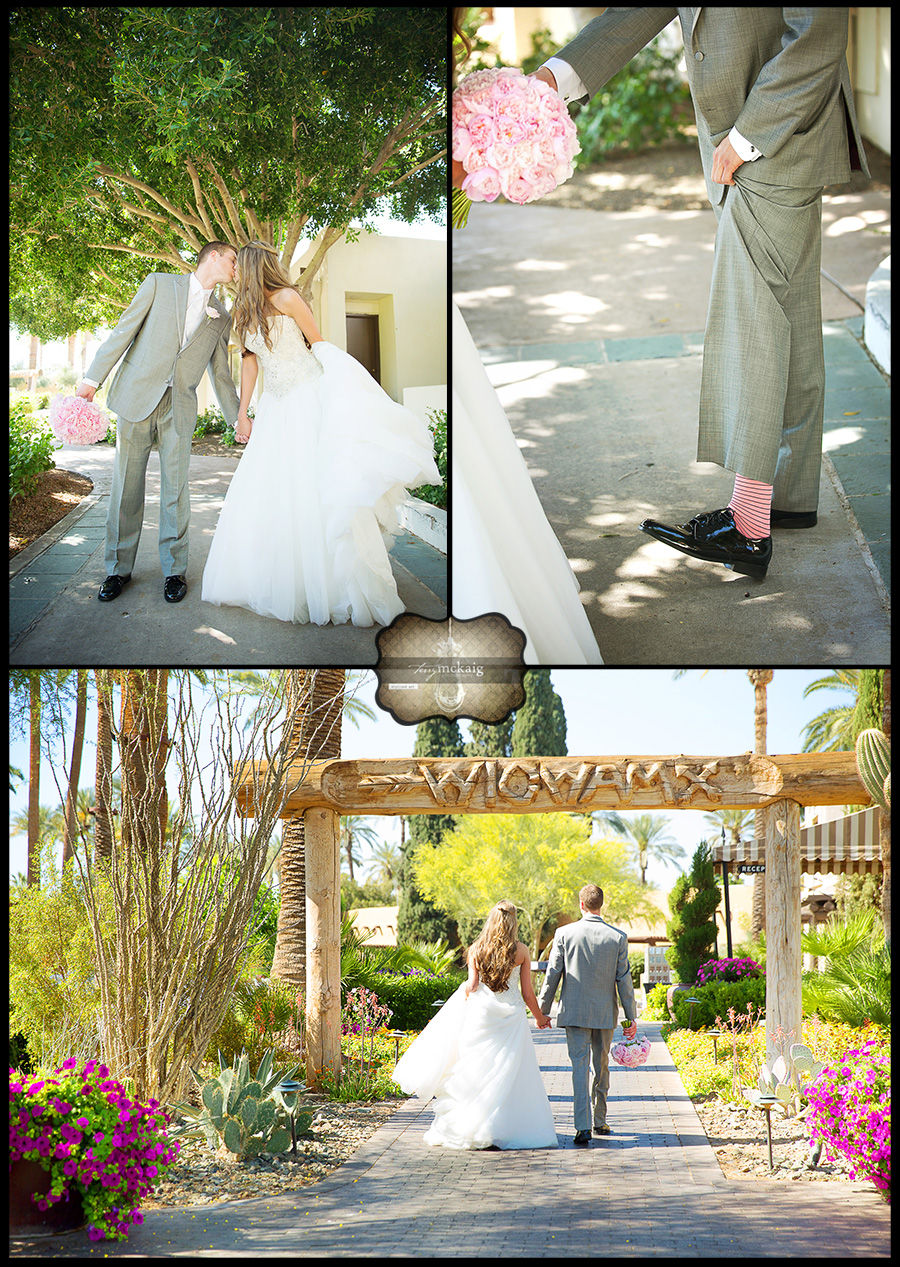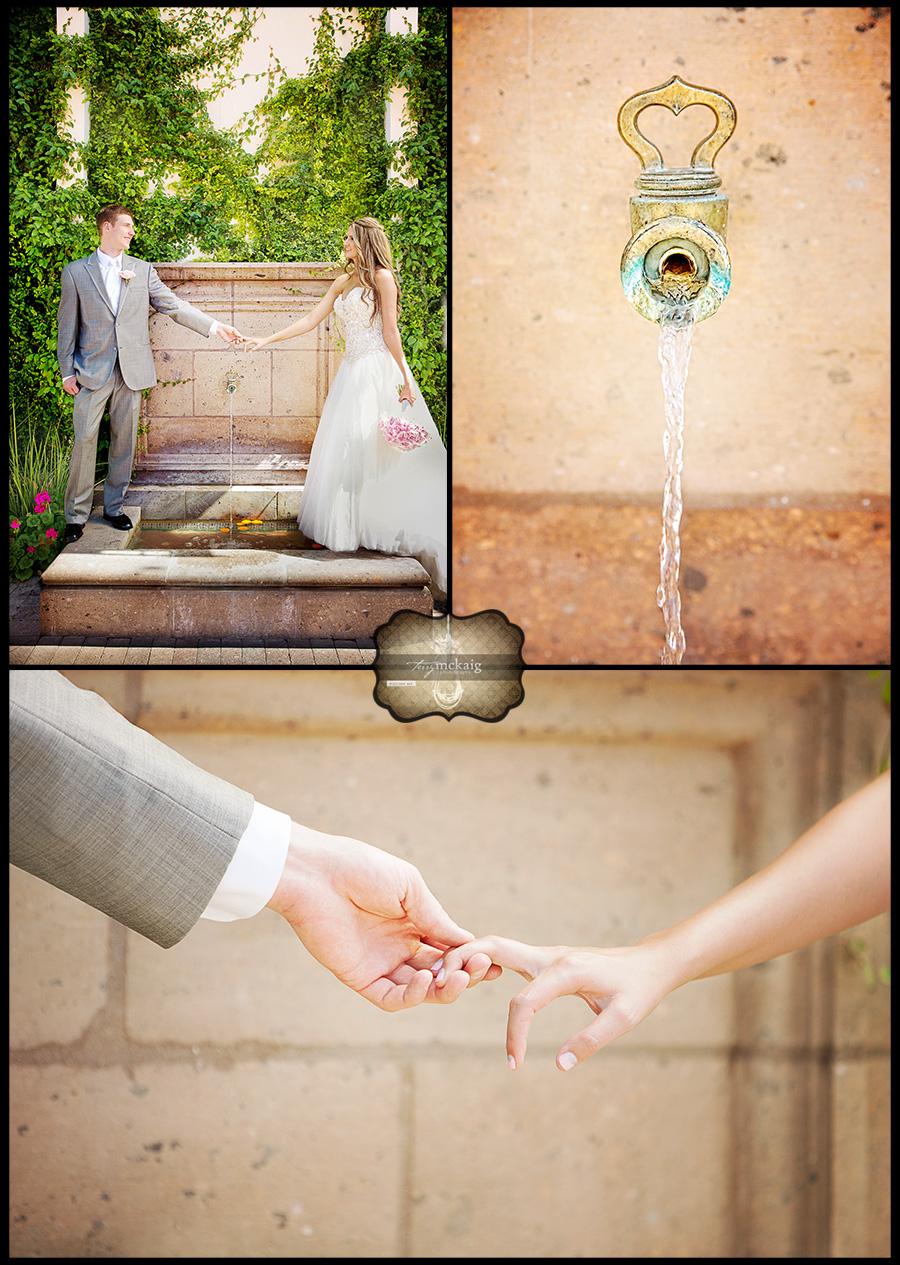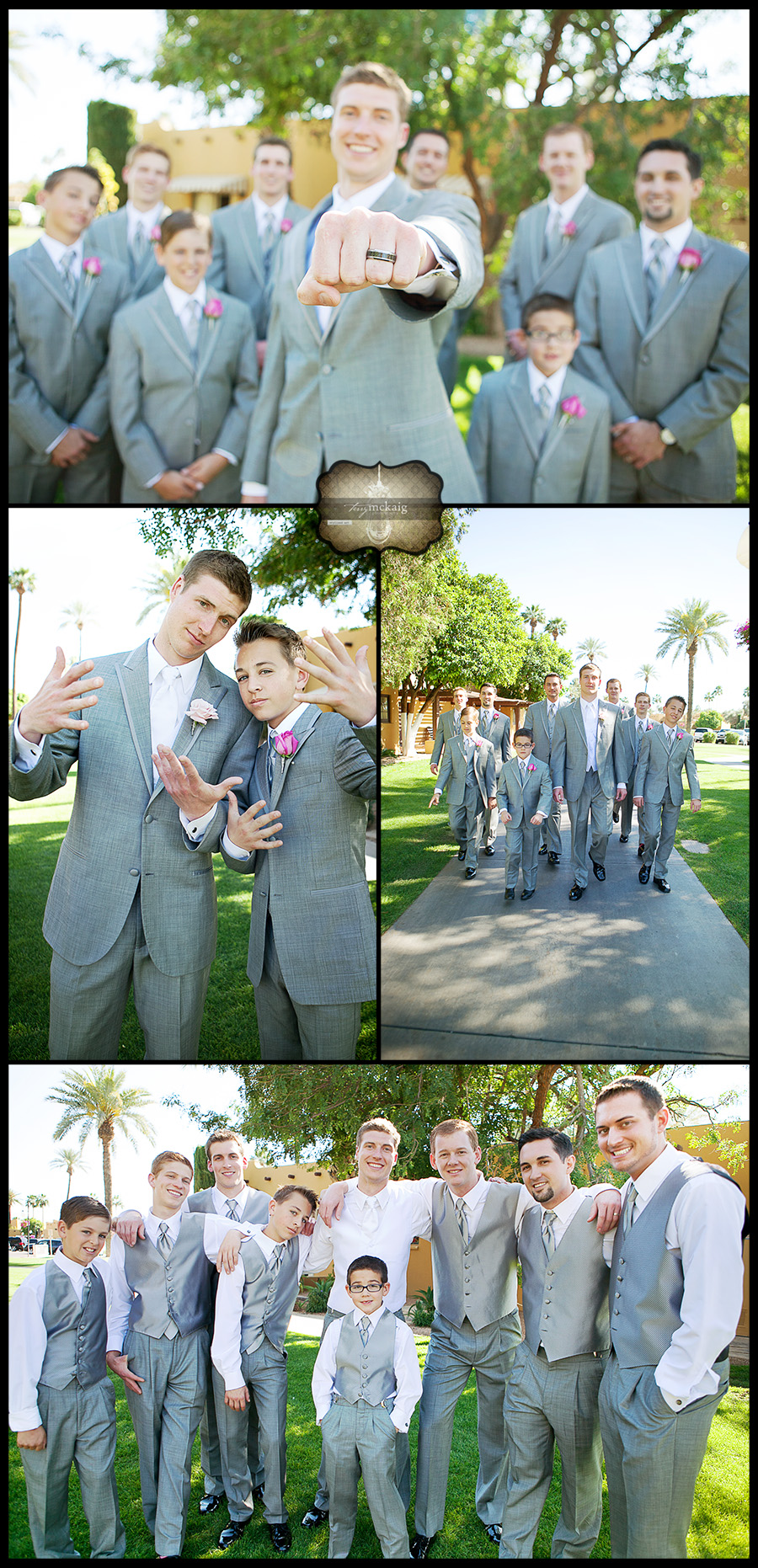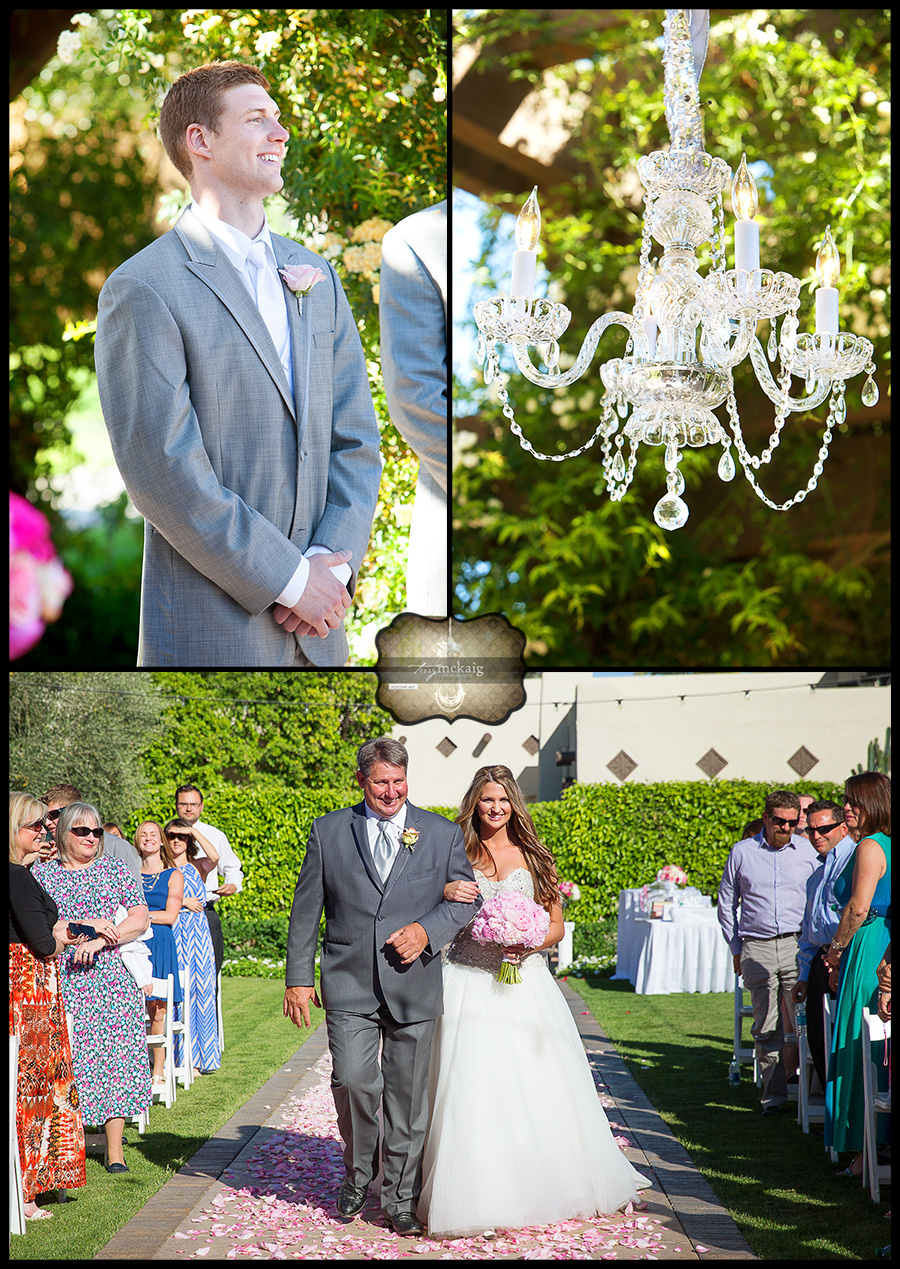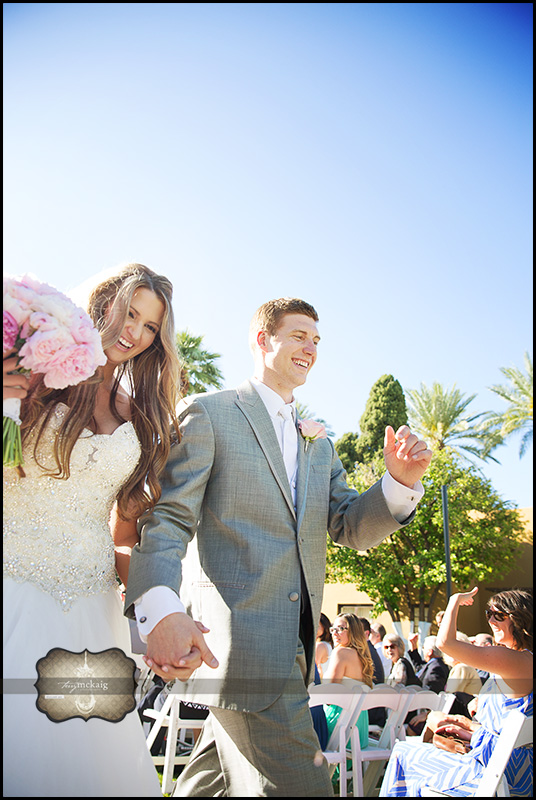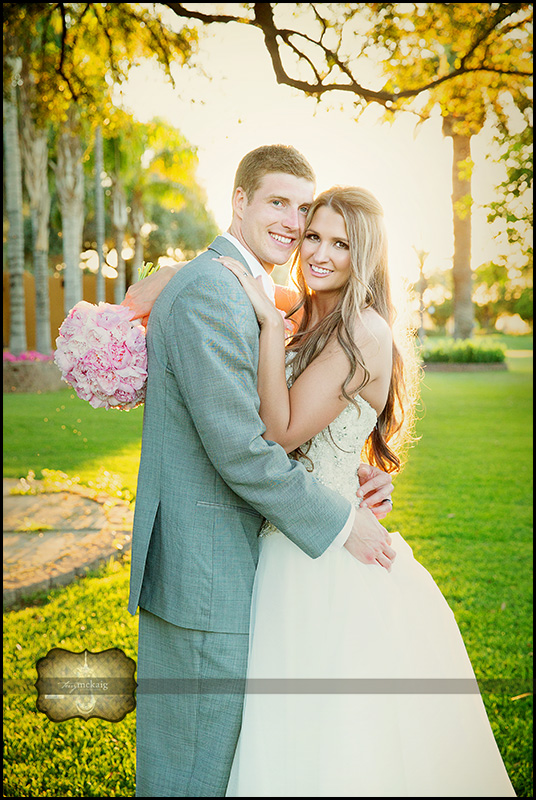 Brianna and Matt at the Winery was such a fun day!!  I love their style and we were able to get so many different looks, they did amazing with their outfits and their connection was amazing to photograph. Thanks so much you two!!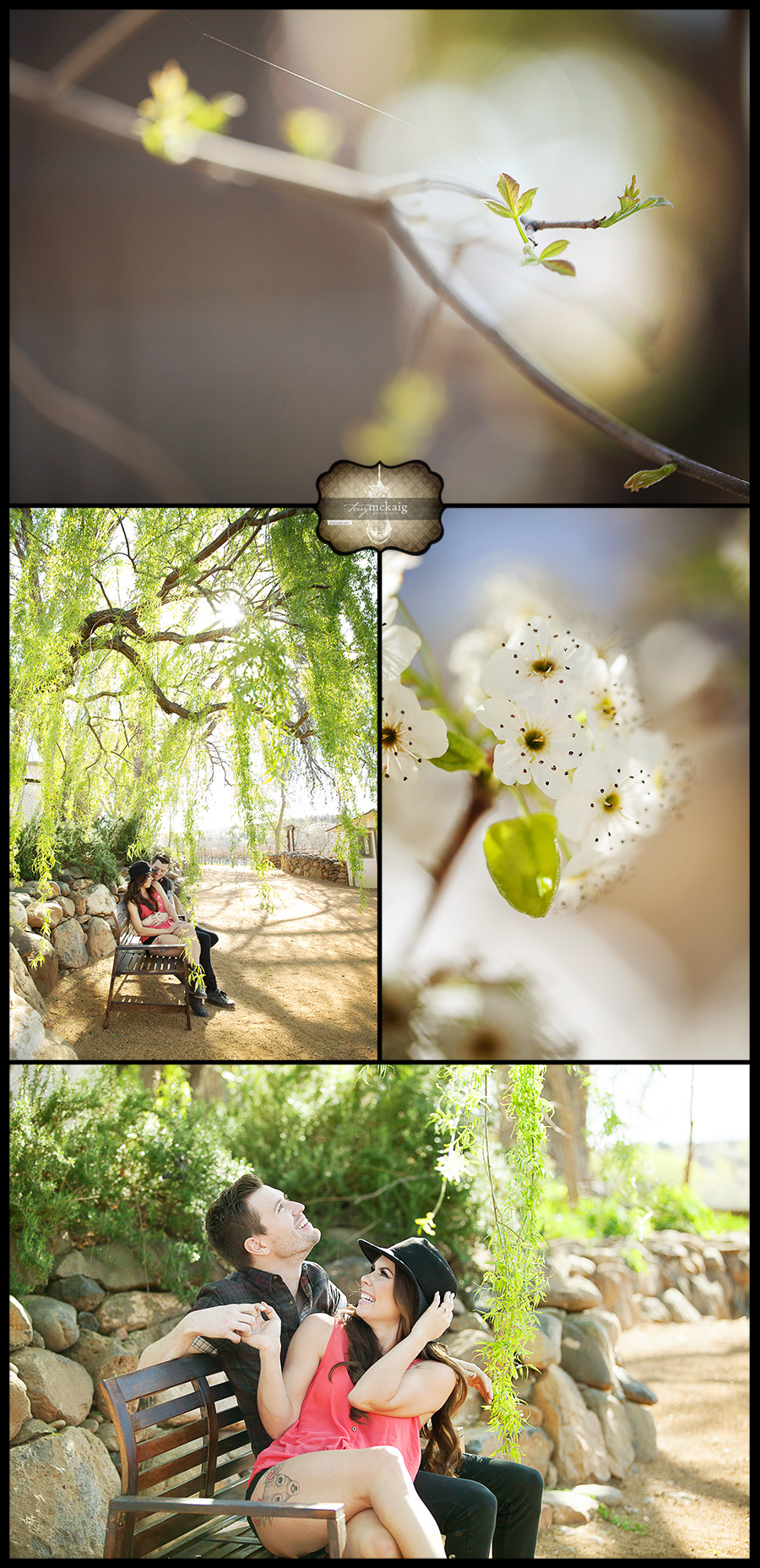 Sharon and Drew were married at Corta Bella a couple of weeks ago.  We had an amazing day, despite the crazy wind! : )  Arizona is so beautiful in the spring with all of the amazing wild flowers which were perfect for Bridal photos and some Bride and Groom portraits to boot!!  : )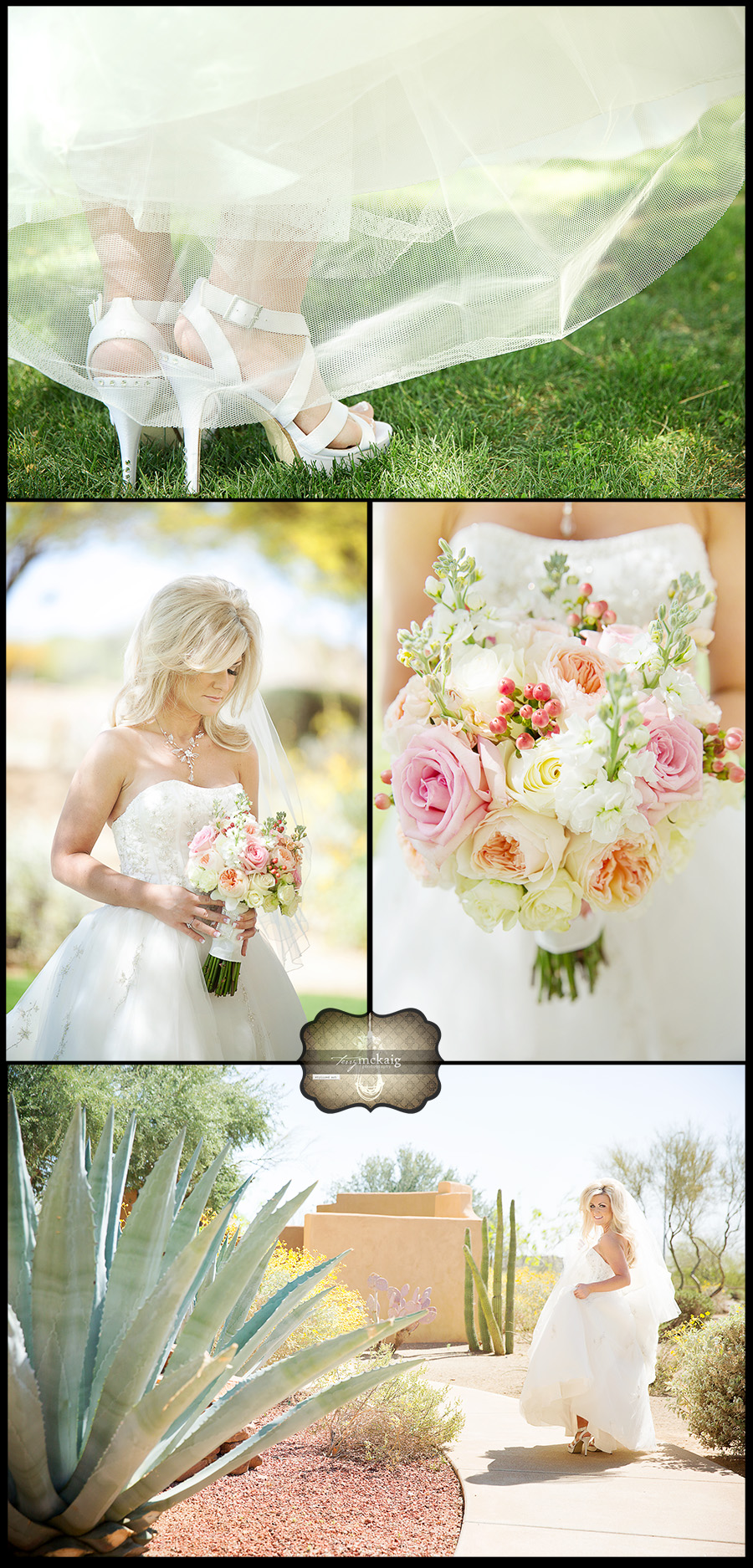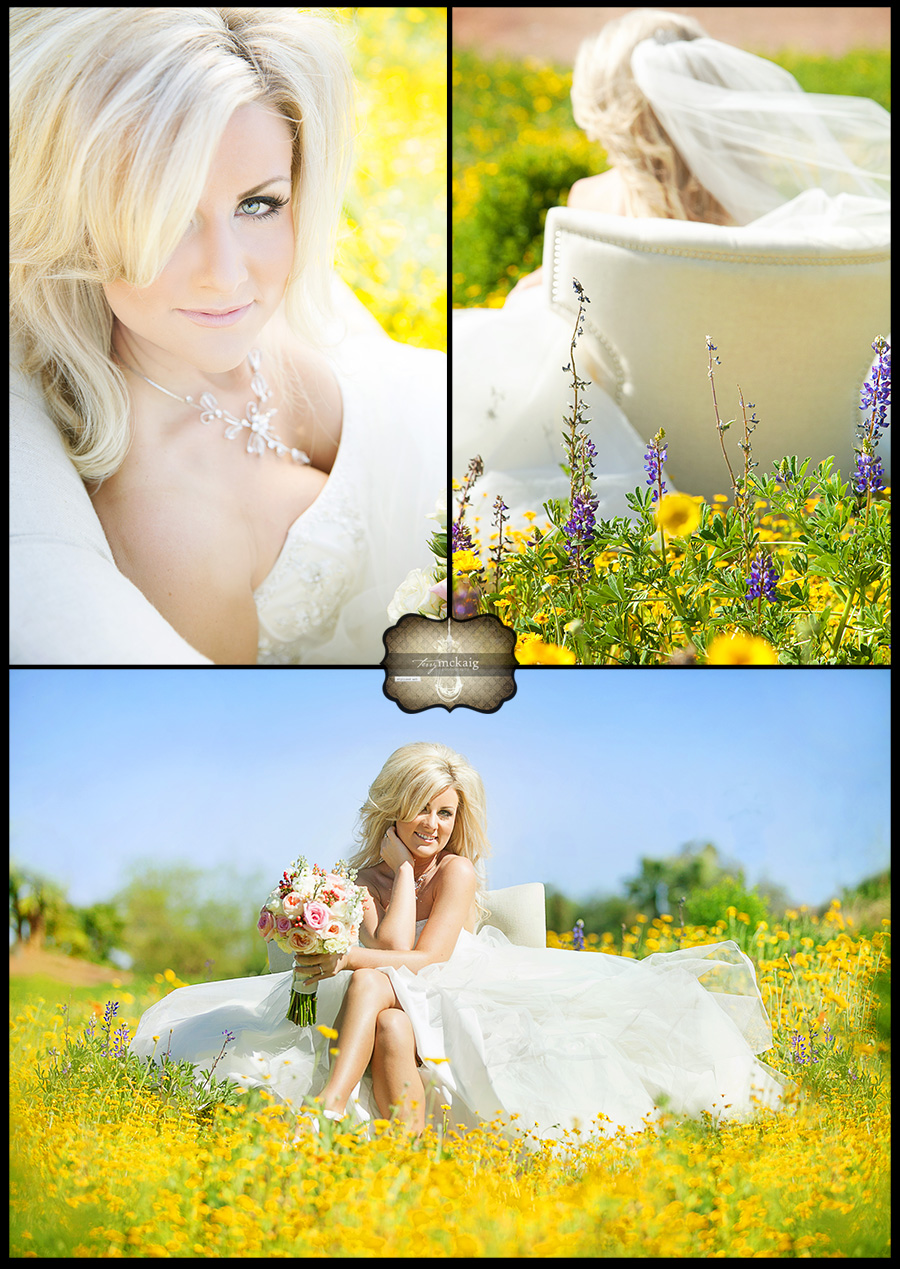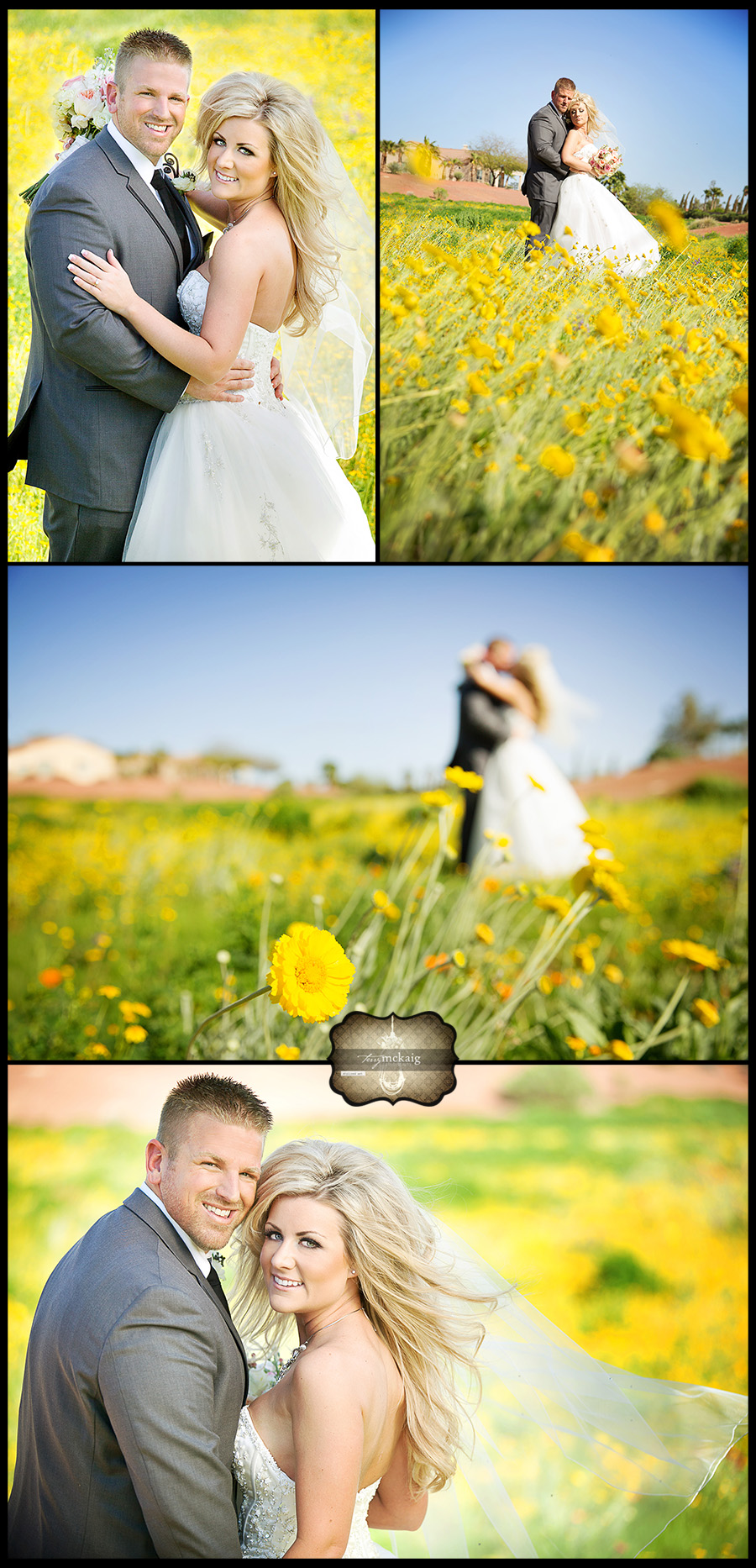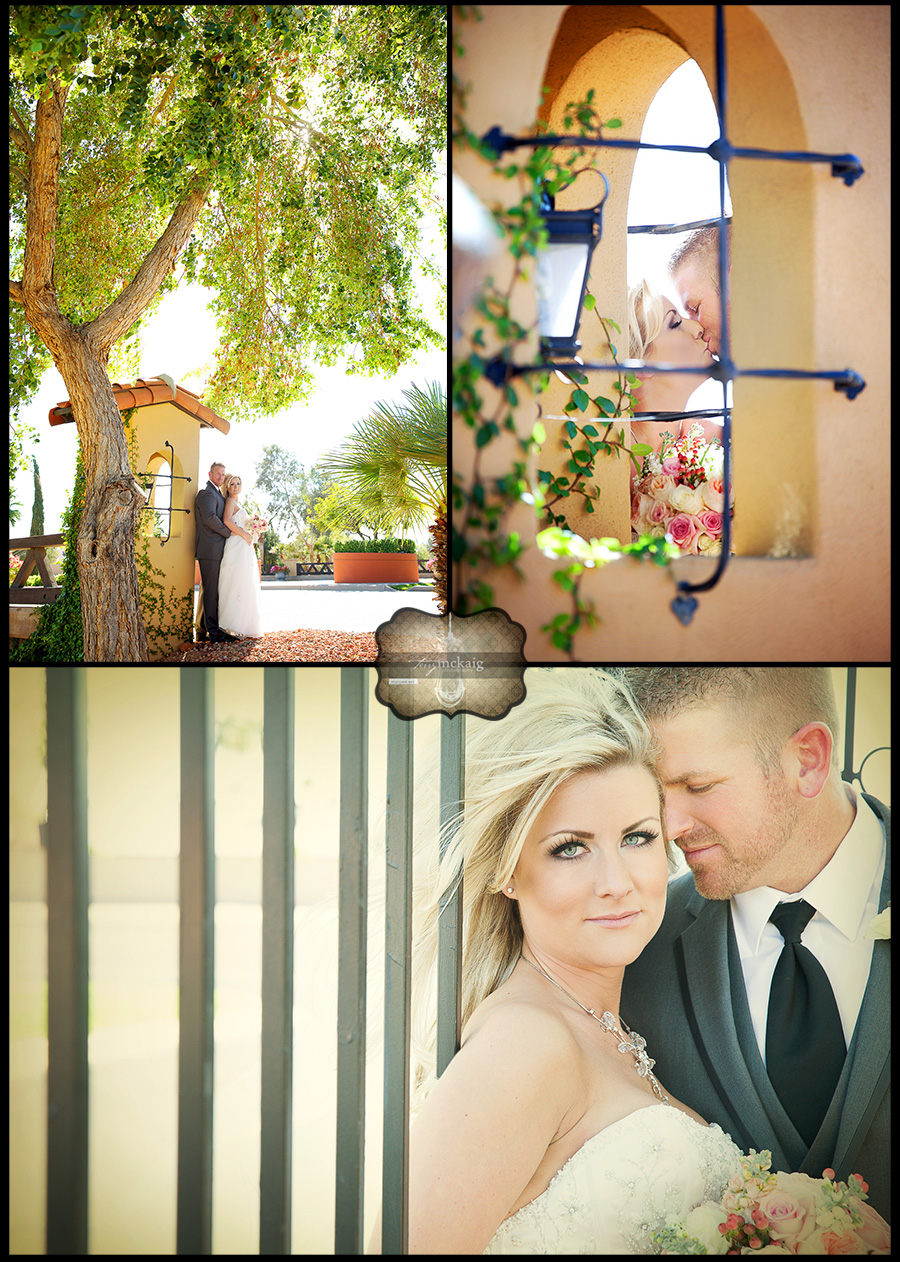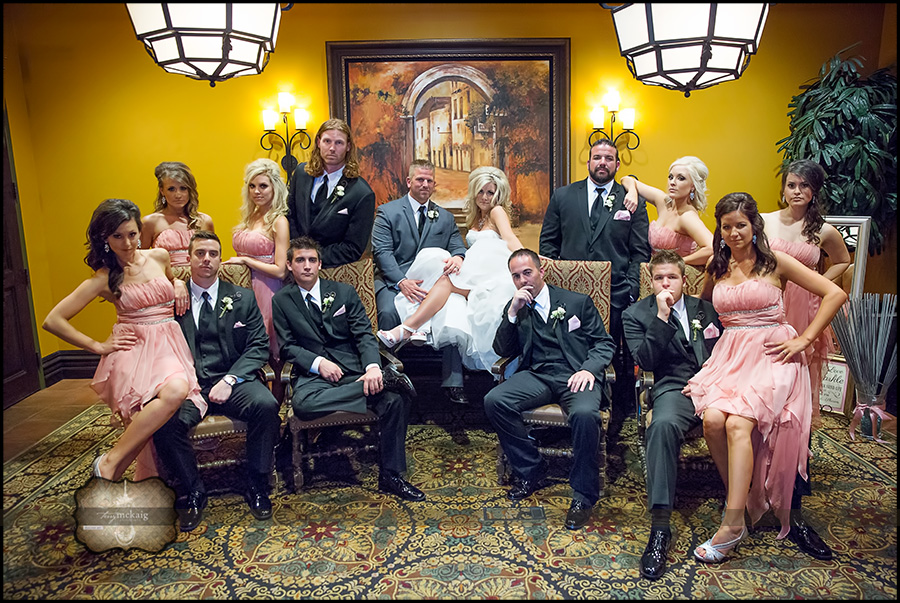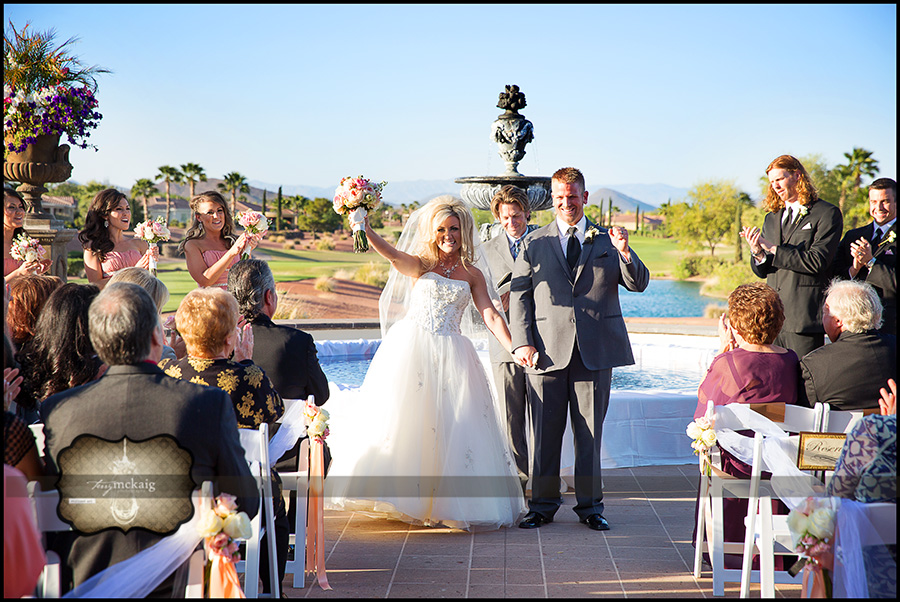 Just a little something I'm working on for Sassi of Scottsdale.  Celebrating my 200th post on my blog!! : )  Thank you Sassi and all of the amazing staff there, you are all amazing and we appreciate you so much!!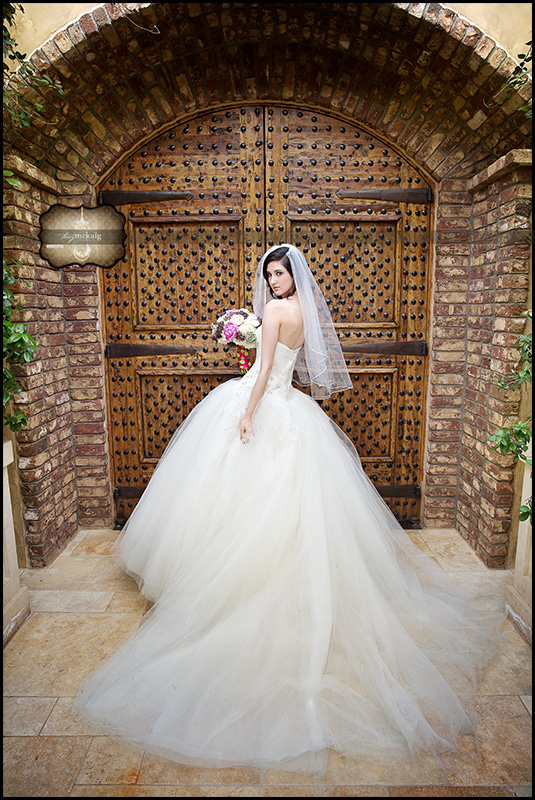 Jordana and Greg came from Boston to get their engagement photos done.  What a pleasure to work with this sweet couple!  I can't wait to shoot their wedding in 2015!
Rendee and Brett are getting married in March and if you can believe it they were nervous for their session………..um, they were amazing!!!!! Some of my favorite shots ever!! It was my pleasure to photograph this sweet couple that is very soon going to be a family! Their little boy was a sweet heart that loved getting his photo taken, which was icing the the cake for this photographer!!!   Here you go………swoon!!
Rachael and Eddie at Seville Country club, non stop amazing!!!  Love this location!! Rachael and Eddie had so much love and support around them all day.  It was a pleasure to work with their  friends and families and to capture their wonderful love for each other on their special day.  Thanks for having us you guys!!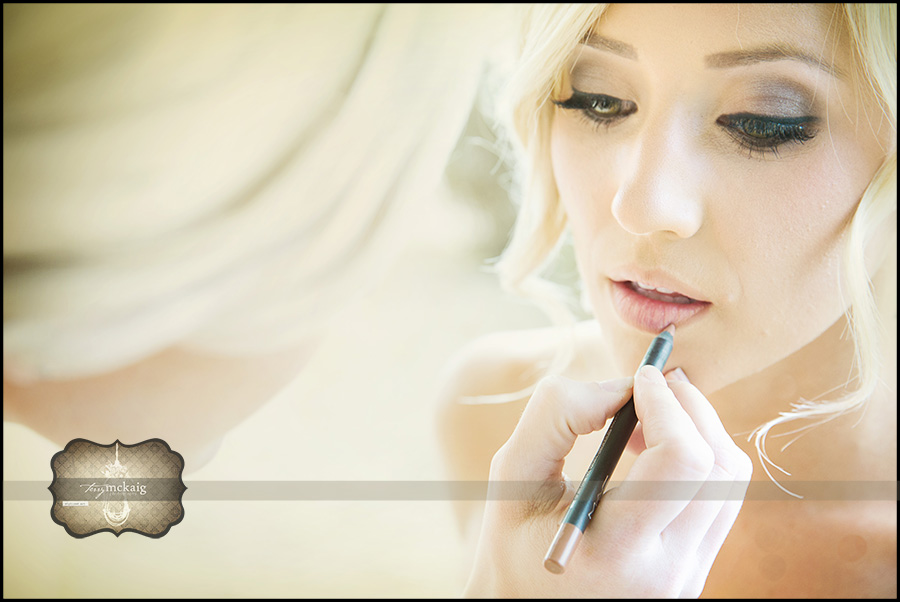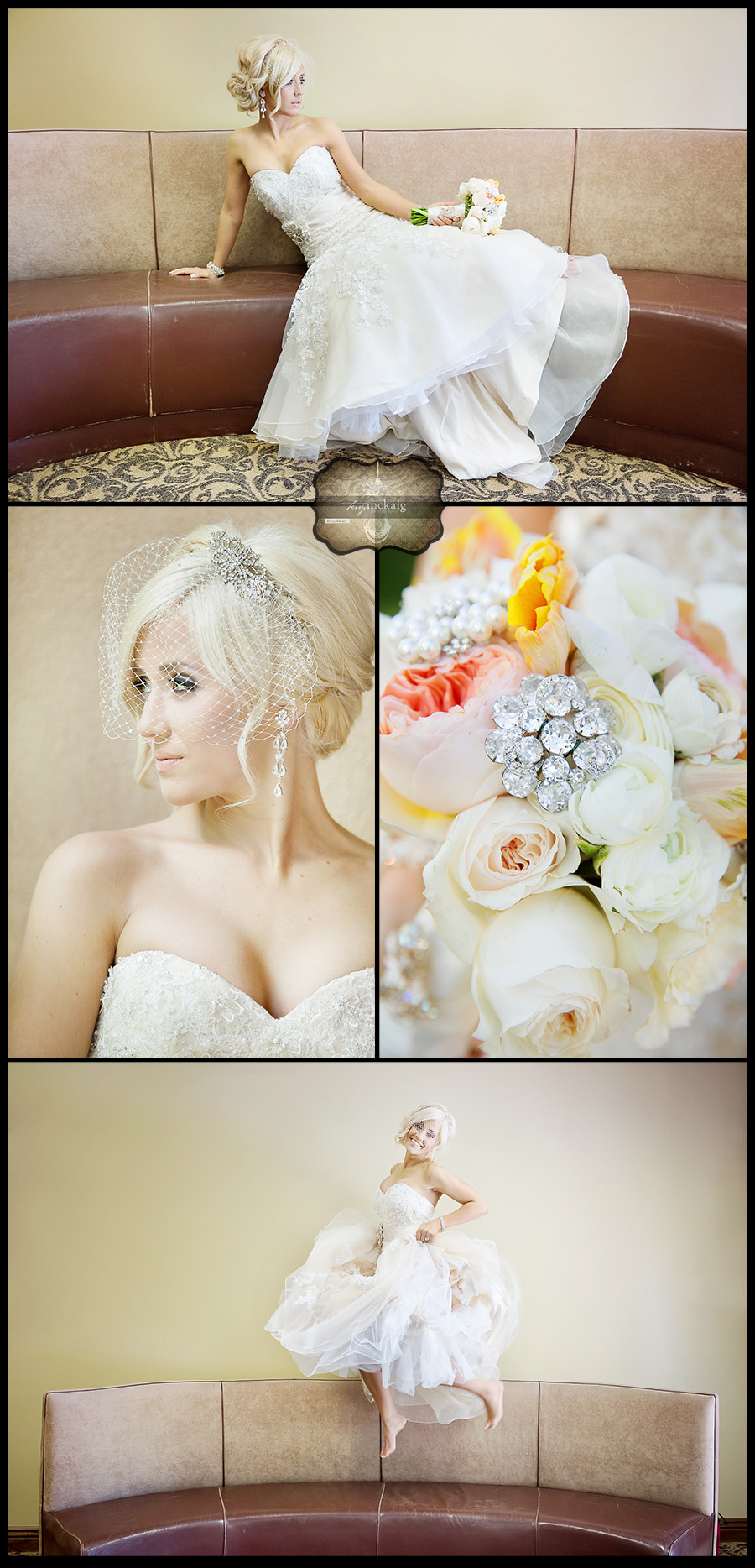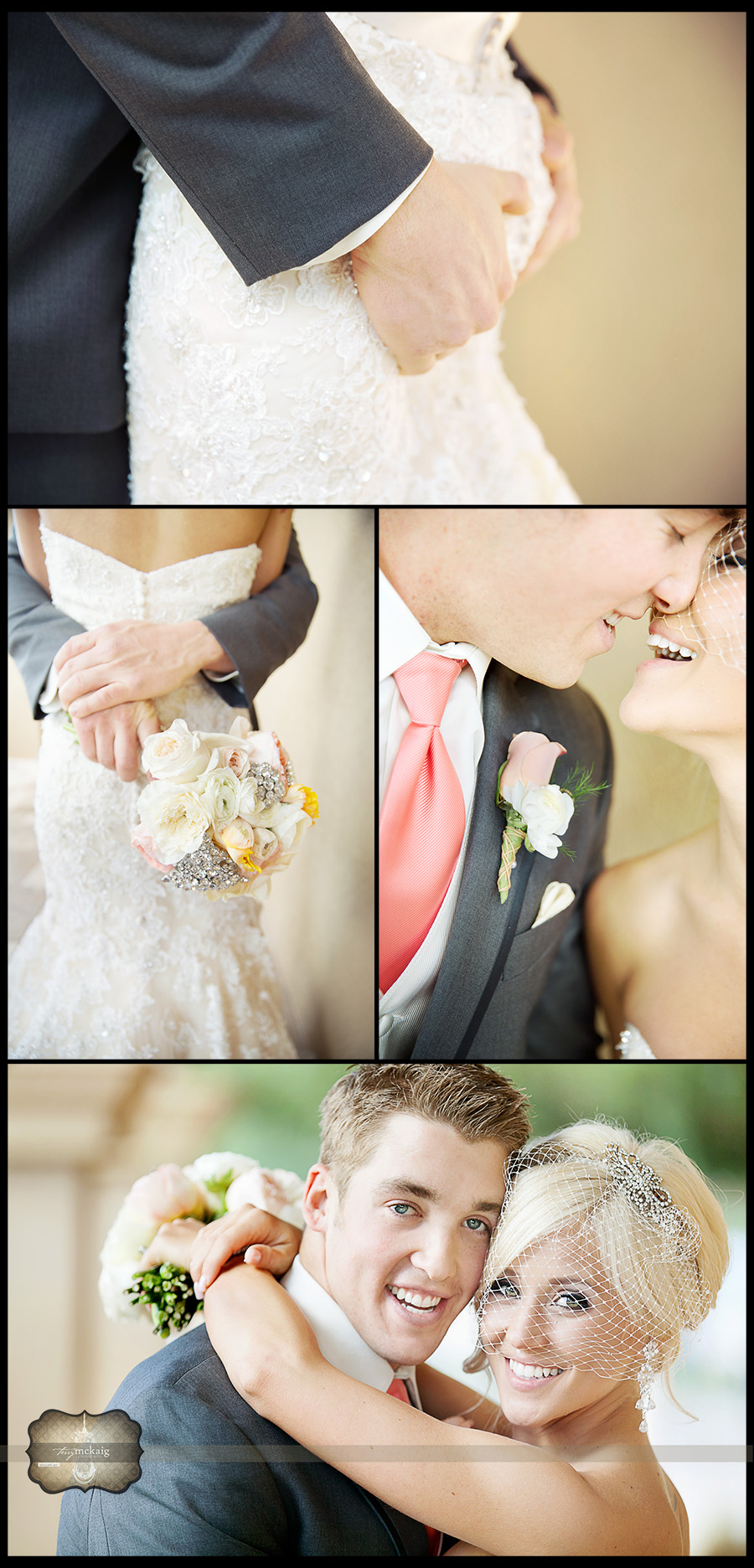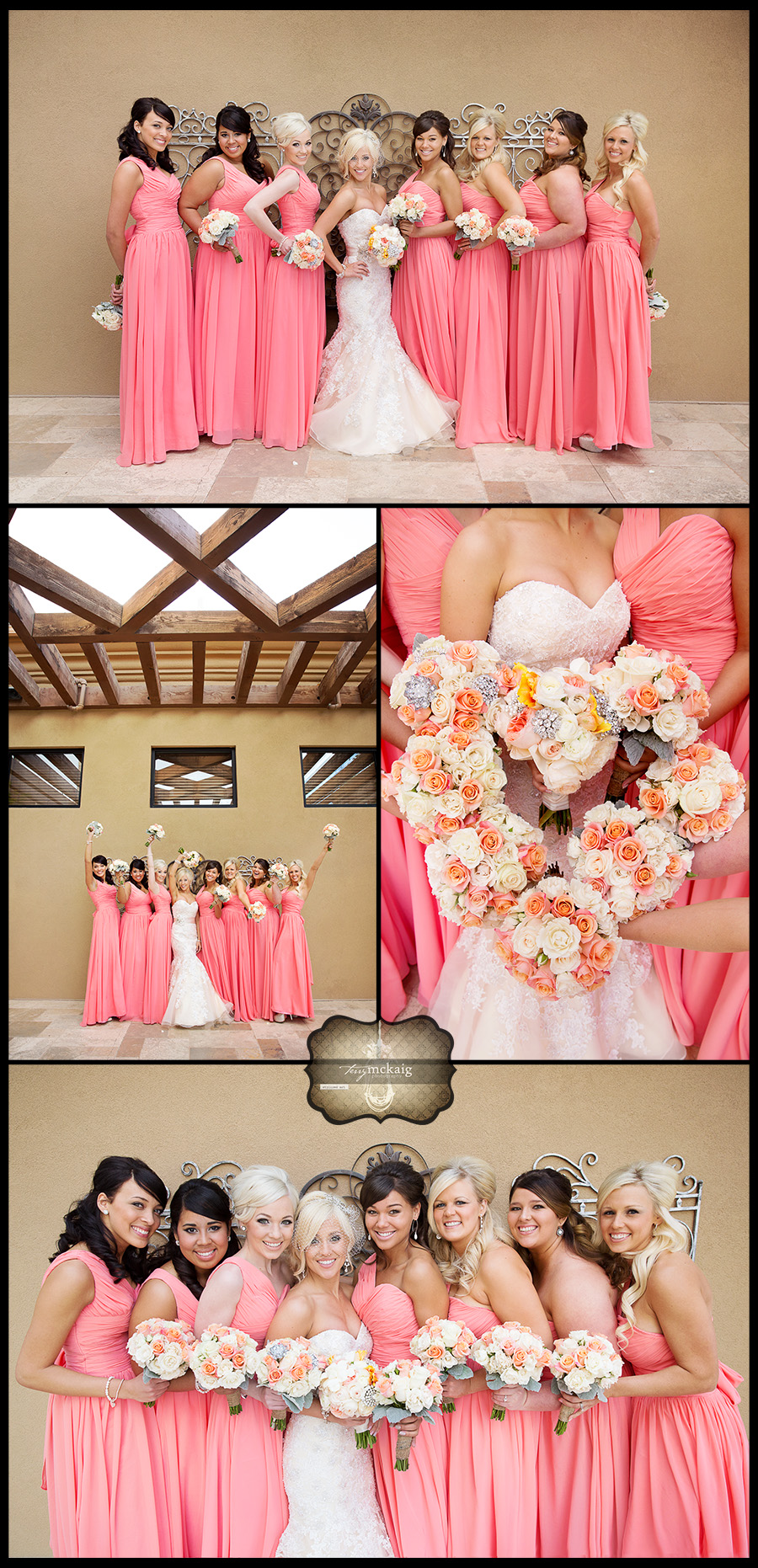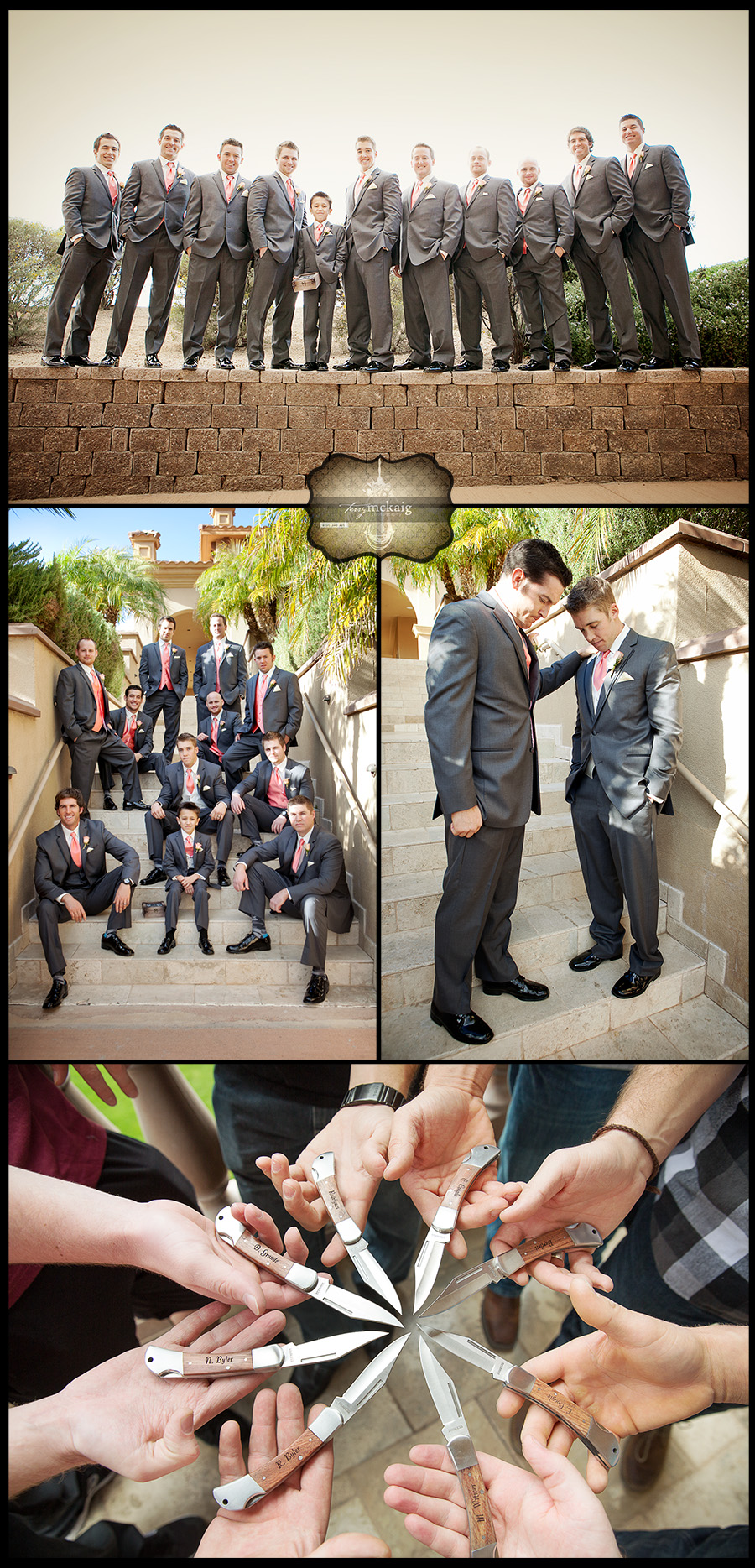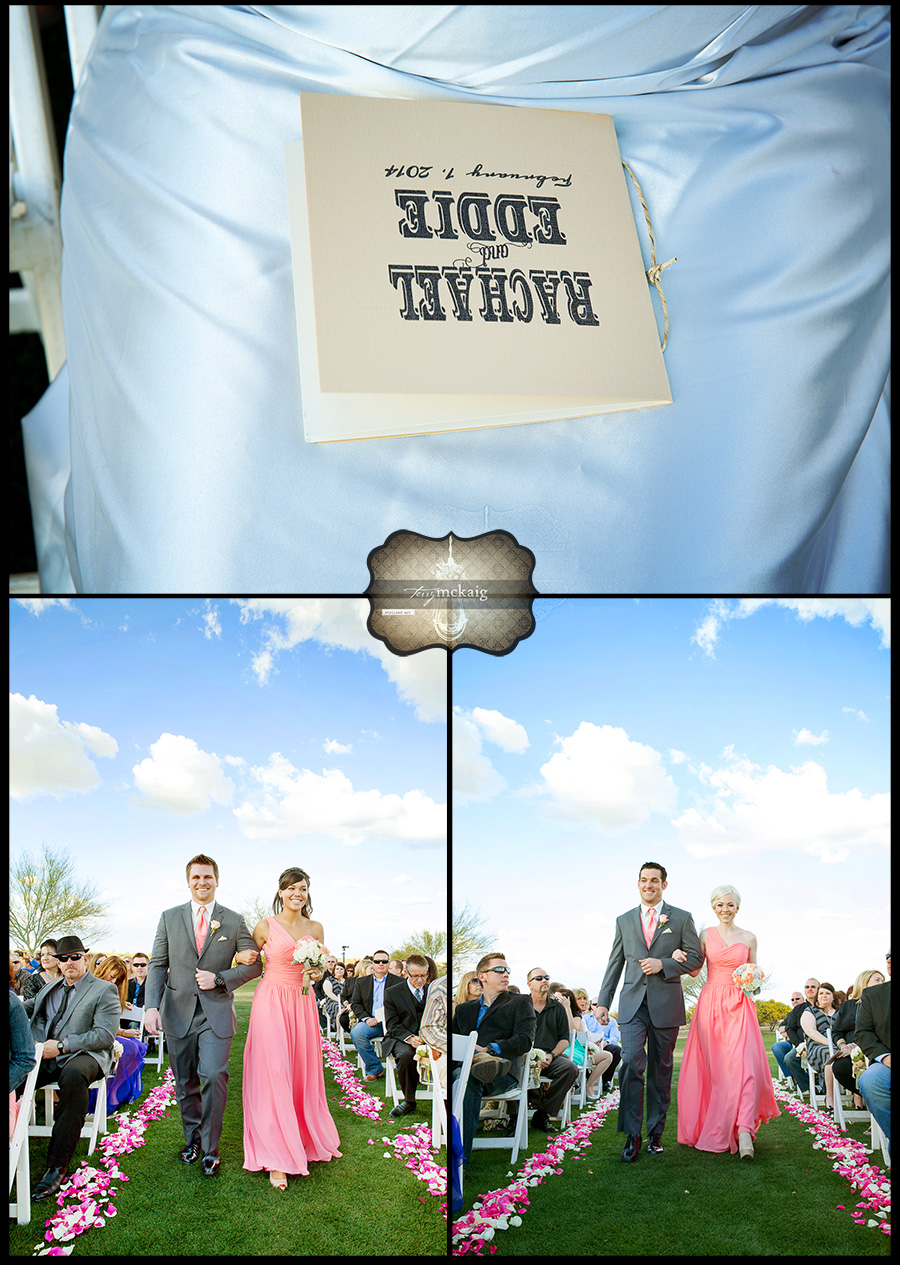 Kristi and Tim are such a sweet couple, I loved spending a good part of the day with them capturing their wonderful connection!  Looking forward to their wedding in April. : )
Mommy and Daddy to be…………Brittney and Boomer! We are so excited for baby boy Roberts to join us in February and to celebrate, we had to get some fun baby bump photos with  Mom and Dad.  Doesn't Brittney look amazing………I love her outfits!  Here you go Britt and Boom………love you!!