Remember from my previous Wisconsin post I had mentioned that I had been doing some traveling?  Well,  Wisconsin was the first visit and then 4 days later was Vermont.  We have been blessed to be able to go visit the beautiful state for about the last 4 or 5 years.  I love photographing the small little towns, old structures, gorgeous landscape and the awesome fall leaves.
Here is just a peek……….with more to come!!!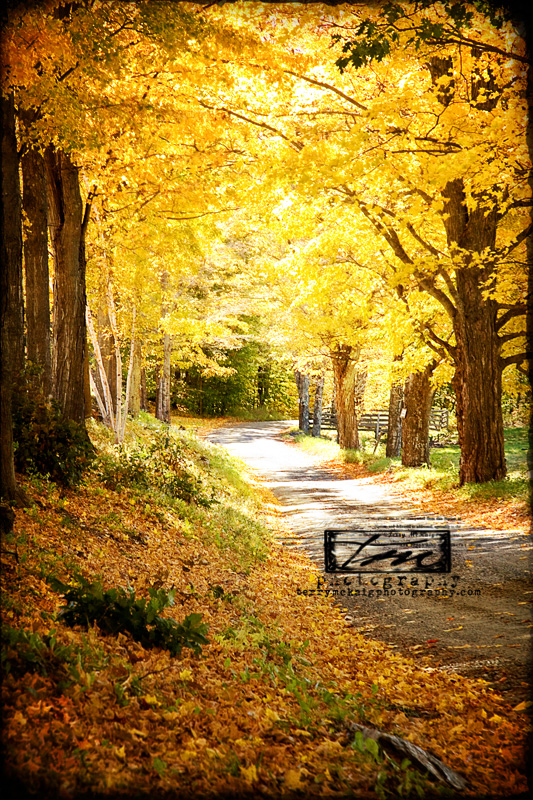 Especially when I have a beautiful young lady like this to photograph!!  You guessed it………this is in Wisconsin too!!  I think I could have stayed there at least another week!  So many awesome places to shoot!  Sigh! This gorgeous lady was a delight to shoot…….thank you K.  Here are a few for you!!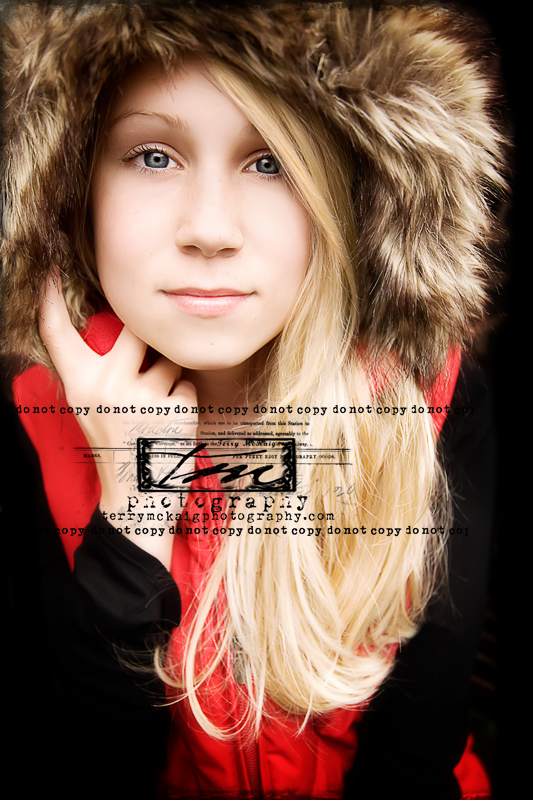 They grow them well in Wisconsin!  This beautiful girl was so much fun to shoot!  Not only is she a great model put a heck of a swimmer as well!  I hope you enjoy this one A!!!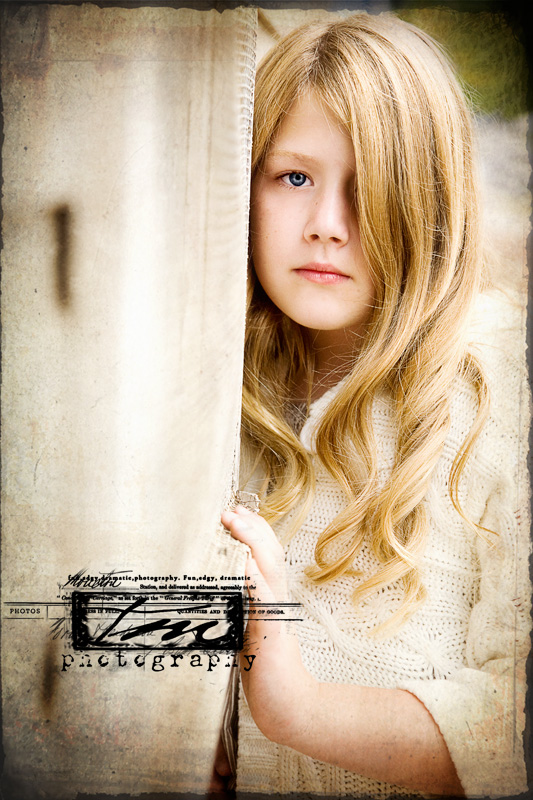 What a great day this was!!  I had so much fun capturing these two boys doing what boys do!!  The Wisconsin weather was great that day and the frogs were all muddy and slimmy, just like little boys like them!!  If I wasn't capturing a fun moment with my camera, I was pulling the youngest out of the mud………I didn't mind a bit, it was so much fun!!  My new shoes washed off perfectly fine and we all had smiles on our faces!!  I Can't wait to go back and do this again sometime!!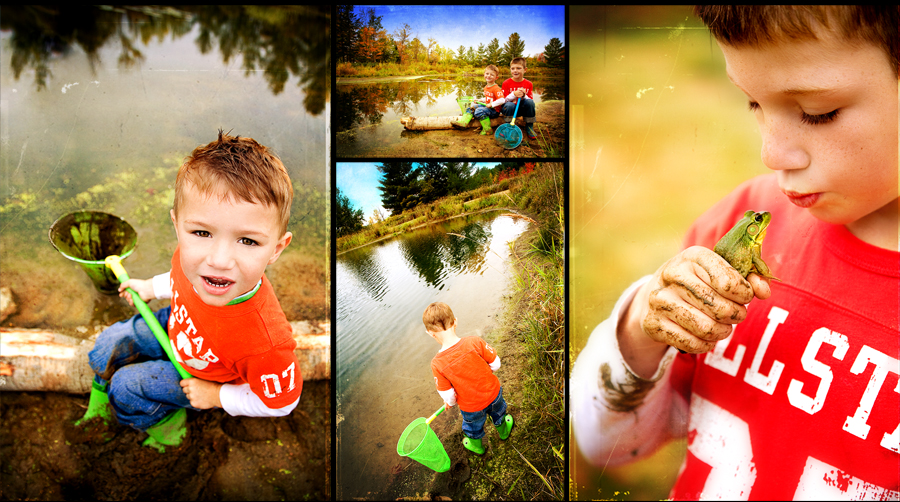 I have been doing some traveling!!!  First it was to Wausau Wisconsin ( I can't say or think wausau with out doing a cool karate kick with my leg kicking up in the air and a cross chop with my hand, weird I know!!) Anyway, I went to visit my very special friend and professional photographer Jenny!!  All of you in Wisconsin are so lucky to have her!!  Jenny and I did some awesome and cool photos shoots with some kiddos (that I will be posting in the next few days) and we drove all over the beautiful country side looking at the gorgeous fall colors…………I was in heaven!!!  Thank you Jenny girl!!  Here is one of my faves!!!