What a blast these guys were!  I don't think Mom and Dad were planning on skipping that day but they are great "skippers" or is that "skippies"……..anyway, I think they enjoyed a little bit of skipping time with the fam!! I know I enjoyed being able to hang out with this beautiful family for an hour or so to capture some fun moments for them.  Here are a few for a sneak peek!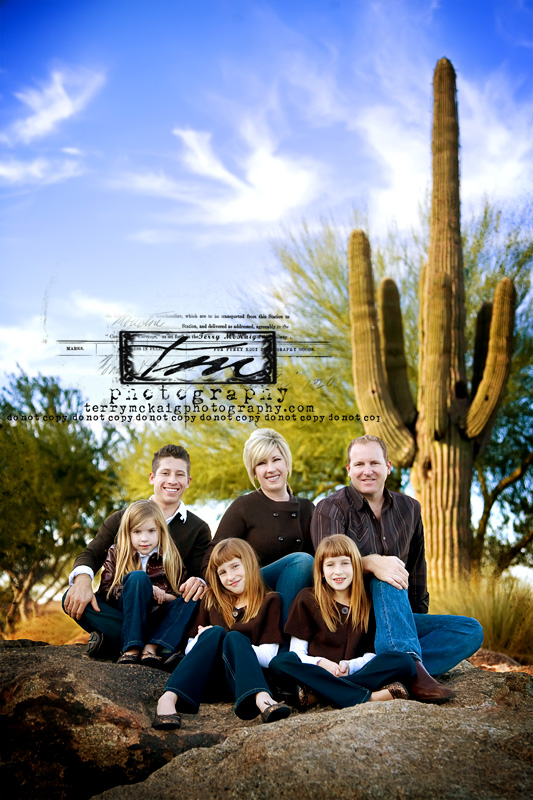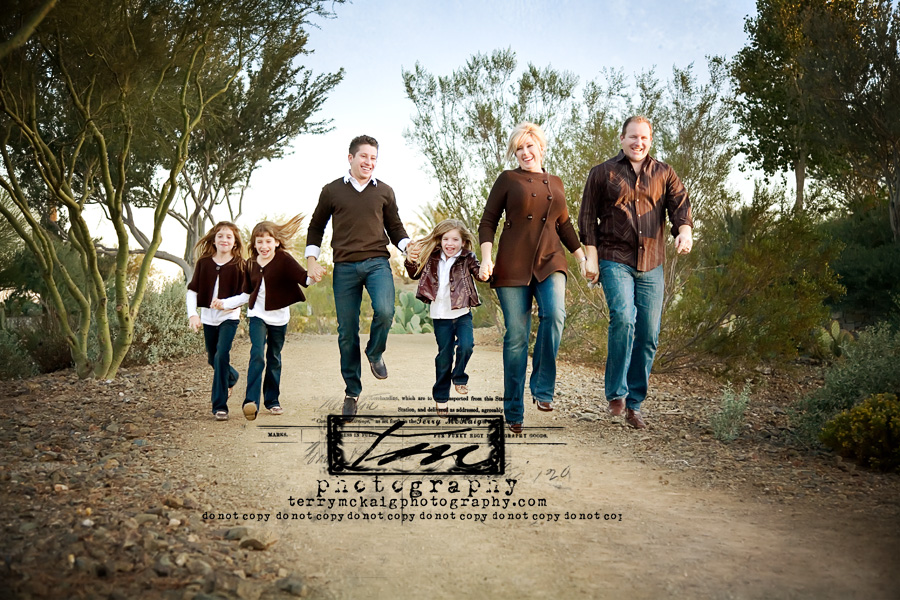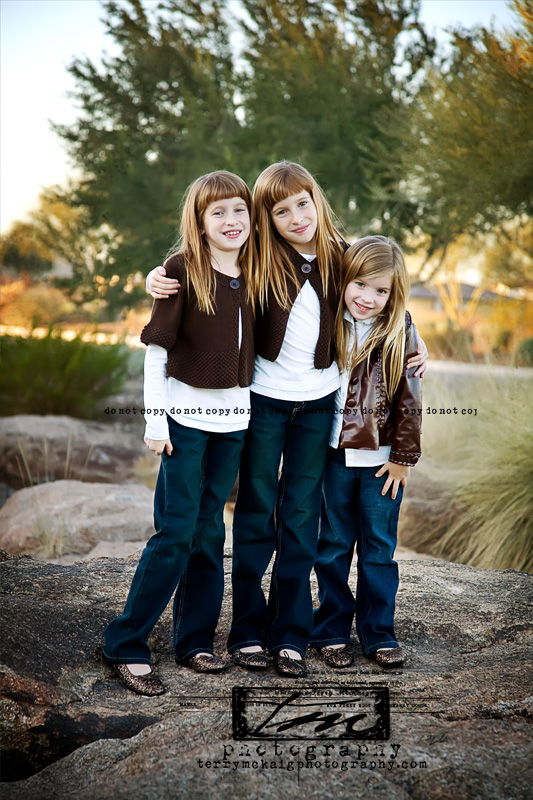 The C family is such a special  family.  I considered it an honor to photograph you guys………I had a great time!  Here are a few for you to see with more to come!!
I'm so thankful I get go to Vermont and more thankful I get to take photos when I go!!!  When I get home I look and look at the photos I was able to capture and I can imagine myself being there all over again.  Going to Vermont for me is very therapeutic and when I look at the photos, all of the same emotions and feelings I had while I was there come flooding back to me.  The smell of the leaves, the crisp cool air on my face, the smell and tastes of the home cooked food that we get in the little country stores, setting and eating the food out on the front porch, the screen door slamming and the bell ringing each time a customer goes in and out the door, the small town feeling of days gone by and the fall leaves gently floating down from the trees when a soft breeze comes up as you are walking down a winding dirt road.  It is all so amazing and good for my soul!!  Oh…….and all of the awesome old barns, windows and doors to be found is a photographers dream! (one of mine anyway!)  Here are some of what I captured while I was there.  Sigh!!