I want to thank all of my amazing clients for making my first year of 2008 with Terry McKaig photography a huge success!!  It was my goal to deliver one of a kind works of art to you that you would enjoy for years to come.  I have committed to booking a small number of sessions each month to enable me to give ample attention to the development of your images in the way of creativity and production.  I hope to make 2009 an even better year……opening up the creative box in a new and bigger way!
Here are a few of my faves from this past 8 months of 2008………I look forward to creating many more in 2009!!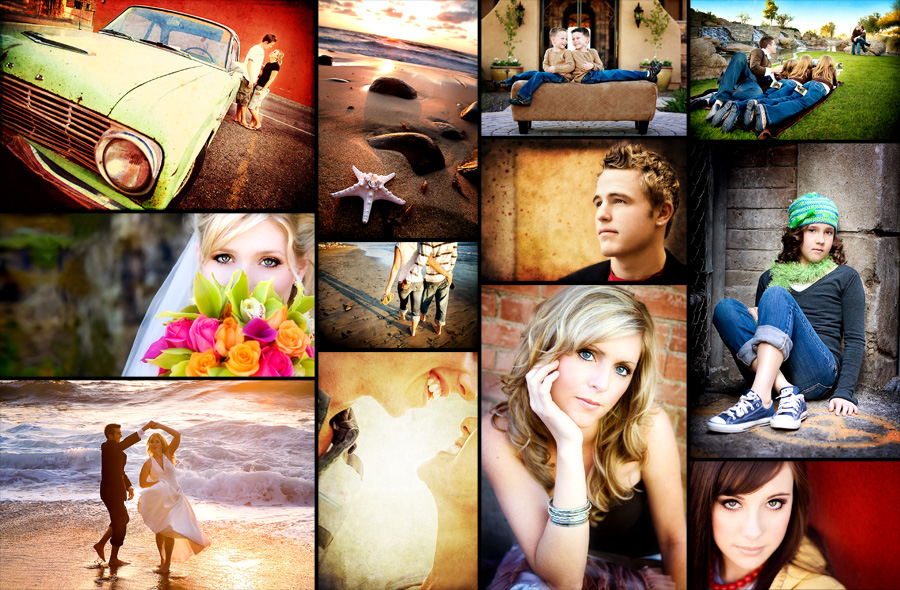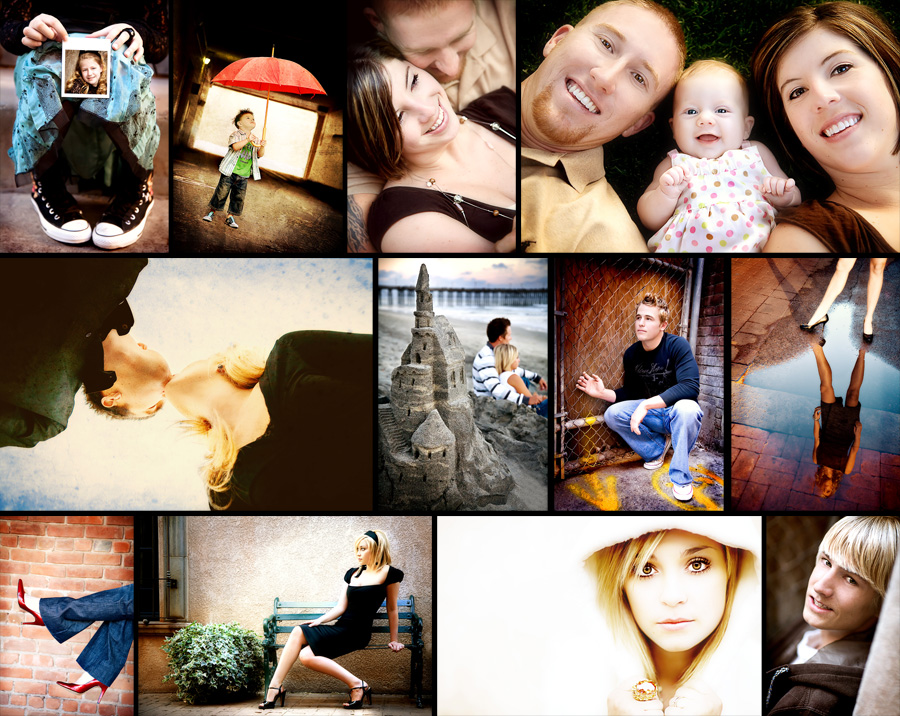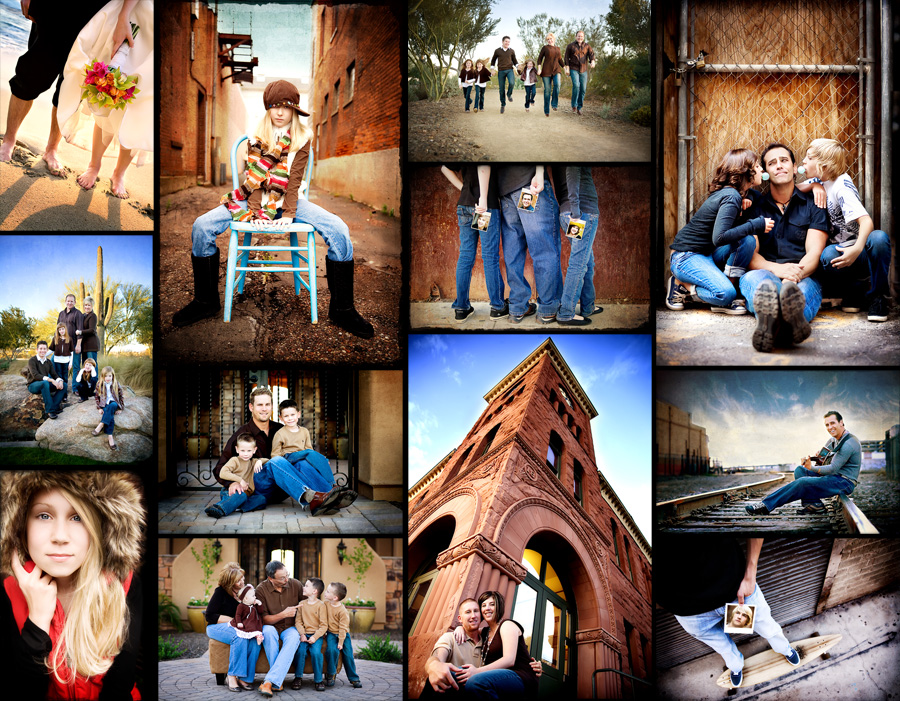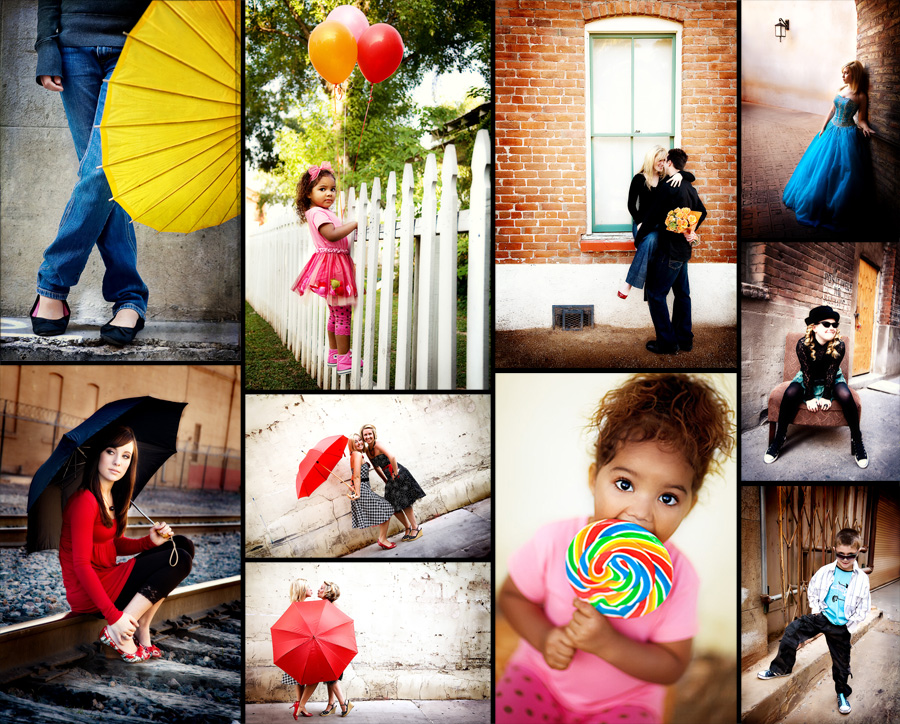 With all of the Christmas hustle and bustle, it is taking a little longer for this family and I to get to our ordering session so I just thought I would post a few more images for them…….. and any one else viewing my blog, to enjoy!
I could post these all day!! :  )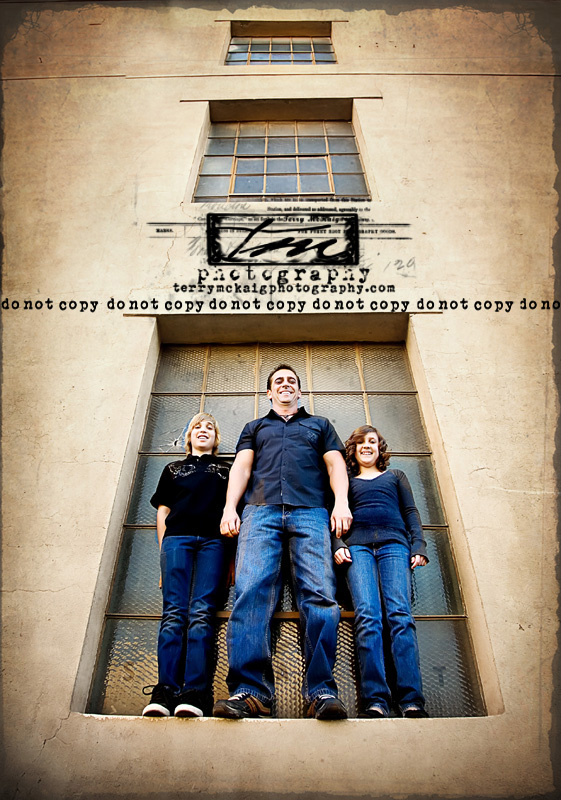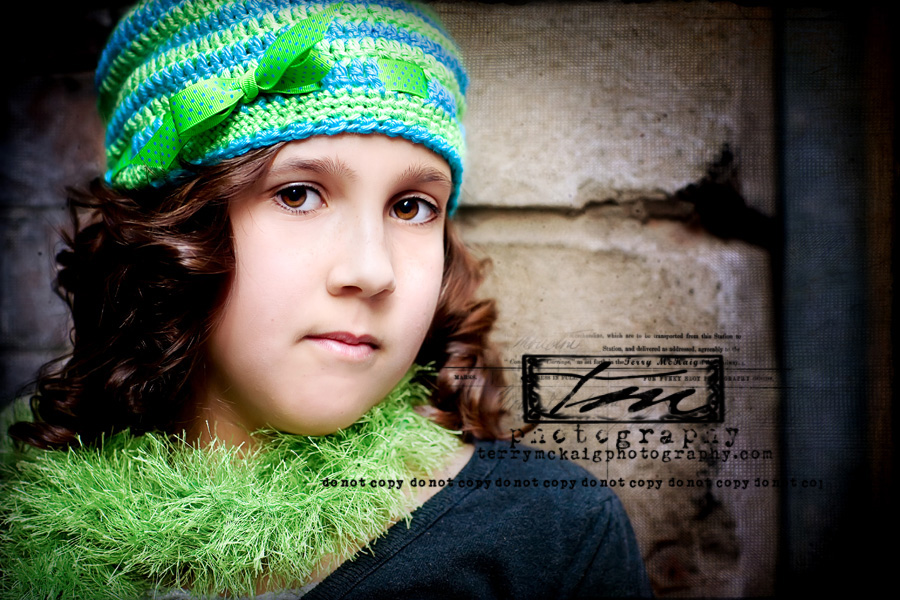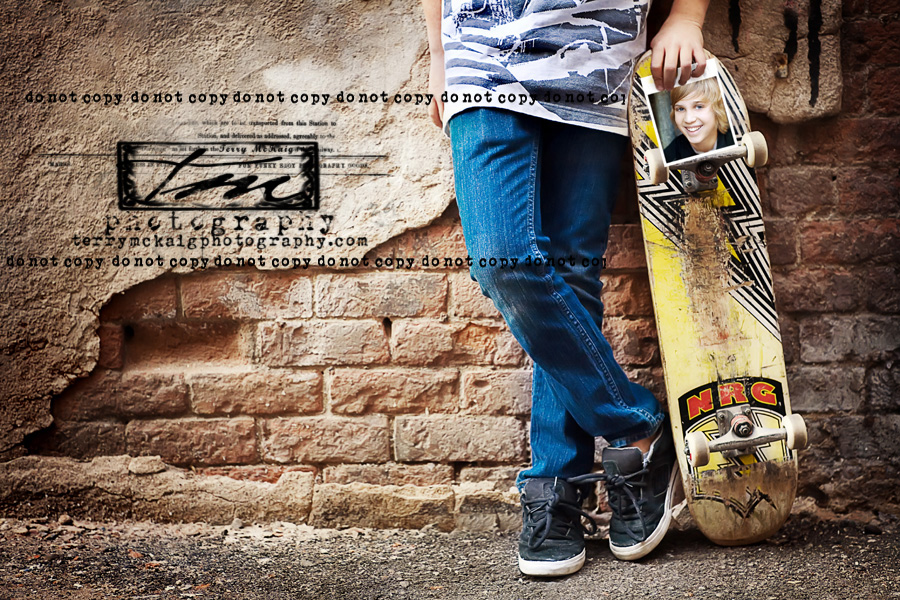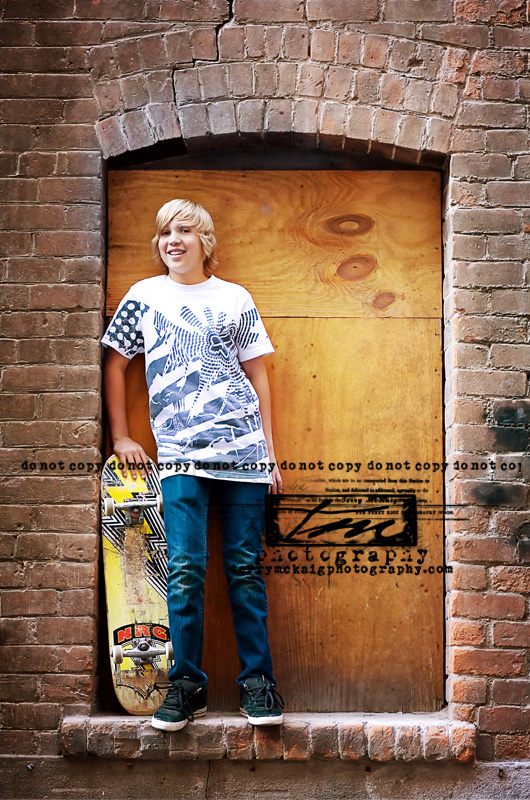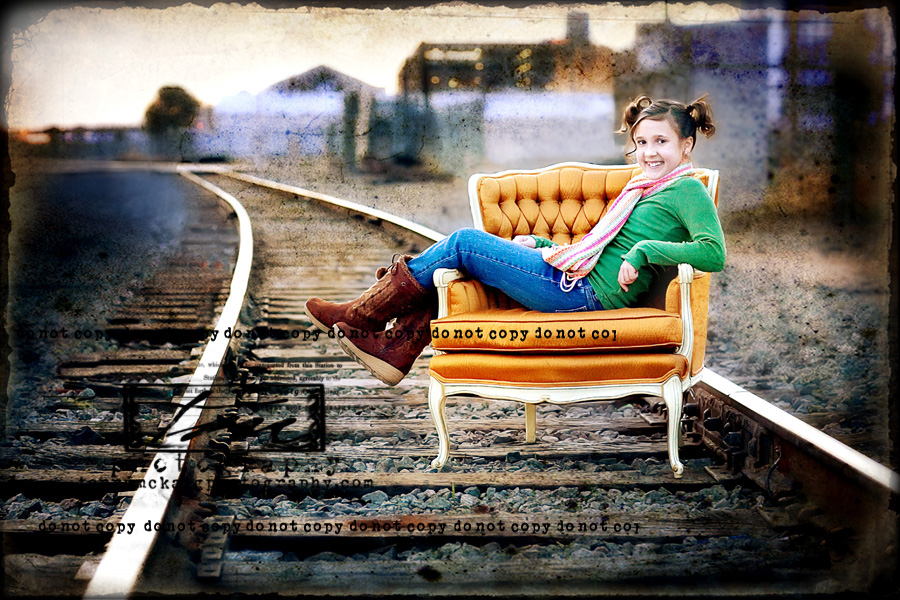 What a great afternoon we had!! These amazing kids and their awesome Dad were such delight to photograph……..we were thinking we would just go out and shoot the next day too!!  :  )  Here is a sneak peek of our time together.