I feel very honored to have been asked to be a guest teacher/speaker at a world wide photography conference happening right here in Phoenix! Many of my photography peers, of whom I have great admiration of their work,  will be attending the conference……I can't wait to meet you all face to face!!  :  )
Mark Stein of Mark Stein Photography will also be a guest teacher/speaker as well as Redleaf of Readleaf Studios.
This is the banner and advertisement for the Convention……

We are very excited to announce that the Beyond Conference will be held in Phoenix, Arizona on the 6th – 8th March 2009.
Featured Speakers are:
Richard & Amy from RedLeaf Studios Their work really needs no explanation, it is simply breathtaking.  The connection they personally have with their clients but also that they capture BETWEEN their clients is only one of the many things that make RedLeaf's work stand out from others.  They have a unique eye, and their images are stunning pieces of art.  Both are experienced in running Workshops and their actions are some of the best on the market today.
Mark from Mark Stein Photography Mark, with this beautiful wife Stacey, run a successful Studio in downtown Minnesota.  Well known for their senior work, fun families and clean, clear images and style, Mark has also successfully run and taught Workshops in the past.
Terry from Terry McKaig Photography This is Terry's first time teaching and she is such a phenomenal new talent, that it won't be her last.  Be one of the first to hear Terry share on how she captures an image; her thought process, creativity and how she creates a unique connection with her clients.  This year Terry was nominated by Bludomain as one of America's Favorite Senior photographers, and we can see why!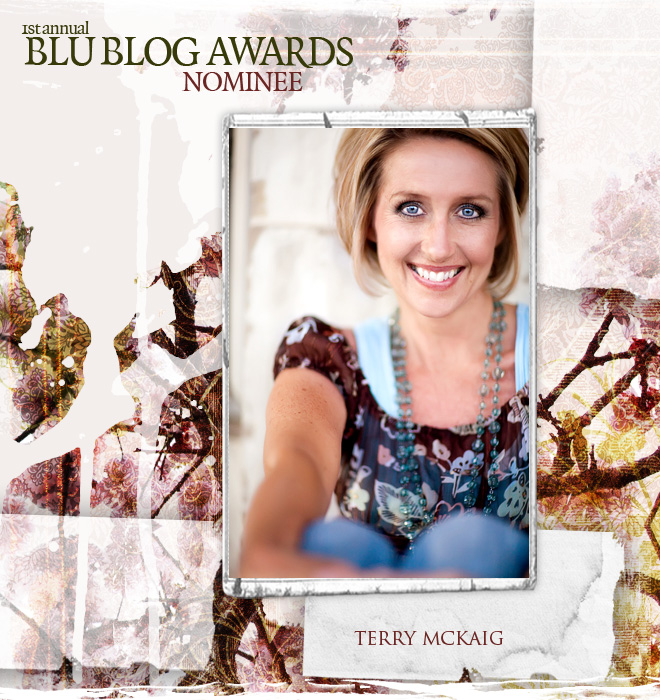 Each of these extremely talented Photographer's has a unique style but the one thing they have in common is their ability to produce stunning images that "connect" with the viewer and show the connection and emotion of their subject.  The other thing we LOVE about these four photographer's is their willingness to share, to want to help photographer's capture amazing images and run successful businesses.  The Beyond Forum has continually experienced the "open book" nature of these four, and we are so excited to be able to offer you the opportunity to experience a weekend of training, sharing, experience and FUN with them.