Choo choo!!  We thought the train was going to take off with Meaghan on it……. thank goodness, it was only the generator for the motor kicking on….. but boy did it make out hearts drop to our toes!!  :  )
Meaghan, you did an awesome job!  Thank you for a great day of shooting!!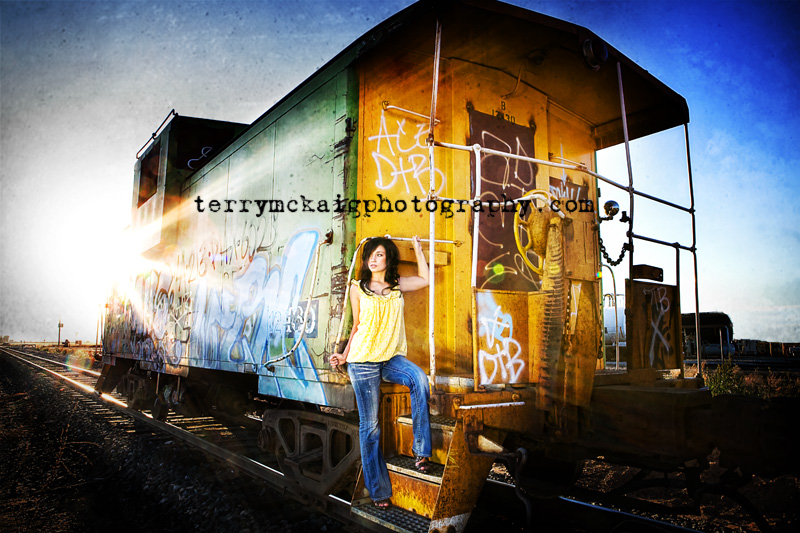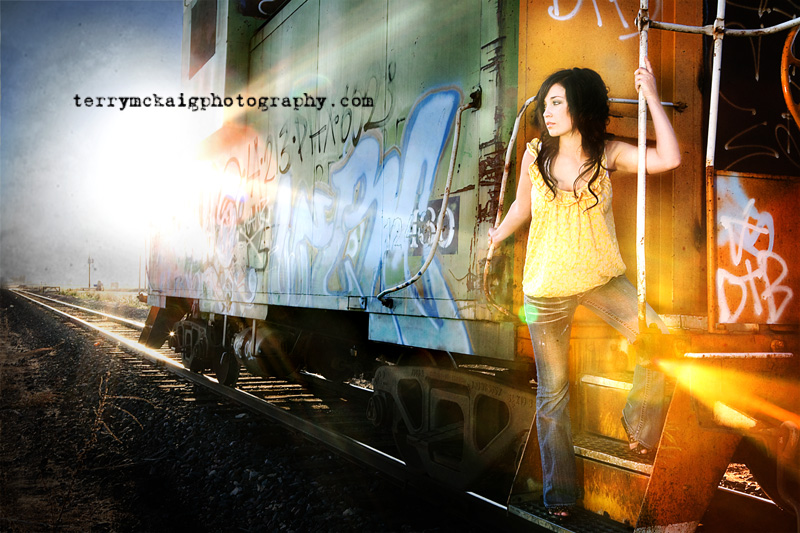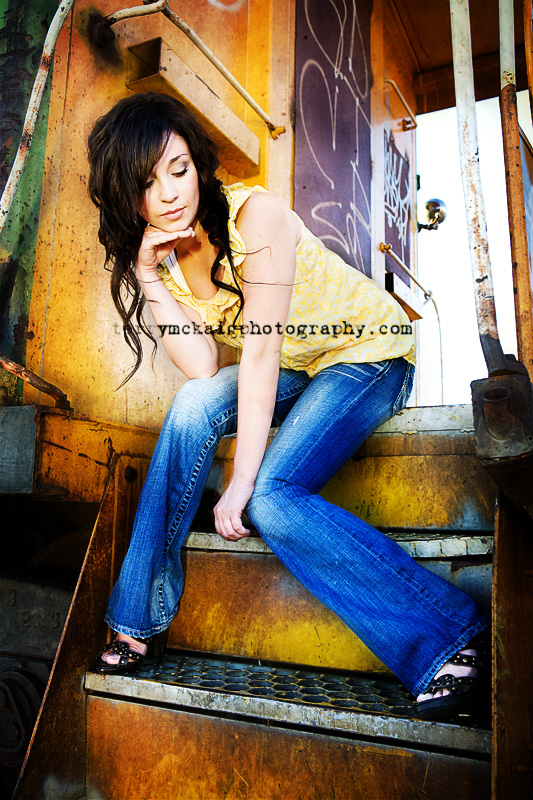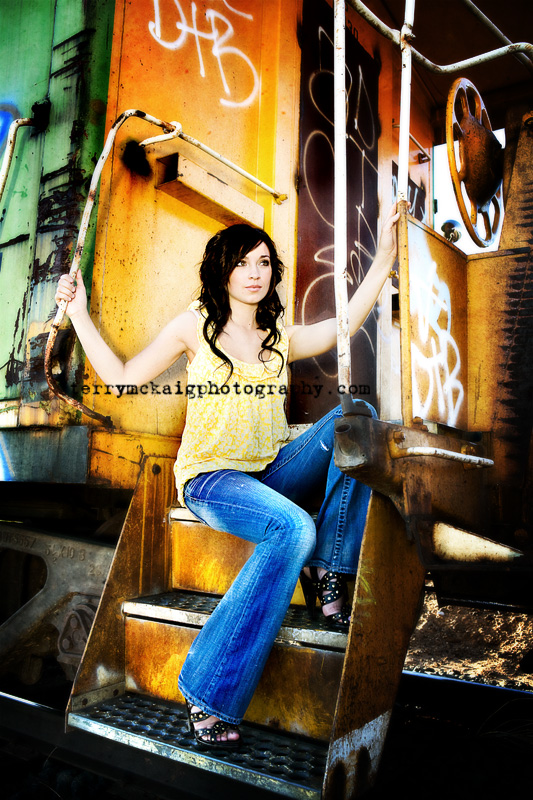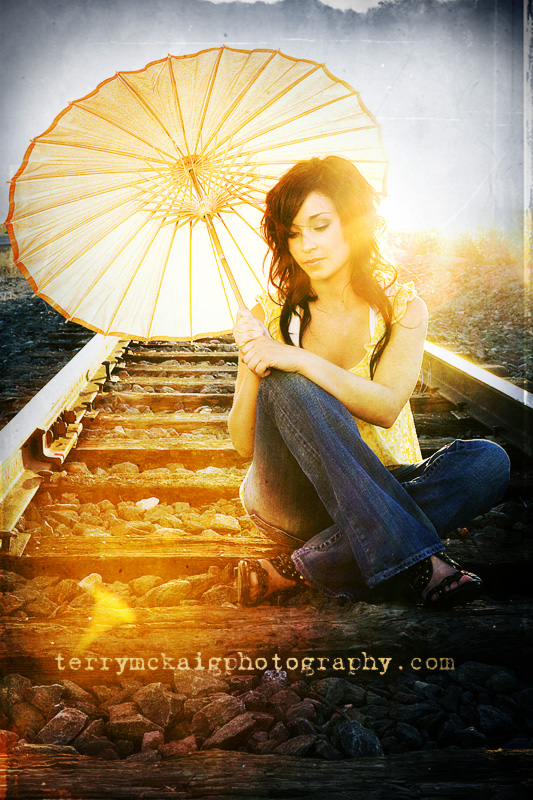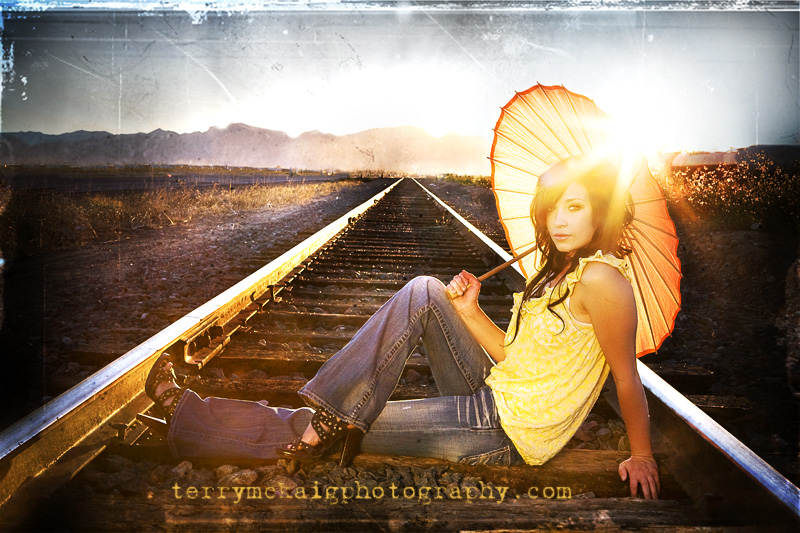 The sun was so pretty……..I think I went sun flare crazy!  I just love Meaghan's pink flowered dress and the way it coordinated with the building……awesome colors!  These are her "pink" inspired photos………the crazy colored photos and caboose are next!!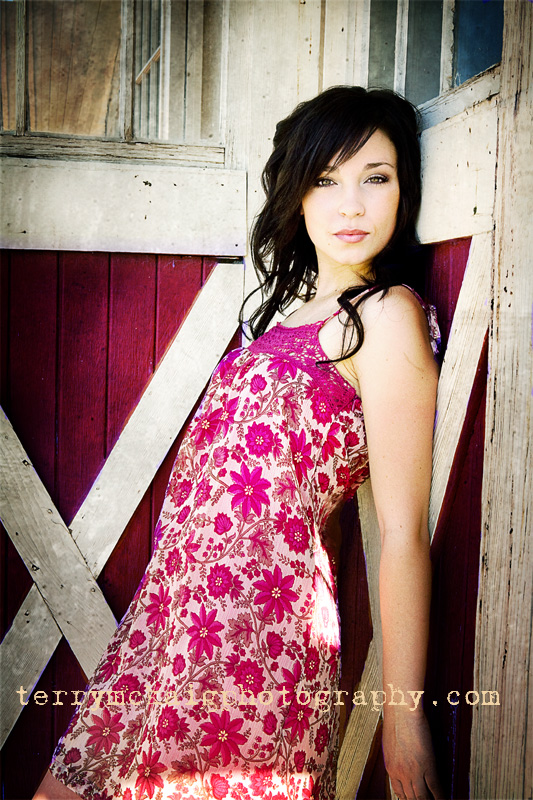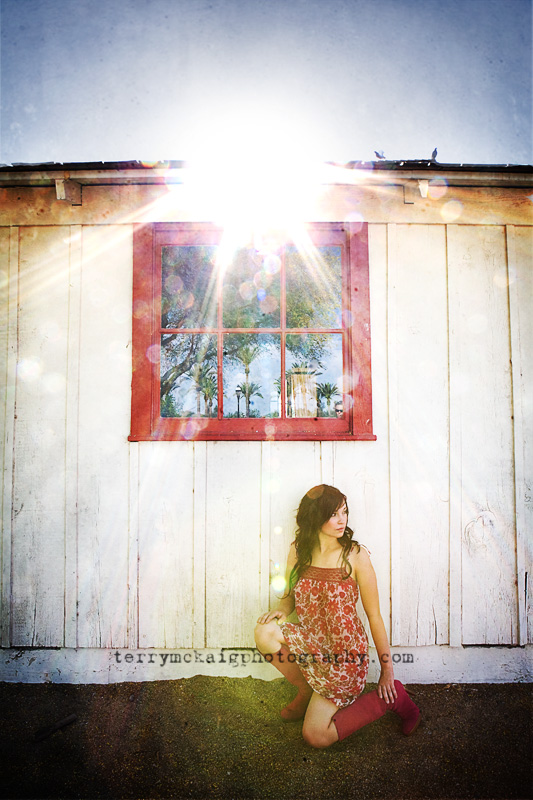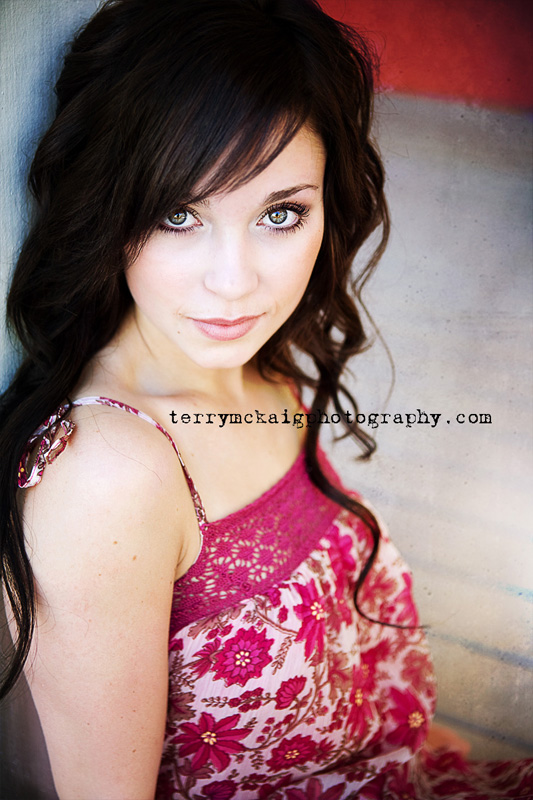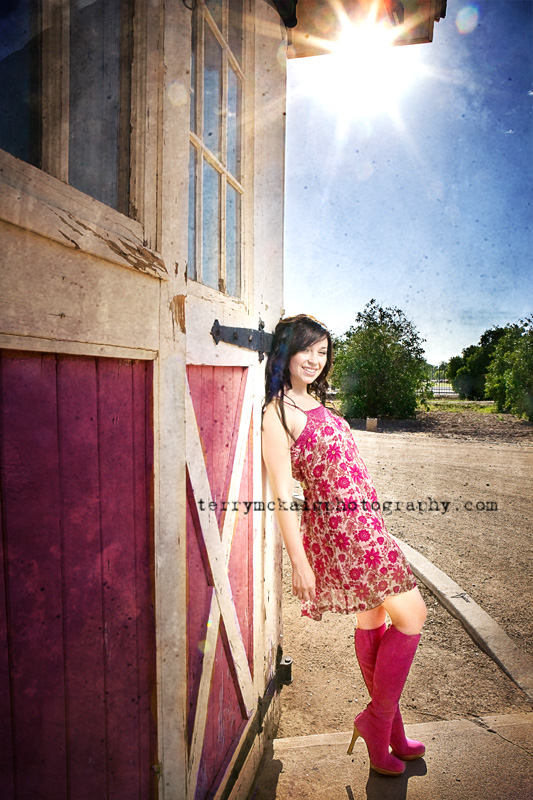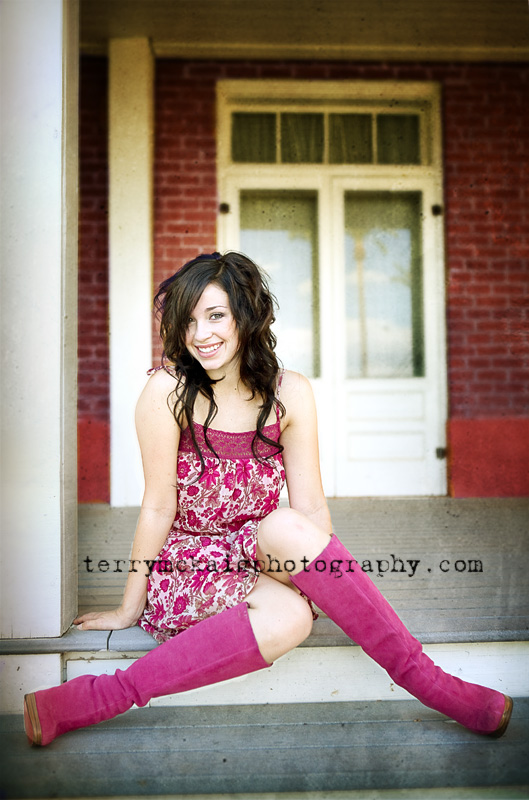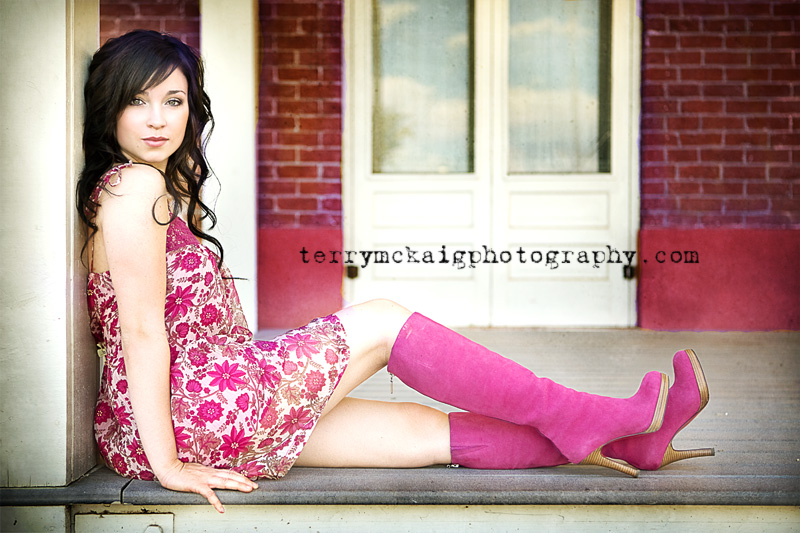 Wow, what an amazing session!  This collage grad is beautiful inside and out!   Here is one for now Chelsea……..thank you for bringing so much fun and energy to your session……..and very fun clothes too!!  You rock girl!!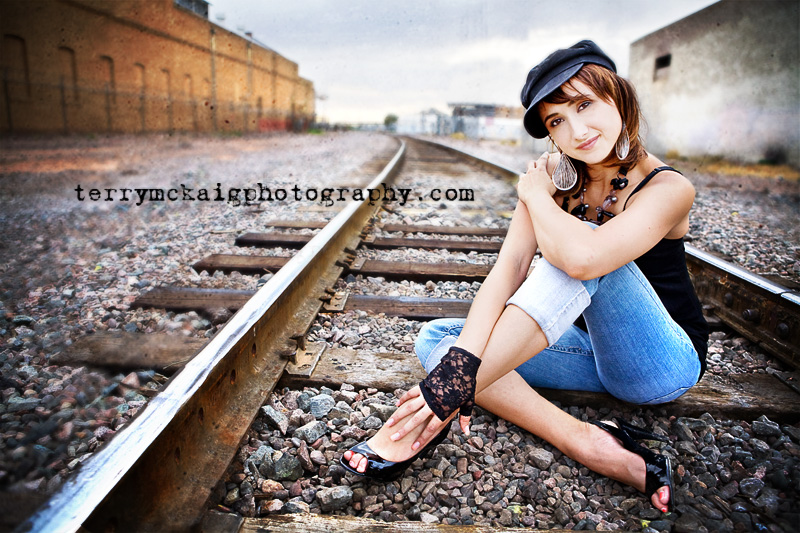 This is just a taste of more to come!  I loved this shoot with Meaghan!!  What an awesome locations we found………I dont' think either of us will every forget it!  Right Meaghan?? Hee!! Choo Choo!!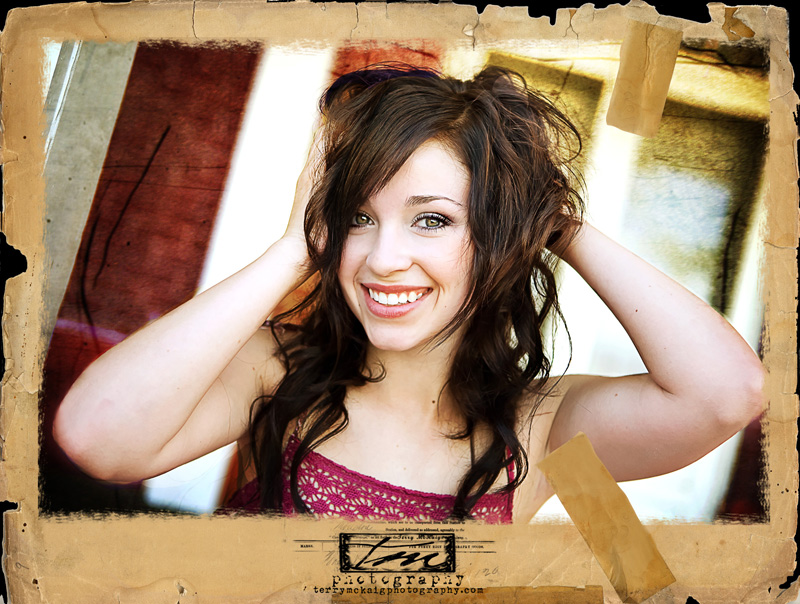 Clayton, what a pleasure it was to photograph you!  You have so many different awesome looks in your photos.  Here are a few for you to view………more are on there way!!  Thank you for an awesome shoot, I enjoyed every minute!!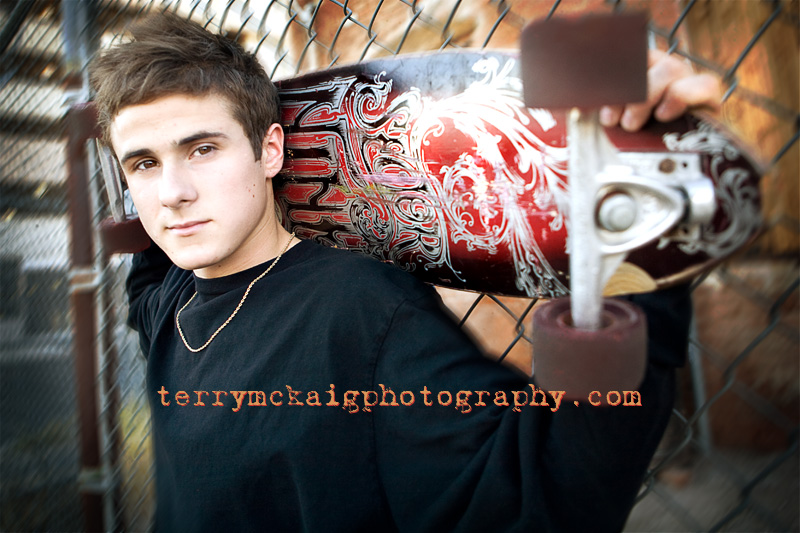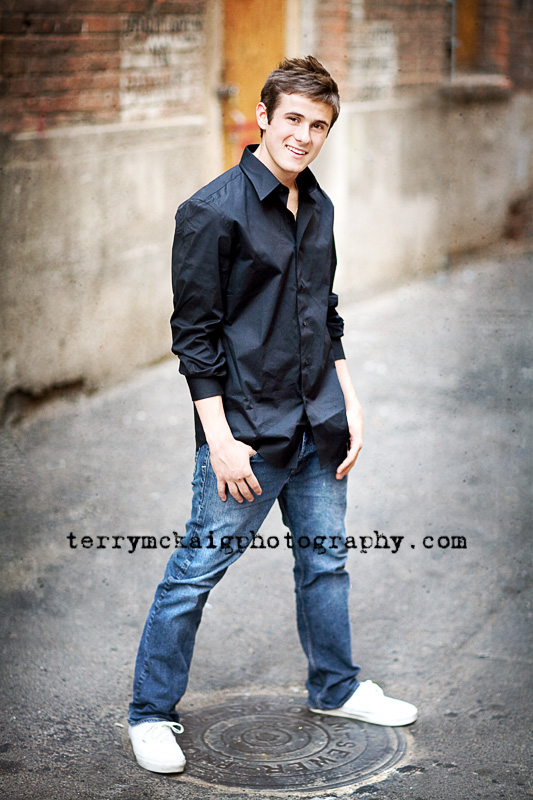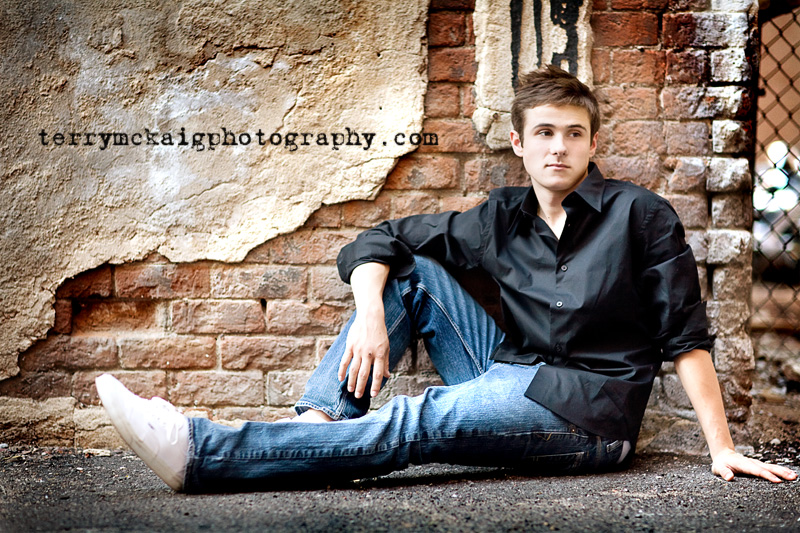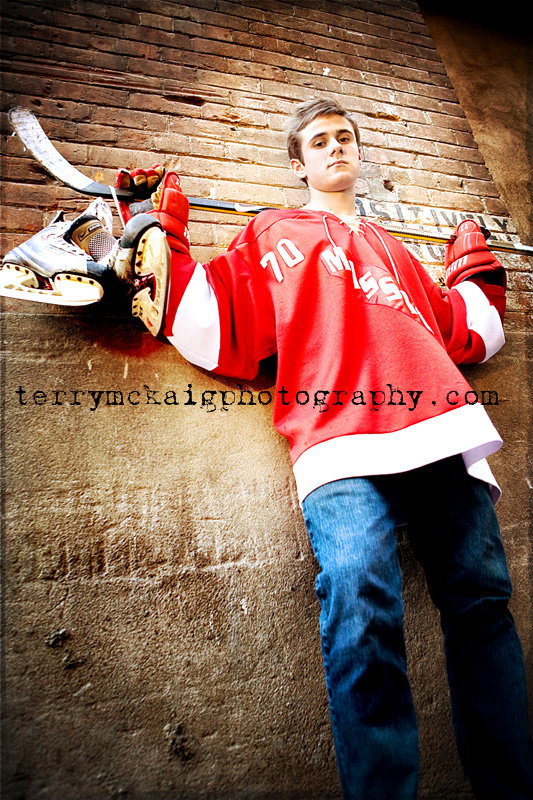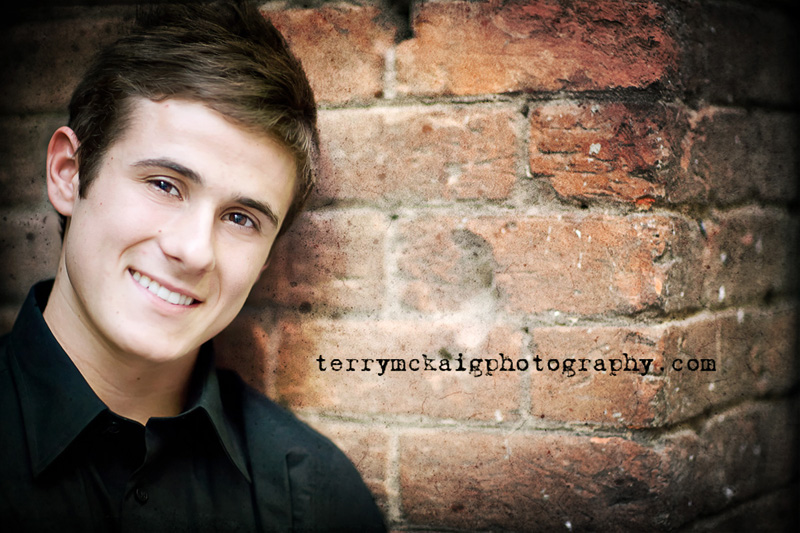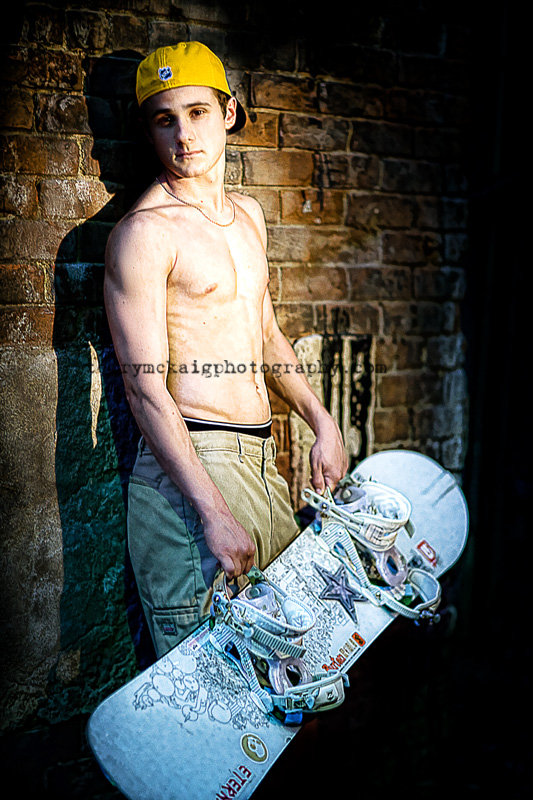 Glam all the way!!  I just love the glamour of the 30′s and 40′s!!  This shoot was so fun and exciting……..  the clothes, the lighting, the beautiful girl!  It was all there!  Thank you for a wonderful day "M"!!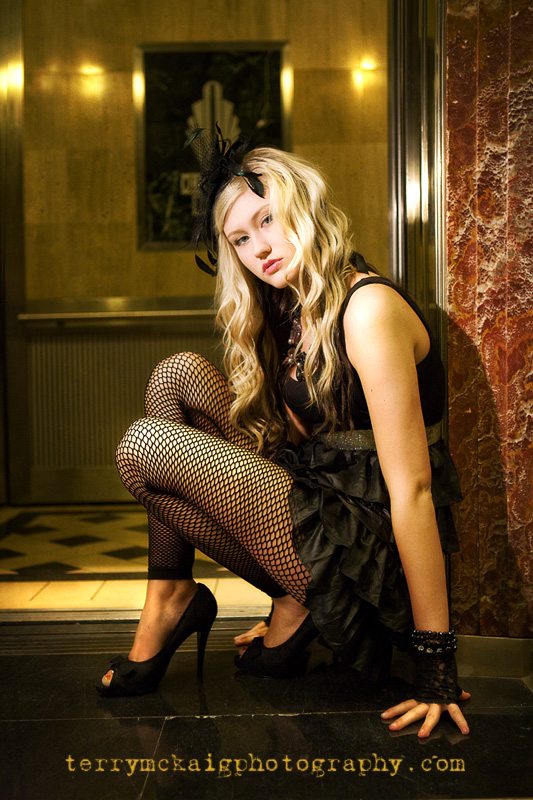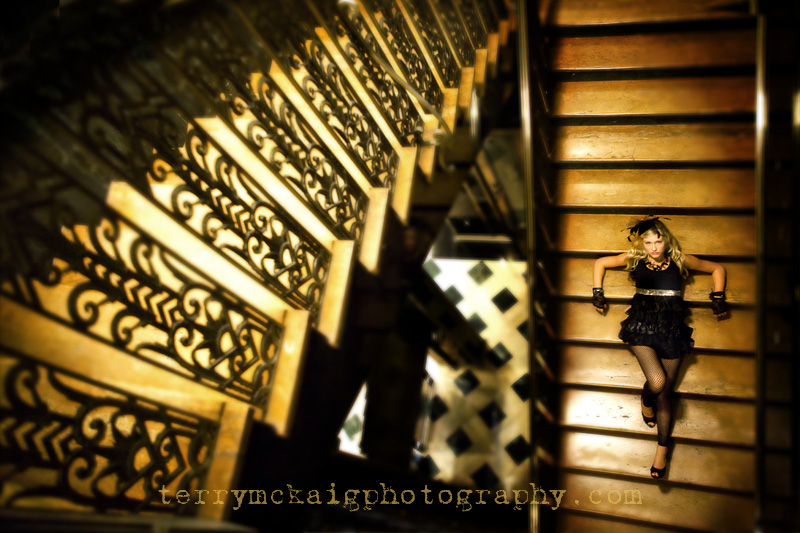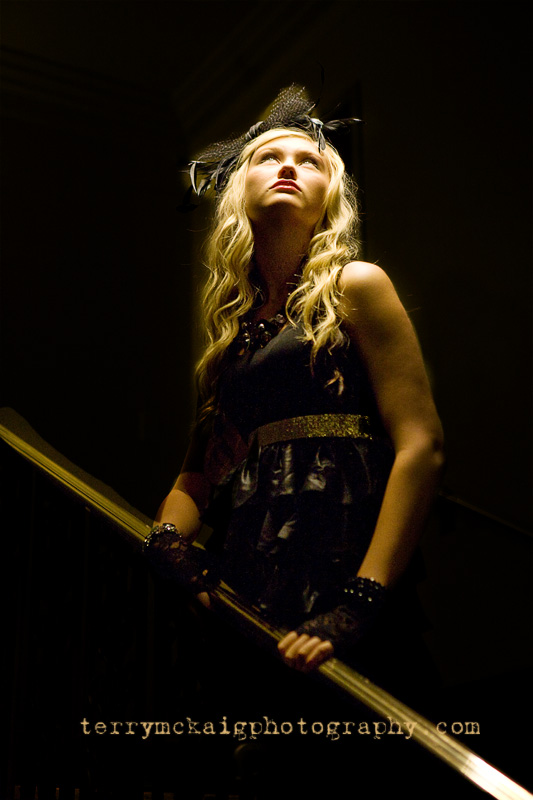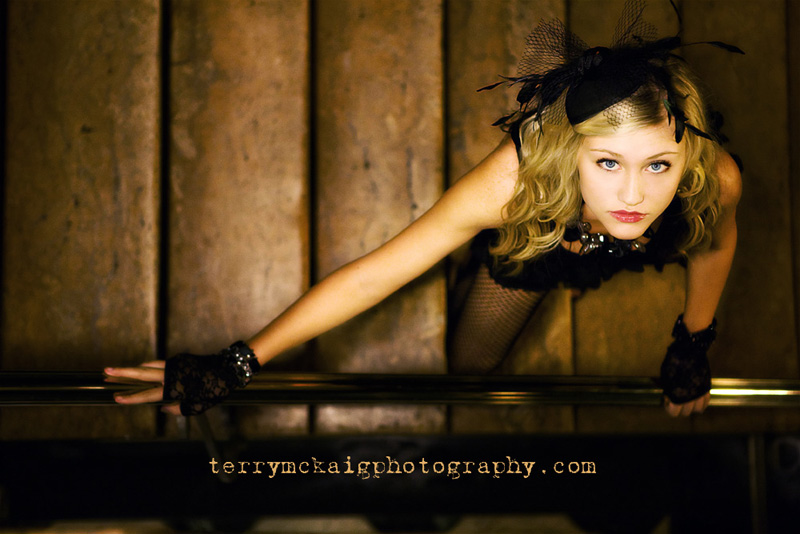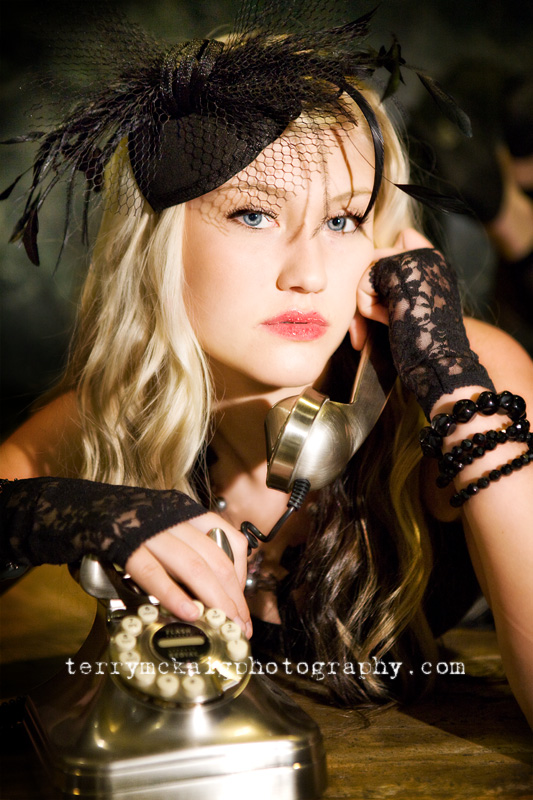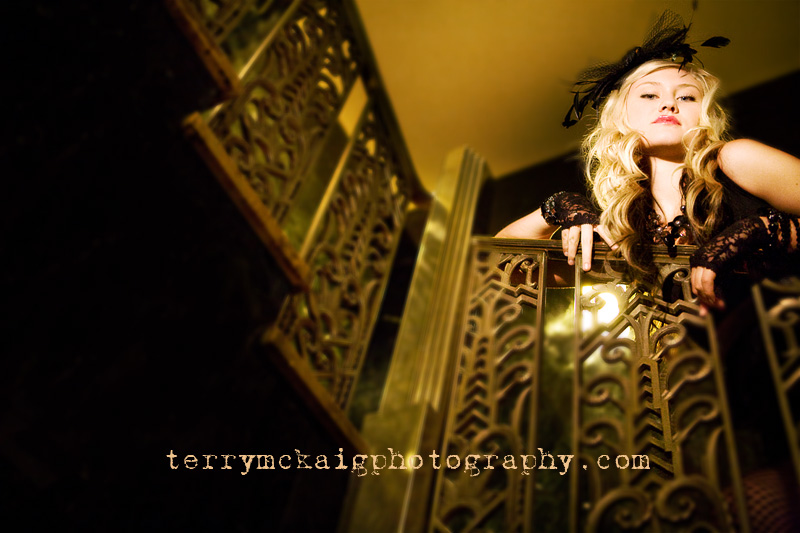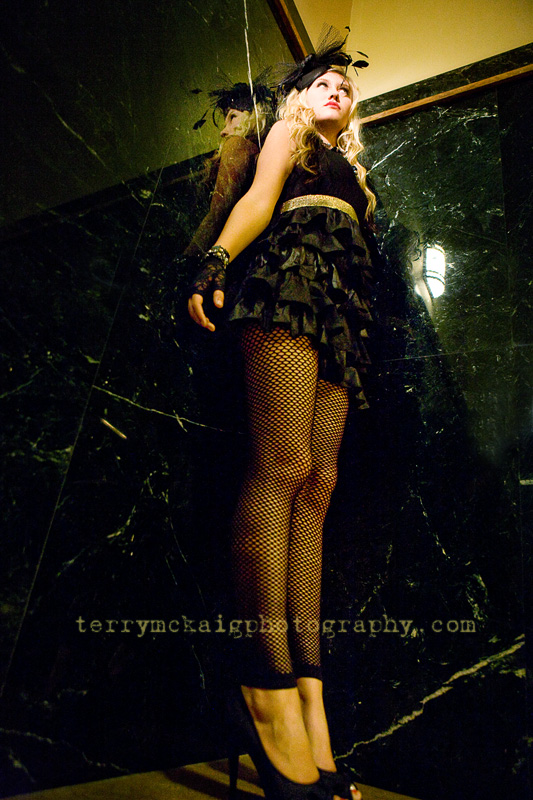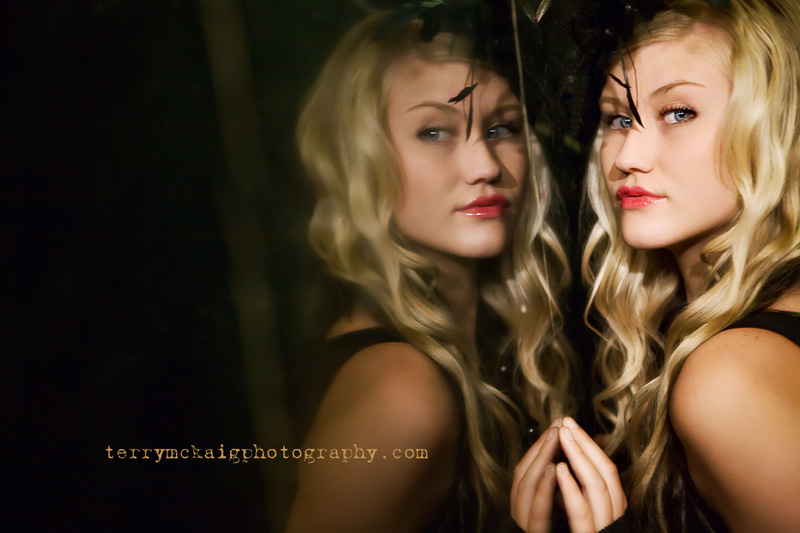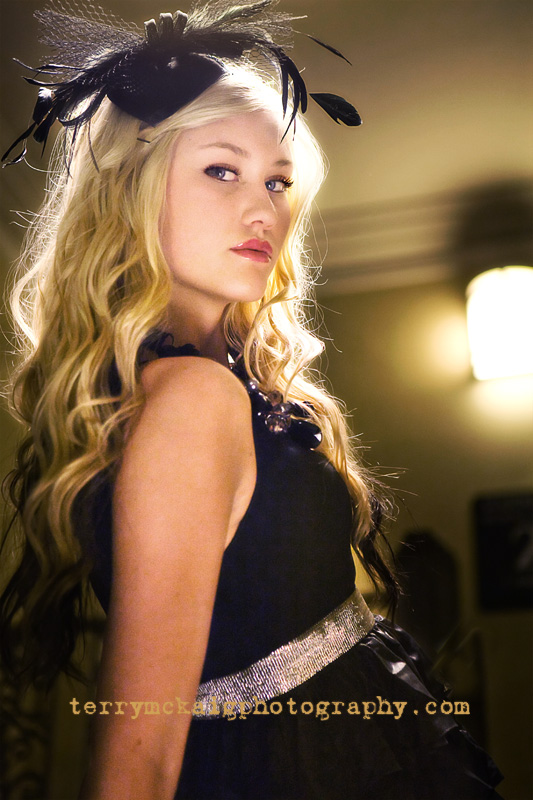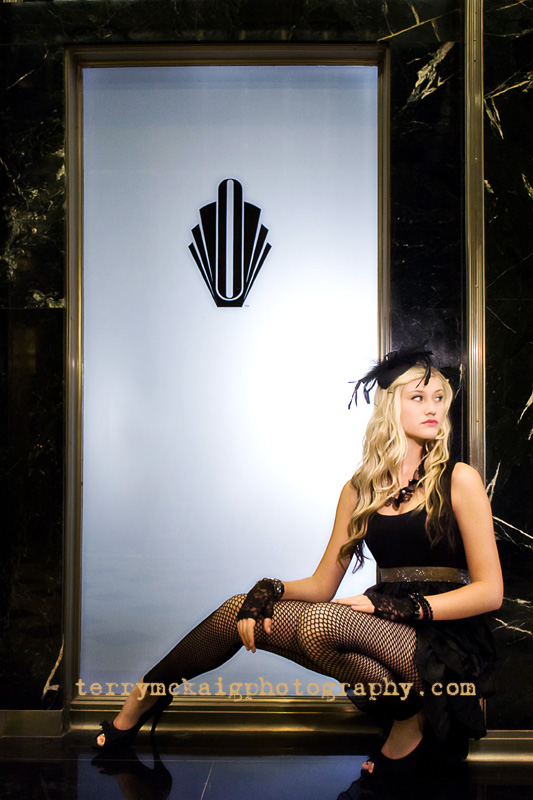 Well, this is the end of the road trip series.  Thank you for all of the kind comments and emails we have received. I'm so glad we have inspired many of you to spend some special time alone with your spouse, maybe even a weekend together …………and as an added bonus, take the time to capture in photos, the fun and passion between you along the way!
If you would like to book a session for you and your spouse you can contact me through my website.  What an amazing gift to give the one you love!!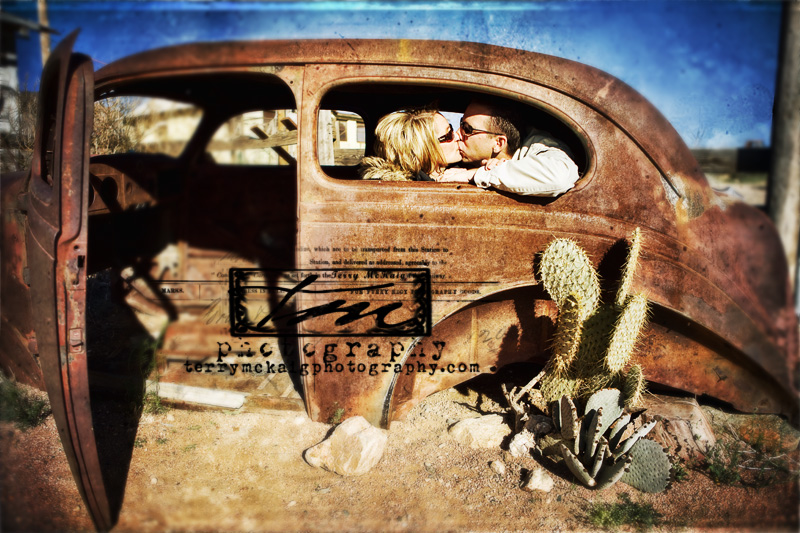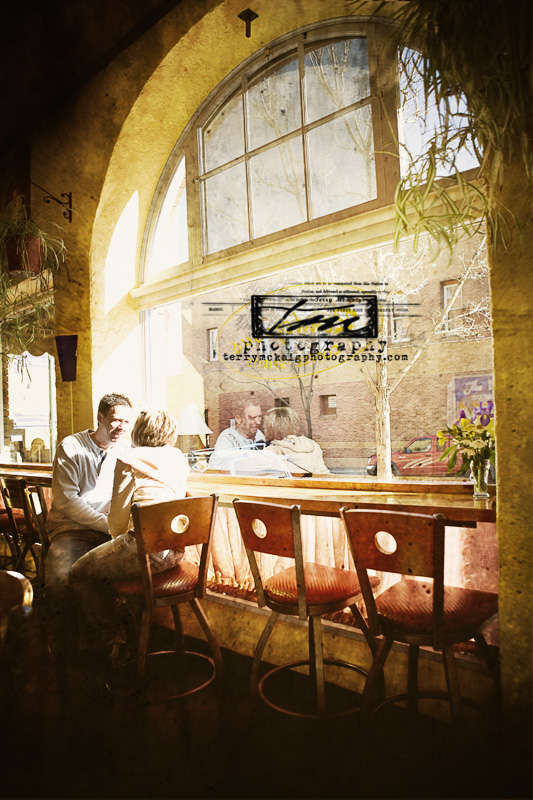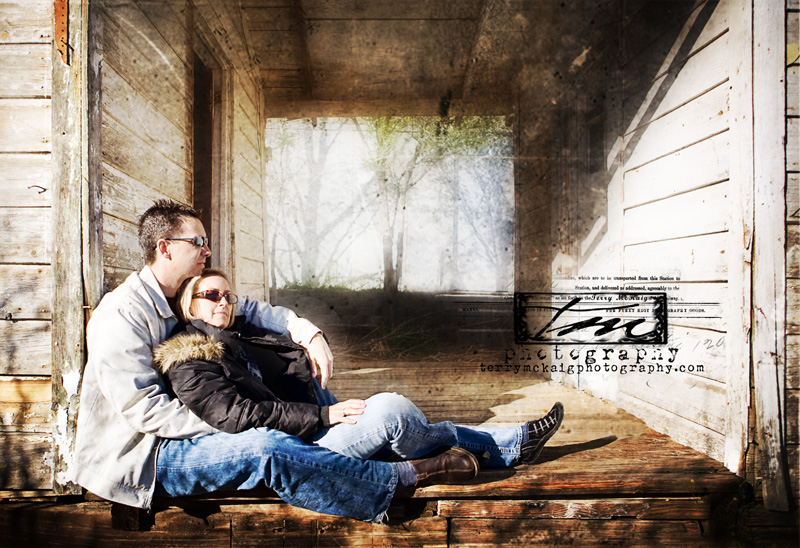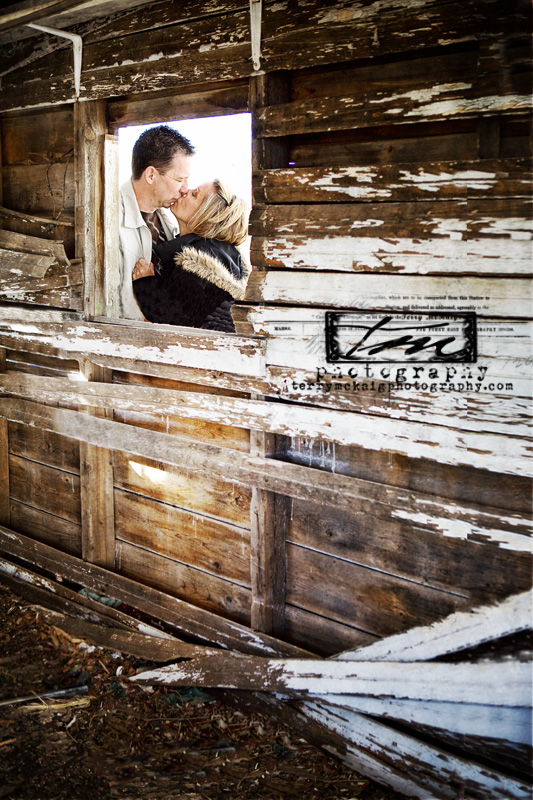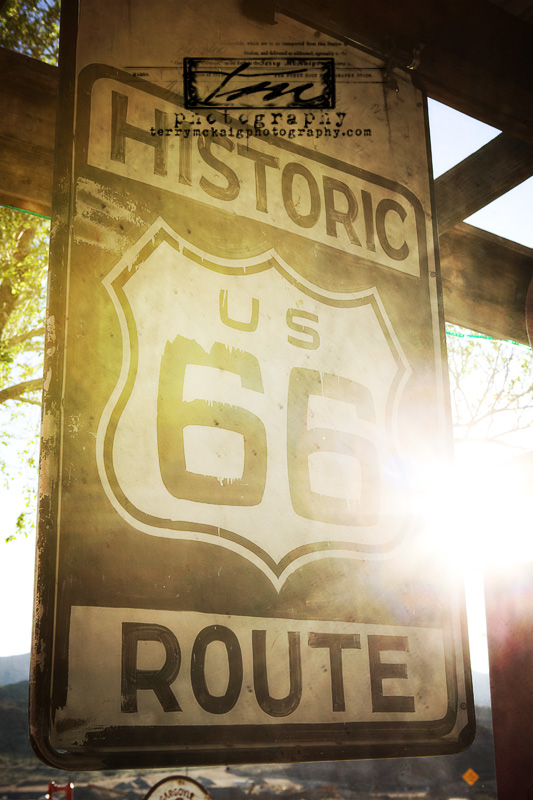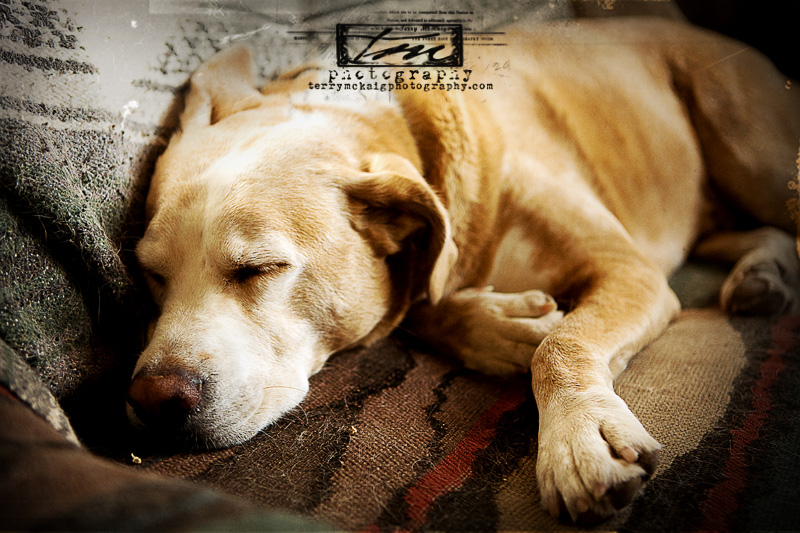 I hope I'm inspiring you to get out and have some photos of you and your spouse that that are fun and out of the ordinary!  My hubby and I will cherish these photos for the rest of our lives…….they are a reminder to us to take the time to be with one another, to stir up the romance that we have and cherish our time together……………not to mention that taking photos like this was tons of fun!!
Here is the rusty, crusty, green truck and some of the other fun sites we saw along the way.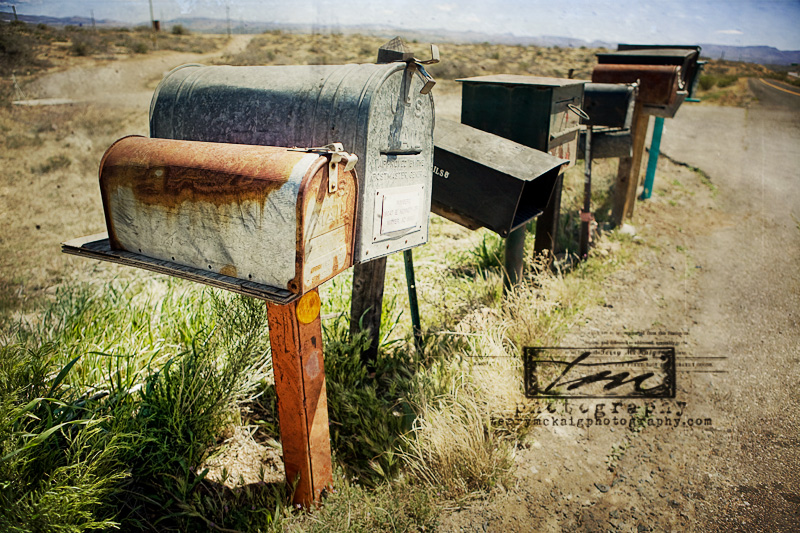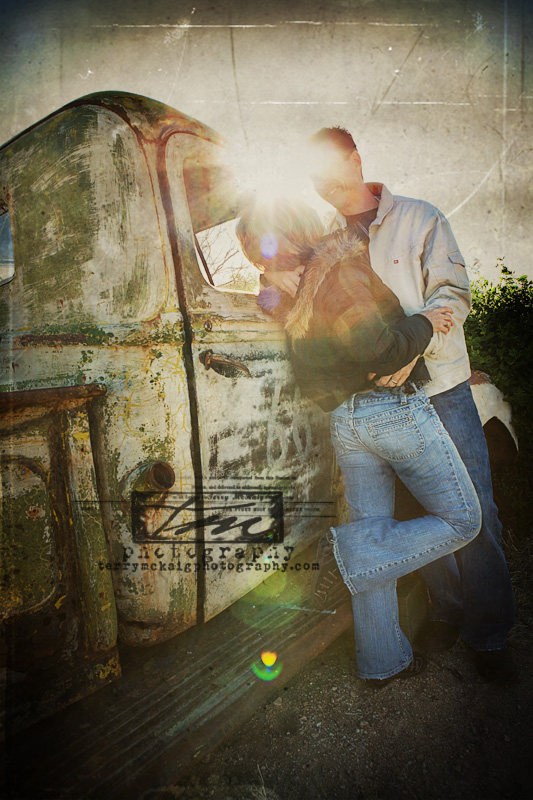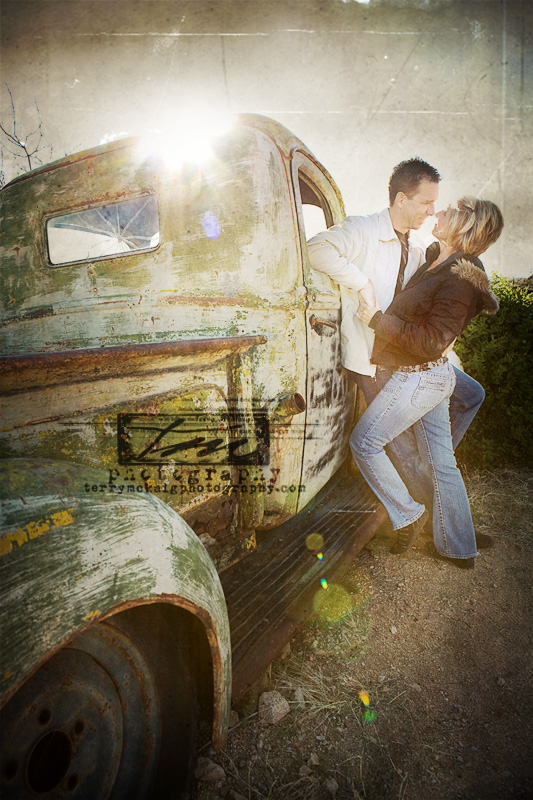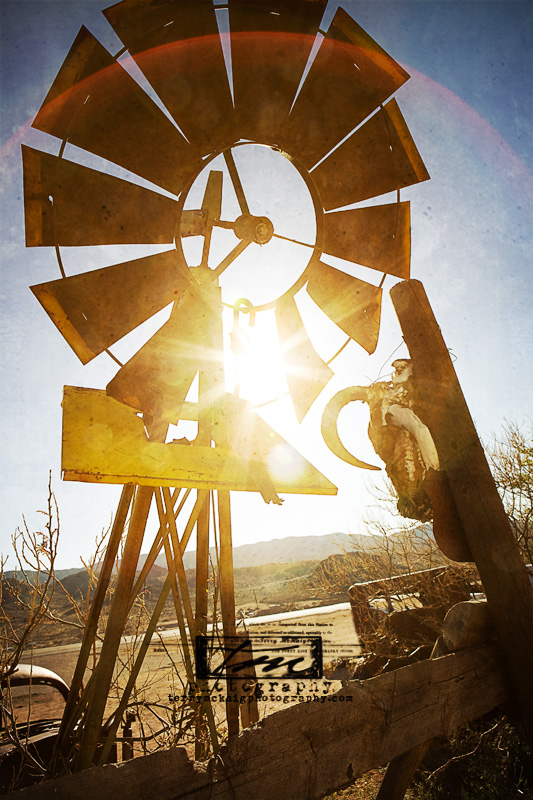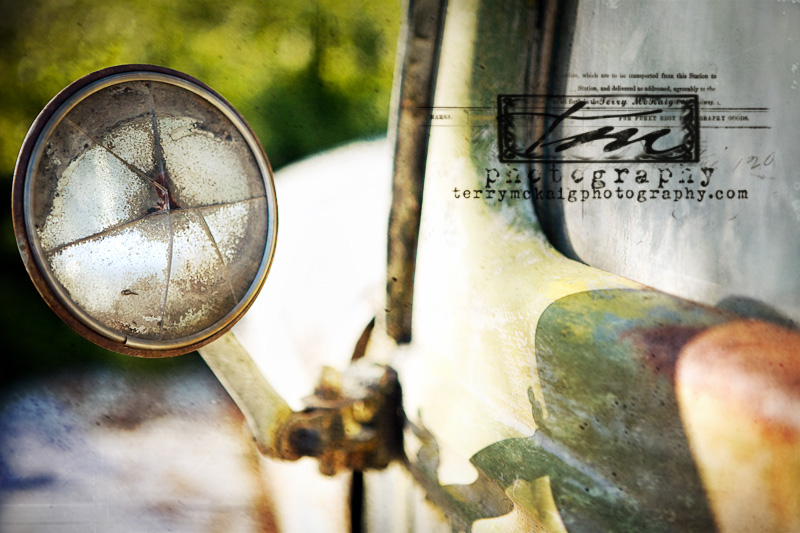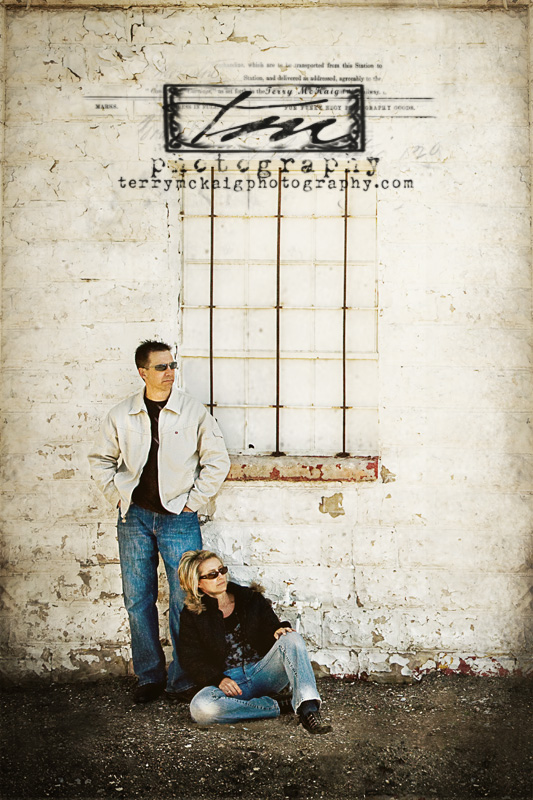 I have a love for old trucks!  To have one of my own some day soon, is a dream of mine.  I'm thinking a rusty, oxidized blue/ green Chevy truck from the late 1940′ early 1950′s would be awesome!   On our road trip we came across quite a few old trucks that were just waiting to have their photos taken…….and of coarse, we obliged!  This is the rusty red/orange beauty that we spied……..oh, and the old gas pumps are another piece of nostalgia that I think are way cool!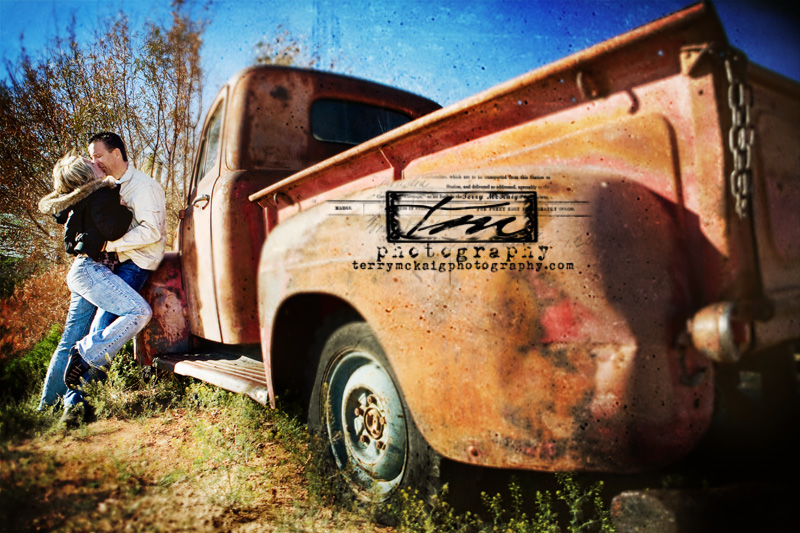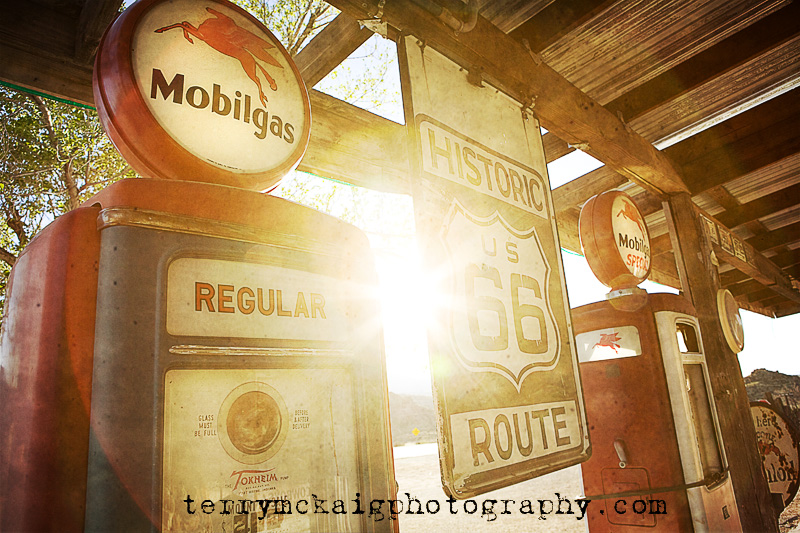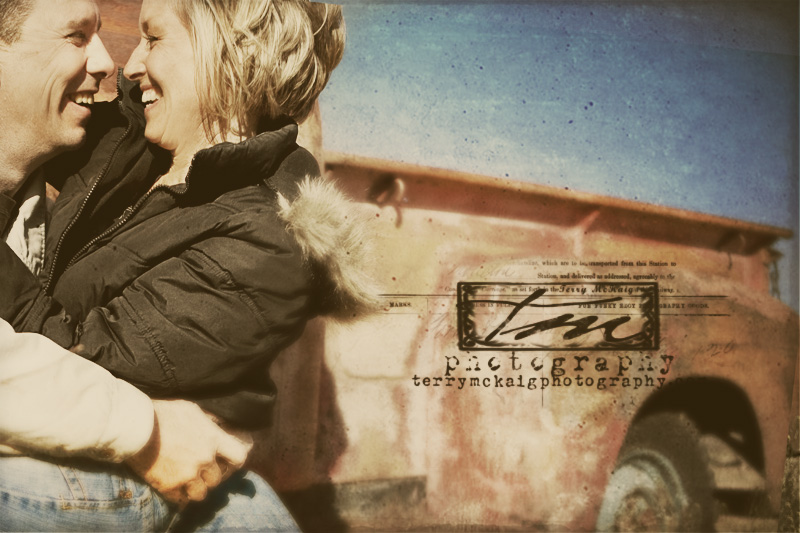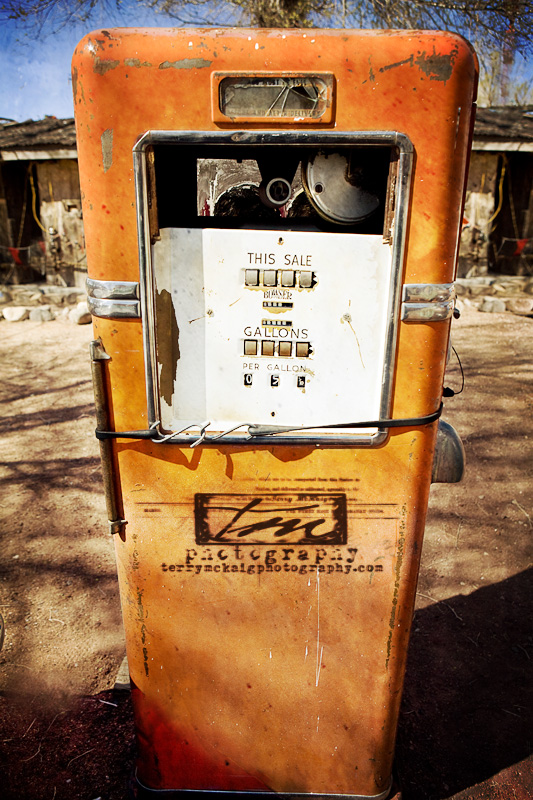 We got away this past weekend and just kind of went where the road took us!  It was a great time for the two of us to have some time together.  We even found ourselves at the Grand Canyon!  It was cold up there so we stayed not longer than 20 minutes. Whimpy, I know!!  Anyway, I will be showing a series of photos each day or so from our different locations…..here are a few of the first ones, who would of thought you could have so much fun in the middle of no where!