We are back home from our vacation……….um, it is hot here!!!  Steve is also from Arizona but was a smart cookie and booked his senior photos to be done in cool California!!  You were awesome Steve, I had a great time…minus the guy with the axe! whew!! :  )
Here are a few for you to enjoy for now!!  I'm love'n the sick hat!!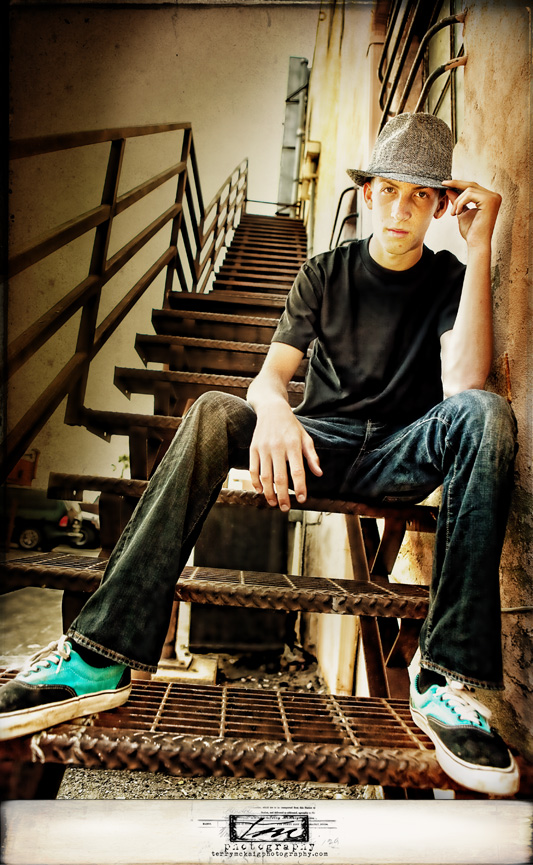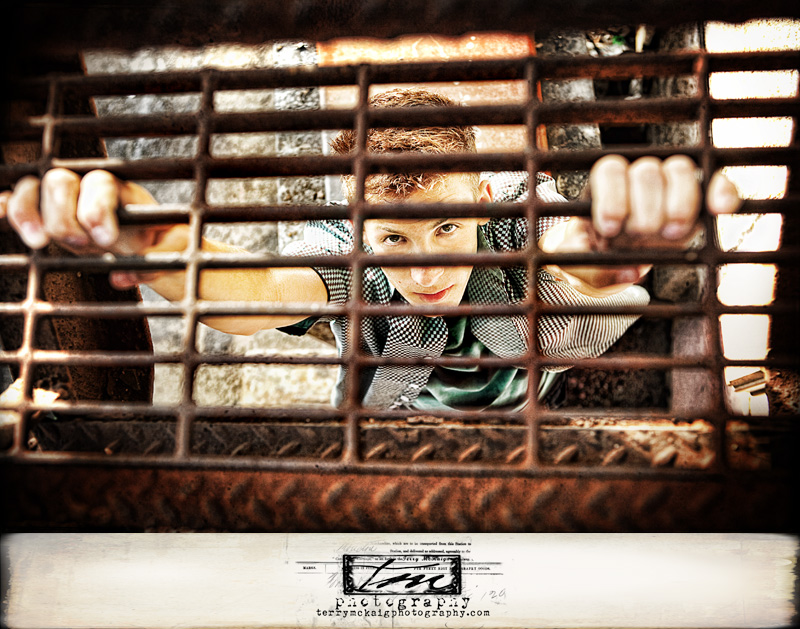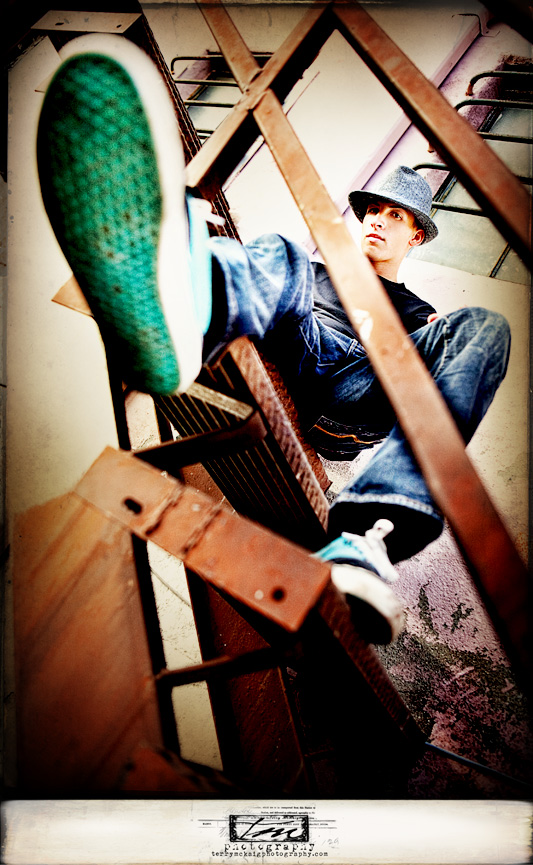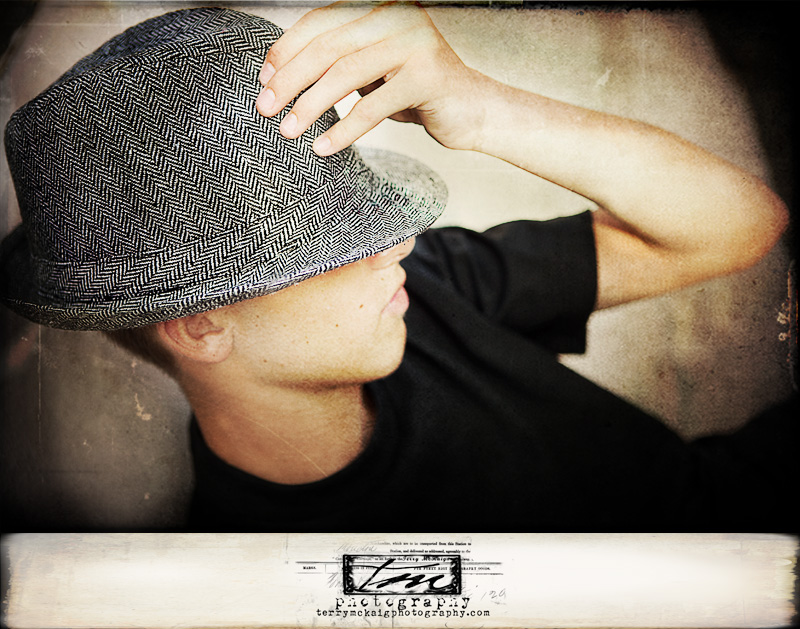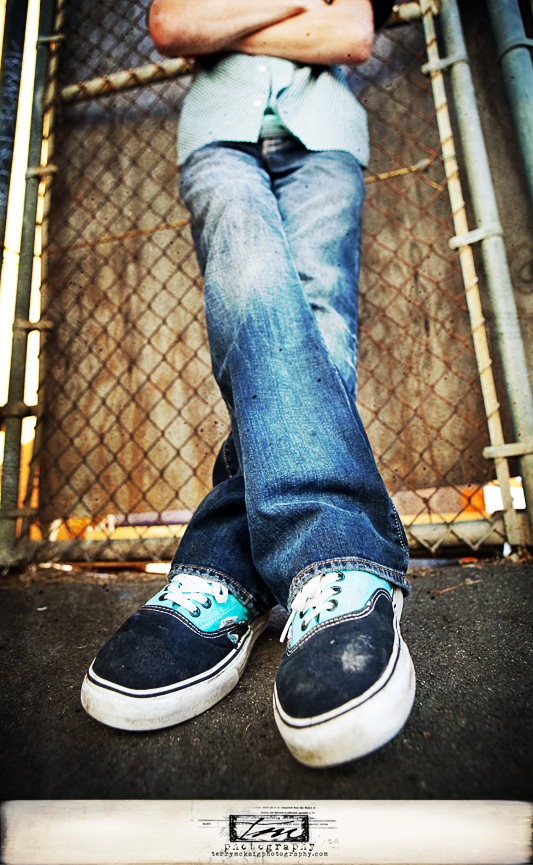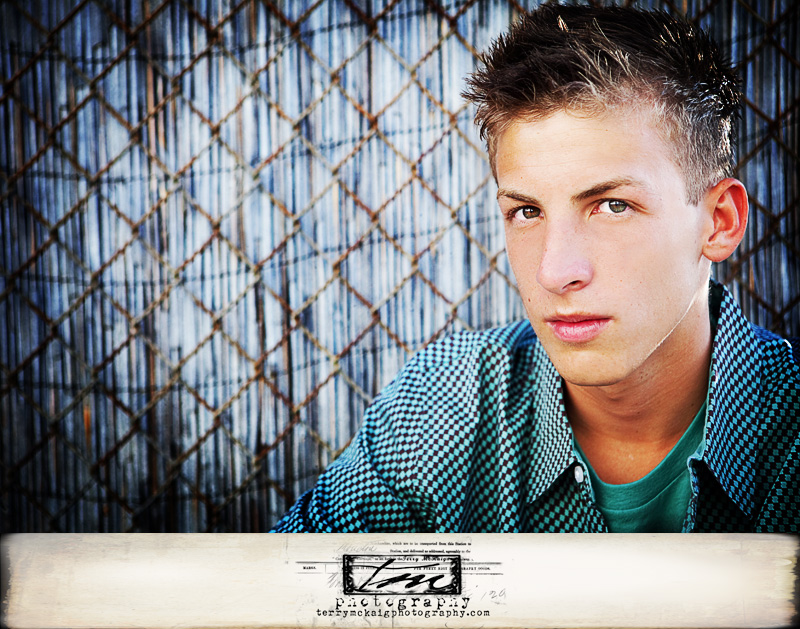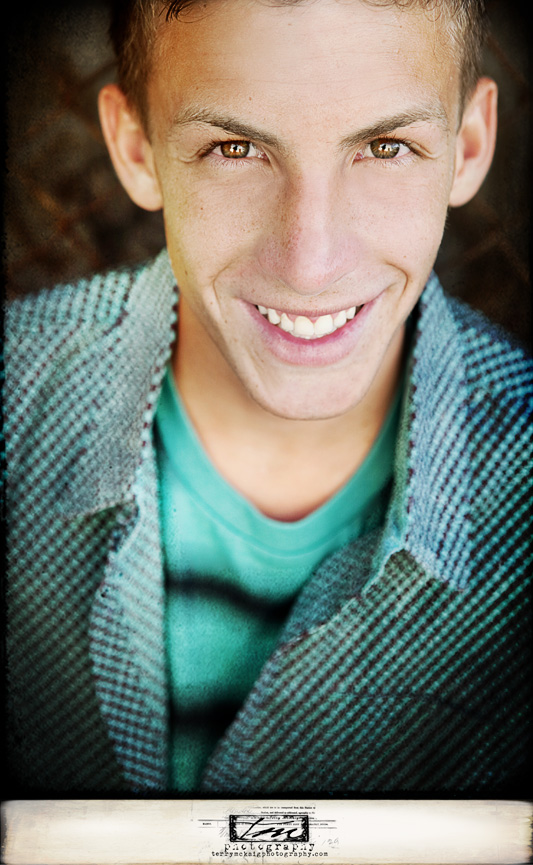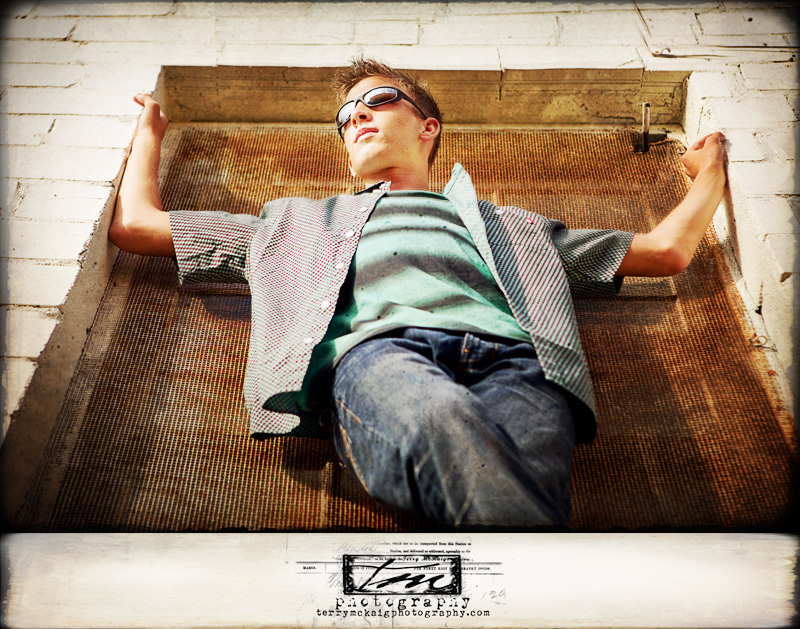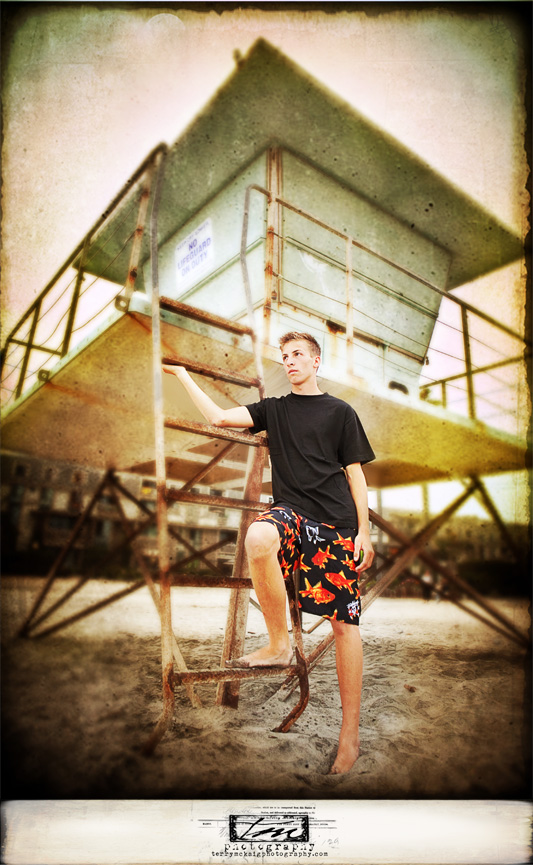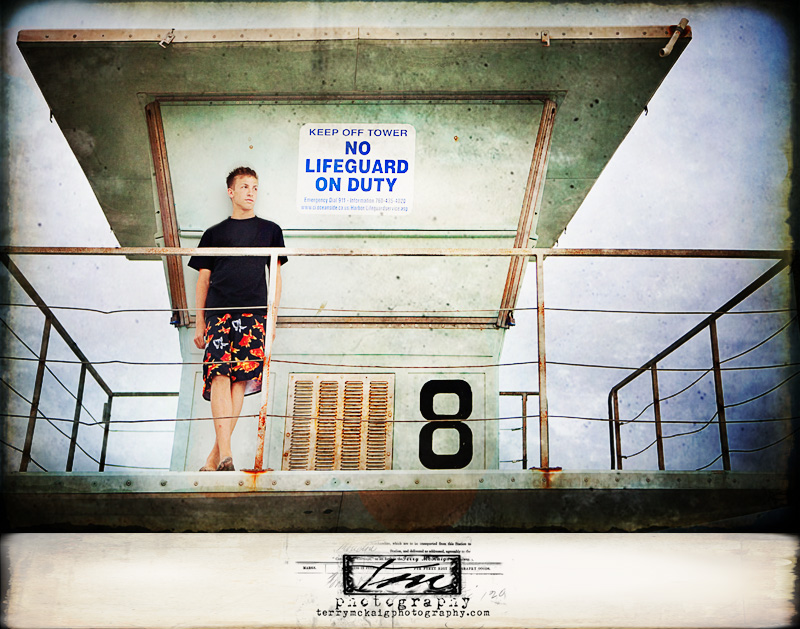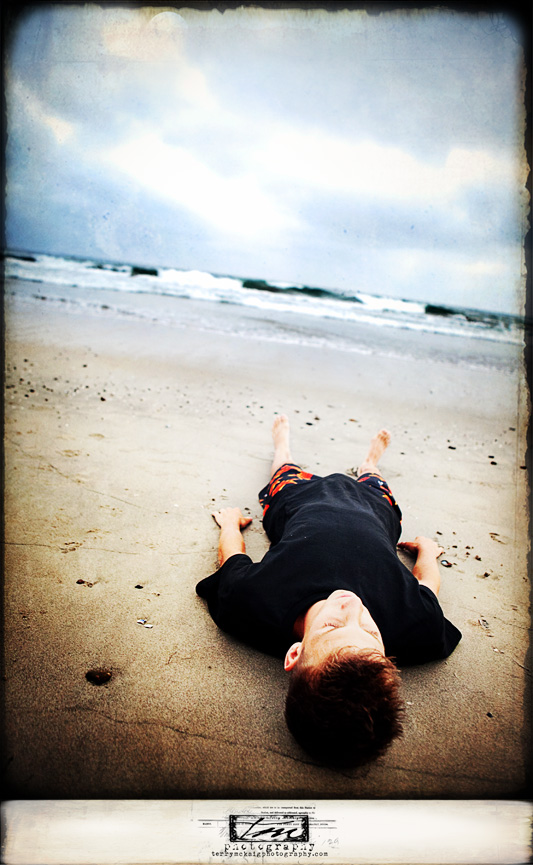 Boy was it hot!!  Nothing like a Hot Red fire truck to make the images of the day sizzle!!
Did I mention HOT!!  :  )
It was so special that Matt's captain was generous enough to let us use his fire truck for the day!!  Thank you Jim.  I also want to thank Barbara for opening up her home to keep the girls cool and letting us crash on her lawn!  You both helped to make Matt and Colleen's day very special!
Here are some of the fire truck and some others for everyone to enjoy!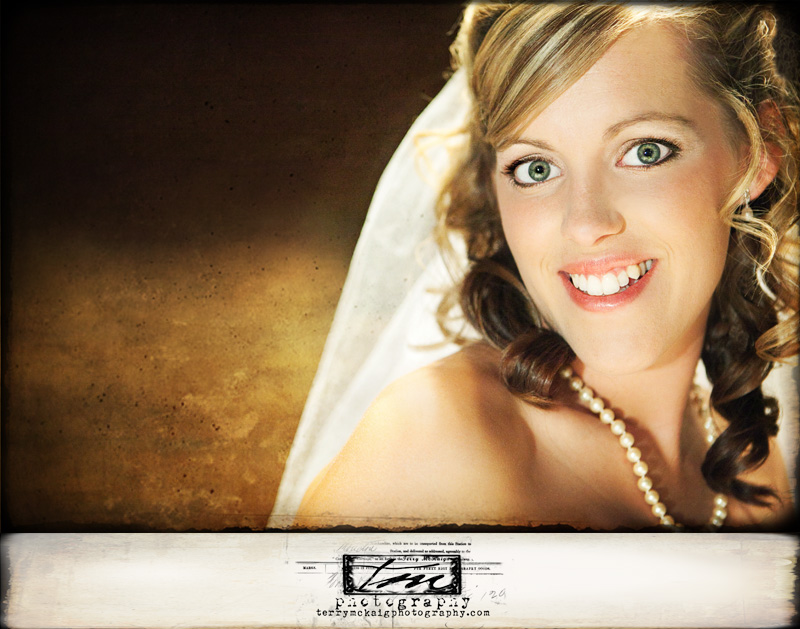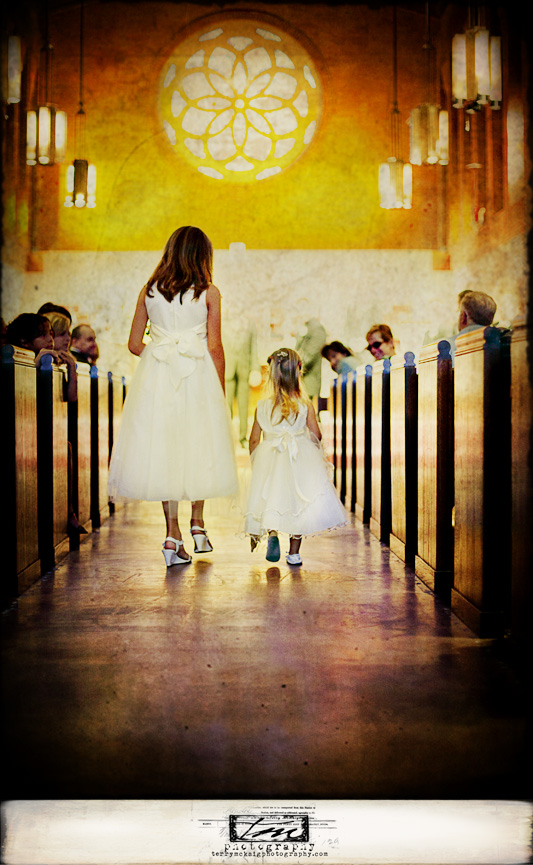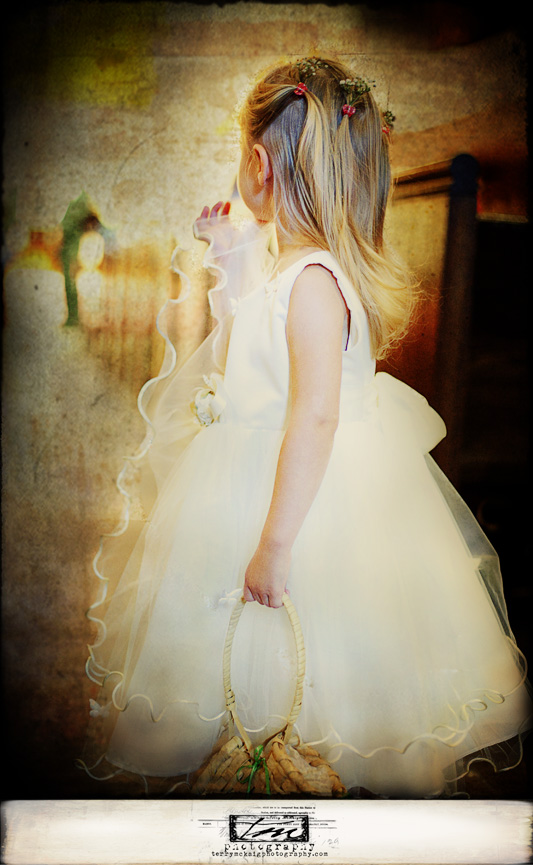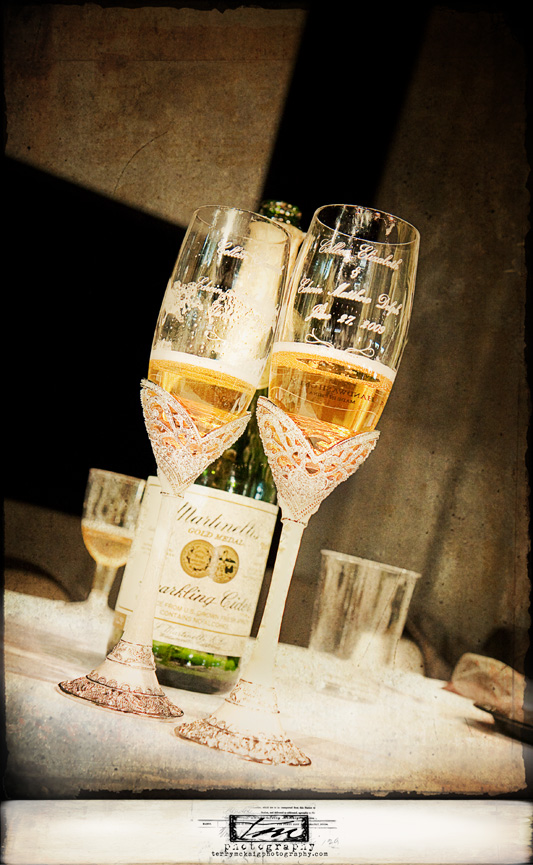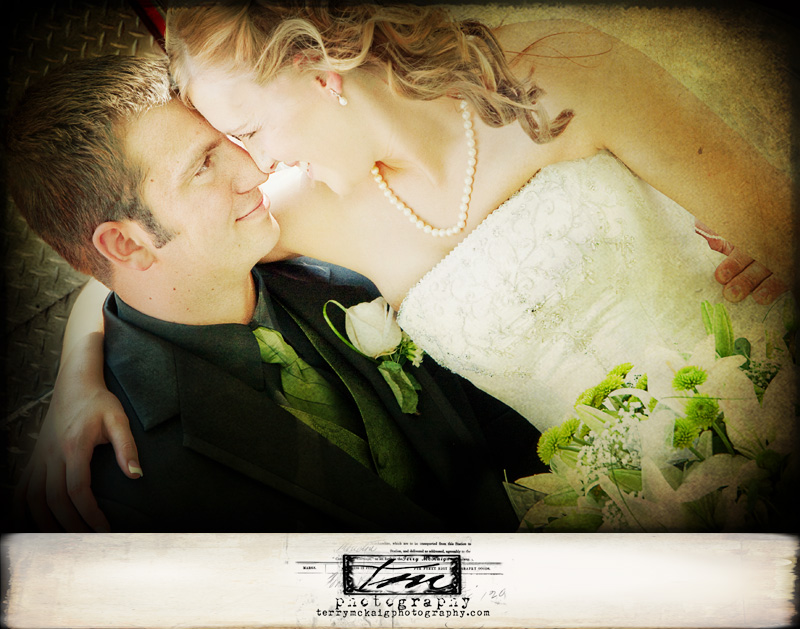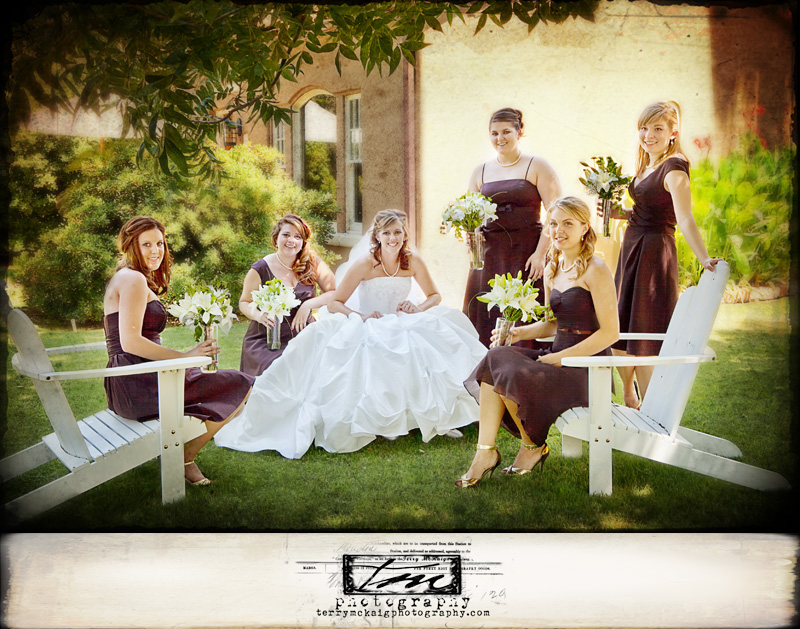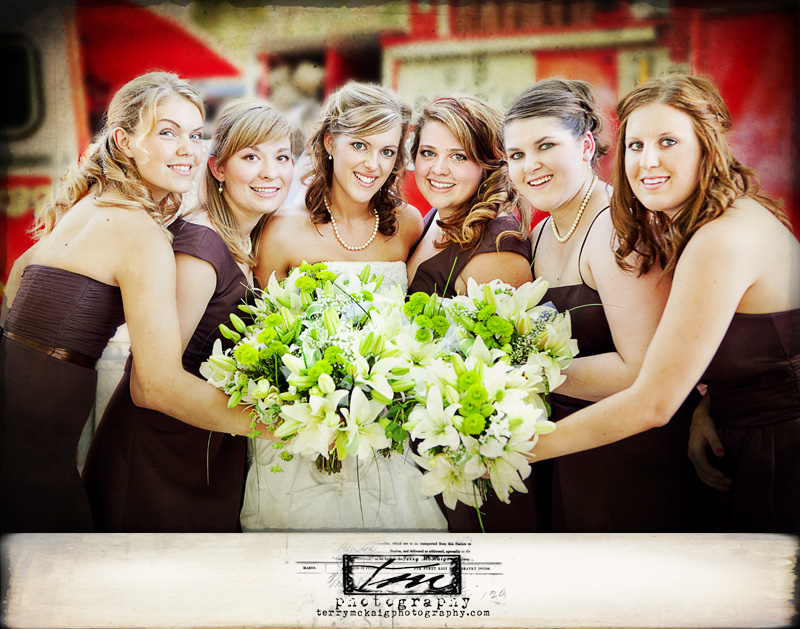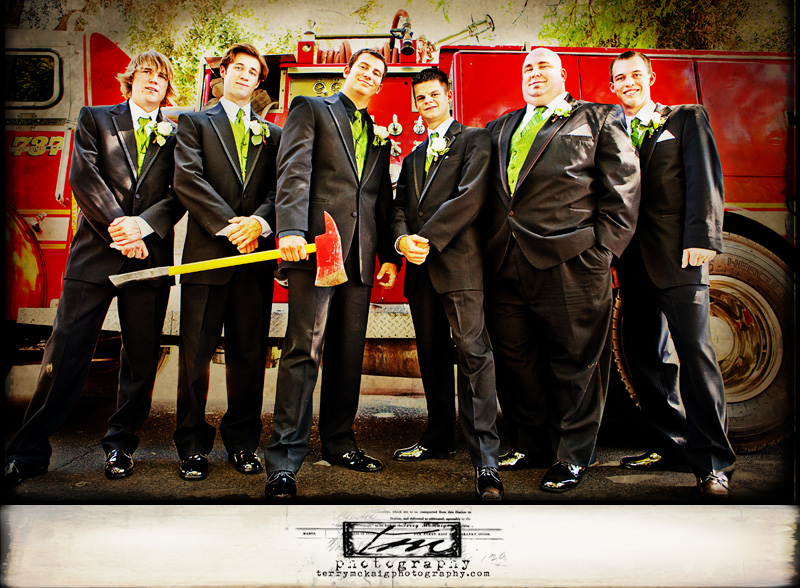 In the heart of downtown Phoenix there was a wonderful wedding taking place this past weekend with a very beautiful Bride!!!   I had the privilege of capturing images of the special day.  Thank you Colleen and Matt for an amazing day!!  Here are a few sneak peeks of the Bride and some of the details of the beginning of the day…………wow, she was simply stunning!!
There are more to come……….think……….RED HOT!!