Wow…………what an amazing location for this wedding!  We thought we were going to be rained on in a big way but instead it just went around ( thank you Lord)!!  It was a beautiful and amazing day!! Thank you so much Ashley and Dustin!  Here are a few for you both to enjoy!!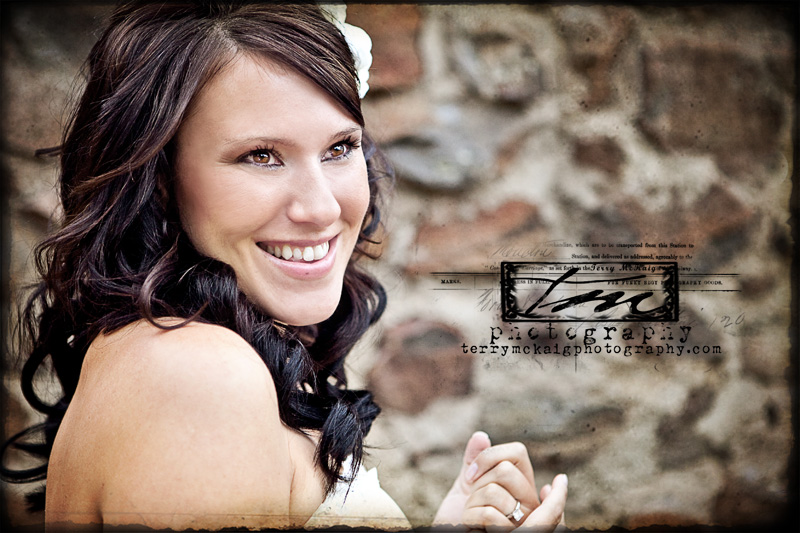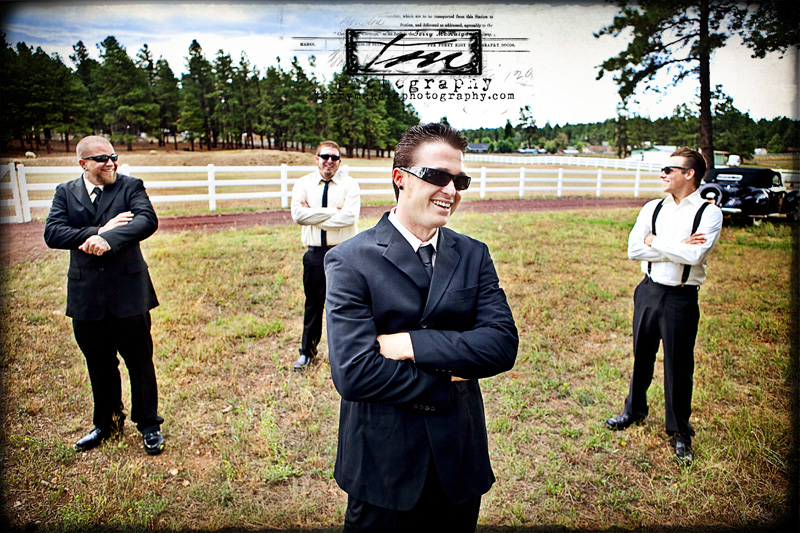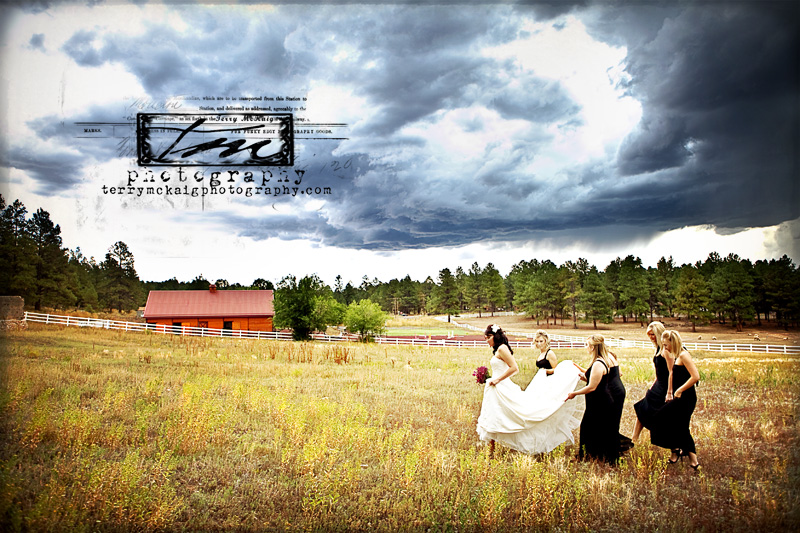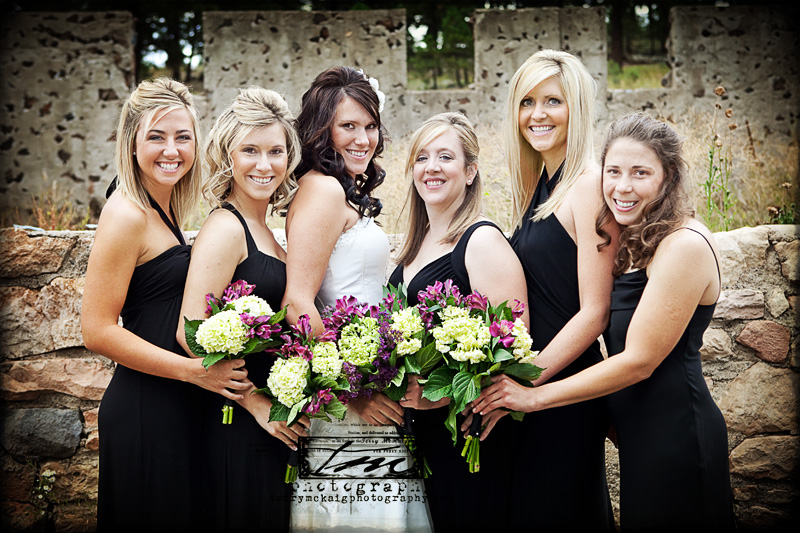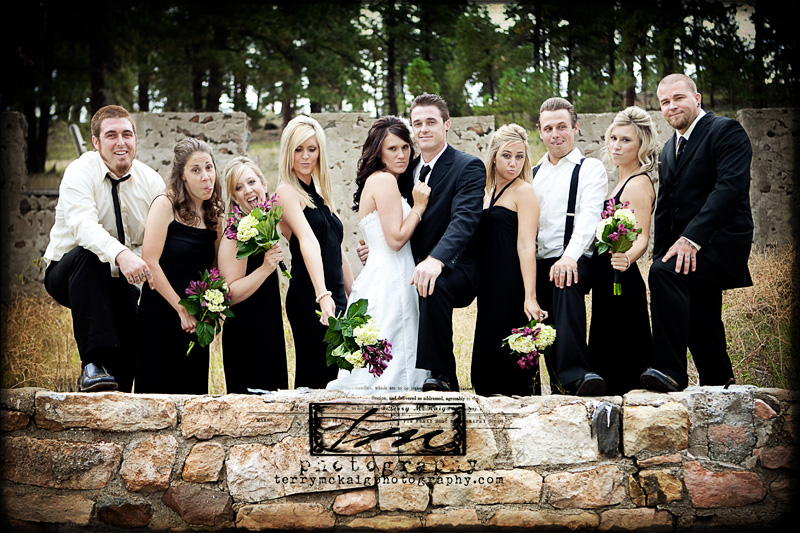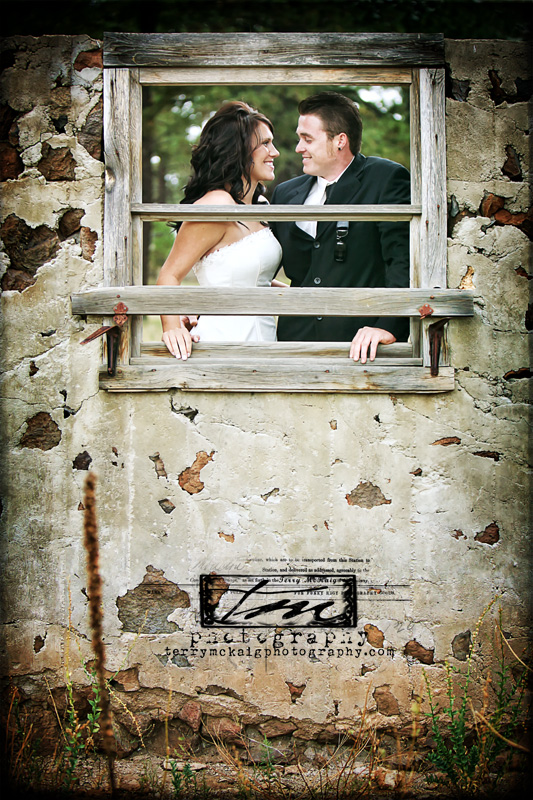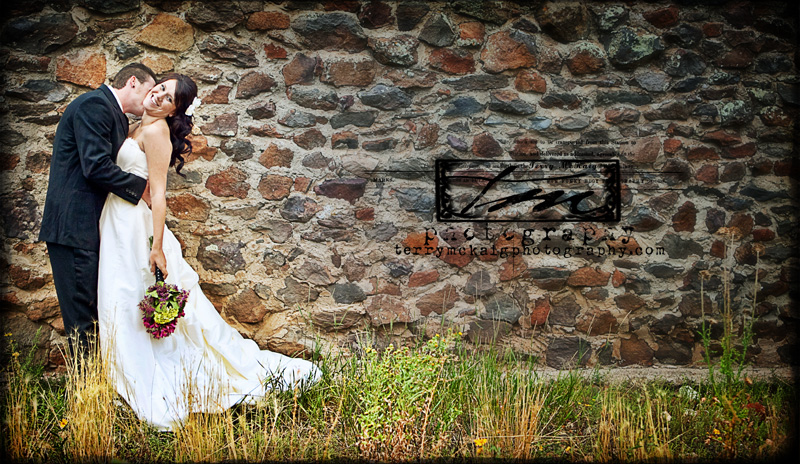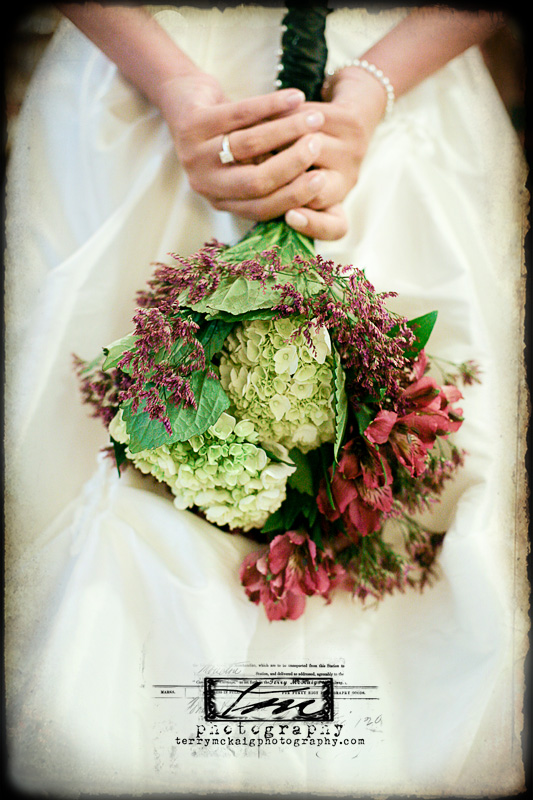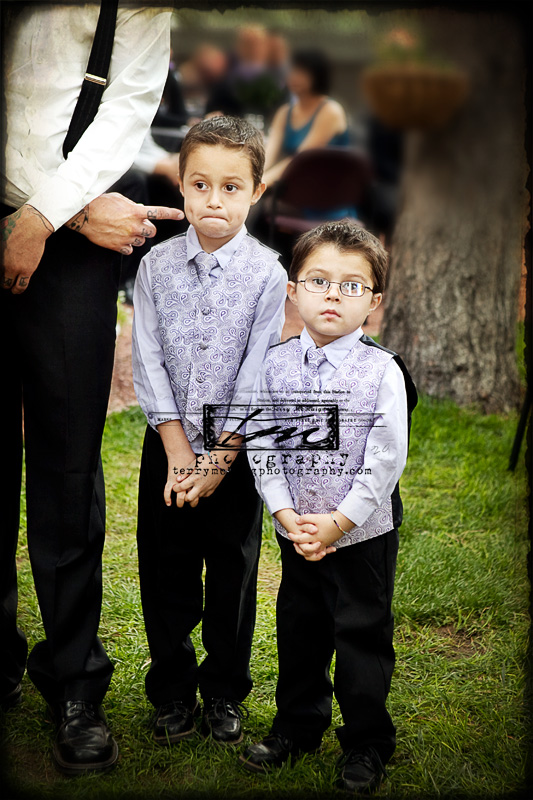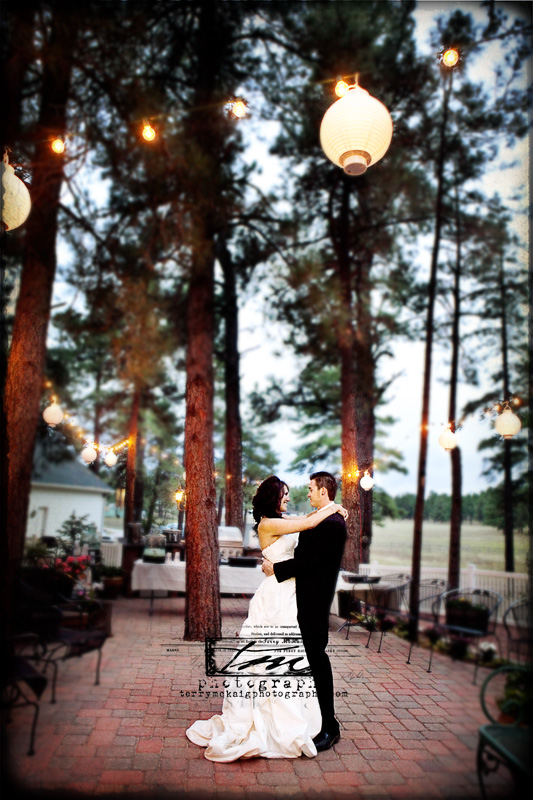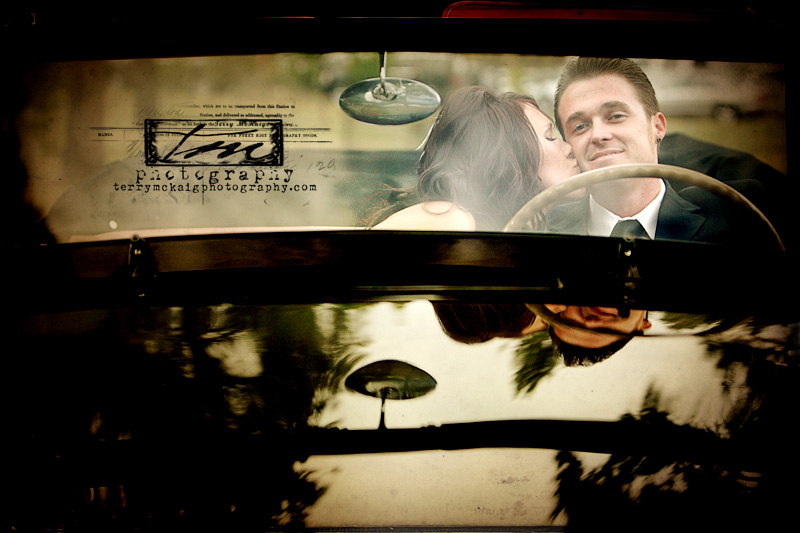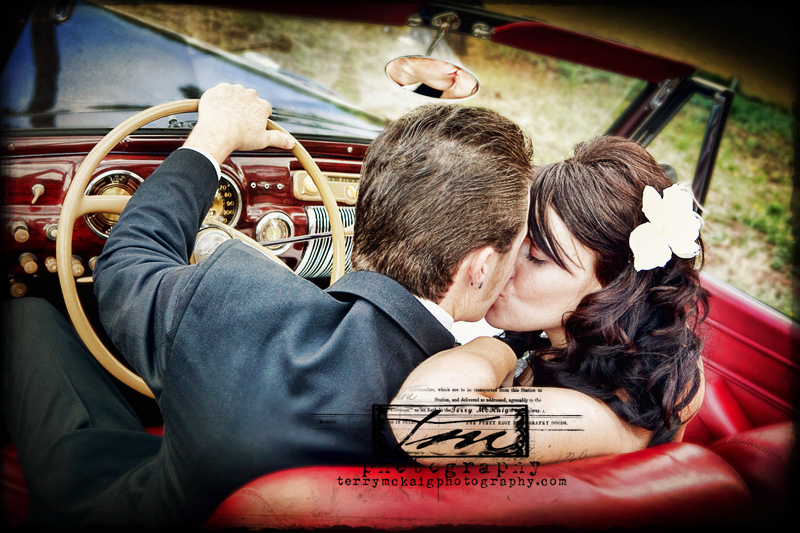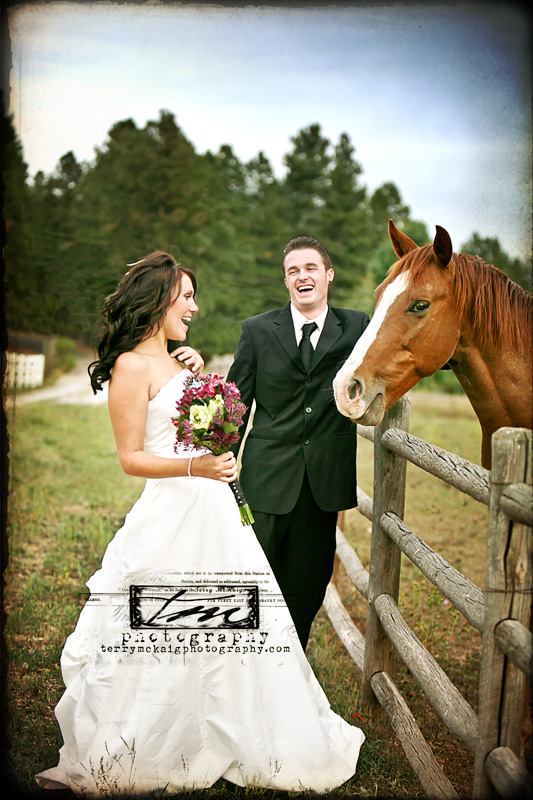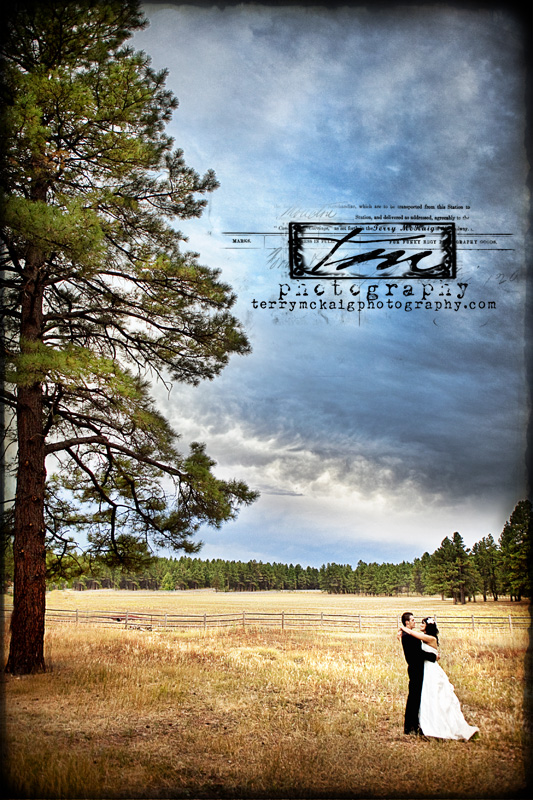 More for Brittney and Boomer!   Love you guys!!!  :  )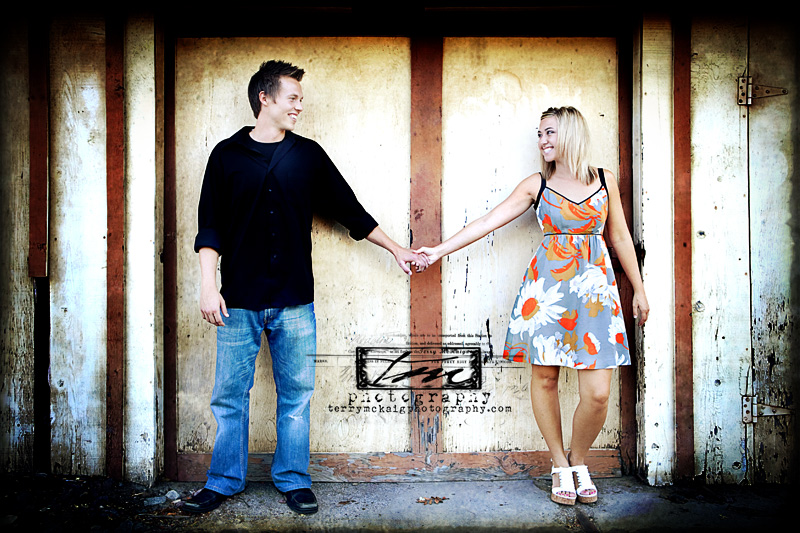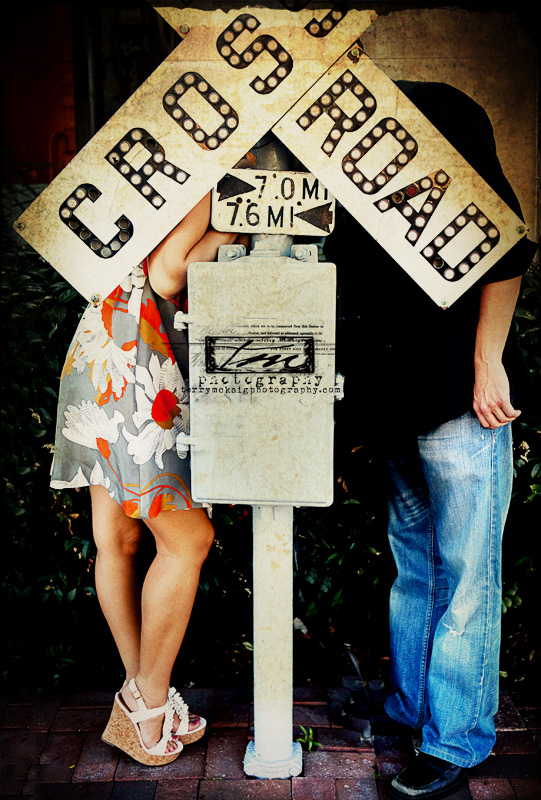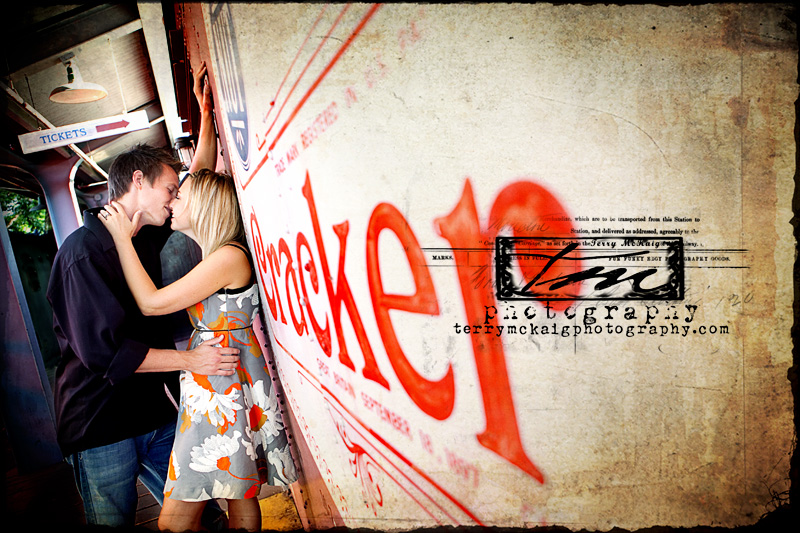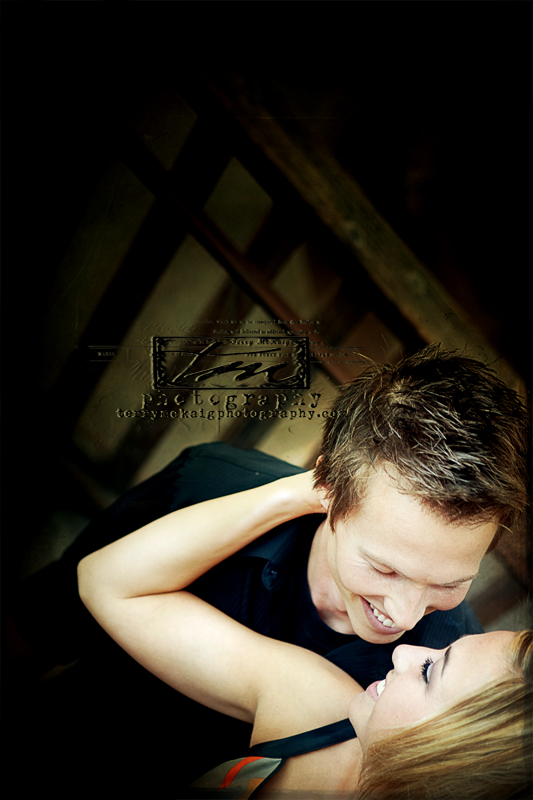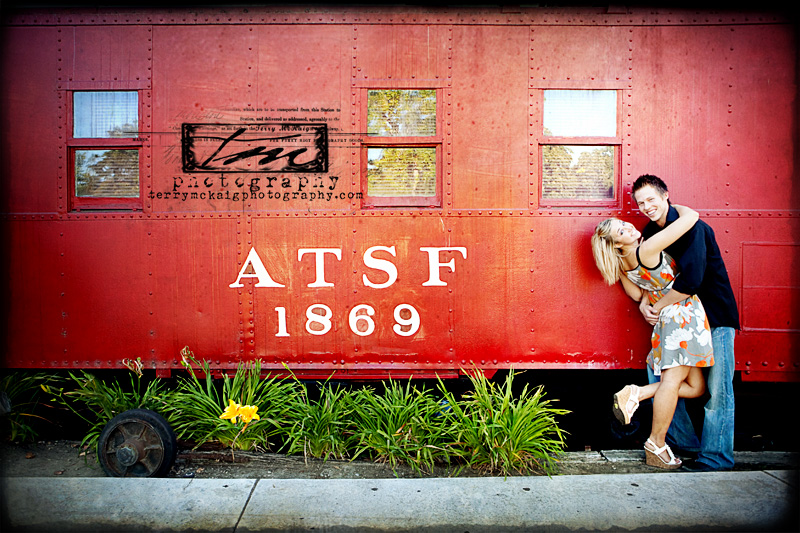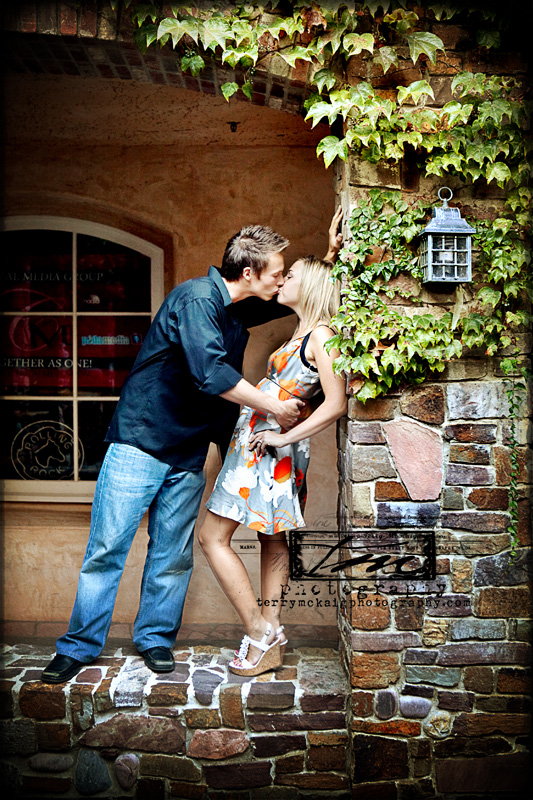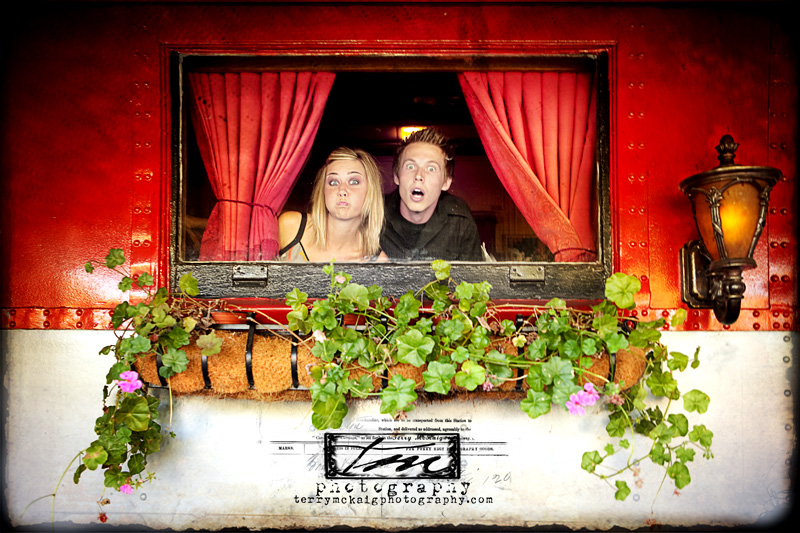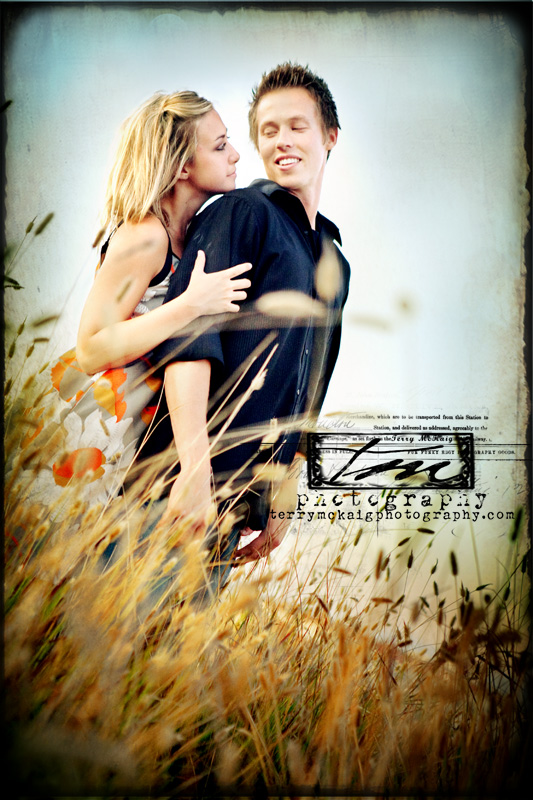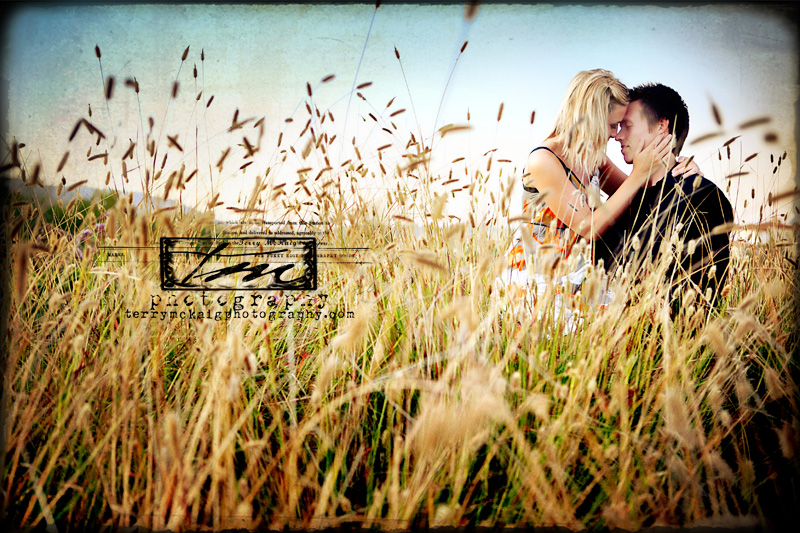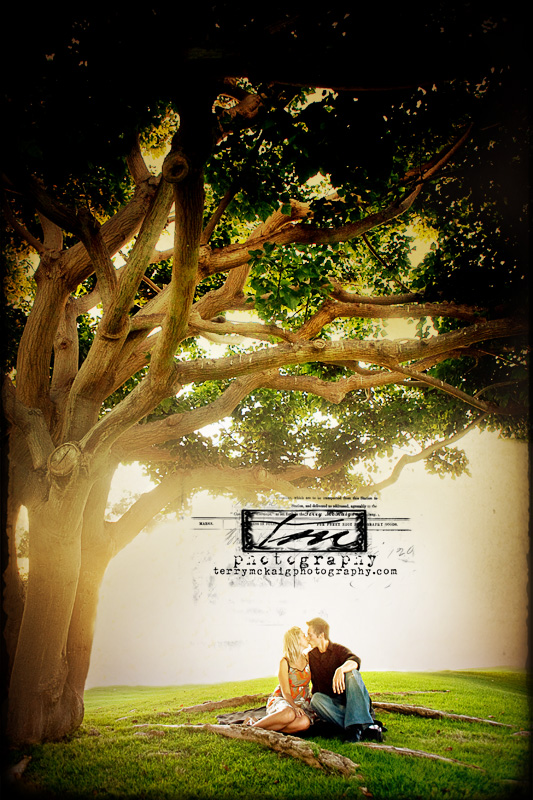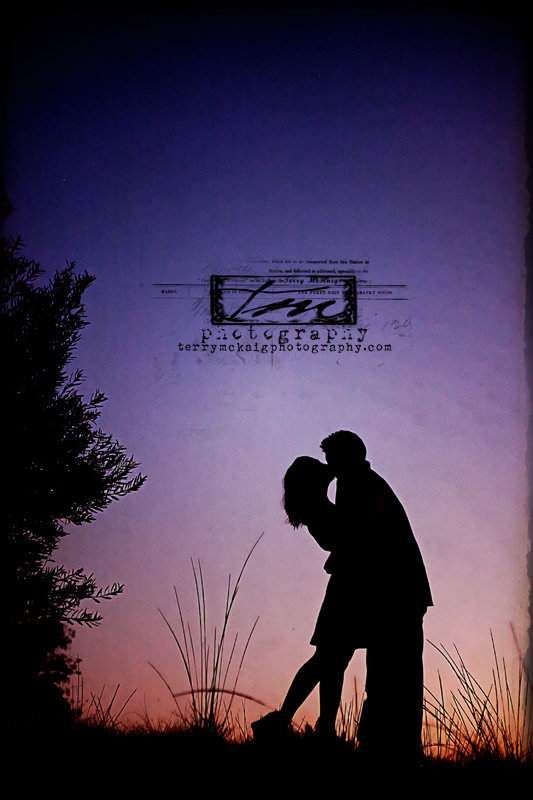 This beautiful young lady is as beautiful inside as she is on the outside. She is so very sweet!!  We were giggling for most of our session………spiders, whew!!  I had so much fun!!  Oh, and Jen is a senior in college…………..what a great idea to do college senior portraits.  I think this is starting to be a wonderful trend, one that gives you amazing pieces of art of a very special time in a your life to remember and charish for a life time.  Wish I would have done this my senior year in college!!!   Here are a few for you Jen!!  :  )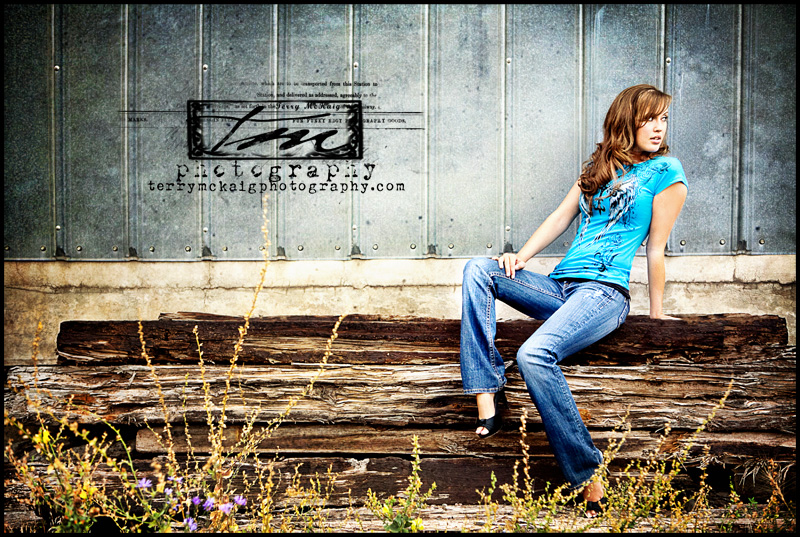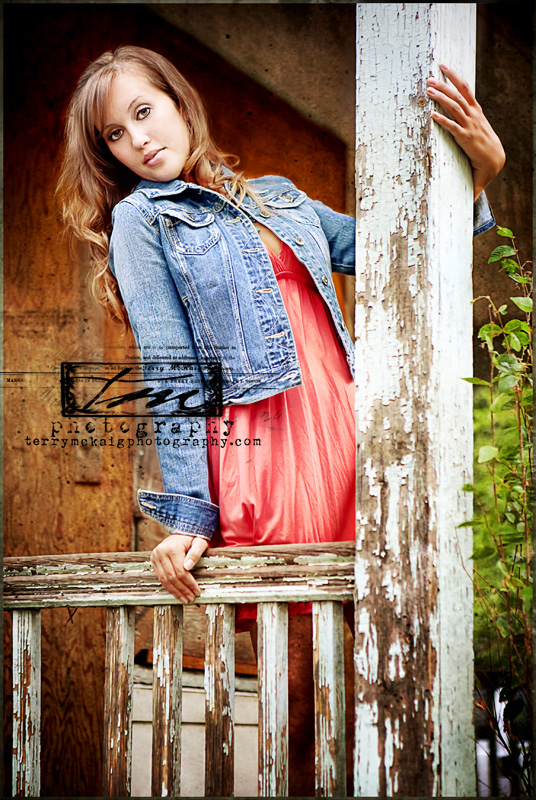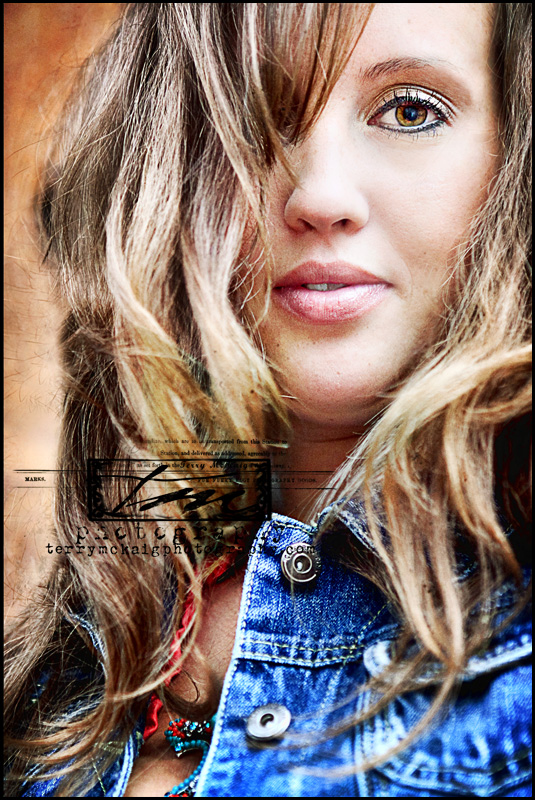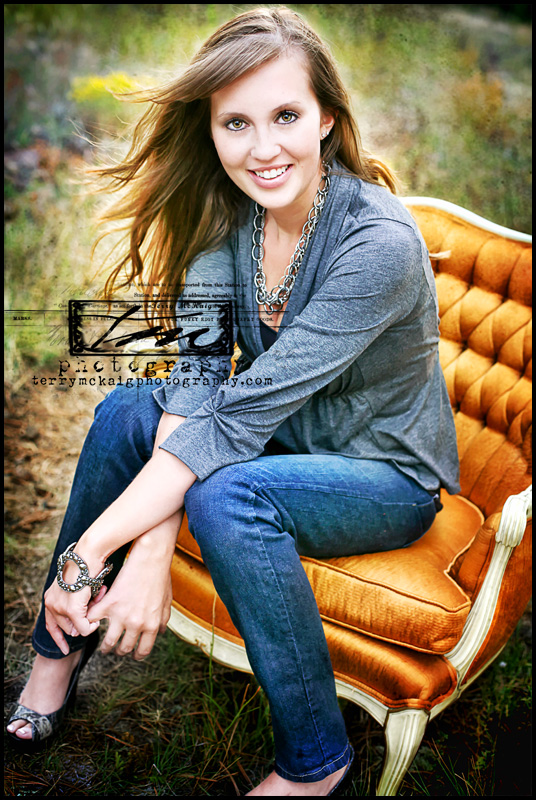 Carmel was an amazing place to have a destination wedding.  There was beauty to be hold around every corner, I could not stop shooting!!
Jessica and Jaron were so very awesome………….and so was their family!!   I had a wonderful time capturing their amazing wedding day!  Thank you so much for letting us be a part of it you guys!!
Here are a few sneak peeks for you to enjoy!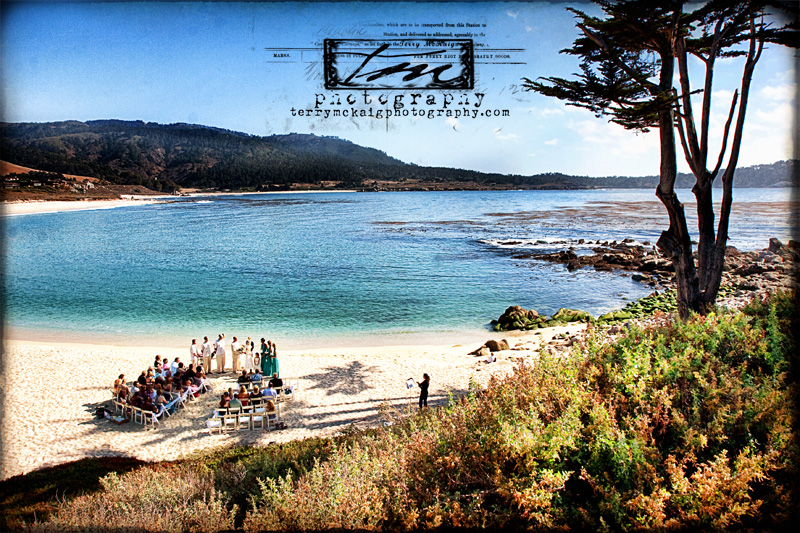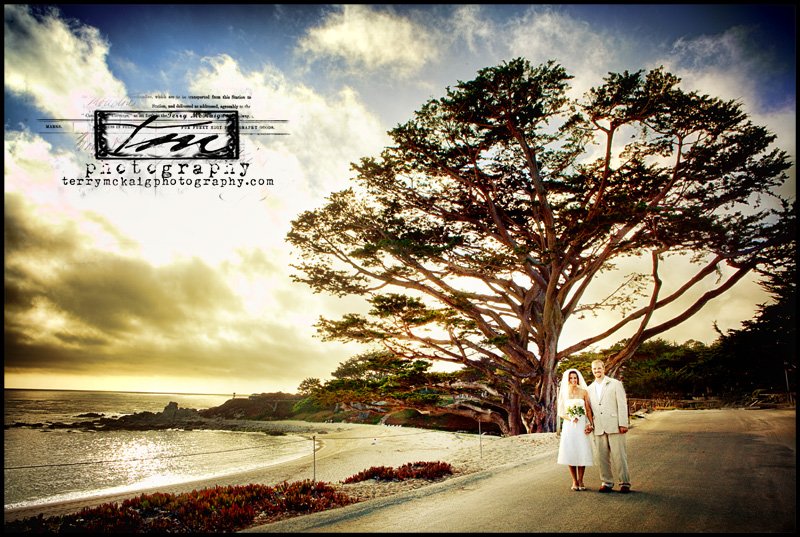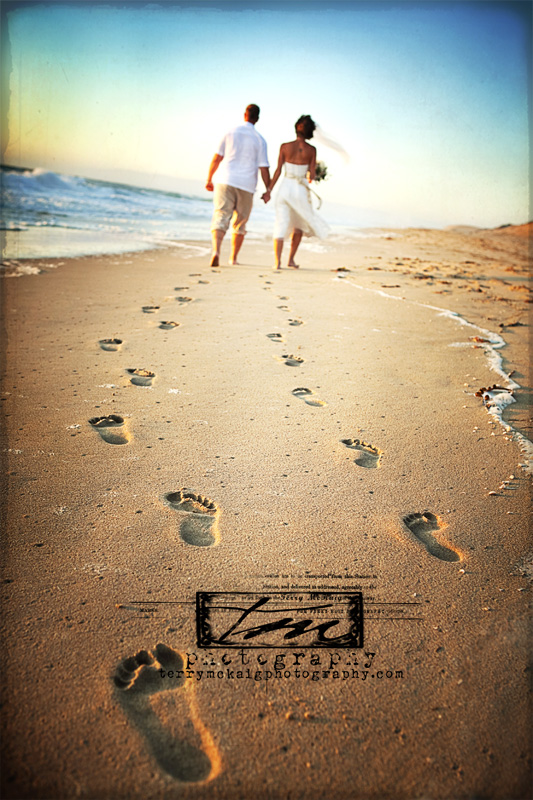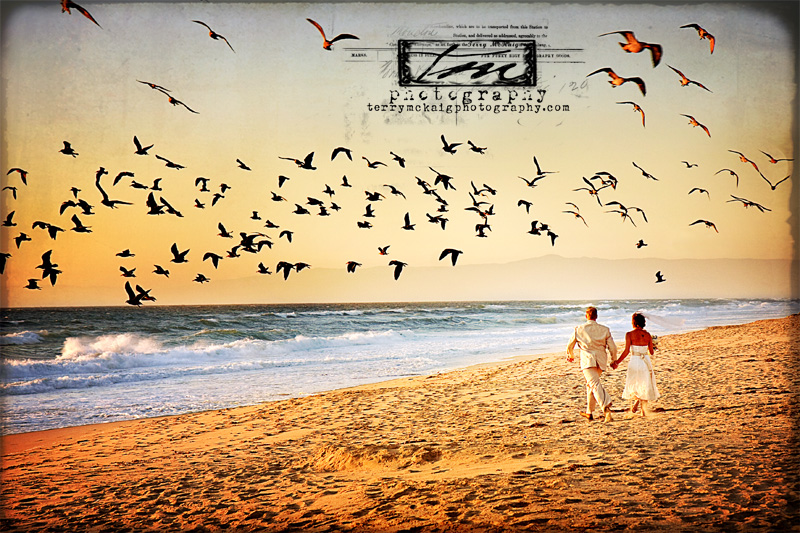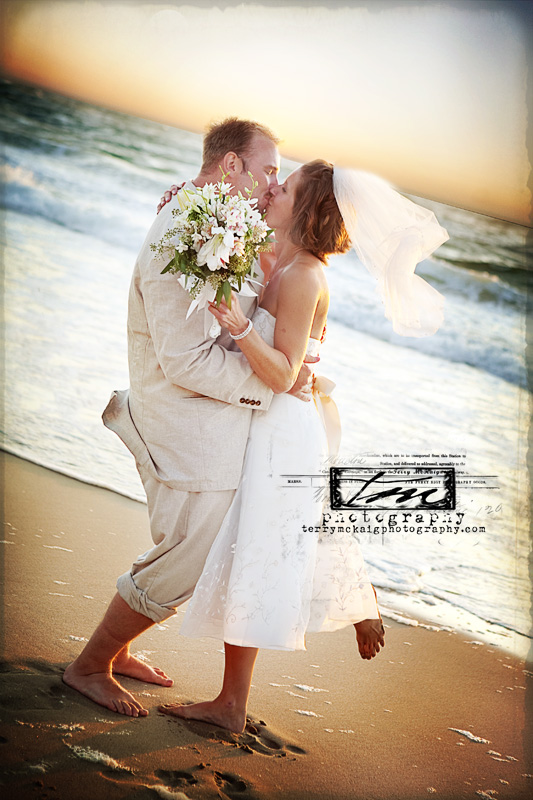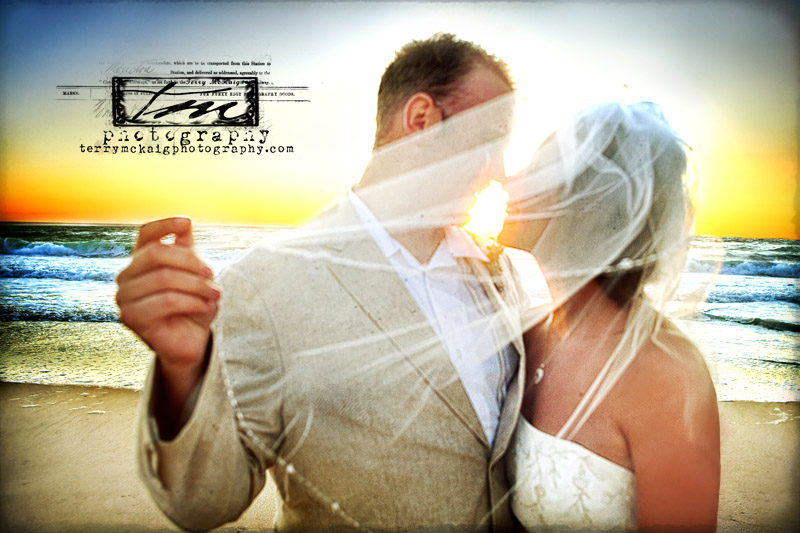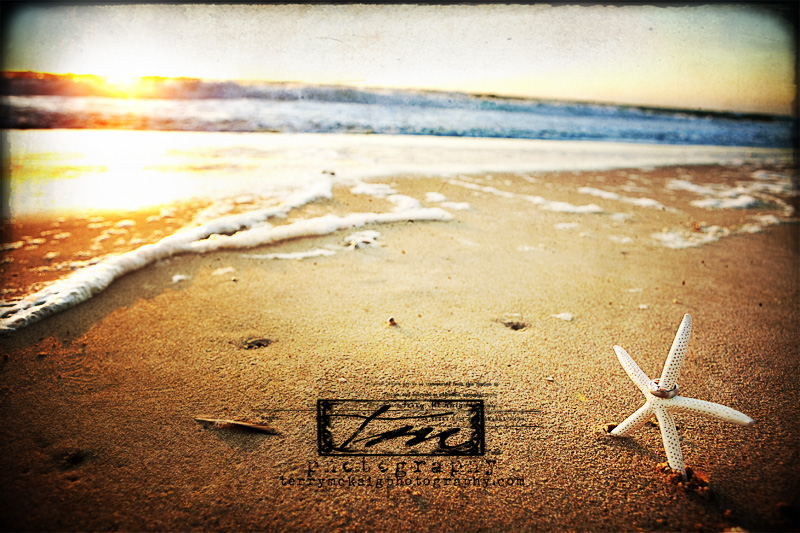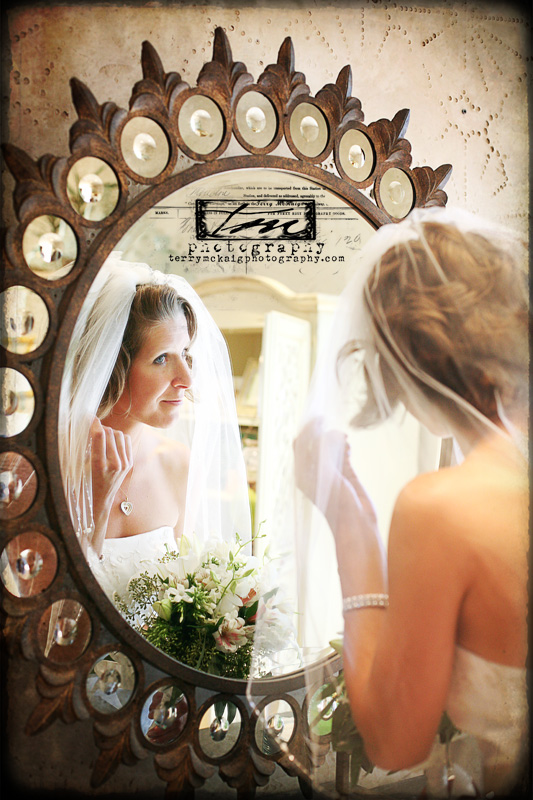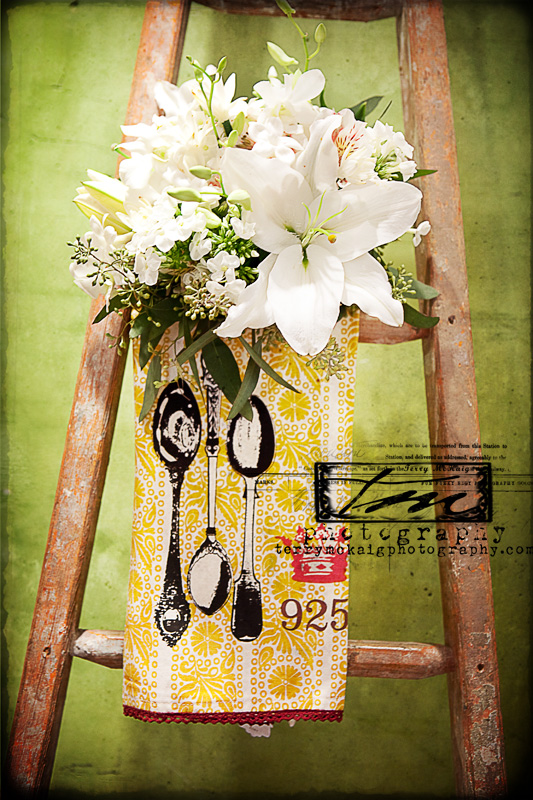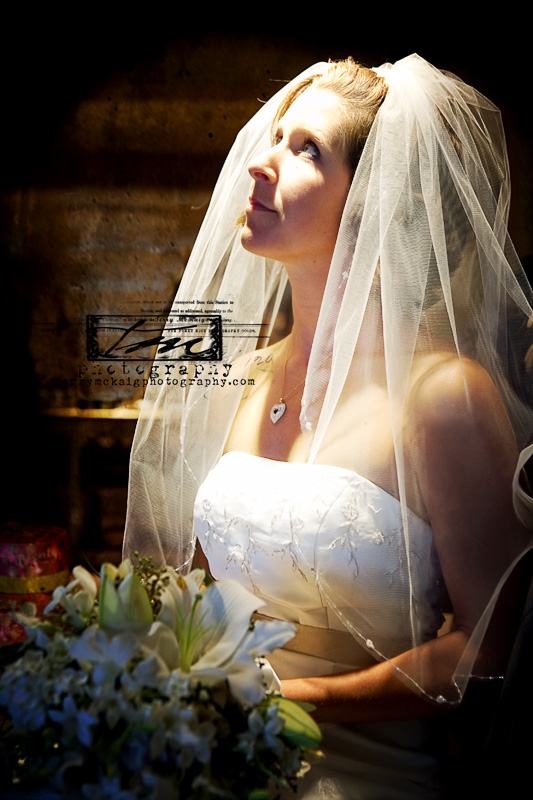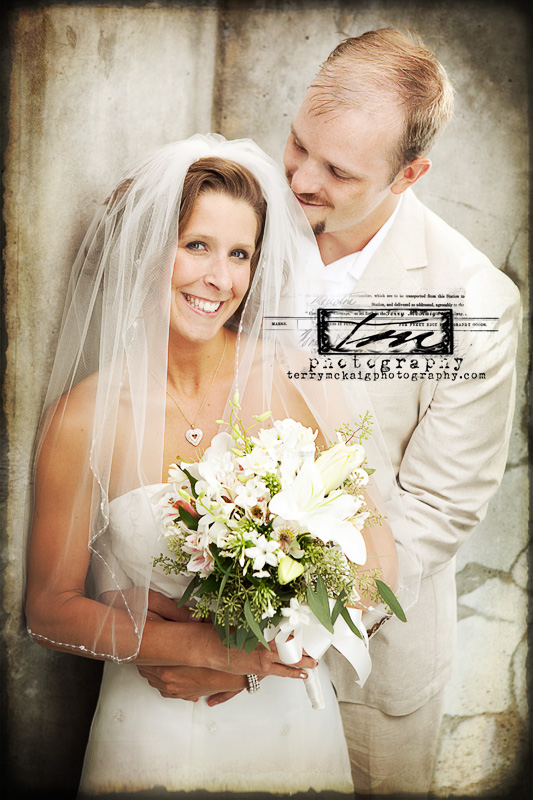 This is a very special couple ( my daughter and soon to be son in law)………….. that was looking for that special "tree shot"!  I hope this is what they were wanting!!  Snicker!!   Love you Brittney and Boomer!!
My legs are still sore from running and hiking to get to this shot…………what fun!!
One for now you guys…………..many more to come!!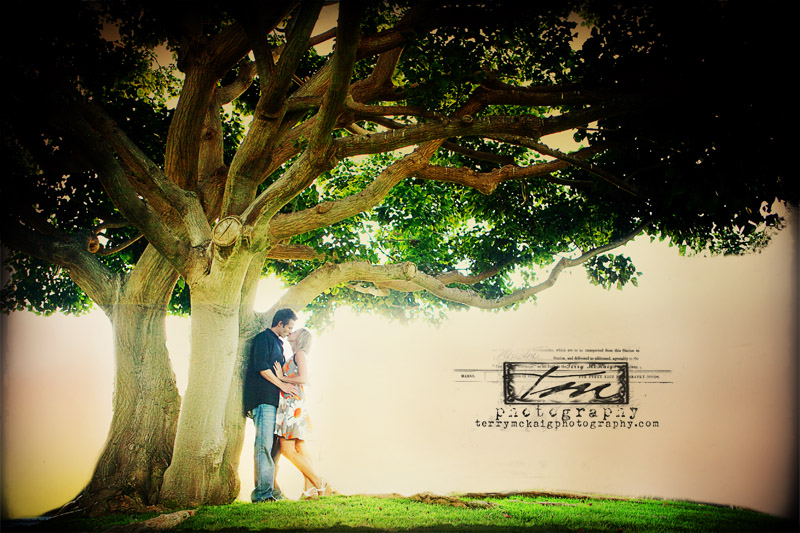 I had the privilege of photographing another photographers family this past weekend in Carmel California.  What an amazing place to do family photos………..wow!  AND…….this family was so precious and adorable!!  We had a great time………….and would you look at their outfits……….mom did an amazing job!  By the way, this is only the first outfit they wore that day…..the next outfit is as coordinated and cool!!
Thanks so much for the fun you guys……..here are a few for now!!  Enjoy!!