Kapono, what can I say …….you were kick'n it out there!!  I feel honored that you and your family drove from Vegas so that we could spend the afternoon together to capture some amazing images for your senior photos!  Here are a few images for now…. I hope it is warmer in Vegas, than it was here in Phoenix!! Brrrr!!!!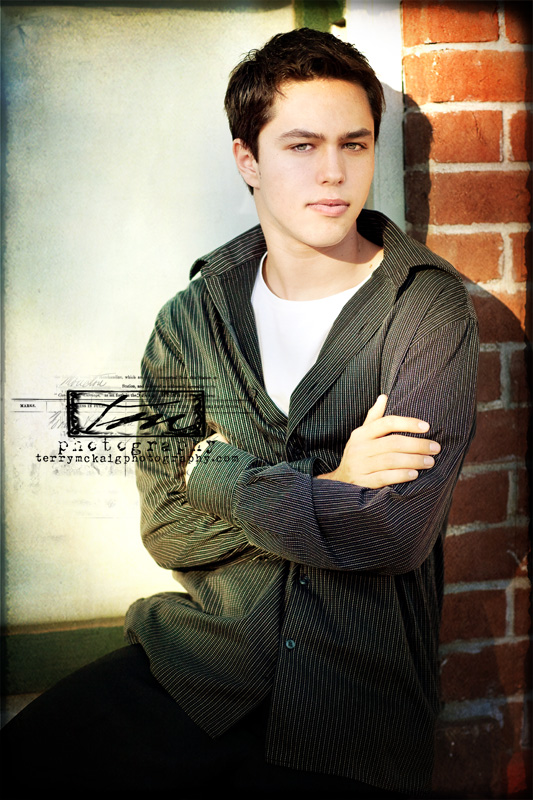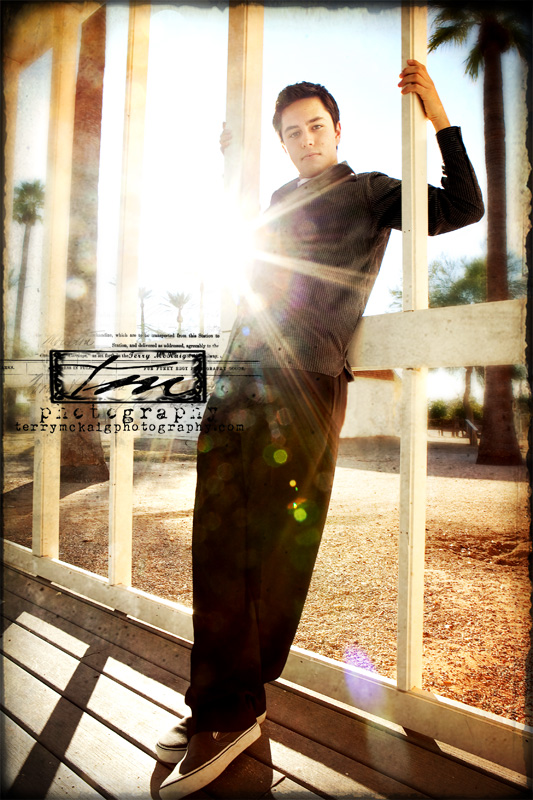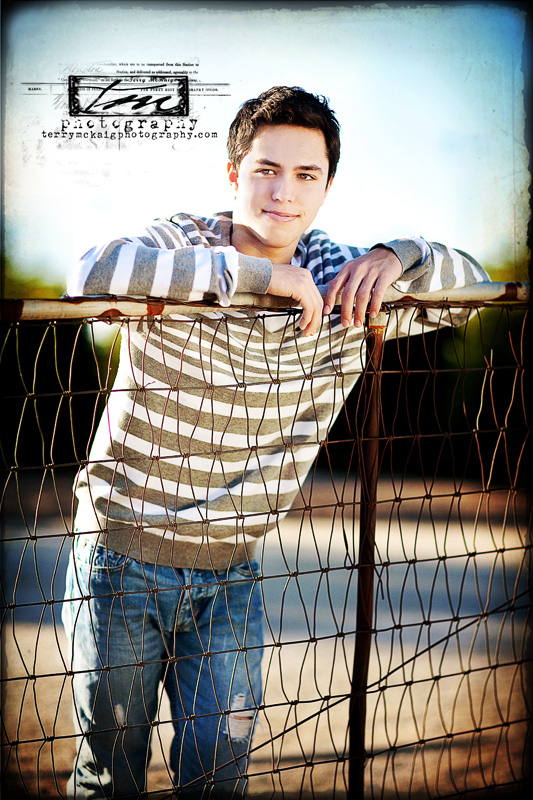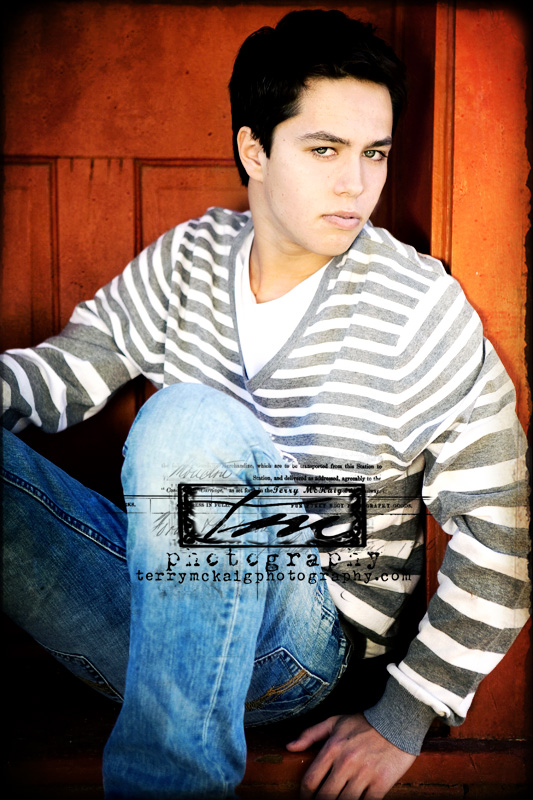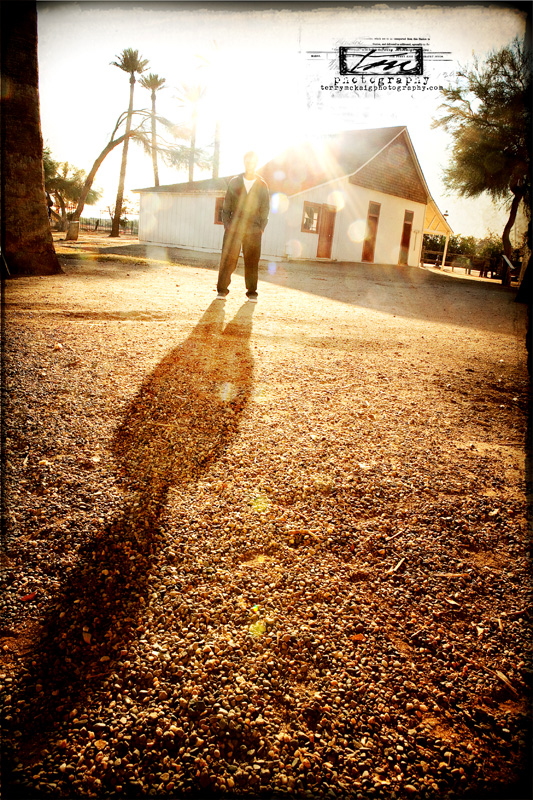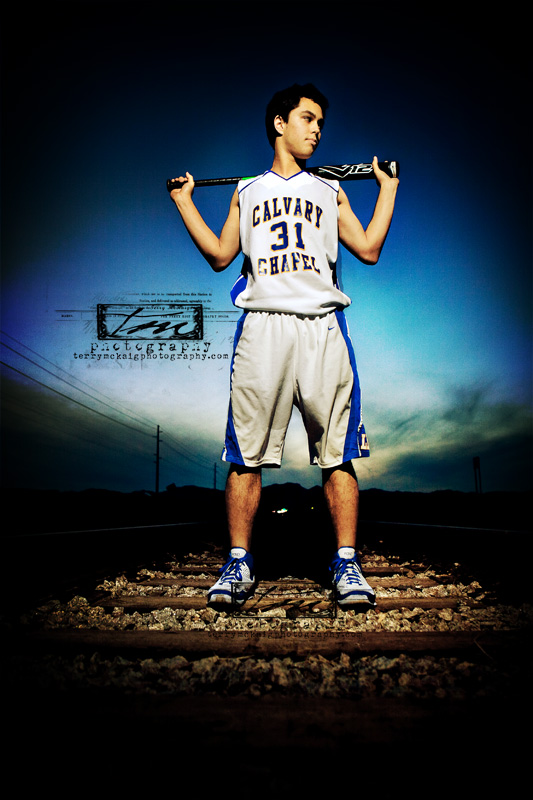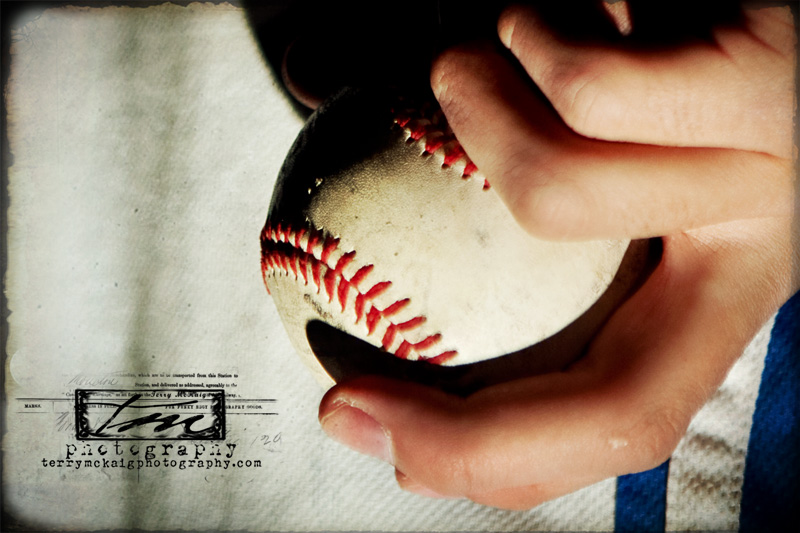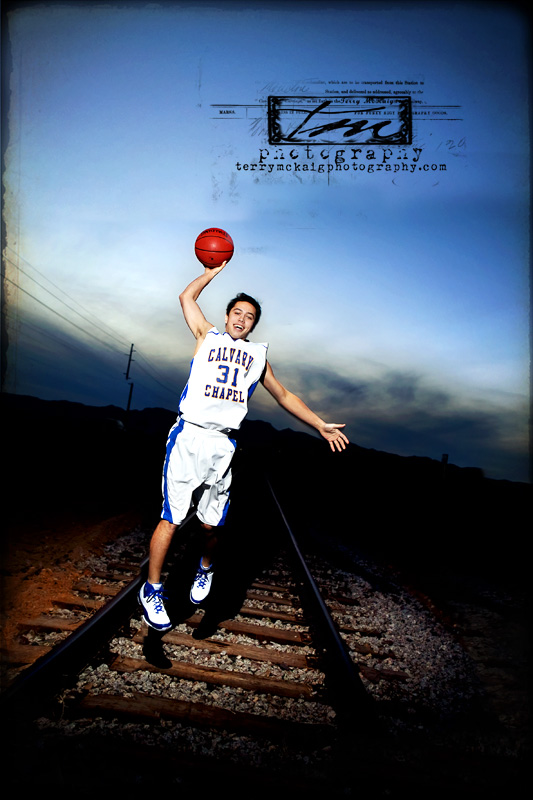 We had it all.  A lit up chandelier, cozy pillows and throws, a cool old bench and a wonderful couple that just got engaged!!  What a fun shoot!!  Here are a few for you Alex and Josh.  There are more to come!!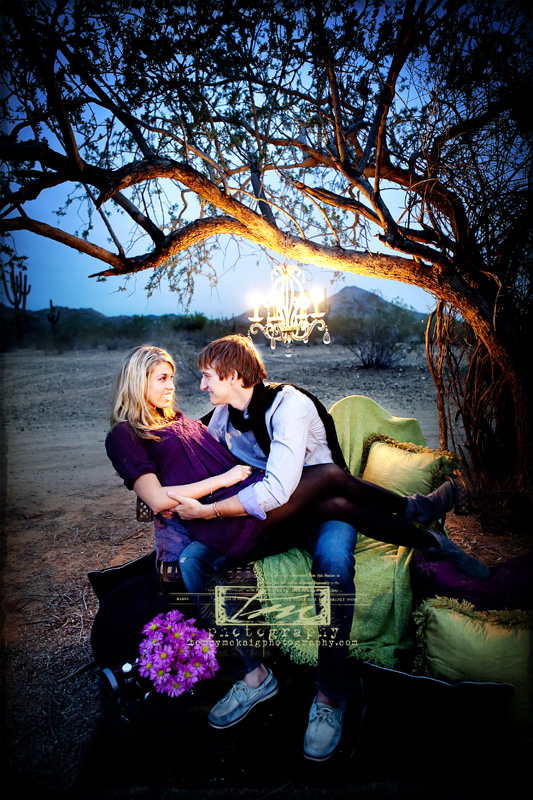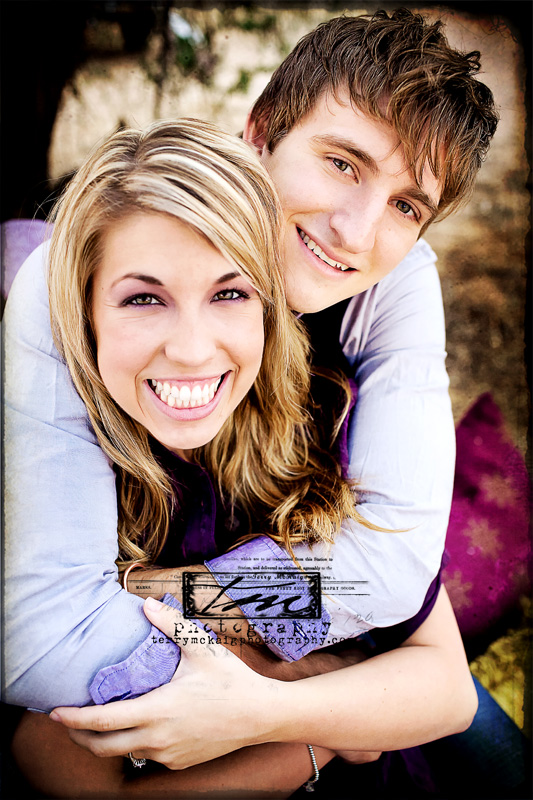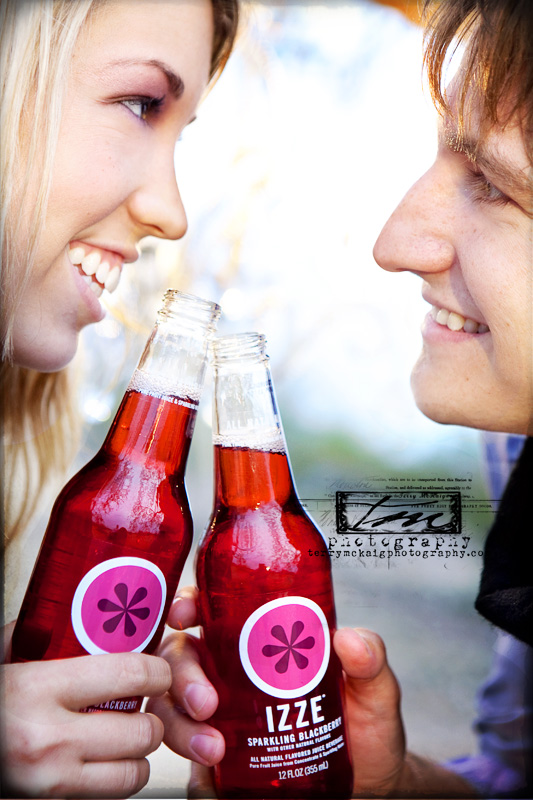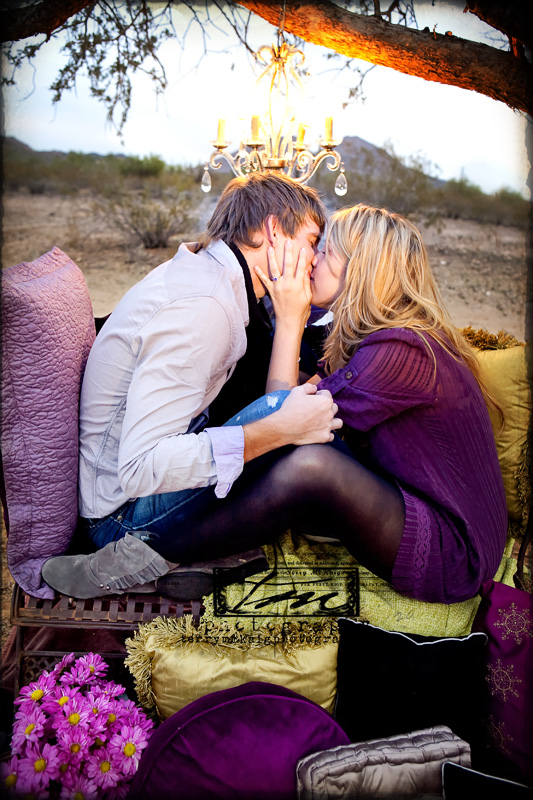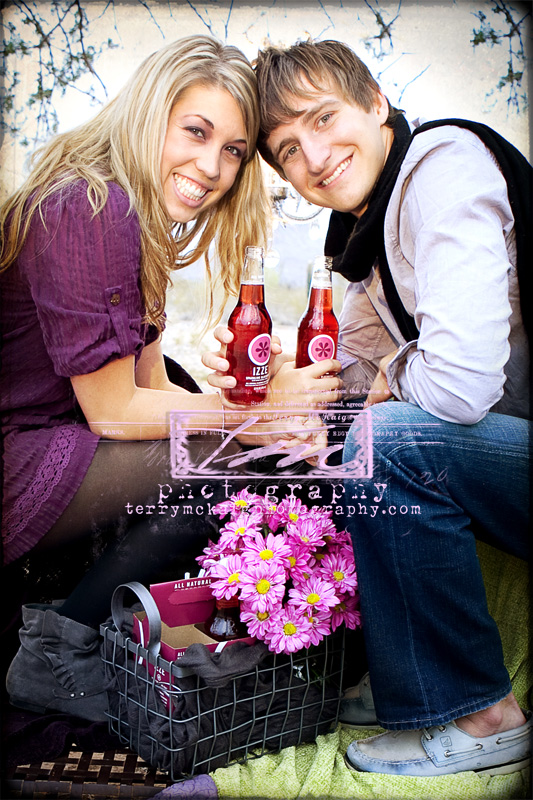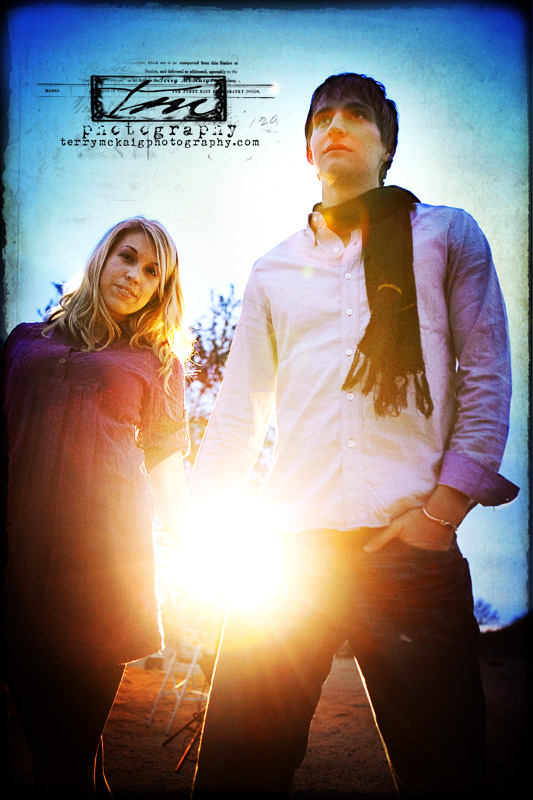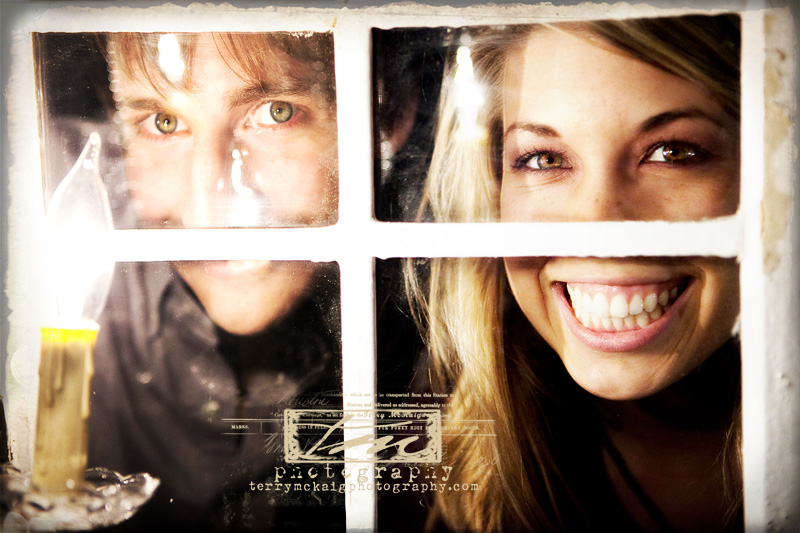 What a surprise this was for everyone!!  C&S planned an amazing engagement party.  They went all out…….it was beautifully designed from the dozens of red roses, to the gorgeous Christmas wreaths on the back of every chair………..and then there was the acrylic dance floor they had built over the pool!!  It was truly stunning!!  But the best part was, what all of their friends and family thought was going to be an engagement party was actually the night C&S were getting married!!  When the groom announced that they were actually getting married that night, a wave of gasps and giggles went through the crowd…….the guests were amazed and dazzled by what this couple had planned and waited with anticipation for the bride to walk down the isle!!  What a night!!
Thank you C&S for an amazing evening………..we loved being a part of it all!!  Here are a few images for you to see for now!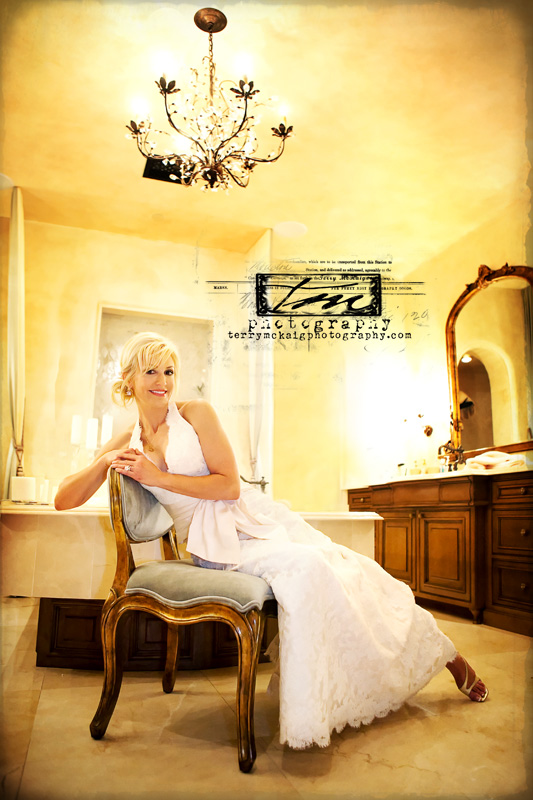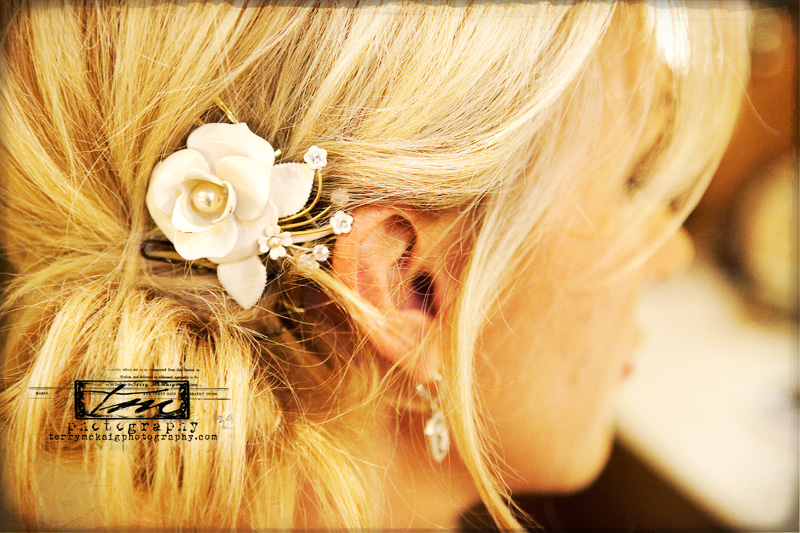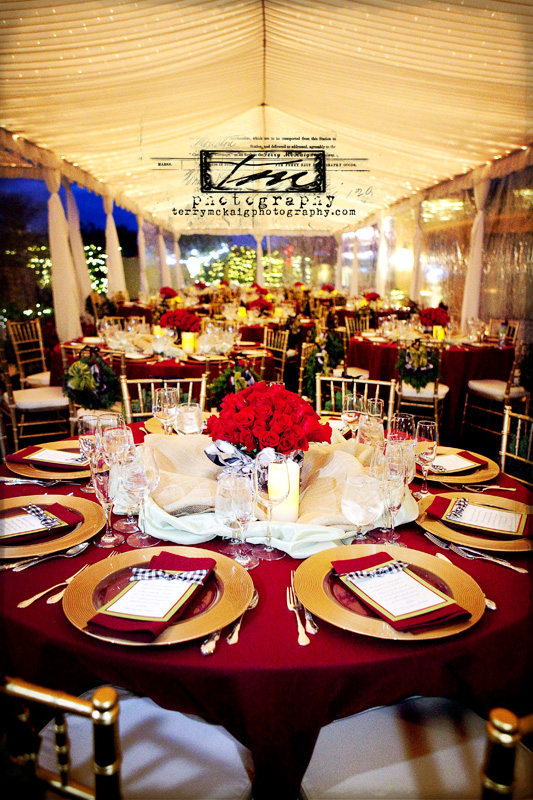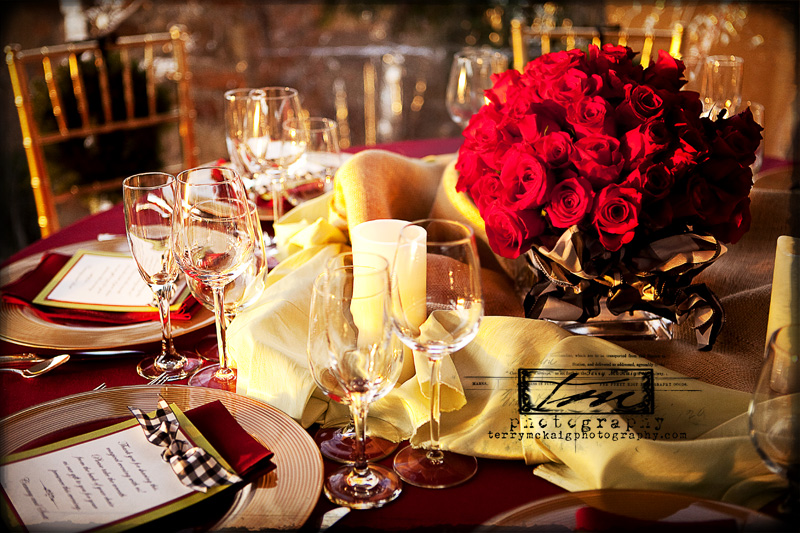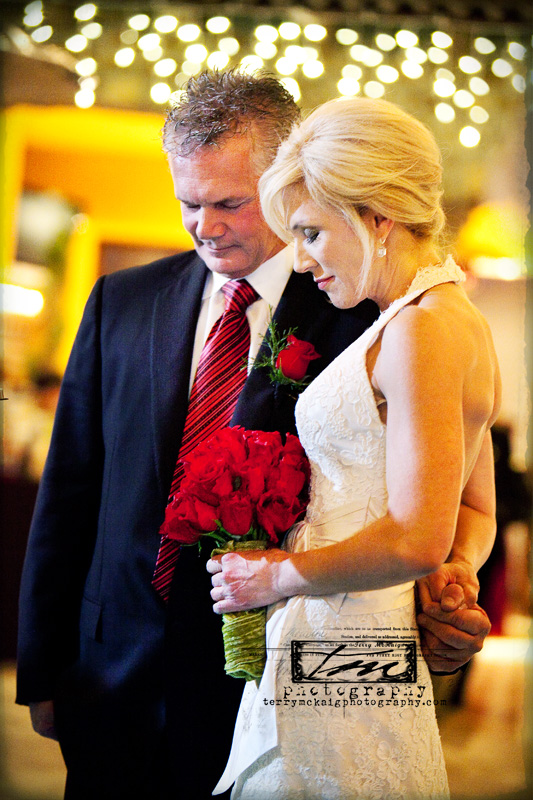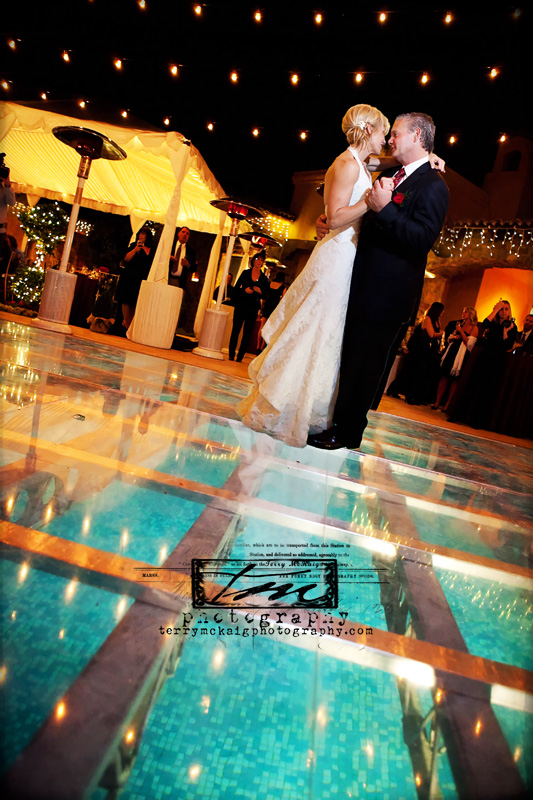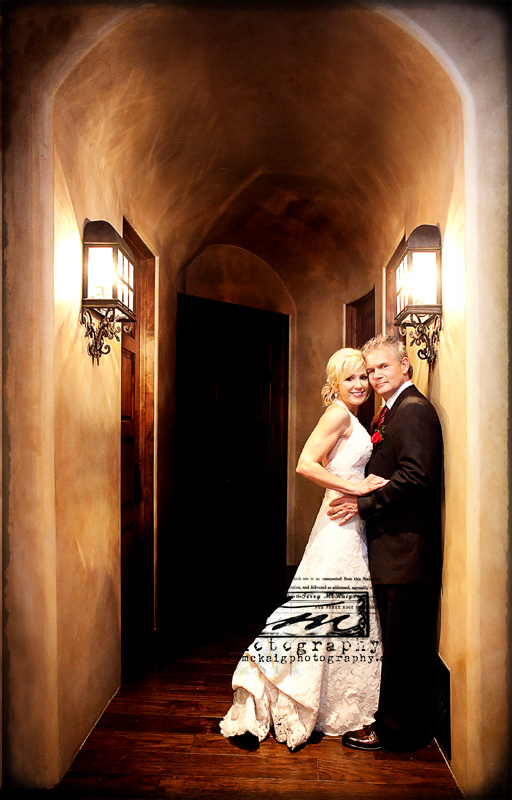 The crazy photo wall is just that………..CRAZY and lots of fun!!  We do these at weddings and special events…….the images here happened to be a wedding with an amazing bride and groom with fun and crazy guests.  They were a blast to work with.  Here are just a few of the fun images from that night!!
Here you go you guys……….you can see the rest of the images on my web site.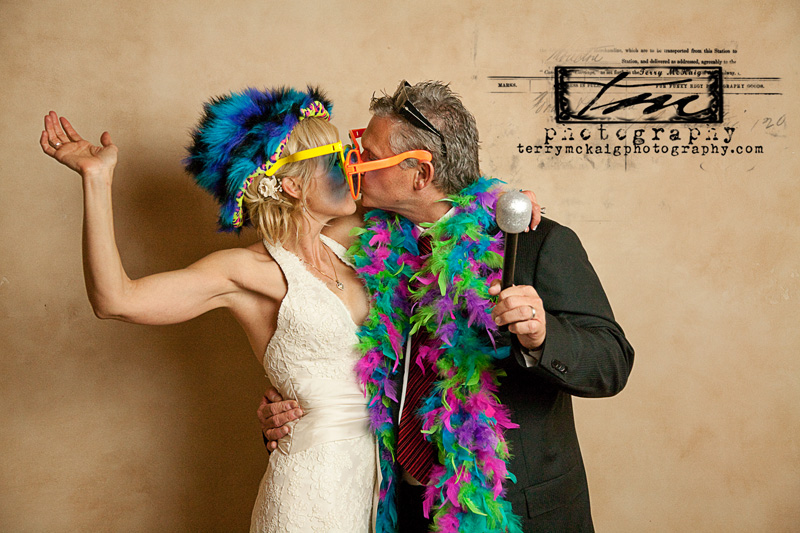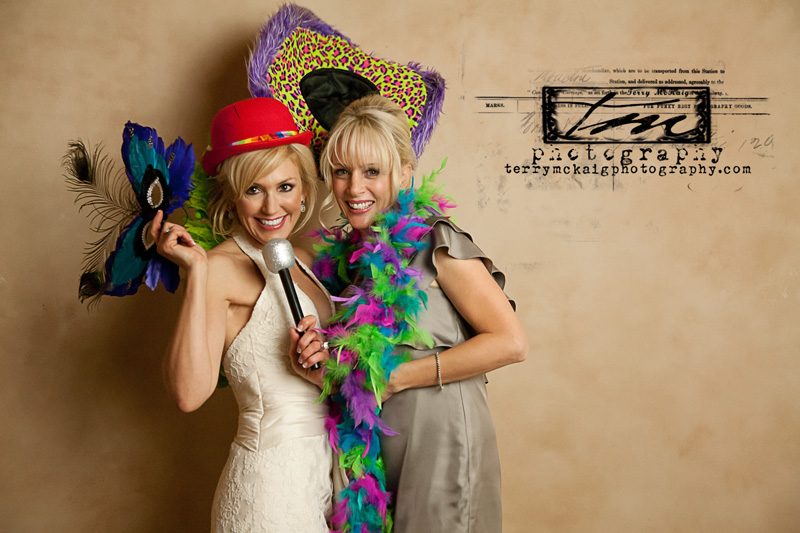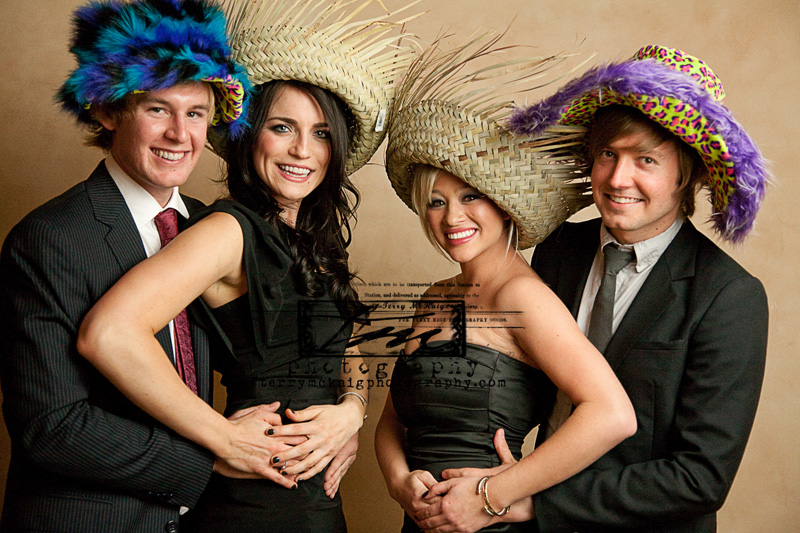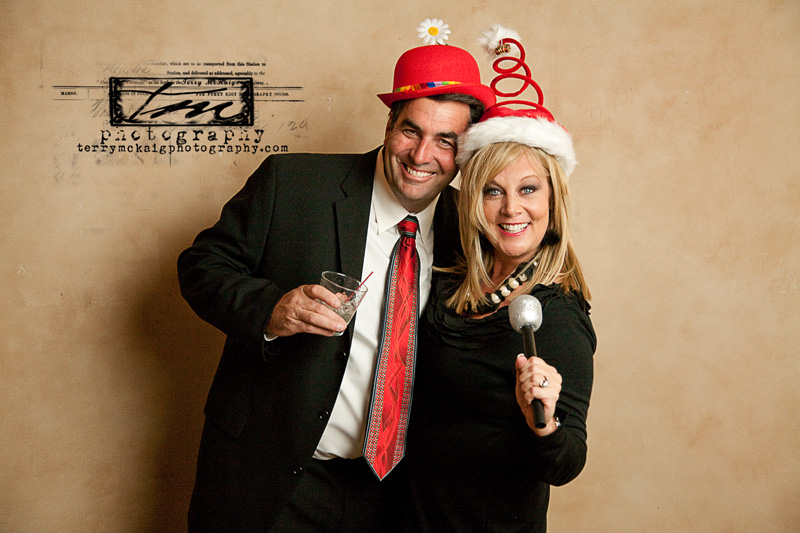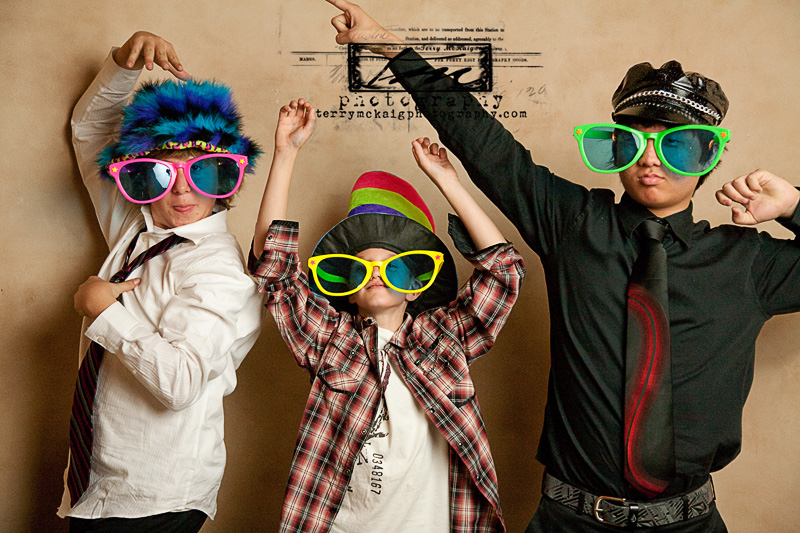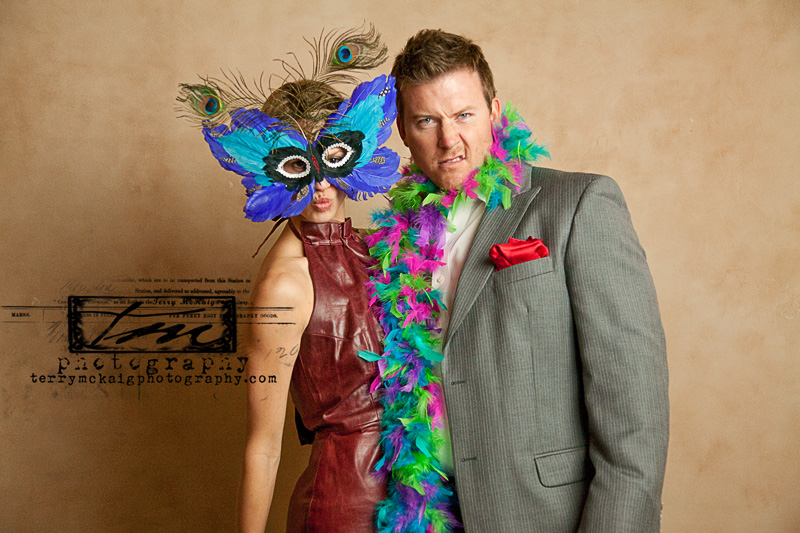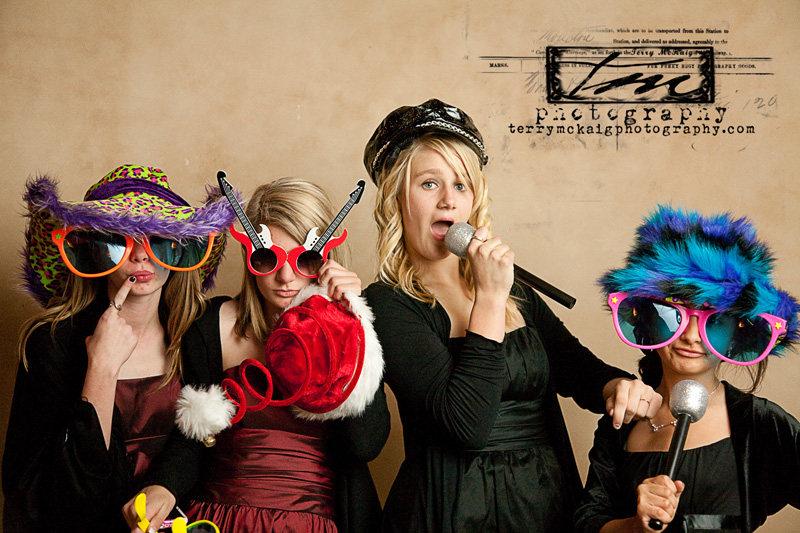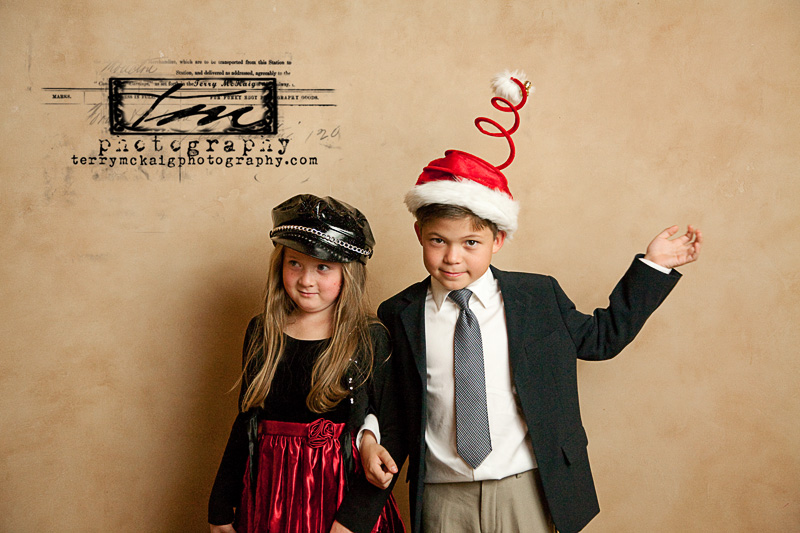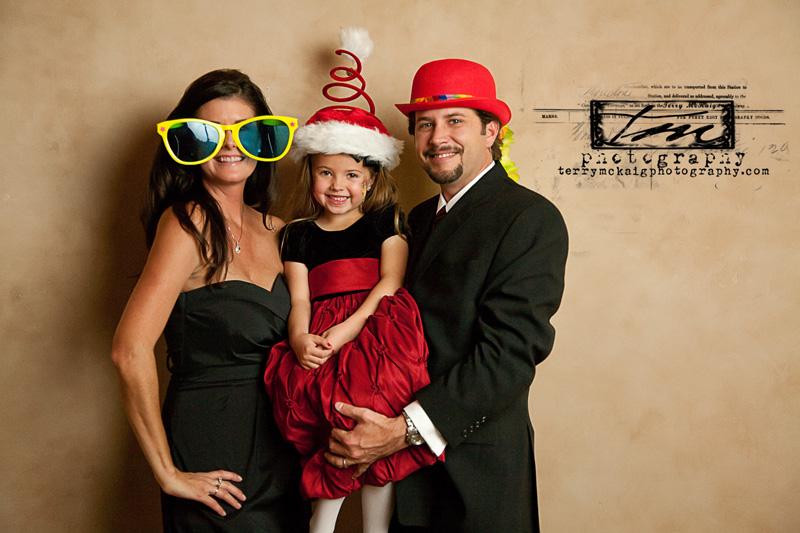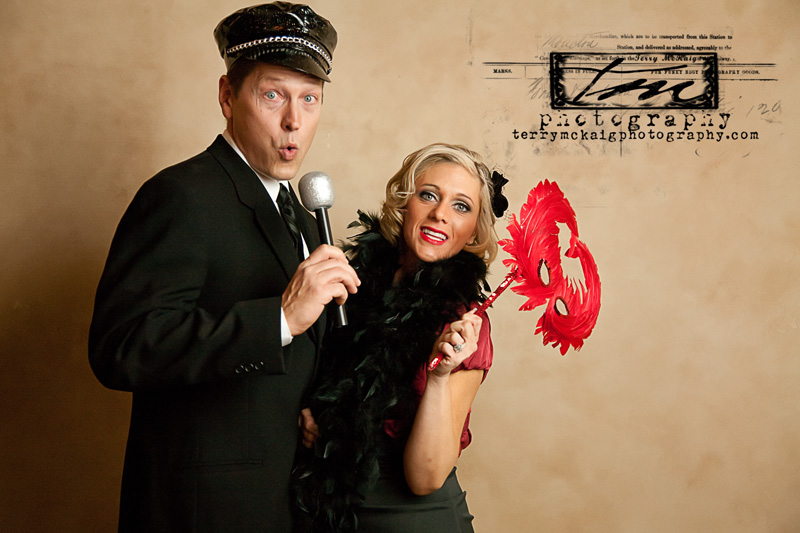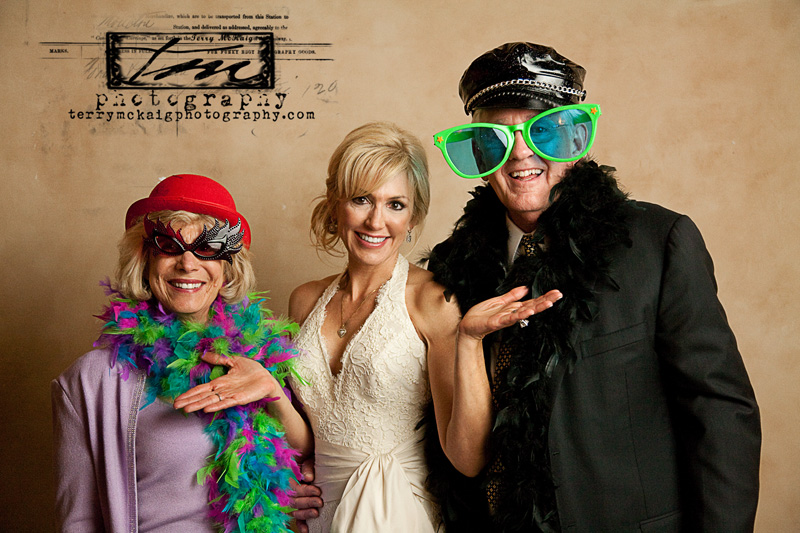 I'm late getting family photos done for Christmas this year.  The first time we got dust storm/rained out!  So, this weekend we tried again…………..we had so much fun!!
May God richly bless you this Christmas season with the love of family and with the amazing peace of knowing the bright and morning star……………….Jesus!!!!