Nothing like a green eyed, sassy haired blond to get a "wow" senior session started!   :  )  Thank you Rachael…….I had a great day!!  Here are some sneak peeks for you to enjoy……..more to come!!  :  )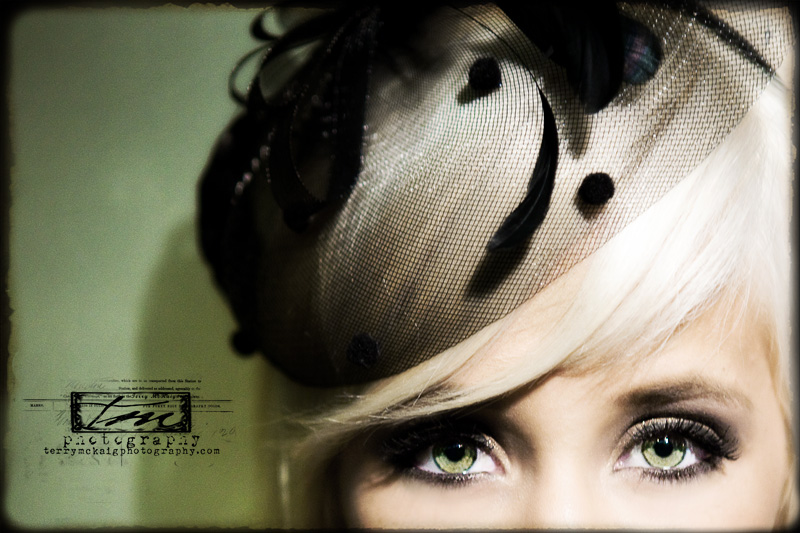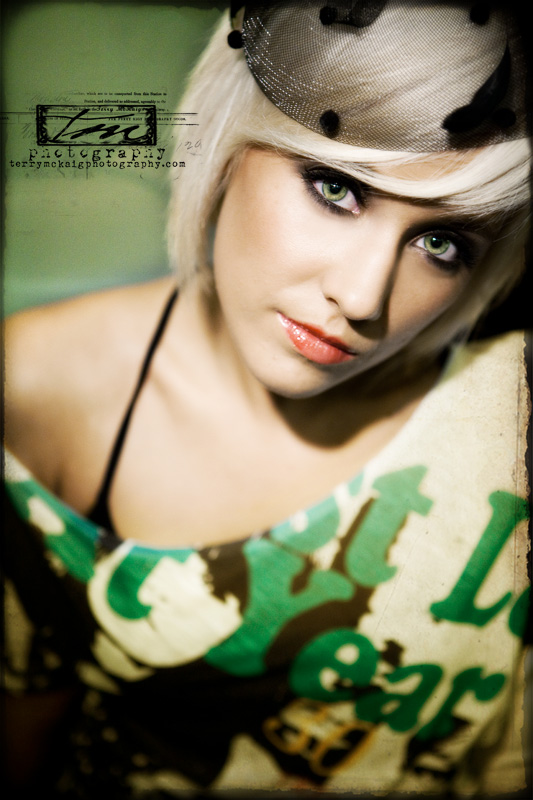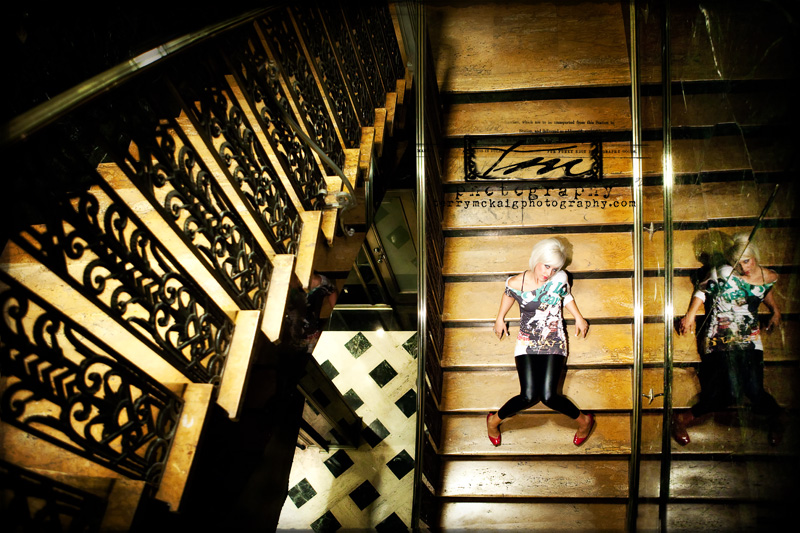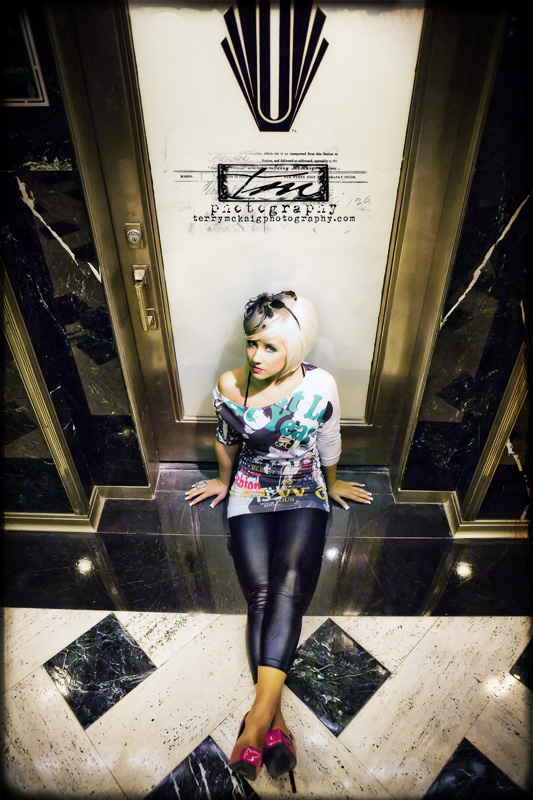 We had an AMAZING DAY!!   It was much more than we could have imagined!!  We were so blessed with family, friends, perfect weather and a stunning setting!!  Thank you to everyone that helped to make the day what it was!! We love you all so much!!
I had my camera out for the beginning of the day…………and I snapped a few!!   :  )   Brittney and Boomer were a no stress couple……….Brittney laughed and played the whole day…….Boomer seemed to be doing the same!
These are just a sneak peek………..MANY more to come!!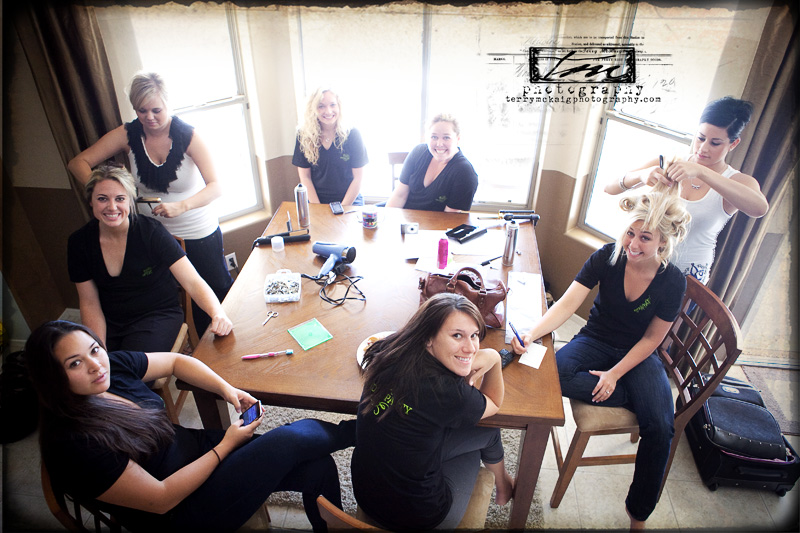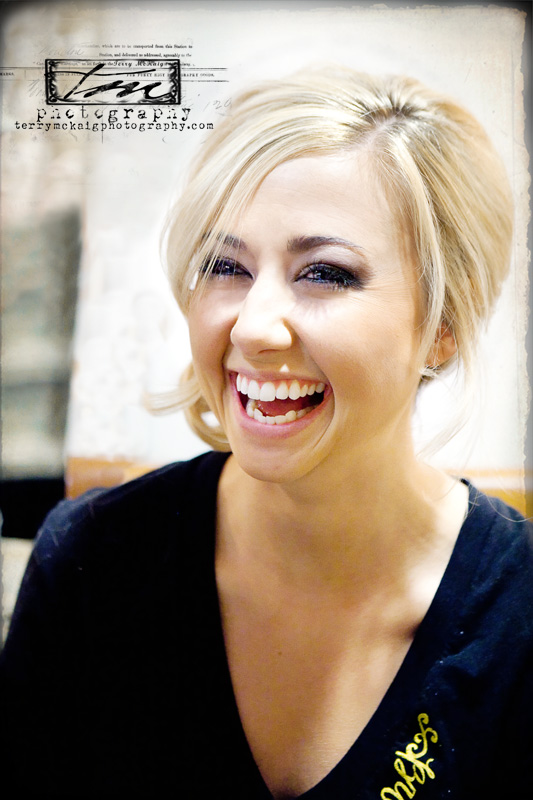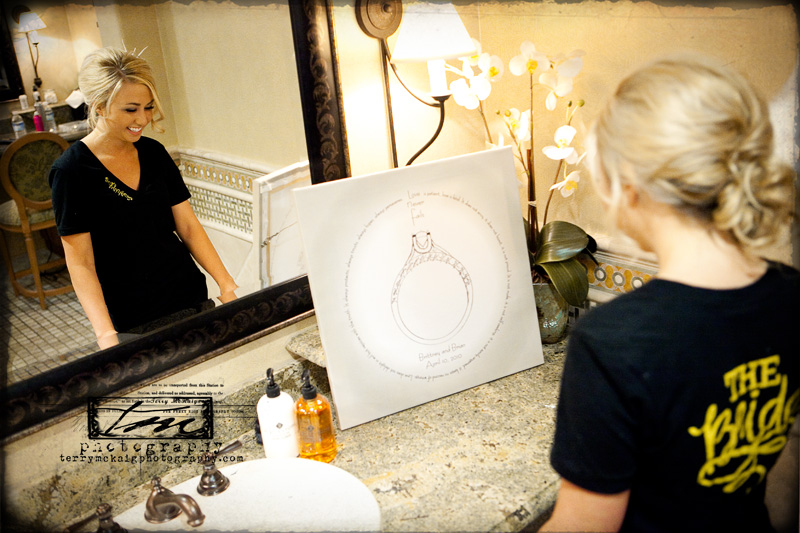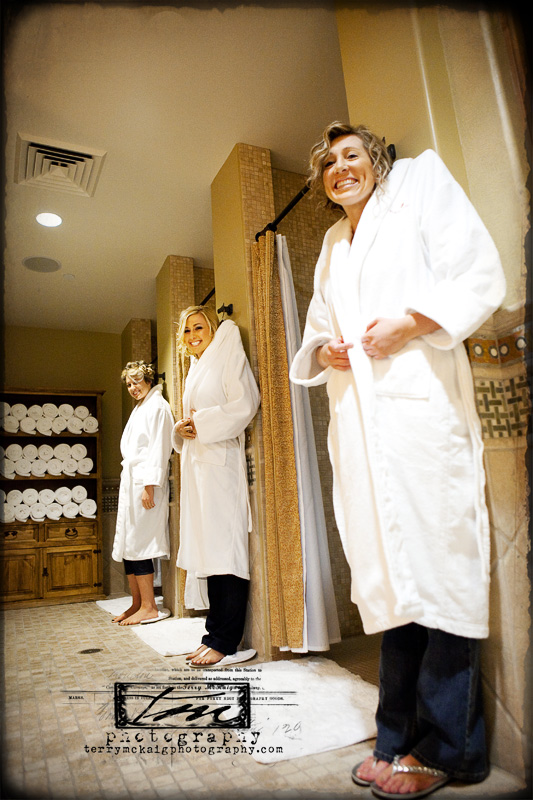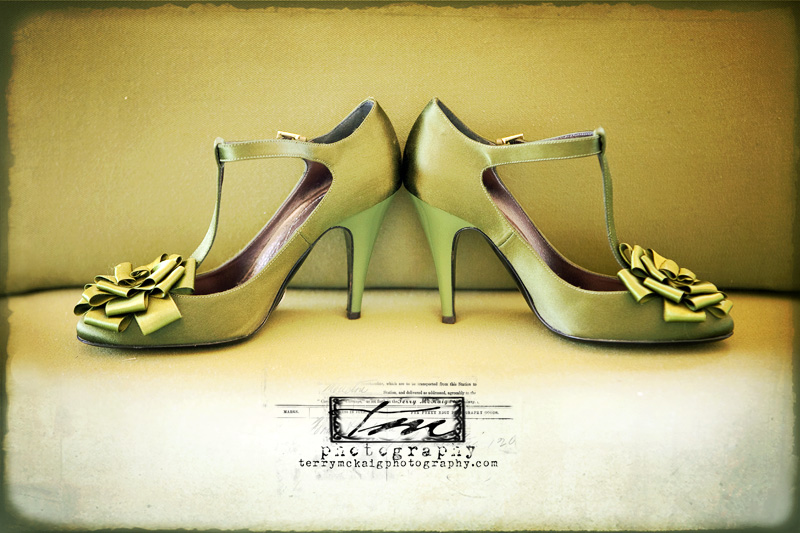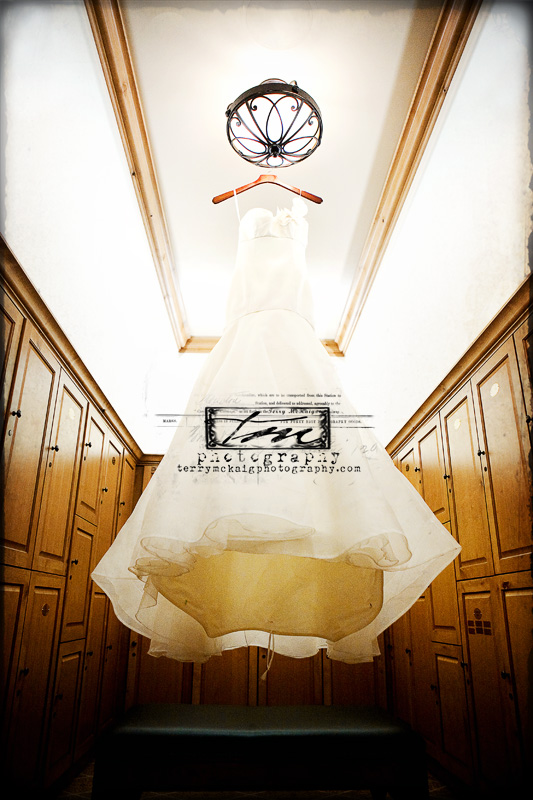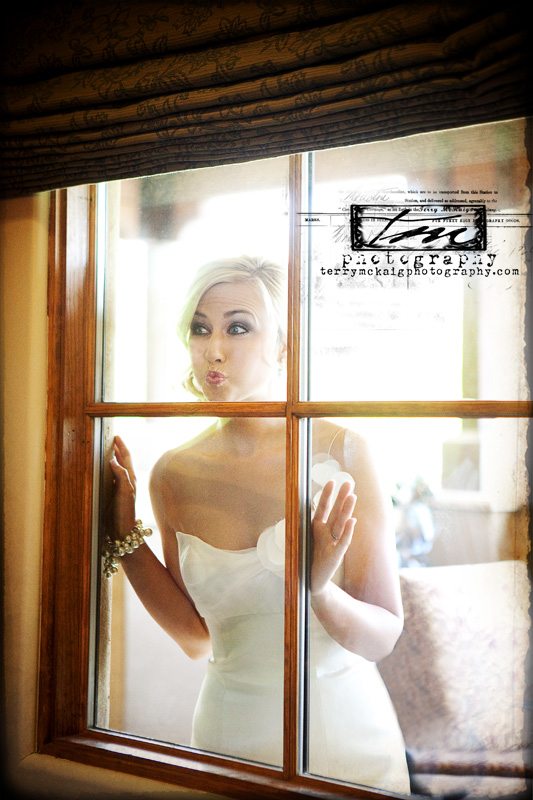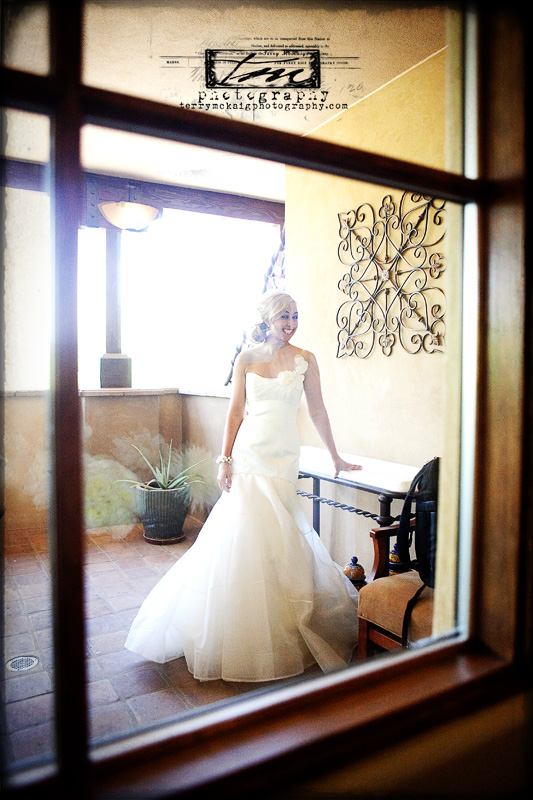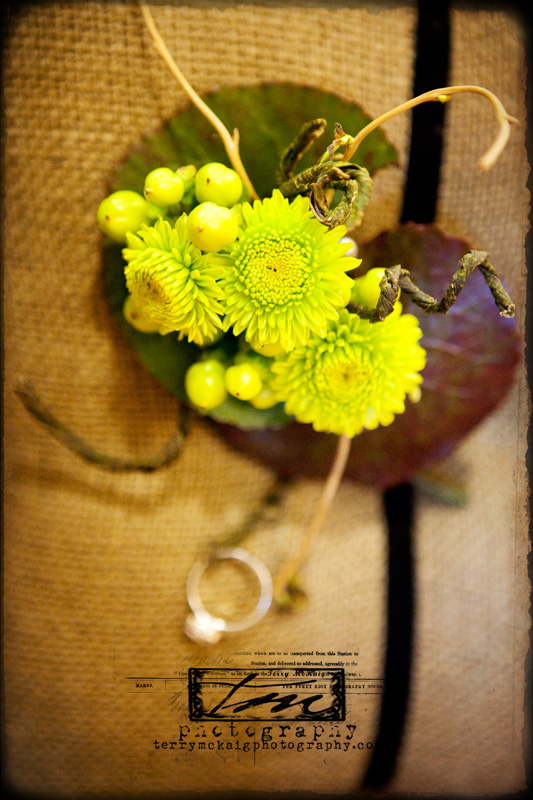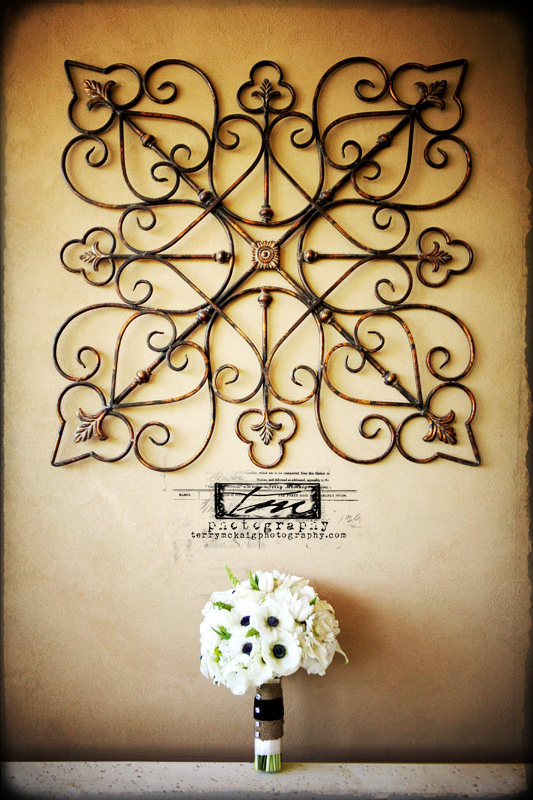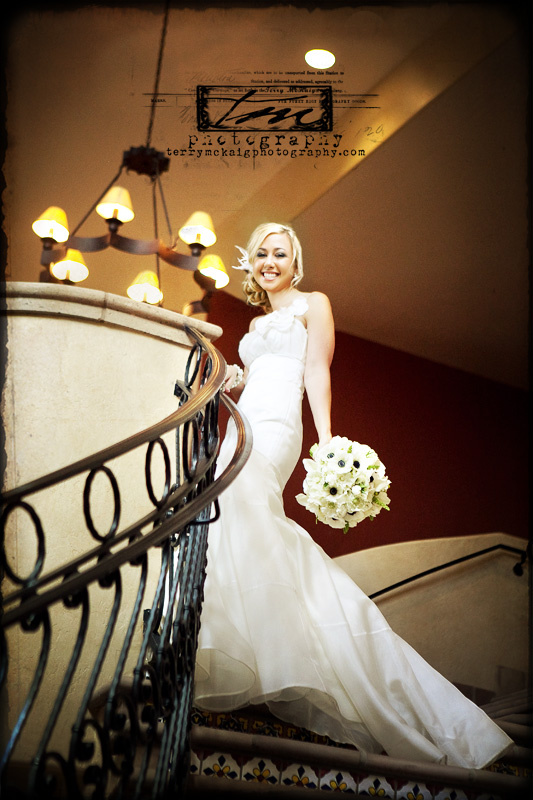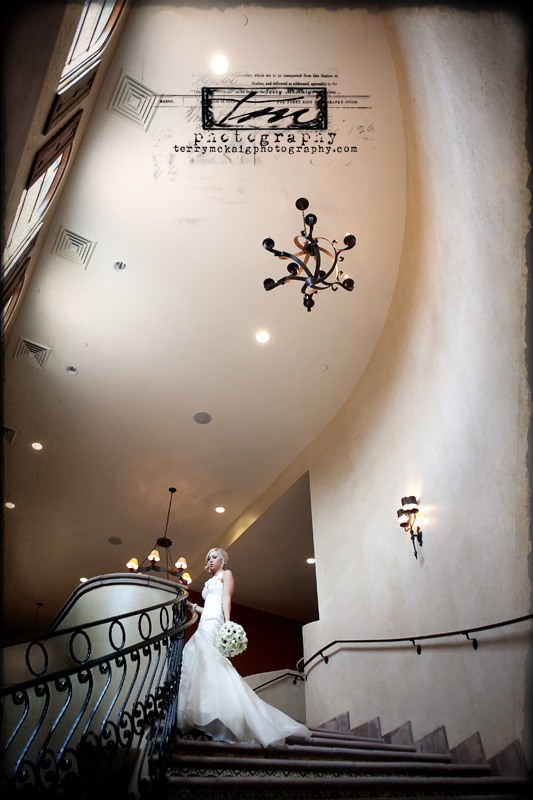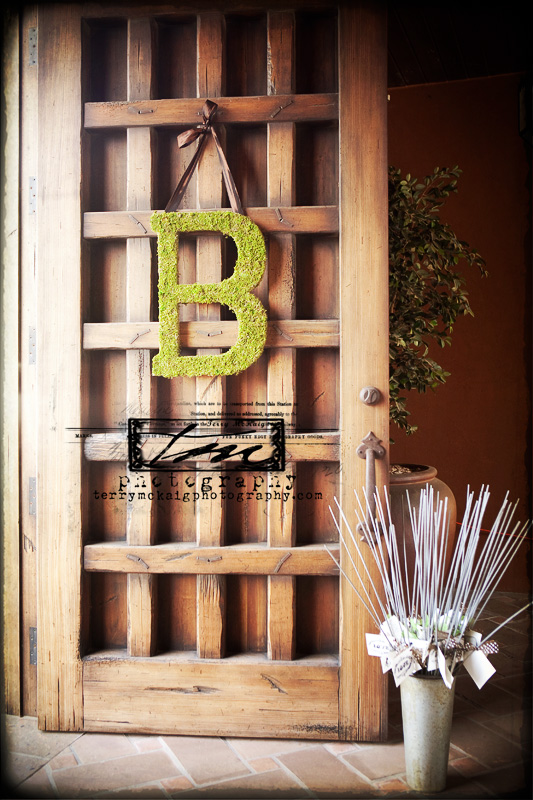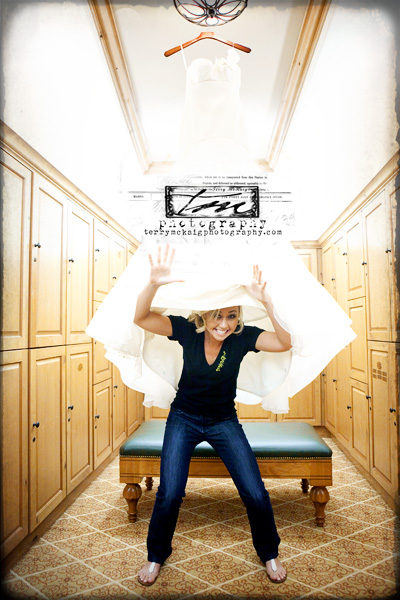 It feels good to be shooting and blogging again and what a way to start out!!  Wow………I don't have much else to say, except for I enjoyed capturing you for your senior photos Michaela…..you and your mom (Erving too) are awesome!!
For those of you patiently waiting………..wedding images are coming!!!  :  )