I love the look of vintage.  I tend to blend the old with the new when it comes to my own homes decor and wanted to share some really cool finds that I shot on my vacation in California.  These were all taken at a new really fun and funky place called The Urban Barn in Escondido California. http://urbanbarn155.blogspot.com/  The ladies there are amazing at finding the most unique, vintage pieces.  If you love vintage like I do, you will want to go home with a car load!!  I came home with the very cool luggage pieces I used in my up coming beach engagement session that I will be posting soon.  I wanted more but didn't have room in the car to get everything home!  I will go back though!  :  )
Some of my Favorite things!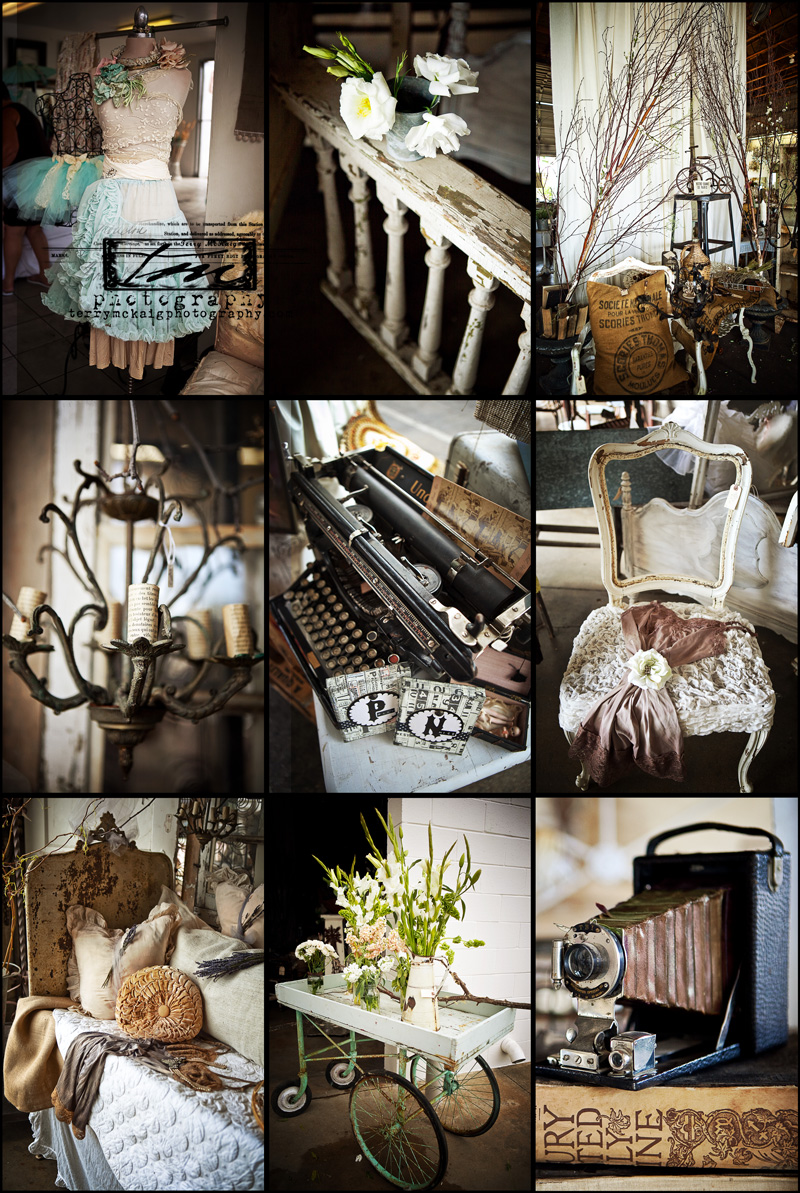 Wow!! Jennifer and Tyson, you guys rock!!  I had soooooo much fun capturing you two and the love you share for one another.  Was this location the bomb or what?  So glad you guys were up for anything…….including getting soaking wet by the time we were done!  Here are a few for you to enjoy for now.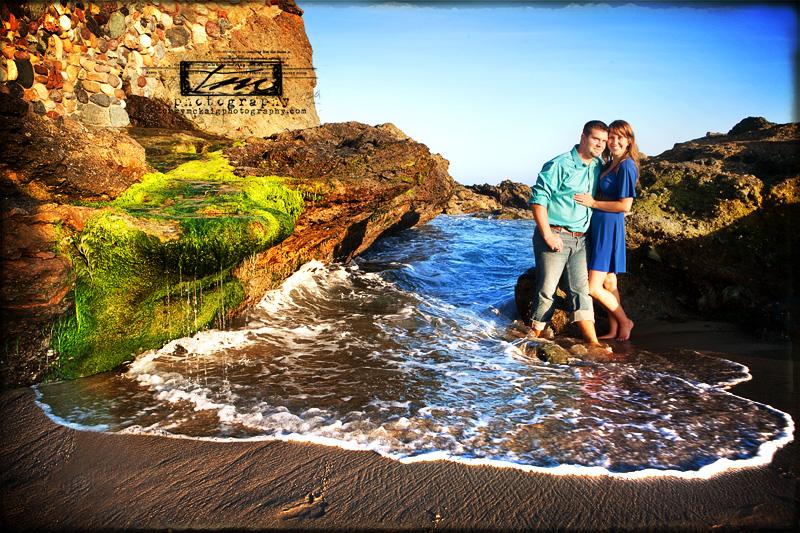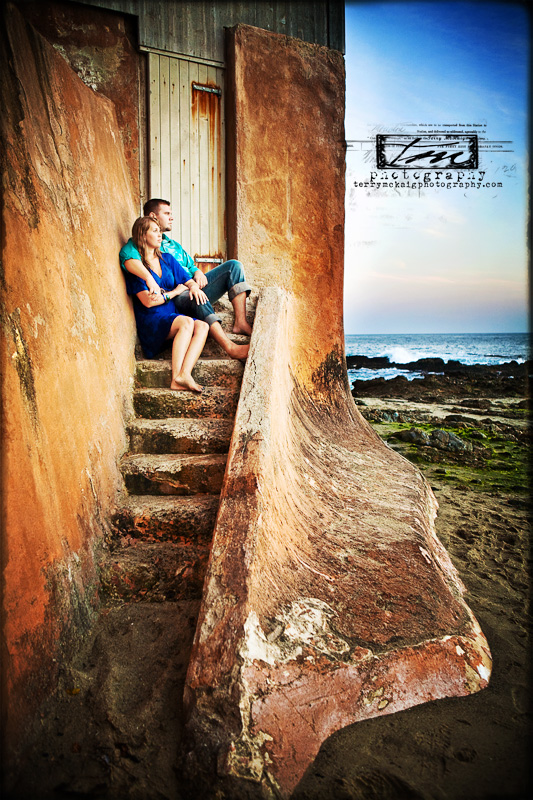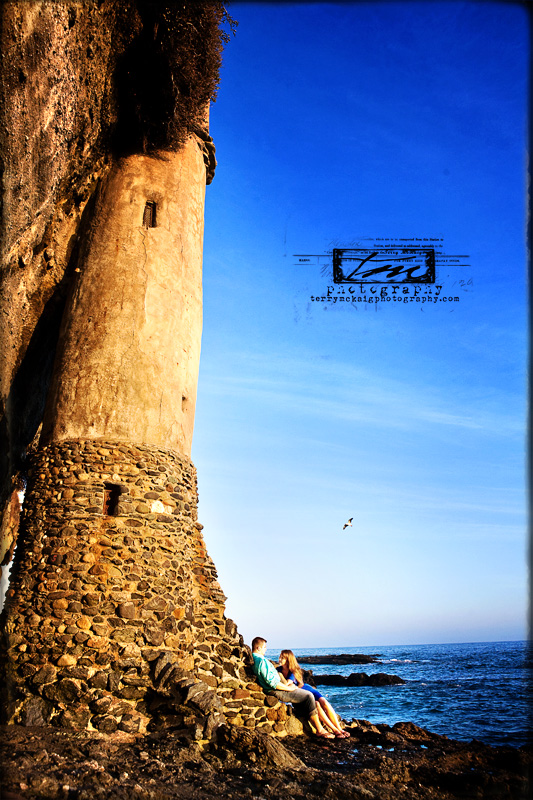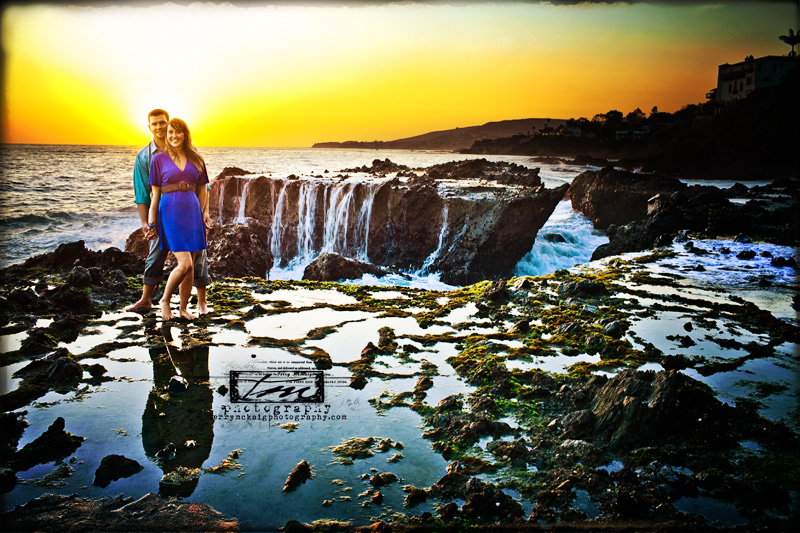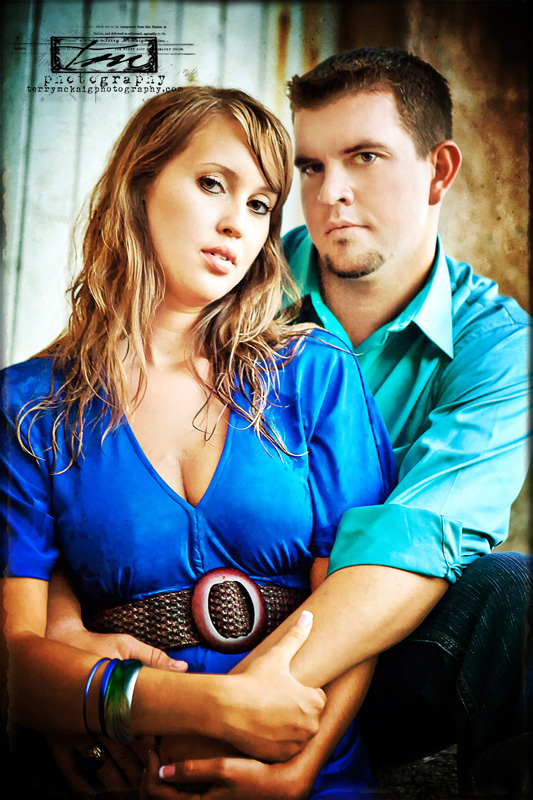 I'm loving this!!!!  Shooting in sunny, cool California!  I have limited internet service but wanted to stop in and give a preview of what I have been up to.  Just one for now but I will be sharing two engagement sessions from two wonderful couples that were shot at two very cool beach locations.  I can't wait to get home to edit and show them very soon!!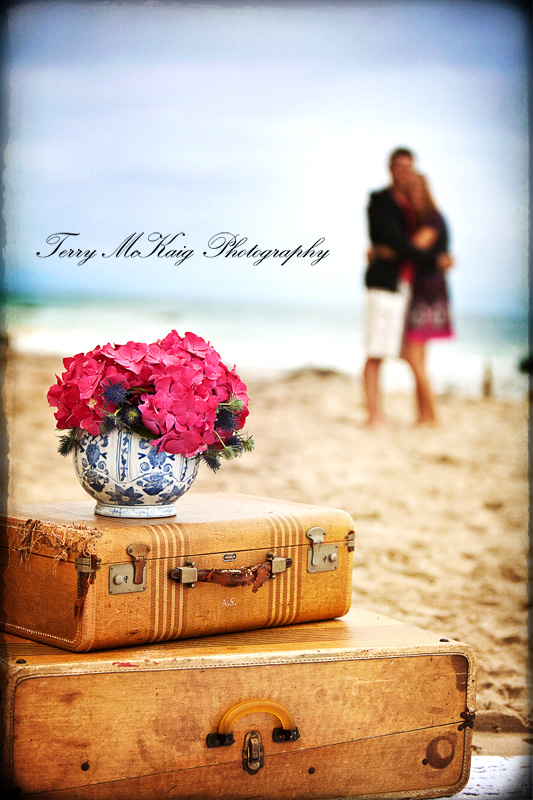 I have been featured on a new blog for the Southwestern part of the US that inspires Brides with decor ideas, planning and much more!!  Go over and check them out. 
http://www.southwesternbride.com/
 I know you will leave there being inspired!!  Leave some blog love and let the ladies there know what a great job they are doing!!   Terry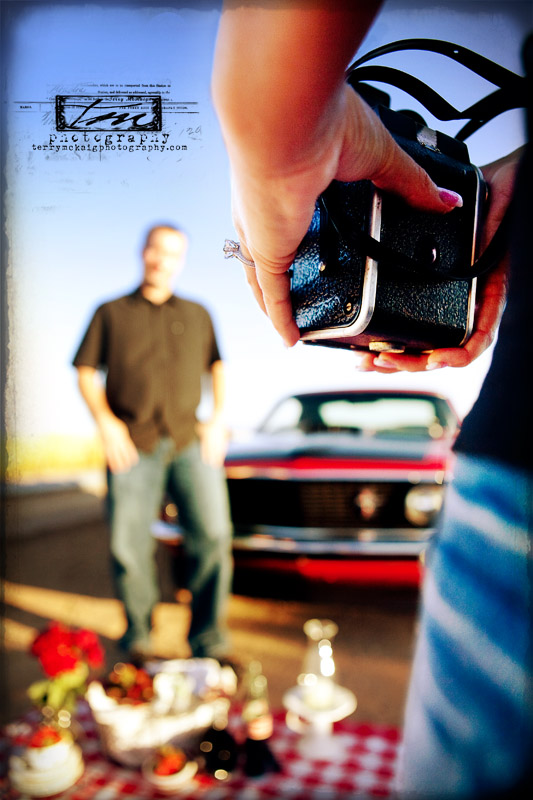 One of my favorite parts of shooting a wedding is the Crazy Photo Wall that I offer with my weddings.  People can let loose (not too loose you guys, I have to show these images!!) and have a good time………with images to show  in the end.  Many times these are favorite images of the guests for the bride and groom.  There tends to be a few tears,  contagious smiles and a lot laughter when the bride and groom get these back !  Wonderful, fun and crazy memories of your wedding day!!