Wow!!  What a weekend!  Amazing couple and amazing family!  We had such a ball!!!  Thank you so much Mike and Wendie and thank you to all of your family and wedding guests that were so much fun!!  You all rock!!  :  )
Now for some images!!  Hold on to your socks people…………..Wendie was stunning and the Hotel Del……..well, geeze!   :  )   I think this is the most images I've posted in one post, I just couldn't stop!!  Tee hee!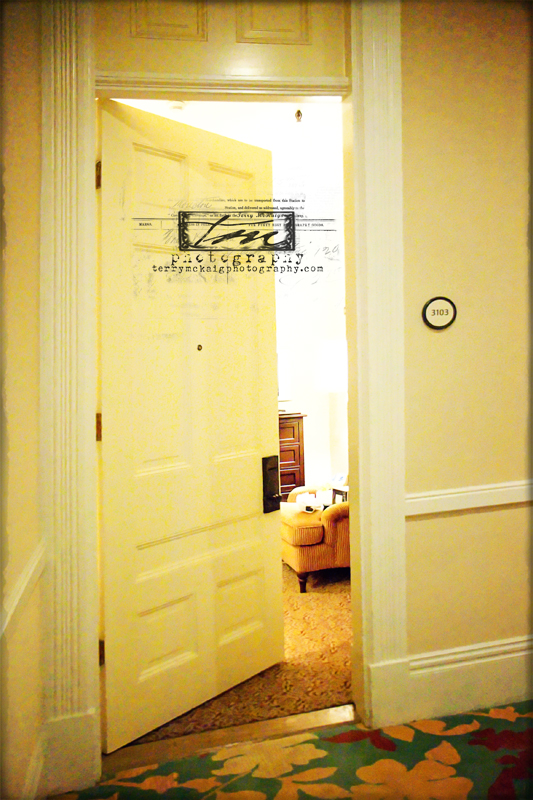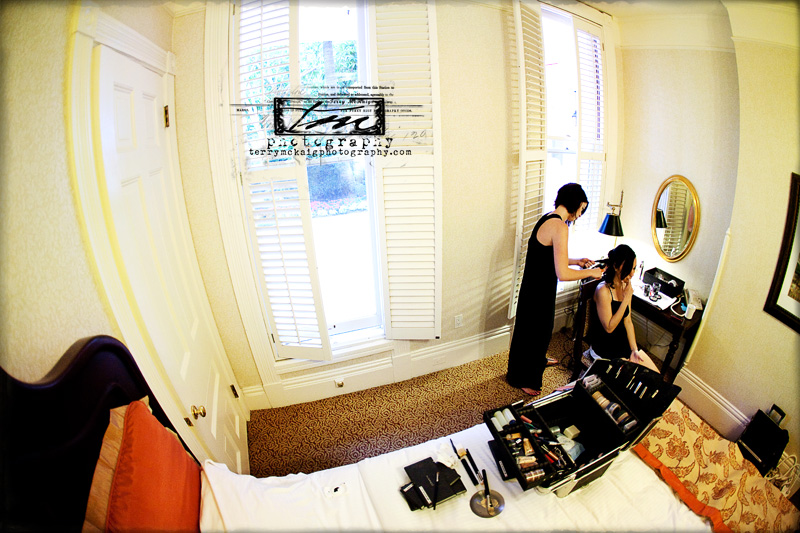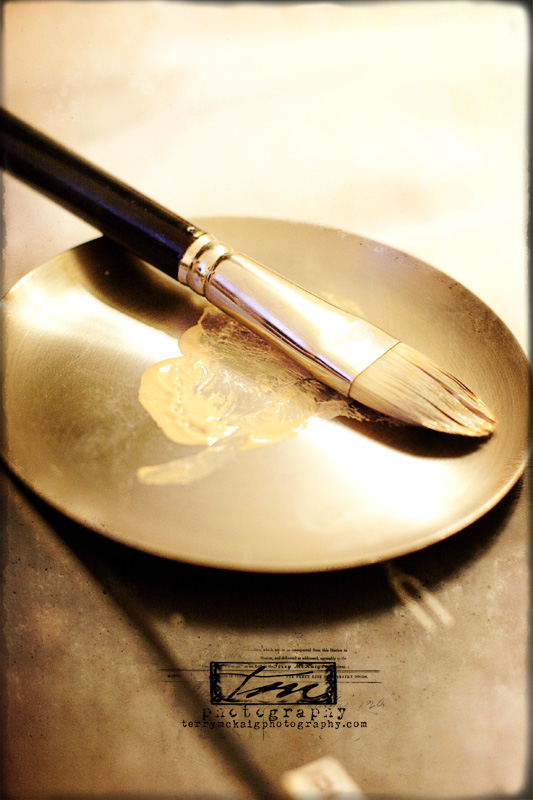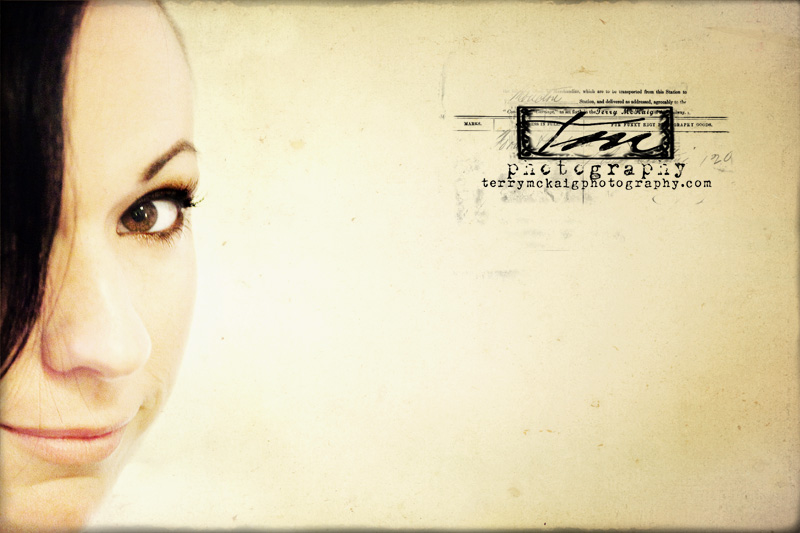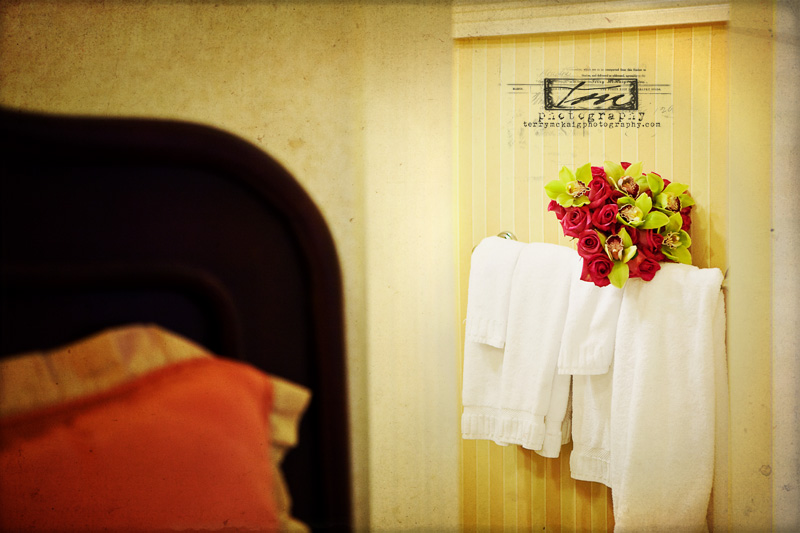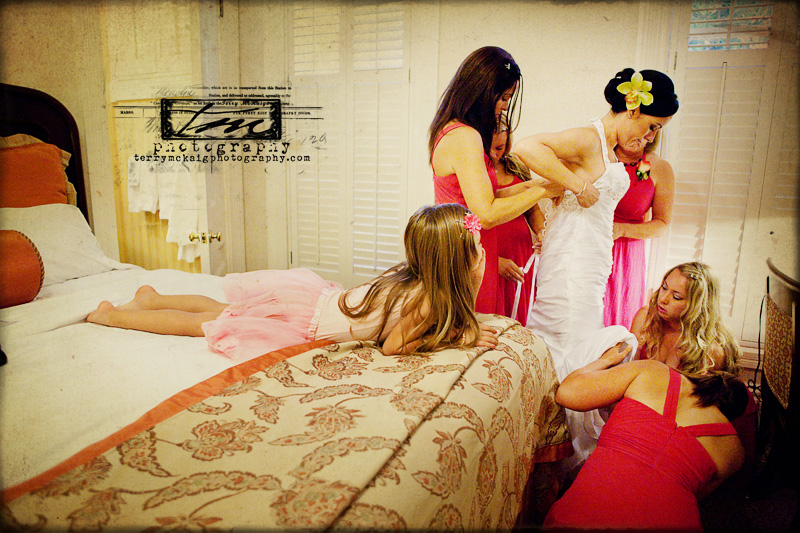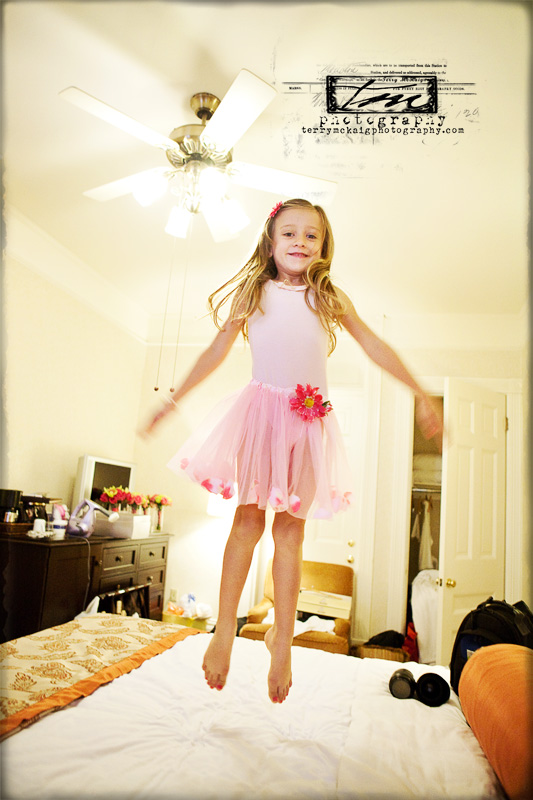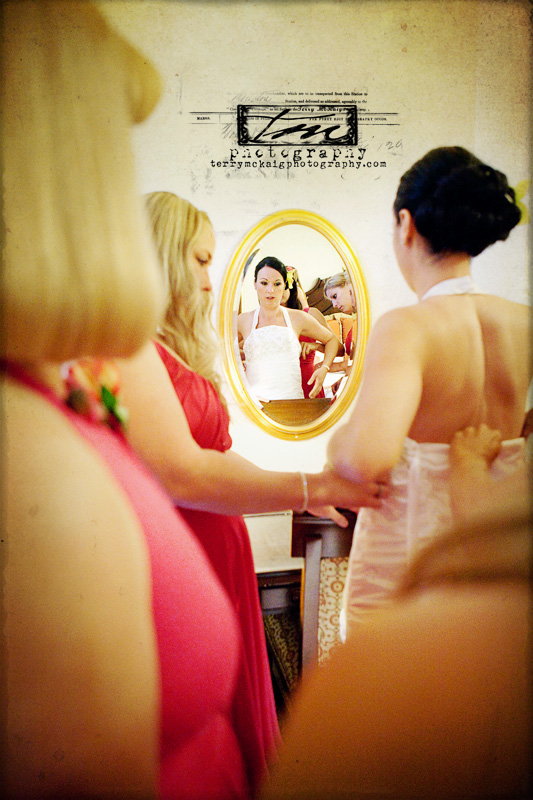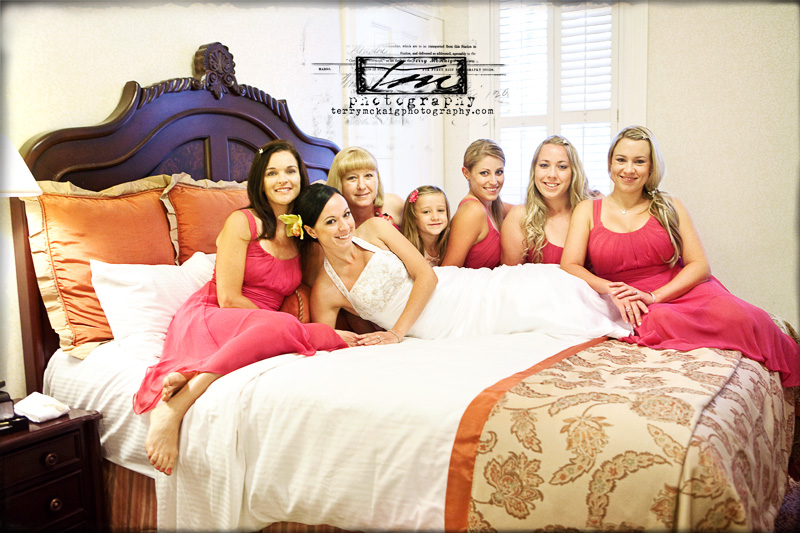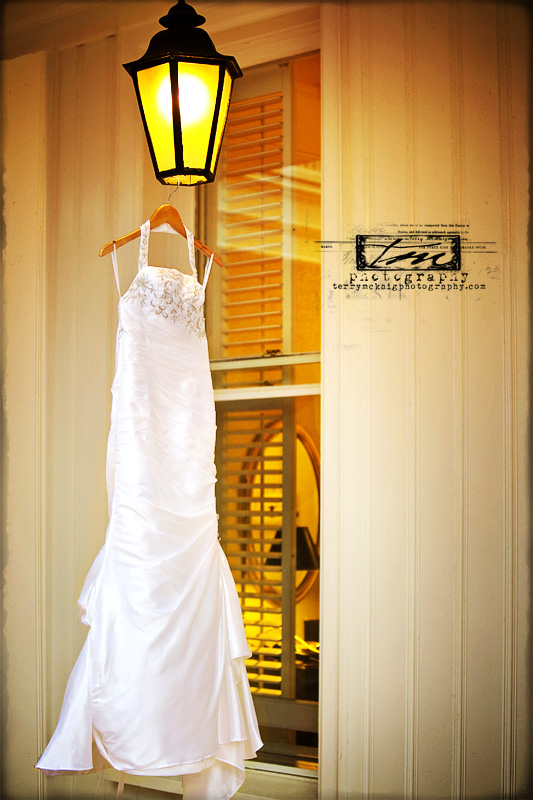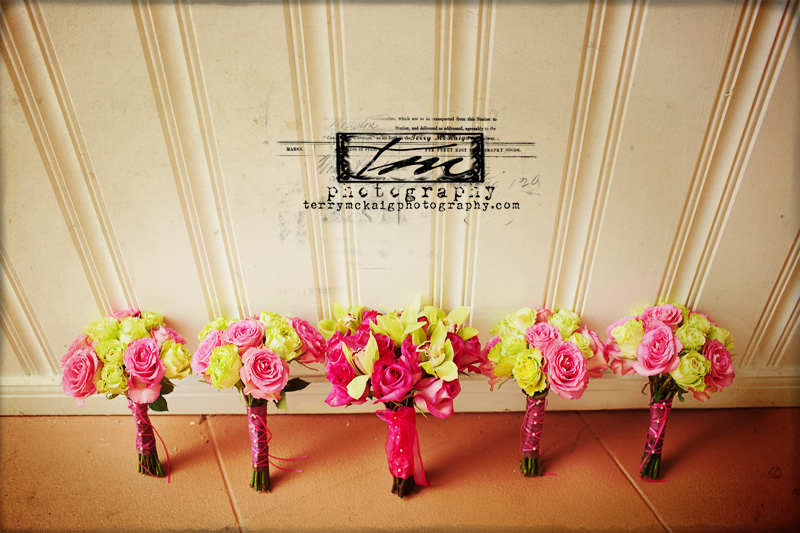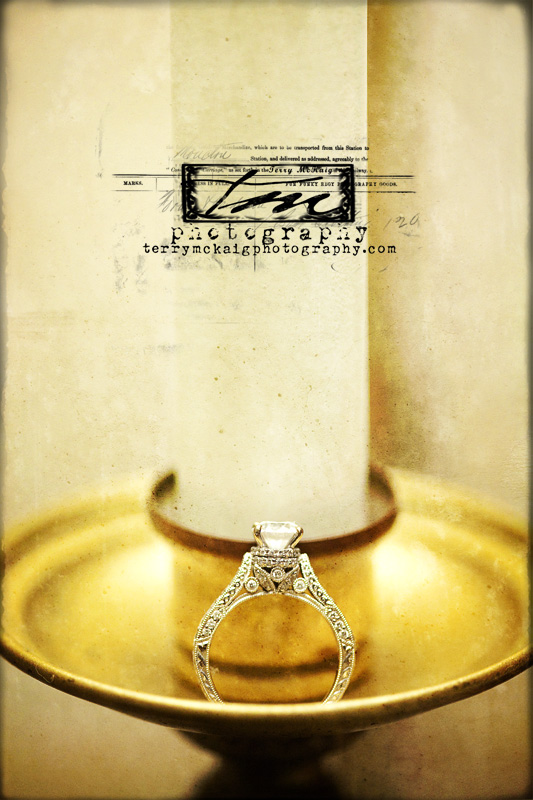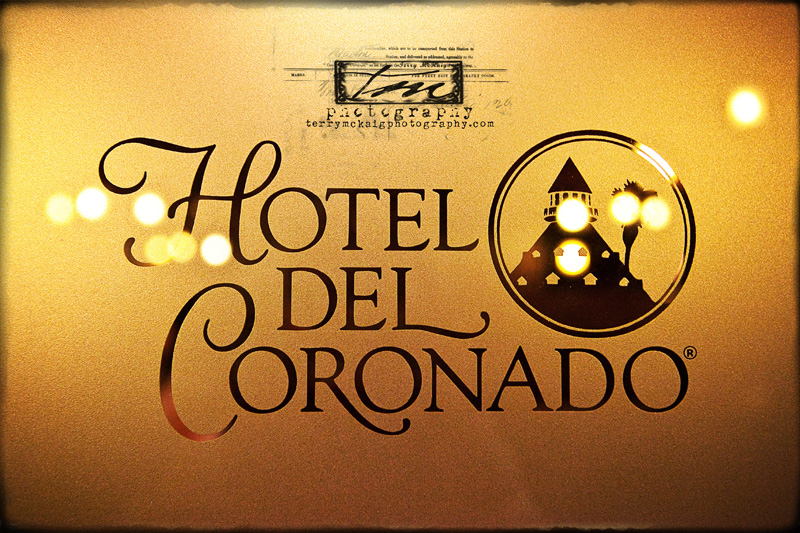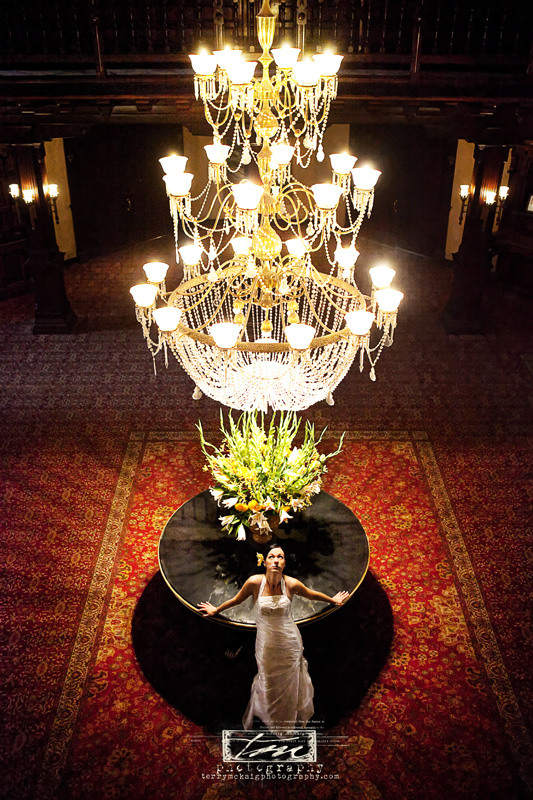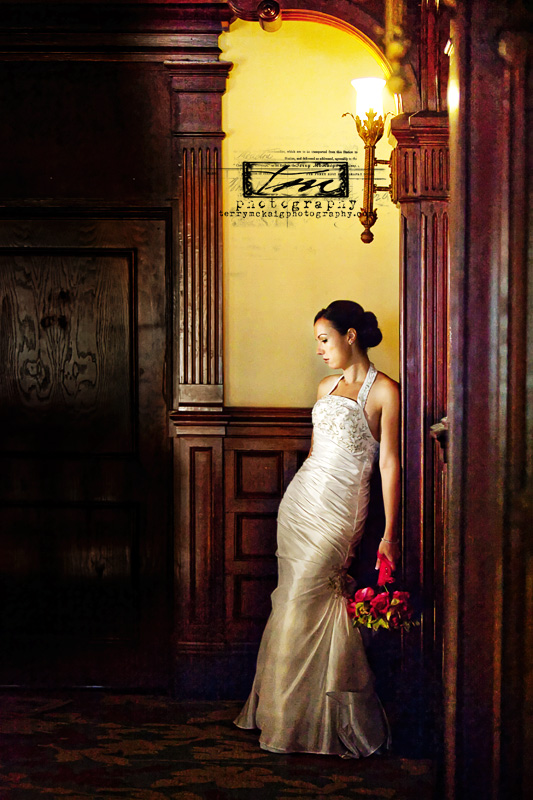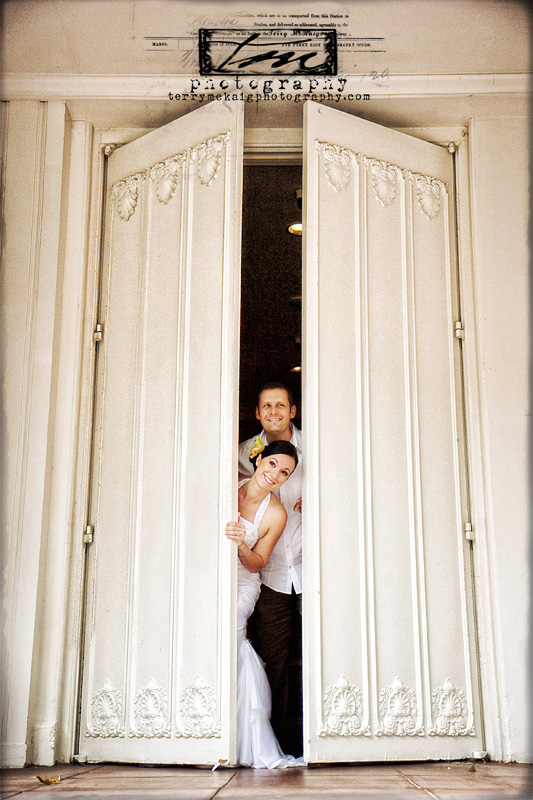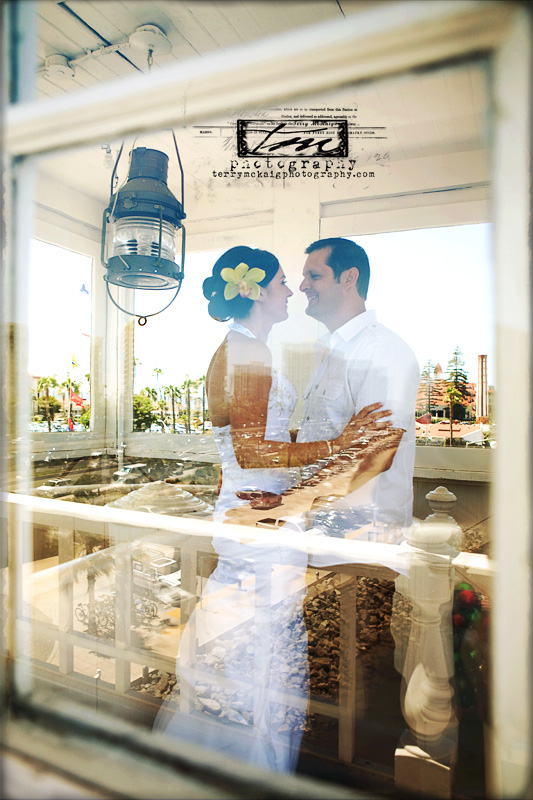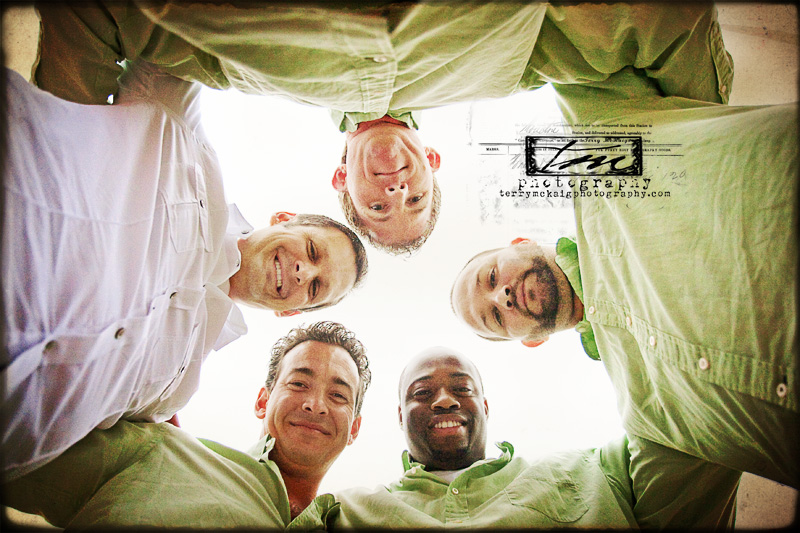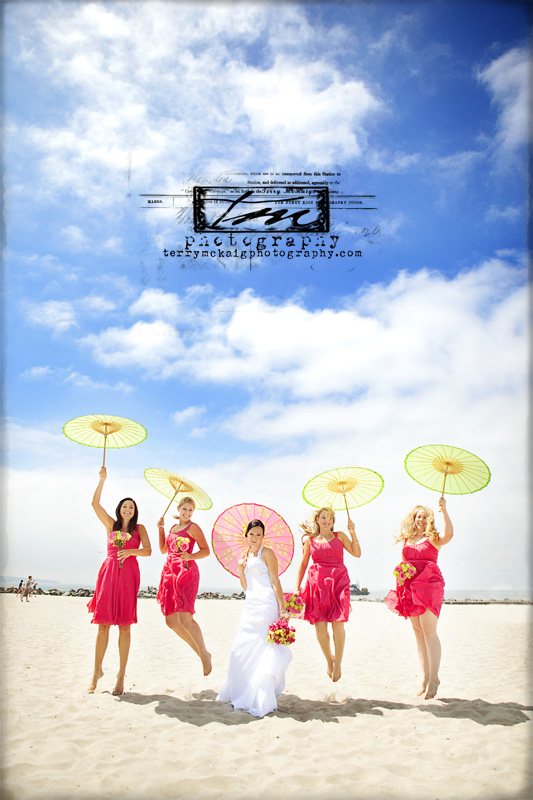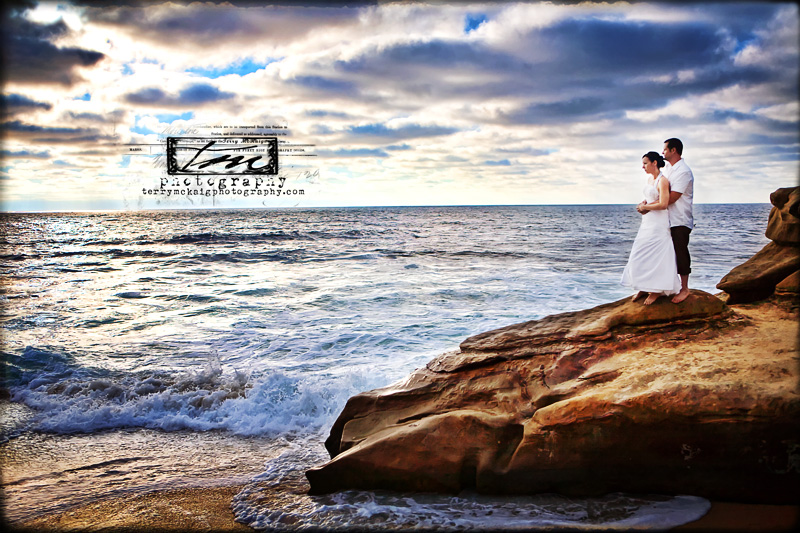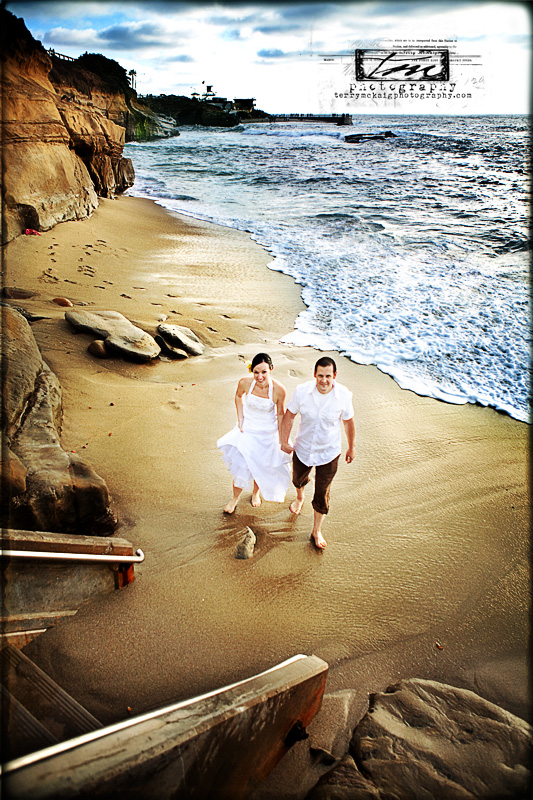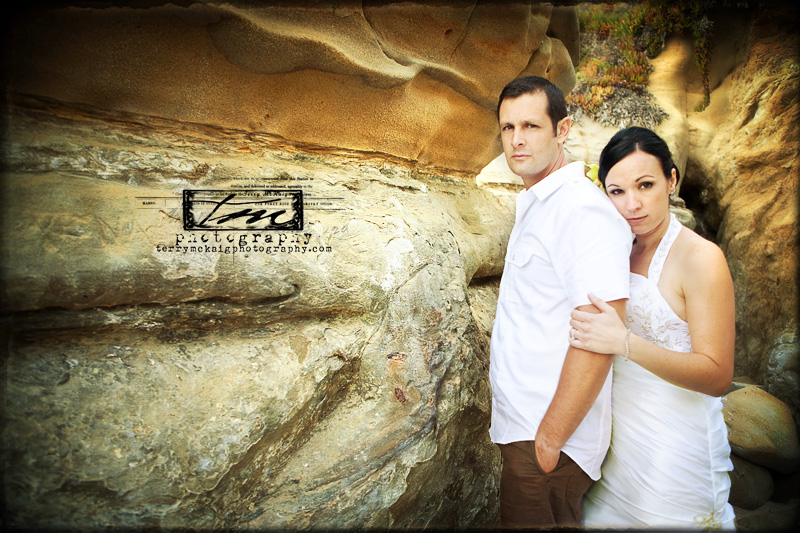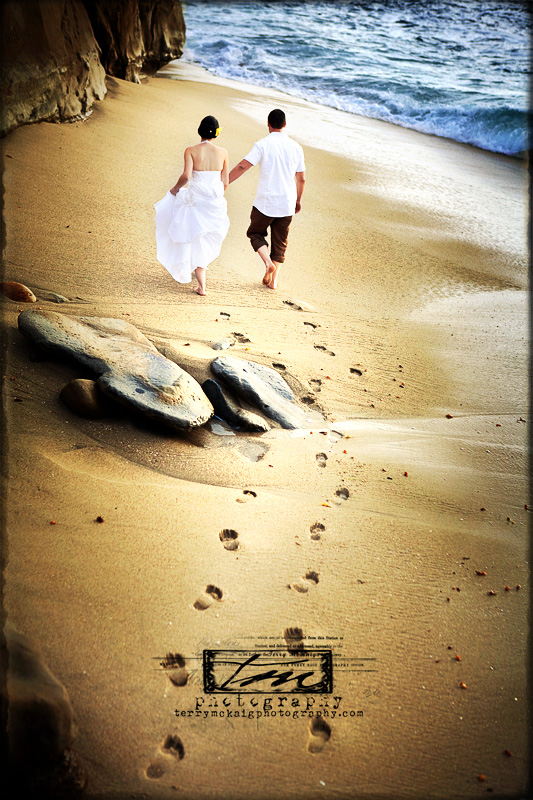 Gosh I love shooting in California!  This session is extra special as this is my son Aaron and soon to be daughter, Dawn.  Dawn wanted bright color and Aaron wanted beach.  I think they got what they wanted!  I loved this session!!  Oh, and the very cool vintage suit cases are so sweet……..don't you think?  :  )  Swoon!!