This amazing young lady just got married on Saturday!! (images coming soon!)  About 2 months before her actual wedding we did this yummy vintage bridal session for her.  Wowie!!  I'm so excited I finally get to show her beautiful dress, awesome Jewelry and for the first time my "in studio" images for all to see!!!
I have now added exclusive Bridal Shoots to my wedding pricing menu. They can be "in studio" or out doors, which ever meets your own special look.  How special for you the bride, to be able to display a beautiful large canvas from your bridal session for your guests to see at the wedding or to surprise your groom with a canvas of your favorite portrait from your bridal session as a special wedding day gift.  It would certainly be something you would both treasure  for the rest of your lives!
( Jewelry from Signatures Invitations and Gifts.  Thank you Wendy!  Studio set decor and head piece designed by Terry McKaig.)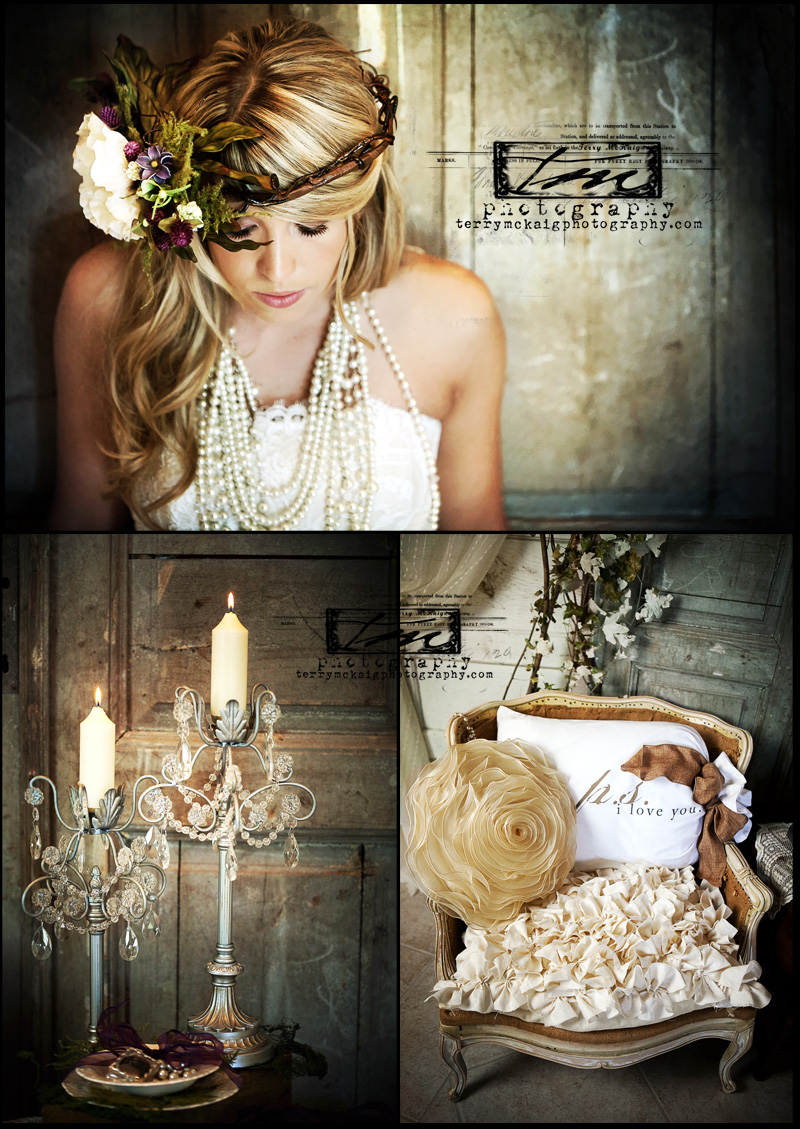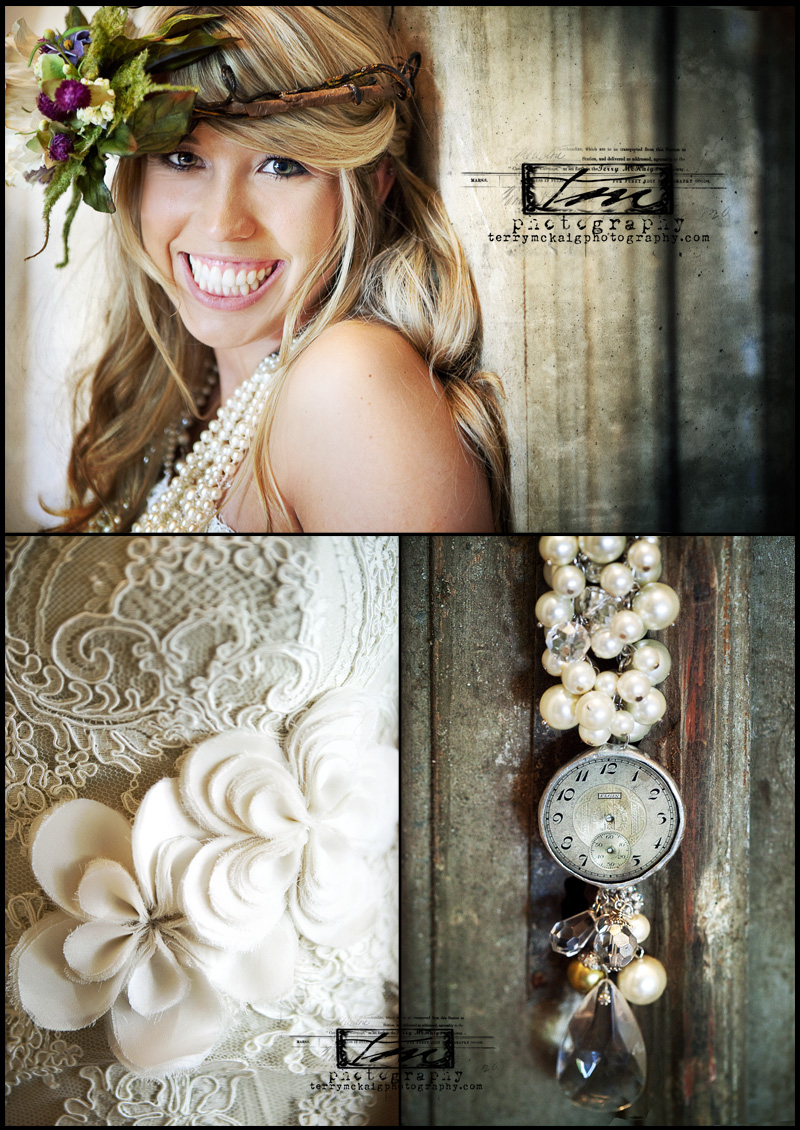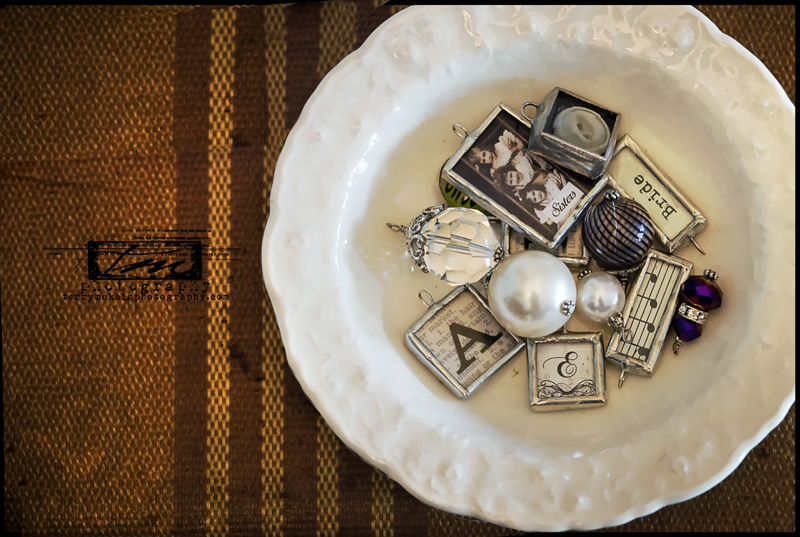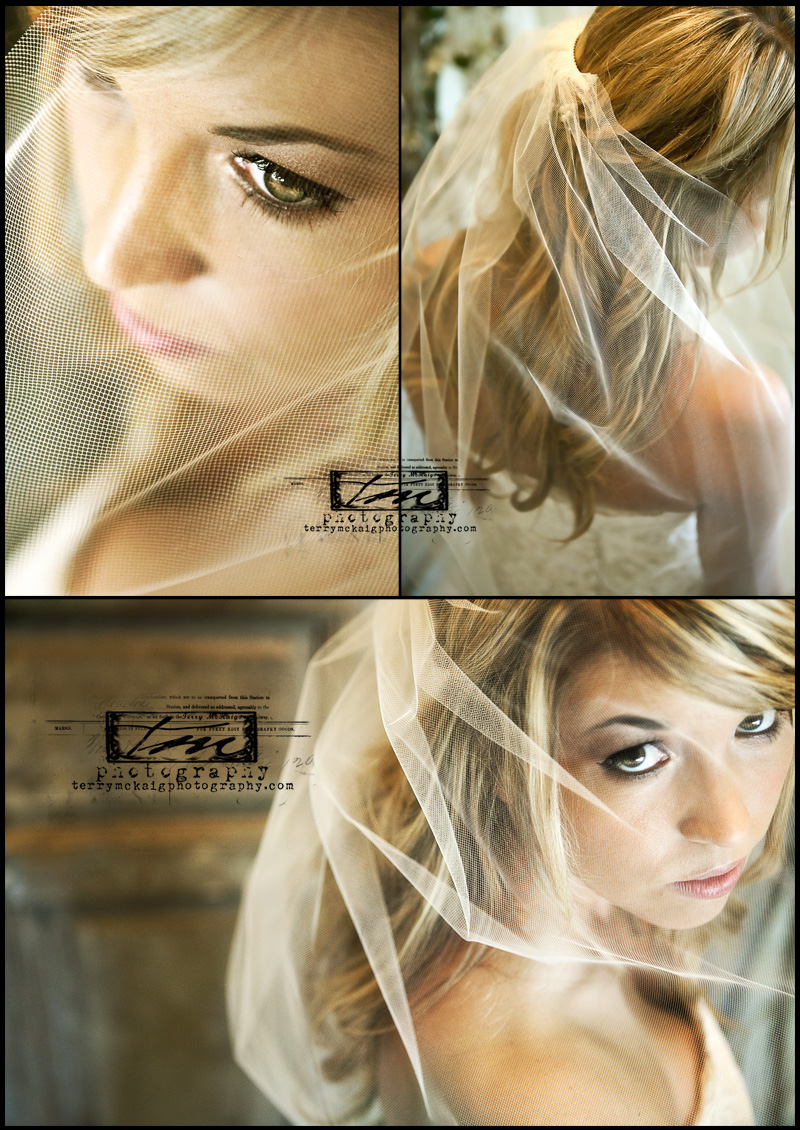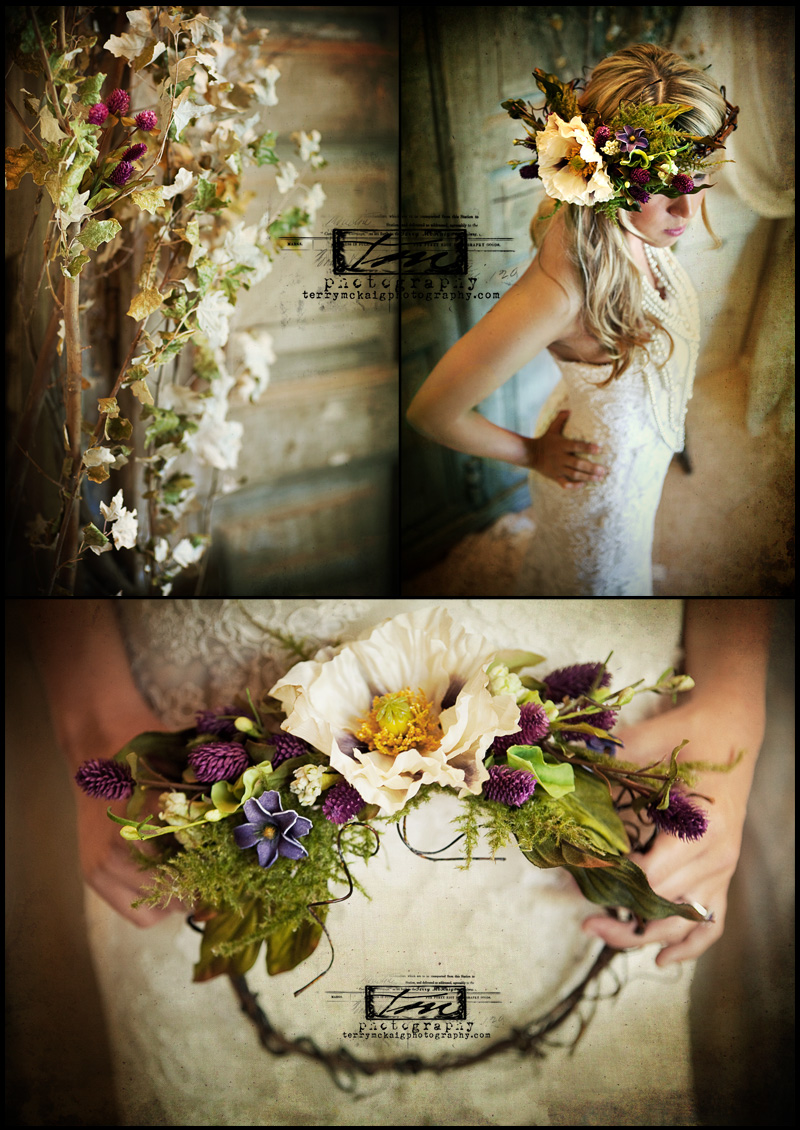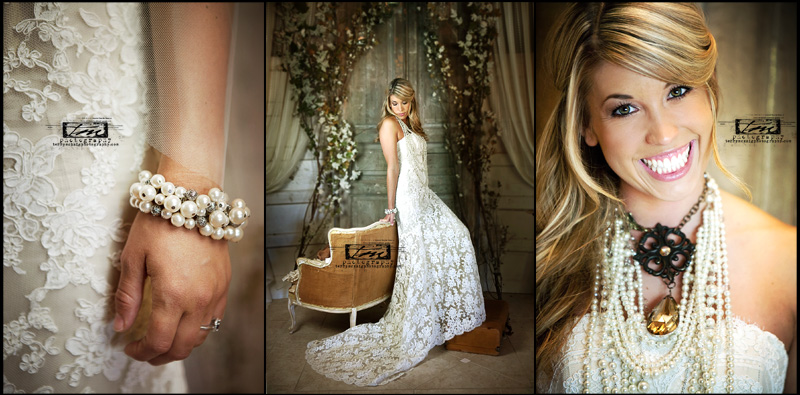 So many different amazing looks for this beautiful girl!!  I had a blast working with you Krissi.  Here are a few for you to view for now.  :  )  Many more to come!!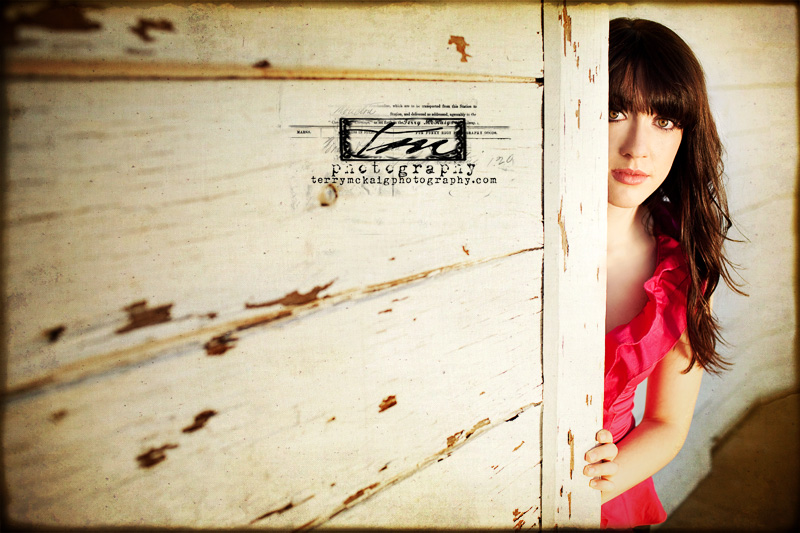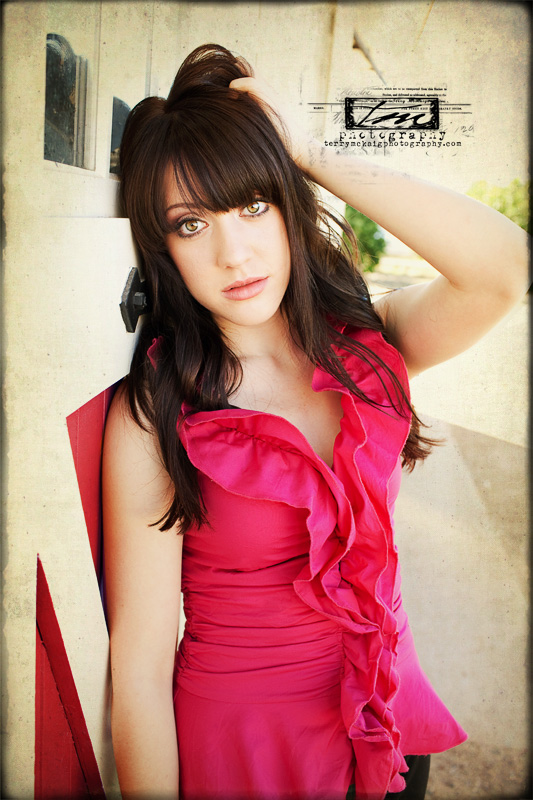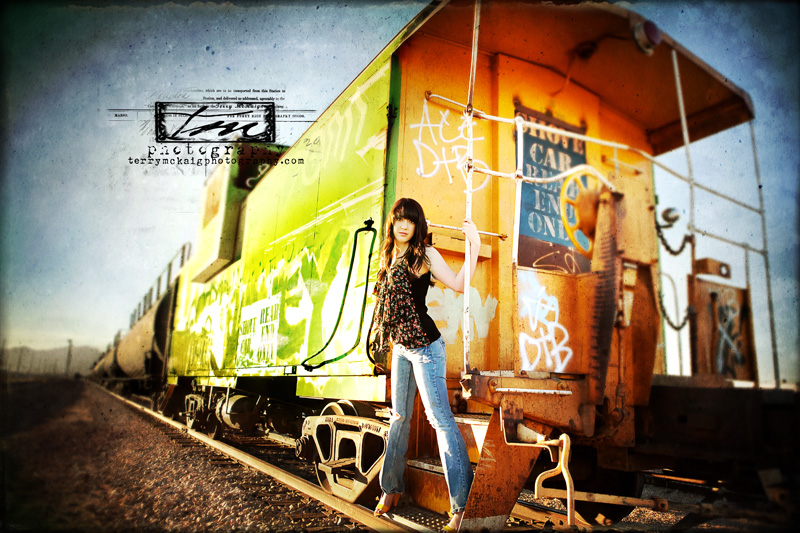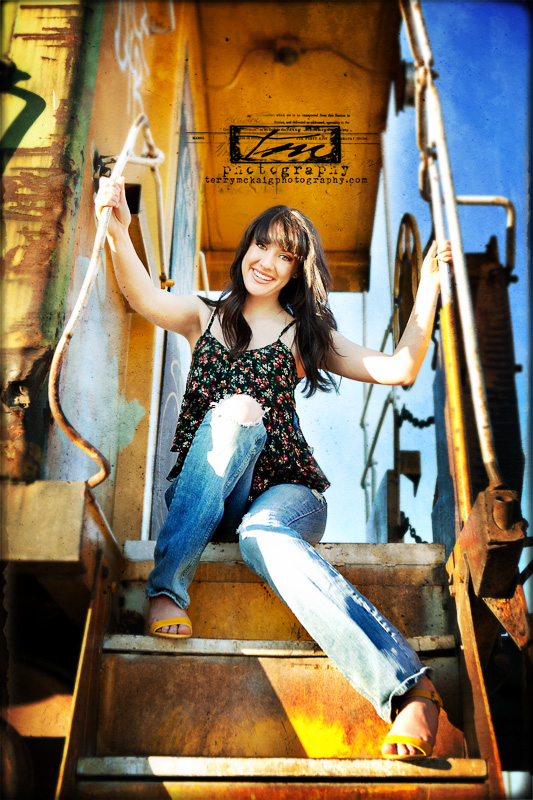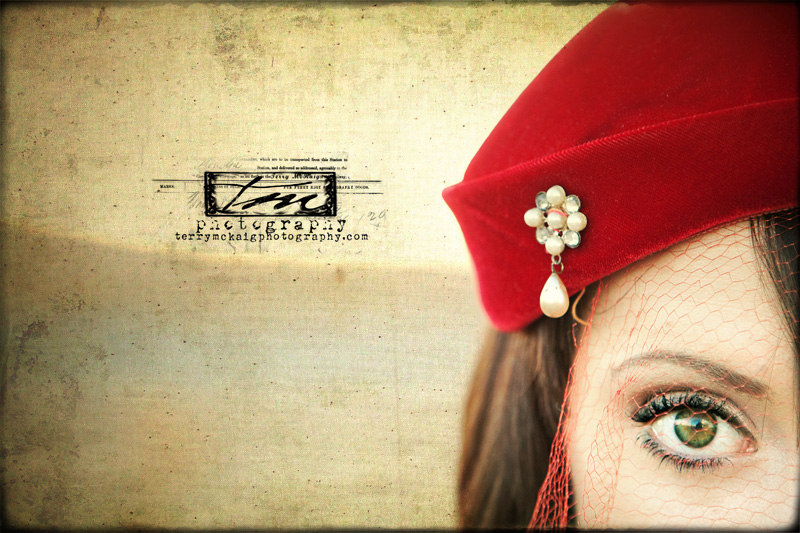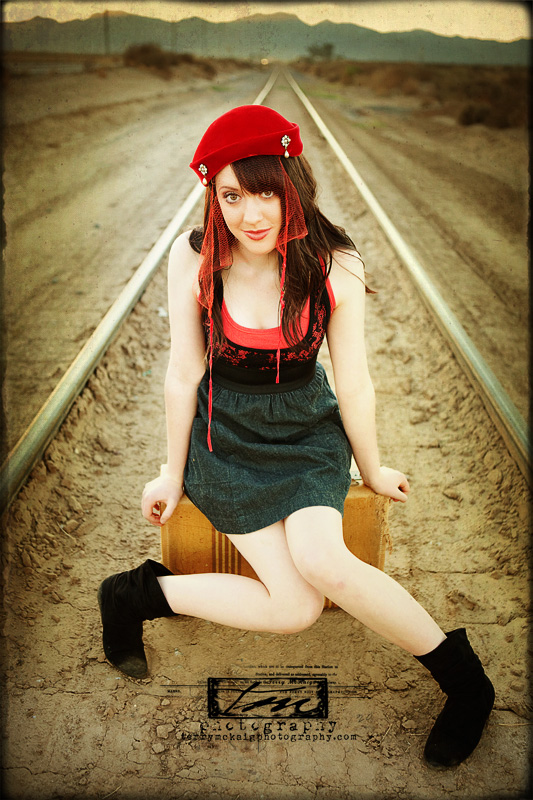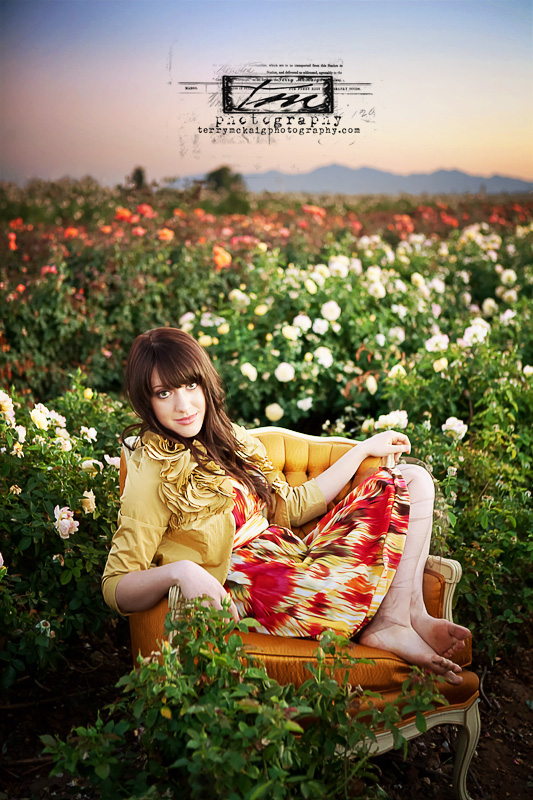 Alyssa and Dave were married at Blackstone Country Club just a couple of weeks ago………..what an amazing day and night of fun and celebration!!  We enjoyed spending the day with you two, and your wonderful friends and family.  Thanks so much for the pleasure of capturing your unforgettable wedding day.  Here are a handful of images for you to view for now.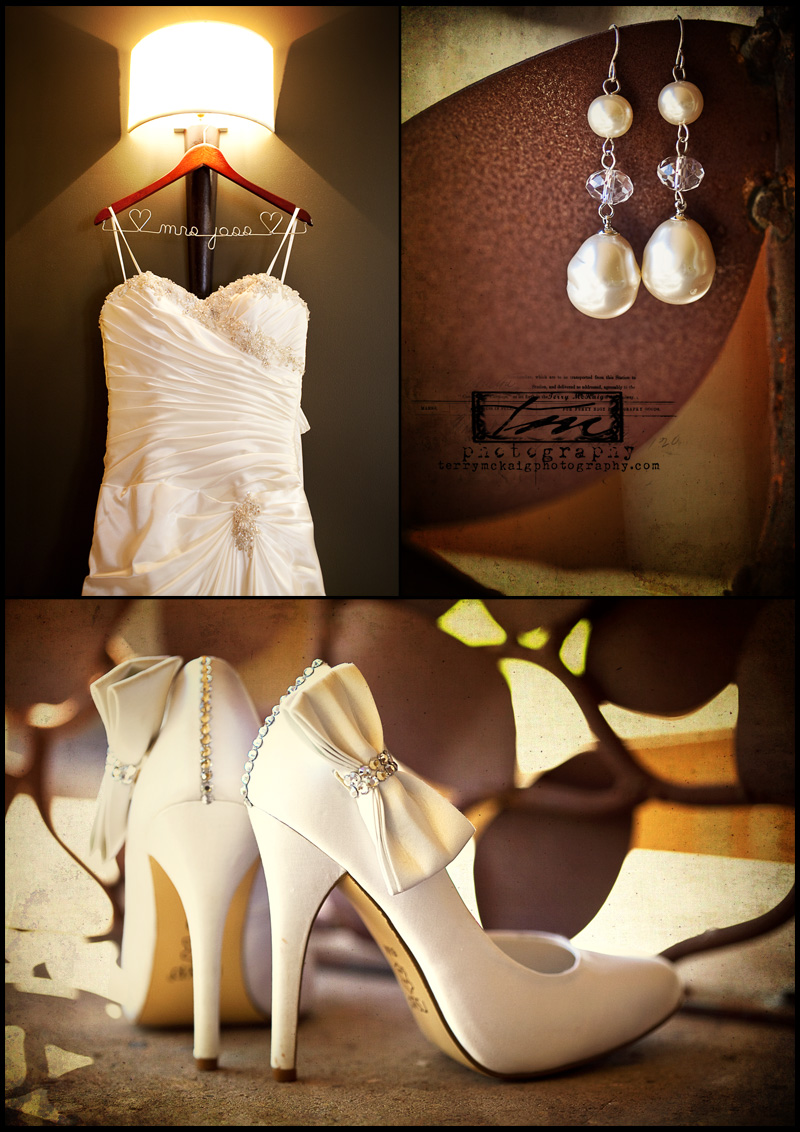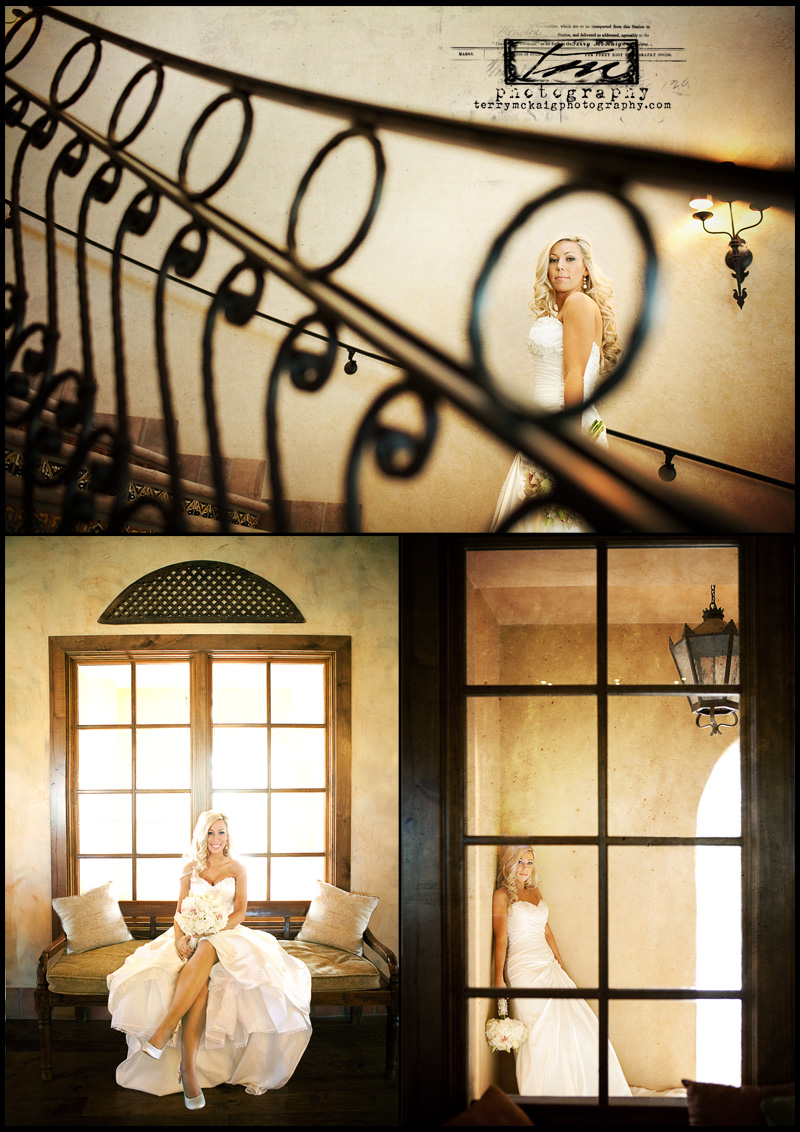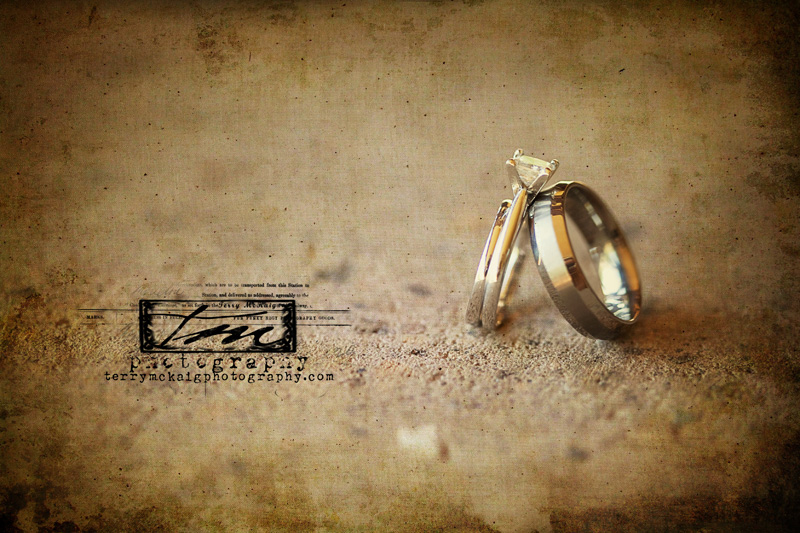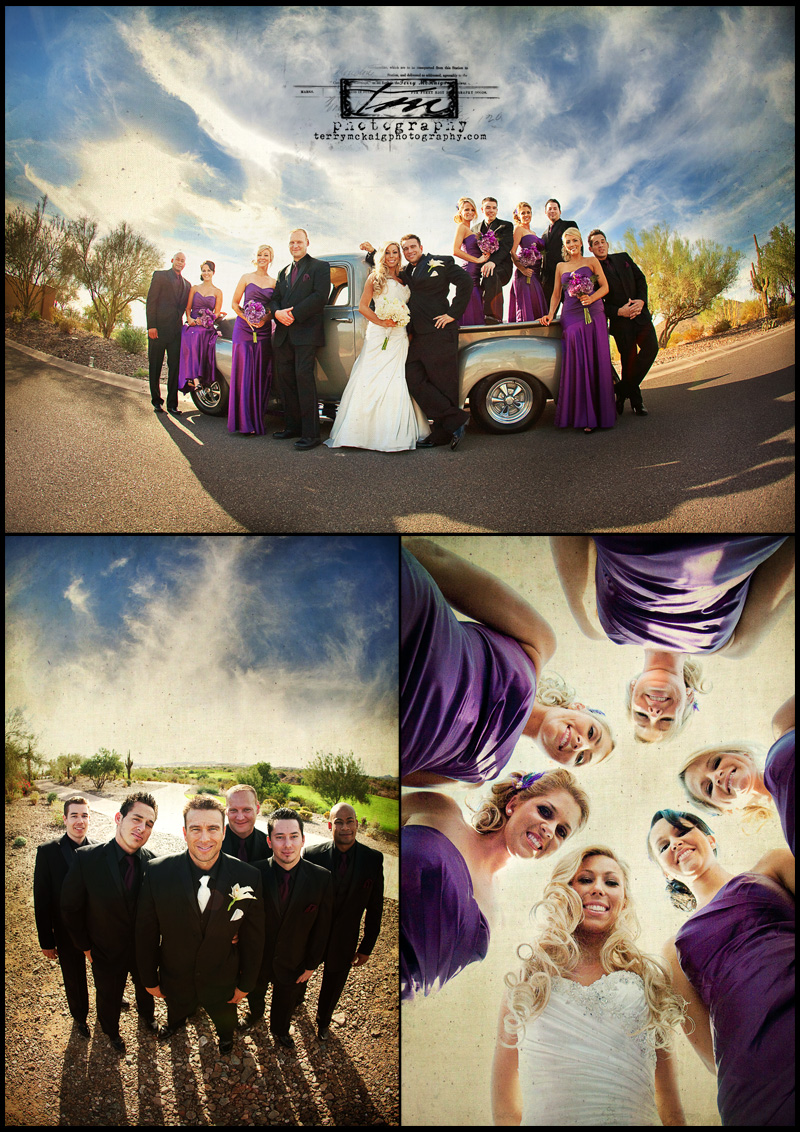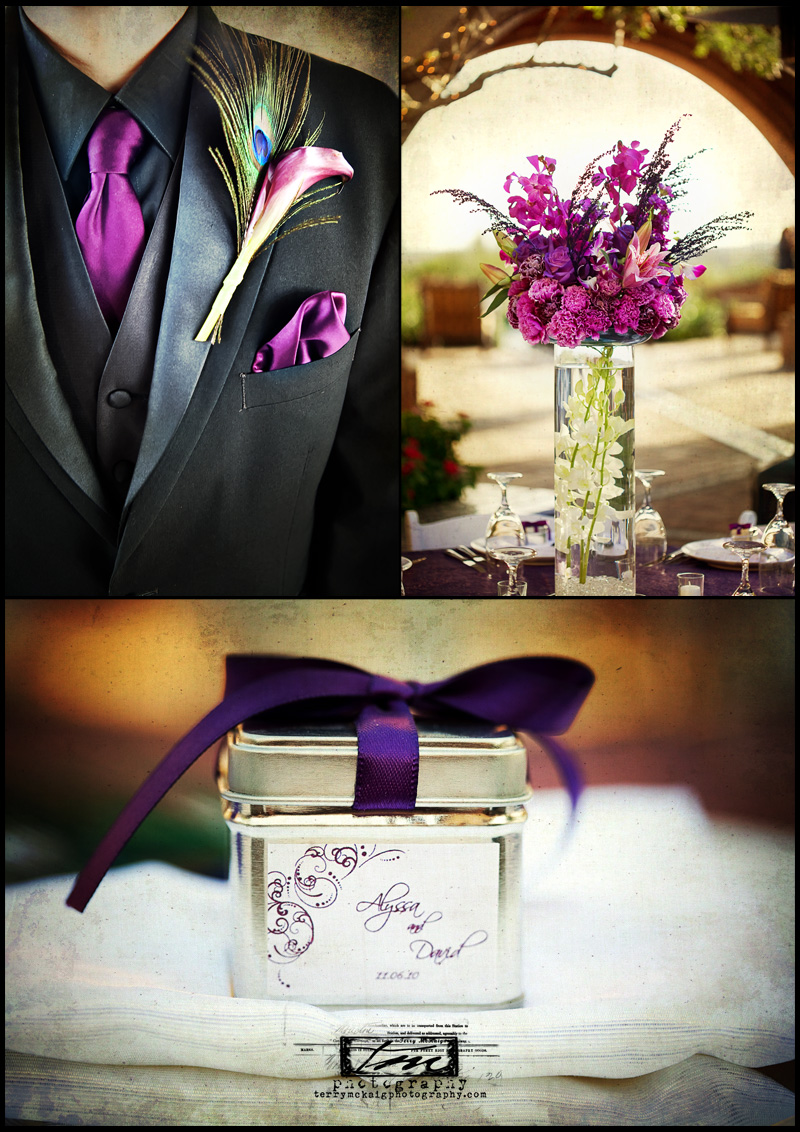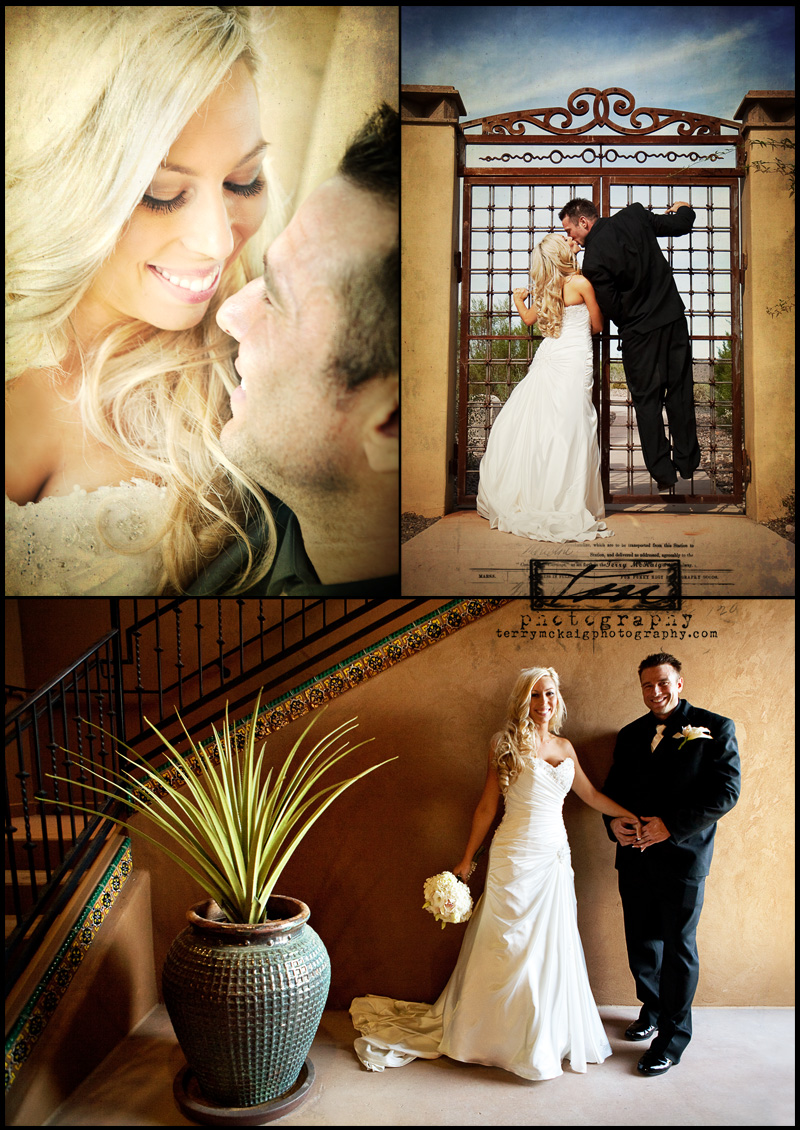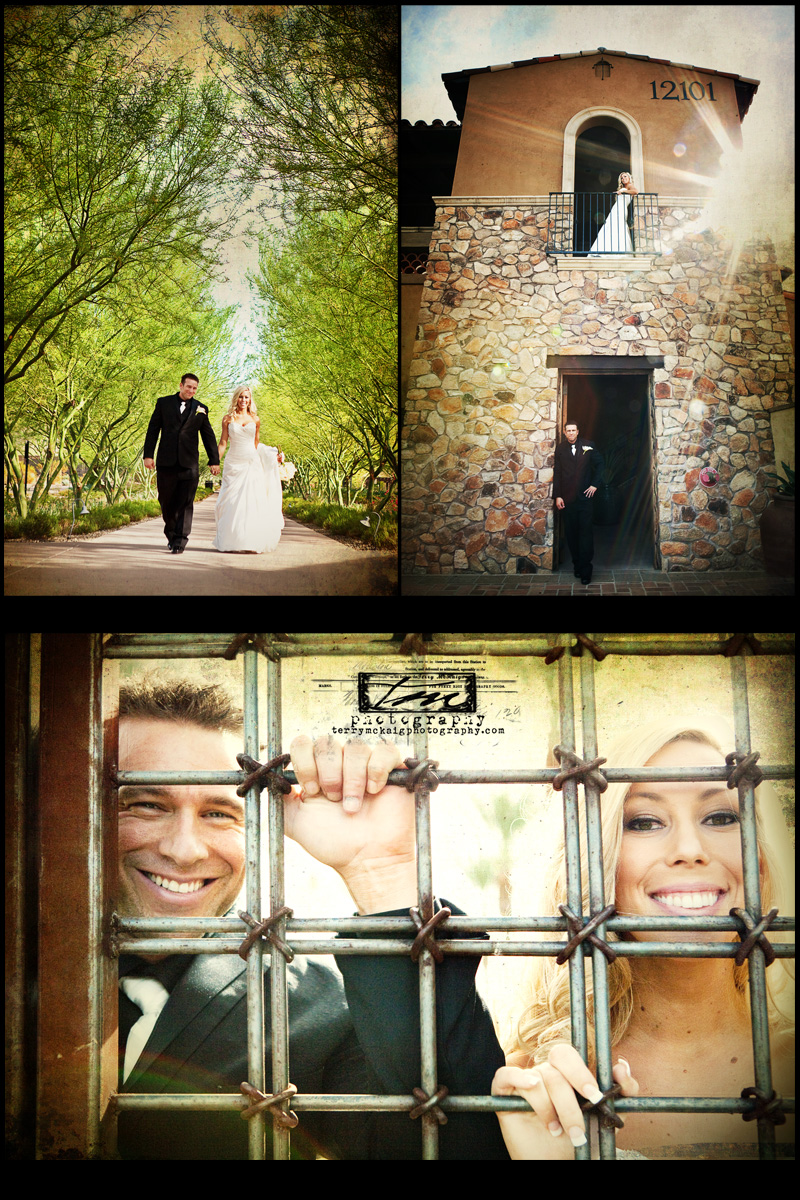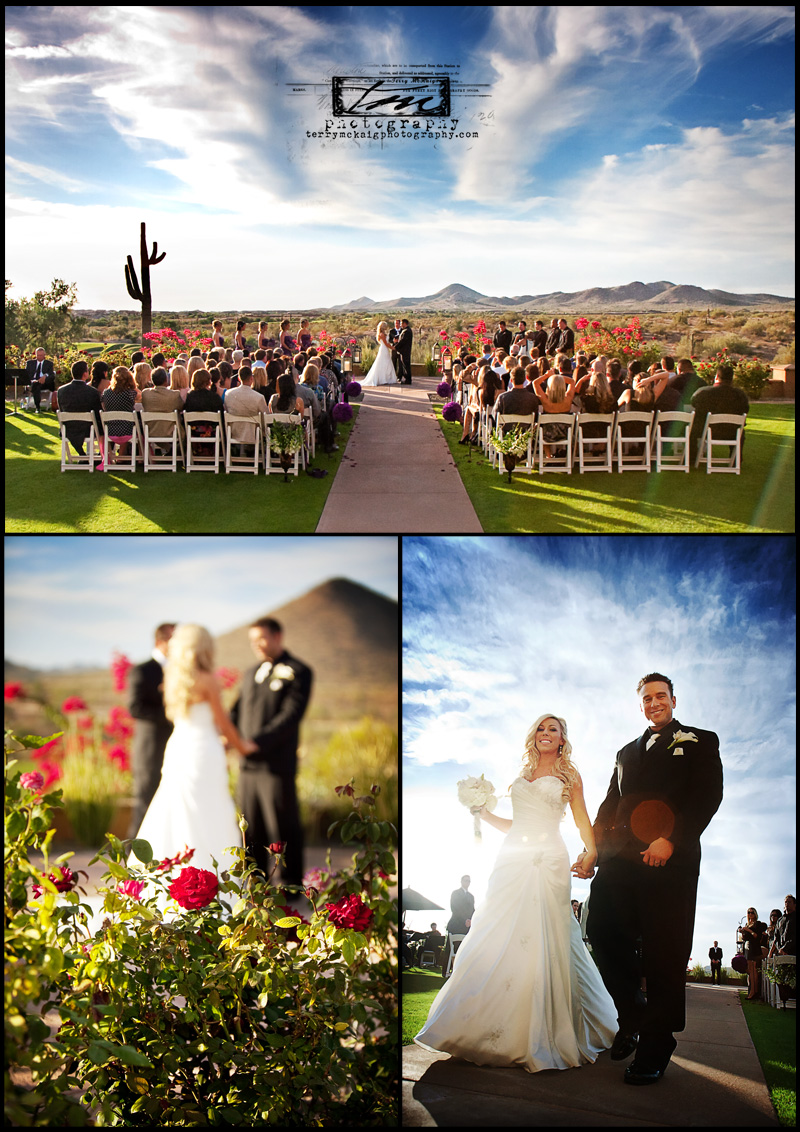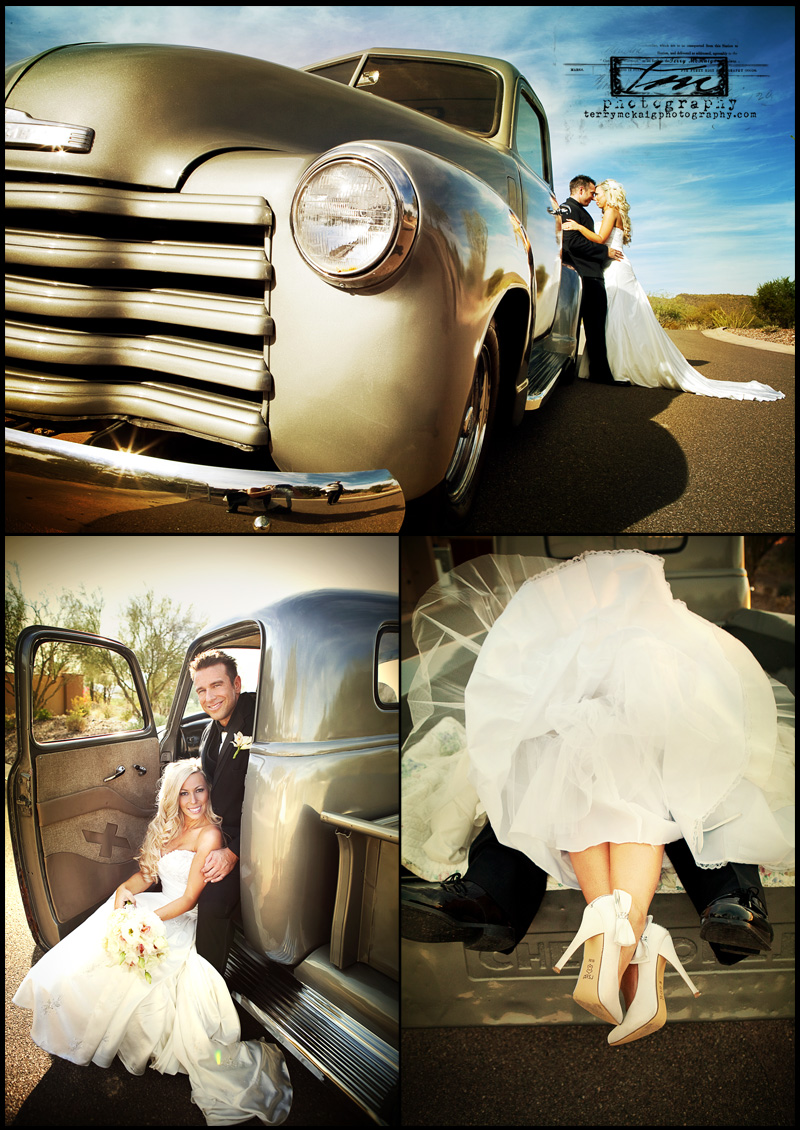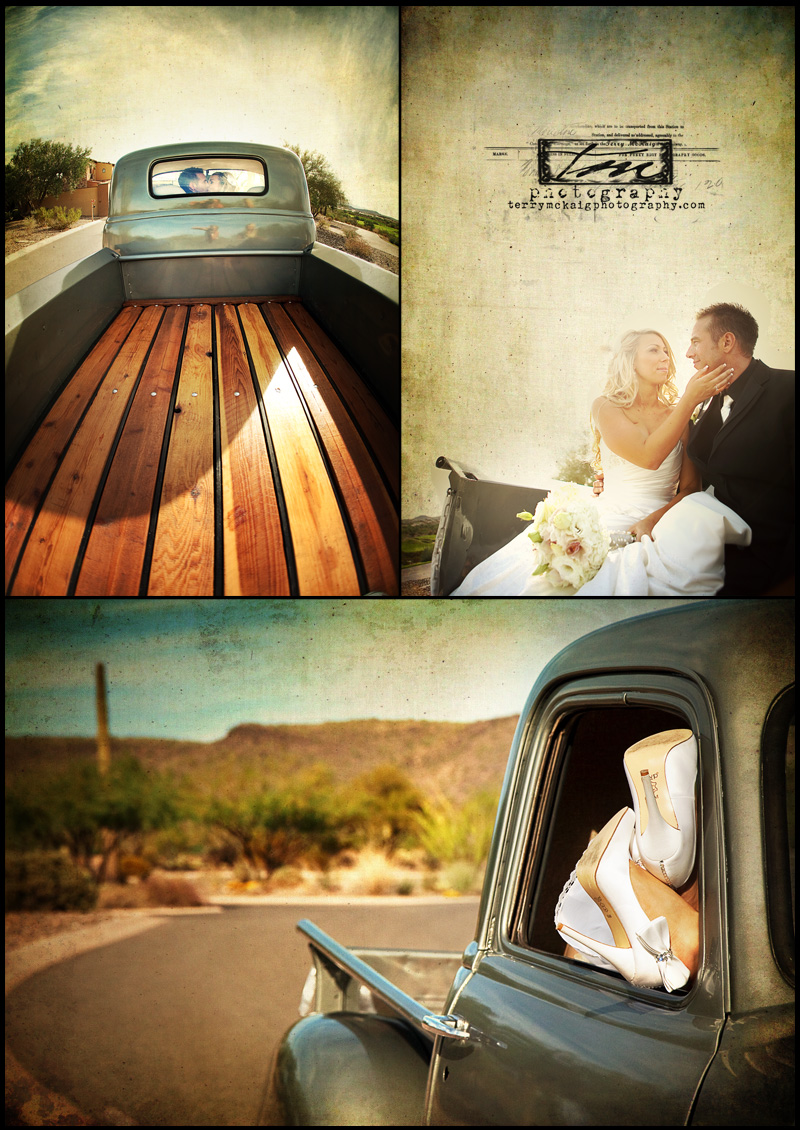 Wow……..what a weekend and what a couple!!  Cheryl and Brian were married in Vegas 10 years ago and came back all the way from England to celebrate their anniversary!!  It was an honor to capture some sweet and sexy images for them to remember their 10 year anniversary and amazing trip through the USA!!  Drew and I had a ball with you guys!!  I'm still thinking about that caramel apple in the Venetian!!  Yum!!   Here are a few images for now!!  You guys look amazing!!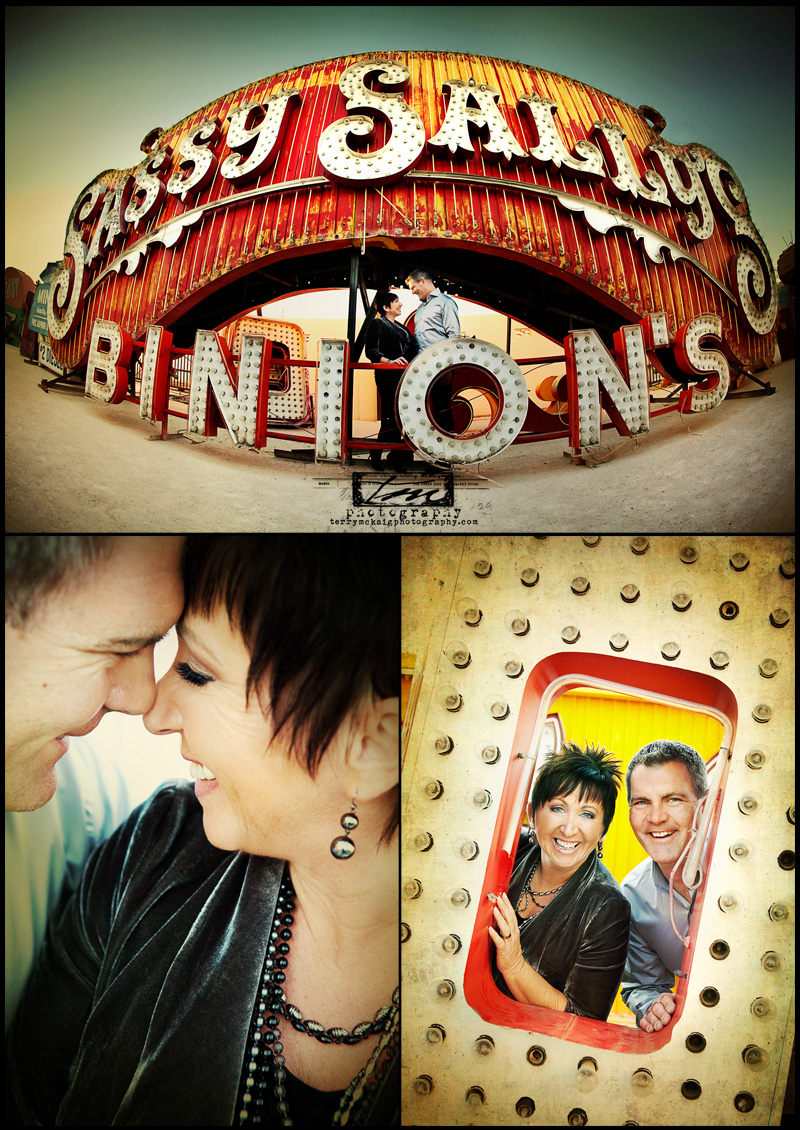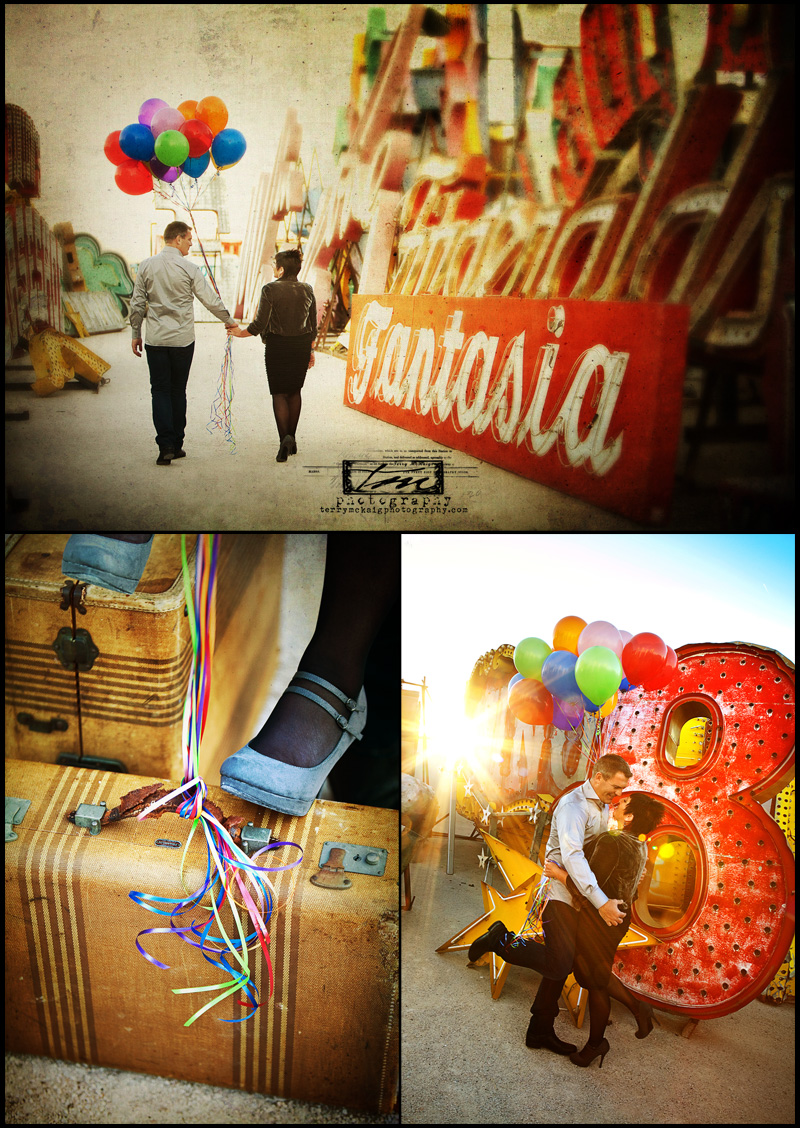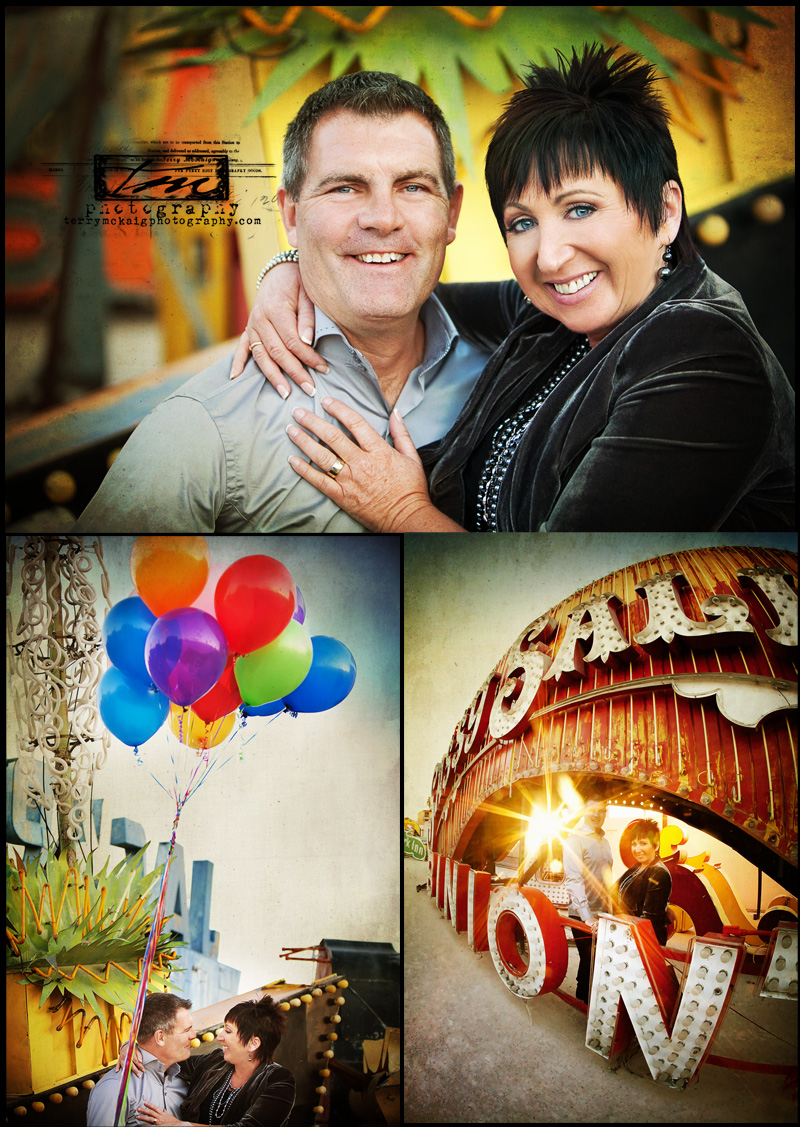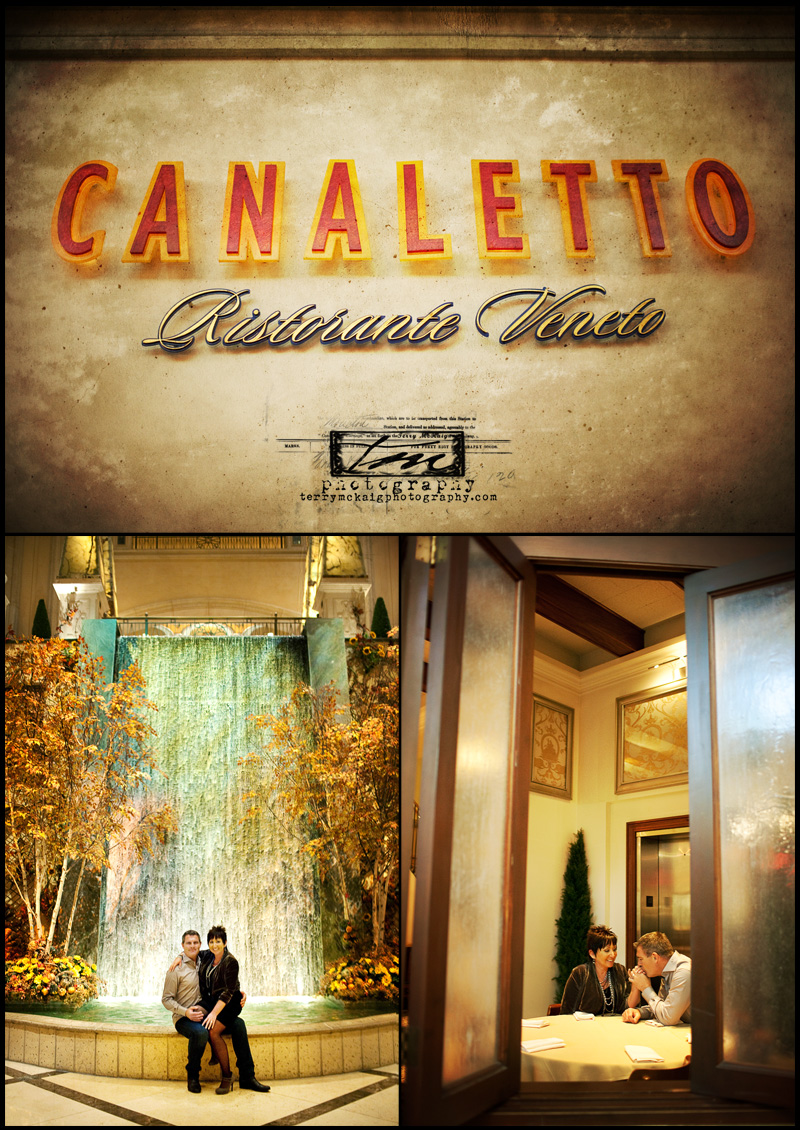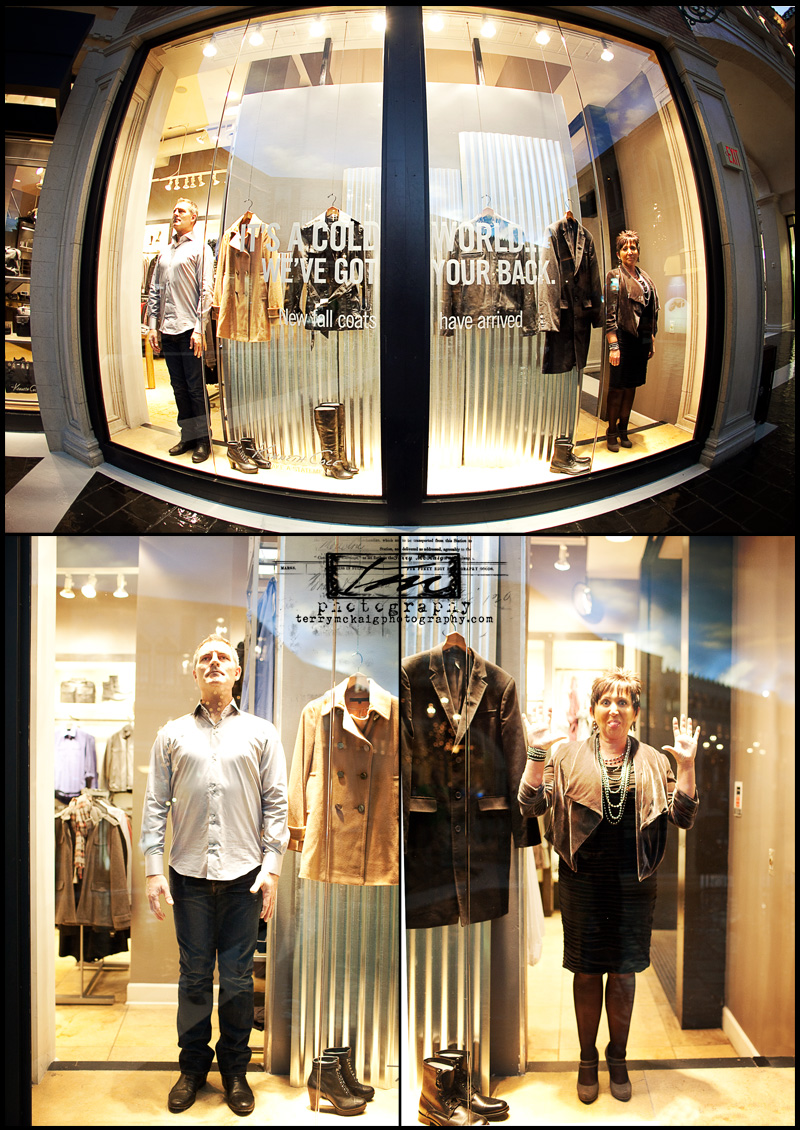 What a day!!  The weather was gorgeous and the rose fields were so gorgeous in full bloom!  The bride was simply gorgeous and the groom just as handsome.  Of coarse I could be a little bias as this is my son Aaron and now daughter Dawn's, beautiful wedding day!!  I have been the mother of the bride and the mother of the groom, all within 7 months of each other!  What a year!!  :  )
Here are some photos taken from Dawn and Aarons' special day!!  It was a trick being both mother of the groom and photographer but it was well worth it!!    Love you guys!!!