Oh the  breath taking  joy I get from these sweet, tender, fragrant gifts of beauty.  I can't adequately put it into words………..my spirit is full to over flowing.  I feel so blessed and I wanted to share the blessing!  Enjoy!!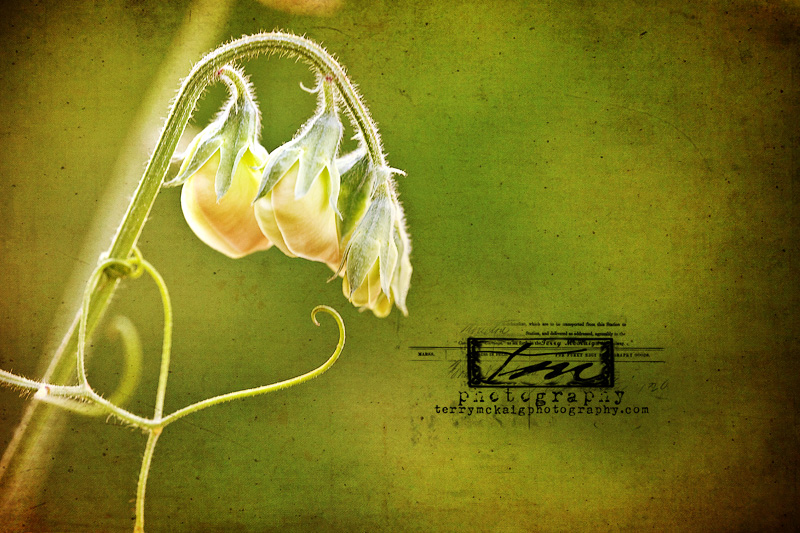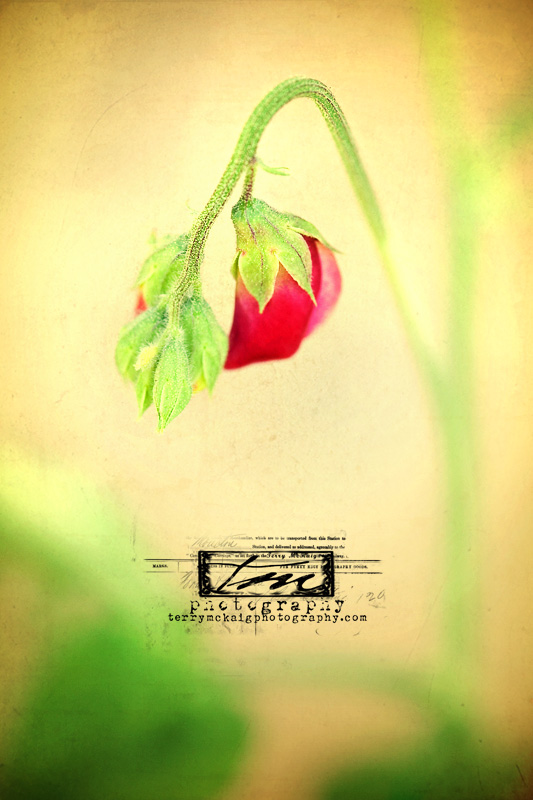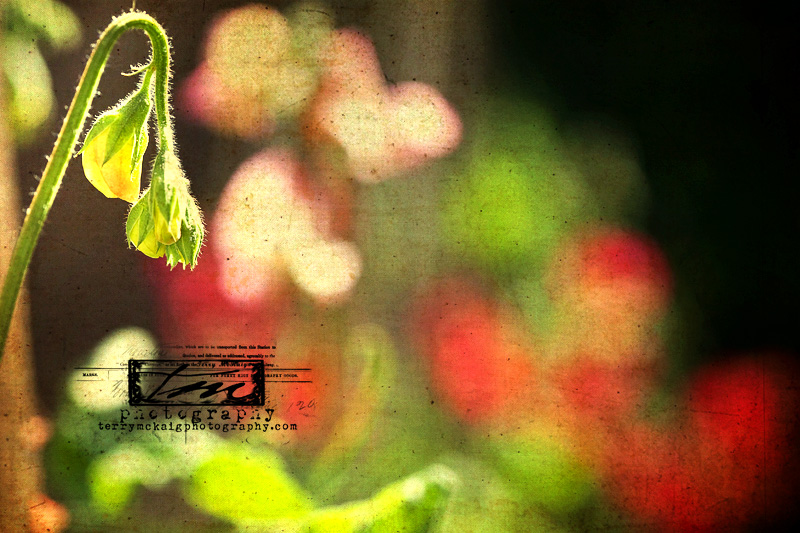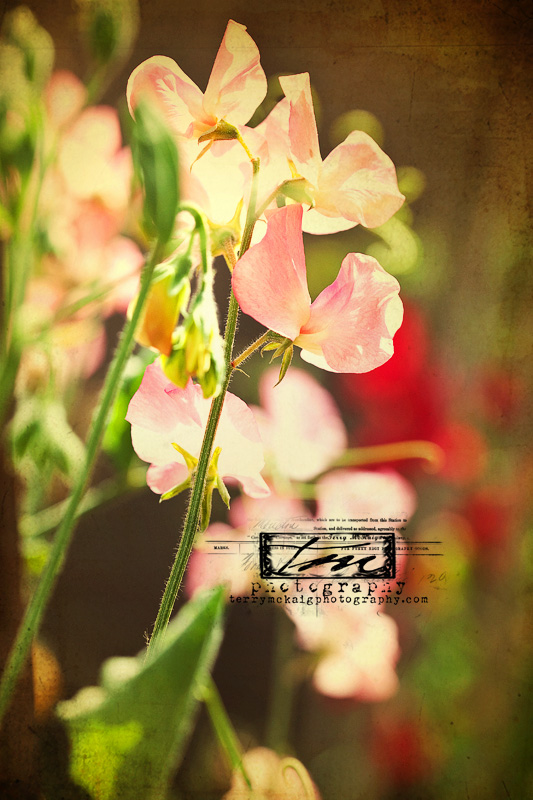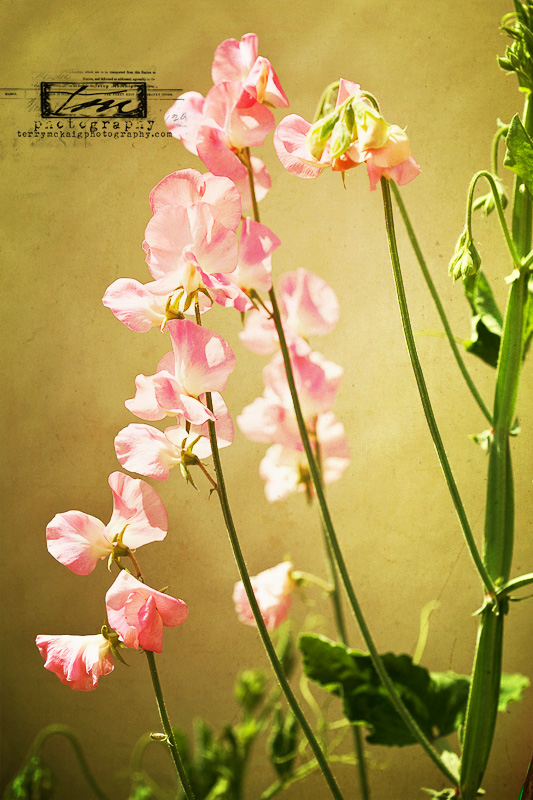 The beauty of the desert is amazing and a  perfect place to shoot a senior session with a gorgeous senior girl!  What a great day!  Here are a few for now Brittany………enjoy!!  :  )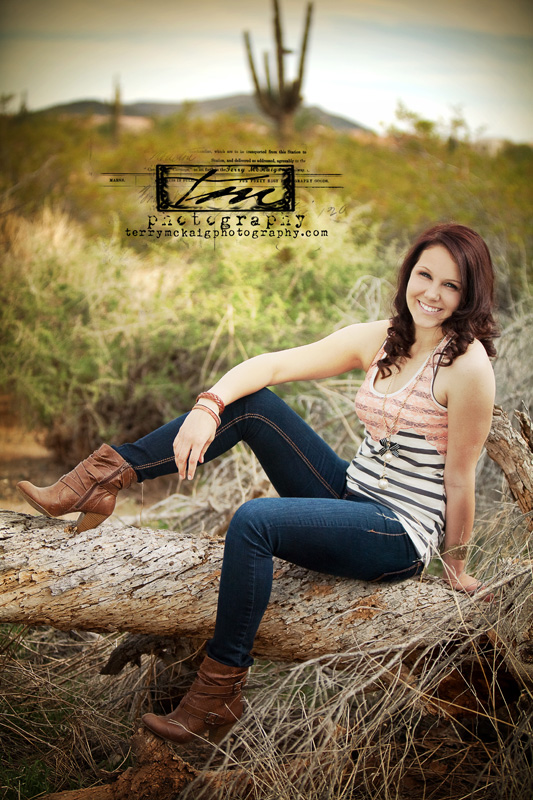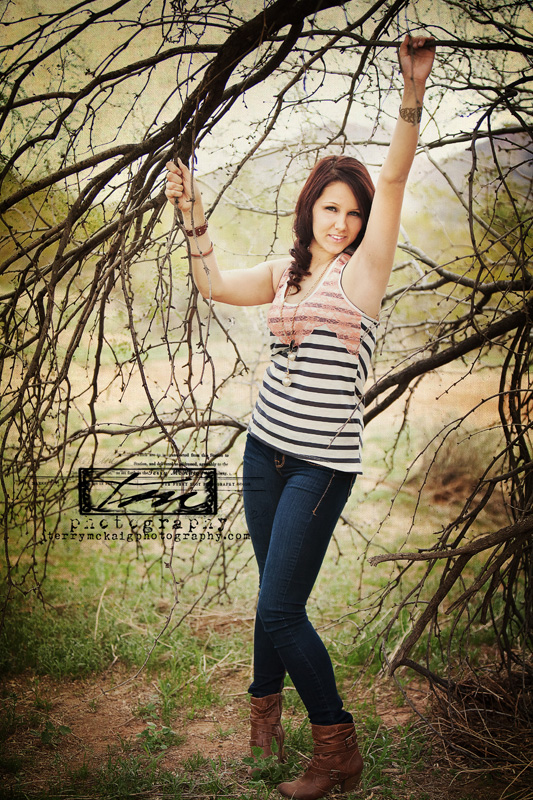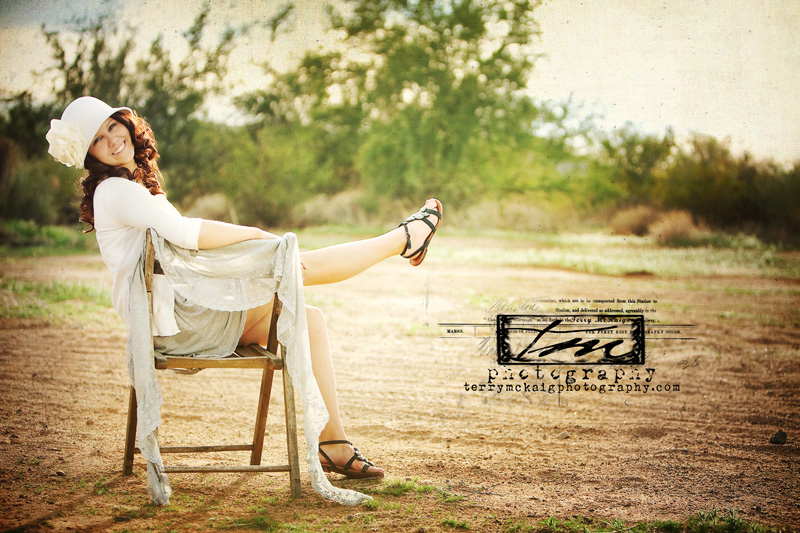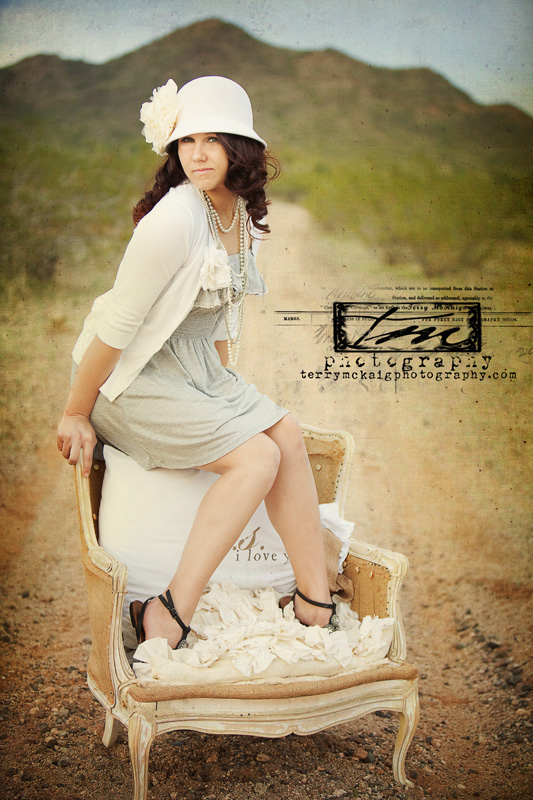 Vintage, chic, stylized…. a photographer's dream!  At least this photographer's dream!!  :  )  I had the pleasure to work with this lovely young lady a couple of weeks ago, to visualize and bring to into reality this vintage style session.   Blending my background in interior design and my passion for photography I have been able to create chic, unique, stylized sessions along with amazing one of a kind experiences and memories for my clients that allow me to create works of art that they treasure for the rest of their lives.   Please enjoy some of the art created from our stylized vintage session in the beautiful Phoenix desert.