What a day!!  Caryn and Mike were up for anything…..I have the best clients ever!!  Sensual and sexy, wading in the water and a best dog………like I said……..what a day!!  Here you go you guys….thanks for being so awesome!!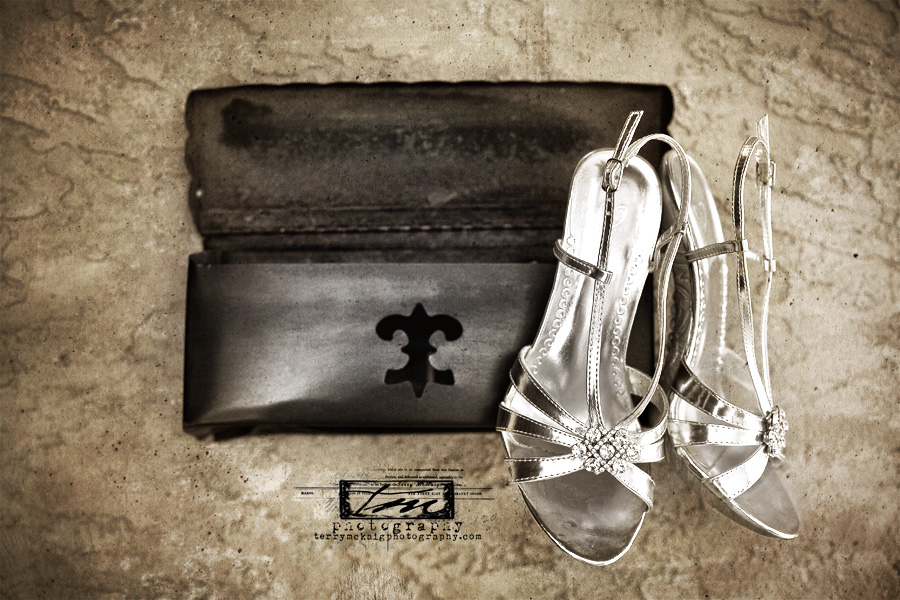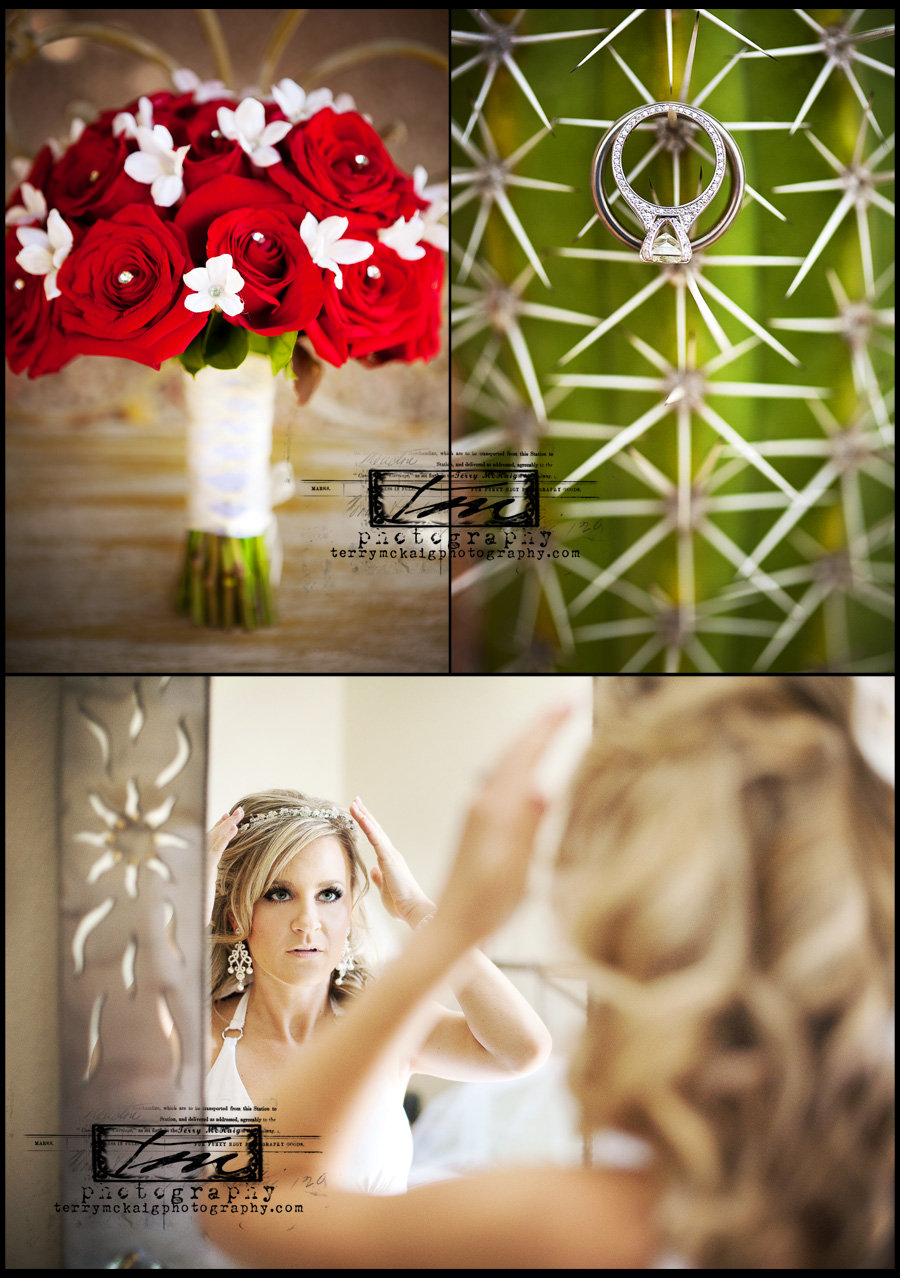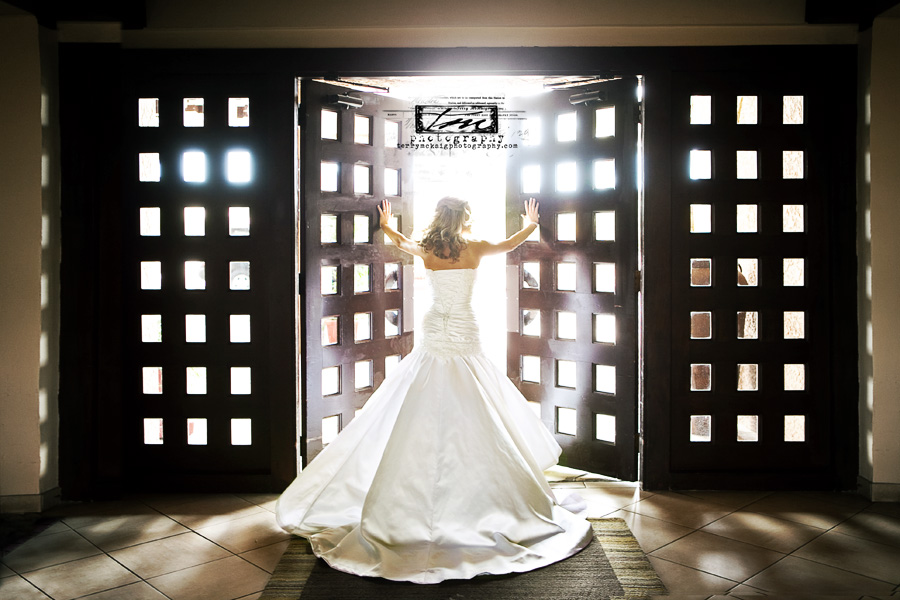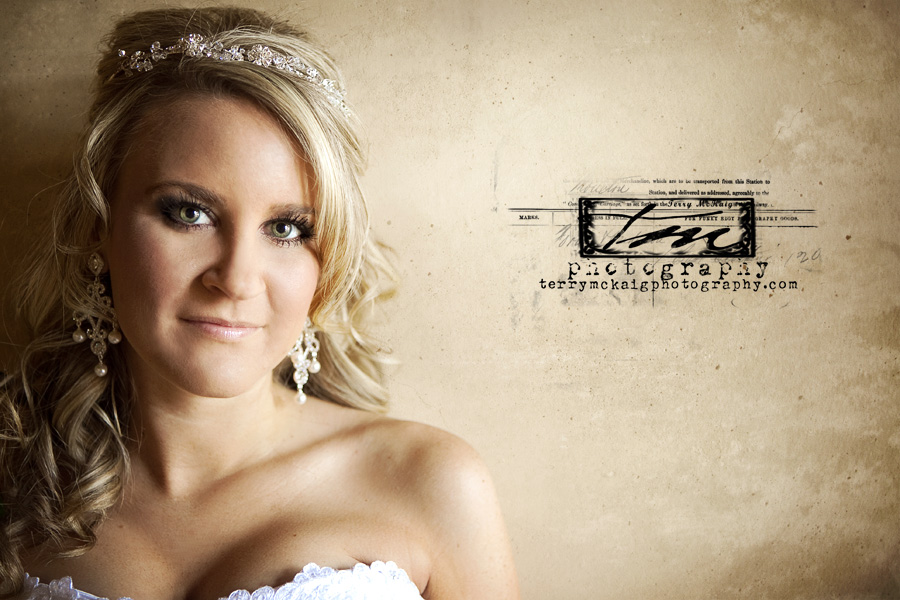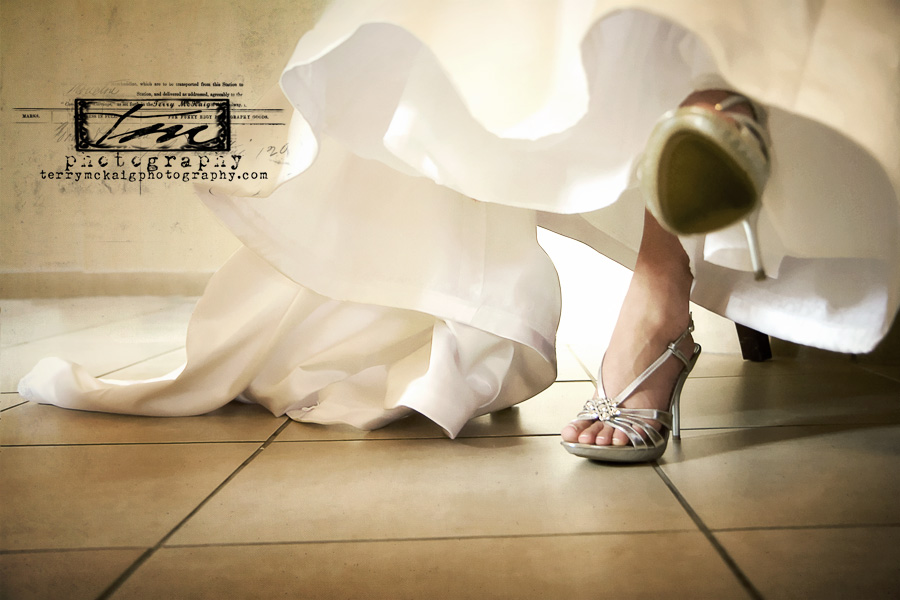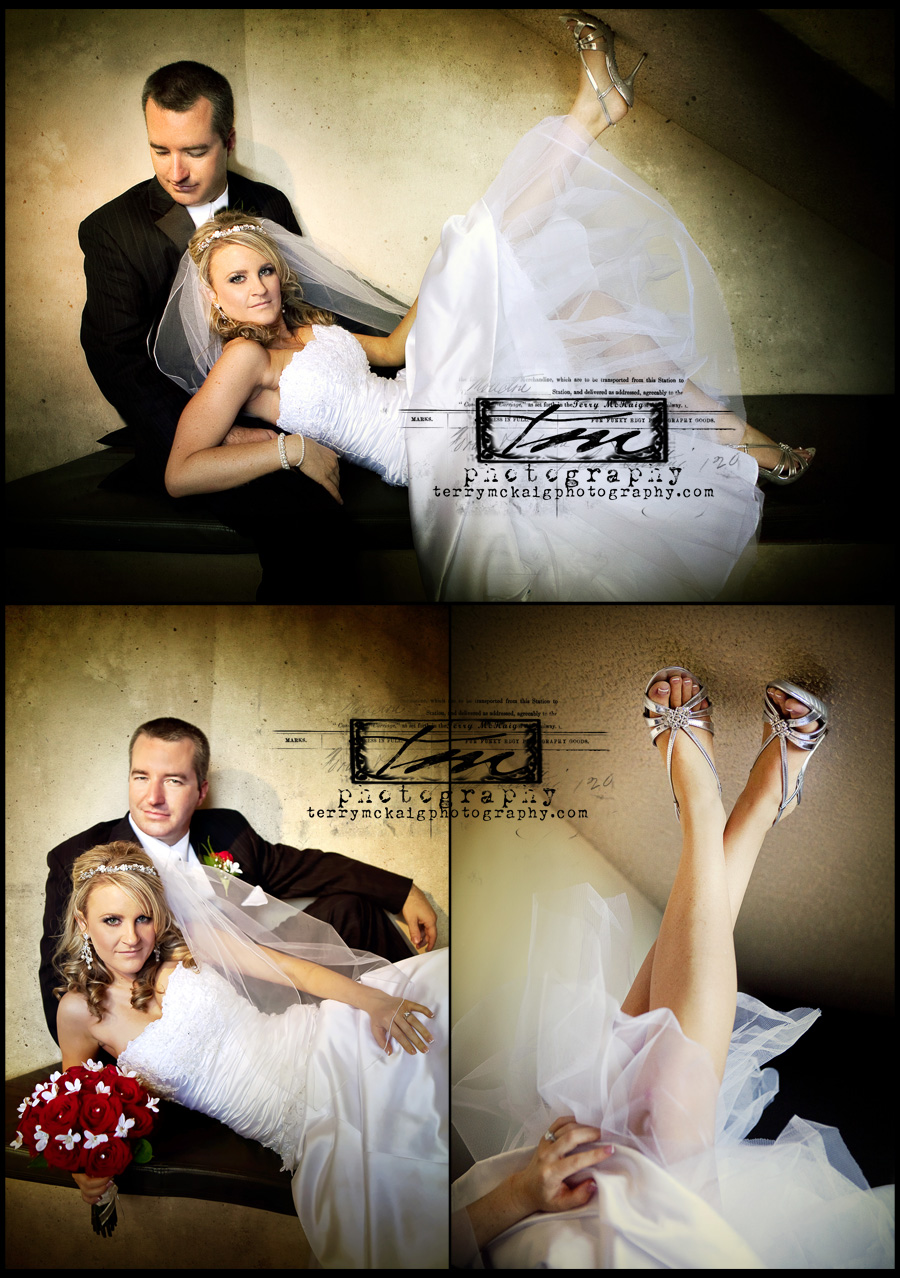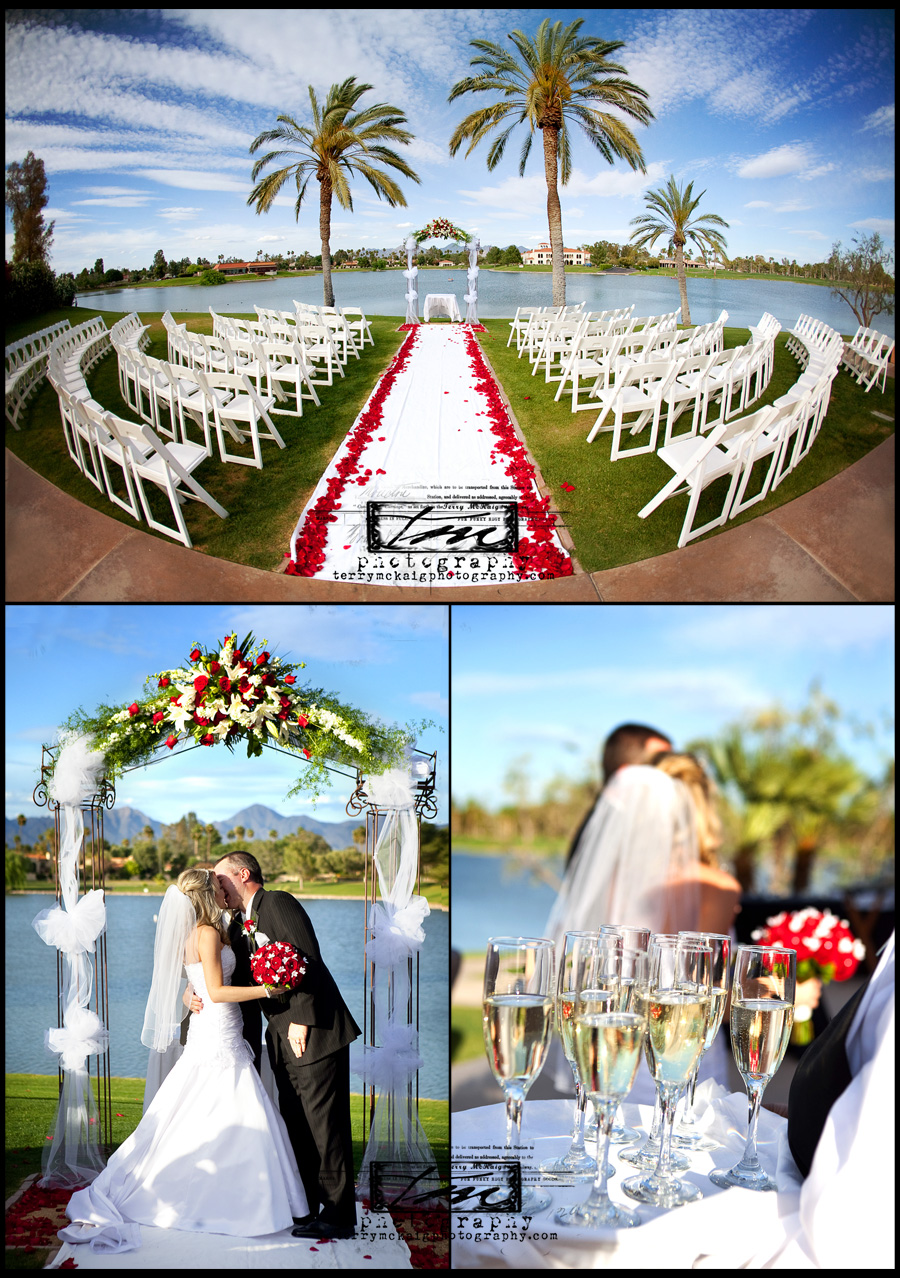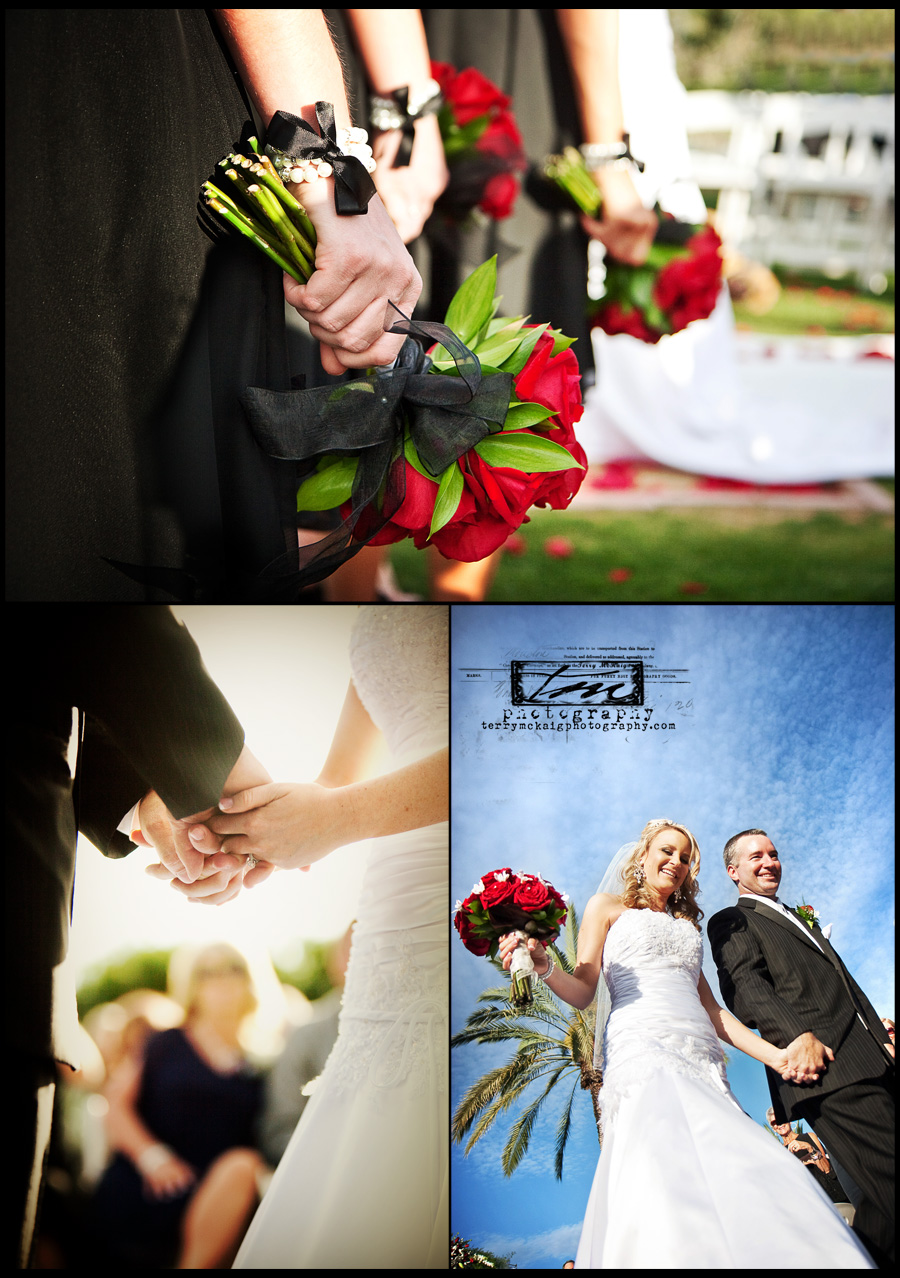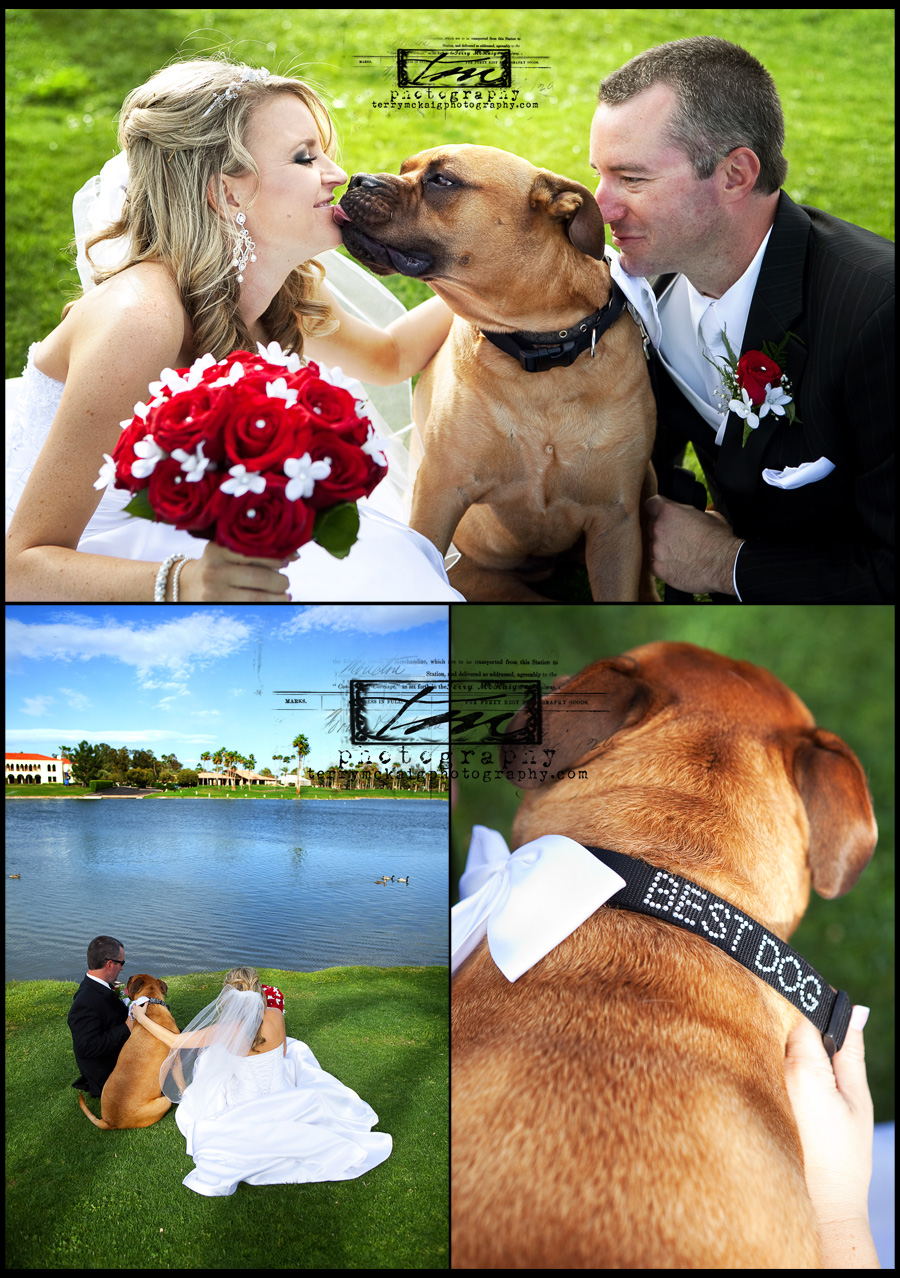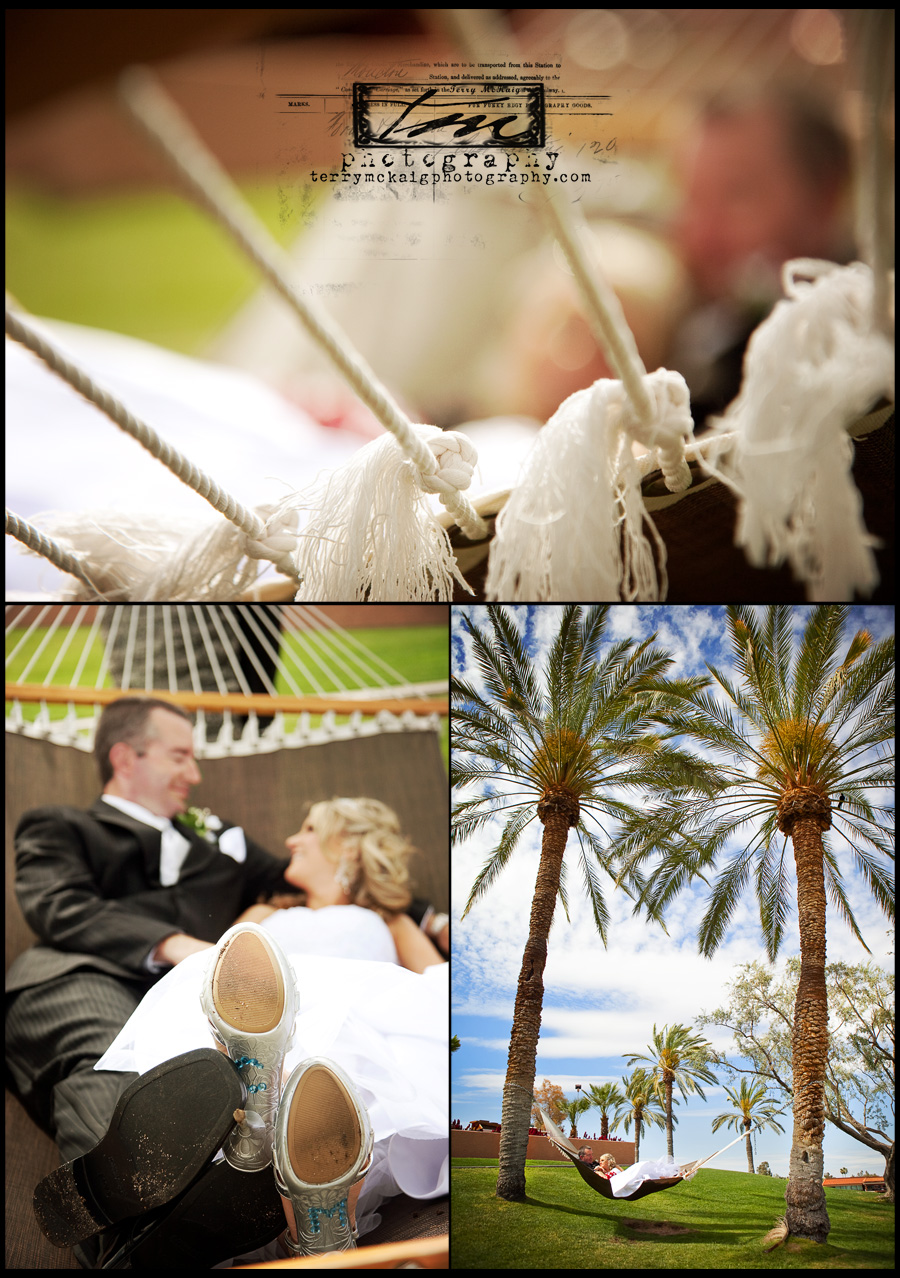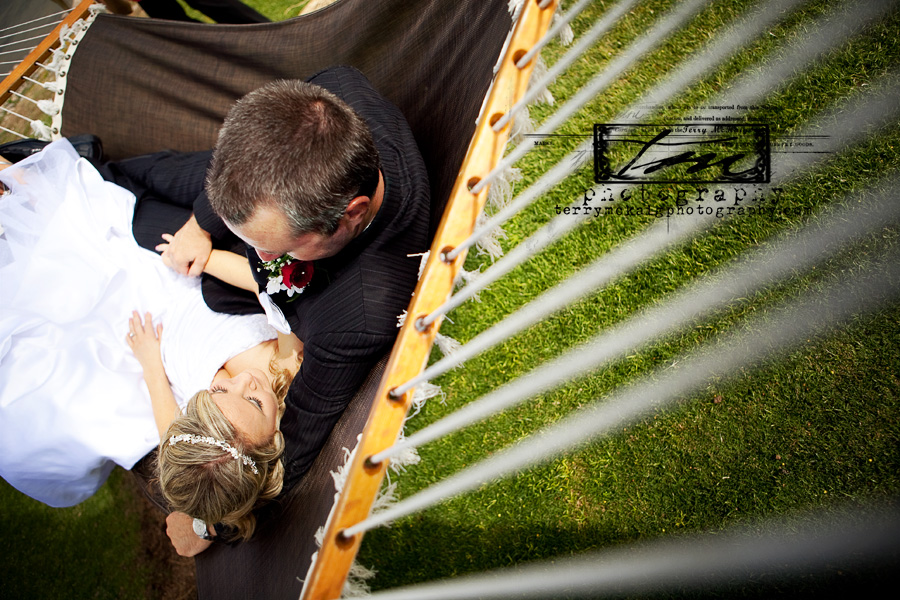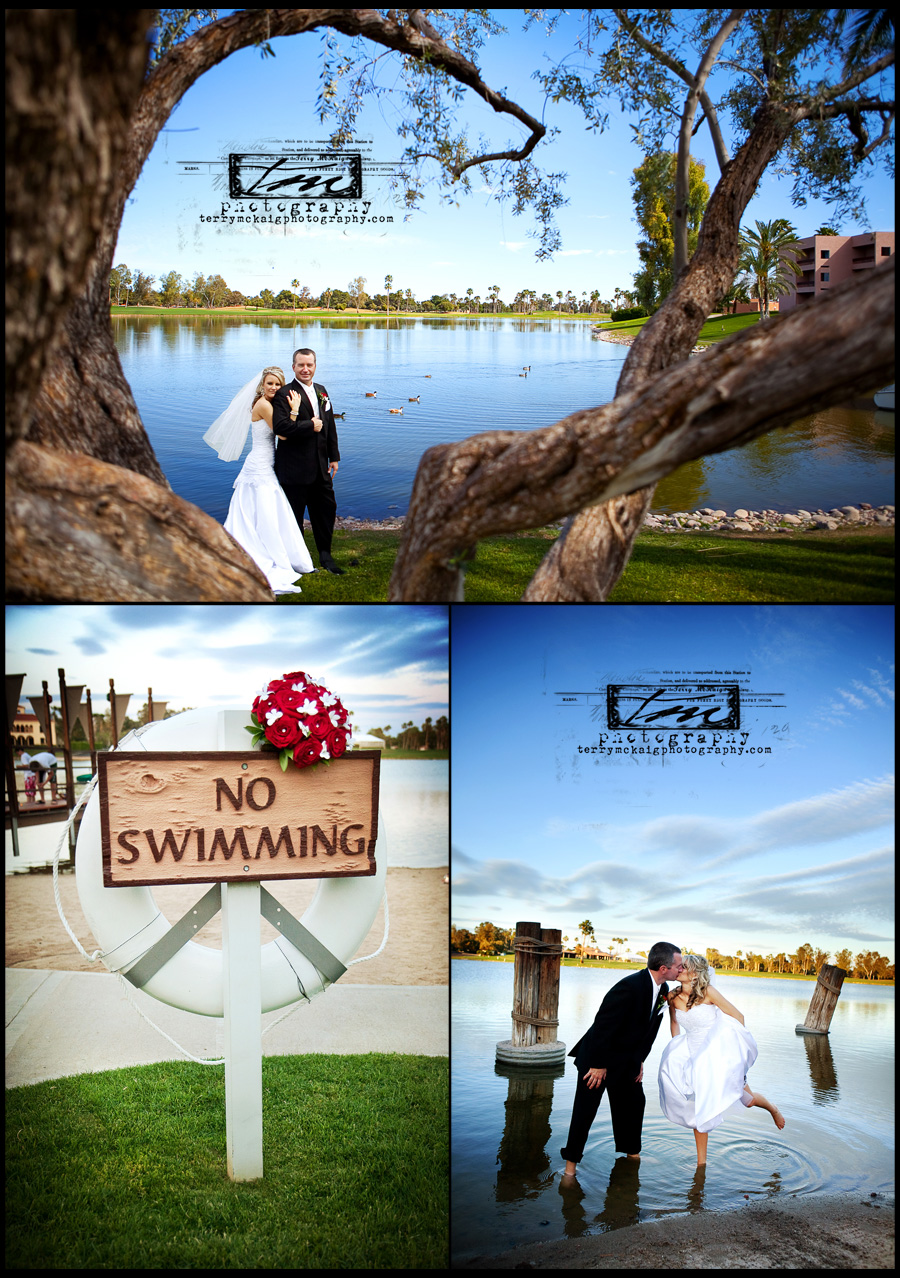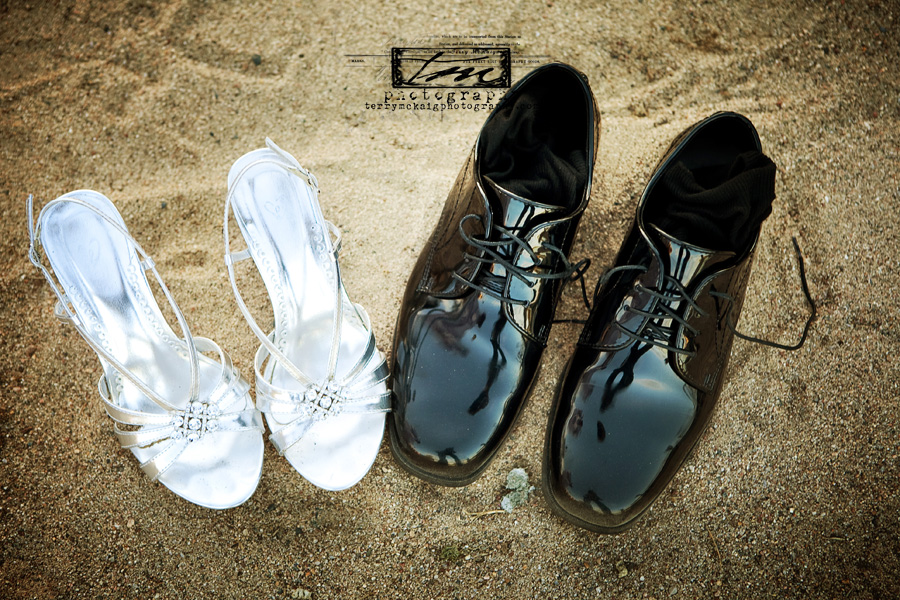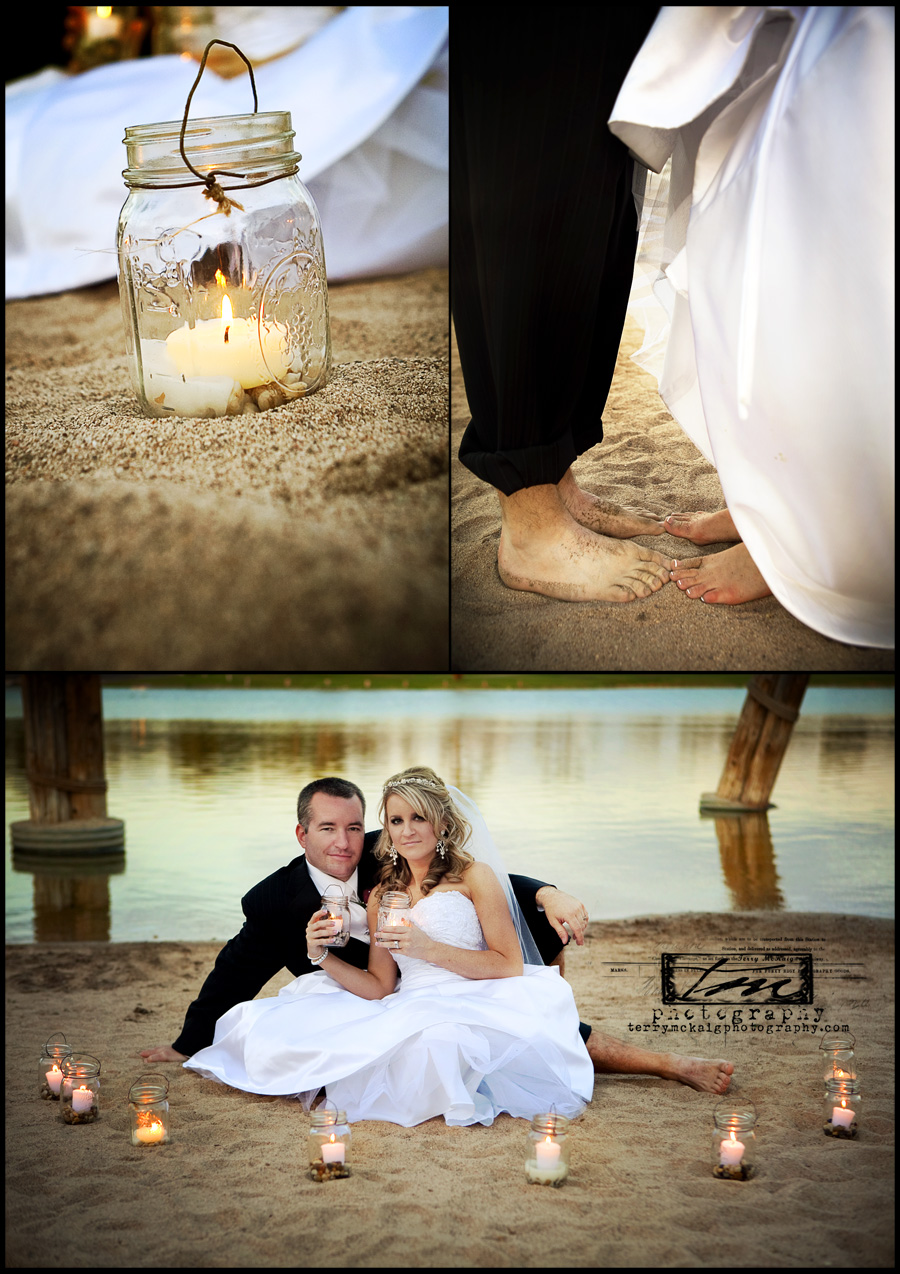 More images from the wedding in Florence Italy at the Four Seasons' Hotel.  Let's do it all again!!   :  )  Check out the styling for the reception…………….wowie!!!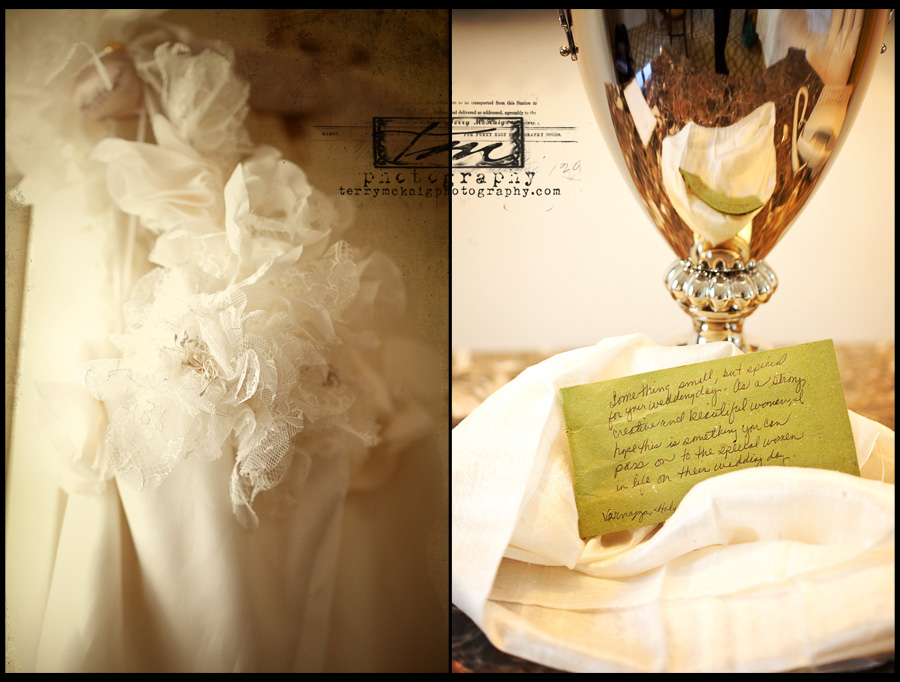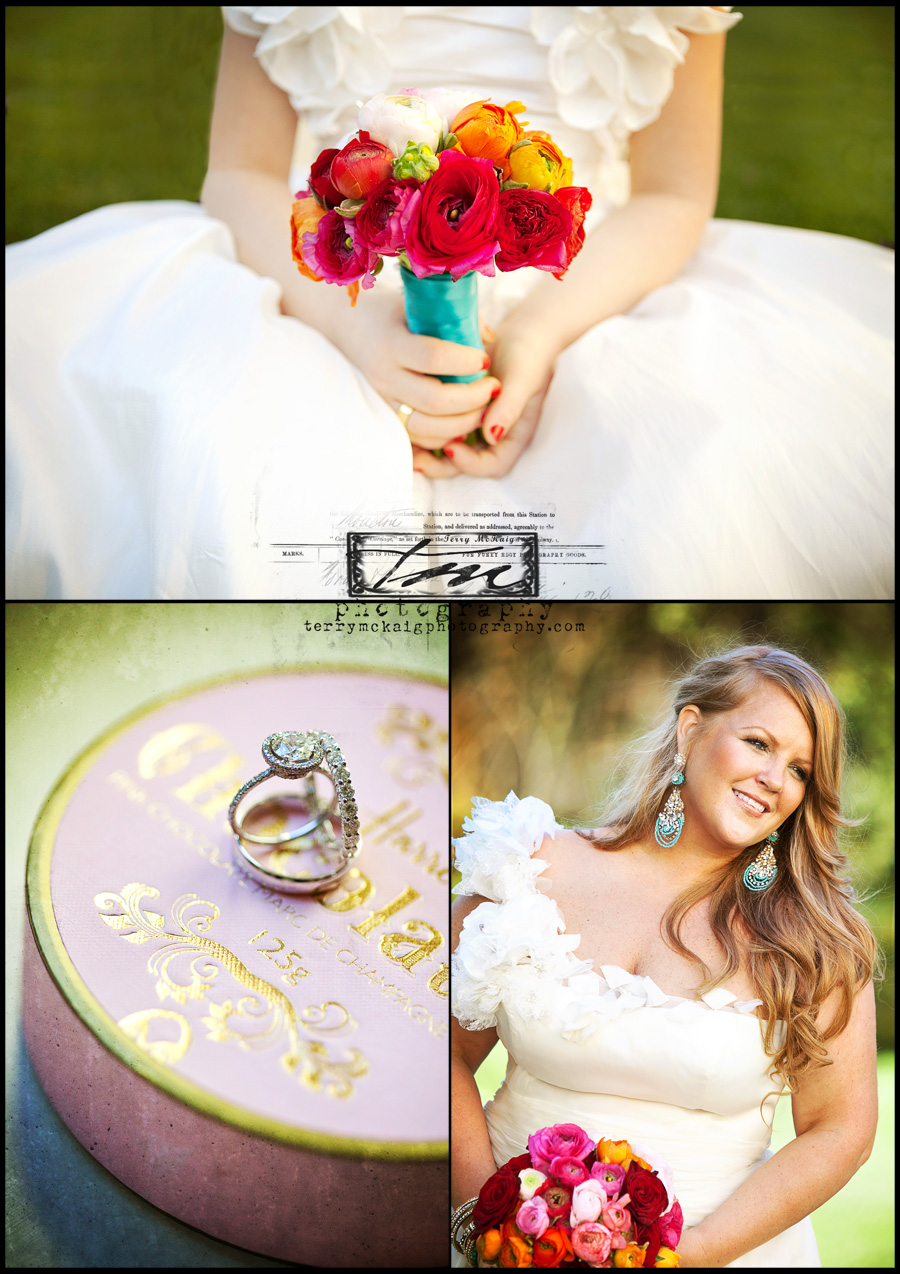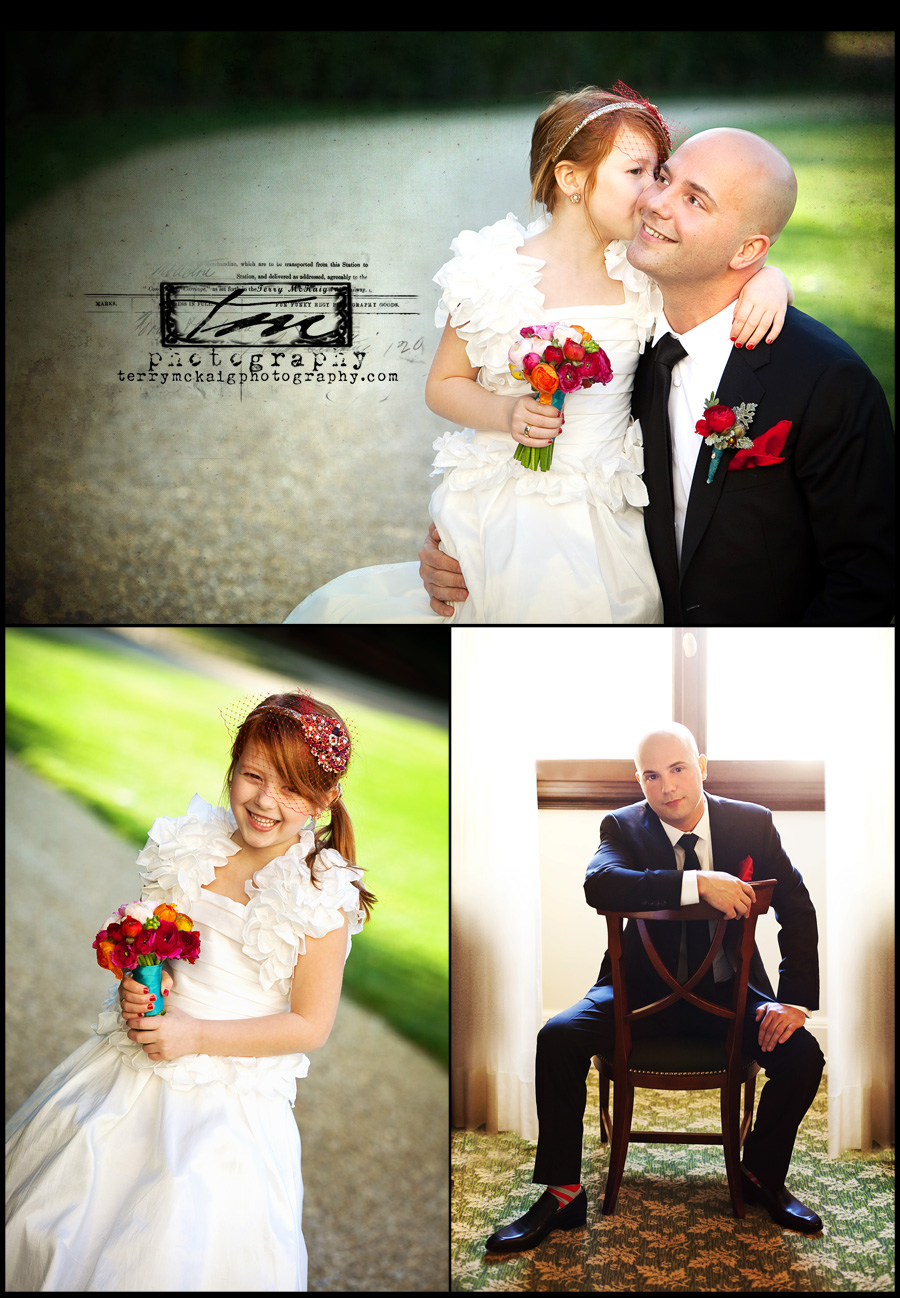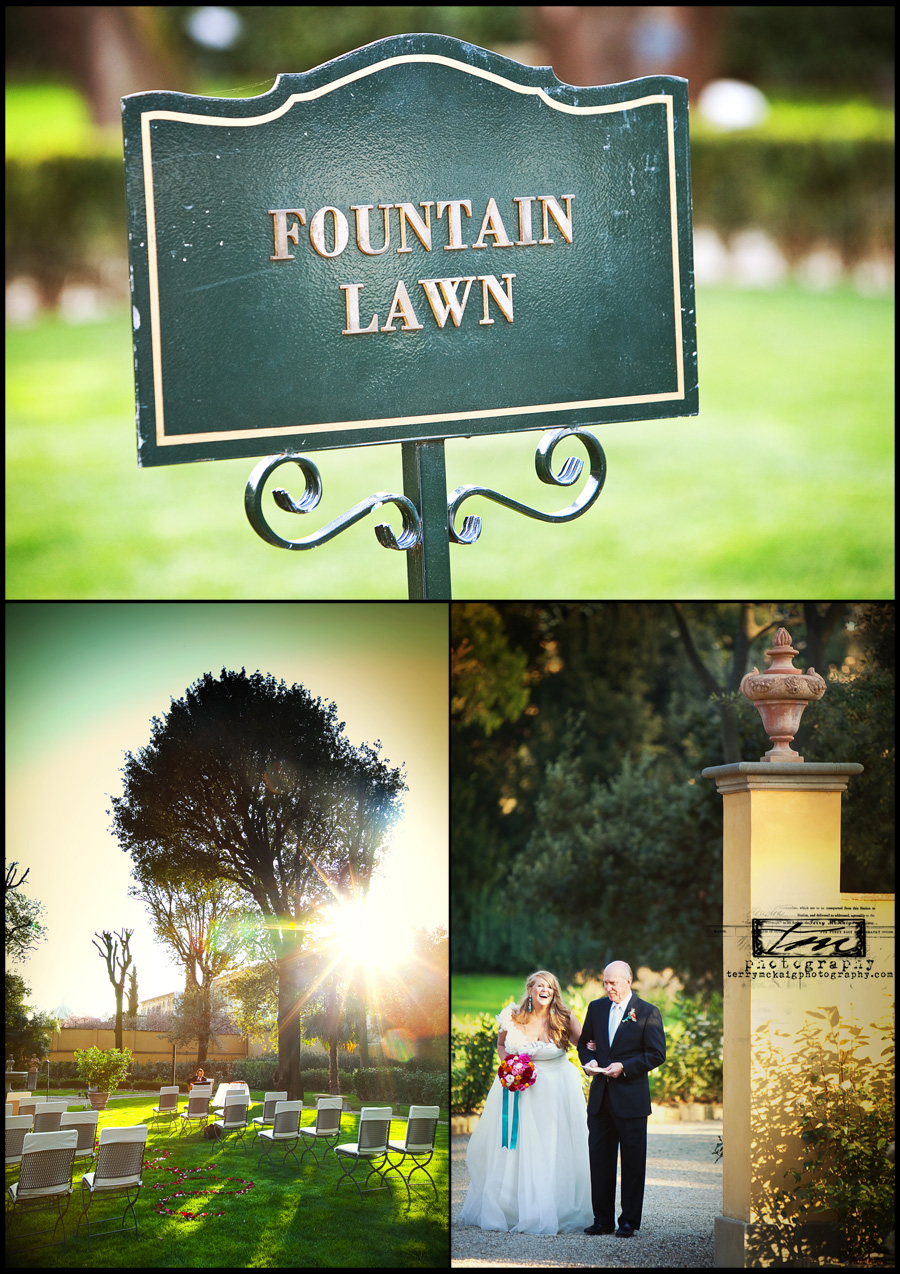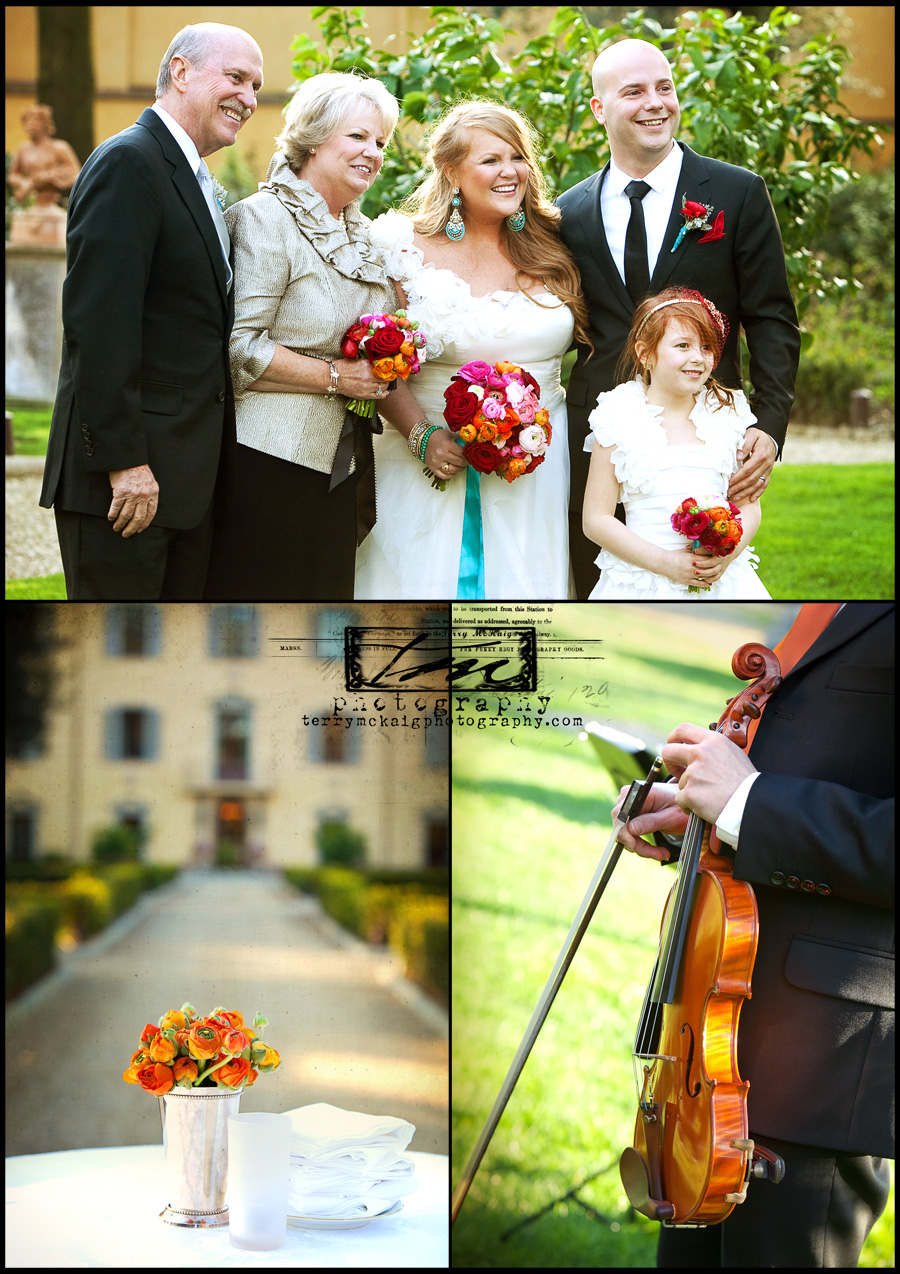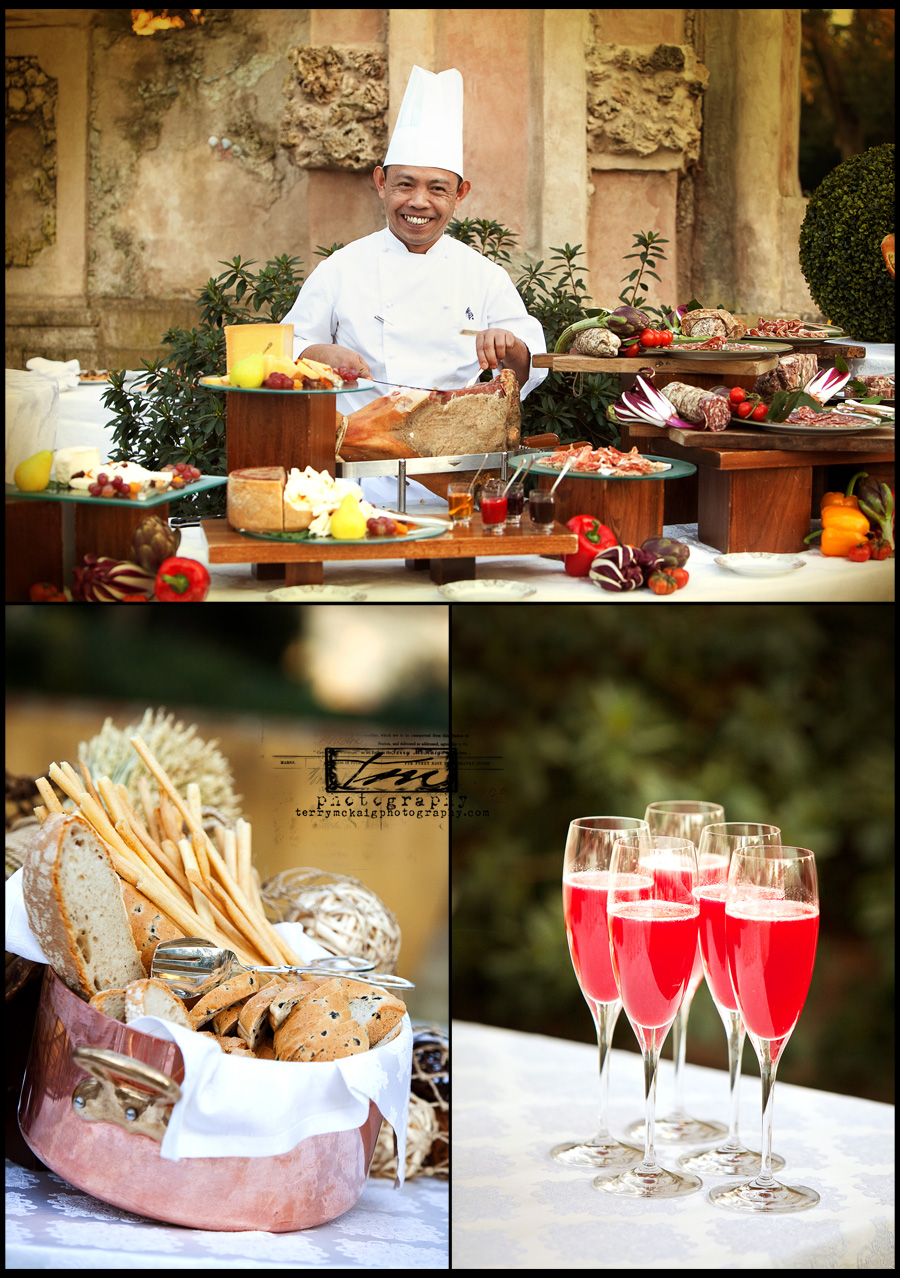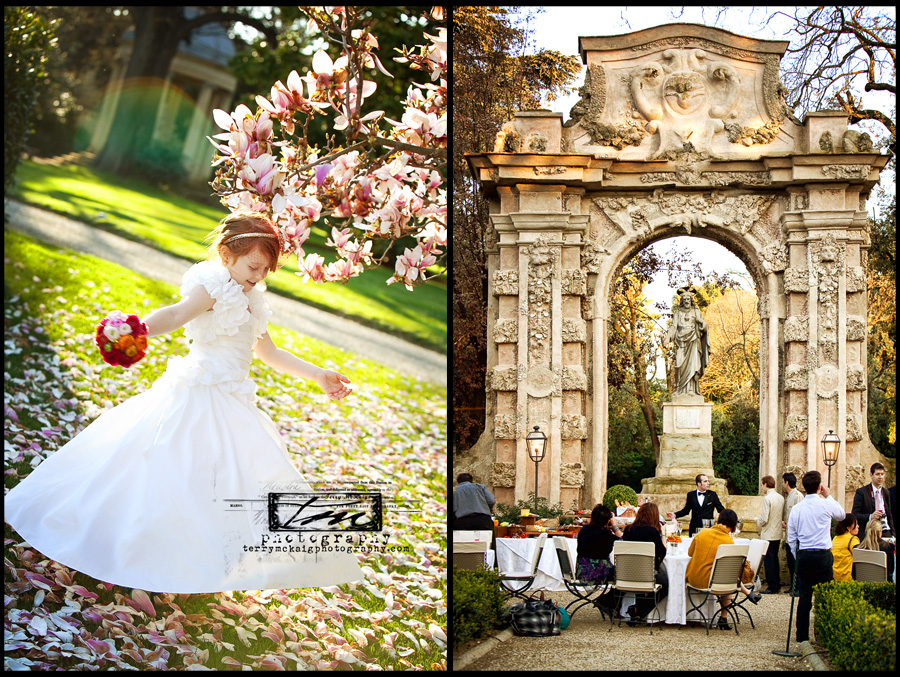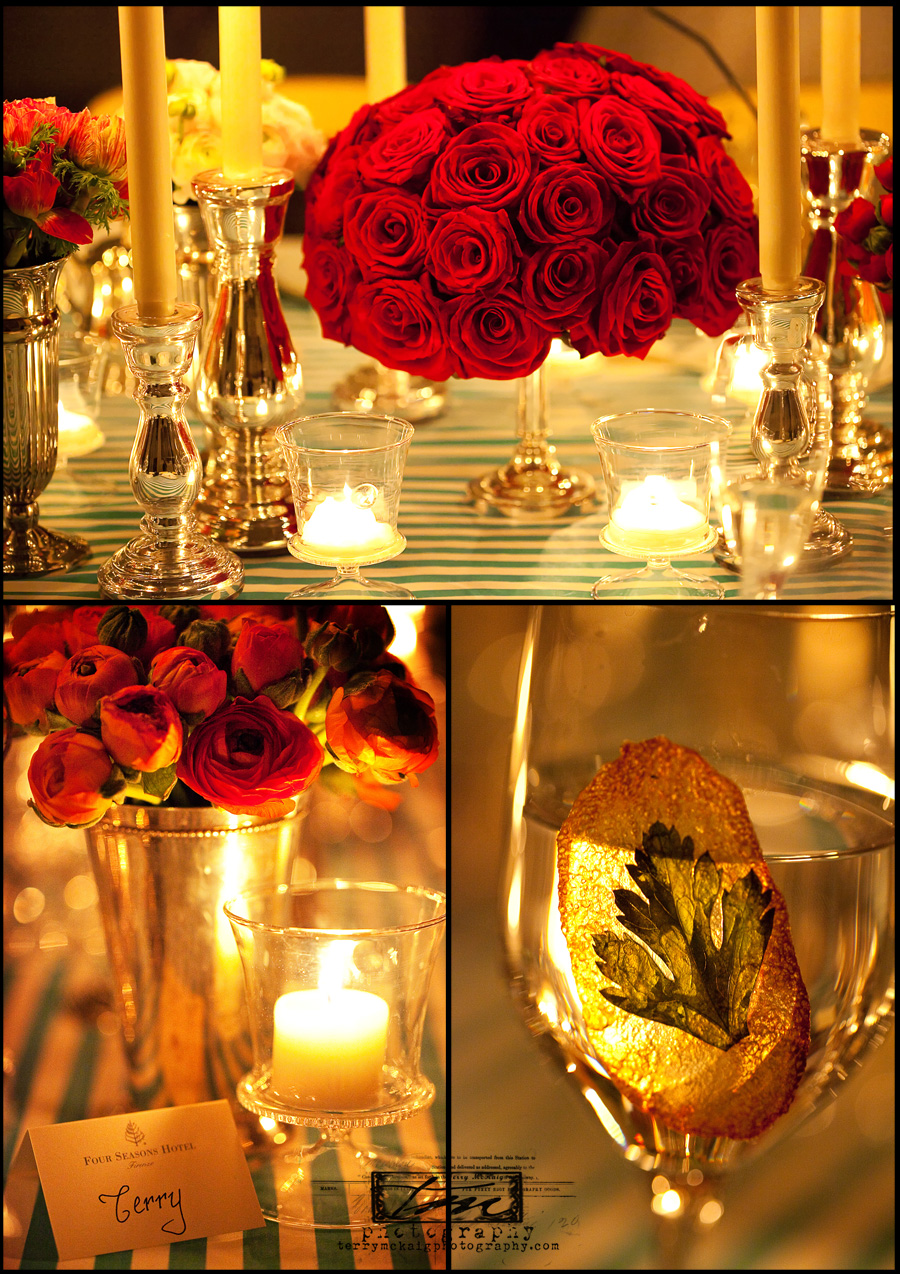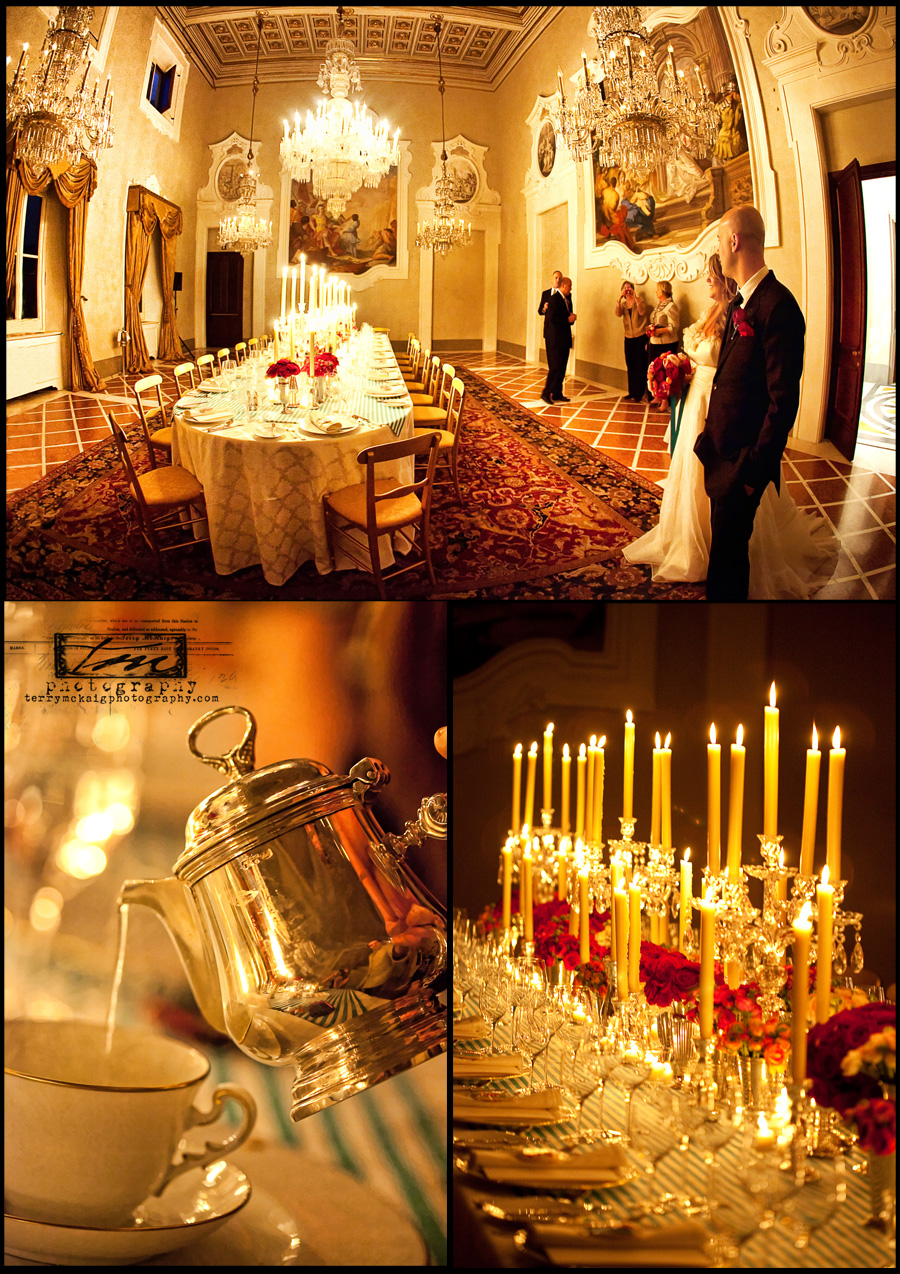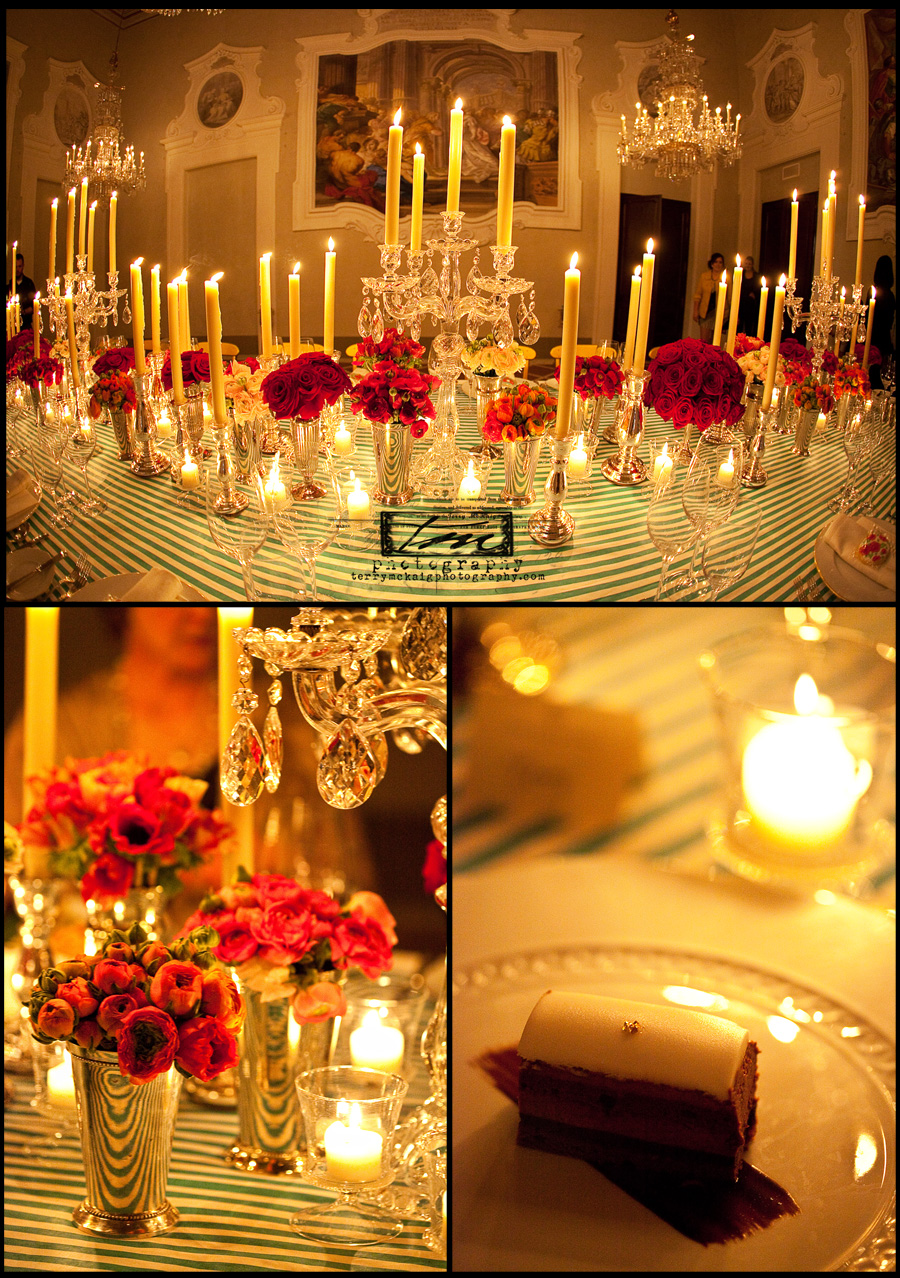 I just had  the privilege of working with and photographing RDL for his up and coming CD cover that he is doing for charity.  I won't try and explain the amazing things God is doing through this young man's life  instead I will post his bio so you can read for yourself.  I must say…………..he is a sweet and kind young man who's heart is huge for the kids he is touching with his message and music.   I enjoyed hanging out with you and your crew Riddle!!   Check it out!!  :  )
Artist Bio
Young Riddle (RDL) was born in Phoenix Arizona under the name of Randy Medina and he currently resides in Glendale Arizona. Riddle overcame many obstacles and hardships in his life to include surviving a battle with brain tumors. At 4 years old he was told he would have to undergo an intensive brain surgery, which had a very low chance of survival. They told his family that even if he survived the surgery he would not be able to speak and could be paralyzed on the entire left side of his body. Not only did Riddle survive but he is using that miracle voice and body to sing and dance into the hearts of all who hear him. He has nothing but a scar across his head and a story to tell what he and his family went through. Riddle survived against all odds, by the grace of God, which gave him an appreciation for life and a yearning to give back to the community. Riddle hopes to team up with the tumor centers of Children's hospitals to encourage parents and kids who's situations may seem hopeless, that there is hope and he is proof of it. Riddle has the same scar many of these kids have. He stands as a role model and example to them that one can, not only survive, but can use their testimony as a platform to teach the world never to give up.
RDL has won many contests such as the Glendale Parks and Recreation Talent show (for 2 years) post Jordin Sparks winning the title. He won first place consecutively for 2 years for male vocal at the COG Teen Talent Competition along with several other local contests. He has performed with and/or opened for artists such as Vanilla Ice, Ying Yang Twins, Carmen, DMX, Coby O'Donis, Paula DeAnda, MC Magic, Baby Bash, Daddy Yankee, Lil Rob, Brent Wood, Cece Peniston and many more.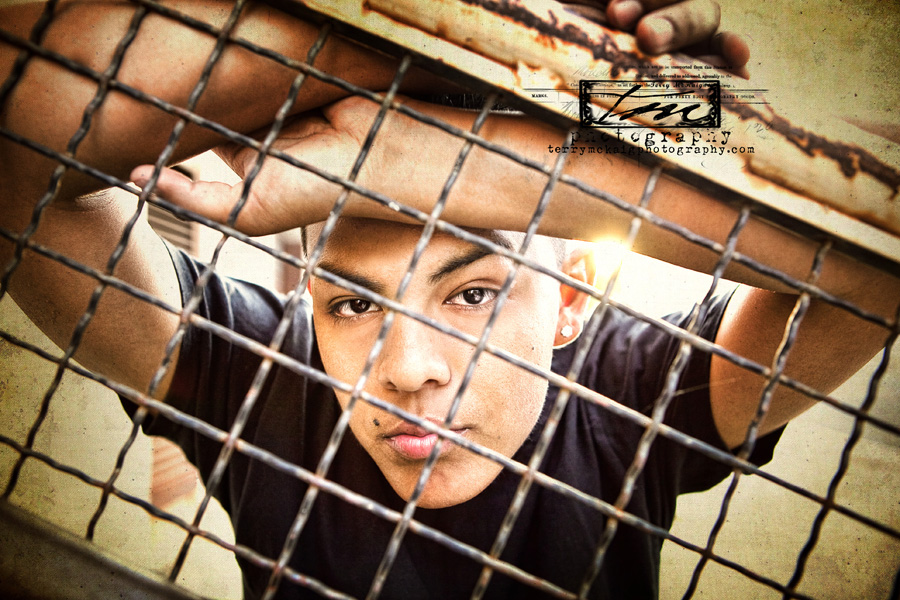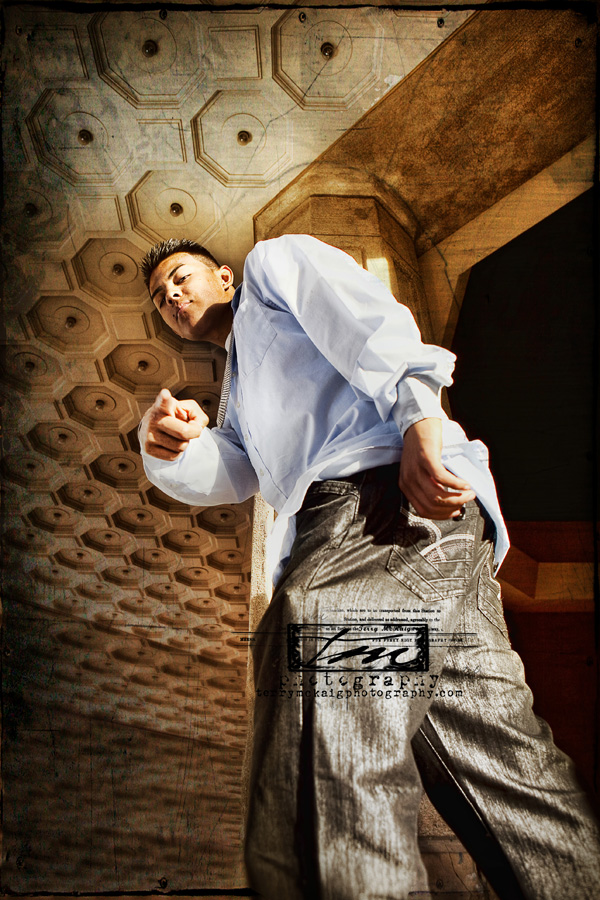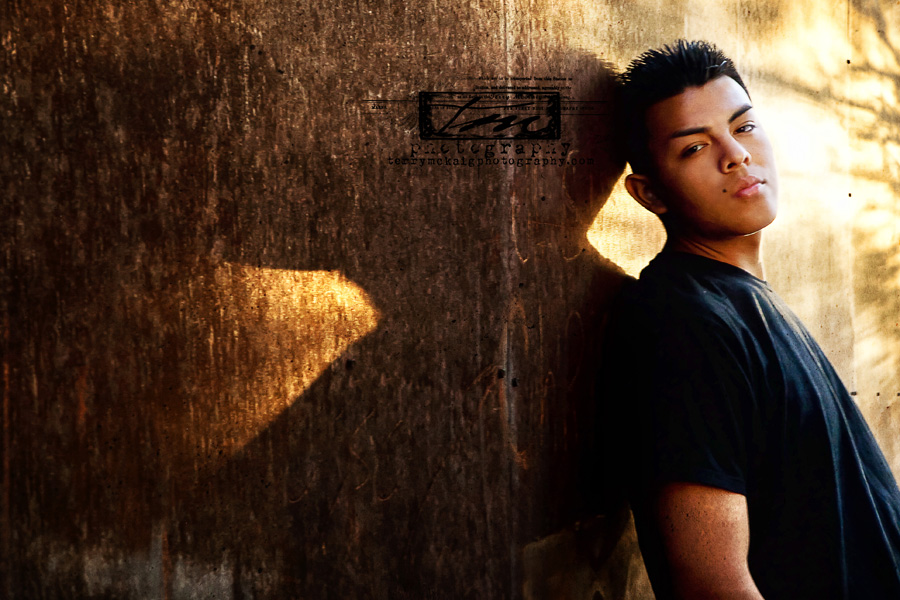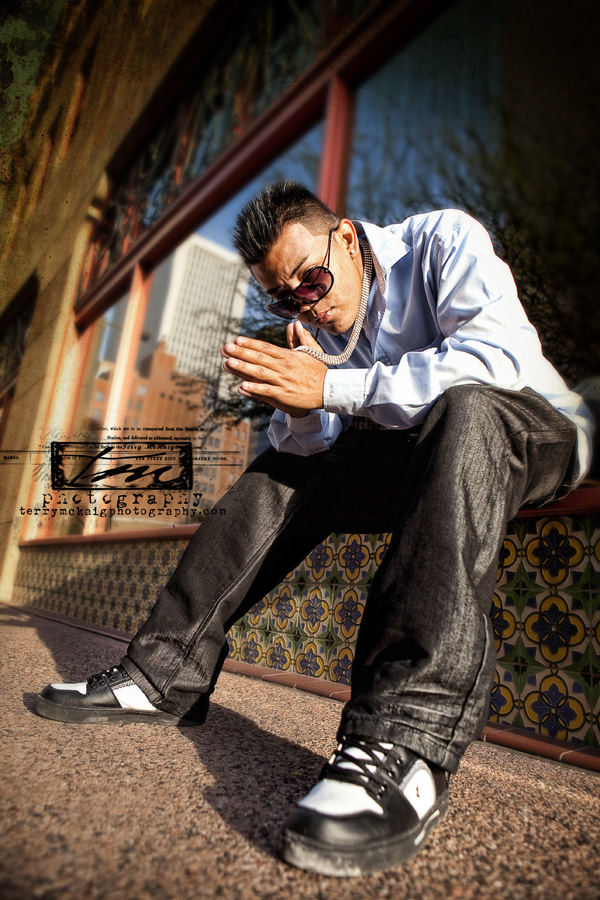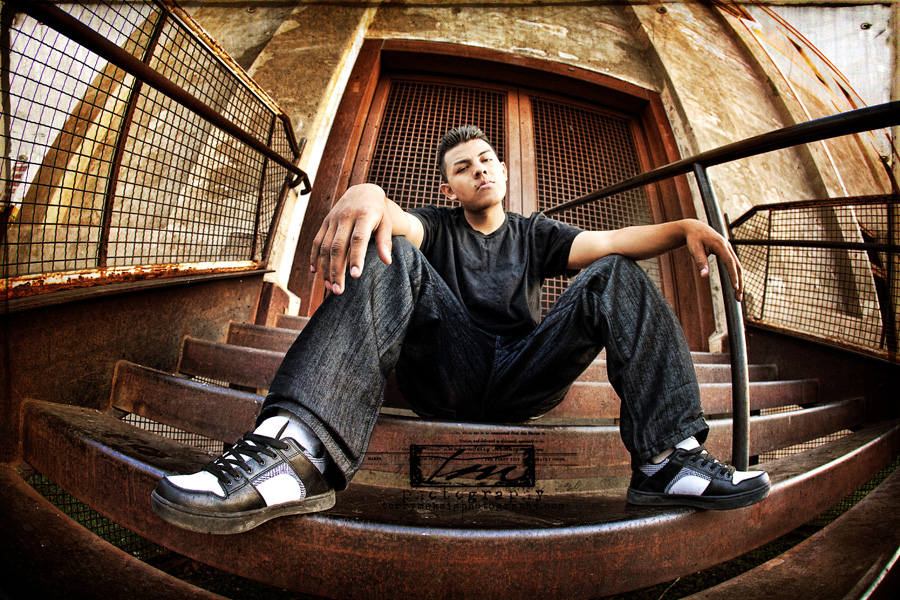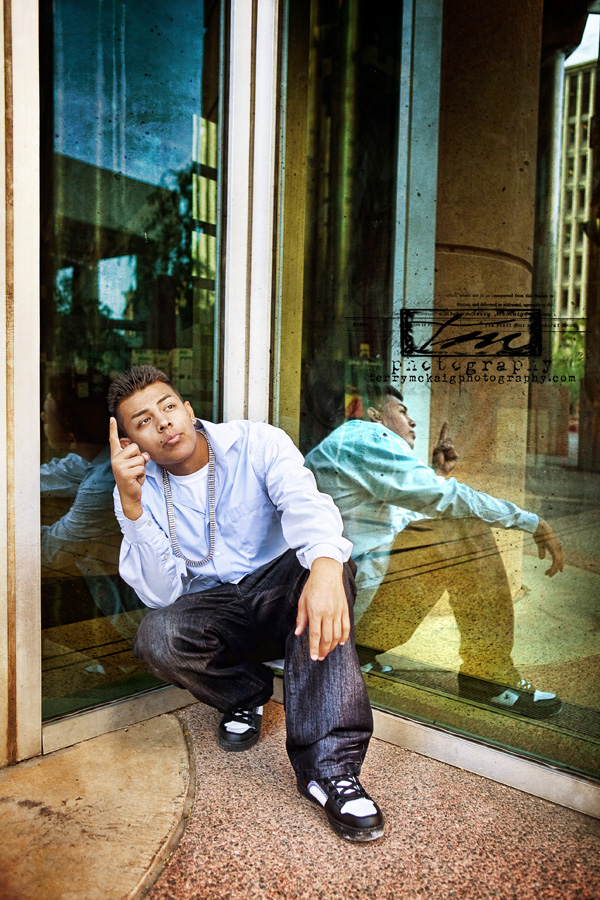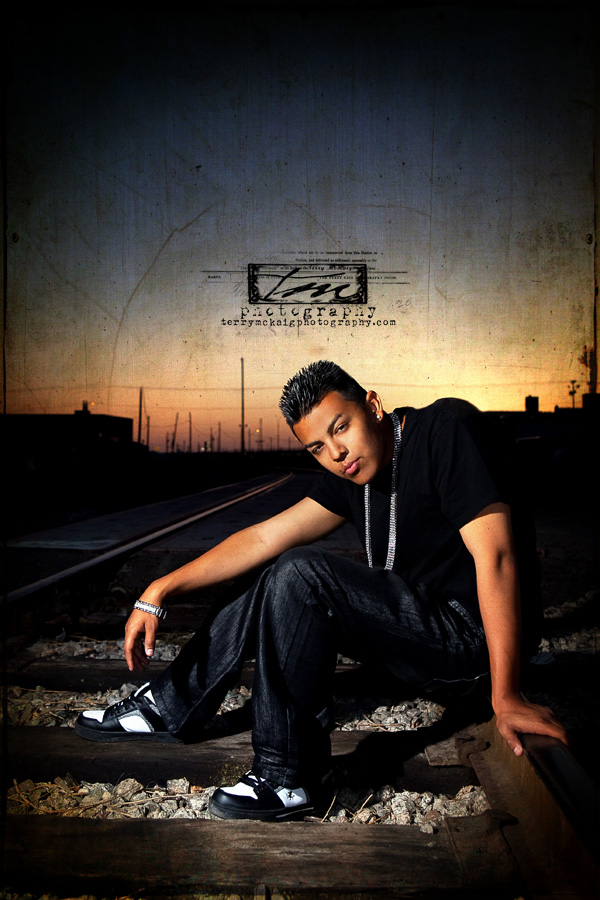 Jen and Tyson were just married last week at Sassi.  So many happy tears, laughter and fun!  It was such a pleasure to spend this amazing and wonderful day with you guys and your families.  Here are a few images for you to see for now………you know there will be plenty more!  You guys are awesome!!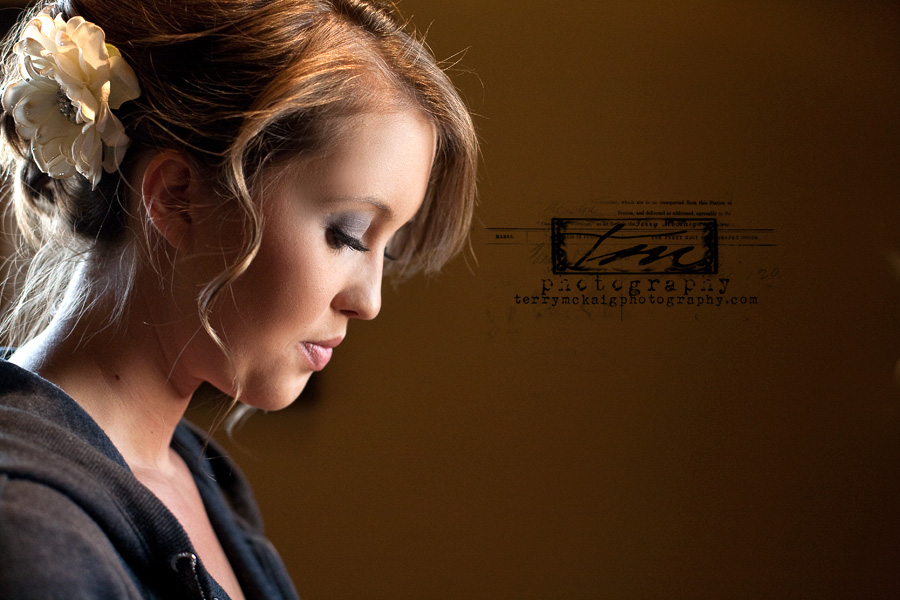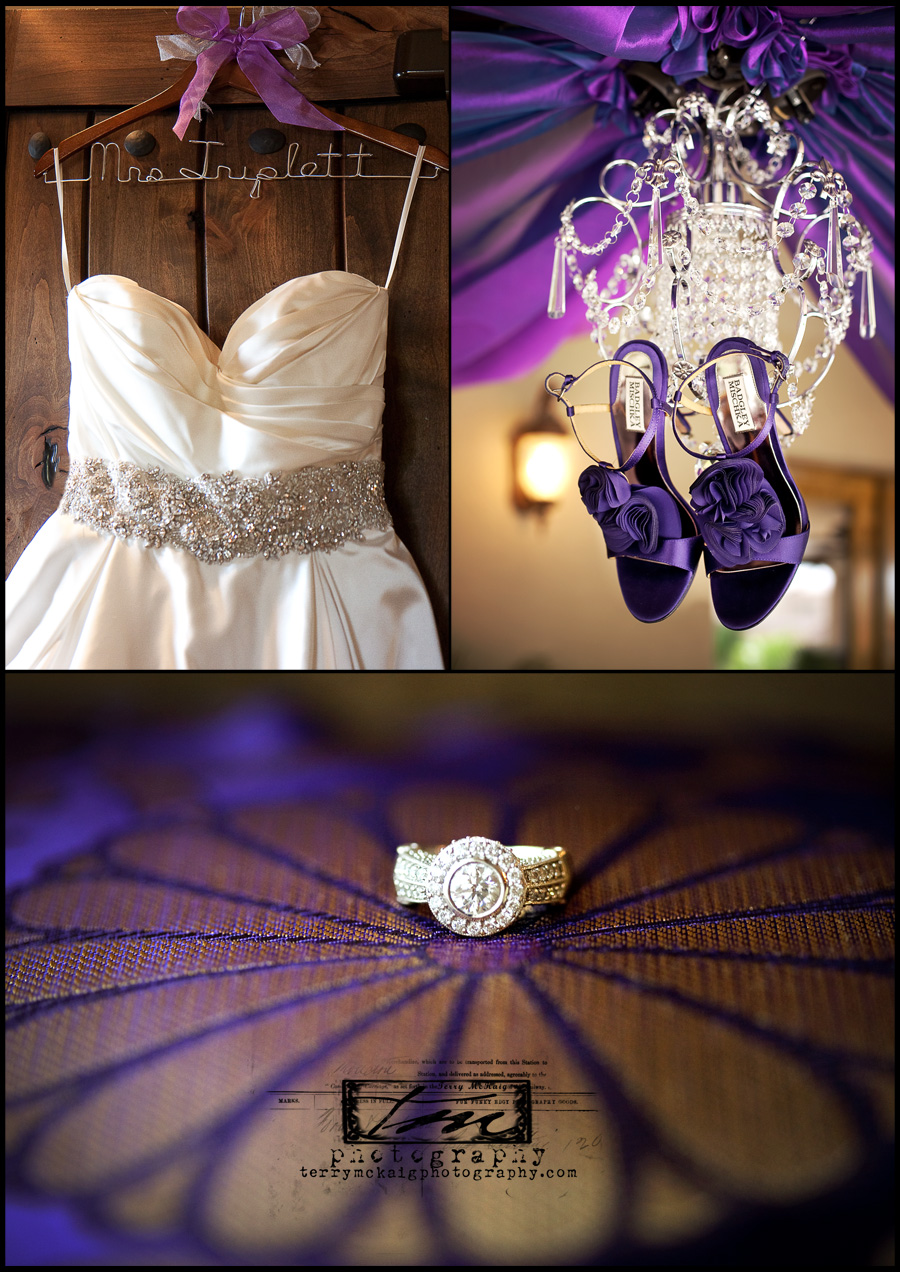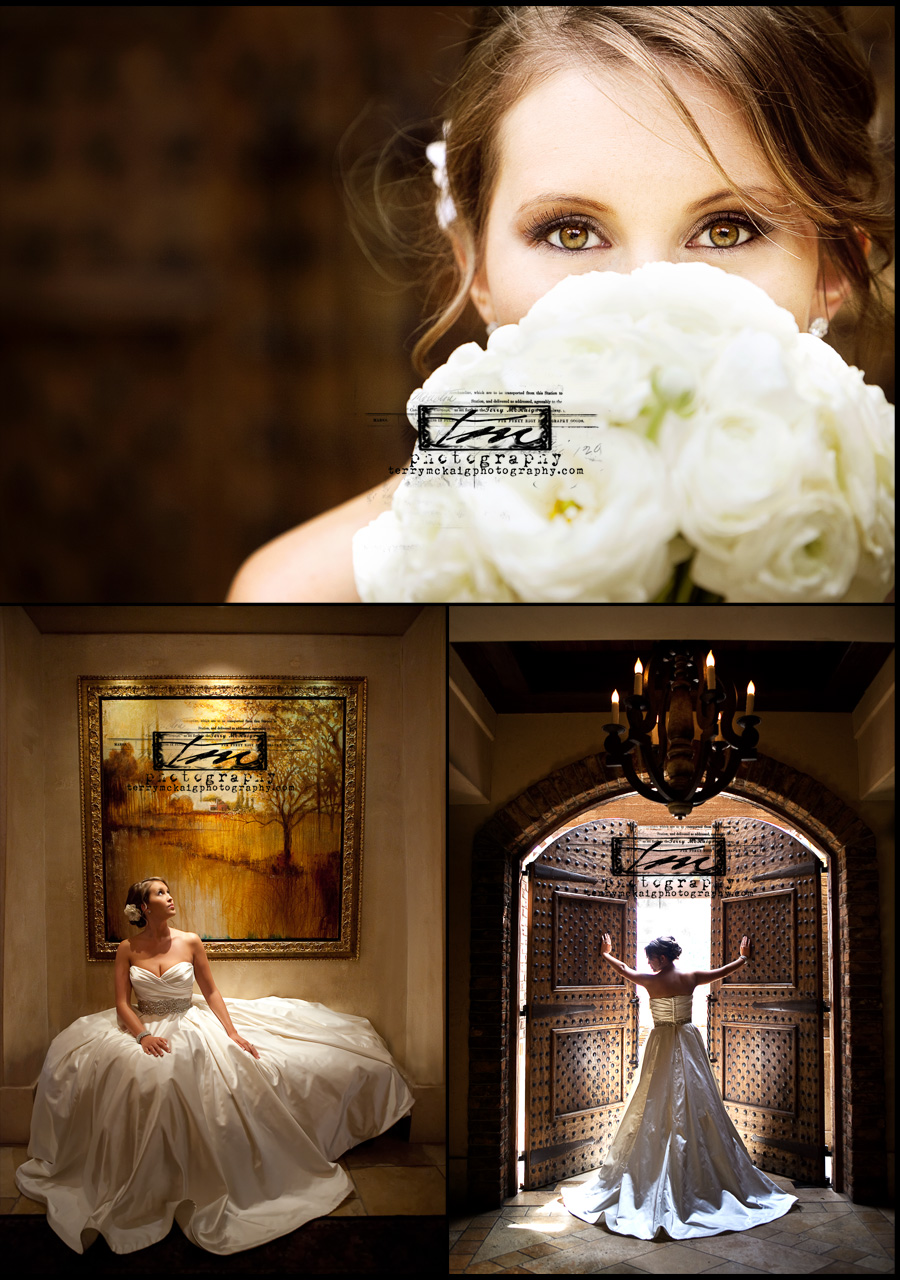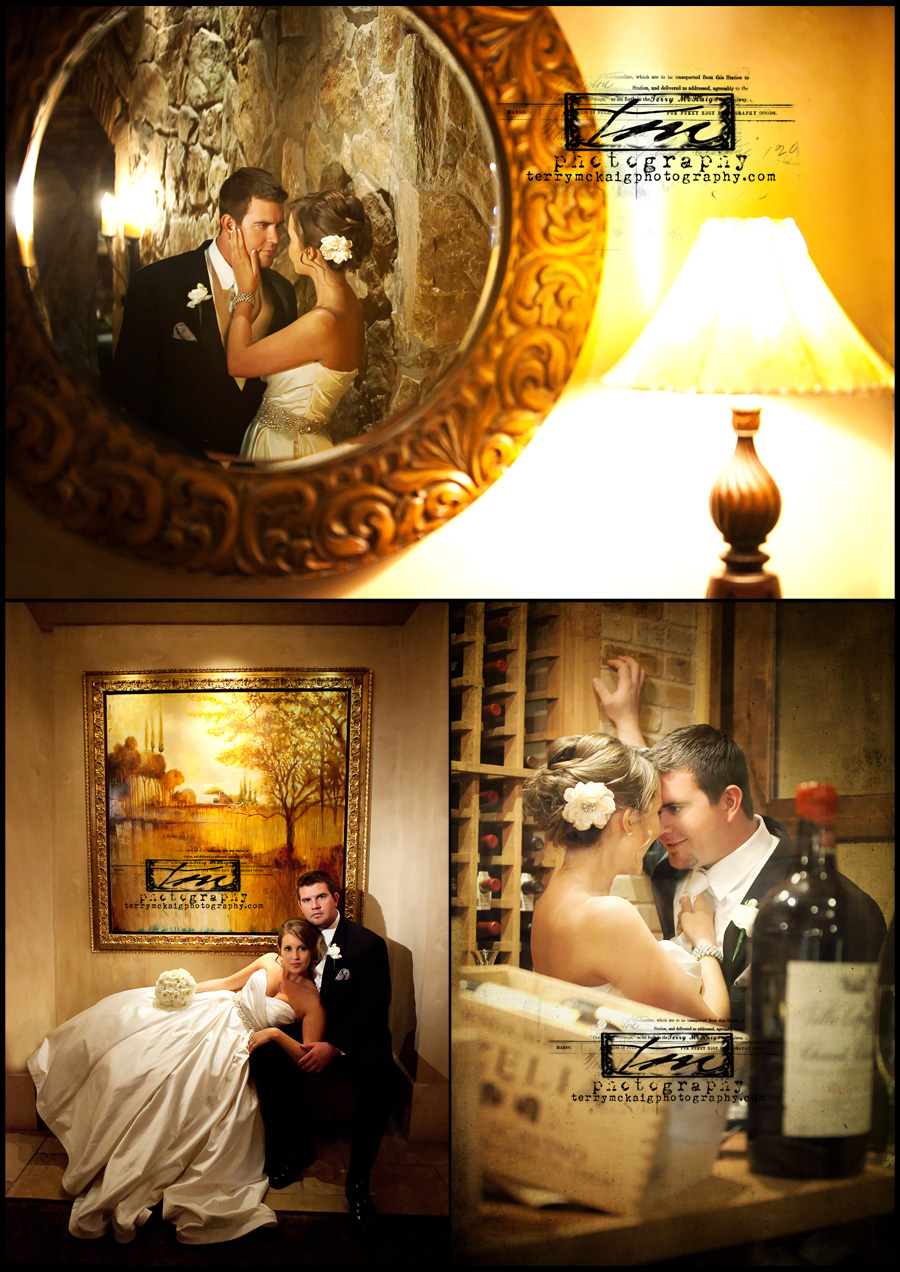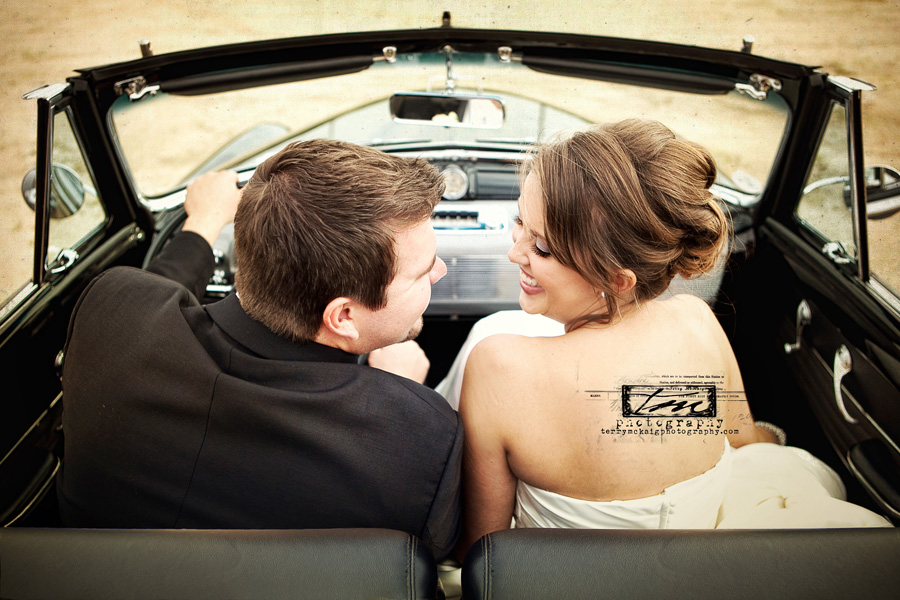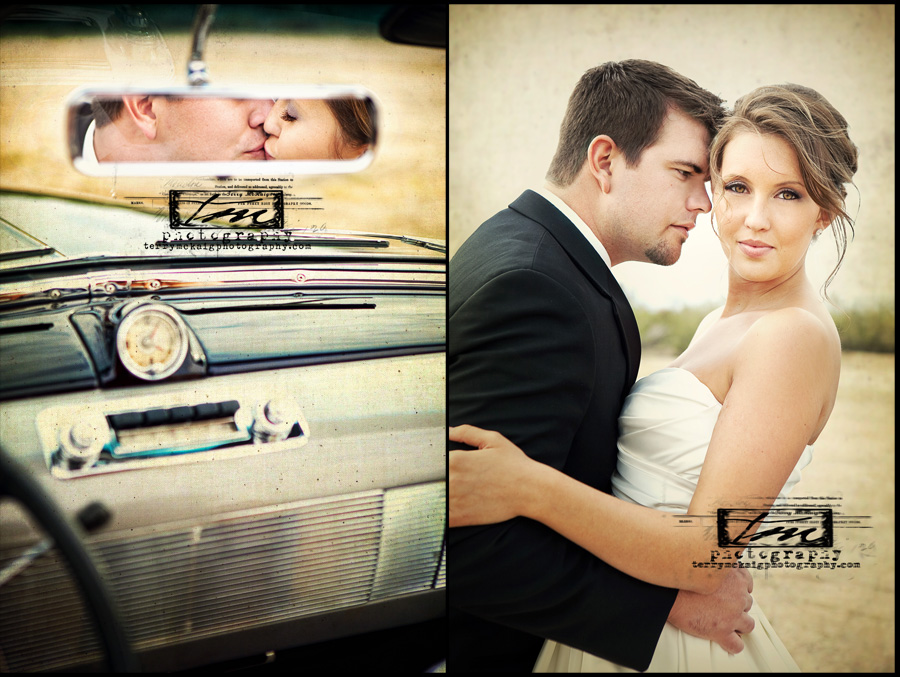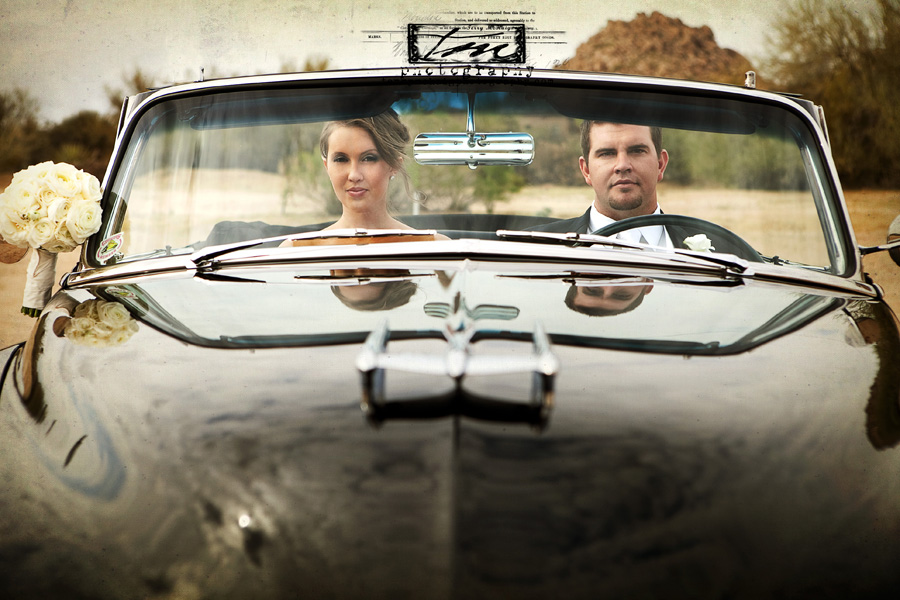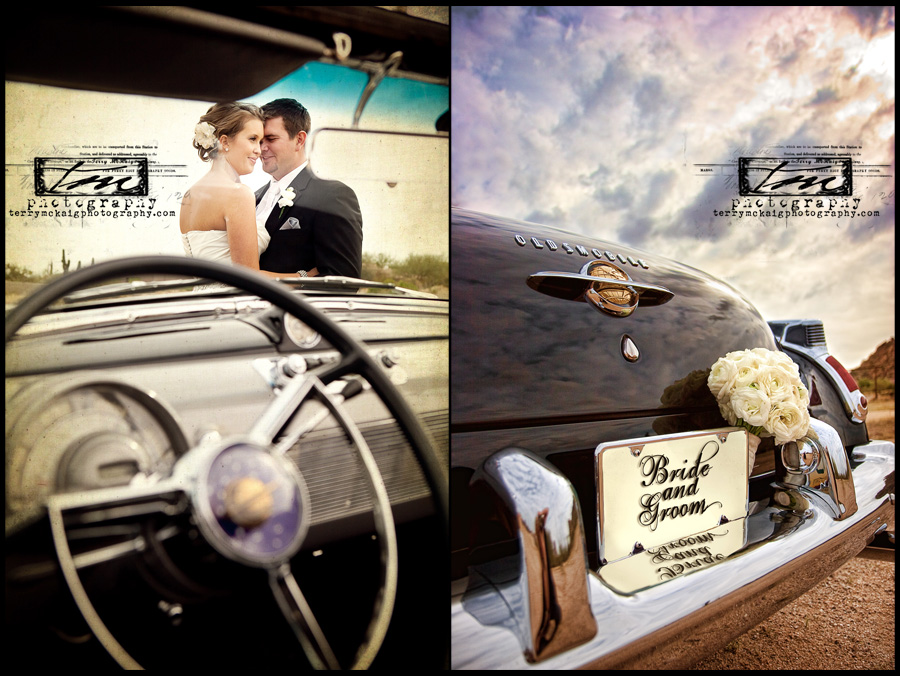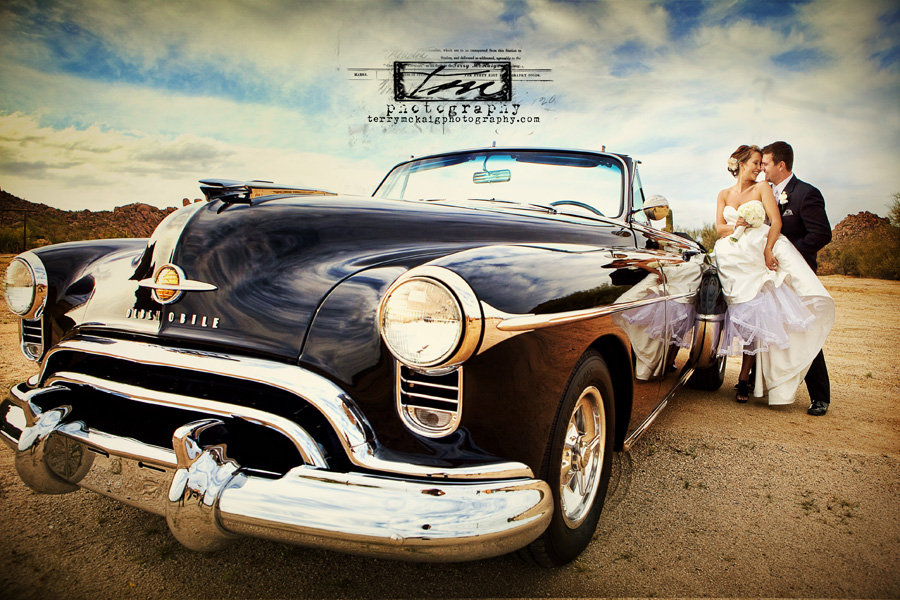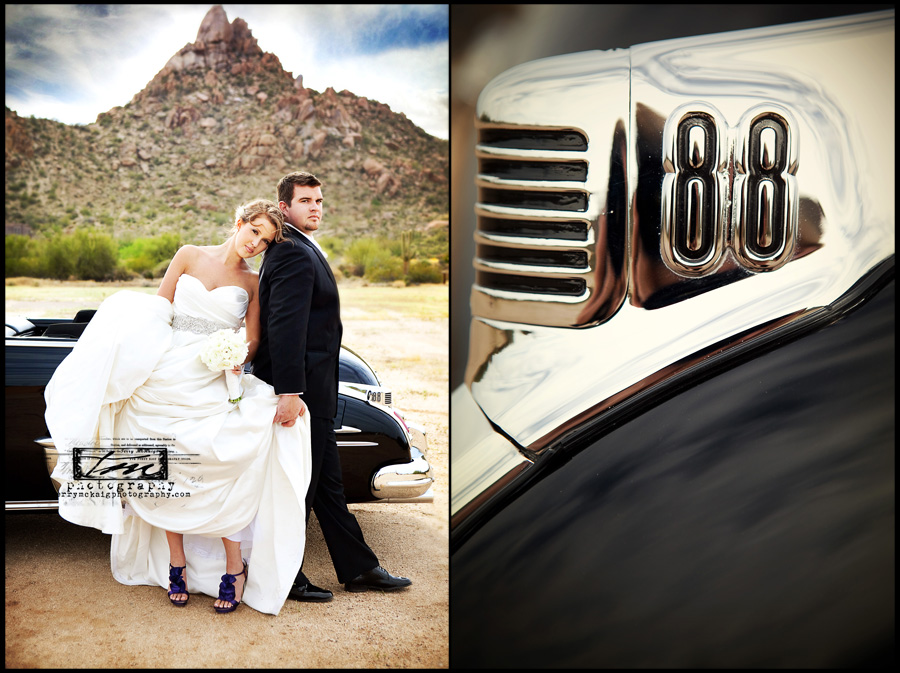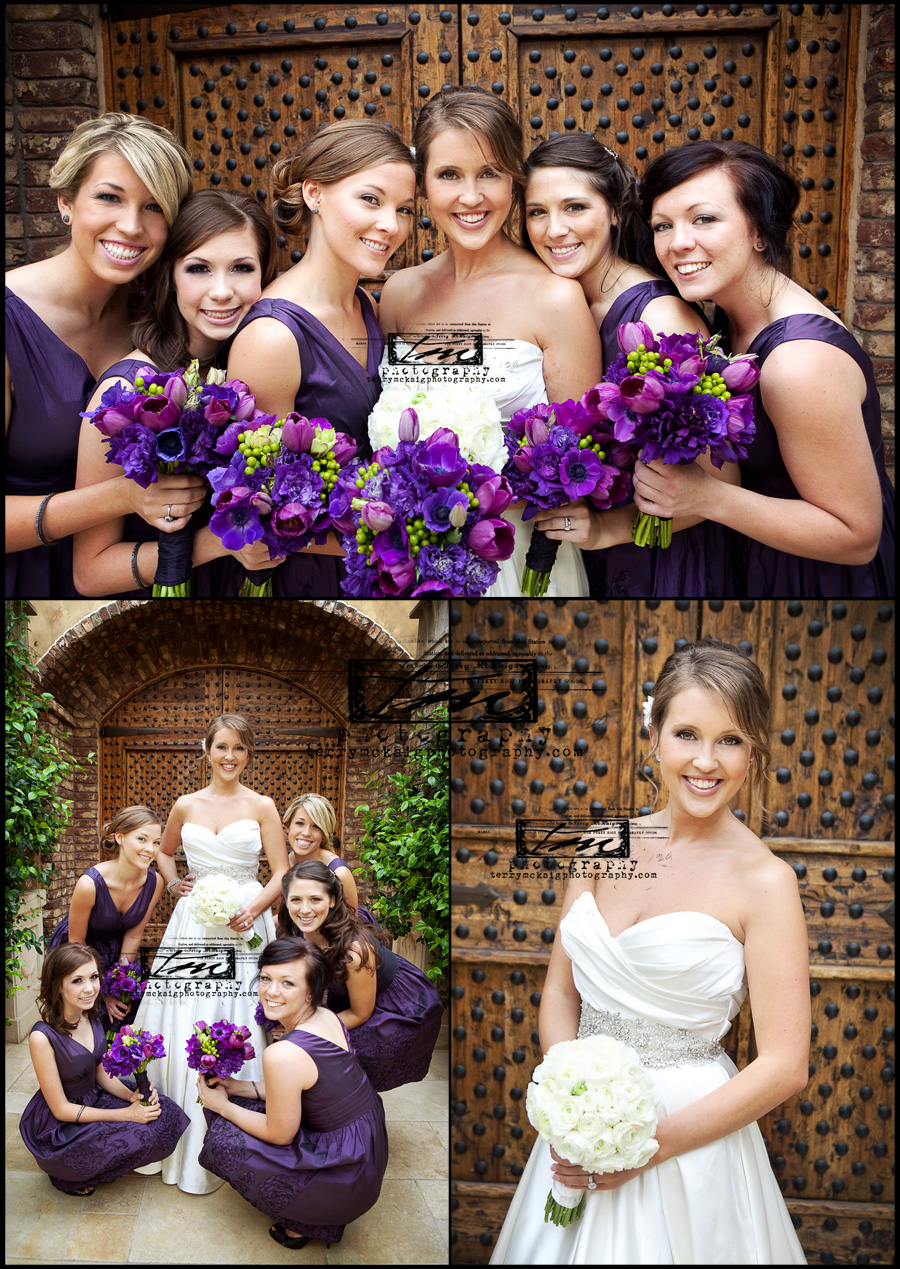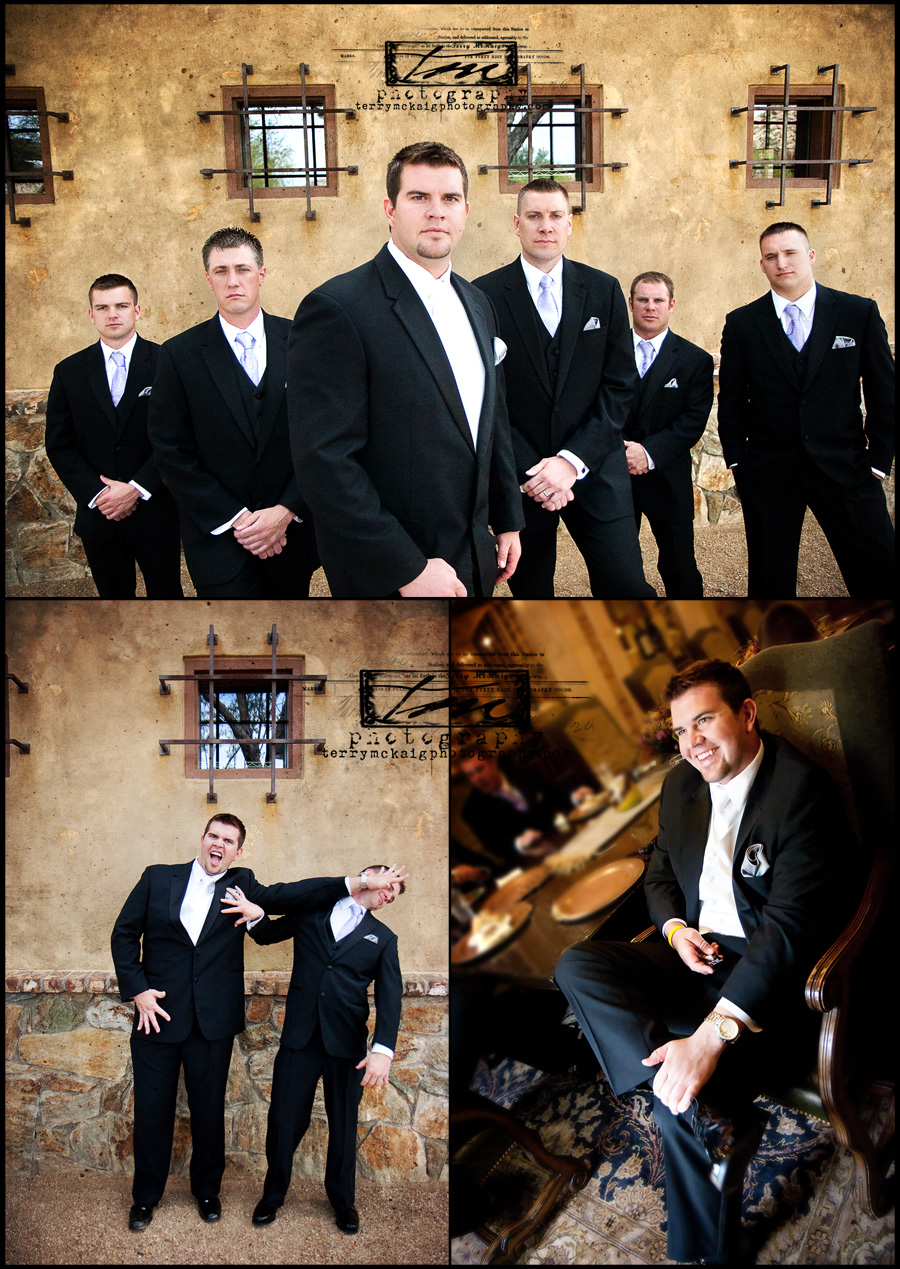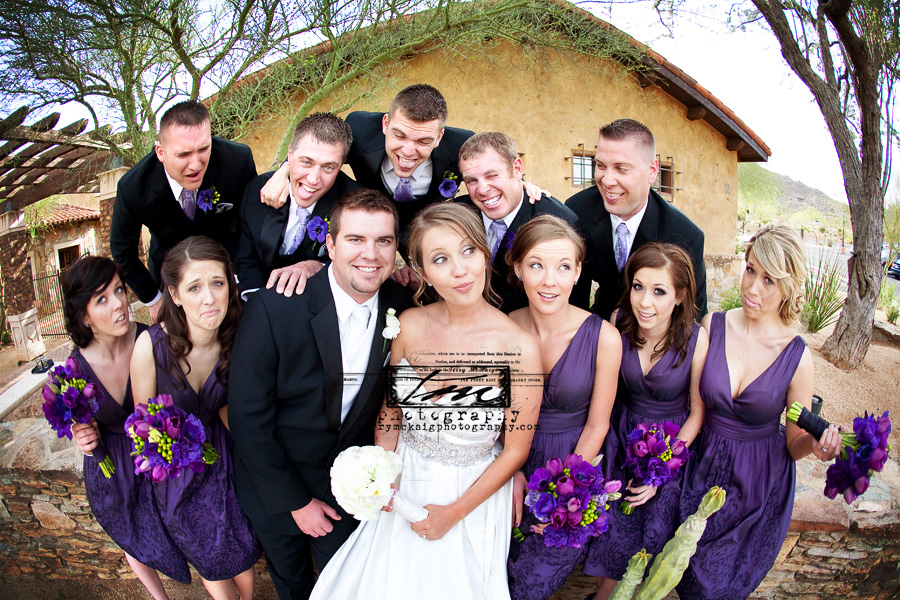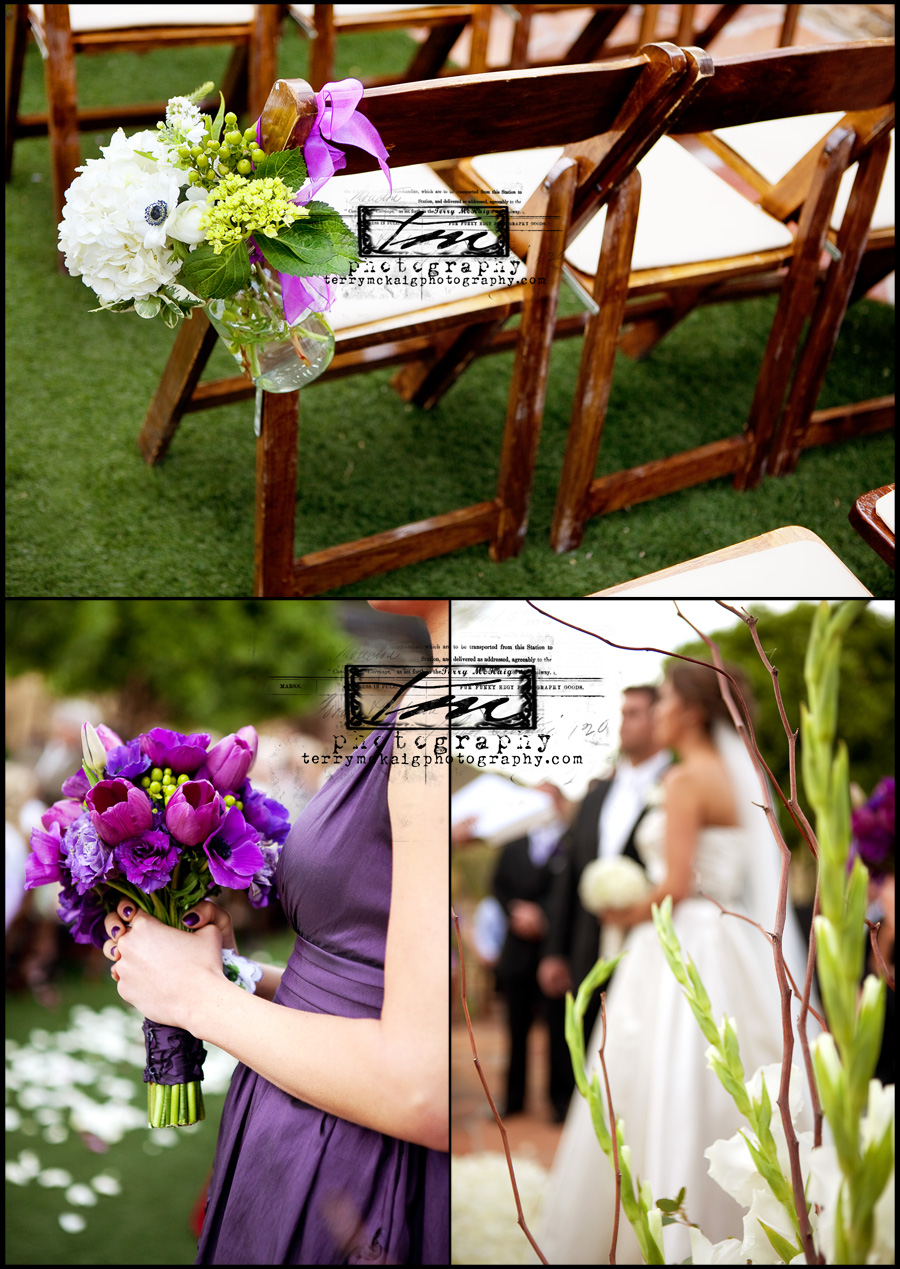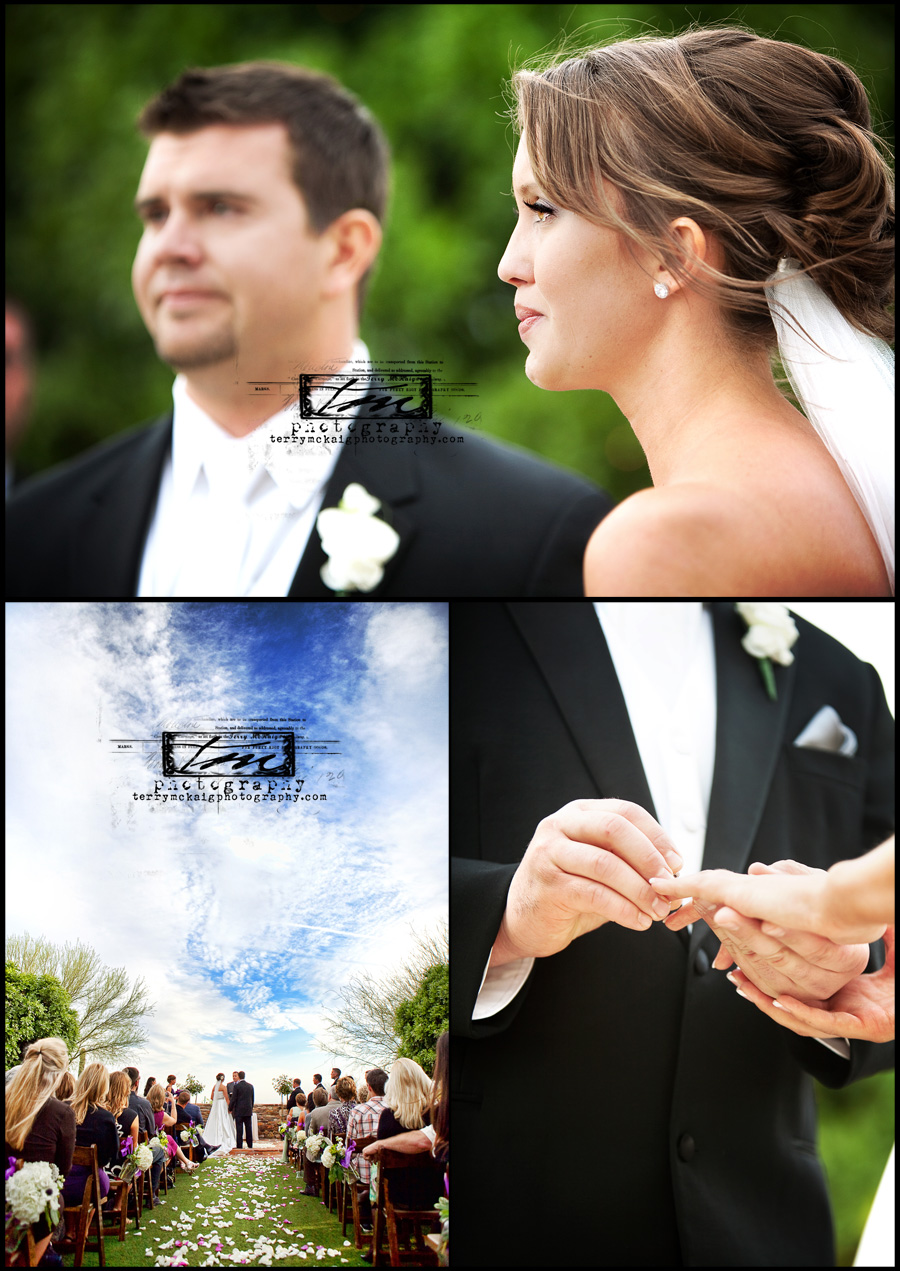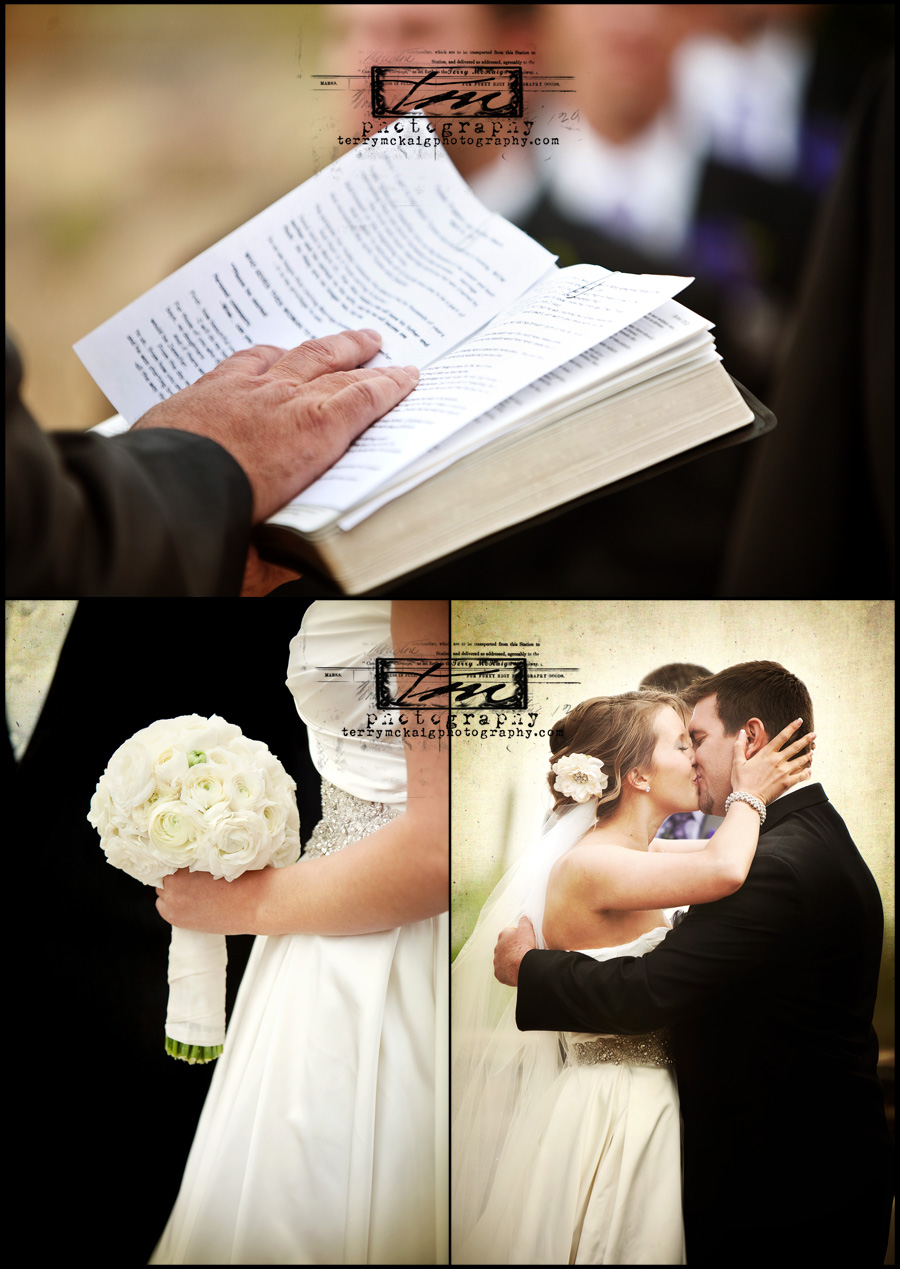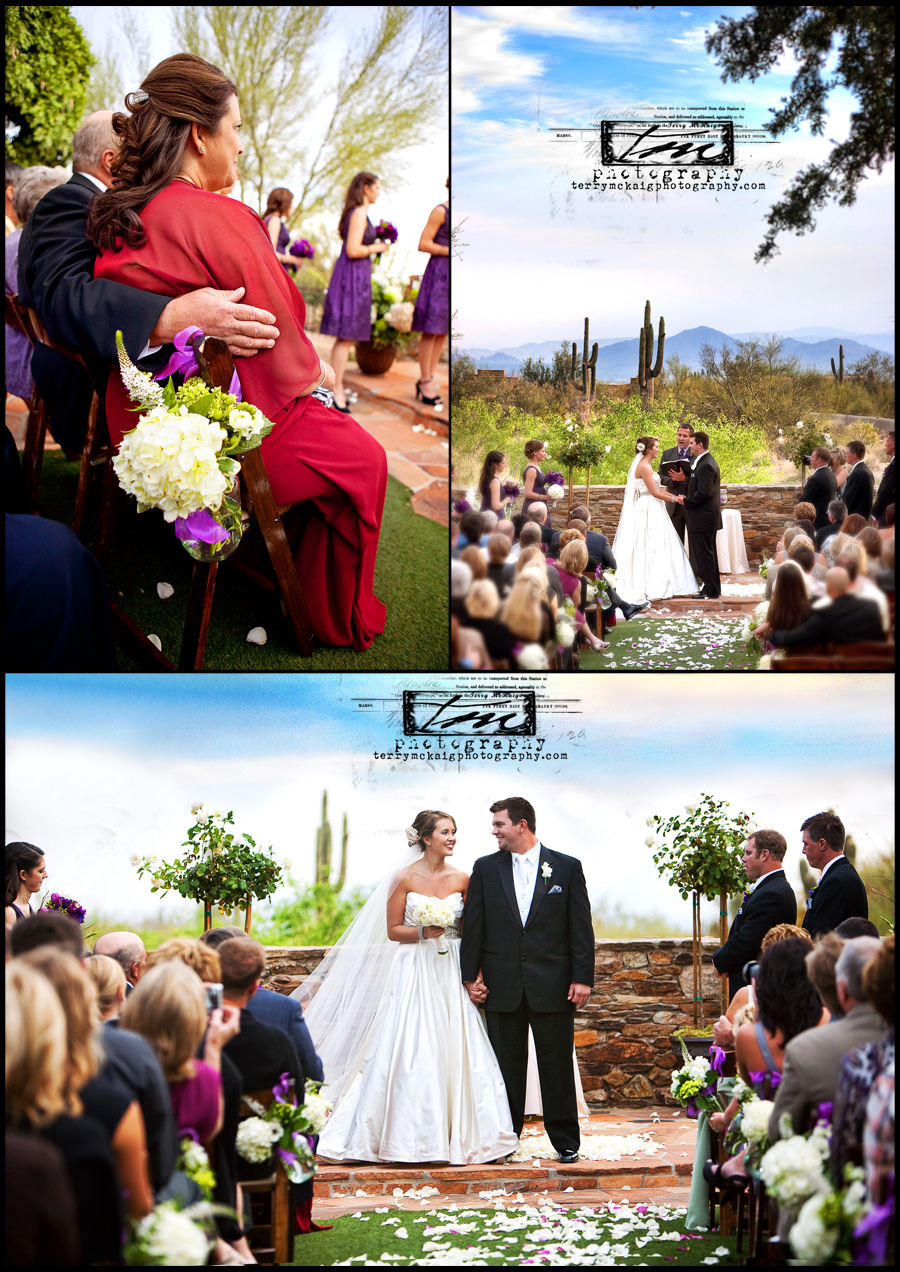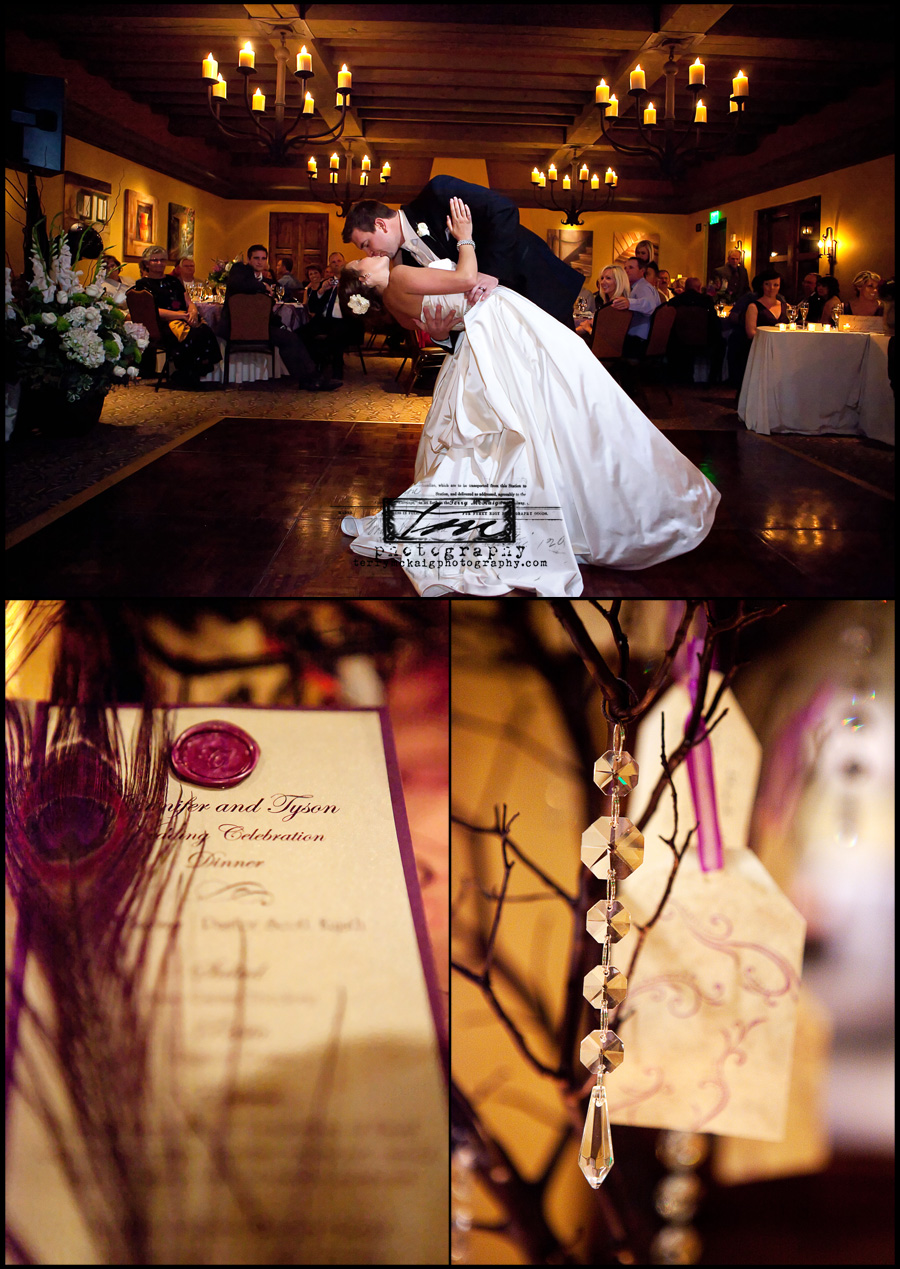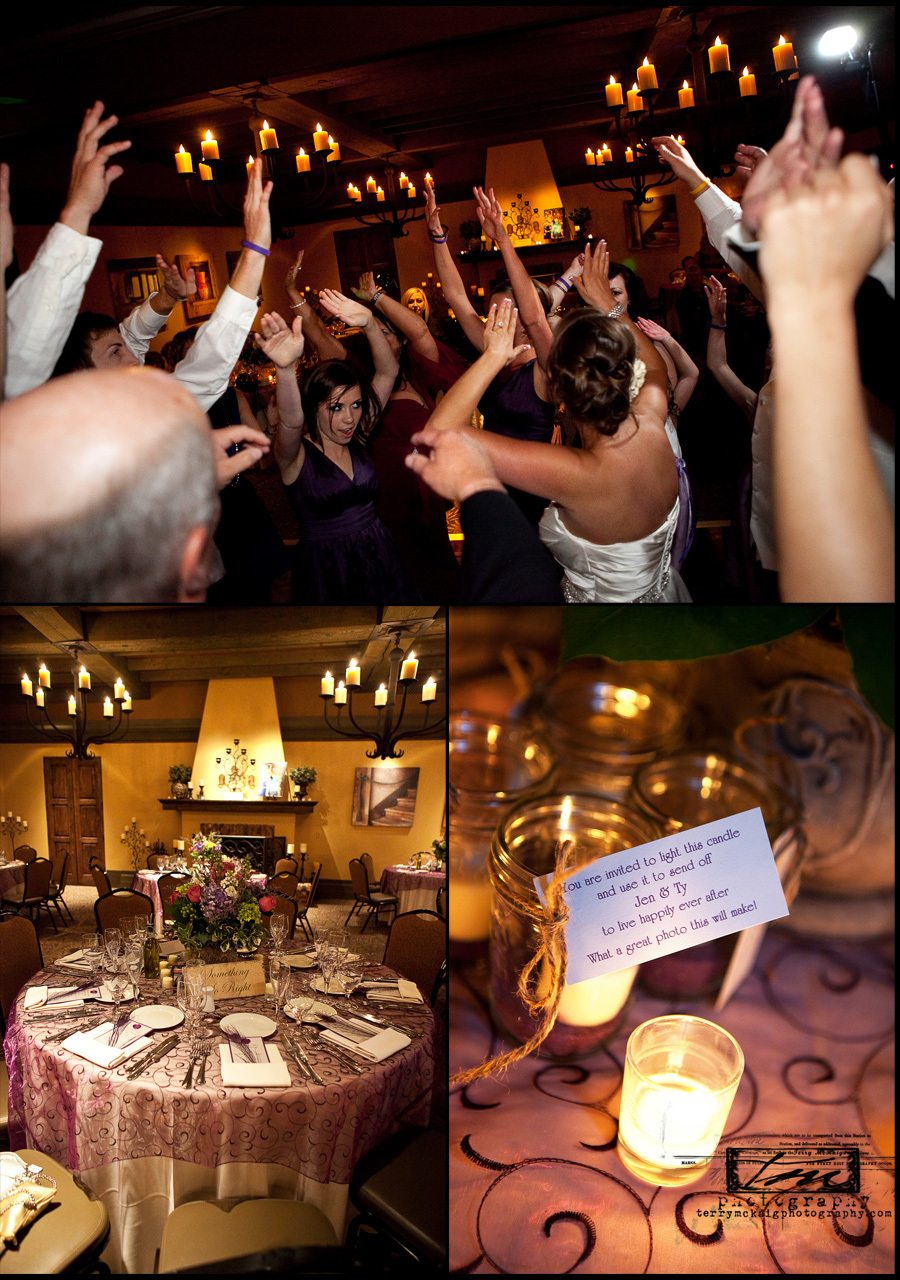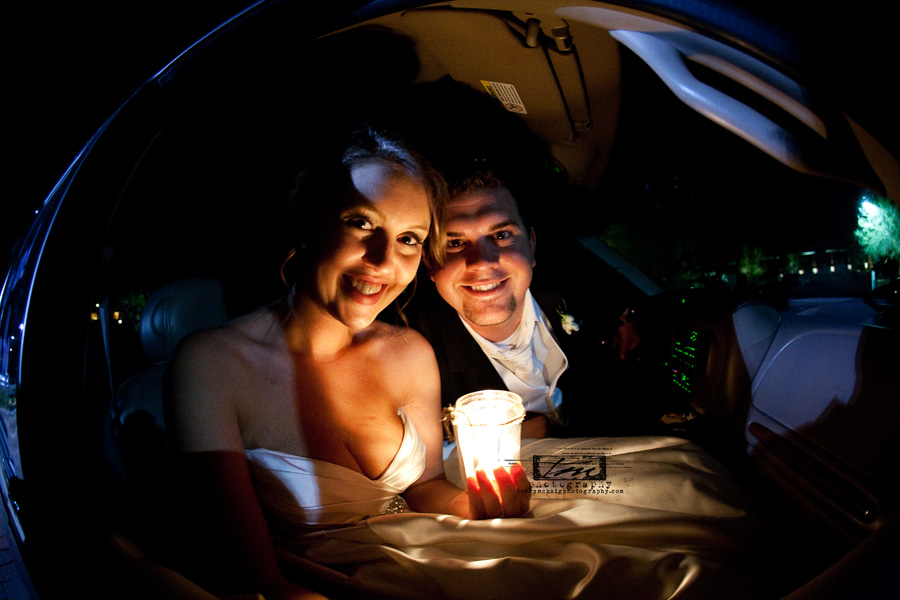 I have been out of the country for the last couple of weeks………………in ITALY!!  It was a beyond amazing trip for us.  Not only was the trip amazing for us personally but I also had the privilege of being a small part of a wonderful wedding there.  This couple is so sweet and their attention to detail was a photographer's dream!  I will be showing you many photos of our trip but wanted to start out with a photo of the beautiful bride and some of the details from the beginning of the wedding day. …………more to come in the coming weeks.  Ciao for now!!  (don't I sound Italian?)  :  )
The beautiful, glowing bride!!  Meredith!