We had the privilege to photograph Bethany and Torey's wedding in Olympia Washington last weekend!  I say it often I know but I must say it again, I am truly blessed with the most thoughtful and kind couples who happen to be totally hot and sexy, I mean look at the legs on this girl!!! Wink!  Washington was gorgeous……….and so are these two!!  Wowzers!!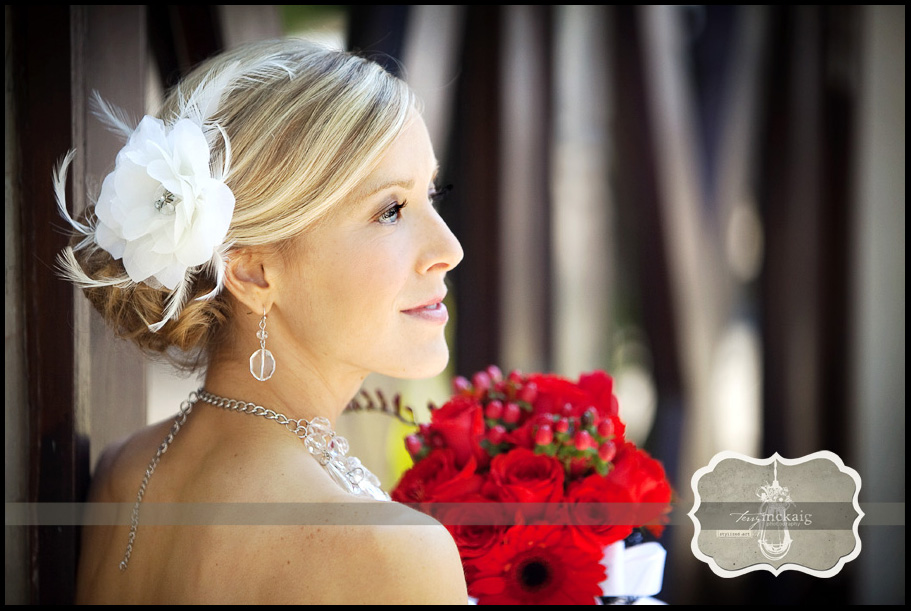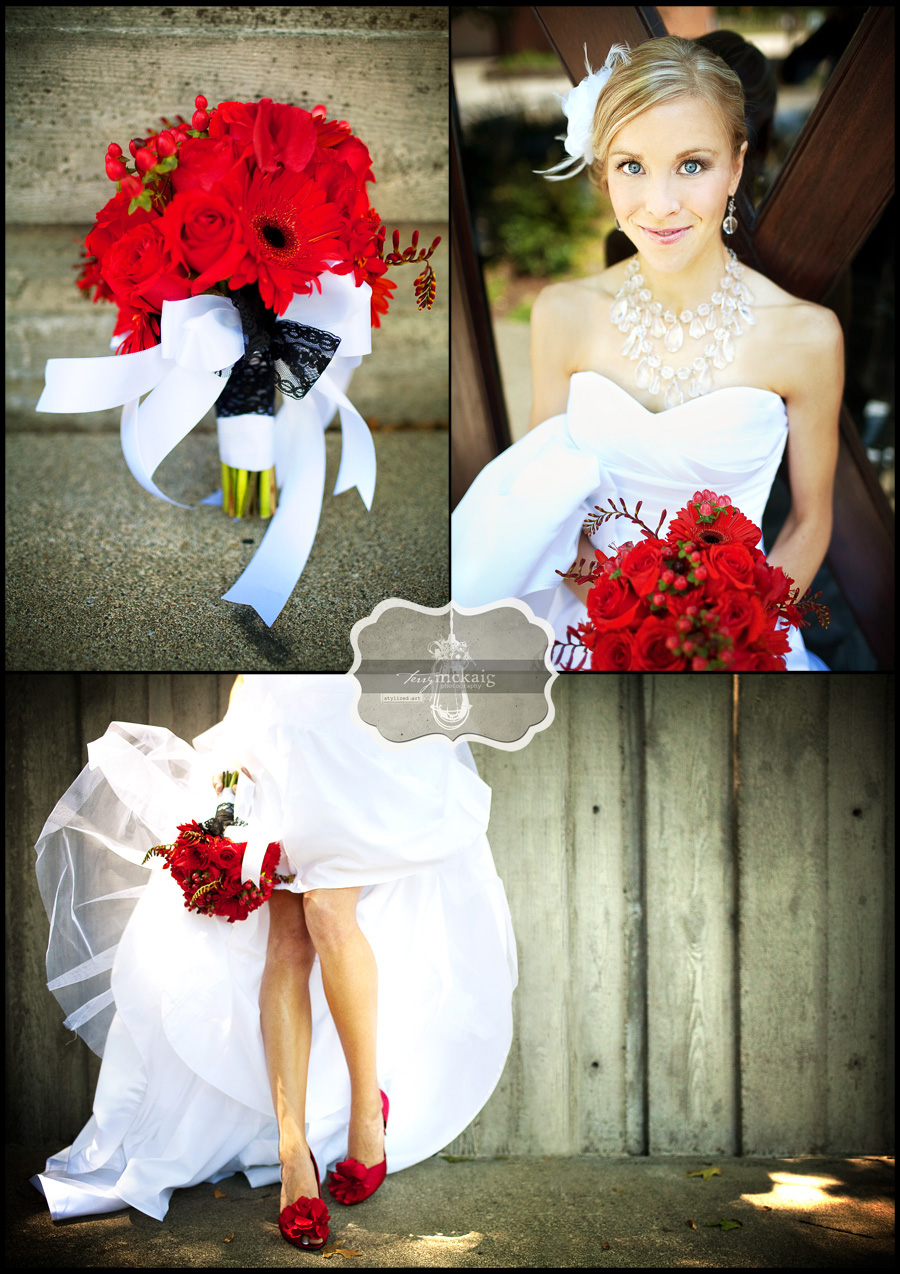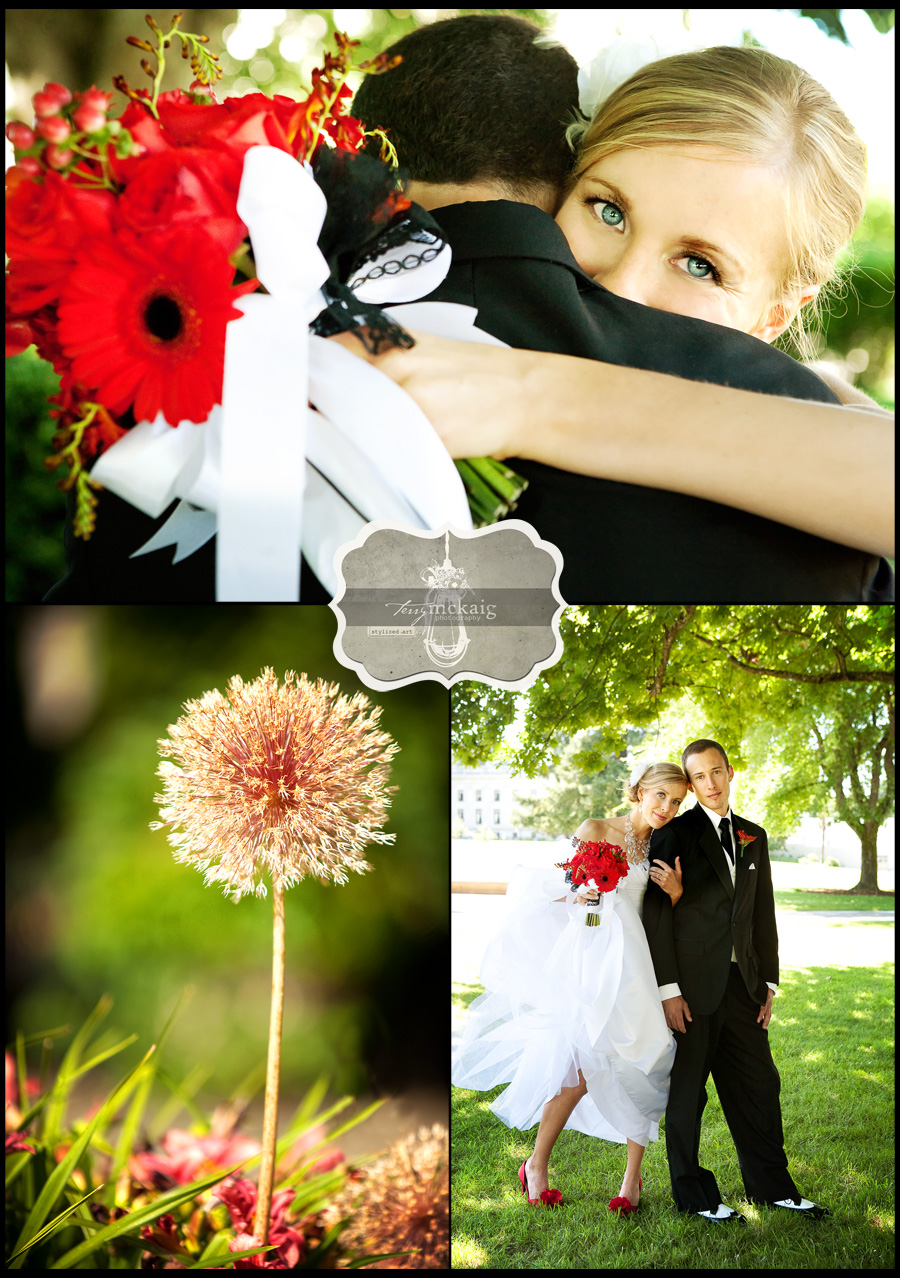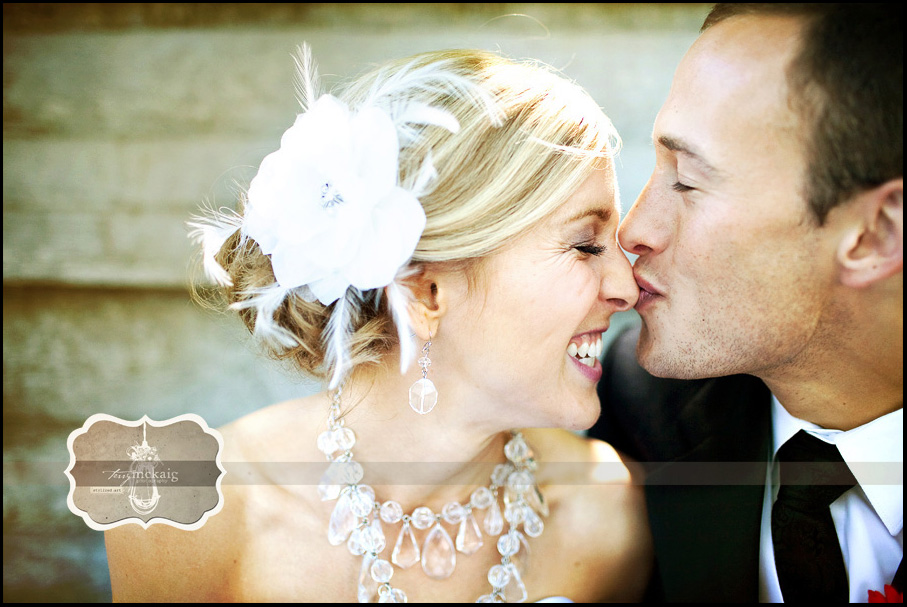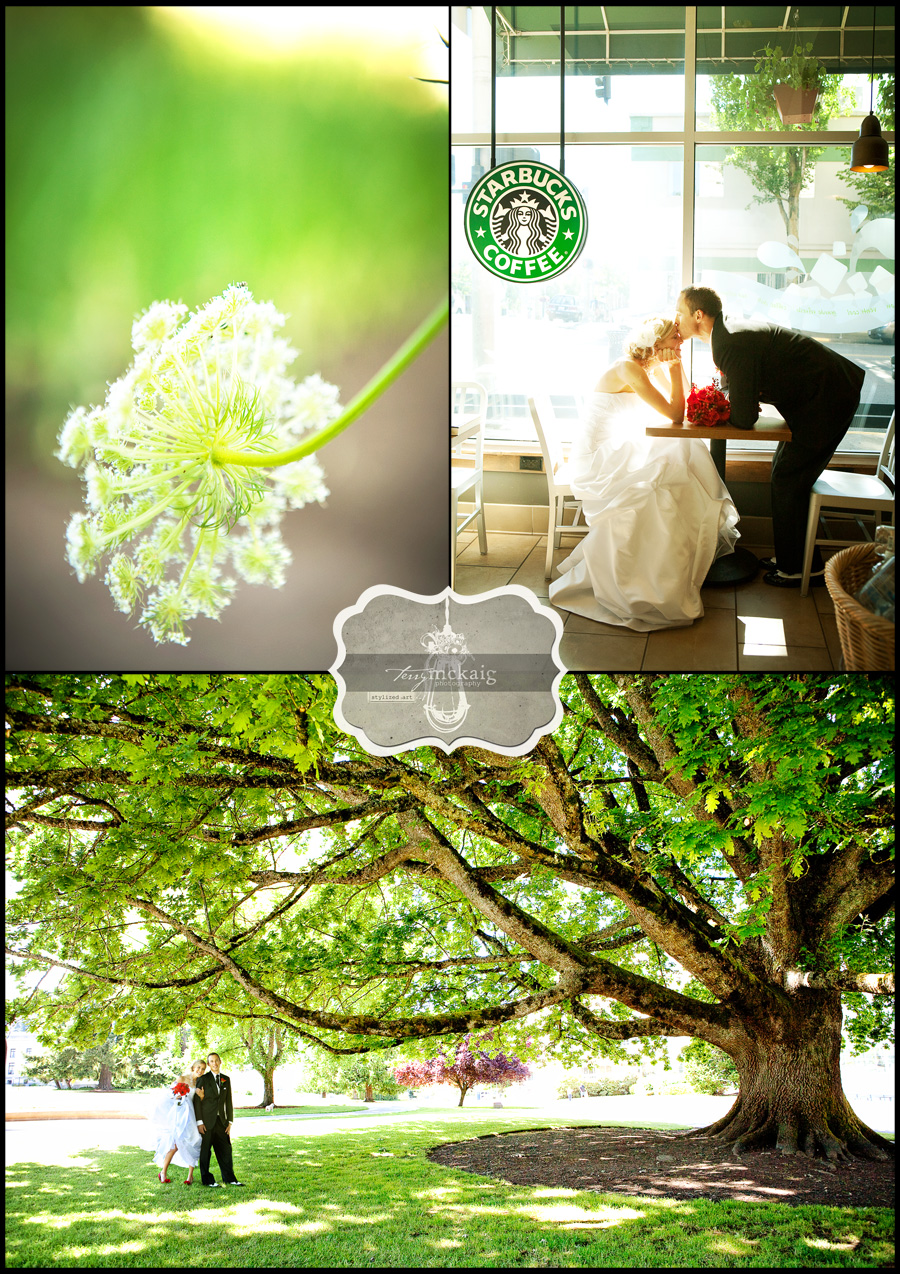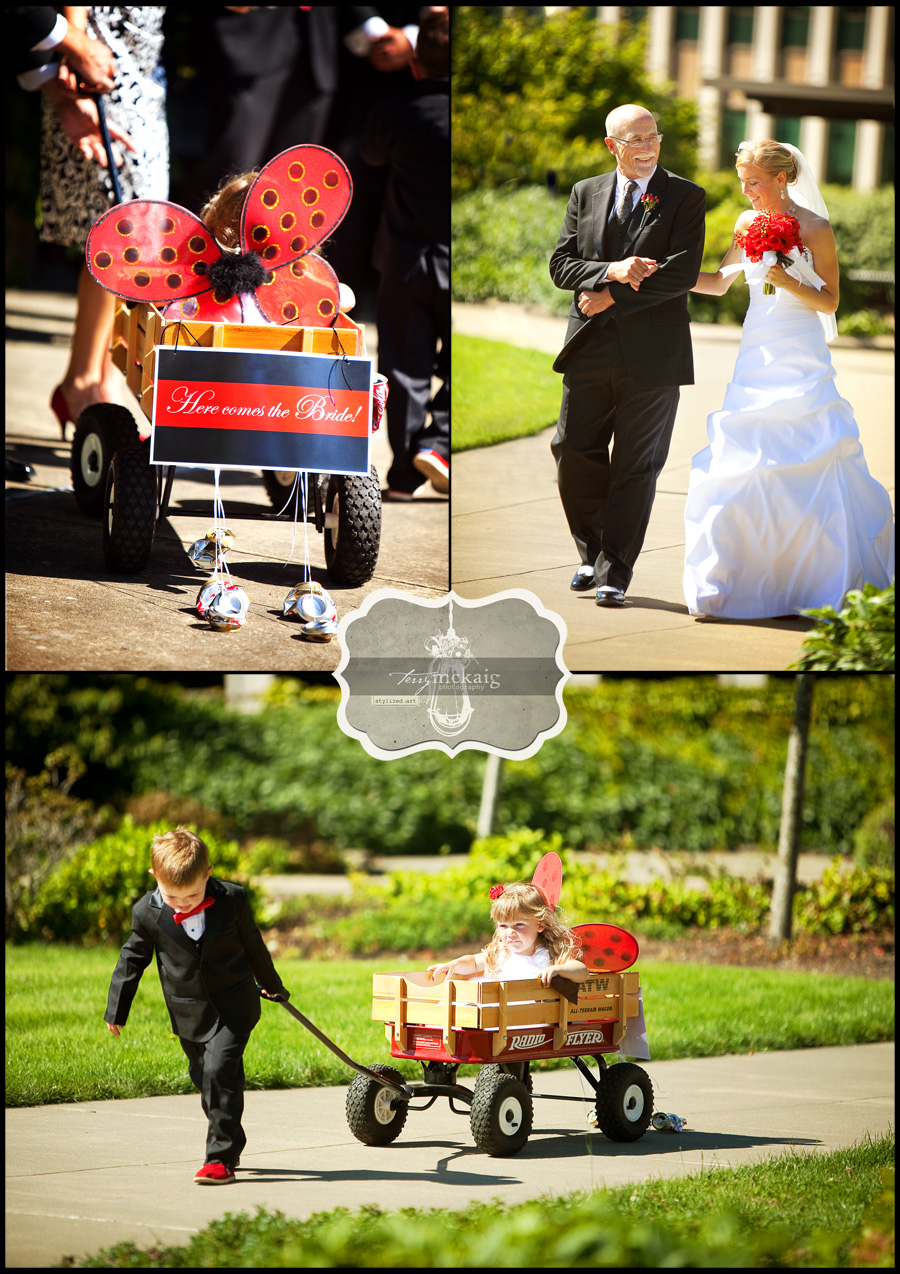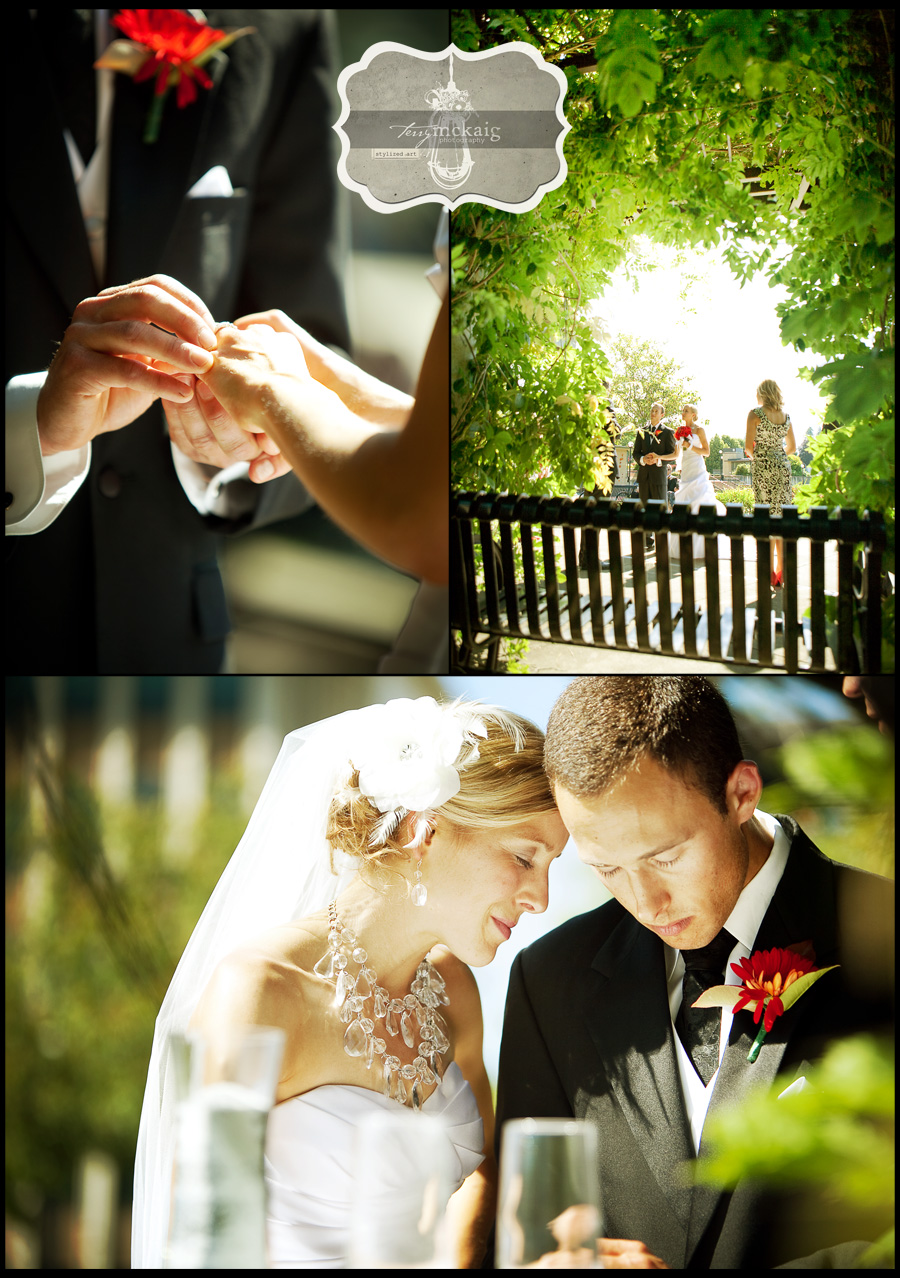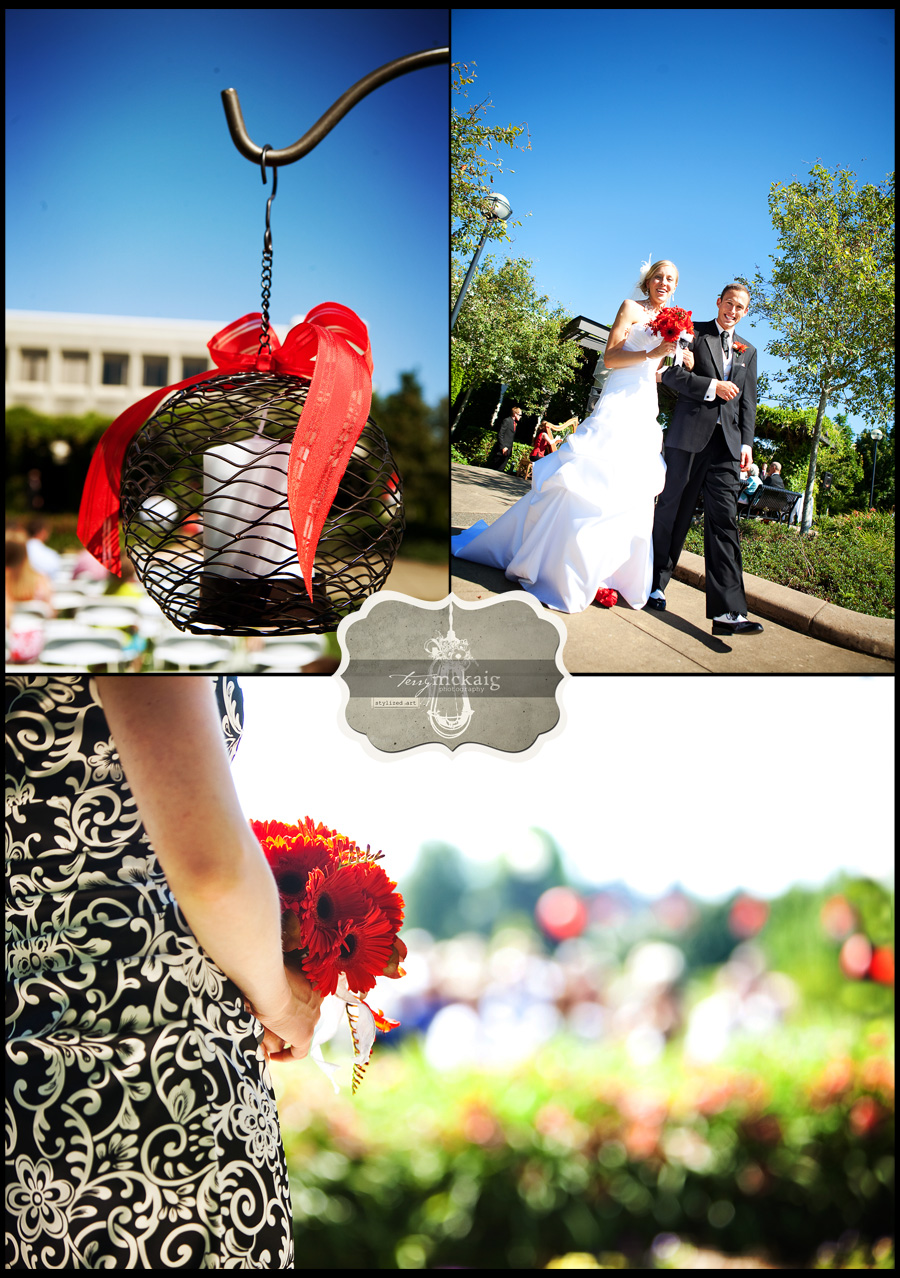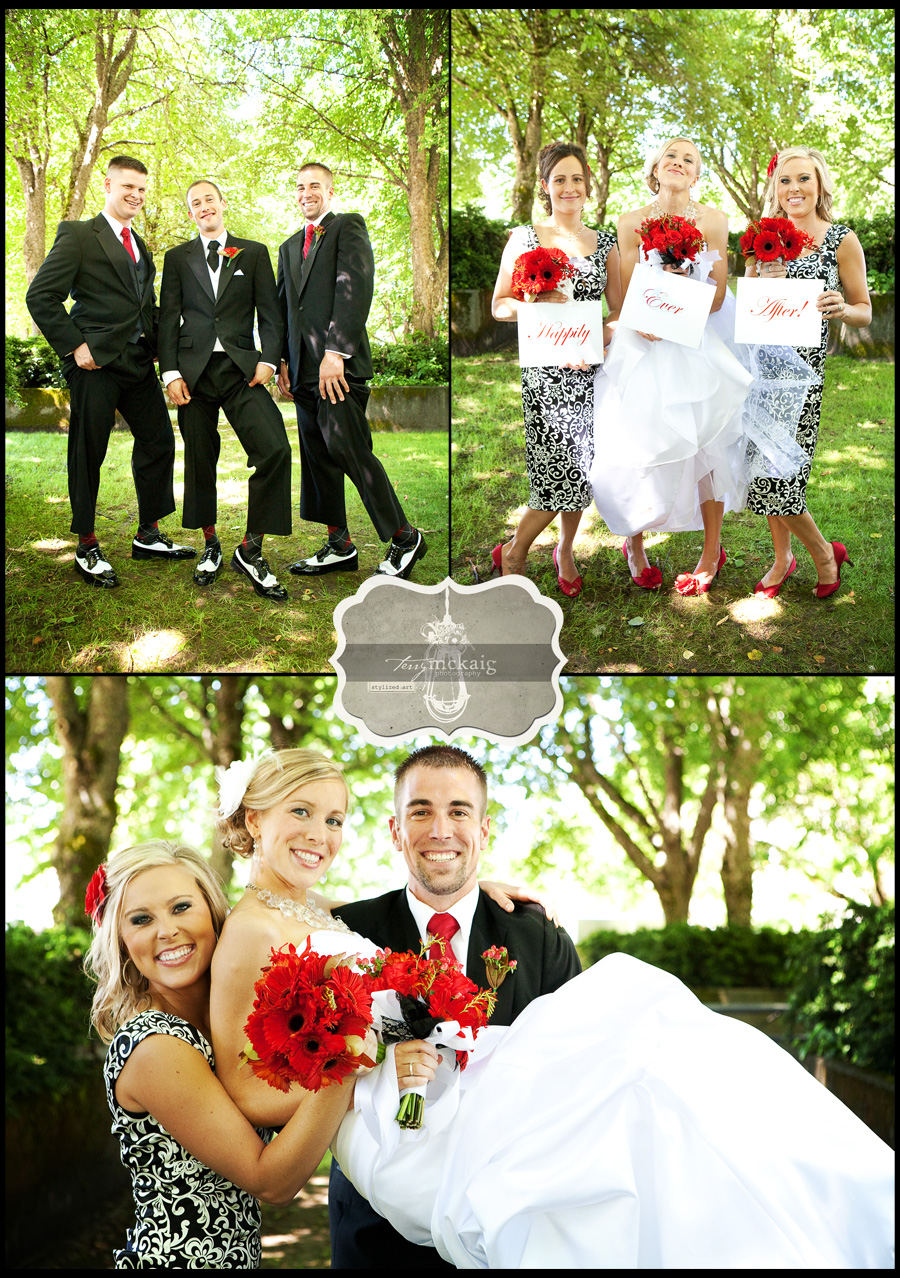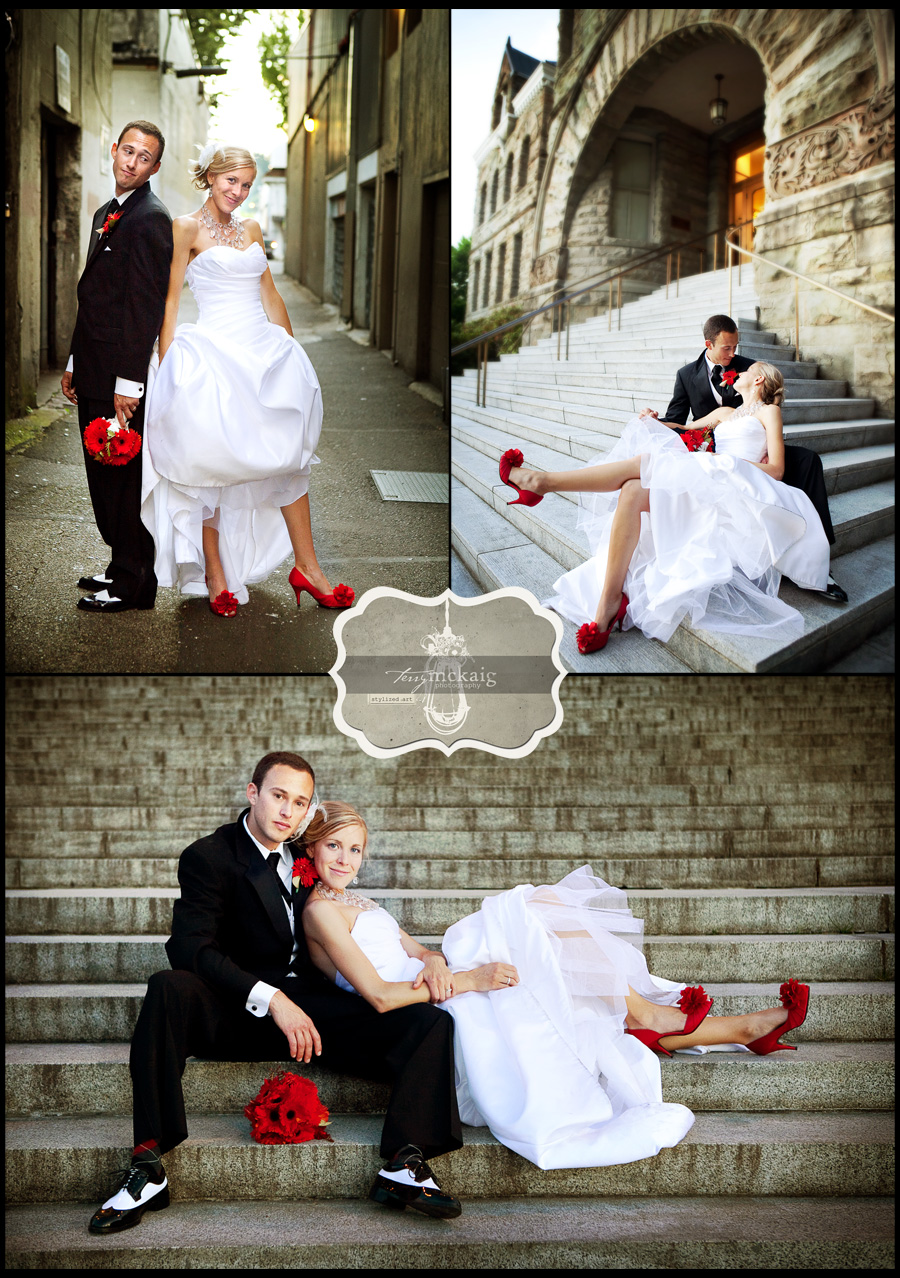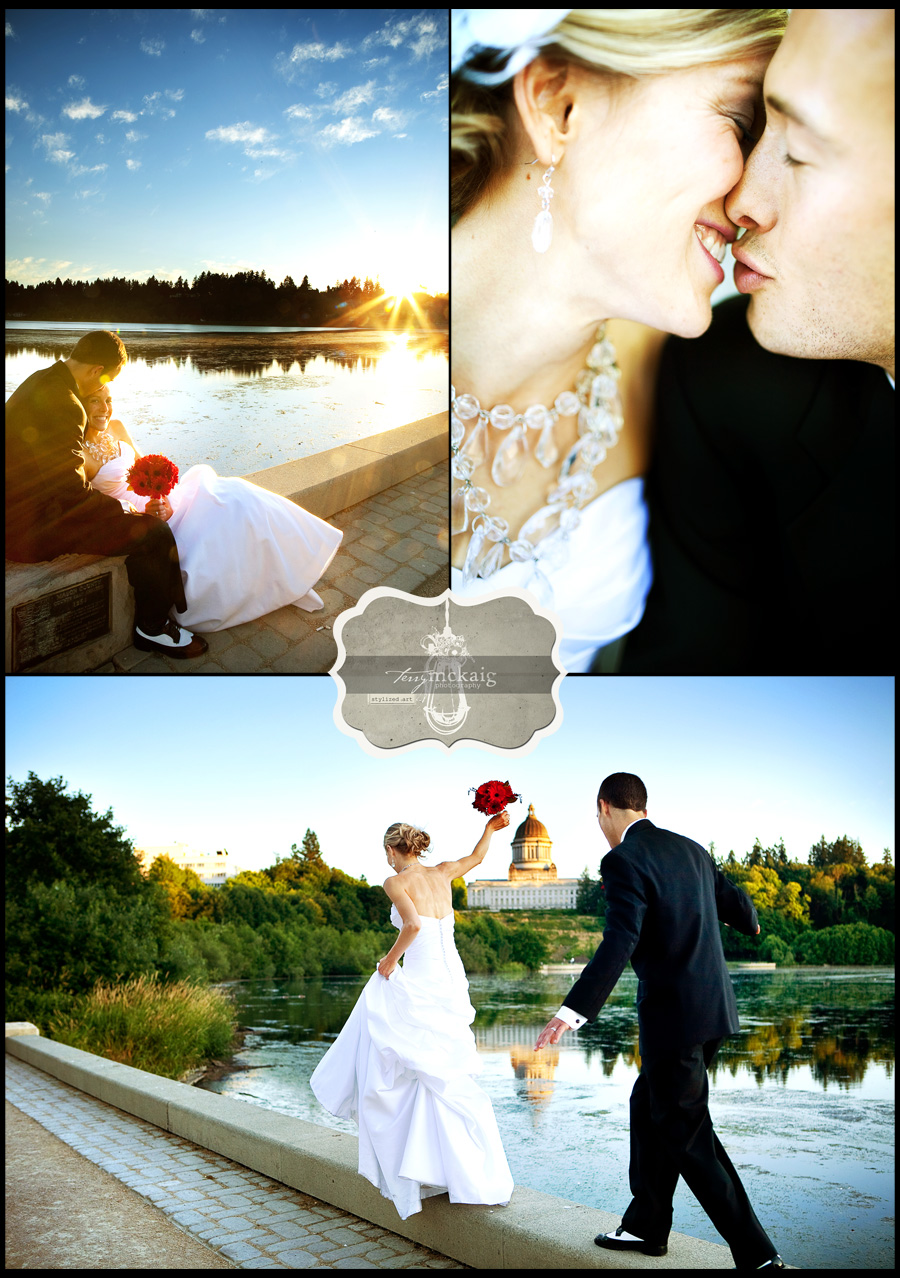 More are coming…………..I just thought this was so sweet, had to share it while editing!!  What an amazing day!!!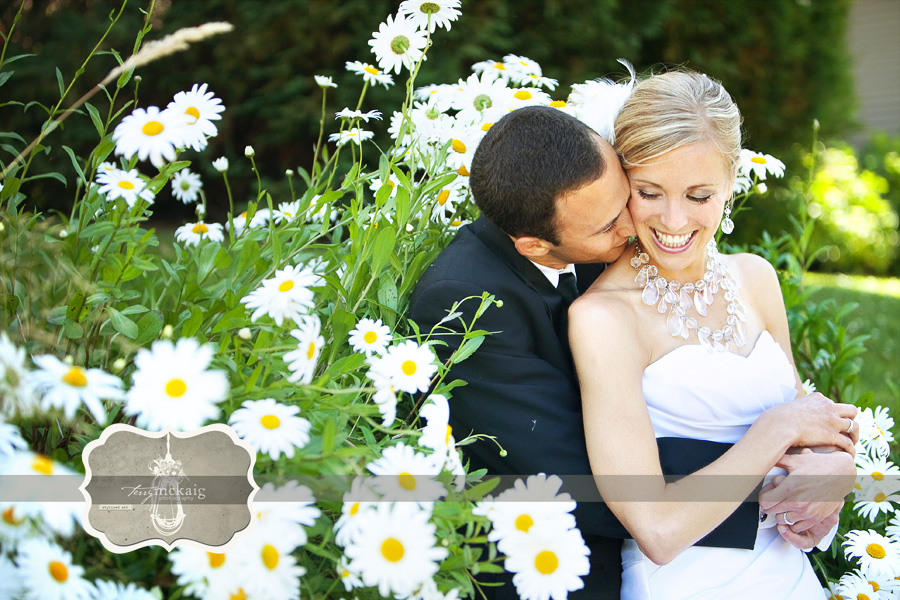 Well……..finally, I'm getting to my images from Italy.  All of the amazing memories are flooding back………I wanna go back so much!!  Here are some of what we saw at Cinque Terre.  Drew and I actually drove to the different cities here on the coast…….I wouldn't recommend it after that fact, especially if you are height sensitive in the slightest!!  Hee!  What an adventure we had!  : )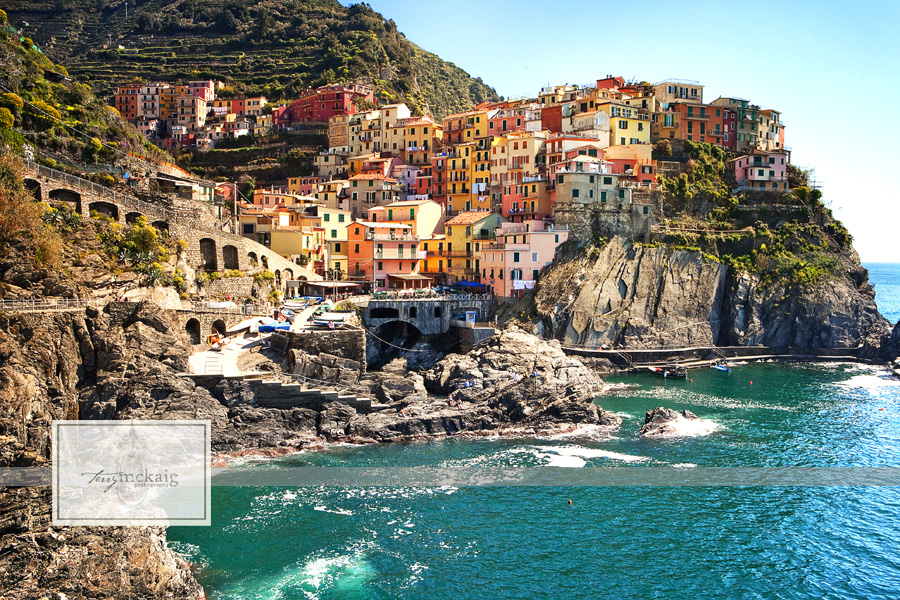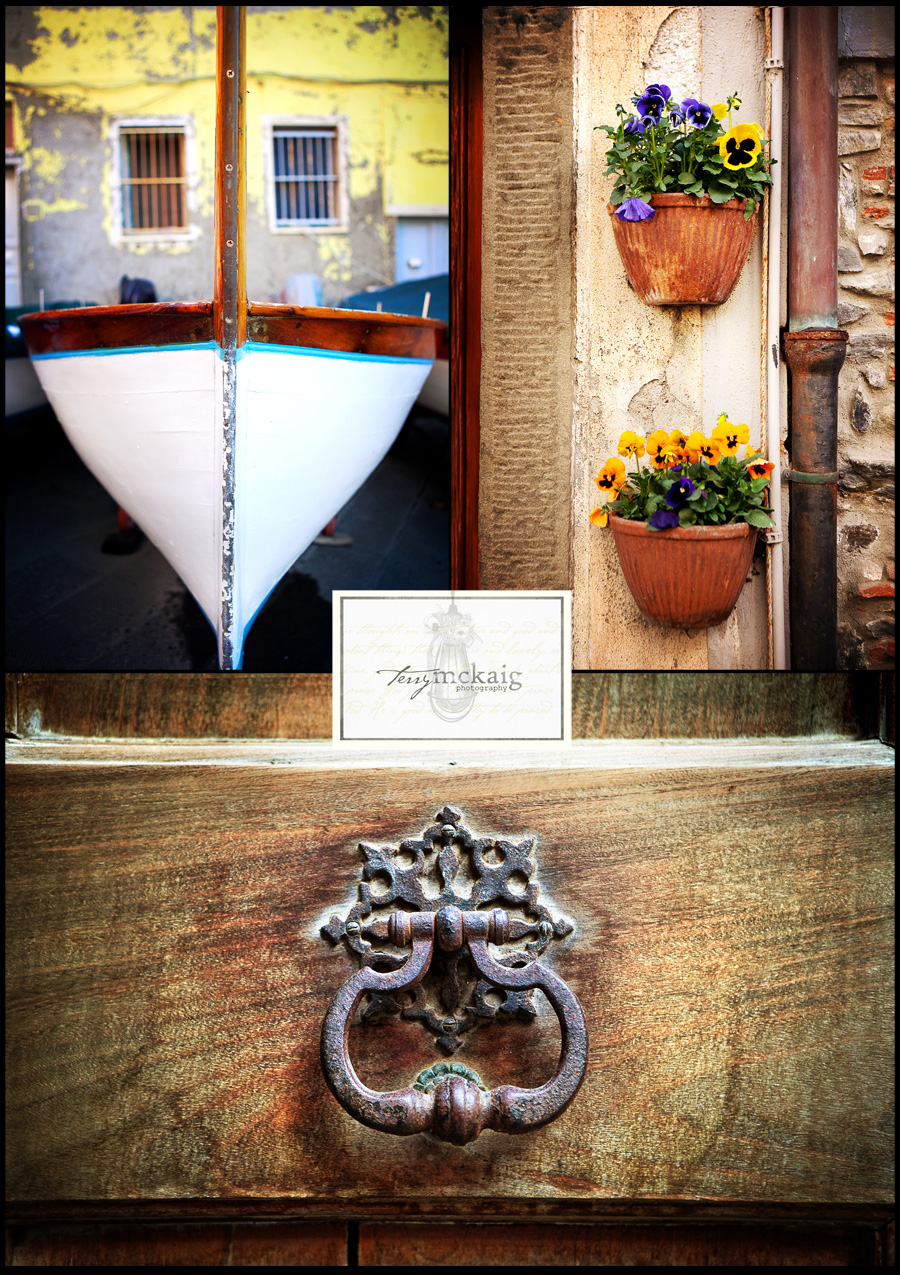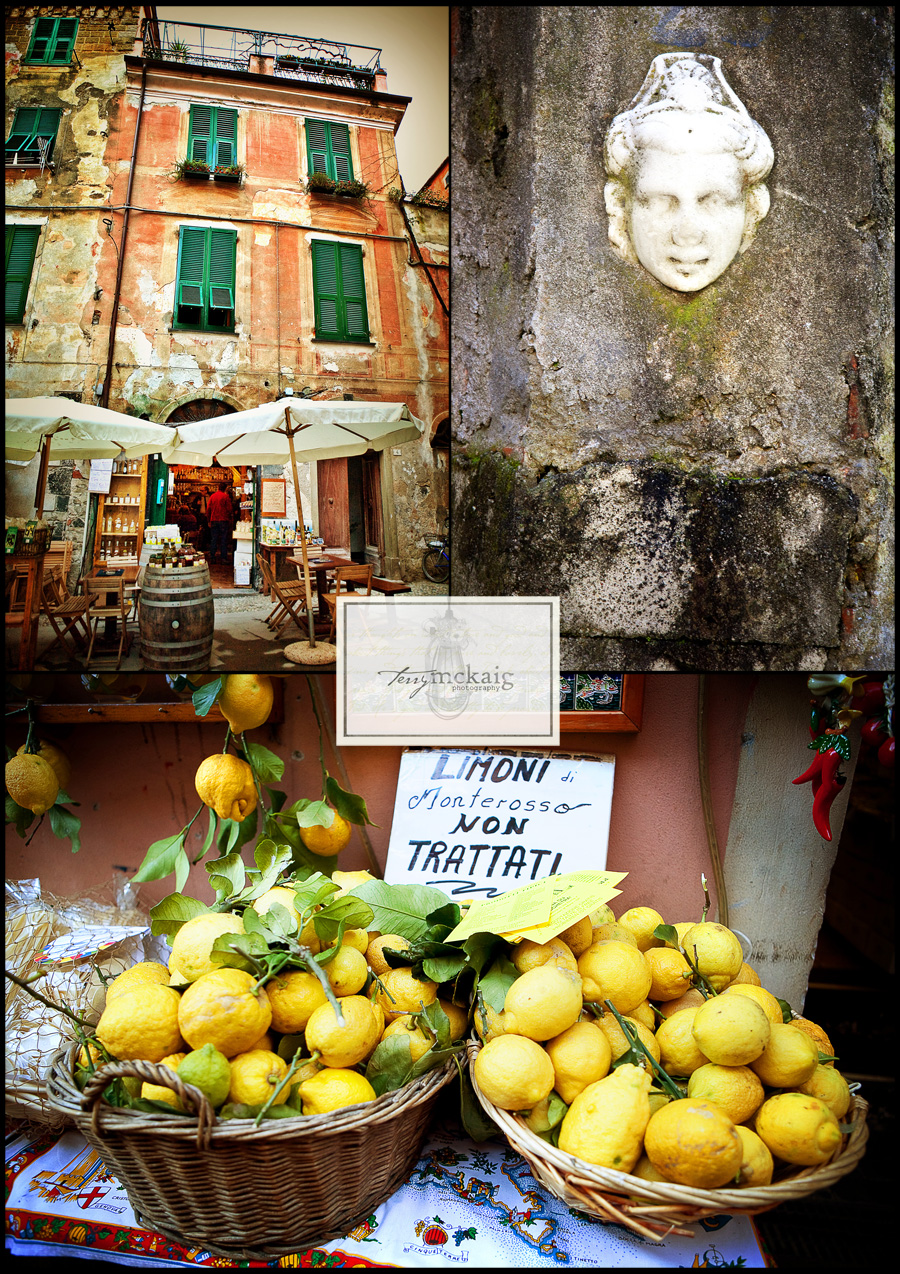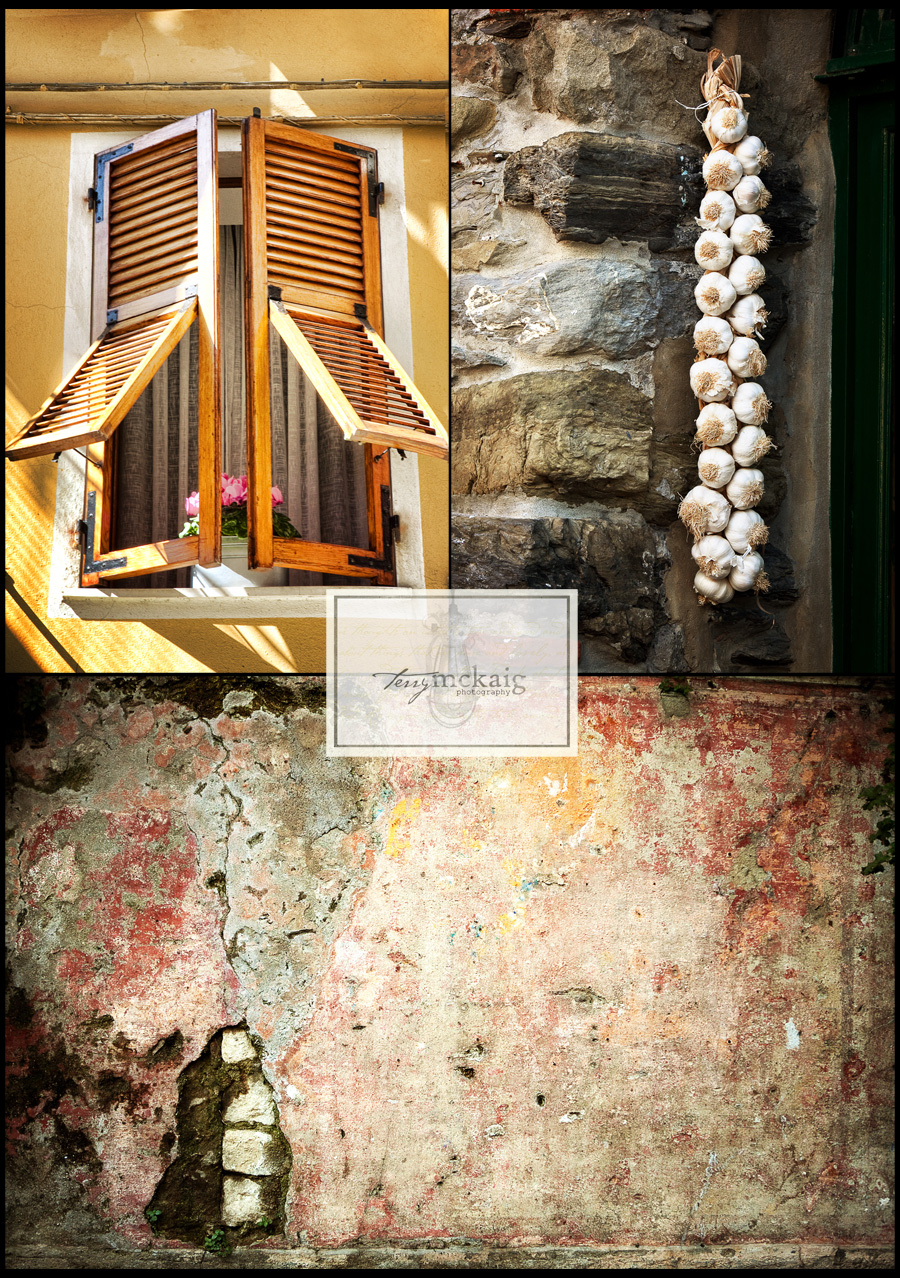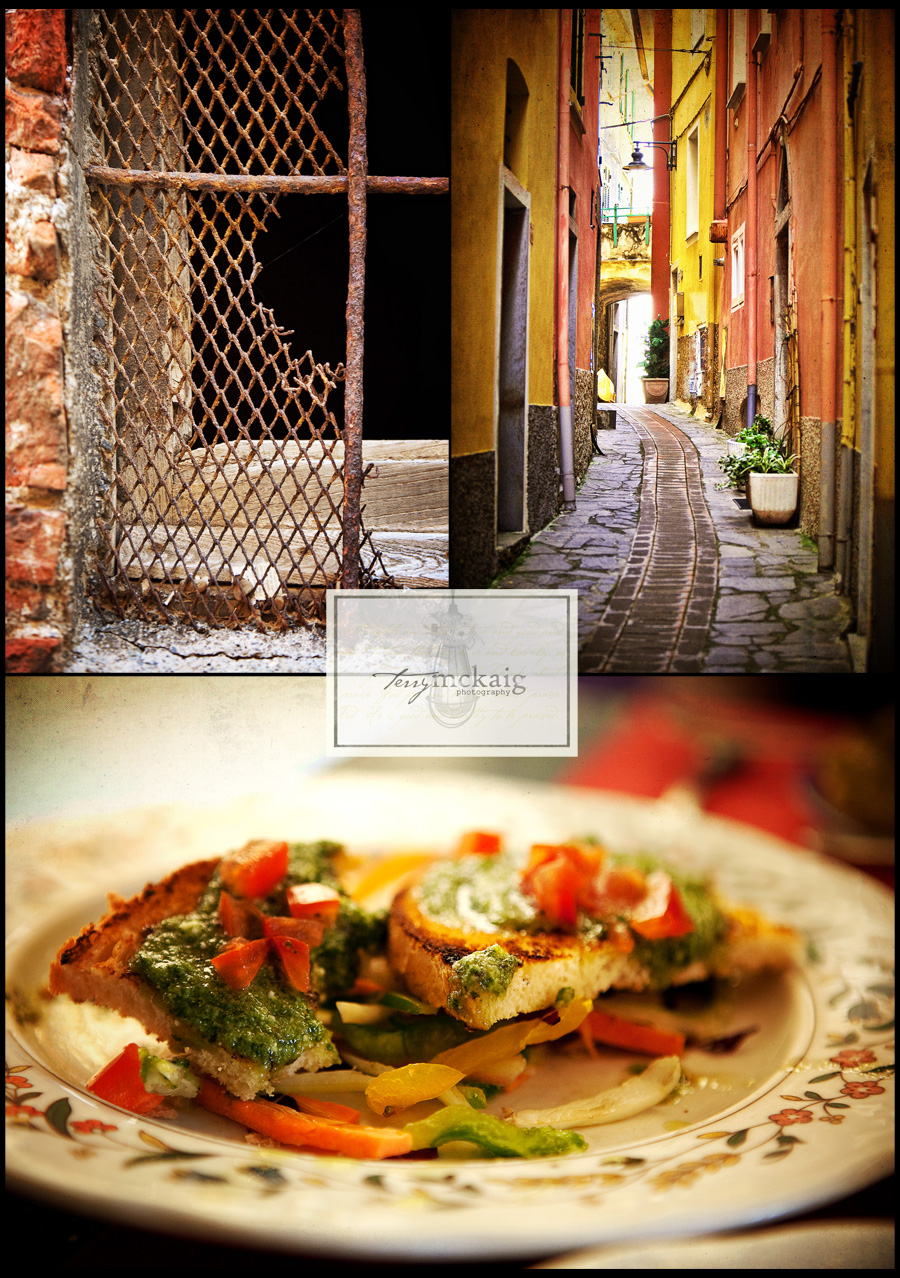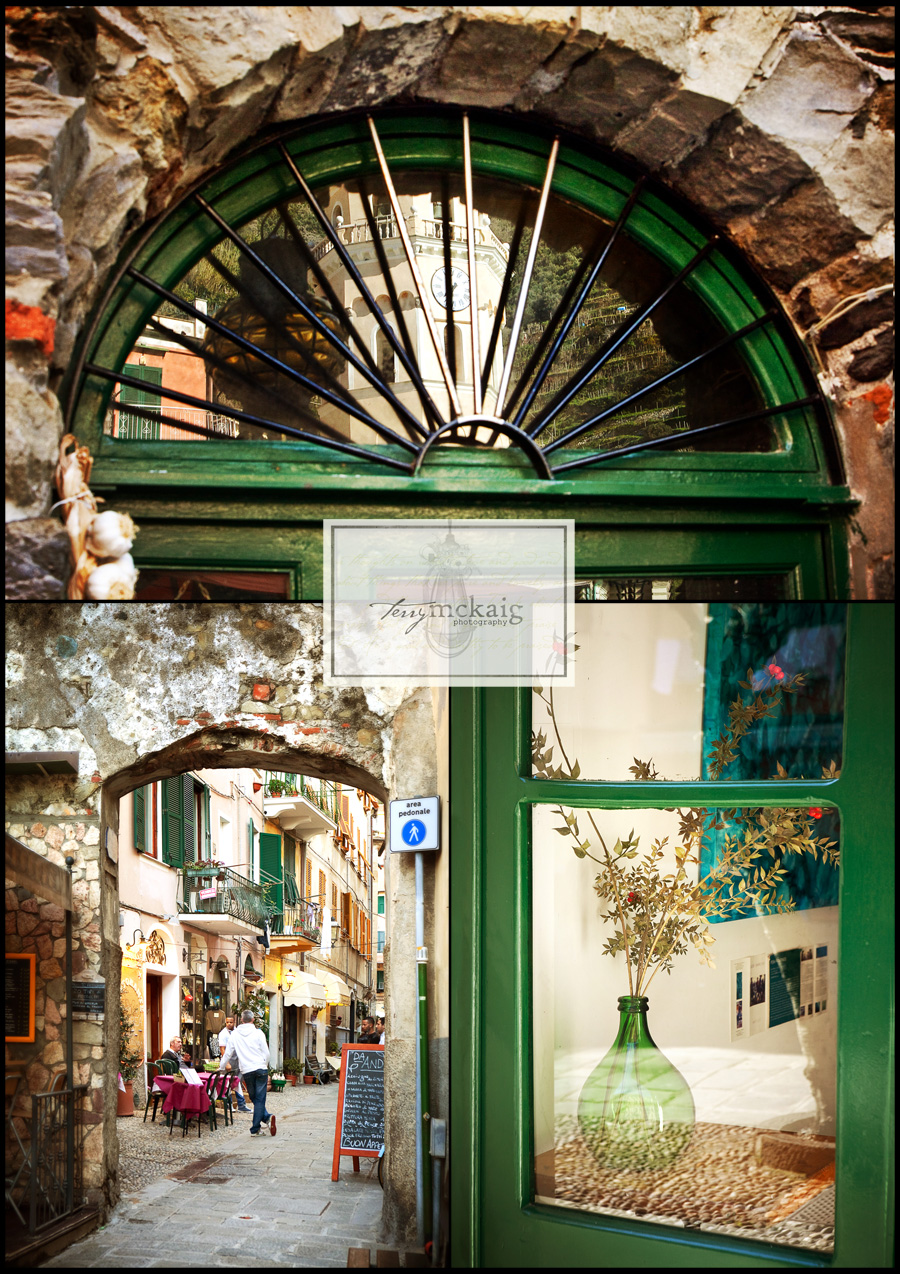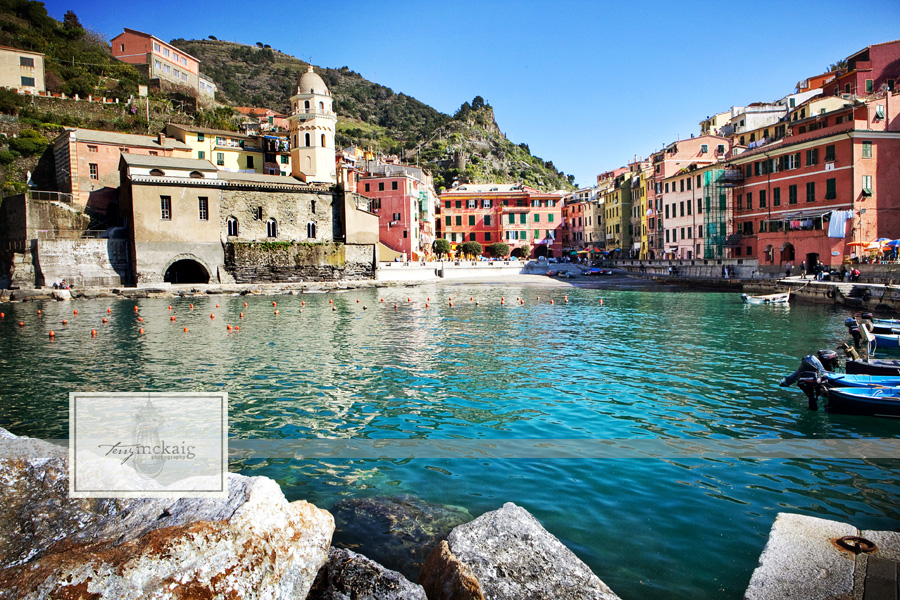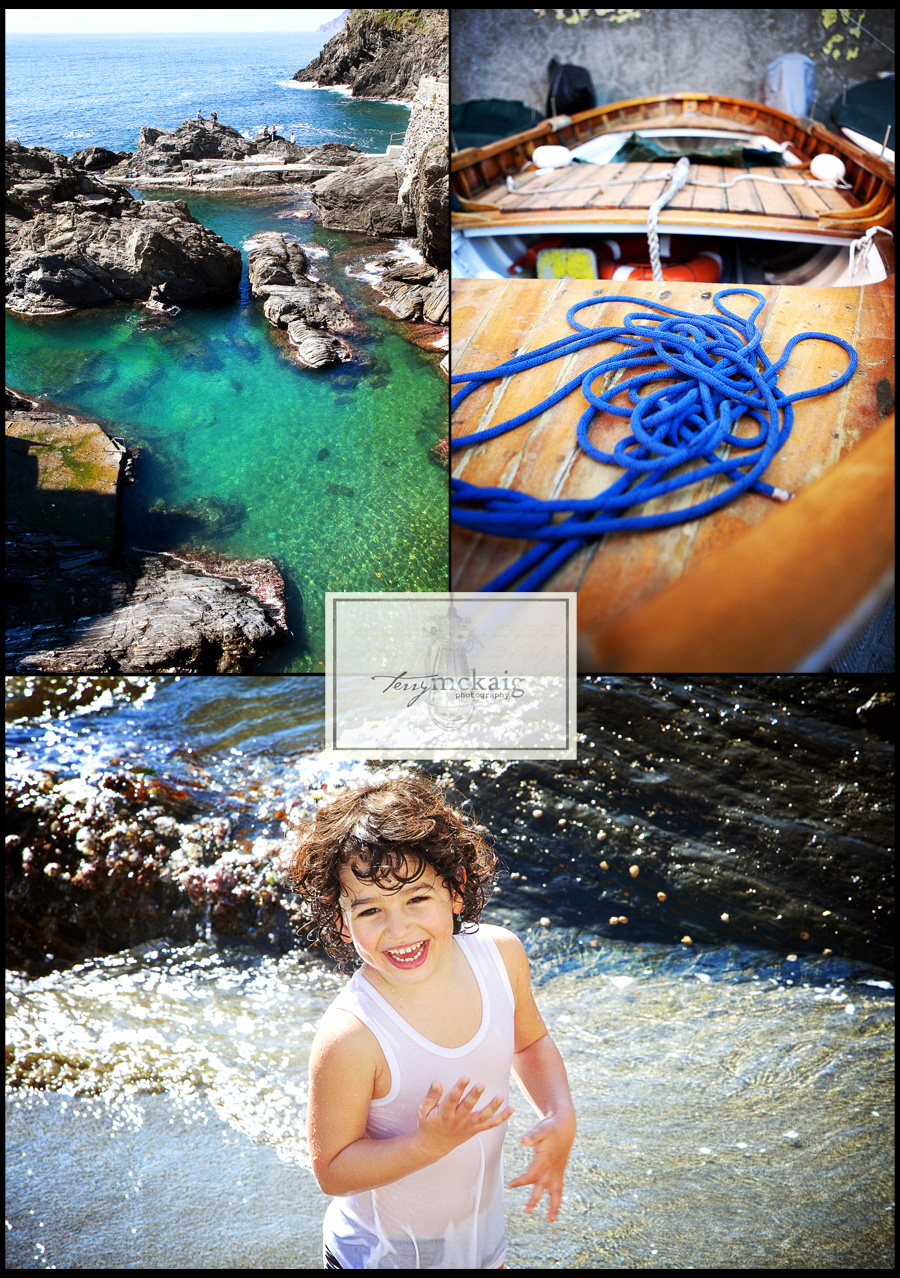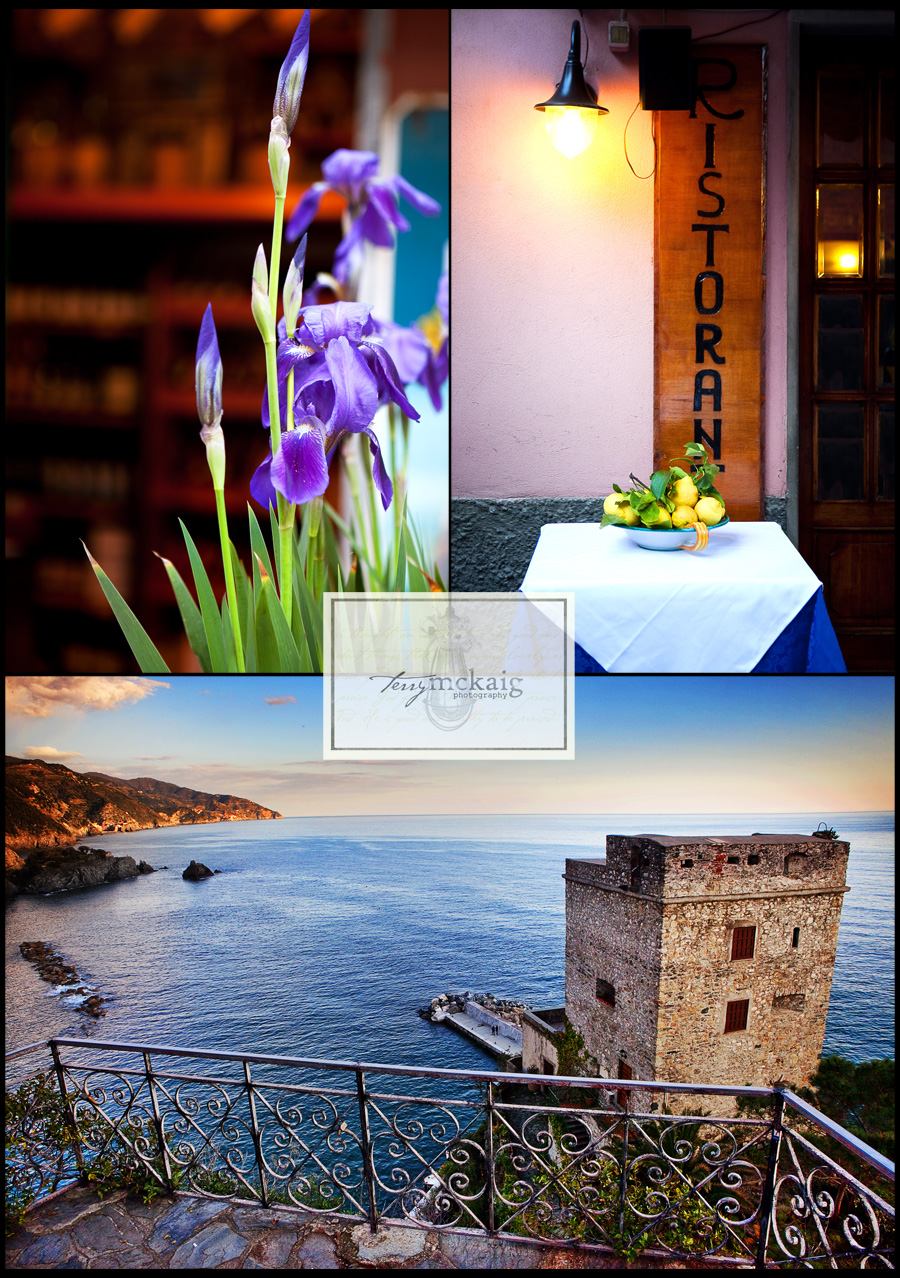 Meet Benson!!!  He and I have been hard at work making the place look all new and pretty!!  Especially Benson, he is all wore out!!  :  ) How do you like it???  There are just a few more kinks to work out with the fonts but we are just about there…………hopefully not too much more blog down time to get them all fixed……….thanks to all of you who stop by on a regular basis to check out what is going on……..there are more fun, new and exciting things coming soon!!  Stay tuned!!  :  )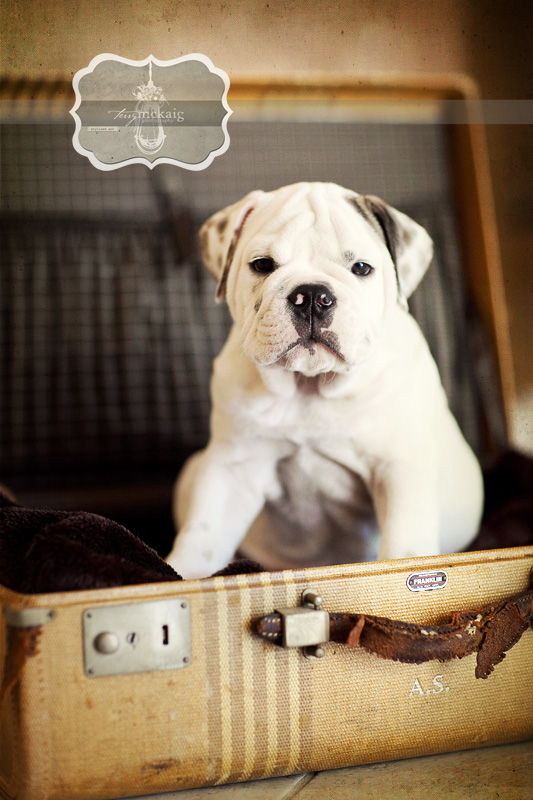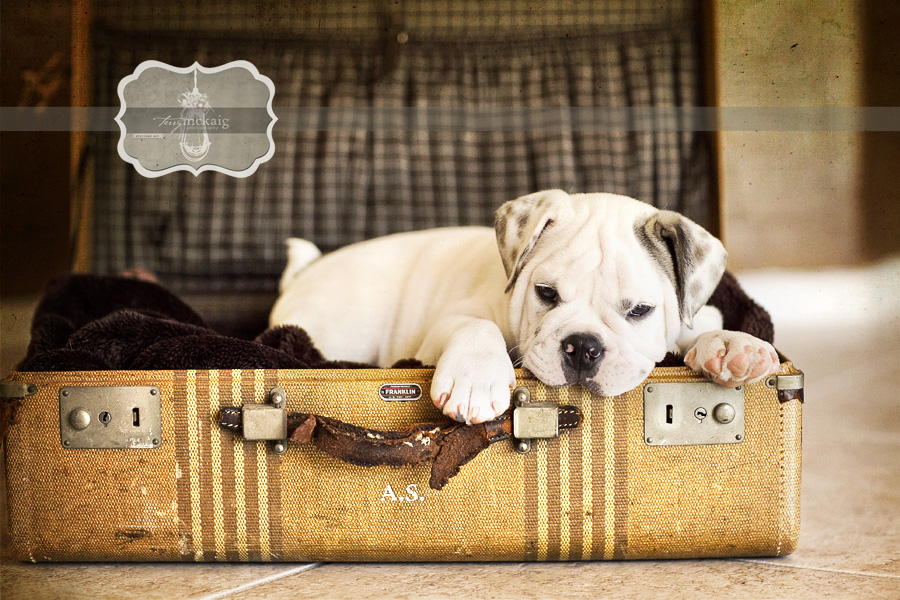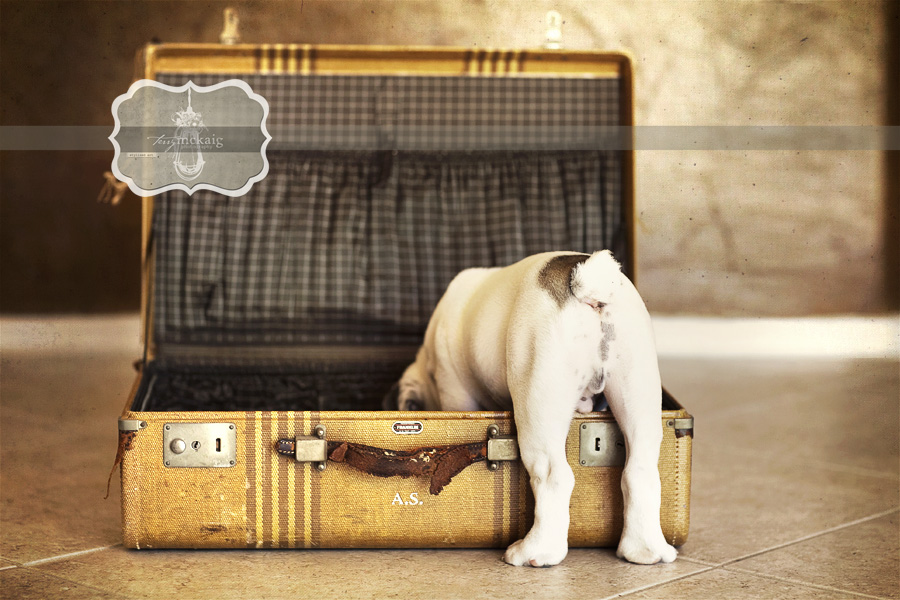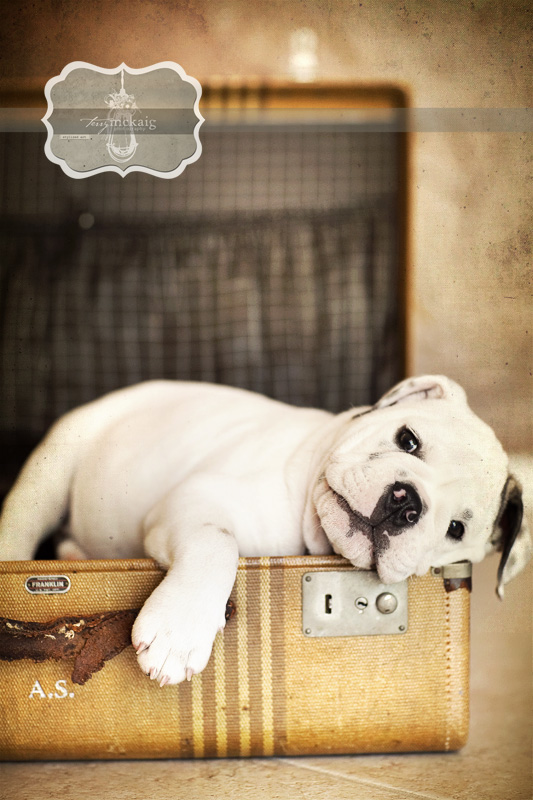 Sharing a favorite!!  Happy 4th of July to everyone………GOD BLESS AMERICA!!!