It was hot shooting out in the desert this past weekend but look at the gorgeous color we get here in the AZ desert………..wow!  God is the ultimate, amazing artist!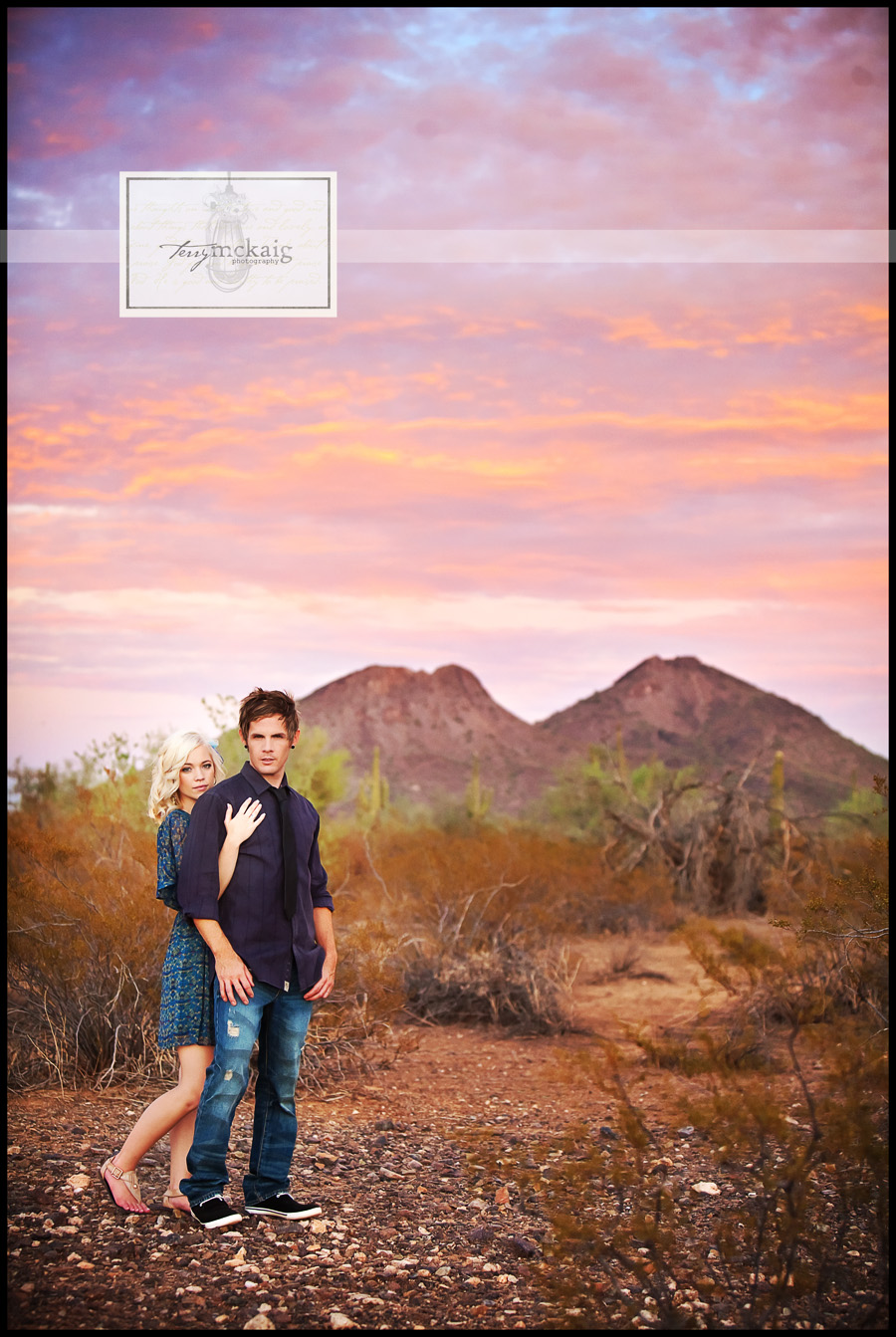 Wow………..this was soooooo much fun!  When I asked Brooke and Jeremy if they would be into this funky 70′s style, flower child bus………I wasn't sure what they would say, I knew they were fun and quirky but you just never know???  When I got an answer back it was "omgosh, we love it,  it is so us!"  Music to my ears!!  So we preceded to shoot in 110 degree weather in the desert………..didn't phase us right guys???    It was well worth the sweat!  Here are some fun and funky images from our day!!  Enjoy!!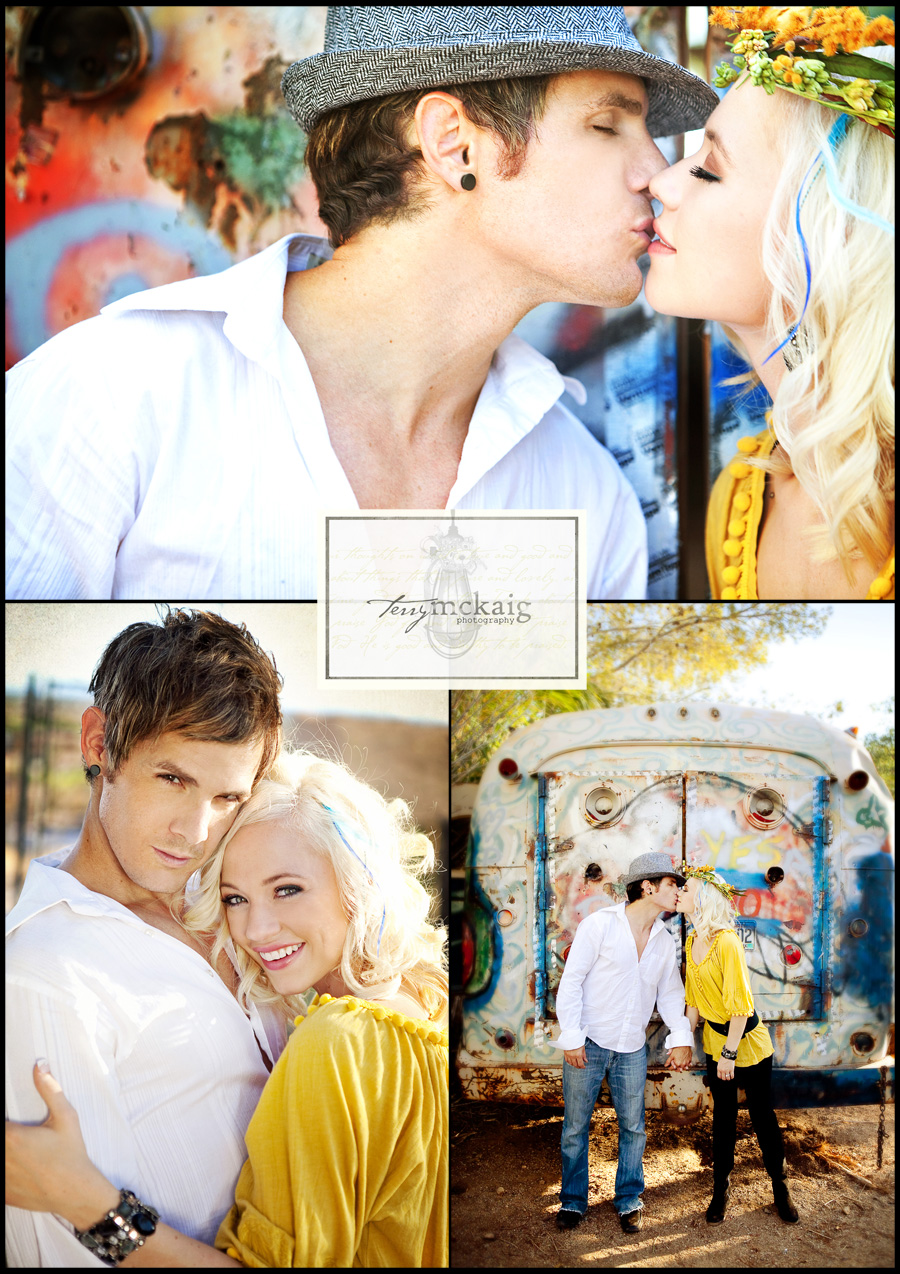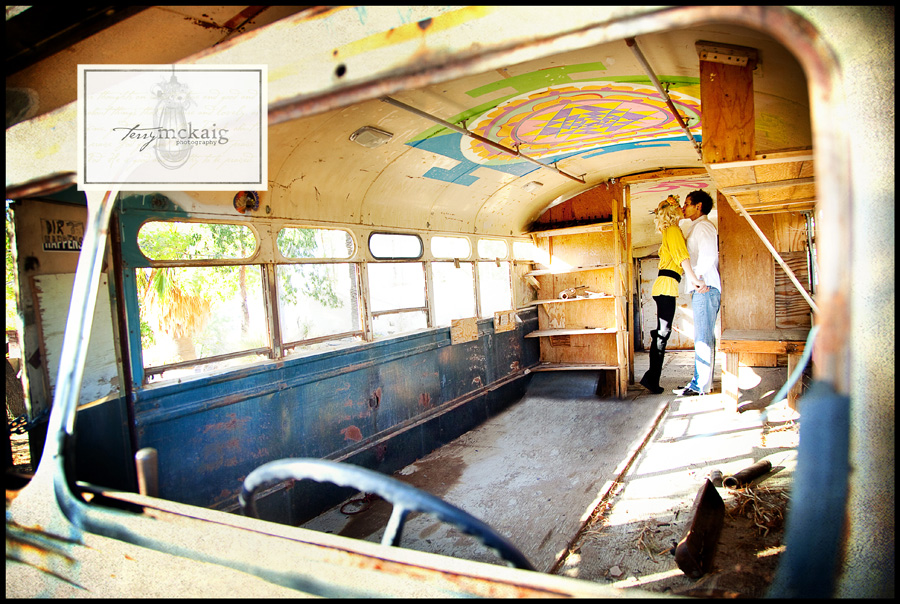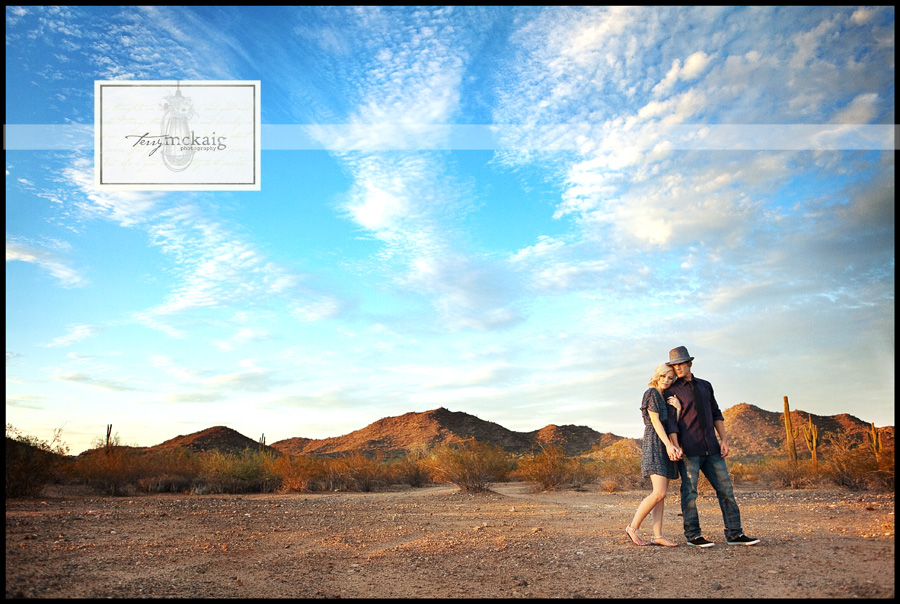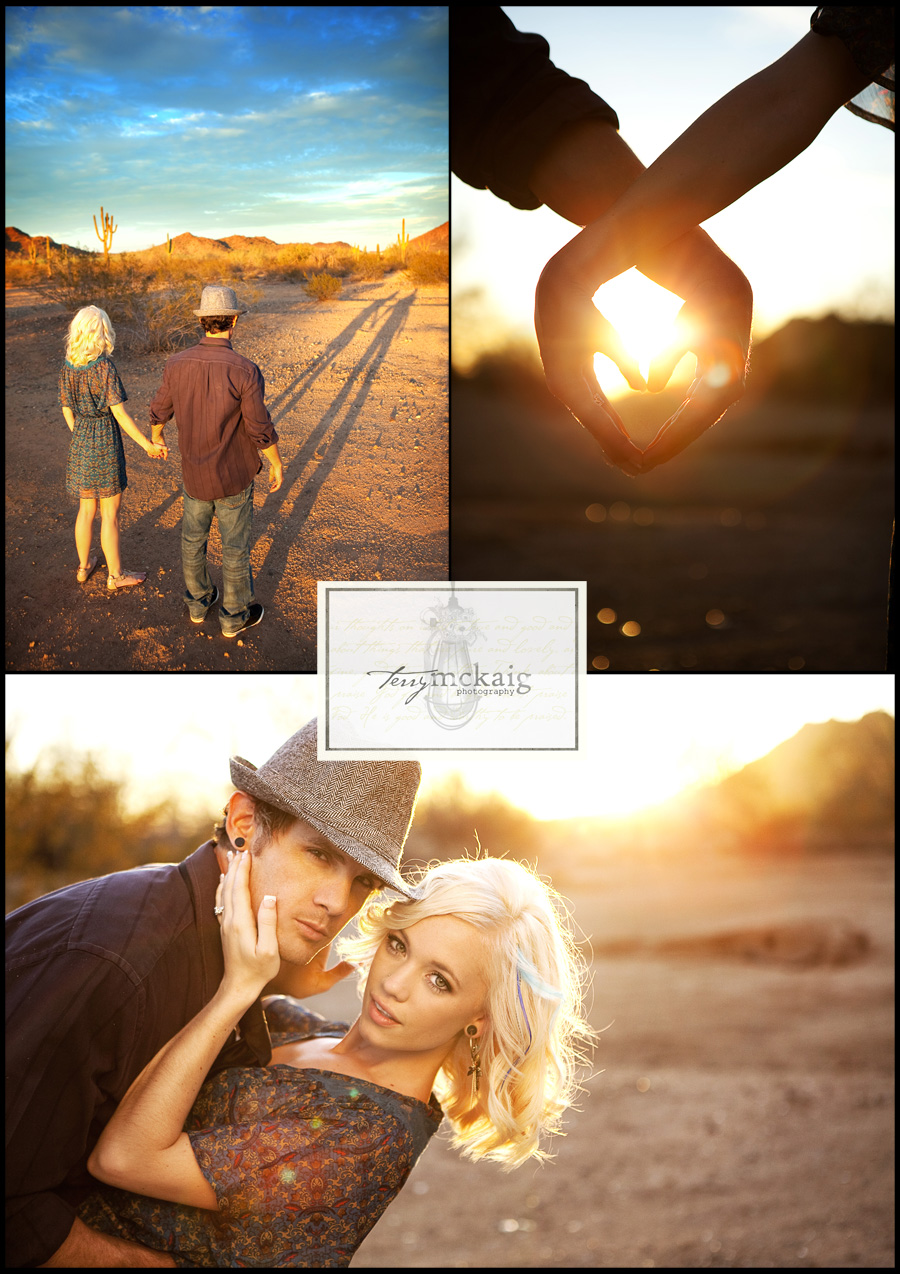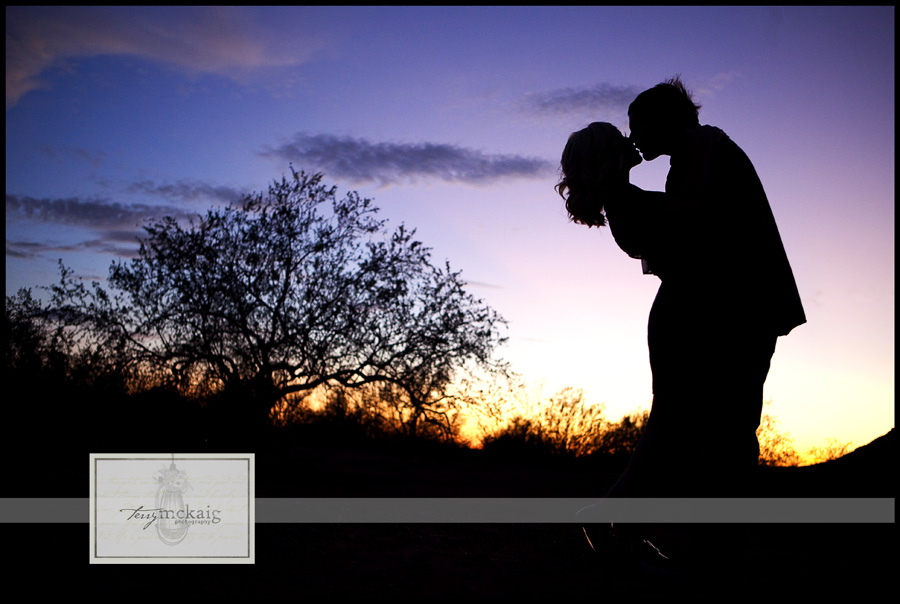 Sharing a fave!!!  :  )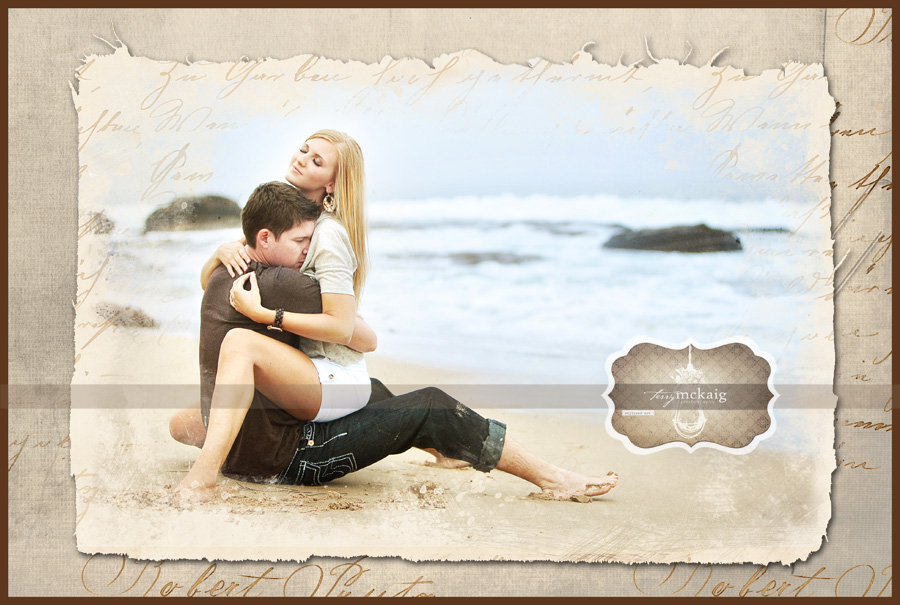 Inspiration can come from many places……for me it is found in nature.  The beauty that God paints for us everyday is amazing and awe inspiring.  It gives me the energy and joy each day to be creative!!  My Good friend Denise Snyder has an amazing blog for photographers that are crazy and passionate about their photography!!  It is a great place to hang out, learn some very useful tips and to be inspired!!  Check it out here!!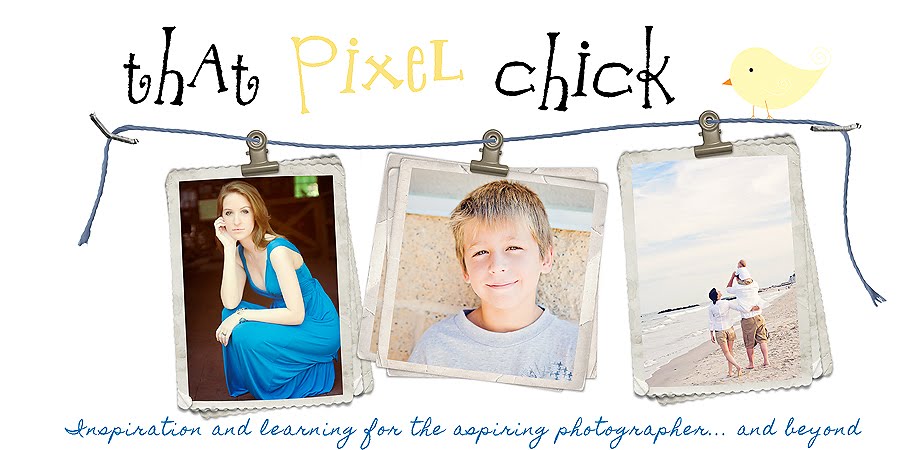 http://thatpixelchick.blogspot.com/
Jennifer and Robby came from sizzling  Las Vegas to cool, sunny, southern California to have me photograph their engagement session………smart cookies!!!  :  )  I shoot many engagements in southern Cali this time of year………..I get out of sizzling Arizona and get to enjoy new locations and awesome weather.  It is a win win!! :  )  Here a few from historic Laguna Beach…………..I love it here and………… this very sweet couple!!  :  )  They are getting married in Arizona next spring……….can't wait to photograph their wedding!!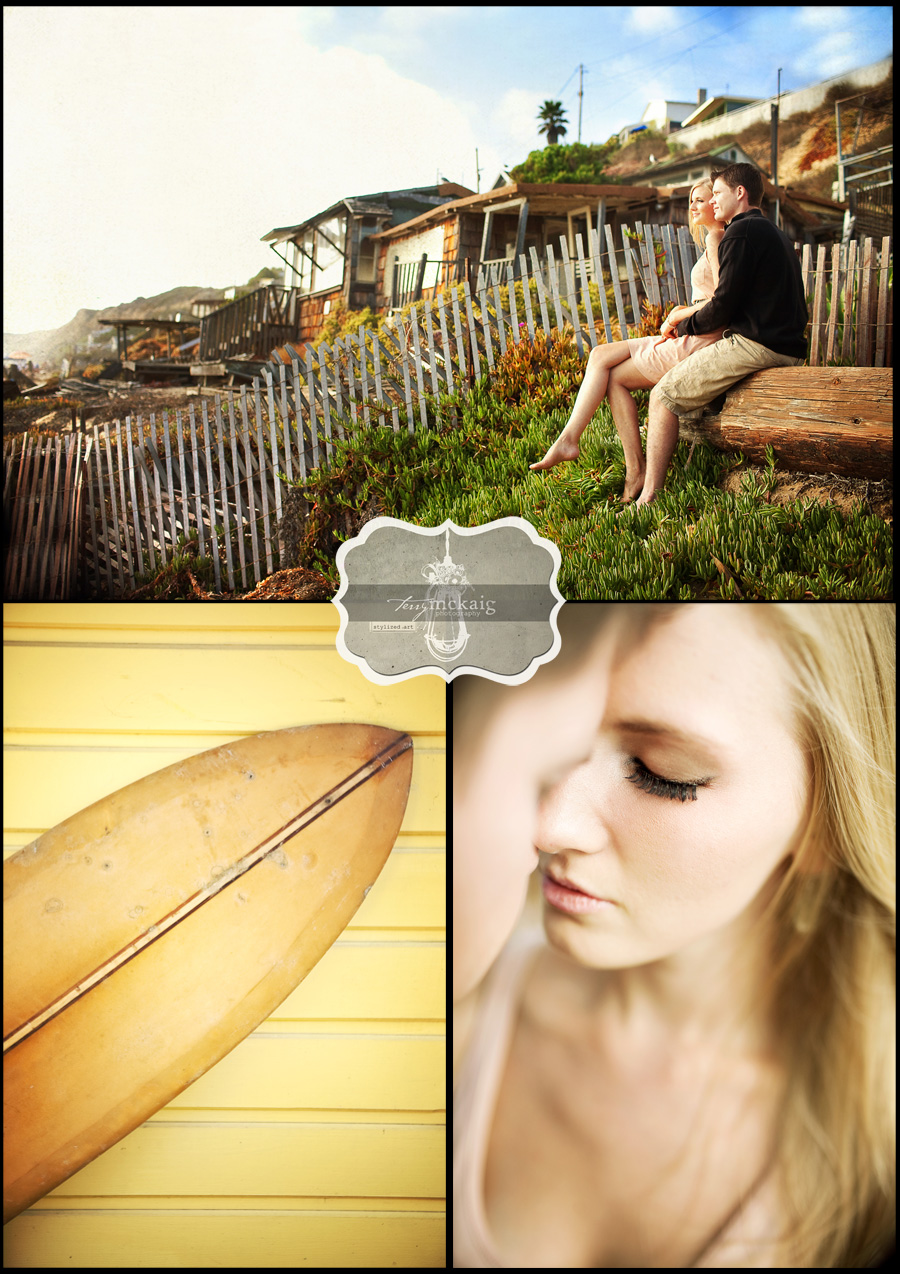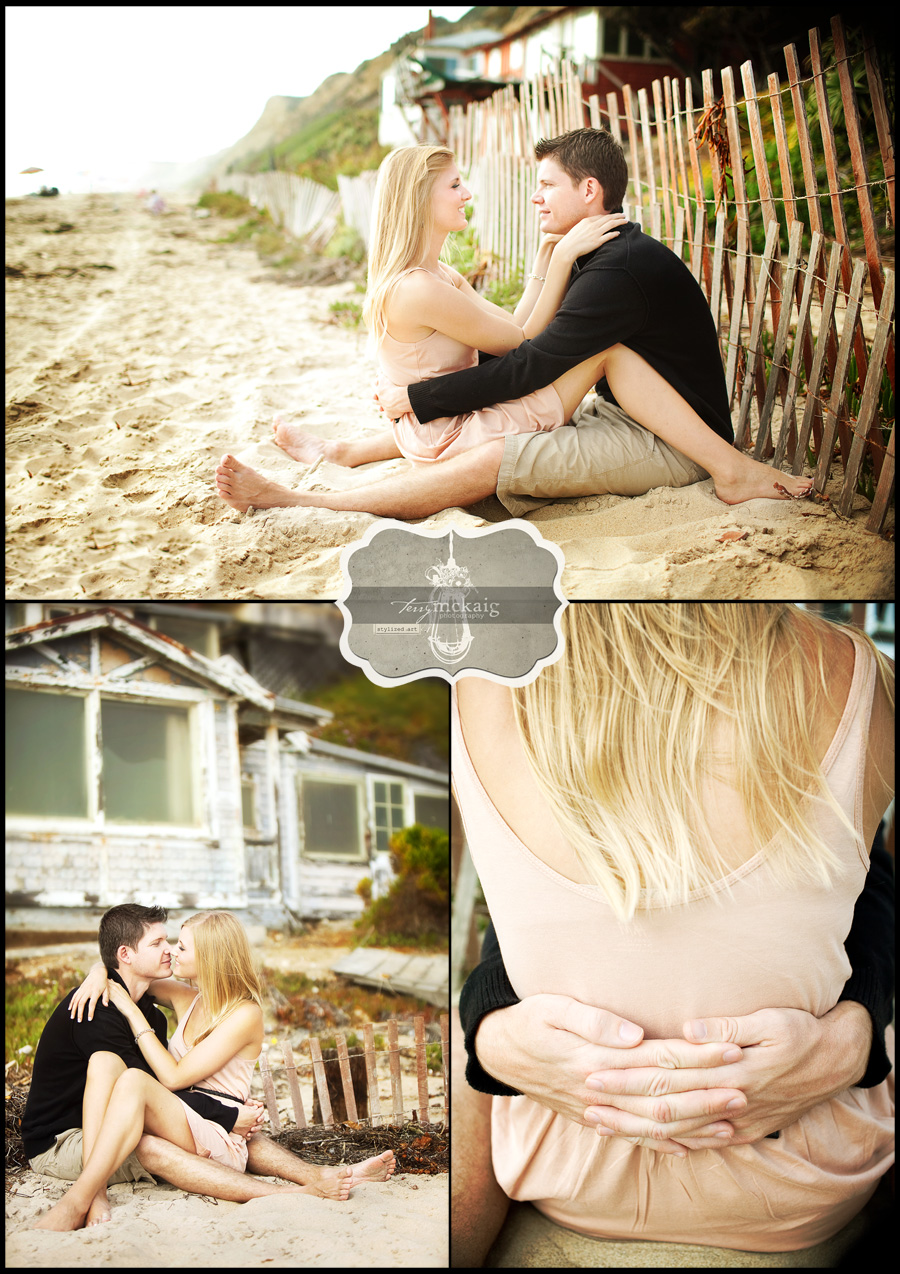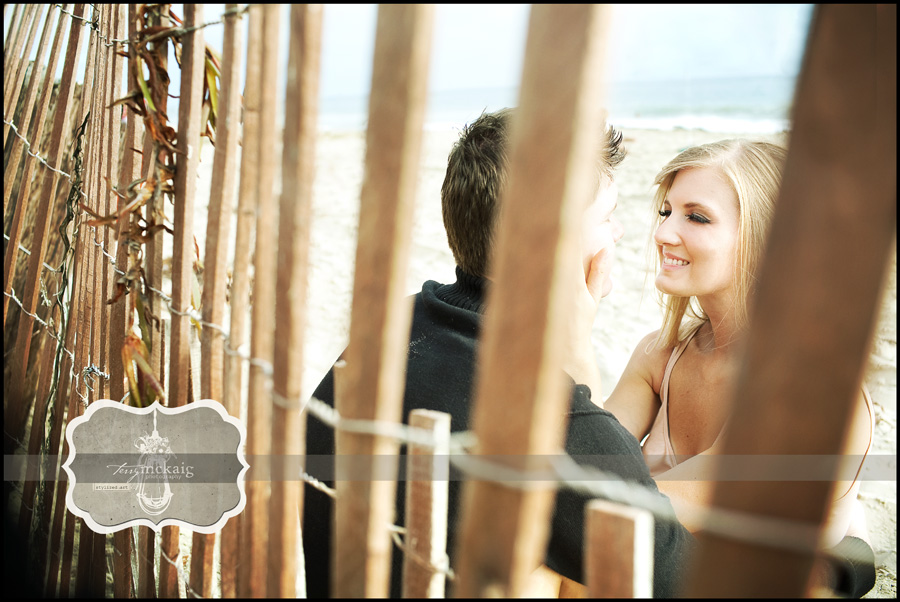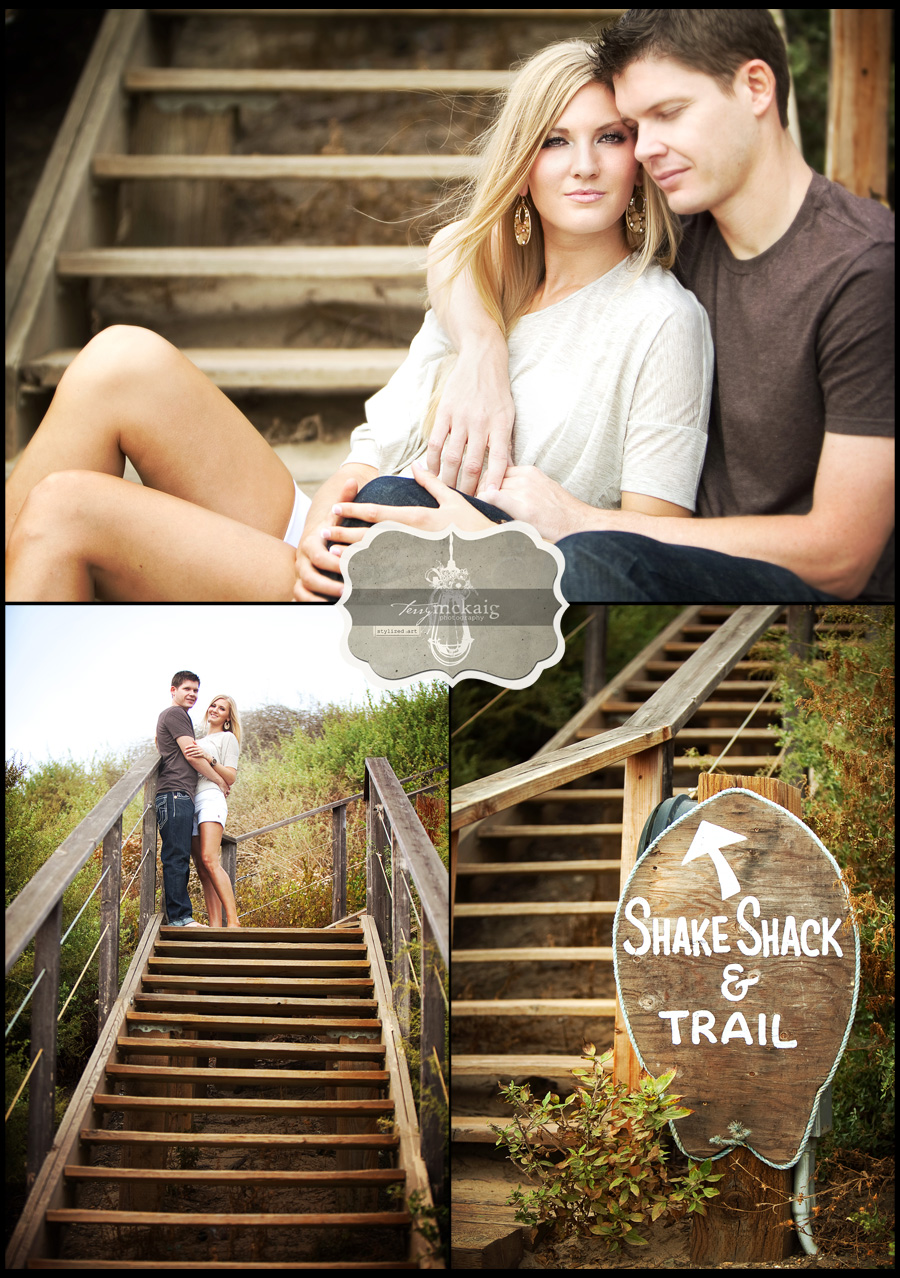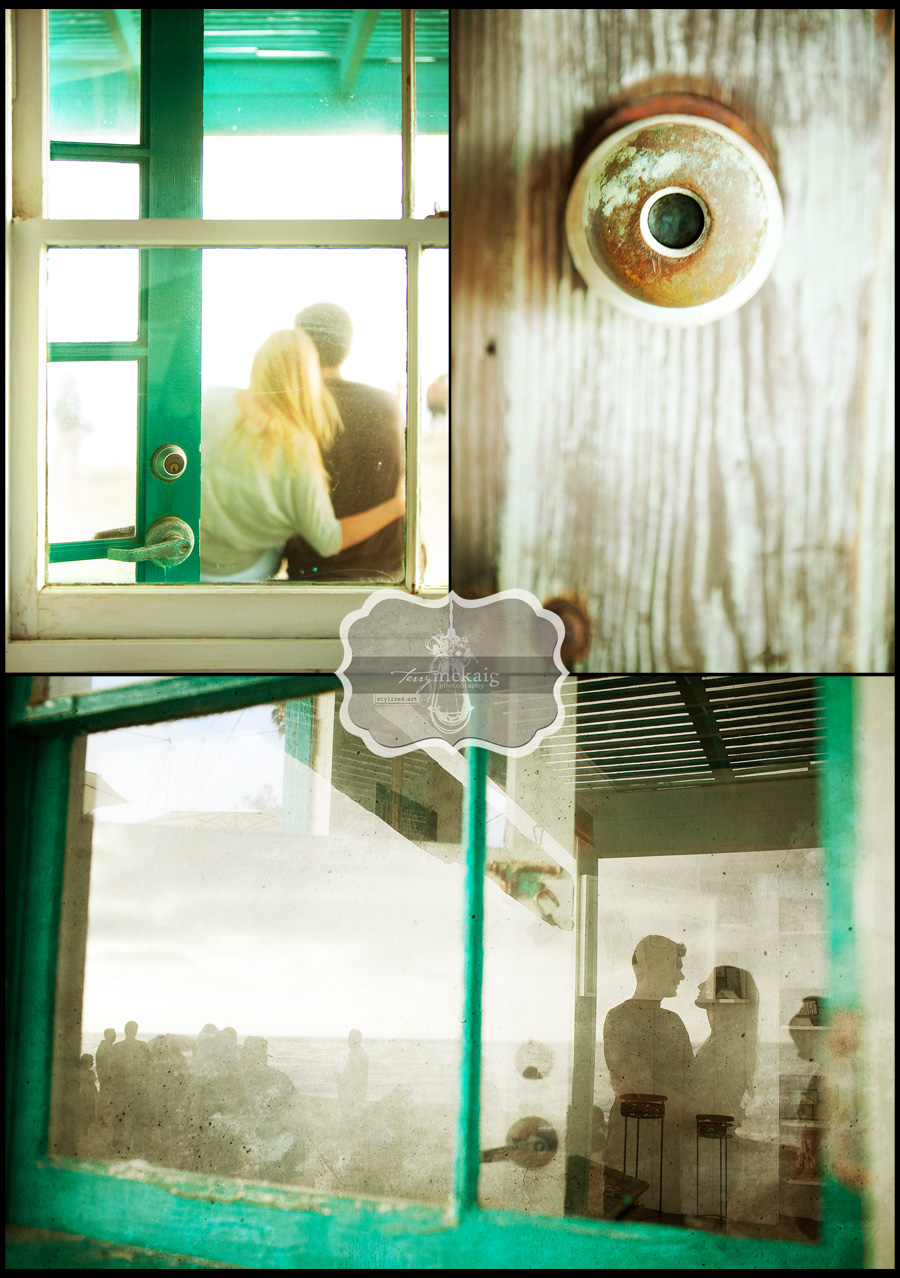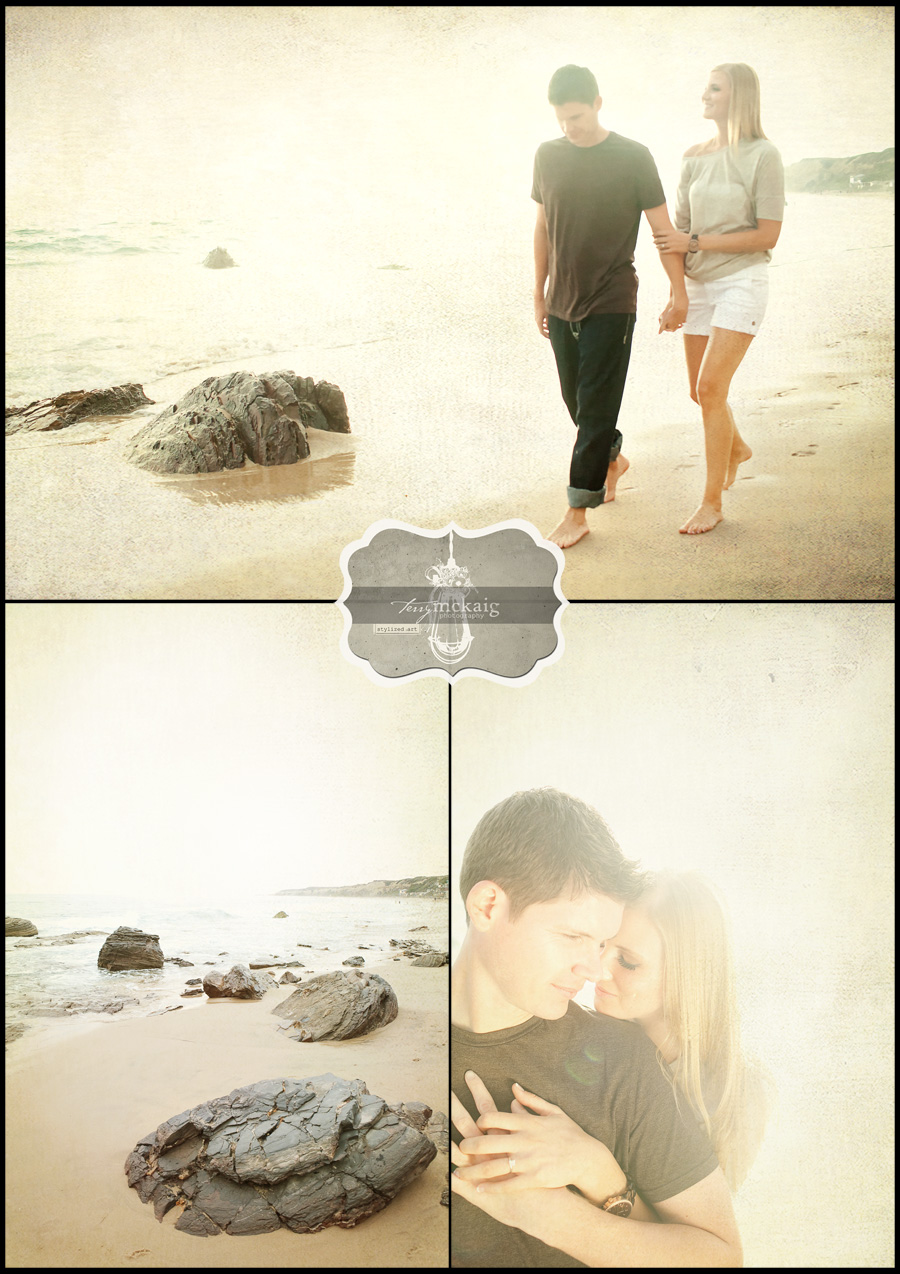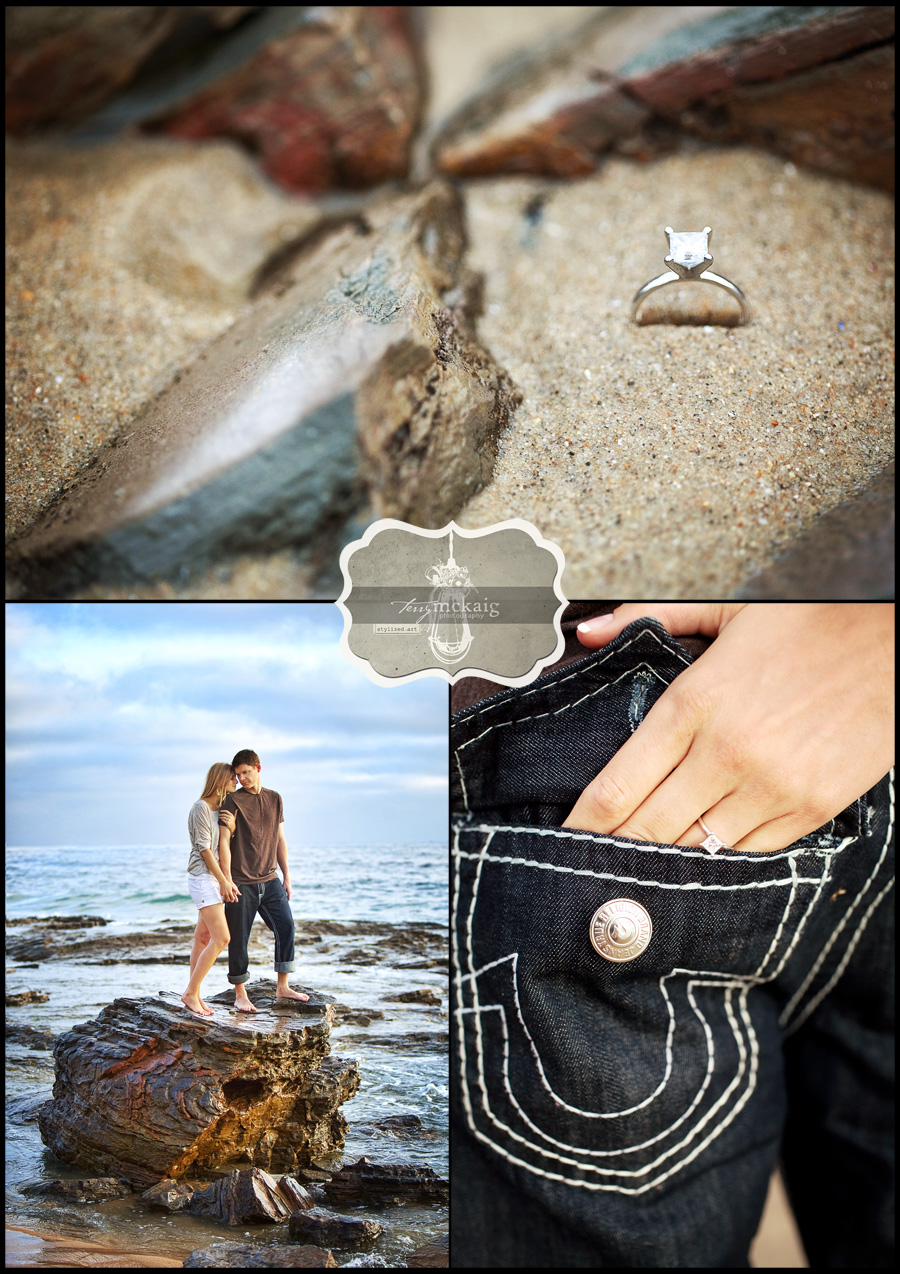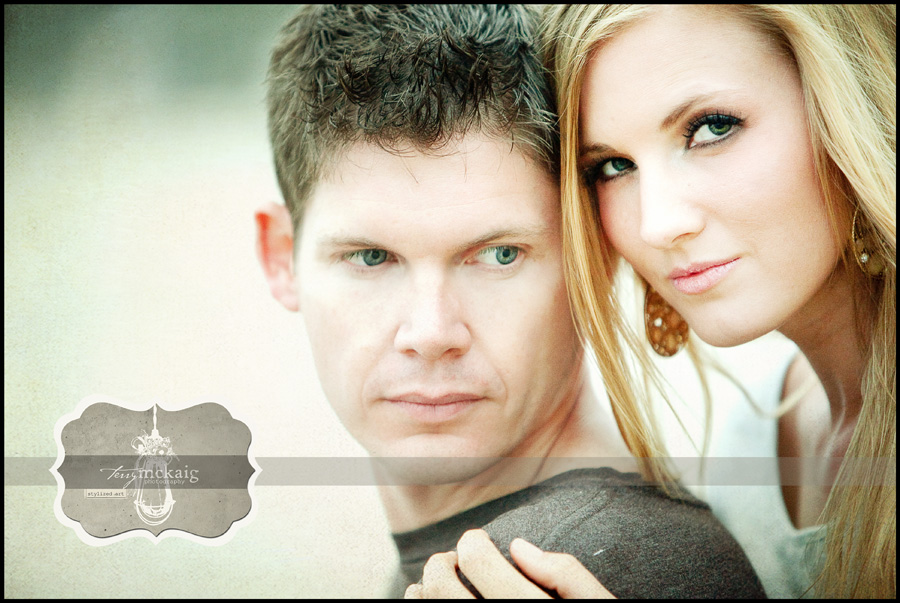 I will never tire shooting in southern Cali………………soooo awesome!!  Especially when I have a couple as hot as this……….wowzers!!  Stacy and Justin you two were so fun to work with, we enjoyed every minute!!!  Here are more than a few…………more to come!!  :  )