Had to share one………..more coming!!  :  )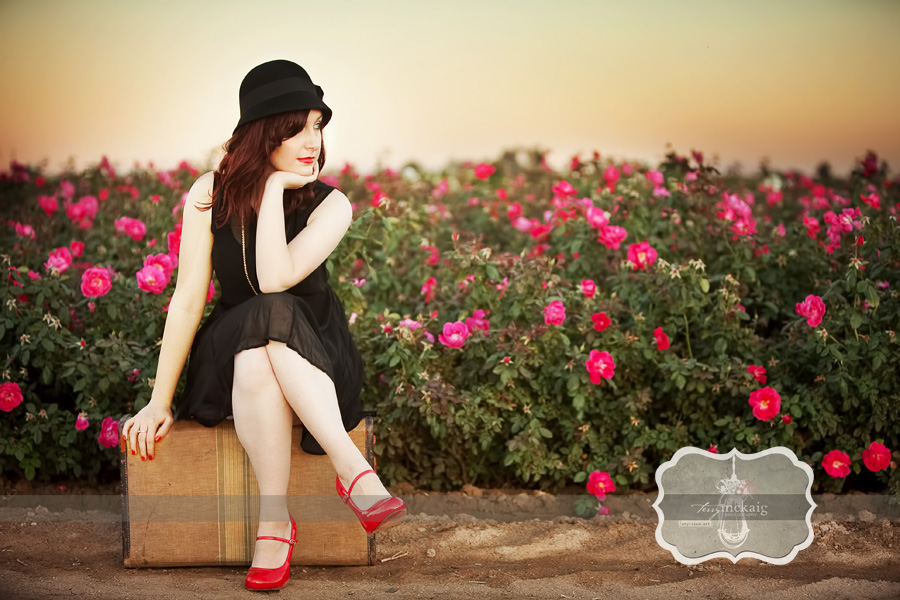 Michelle and Cliff were married at Sassi on Saturday!  What a fun day…….a beautiful bride, handsome groom, plenty of sunshine, laughter and fun!!  Here is a preview of the photos from your special day!!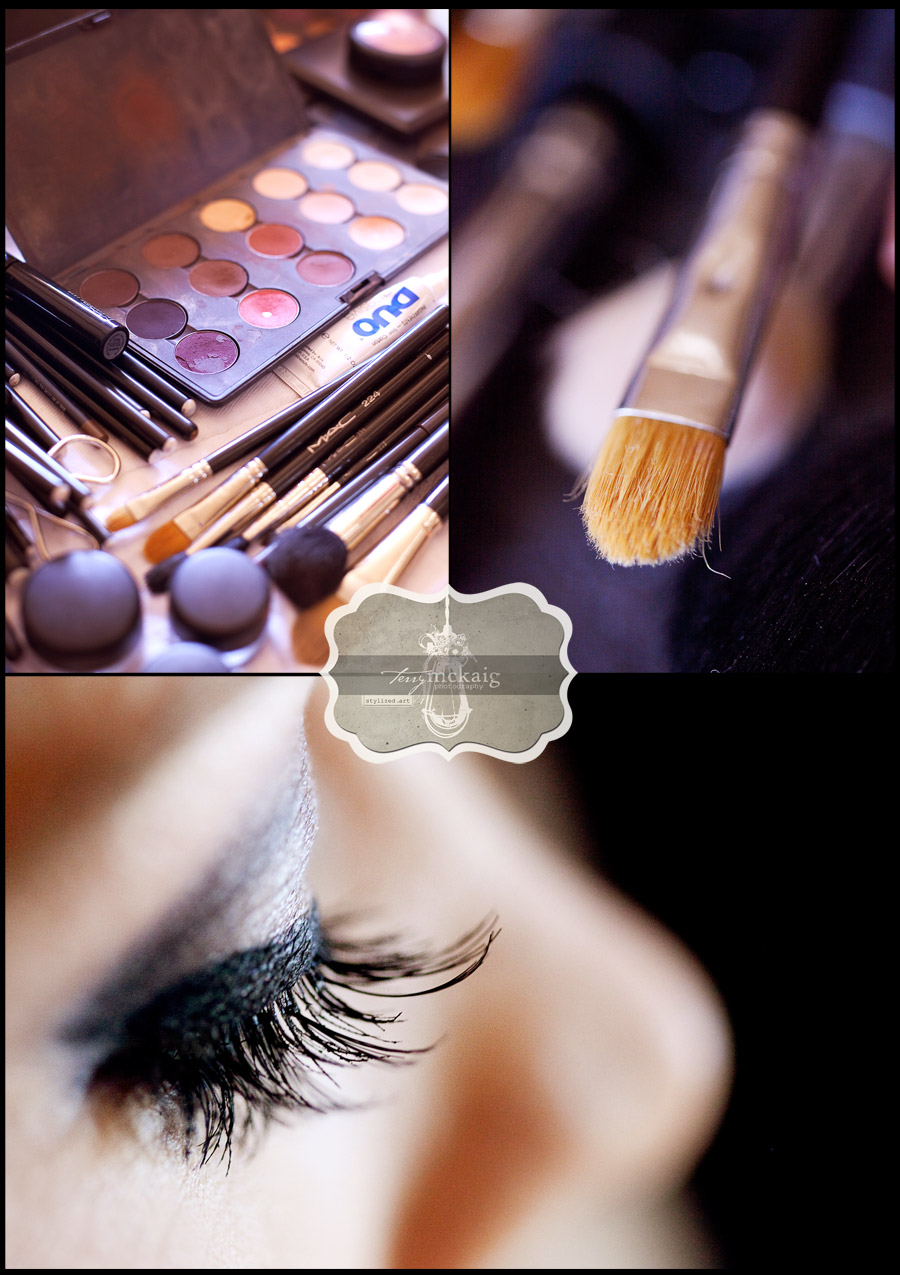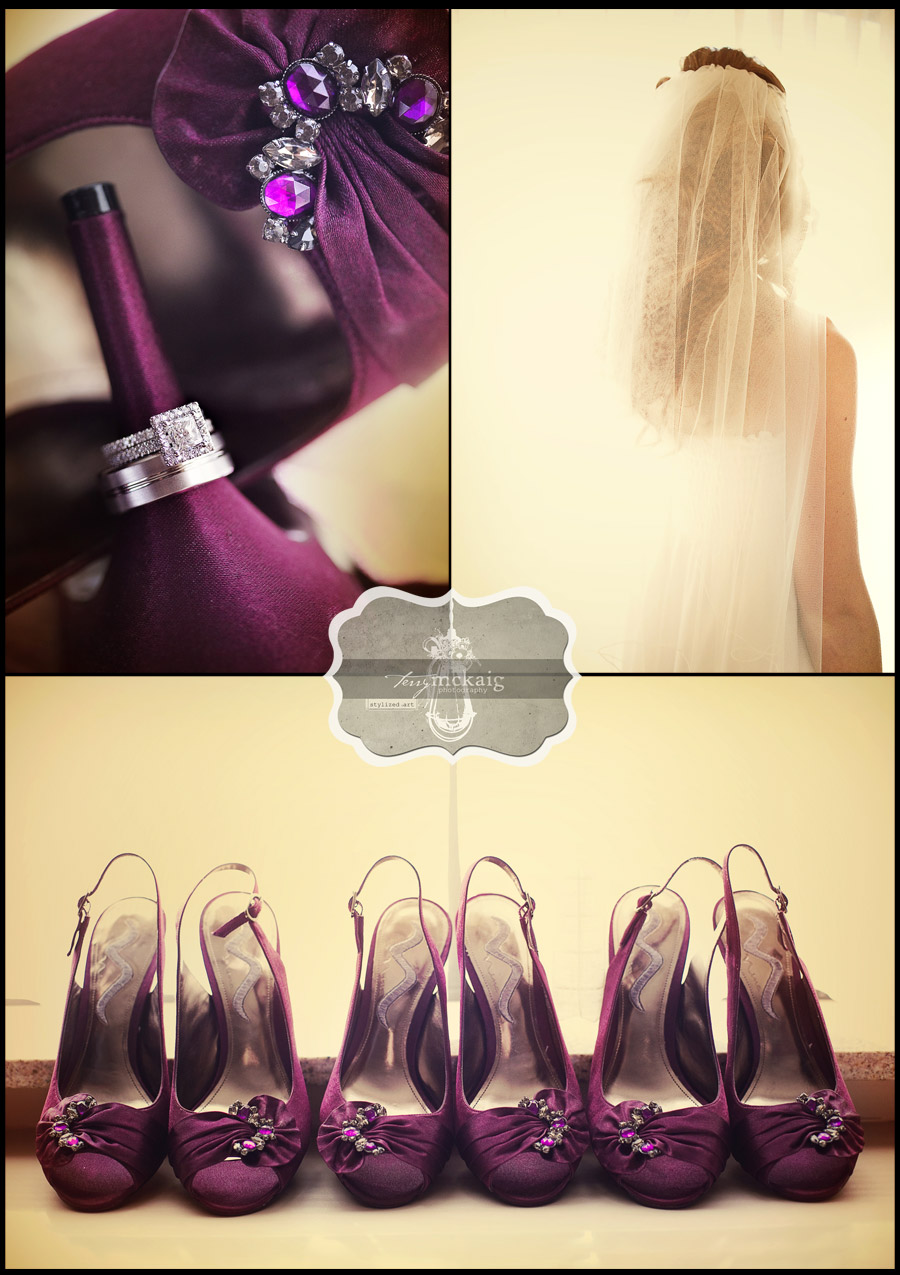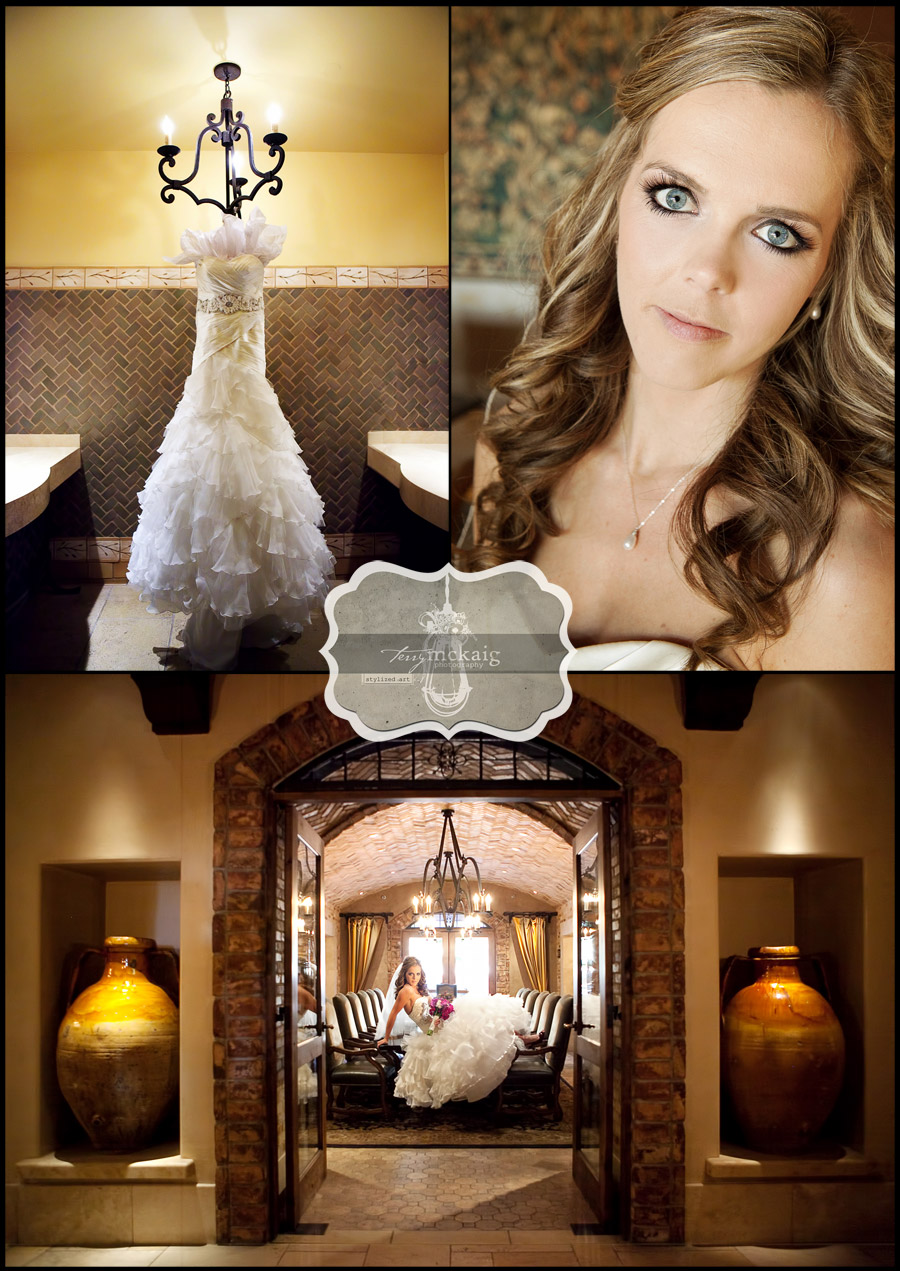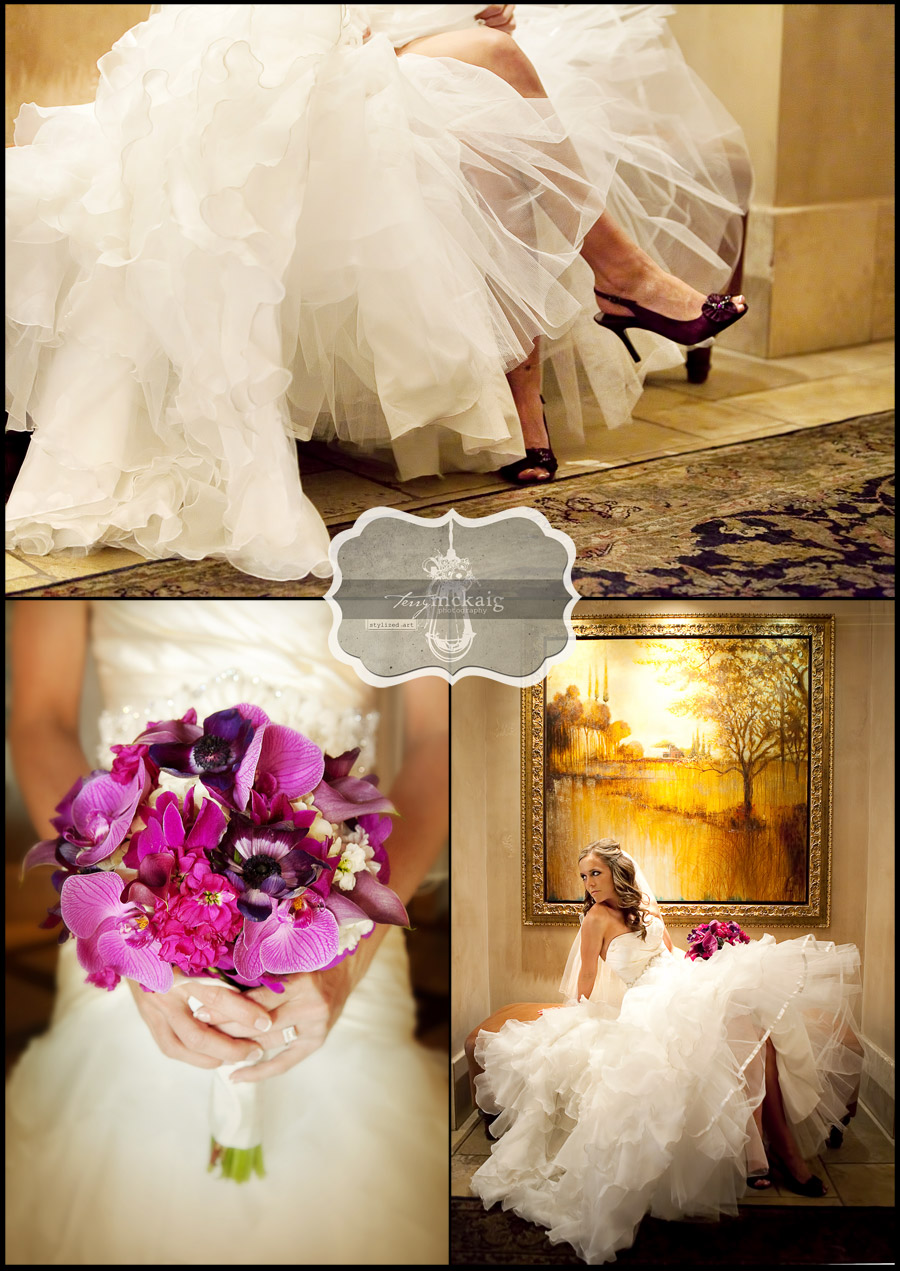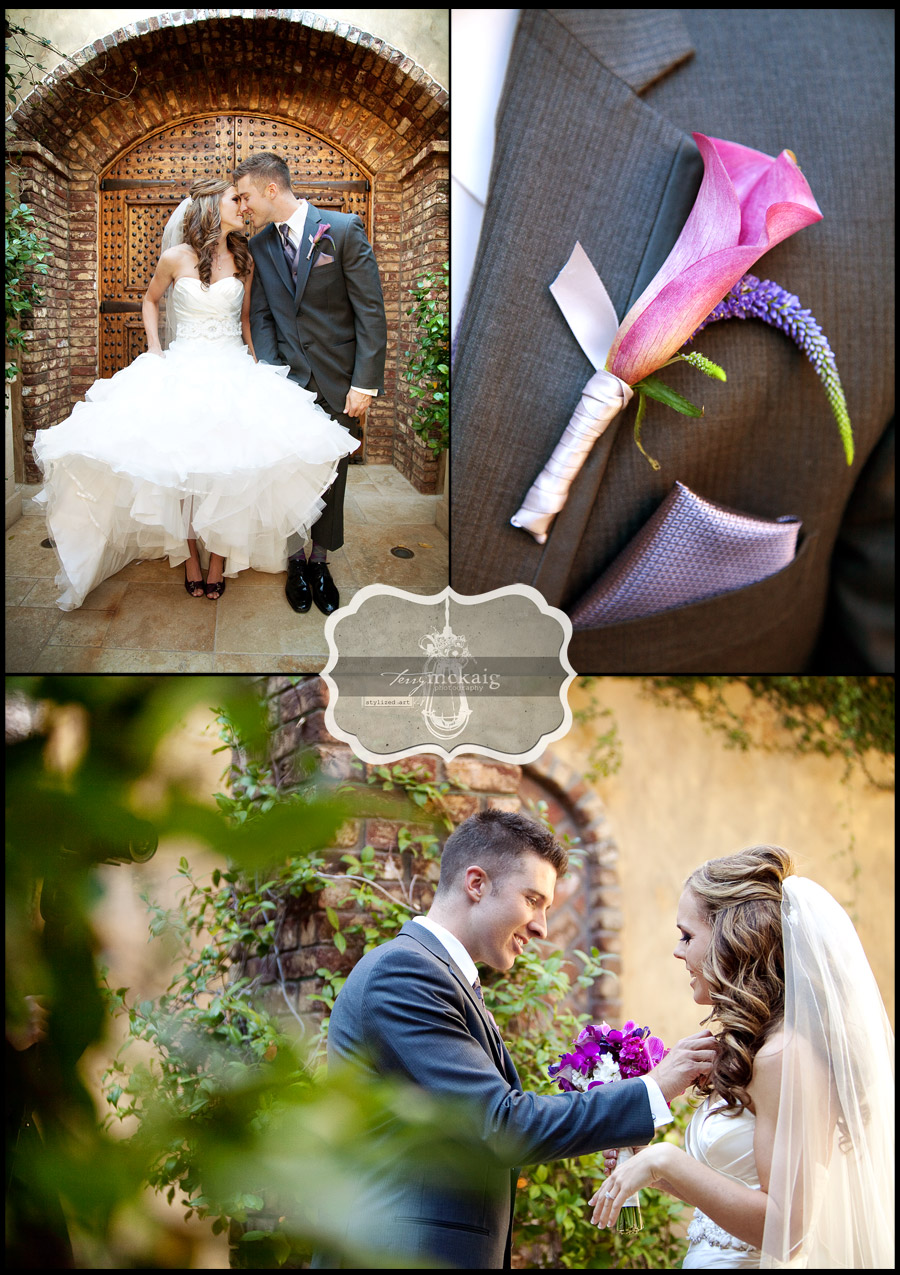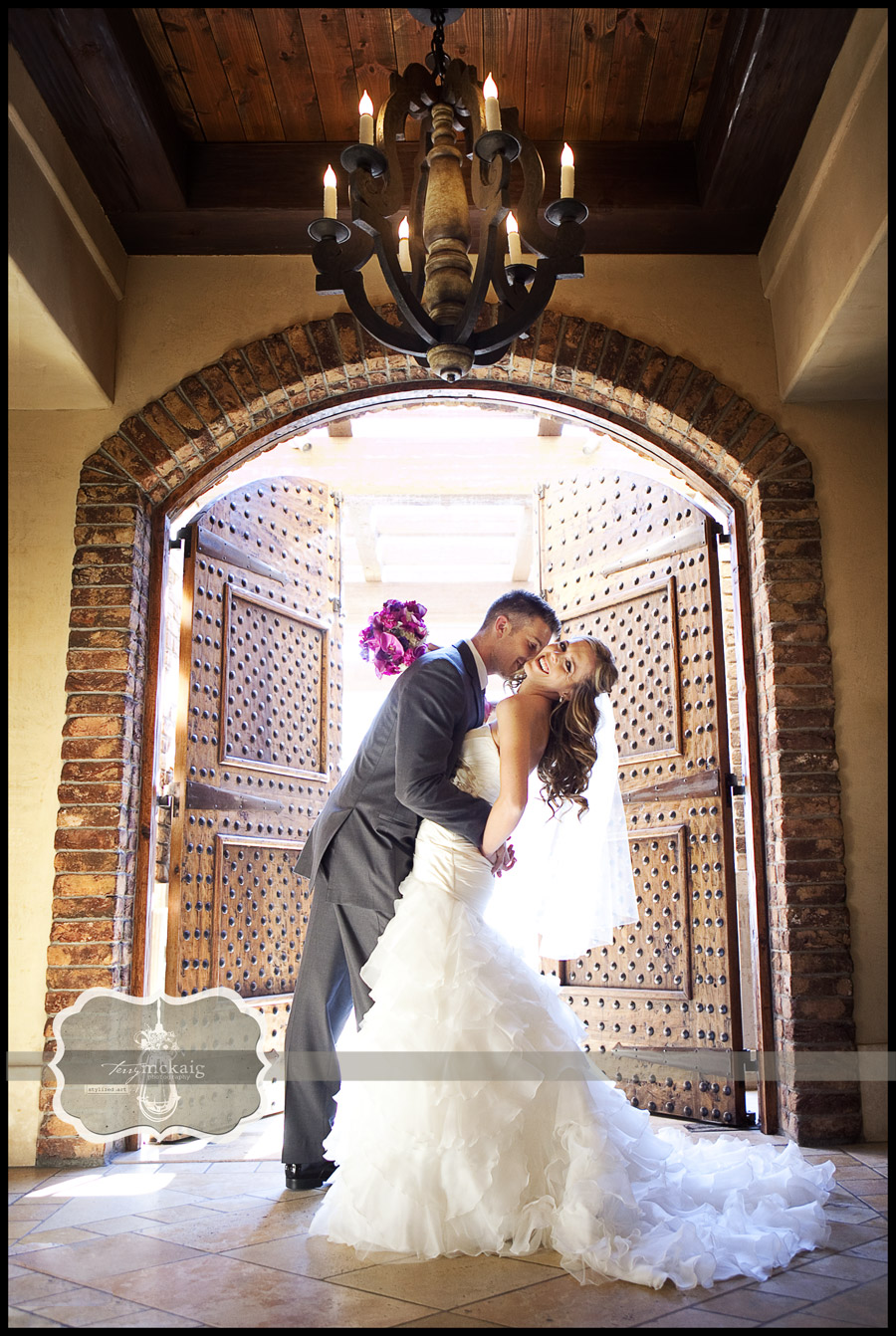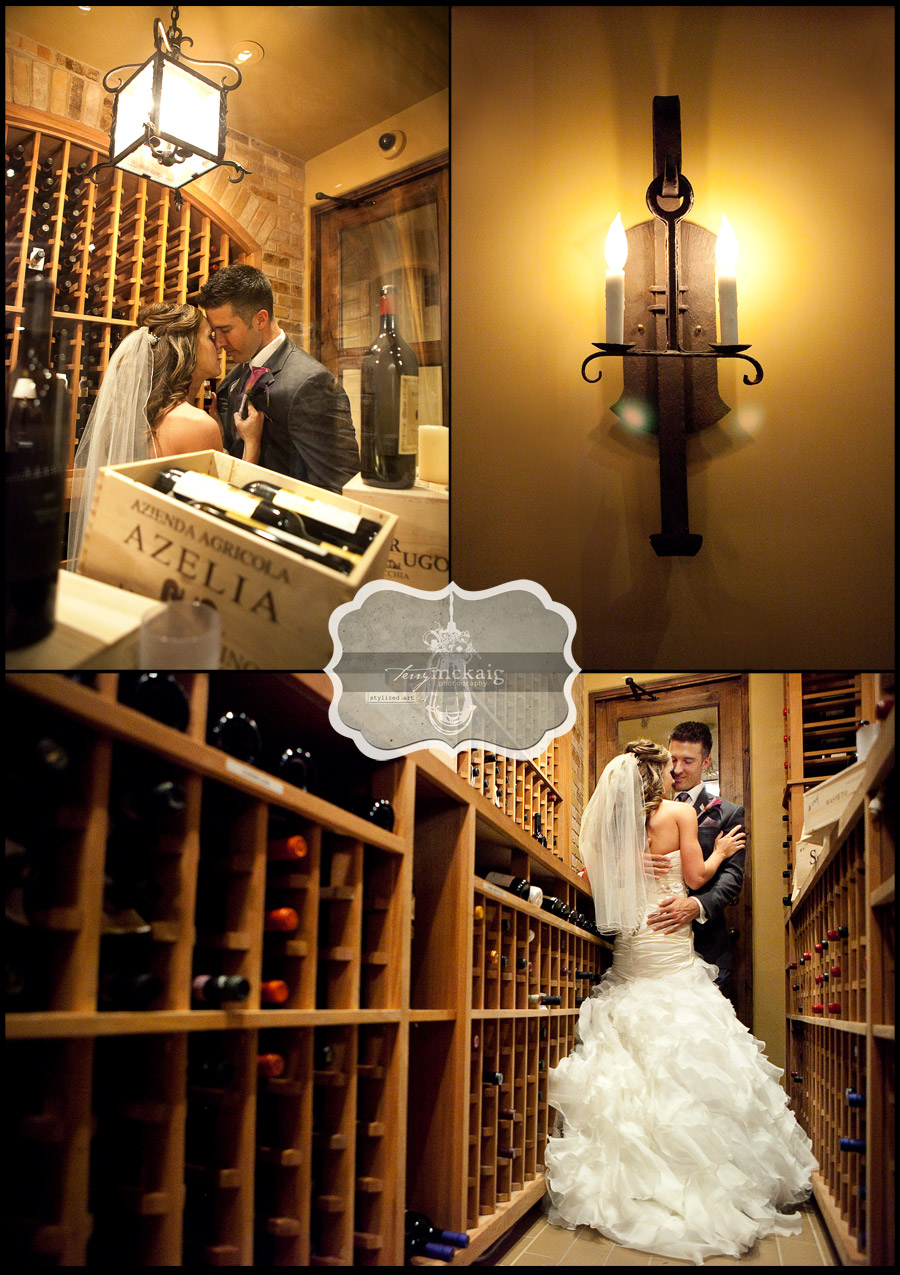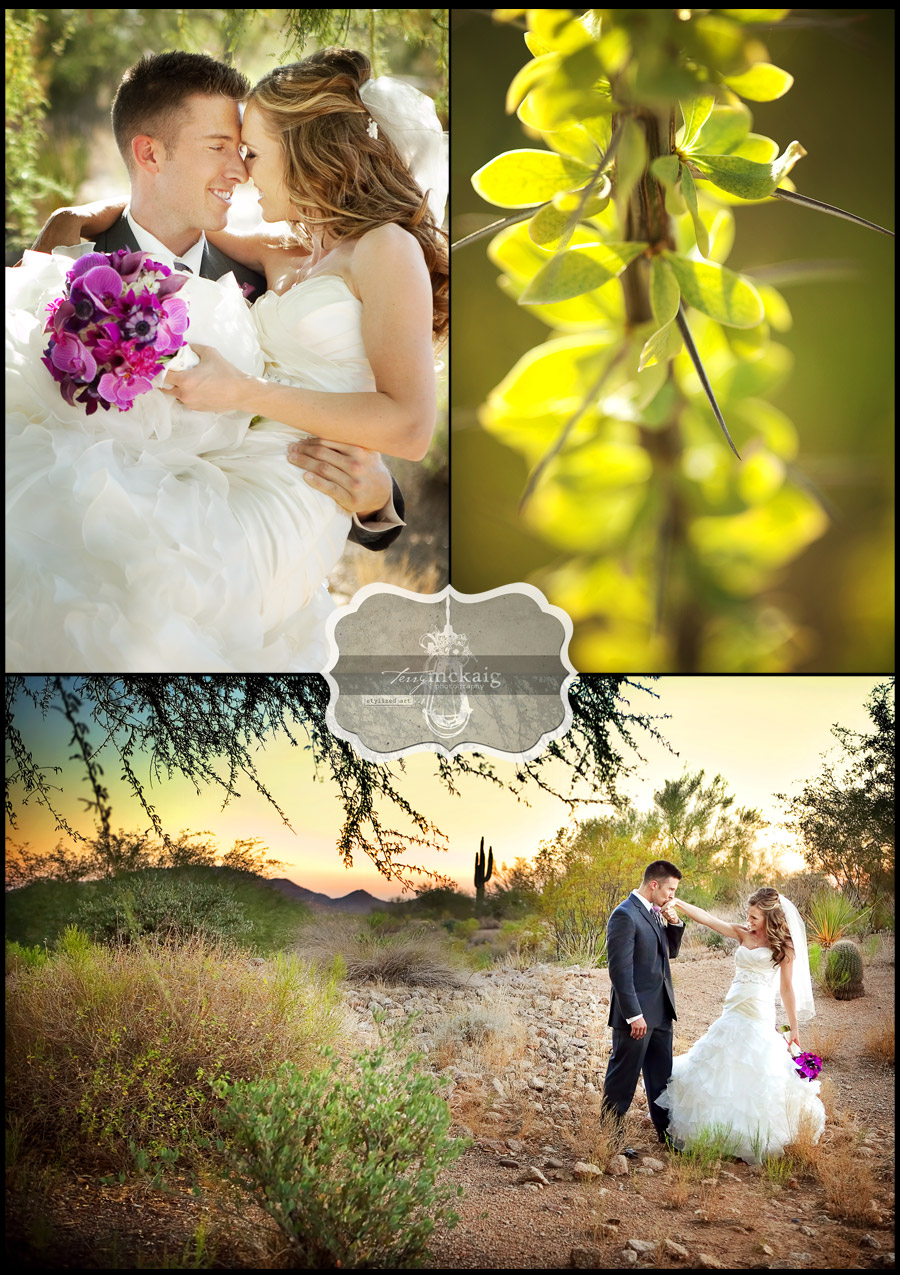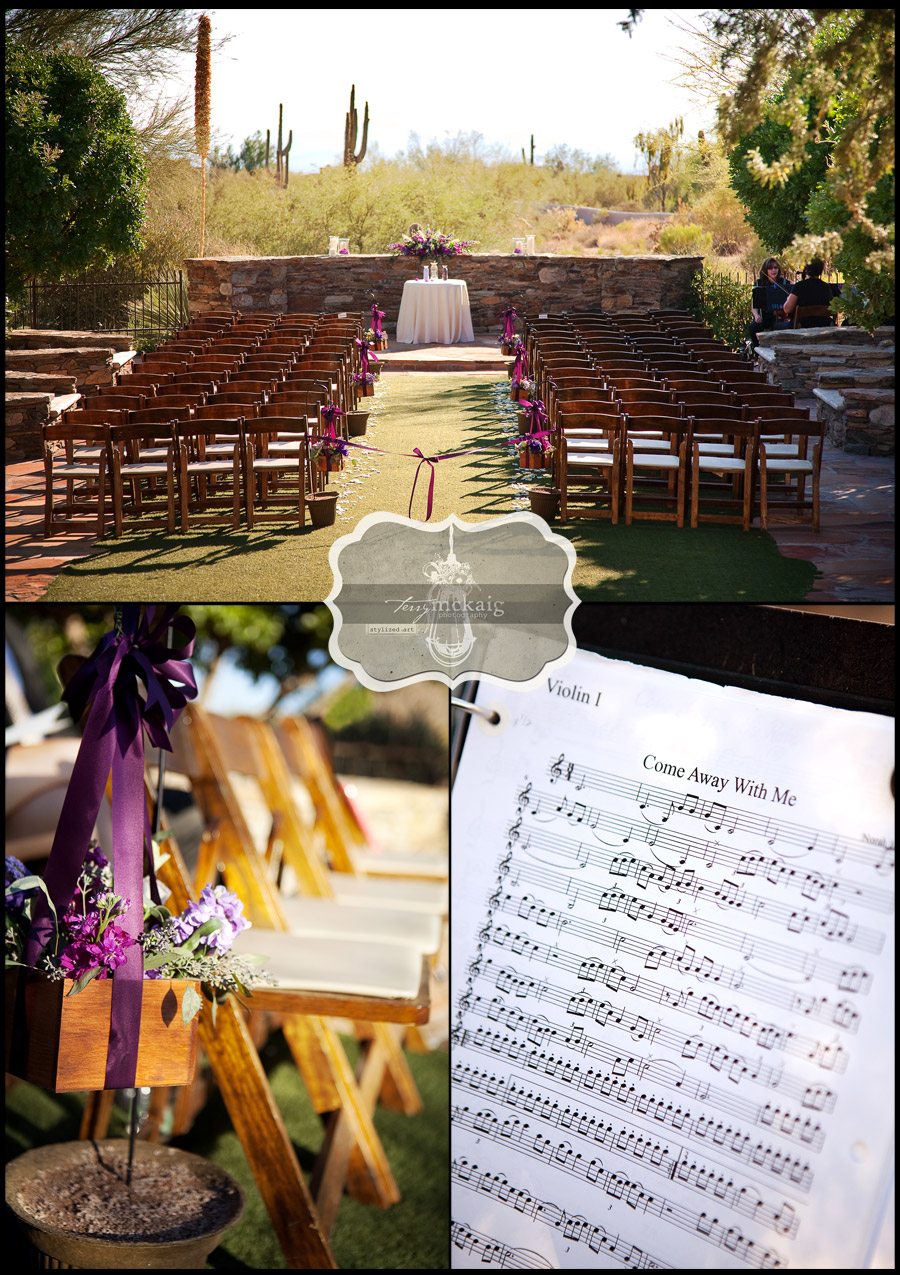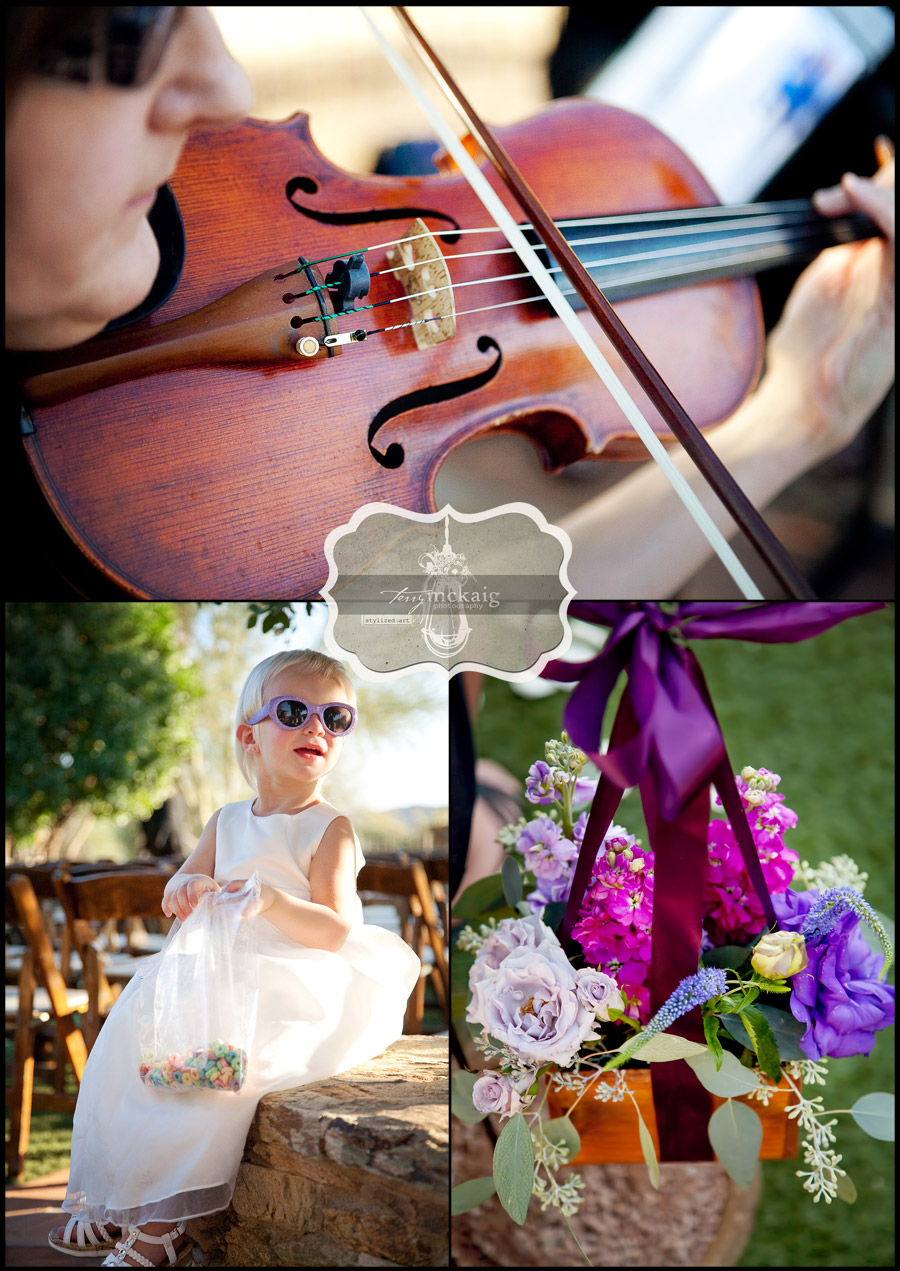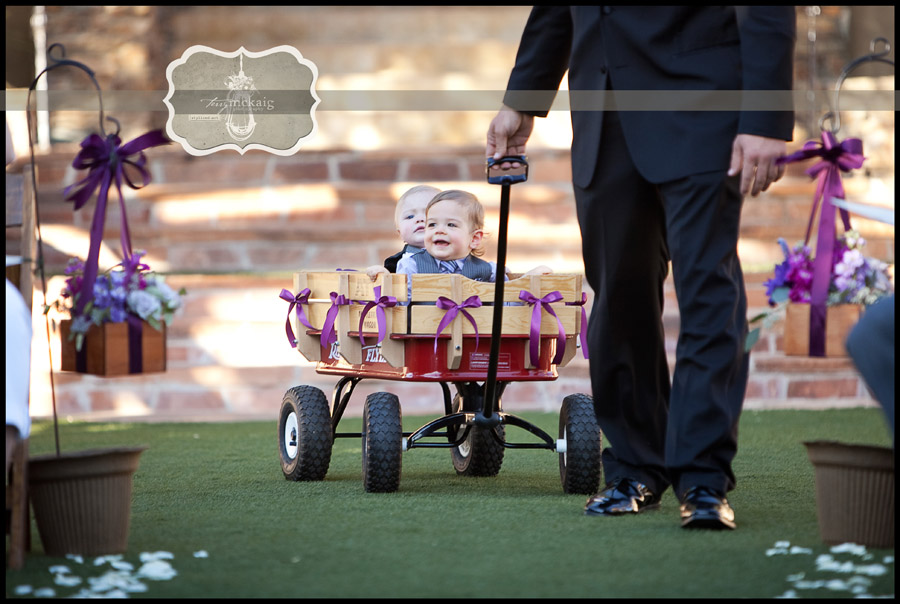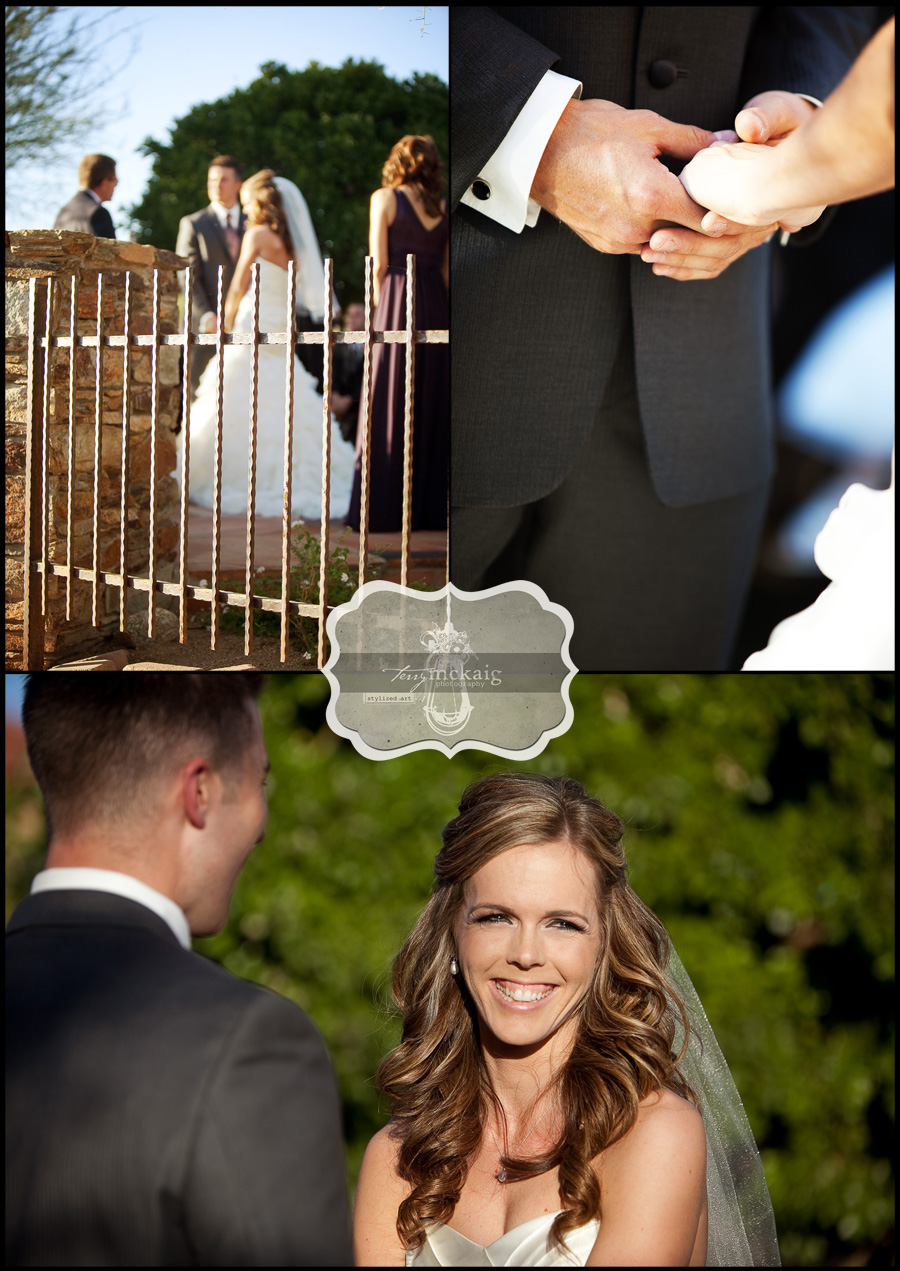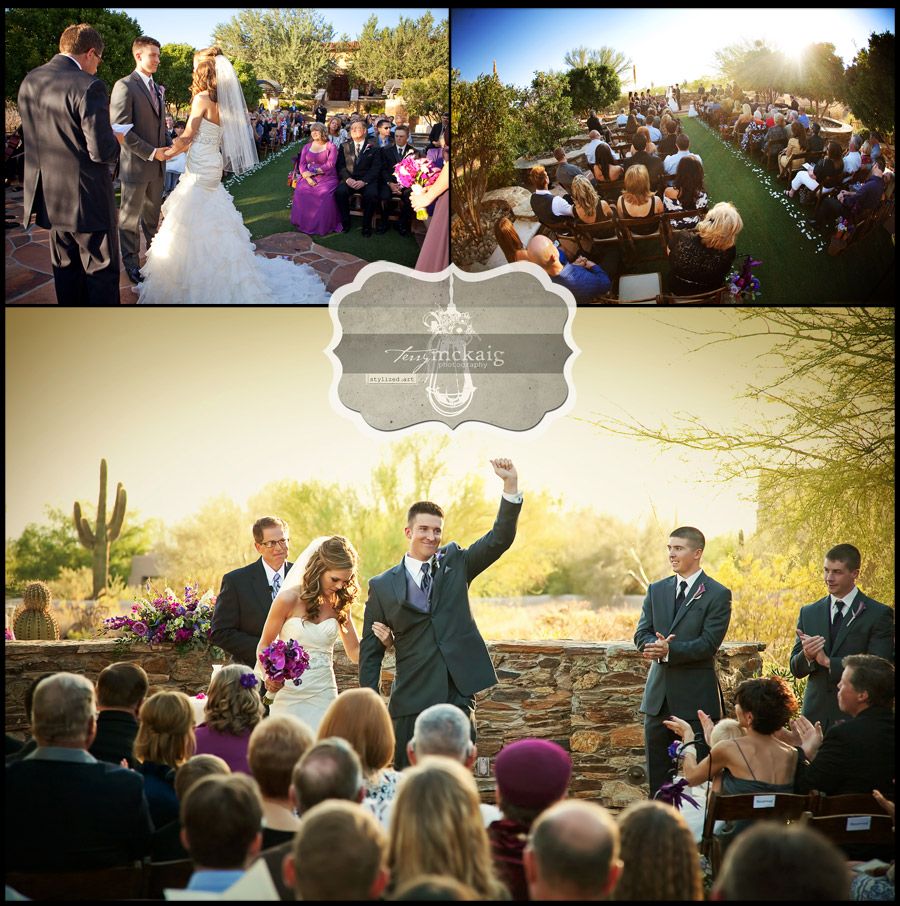 Just sharing a fave!!  :  )  Swoon!!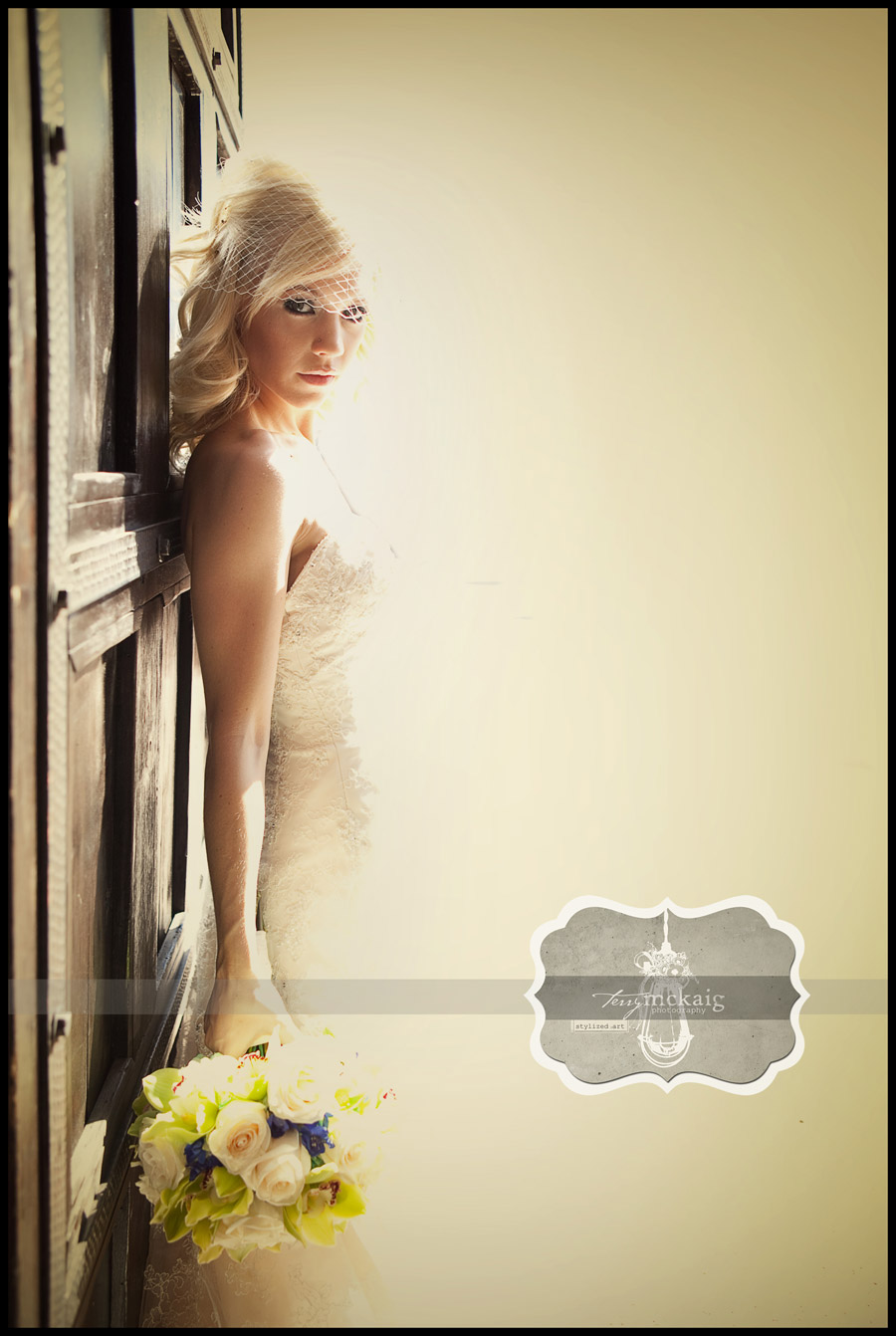 An amazing venue to have your wedding.  The folks there are great to work with and the venue is stunning………..the food, out of this world!!  :  )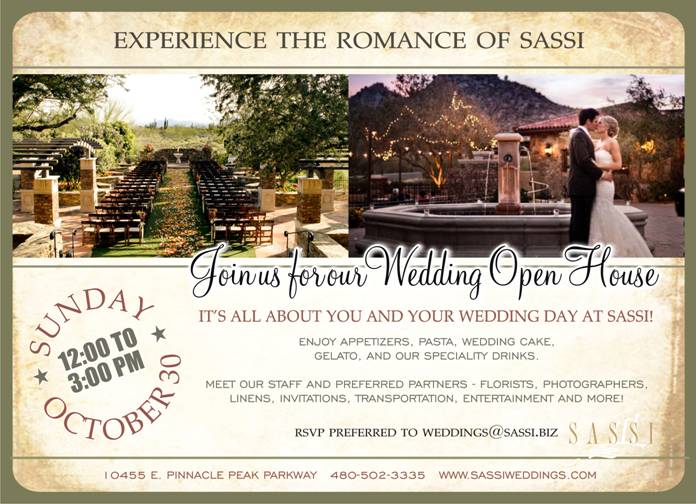 Hot, sexy, fun, funky and down right crazy is what these two are…………such a pleasure to be with Brooke and Jeremy on your wedding day!  Here's a preview of your day………..Good times!!!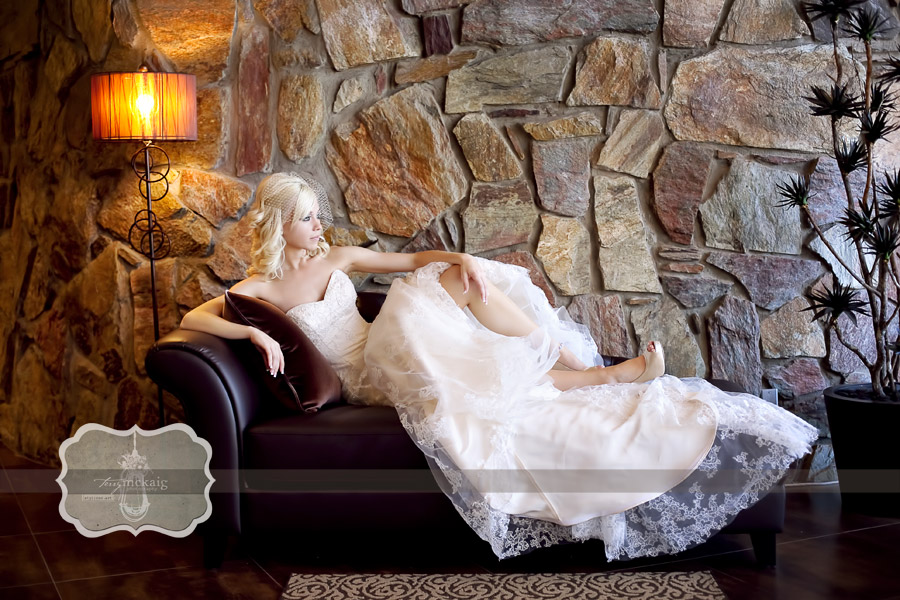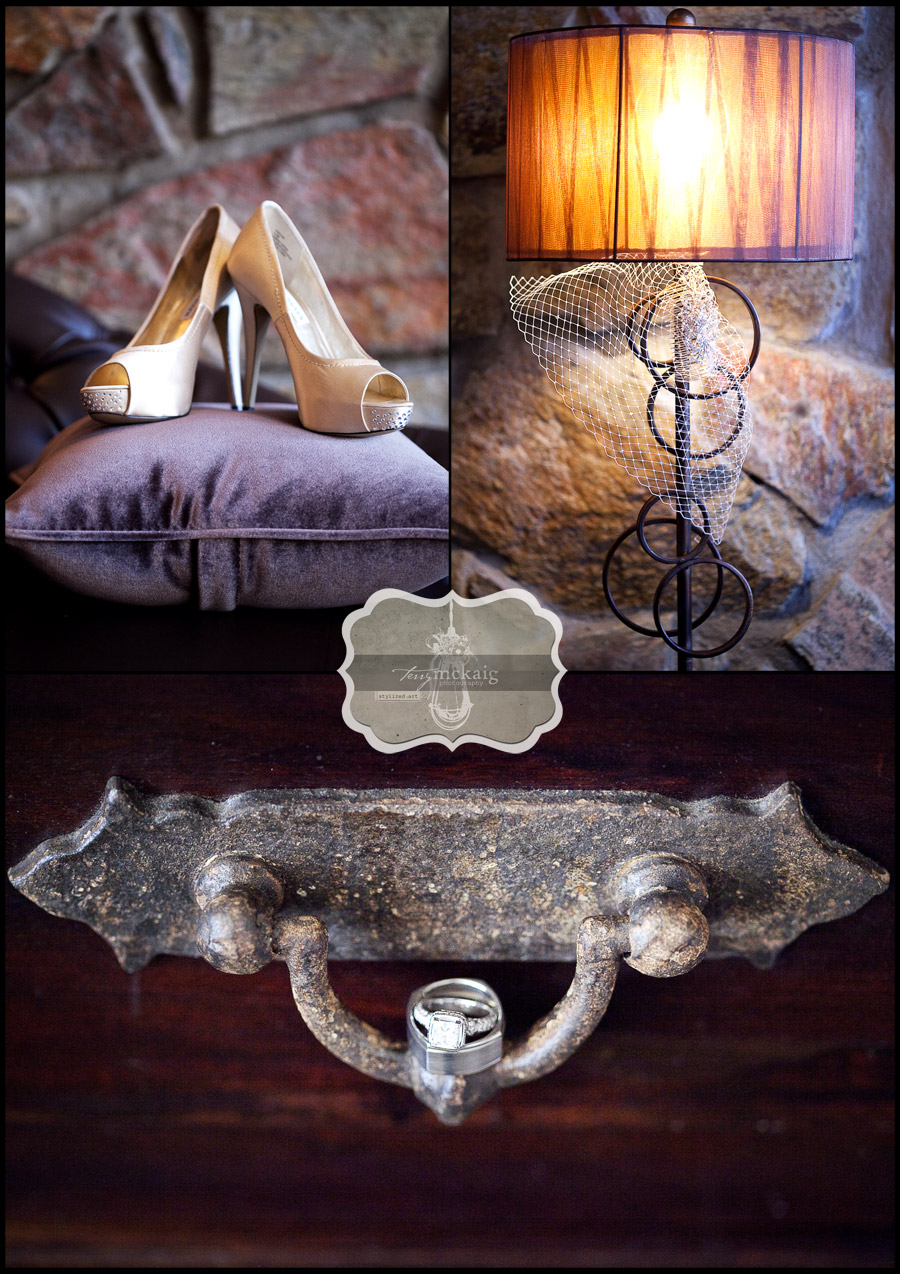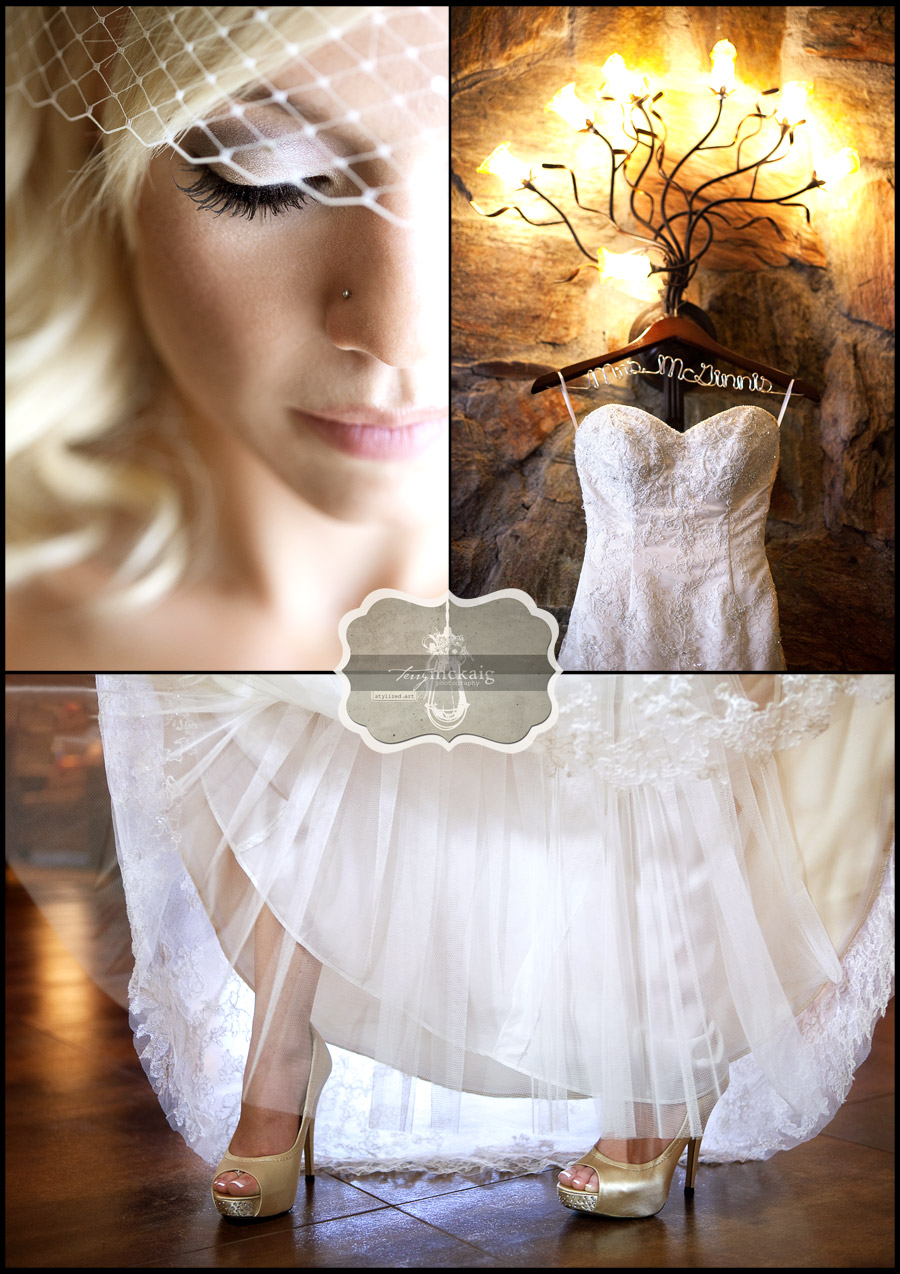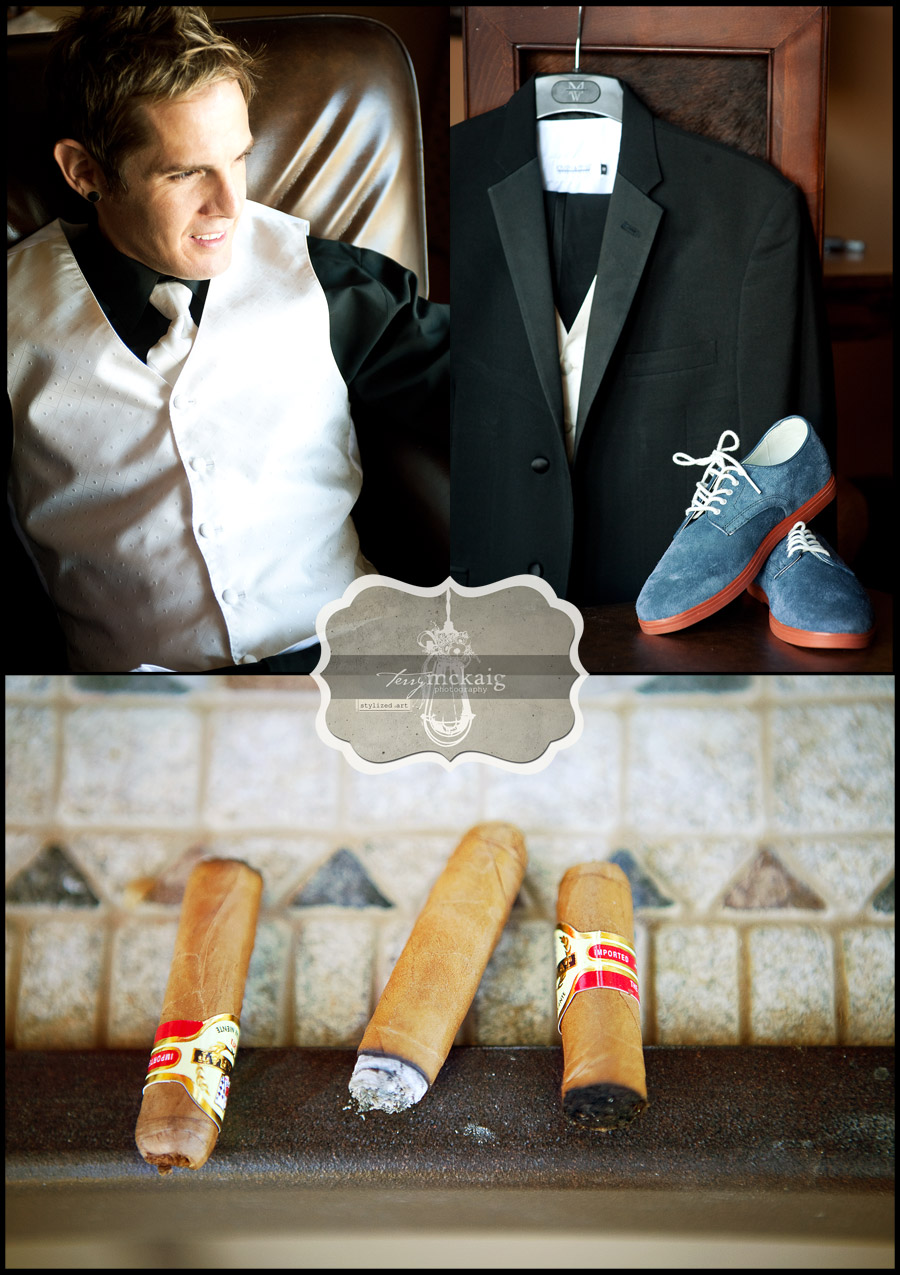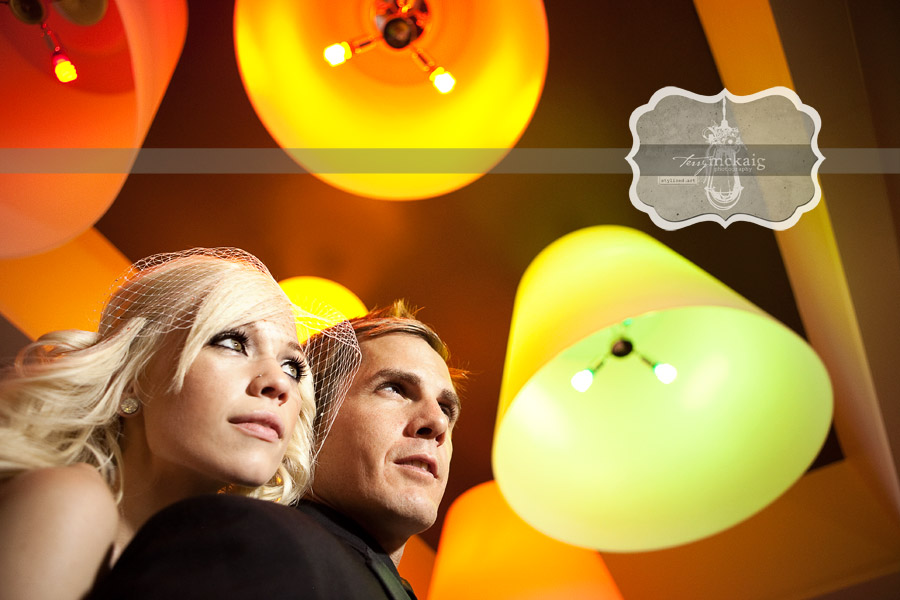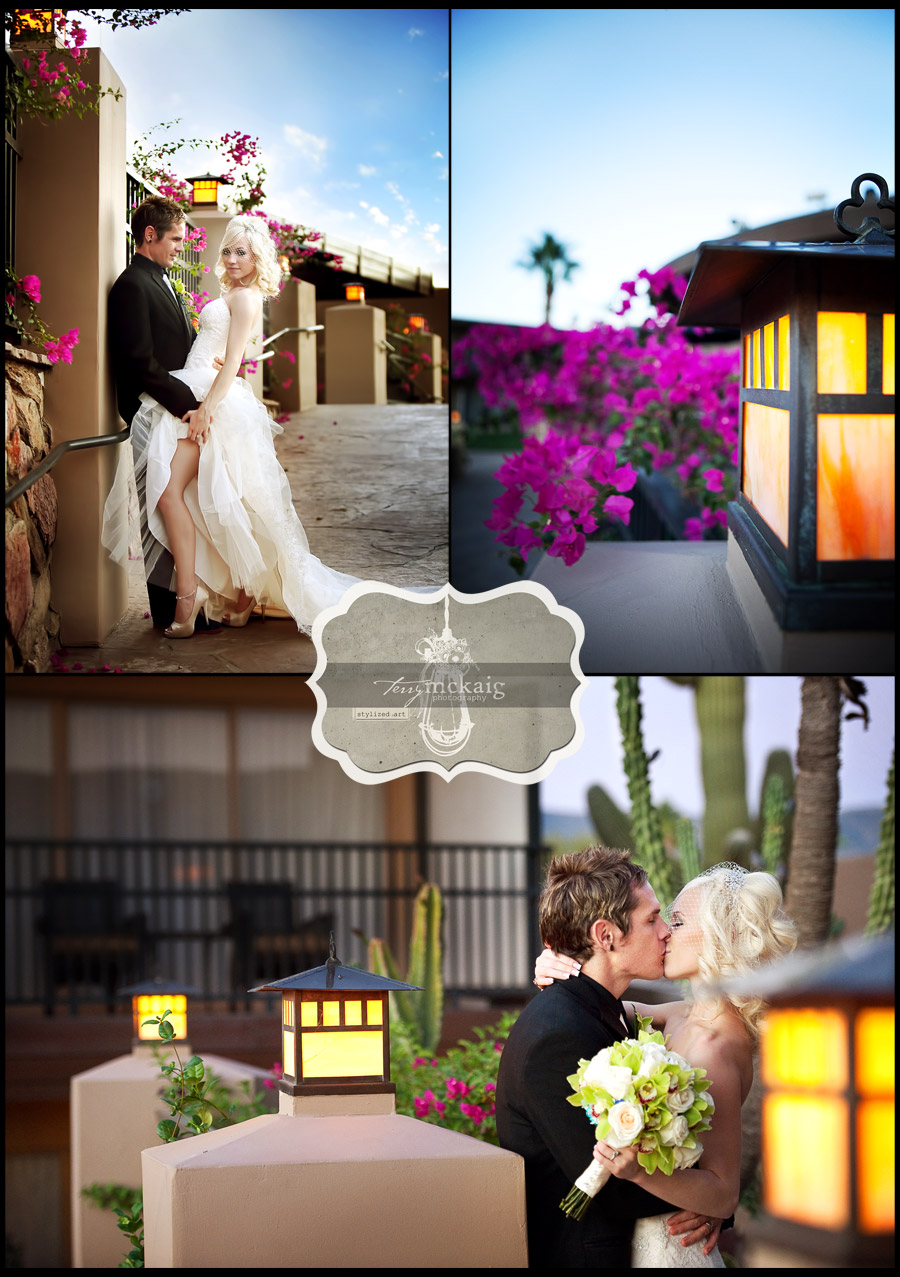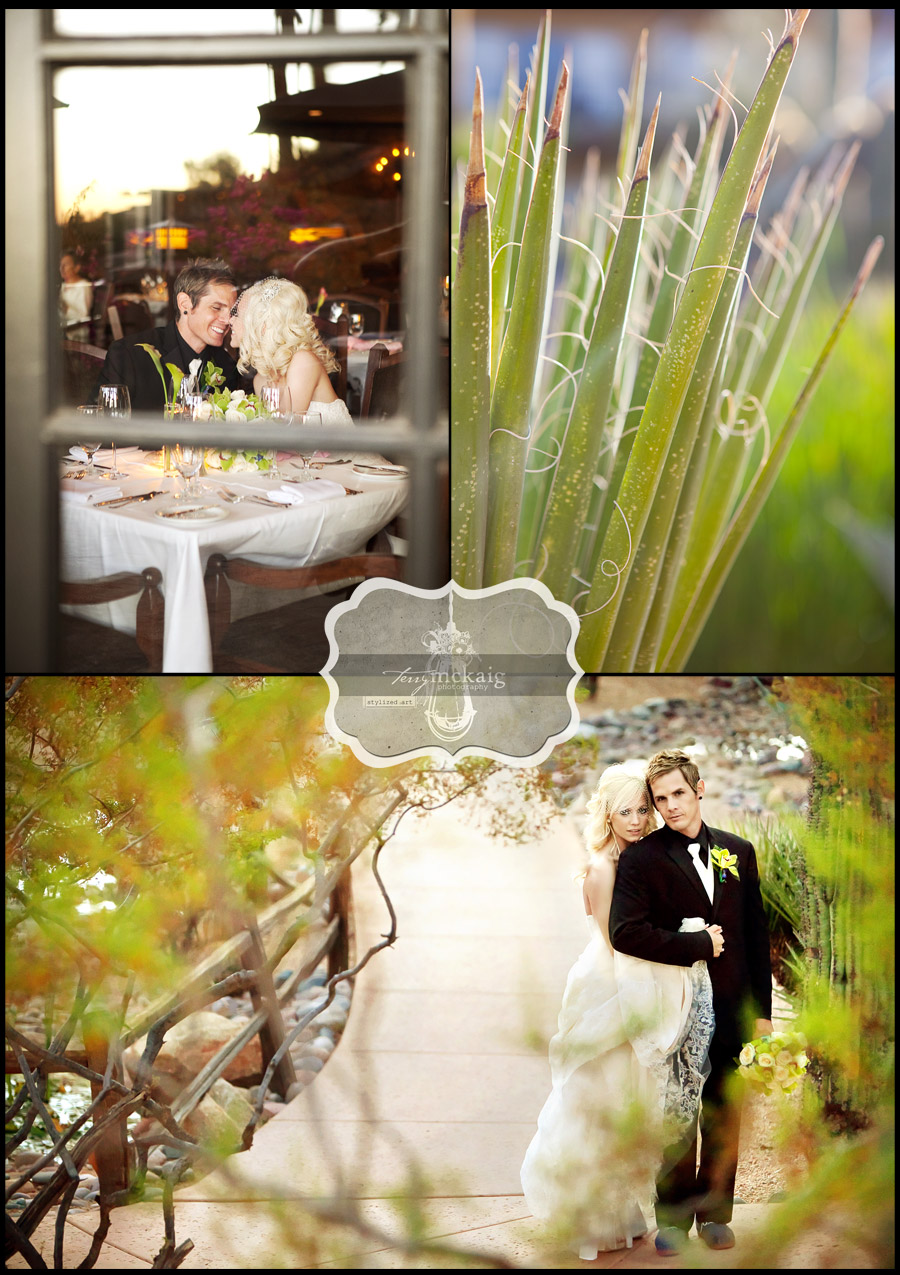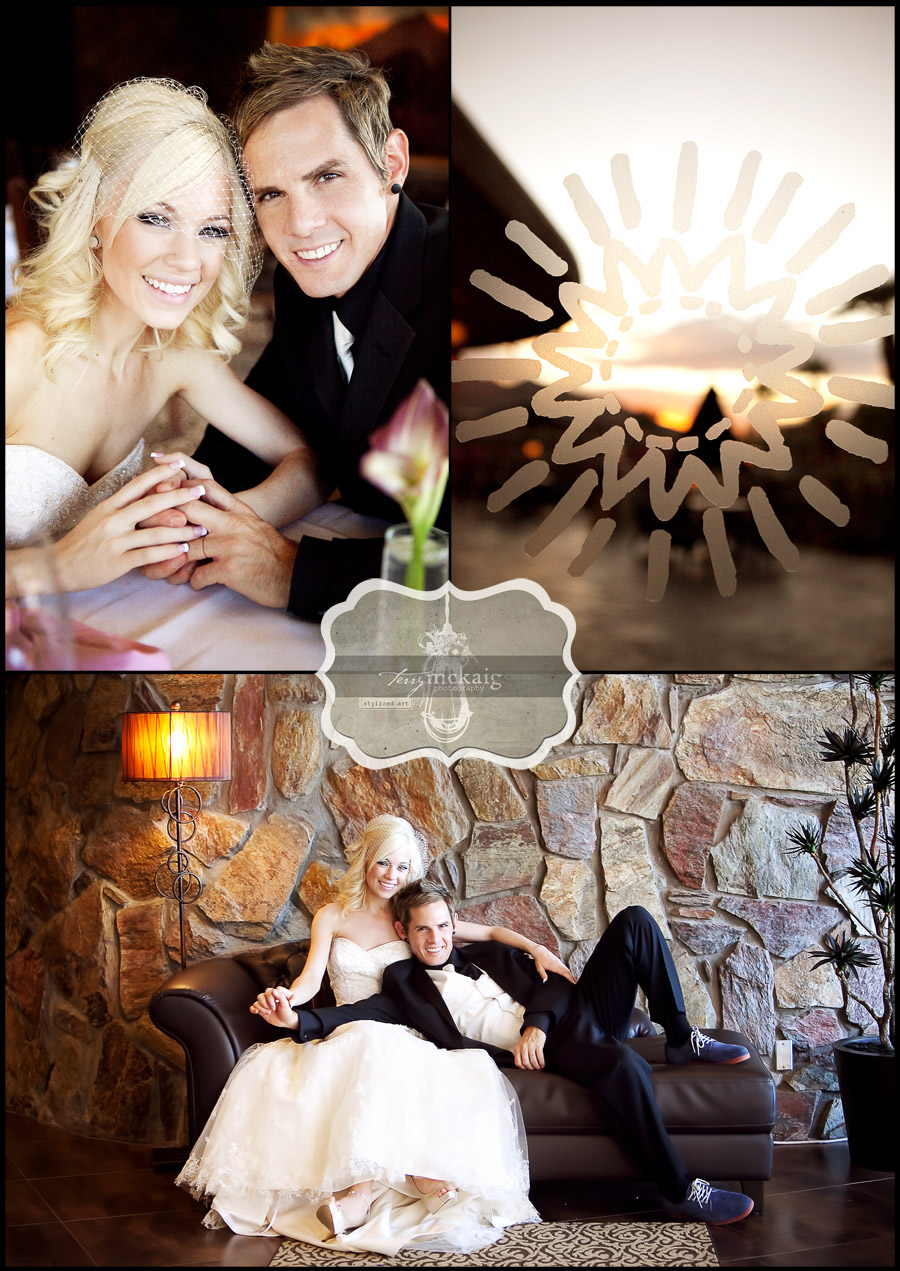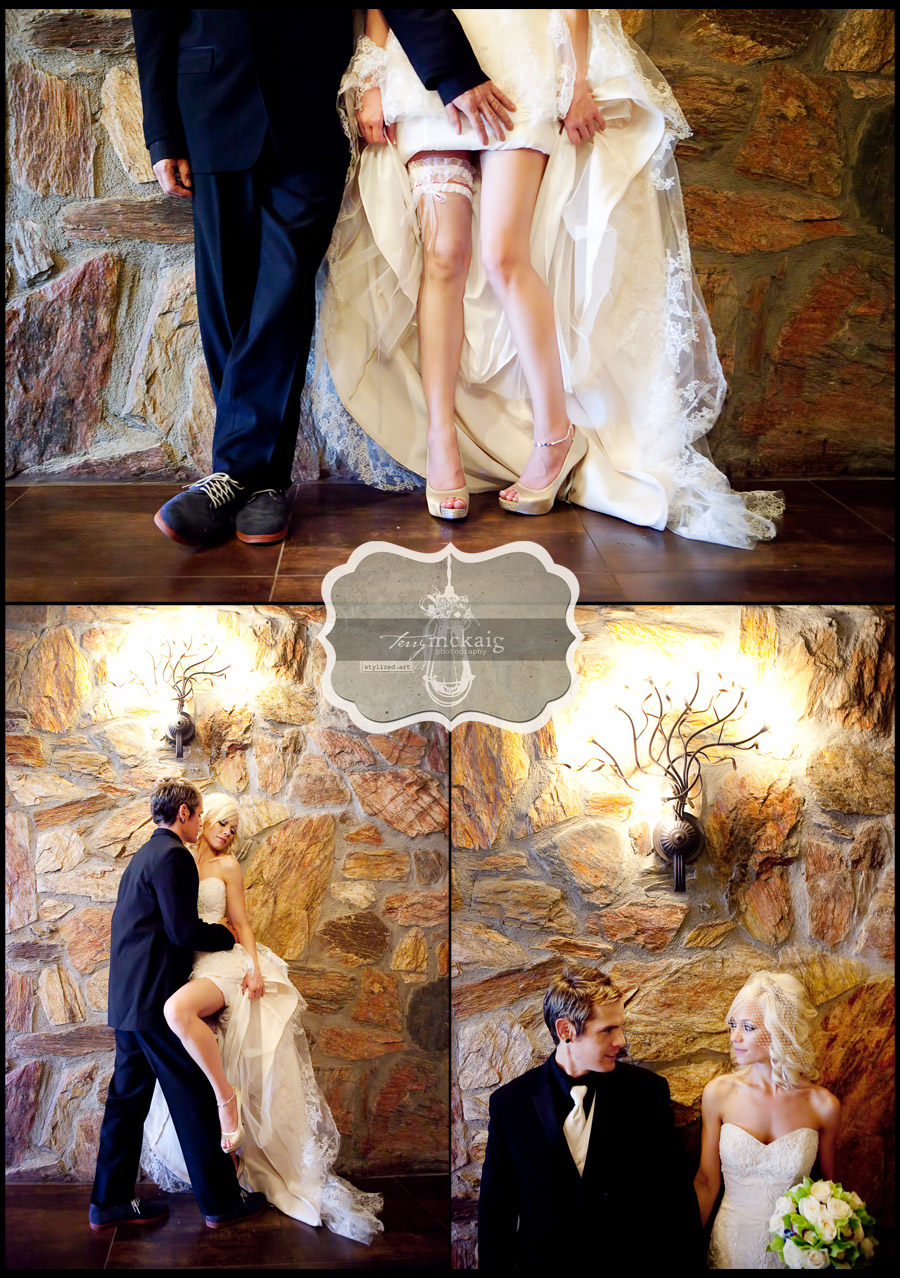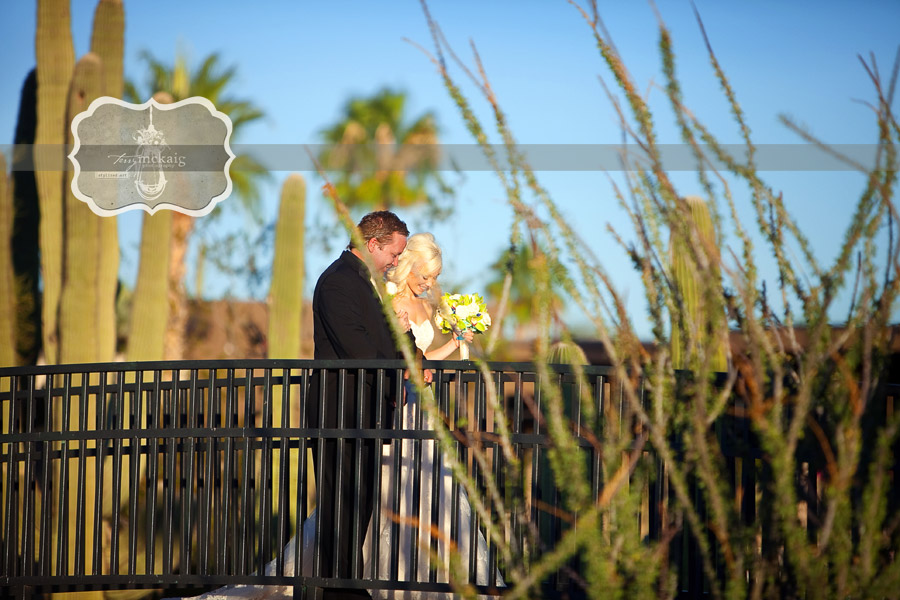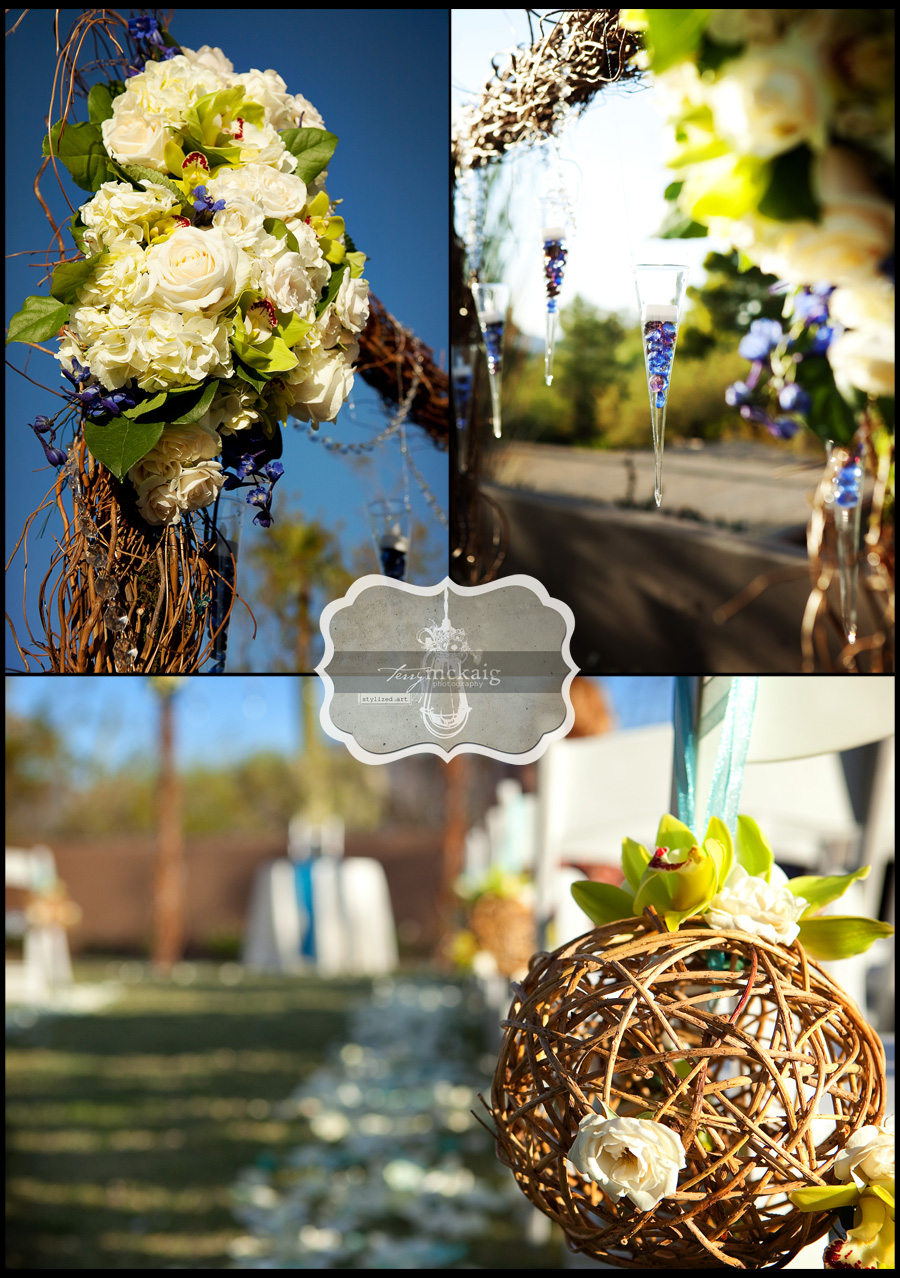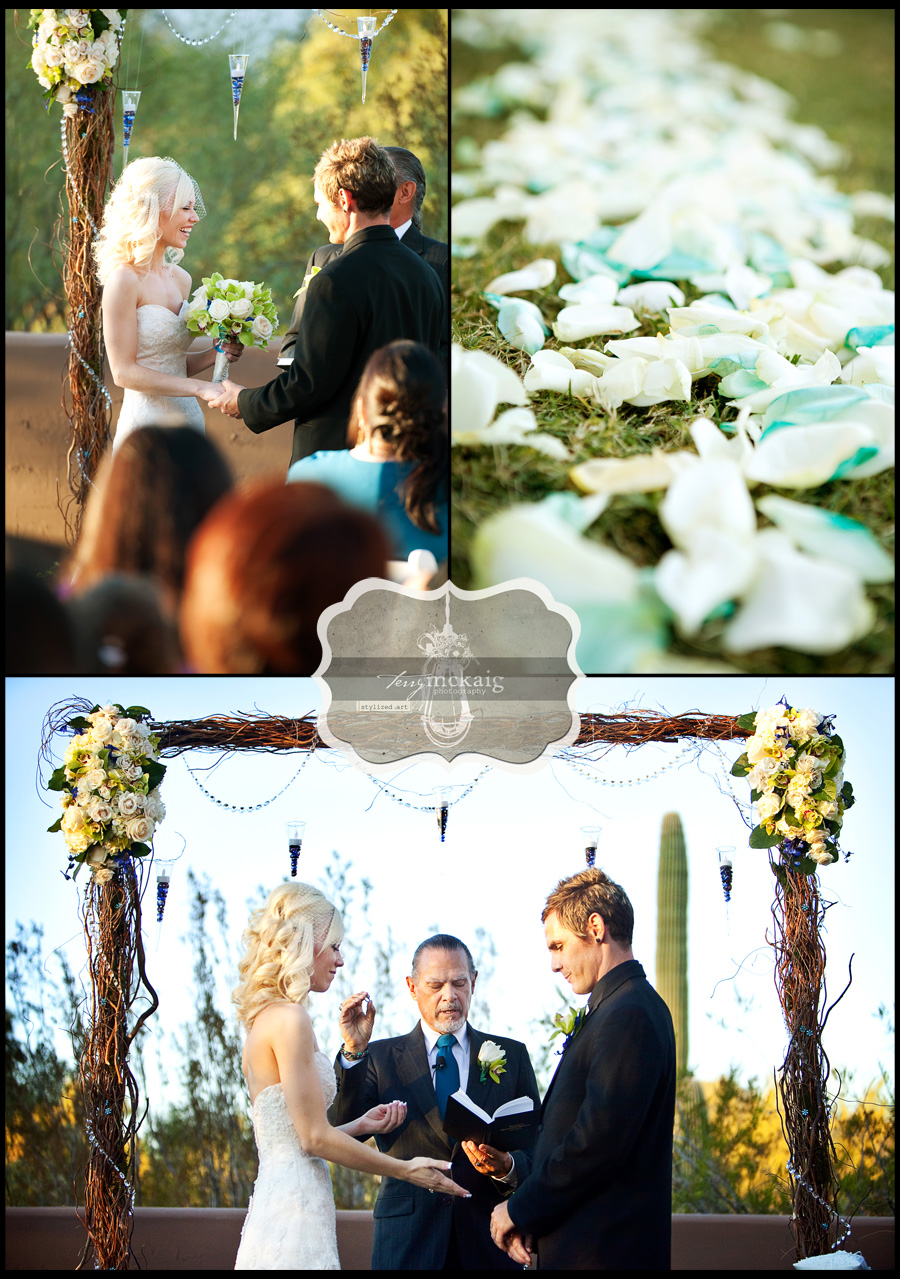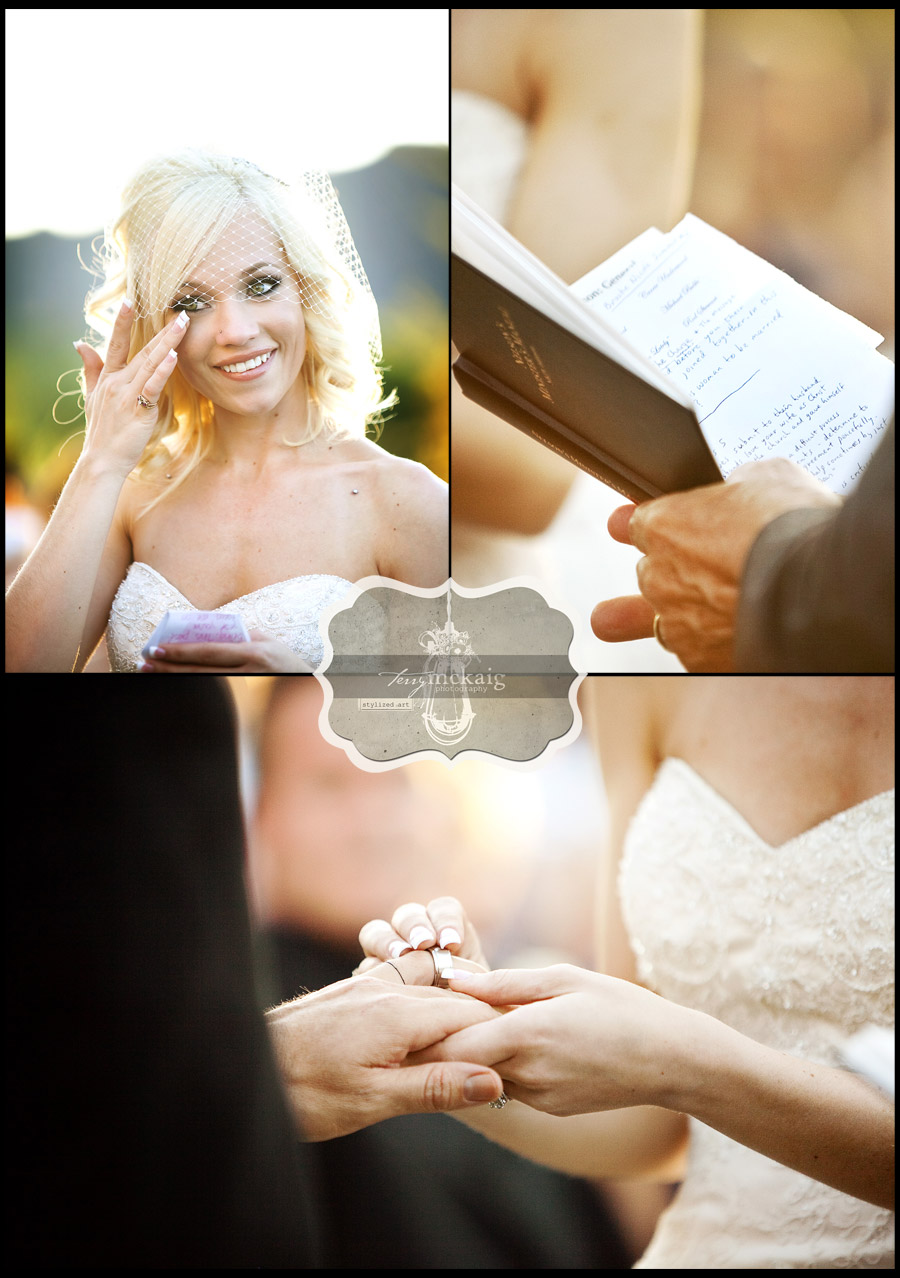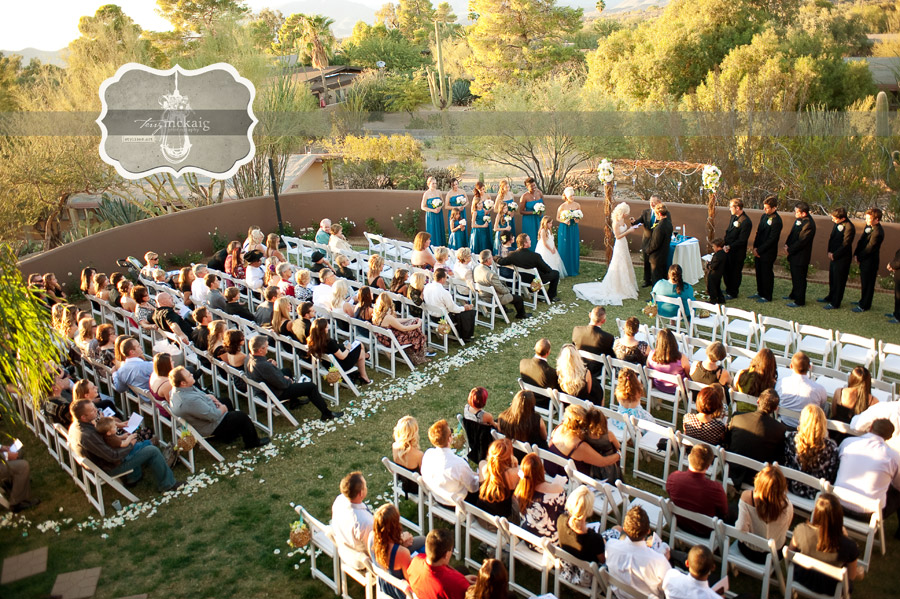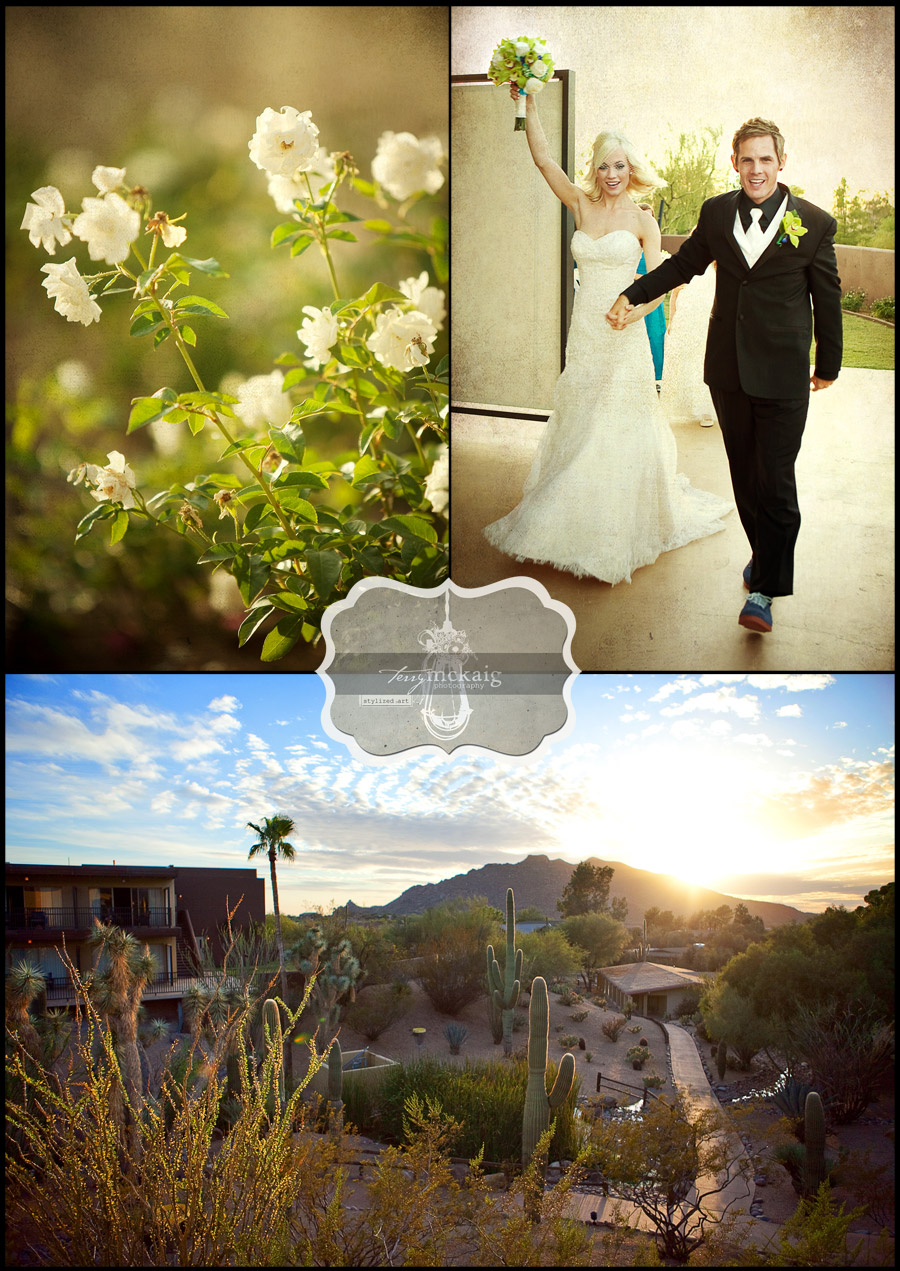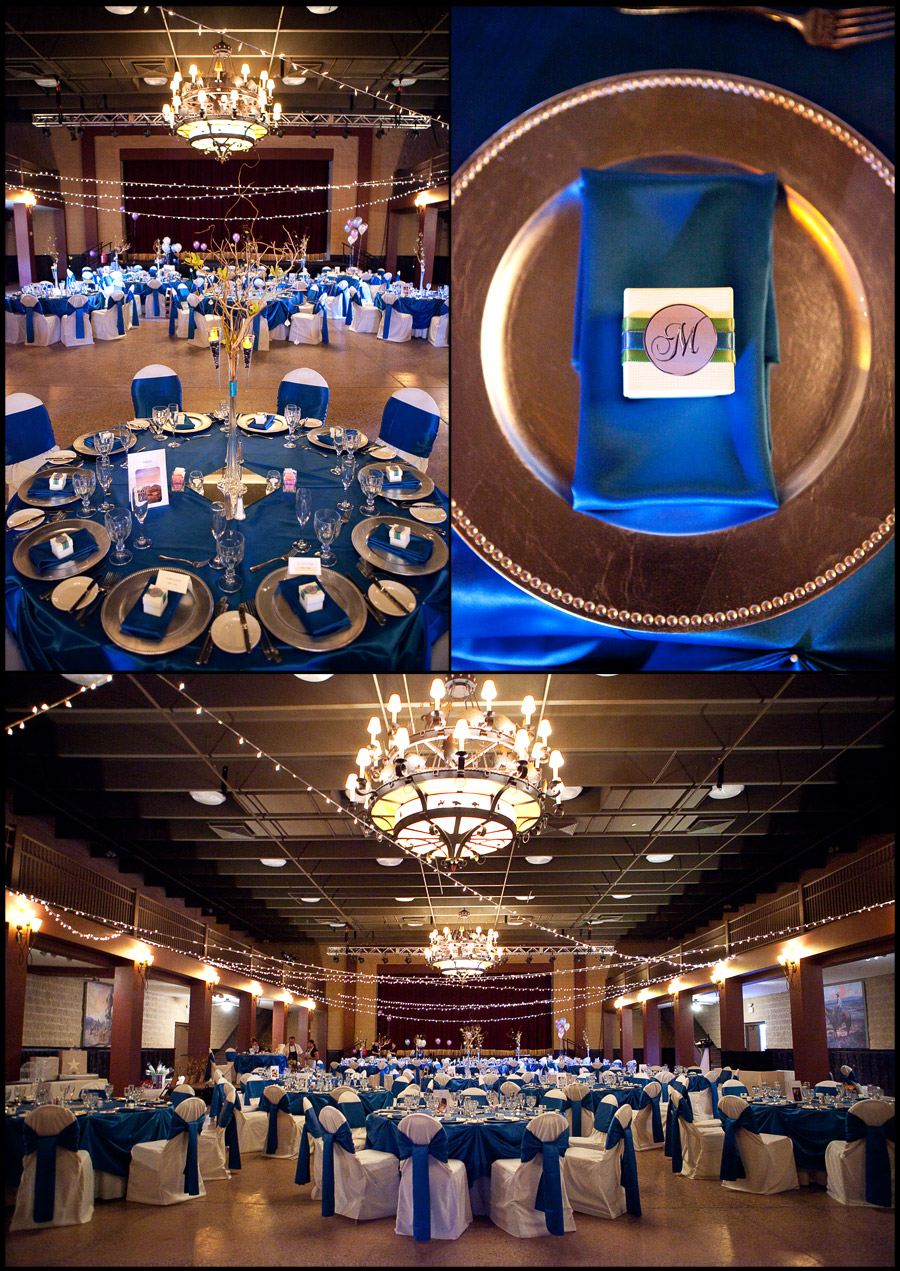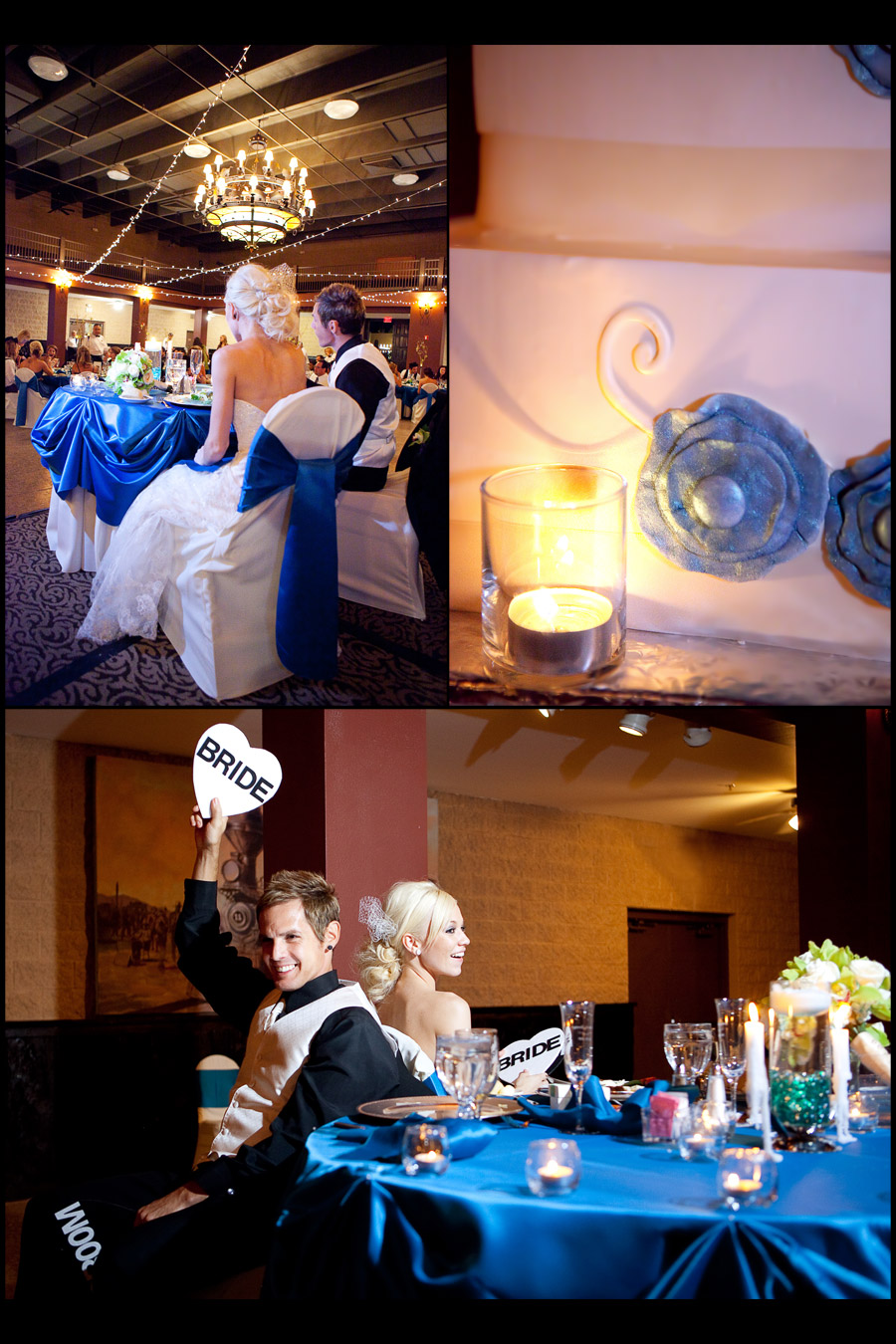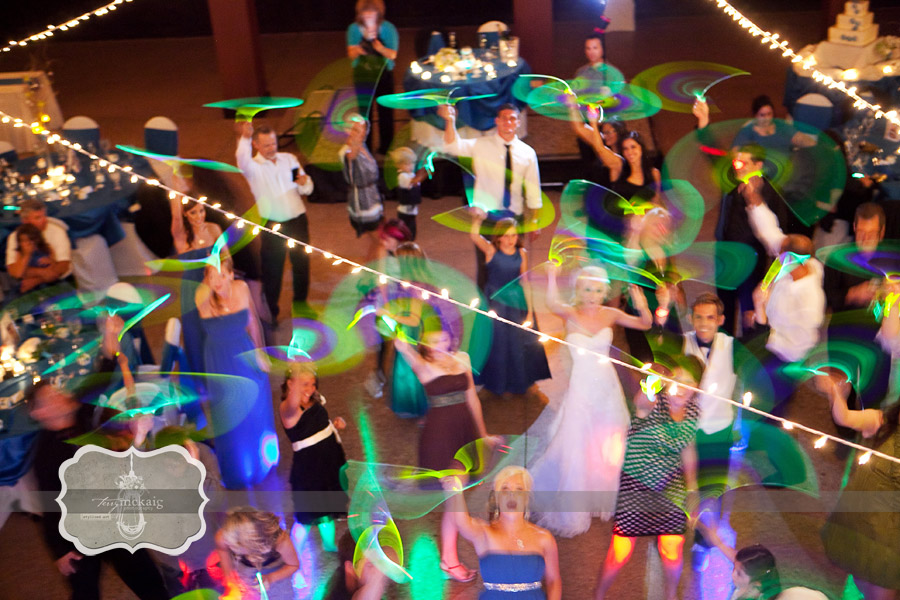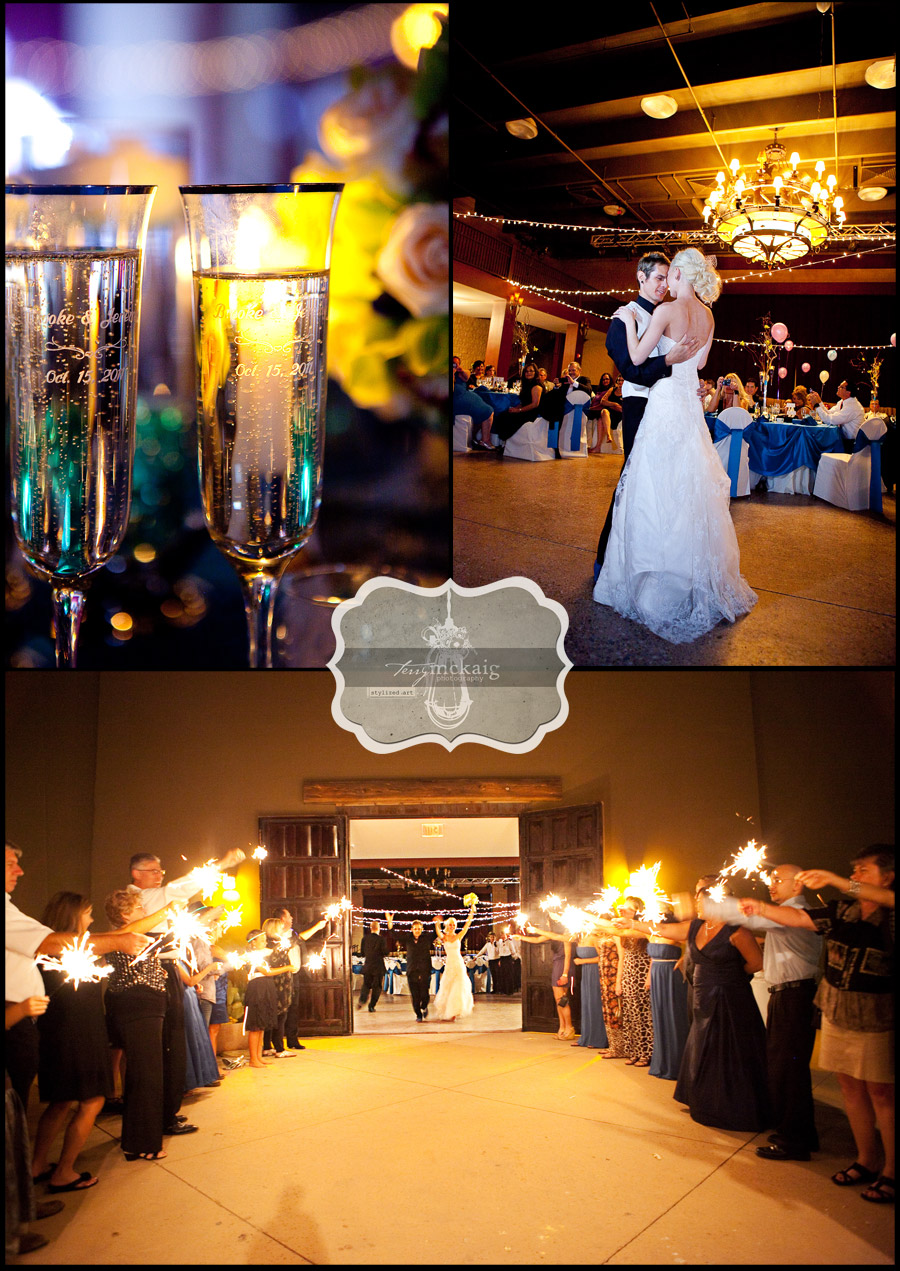 Omgosh!  What a great day we had on Saturday with Brooke and Jeremy out in Carefree.  I had to share at least one before I bust!!  Here you go!  :  )