What a fun adventure we had shooting Lindsey and Richard's engagement………I love adventure to inspire creativity and fun!  We sure had fun!!  Here is a few images for now you two……………more are coming!!  : )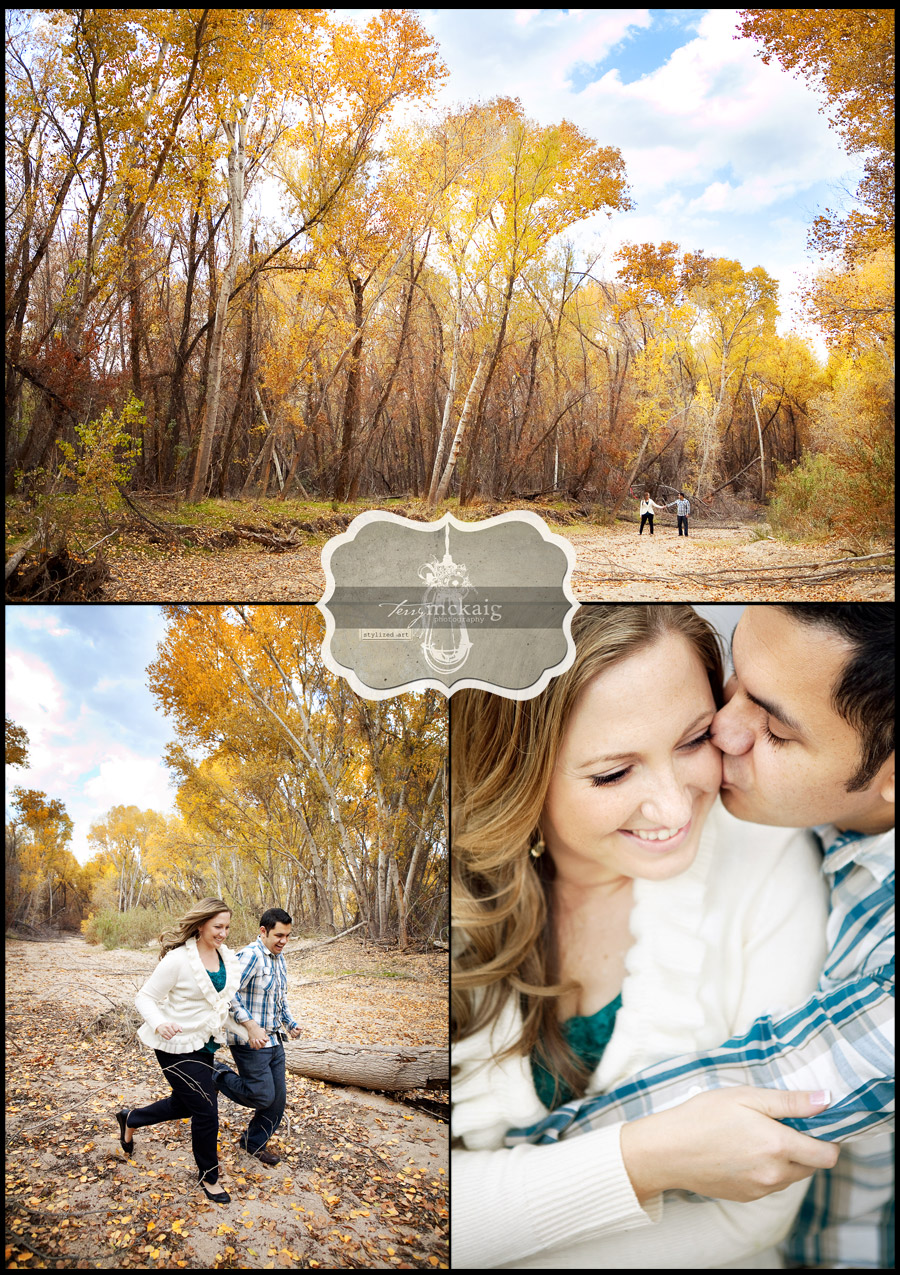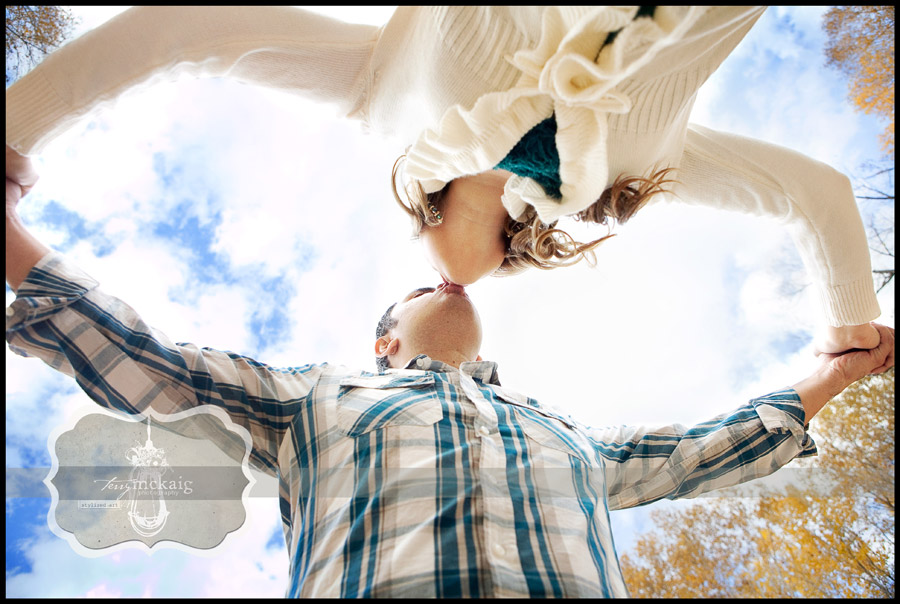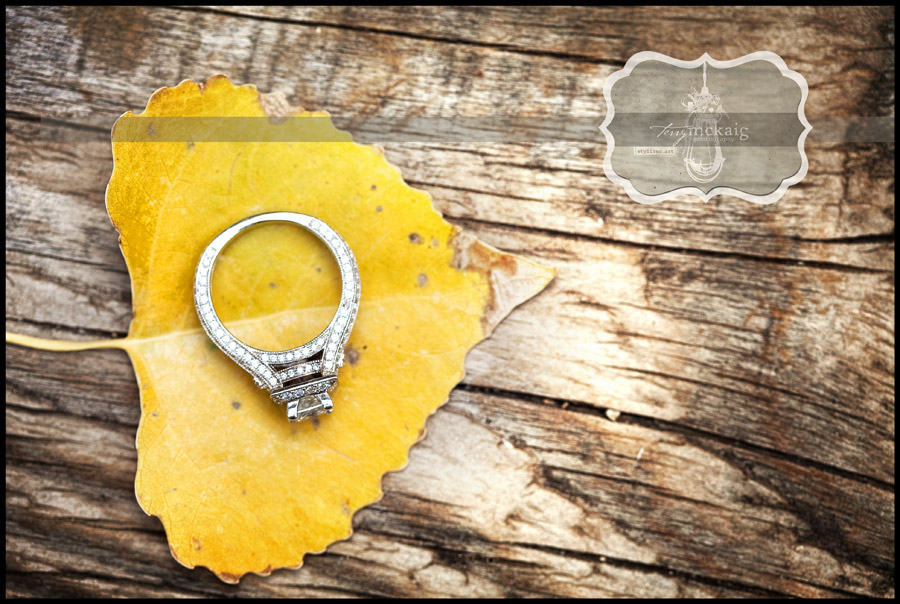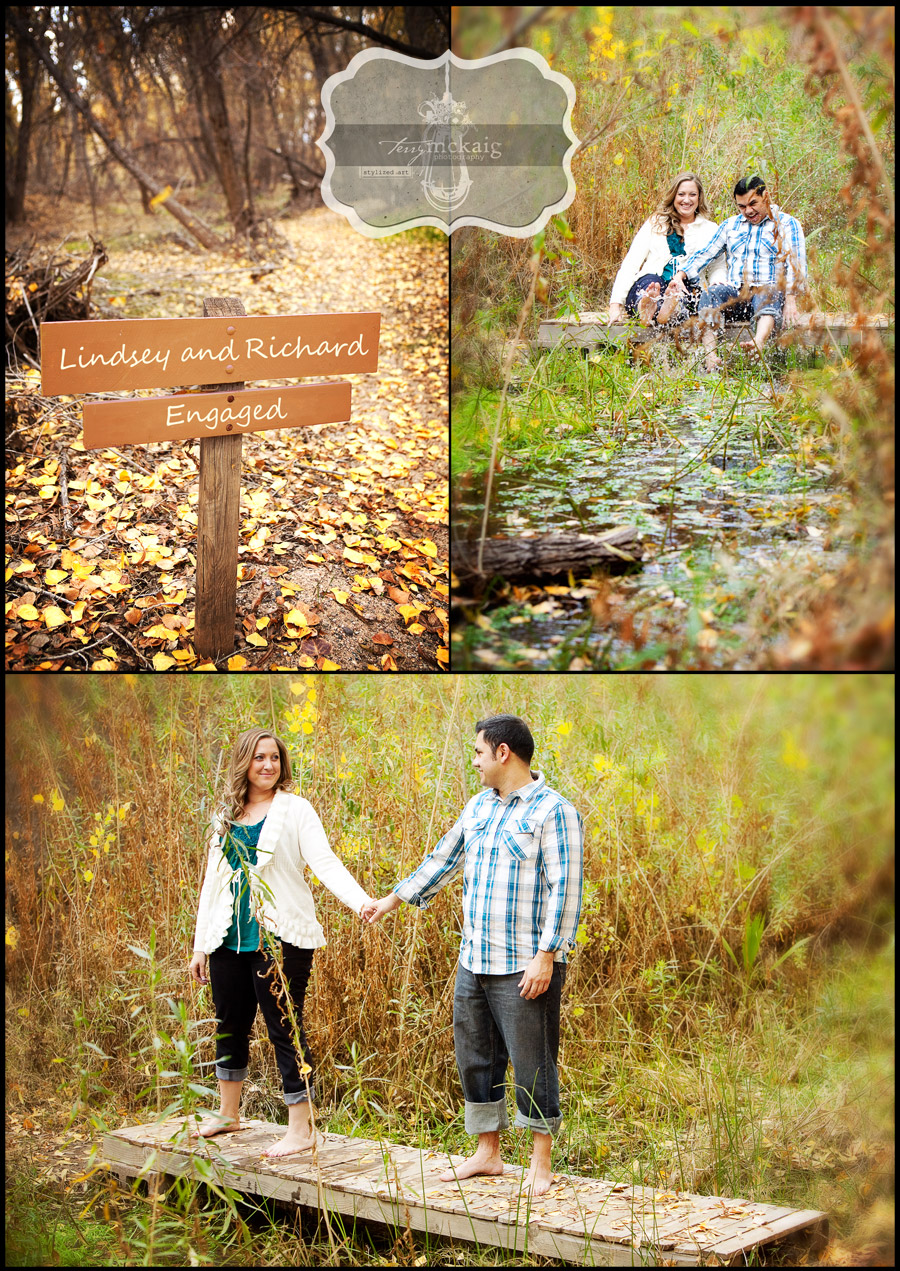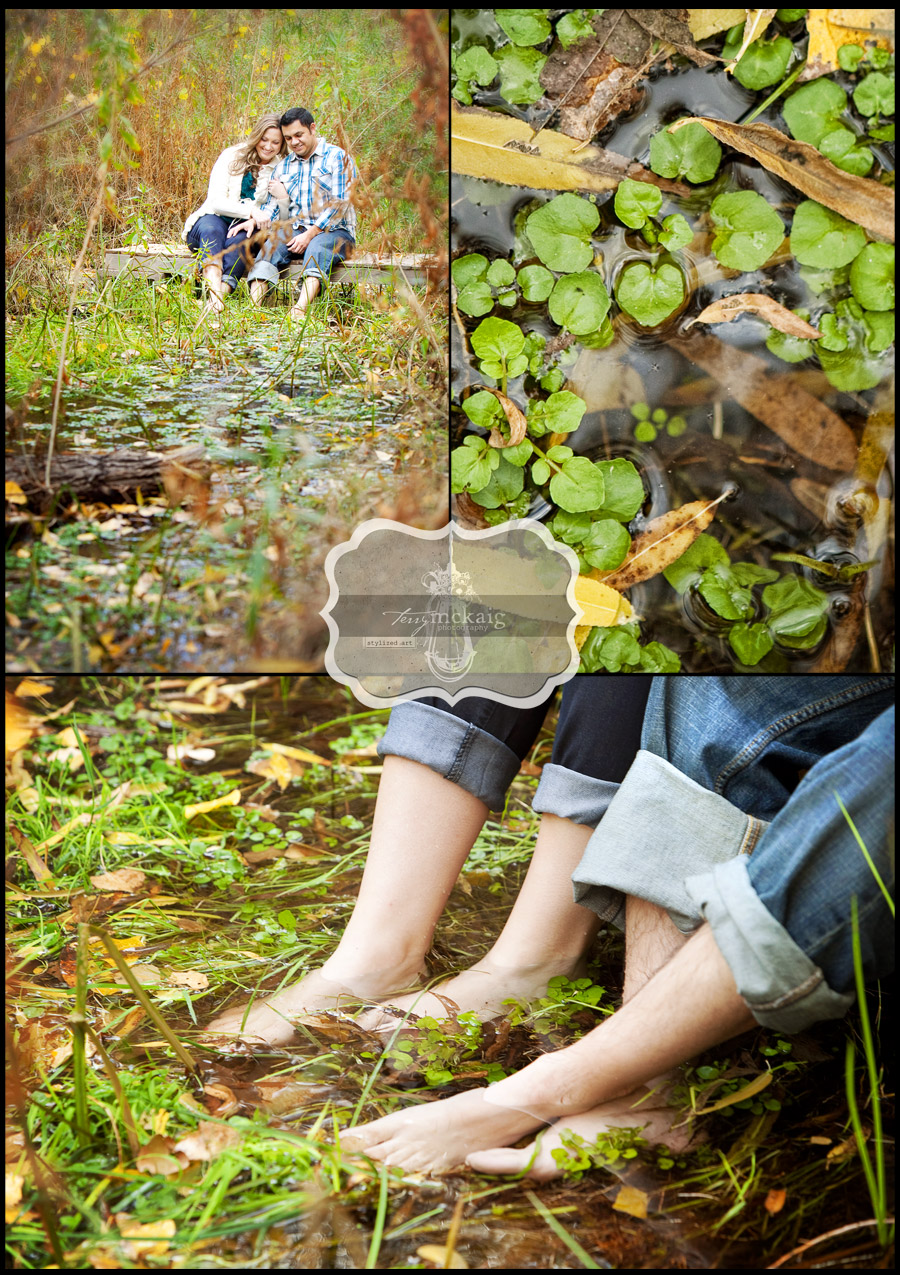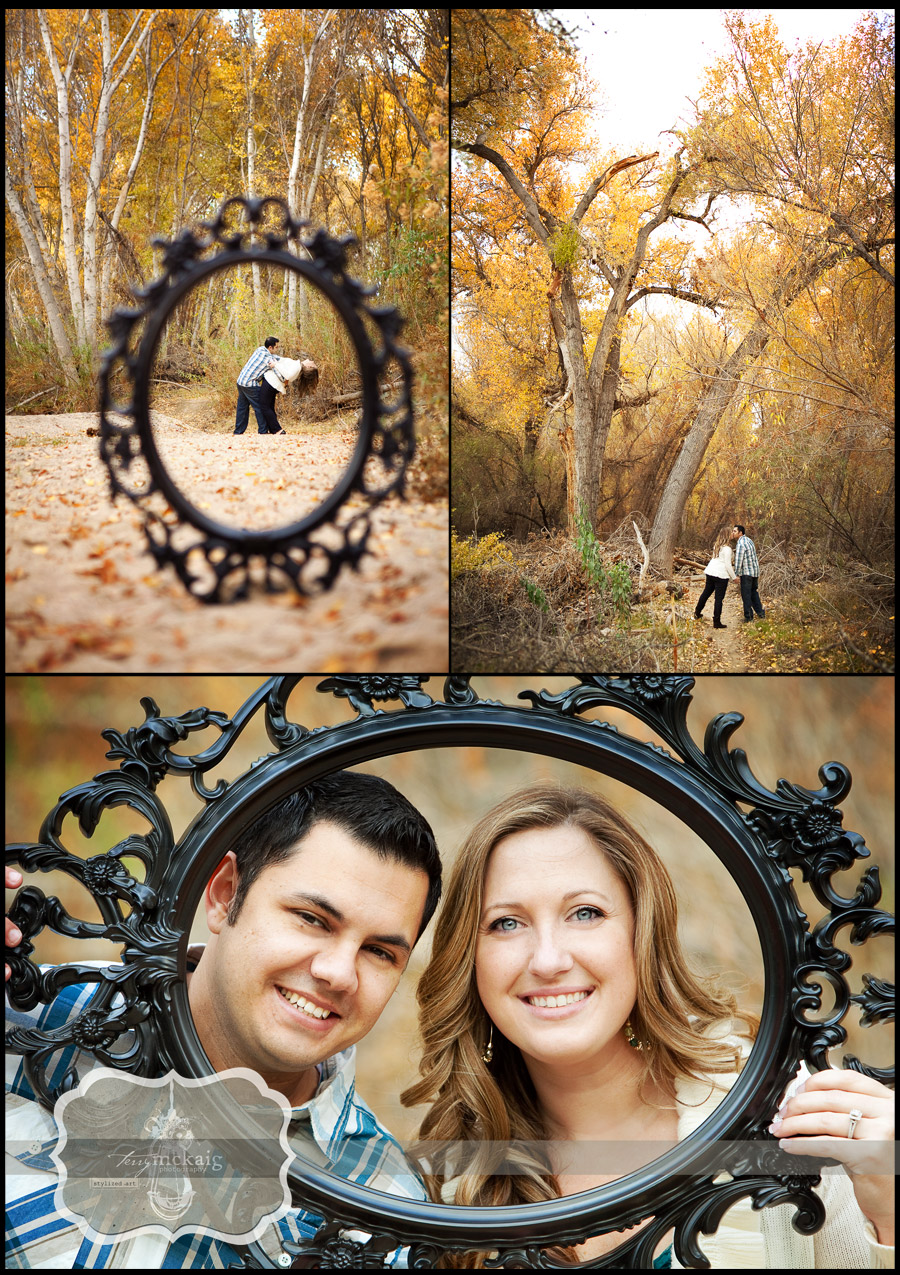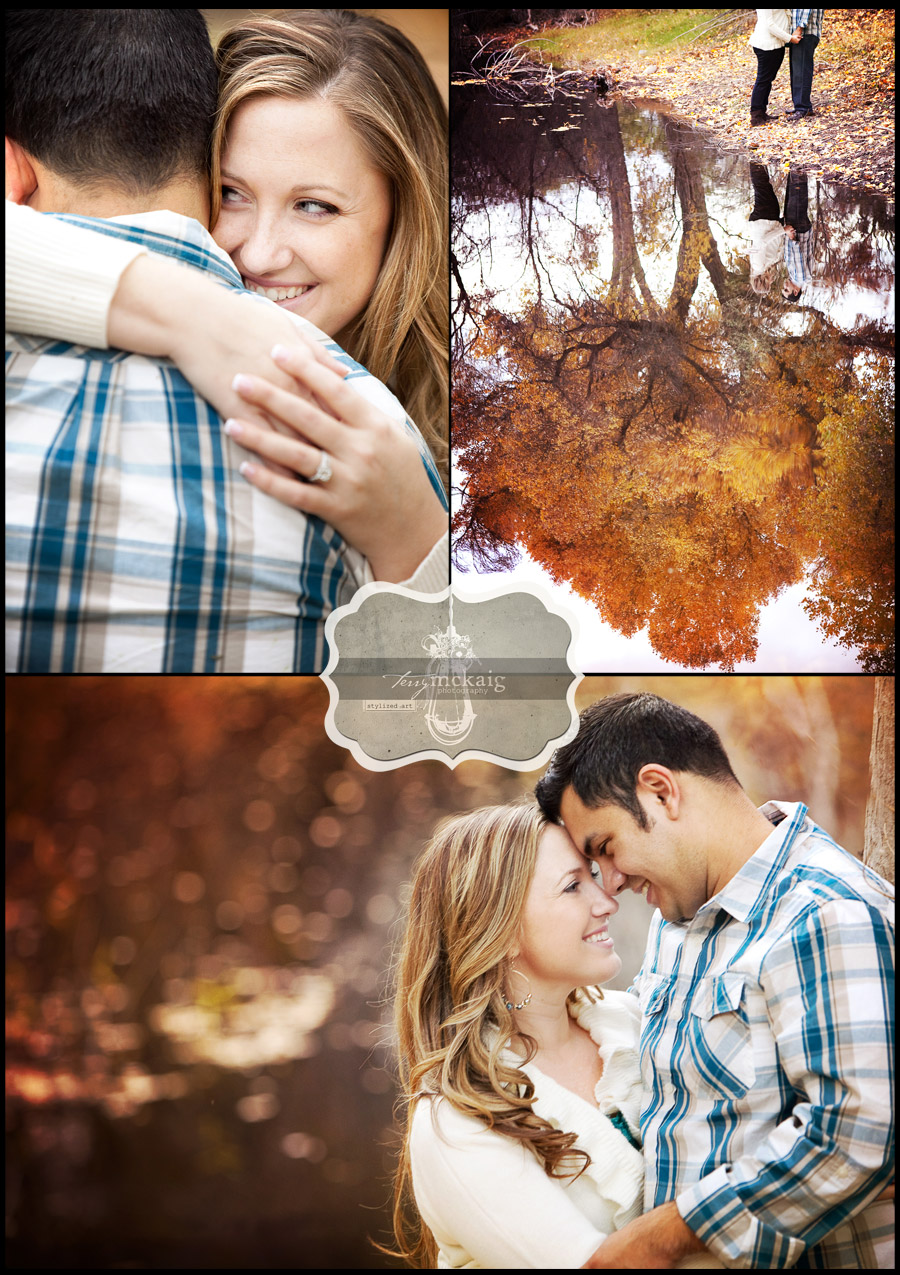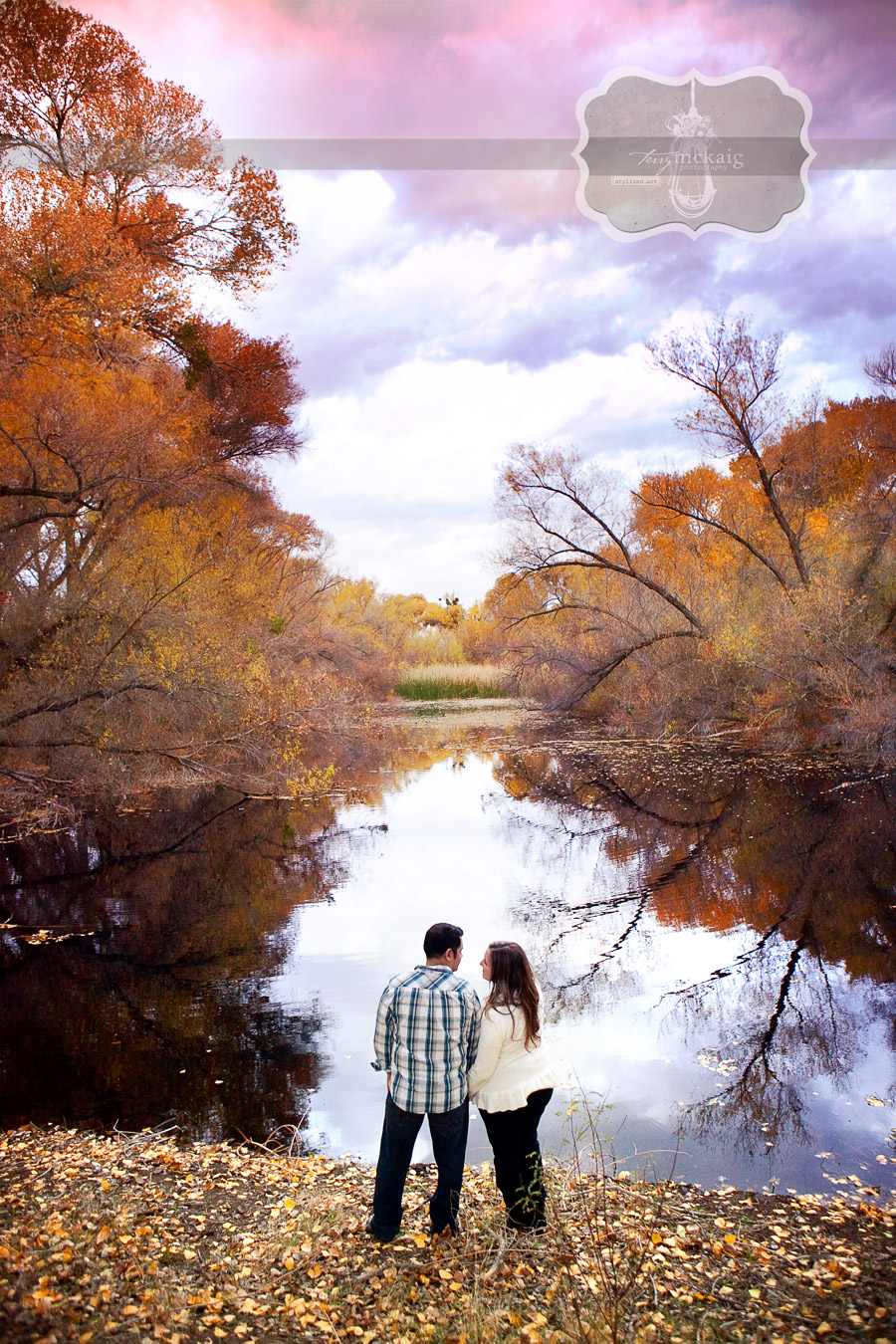 Pin It
Details……..oh the details!!  I love this modern vintage style……..part two is here!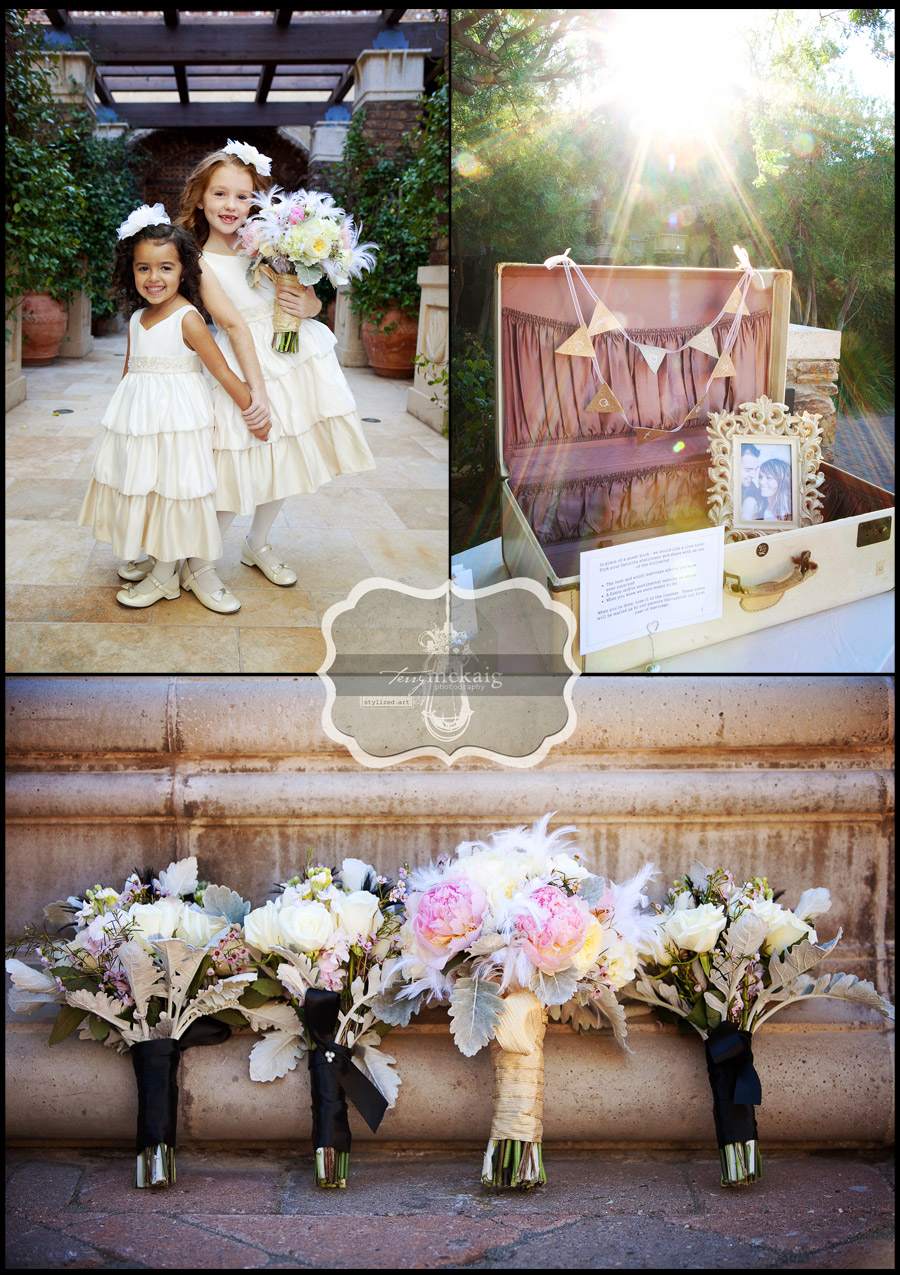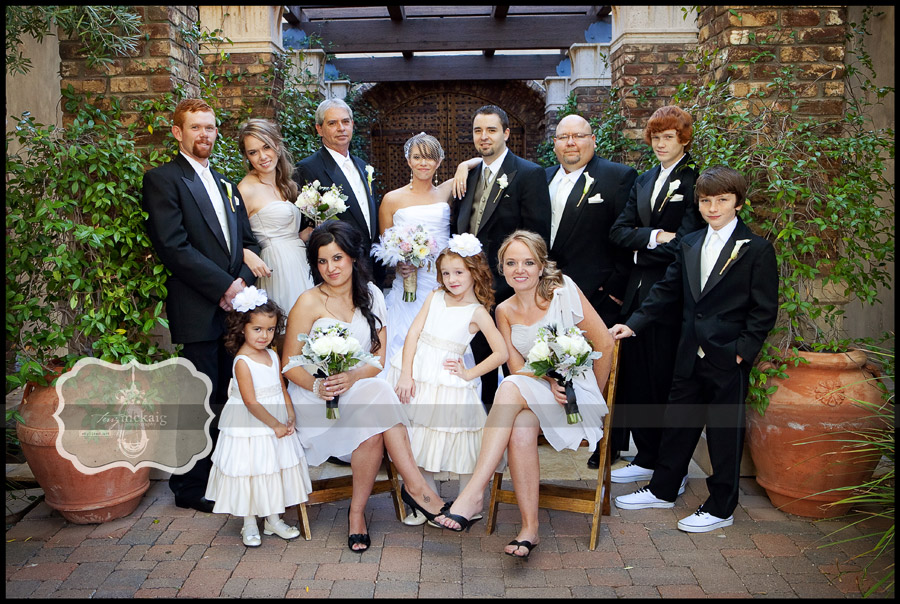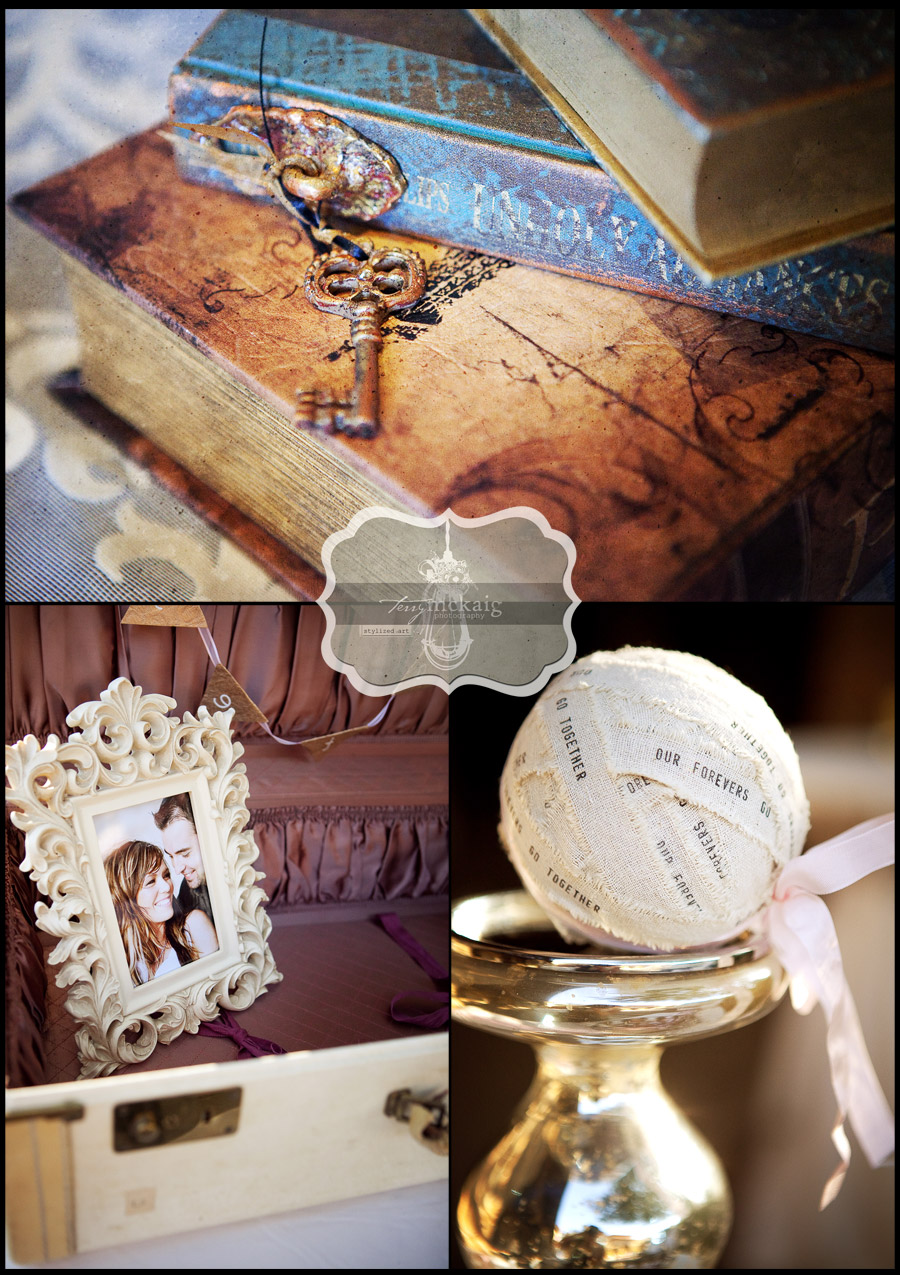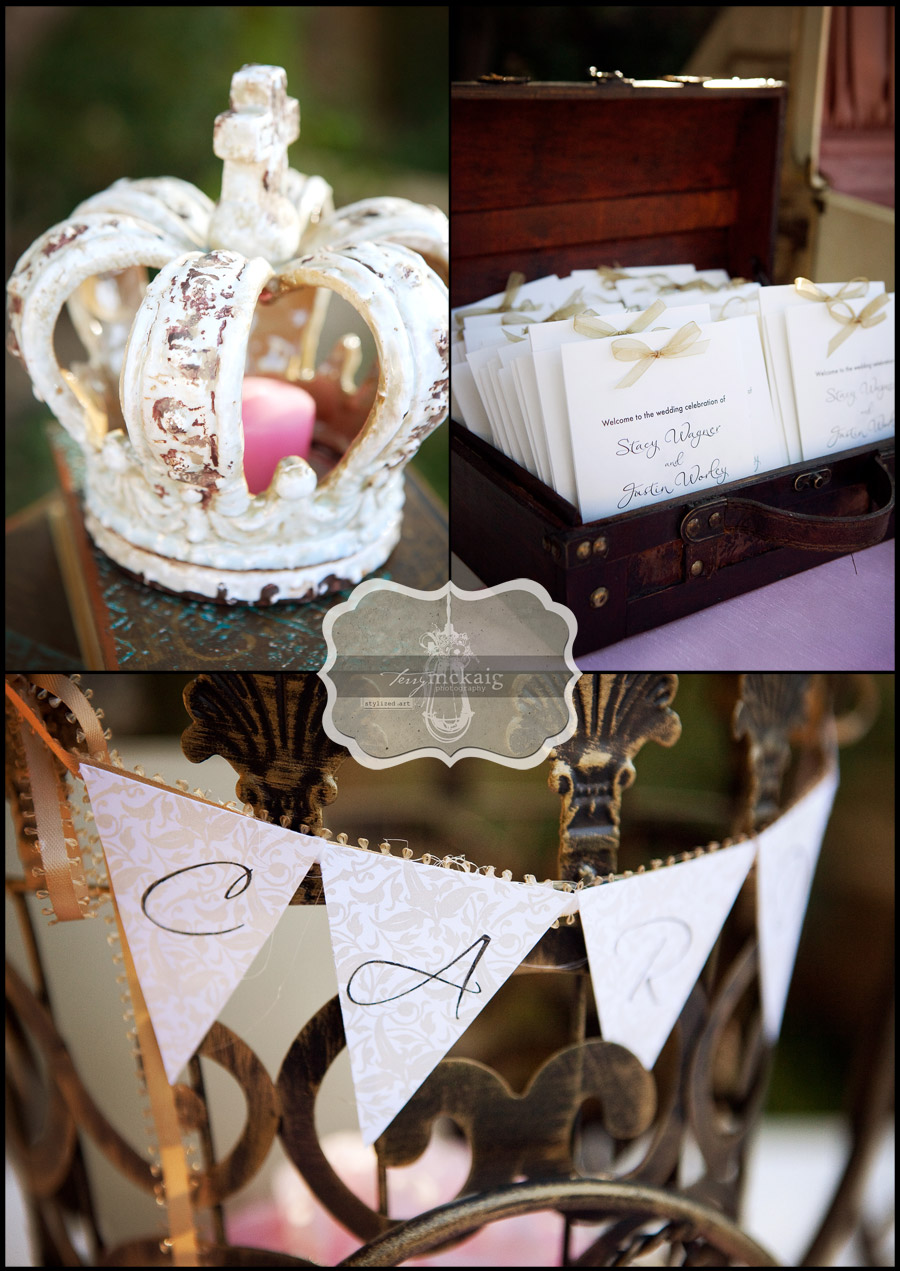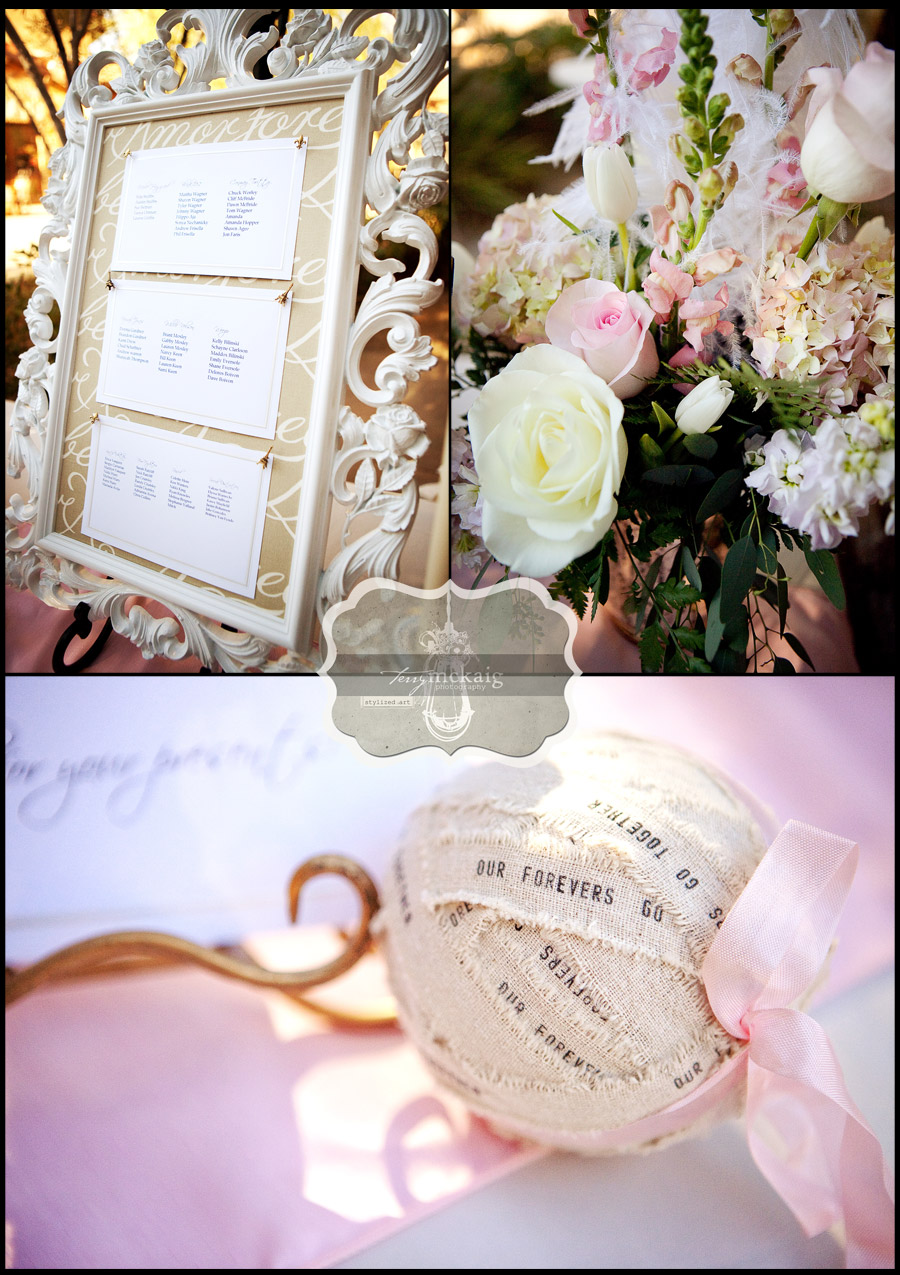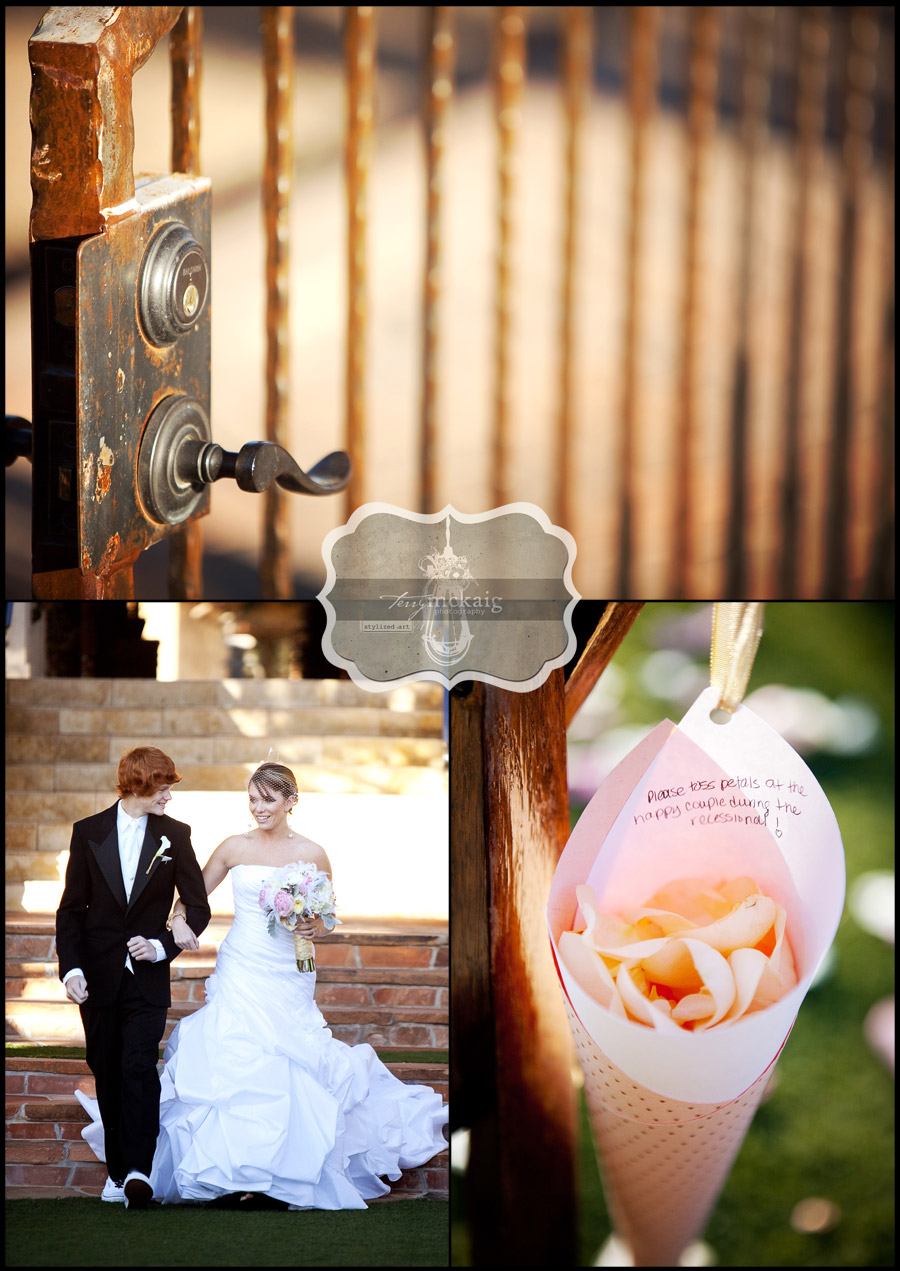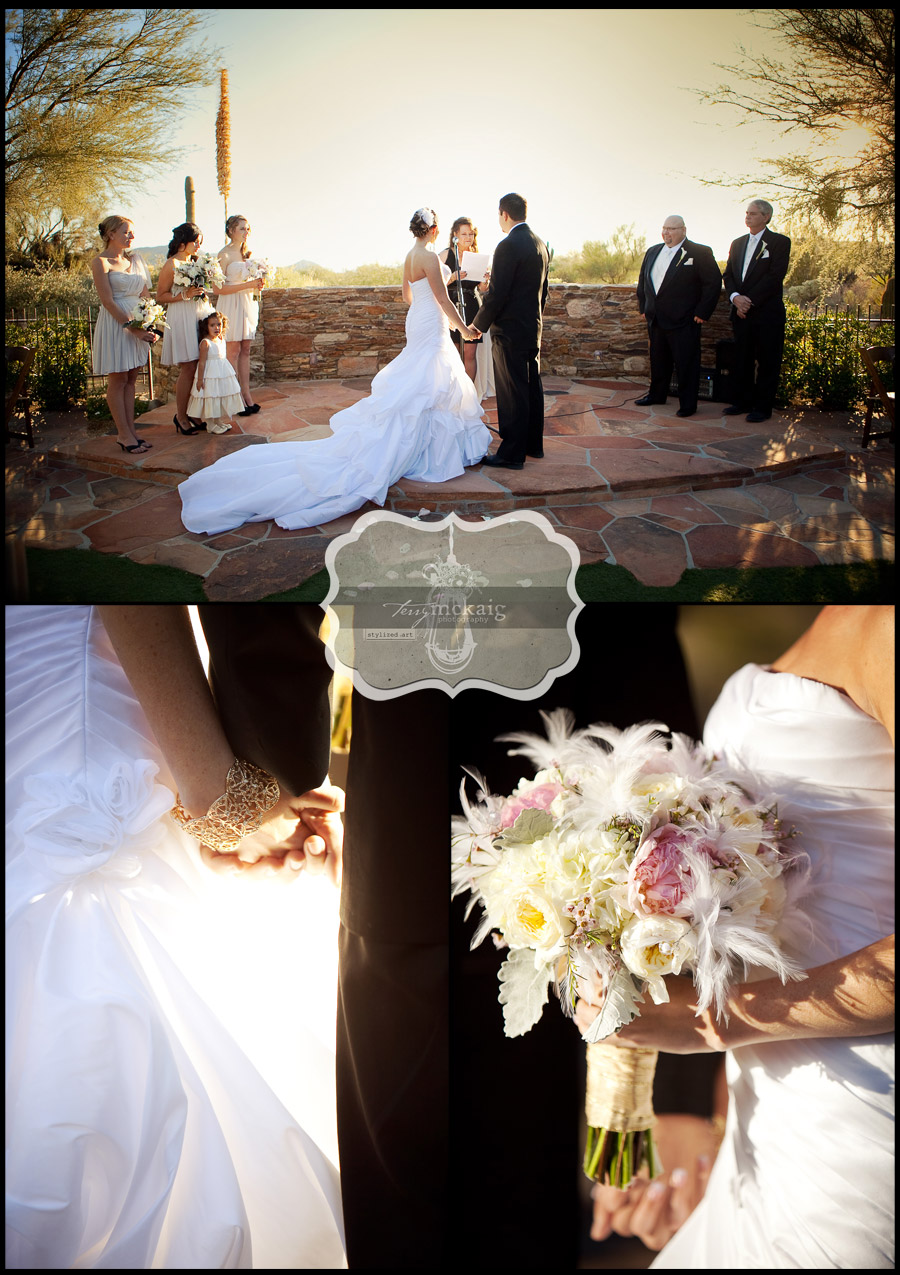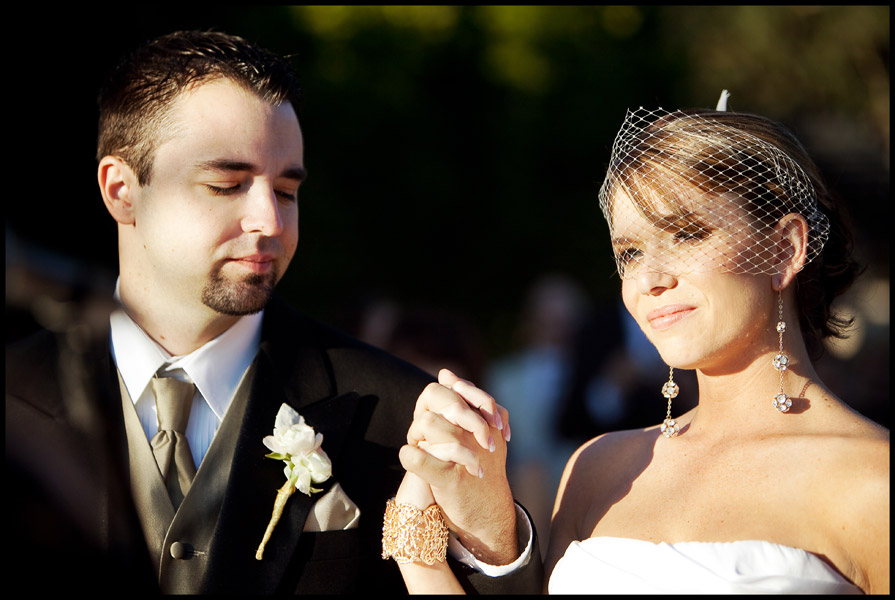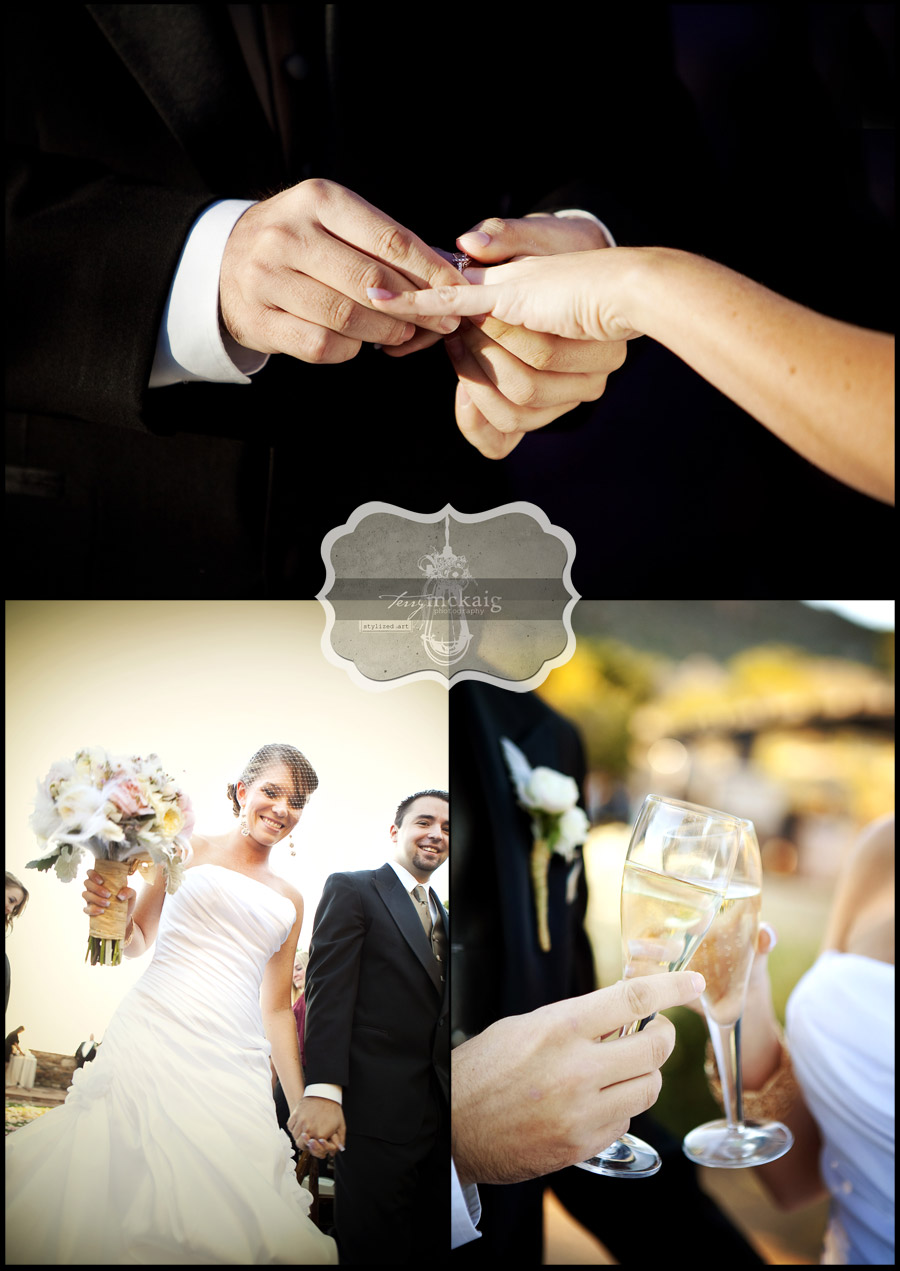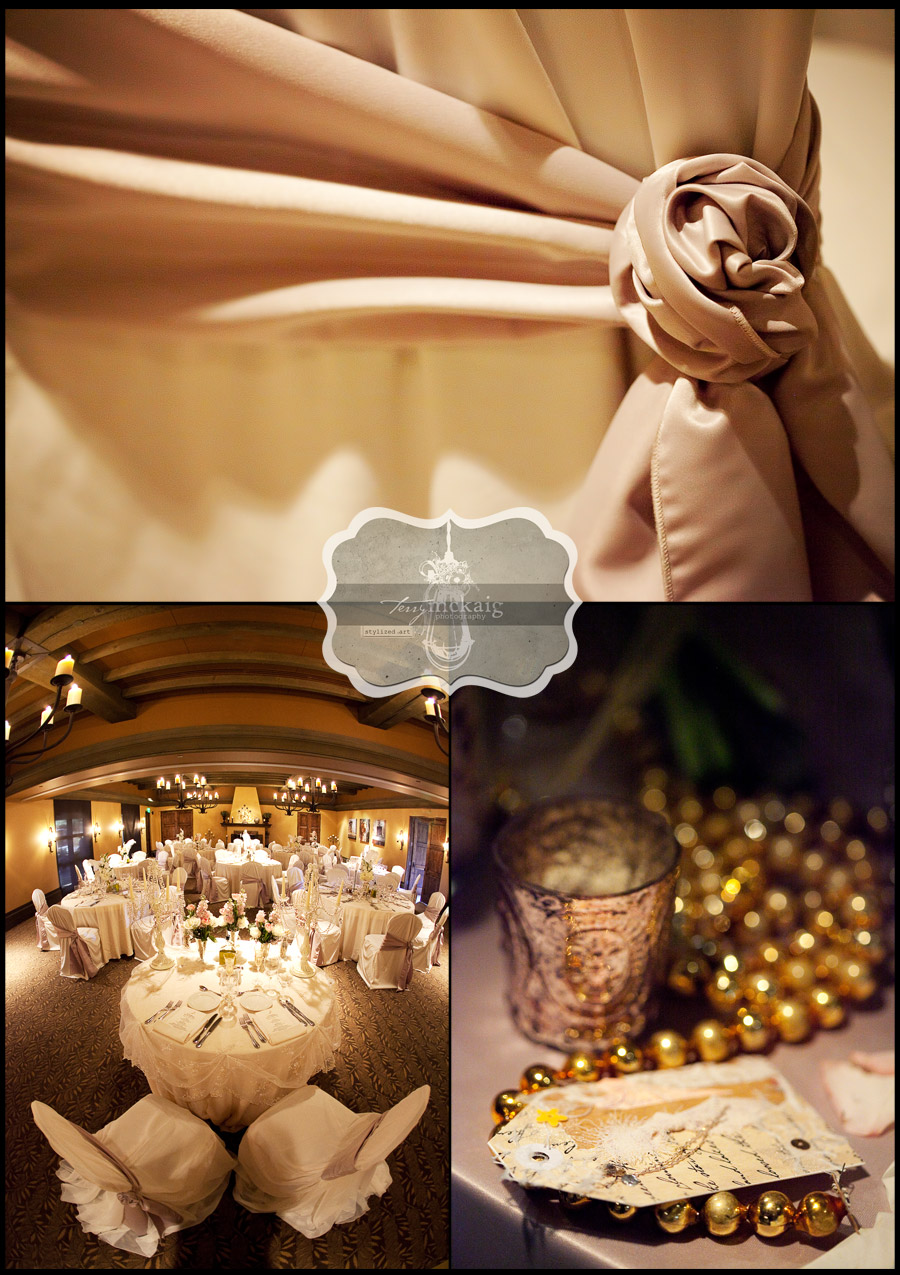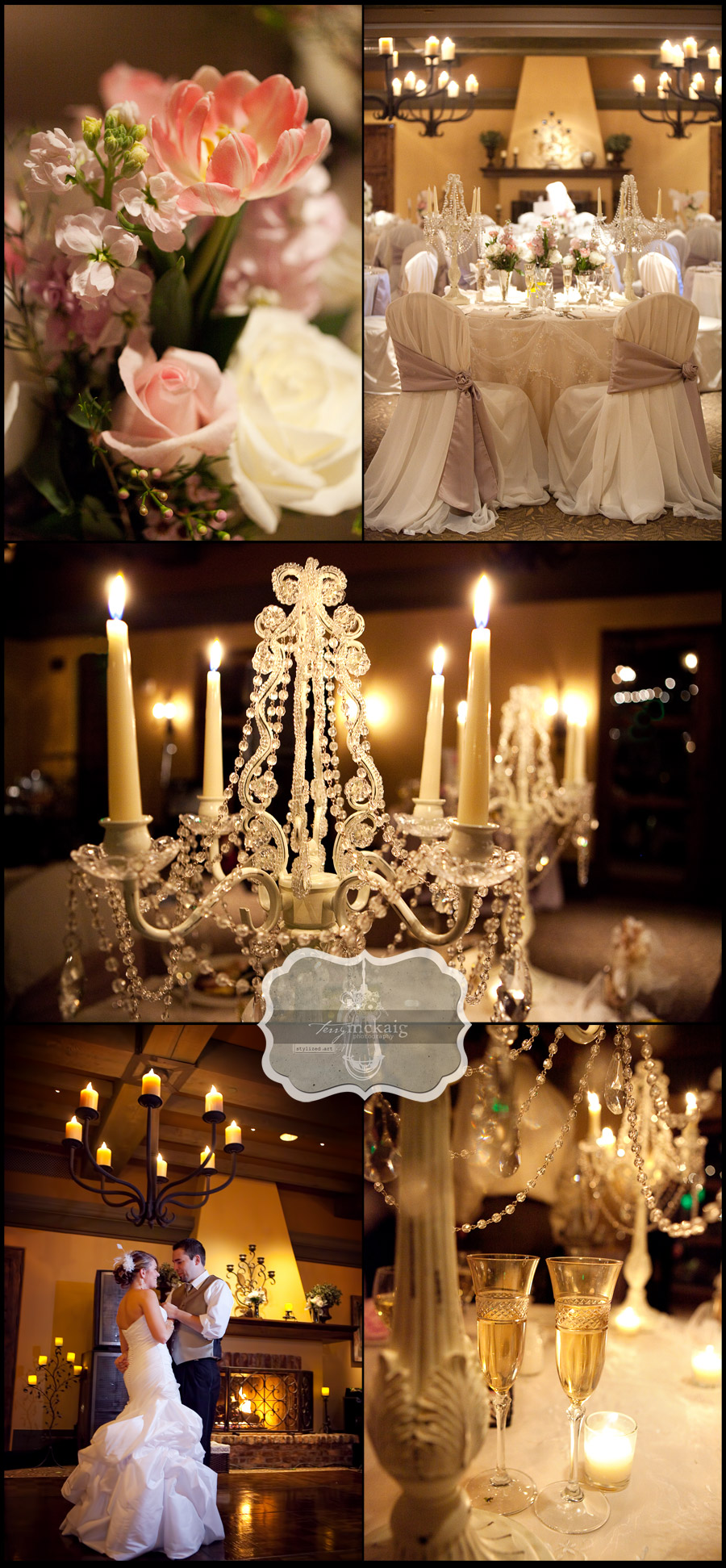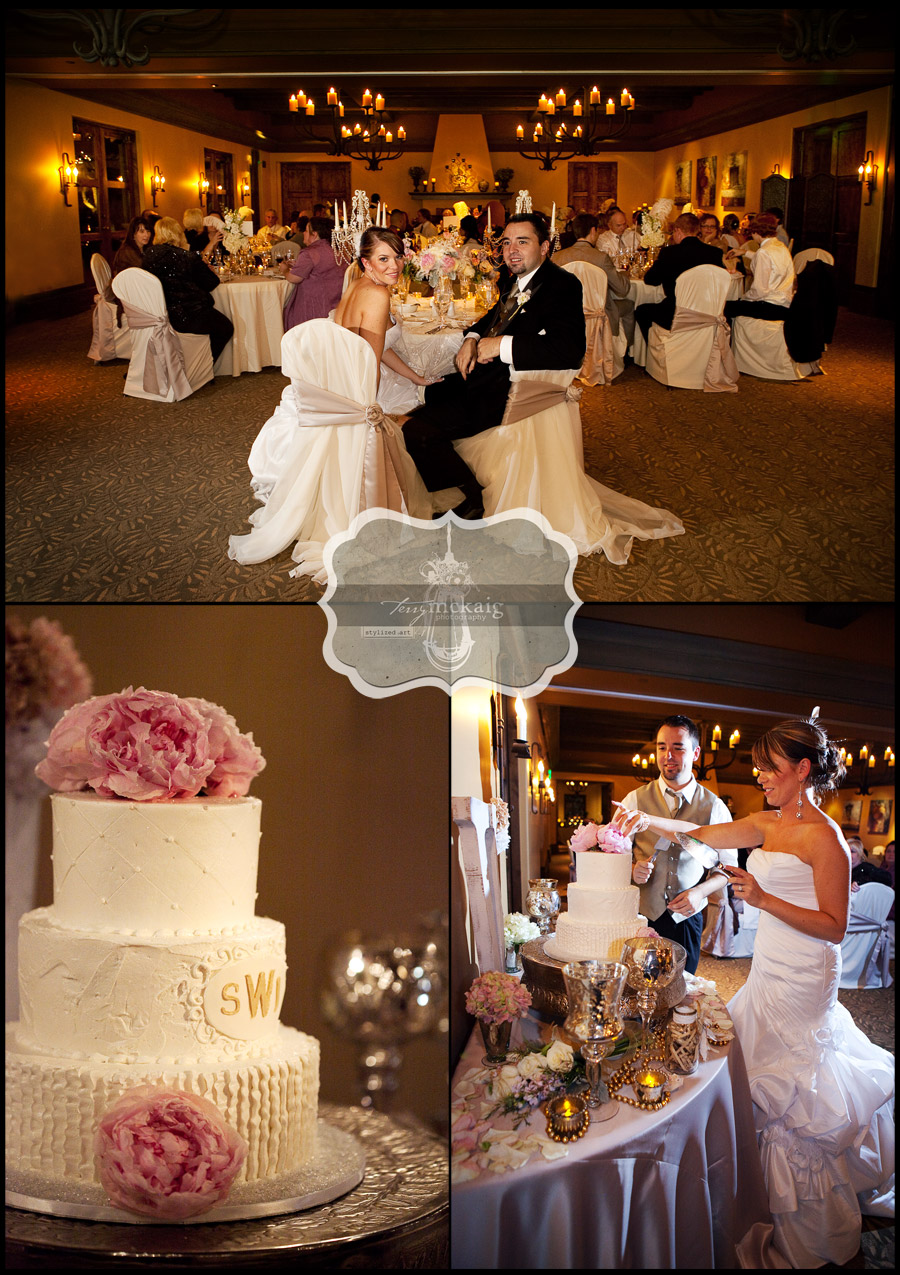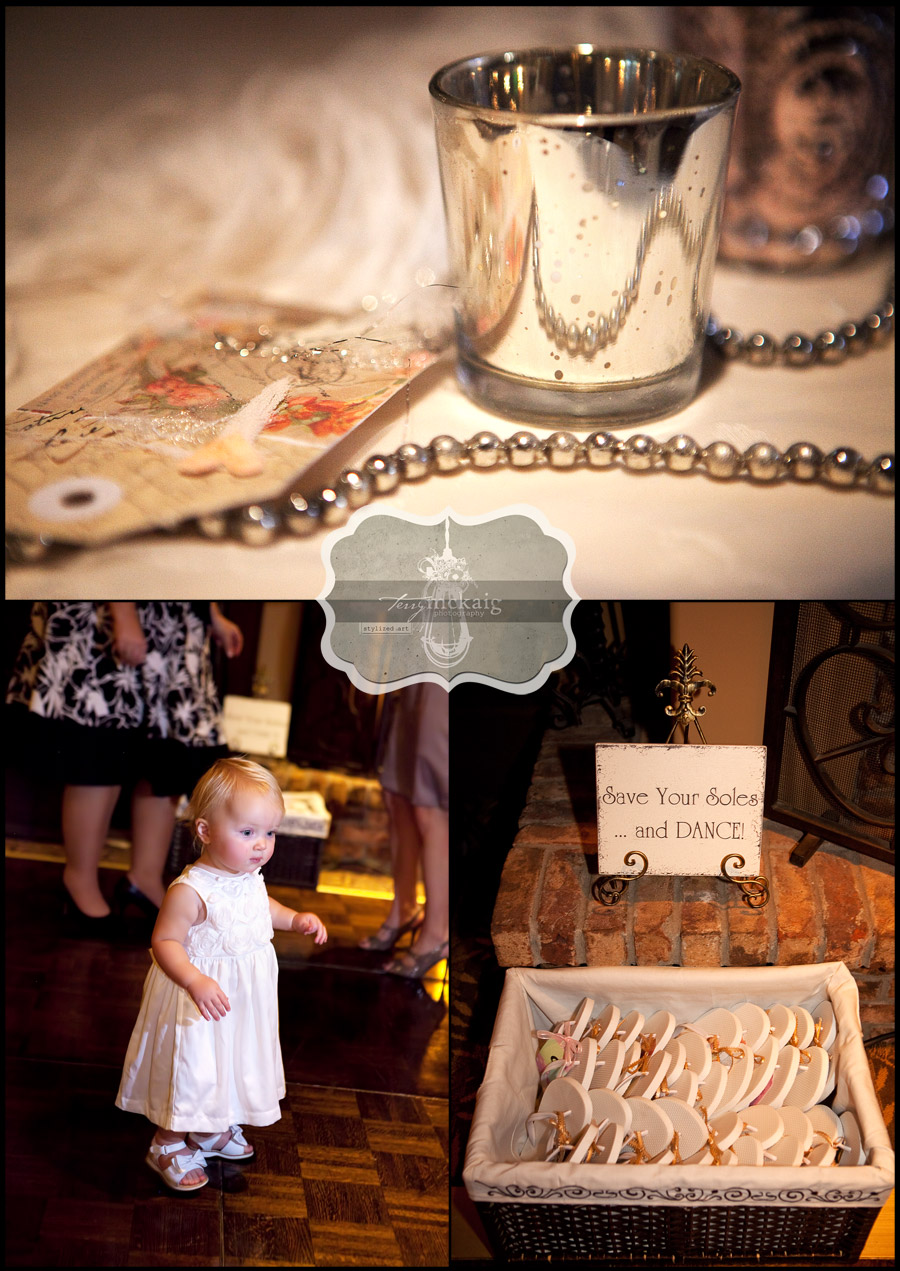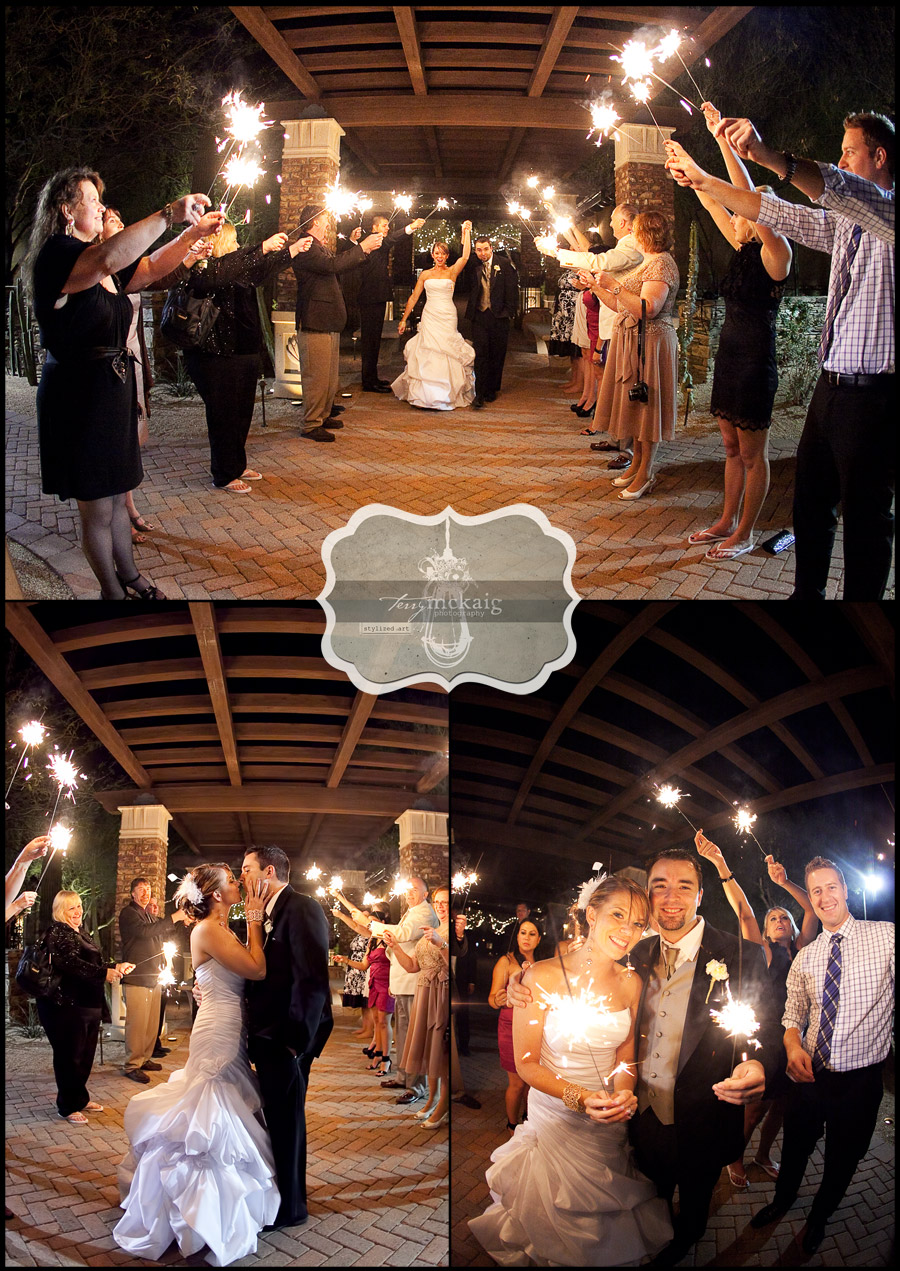 Pin It
Stacy and Justin were Married at Sassi a couple of weeks ago………..I just loved their design.  Stacy did it all herself……..this girl has a great eye.  This is part one with the gorgeous bride and handsome Groom.  Part II is coming and will show more of her vintage flair!  : )  What a pleasure it was to be with these two and their families on their special day!!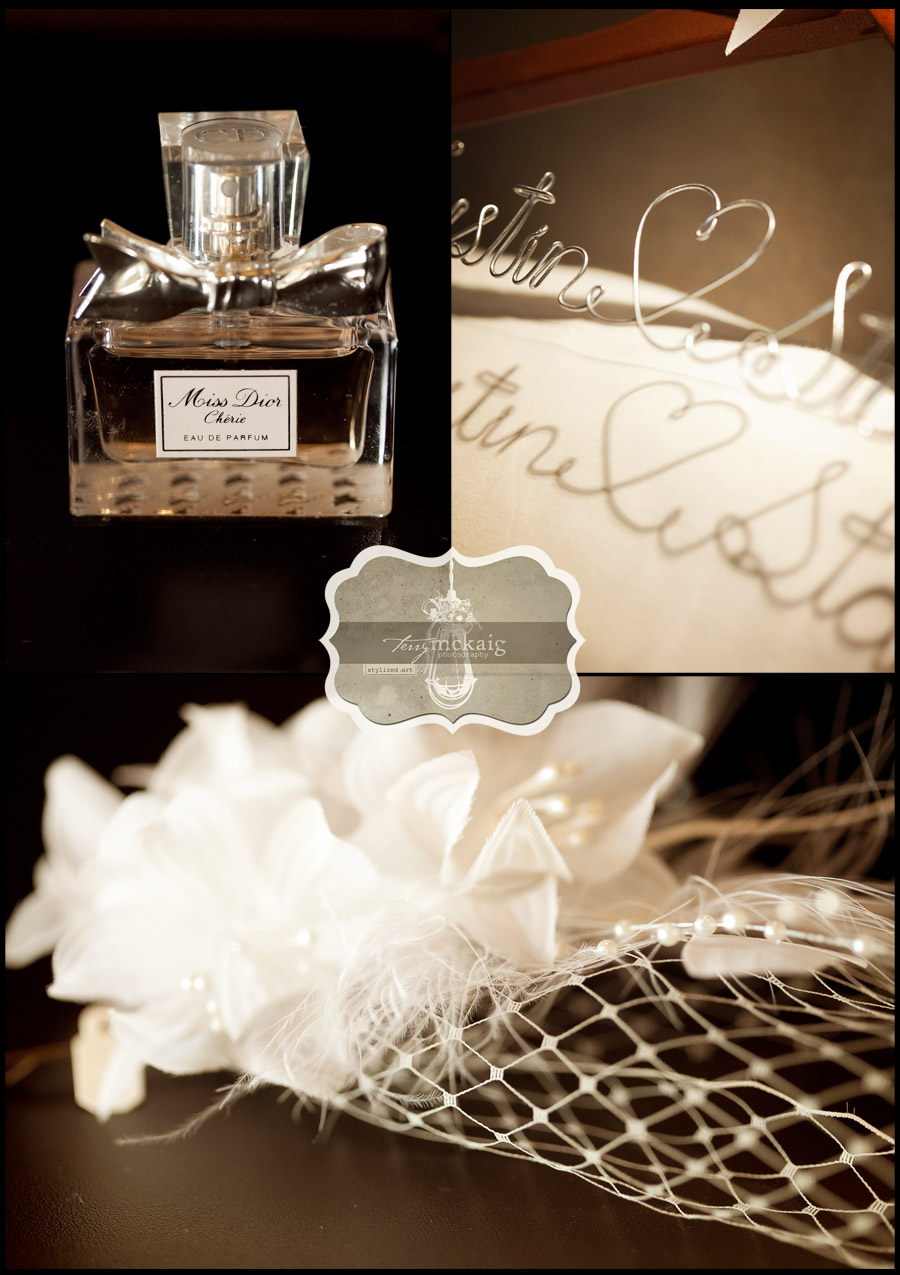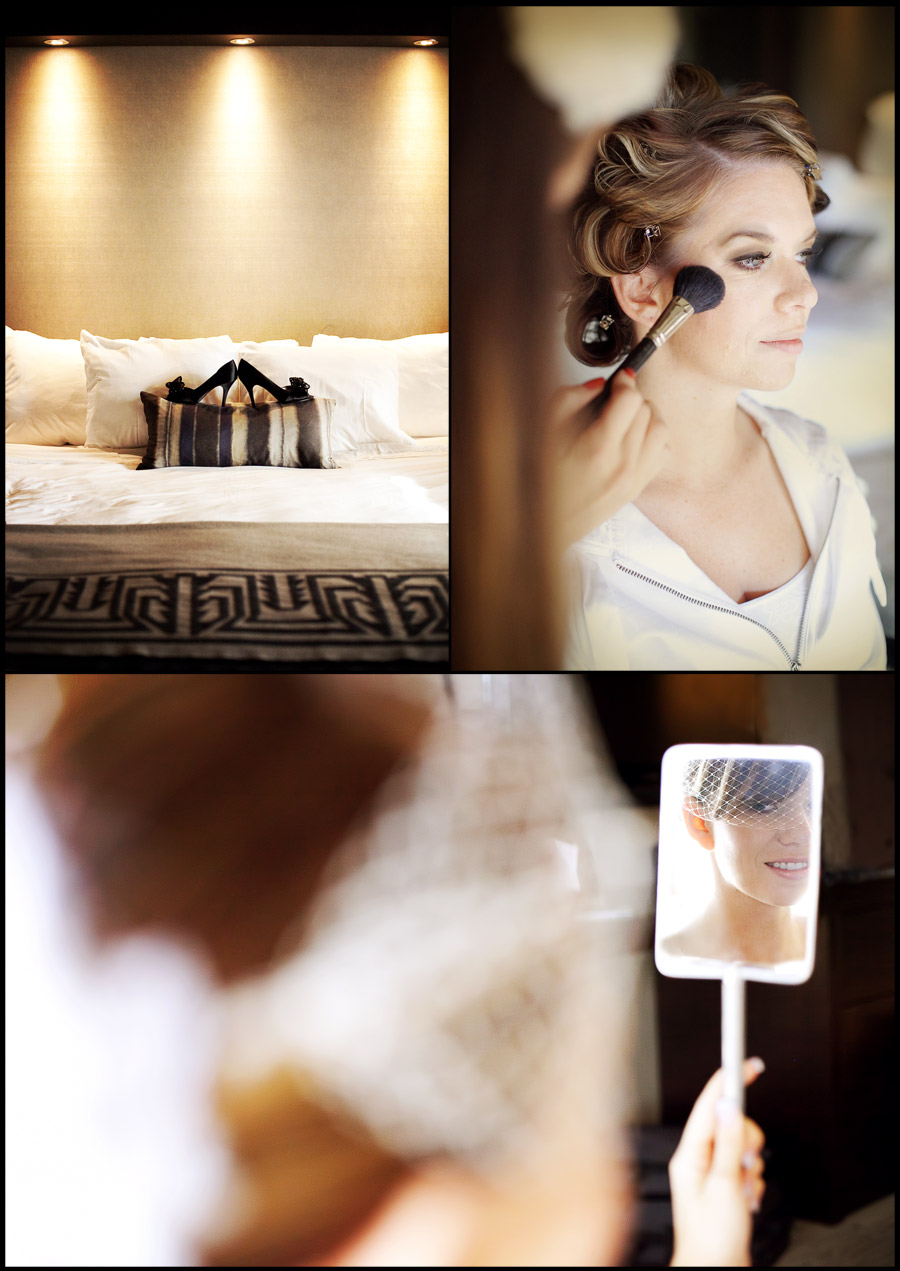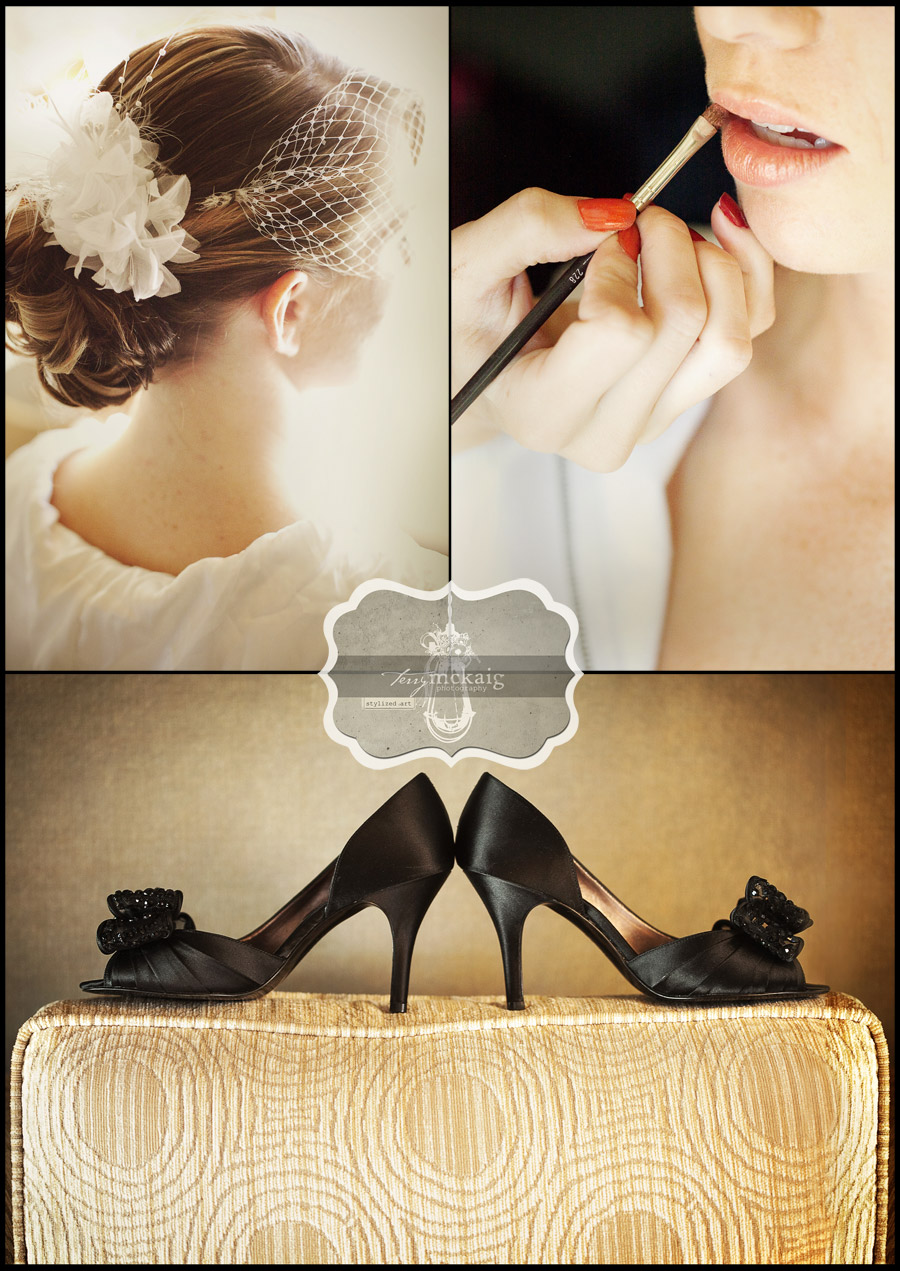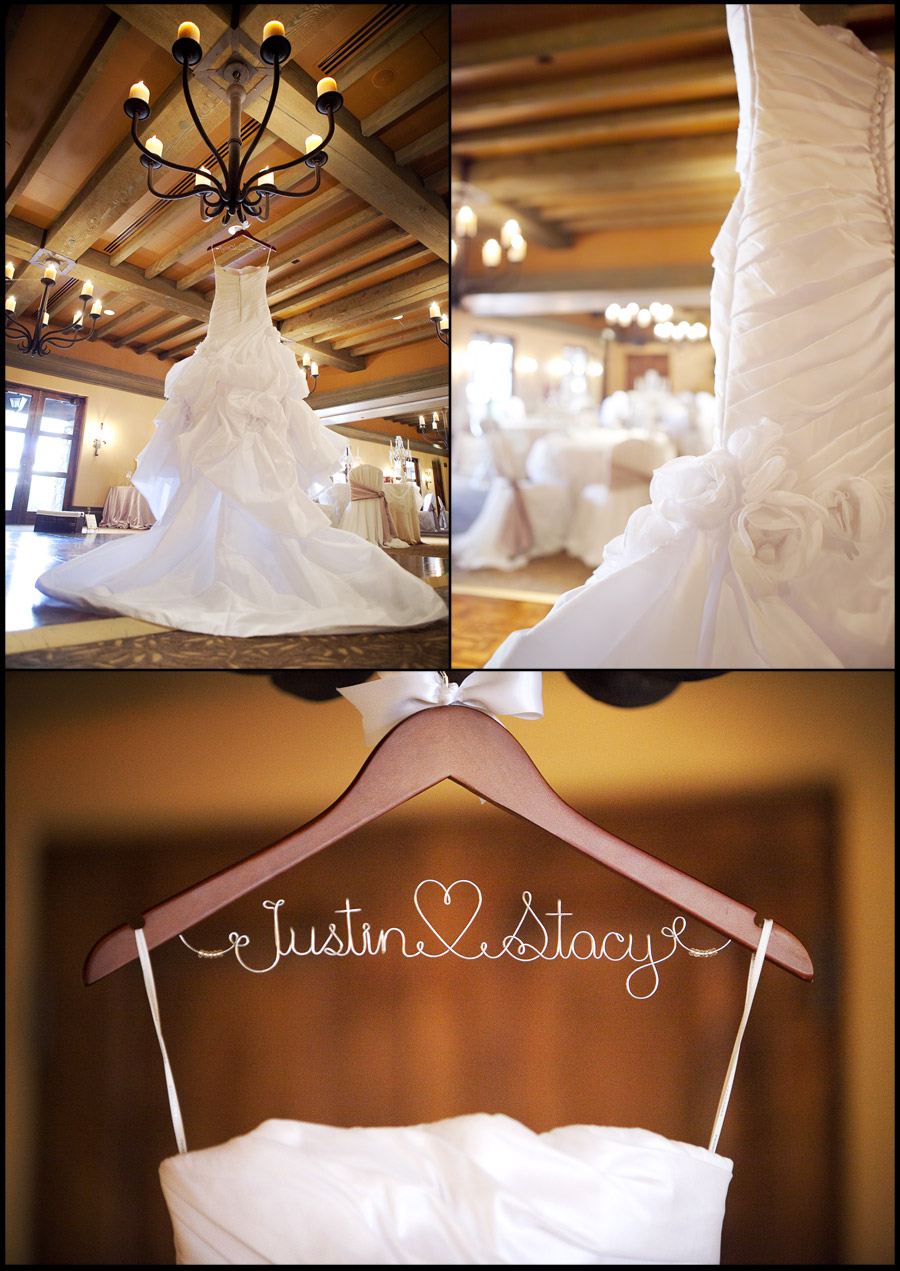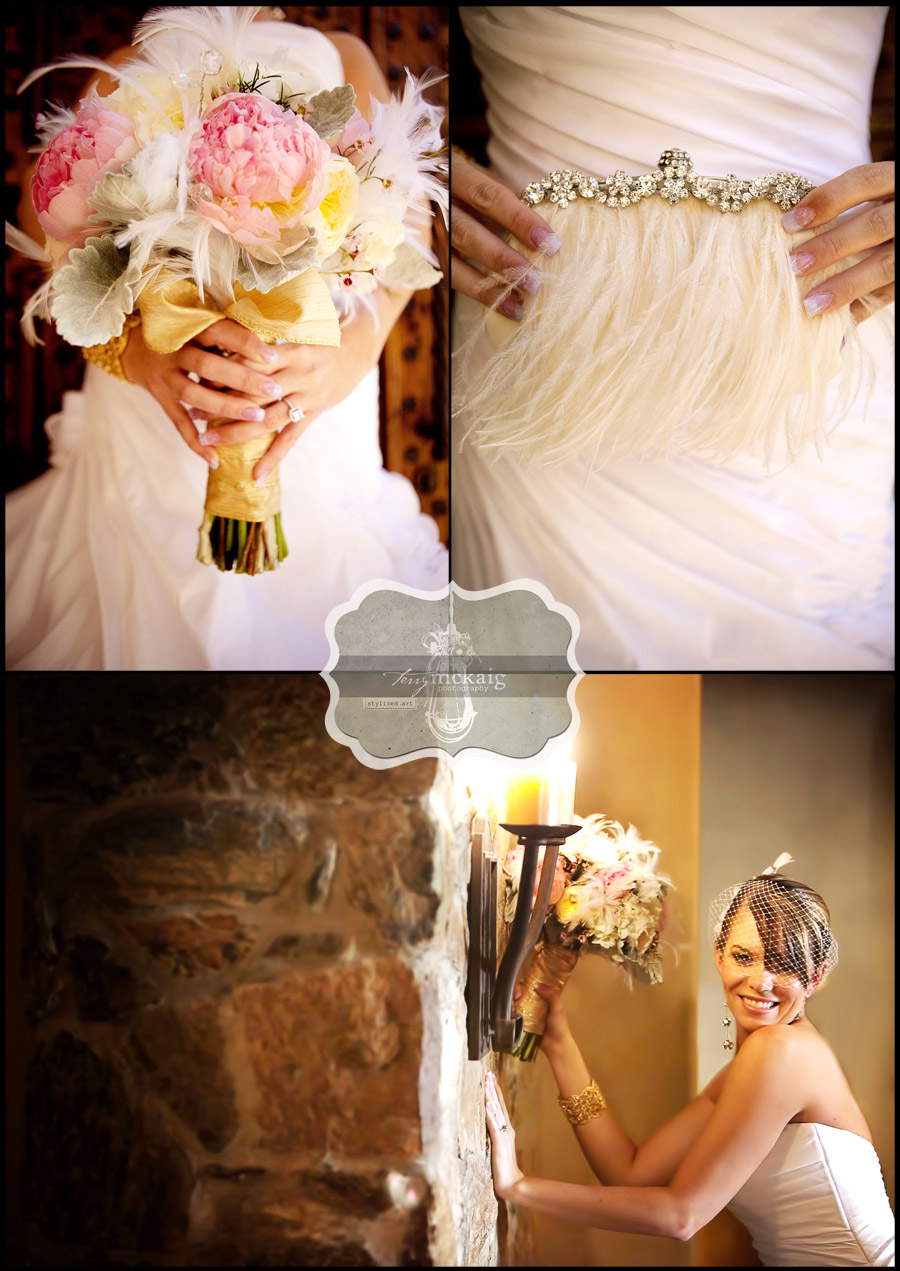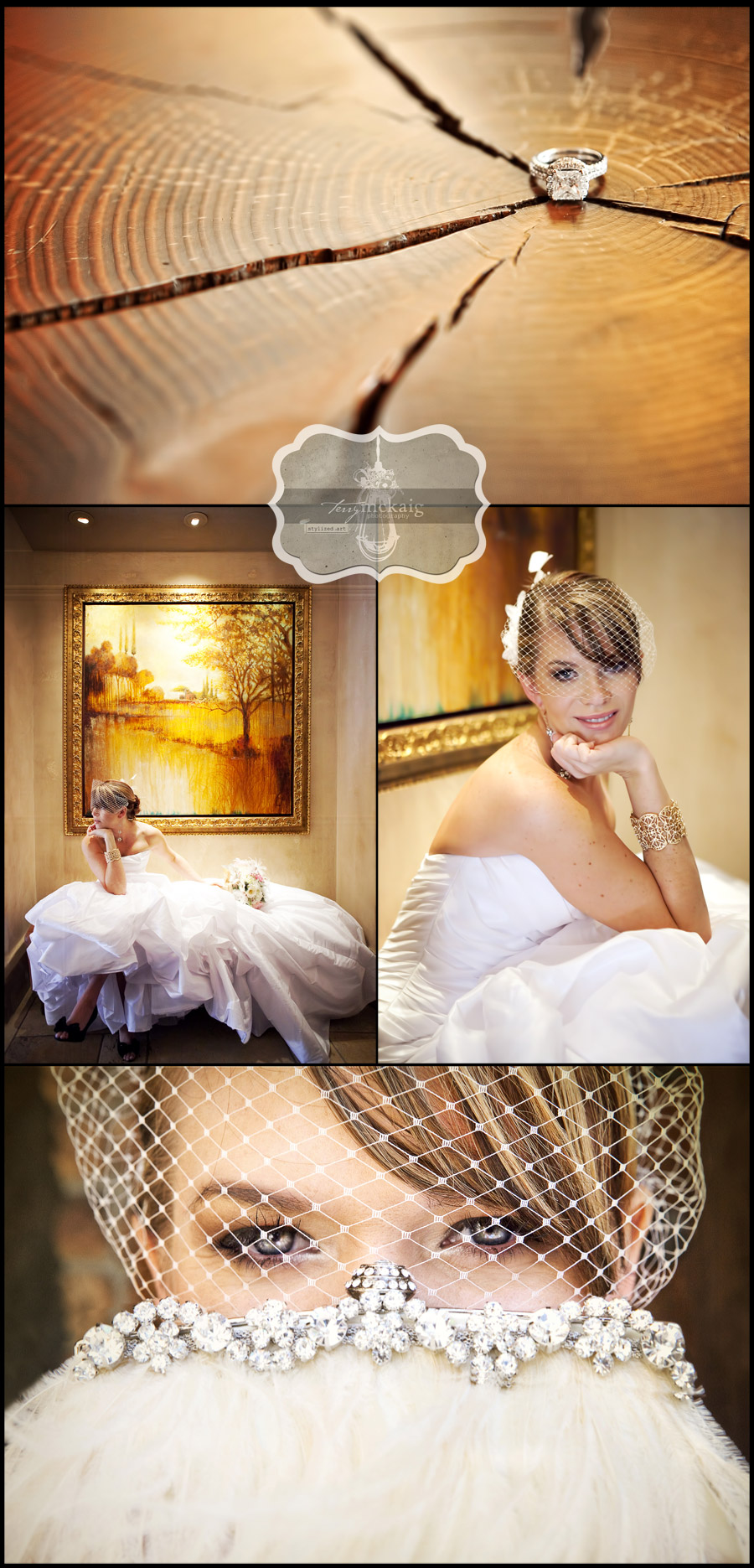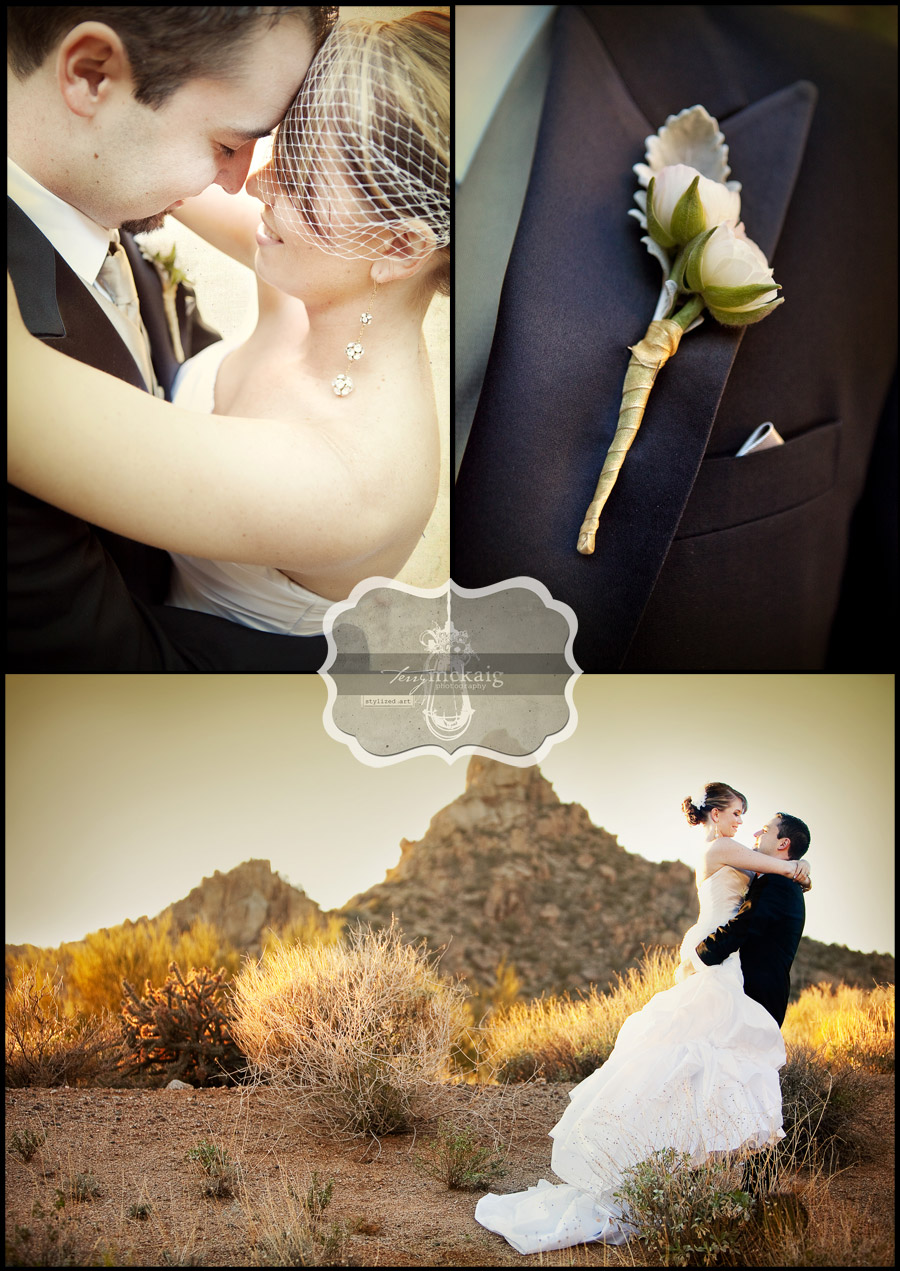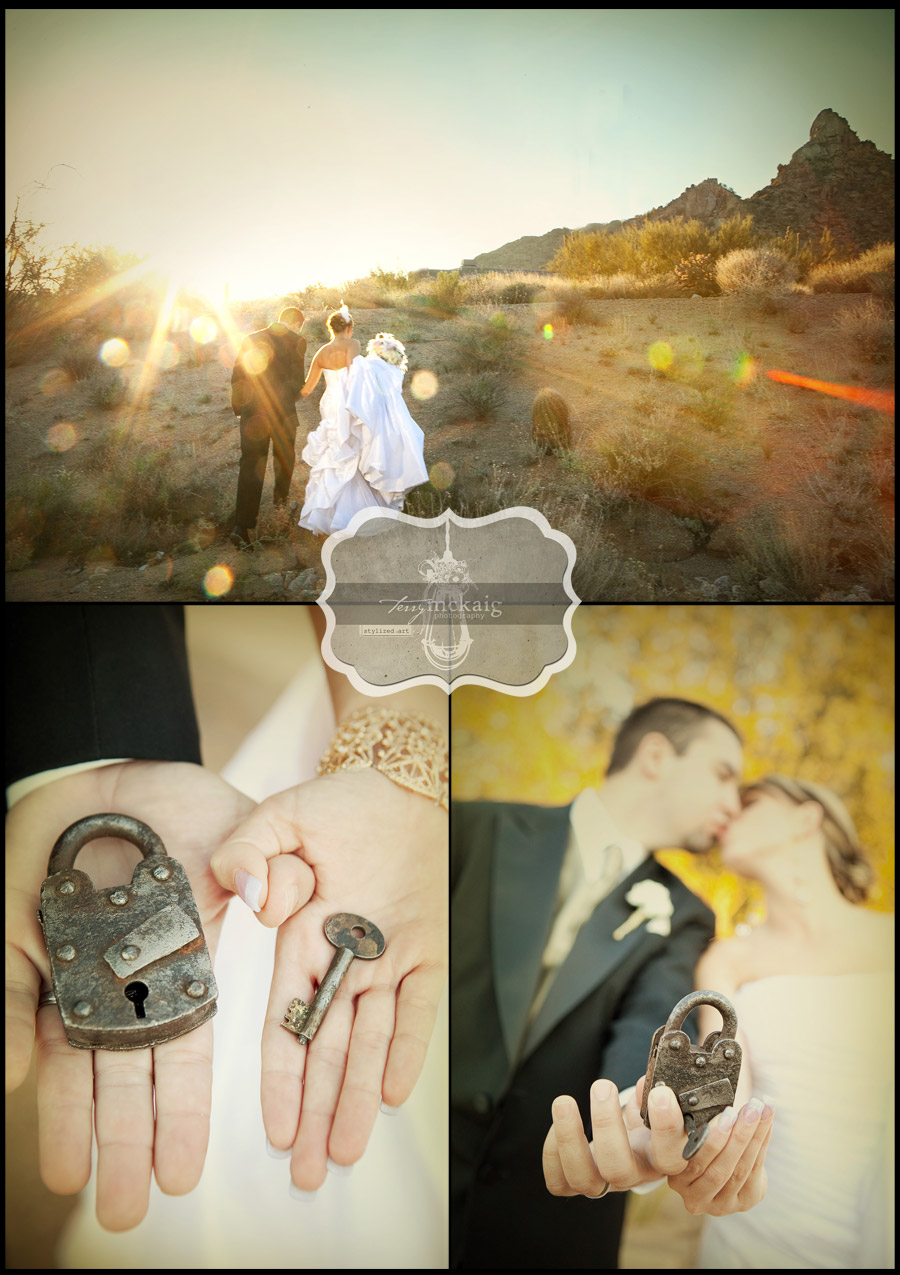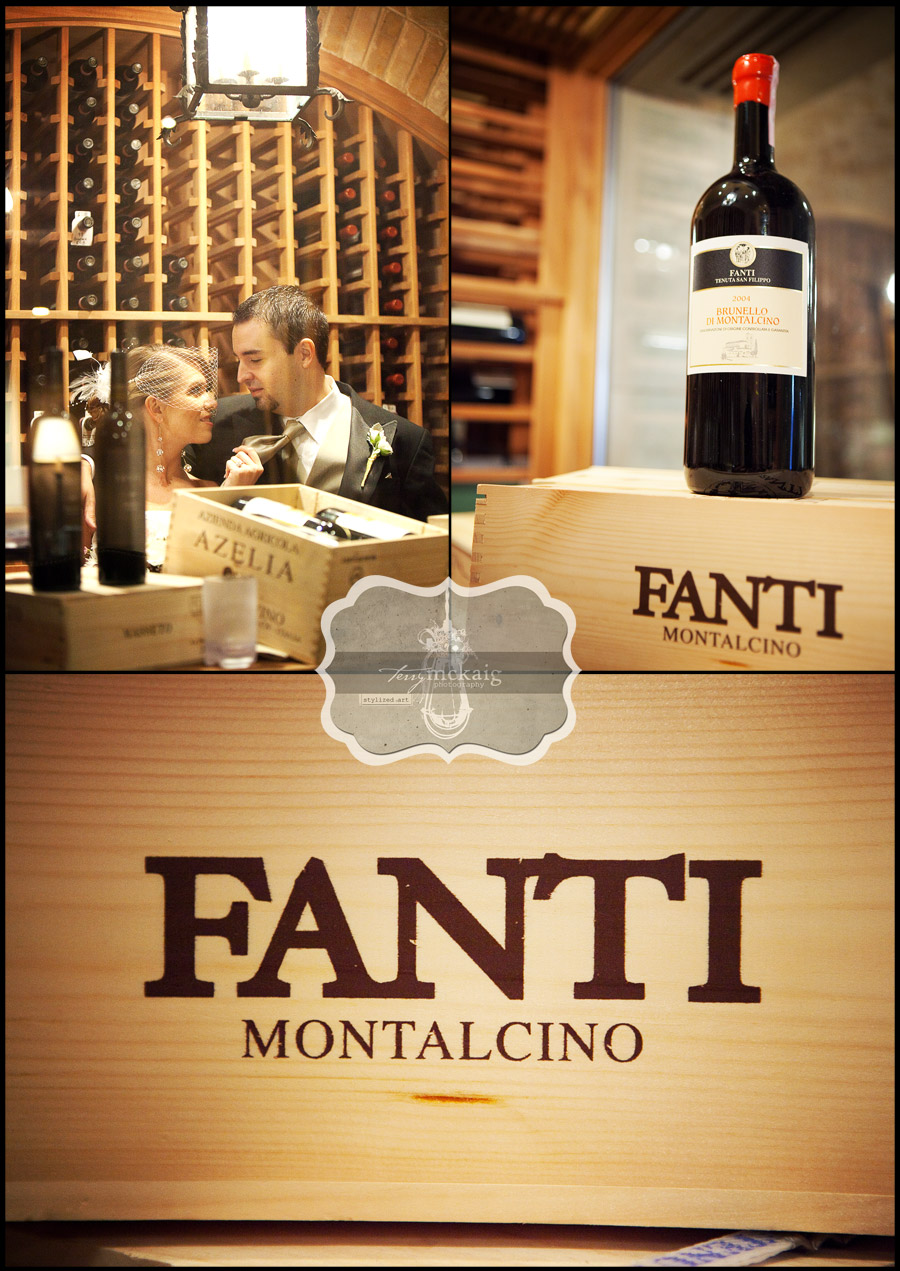 Pin It
Thank you for having me ladies………you were all so much fun!!! Megan's shower was such a blessing to be a part of!  Here are a few for you for now!!  : )

On any given wedding day the bride is top priority!  If the bride isn't happy,………..the day doesn't go so well!! : )   I feel that every bride that I have the privilege to photograph is worth every minute we purposely spend with her on her wedding day to create works of art that reflect the beauty that was resonating from her that day.  This is Brooke, she was pure joy to work with and I think it shows………..I love my brides!!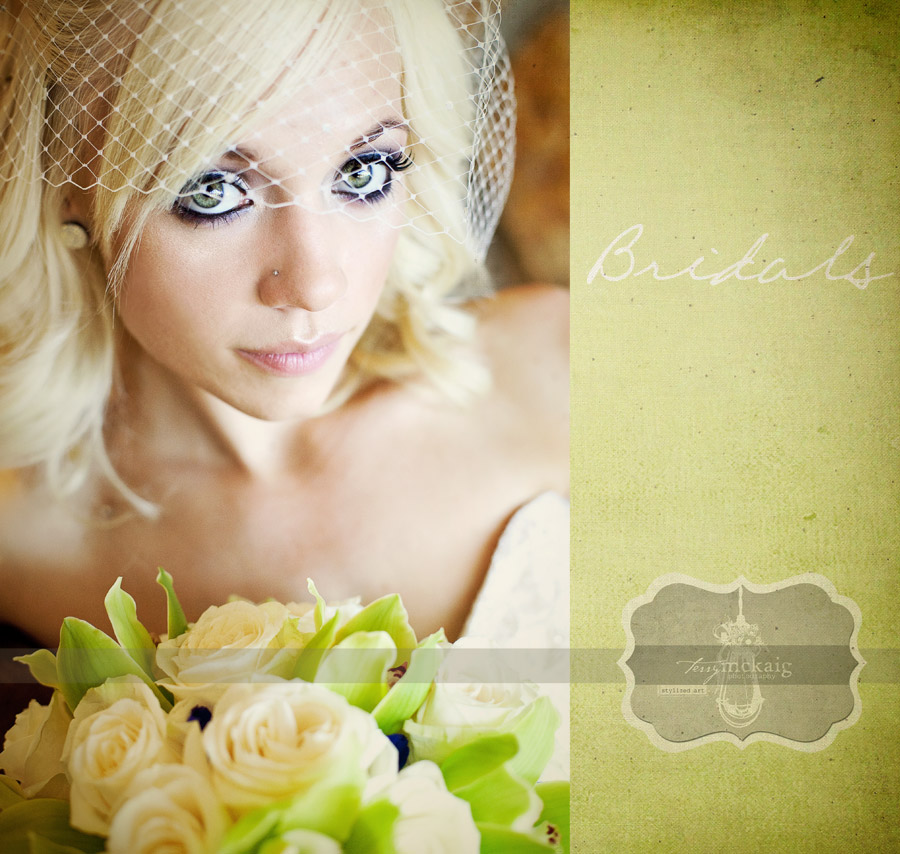 Had to share one of this beautiful, sweet family!  Last year I shot their wedding and now………. they have sweet baby Cayden.  More coming you guys!! : )