Wild flowers, mountains, green grass and a gorgeous couple, someone pinch me (not really, pinching hurts) but this location and couple were amazing………..squeal!!  Here you go Ali and David, I can't wait to shoot your wedding in October!!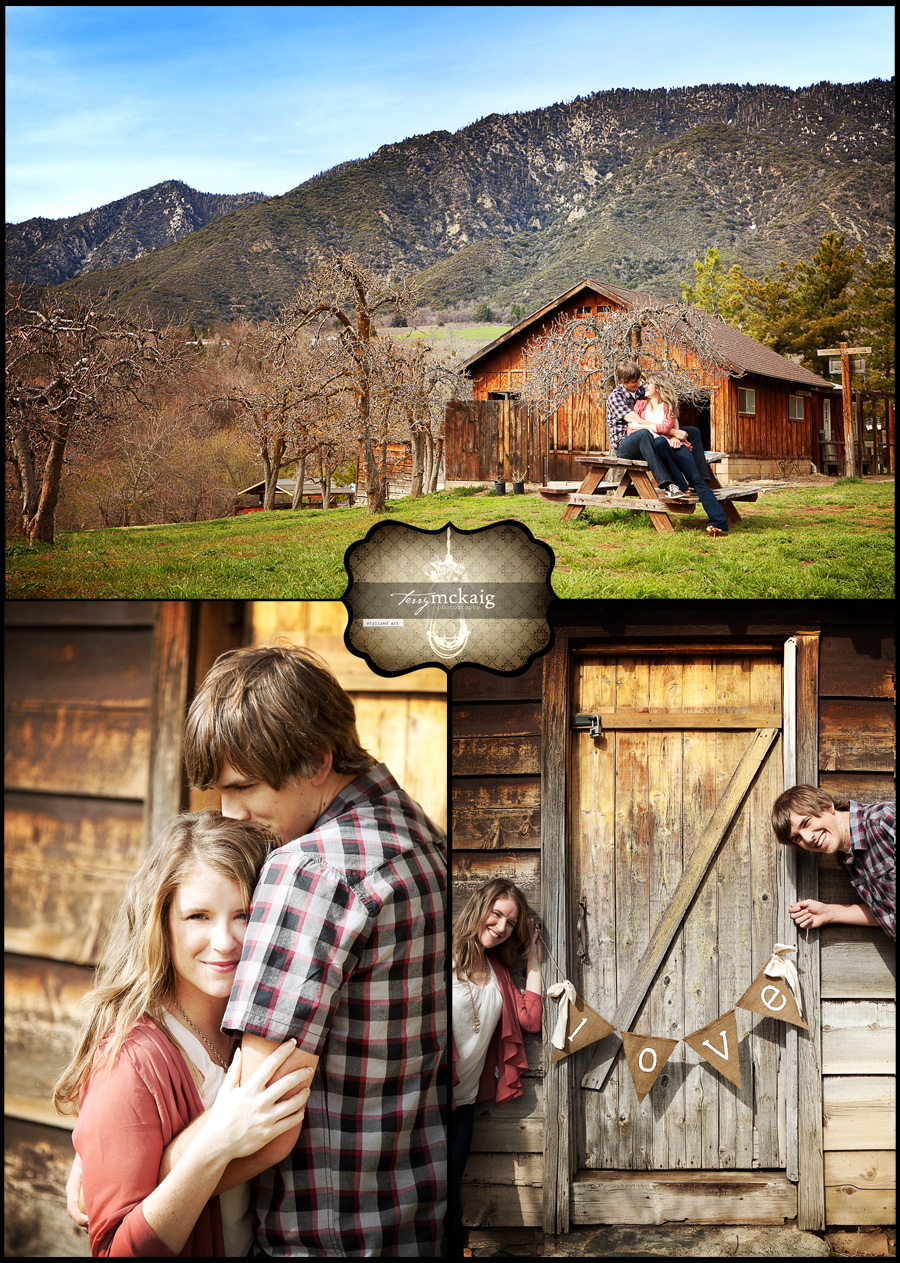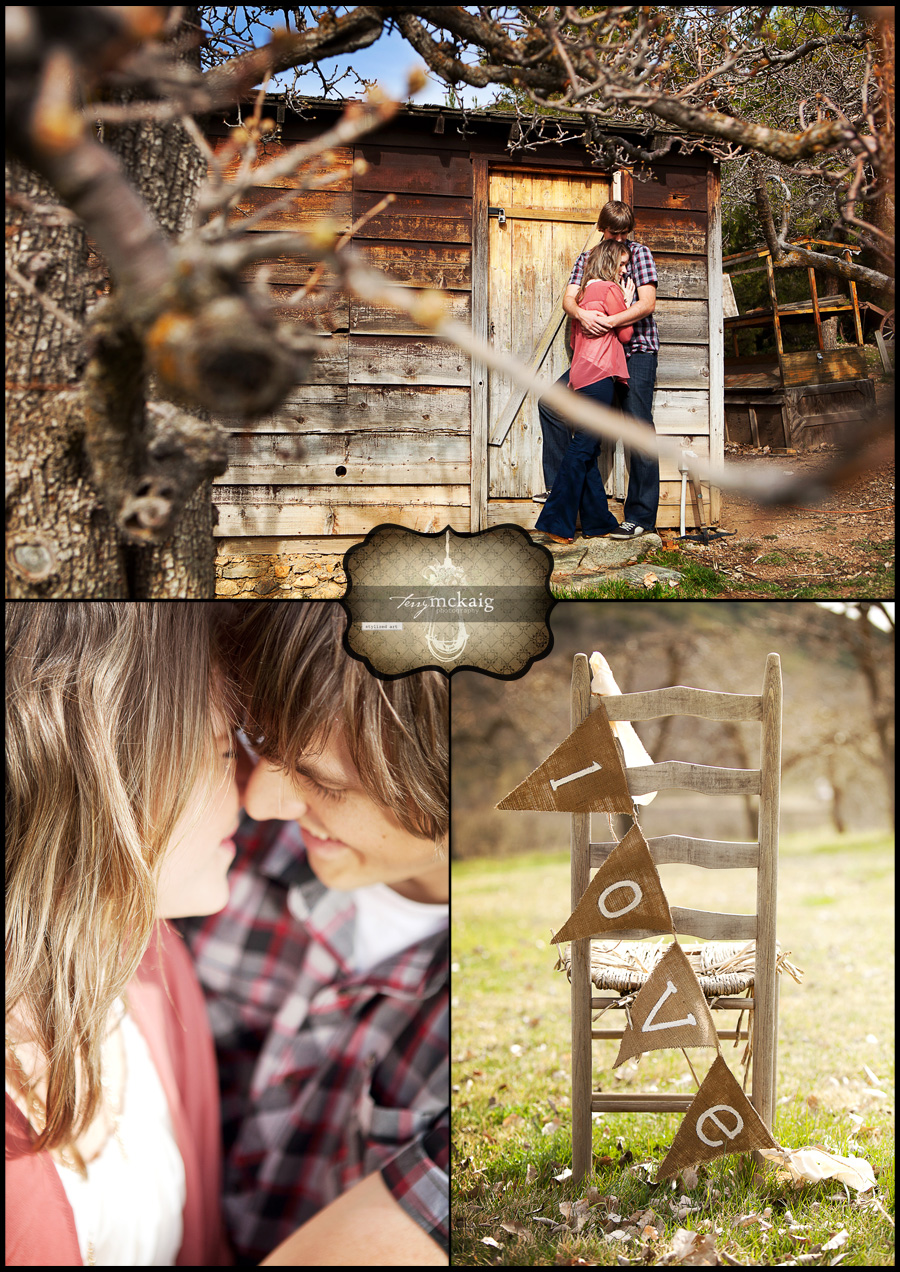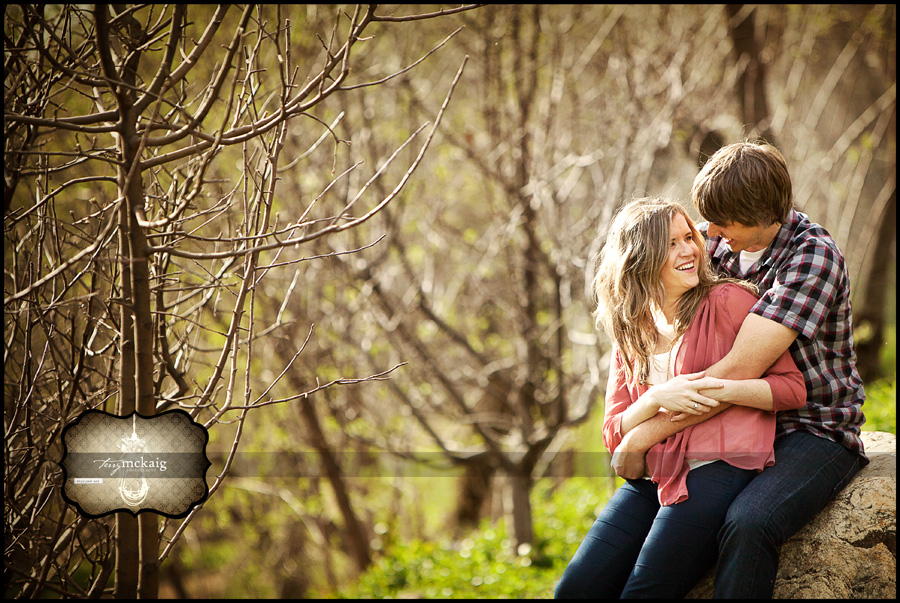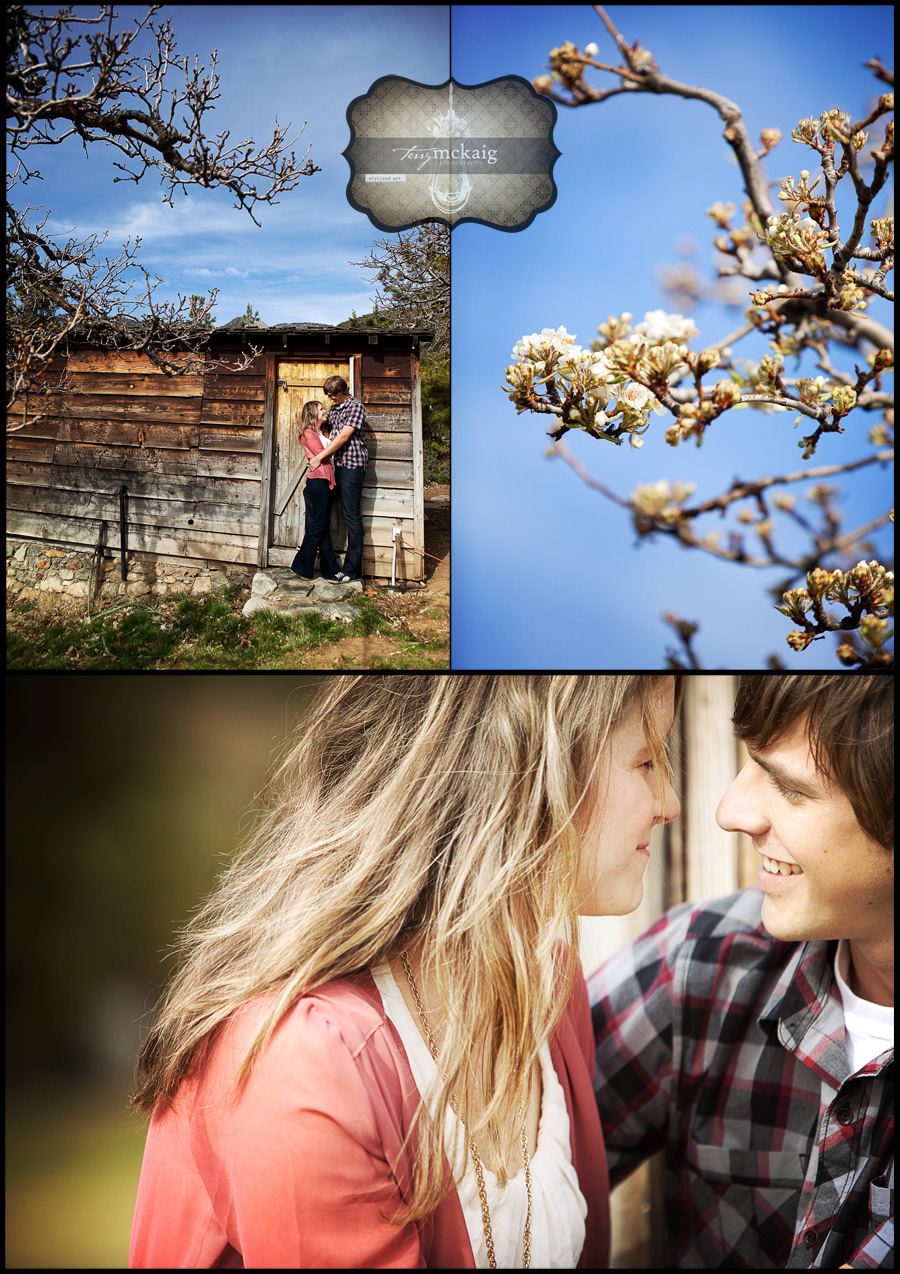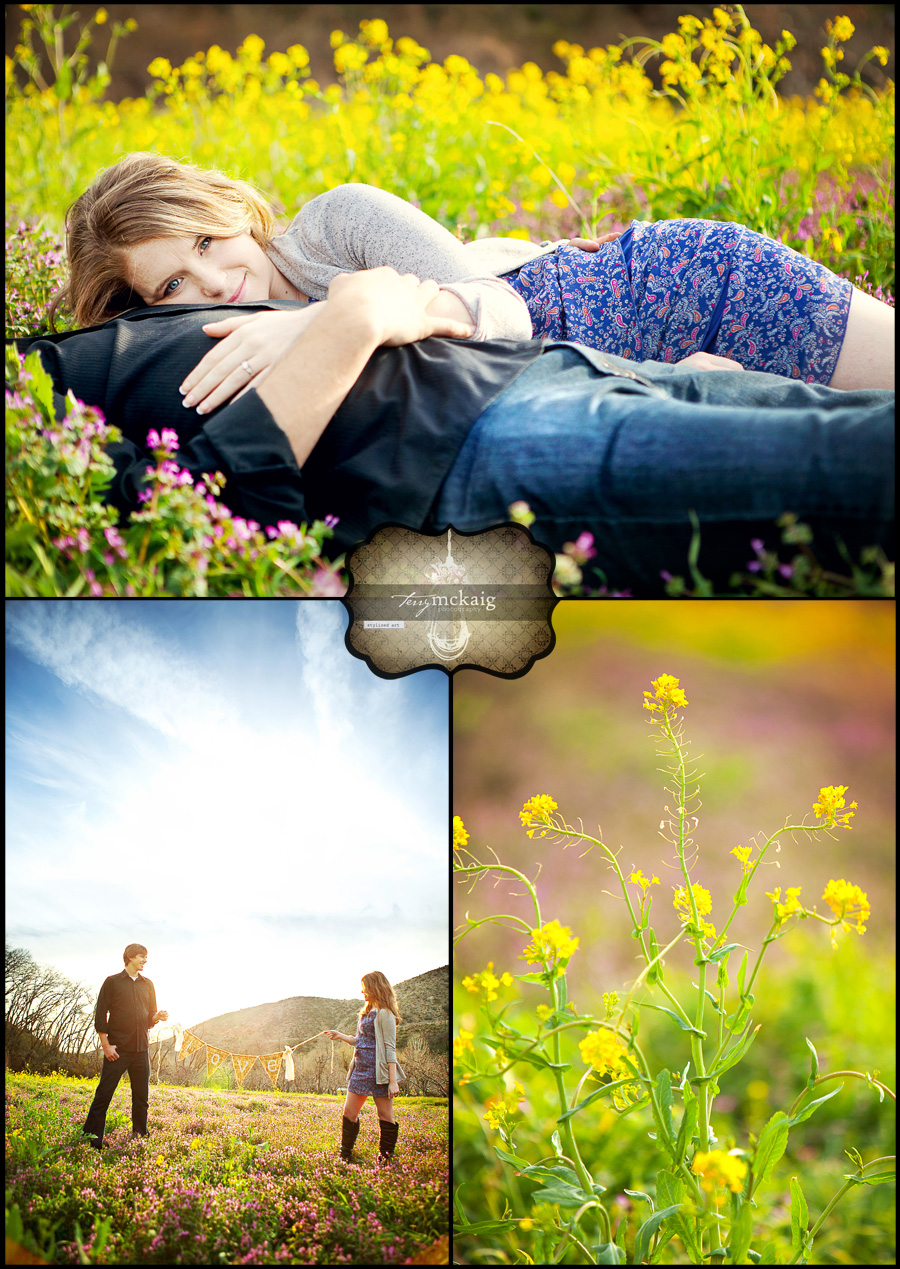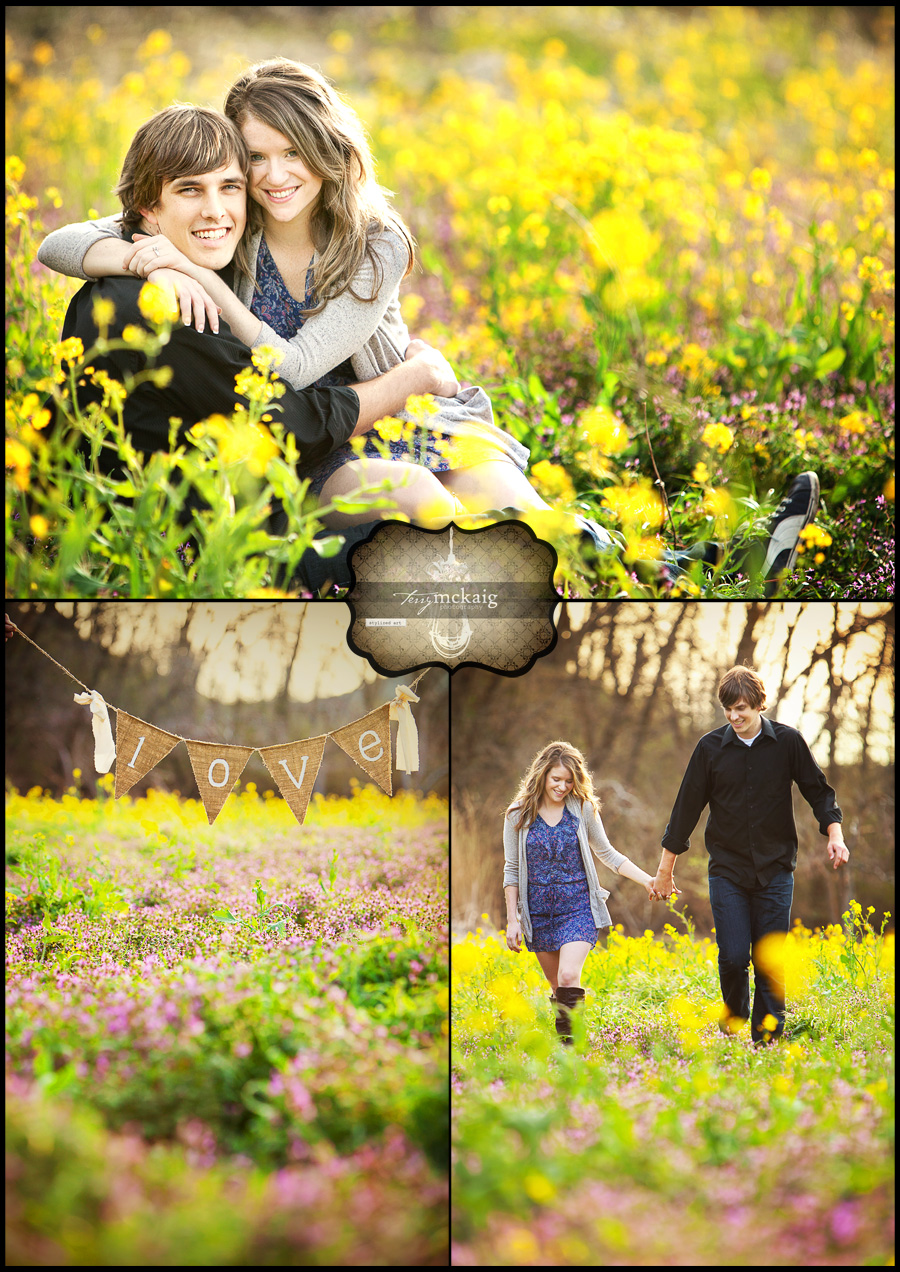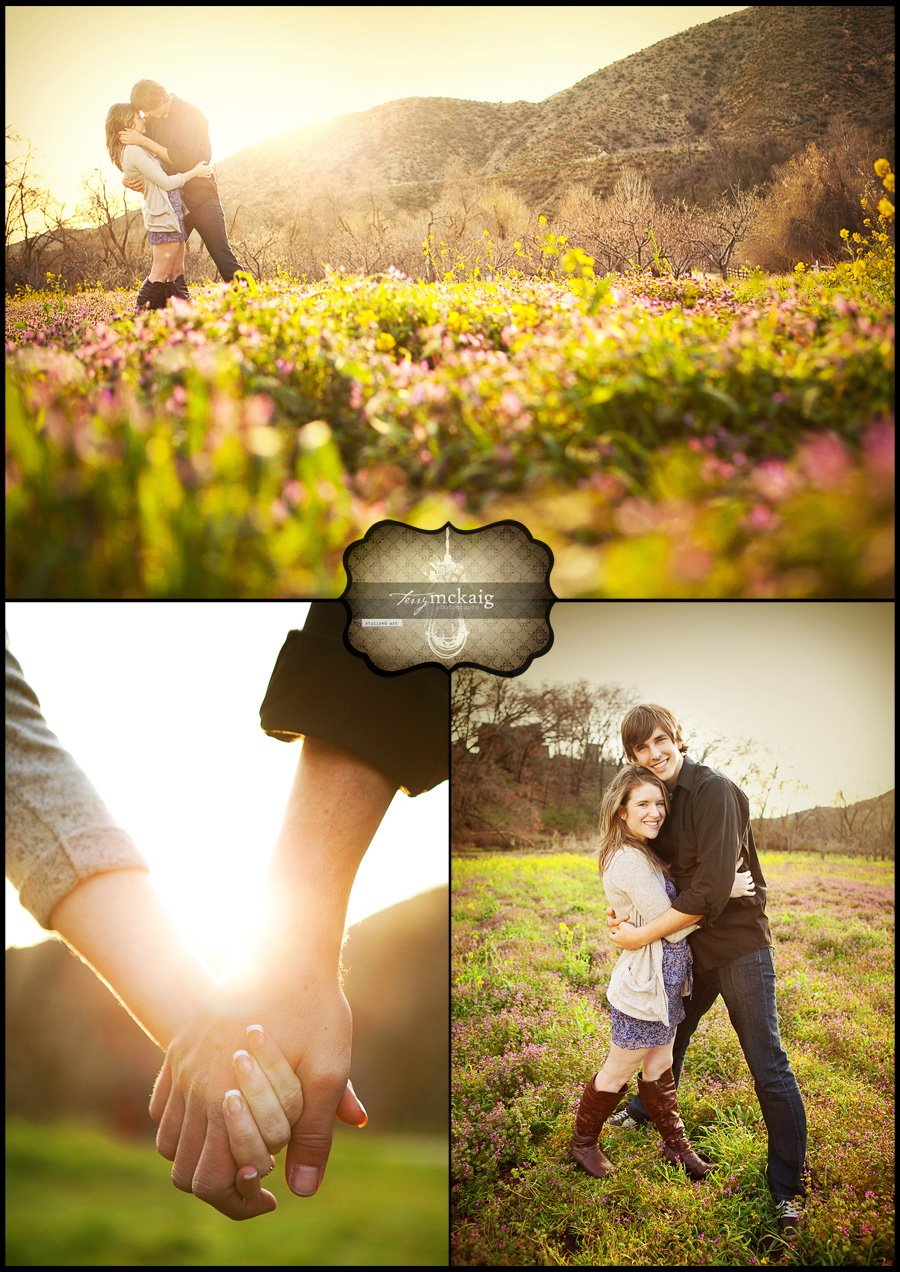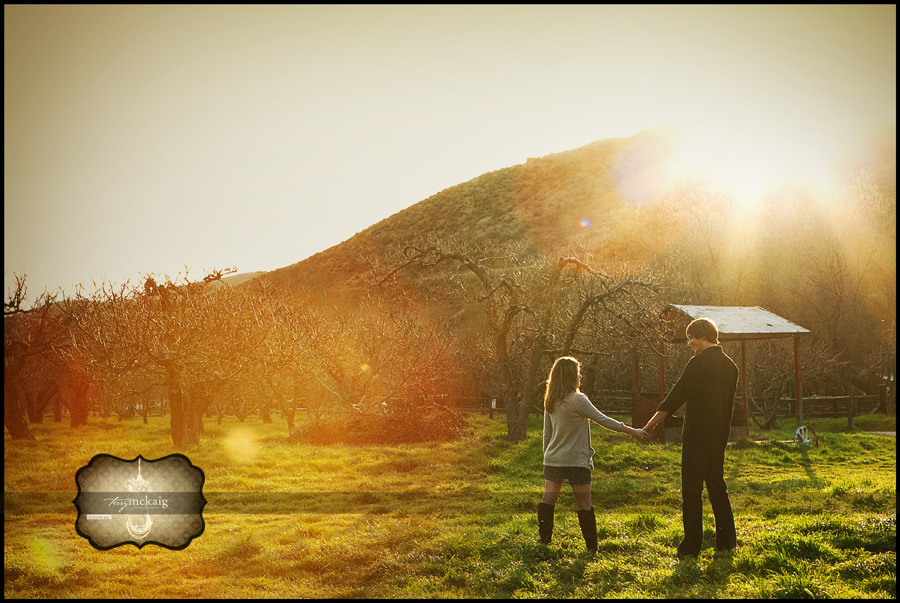 It was such a  joy to photograph Lindsey and Richard's wedding!  Their entire family is such a delight, they spoil us………really they do!!  Can't wait for you two to see how amazing your images are, Lindsey is stunning, Richard is "the Man" and Blackstone was the perfect back drop for it all!!  Here you go……enjoy!!!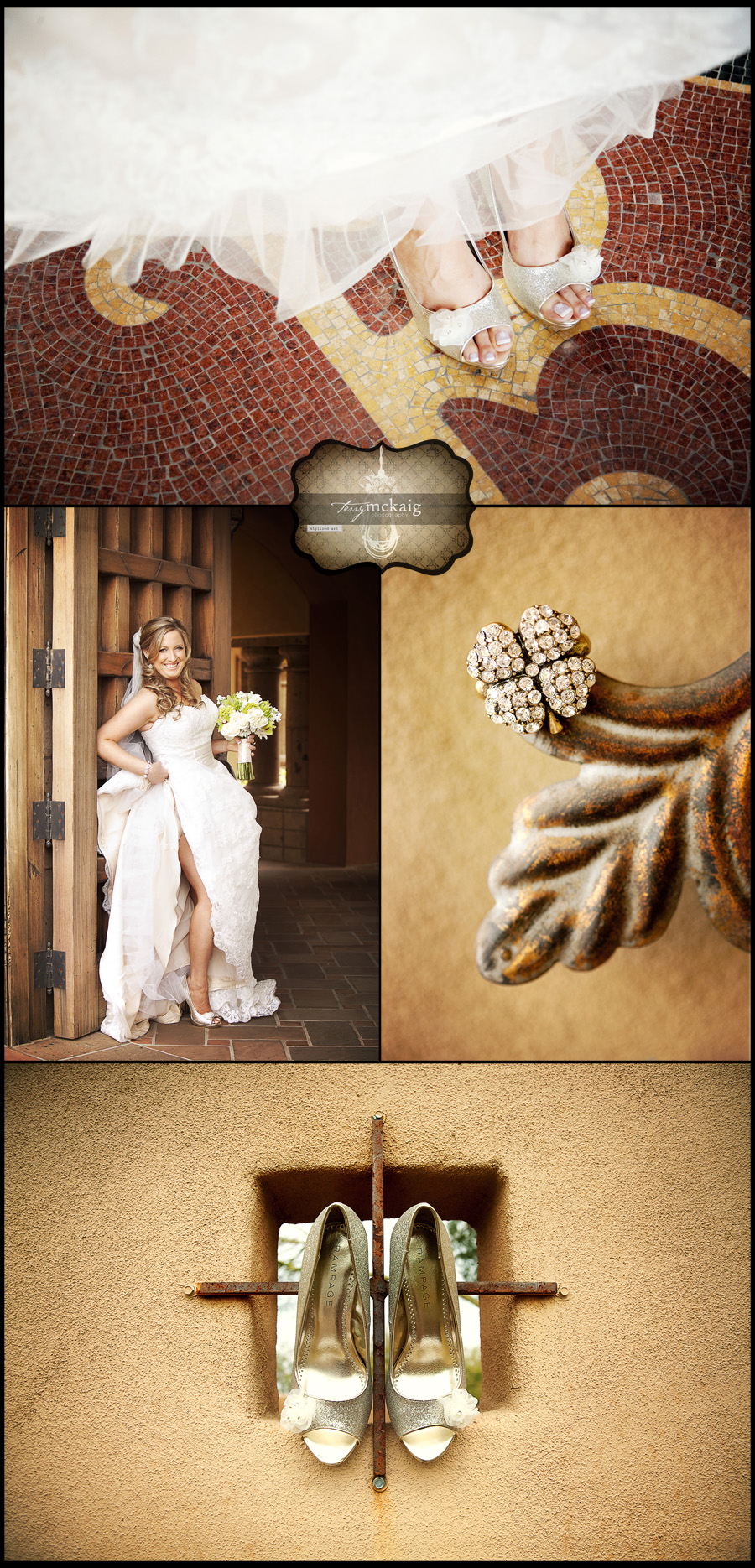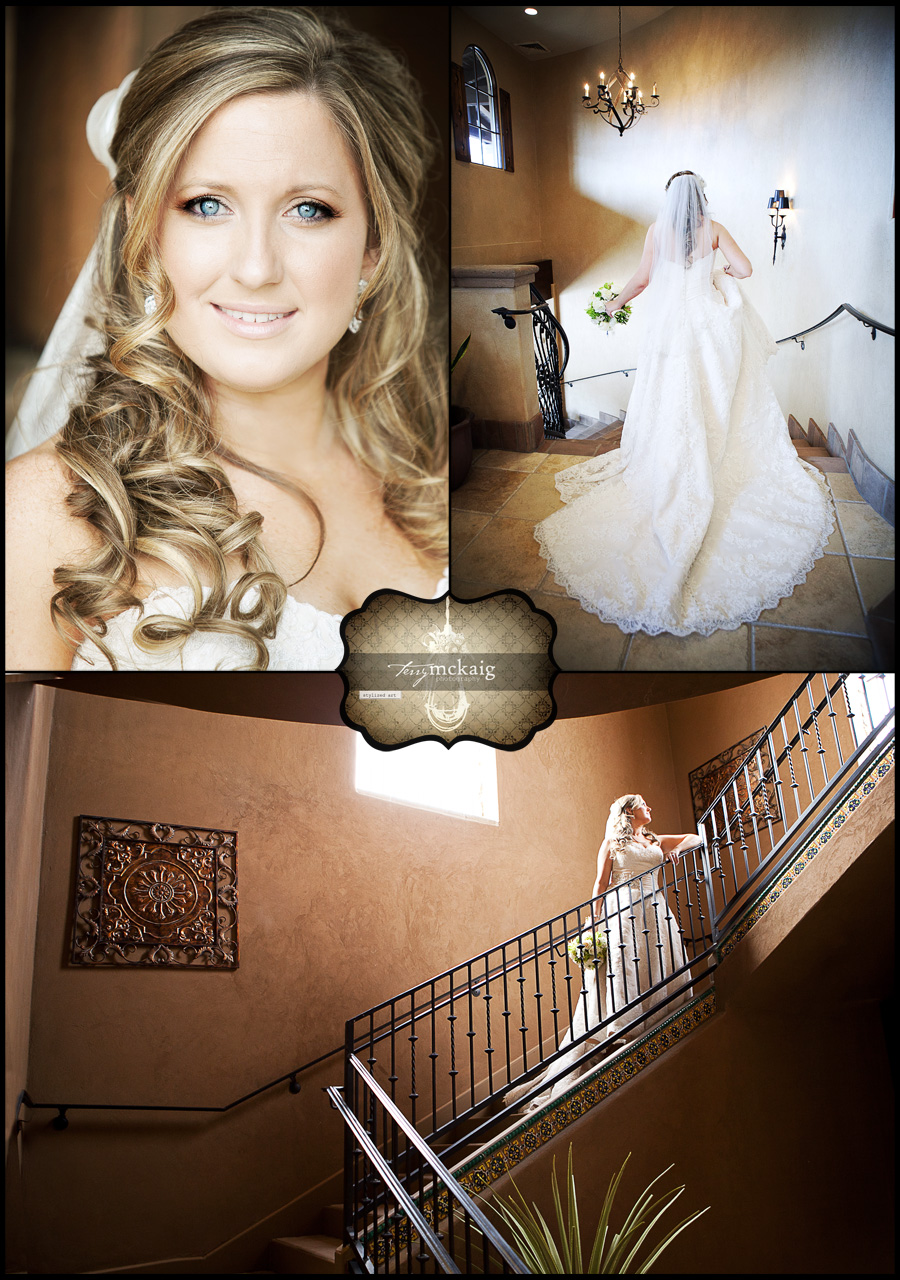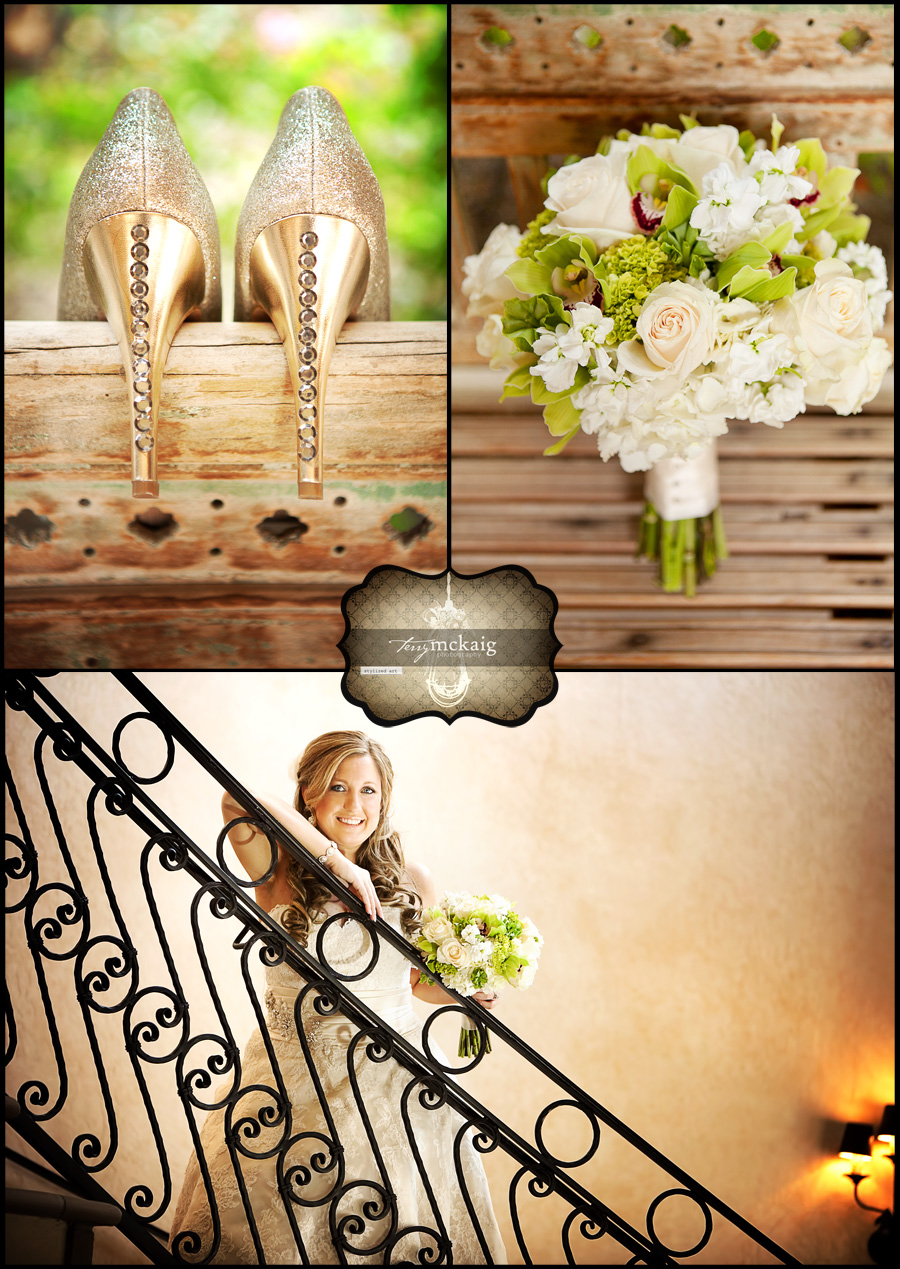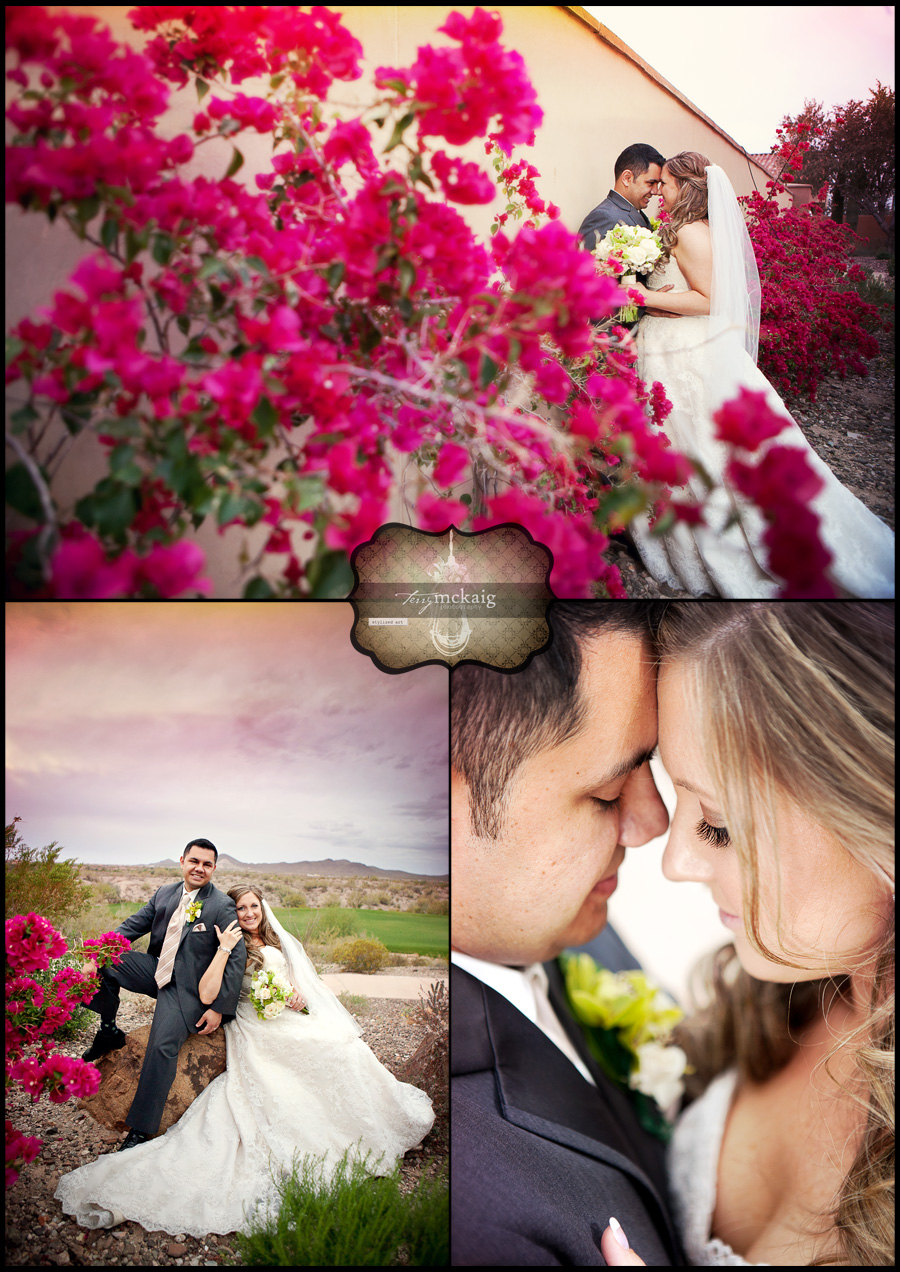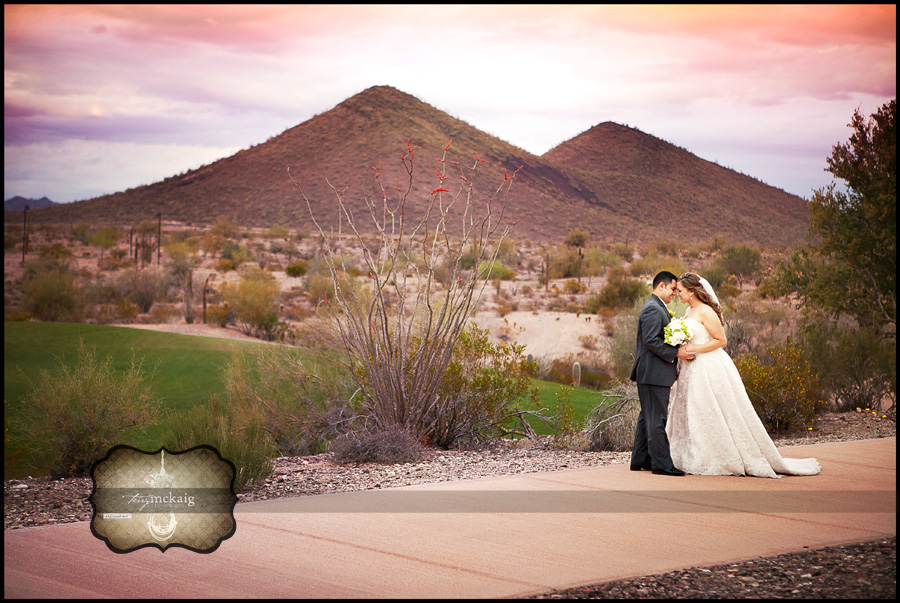 Introducing Case Andrew McKaig!  He is the new addition to the McKaig clan……….we love him so much!  Dawn and Aaron are such proud parents of their new little guy, expect to see many photos of him as he grows……….swoon!! : )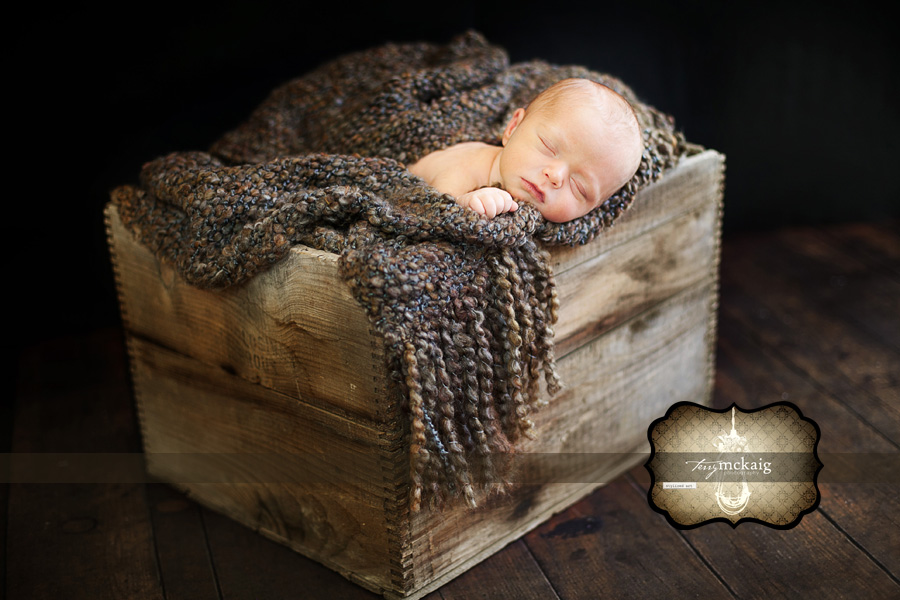 As promised, more of Jen and Robby's beautiful wedding at Sassi in Scottsdale.  Swoon!! : )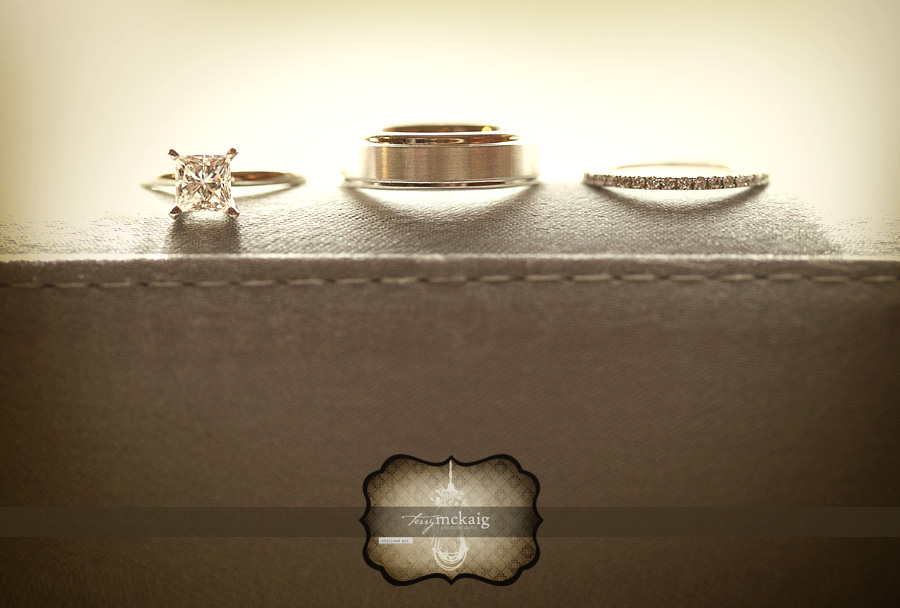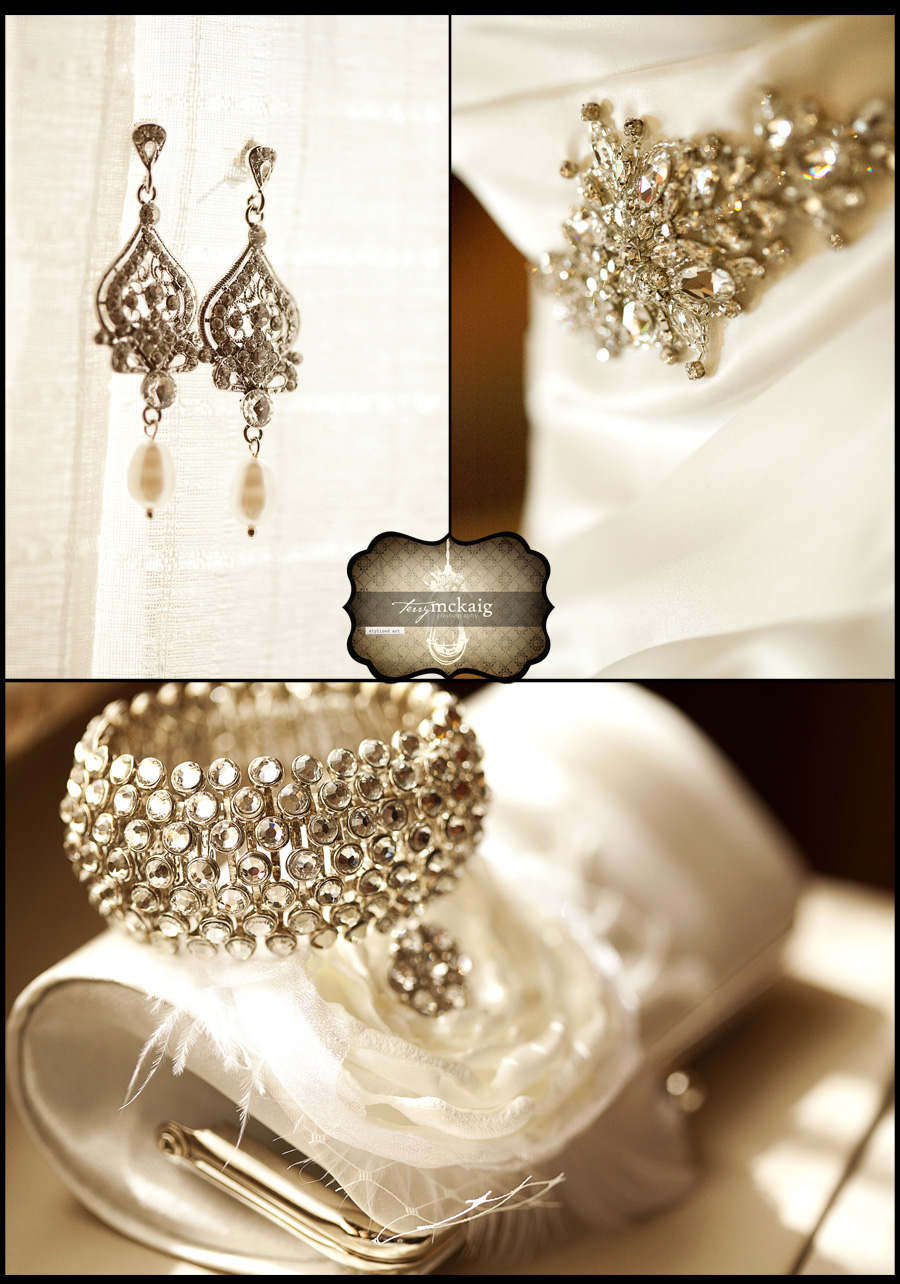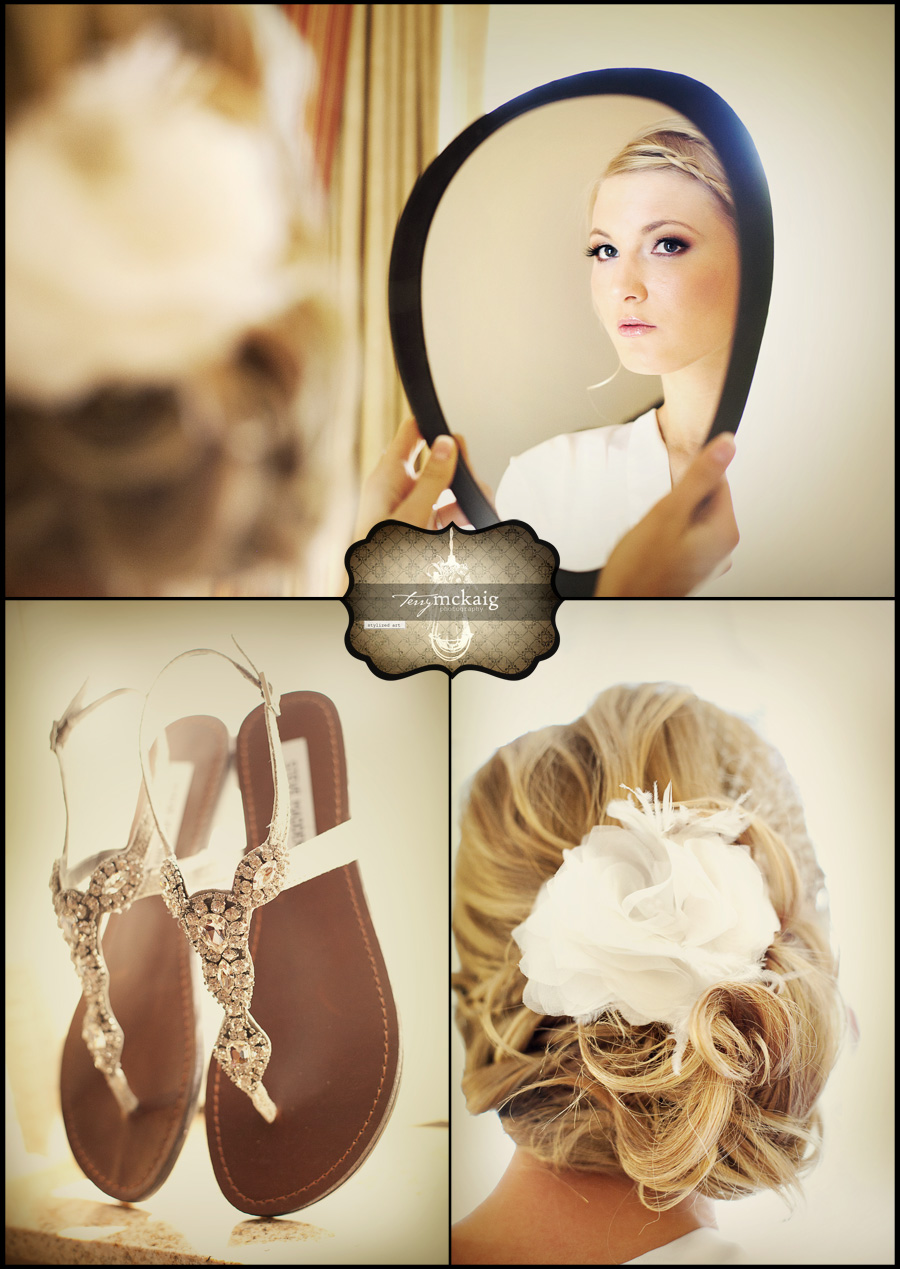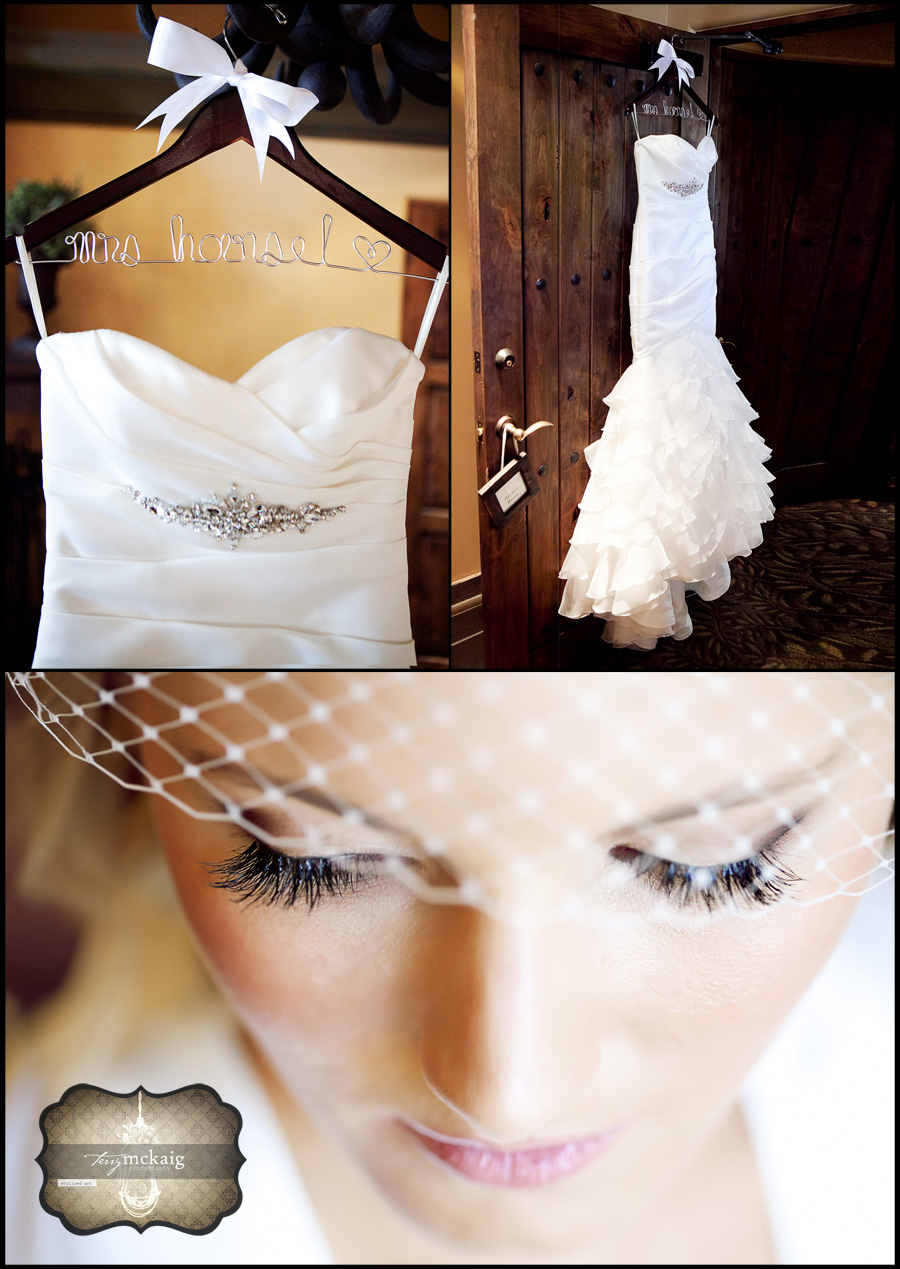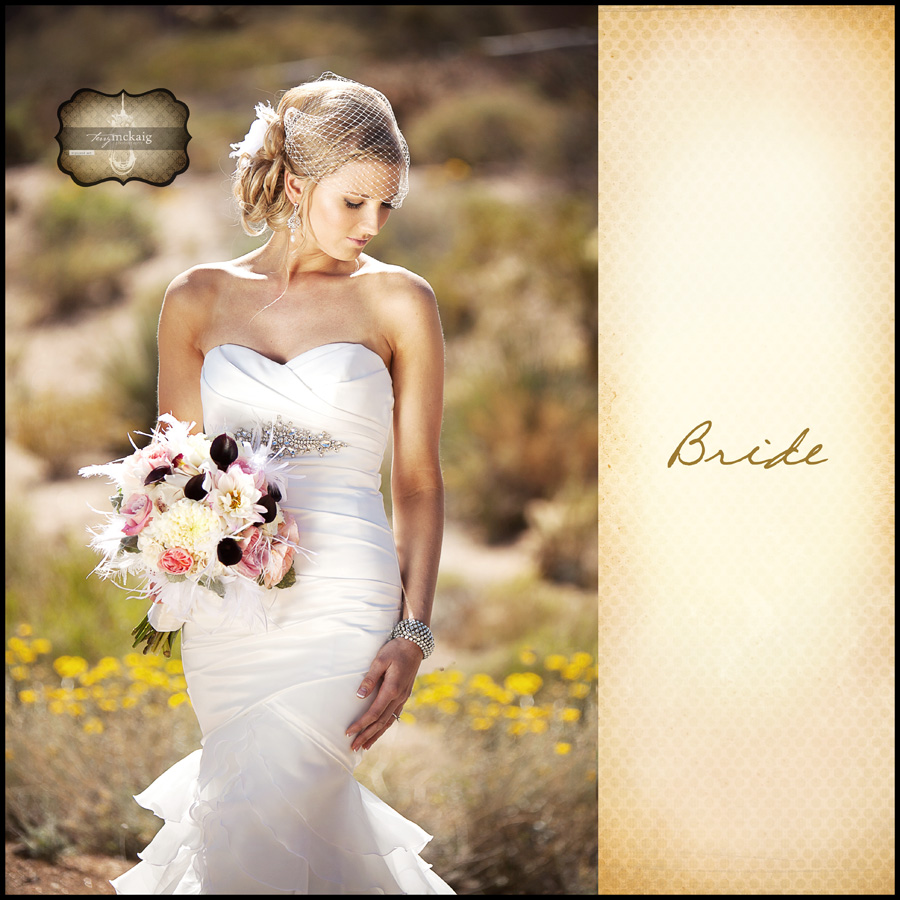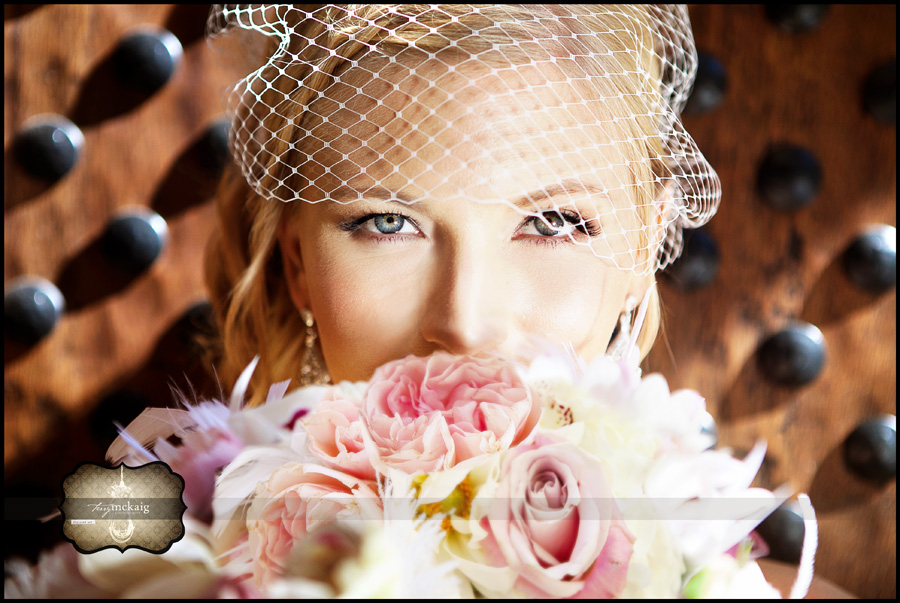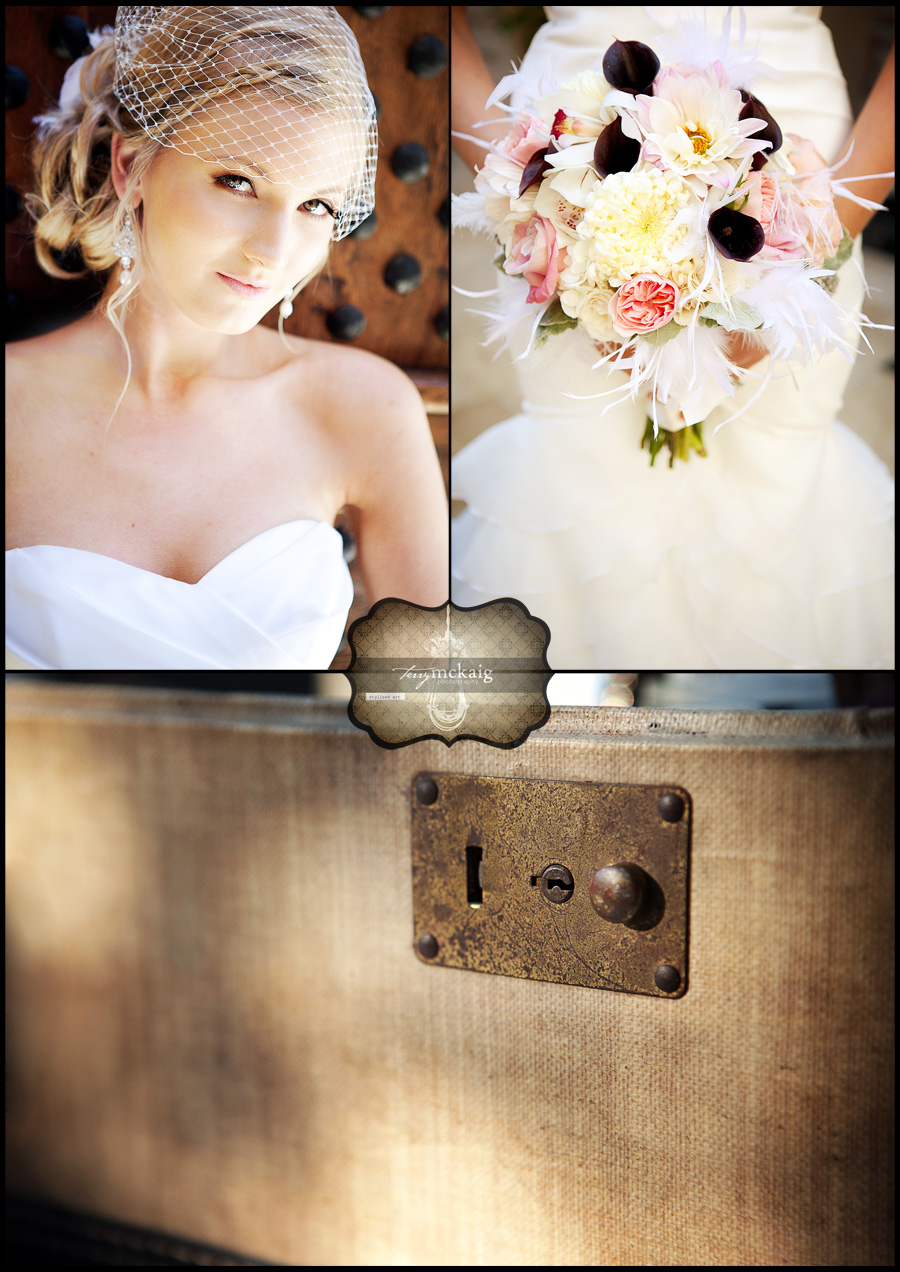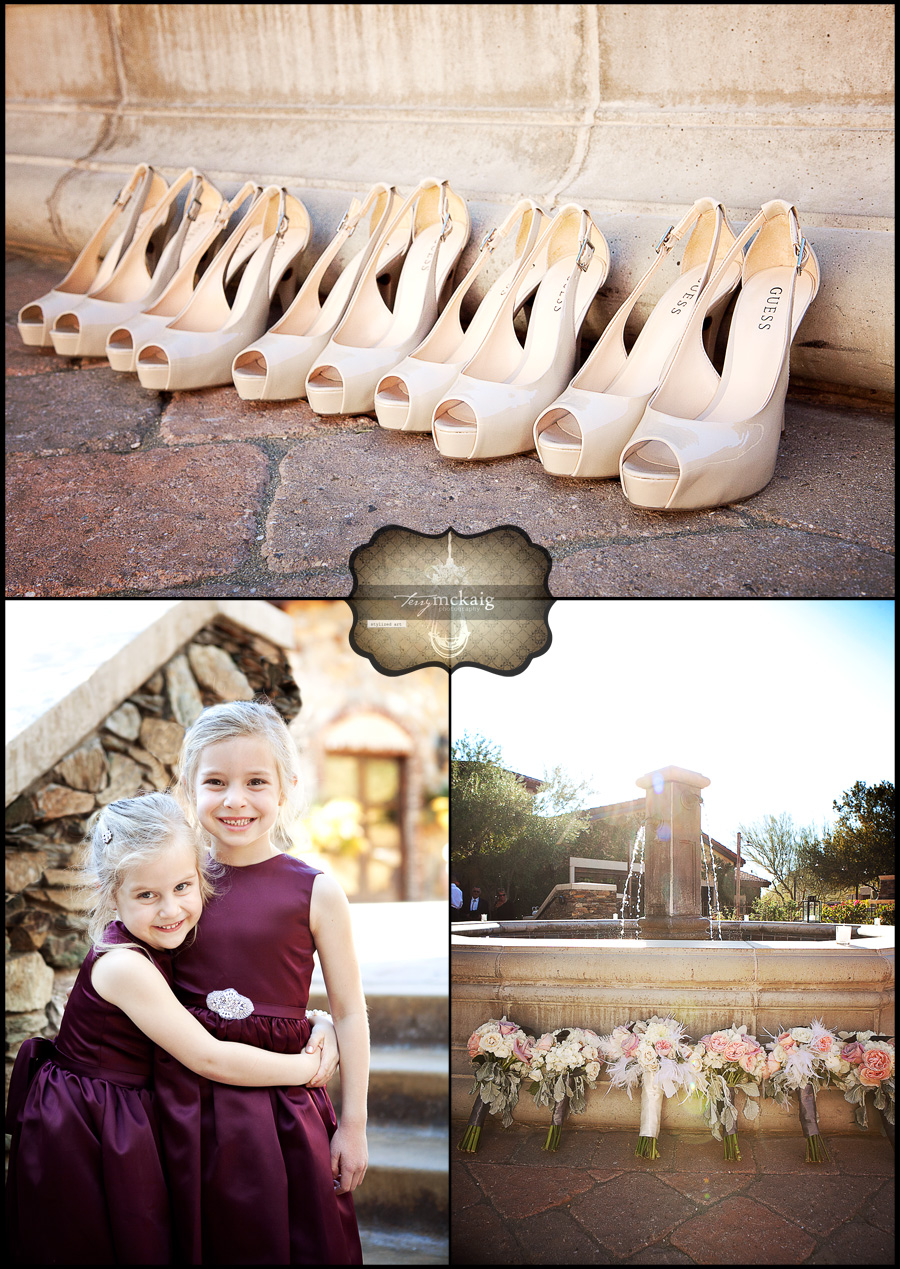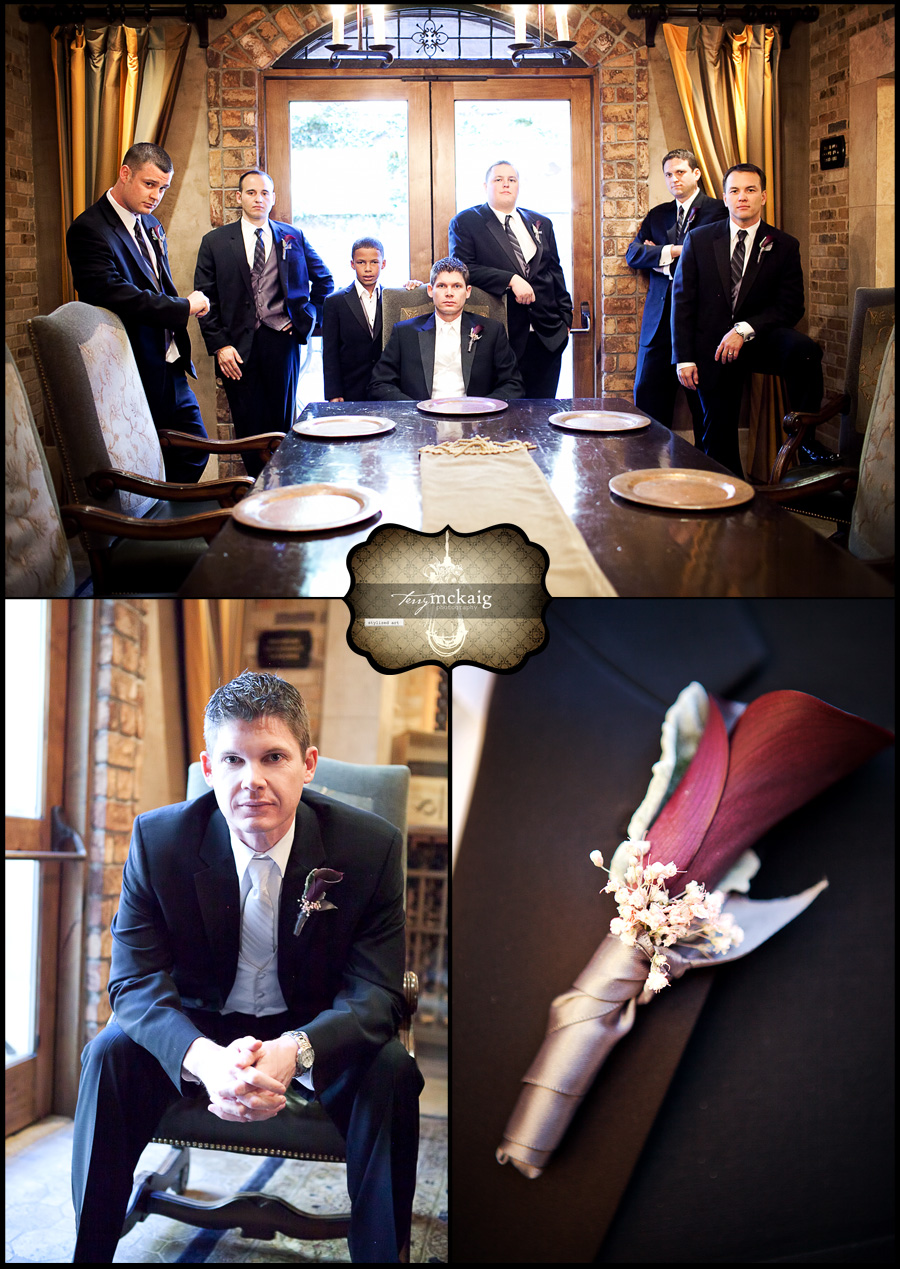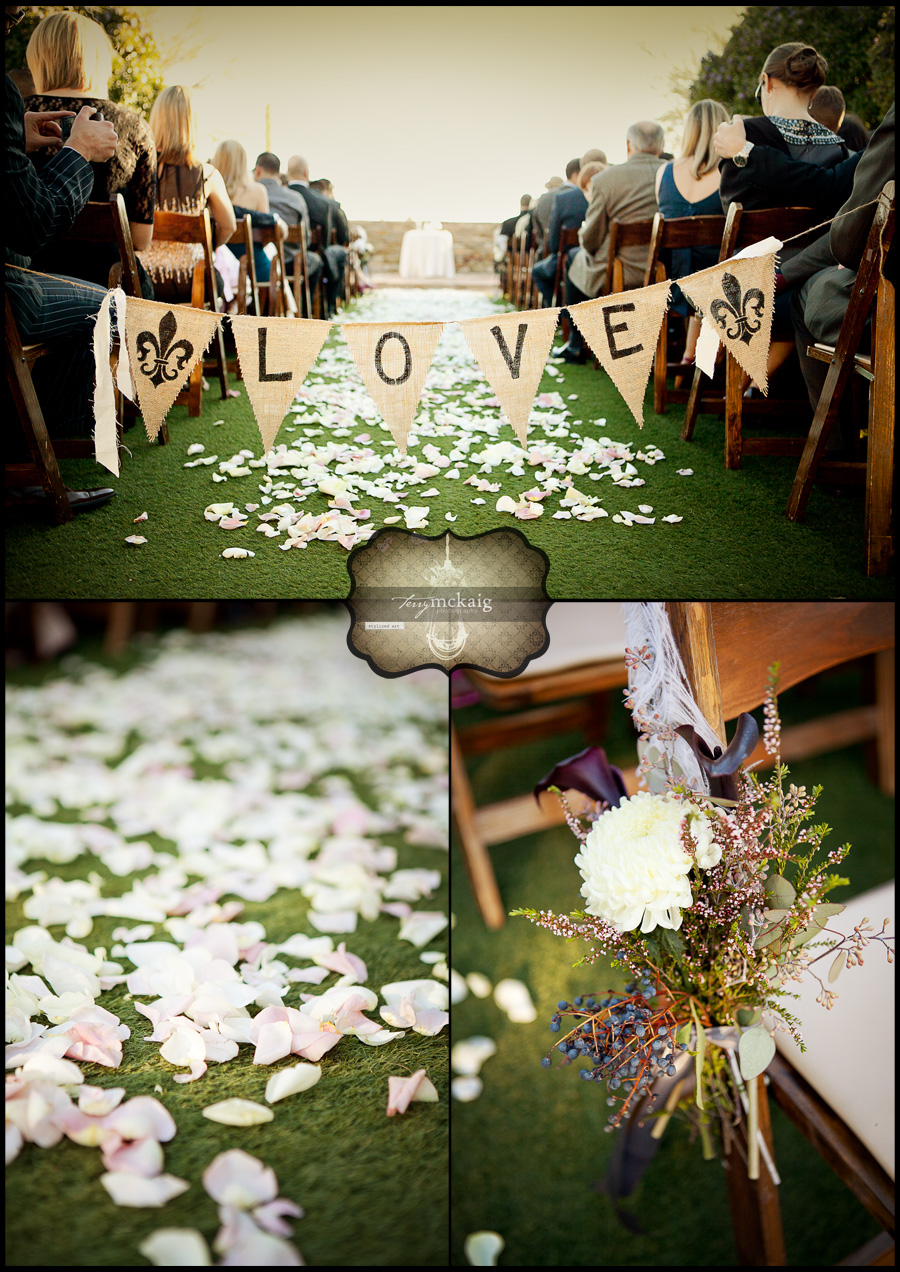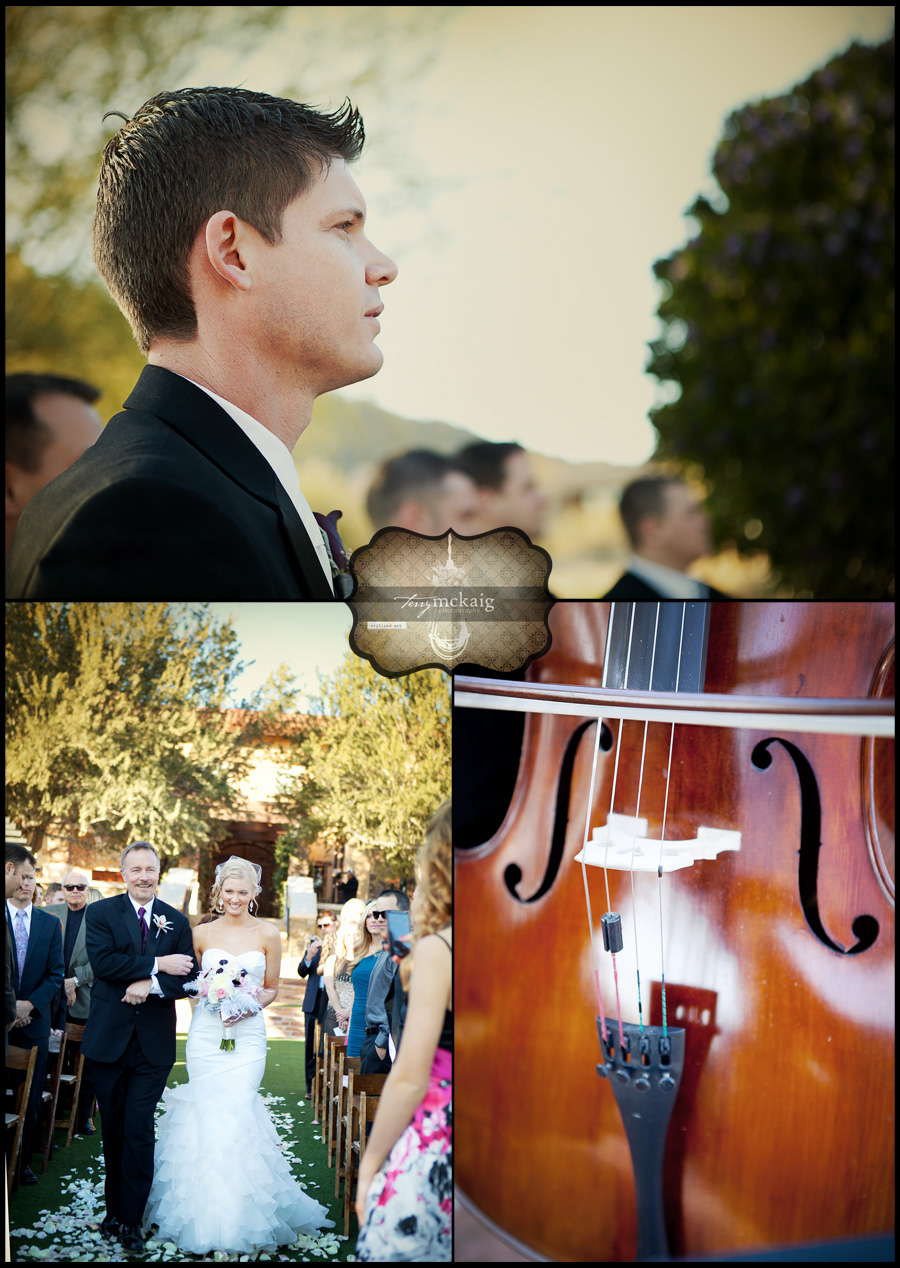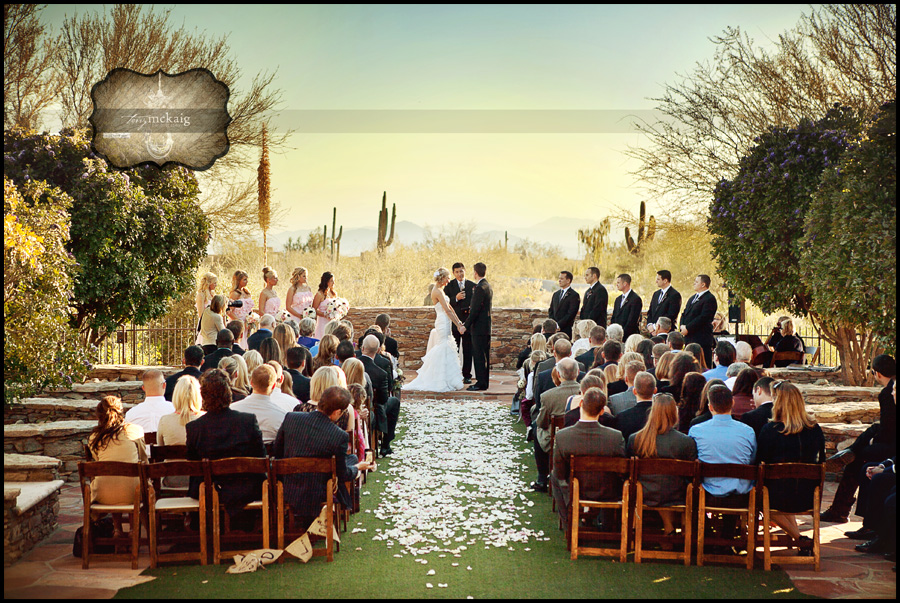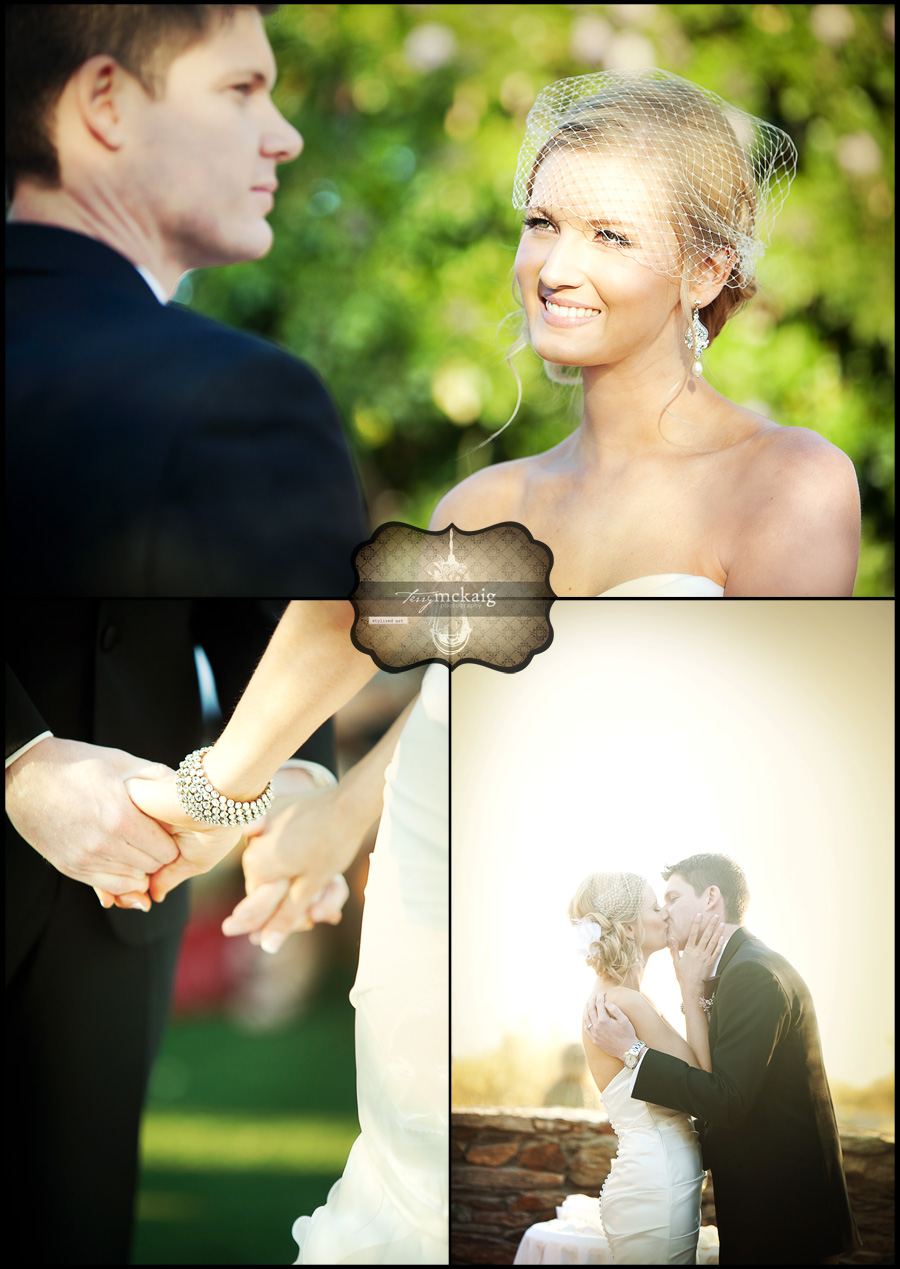 What a beautiful day in the Arizona Desert in Scottsdale Arizona!  Jennifer and Robby were married at Sassi last Saturday and I'm so excited to share their images!  More of the wedding, bride and details coming soon!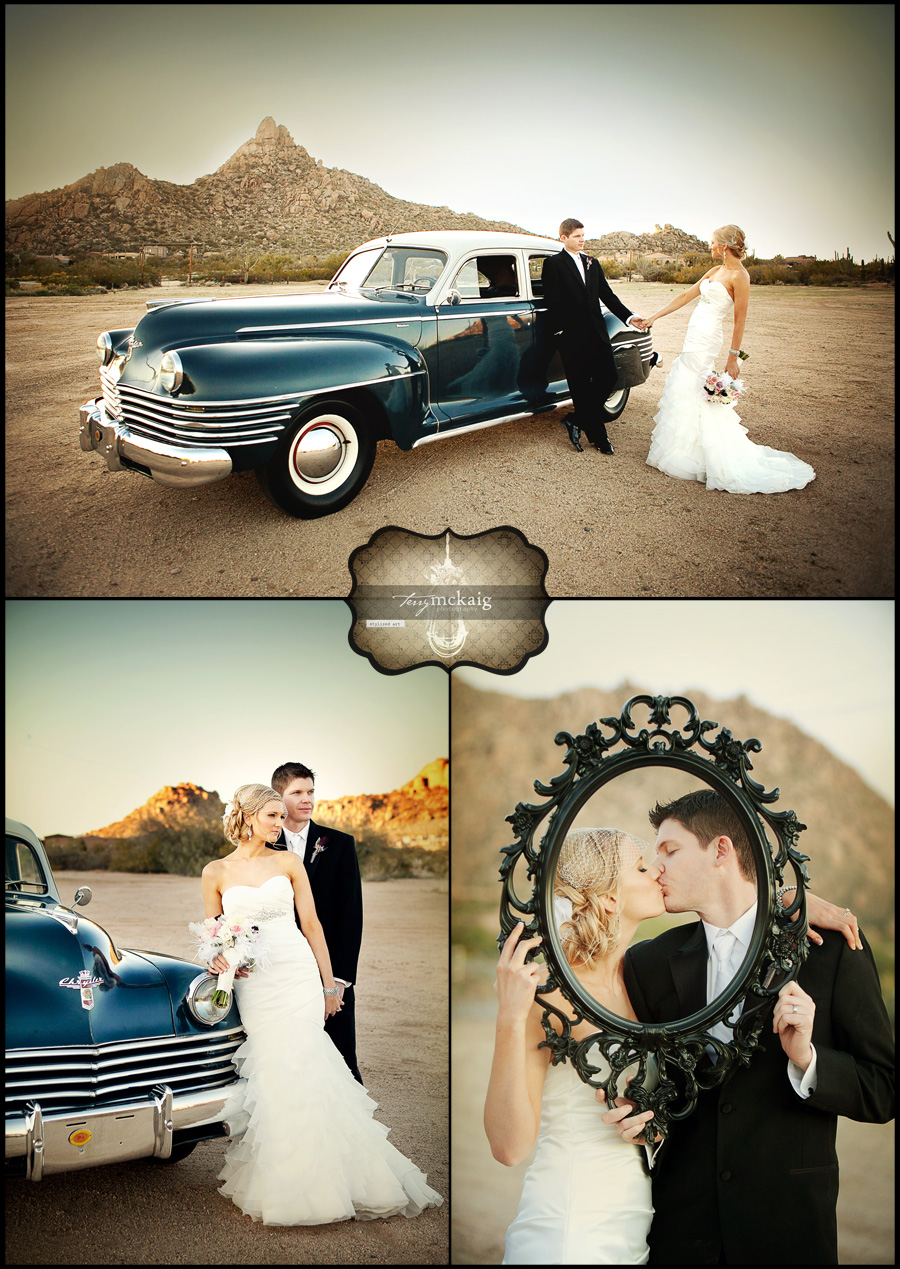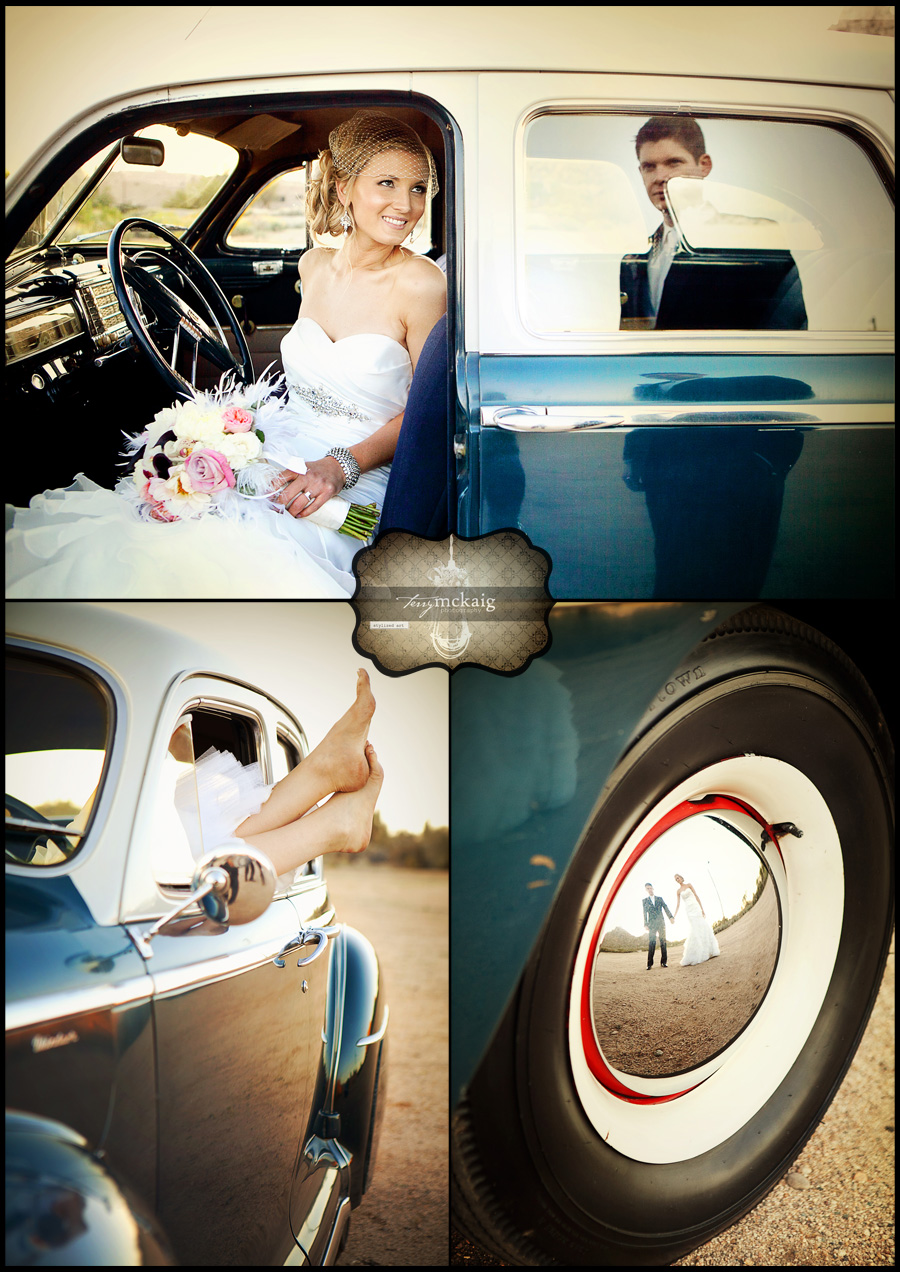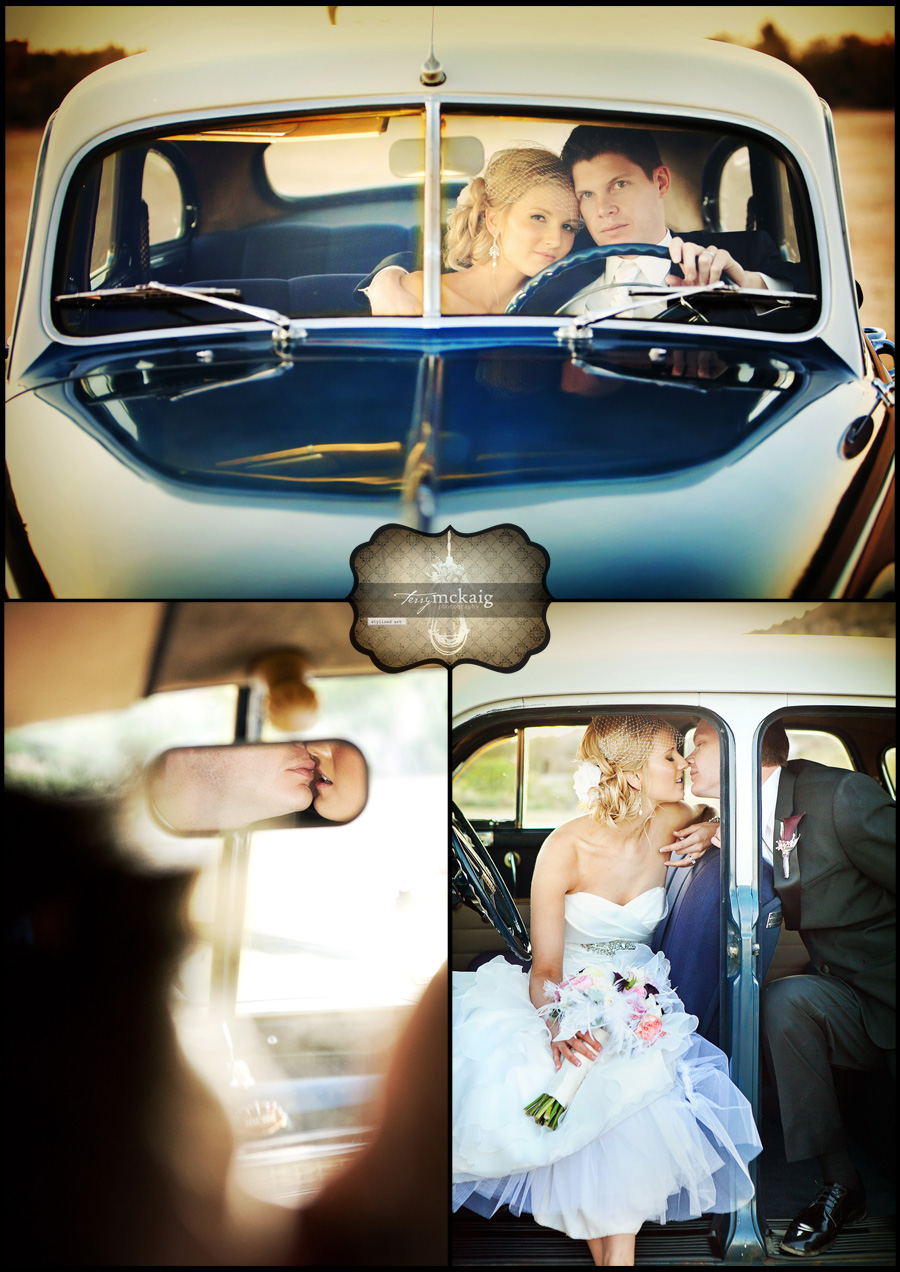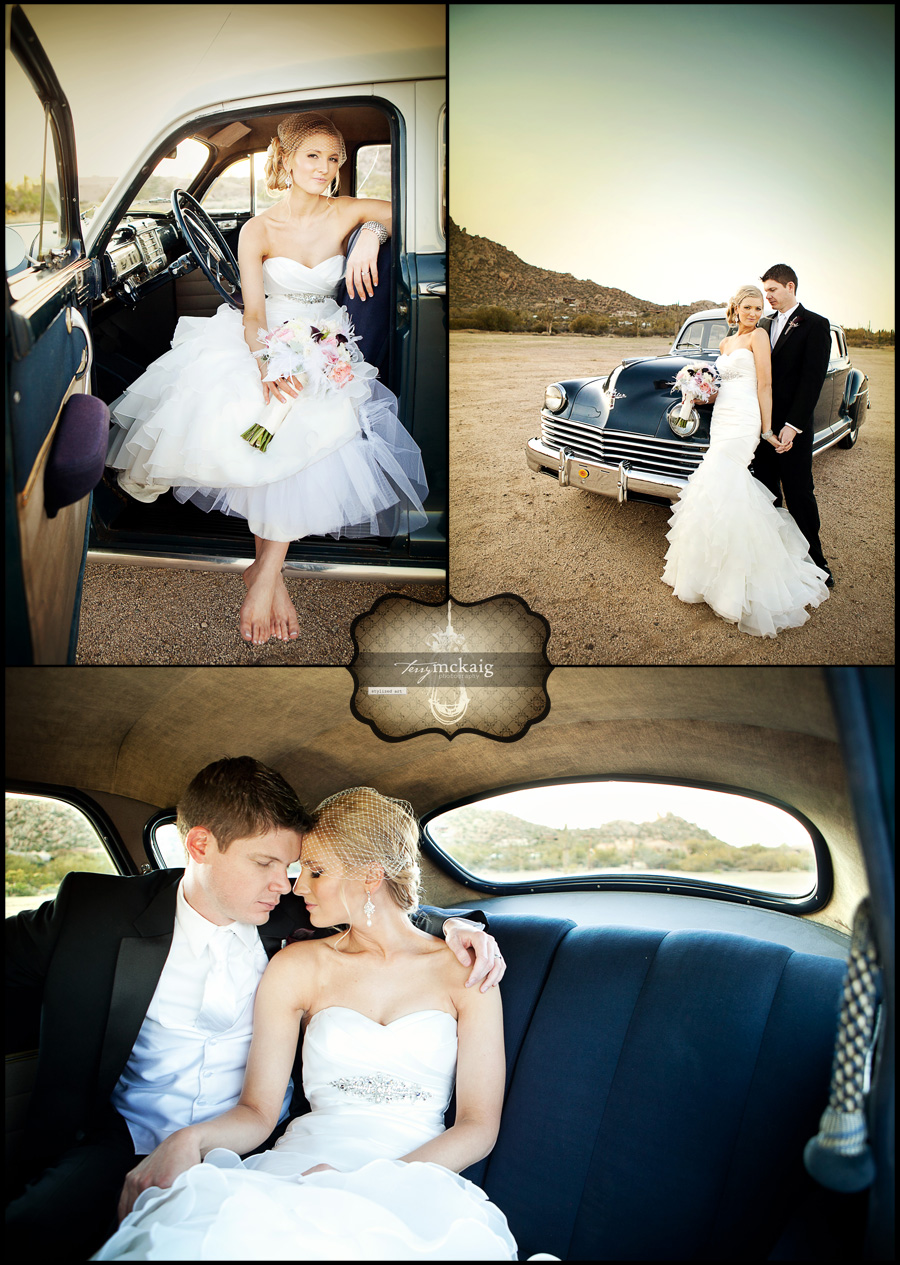 One from Saturday…….gorgeous bride!!