From wedding to newborn, to 6 month baby photos, I have had the privilege to photograph this precious family!  People like you make my "job" so amazing!! Thank you Caryn, Mike and sweet little Cayden………I loved spending the day with you!!  : )  Here are a few for you to enjoy………gotta love our Arizona sun!!  : )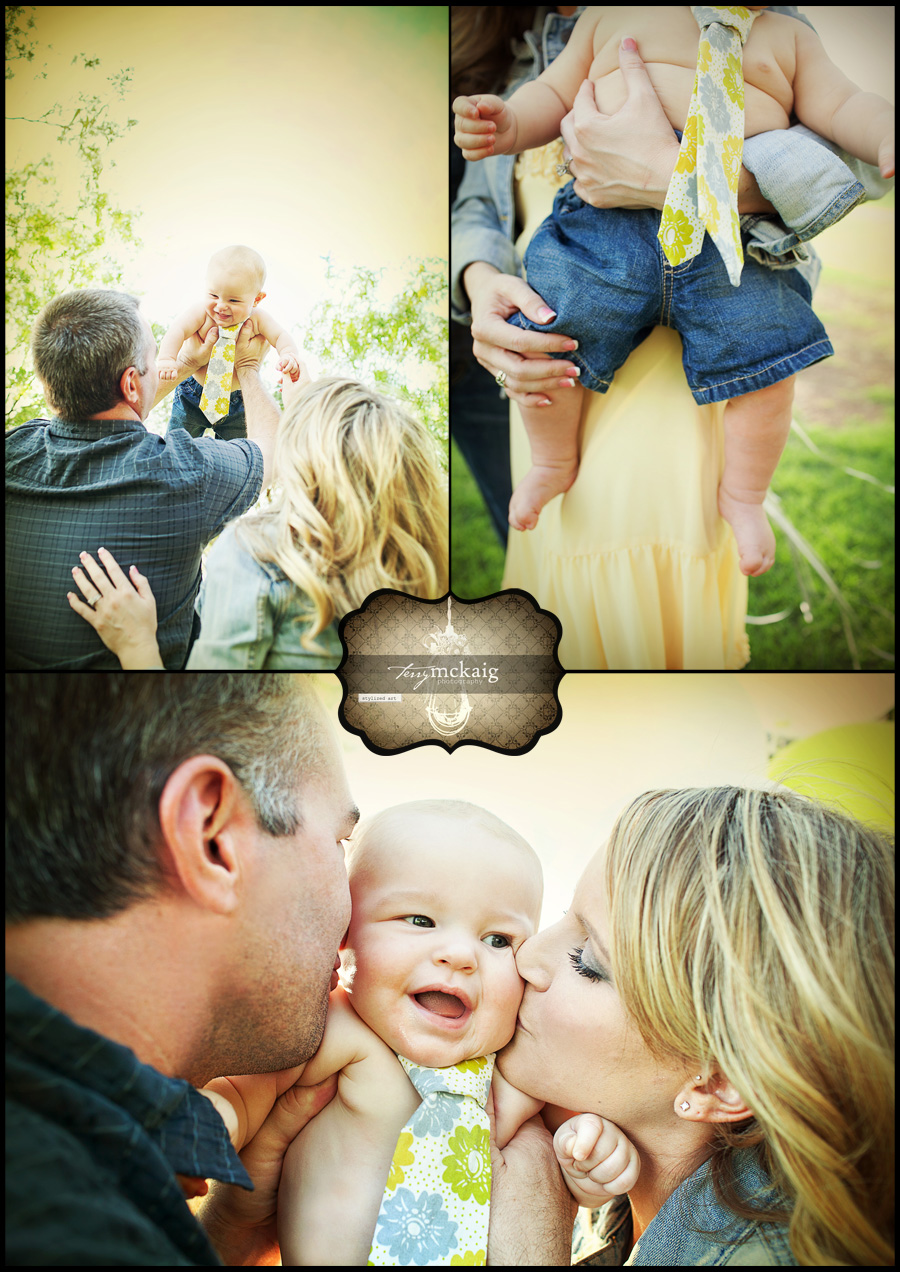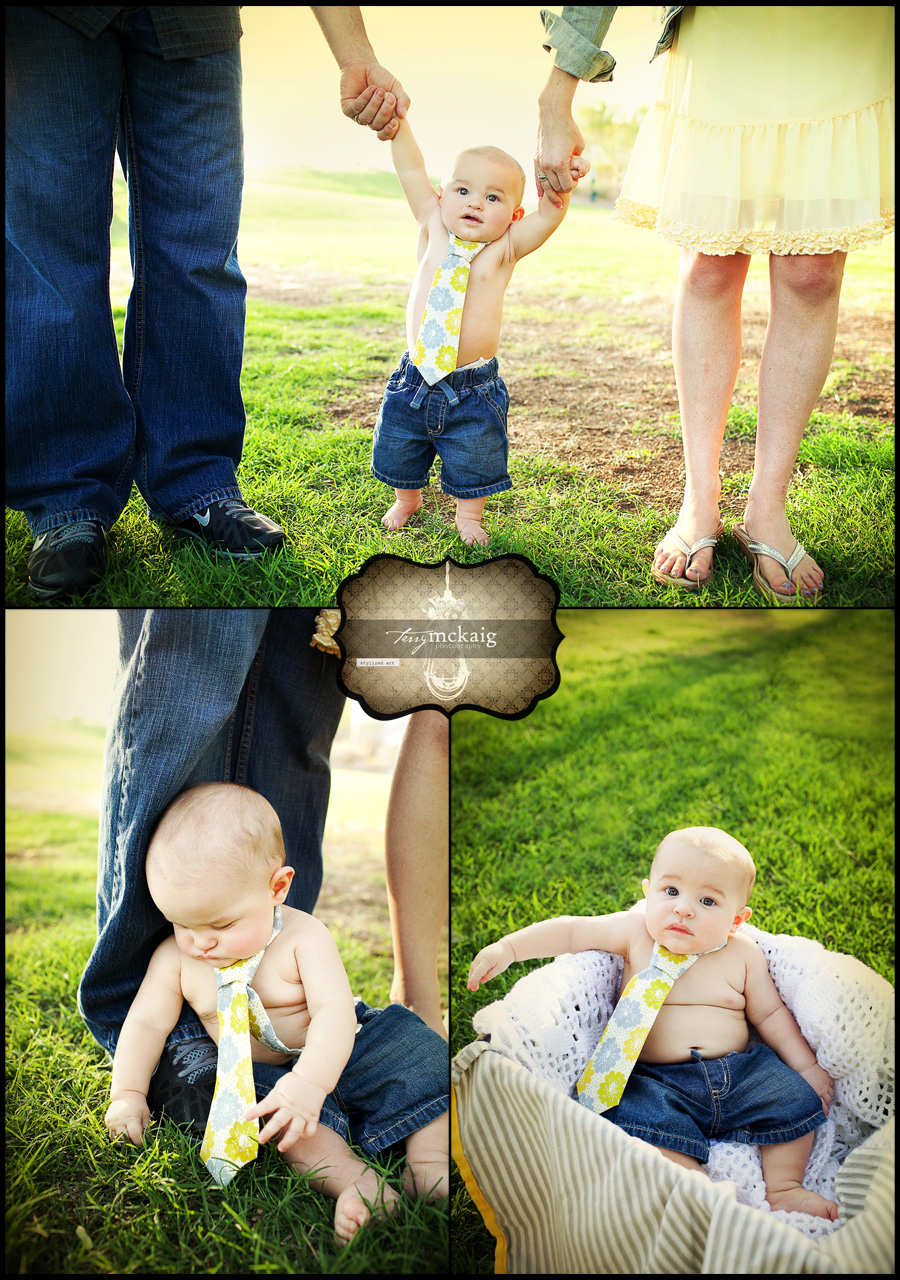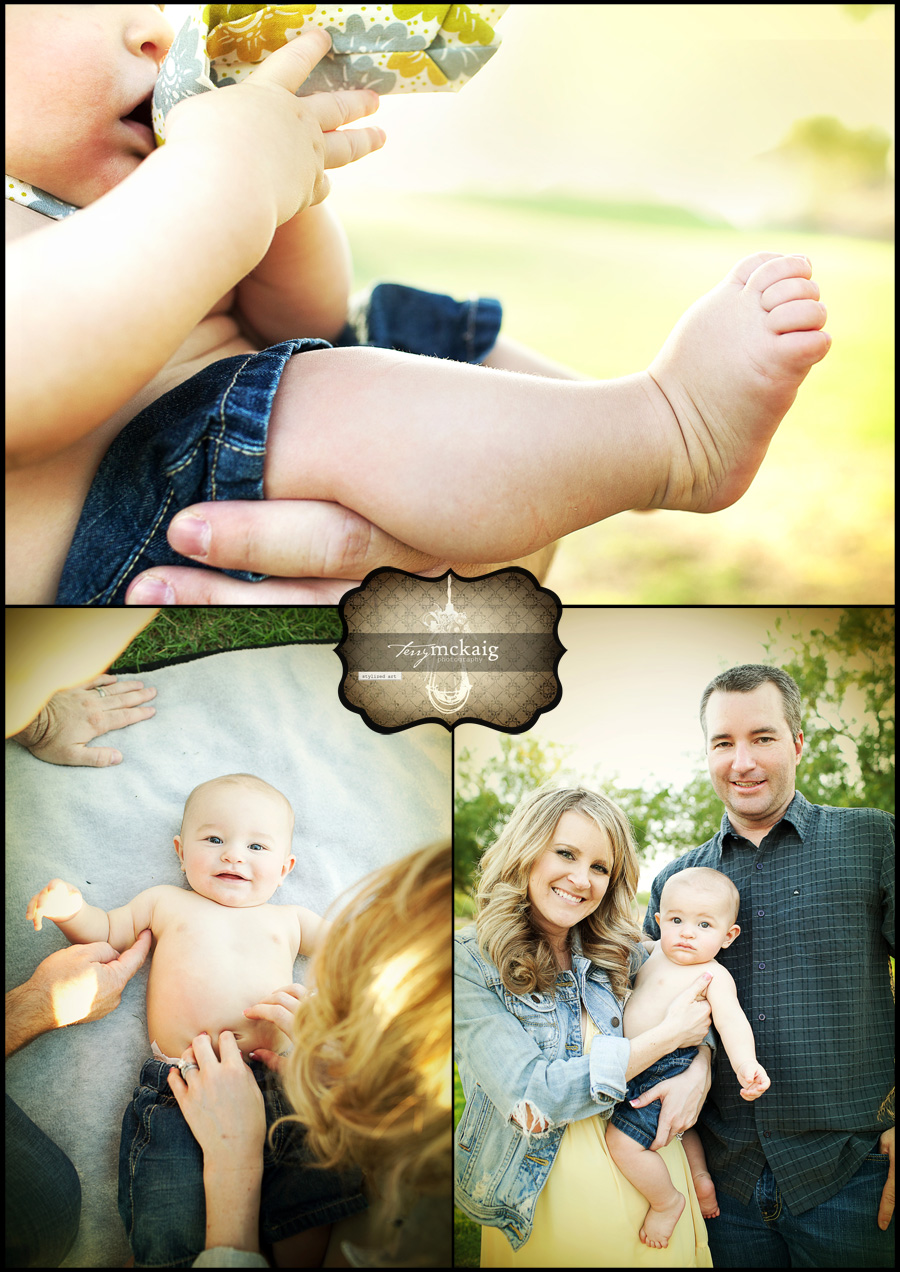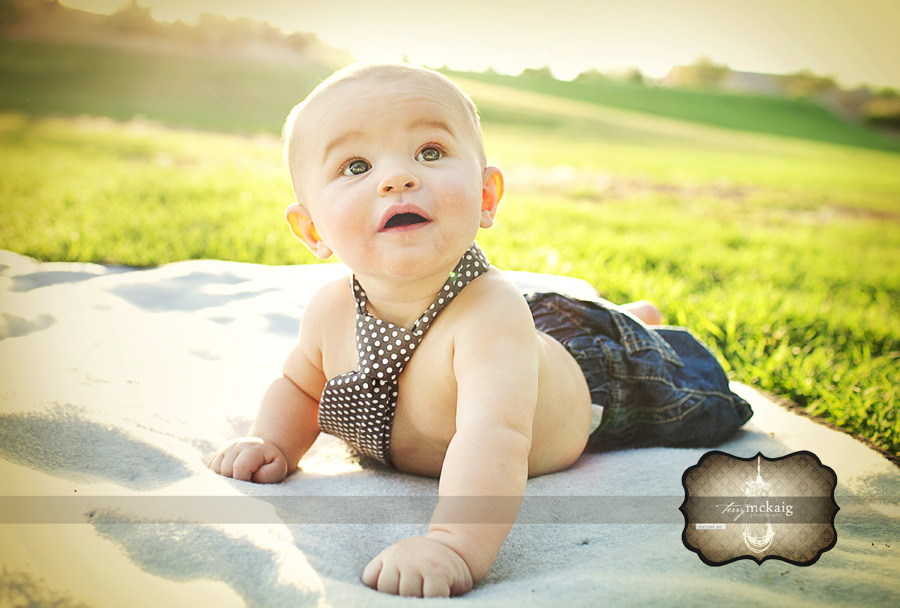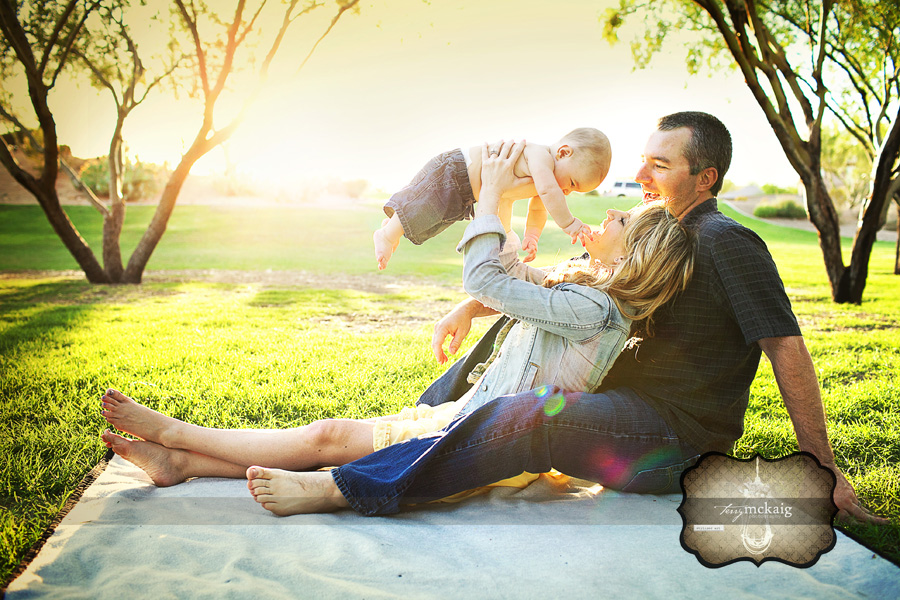 Natalie and Mike were married last weekend at Sassi.  The day went off without a hitch, the weather wasn't too terribly hot and the bride and groom were stunning!  Always a pleasure to work with the people at Sassi, thank you for having us Natalie, Mike and all of the wonderful Sassi staff.  Here is a preview, part one, of Mike and Natalie's magical wedding day!!  Enjoy!!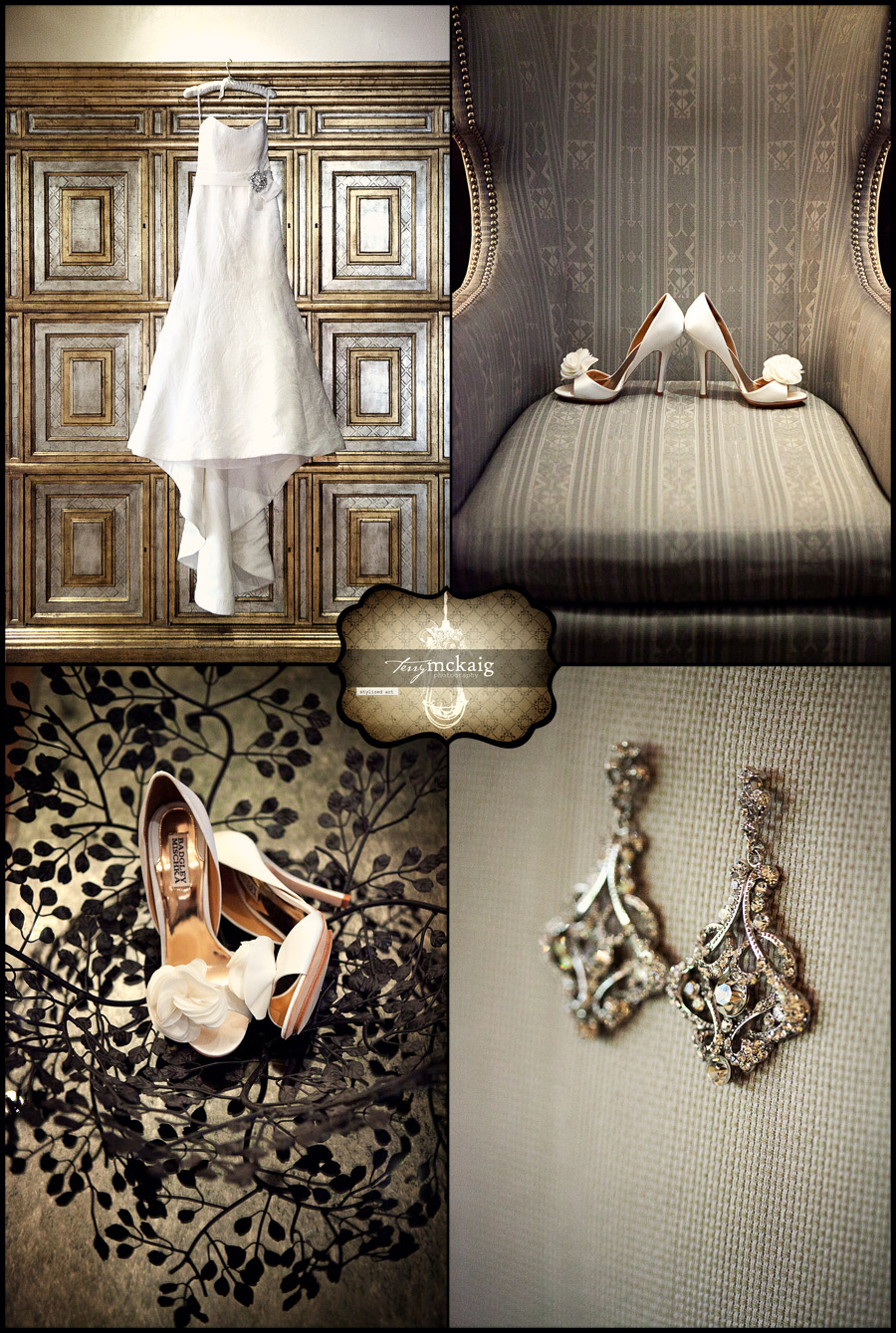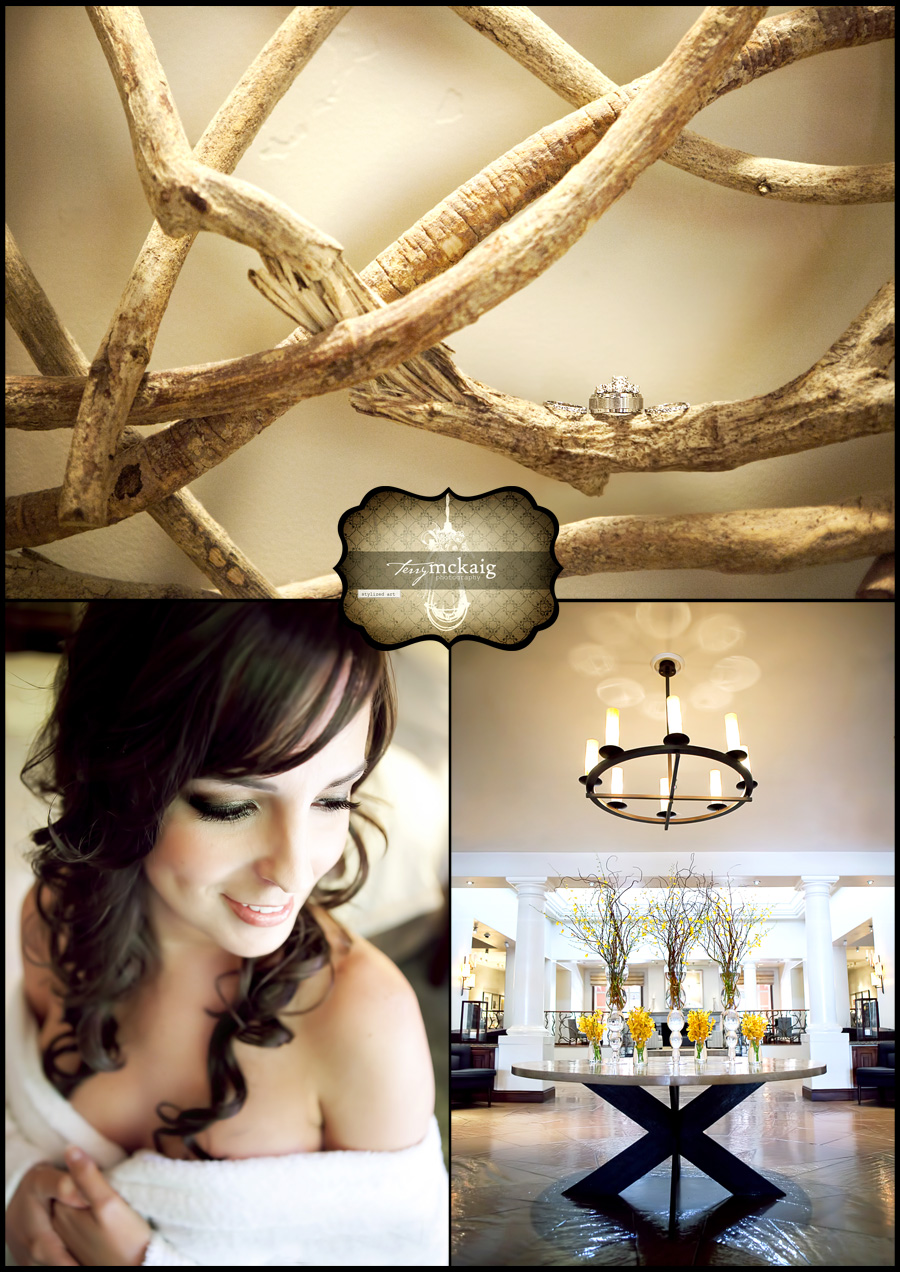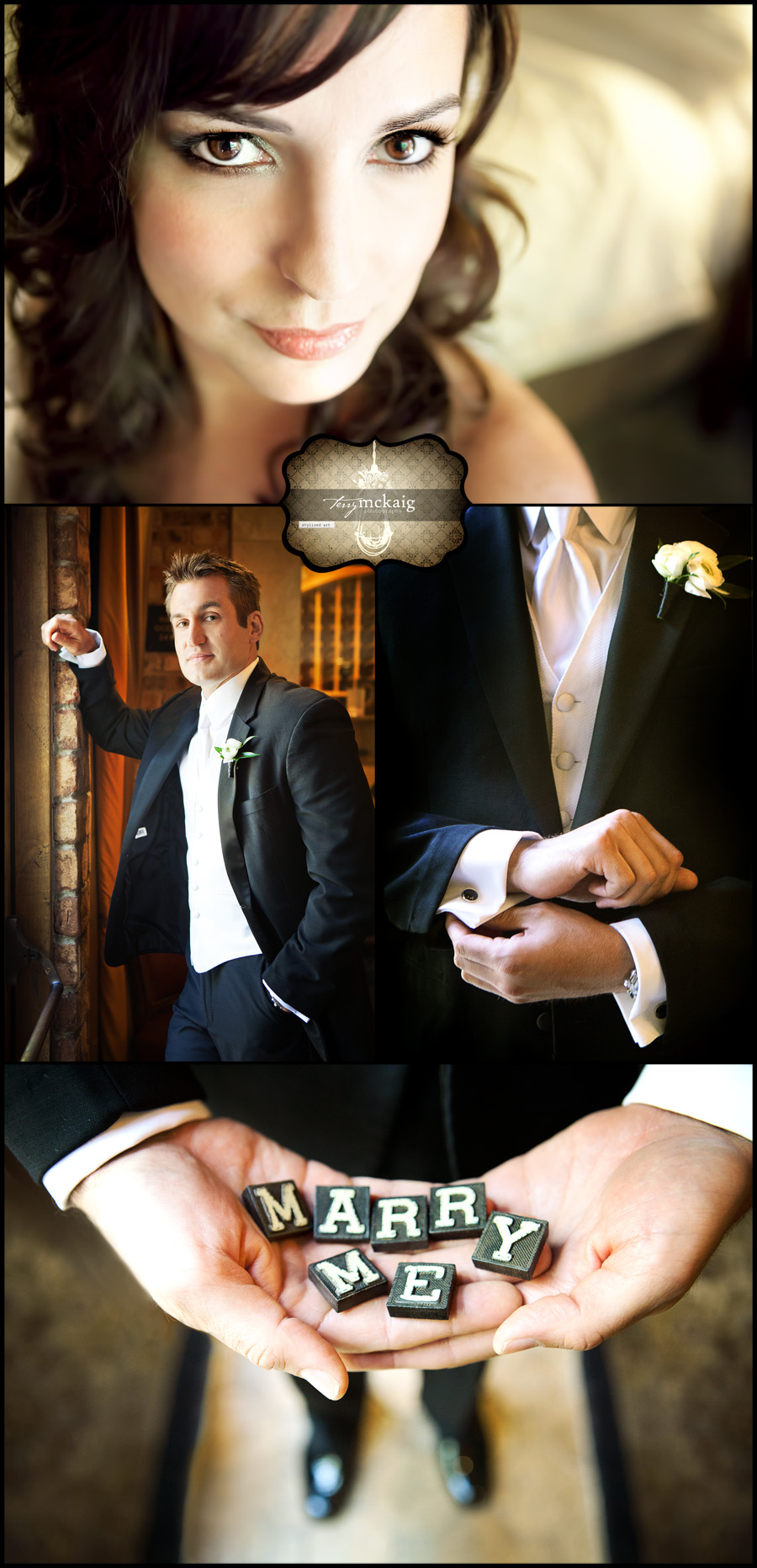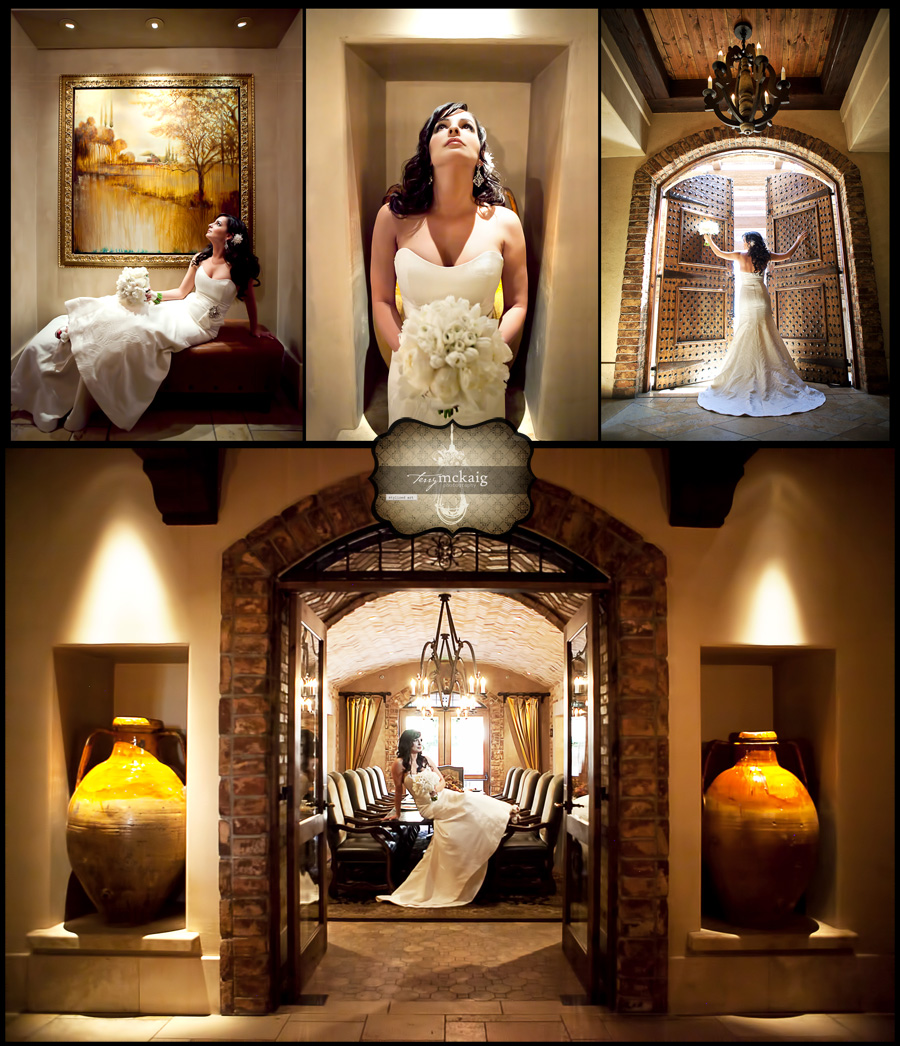 One from Sunday's wedding at Sassi in Scottsdale.  Such a gorgeous bride and groom!!  More coming!