A favorite and quick peek from Saturday's wedding.  I could take photos of this gorgeous young lady all day long……….oh wait, we did that!  Snicker!!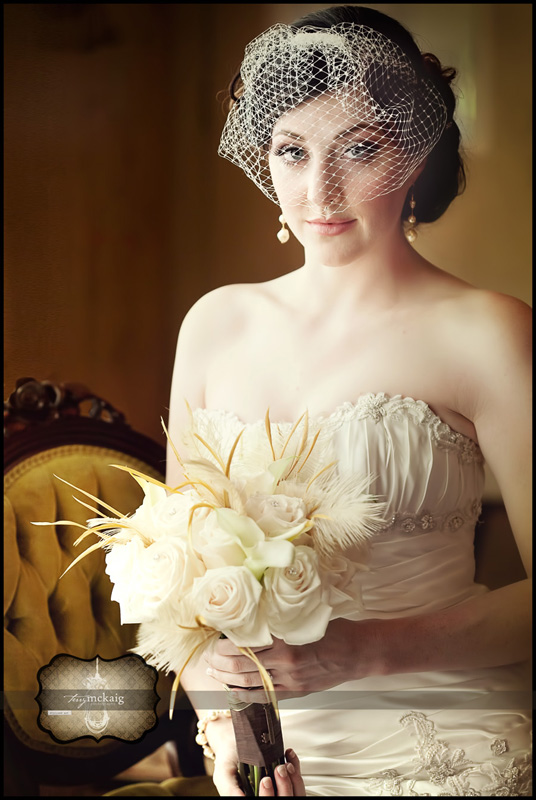 Bride and Groom………..oh, la la!!  These two were a photographer's dream……..sigh!!  Oh and then there's the fun and quirky wedding party, what a blast!!!  Great day……….fun and romantic images, swoon!!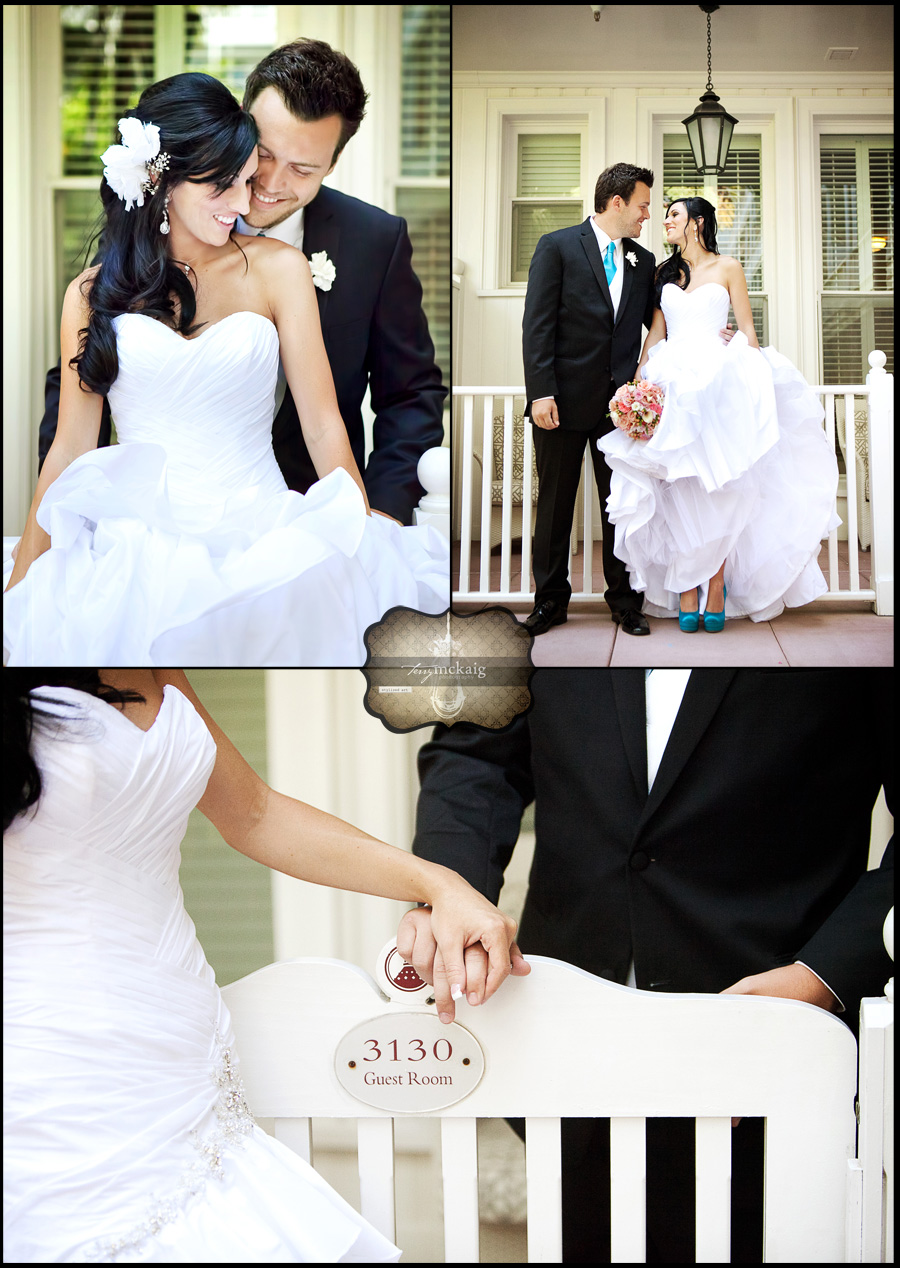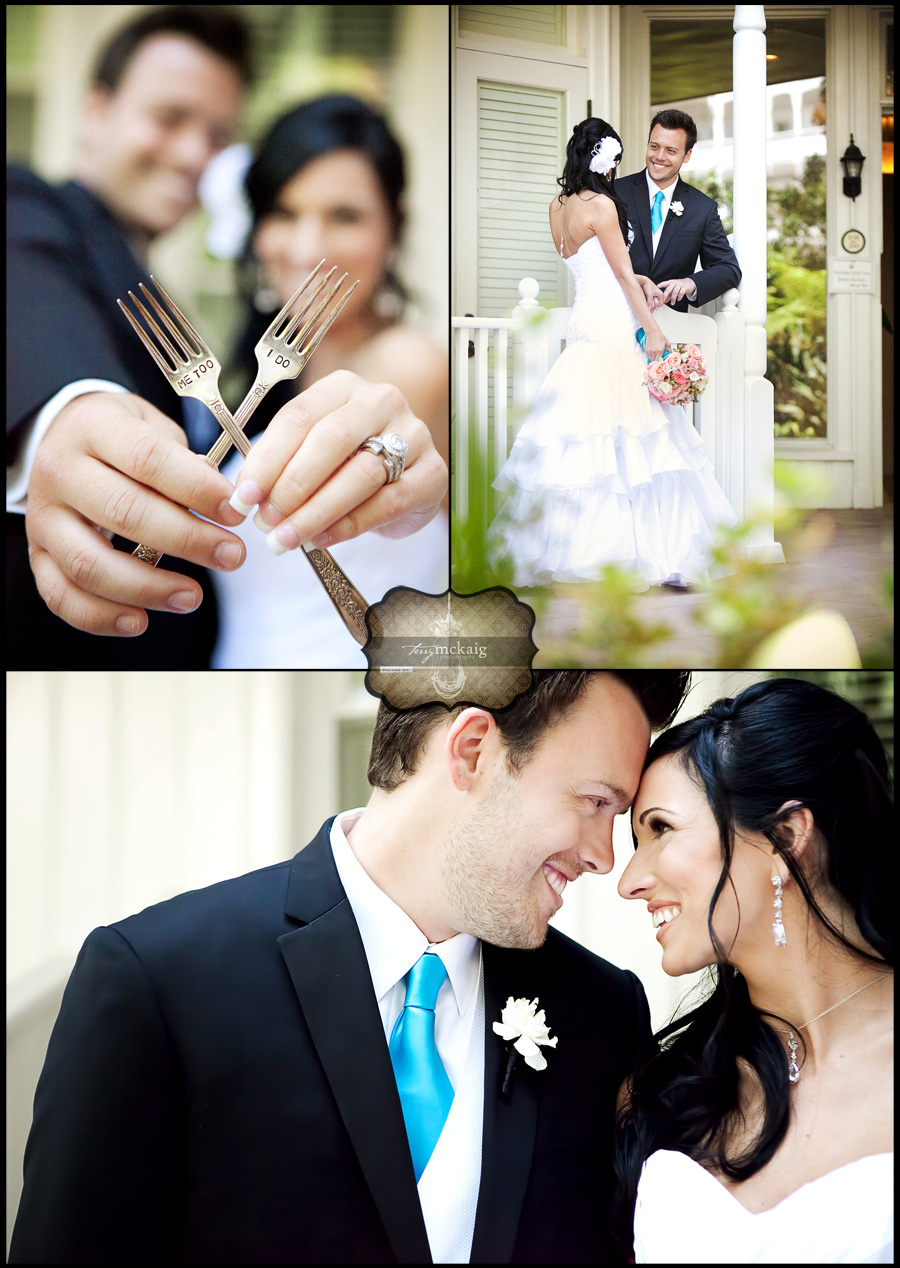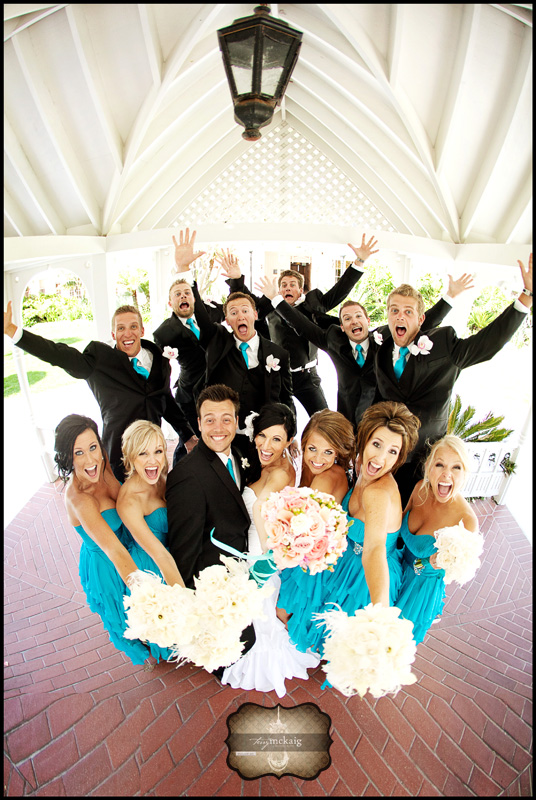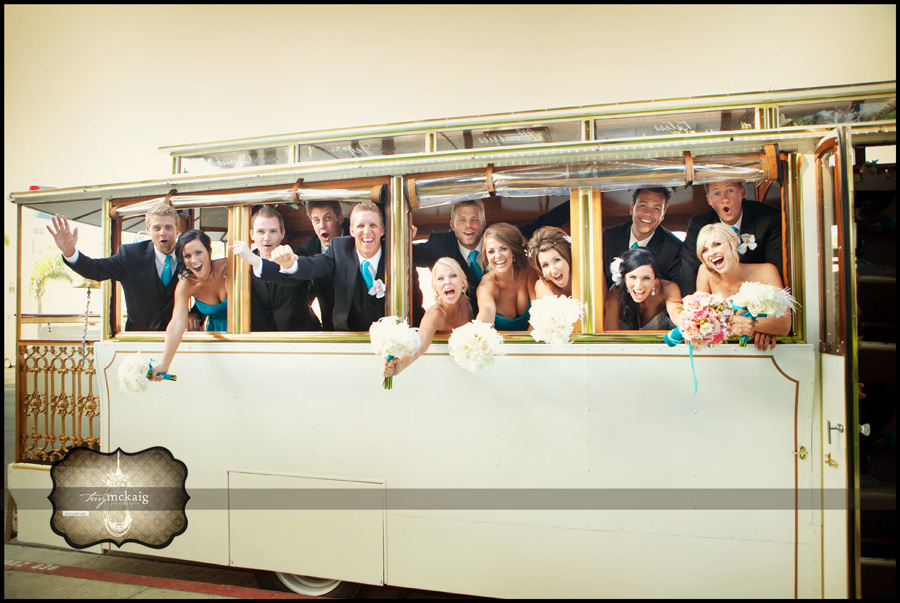 One of "the girls"………….just because! : )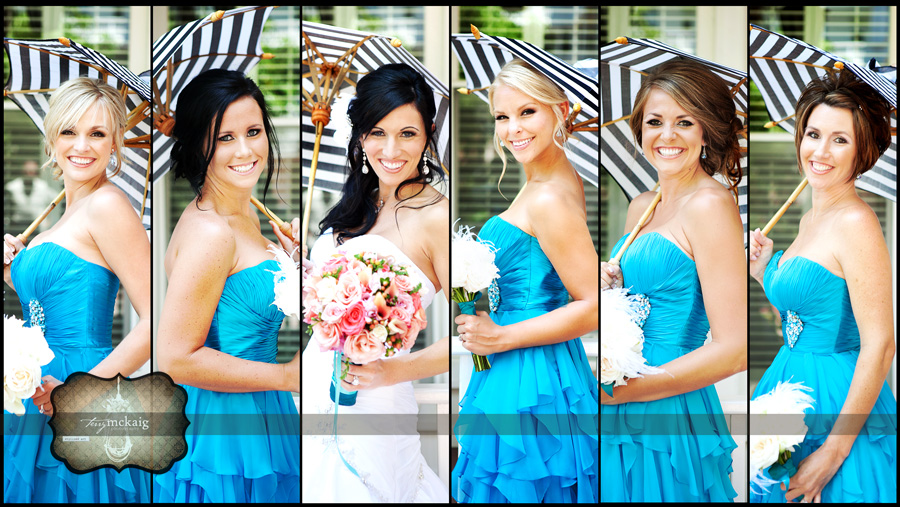 Mimosa anyone??  Nikki and JM's destination wedding in California at the Hotel Del on Coronado Island was a weekend their guests will not soon forget.  Starting with a beach bash at the Hotel Del on Friday, beach ceremony on Saturday and then the Glitz and Glam reception on the other side of the island Saturday night………wow, everything was amazing!  So Amazing that I will have to share in parts……..honestly, I took so many photos of all of their wonderful details and beautiful faces that seeing it in parts will be a treat for all!!  Starting first with our gift to the bride……….the mimosa bar (with plenty of bling!), then getting ready photos and last, the drop dead gorgeous bridals.  More coming in the next week, be sure and check in to see the stupendous wedding party and the beautiful bride and groom next!!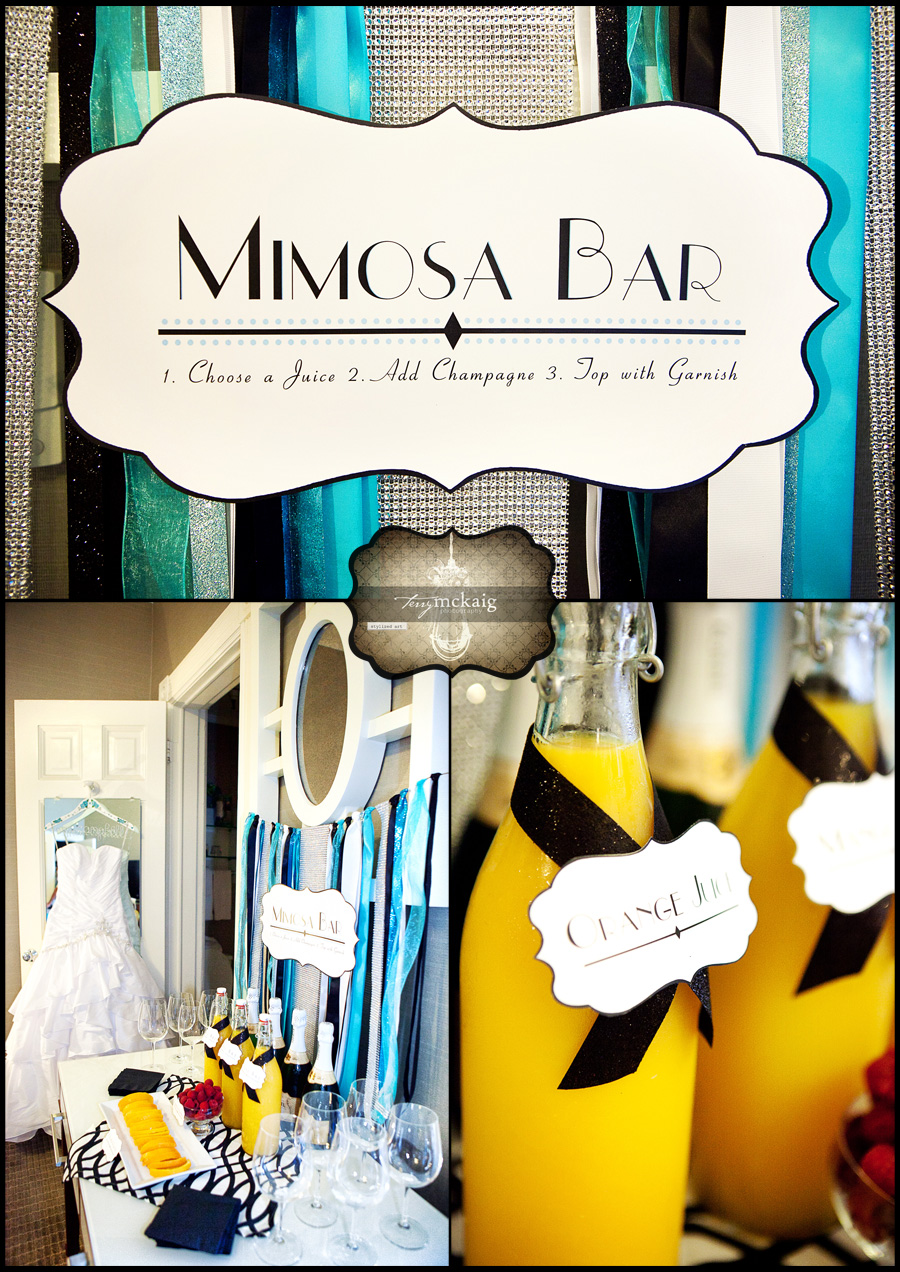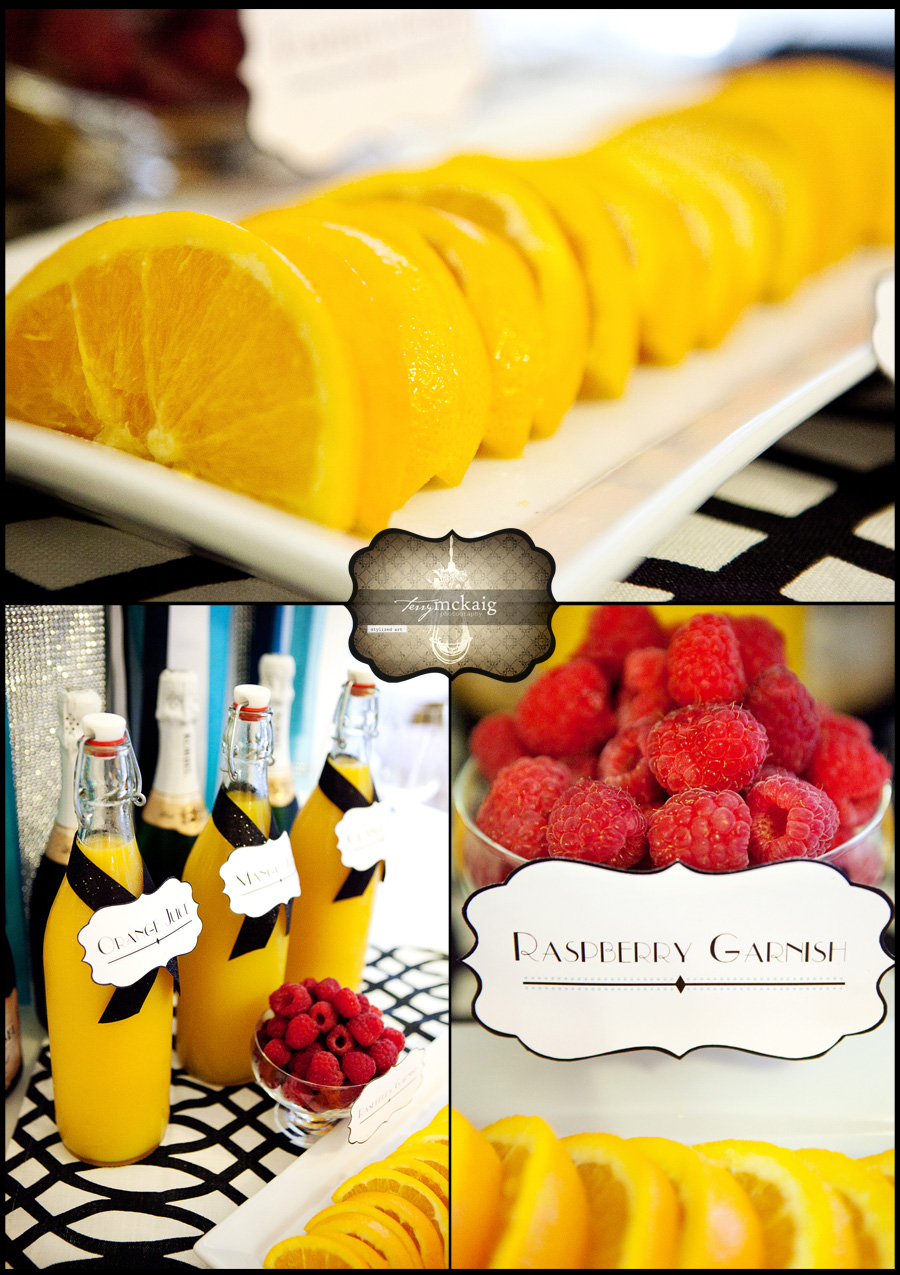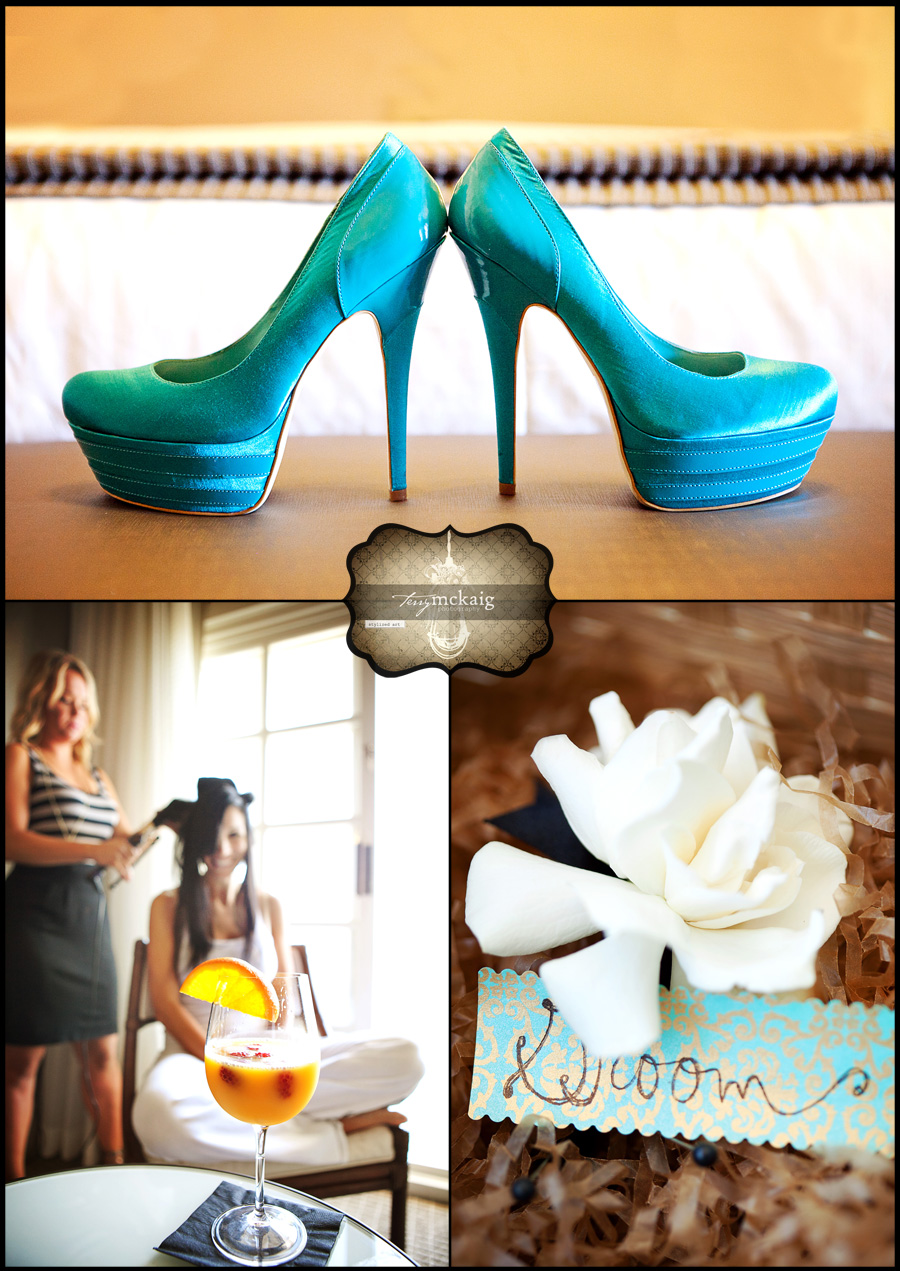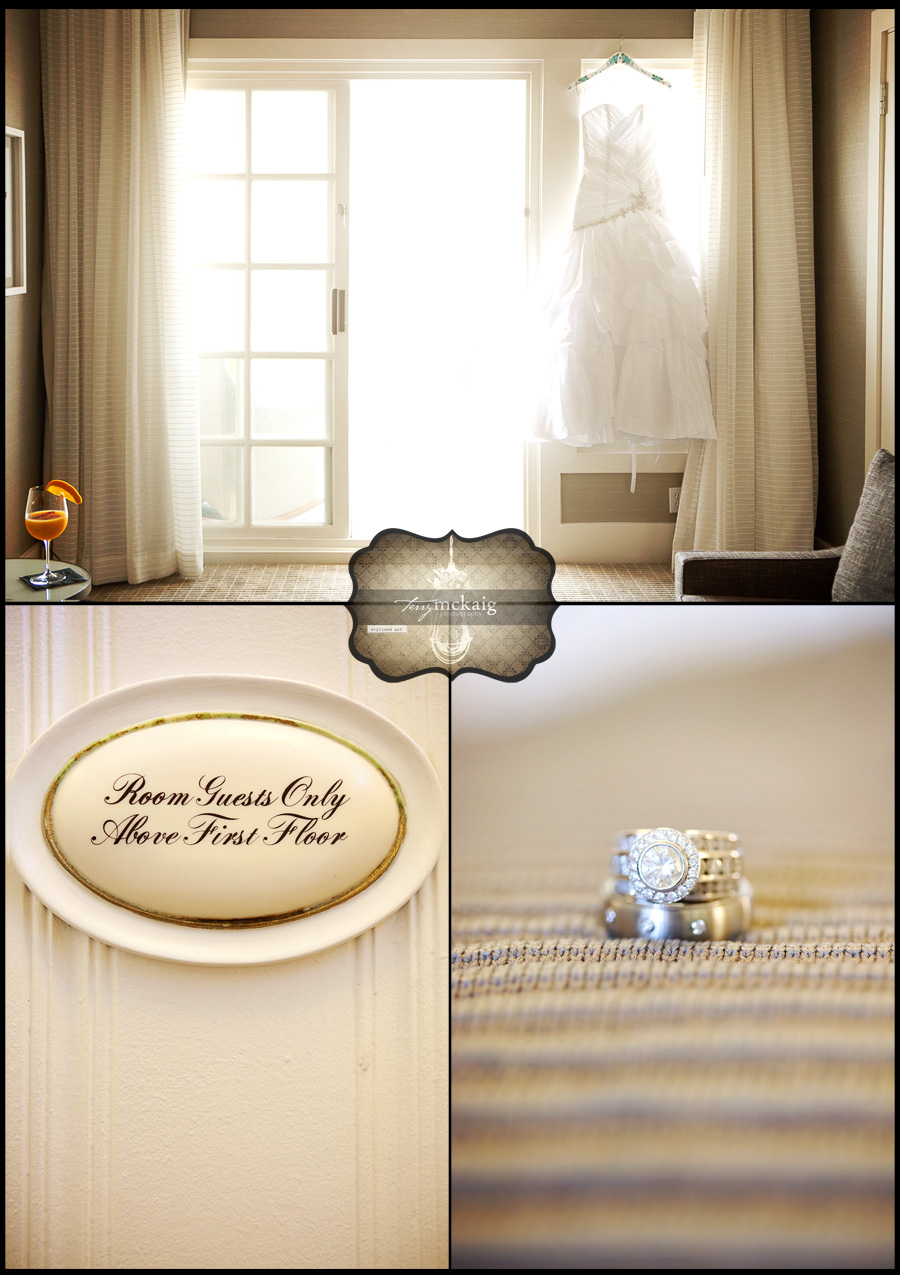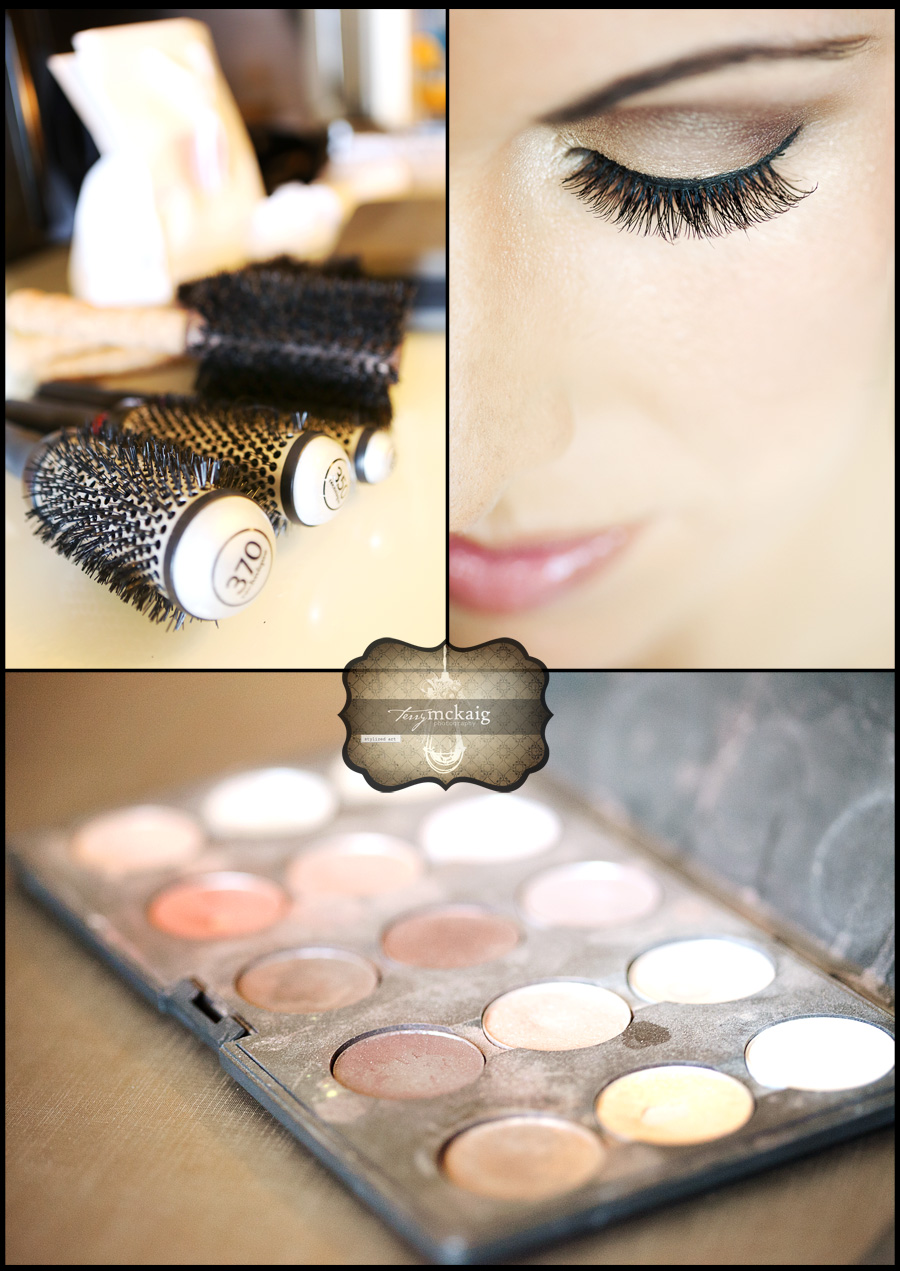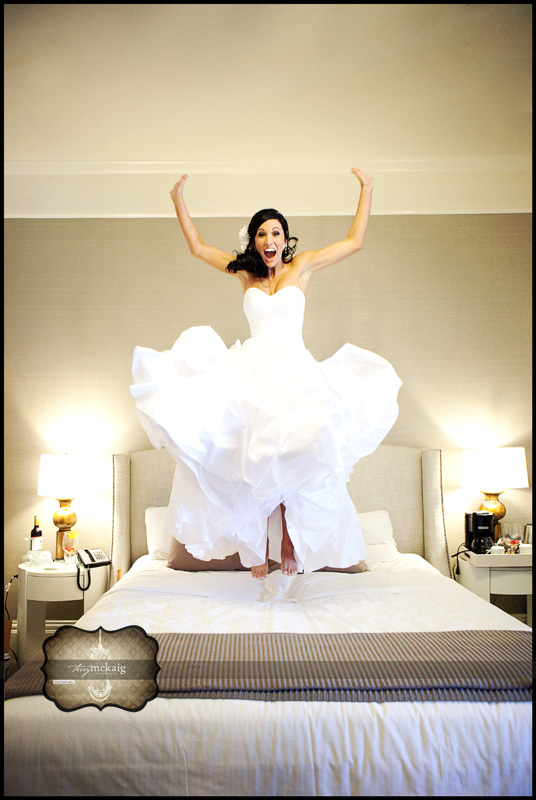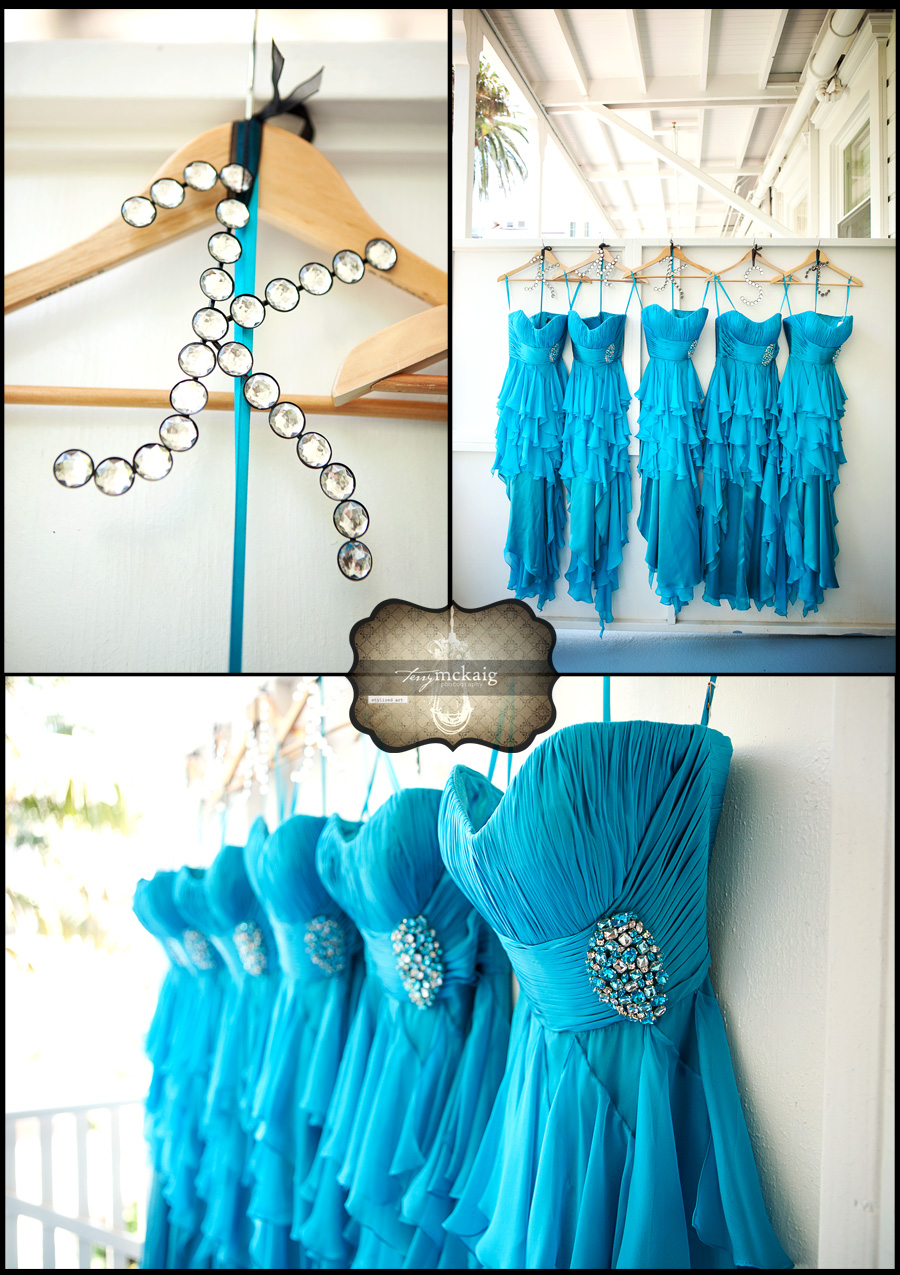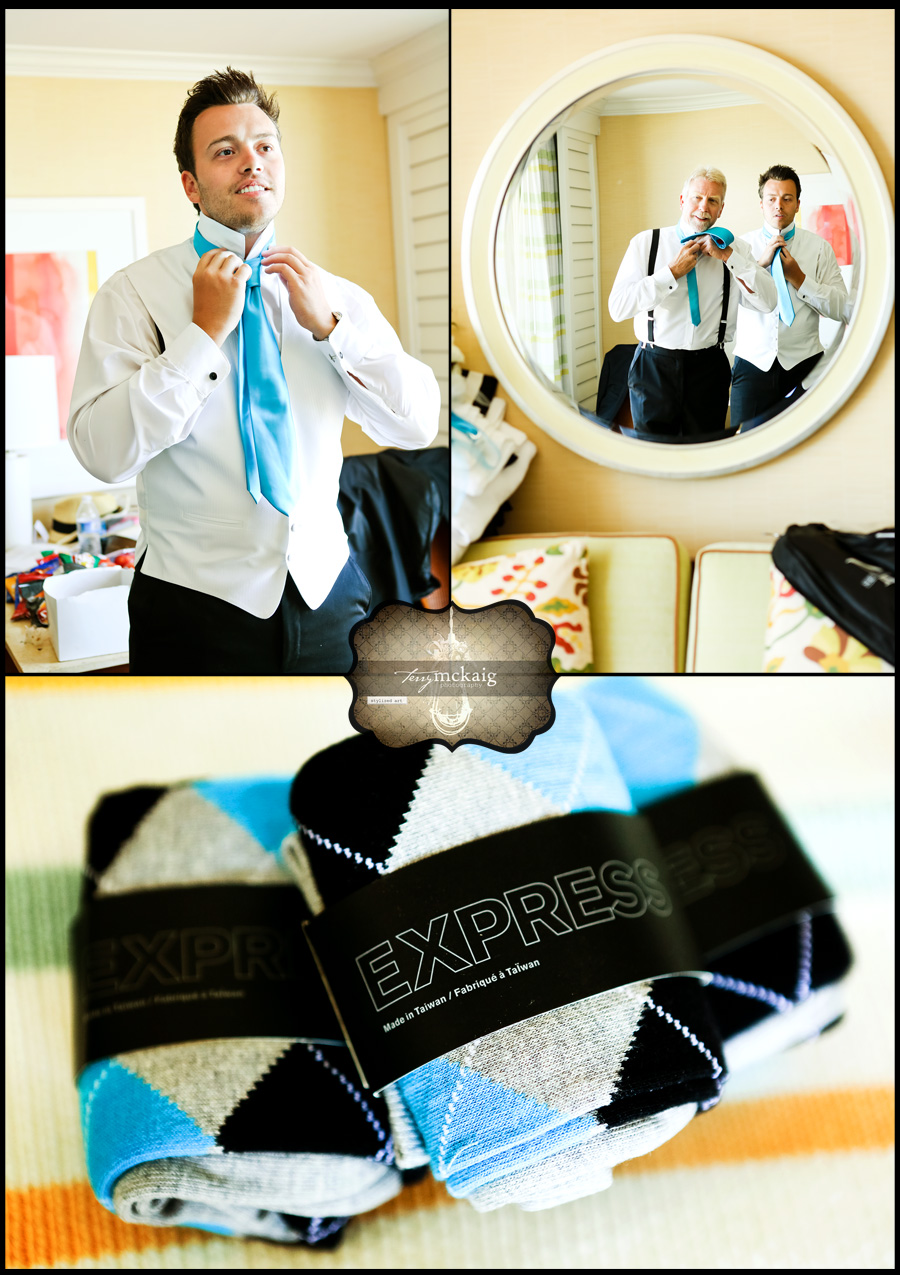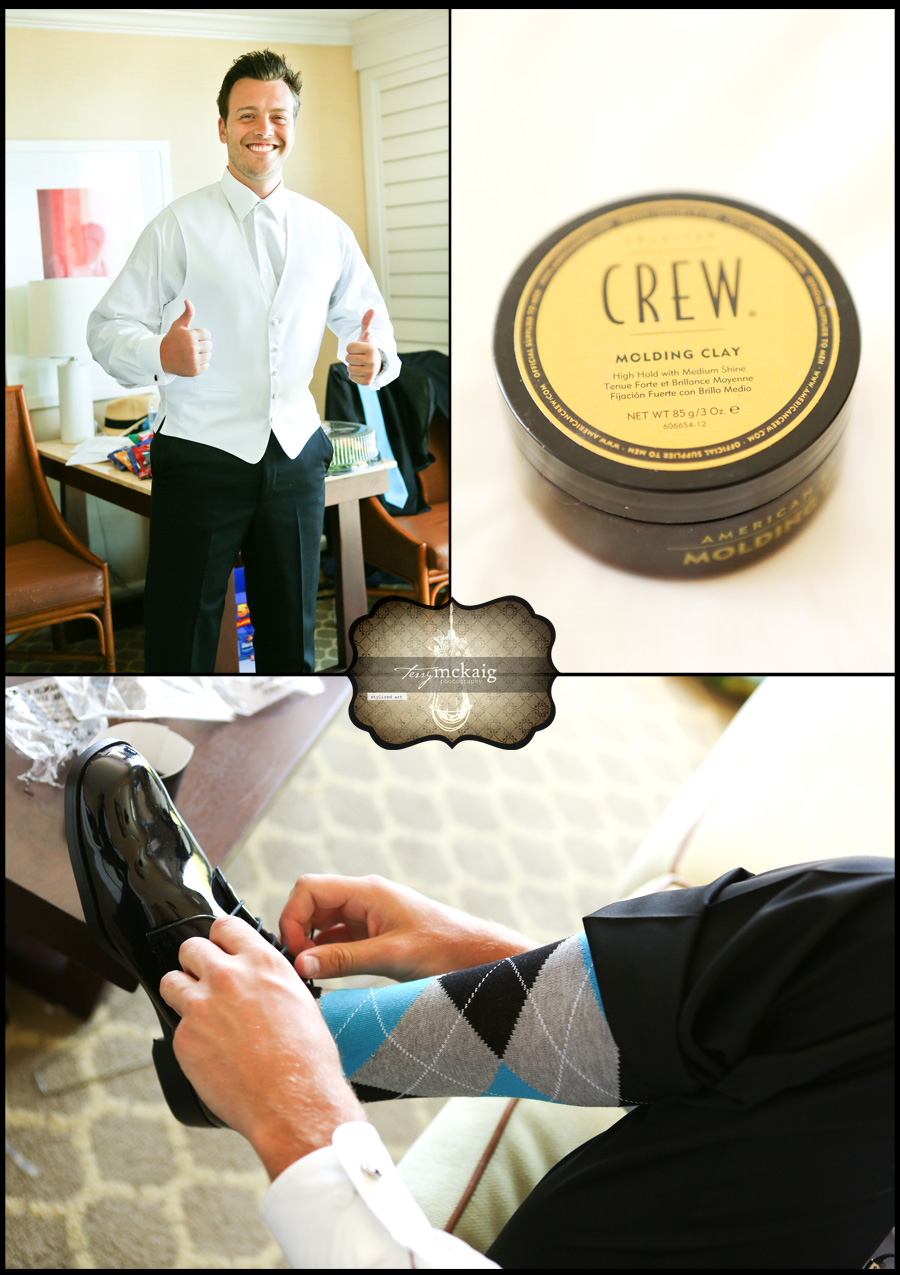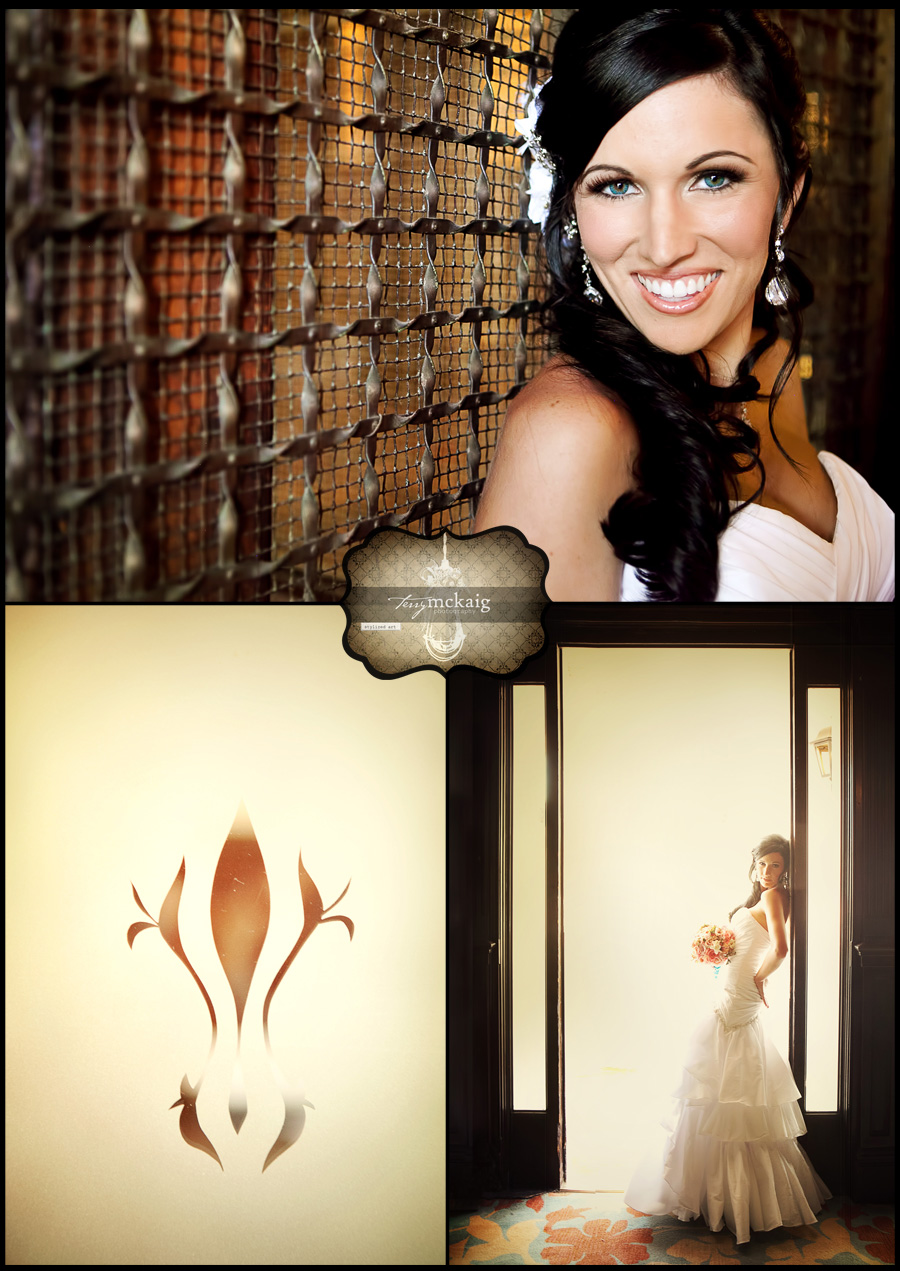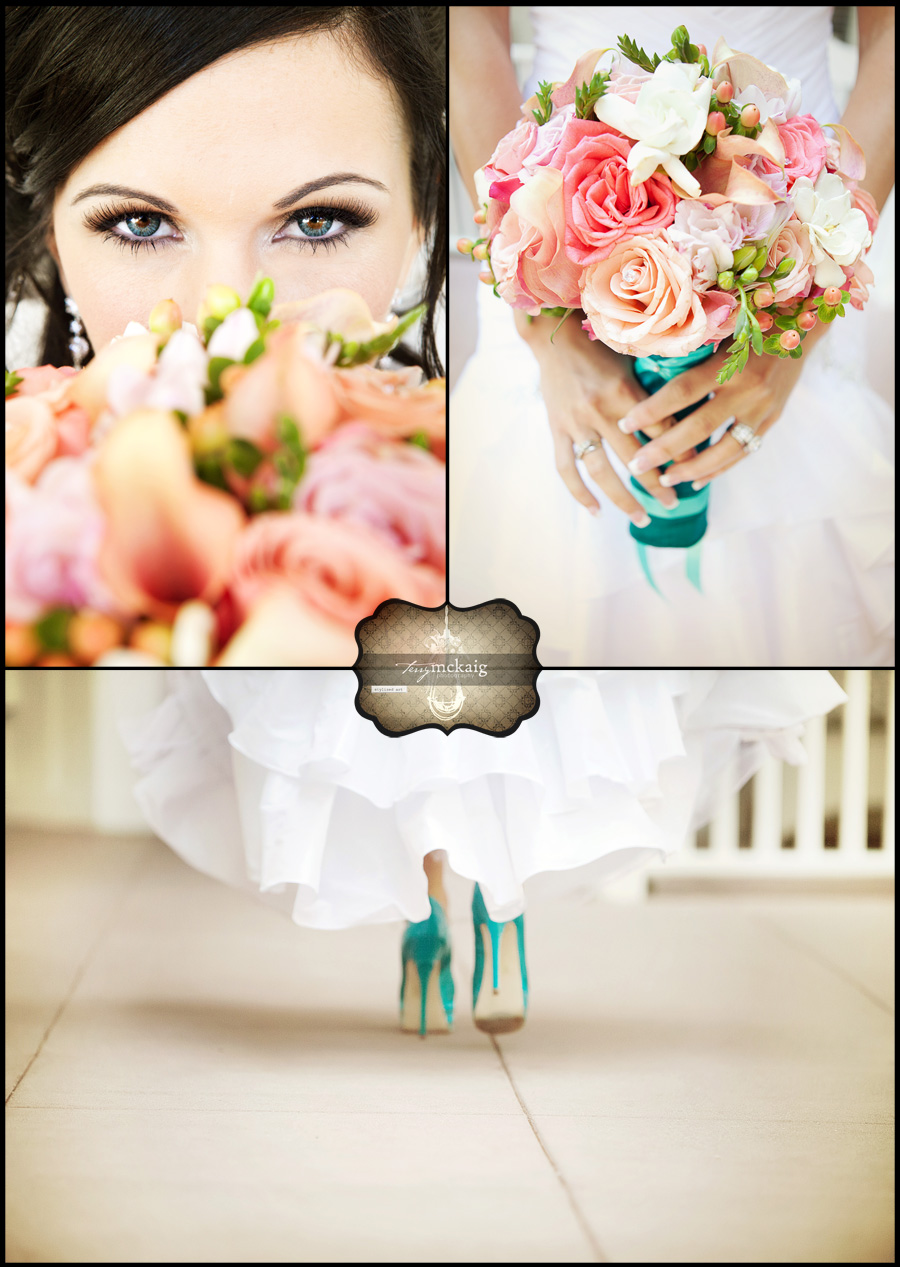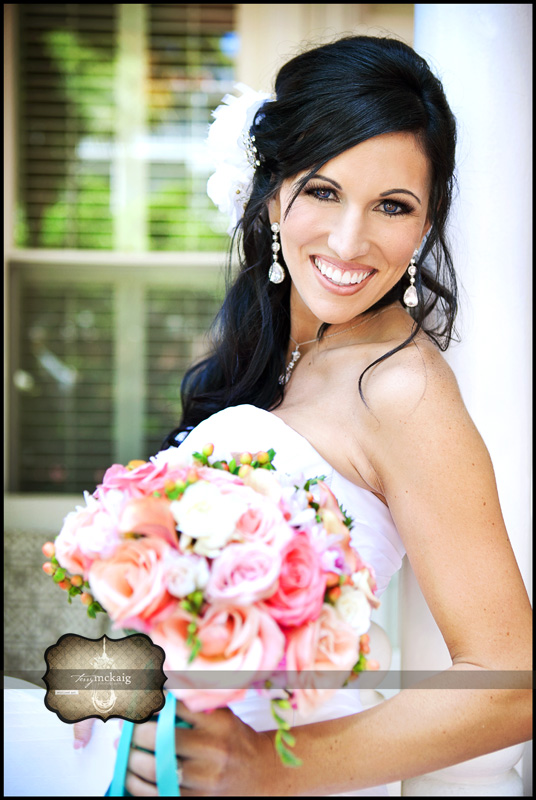 Sammie is not only gorgeous but she is very smart………she had her senior session with me in Laguna California in the 7o degree weather v/s the 110 degree weather here at home.  I love shooting in Cali……..the beach, open fields and great weather is amazing!  Here is a preview of our day………wow Sammie! : )