Dean and Melissa…….swoon!!  I love our amazing state of Arizona, we get roses, farm land and wonderful sunshine all in November!!  Yeah!!  Oh and the best clients to work with as well……….here is a preview of your day, more are on their way!!  Enjoy!!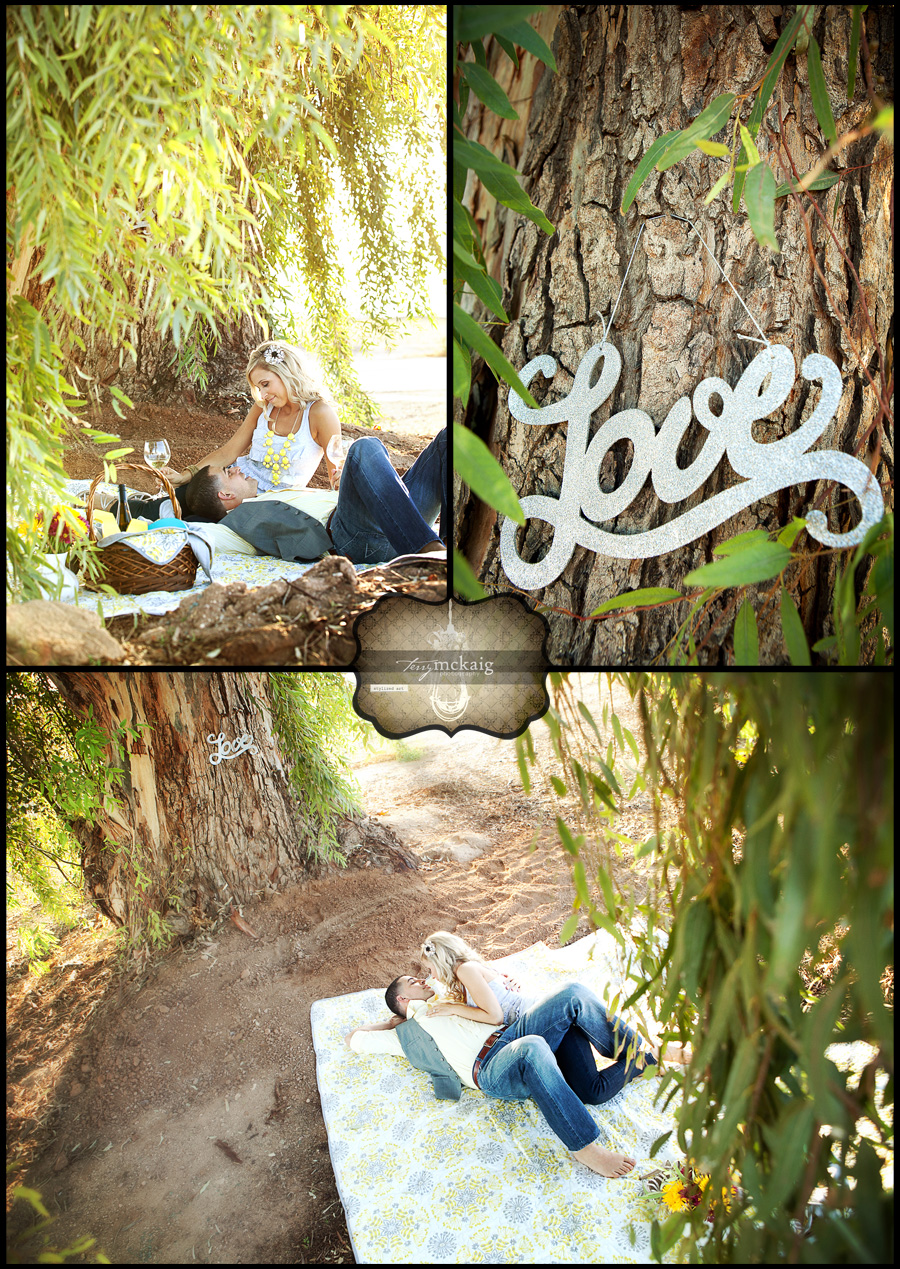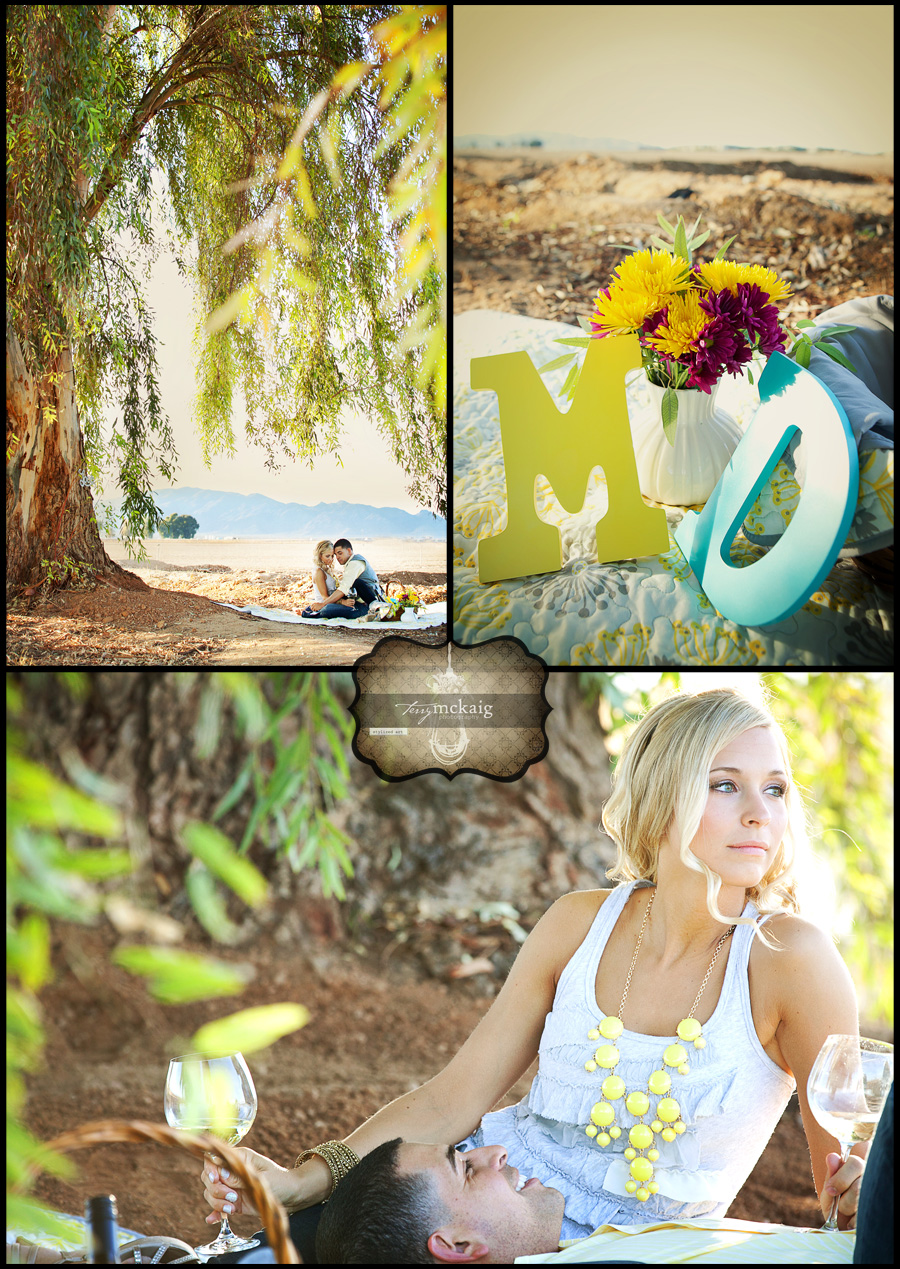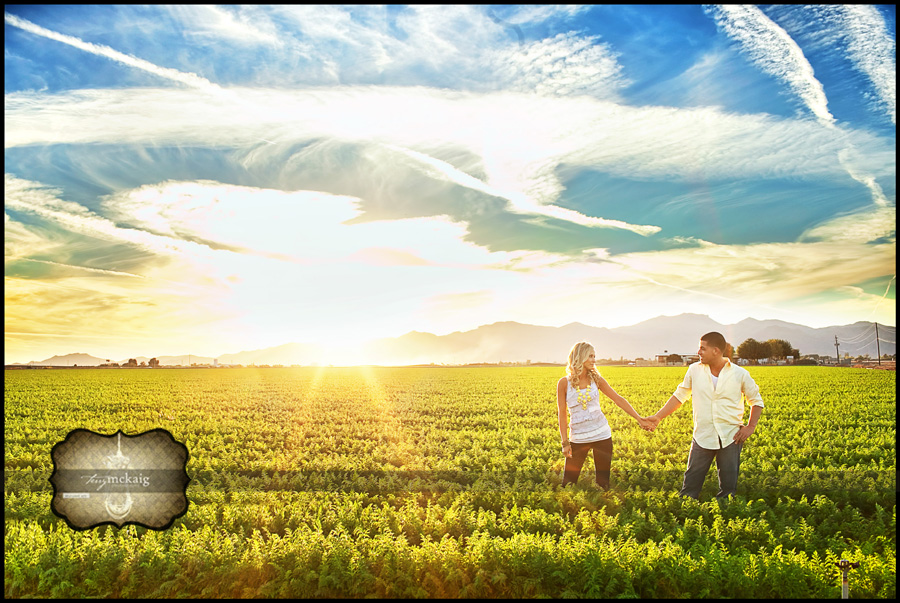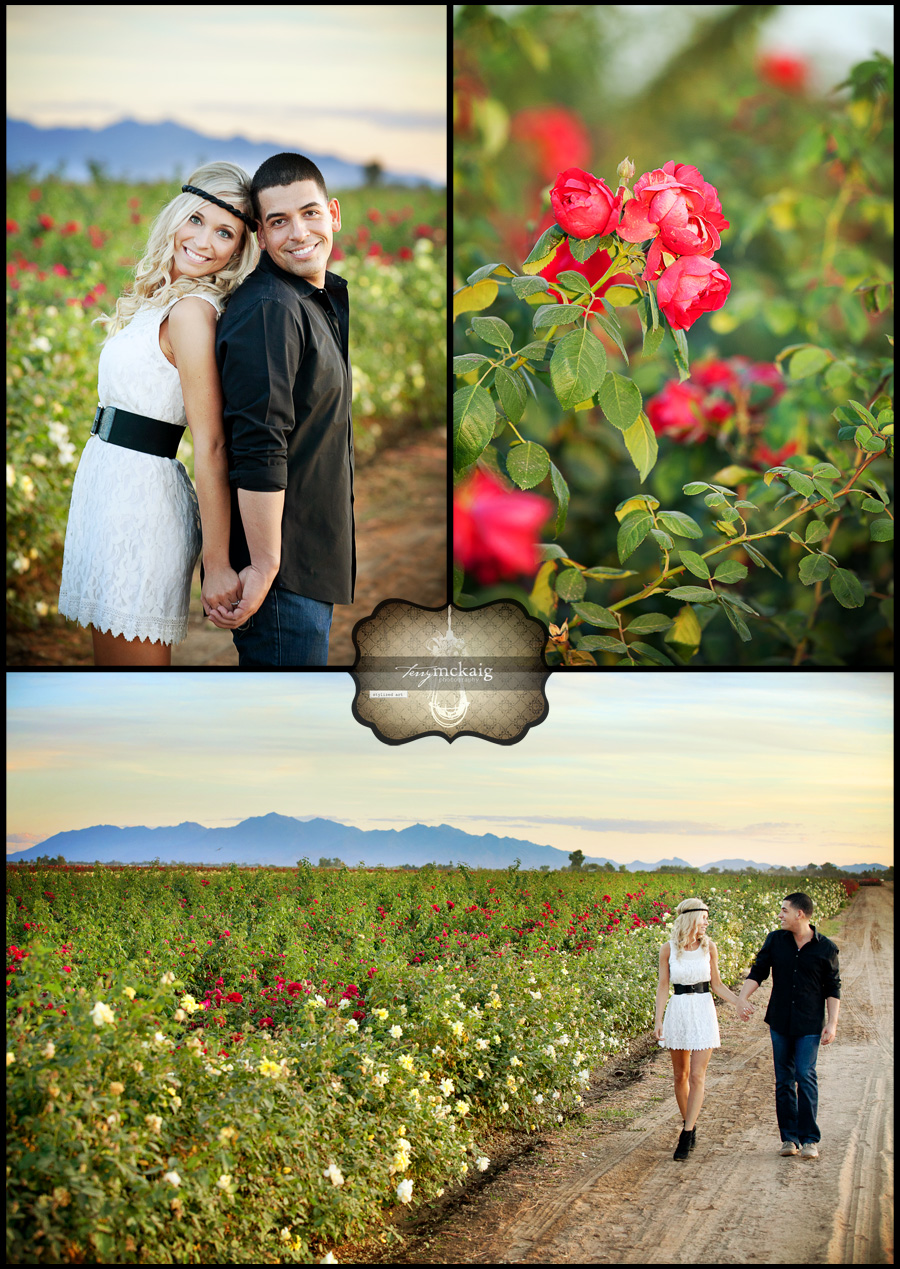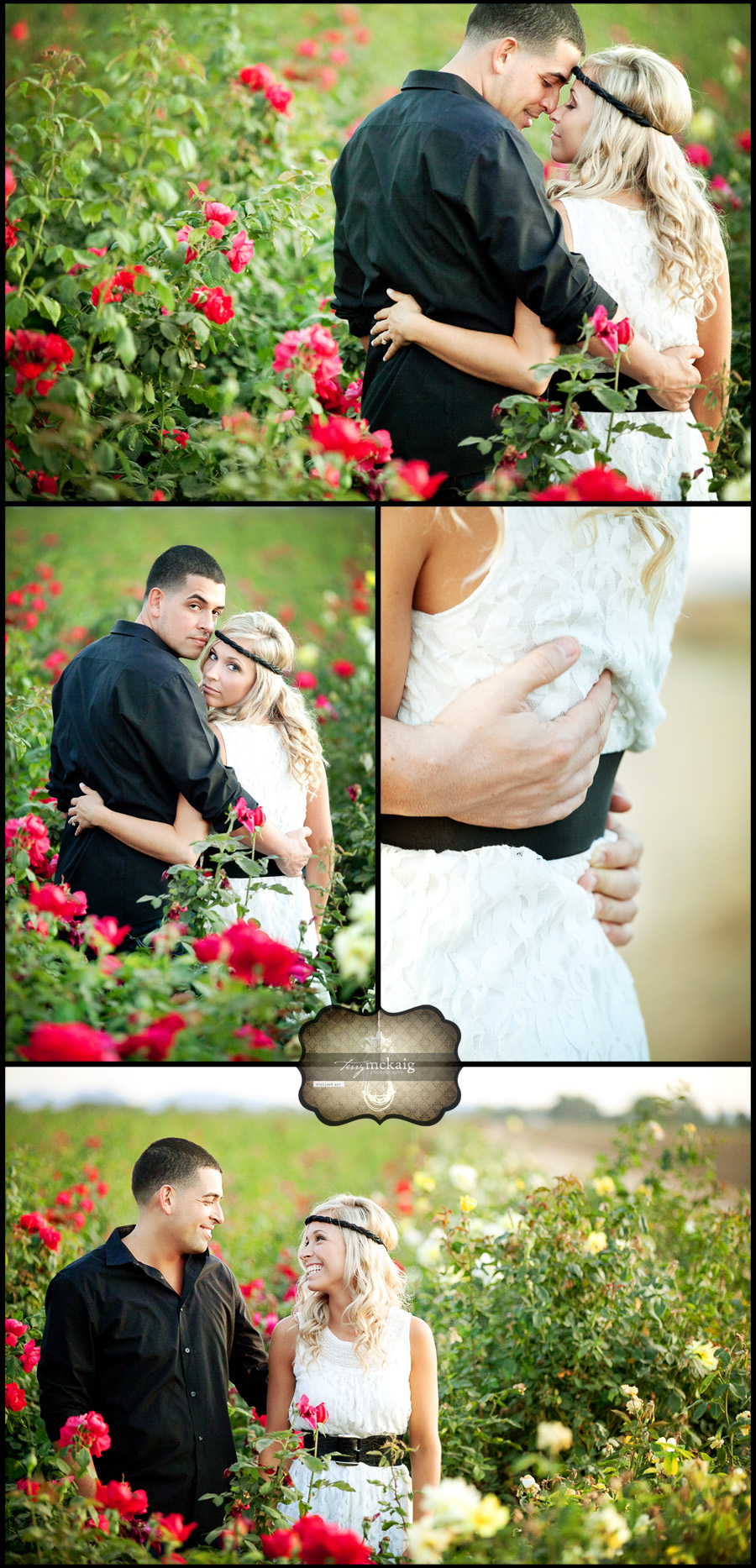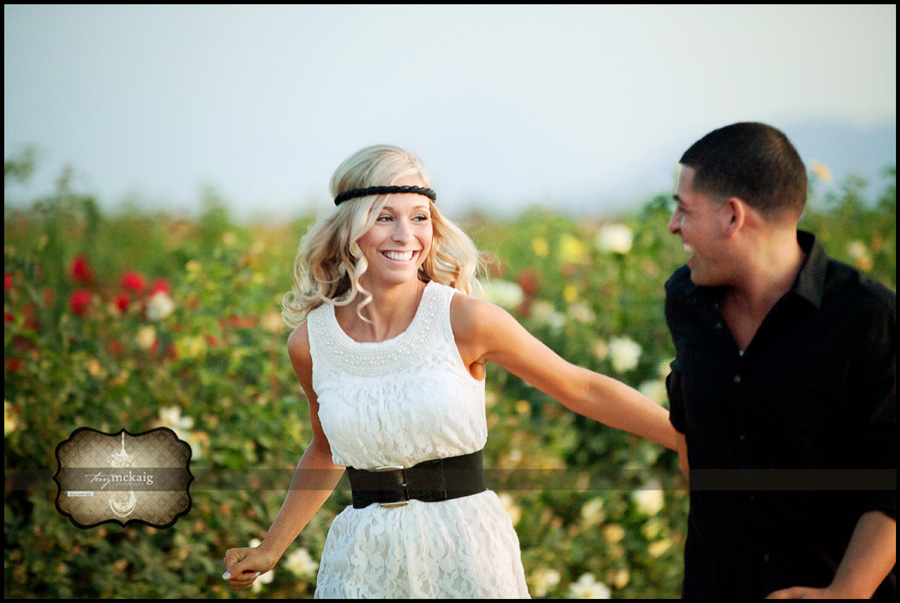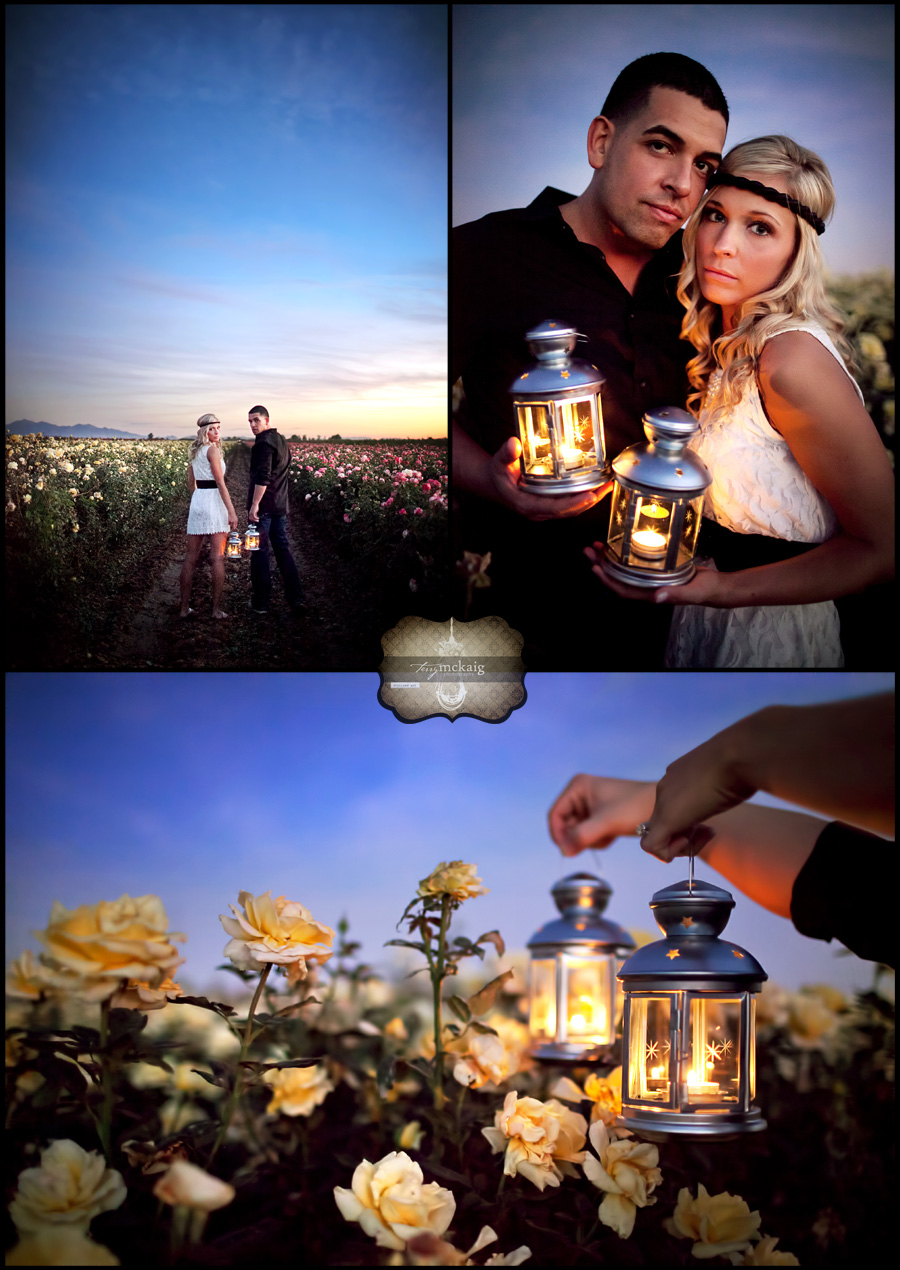 Never a dull moment with these two!! : )  We had so much fun with you guys and your friends and family…….thank you for your kindness and wonderful happy spirits, the day was amazing!!  Sheree got ready at the lovely appointed Four Seasons Scottsdale, thank you to their amazing and helpful staff and the wedding was held at Sassi. It is always a pleasure to work with Sassi and their wedding coordinators, they are top notch!! Here are a few photos for you to preview of your day………..wow, you guys are gorgeous!!  XOXO Popcorn!!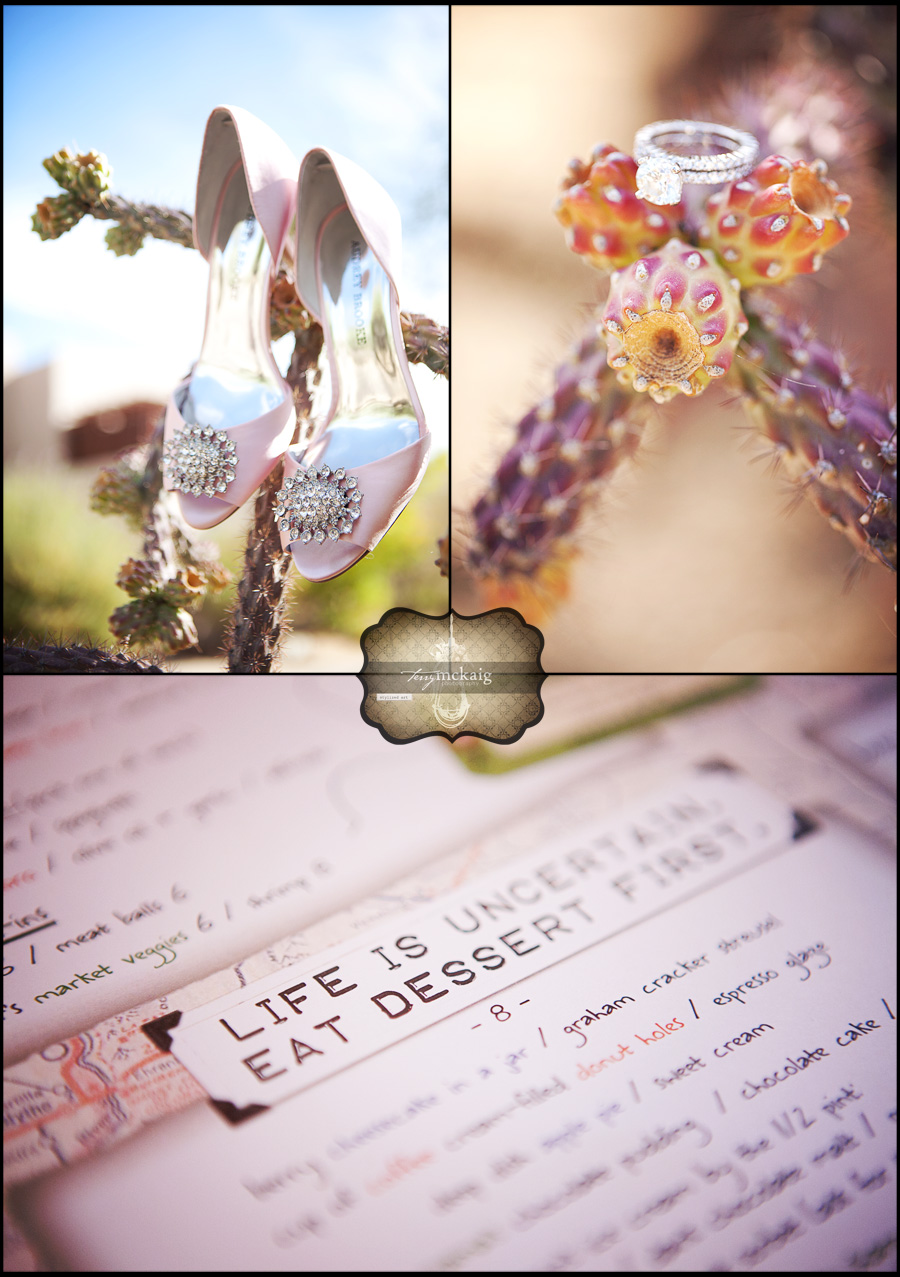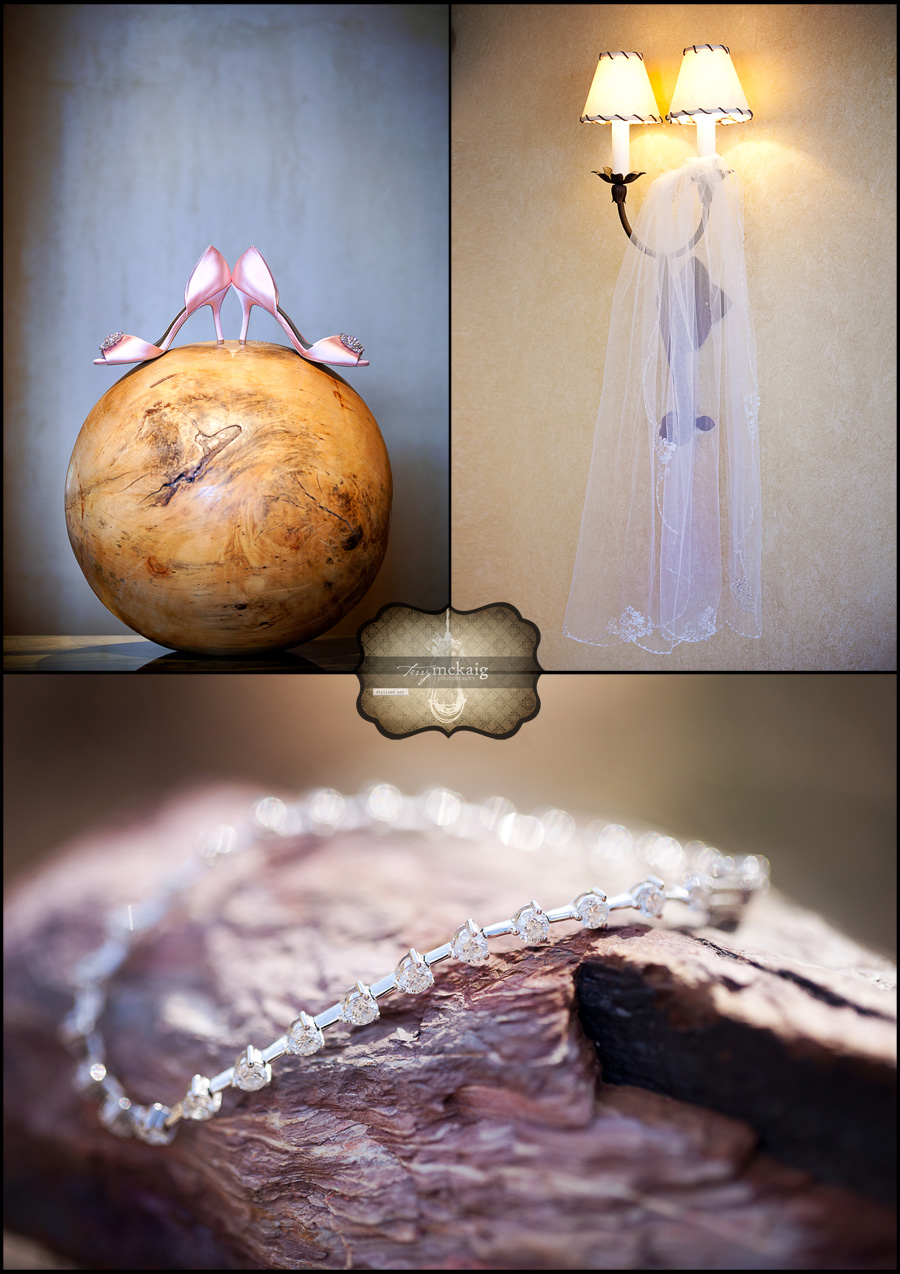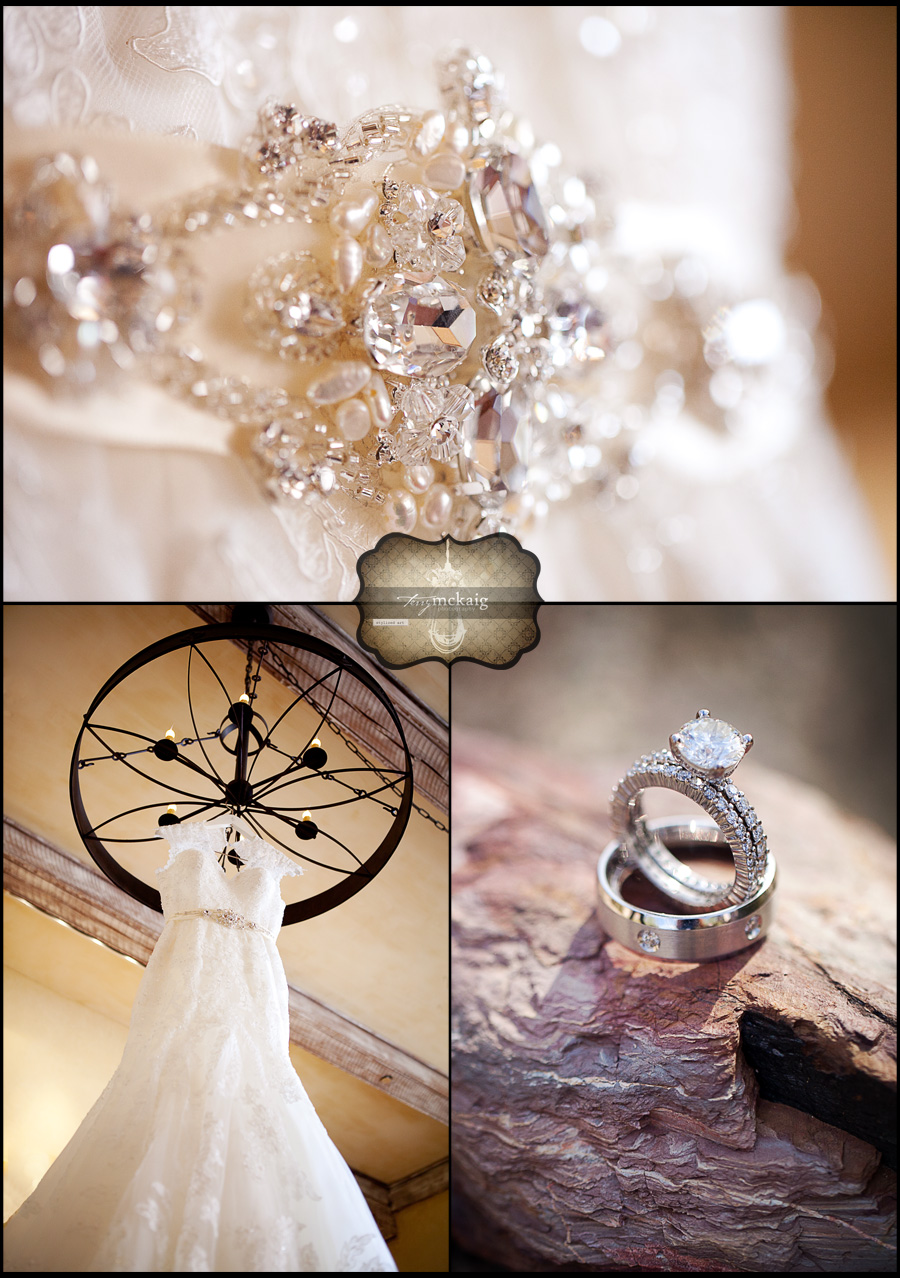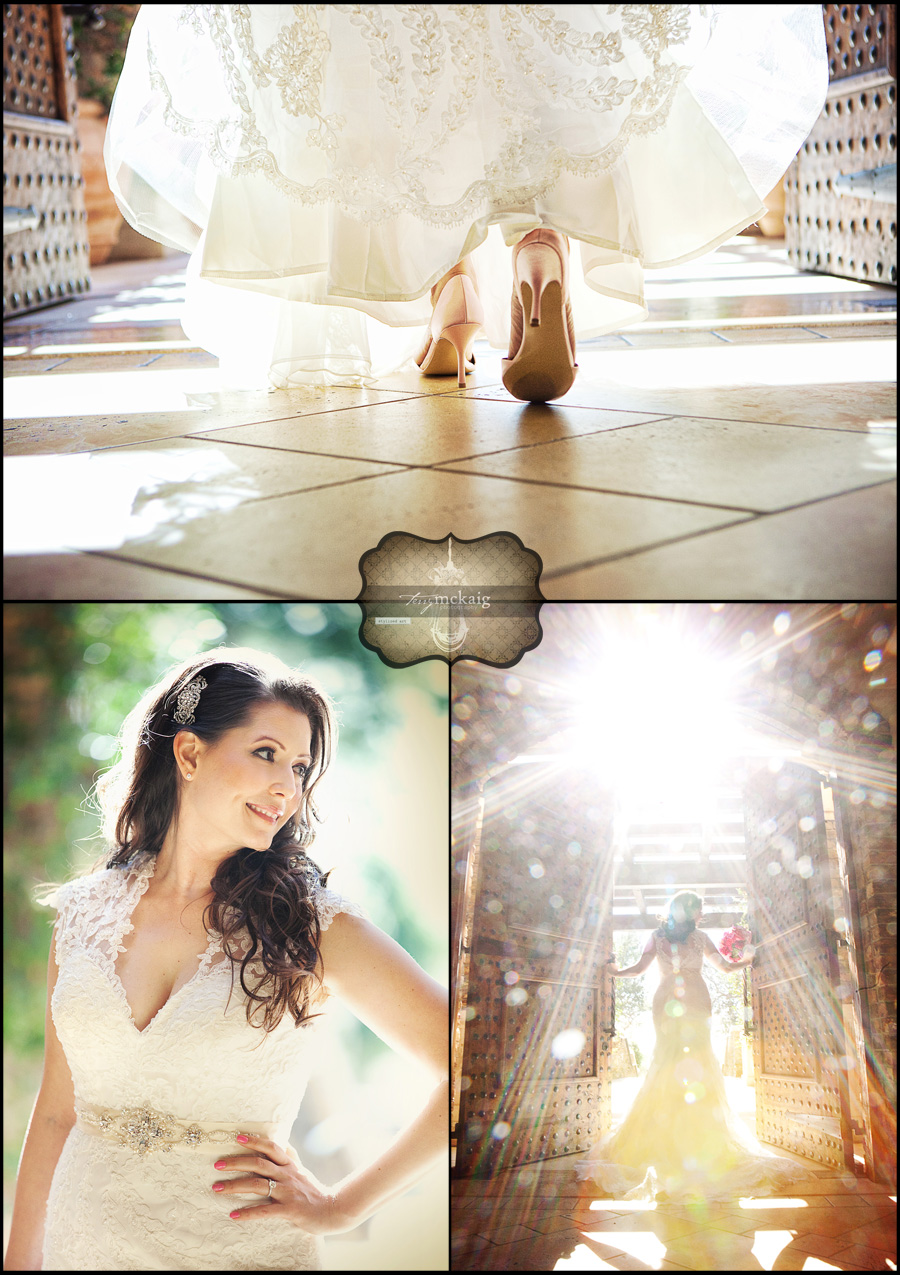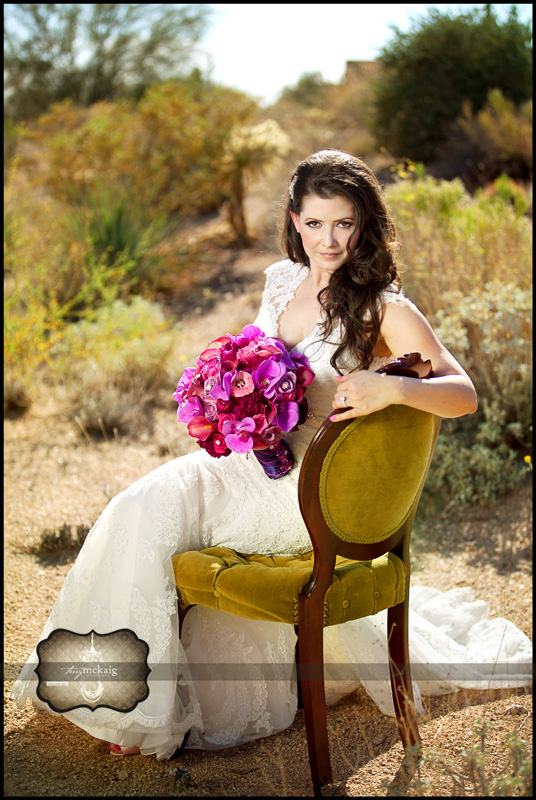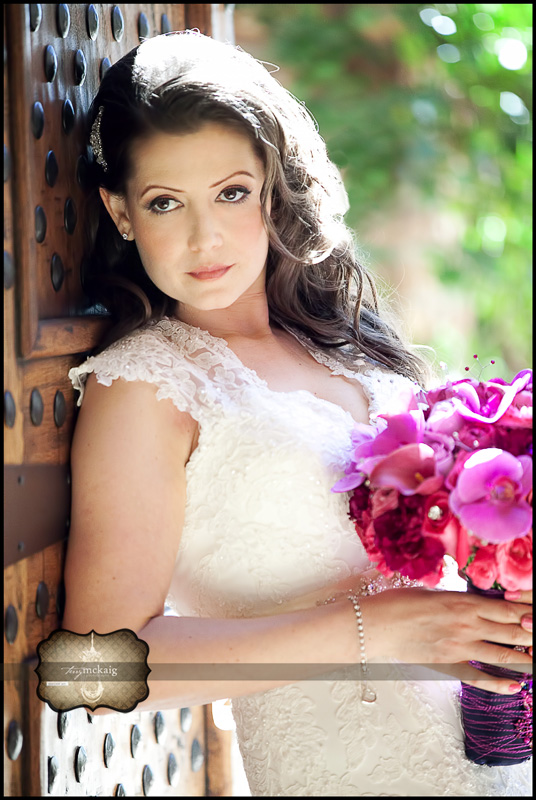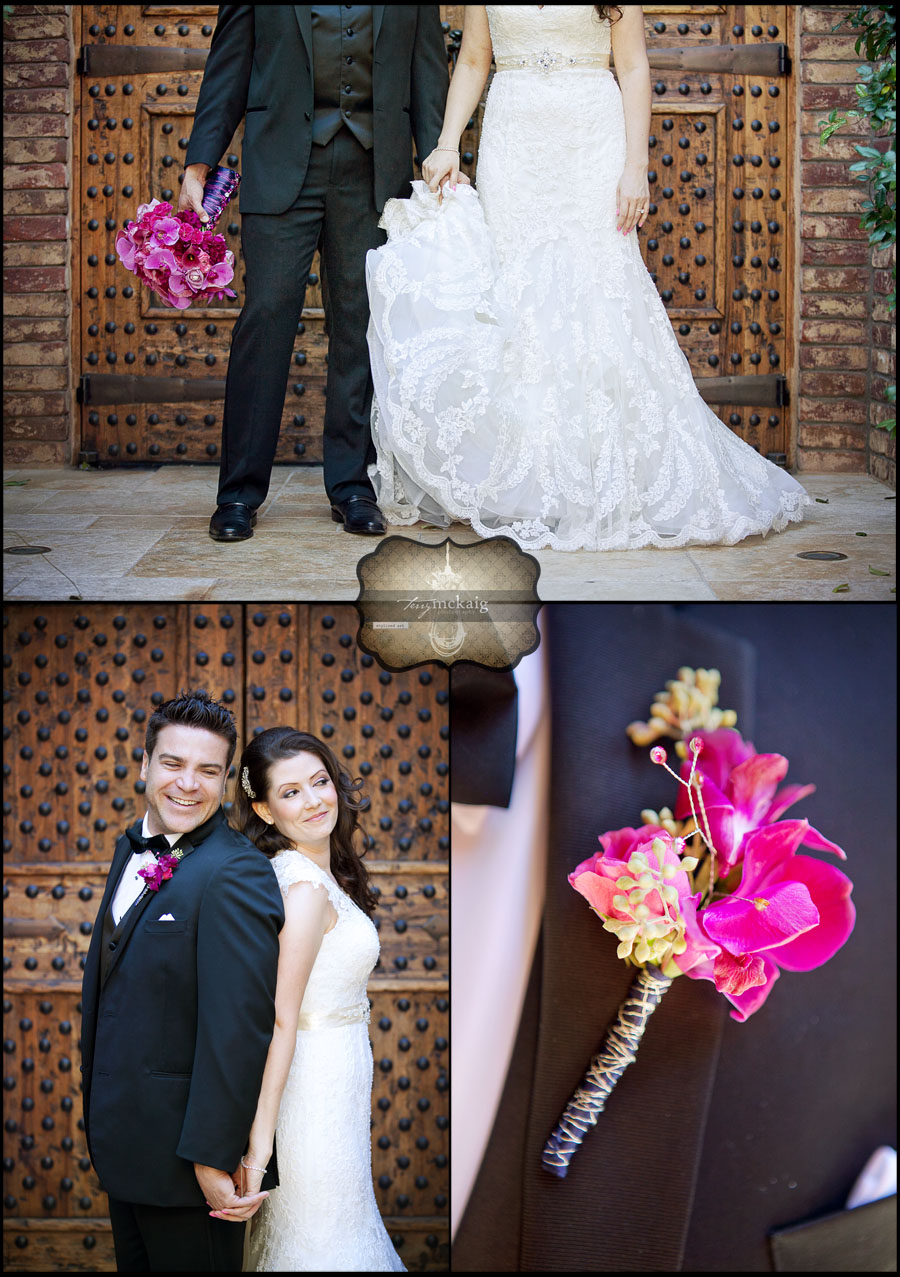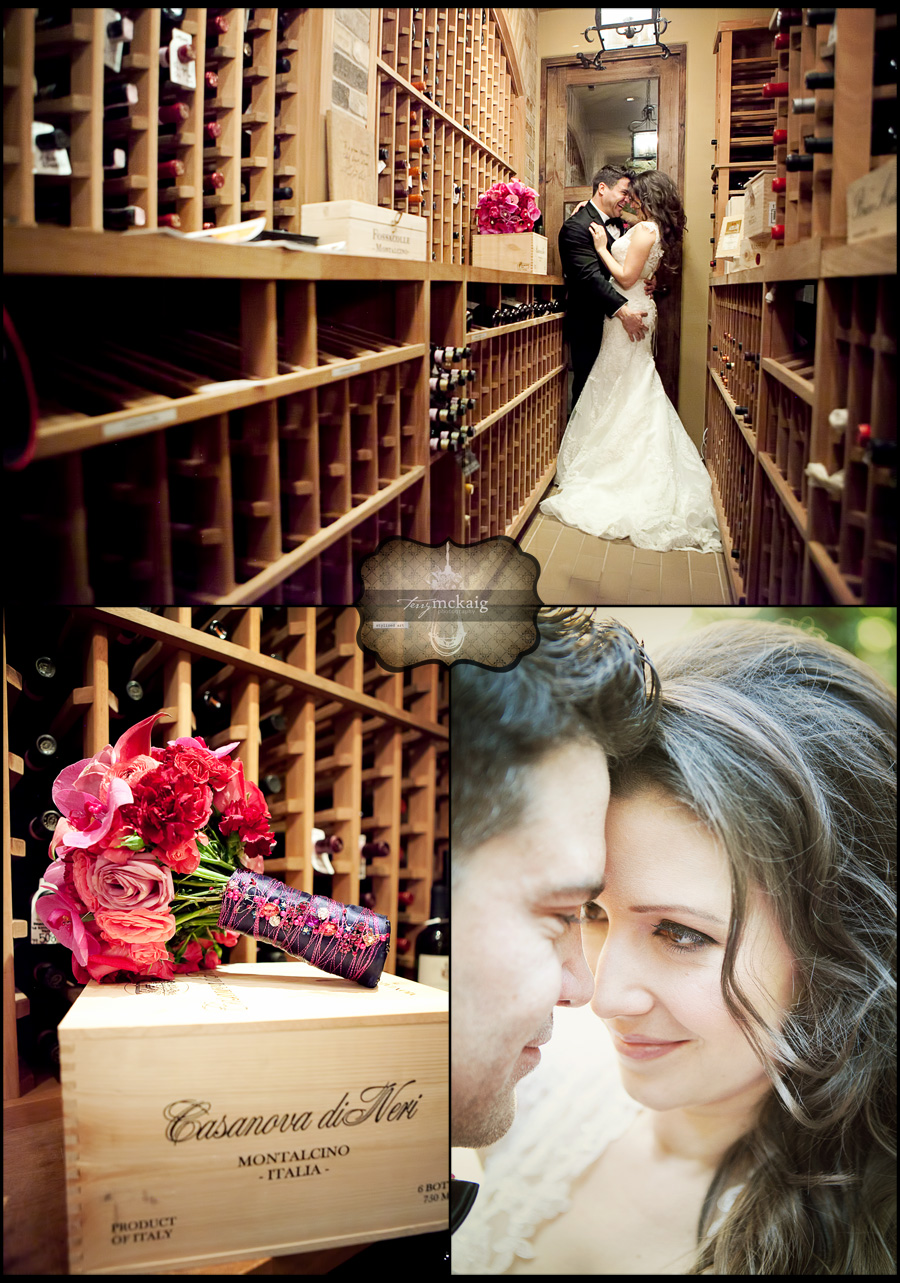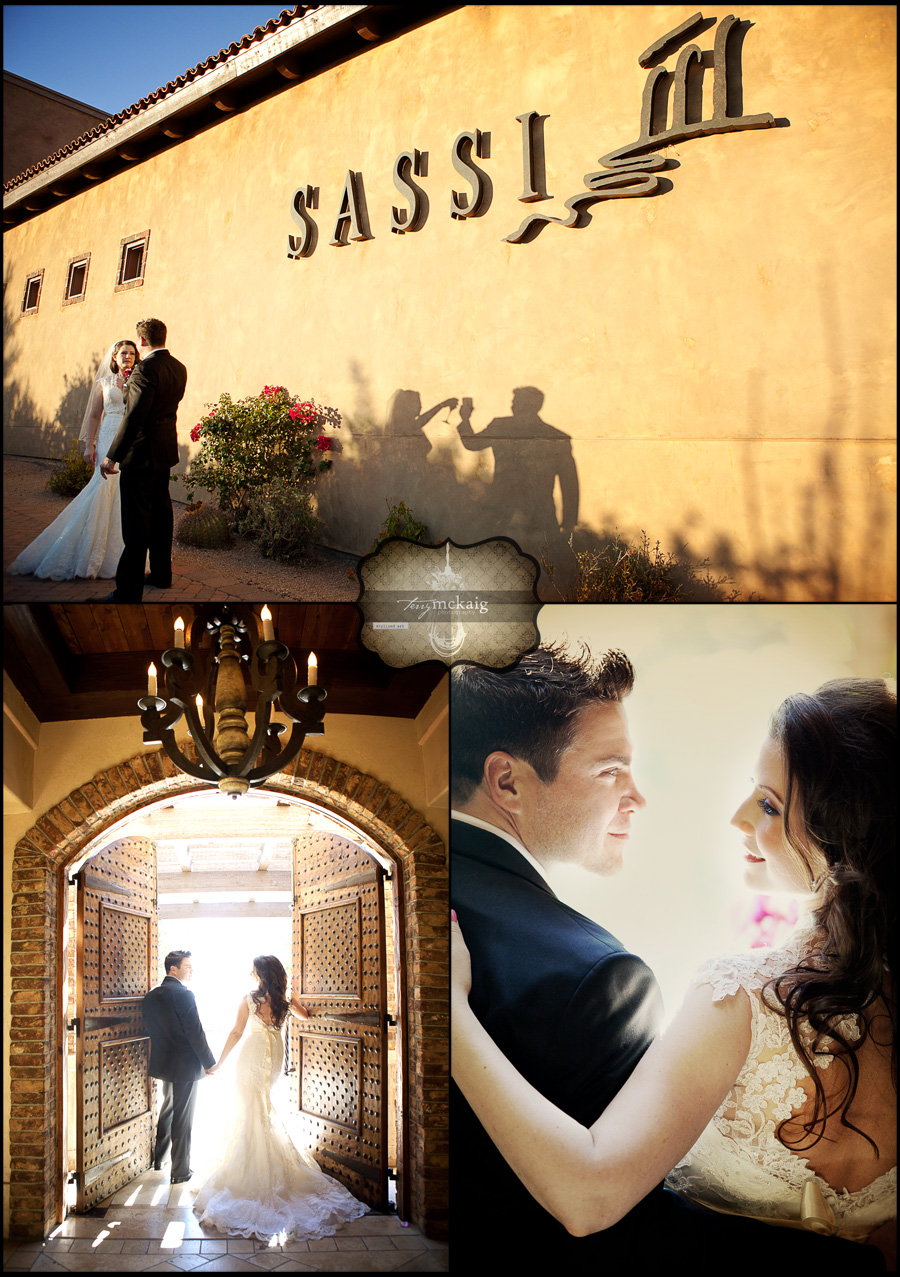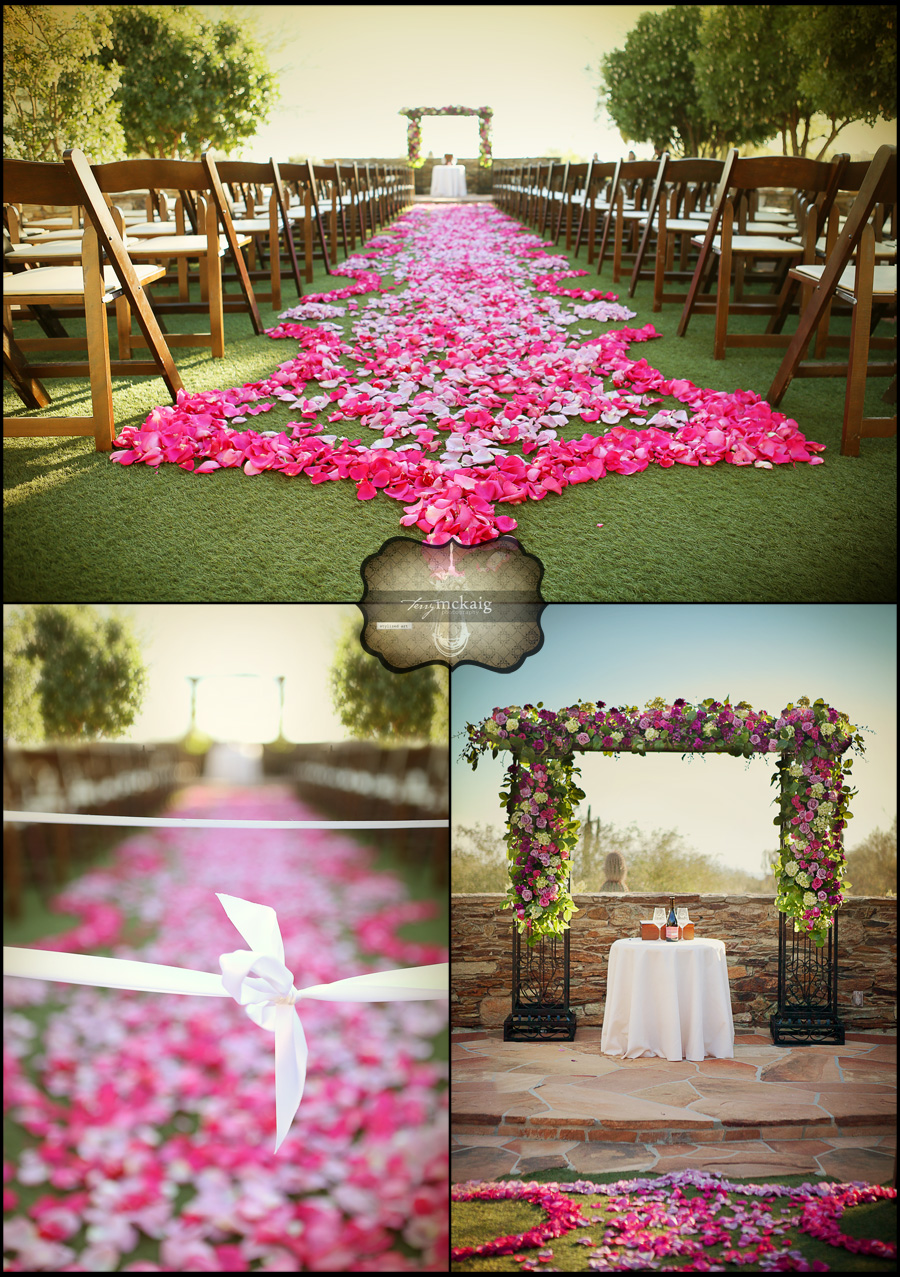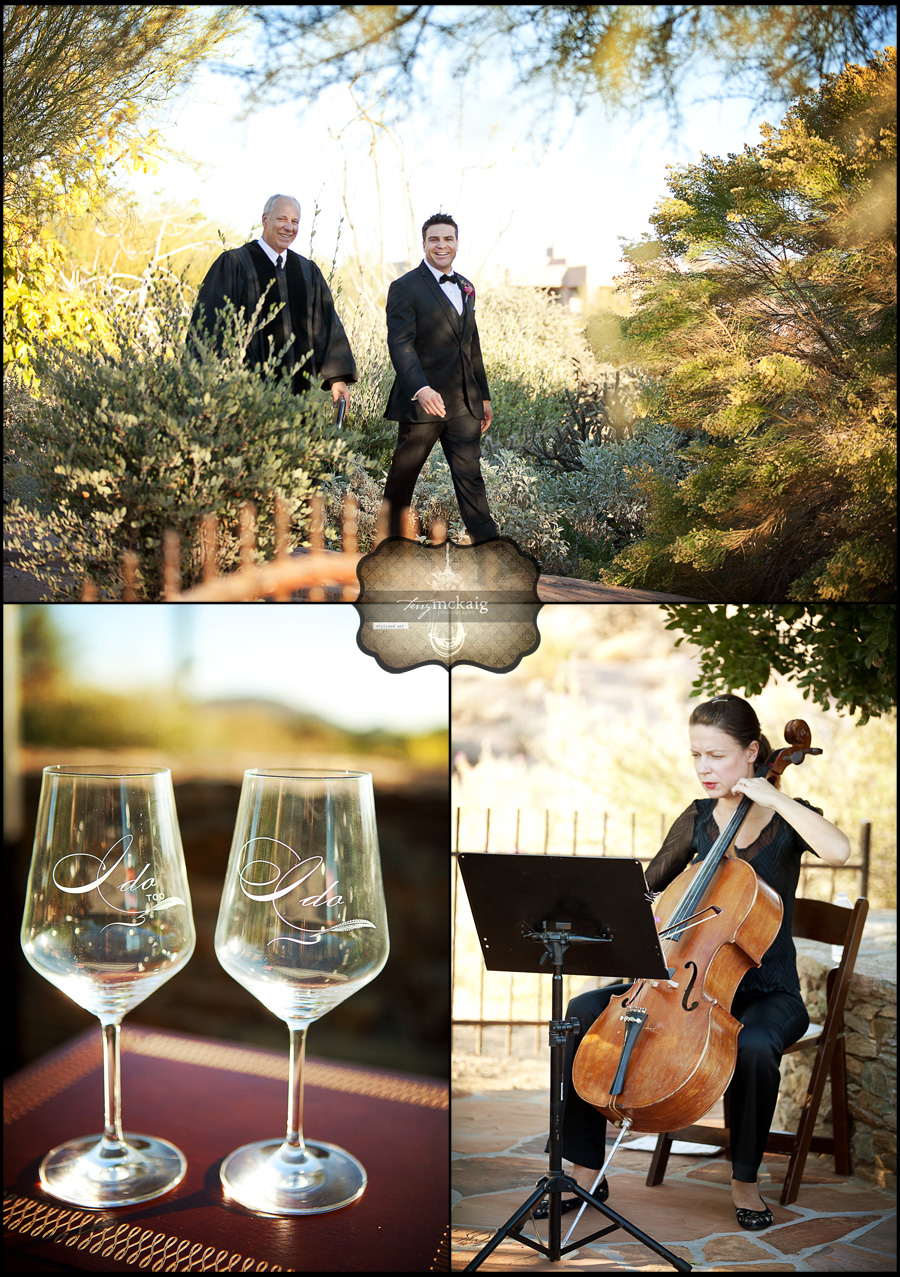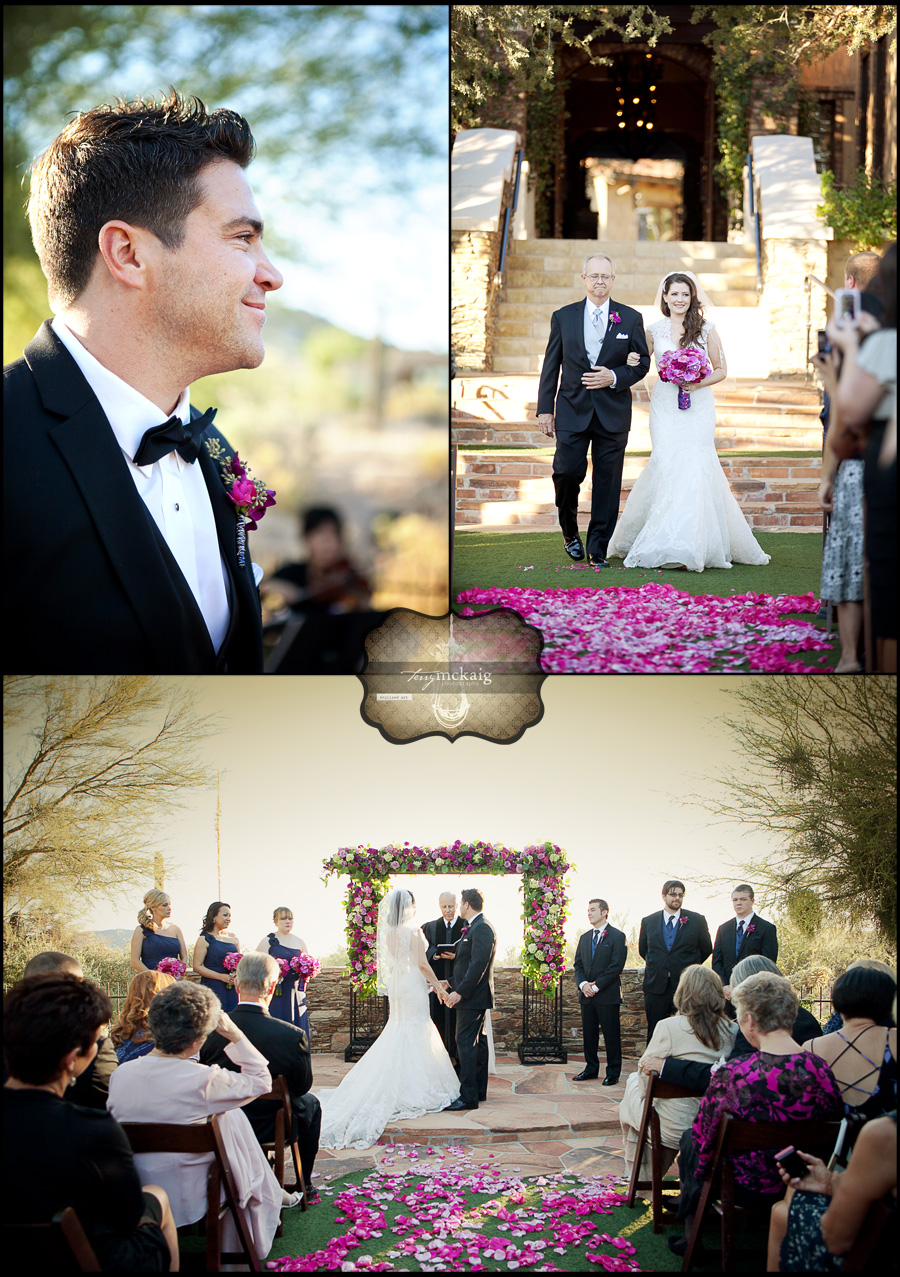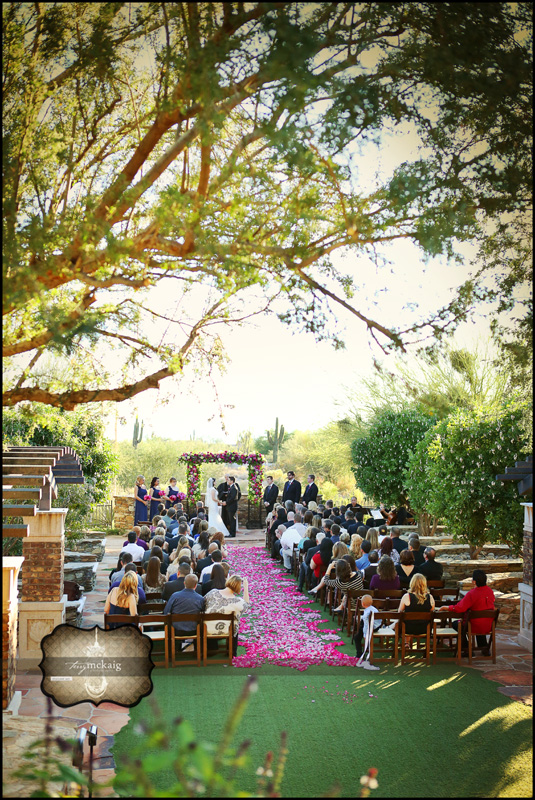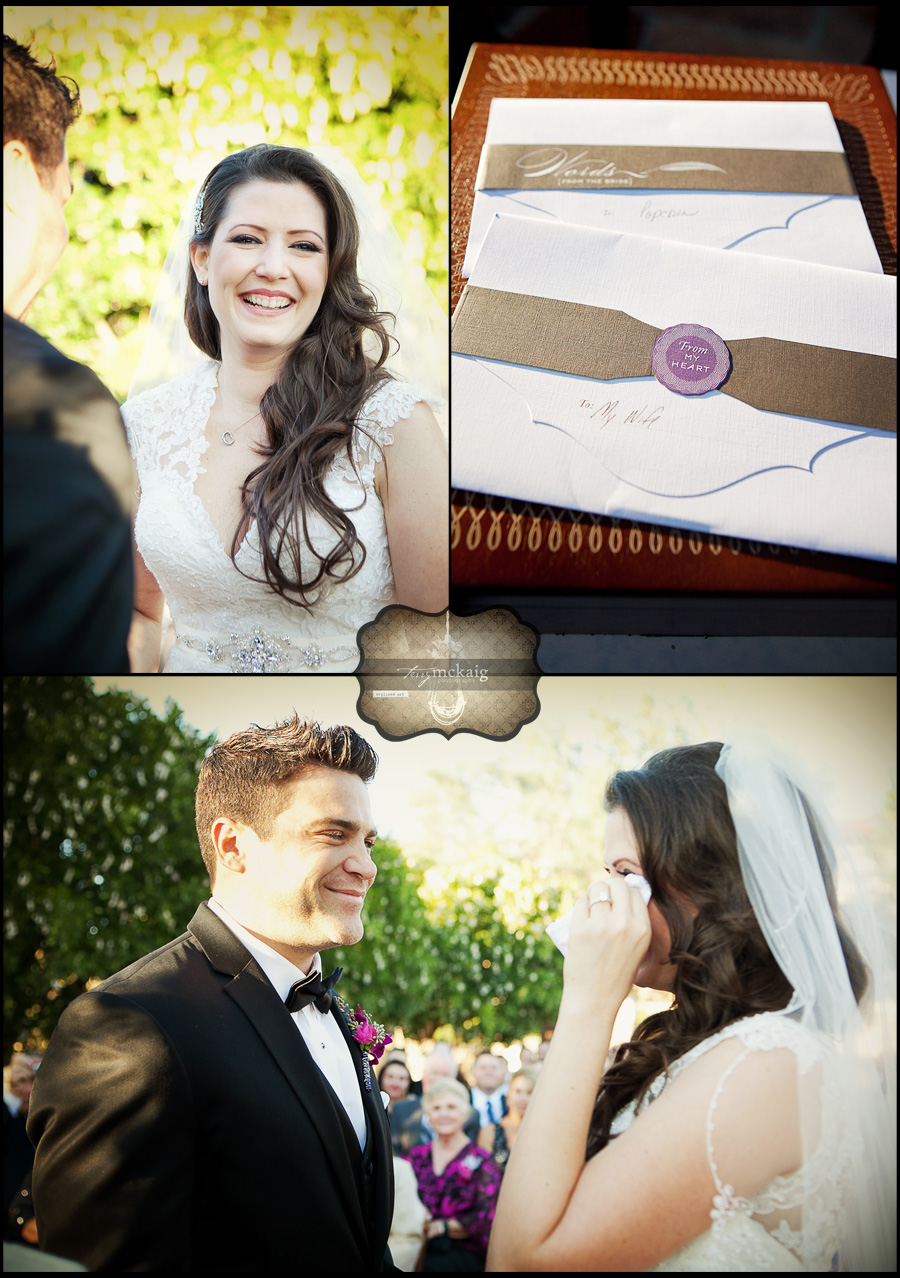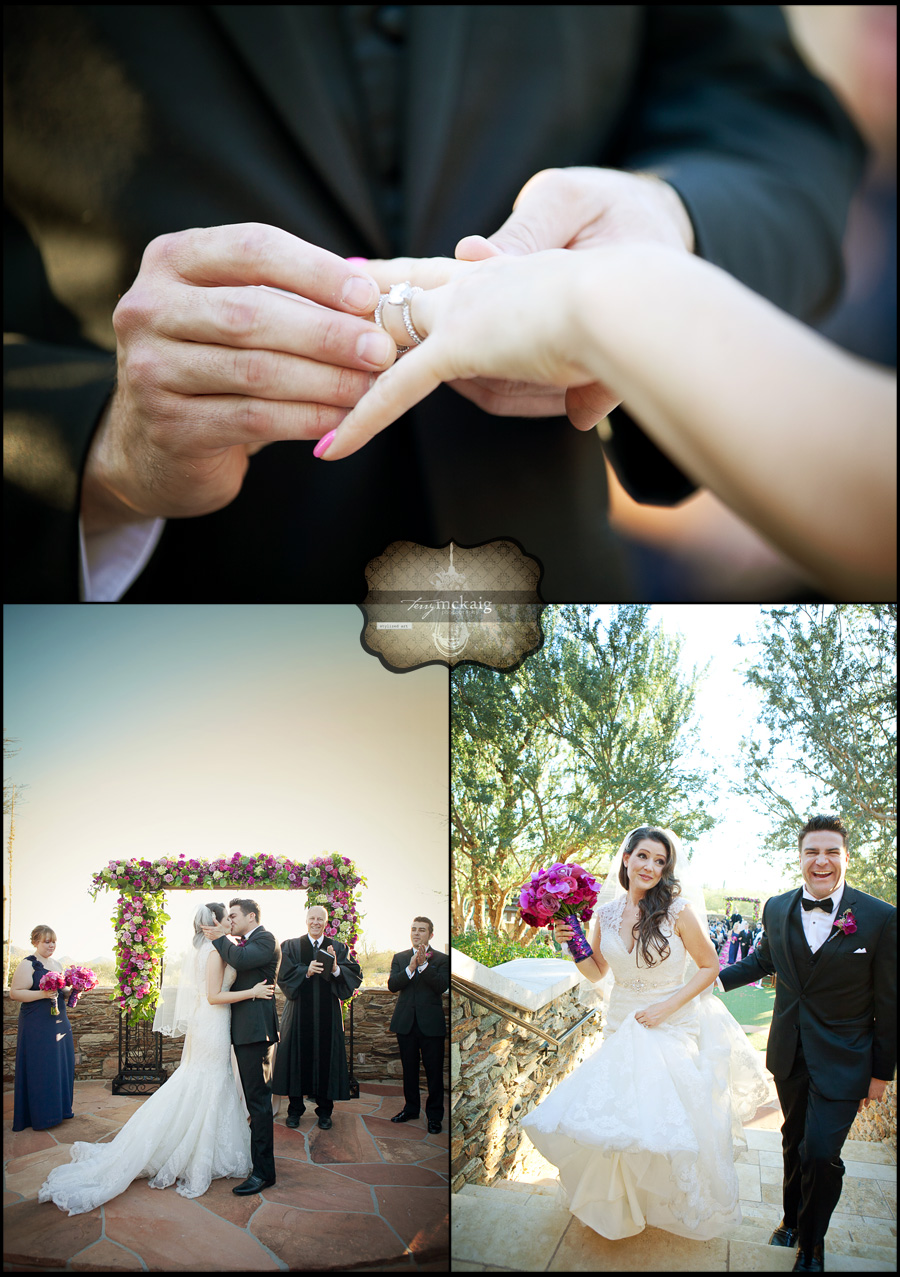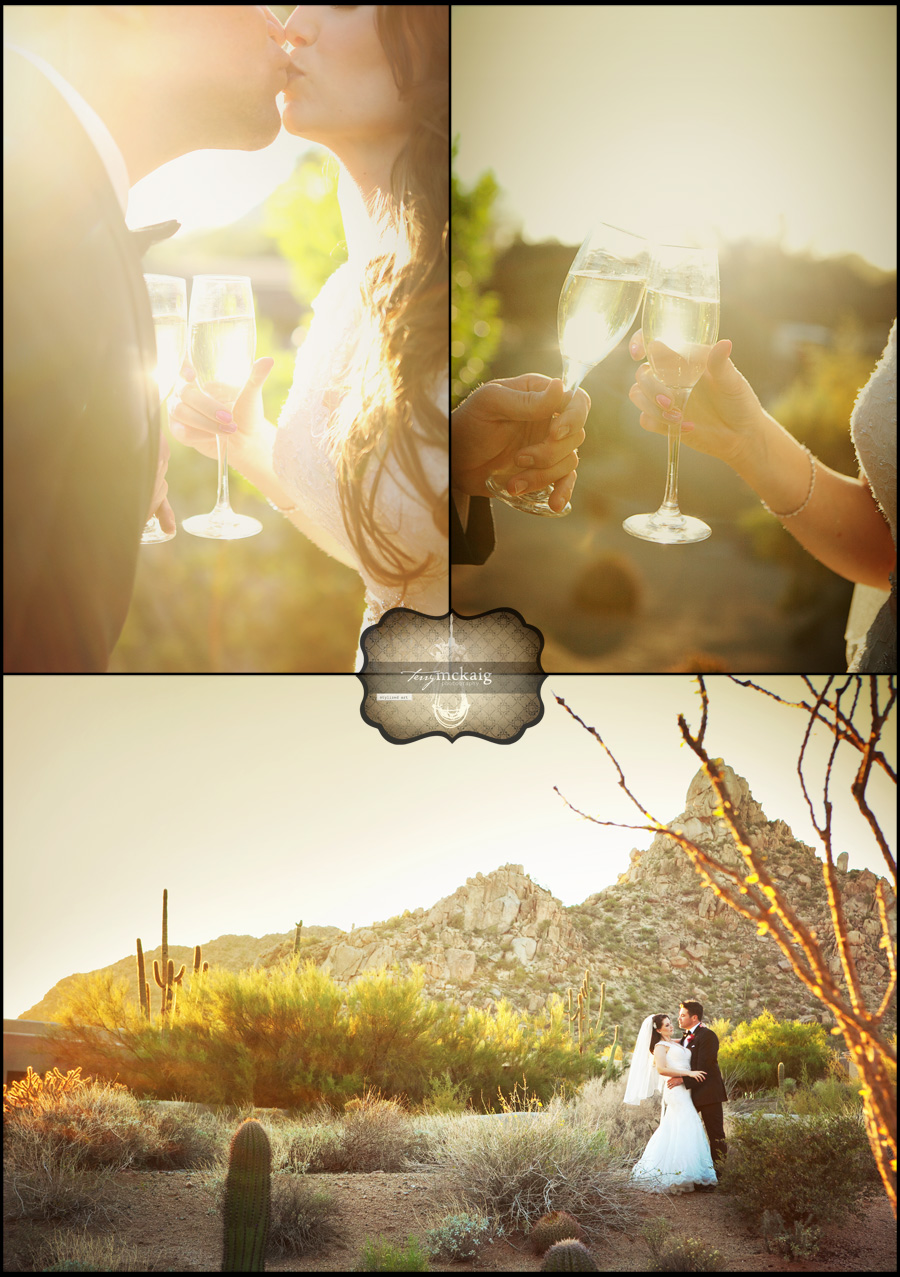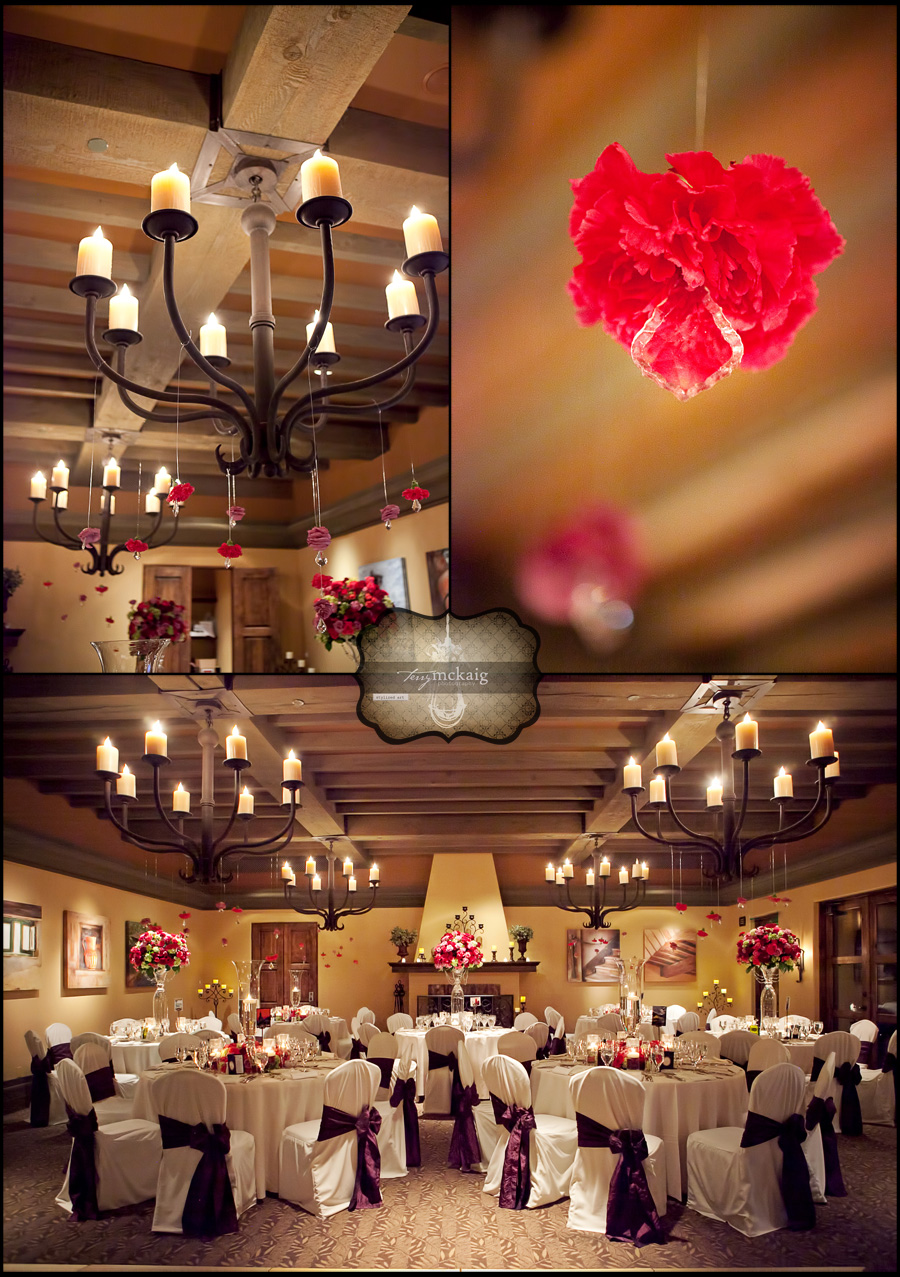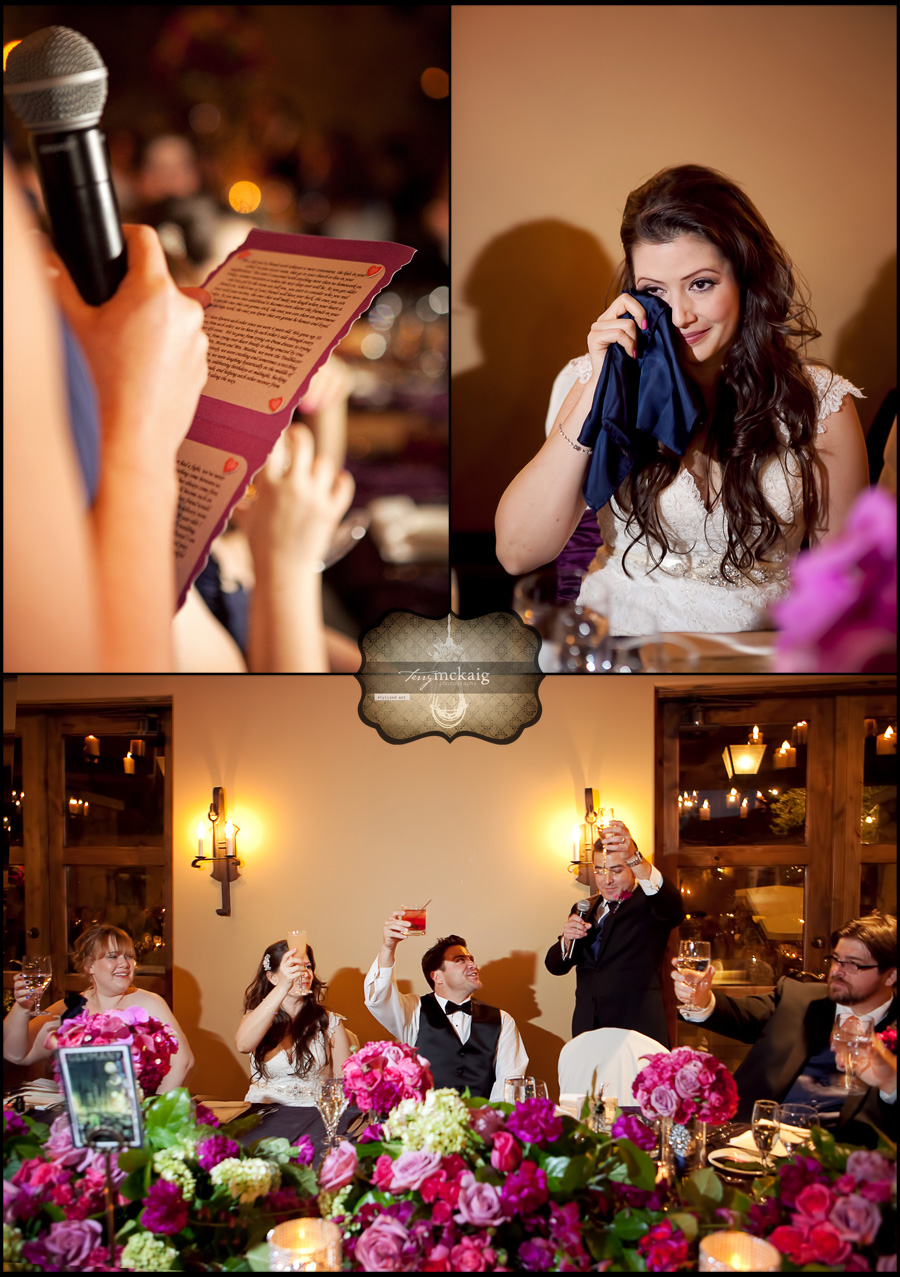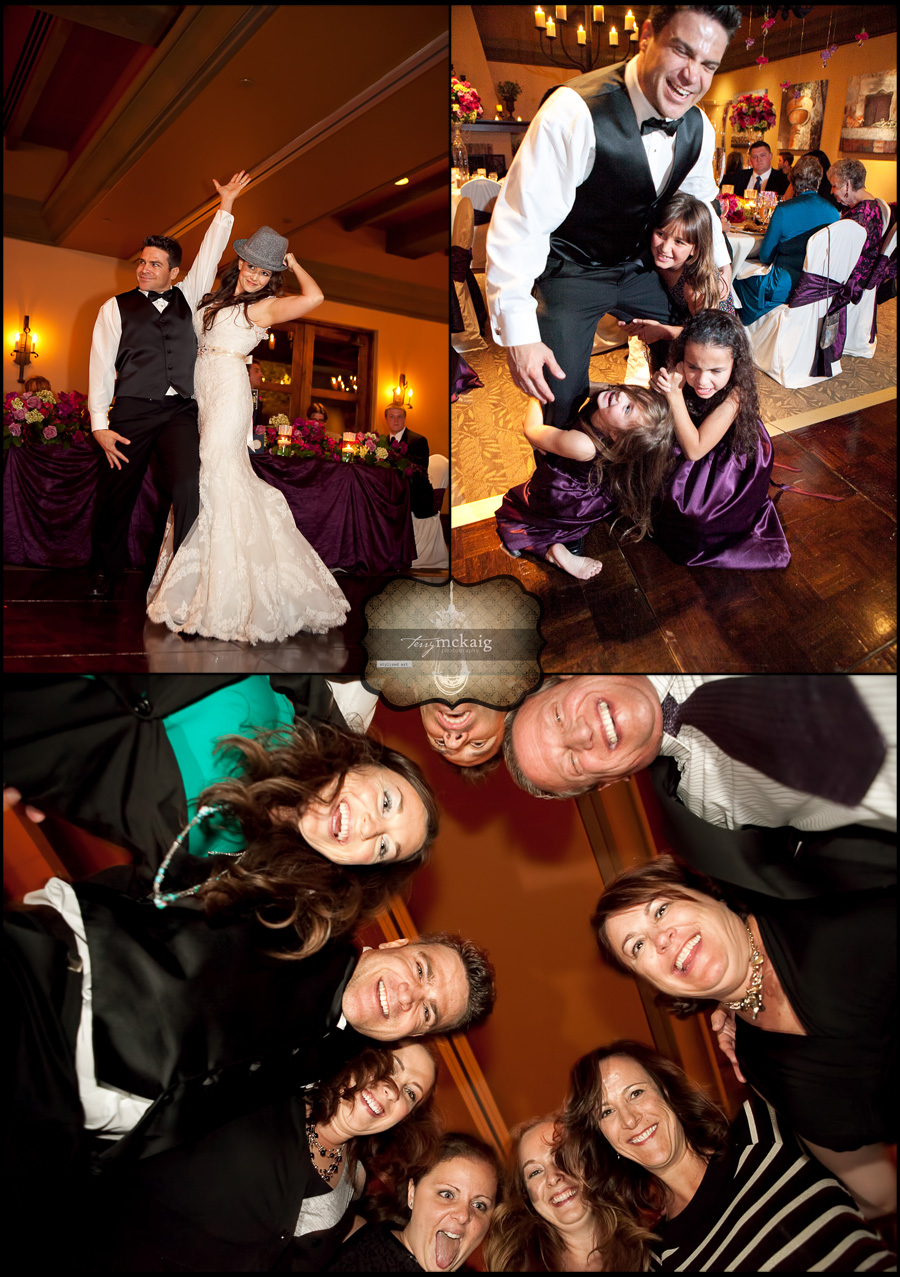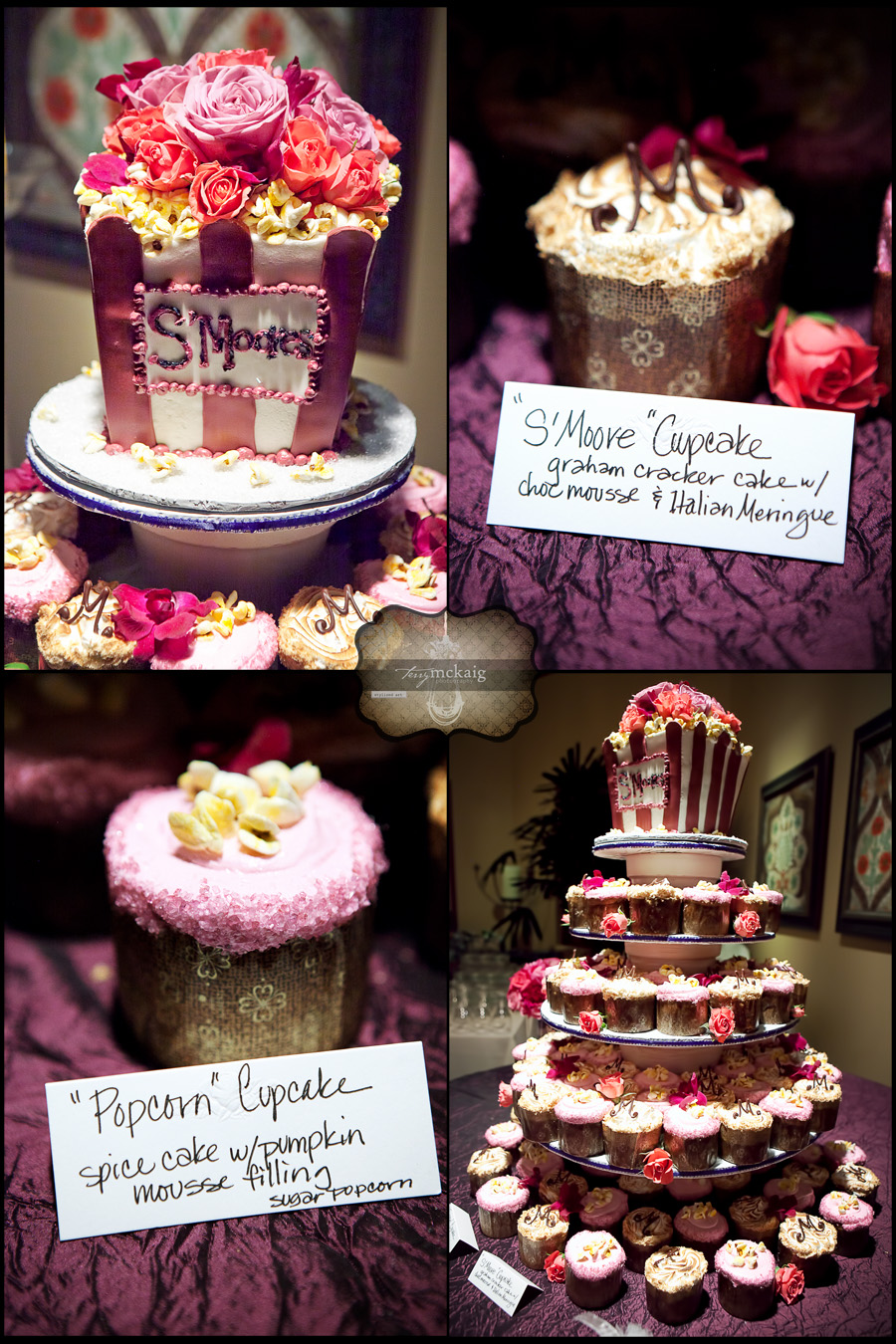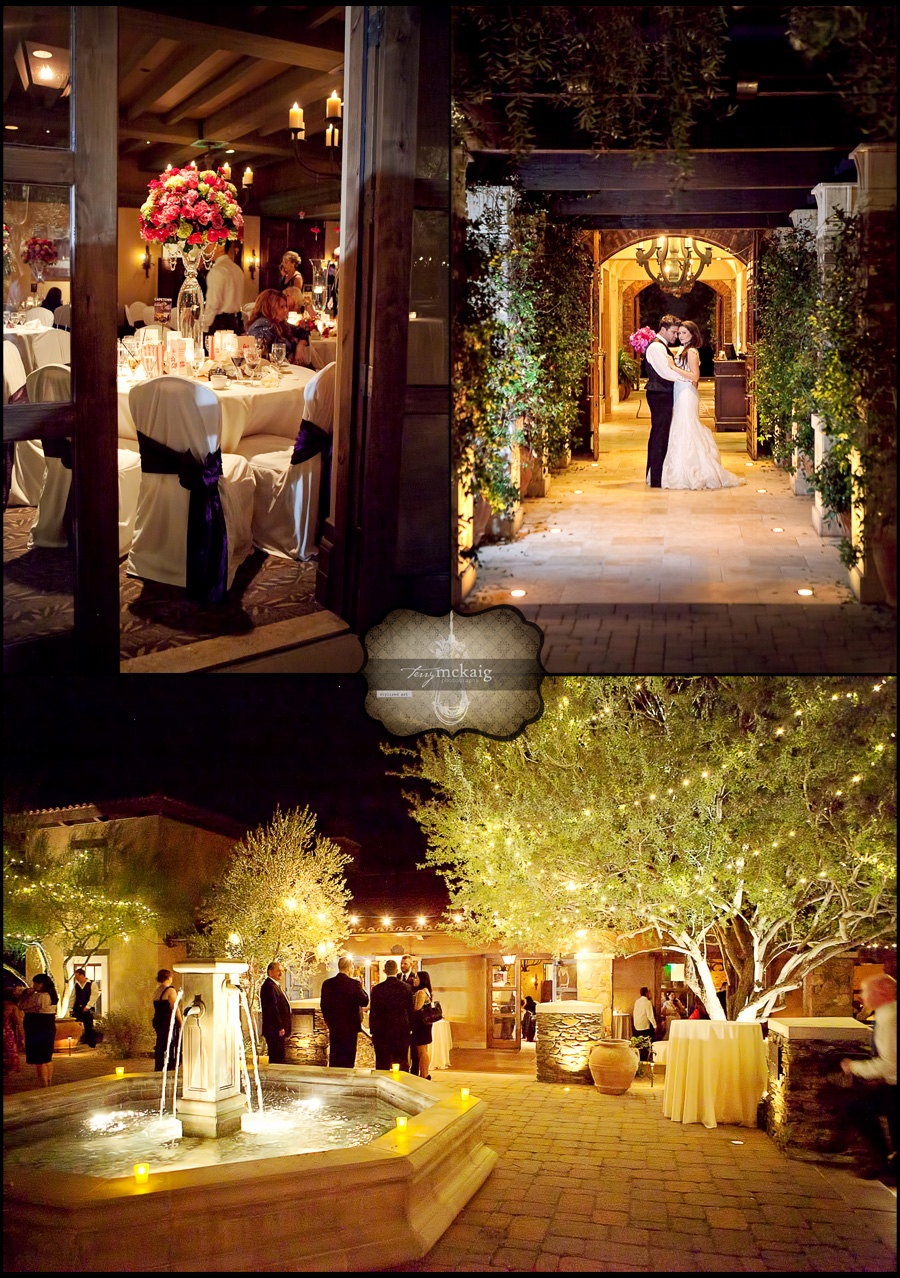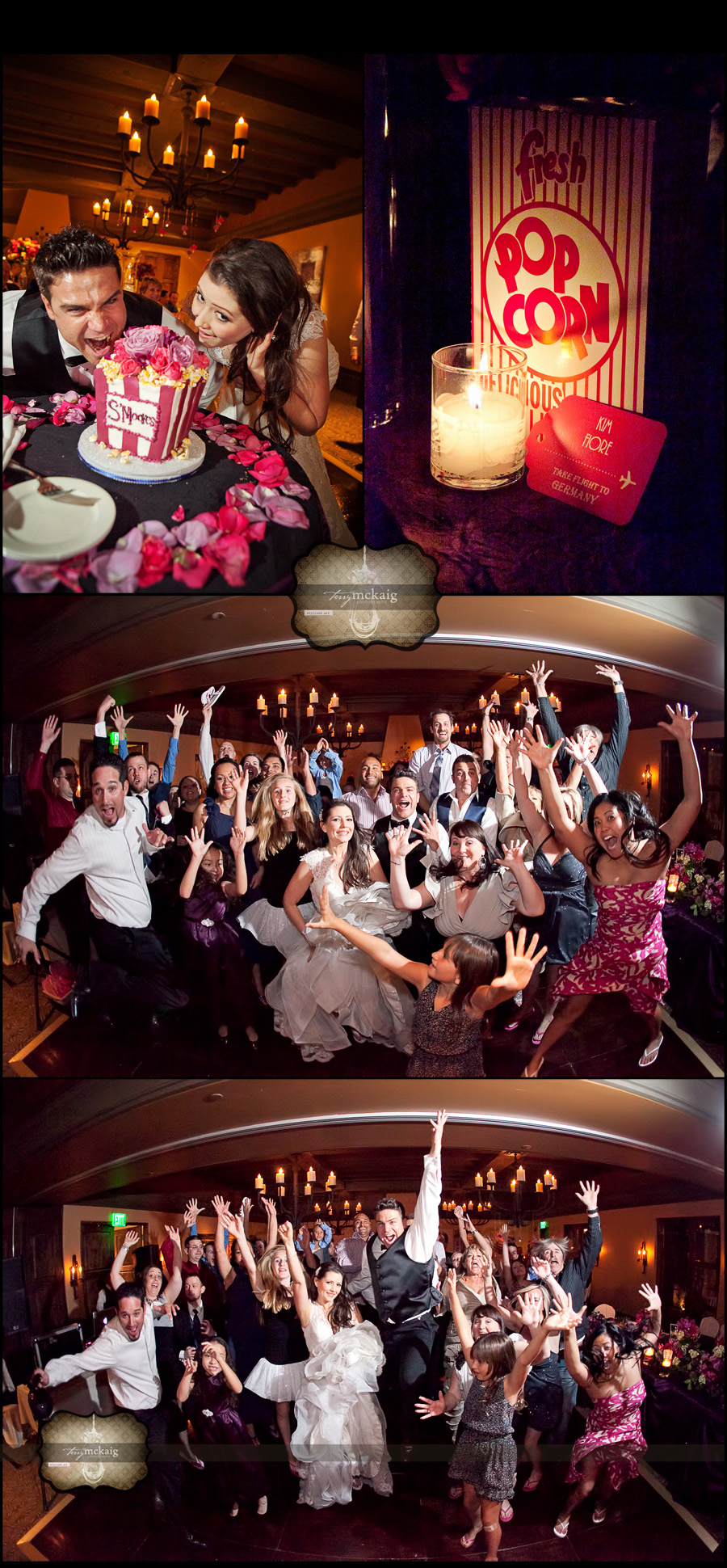 Wow……..what a weekend!!  The contemporary details………..swoon!!  Here is a preview of your amazing day Tom and Vanessa.  Thanks for having us, you guys were terrific!!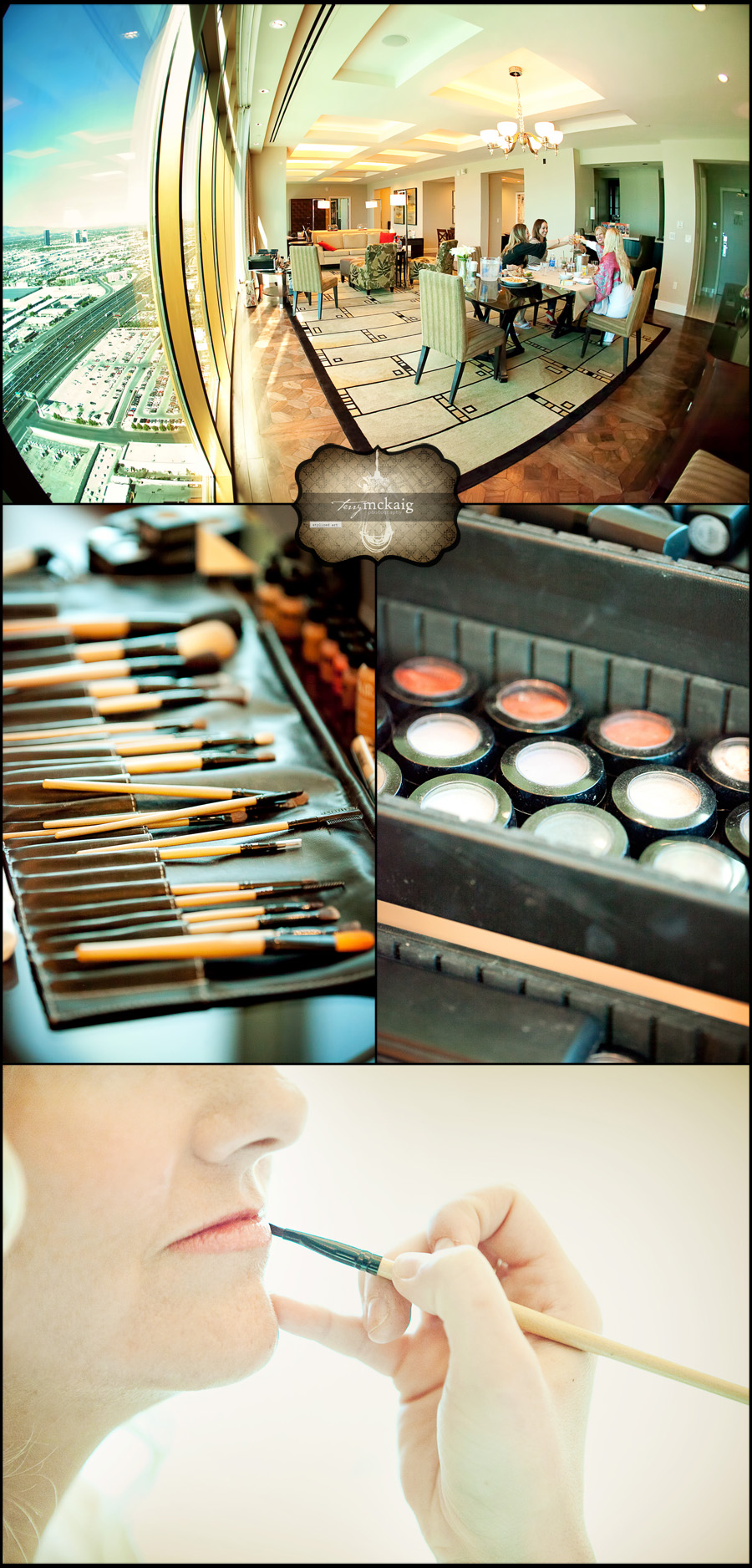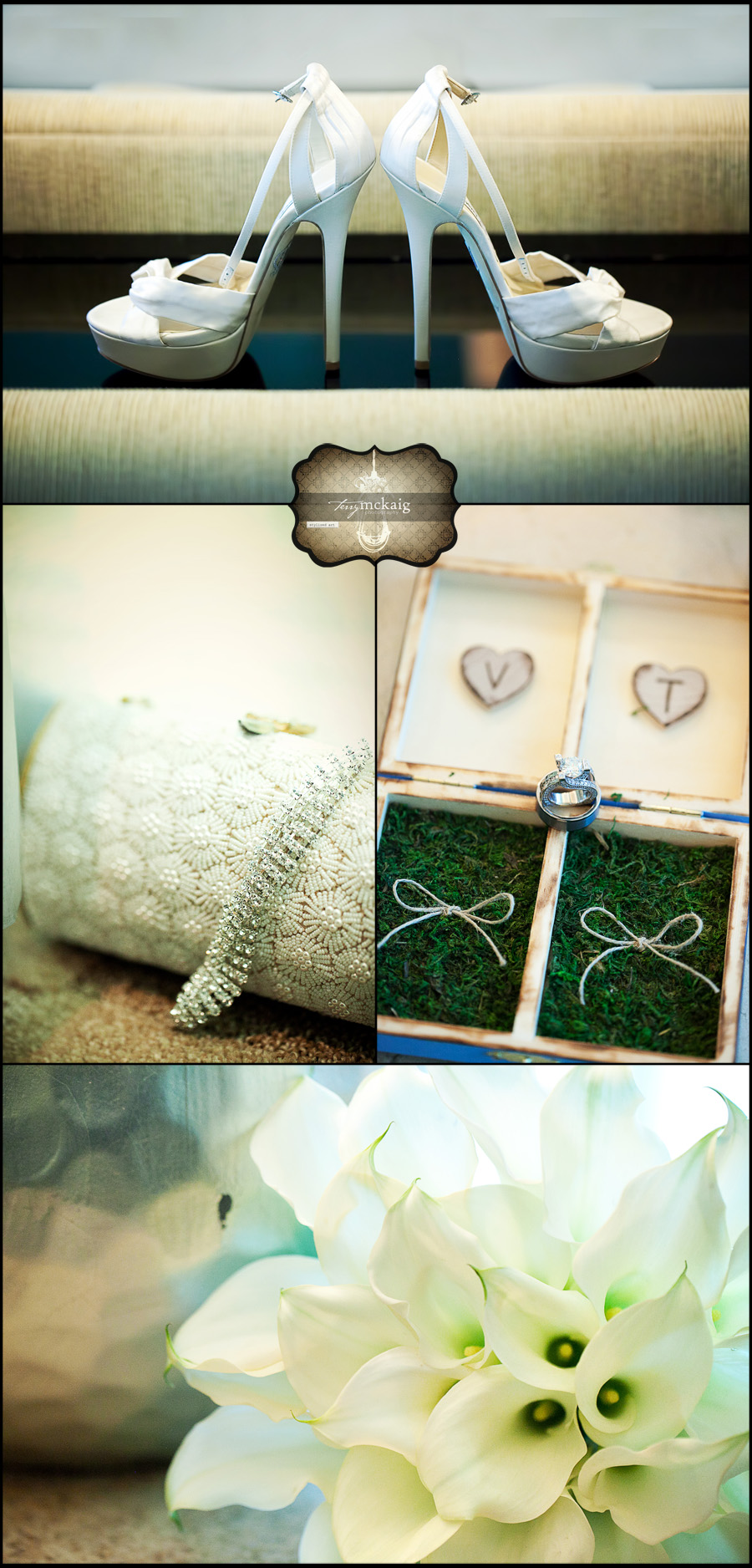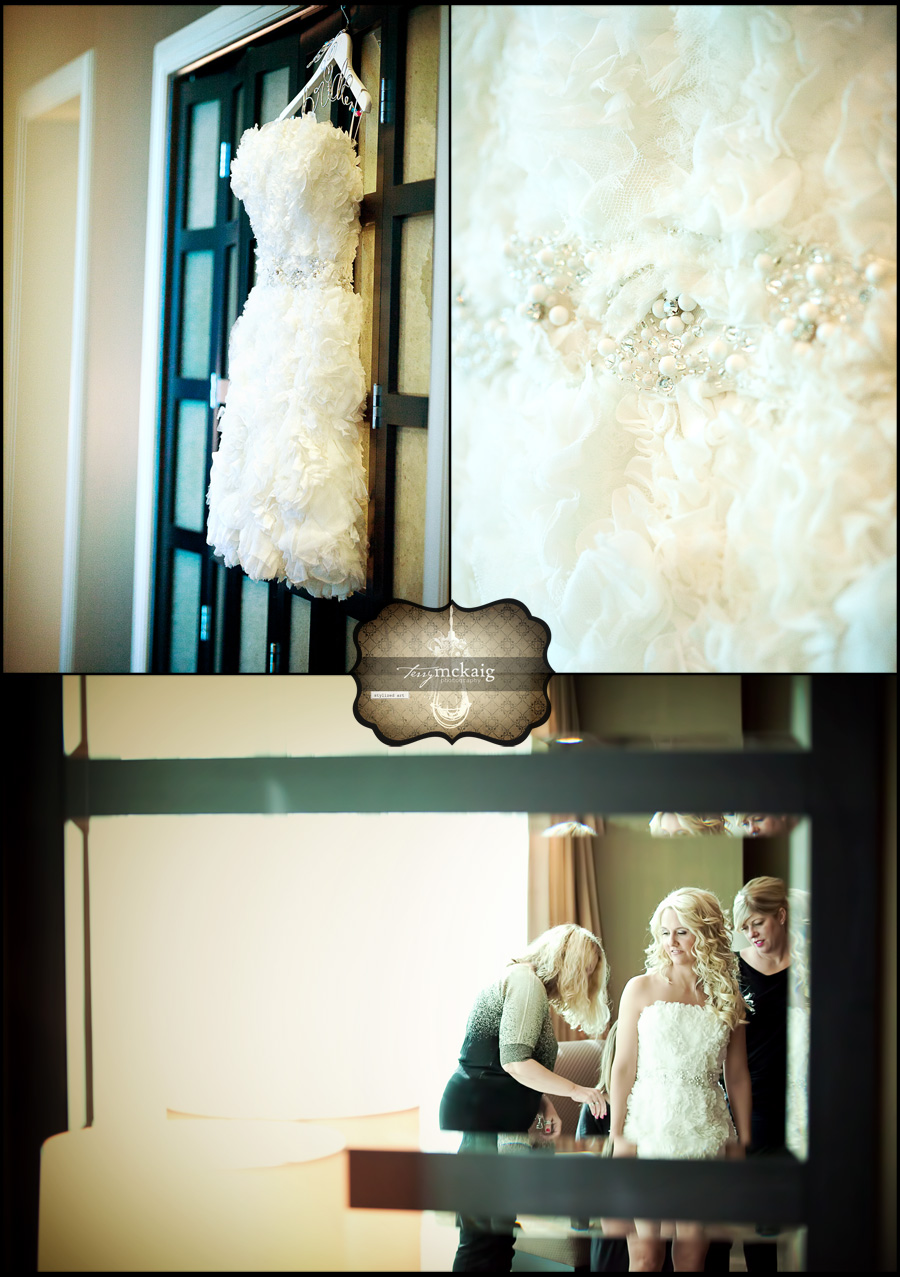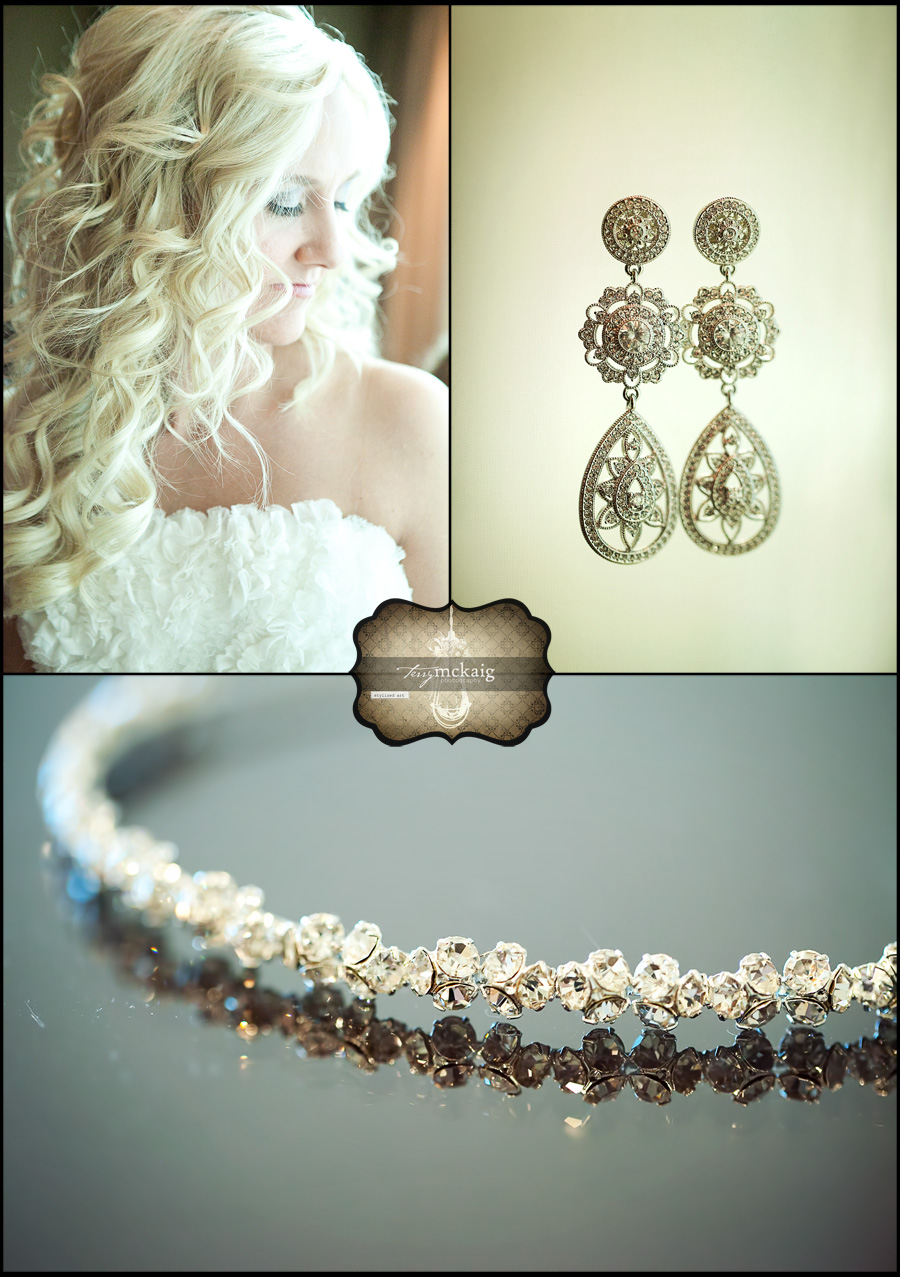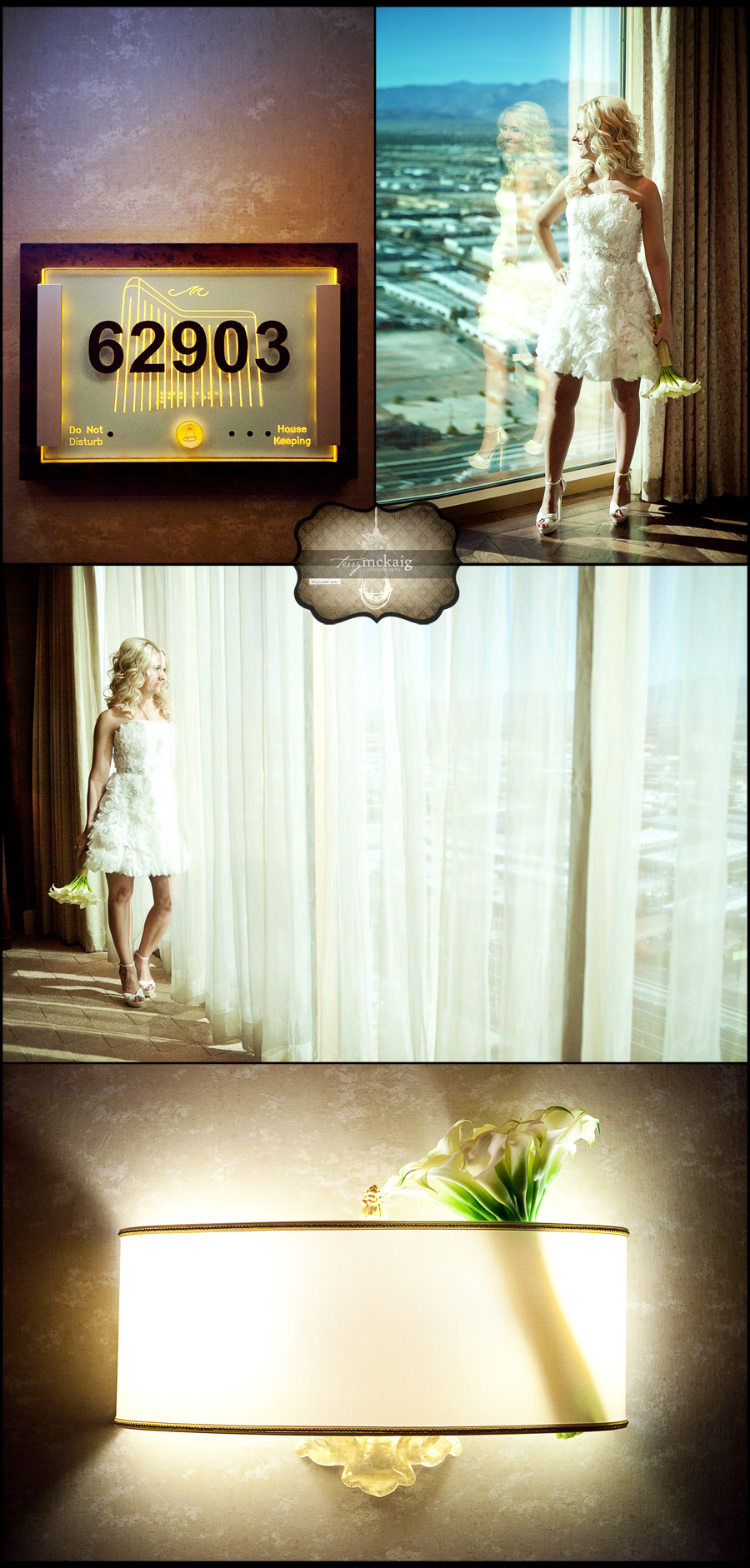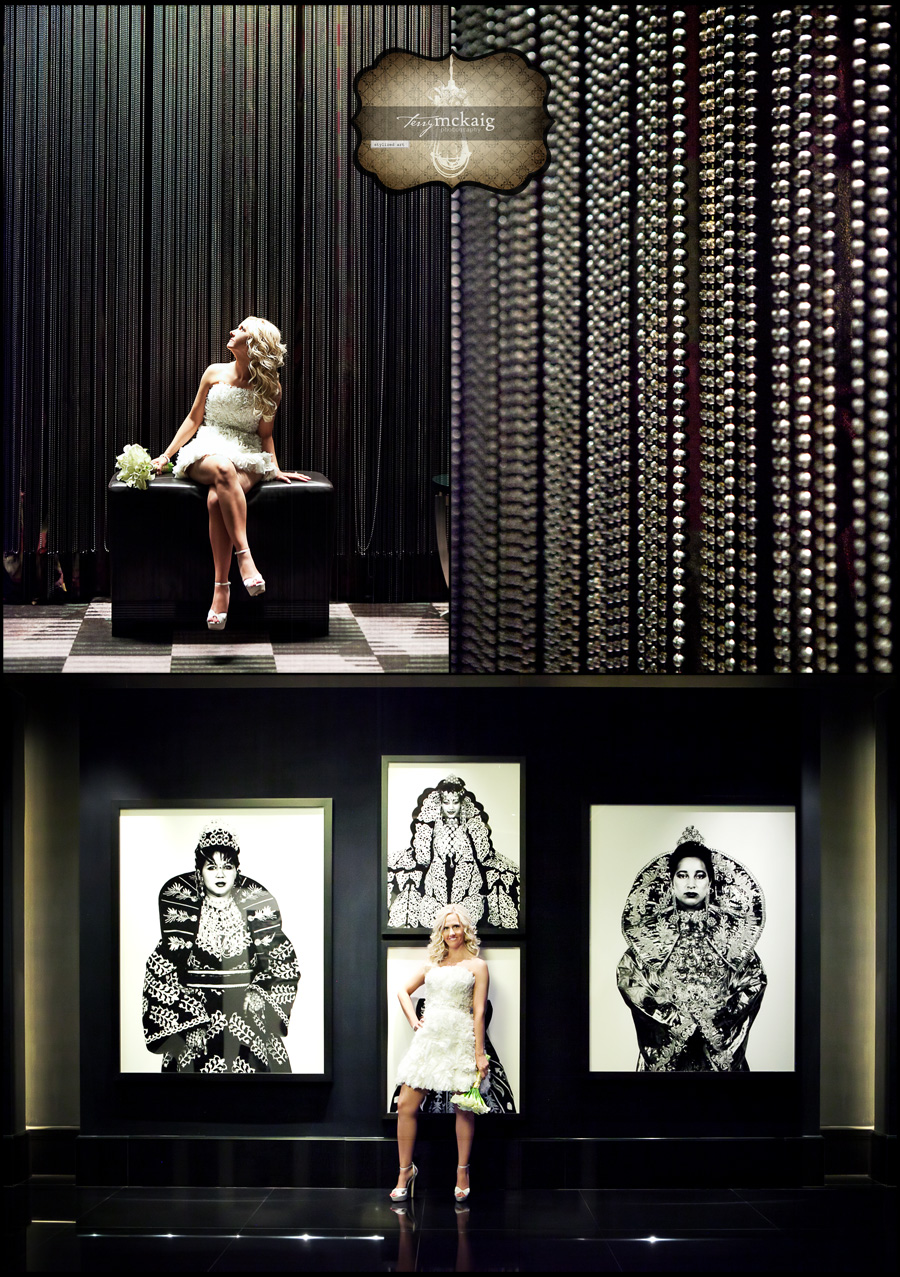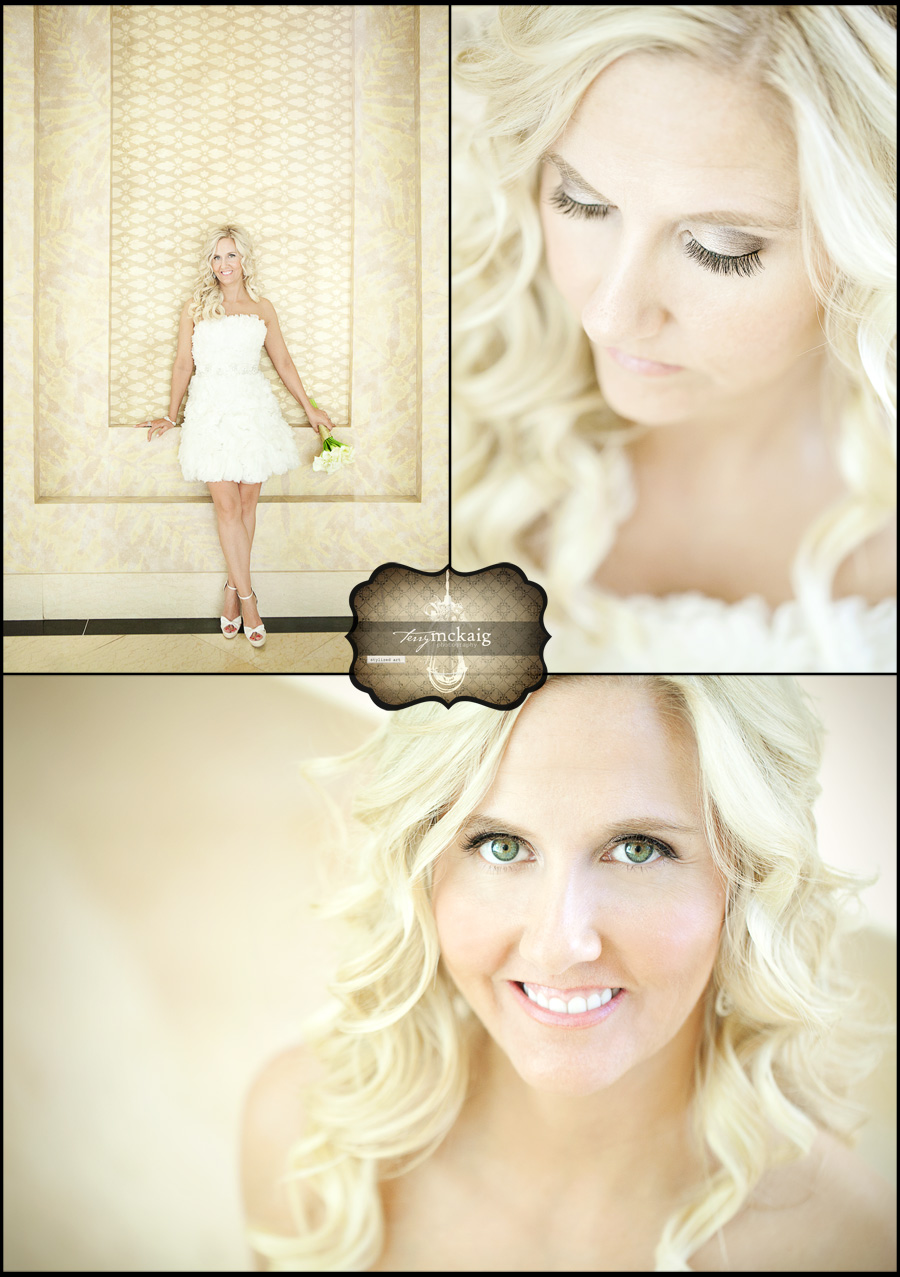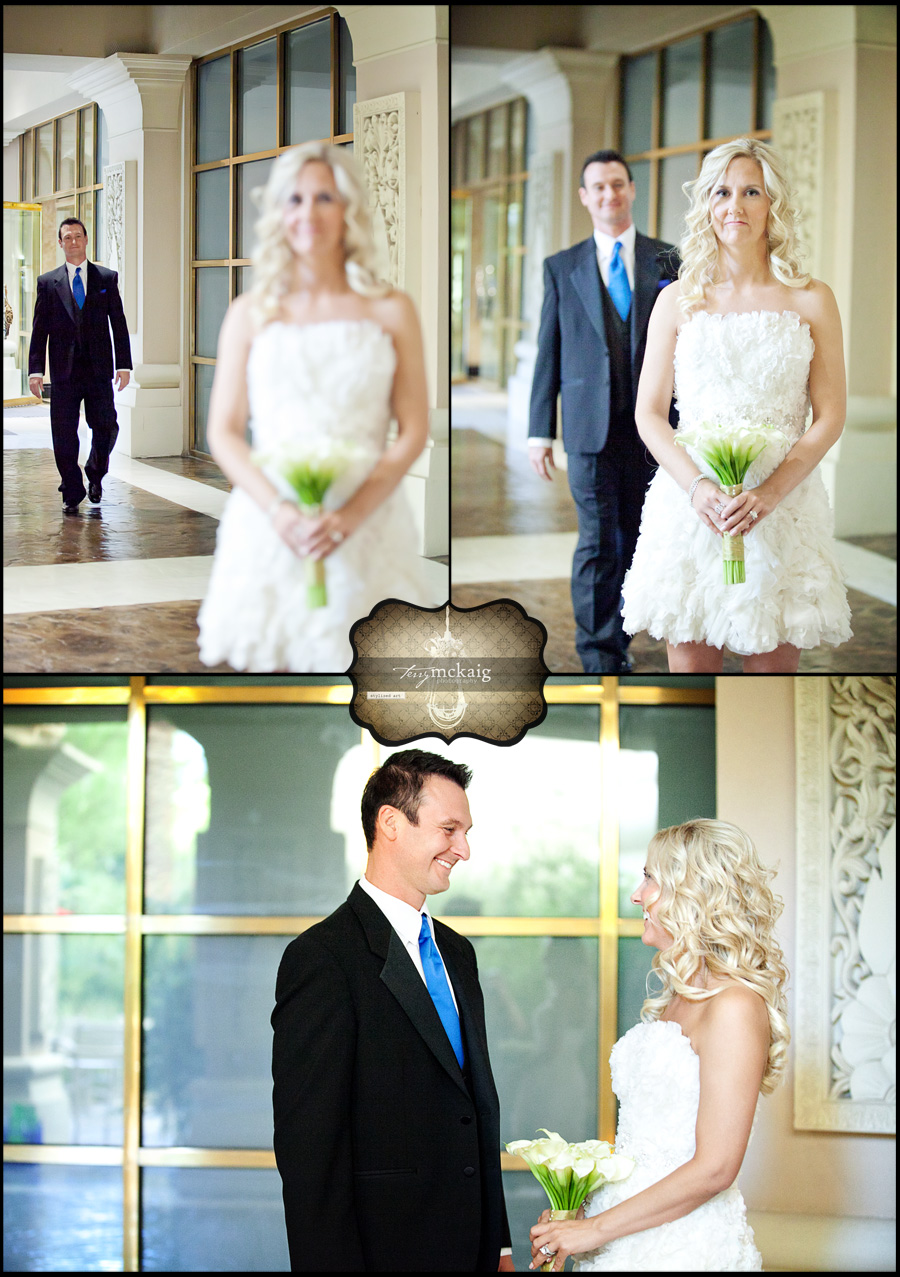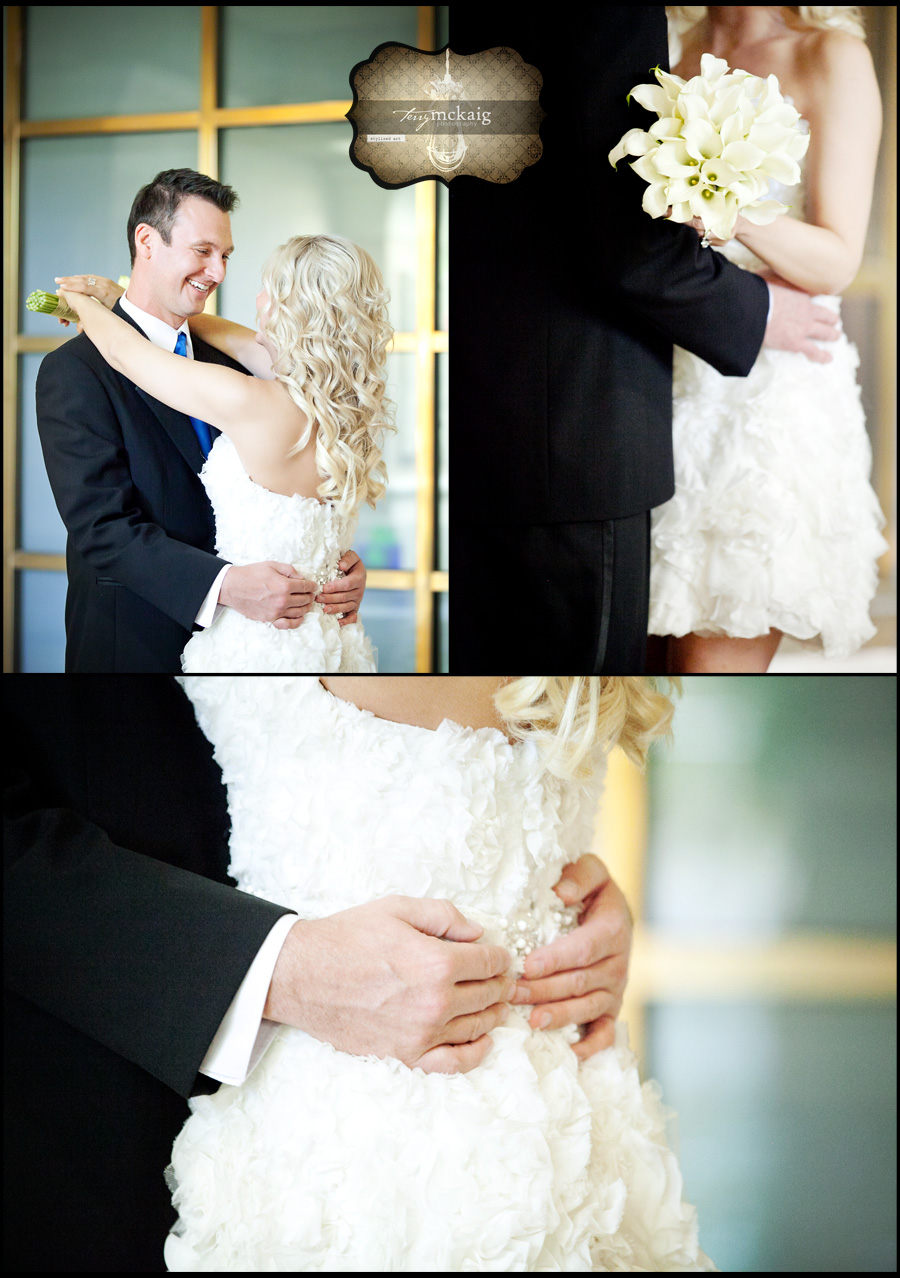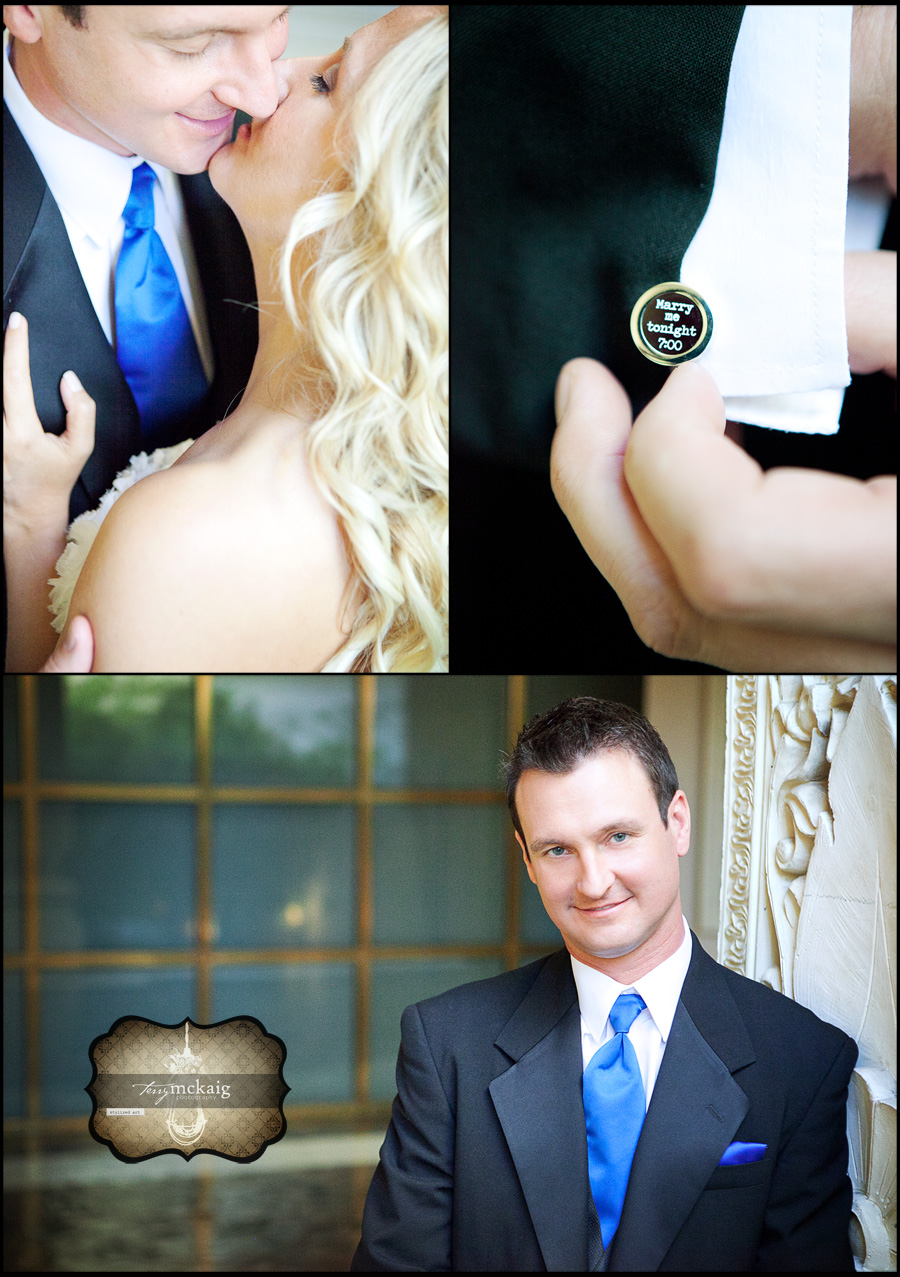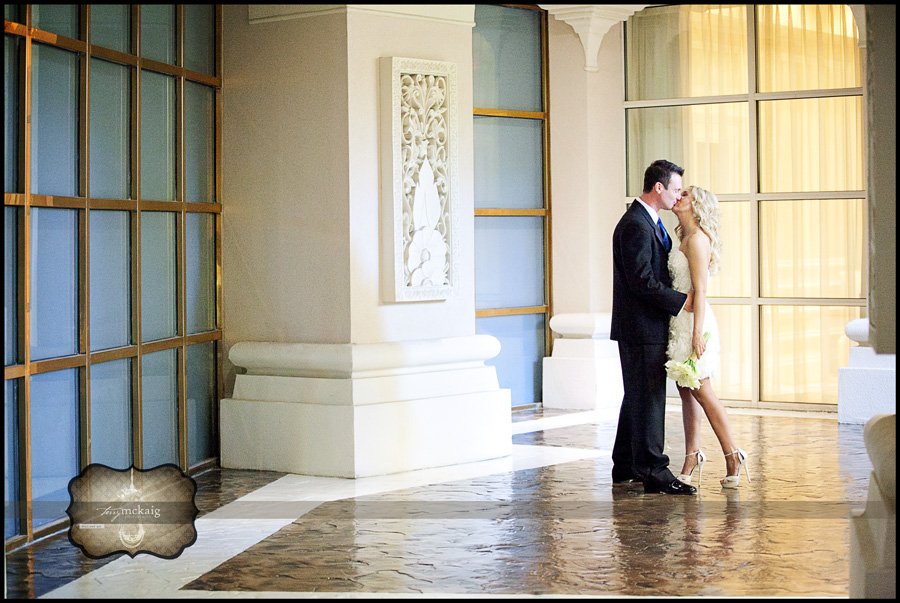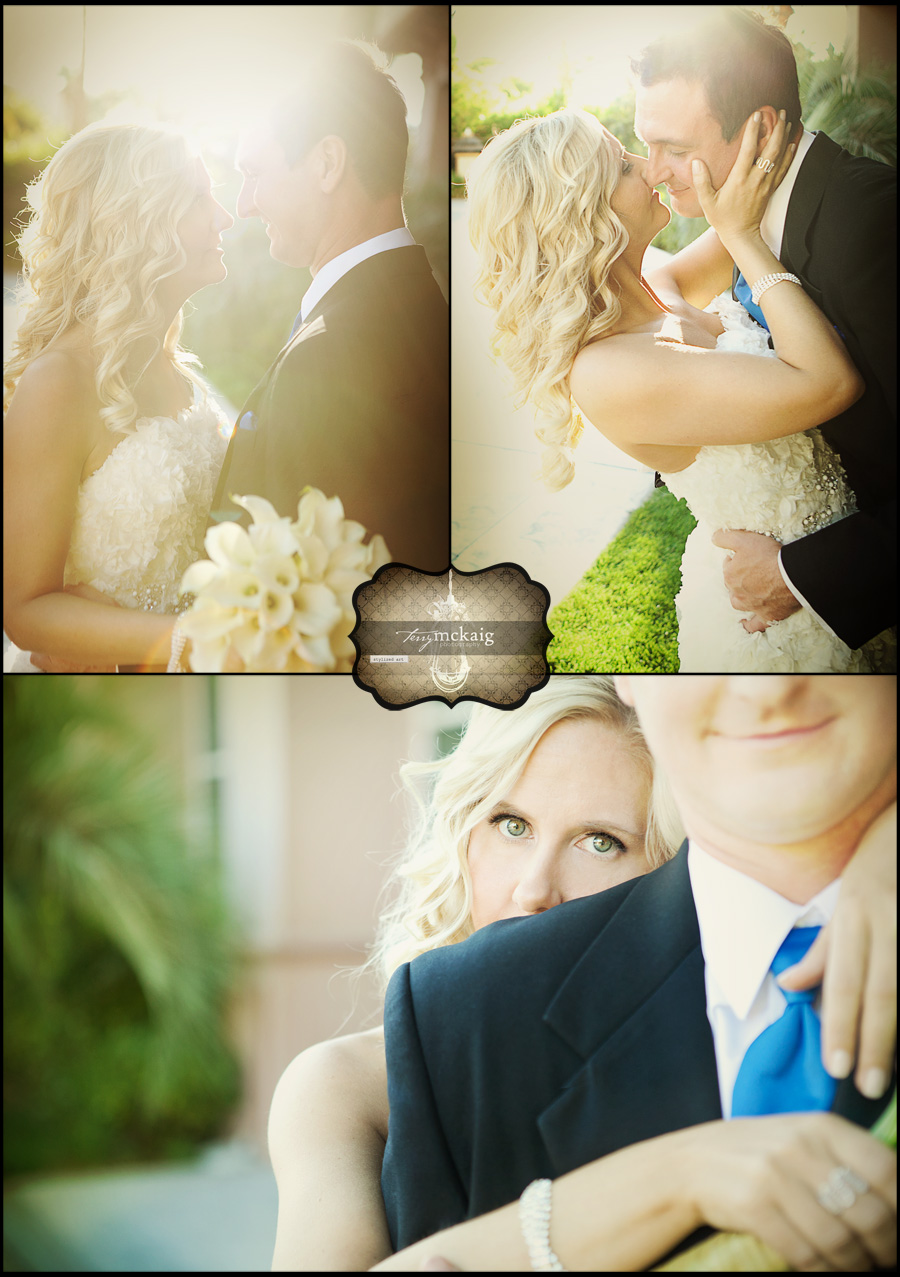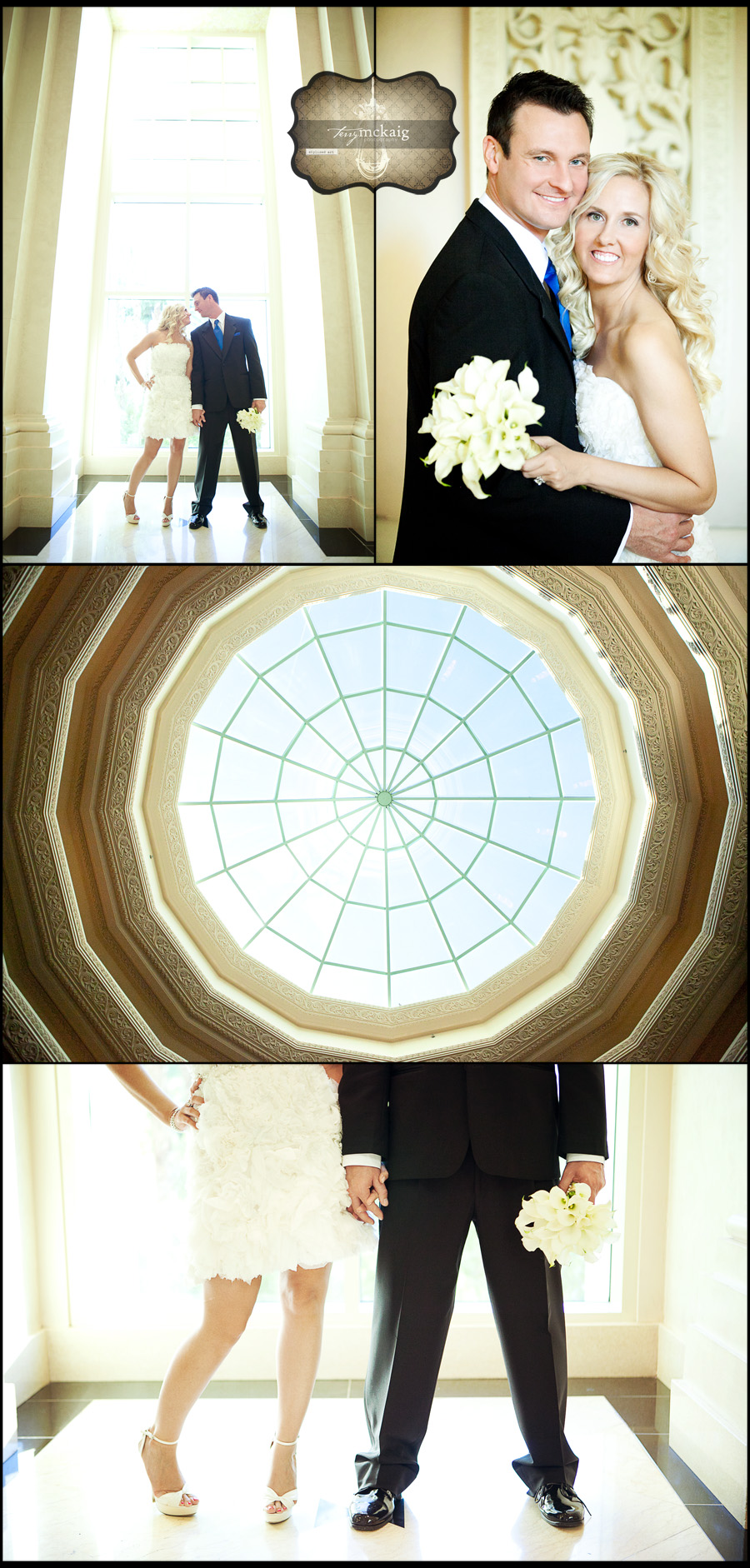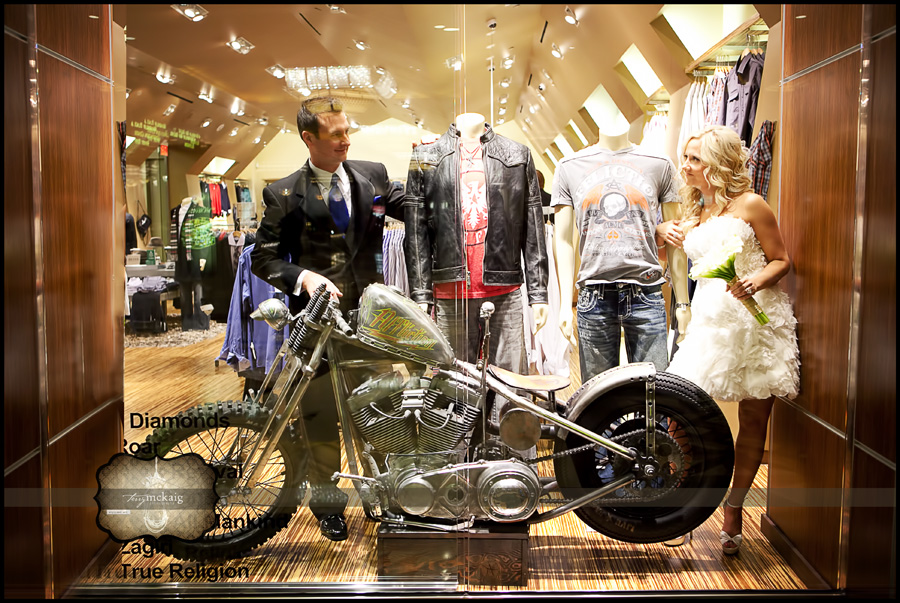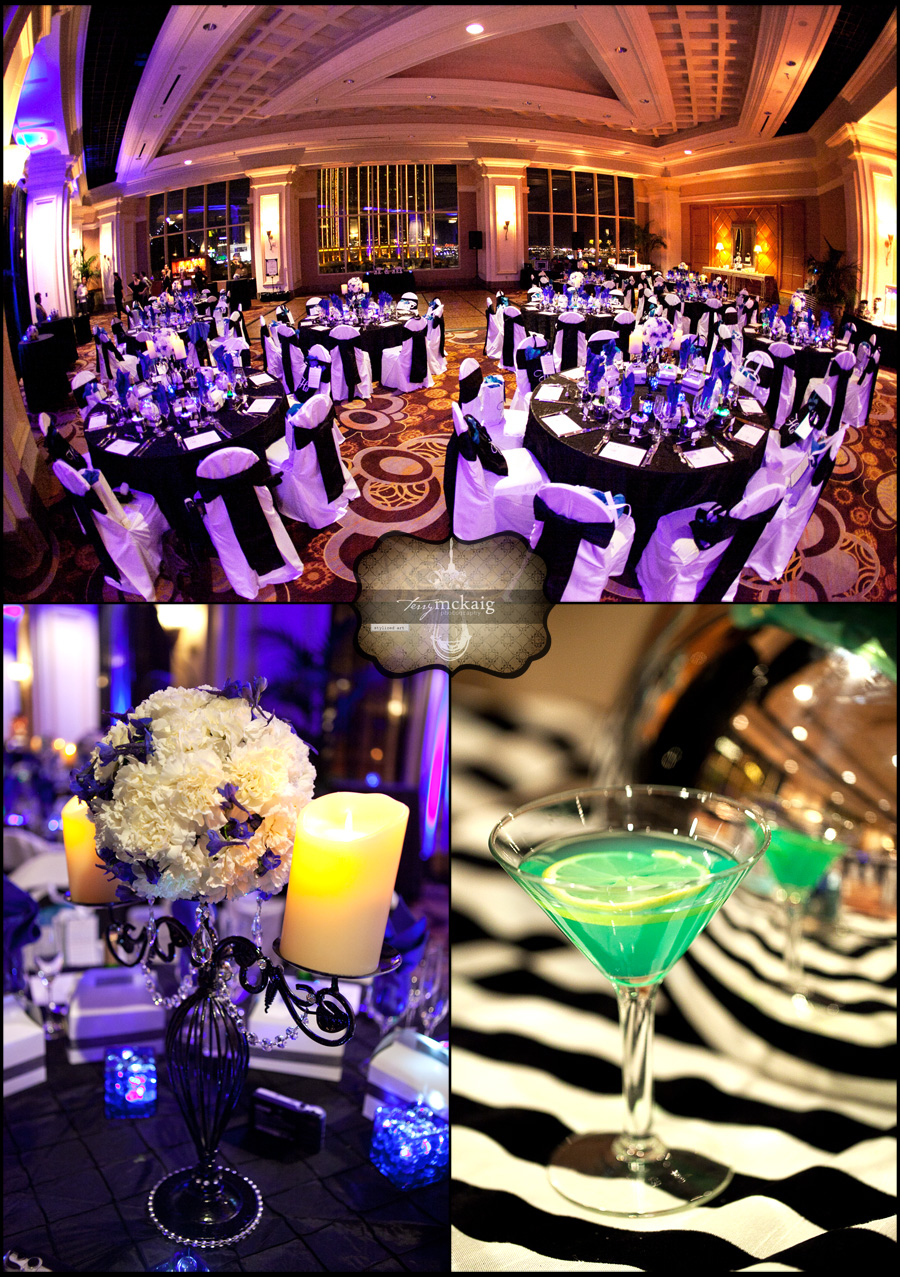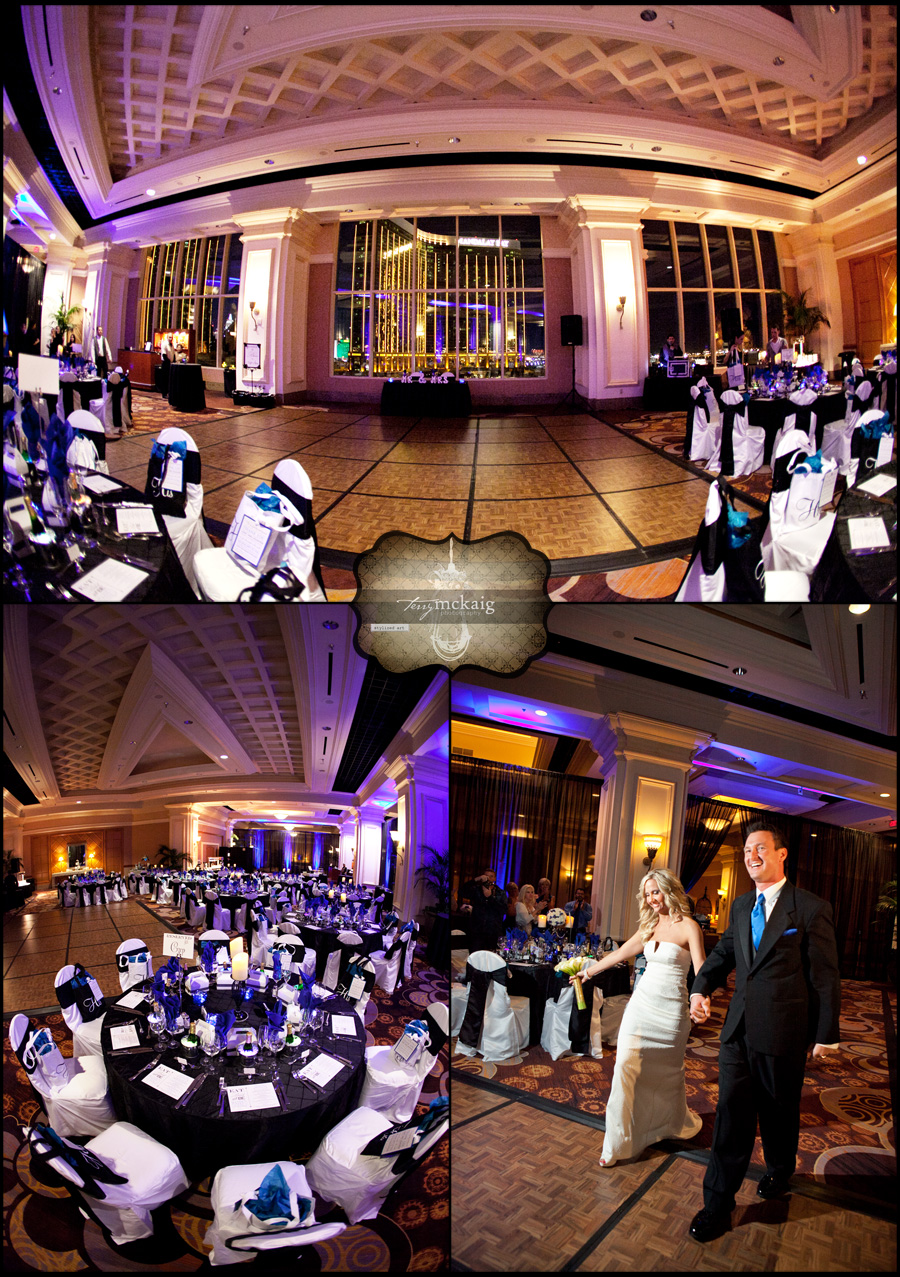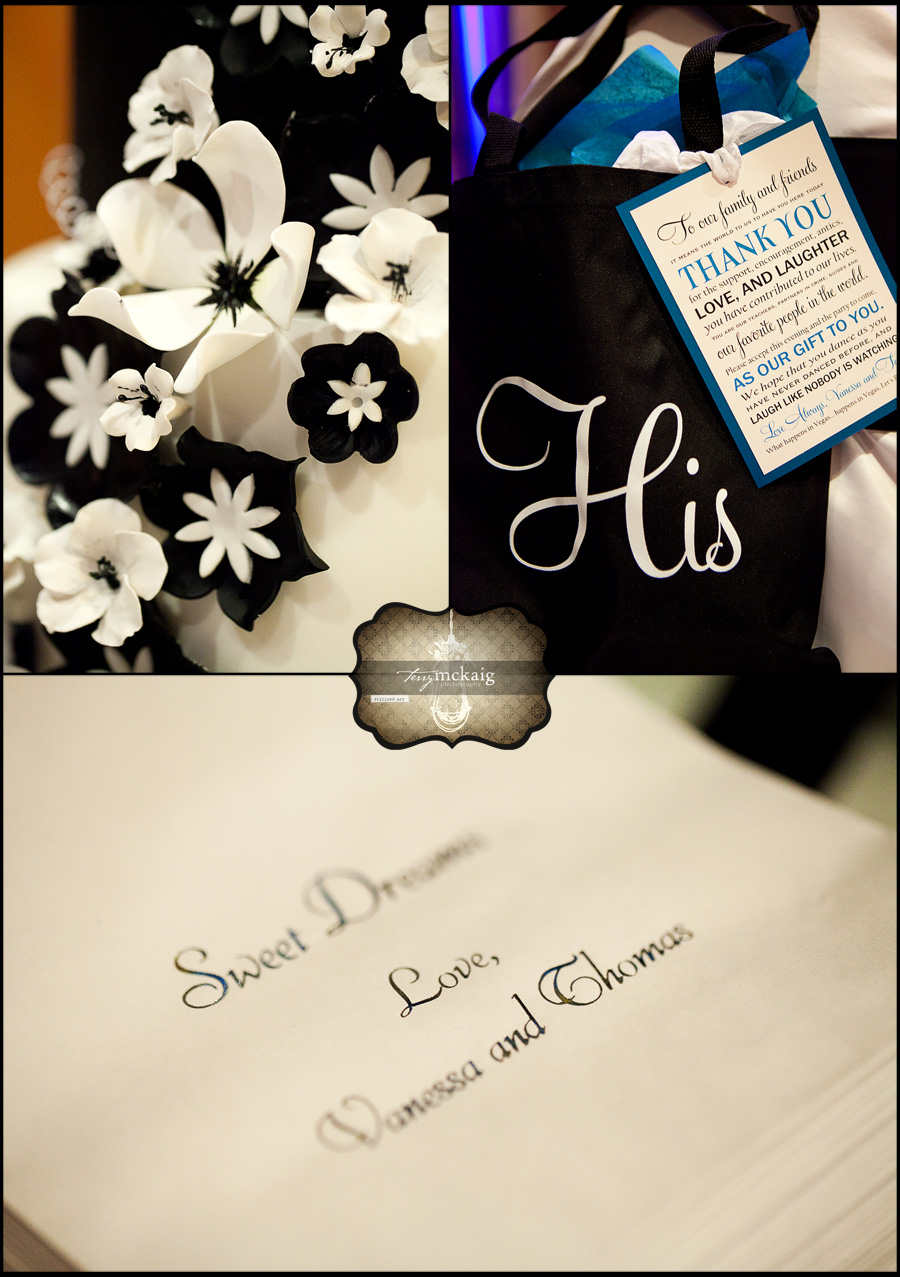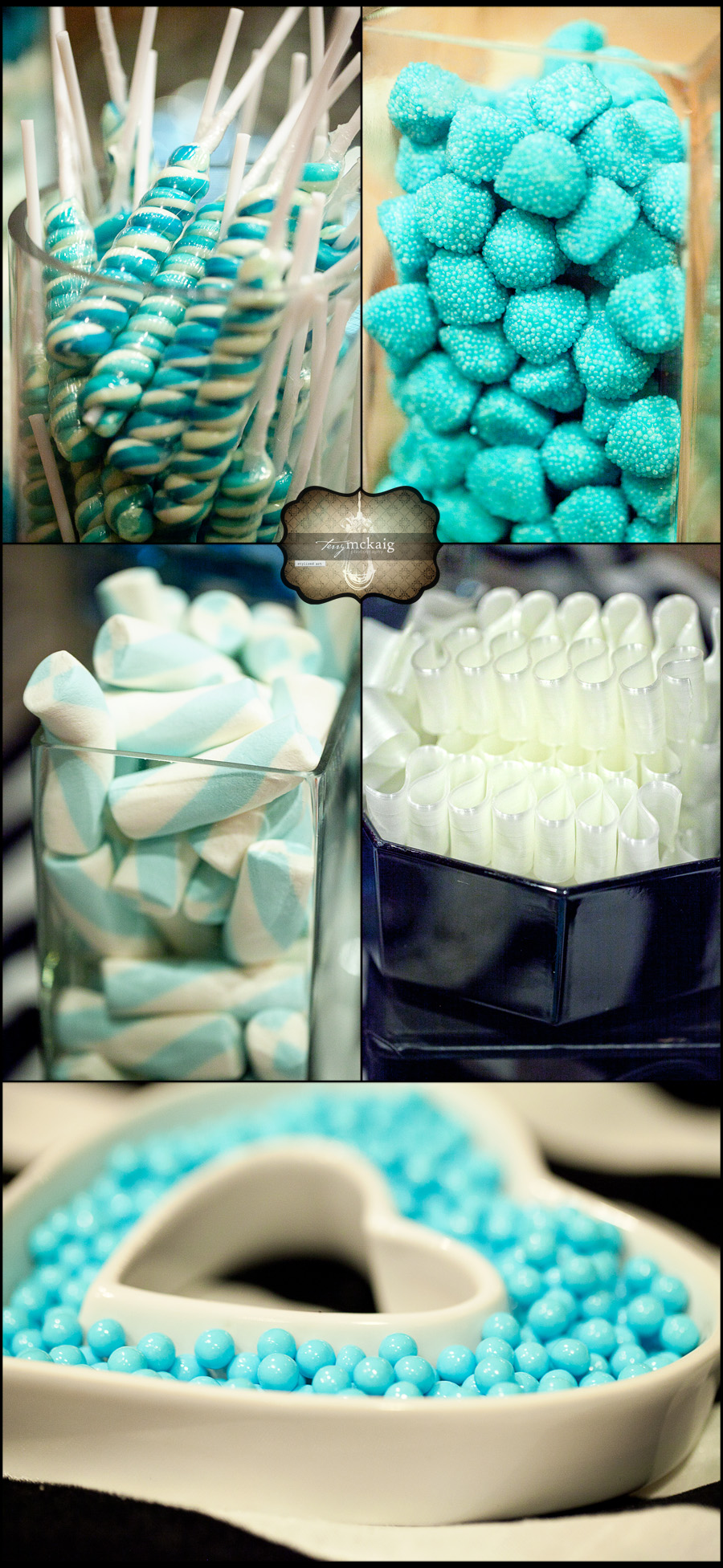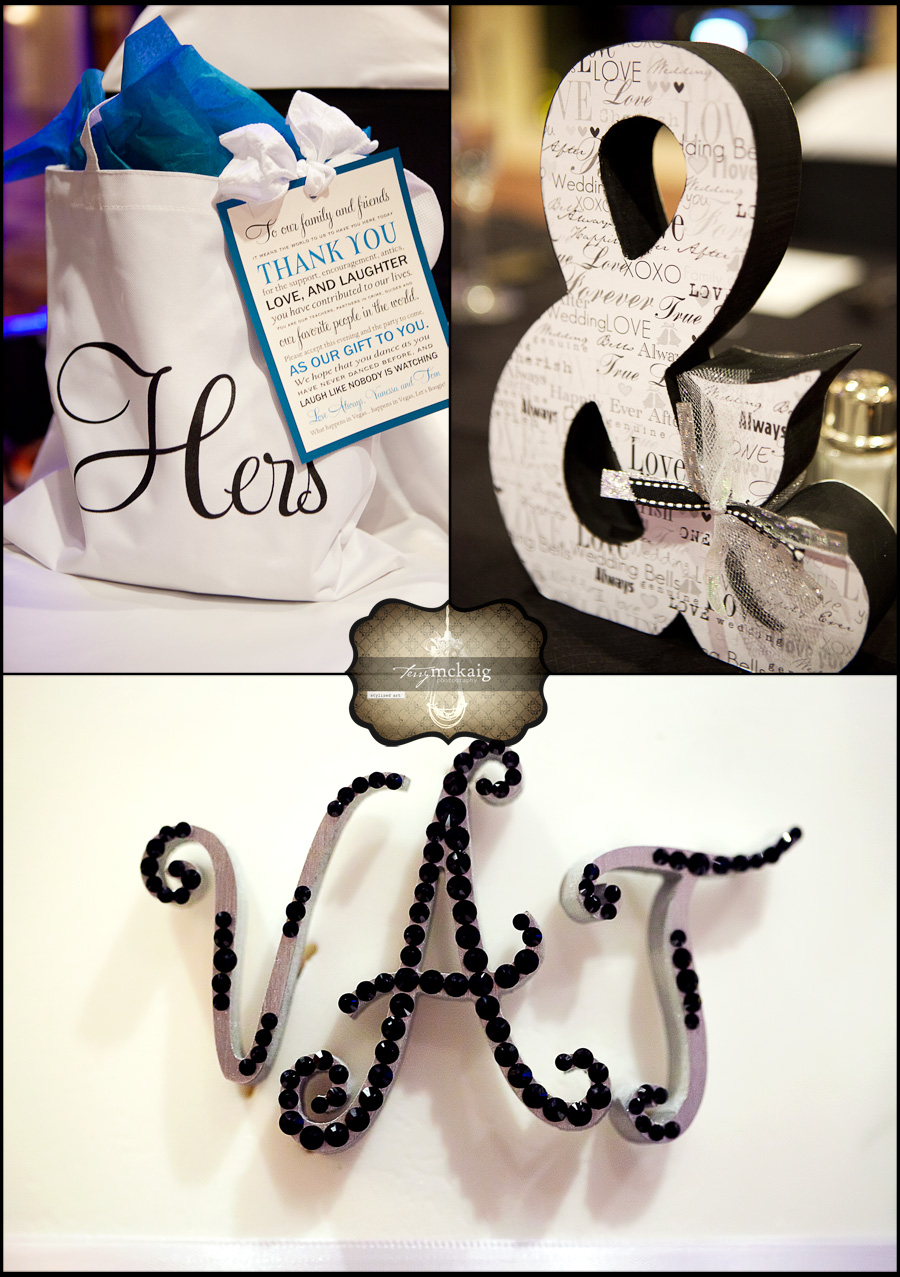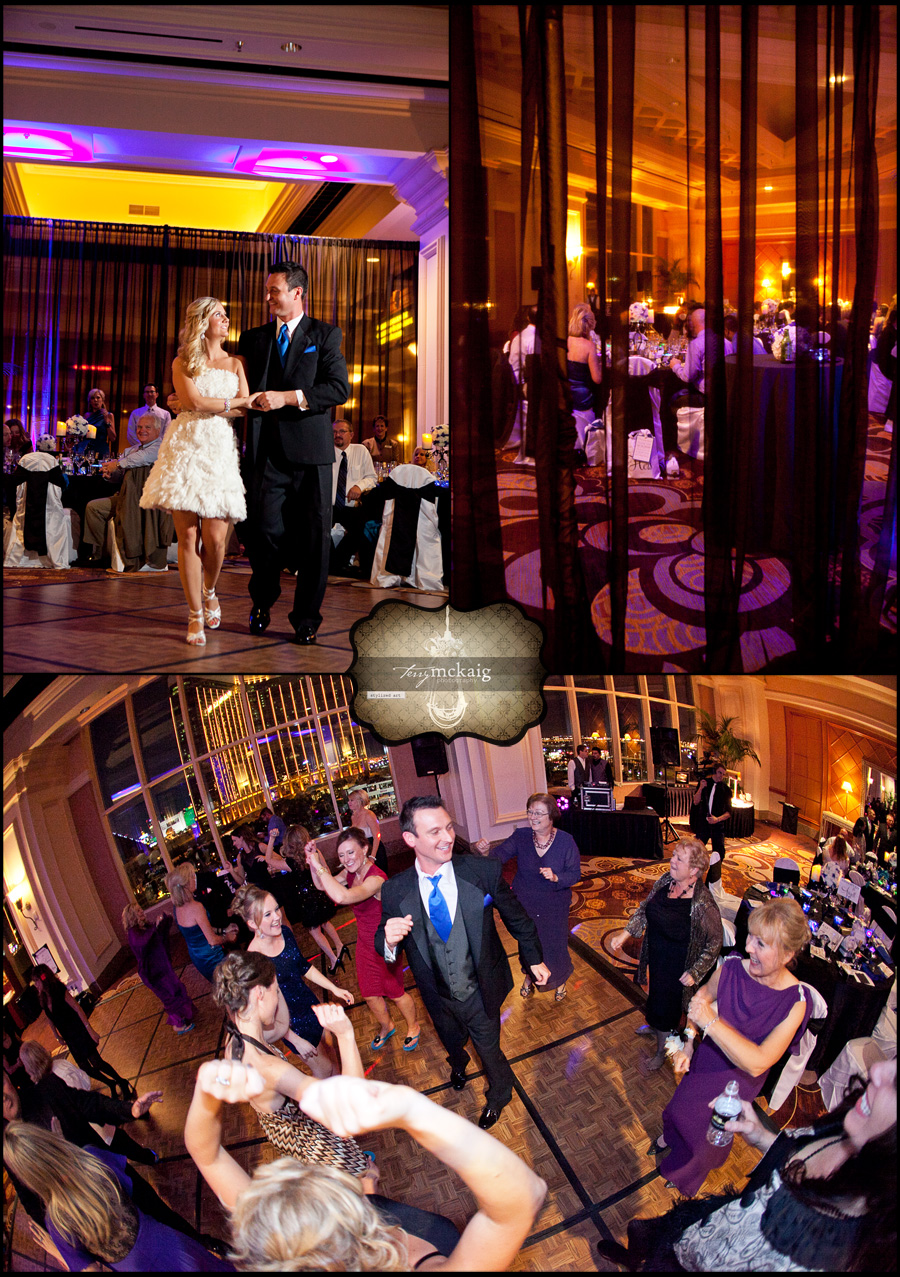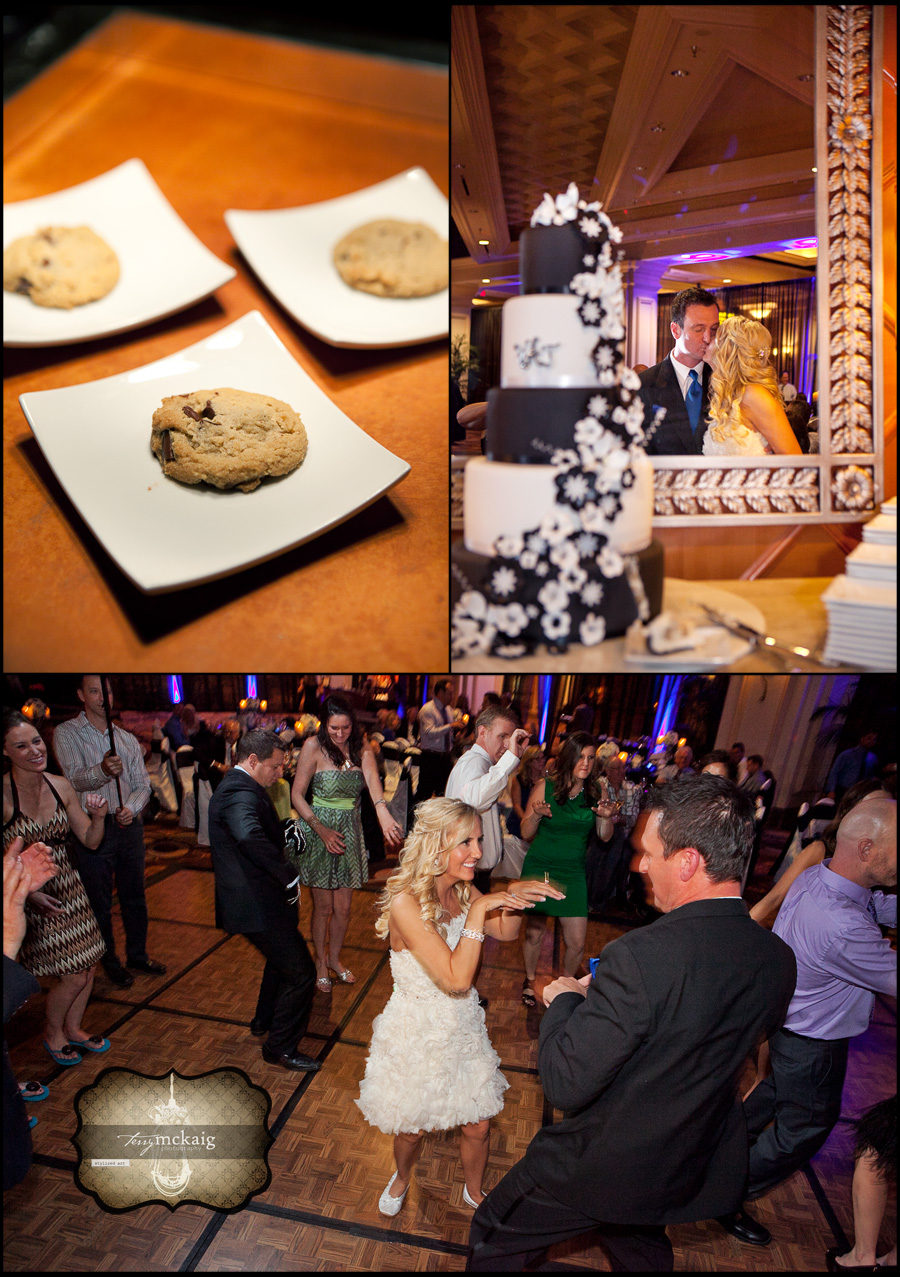 Alexas………wow, you are so beautiful and sweet!!  I enjoyed every minute of our session, thank you for making what I do such a joy!  Here is a preview of your day!!  Enjoy!!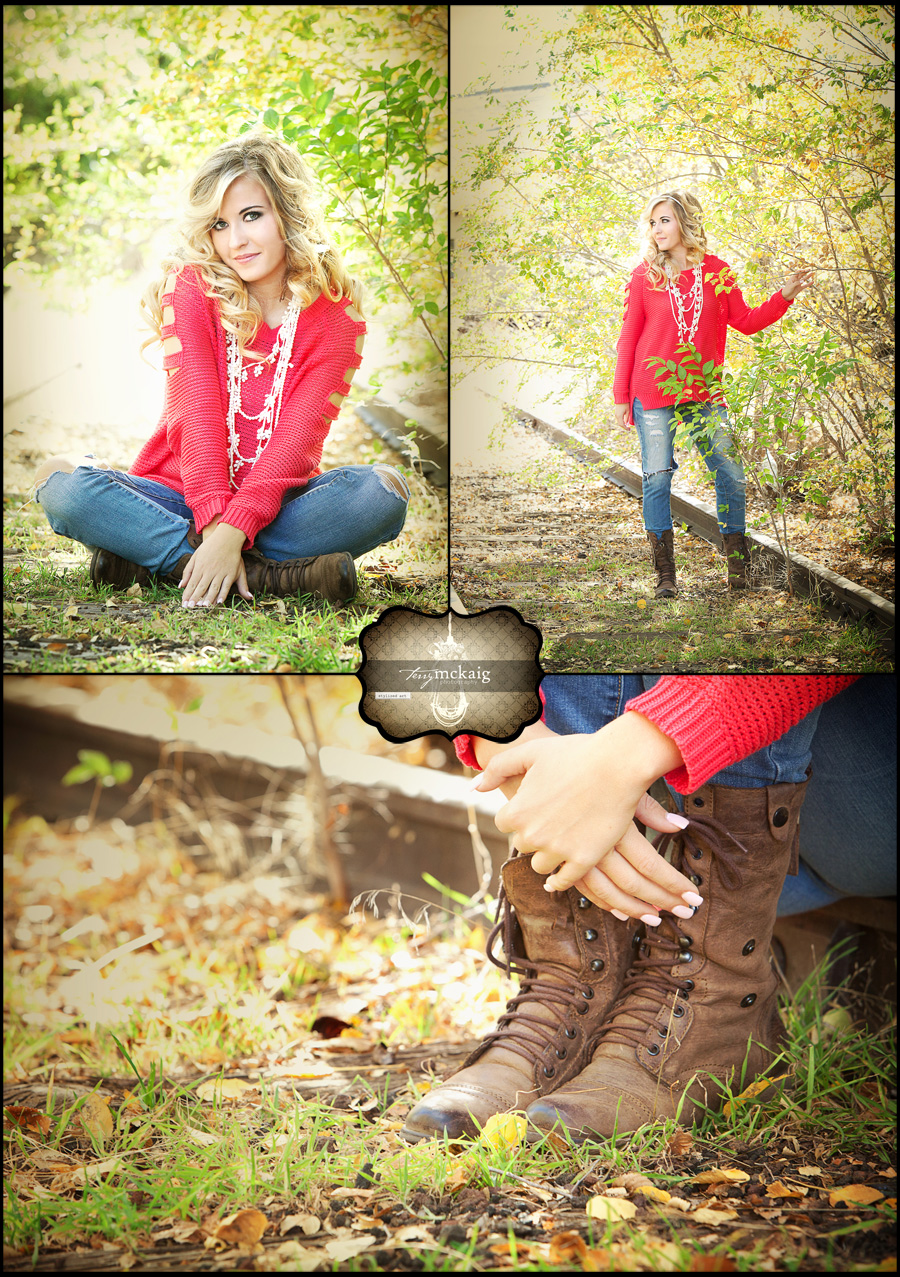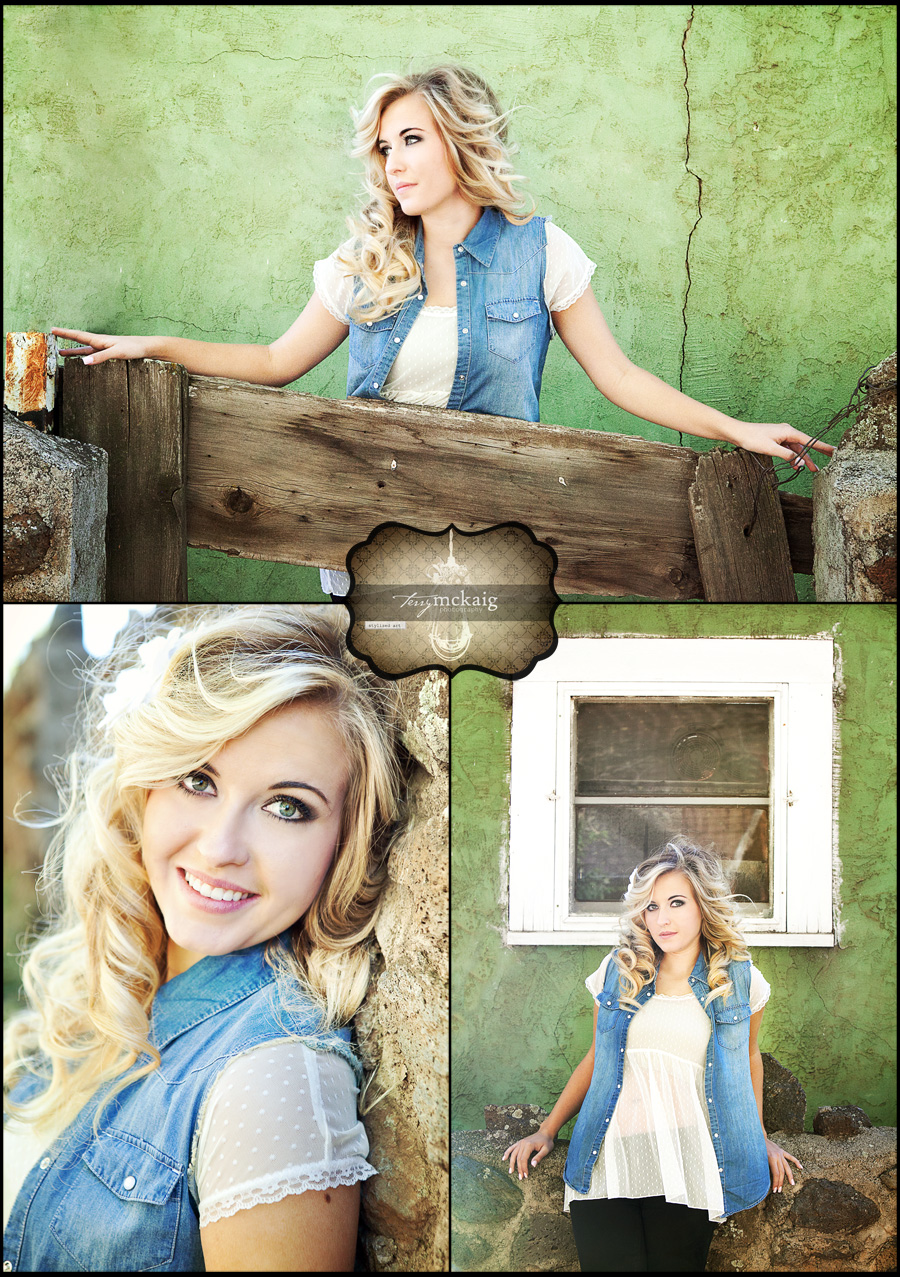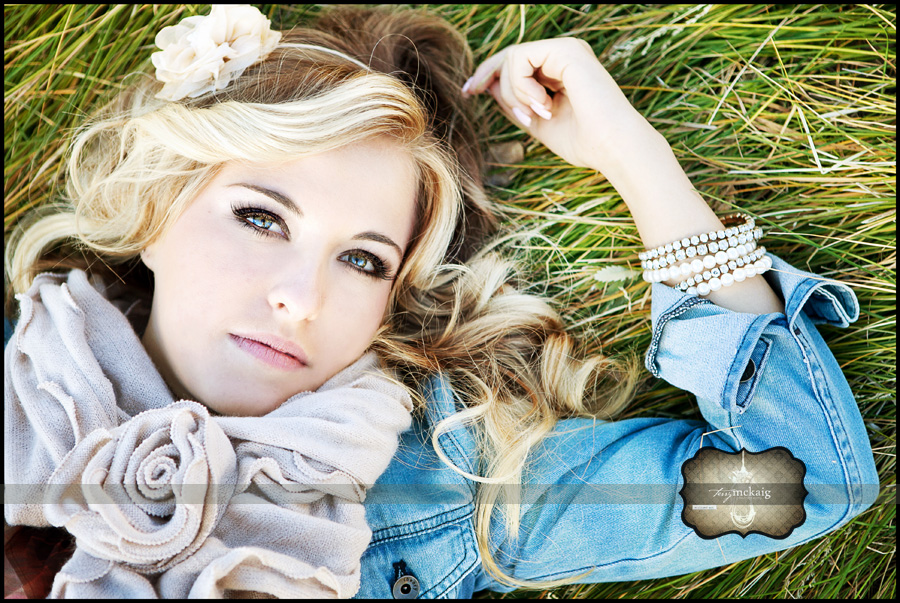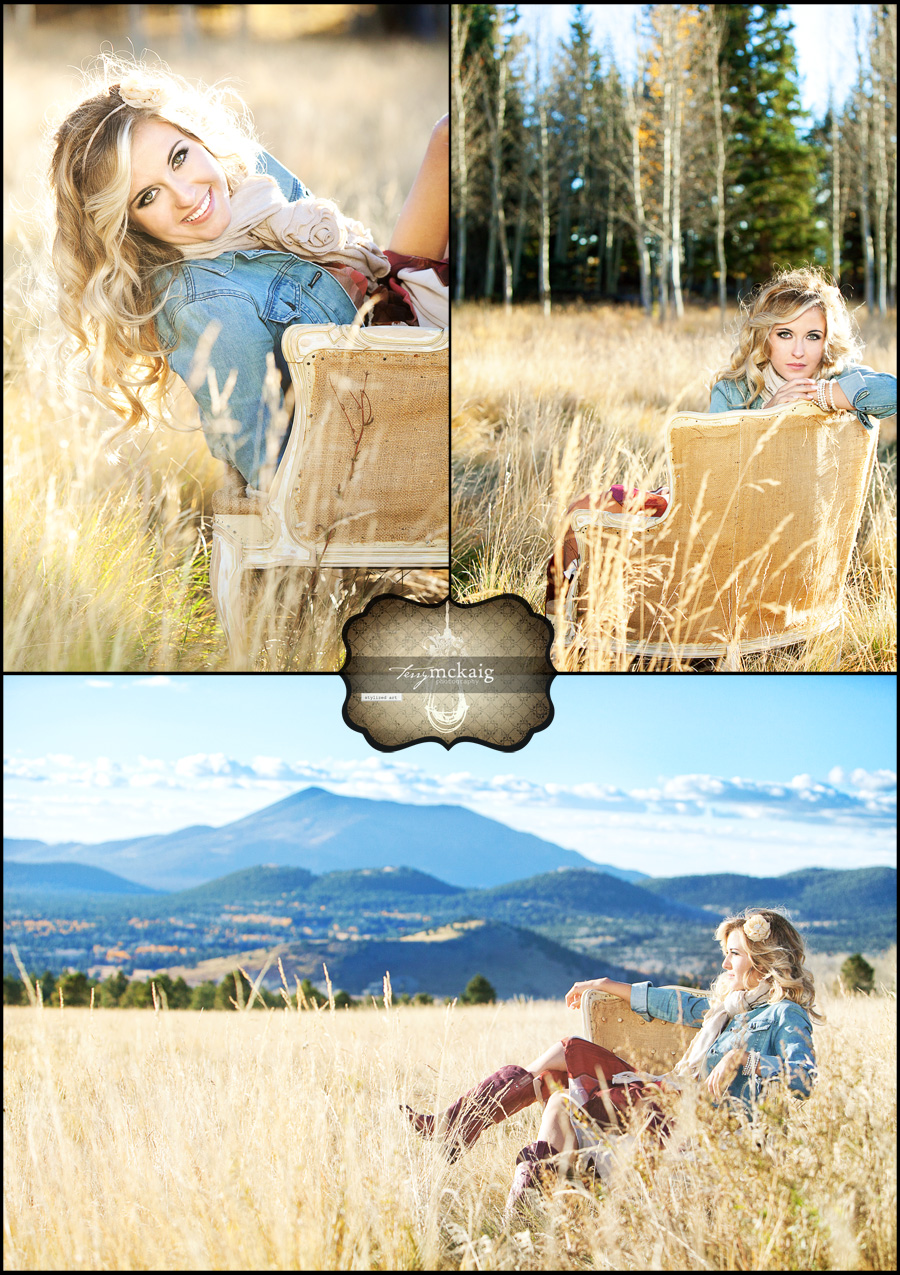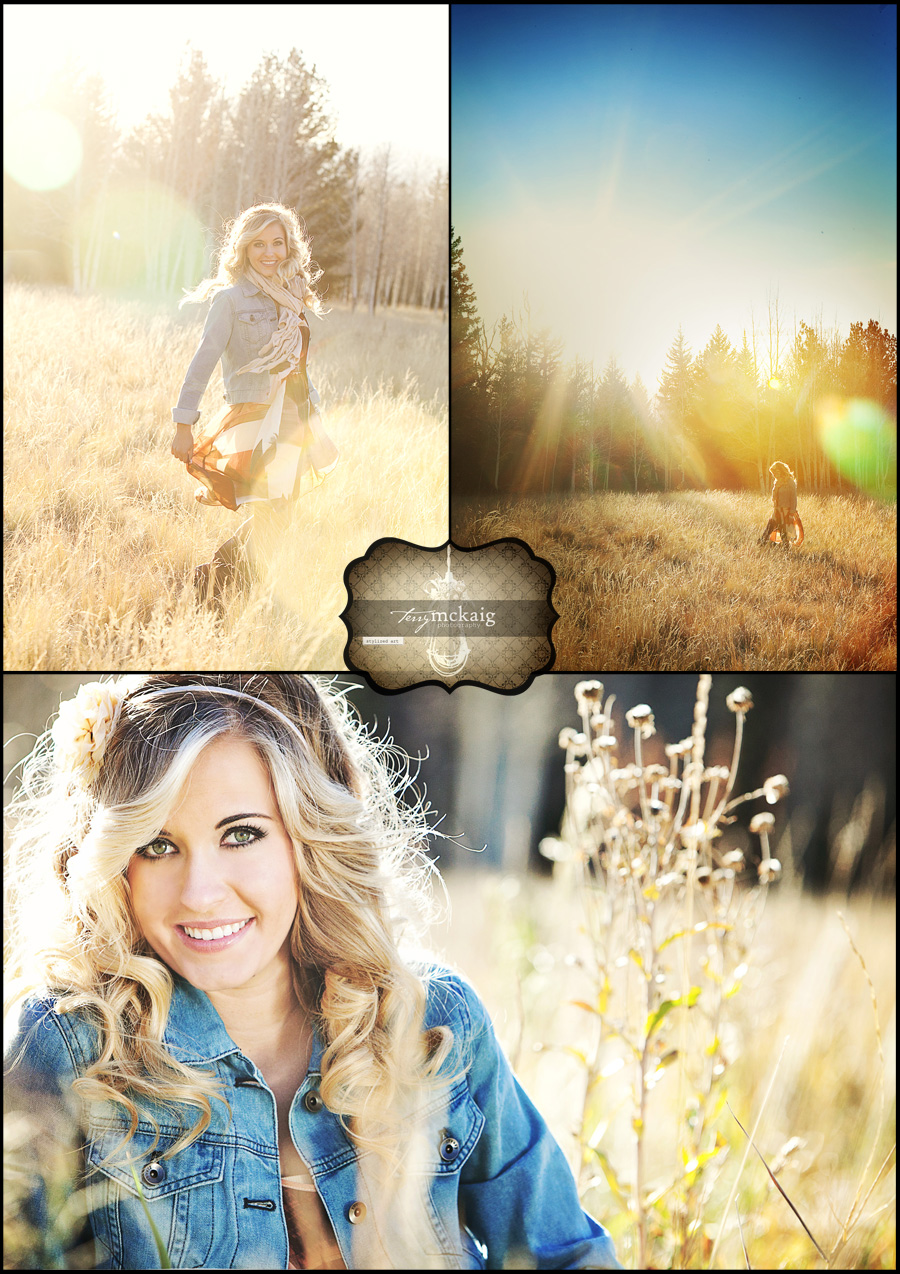 Wow……..Arizona is so beautiful!!  What a perfect location to go up North for Natalie and Michael's engagement session……it was a perfect day, with an amazing couple!!  I hope you enjoy your preview you two!! : )