What a fun engagement session! These two are such a delight, their connection is wonderfully genuine and loving. It was such a pleasure to capture that connection in the way of photos for this sweet couple. I look forward to shooting their wedding in October!!
Thanks for the amazing day and evening Ashley and Brandon!! : )
I just love the rolling hills of grass and yellow flowers in California this time of year…….makes for an amazing back drop for Lindsey and Bryan's engagement!  I LOVE this session and this couple!!
Nicole and David decided they wanted to shoot their engagement session on the beach…….they were up for anything and were such troopers!! : )  Thanks you two………Drew and I had so much fun capturing some wonderful photos for you!
Thanks so much to WedAZ for featuring my work from Sheree and Stephens wedding at Sassi in their spring edition!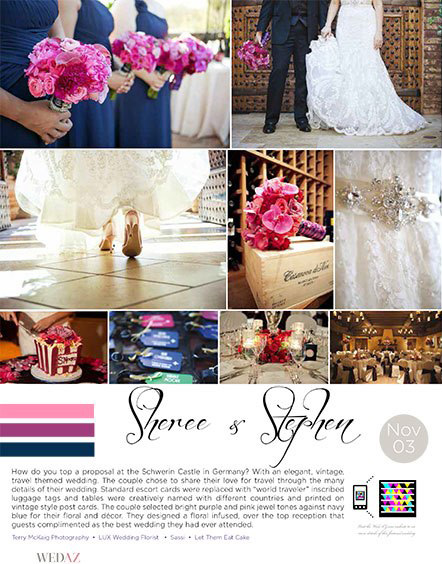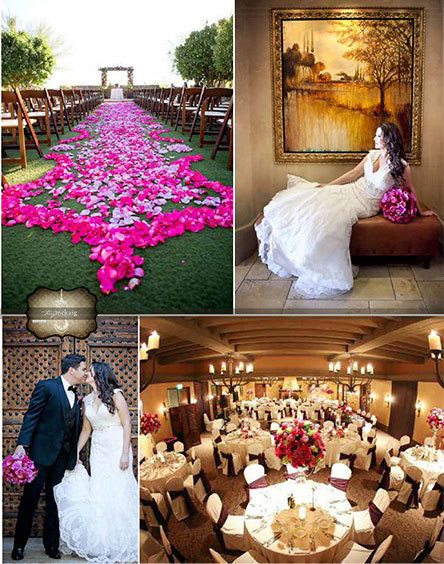 Wow………our desert is absolutely gorgeous right now!  Put a beautiful senior there and look what happens………gorgeous Ali!! : )
Part II……..yeah!! Ceremony, sunset with the bride and groom and the reception with a sparkler send off…….swoon!!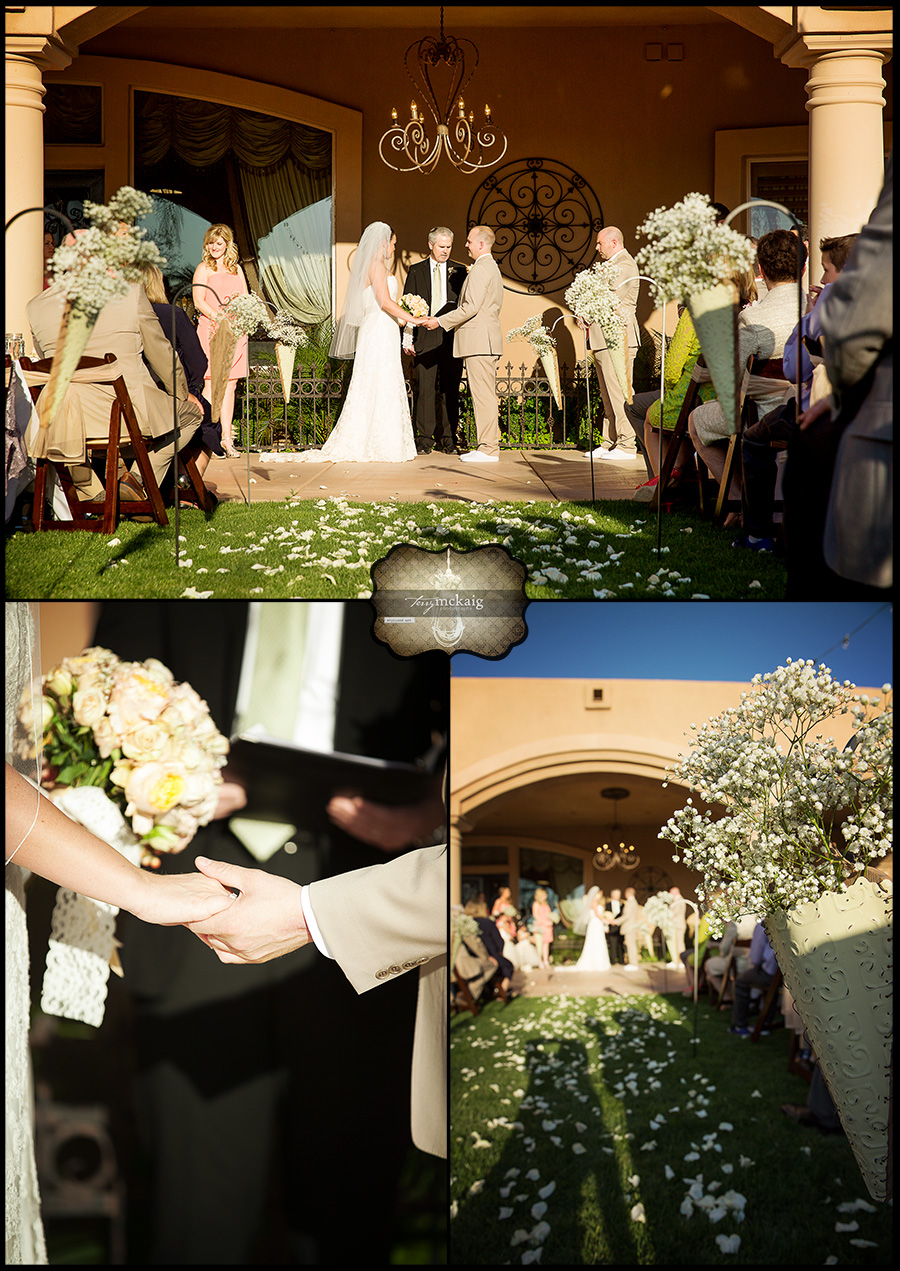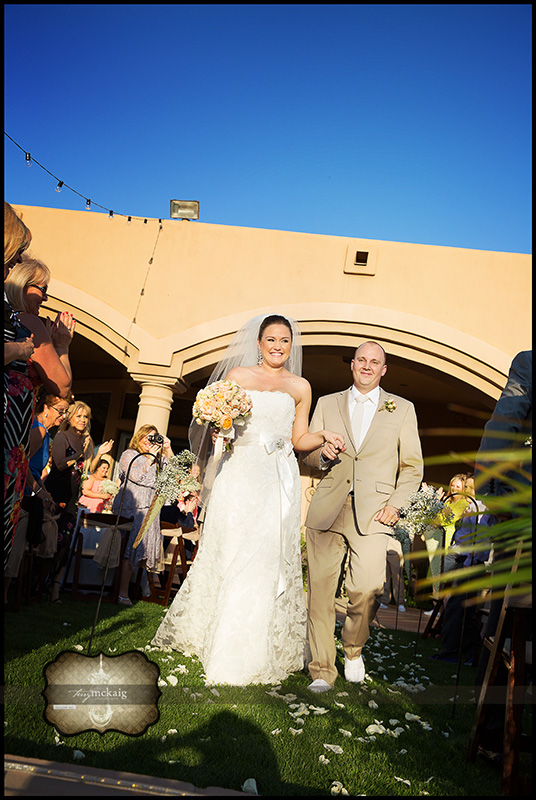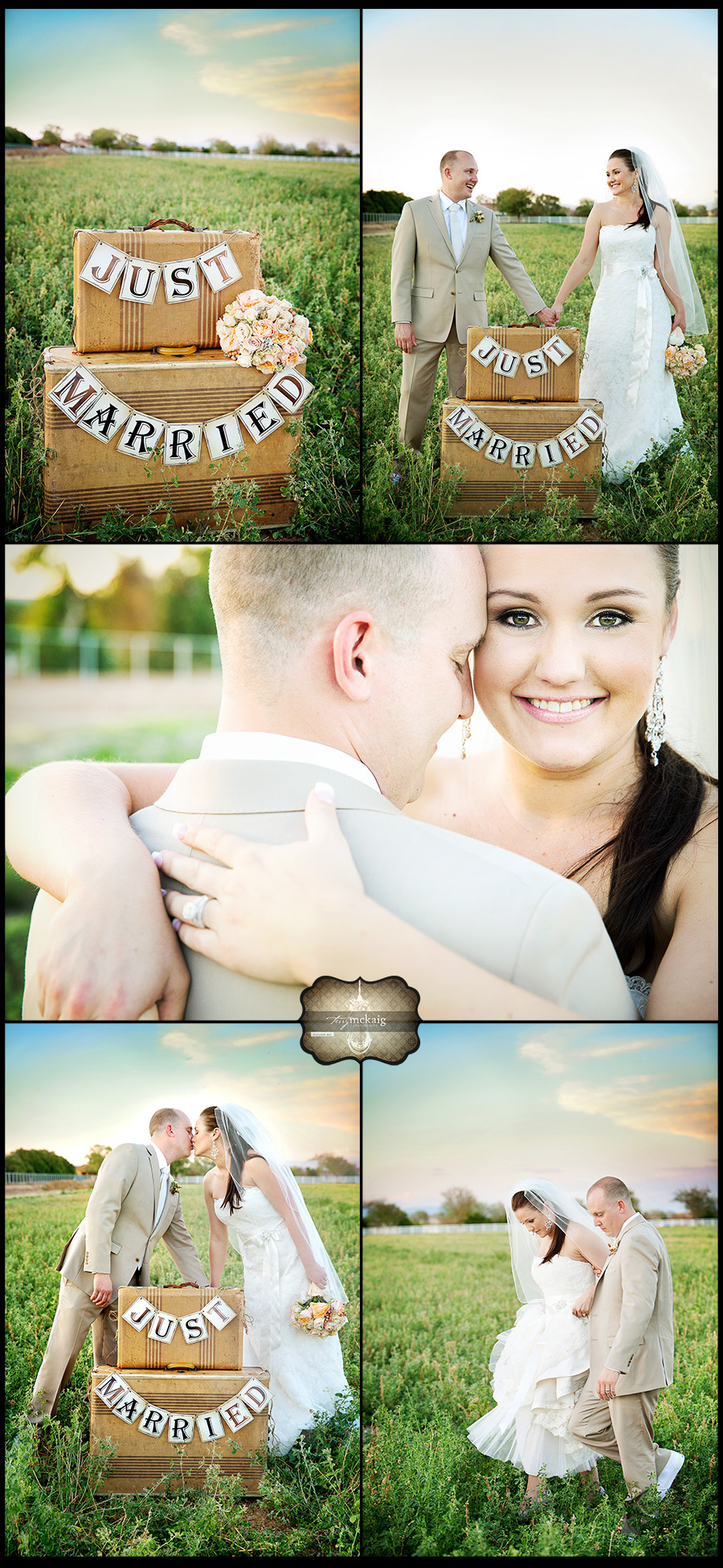 I loved this wedding!  Amazing people, great couple and the setting was perfect!  A little country, a little vintage and our beautiful Arizona farm land……..what could be better?  We had an amazing time with you Kimberly and Jeff, thanks for having us! XXXOOO