Well, we expected some rain but not for an hour!! : ) Hee!!  It makes for some romantic photos I must say!! After the rain had passed we headed for higher ground and some sun flowers.  What a great day………here is a big peek at the fun we had!!  Thanks you two!! : )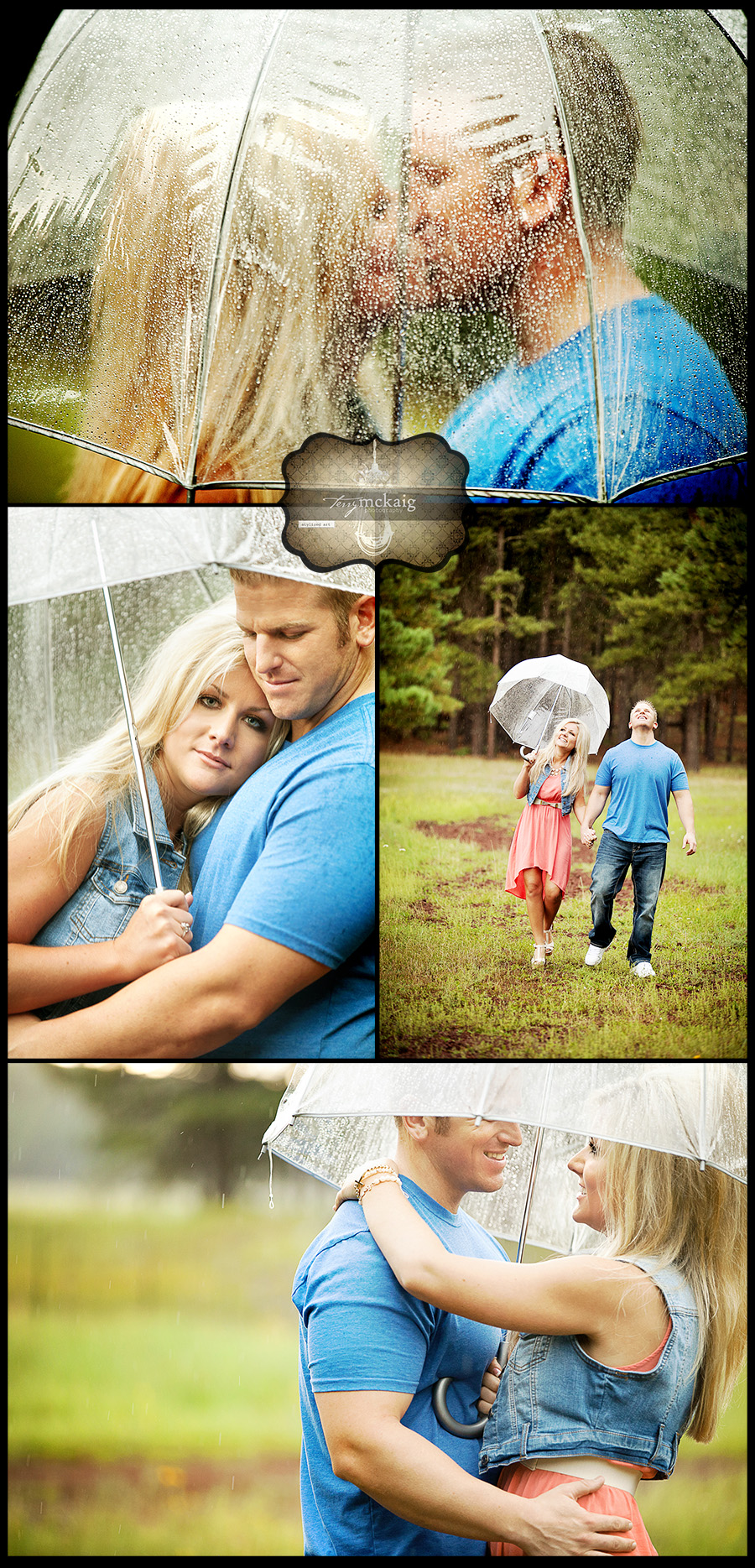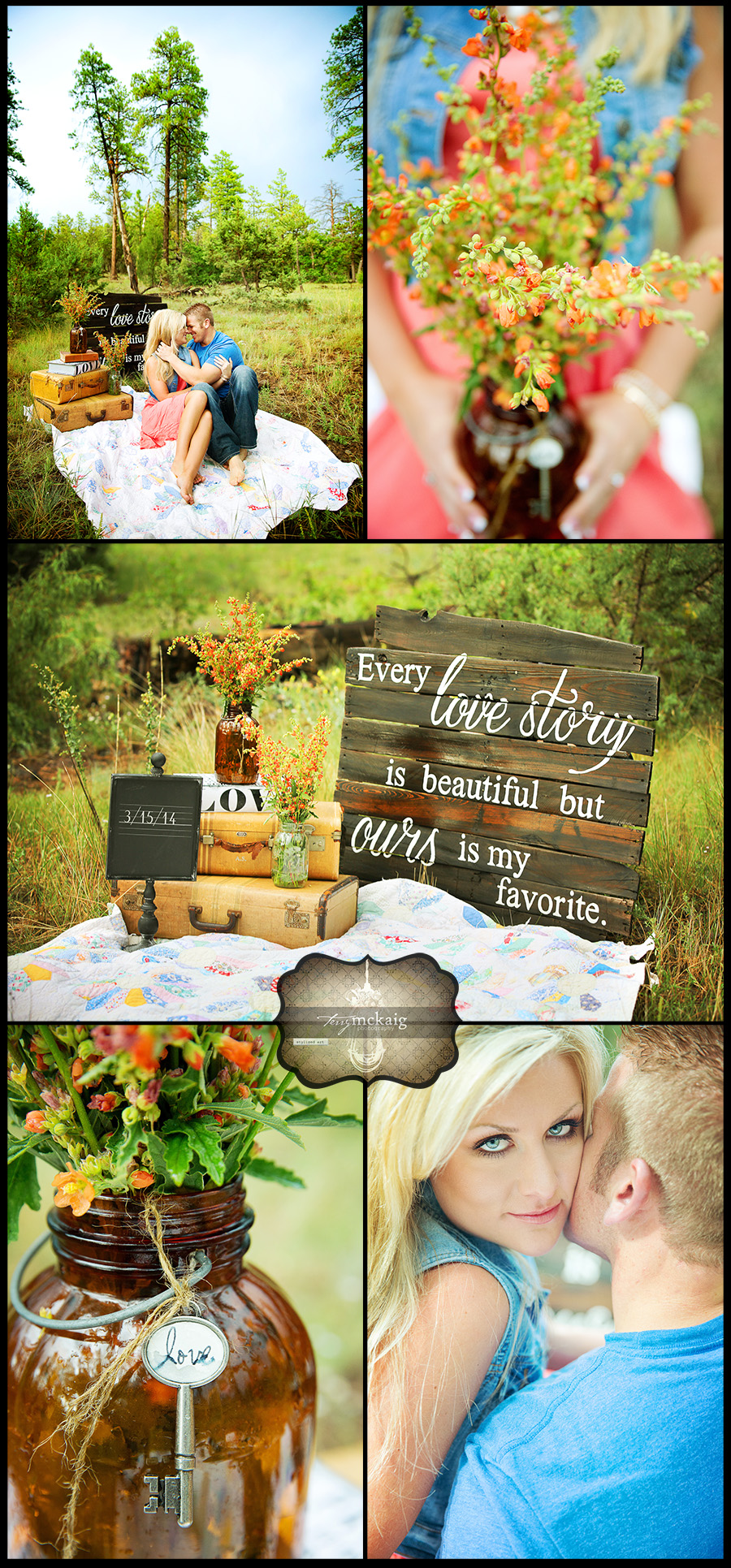 It's so exciting, many of my past wedding couples are having babies!  It is such a pleasure for me to watch a newly married couple grow together as a couple and then as a family!  This is a fave from yesterday………..swoon, I love babies!!! : ) Thank you Nikki and Scott, you guys were so sweet and amazing, as was your precious little one!!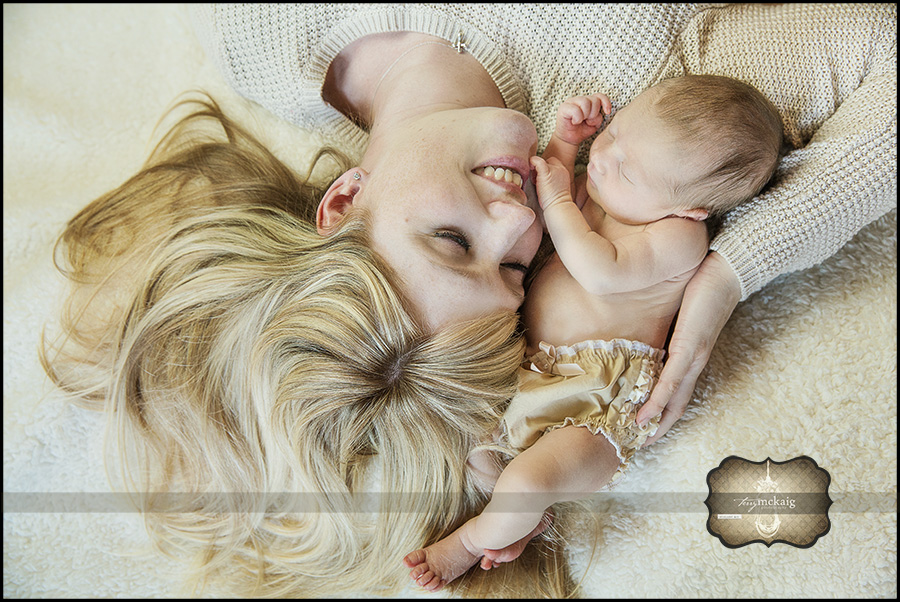 We had so much fun yesterday in the rain in Flagstaff!  It finally did let up and this is one of my faves of the day!!  More coming!!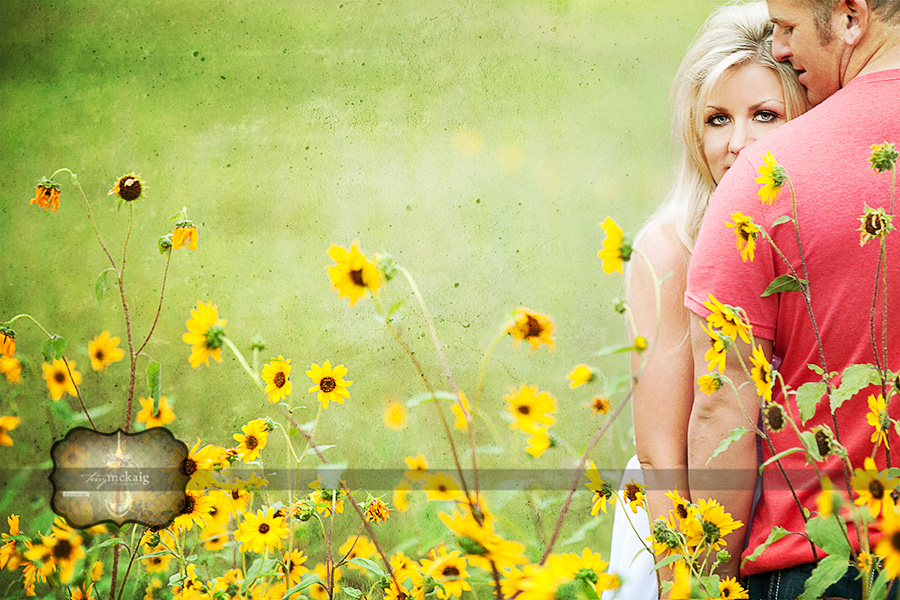 Such a great day!!!  Being able to photograph weddings in California in the summer is awesome, I love it!!  Especially when I get to photograph a couple like this one………….Lindsey and Bryan, we love you guys and felt it a privilege to photograph your wedding day and create for you works of art you will cherish for a life time! : )  Enjoy your preview!!