We are going to have another little miracle to love. We are all so excited and can't wait to meet Brittney and Boomers little boy!!  This is a little peek at the celebration we had for her, little baby and Boomer.  Such a blessed day!!
Gorgeous day, gorgeous location and amazing bride and groom!!  Thanks for an amazing day everyone!!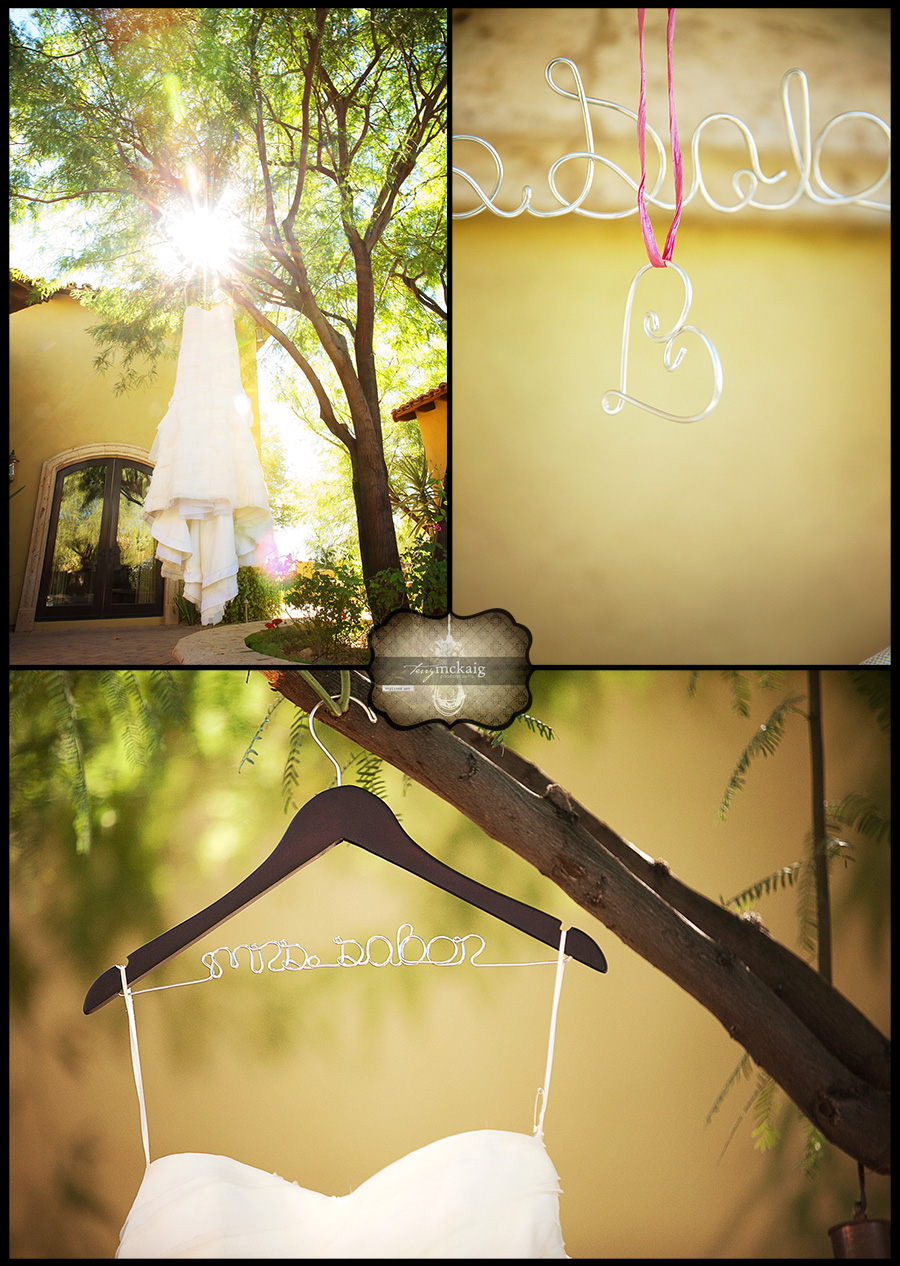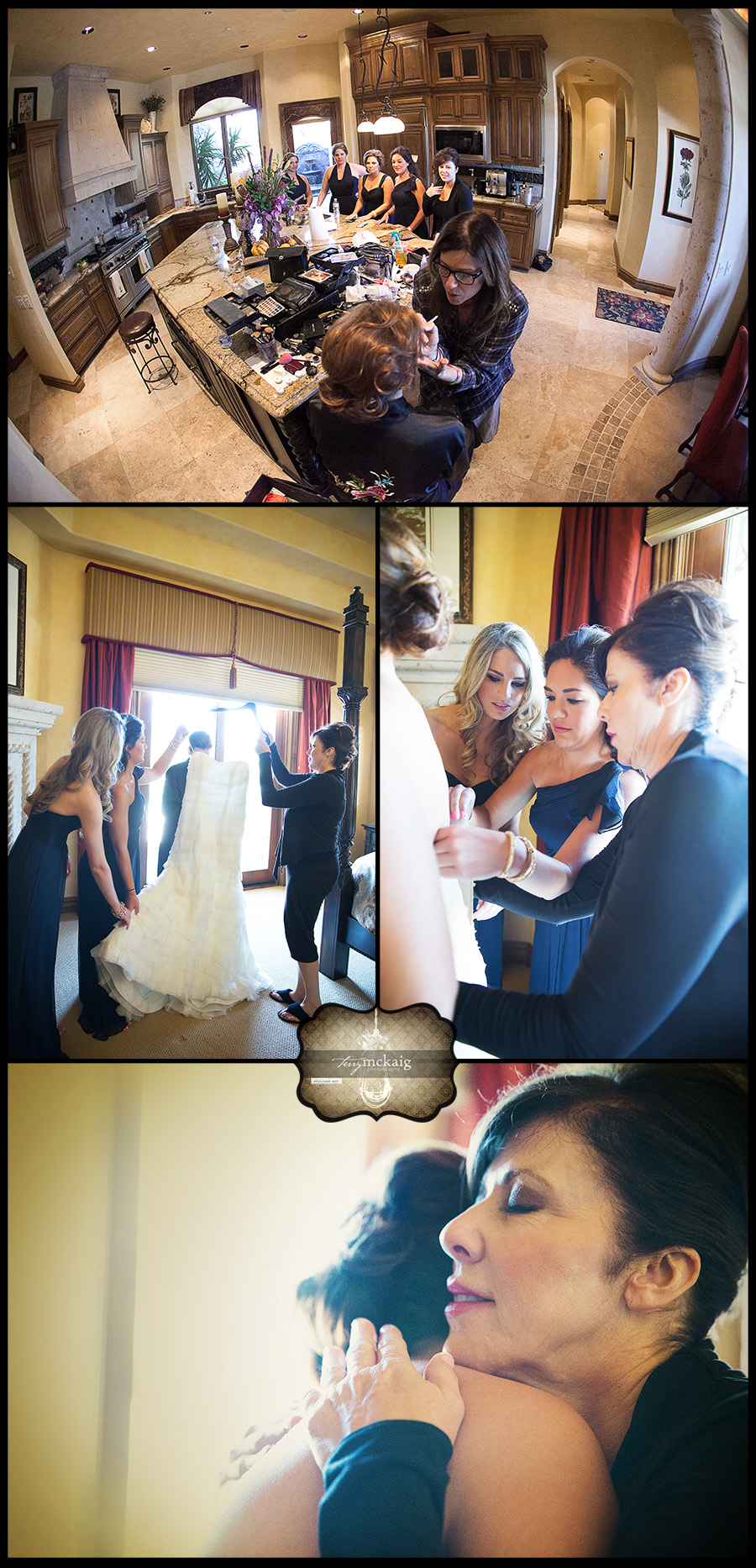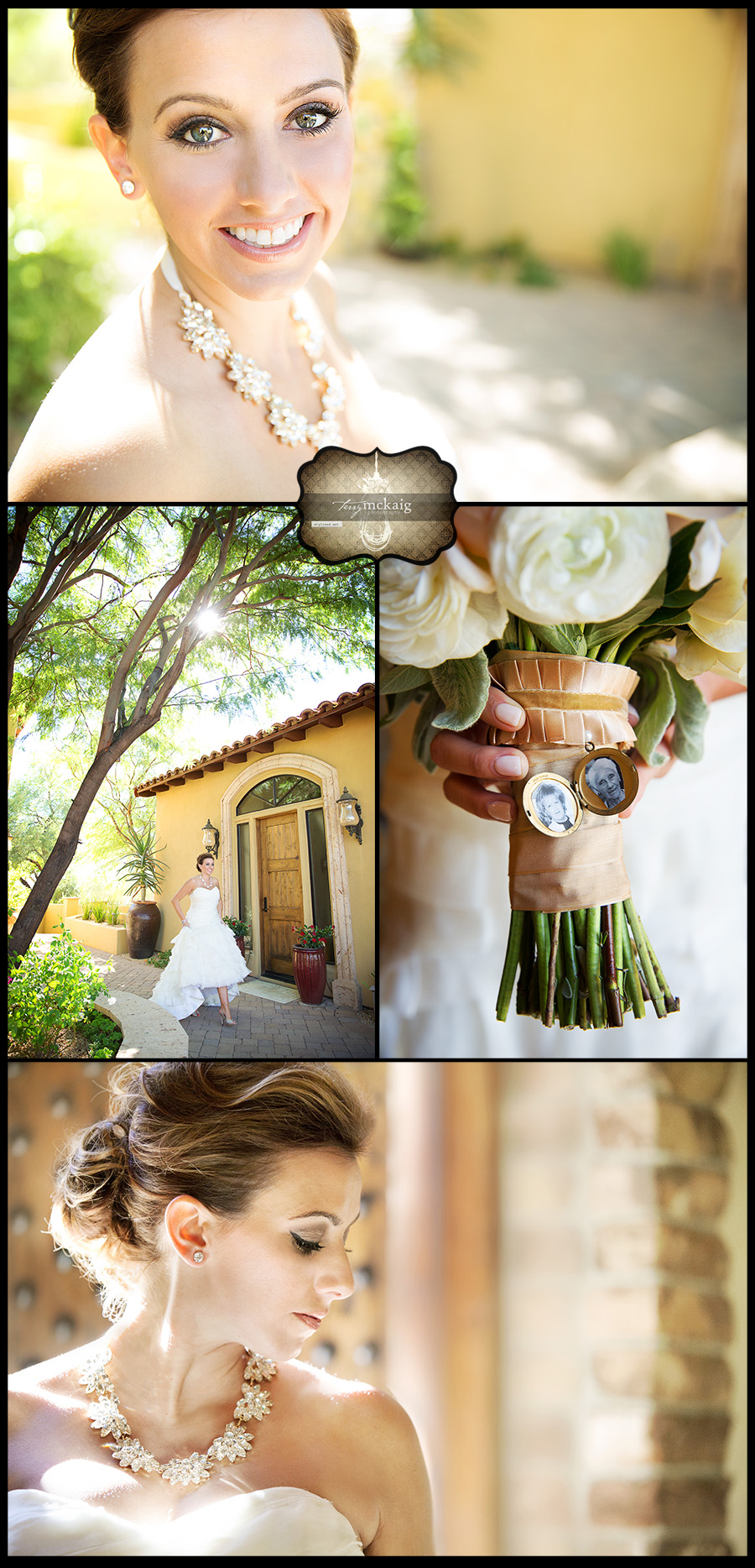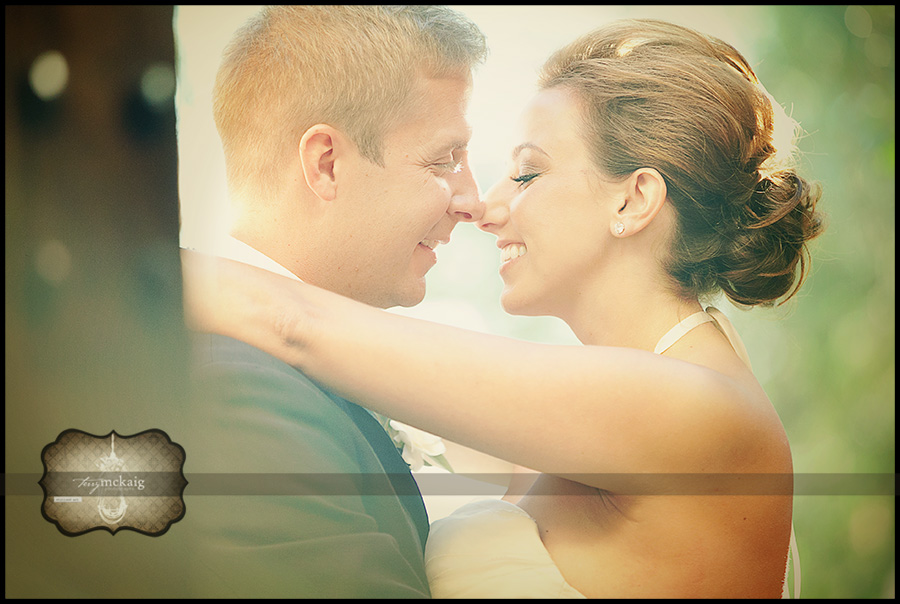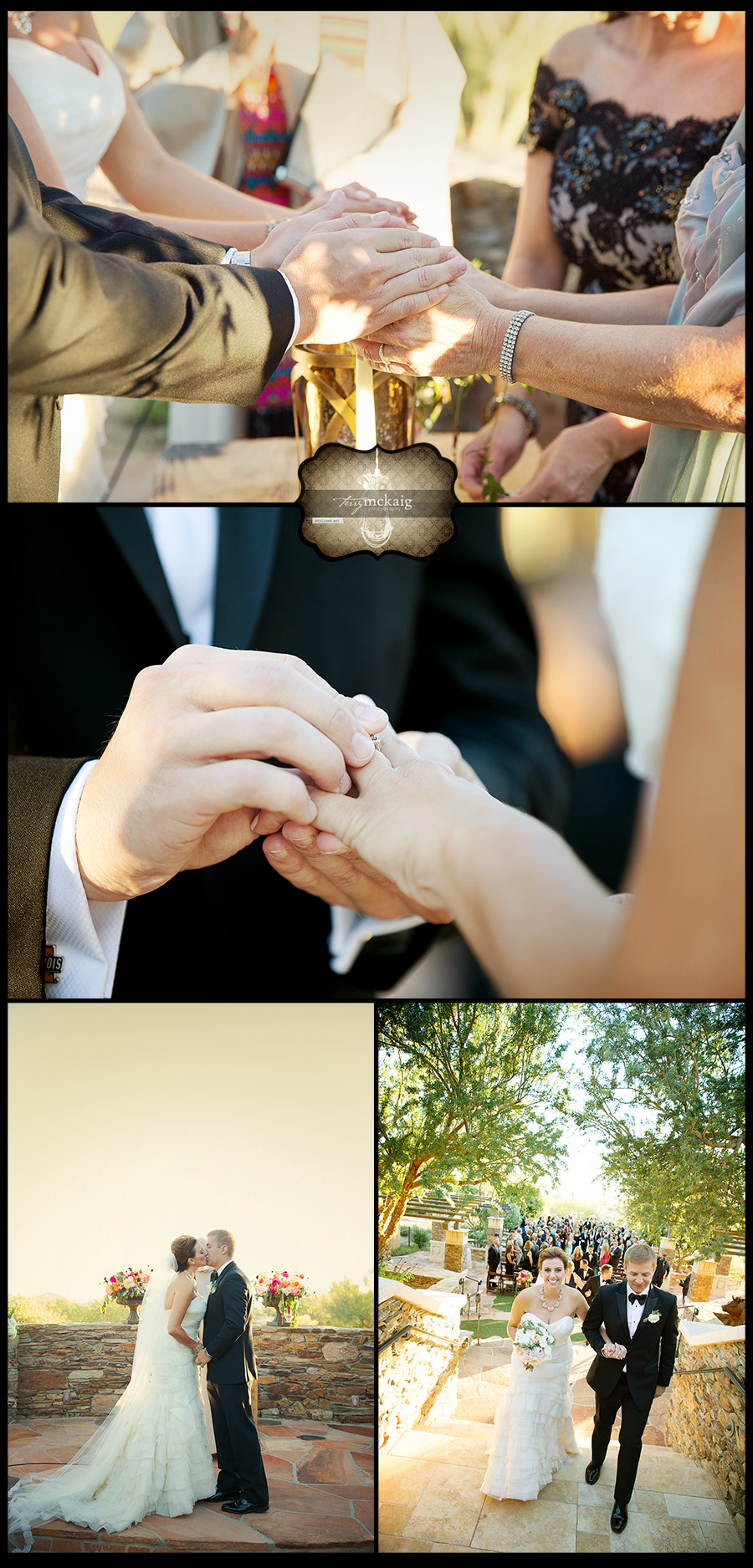 OMgosh……………I just loved this session!! Swoon!!  A gorgeous couple…… Mommie and Daddy to be, roses, farmland, gorgeous sunset and light……..what more could a photographer ask for??  Awesome!!From their wedding, to maternity to a newborn session………..I have such amazing clients, thank you Brooke and Jeremy!  Enjoy your photos!! Baby photos next!!
What a blast we had!!!  These two and their families were so much fun……….love their cowboy boots and laid back attitude.  Thanks so much Ashley, Brandon and your wonderful friends and families!!