Oh my goodness I love this family!!  We are so very blessed to have this precious family in our lives.  We started with Mike and Caryn's wedding, then newborns of baby Cayden, and growing baby photos of him as well and then baby Coltyn made his arrival and of course he was so great for his newborn photos.  Now they are a family of 4.  It is such a privilege to photograph the beautiful connection and life they are creating for their wonderful family.  Thank you Caryn and Mike………Cayden and Coltyn too, we had so much fun!!
Wow………what an amazing day!!  Rendee and Brett are so fun and so are their families!  We had such a great time capturing so many special moments and works of art for them on their special day!
Thanks so much for having us you guys!!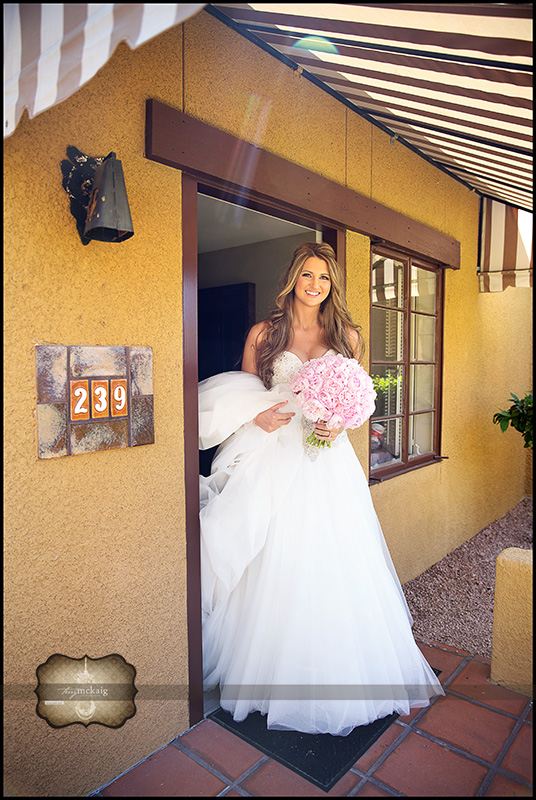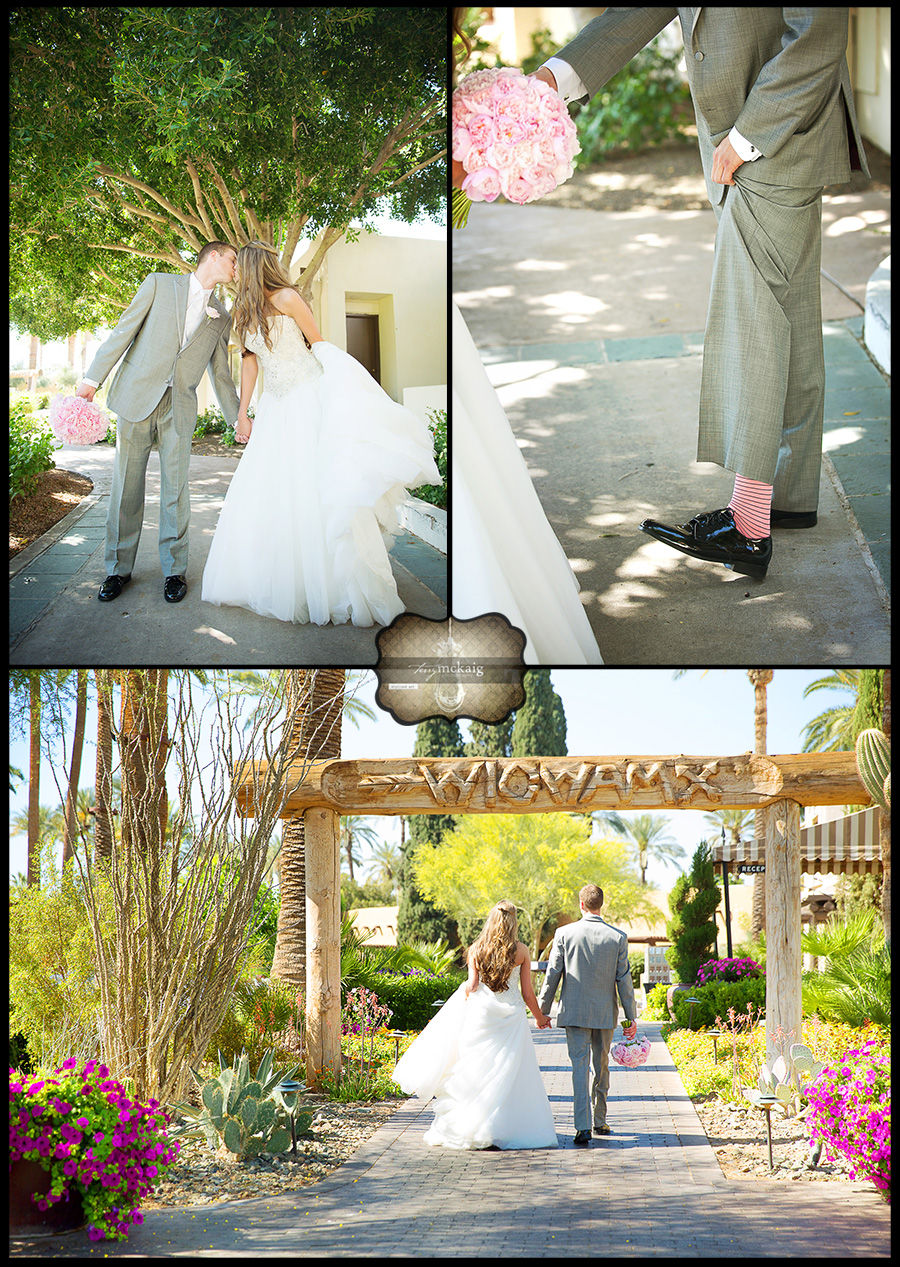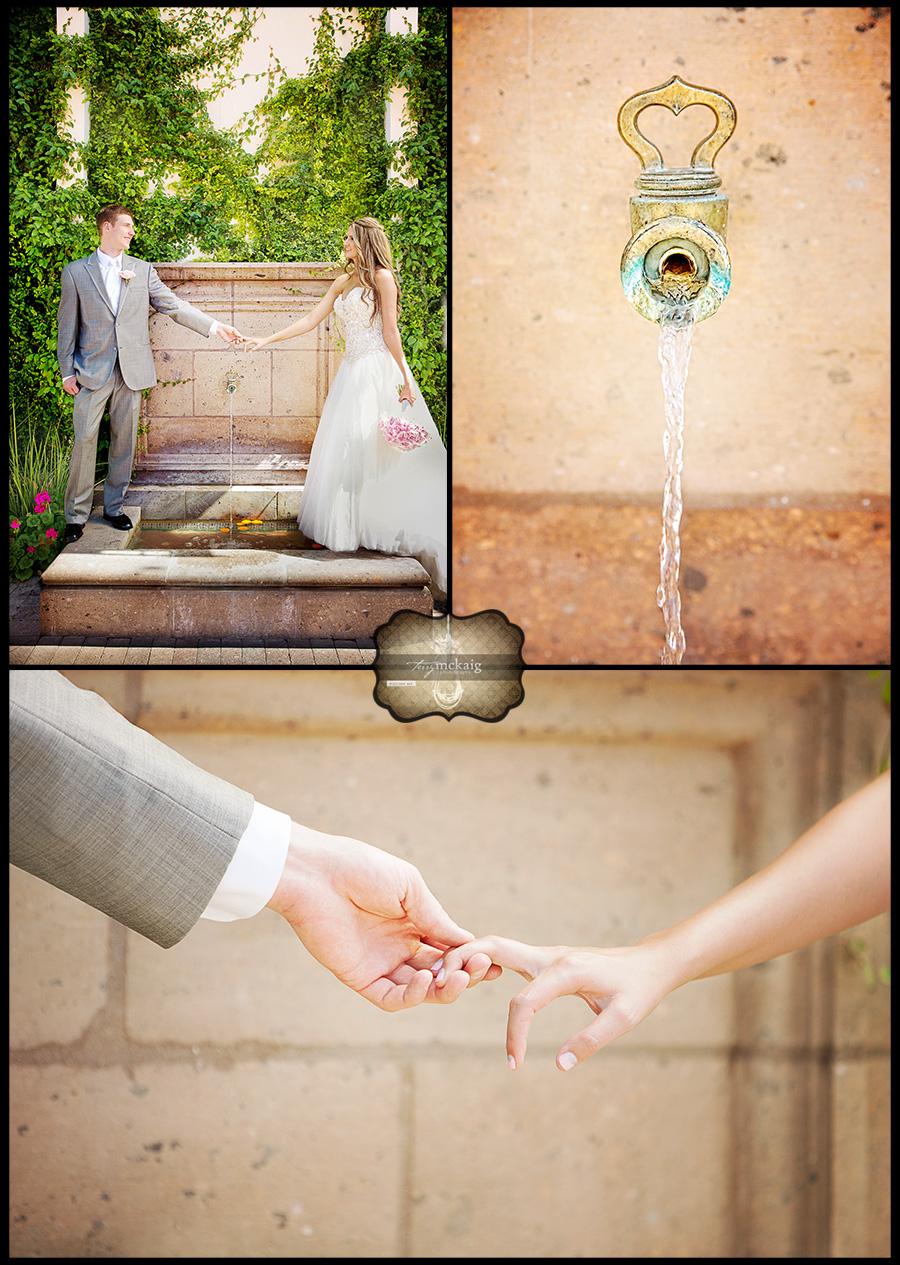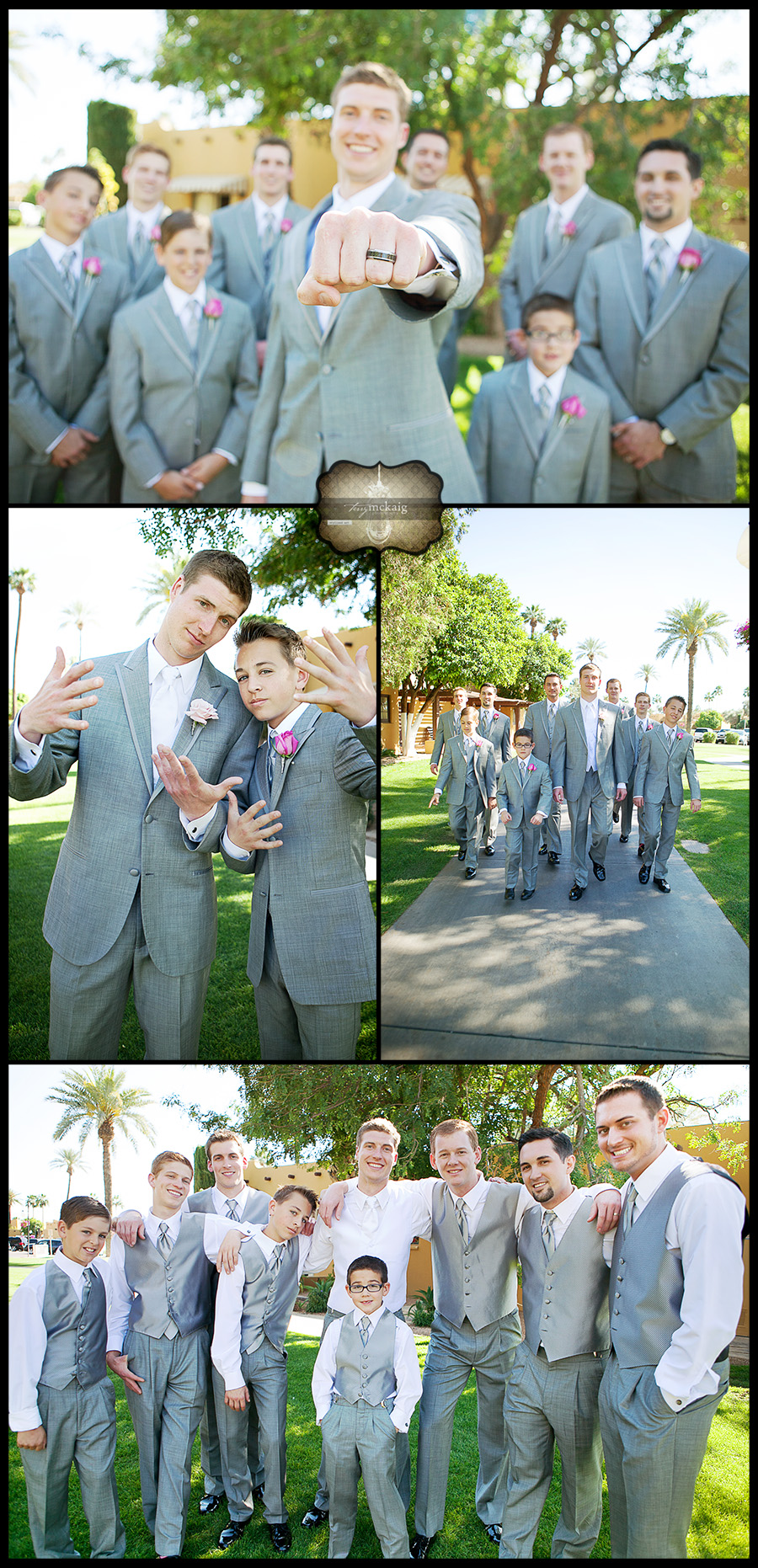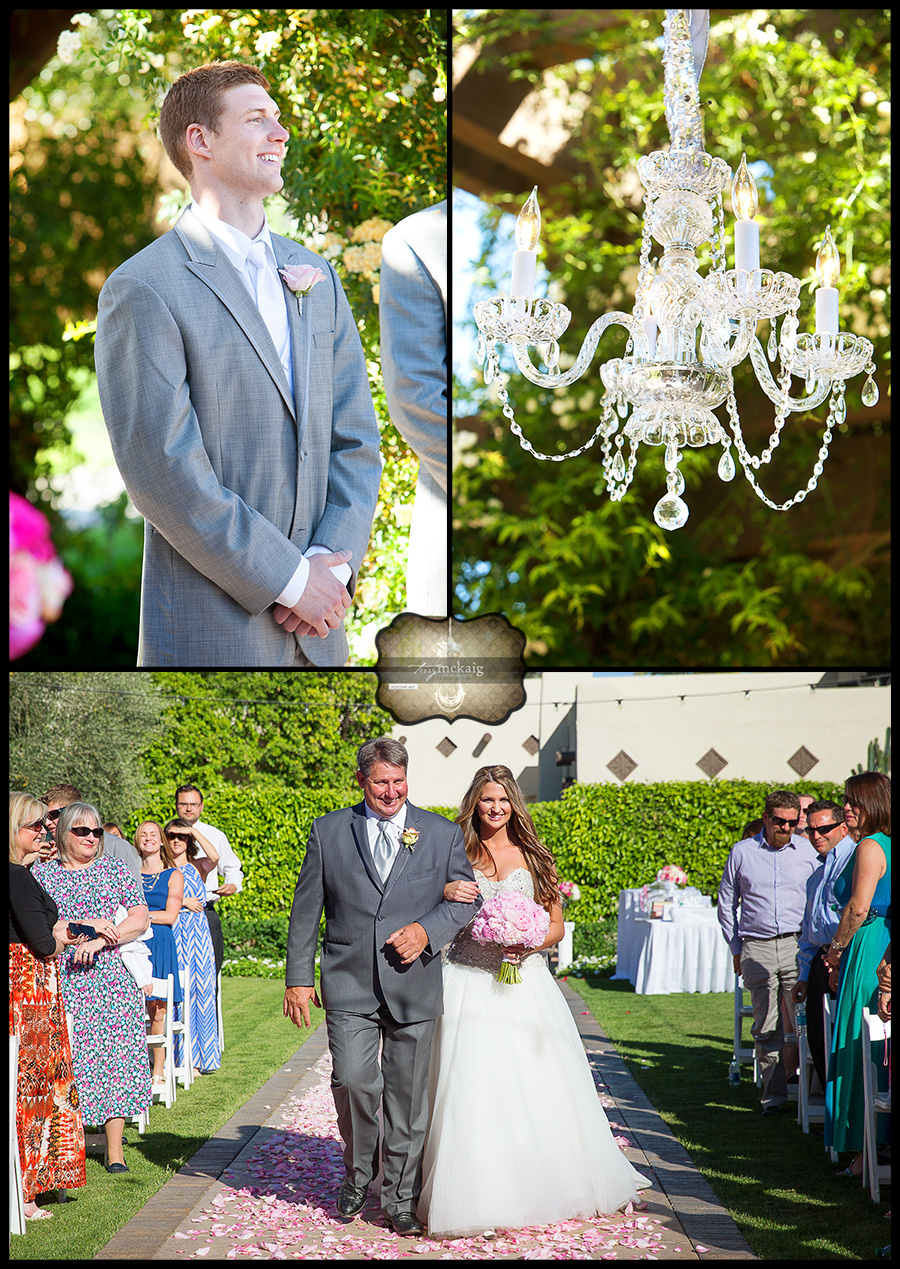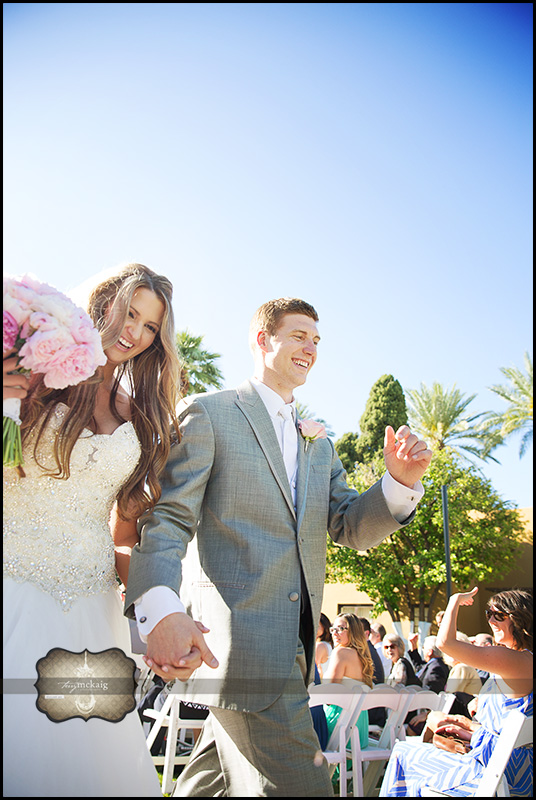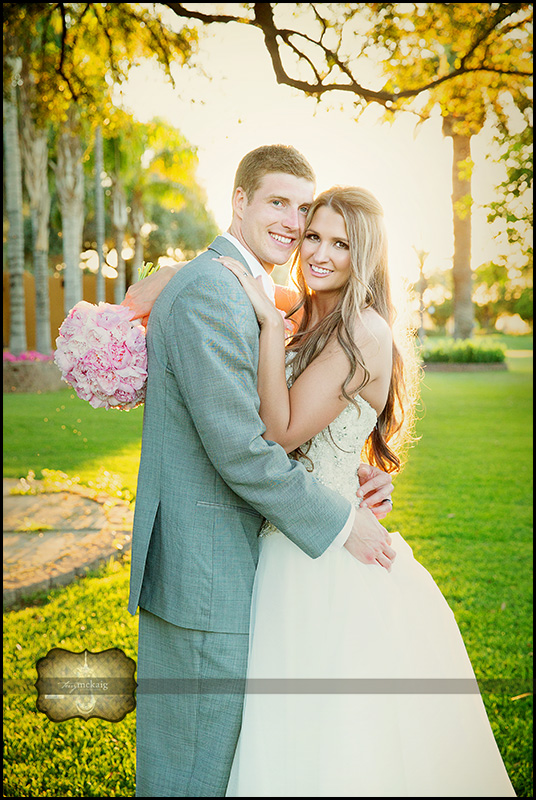 Brianna and Matt at the Winery was such a fun day!!  I love their style and we were able to get so many different looks, they did amazing with their outfits and their connection was amazing to photograph. Thanks so much you two!!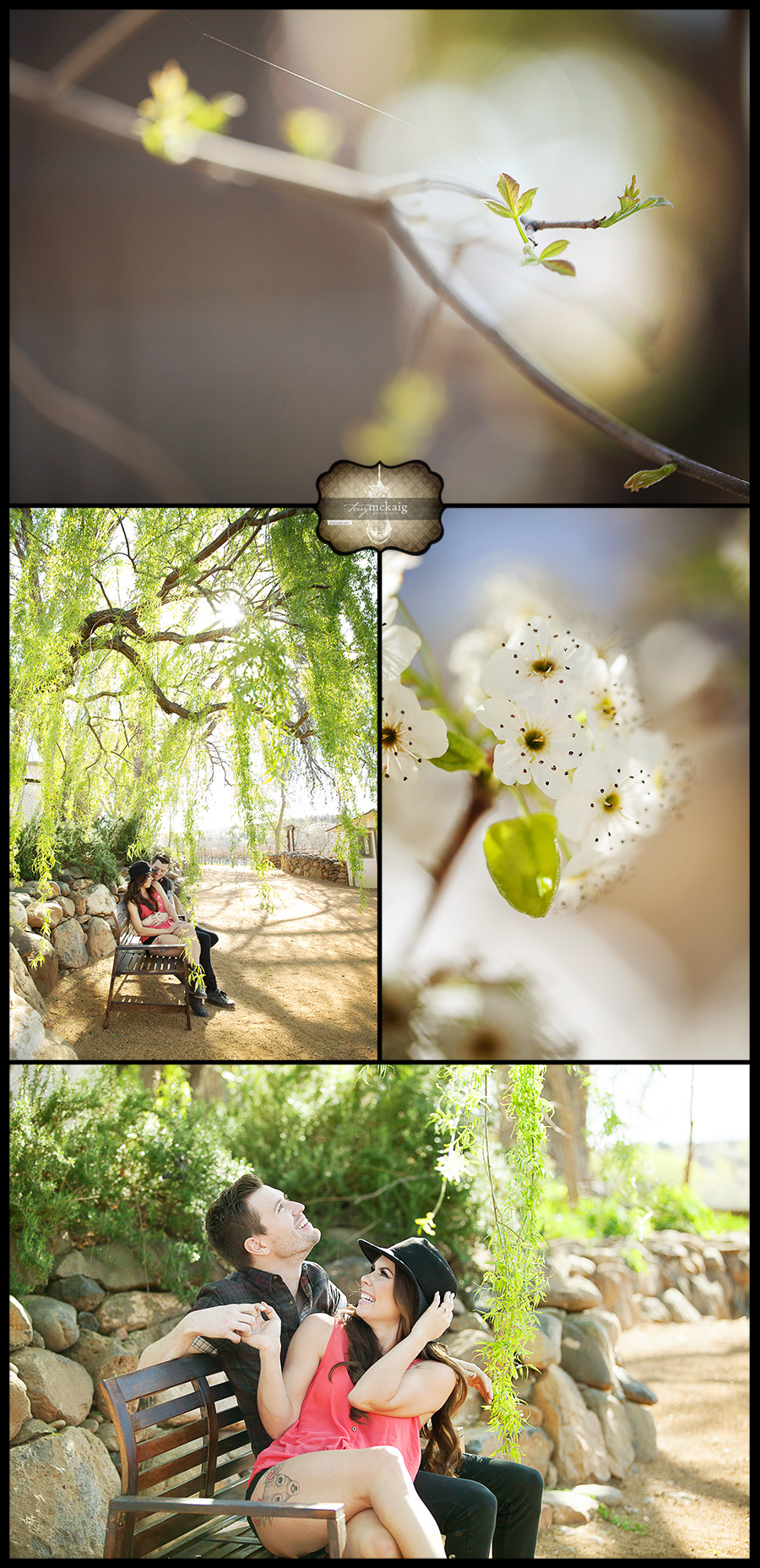 Sharon and Drew were married at Corta Bella a couple of weeks ago.  We had an amazing day, despite the crazy wind! : )  Arizona is so beautiful in the spring with all of the amazing wild flowers which were perfect for Bridal photos and some Bride and Groom portraits to boot!!  : )