Wow……….Blackstone Country Club was a perfect back drop for this gorgeous wedding!  The bride and her mom thought of every detail……..as you will see and the bride and groom were simply stunning!! Brianna and Matt, we had such an amazing day with you two and your amazing families and friends!  Thanks so much for having us!  Enjoy your preview!!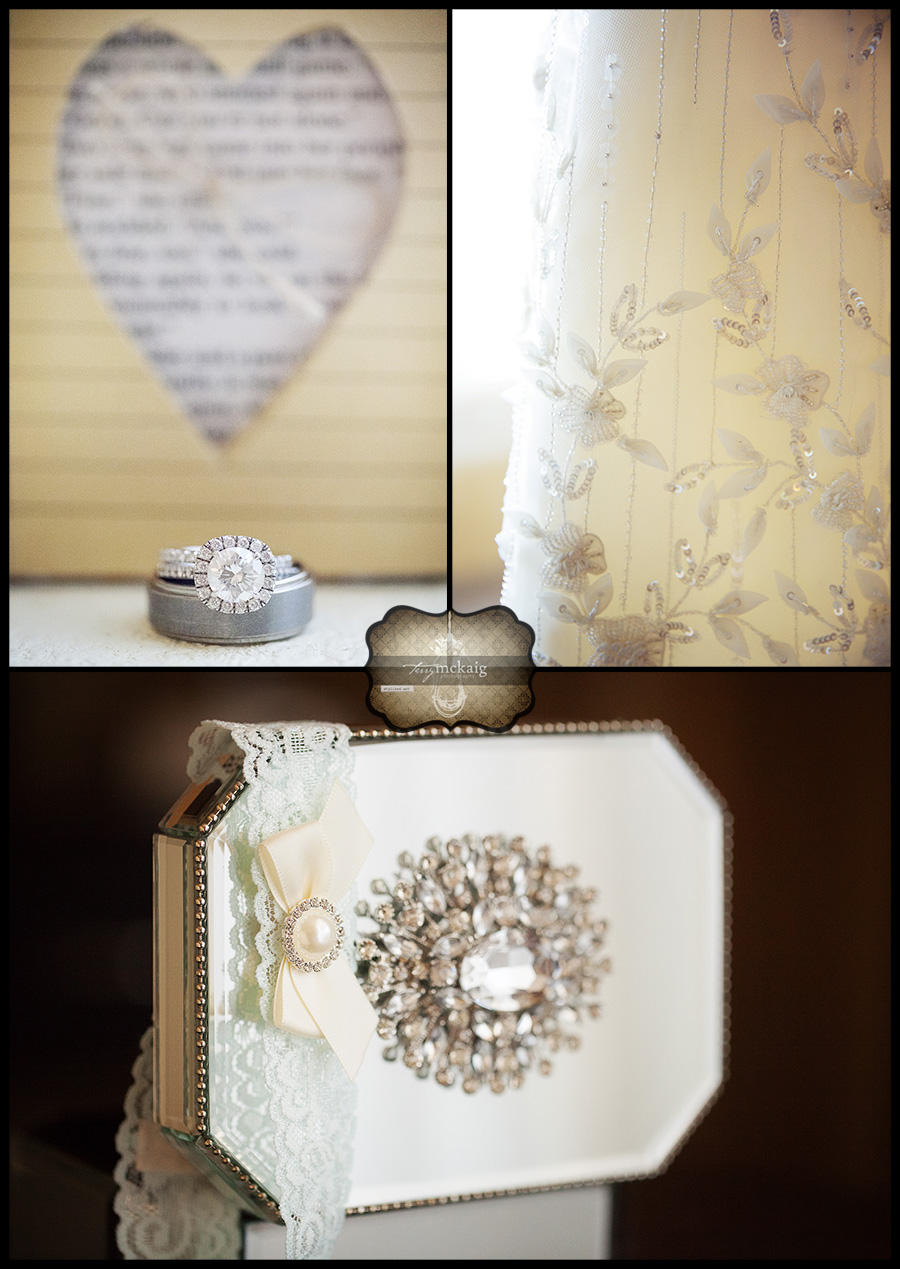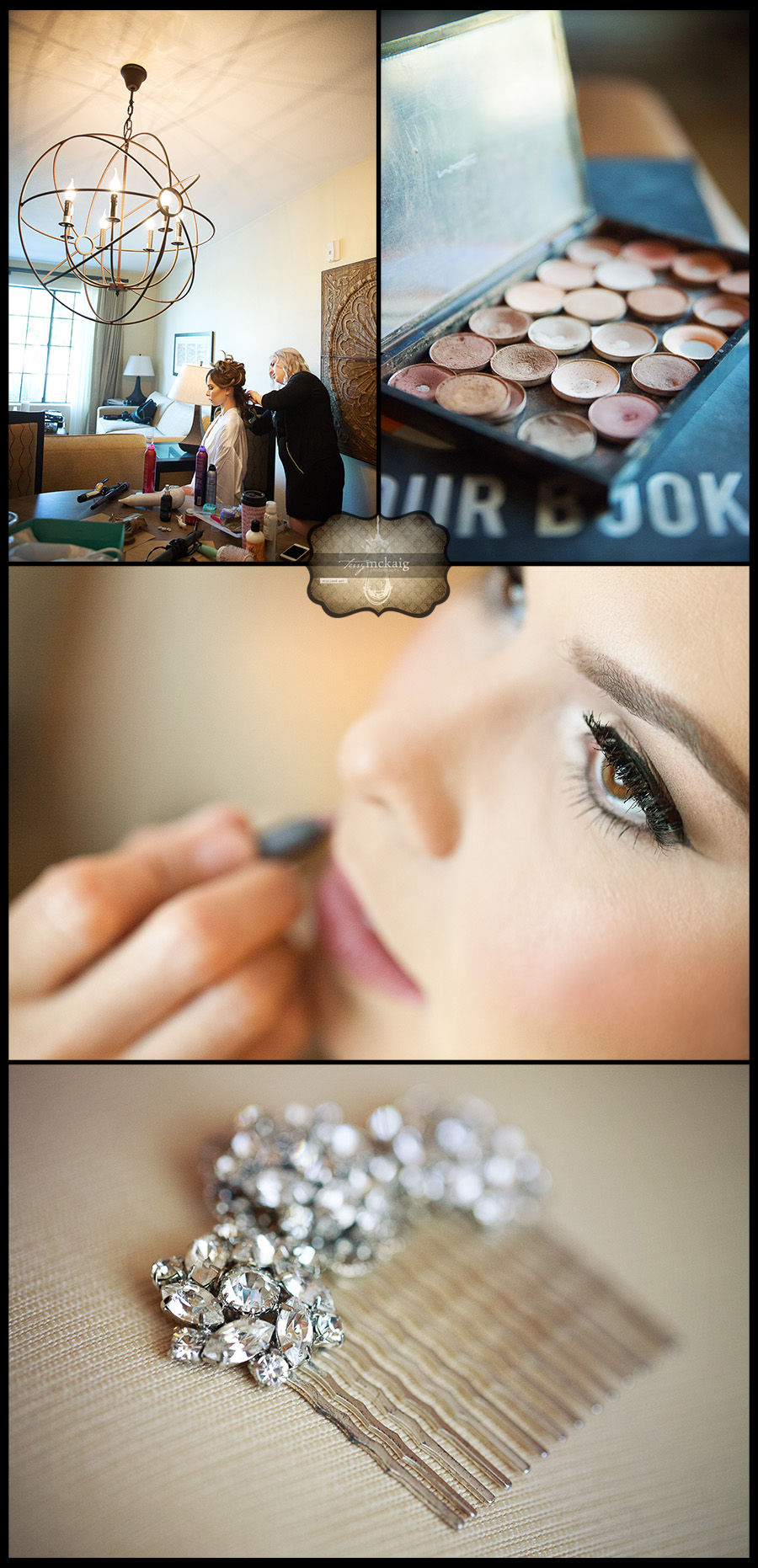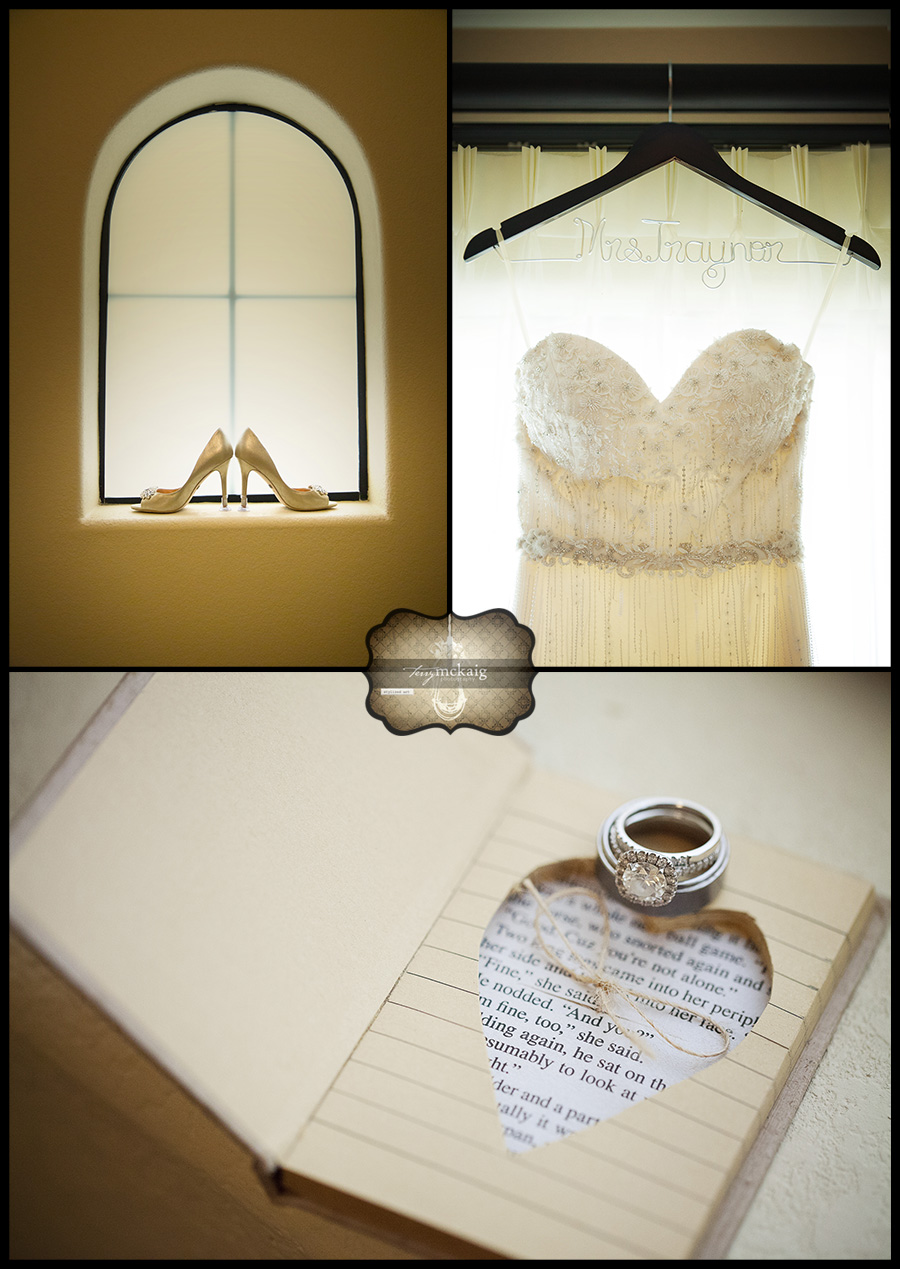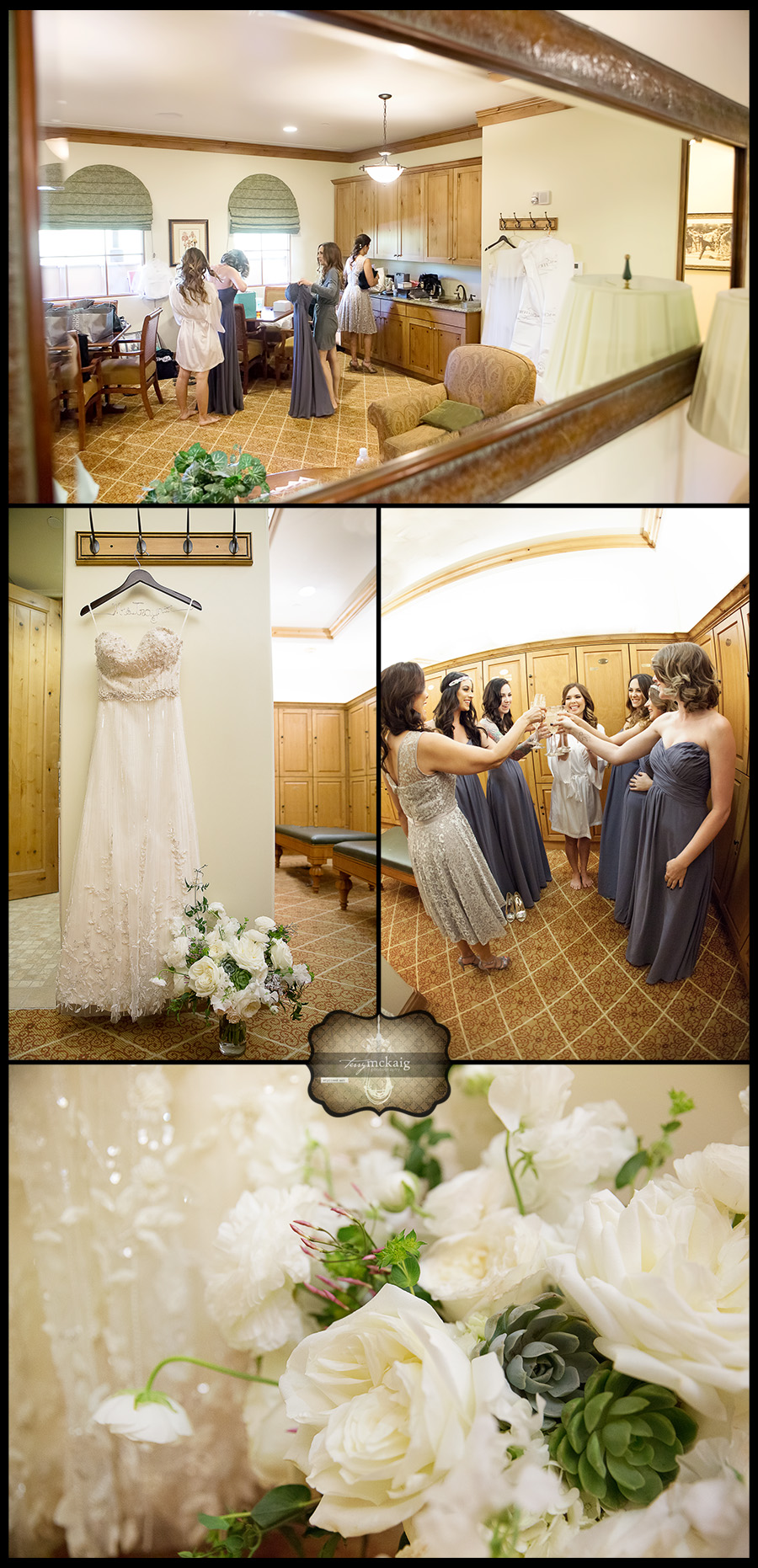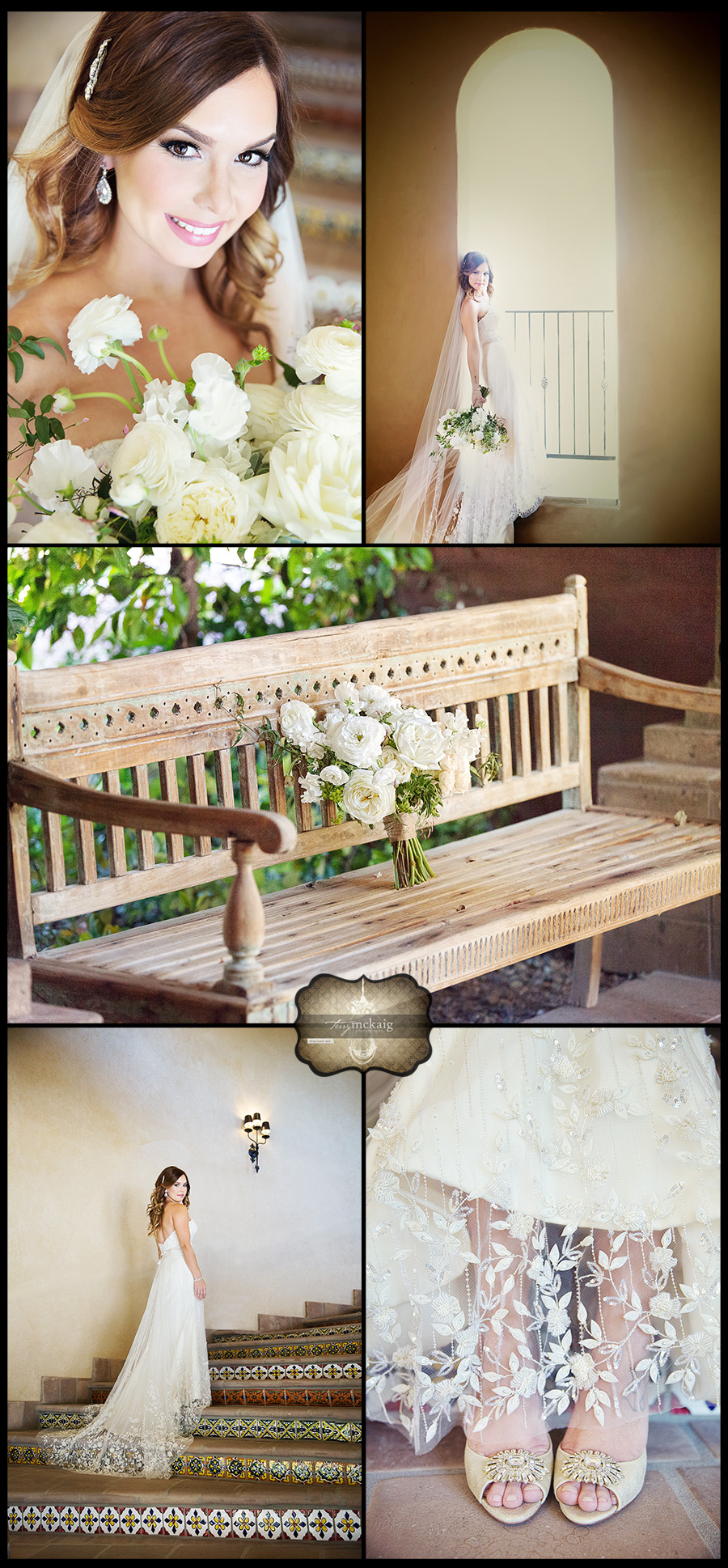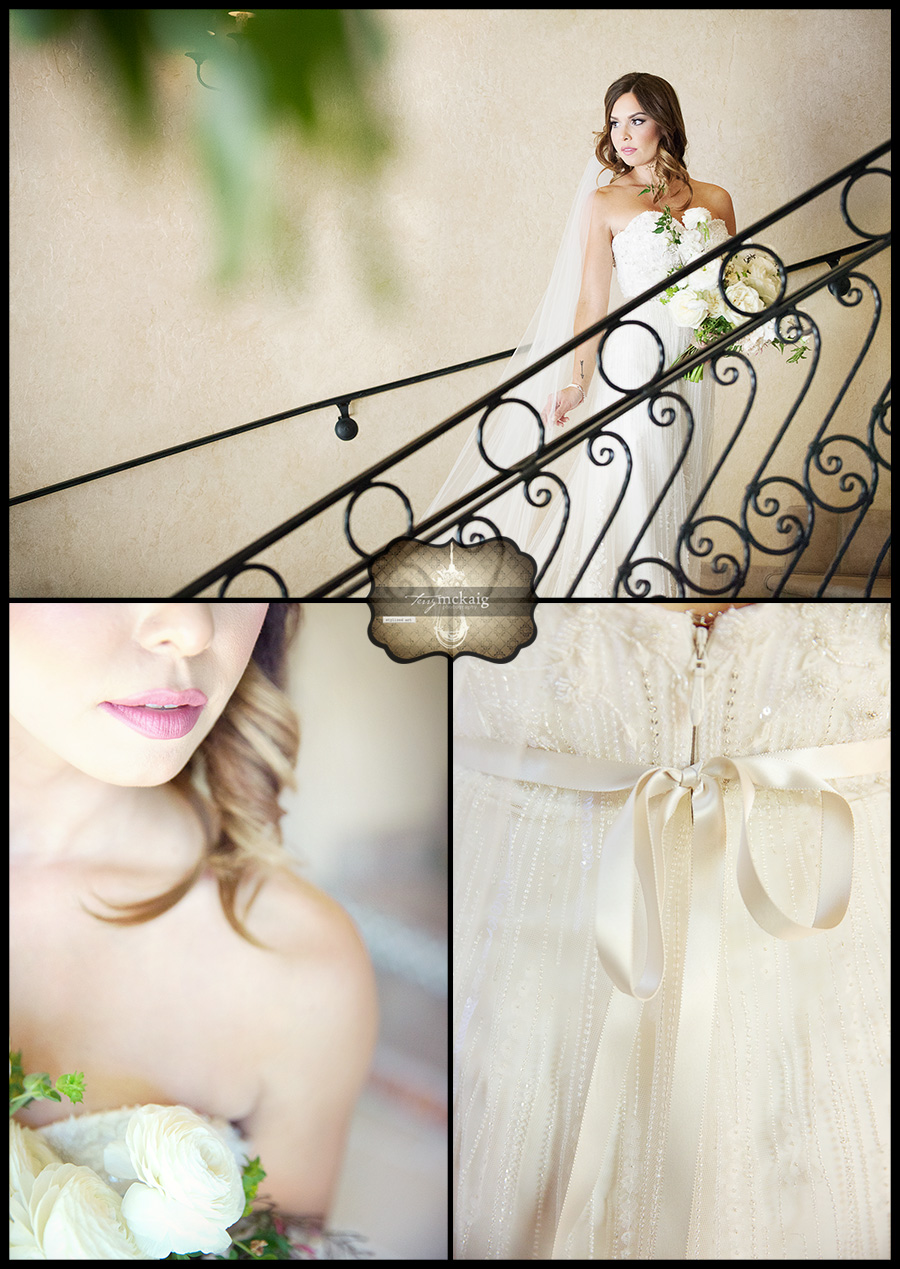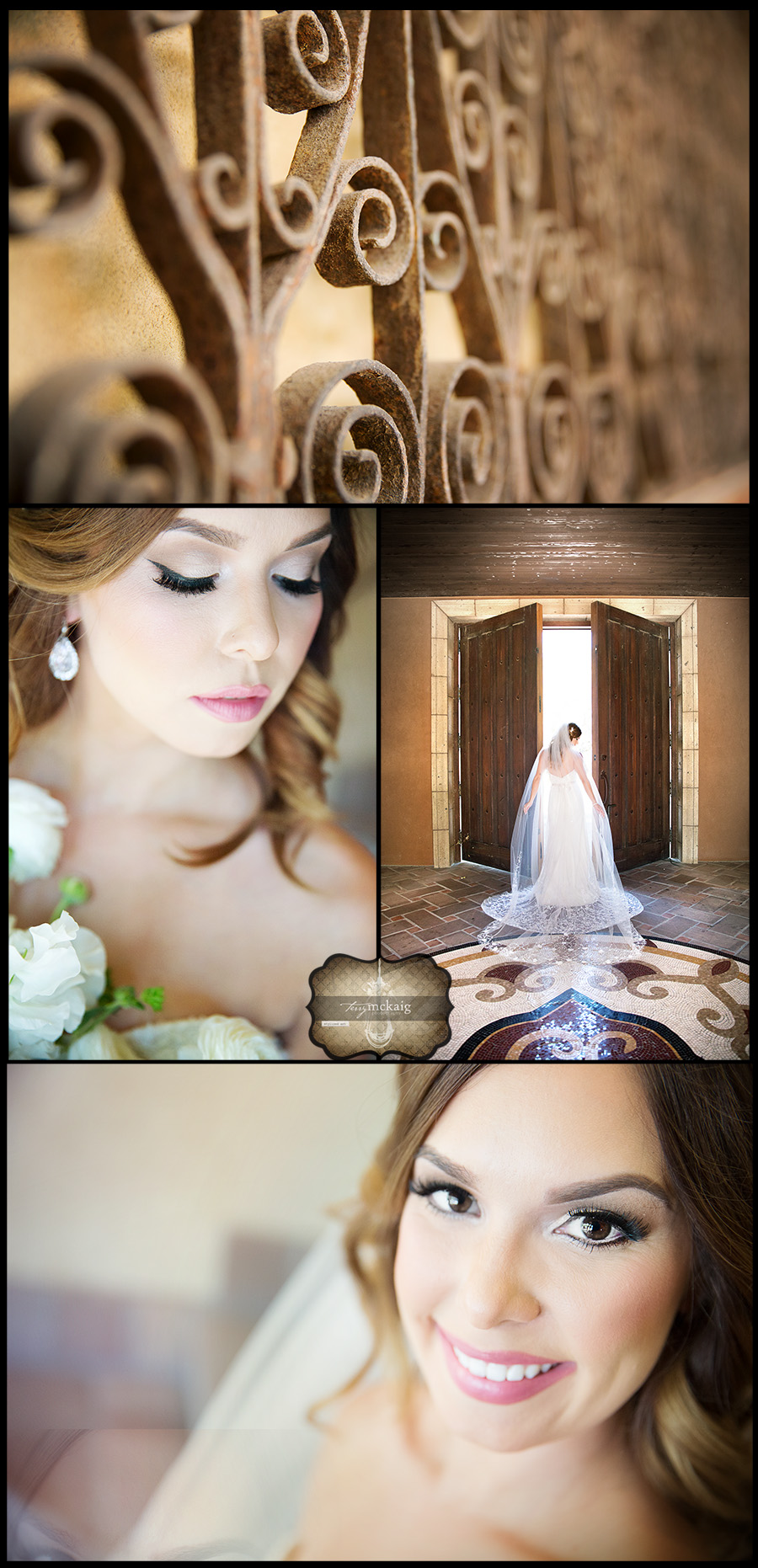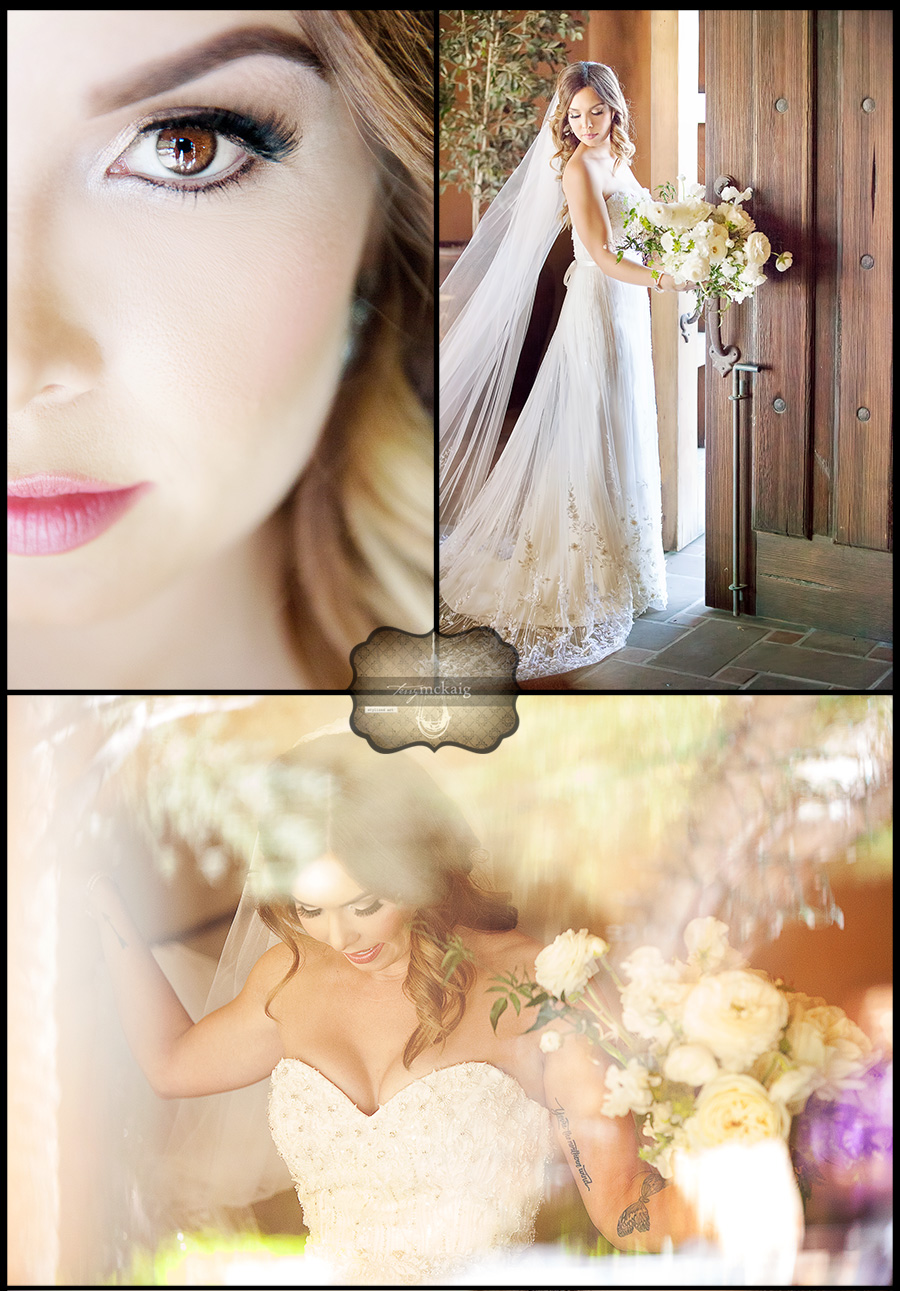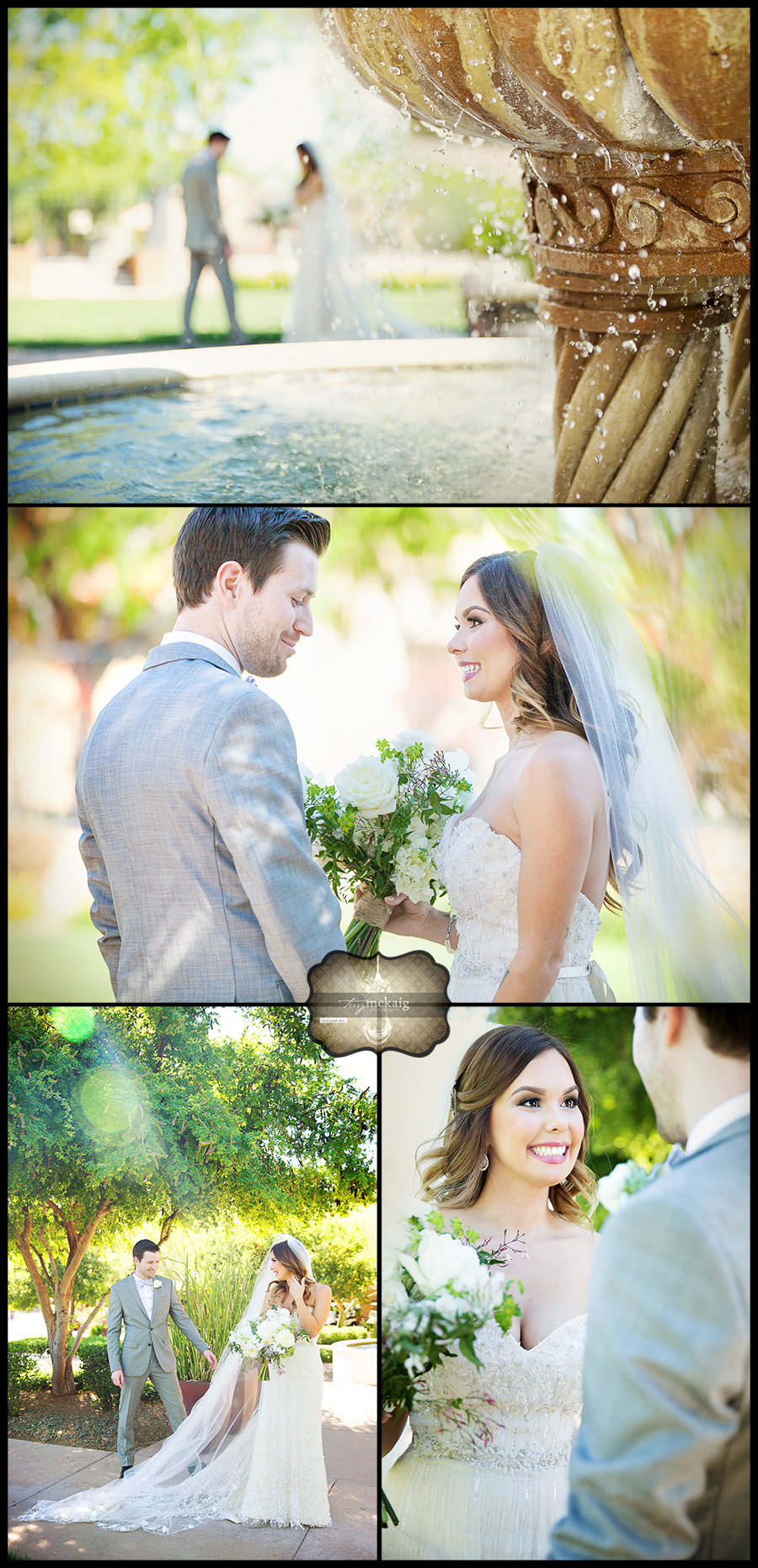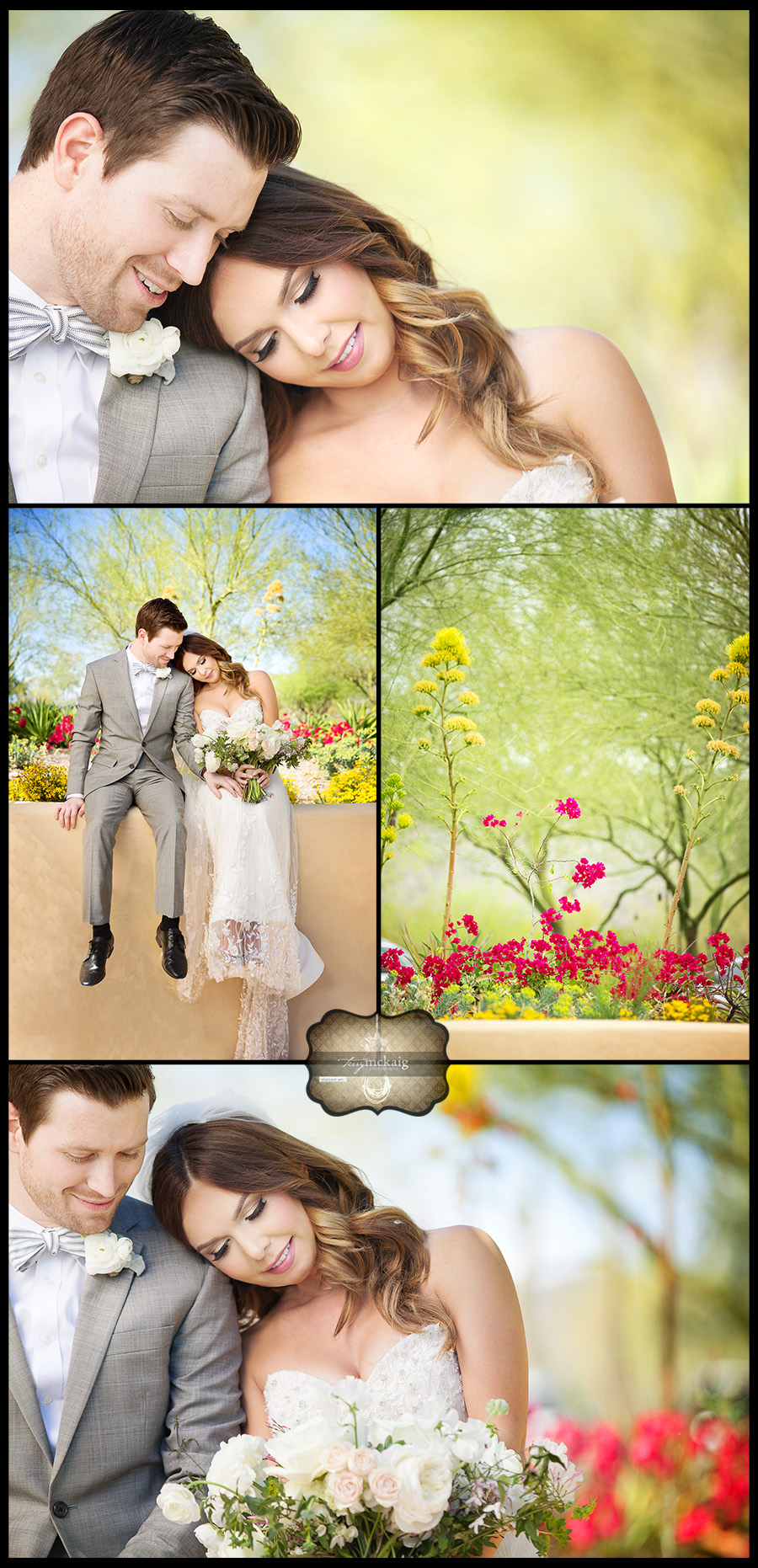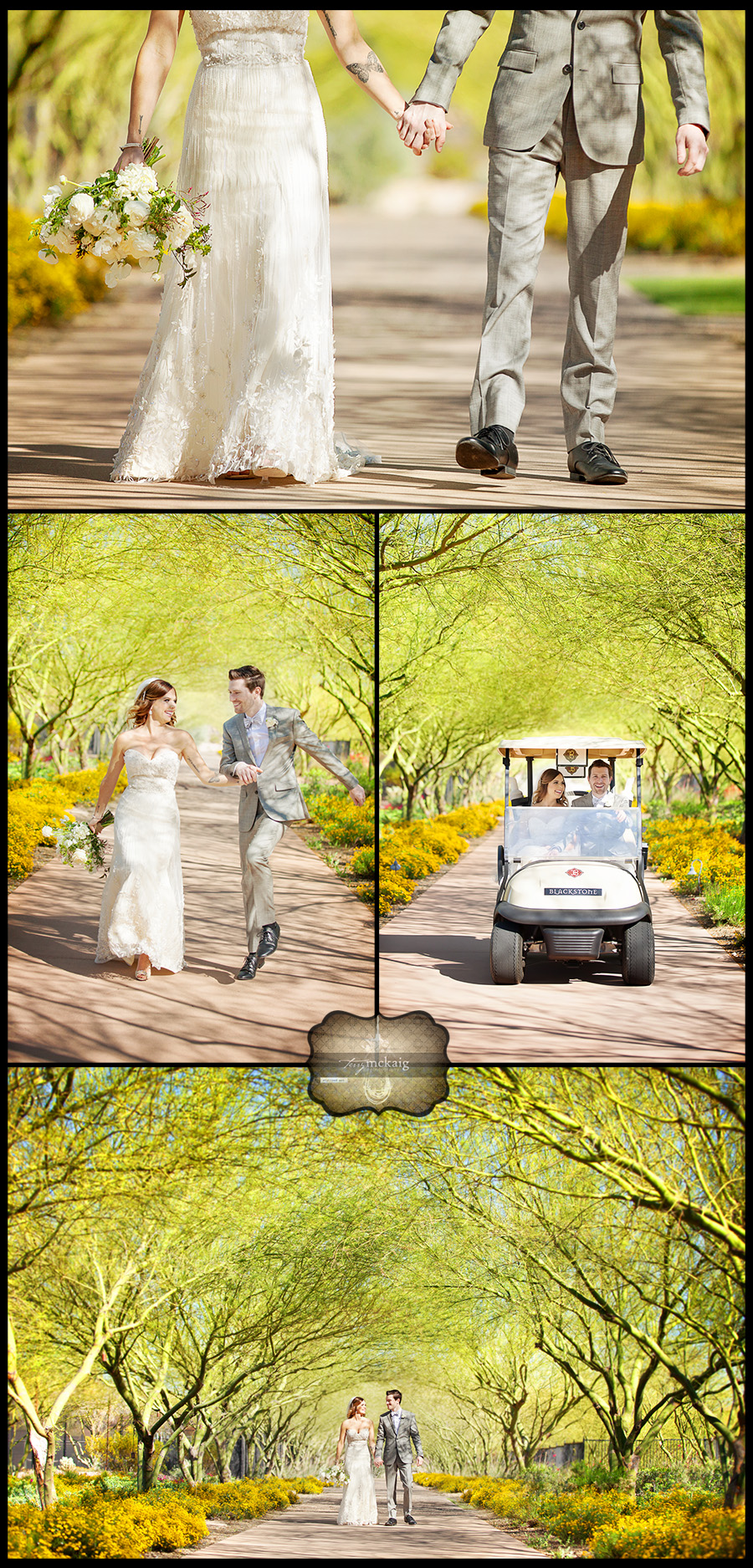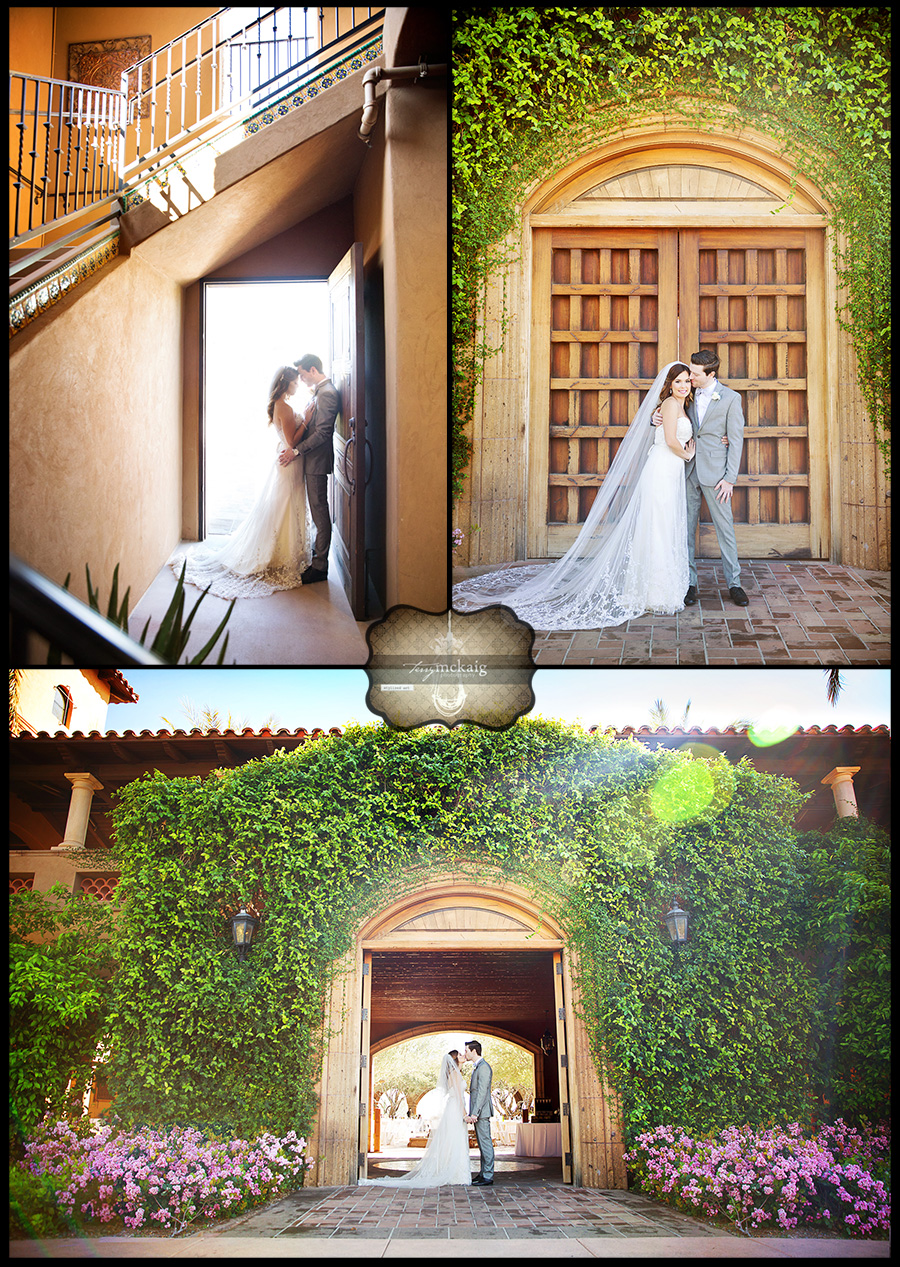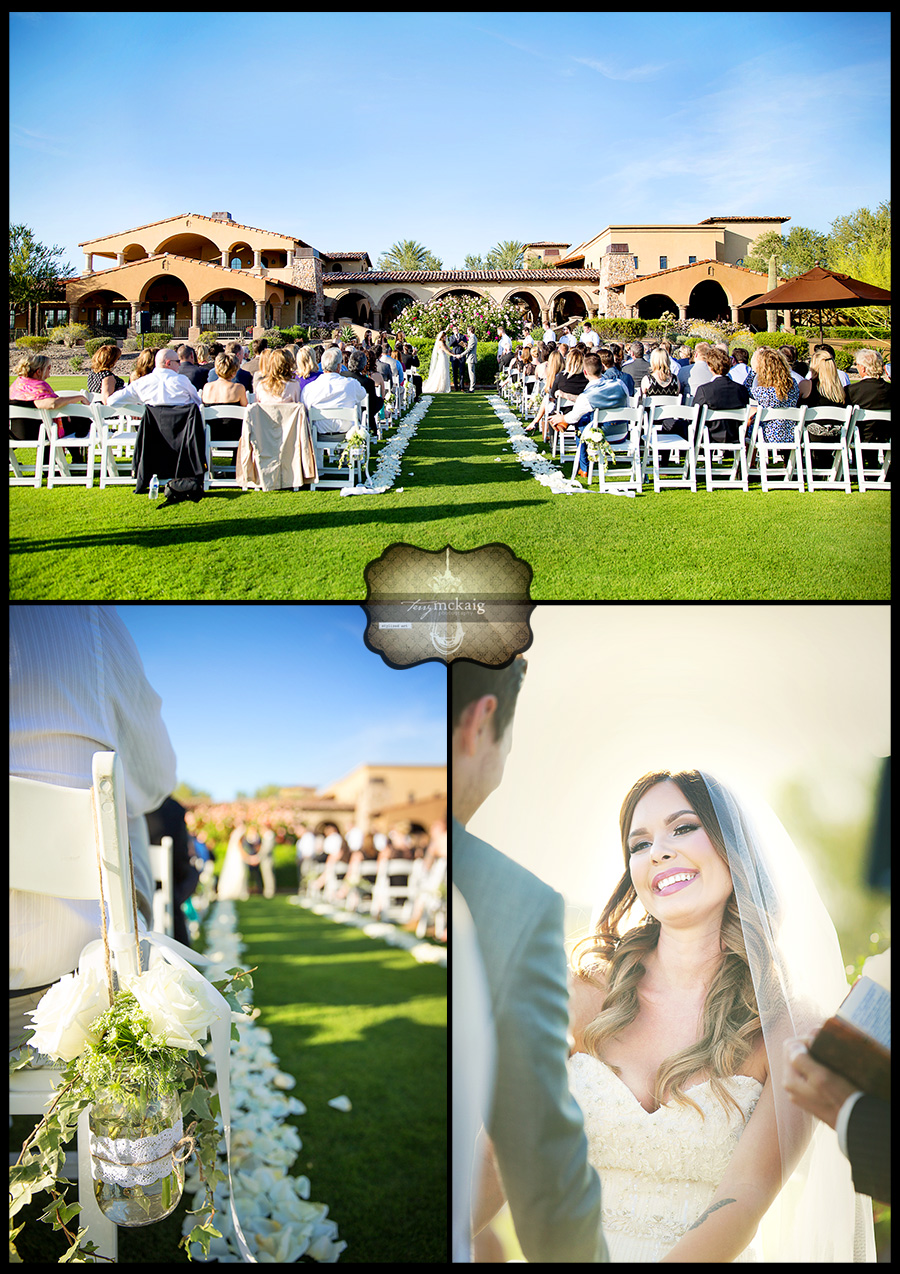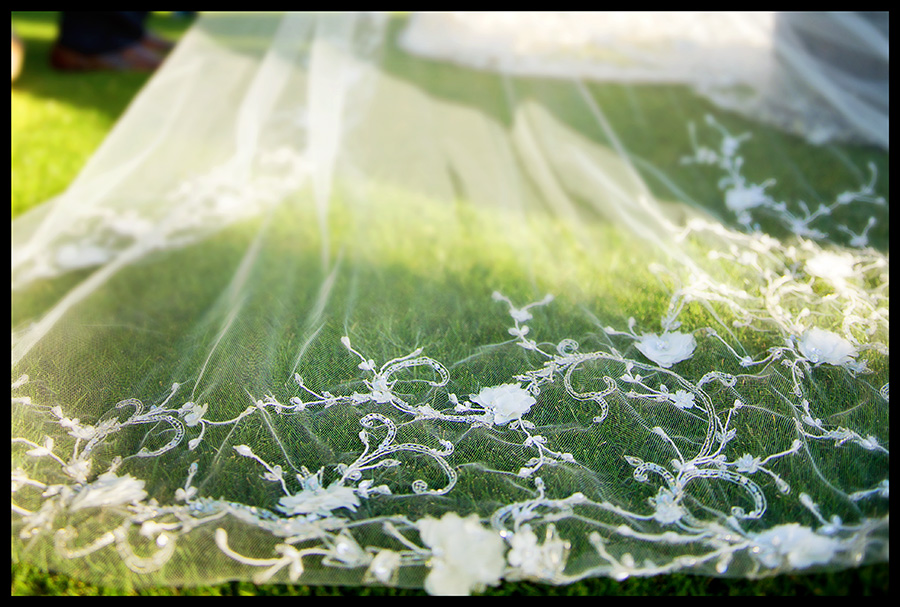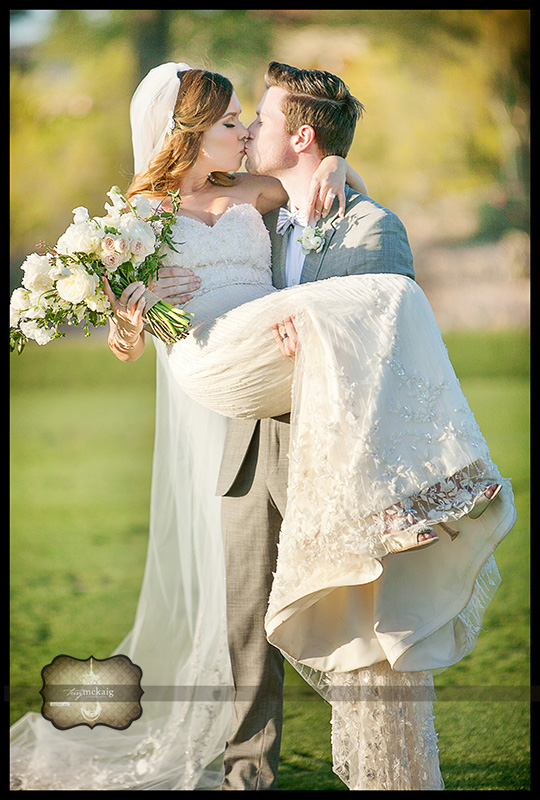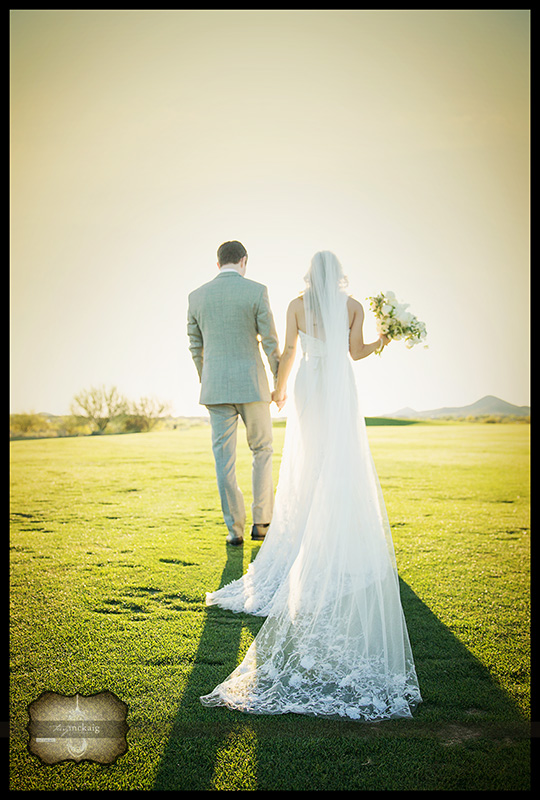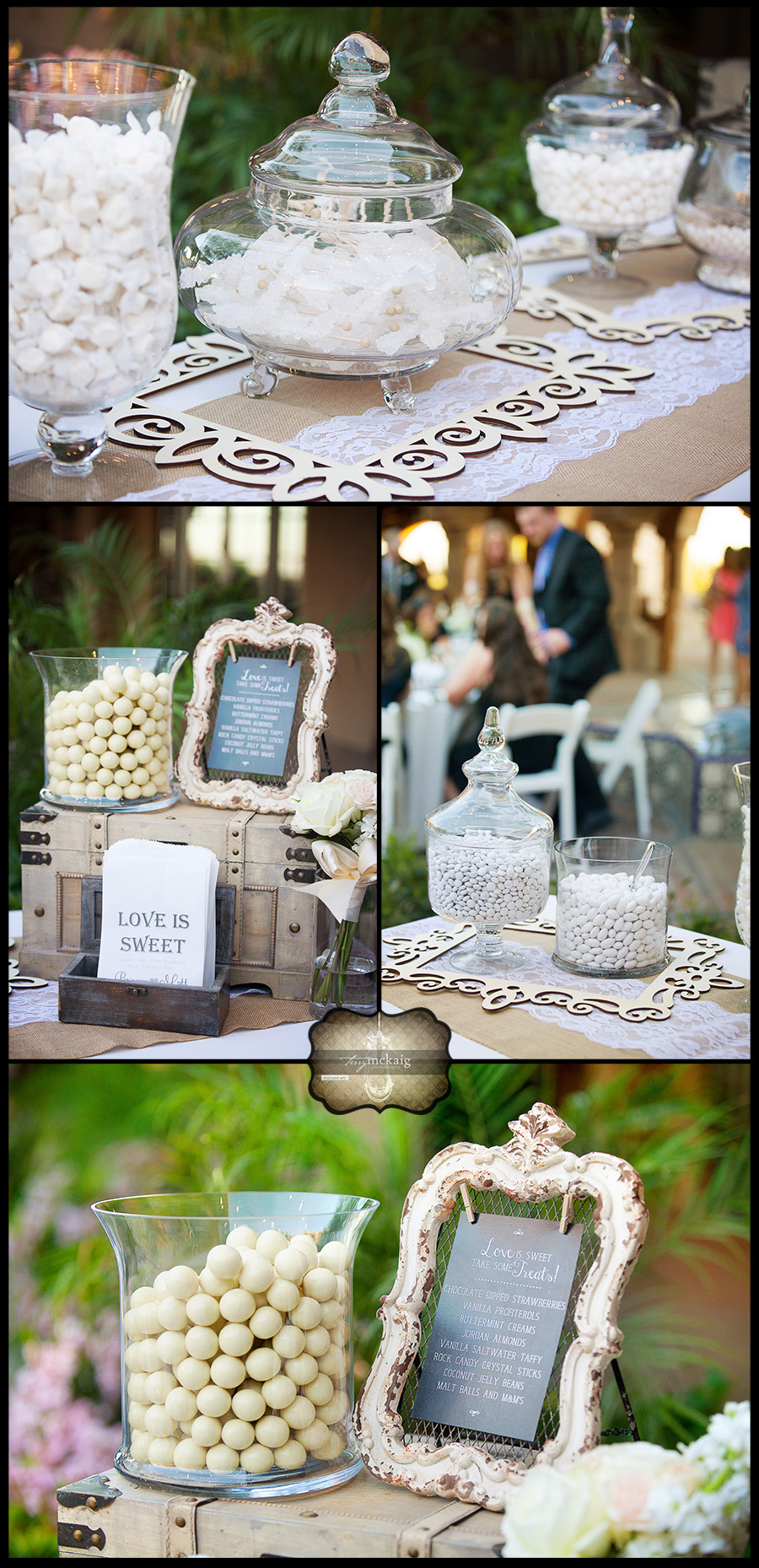 Filed under: Weddings Hide Comments |Add a Comment
Dawn posted the following on April 9, 2015 at 6:17 pm.

Oh wow! Every single image is absolutely stunning! You are amazing Terry. I am sure your clients adore them. Love looking at your work!