Just a little something I'm working on for Sassi of Scottsdale.  Celebrating my 200th post on my blog!! : )  Thank you Sassi and all of the amazing staff there, you are all amazing and we appreciate you so much!!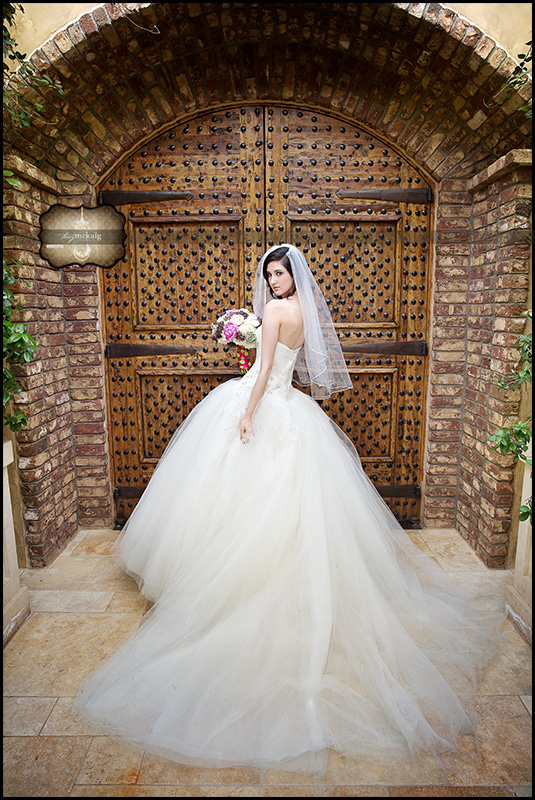 One of my faves from Saturday's wedding………..can't wait to post more of Whitney and Brandon's amazing day!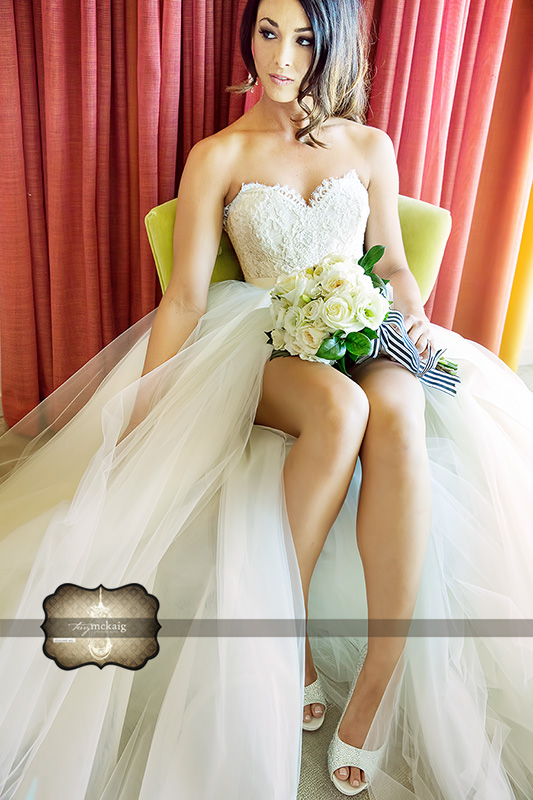 One from Saturday…….gorgeous bride!!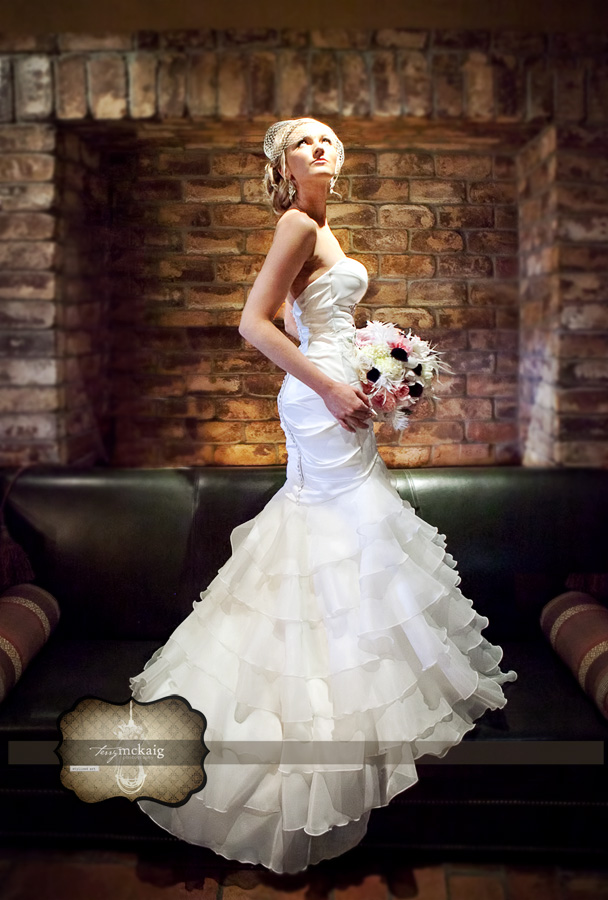 Thank you for having me ladies………you were all so much fun!!! Megan's shower was such a blessing to be a part of!  Here are a few for you for now!!  : )

On any given wedding day the bride is top priority!  If the bride isn't happy,………..the day doesn't go so well!! : )   I feel that every bride that I have the privilege to photograph is worth every minute we purposely spend with her on her wedding day to create works of art that reflect the beauty that was resonating from her that day.  This is Brooke, she was pure joy to work with and I think it shows………..I love my brides!!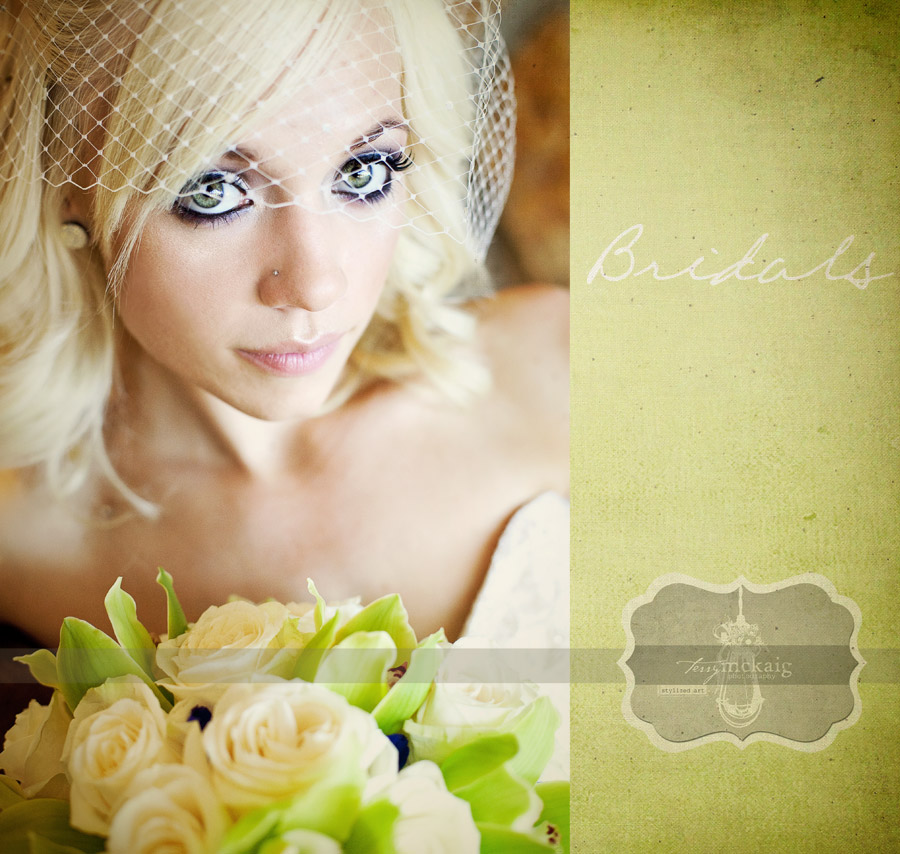 Elegance!!  One from Saturday's wedding.  :  )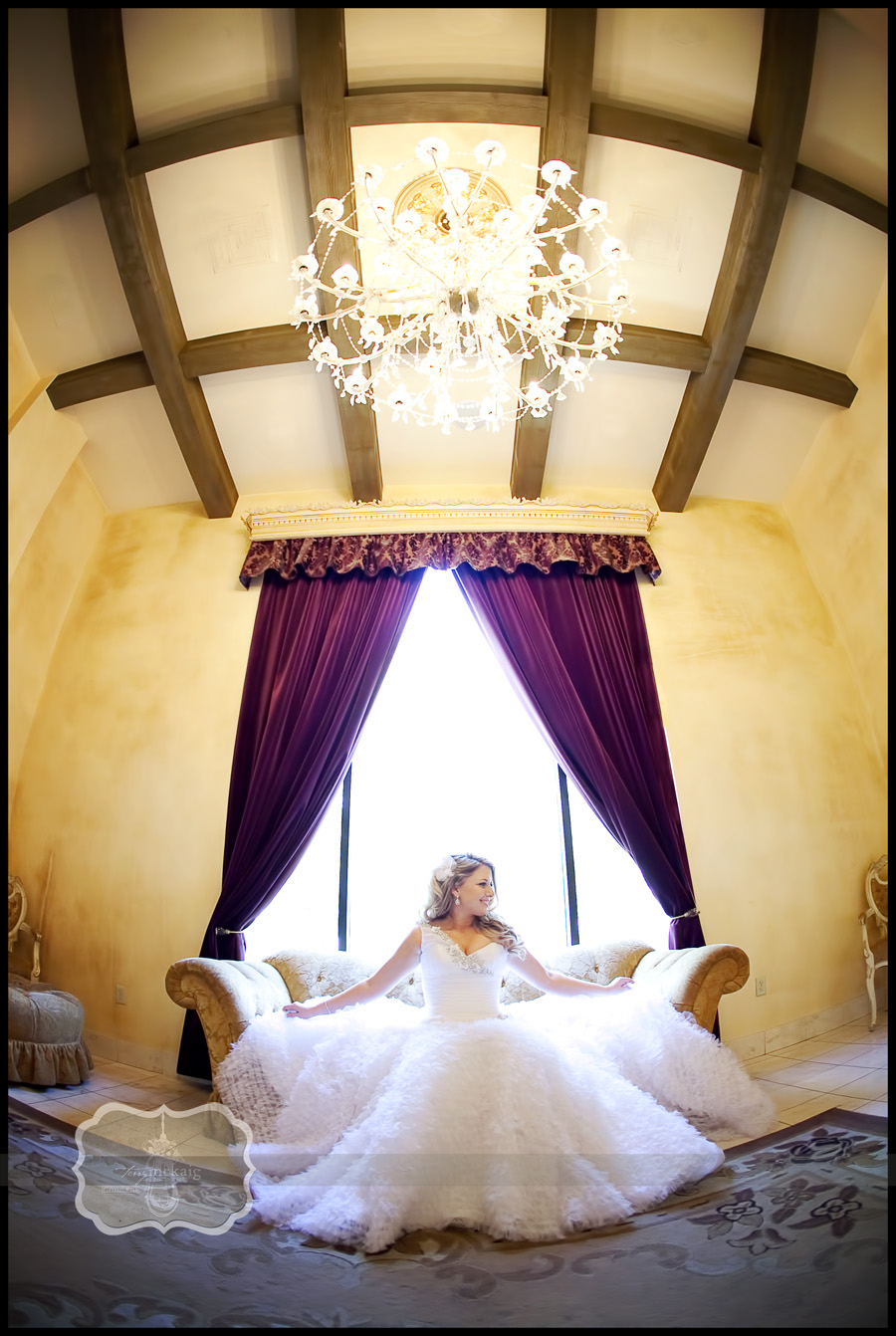 Vintage, chic, stylized…. a photographer's dream!  At least this photographer's dream!!  :  )  I had the pleasure to work with this lovely young lady a couple of weeks ago, to visualize and bring to into reality this vintage style session.   Blending my background in interior design and my passion for photography I have been able to create chic, unique, stylized sessions along with amazing one of a kind experiences and memories for my clients that allow me to create works of art that they treasure for the rest of their lives.   Please enjoy some of the art created from our stylized vintage session in the beautiful Phoenix desert.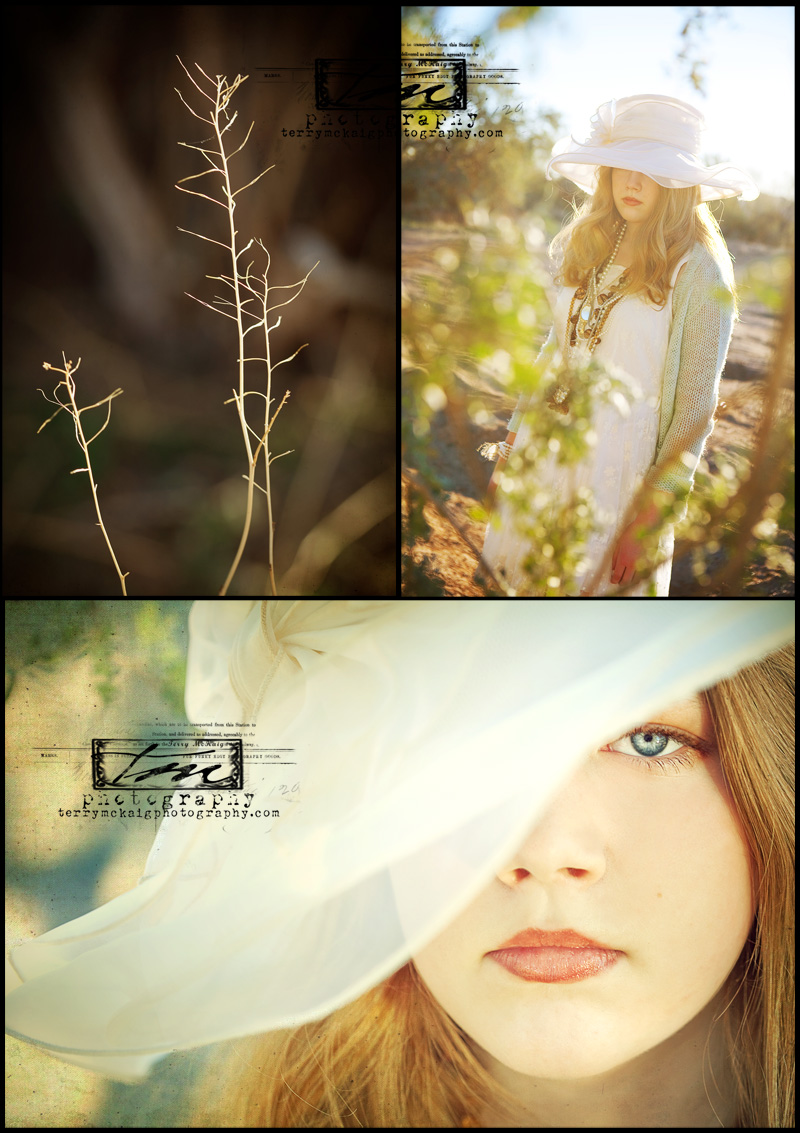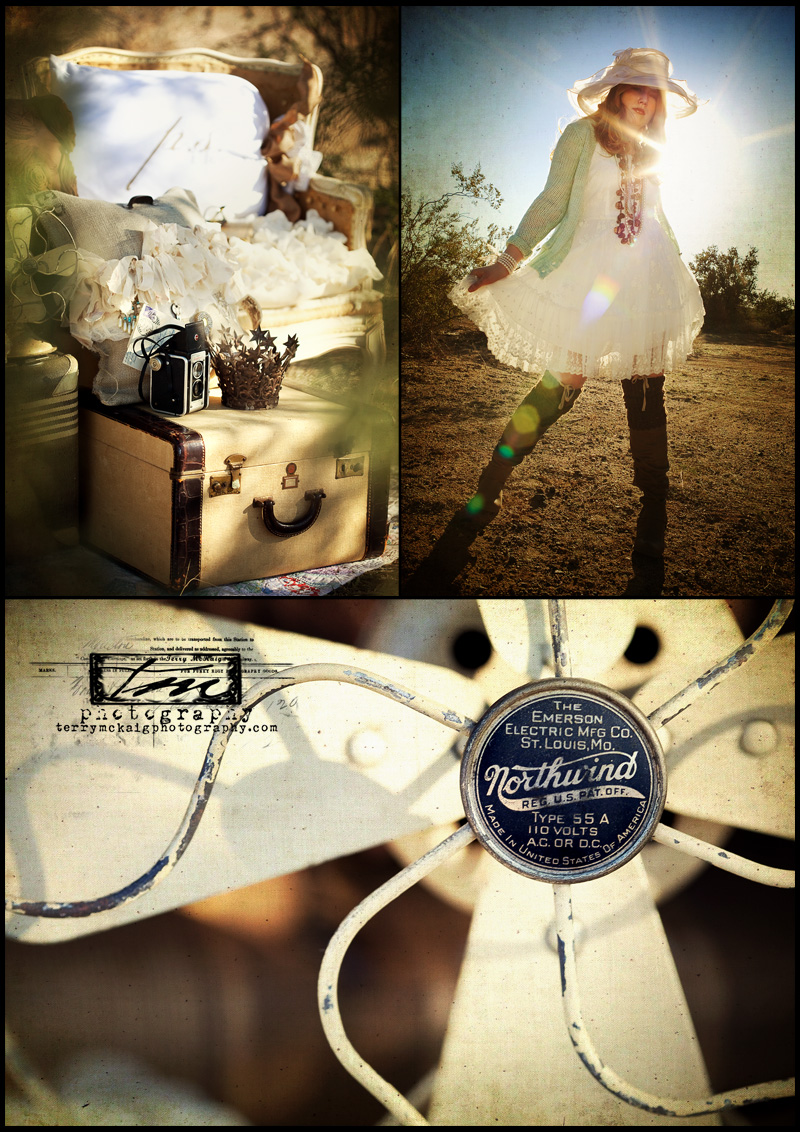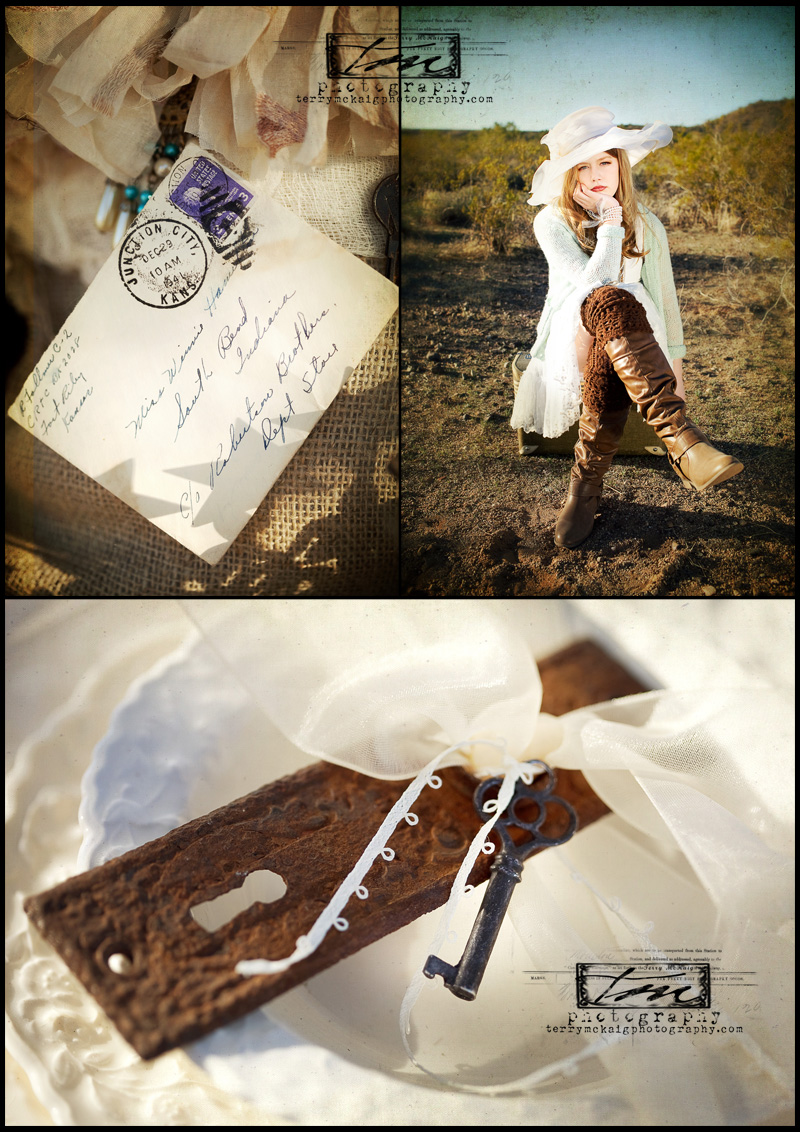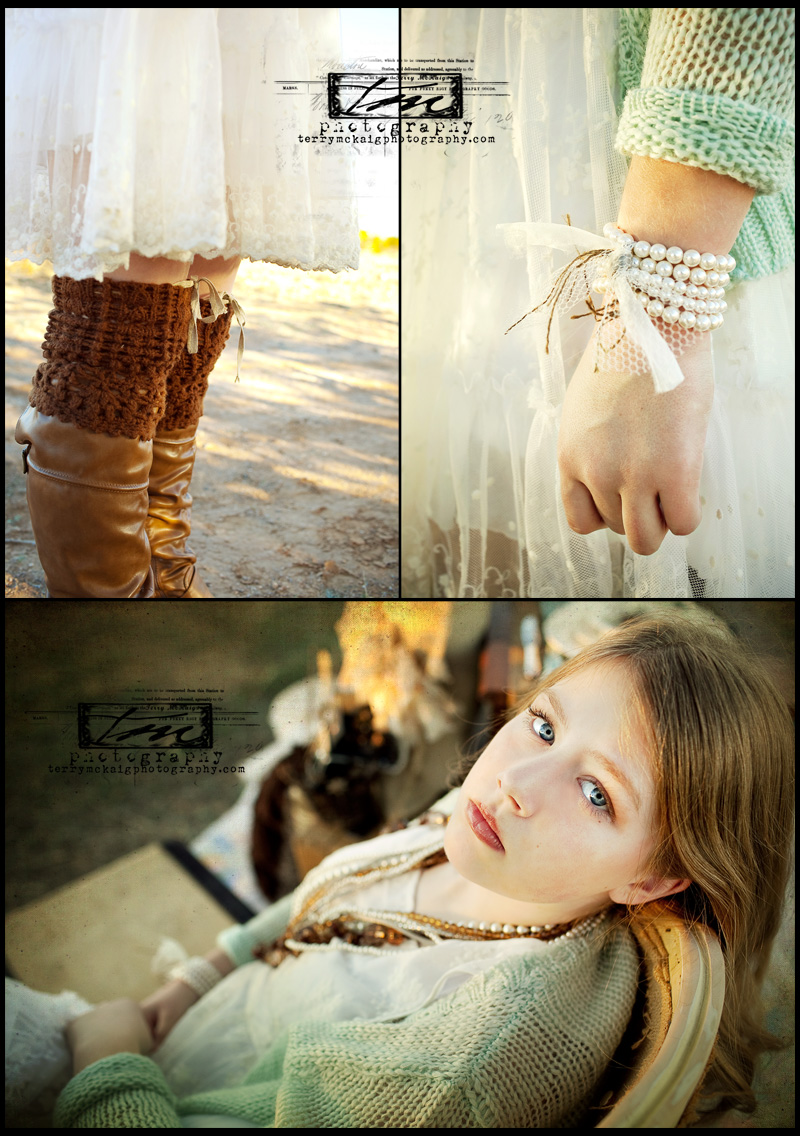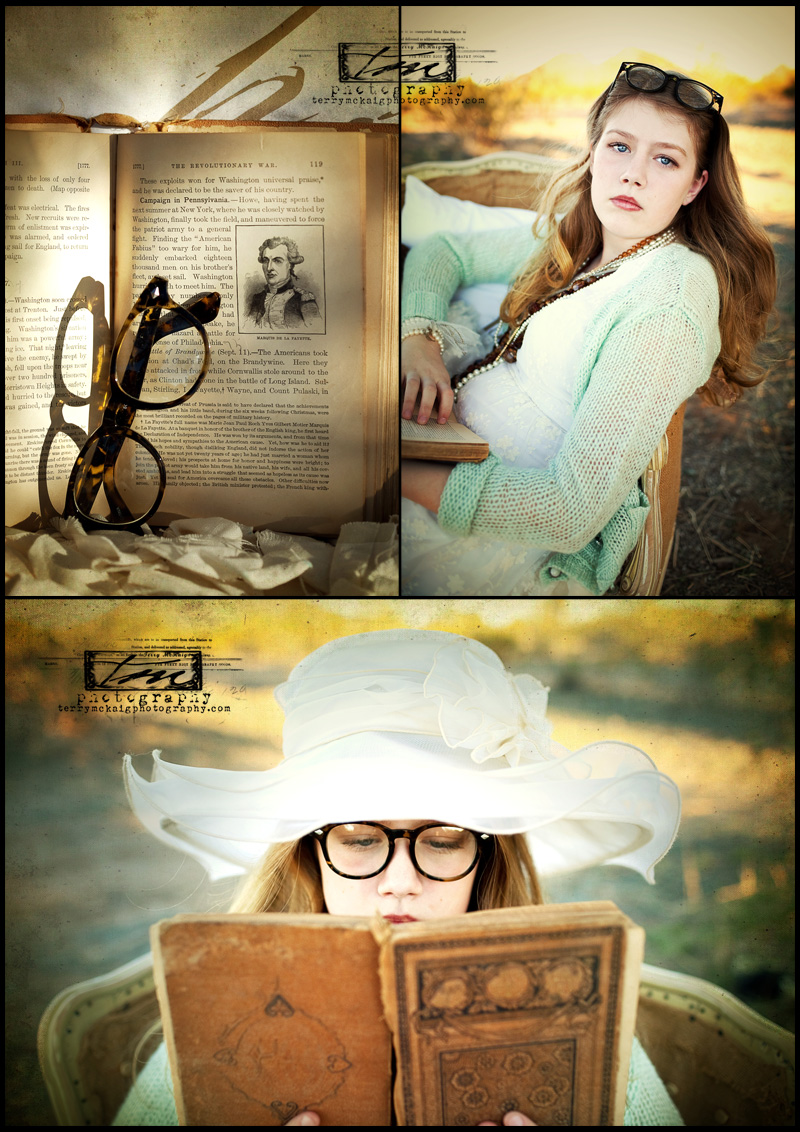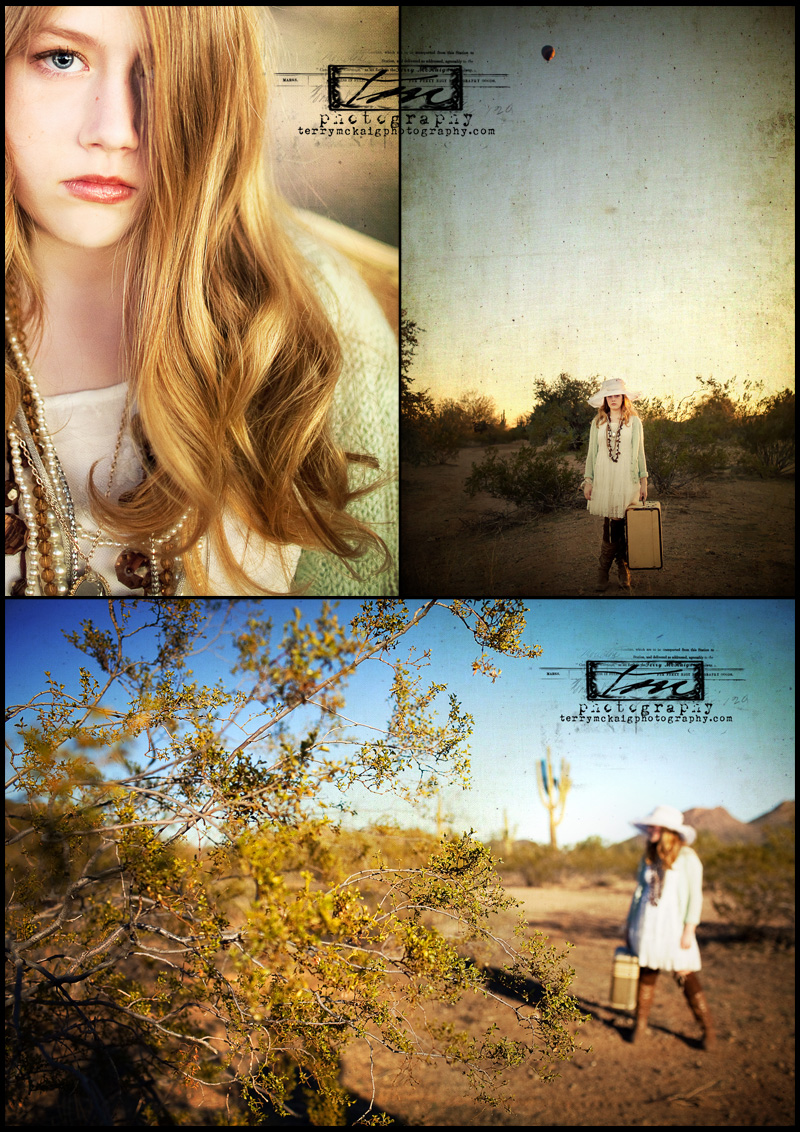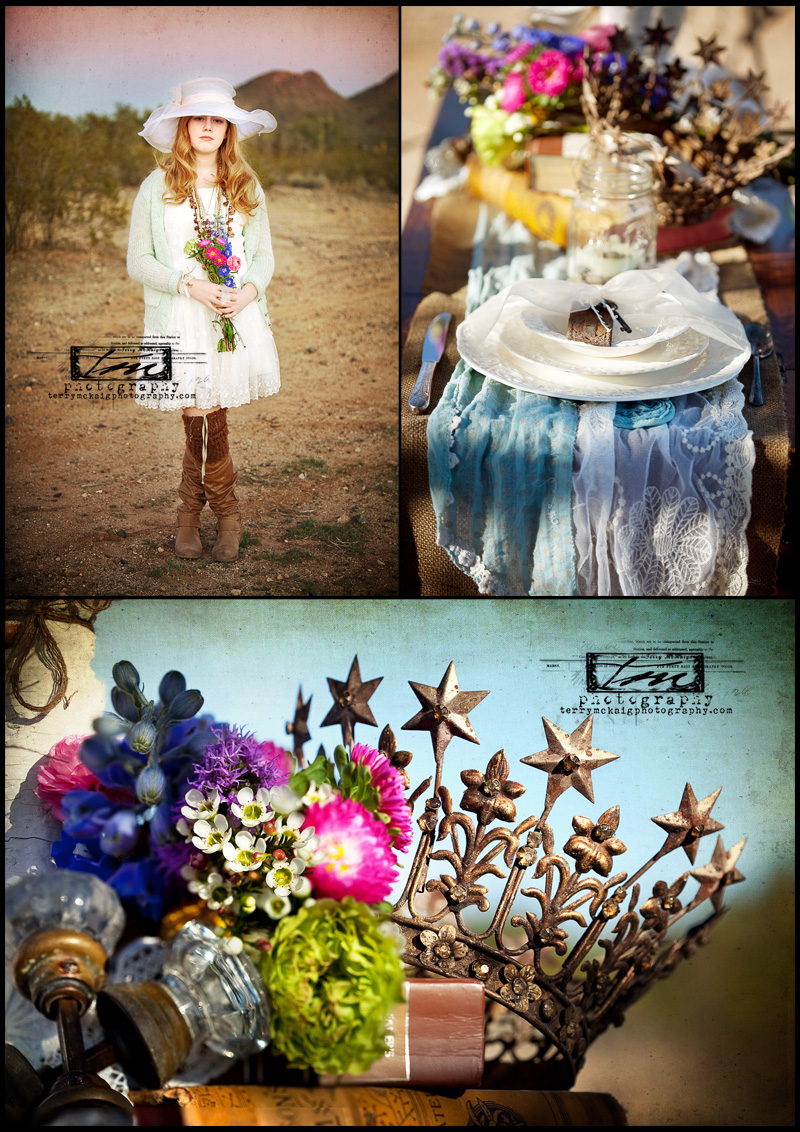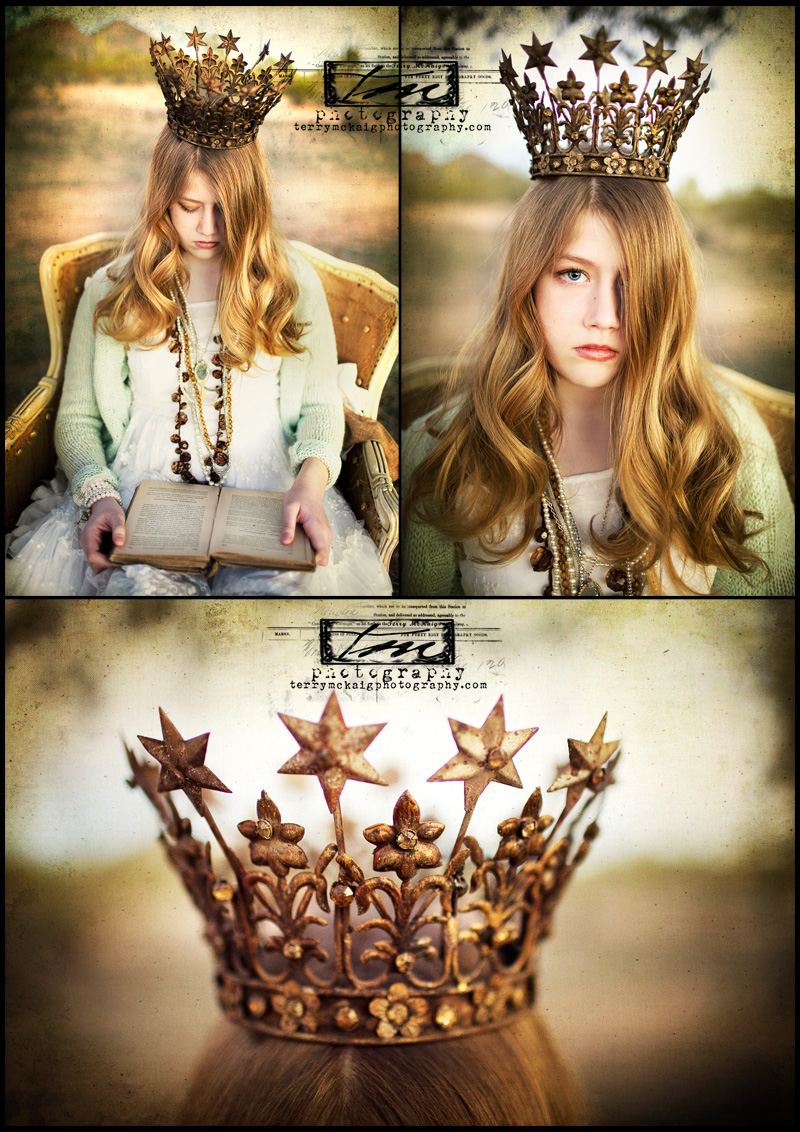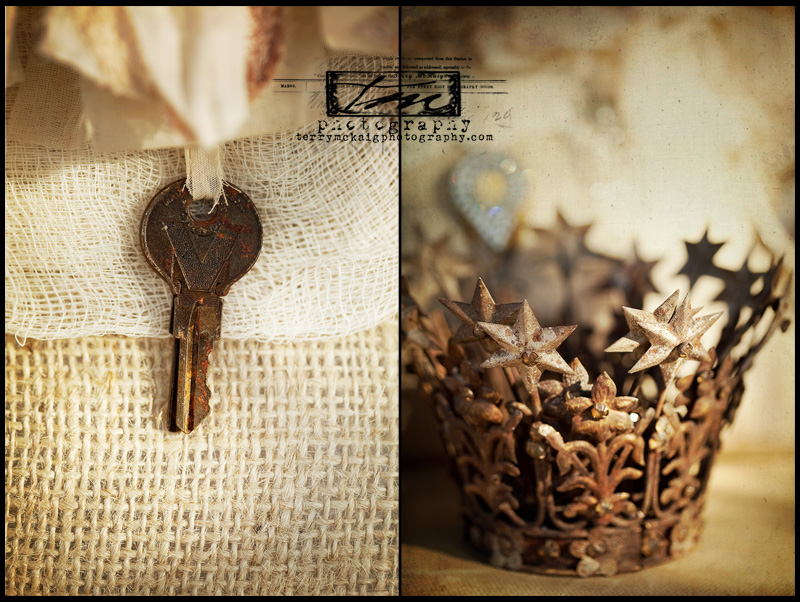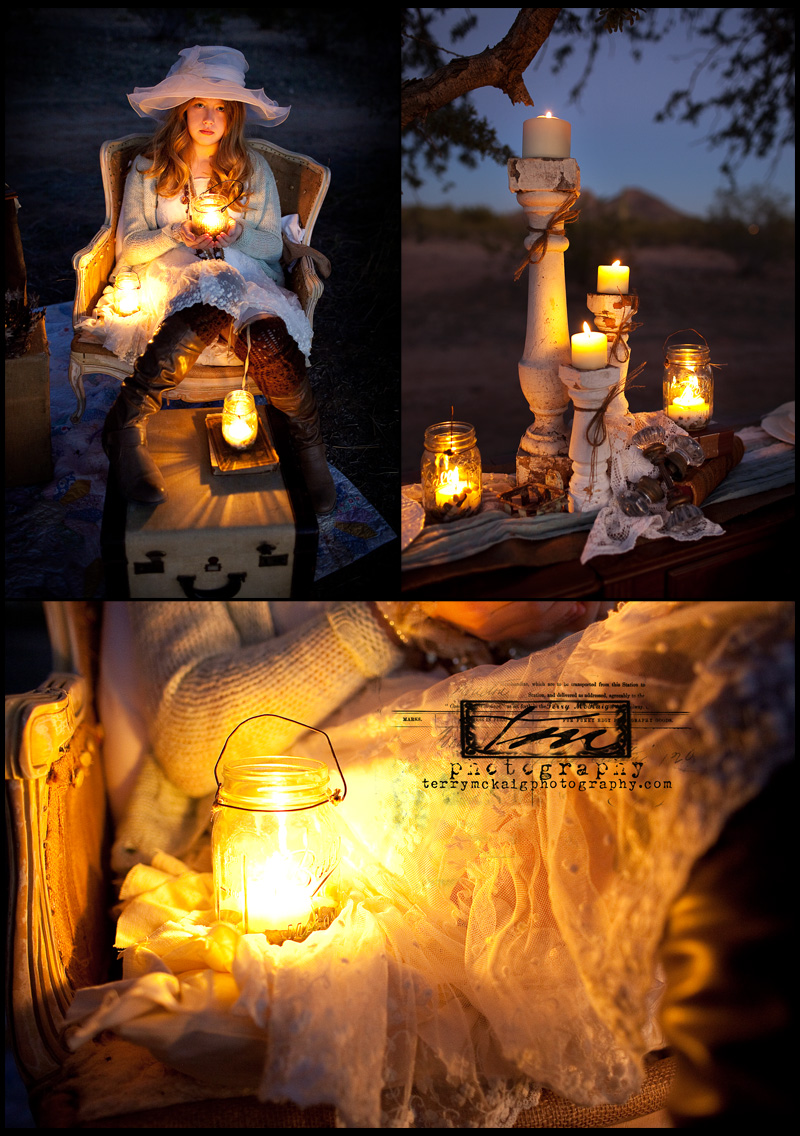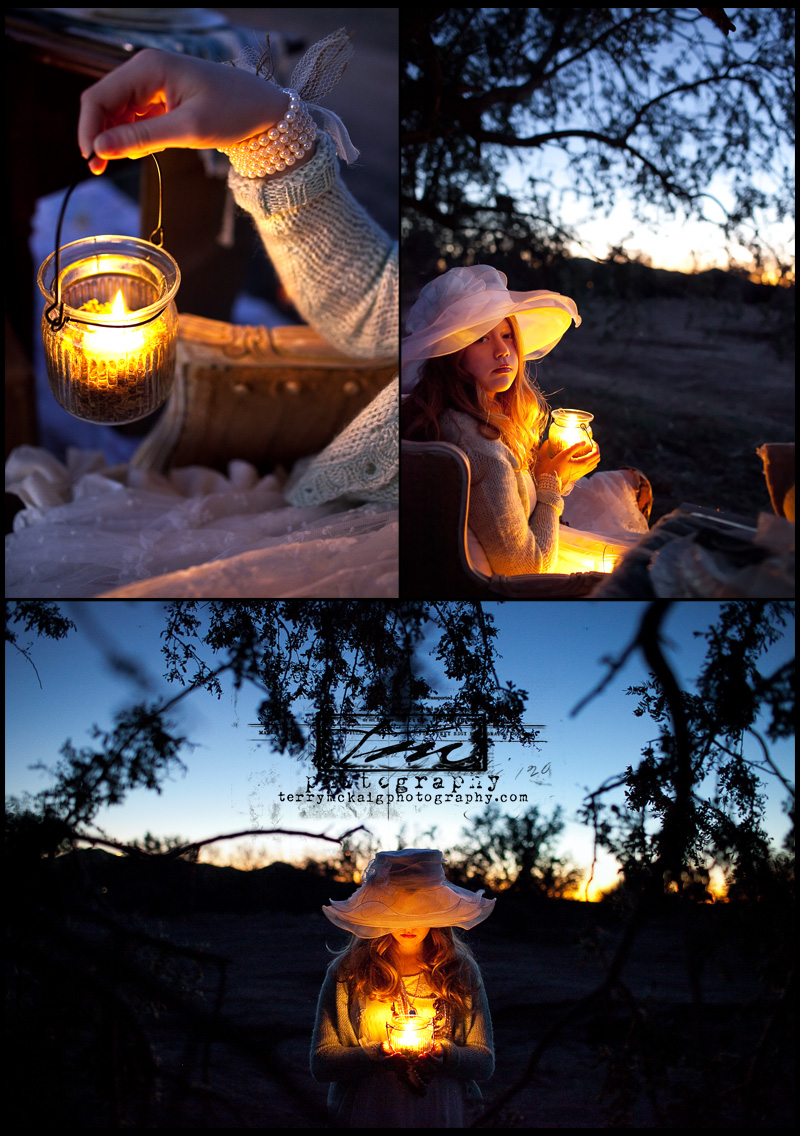 A quick preview of a stylized session coming up on my blog…………stay tuned!!  :  )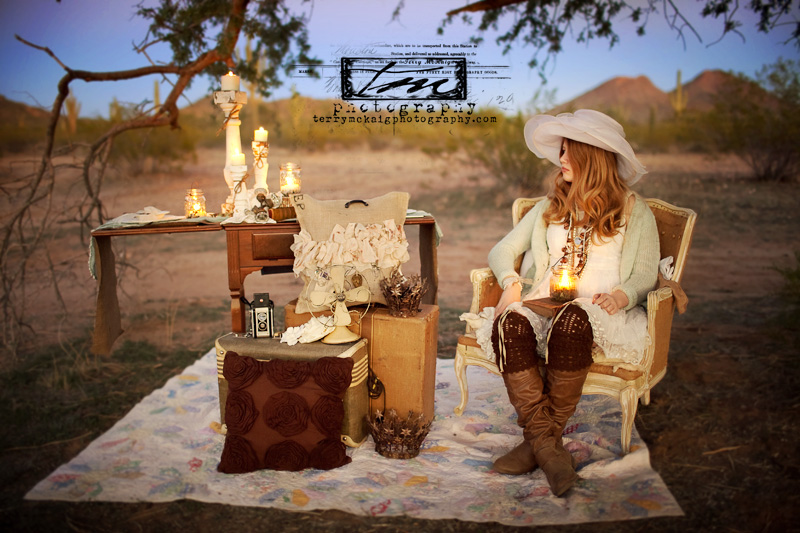 This amazing young lady just got married on Saturday!! (images coming soon!)  About 2 months before her actual wedding we did this yummy vintage bridal session for her.  Wowie!!  I'm so excited I finally get to show her beautiful dress, awesome Jewelry and for the first time my "in studio" images for all to see!!!
I have now added exclusive Bridal Shoots to my wedding pricing menu. They can be "in studio" or out doors, which ever meets your own special look.  How special for you the bride, to be able to display a beautiful large canvas from your bridal session for your guests to see at the wedding or to surprise your groom with a canvas of your favorite portrait from your bridal session as a special wedding day gift.  It would certainly be something you would both treasure  for the rest of your lives!
( Jewelry from Signatures Invitations and Gifts.  Thank you Wendy!  Studio set decor and head piece designed by Terry McKaig.)