Just a little something I'm working on for Sassi of Scottsdale.  Celebrating my 200th post on my blog!! : )  Thank you Sassi and all of the amazing staff there, you are all amazing and we appreciate you so much!!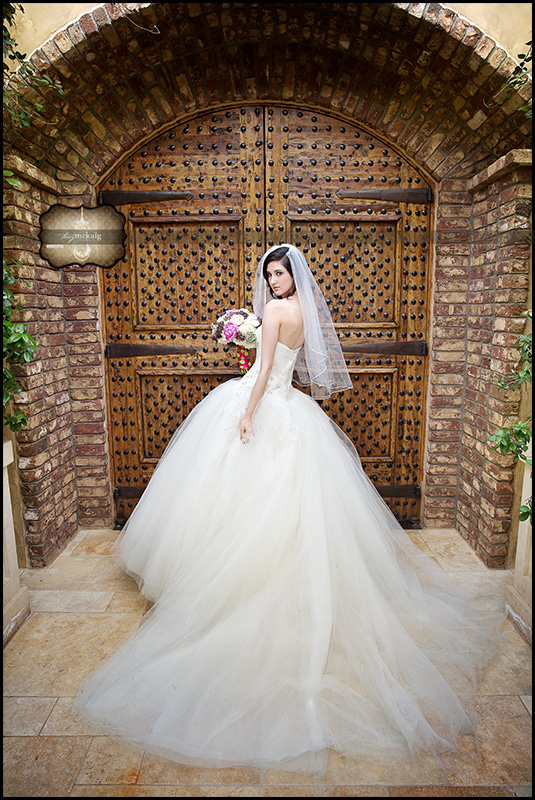 What a great time we had today!!  Meeting new brides and grooms and talking photography for their special day is always exciting……but then add wonderful food, gorgeous models, amazing flowers, hair and Make-up by Rolf's Salon, (Rolf  himself was there making the brides look gorgeous, super sweet guy!) …… and you have a combination for an over the top day for everyone!!  Thank you to Sassi and the amazing staff who always do everything top notch and to all of the vendors that make the decor look so beautiful!!  I had the privilege of photographing parts of the day……..here is a glimpse of the fun and beauty created at Sassi by a very talented group of people!  I was so glad to be a part of it!! : )
Vendors: photos of
Southwick Linens, Let Them Eat Cake, Schaffer's Bridal, Yknot Party Rentals, Your Event Florist, Lux Florist, Petal Pusher, Flowers By Jodi, Ray the DJ, Desert House Productions, DesignsbyClaudia, Terry McKaig Photography, Classic Party Rentals,  Rolf's Salon .
Come and Join us!!!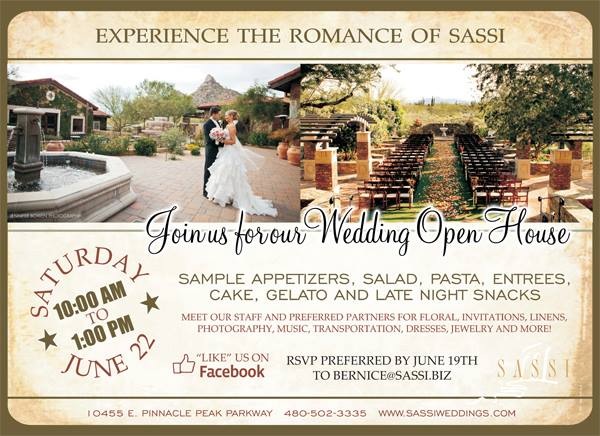 Thanks so much to WedAZ for featuring my work from Sheree and Stephens wedding at Sassi in their spring edition!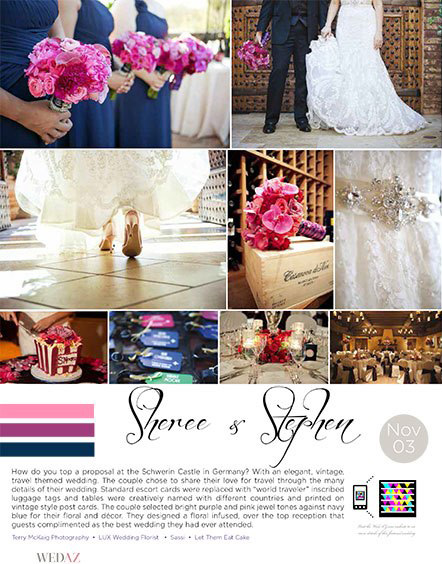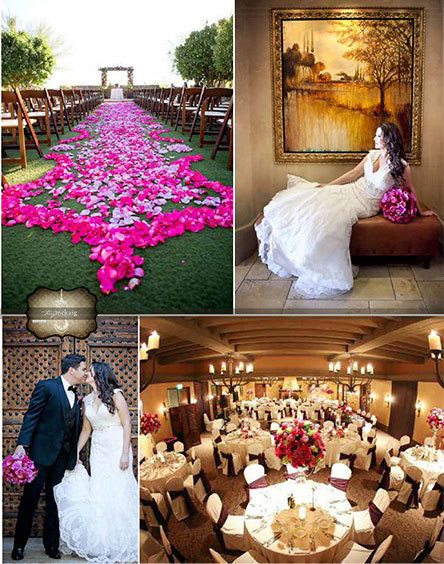 Some of my photos were used on a really fun wedding Blog to inspire couples for an Italian style wedding!  Kinda cool!! : )
Click on Love Luxe Icon to take a look! : )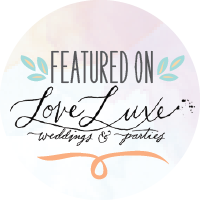 Pin It
Thank you to all of my amazing wedding couples and clients for allowing us to be a small part in your lives.  Each one of you were a blessing to us in so many ways……..we wish you a very Happy New Year!!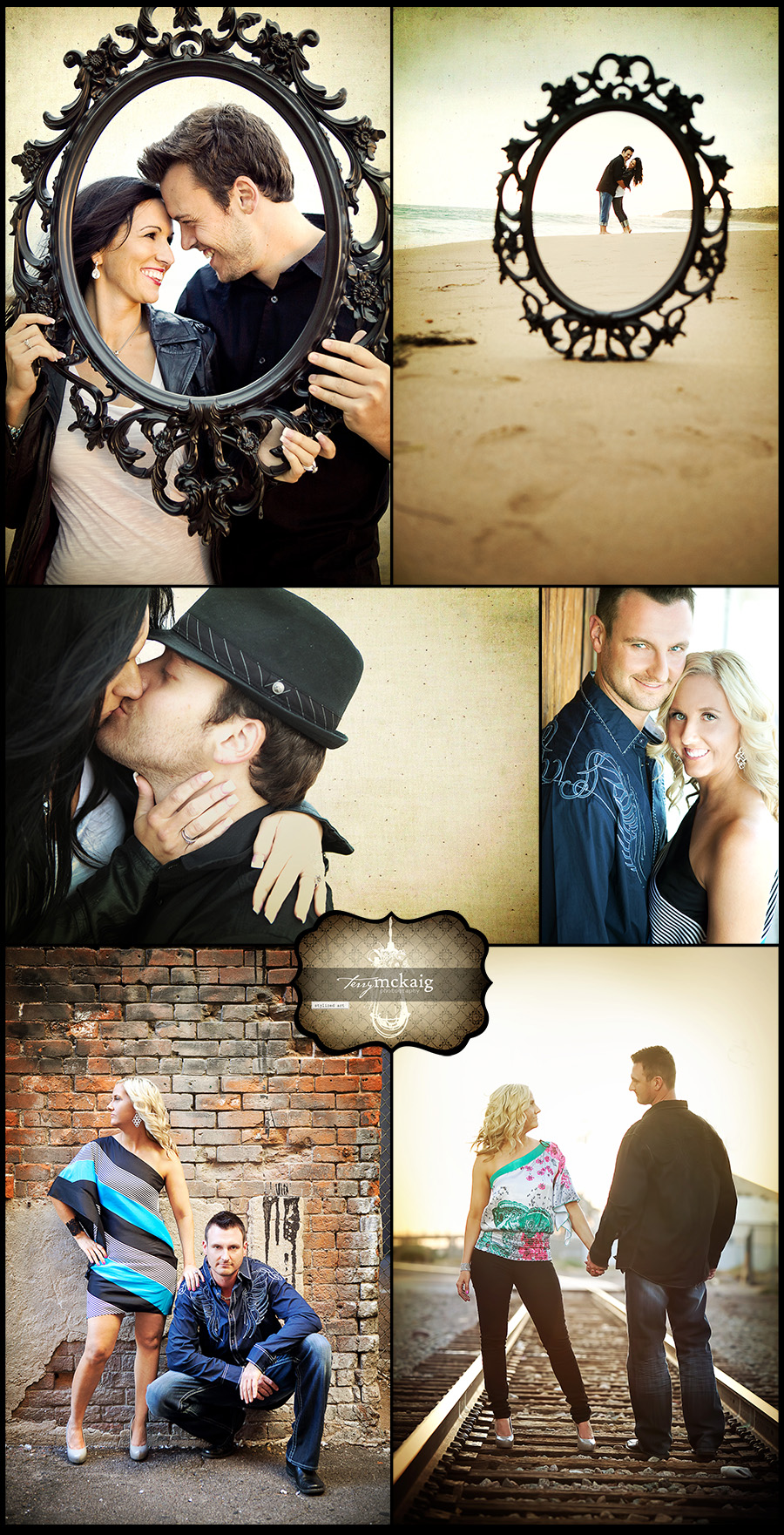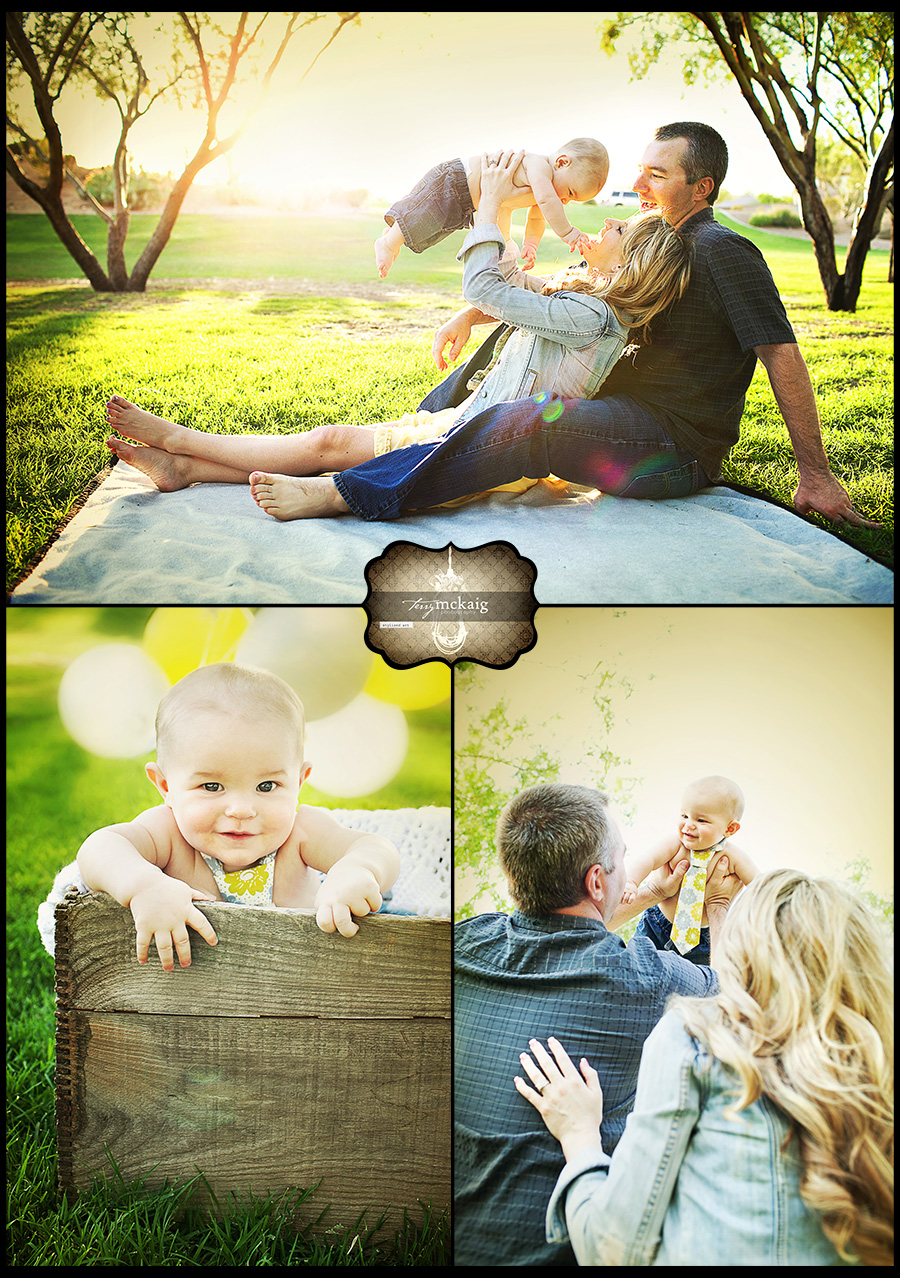 I had the privilege to be a small part of the "A Taste Of Sassi Weddings" last week.  A very talented group of wedding coordinators representing their respective companies from all over the Valley were guests of Sassi last Tuesday evening.  The details, decor and moments I captured in photos will give you a taste of the amazing night and simply gorgeous venue of Sassi.  Thank you to all of the ladies who attended……..it was a pleasure to meet you all and thank you to Sassi (Bernice) for having me! : )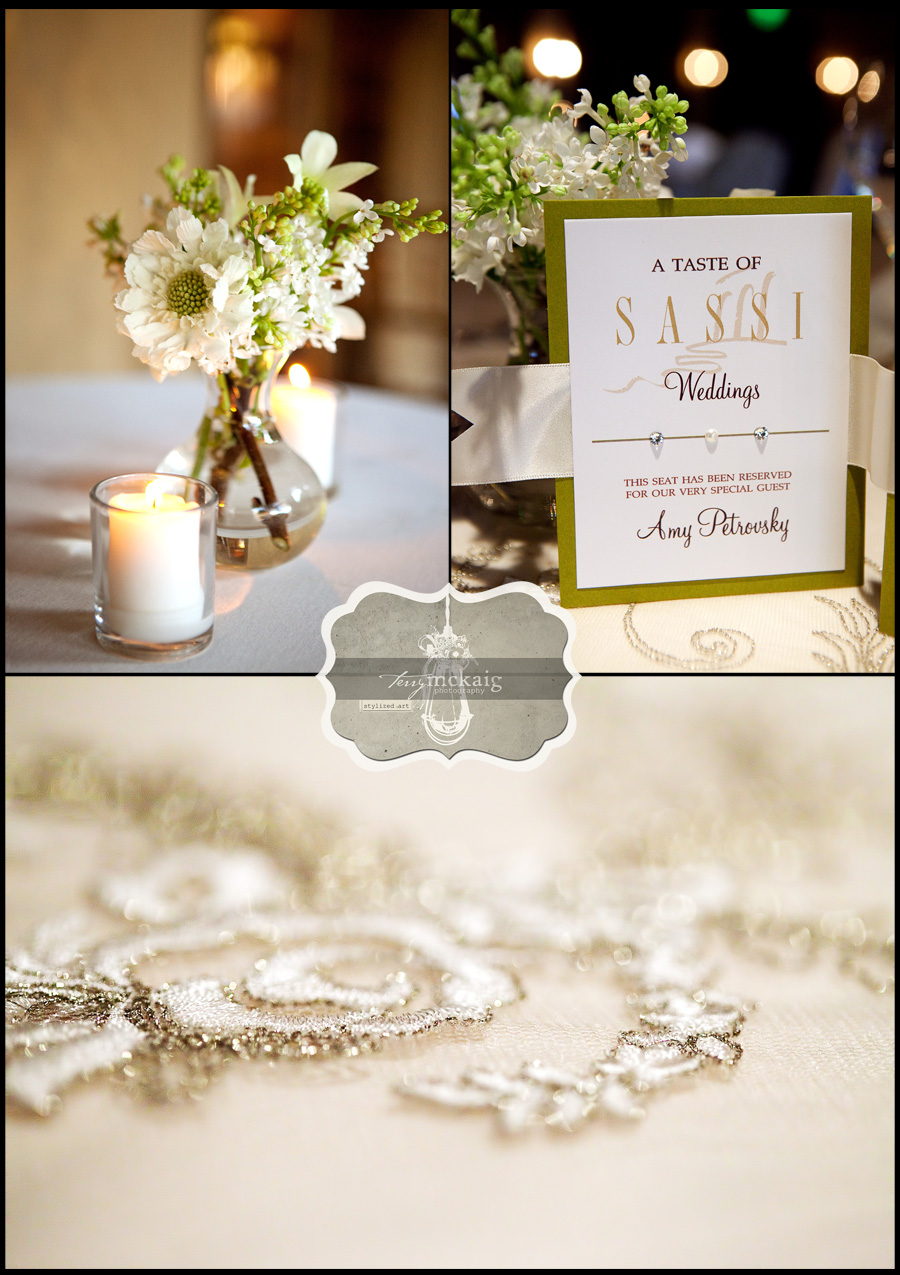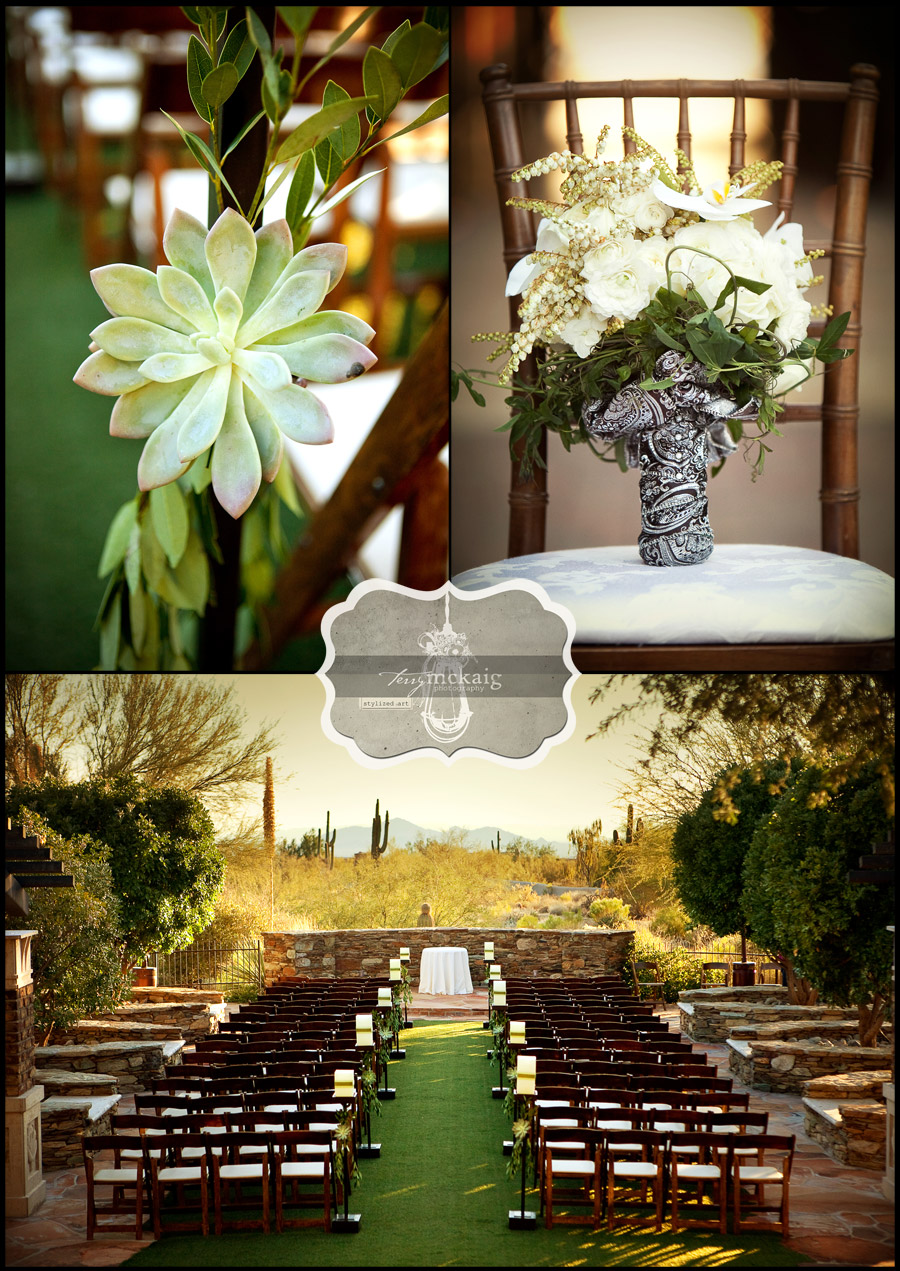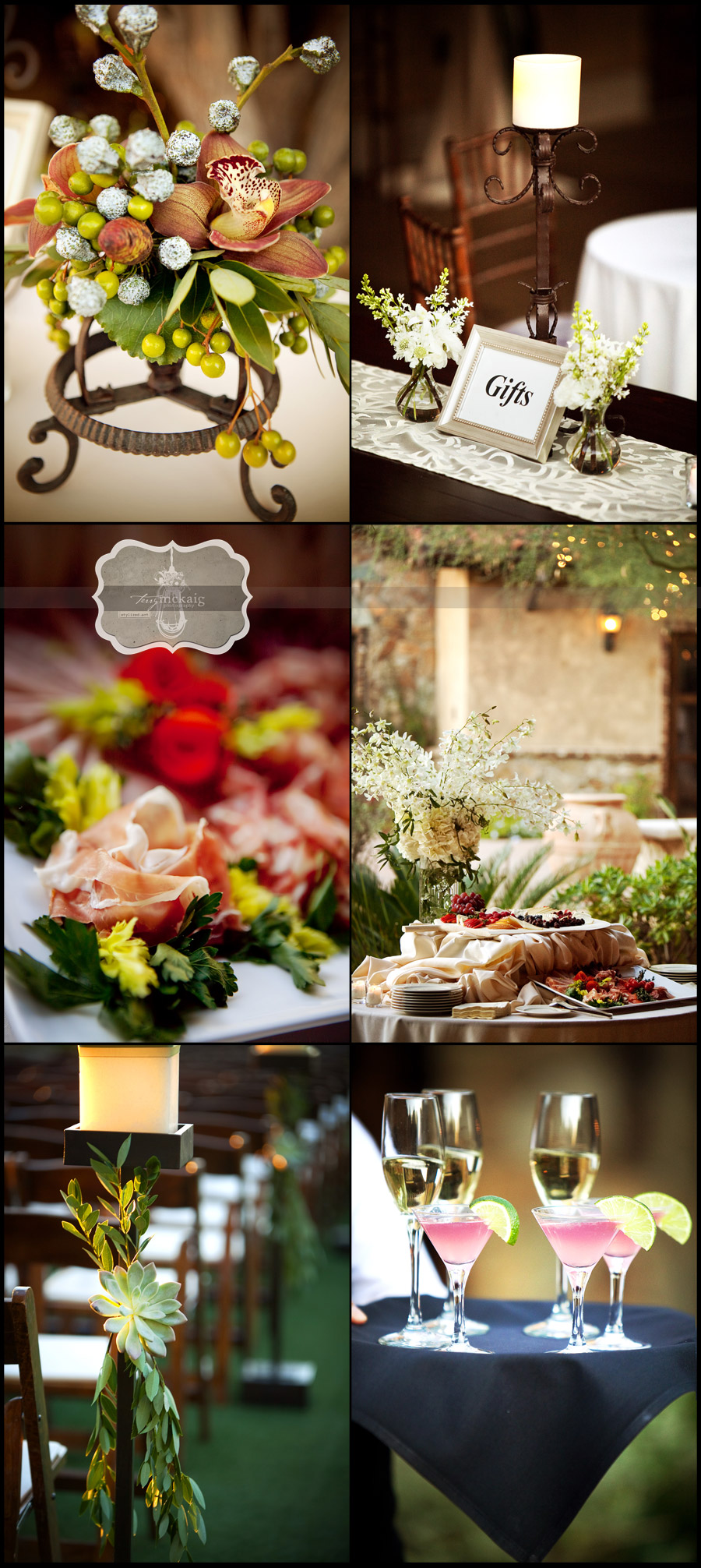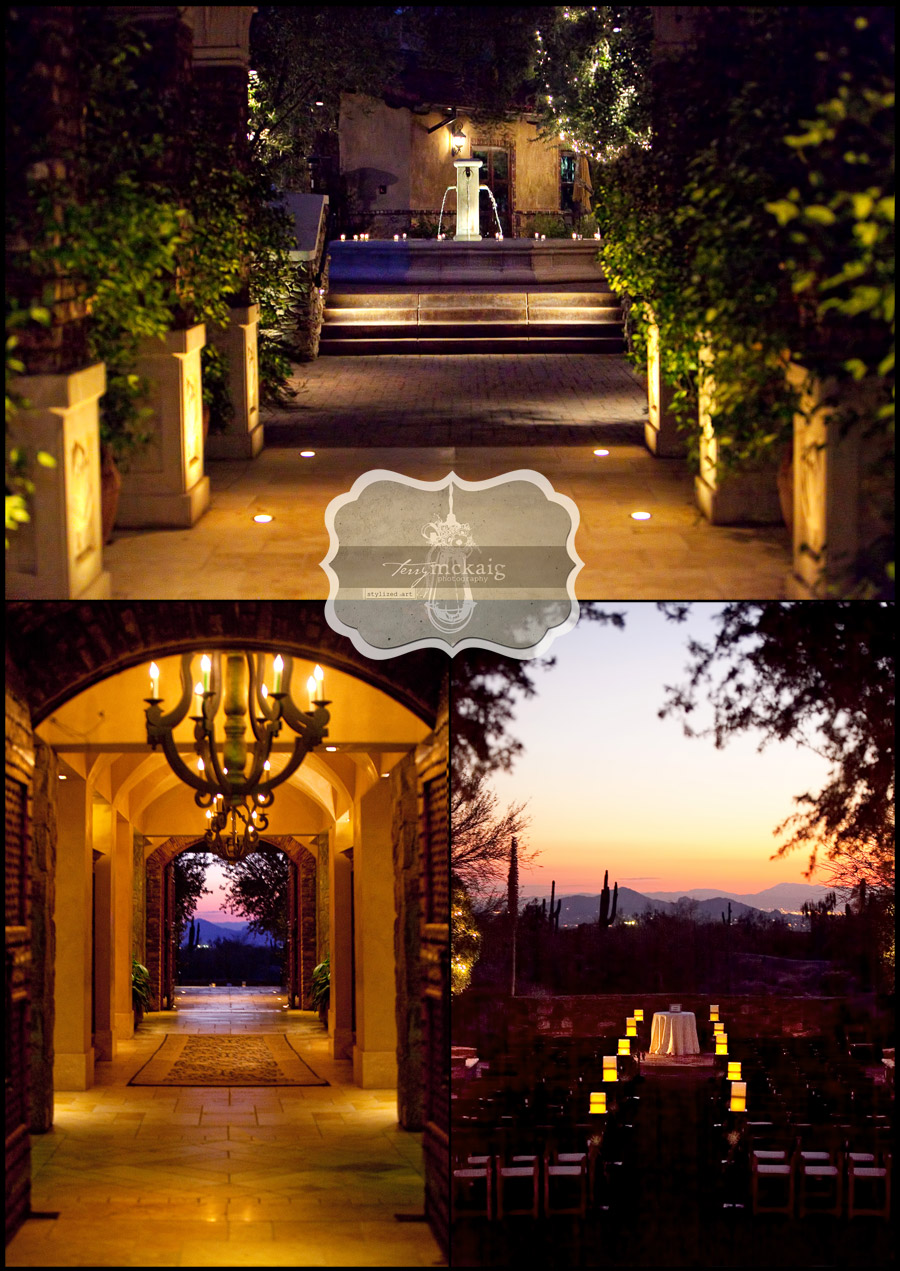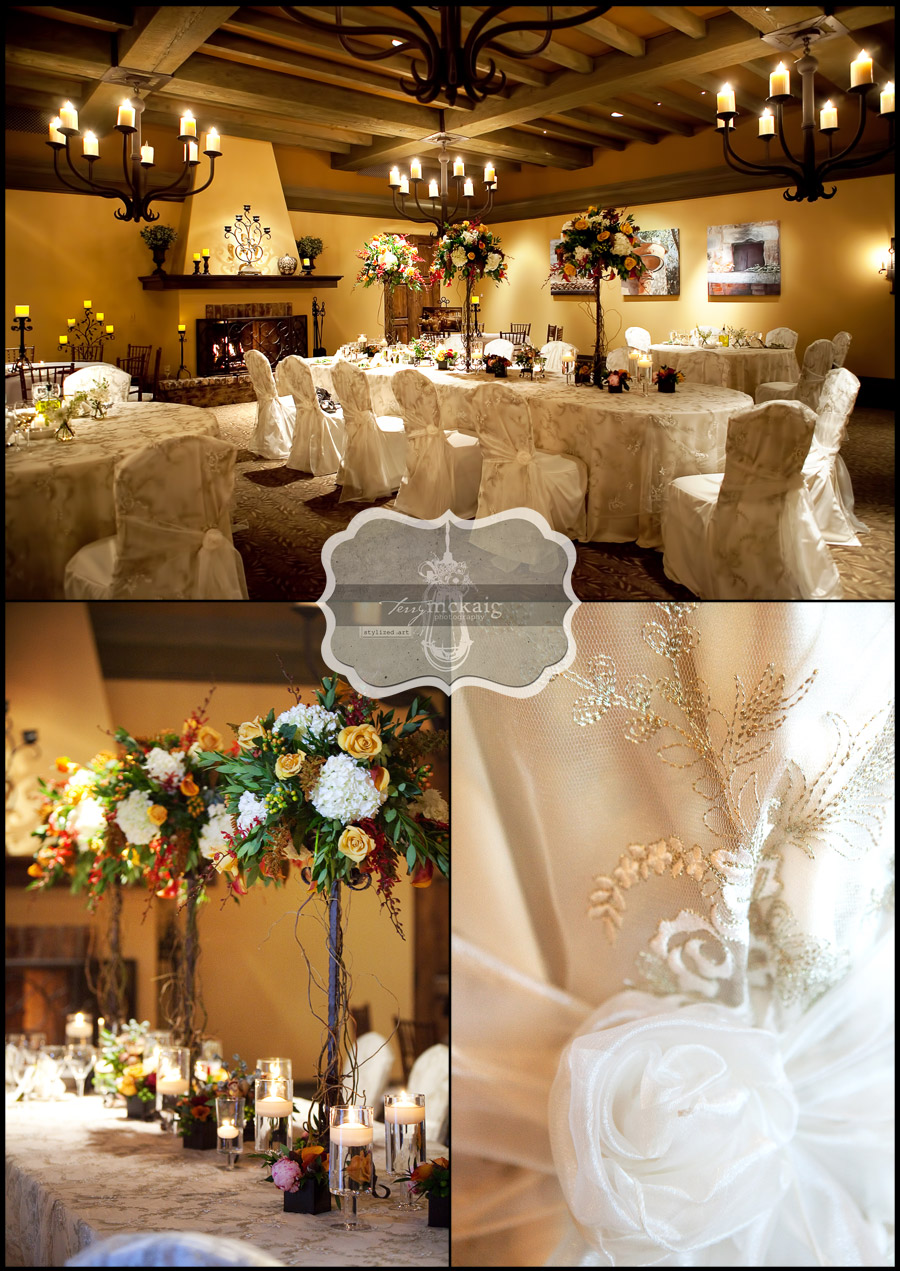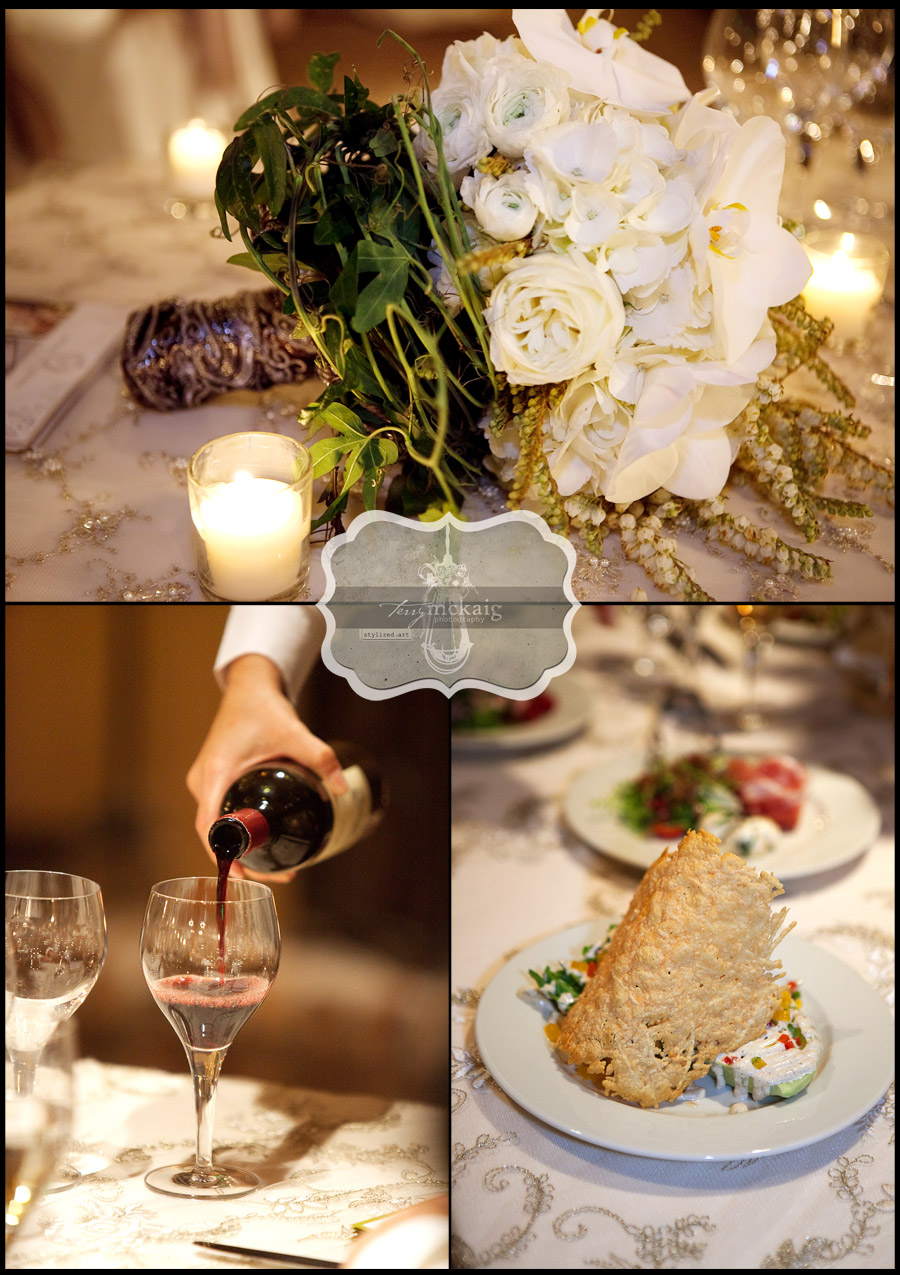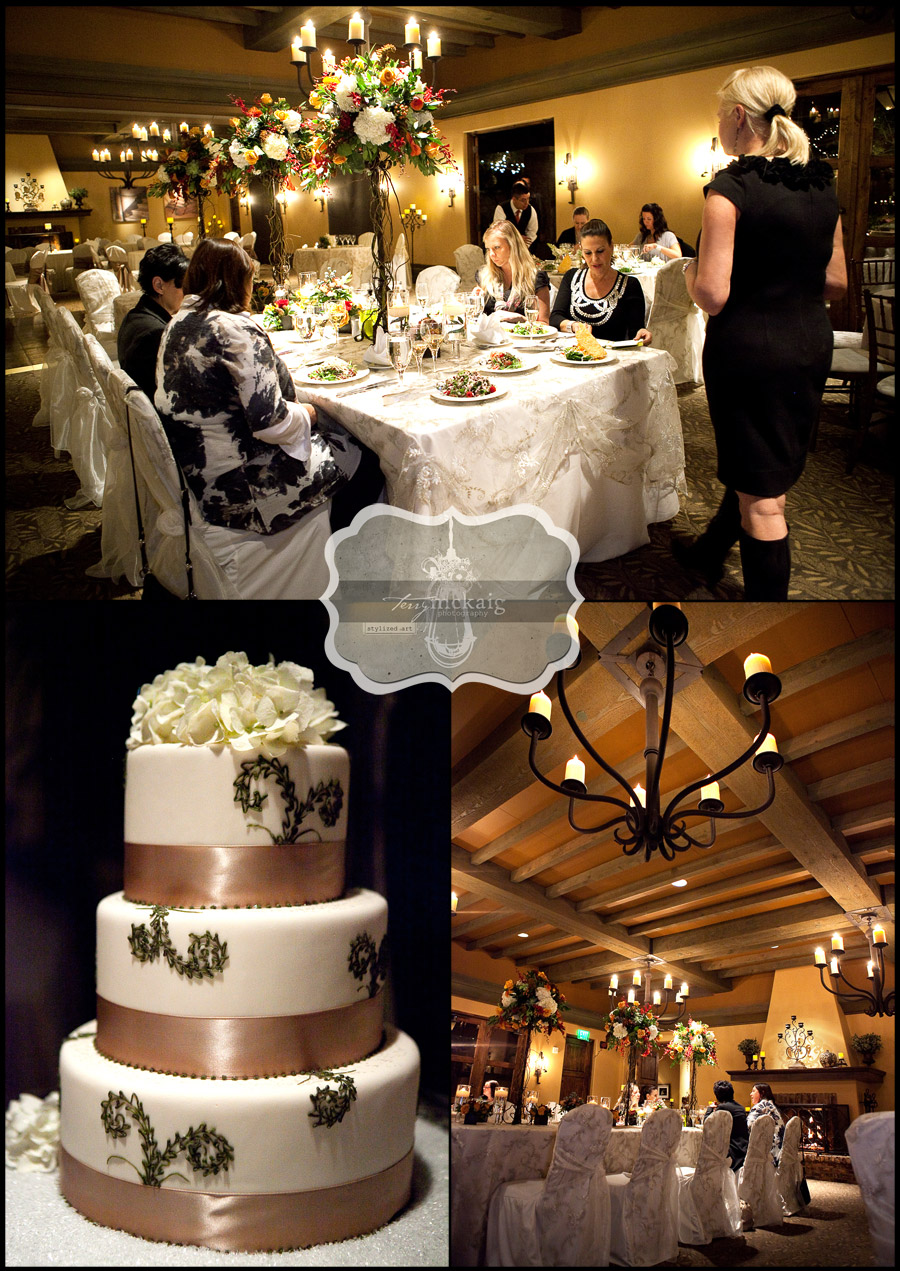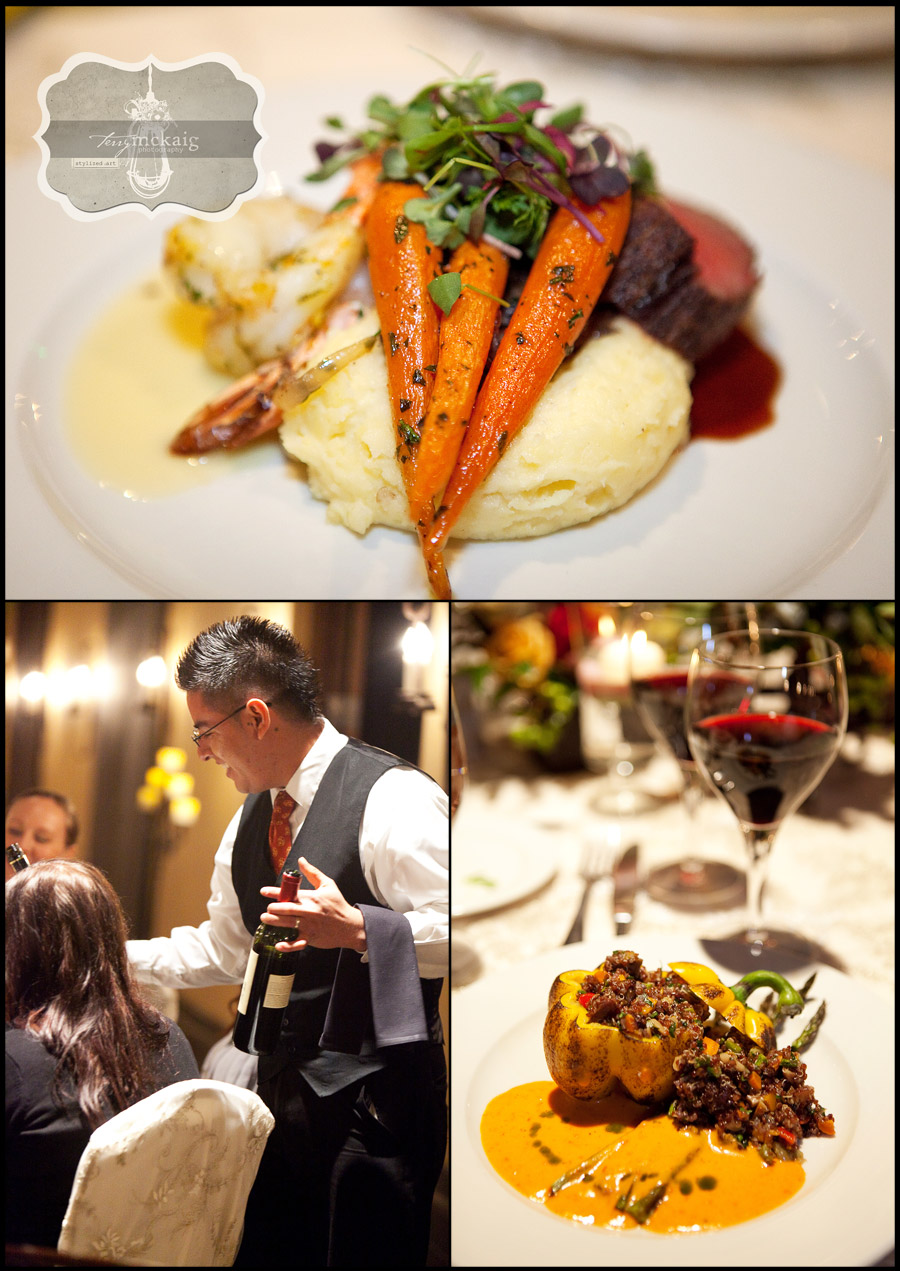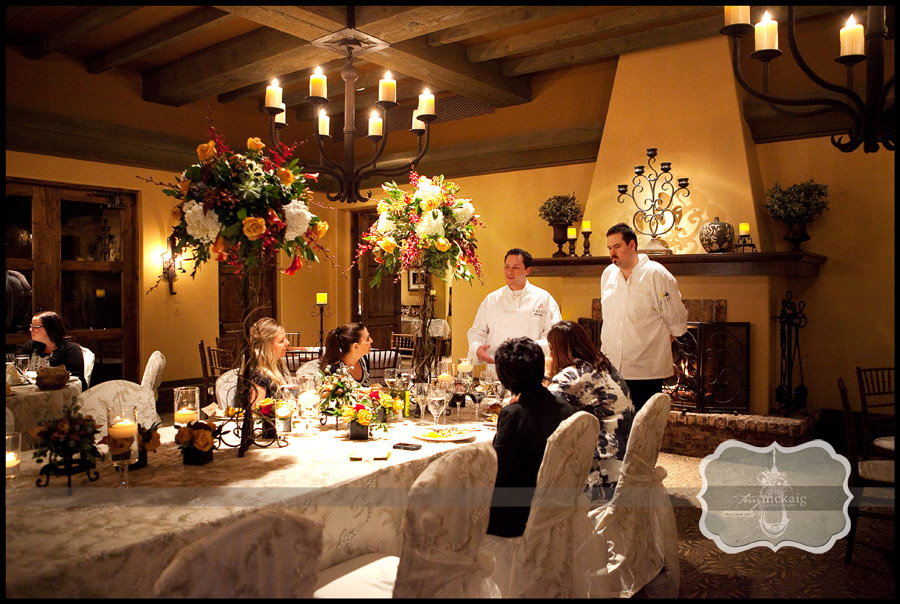 Inspiration can come from many places……for me it is found in nature.  The beauty that God paints for us everyday is amazing and awe inspiring.  It gives me the energy and joy each day to be creative!!  My Good friend Denise Snyder has an amazing blog for photographers that are crazy and passionate about their photography!!  It is a great place to hang out, learn some very useful tips and to be inspired!!  Check it out here!!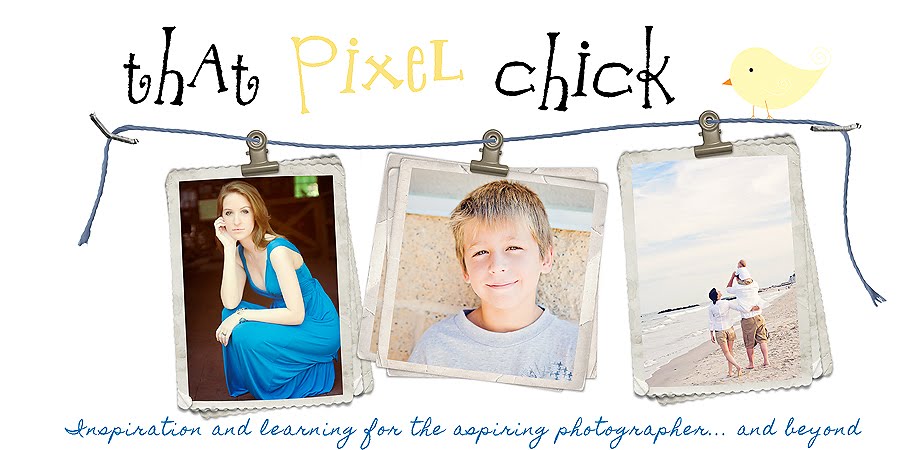 http://thatpixelchick.blogspot.com/
Meet Benson!!!  He and I have been hard at work making the place look all new and pretty!!  Especially Benson, he is all wore out!!  :  ) How do you like it???  There are just a few more kinks to work out with the fonts but we are just about there…………hopefully not too much more blog down time to get them all fixed……….thanks to all of you who stop by on a regular basis to check out what is going on……..there are more fun, new and exciting things coming soon!!  Stay tuned!!  :  )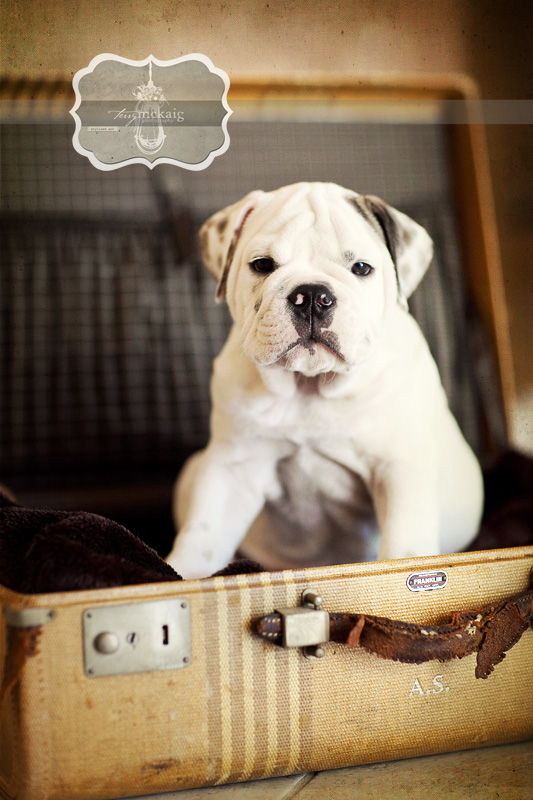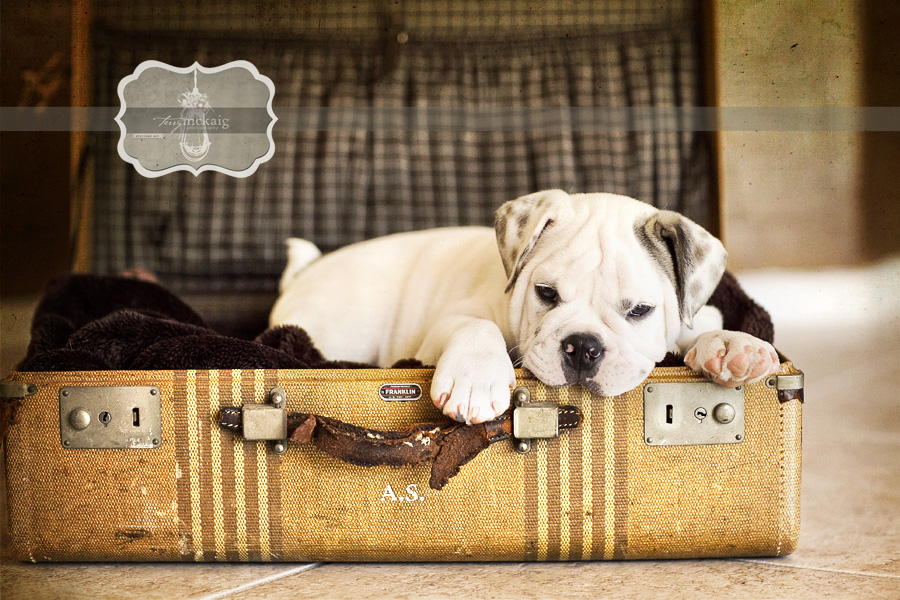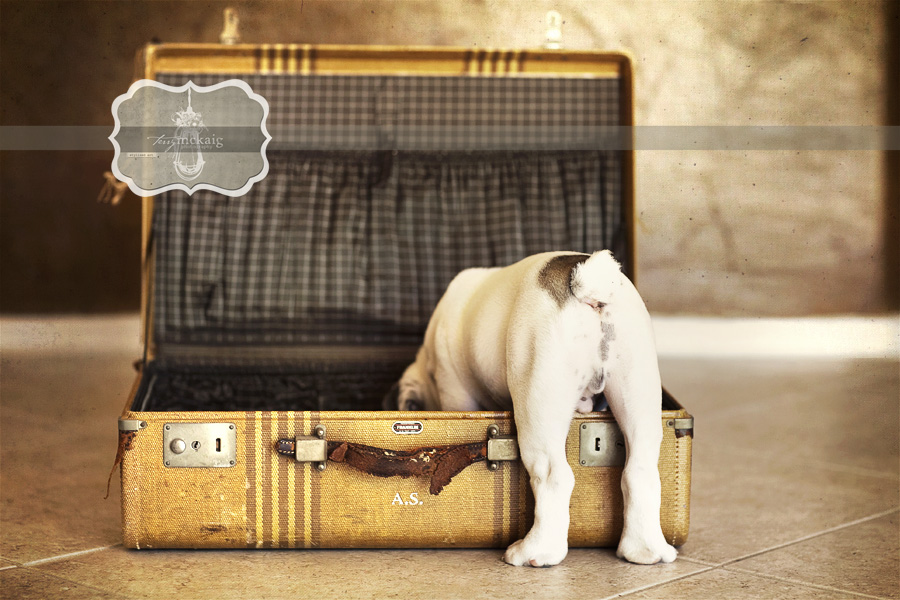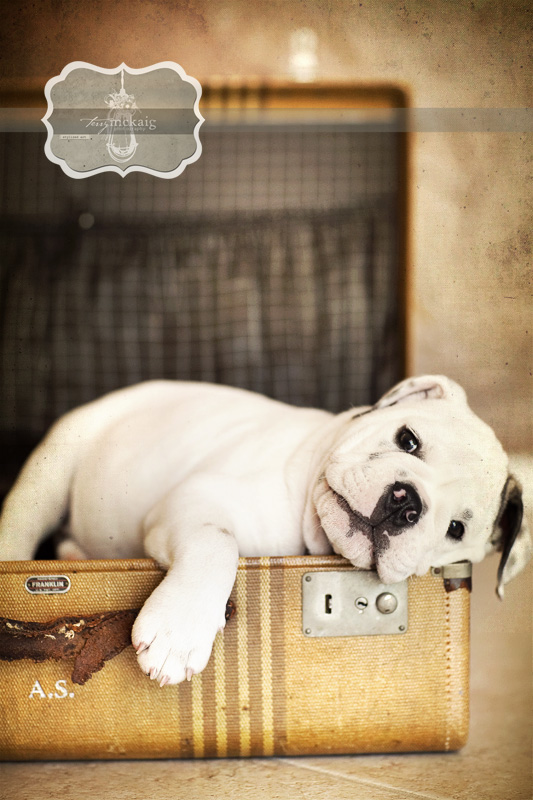 I just had  the privilege of working with and photographing RDL for his up and coming CD cover that he is doing for charity.  I won't try and explain the amazing things God is doing through this young man's life  instead I will post his bio so you can read for yourself.  I must say…………..he is a sweet and kind young man who's heart is huge for the kids he is touching with his message and music.   I enjoyed hanging out with you and your crew Riddle!!   Check it out!!  :  )
Artist Bio
Young Riddle (RDL) was born in Phoenix Arizona under the name of Randy Medina and he currently resides in Glendale Arizona. Riddle overcame many obstacles and hardships in his life to include surviving a battle with brain tumors. At 4 years old he was told he would have to undergo an intensive brain surgery, which had a very low chance of survival. They told his family that even if he survived the surgery he would not be able to speak and could be paralyzed on the entire left side of his body. Not only did Riddle survive but he is using that miracle voice and body to sing and dance into the hearts of all who hear him. He has nothing but a scar across his head and a story to tell what he and his family went through. Riddle survived against all odds, by the grace of God, which gave him an appreciation for life and a yearning to give back to the community. Riddle hopes to team up with the tumor centers of Children's hospitals to encourage parents and kids who's situations may seem hopeless, that there is hope and he is proof of it. Riddle has the same scar many of these kids have. He stands as a role model and example to them that one can, not only survive, but can use their testimony as a platform to teach the world never to give up.
RDL has won many contests such as the Glendale Parks and Recreation Talent show (for 2 years) post Jordin Sparks winning the title. He won first place consecutively for 2 years for male vocal at the COG Teen Talent Competition along with several other local contests. He has performed with and/or opened for artists such as Vanilla Ice, Ying Yang Twins, Carmen, DMX, Coby O'Donis, Paula DeAnda, MC Magic, Baby Bash, Daddy Yankee, Lil Rob, Brent Wood, Cece Peniston and many more.