Chelsea and Adam………oh yeh!!!  Go up North and "get out of the heat" we said!  Well, the thought was good, it was still 106 degrees but these two did not let that stop them!  I have been incredibly blessed by so many special couples in my photography business through the years and I must add these two to that bunch.  Thanks you two for an amazing day!  Enjoy your preview!!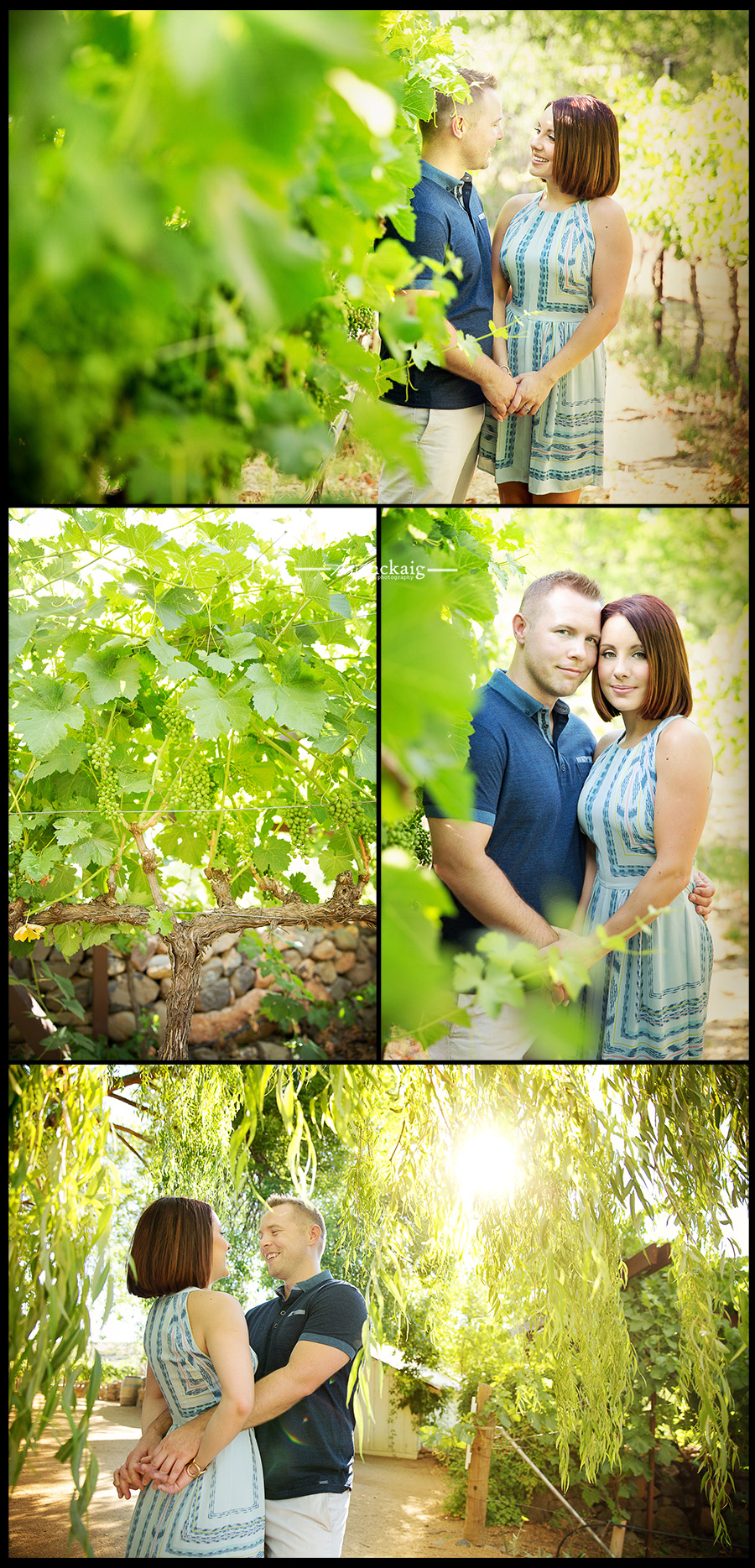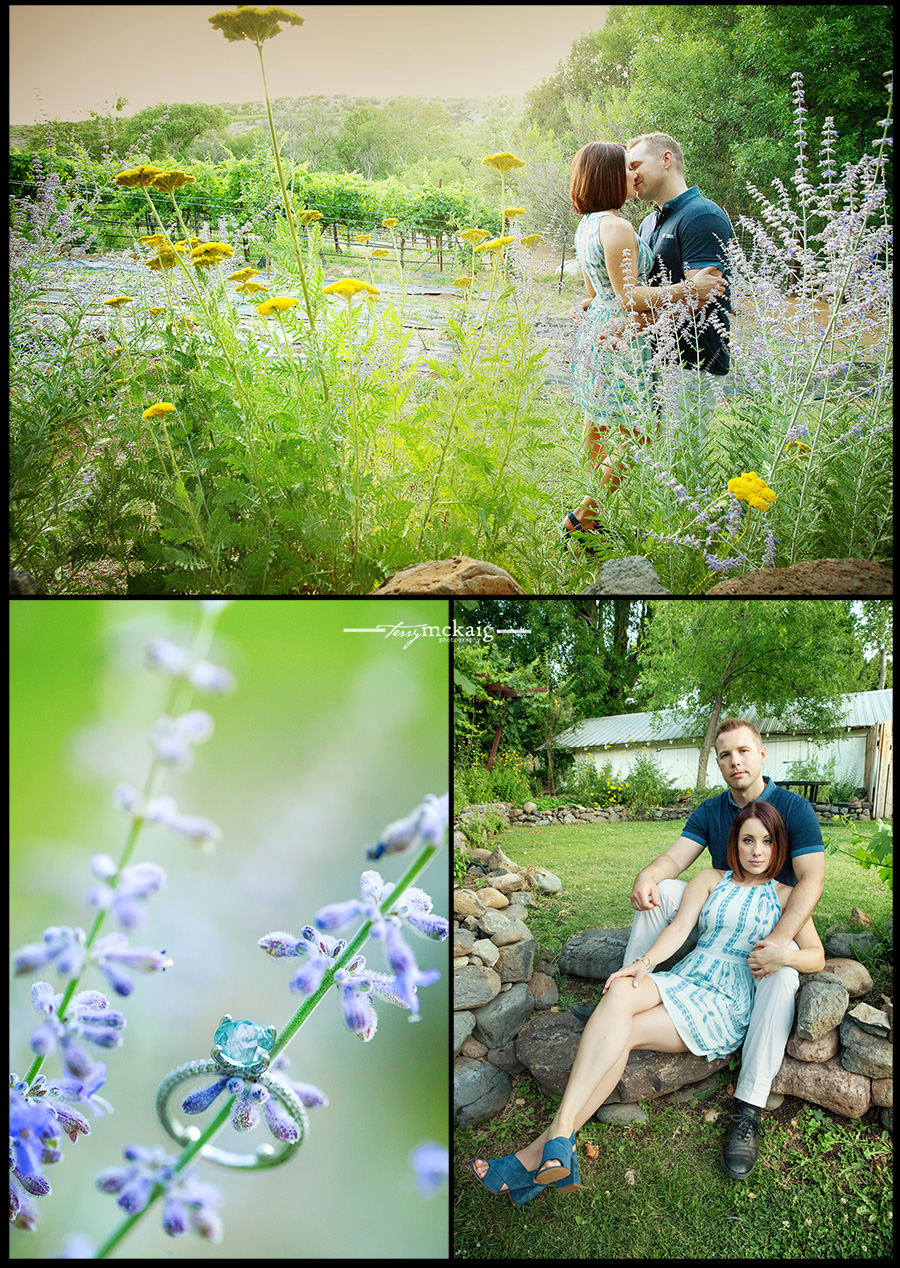 Country engagement in Phoenix……….yes, we have "country" here!  Kayla and Michael were up for most anything so we took advantage of all of the amazing "looks" our wonderful desert has to offer.  These two are so sweet and I love their kindness and respect they have for one another.  I really enjoyed our time together capturing your sweet connection.  Enjoy your preview!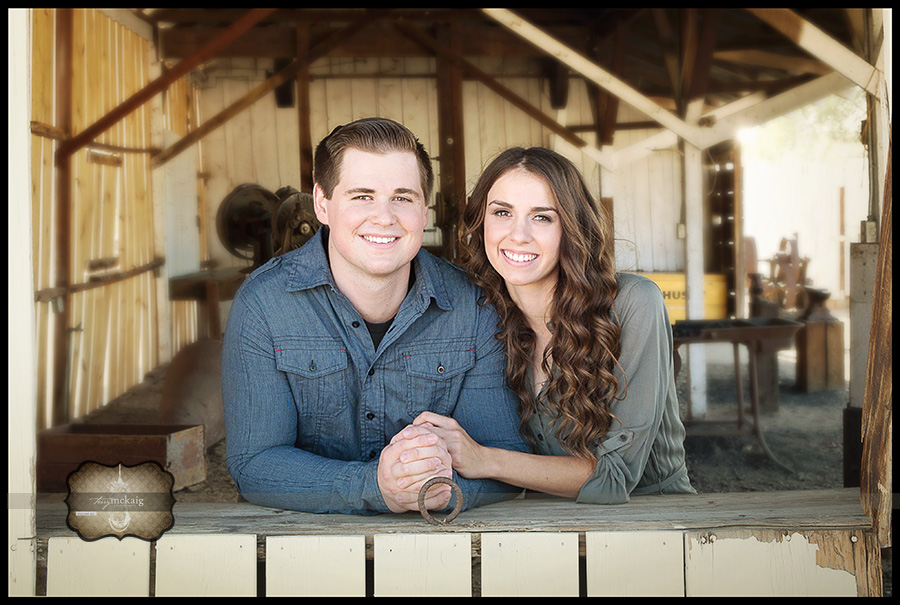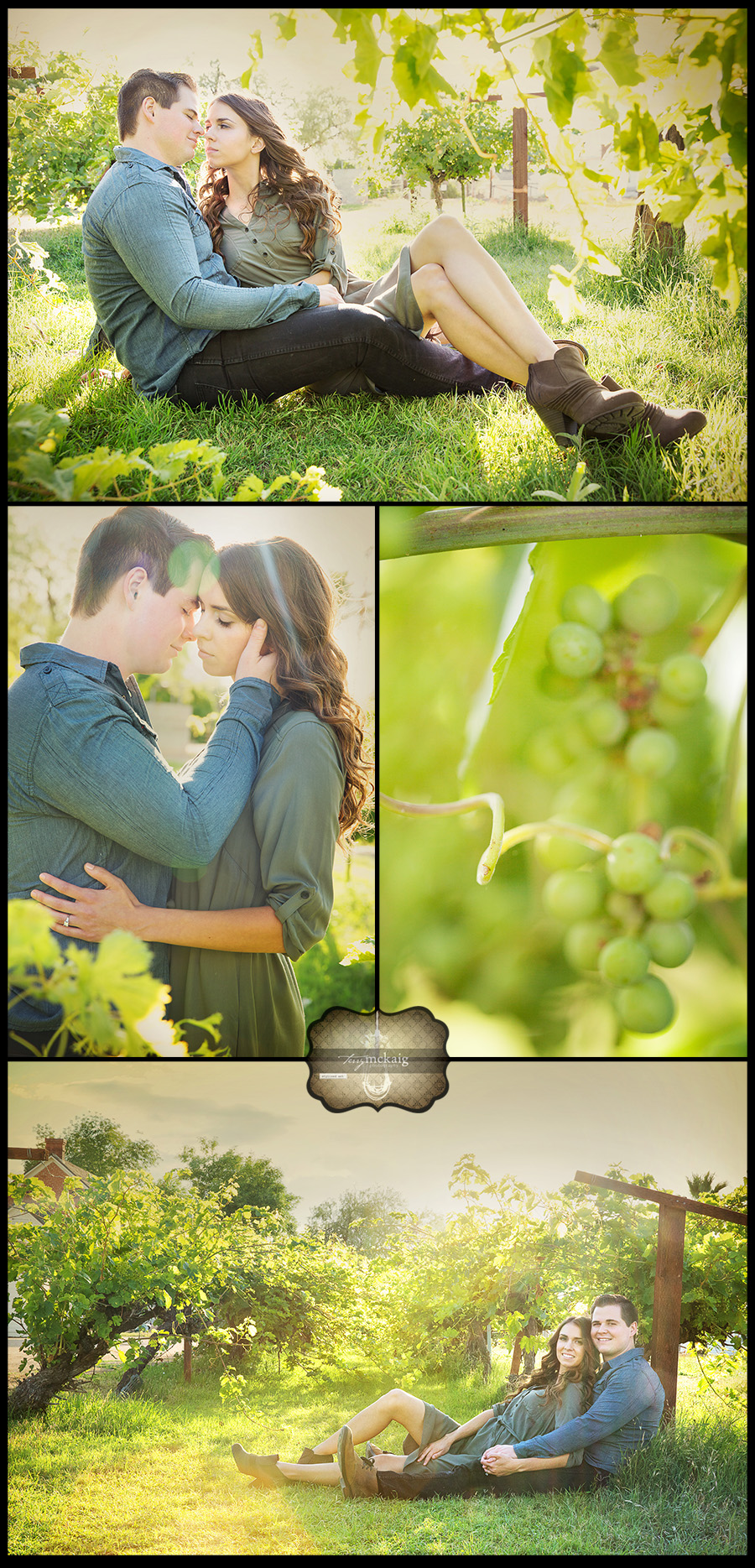 These two are fun and romantic goof balls!  We had so much fun downtown photographing their sweet connection……..we even had rain puddles from the day before.  Awesome!!!  Enjoy your preview you guys!!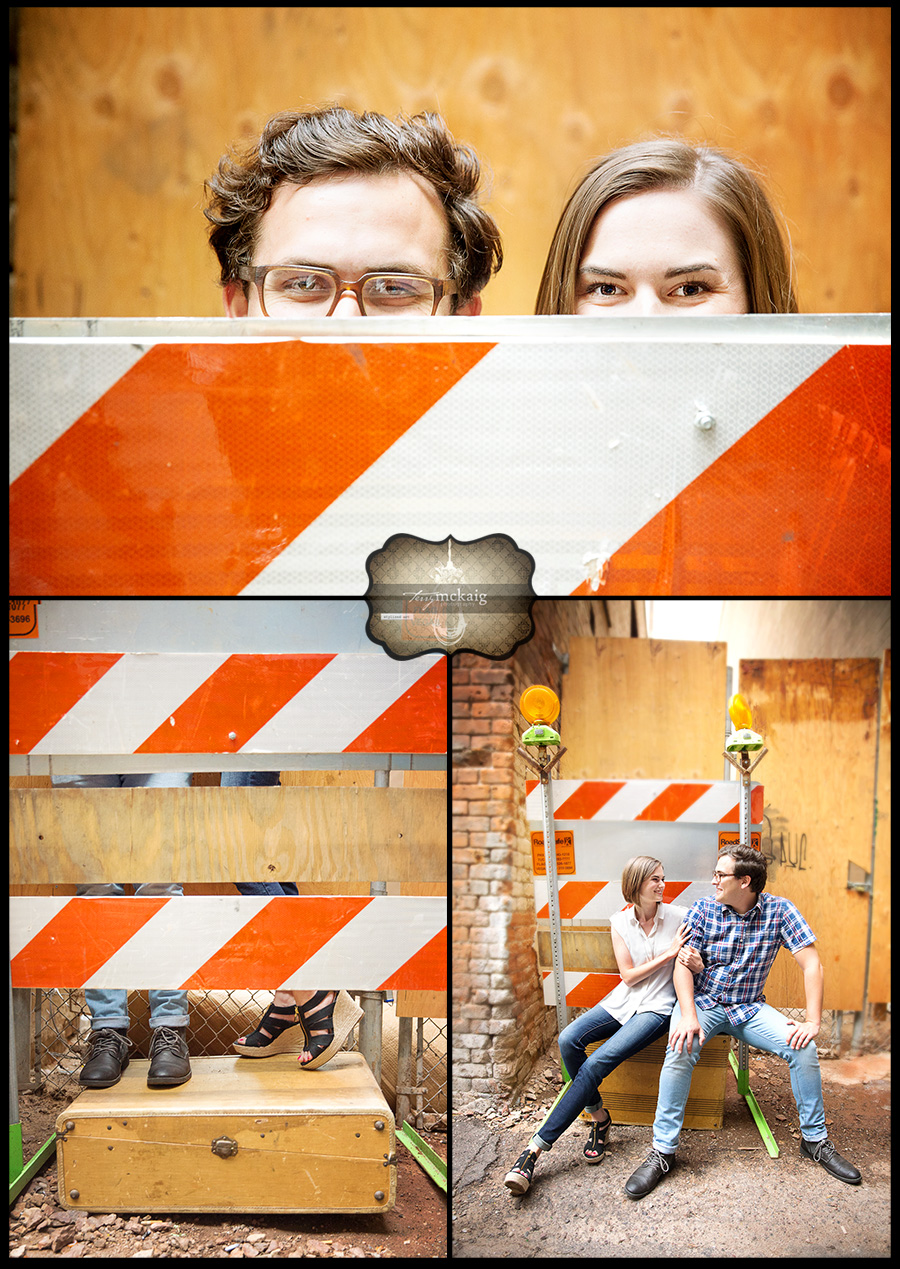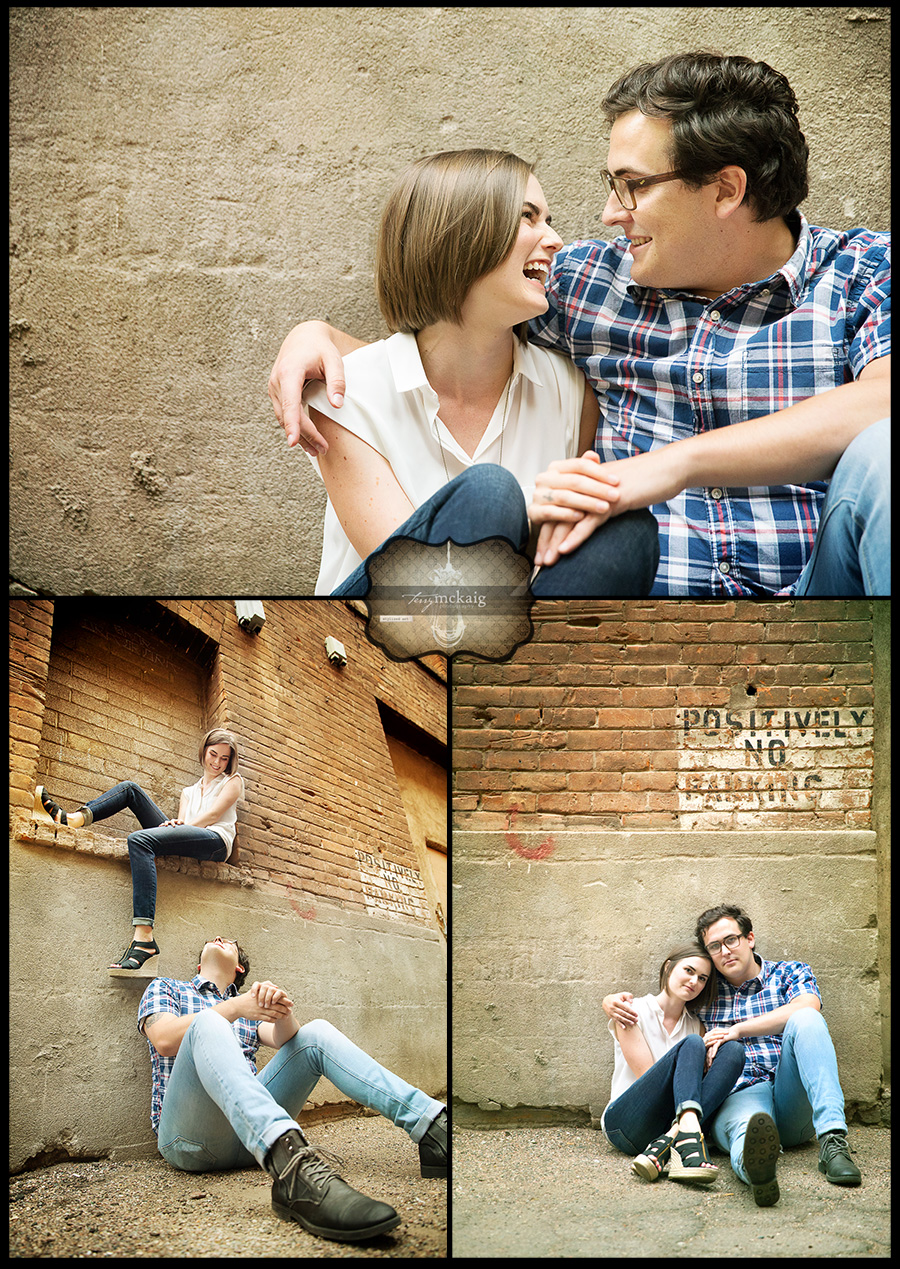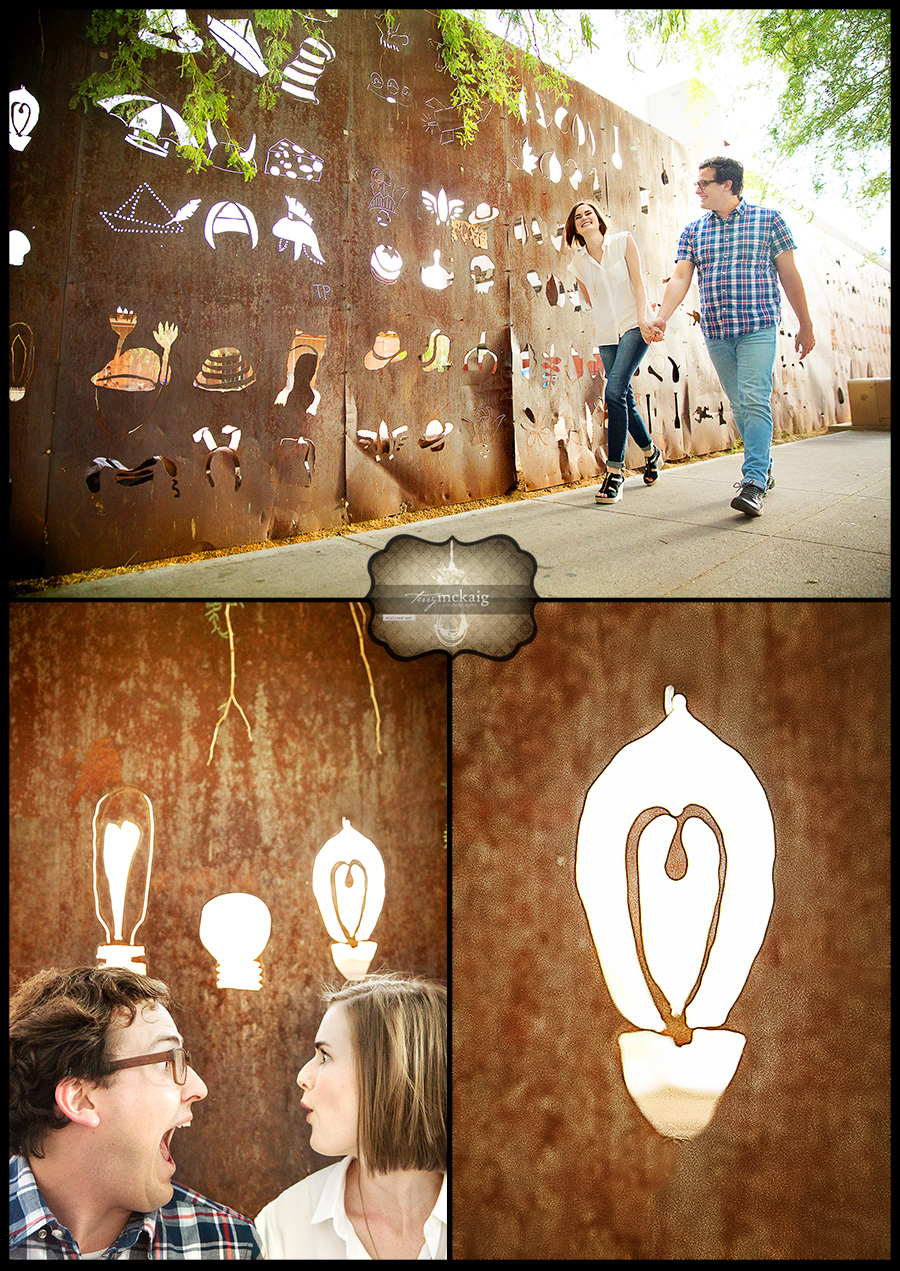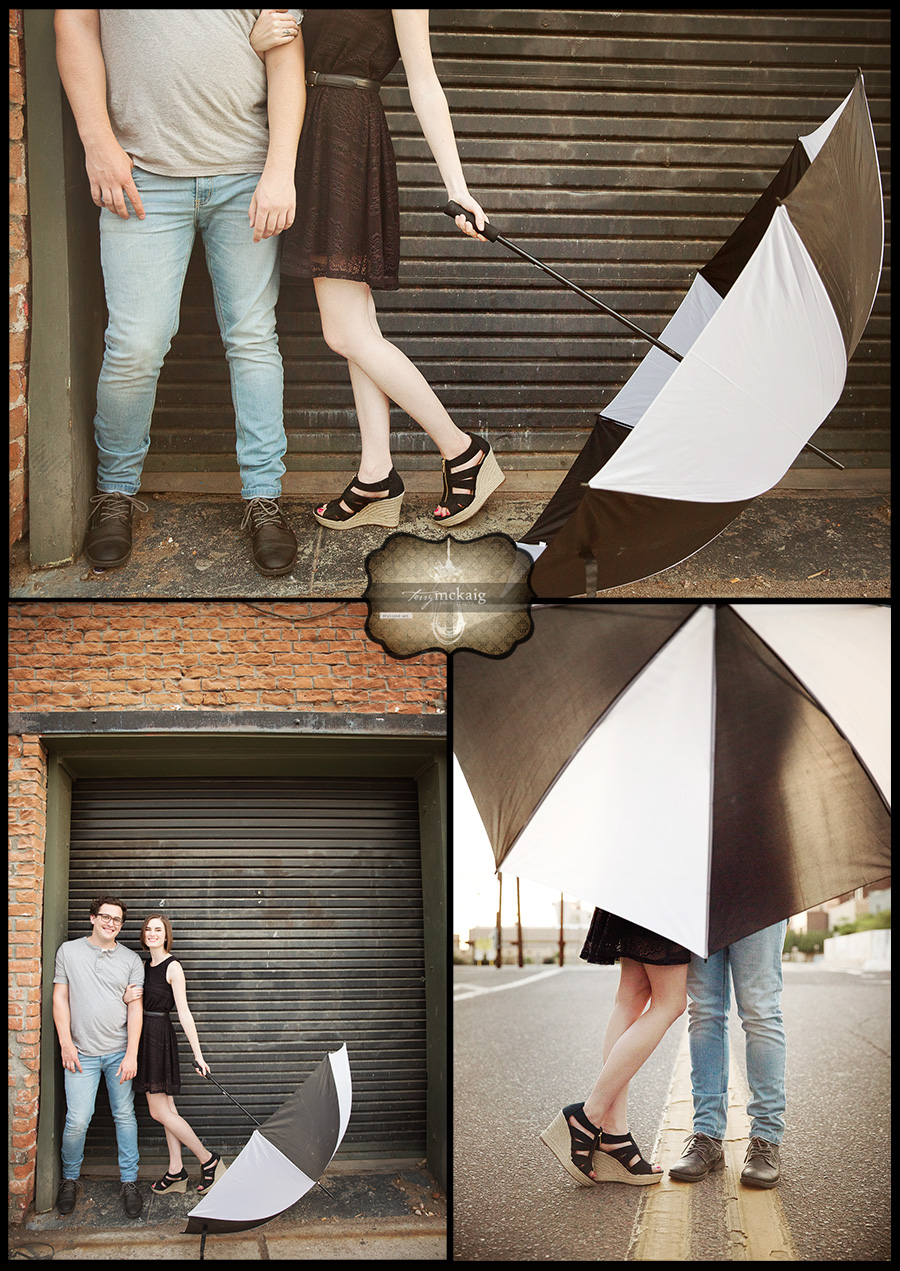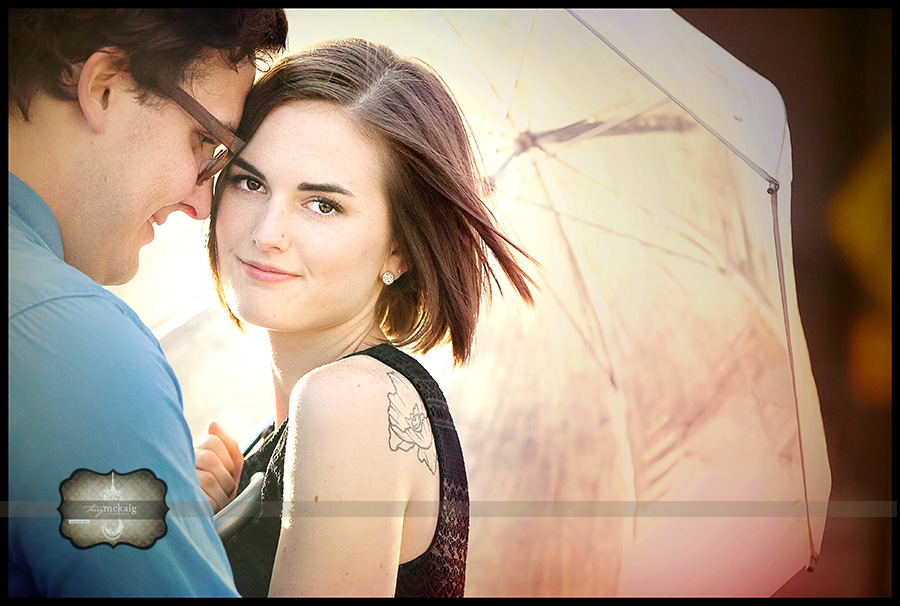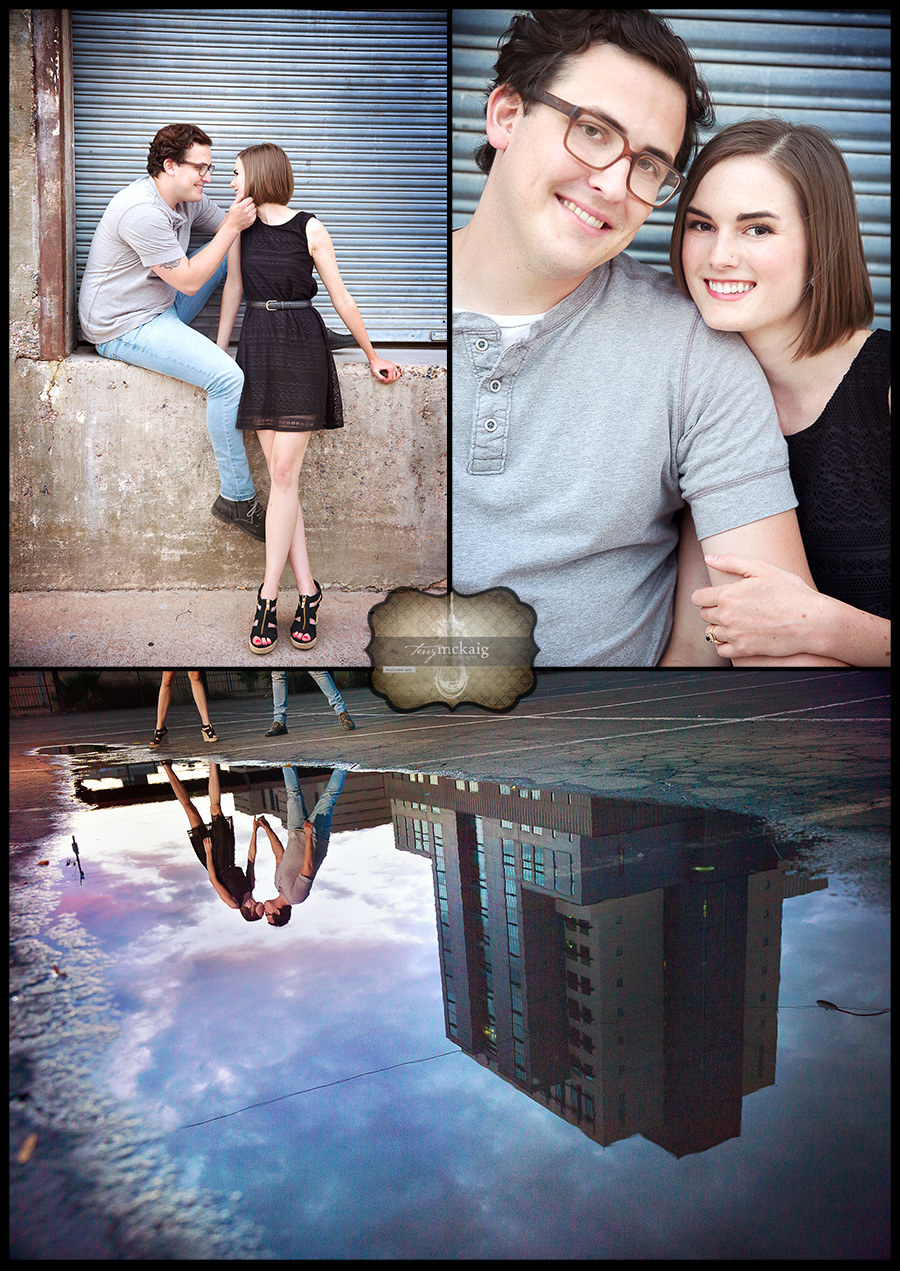 I can't forget to mention Rocky, their gorgeous dog!!  He was so sweet and don't you love the spots on his tongue??  What a beautiful day to capture the connection between Erin and James.  You've got to love Arizona in the "spring",  yes January can feel like spring!! : )  Here are some wonderful photos from your day you two……..enjoy!!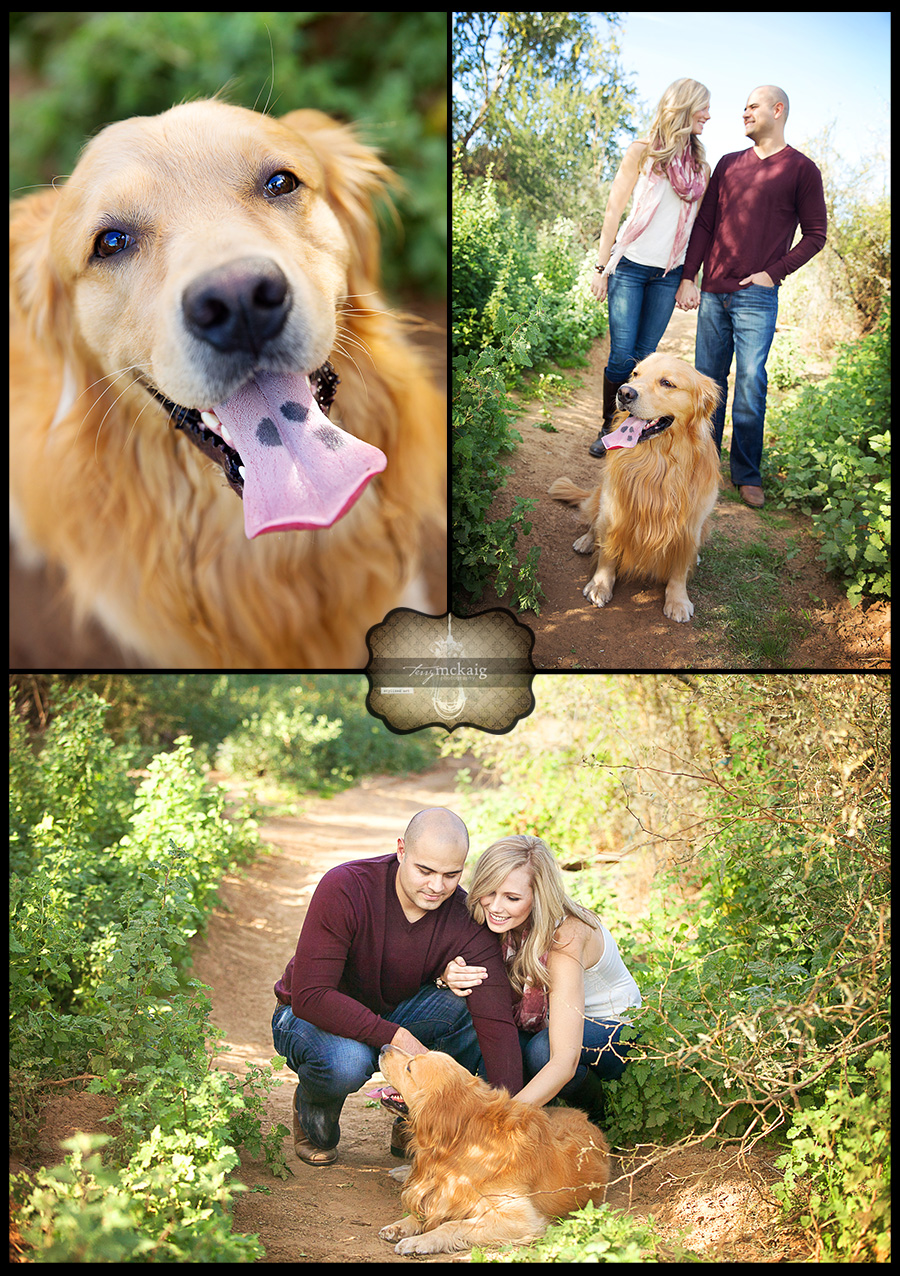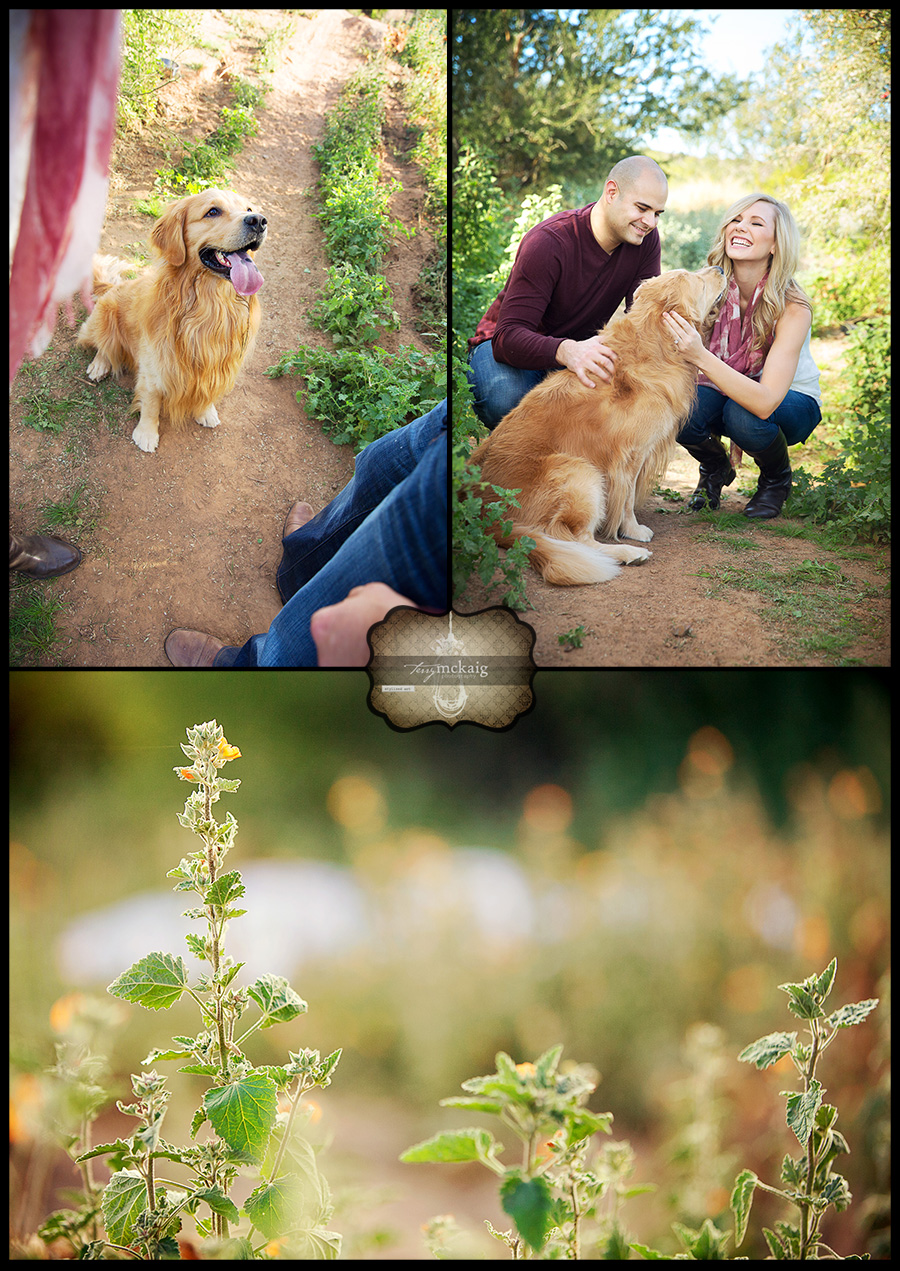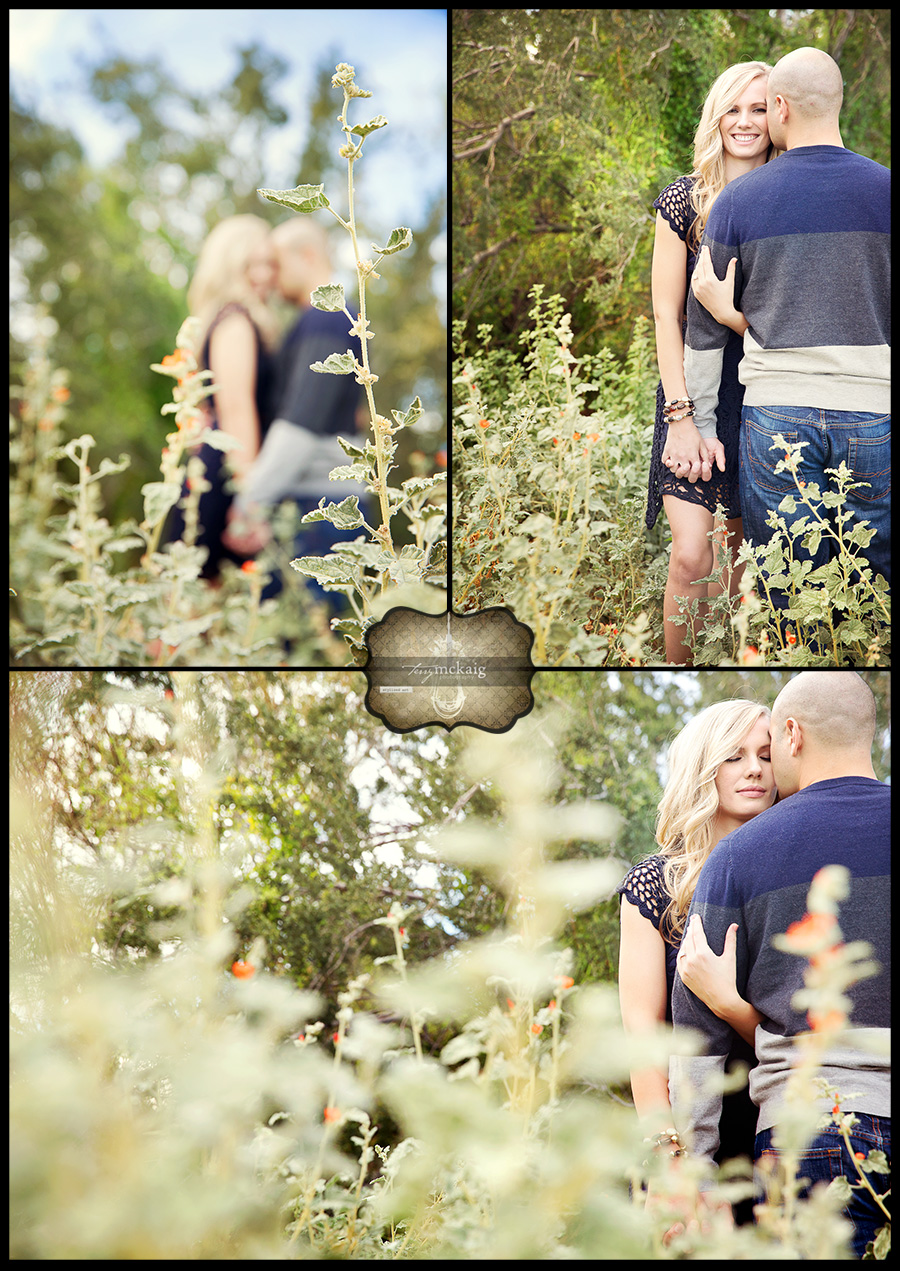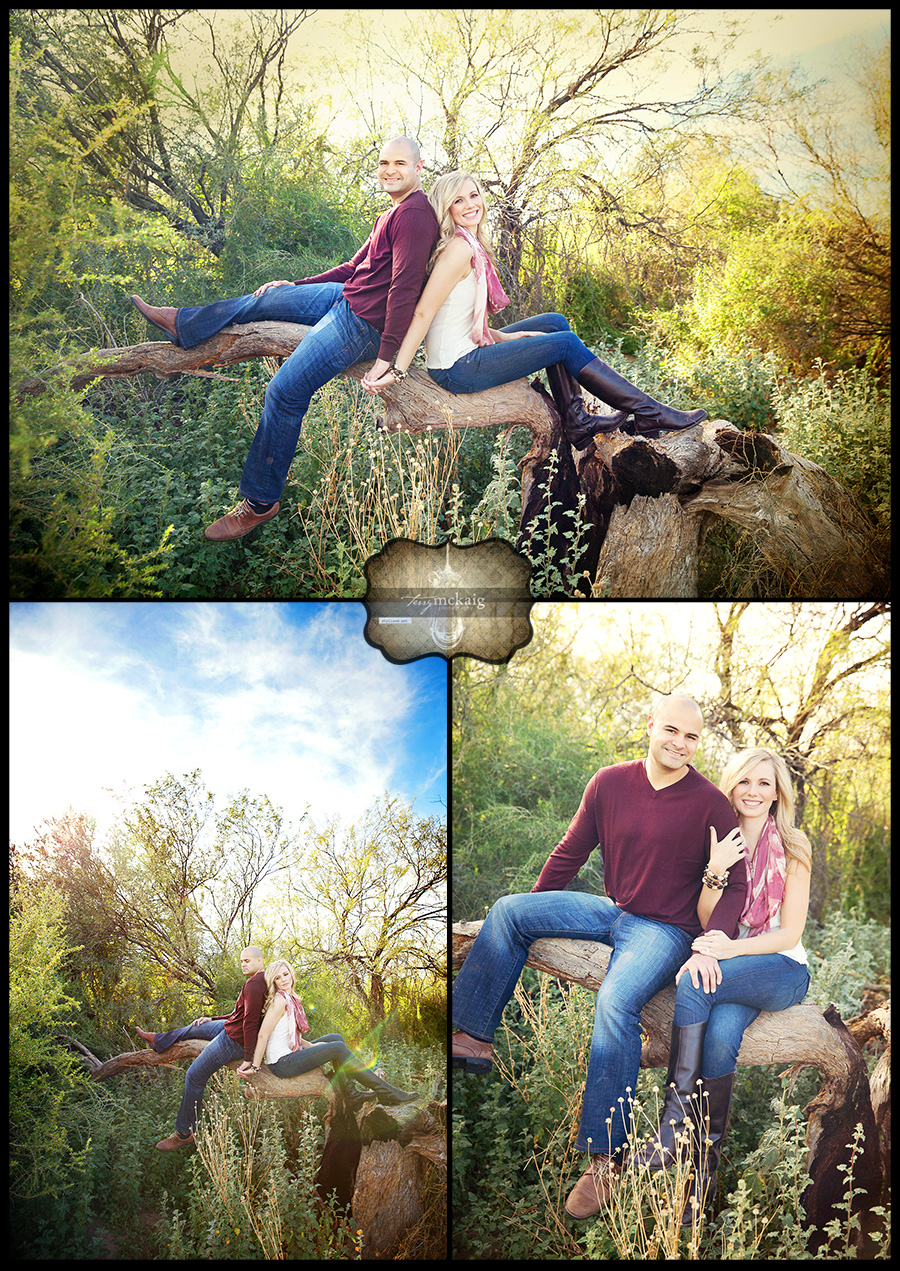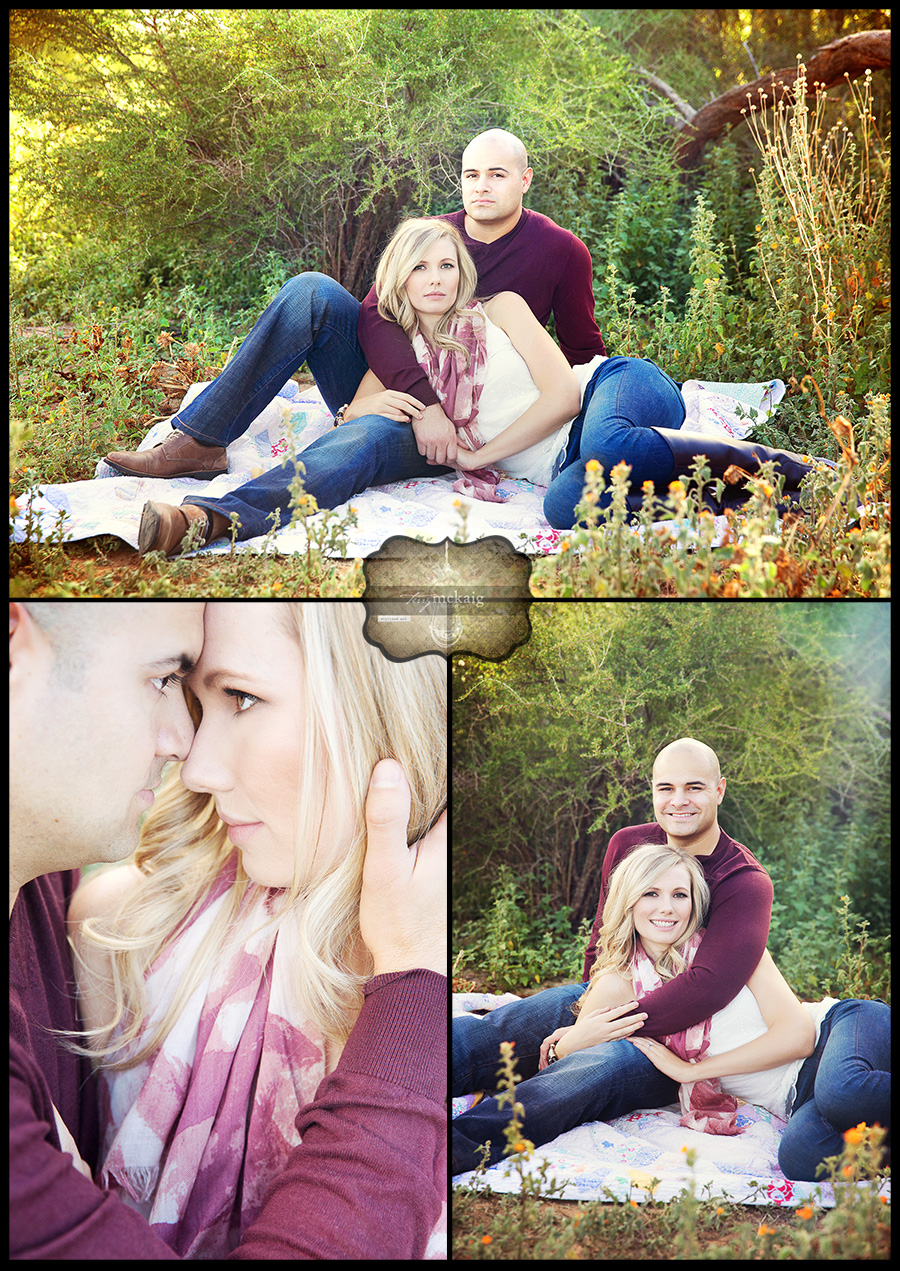 What a great time we had downtown with Casey and Ezekiel .  There is so much to shoot there, we had a ball!!  Thanks you two!  Enjoy your preview!!!
I have been on a much needed break this summer and fall.  I have started my next wedding season off with an amazing couple, Ashley and Patrick that are getting married June 2015 in Florida.  I'm so looking forward to shooting their wedding and giving them a peek at our fun and romantic dessert engagement session!  I'm in love with this couple and the photos we captured………….I hope you enjoy them you two!!
I had not shot an urban session in a long time, I loved this!!  So many different places to shoot and these two were the perfect couple for our amazing downtown setting.  Thank you Bethany and Jordan you guys were great……….we had a wonderful time and we created some awesome photos for you to boot! : )
Brianna and Matt at the Winery was such a fun day!!  I love their style and we were able to get so many different looks, they did amazing with their outfits and their connection was amazing to photograph. Thanks so much you two!!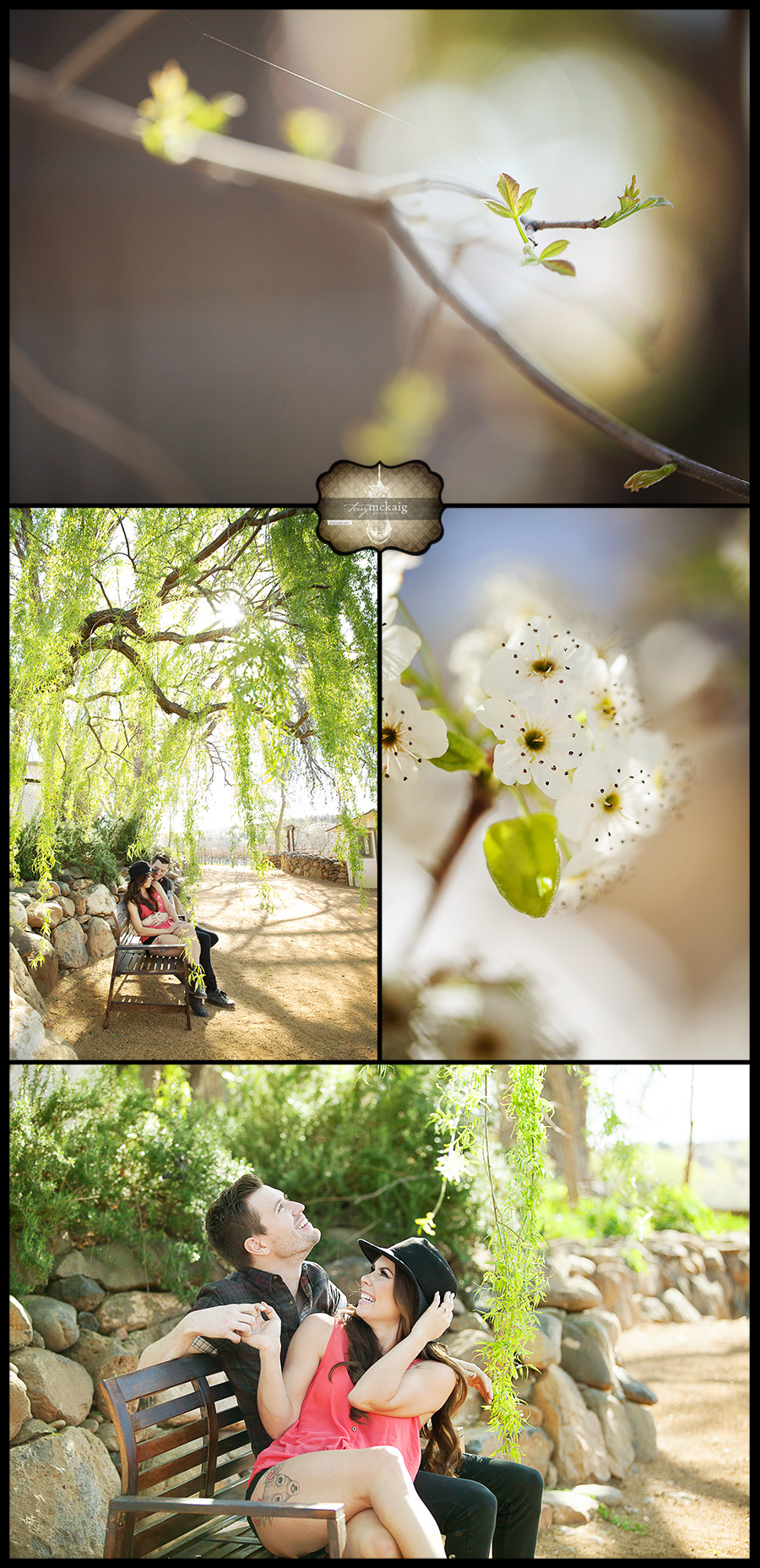 Jordana and Greg came from Boston to get their engagement photos done.  What a pleasure to work with this sweet couple!  I can't wait to shoot their wedding in 2015!
Rendee and Brett are getting married in March and if you can believe it they were nervous for their session………..um, they were amazing!!!!! Some of my favorite shots ever!! It was my pleasure to photograph this sweet couple that is very soon going to be a family! Their little boy was a sweet heart that loved getting his photo taken, which was icing the the cake for this photographer!!!   Here you go………swoon!!