What a fun engagement session! These two are such a delight, their connection is wonderfully genuine and loving. It was such a pleasure to capture that connection in the way of photos for this sweet couple. I look forward to shooting their wedding in October!!
Thanks for the amazing day and evening Ashley and Brandon!! : )
I just love the rolling hills of grass and yellow flowers in California this time of year…….makes for an amazing back drop for Lindsey and Bryan's engagement!  I LOVE this session and this couple!!
Nicole and David decided they wanted to shoot their engagement session on the beach…….they were up for anything and were such troopers!! : )  Thanks you two………Drew and I had so much fun capturing some wonderful photos for you!
Love, love this session!  Such a sweet couple……..the light, the green desert and sweet, sweet couple made everything come to life in a very special way!!  Thank you Allison and Brian!! : )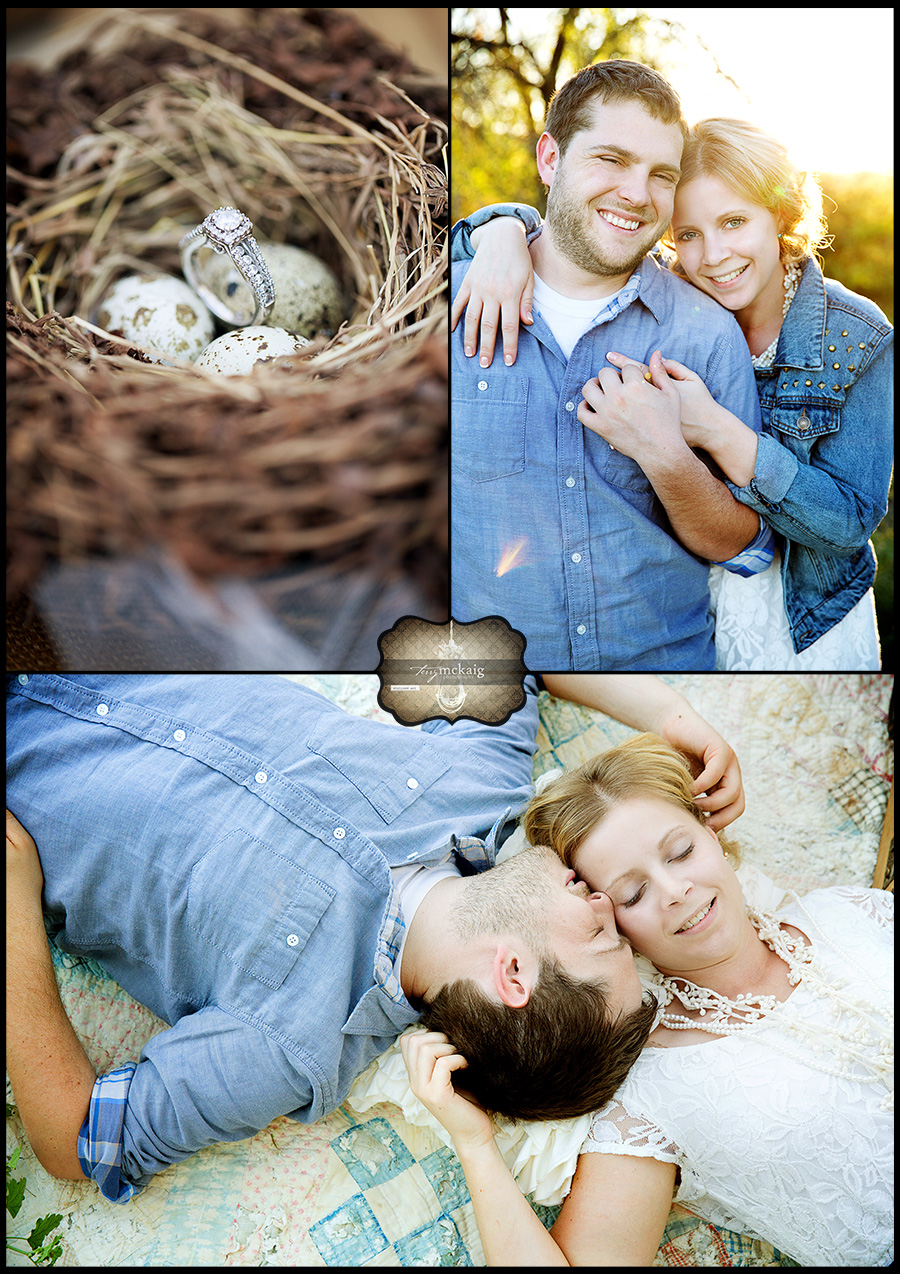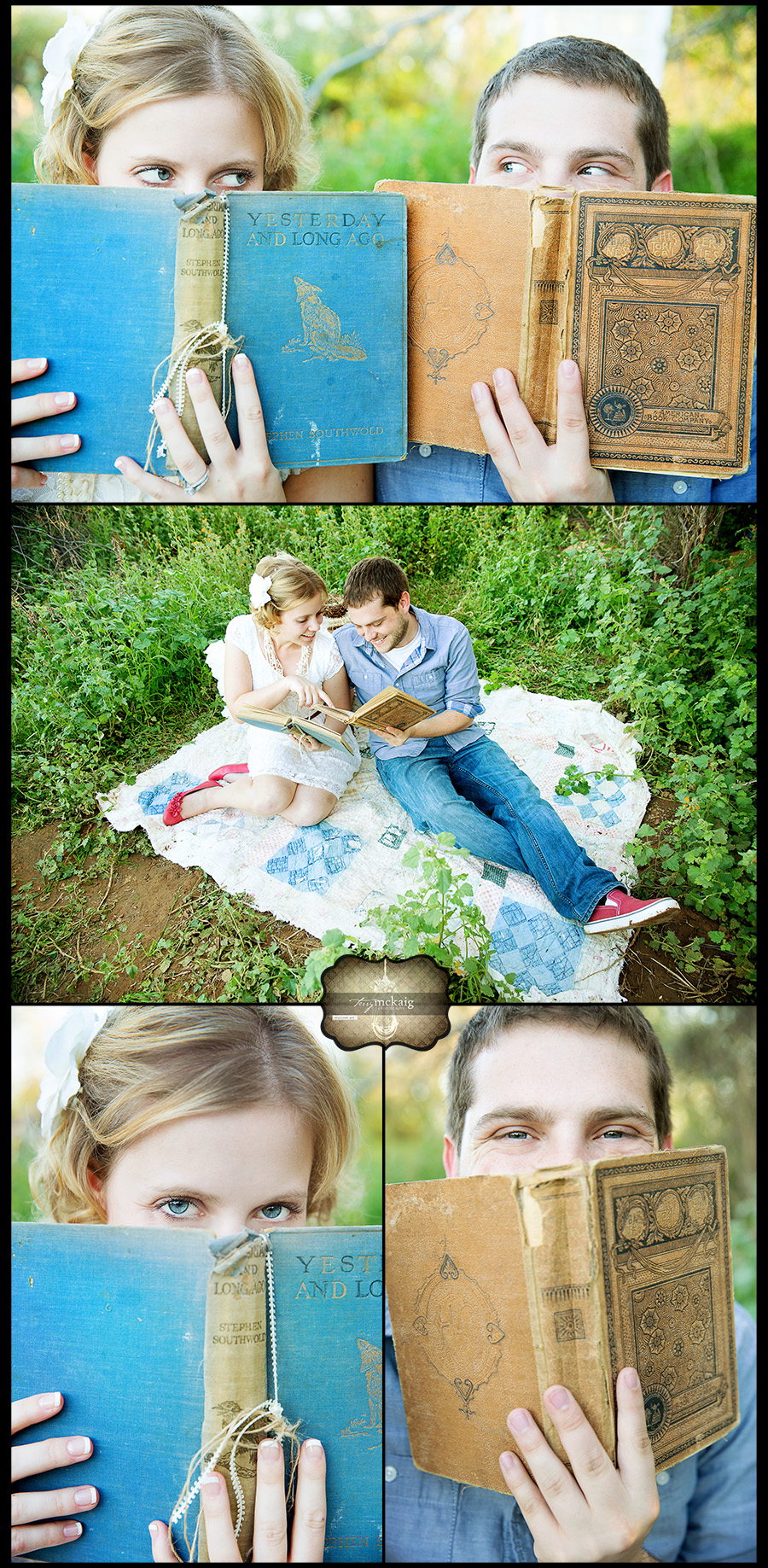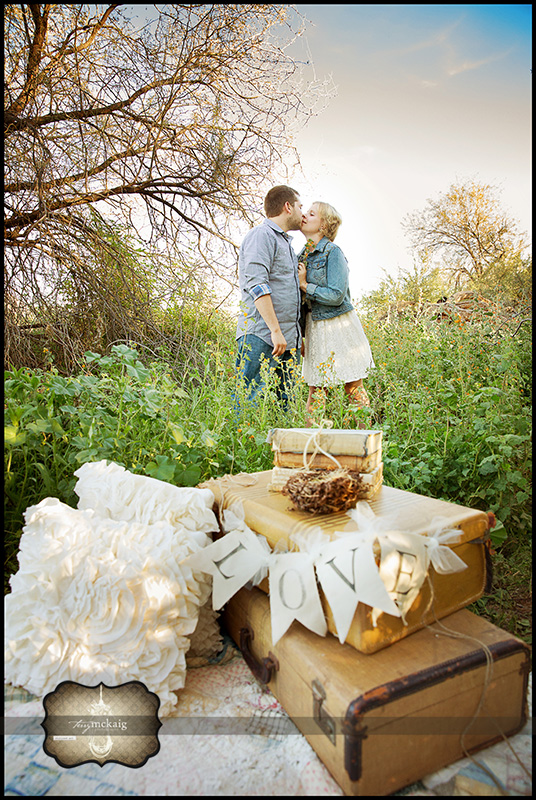 Kelsey and Ryan, what a fun and amazing day!! : )  I love you two and can't wait to shoot your wedding in December!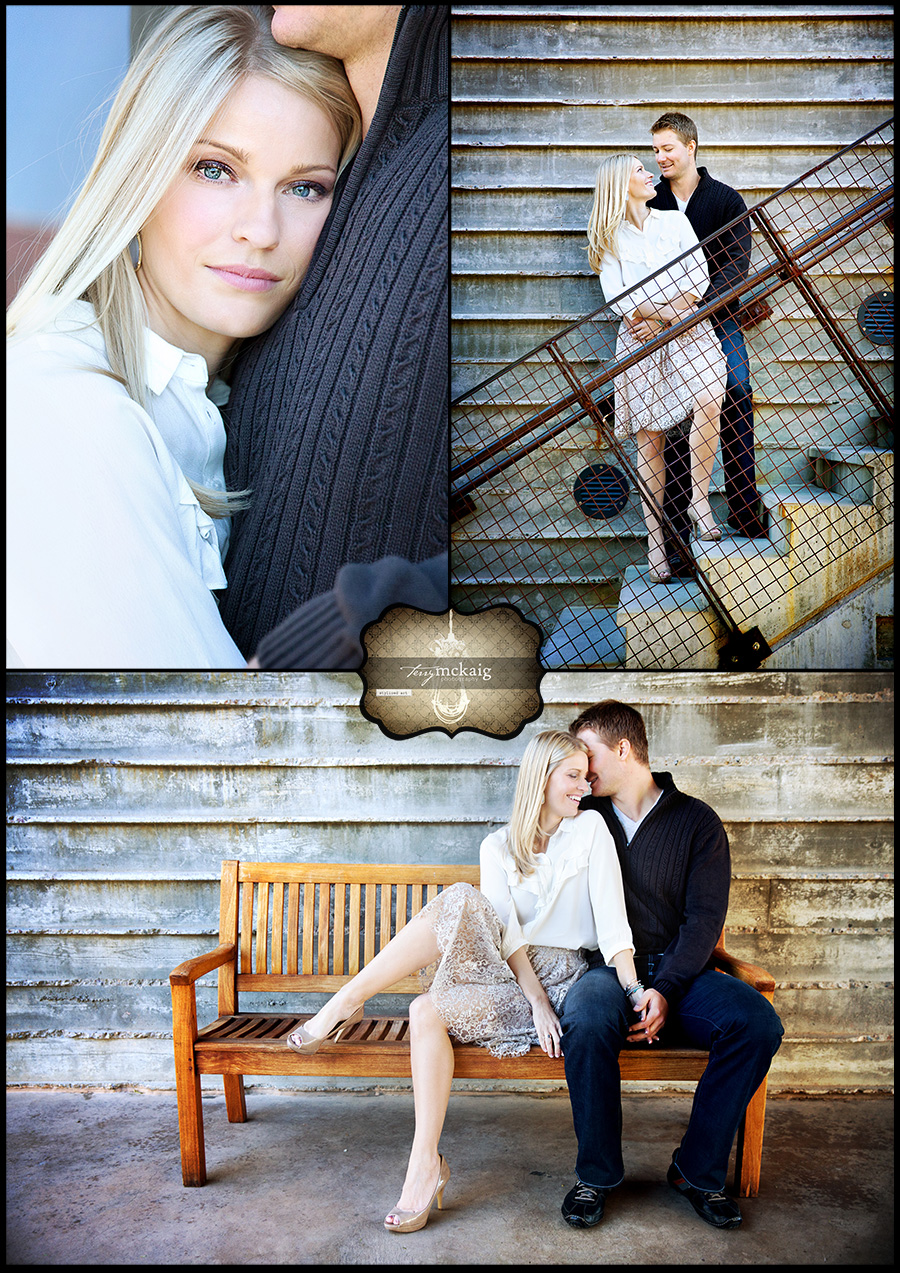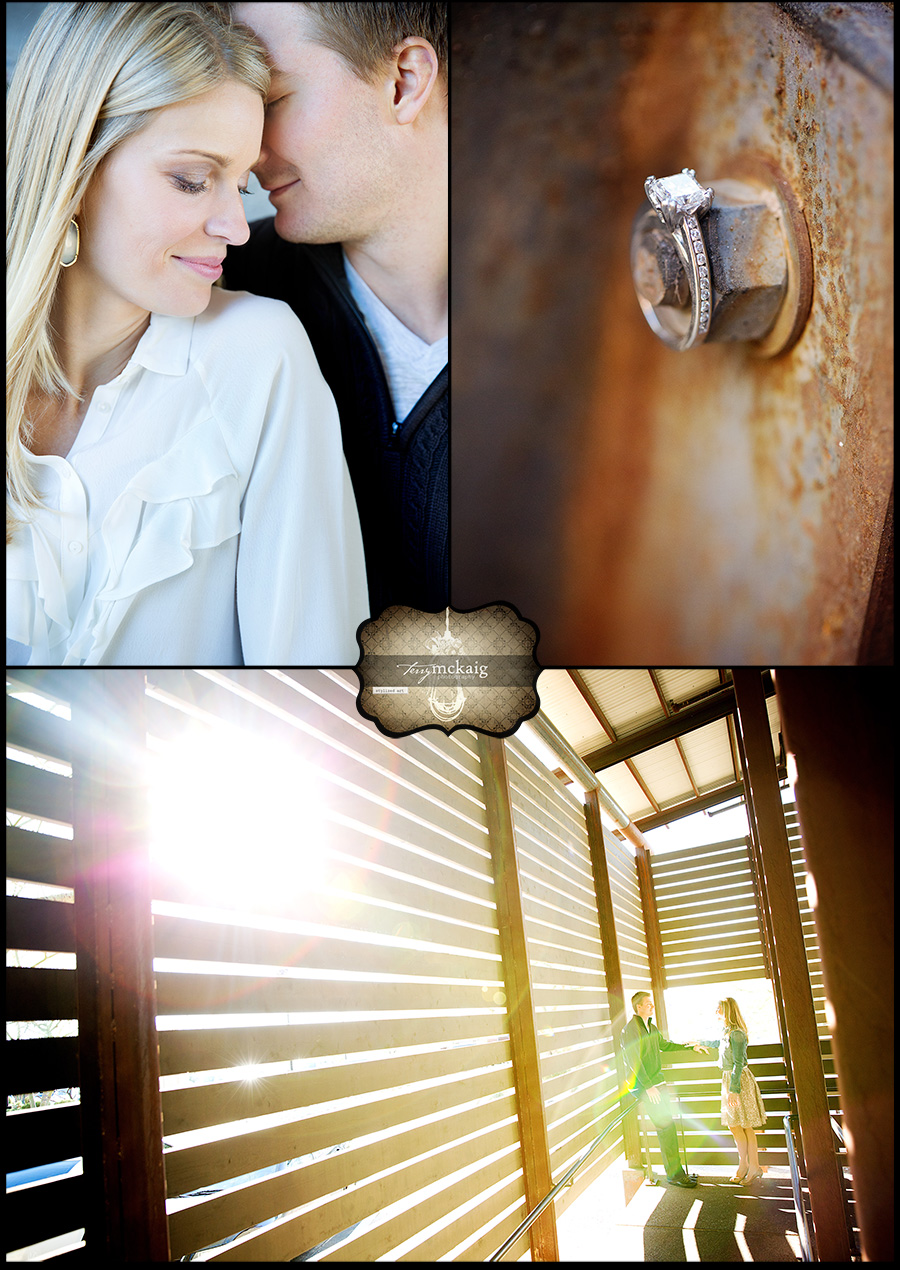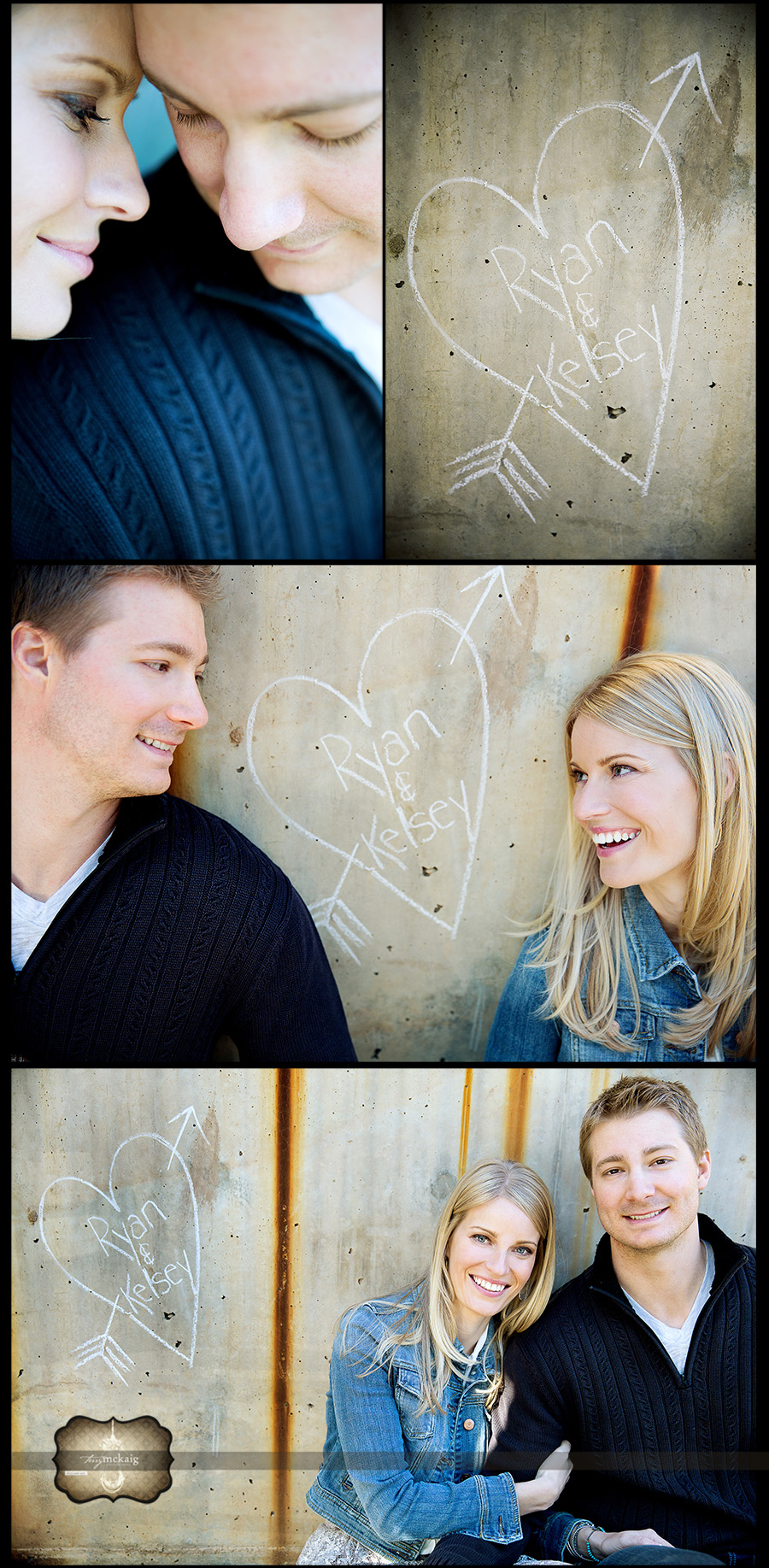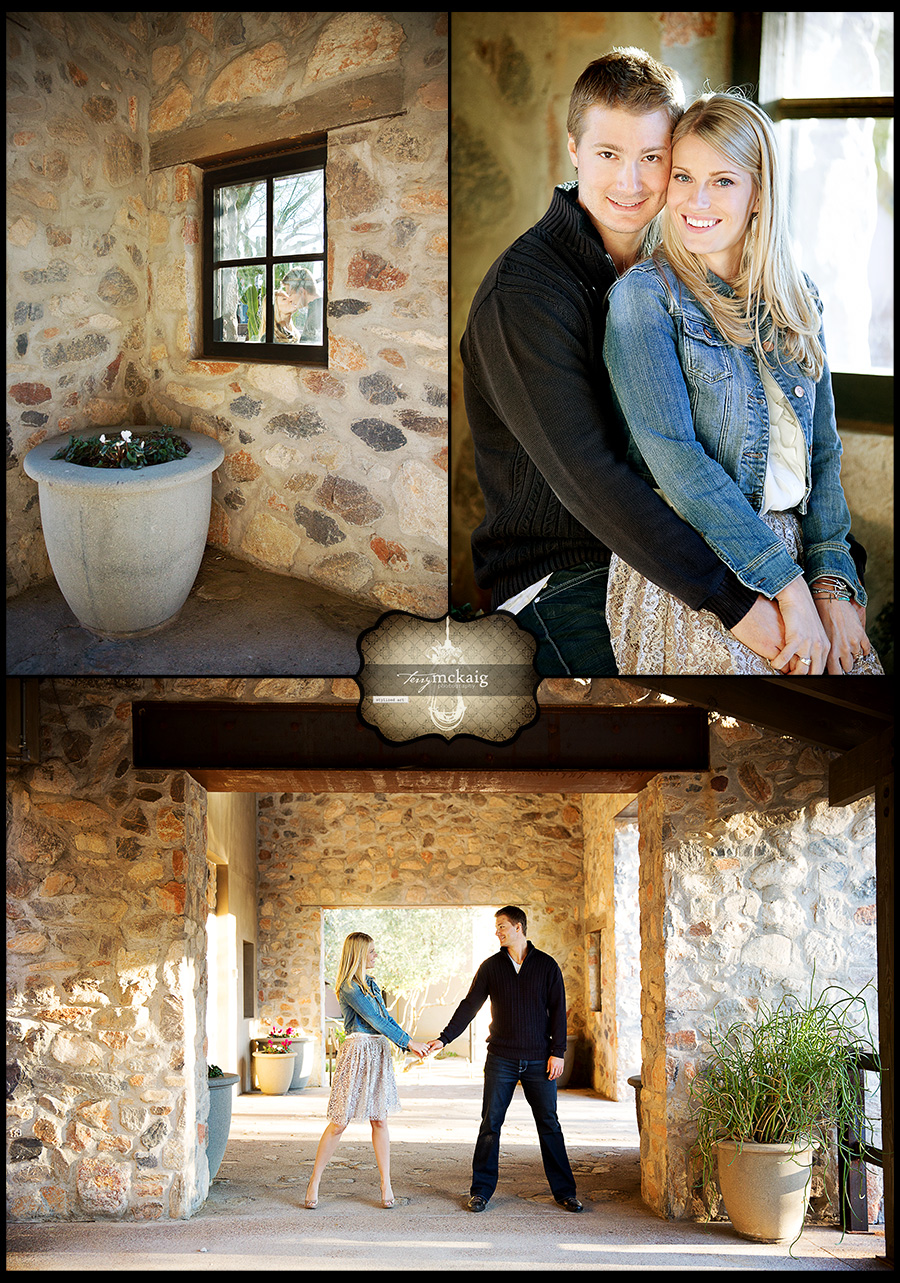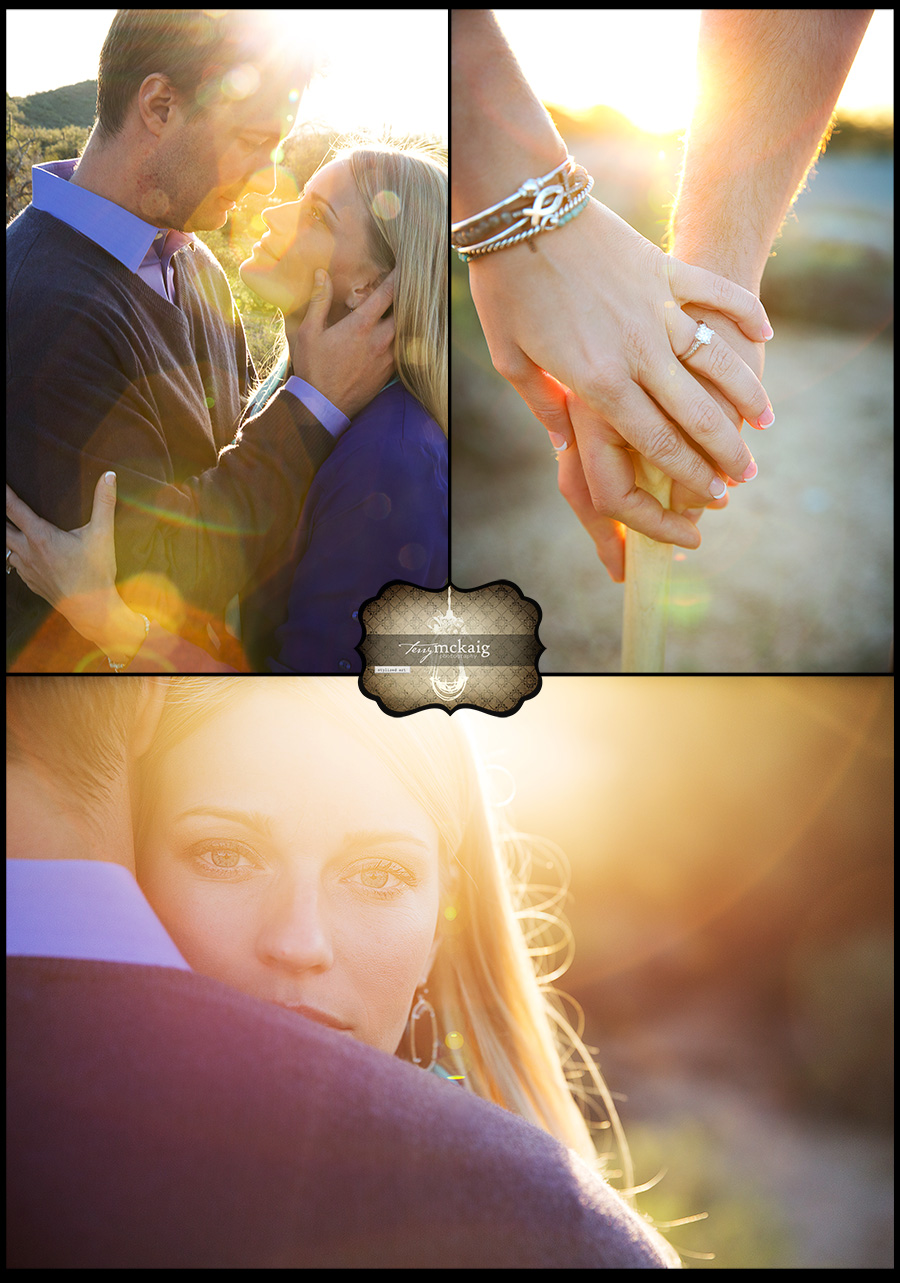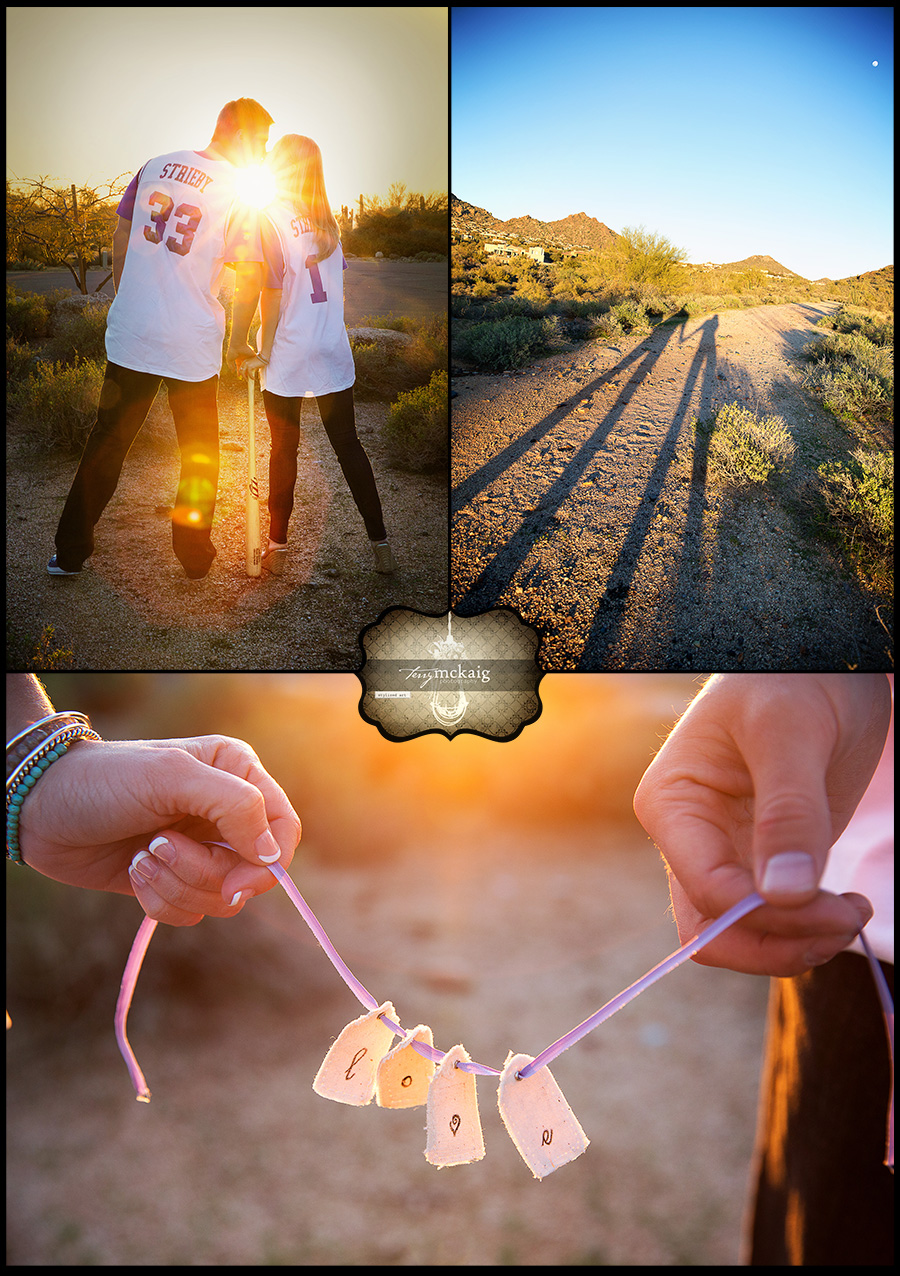 Dean and Melissa…….swoon!!  I love our amazing state of Arizona, we get roses, farm land and wonderful sunshine all in November!!  Yeah!!  Oh and the best clients to work with as well……….here is a preview of your day, more are on their way!!  Enjoy!!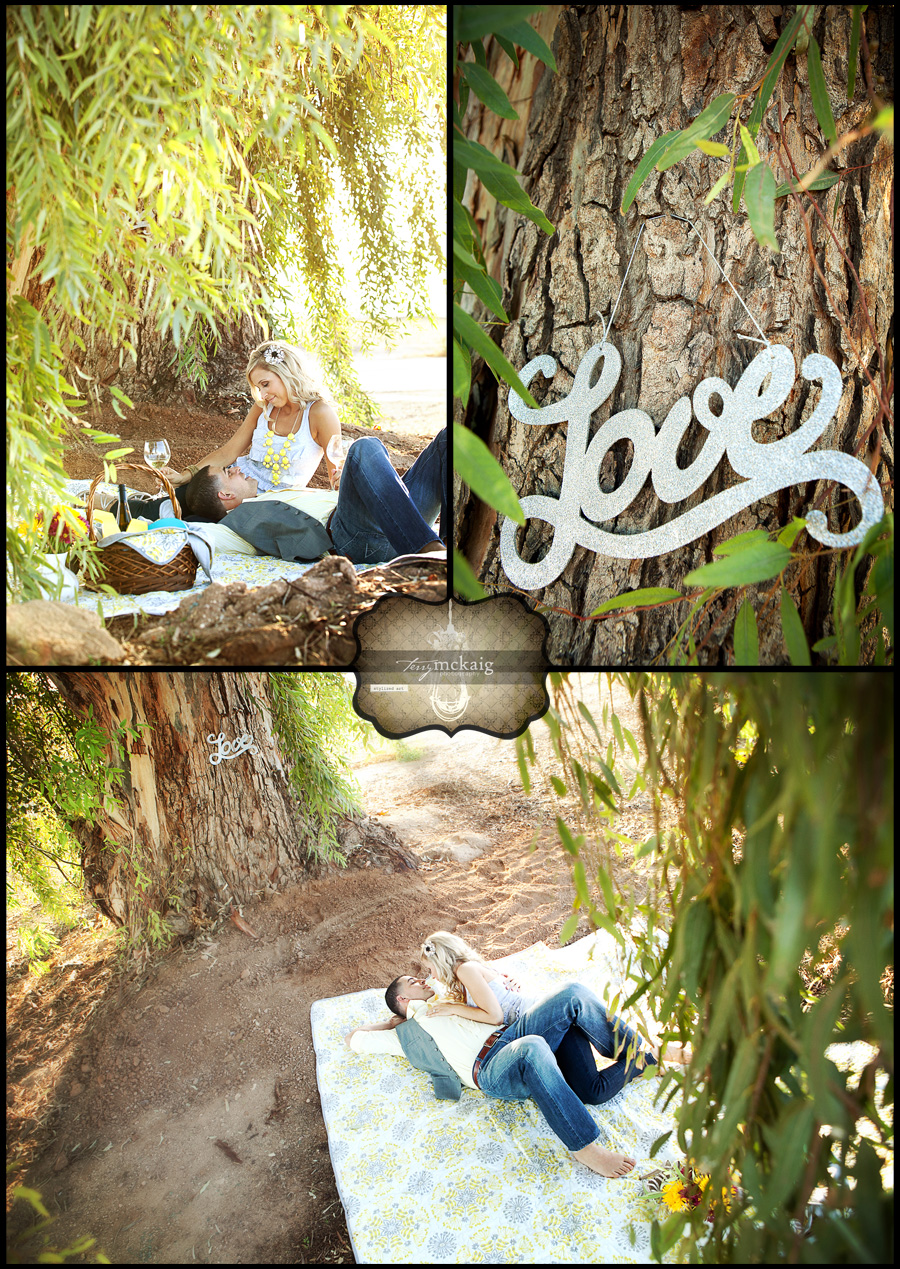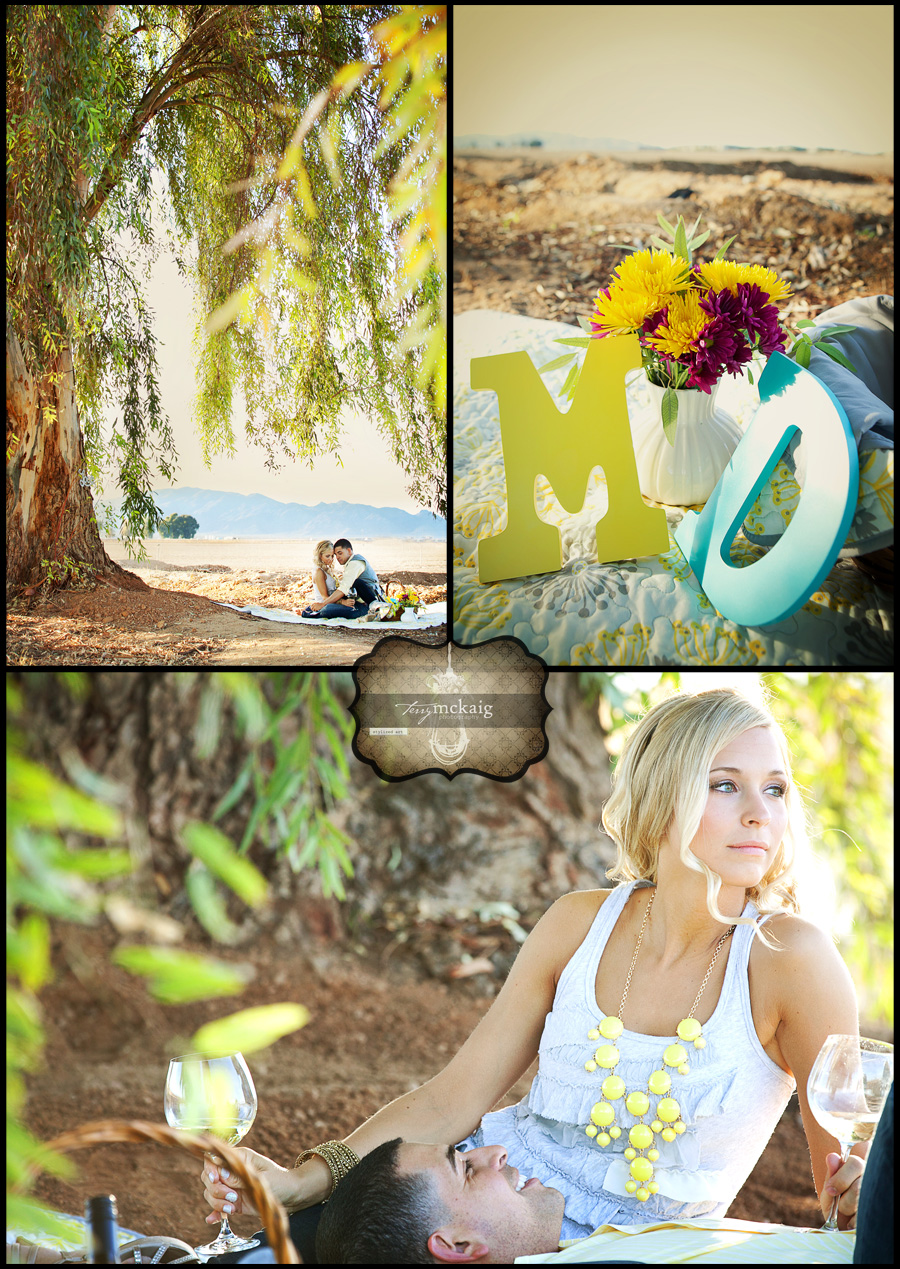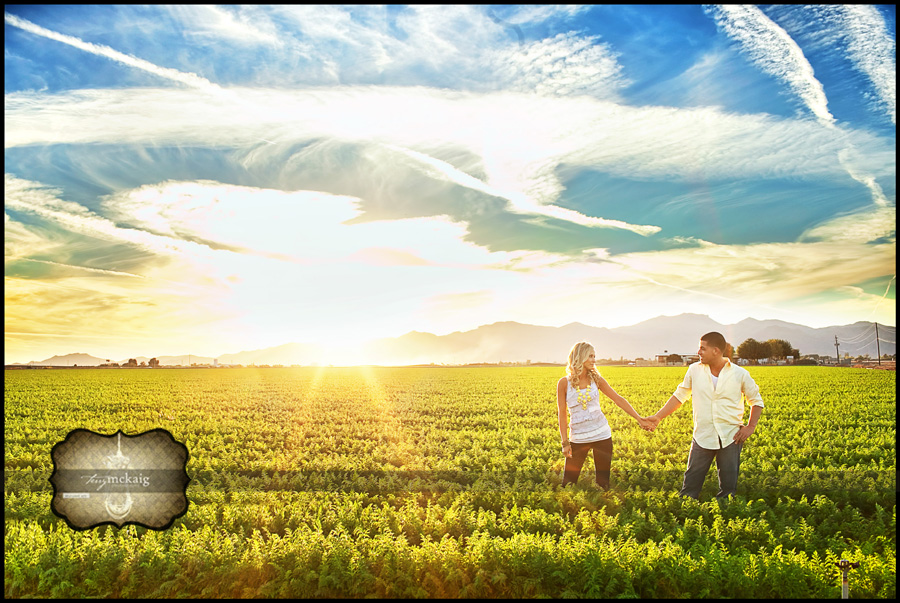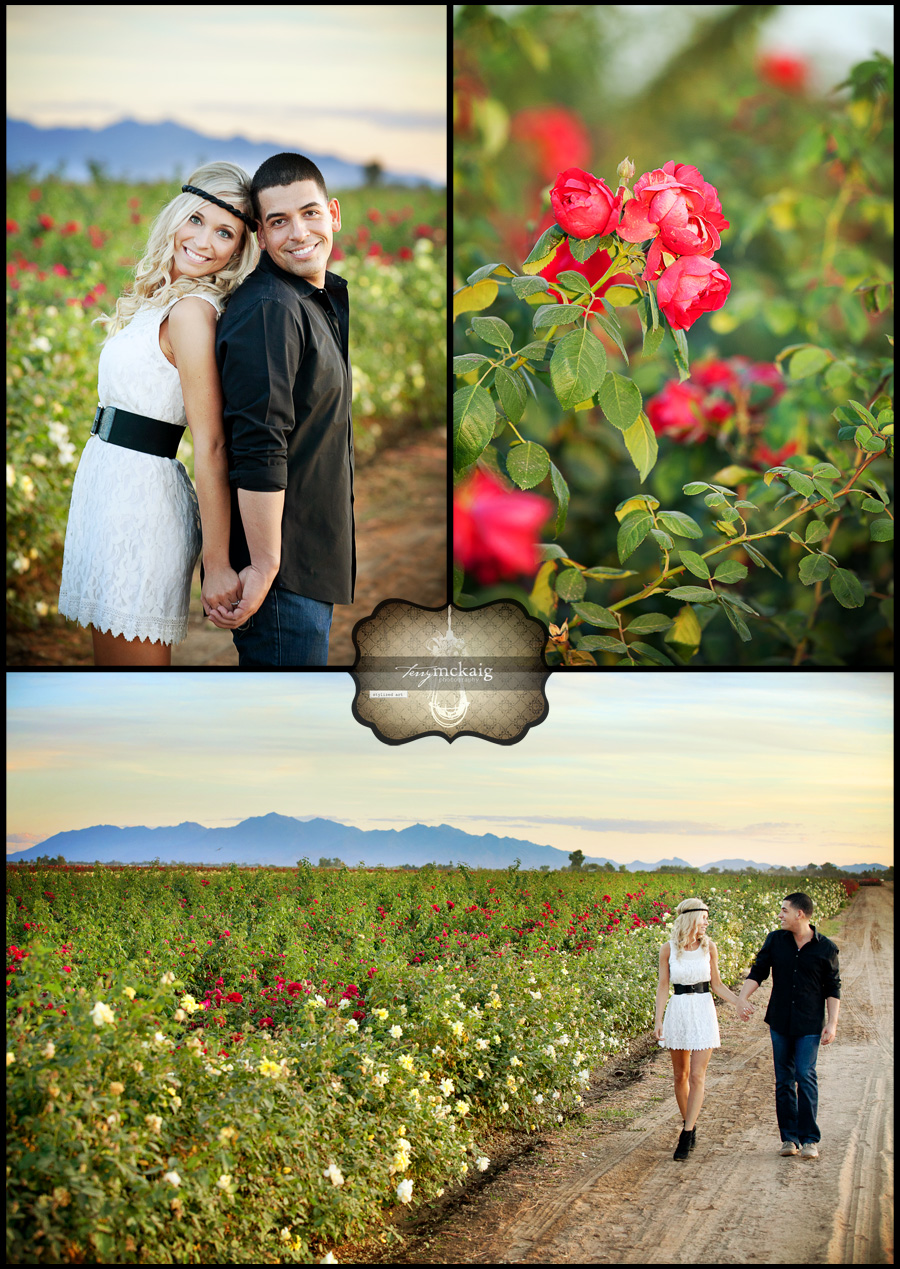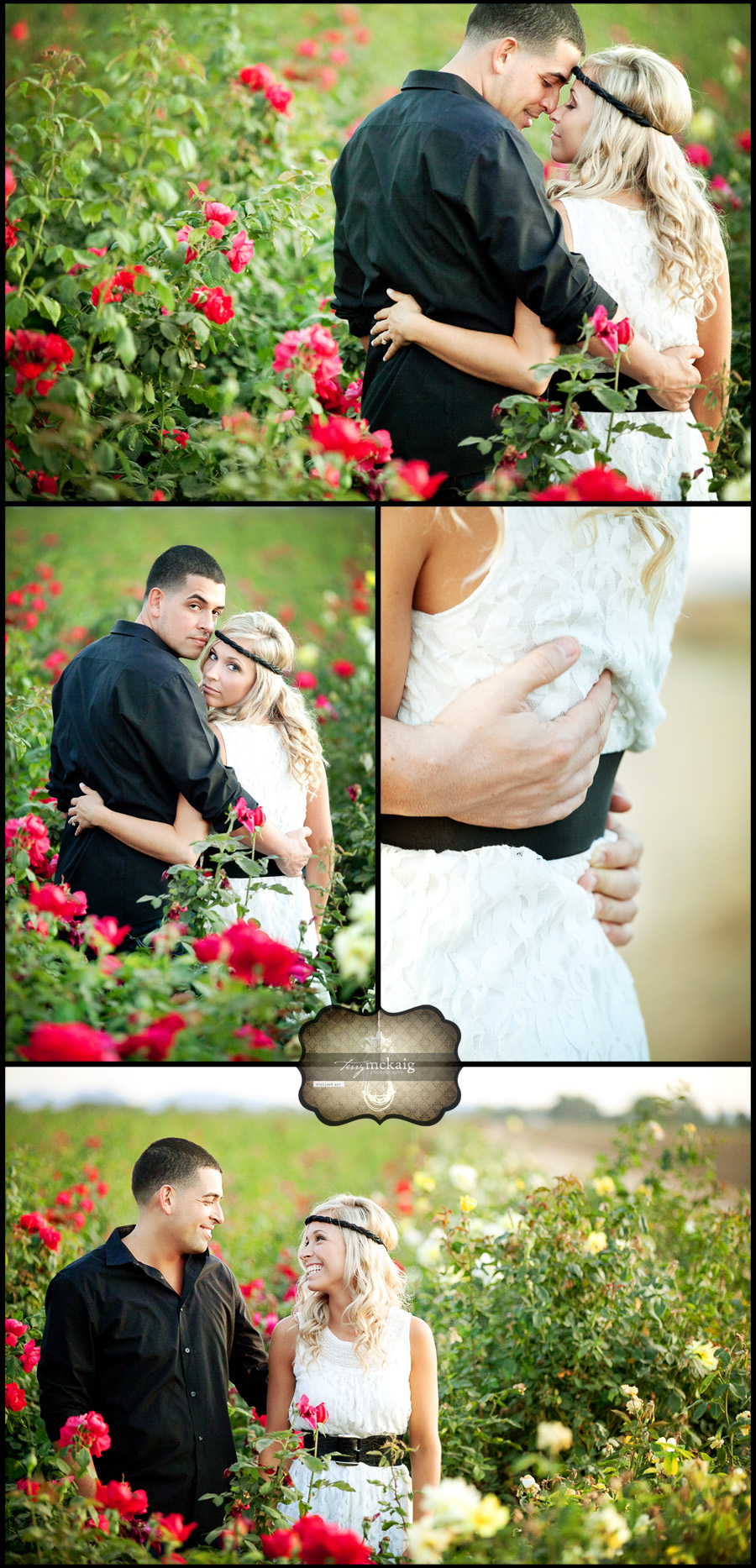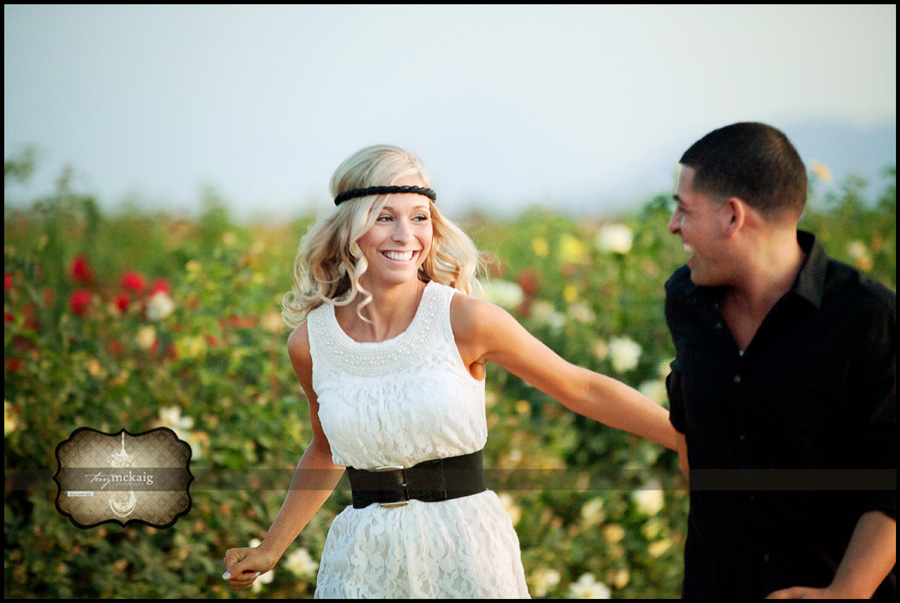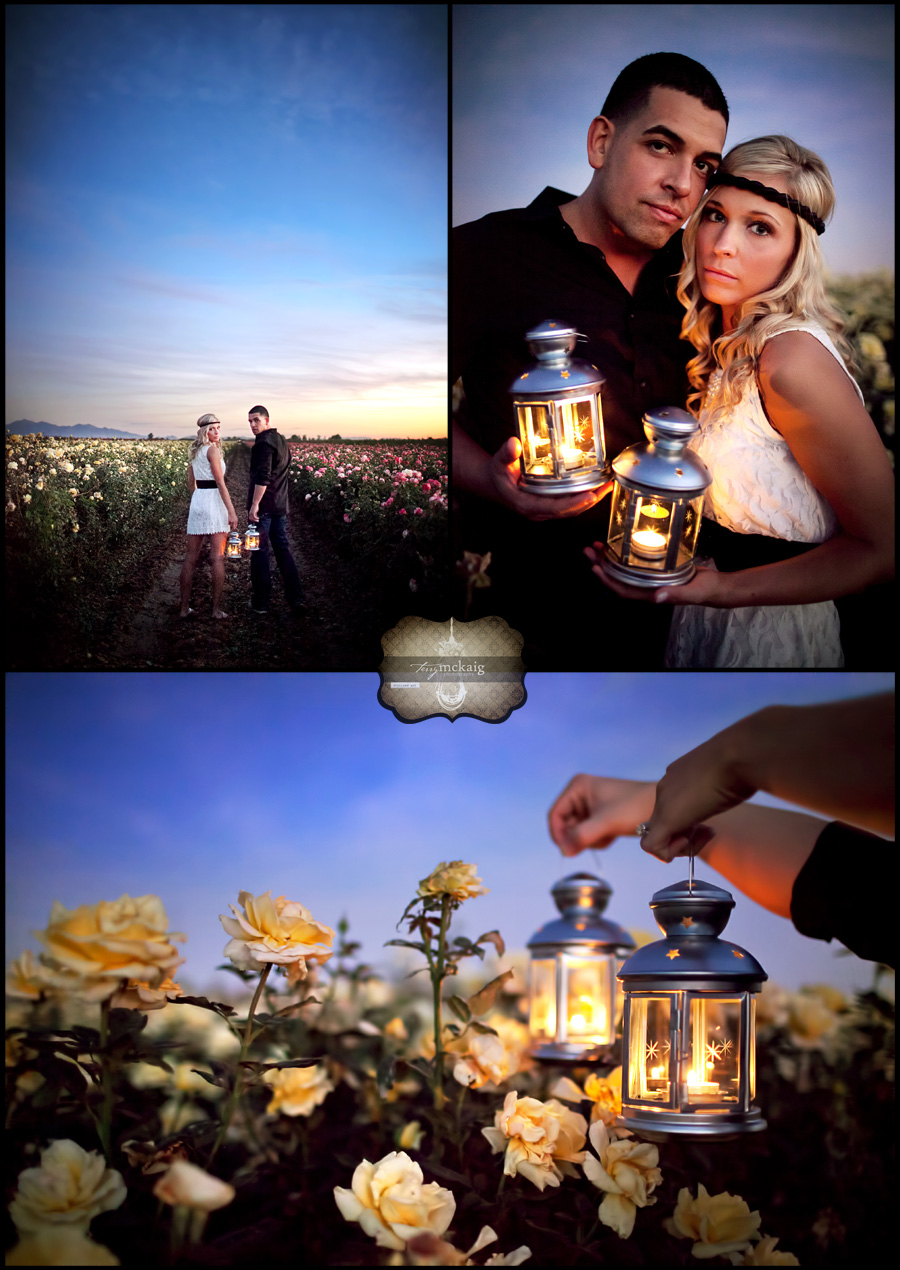 Wow……..Arizona is so beautiful!!  What a perfect location to go up North for Natalie and Michael's engagement session……it was a perfect day, with an amazing couple!!  I hope you enjoy your preview you two!! : )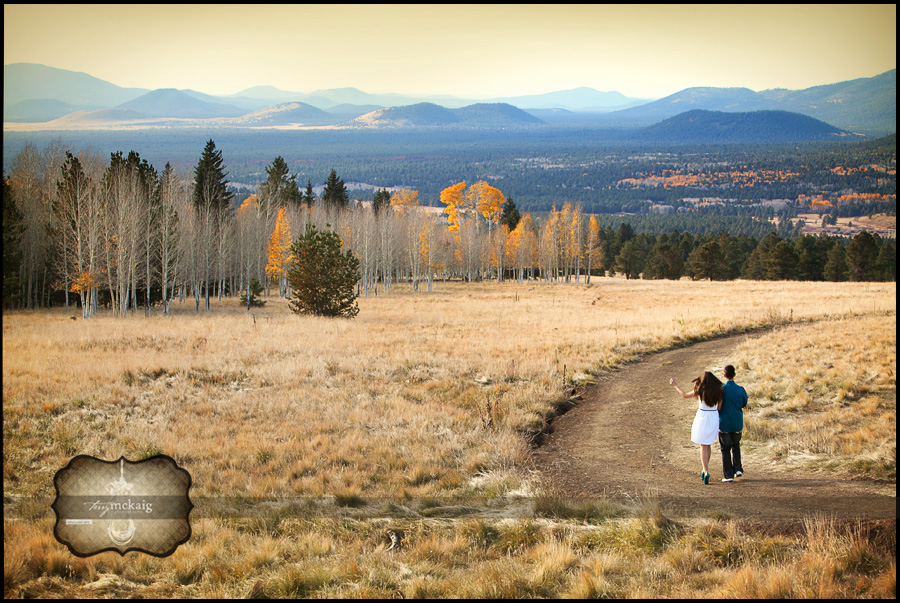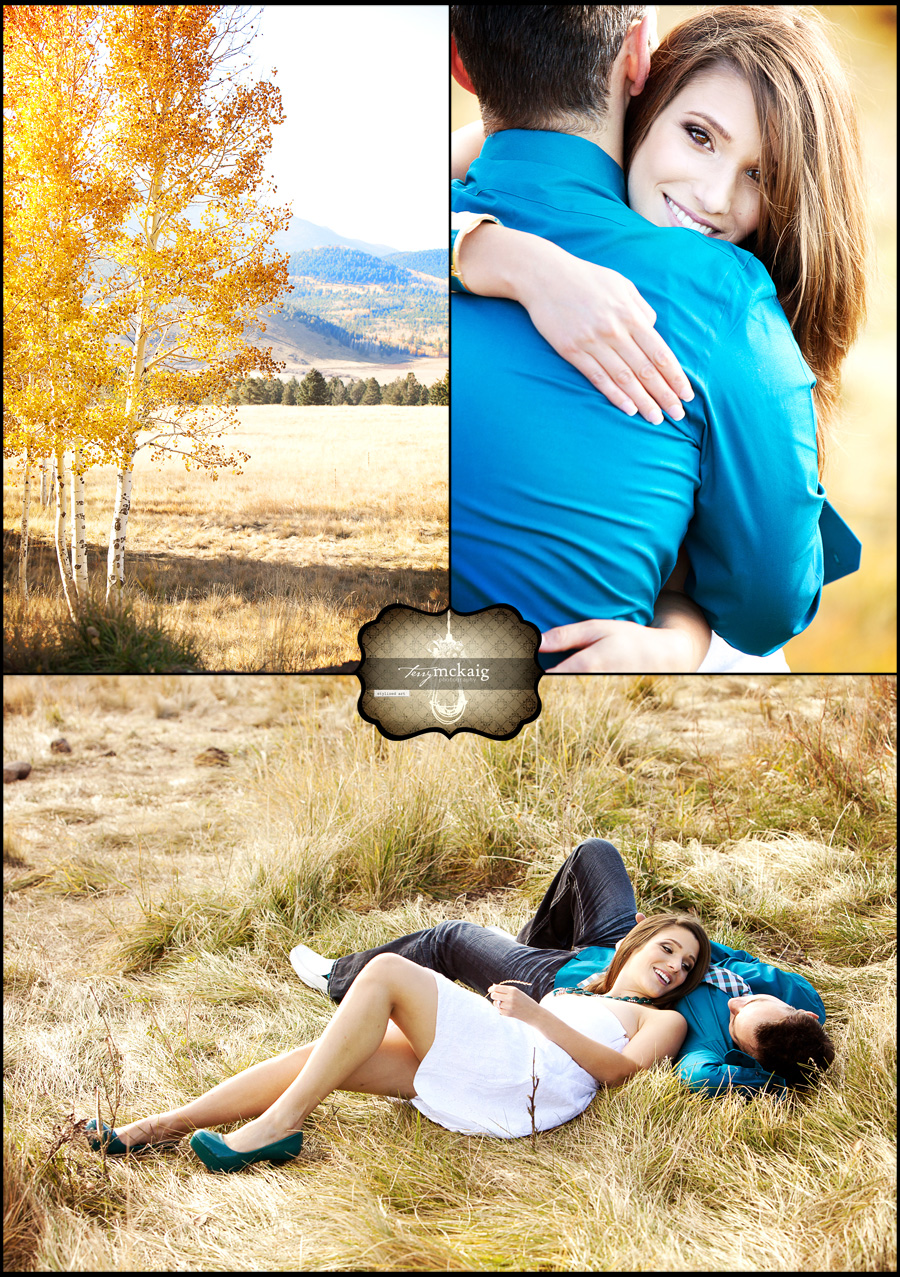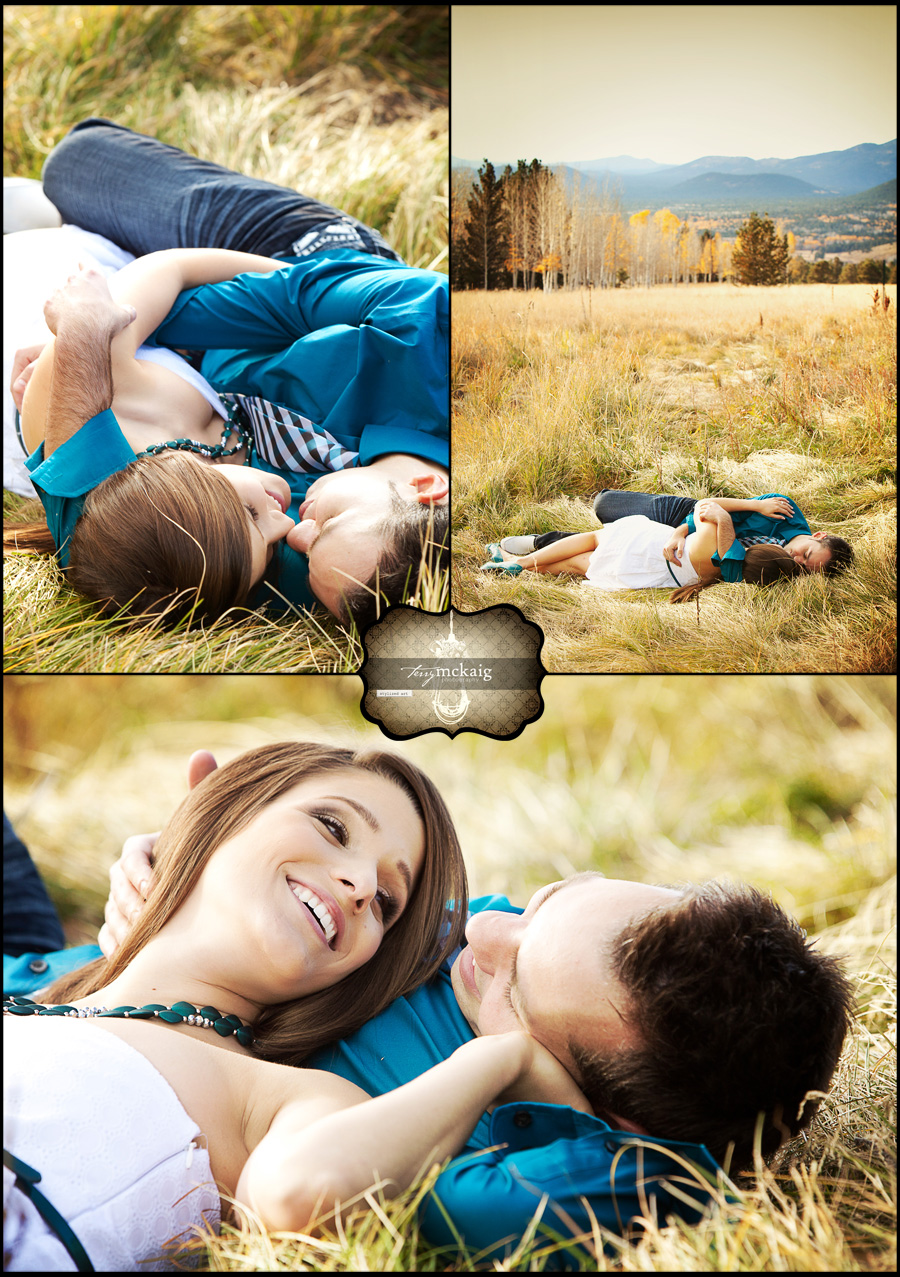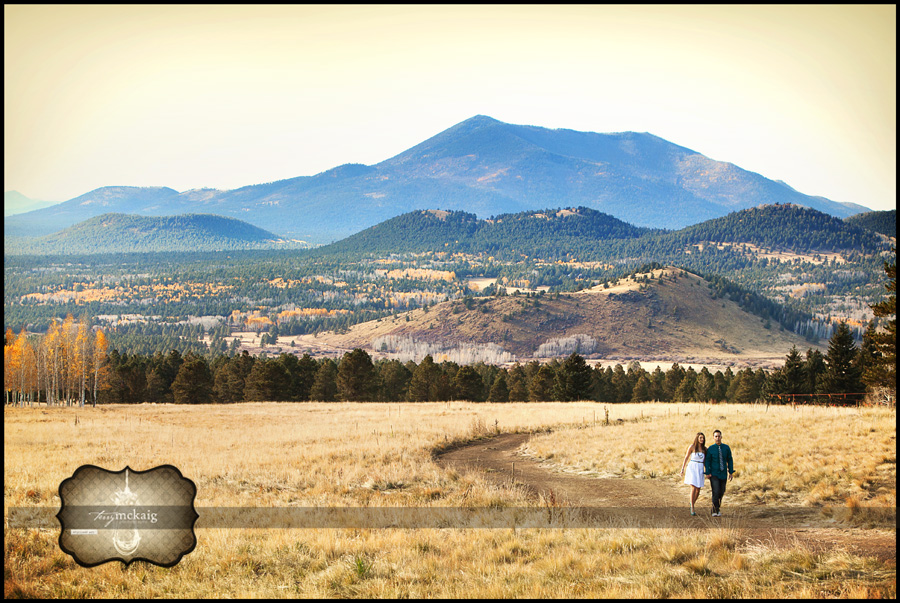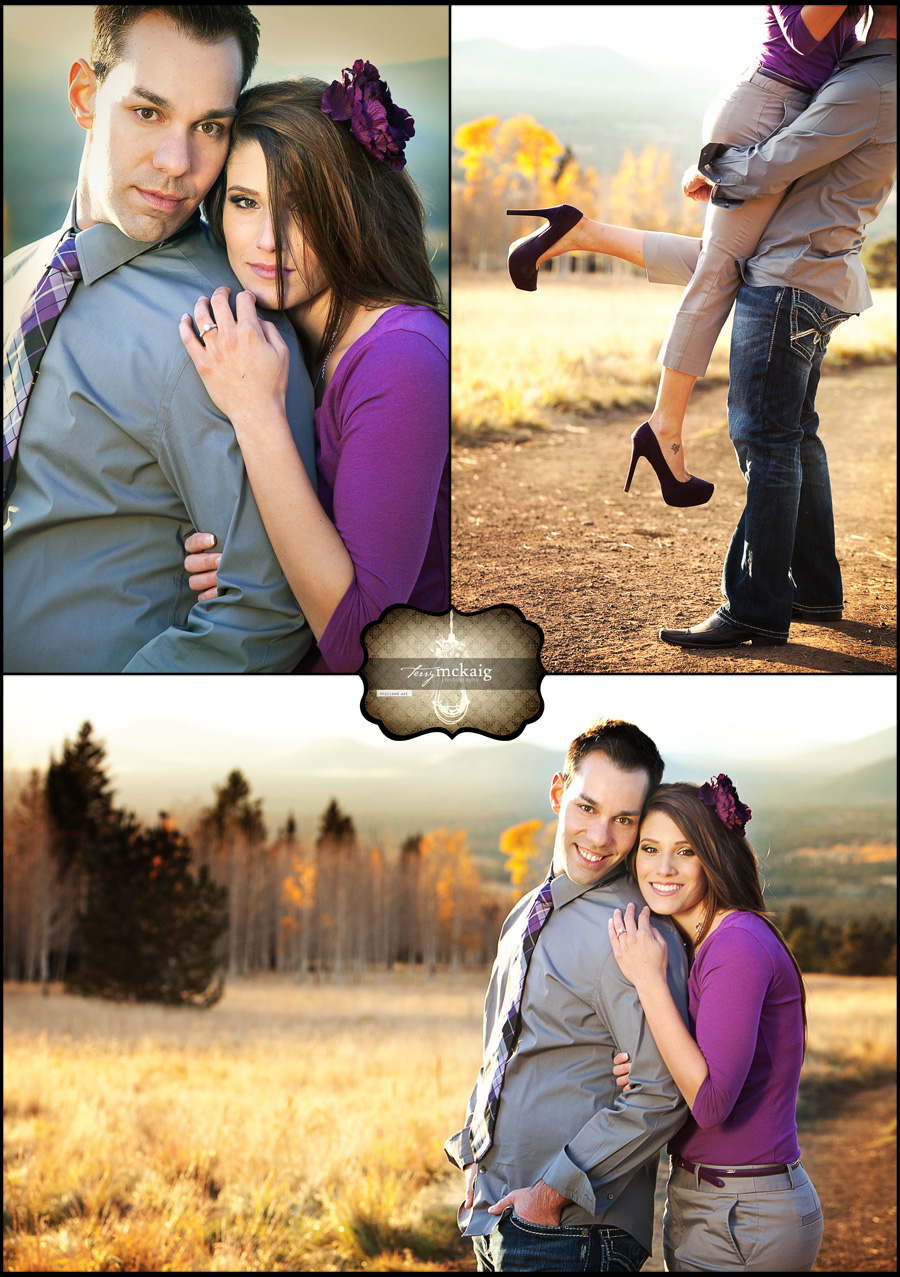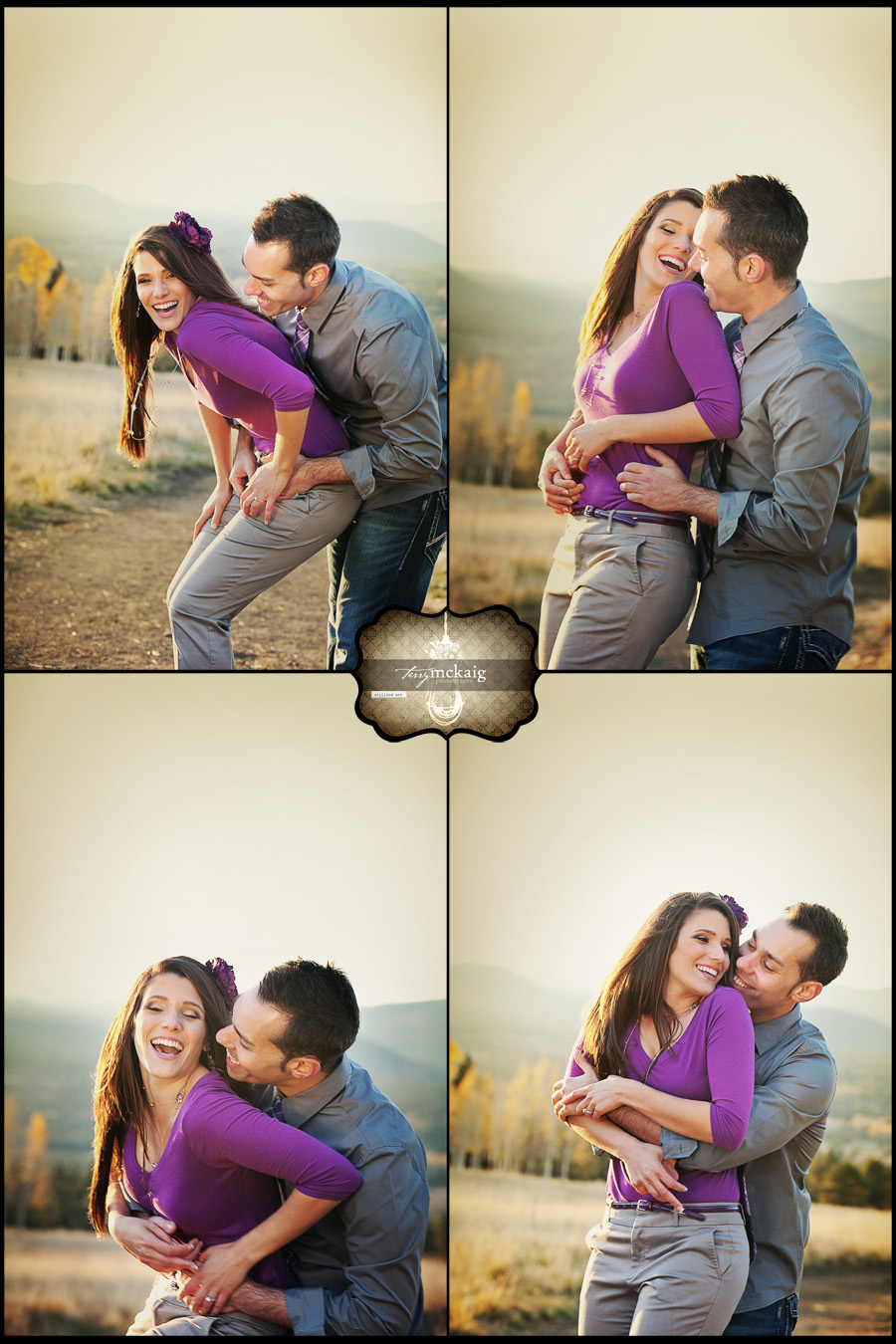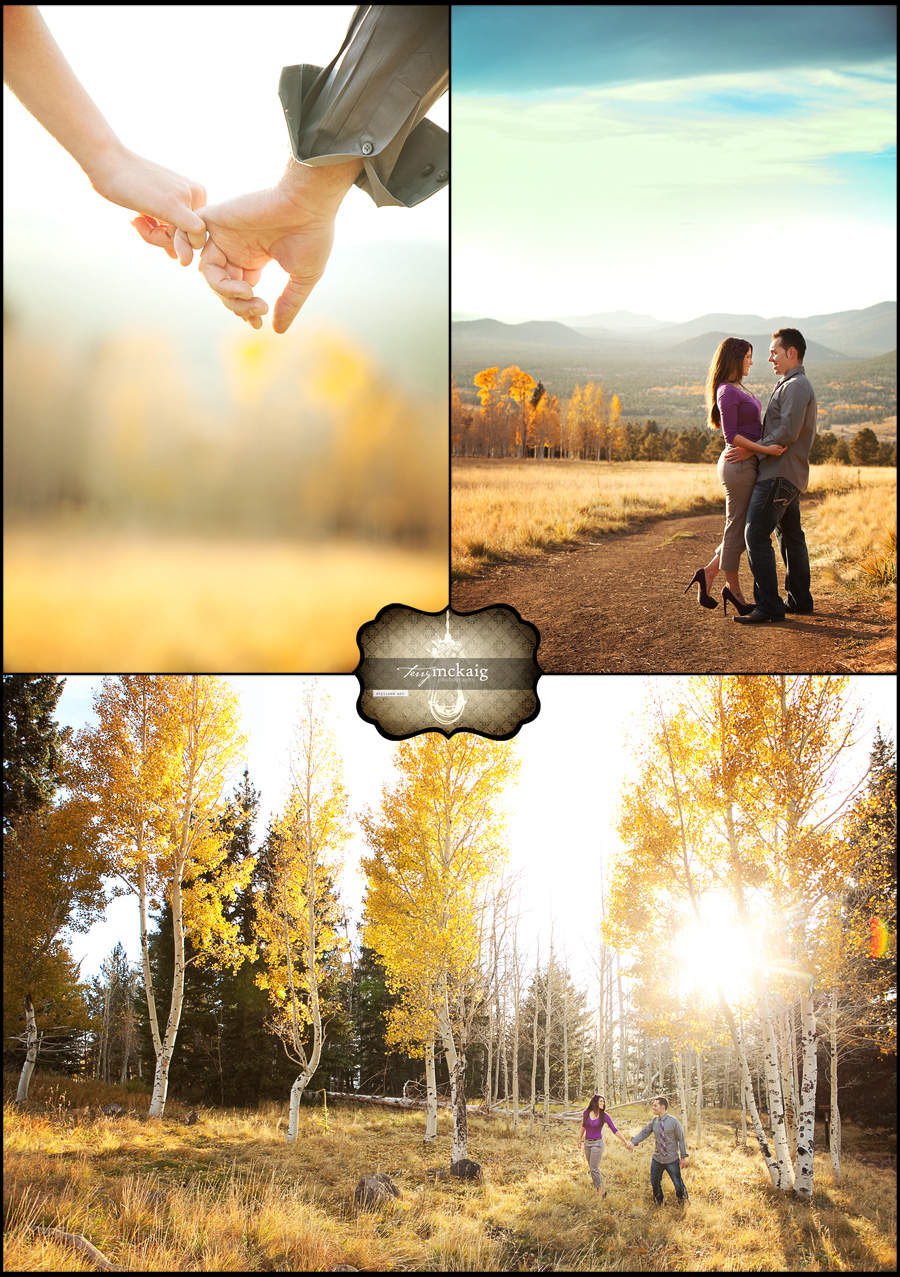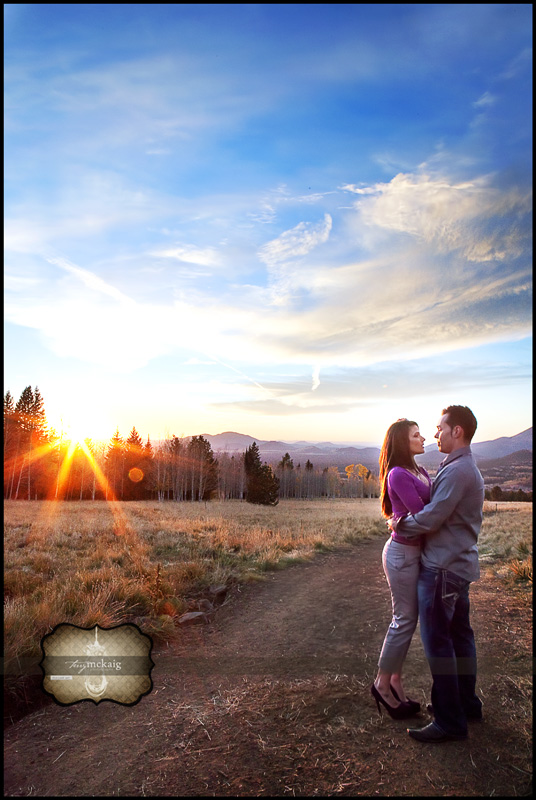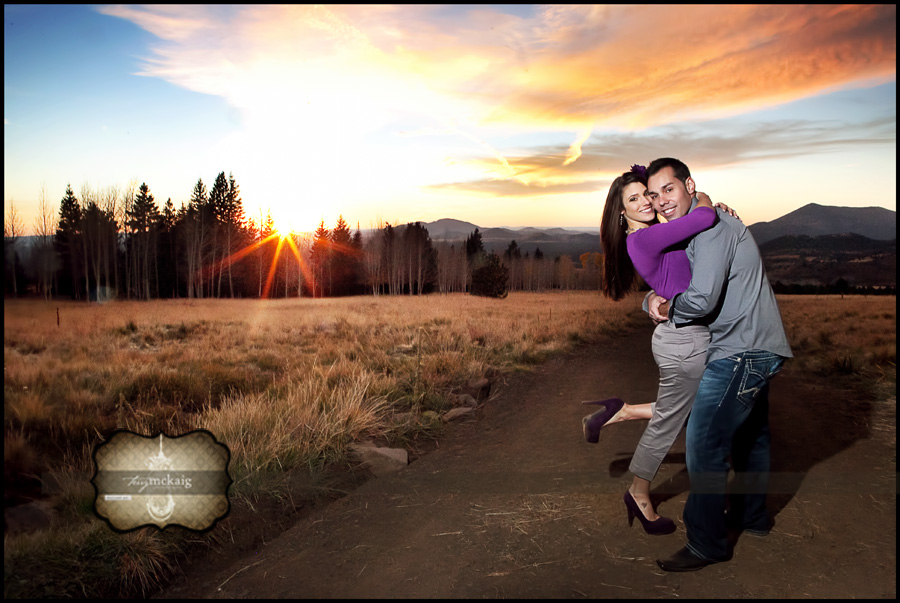 I love when the roses are blooming here in Arizona……….they are so beautiful, as is this amazing couple!!  The big smiles and giggles from these two warm my heart………..can't wait to shoot their wedding next spring. Thanks for the fun day Whitney and Brandon! : )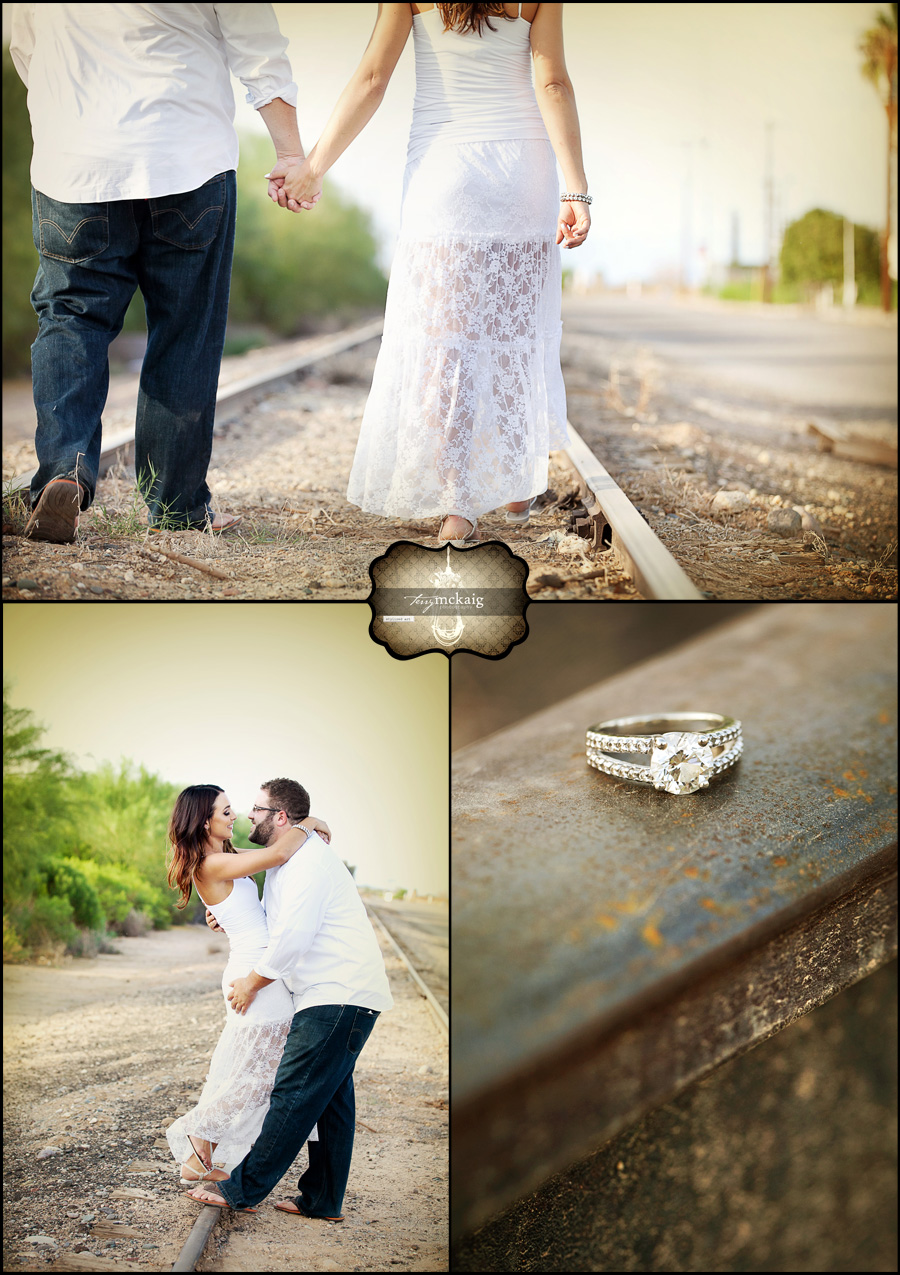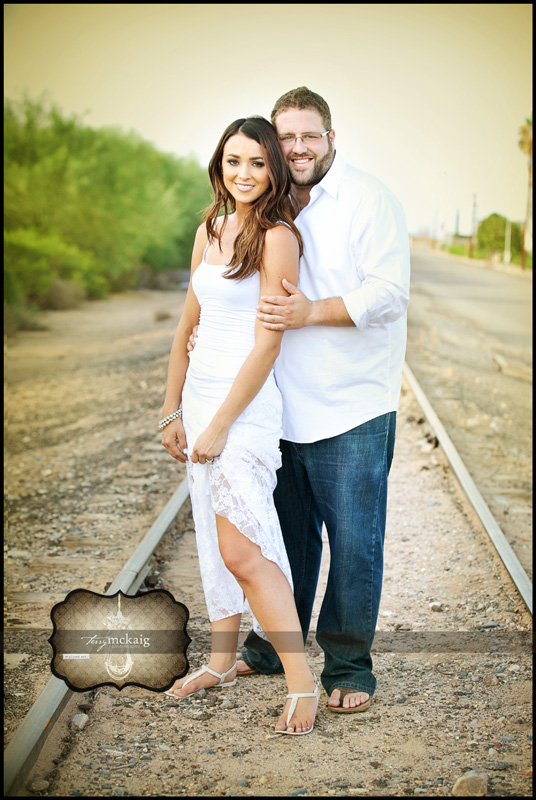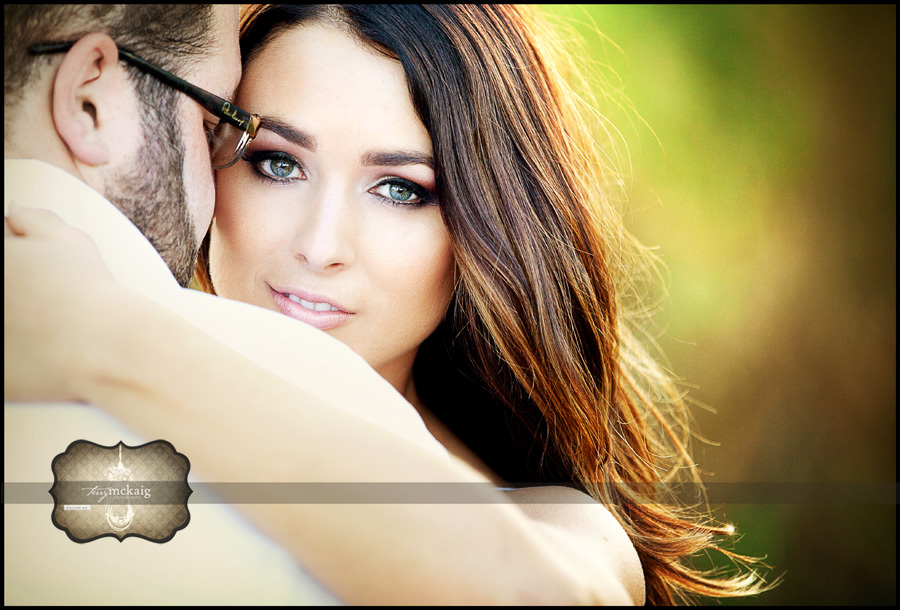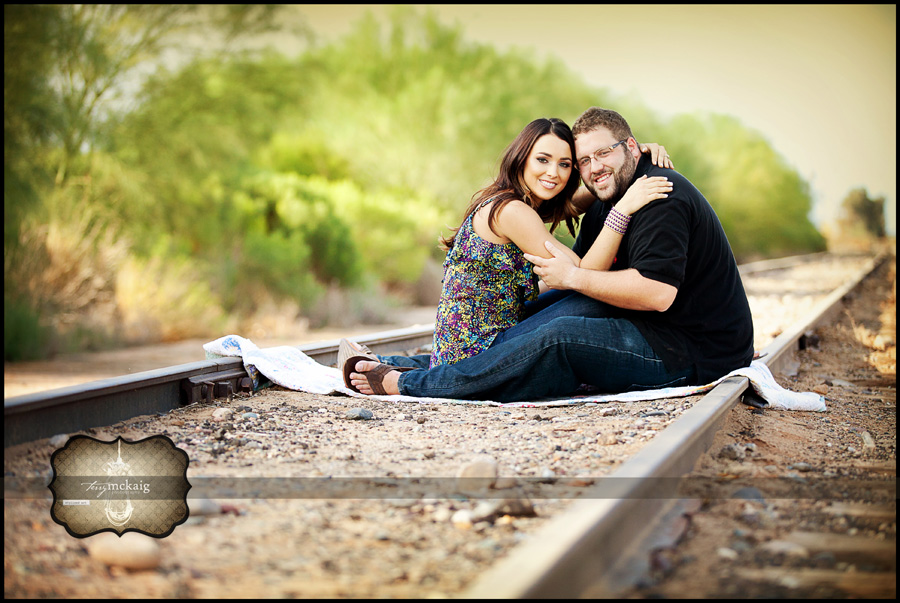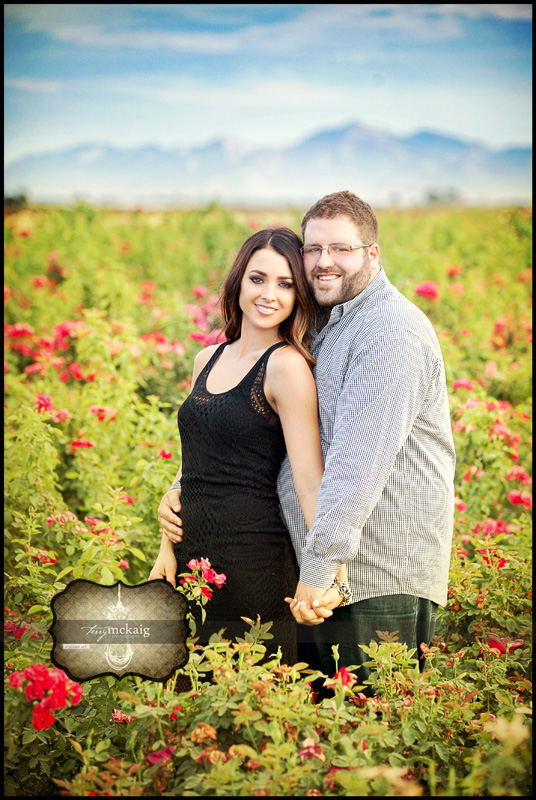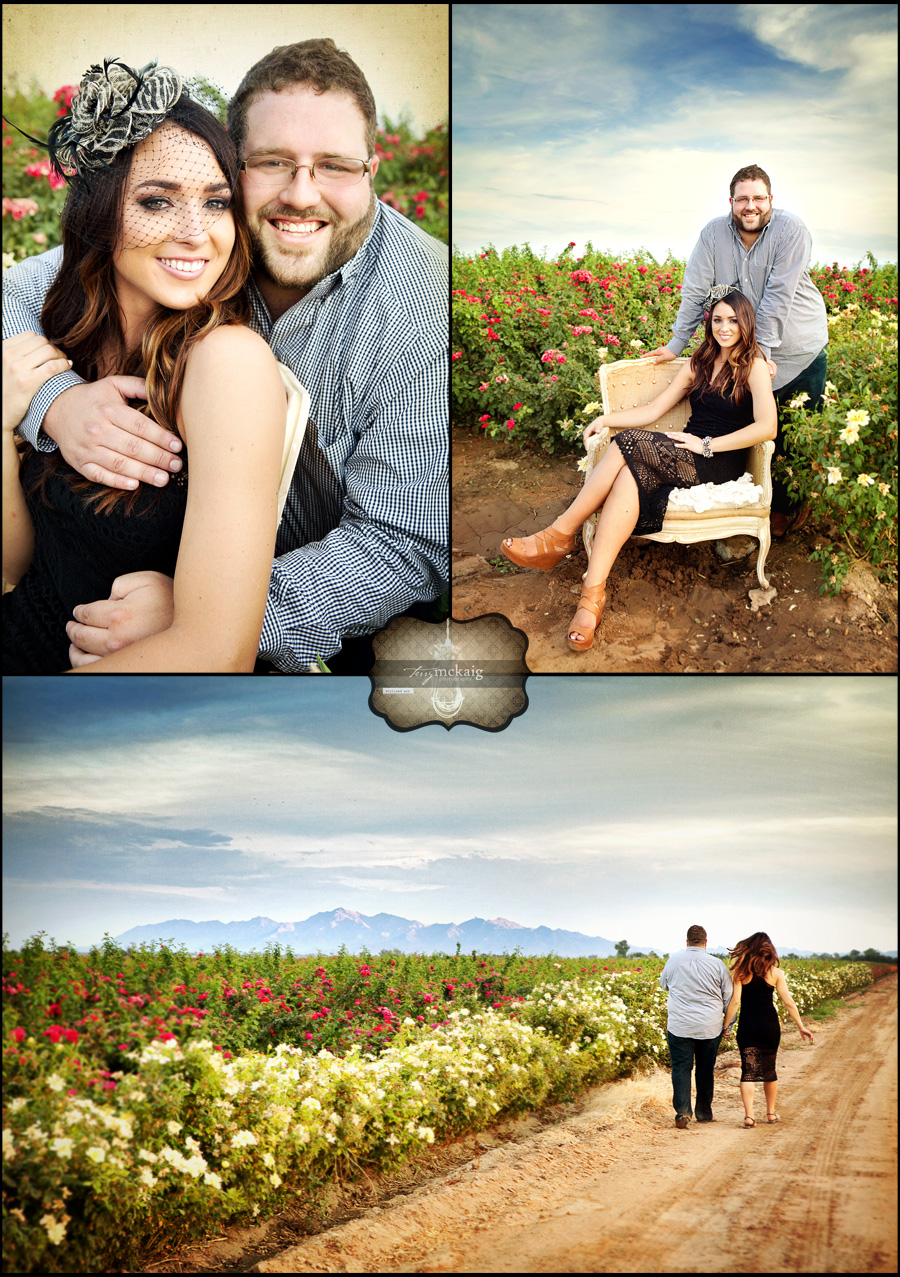 I'm very excited to share with you all that I have been featured on the Phoenix Bride and Groom blog this week! : )  Brooke and Jeremy's 60′s styled engagement session was a designers/photographers dream shoot!   Brooke and Jeremy were up for anything I suggested to them and it resulted in some really fun stylizing to reflect their fun and quirky personalities.  Thank you Kelly for the feature and thank you to Brooke and Jeremy………you guys were fantastic!! Click on the Phoenix Bride and Groom logo to see the post. : )

What a pleasure it was to photograph these two in three different styles for their engagement, this is part III the last of the series………I think I went a little crazy with photos but it was too much fun to stop!  Thank you so much Kristin and Daniel……..we enjoyed you two so much.