I have been on a much needed break this summer and fall.  I have started my next wedding season off with an amazing couple, Ashley and Patrick that are getting married June 2015 in Florida.  I'm so looking forward to shooting their wedding and giving them a peek at our fun and romantic dessert engagement session!  I'm in love with this couple and the photos we captured………….I hope you enjoy them you two!!
I had not shot an urban session in a long time, I loved this!!  So many different places to shoot and these two were the perfect couple for our amazing downtown setting.  Thank you Bethany and Jordan you guys were great……….we had a wonderful time and we created some awesome photos for you to boot! : )
Brianna and Matt at the Winery was such a fun day!!  I love their style and we were able to get so many different looks, they did amazing with their outfits and their connection was amazing to photograph. Thanks so much you two!!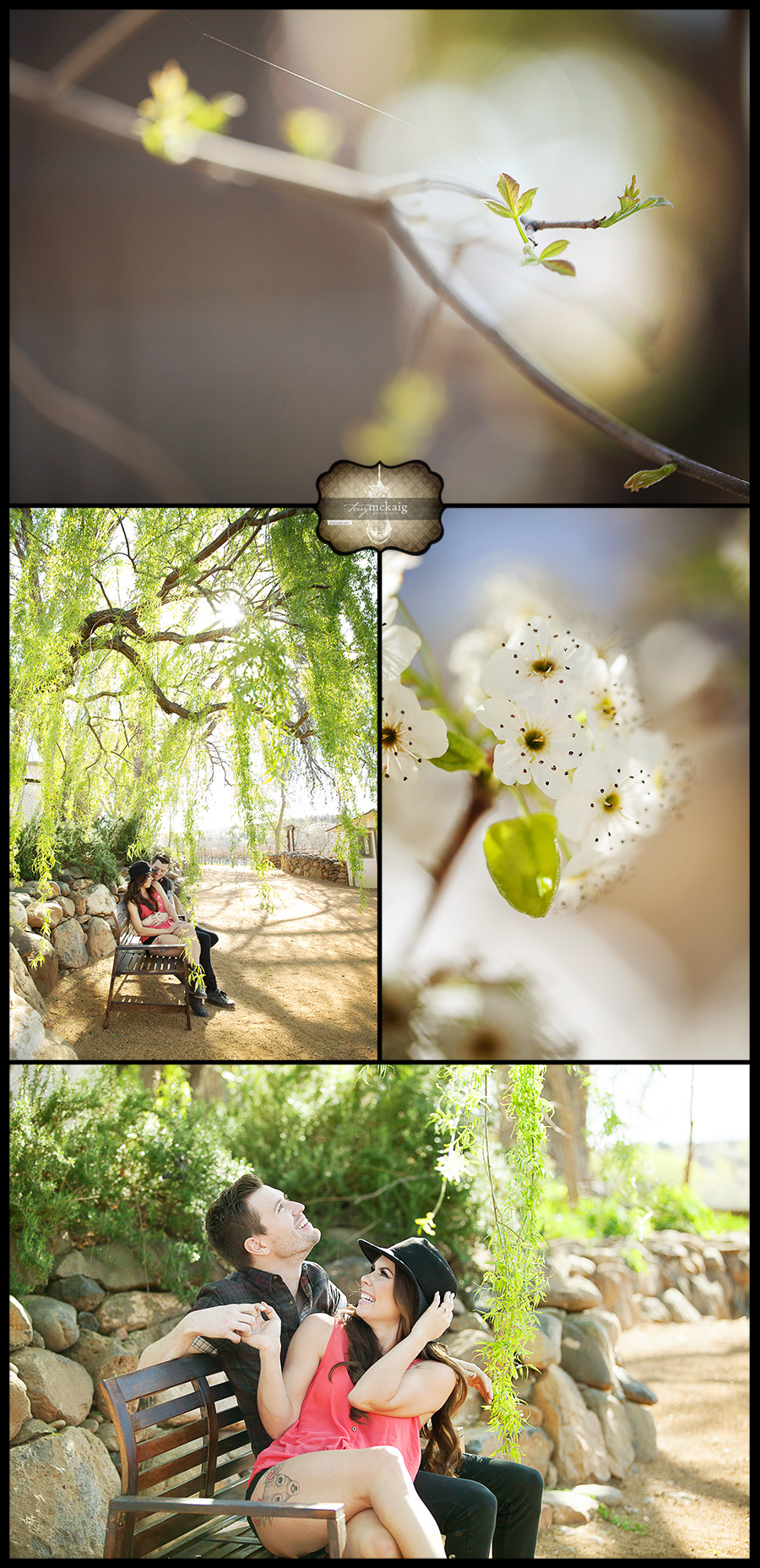 Jordana and Greg came from Boston to get their engagement photos done.  What a pleasure to work with this sweet couple!  I can't wait to shoot their wedding in 2015!
Rendee and Brett are getting married in March and if you can believe it they were nervous for their session………..um, they were amazing!!!!! Some of my favorite shots ever!! It was my pleasure to photograph this sweet couple that is very soon going to be a family! Their little boy was a sweet heart that loved getting his photo taken, which was icing the the cake for this photographer!!!   Here you go………swoon!!
Kristi and Tim are such a sweet couple, I loved spending a good part of the day with them capturing their wonderful connection!  Looking forward to their wedding in April. : )
Can a couple be any cuter?  OMgosh!!  I just love working with these two!  They are so sweet to each other, it is wonderful to see and to capture in photos.  I had so much fun you guys!! Enjoy
your peek!! : )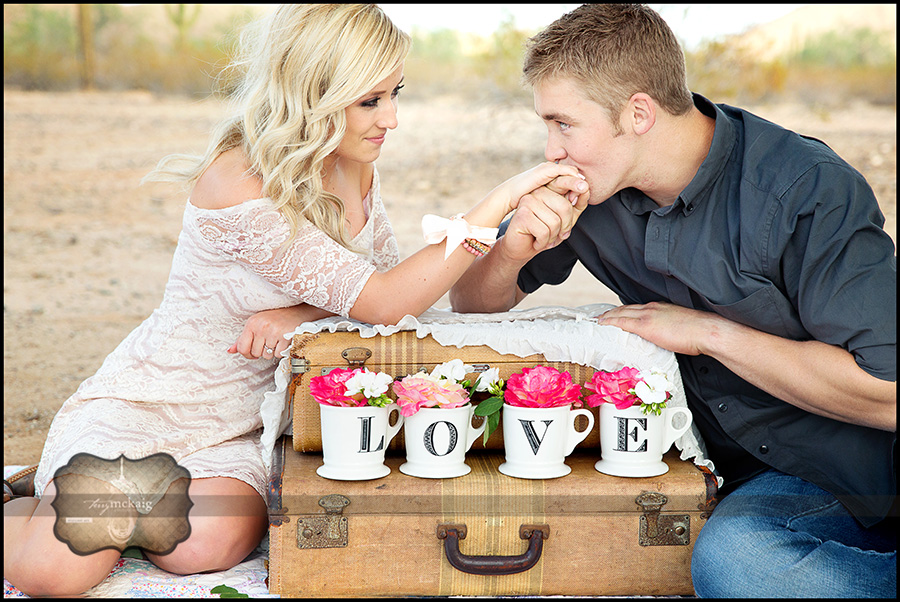 Amanda and Kurt came all the way from Chicago to have their engagement photos done, I'm so glad they did!!  We had a great time and have some amazing photos to boot!!!  I look forward to shooting their wedding in November!  Thanks so much you two!! : )
Well, we expected some rain but not for an hour!! : ) Hee!!  It makes for some romantic photos I must say!! After the rain had passed we headed for higher ground and some sun flowers.  What a great day………here is a big peek at the fun we had!!  Thanks you two!! : )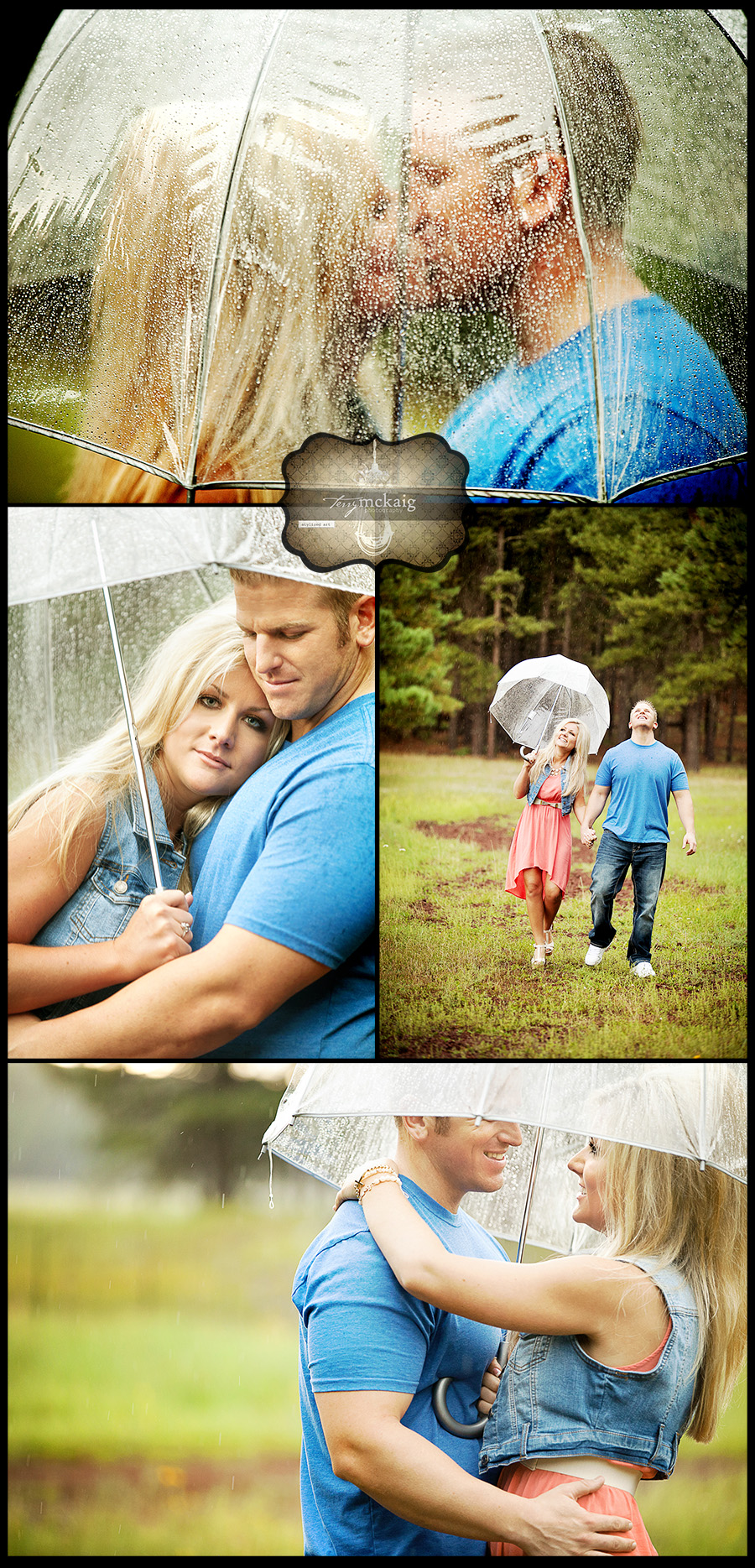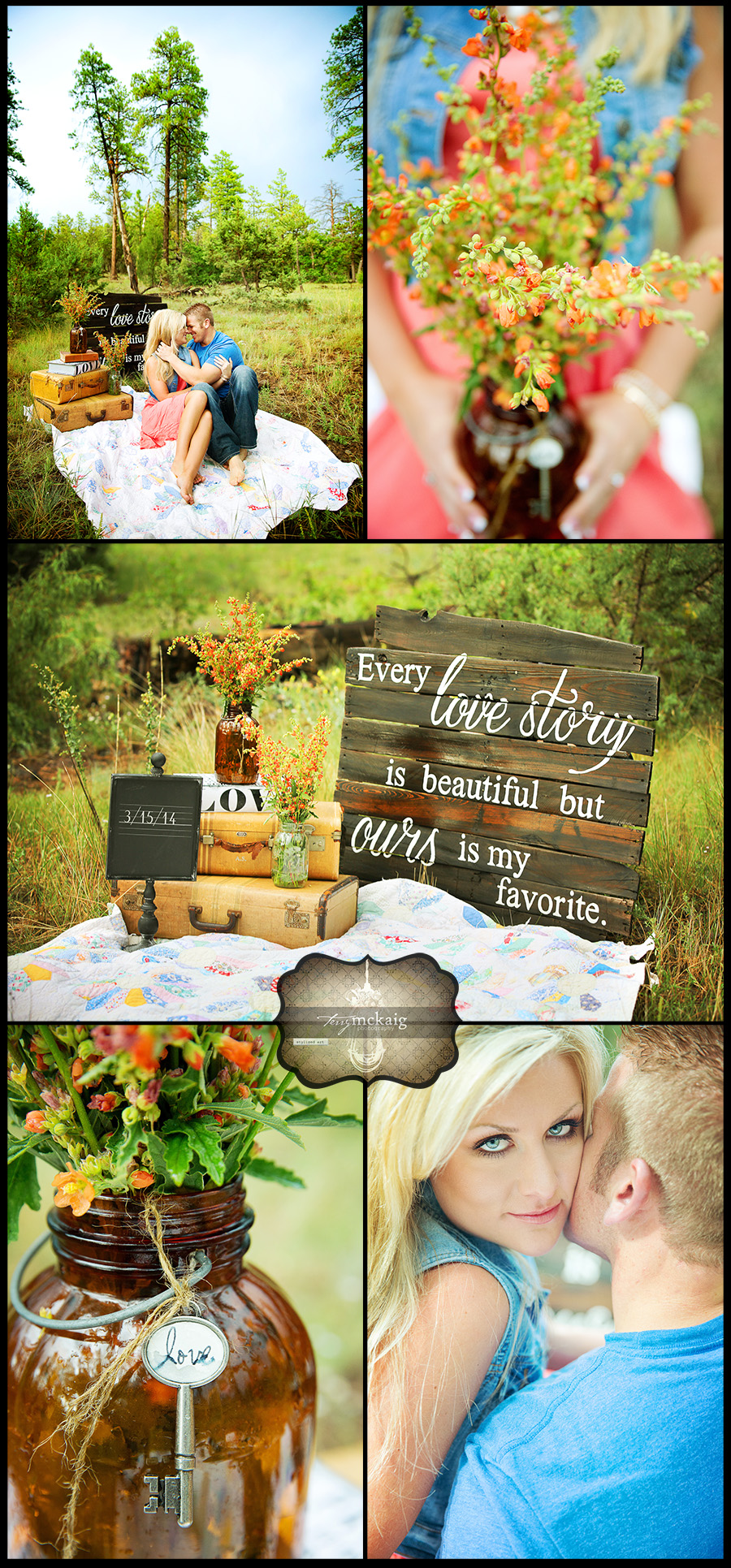 We had so much fun yesterday in the rain in Flagstaff!  It finally did let up and this is one of my faves of the day!!  More coming!!