From wedding to newborn, to 6 month baby photos, I have had the privilege to photograph this precious family!  People like you make my "job" so amazing!! Thank you Caryn, Mike and sweet little Cayden………I loved spending the day with you!!  : )  Here are a few for you to enjoy………gotta love our Arizona sun!!  : )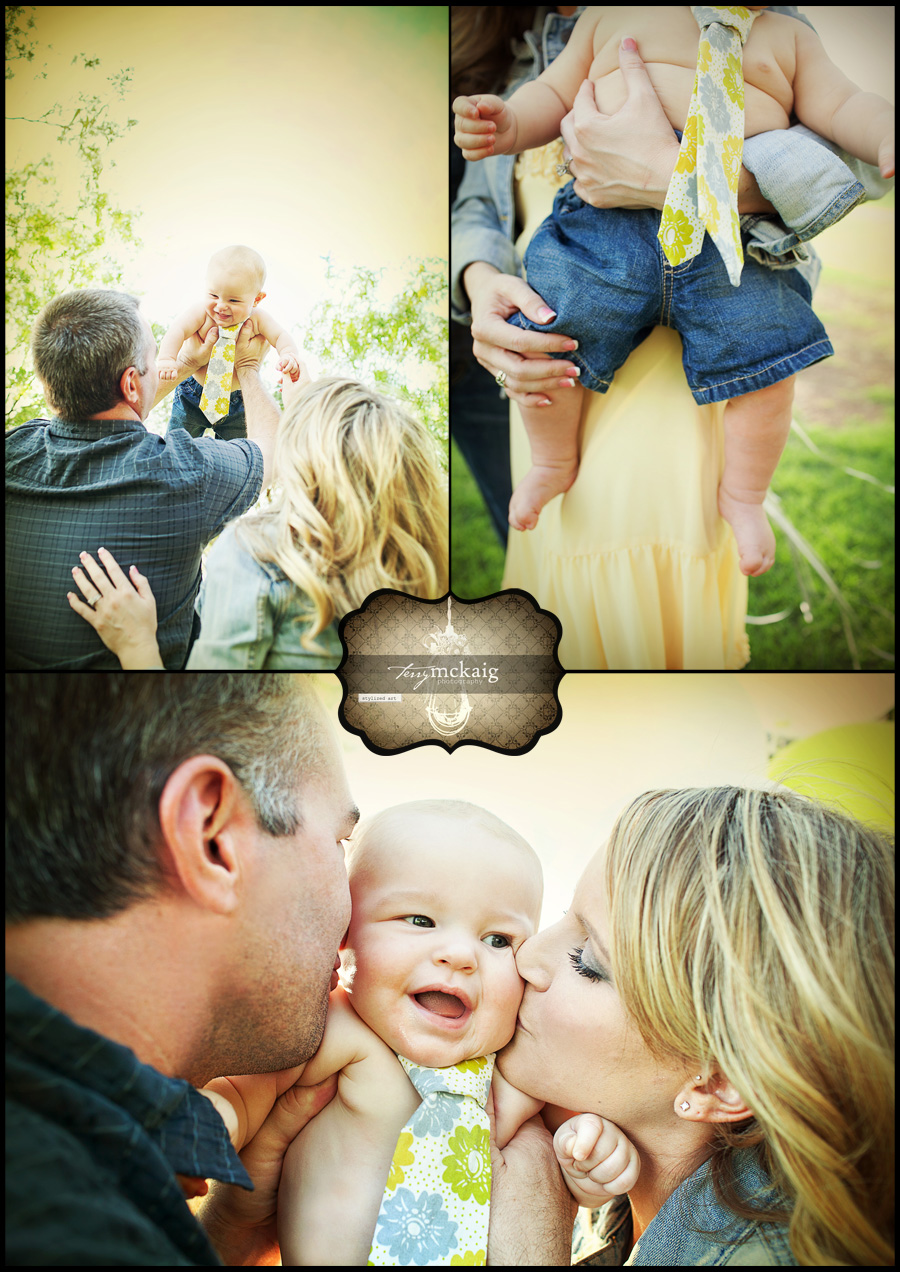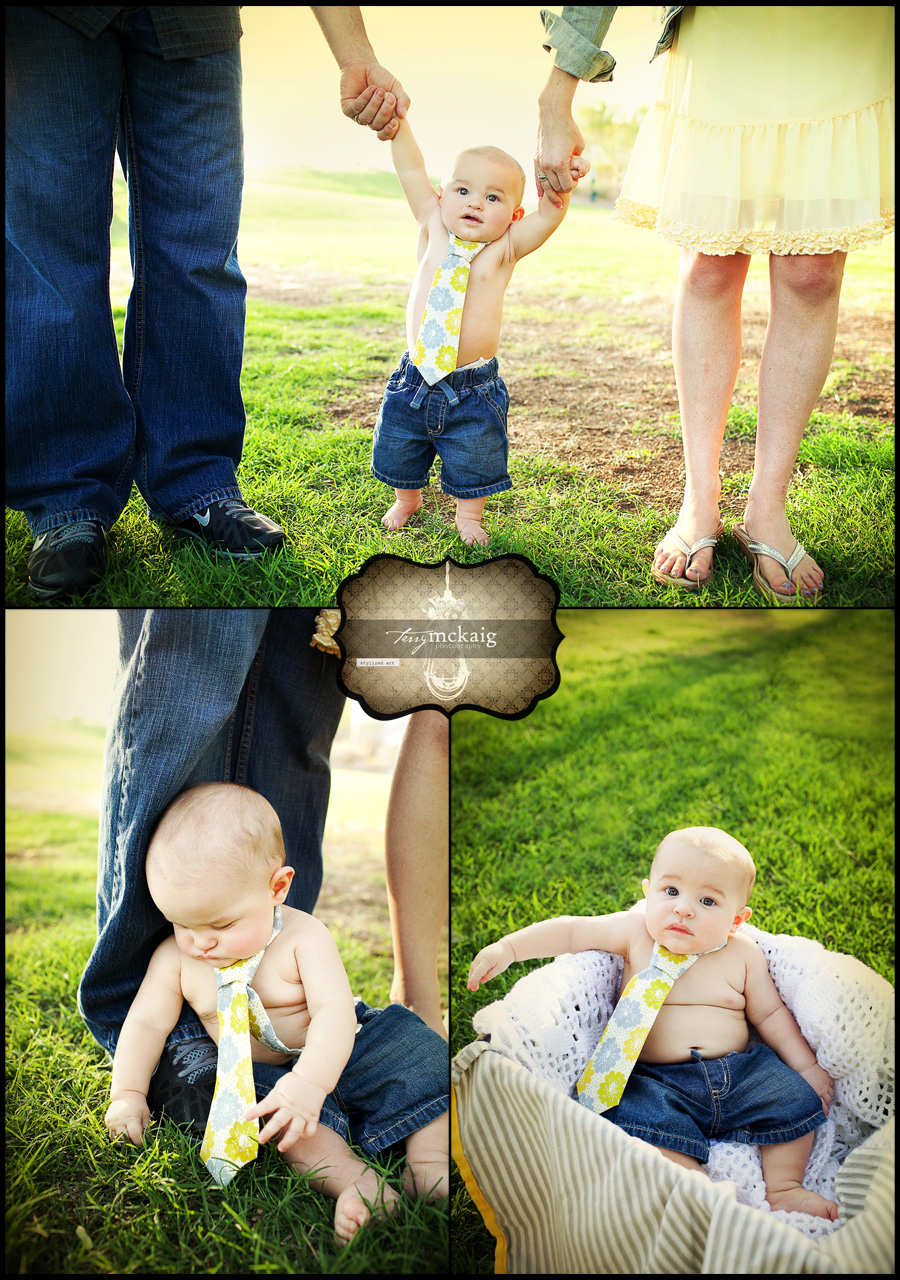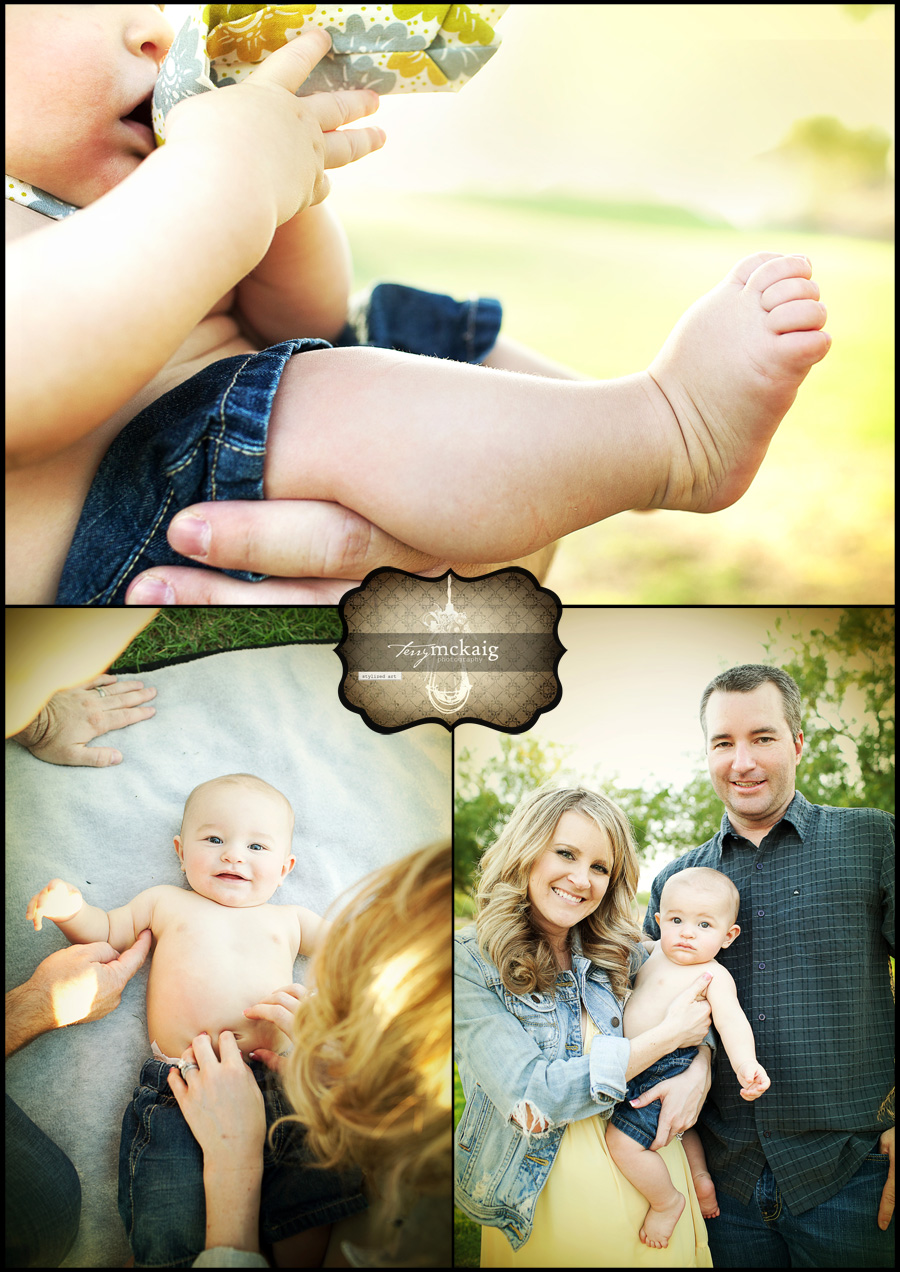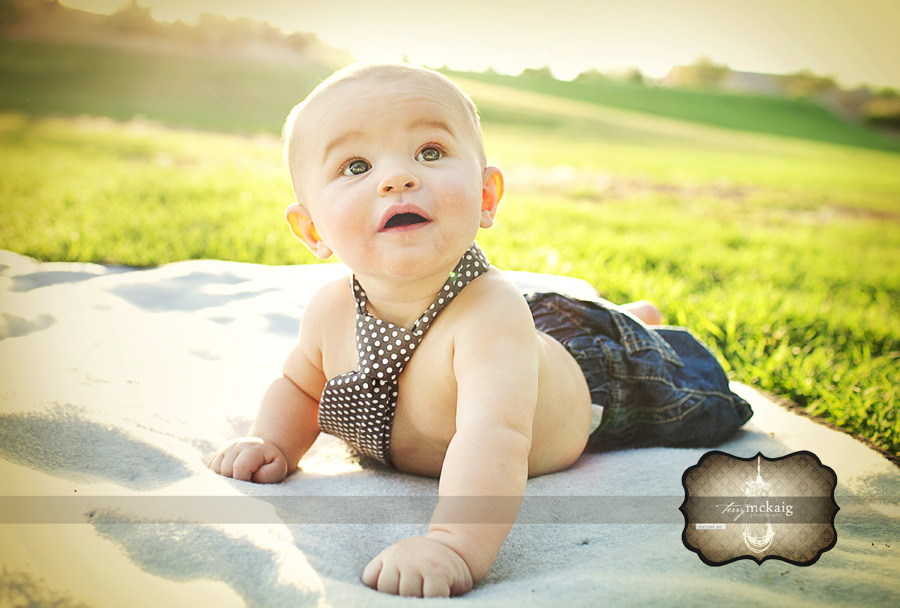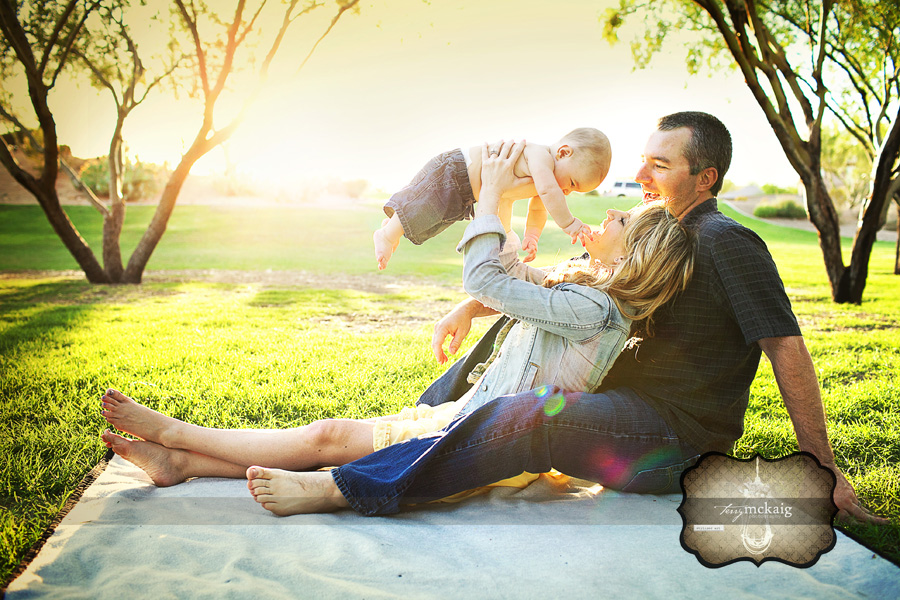 It was only about 54 degrees, windy and the sun went behind the clouds but that didn't stop us!! (ok, so we were a bit on the chilly side)  However,  the Kohner family was amazing as always!!  I just love the colors and outfits they wore, they all looked amazing!  Here is just a preview of the fun images we captured for the day.  More to come!!!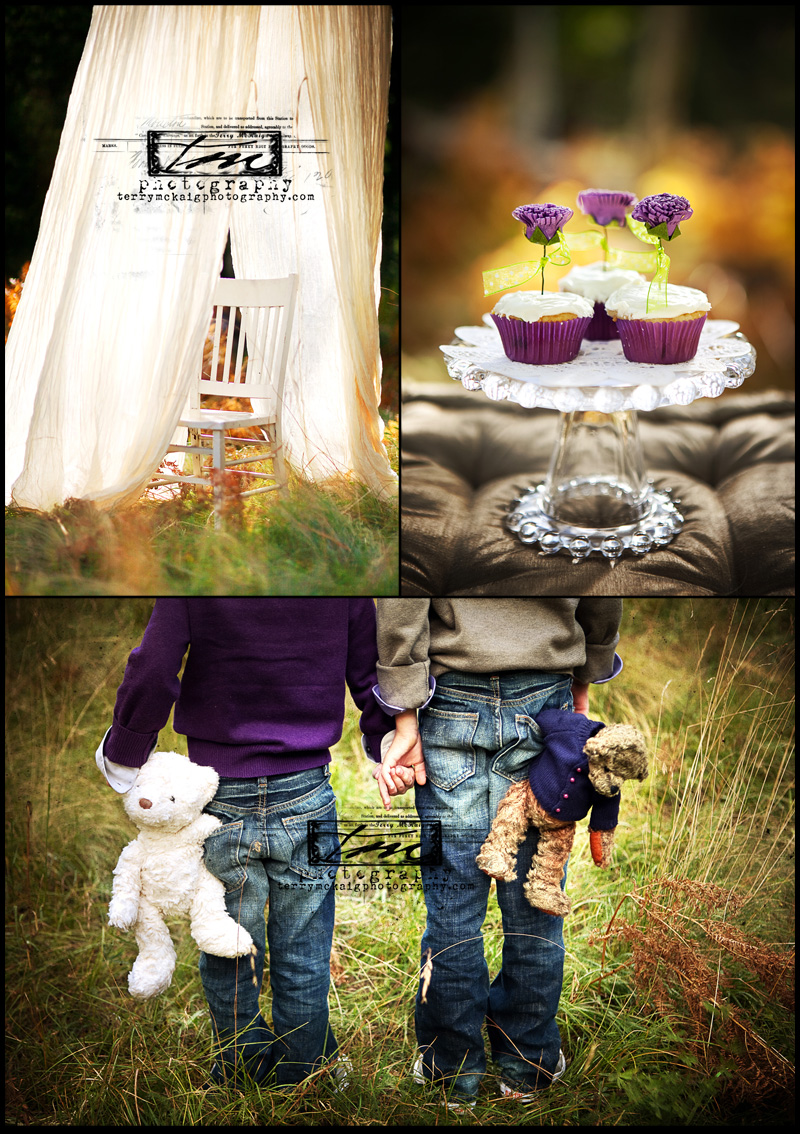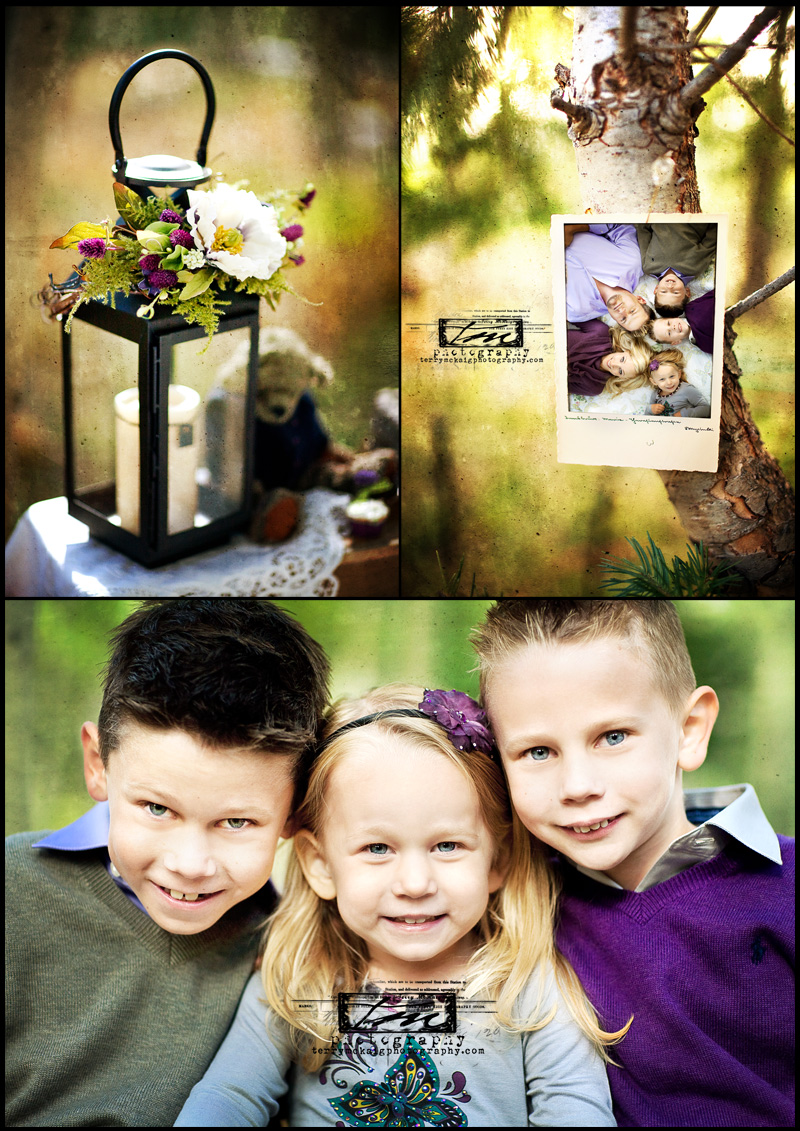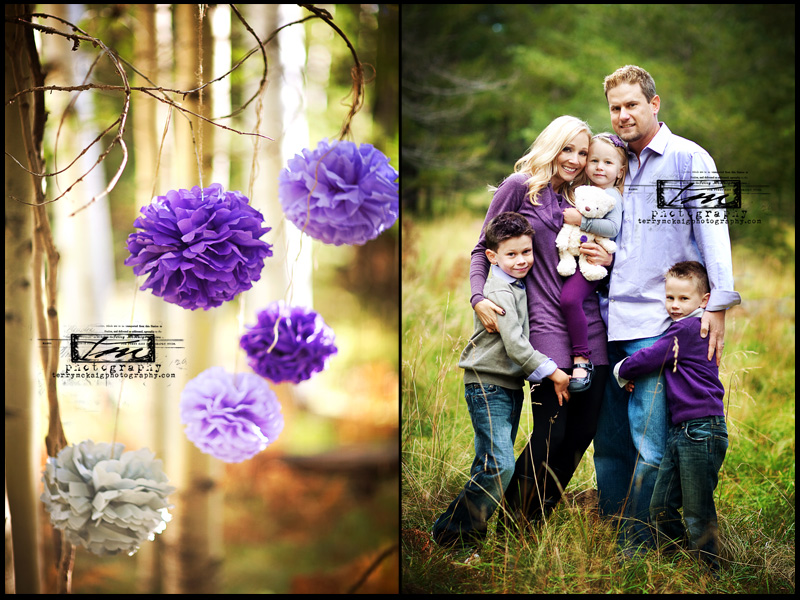 I'm late getting family photos done for Christmas this year.  The first time we got dust storm/rained out!  So, this weekend we tried again…………..we had so much fun!!
May God richly bless you this Christmas season with the love of family and with the amazing peace of knowing the bright and morning star……………….Jesus!!!!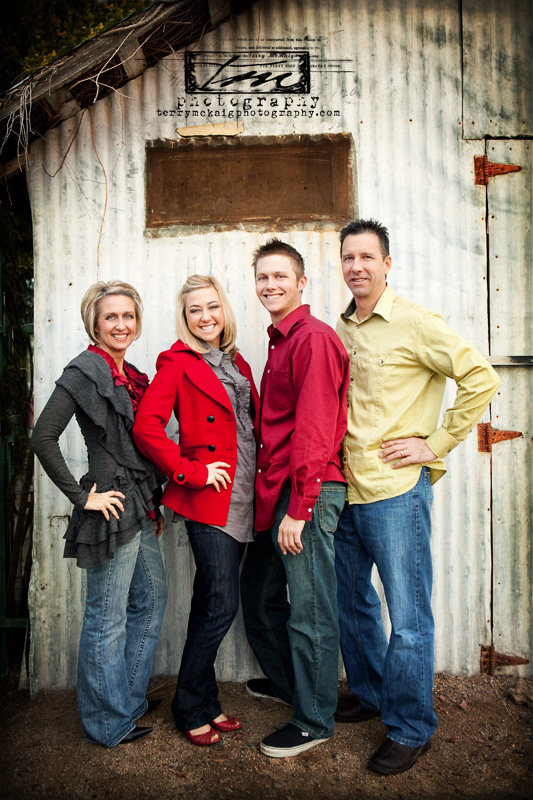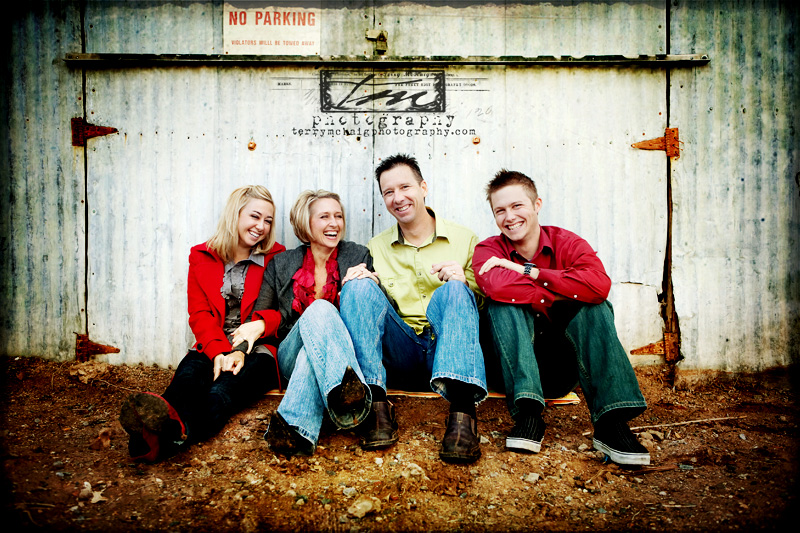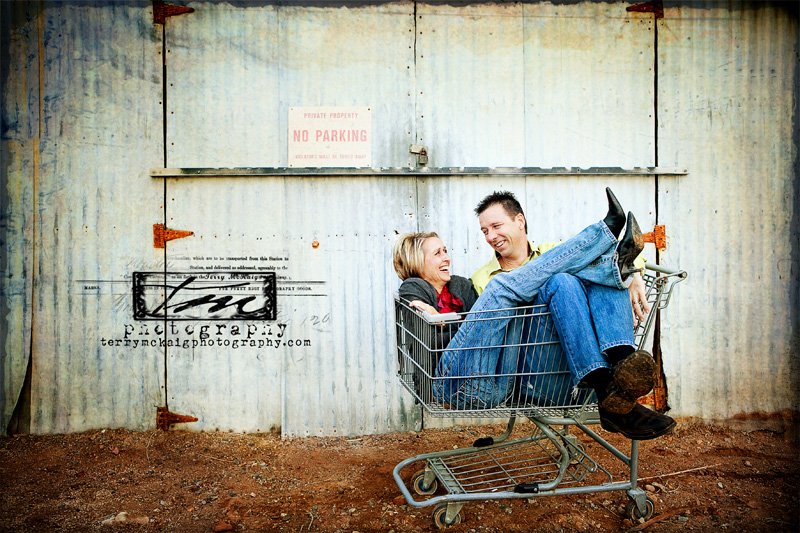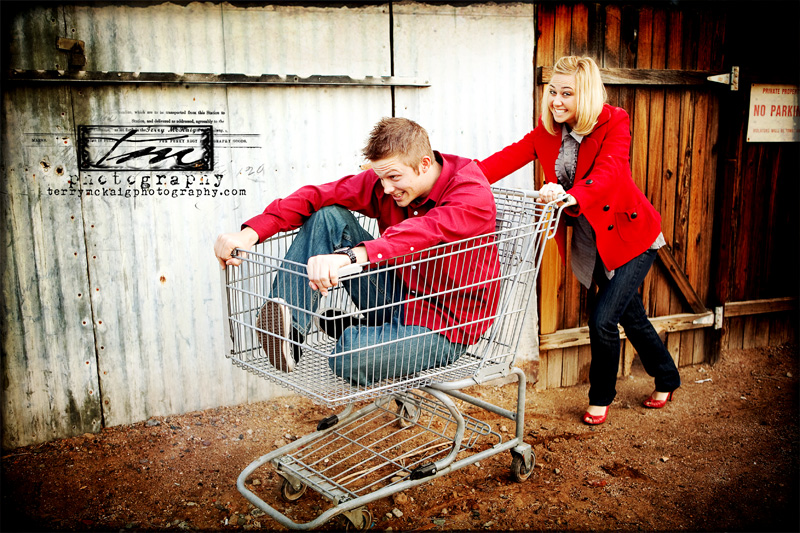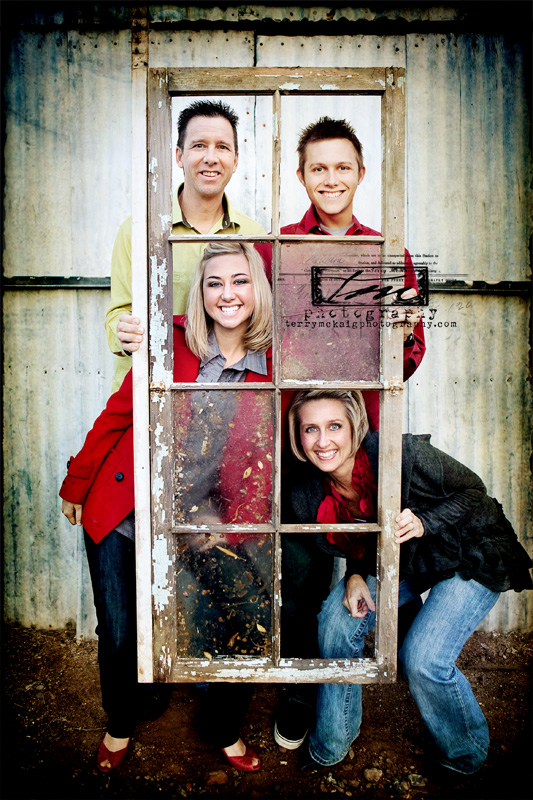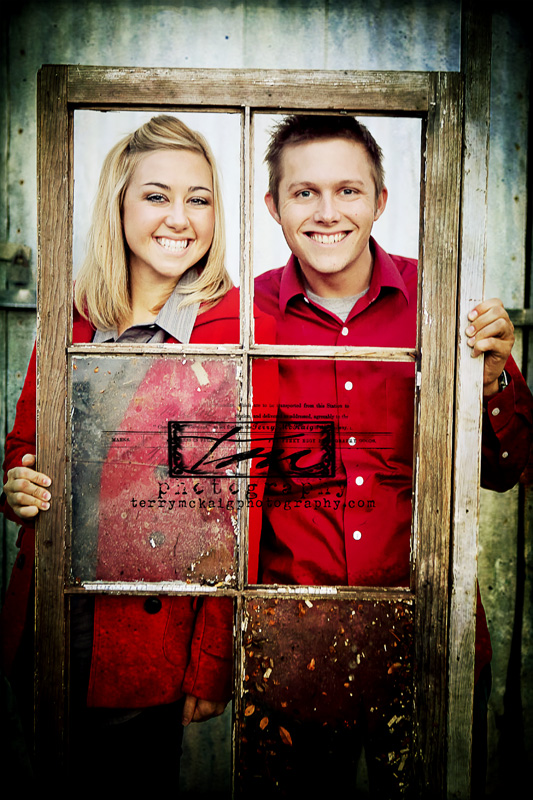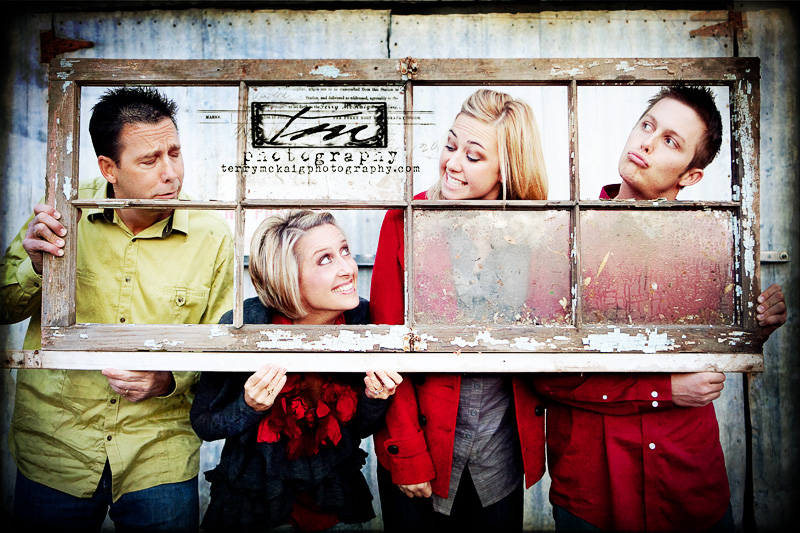 Amazing fun in an explosion of wonderful golden glow was going on with this family last weekend!! God is the ultimate artist…..take a look at the beautity!!  WOW!!!!! What a good time we had with you guys ( "refelctor man" and I)………..I hope you enjoy your sneek peak.  There are more to come!!!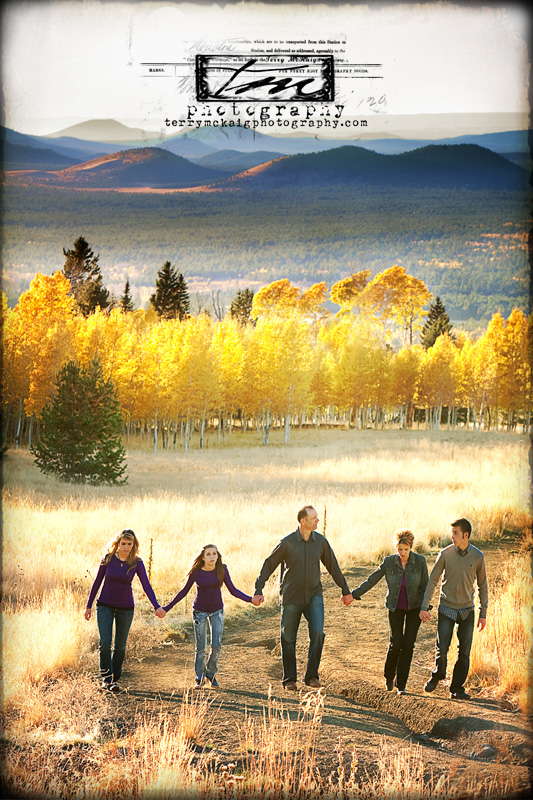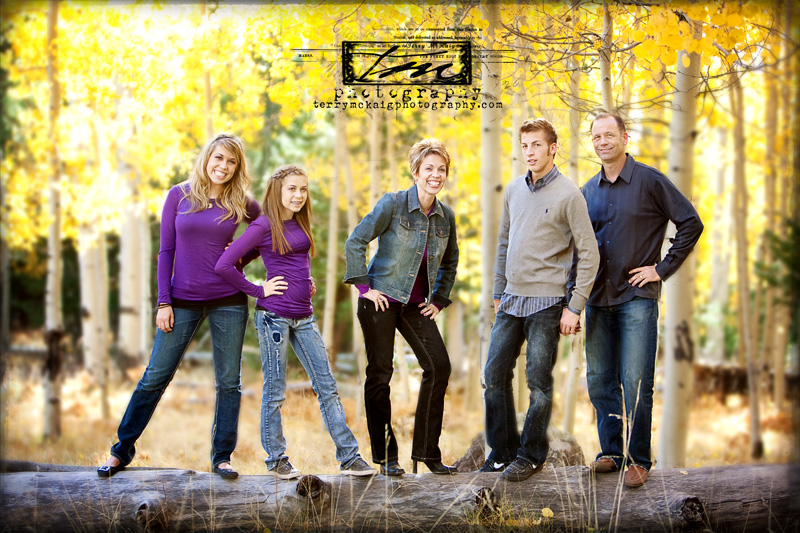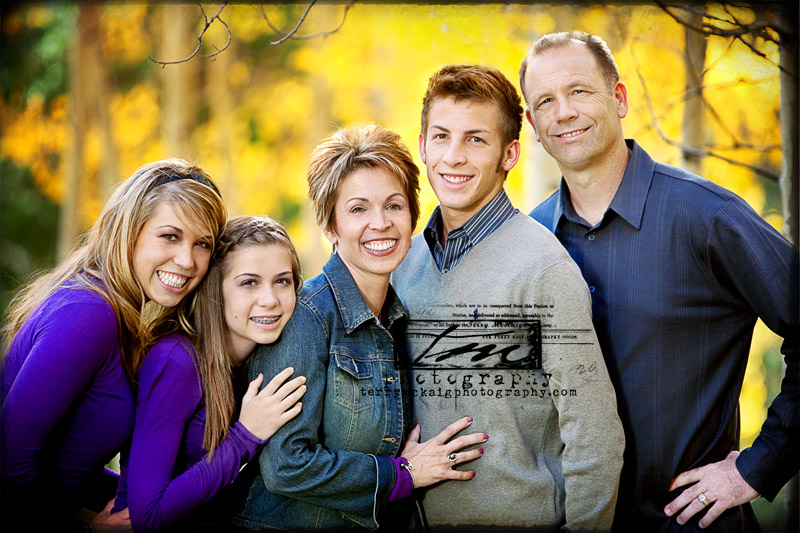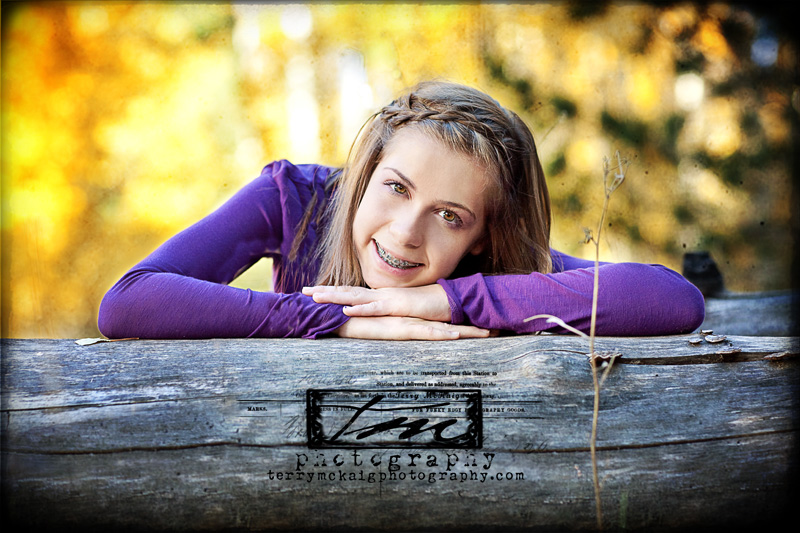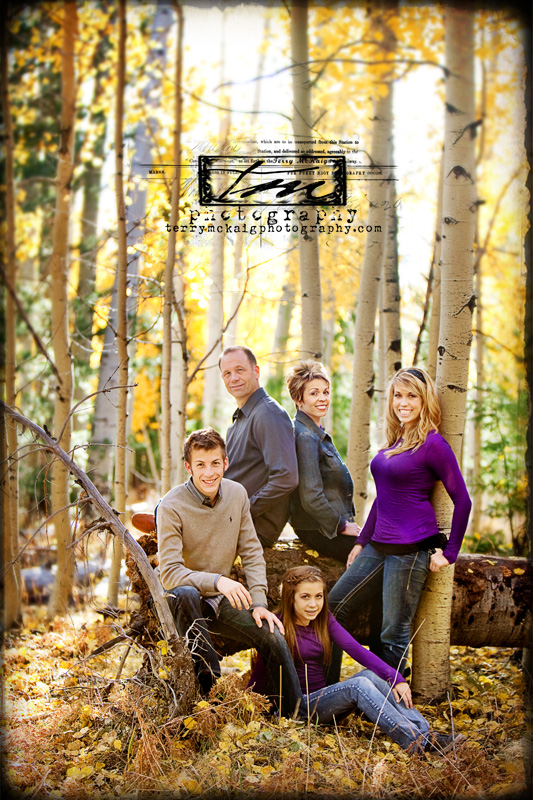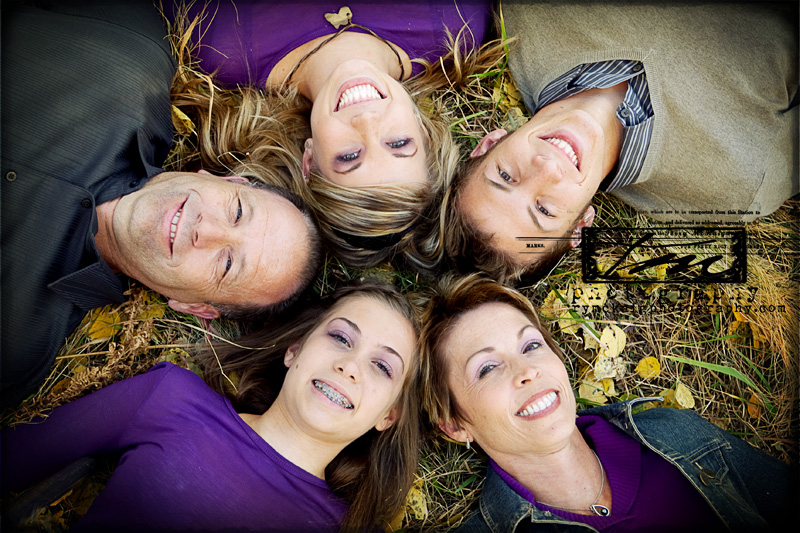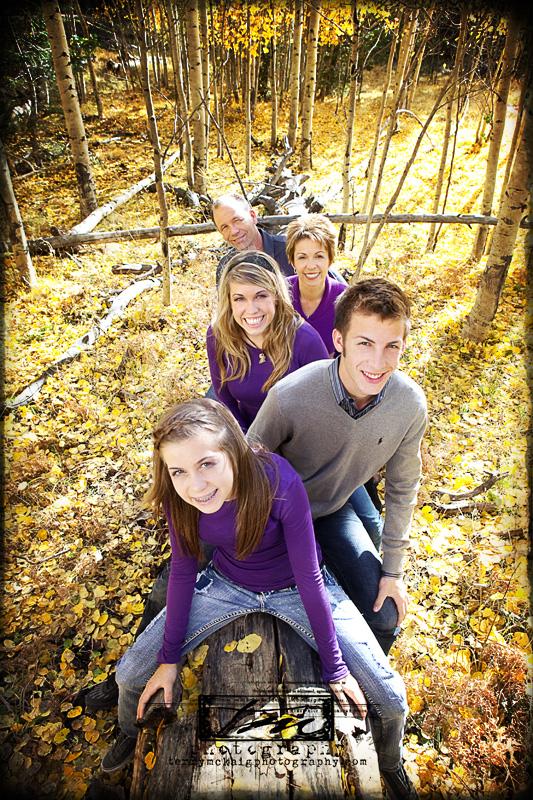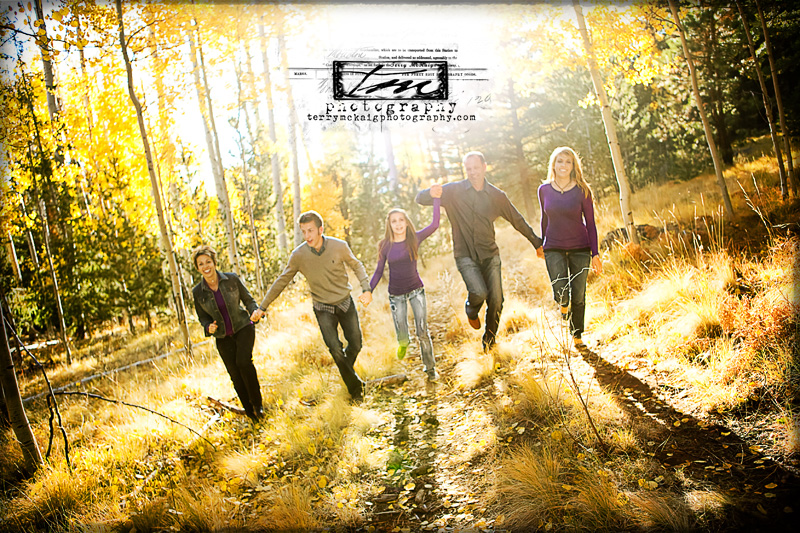 I had the privilege of photographing another photographers family this past weekend in Carmel California.  What an amazing place to do family photos………..wow!  AND…….this family was so precious and adorable!!  We had a great time………….and would you look at their outfits……….mom did an amazing job!  By the way, this is only the first outfit they wore that day…..the next outfit is as coordinated and cool!!
Thanks so much for the fun you guys……..here are a few for now!!  Enjoy!!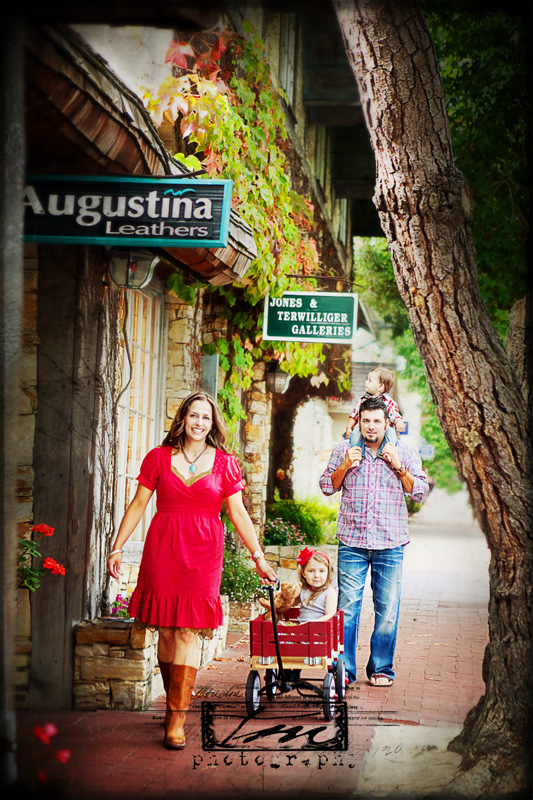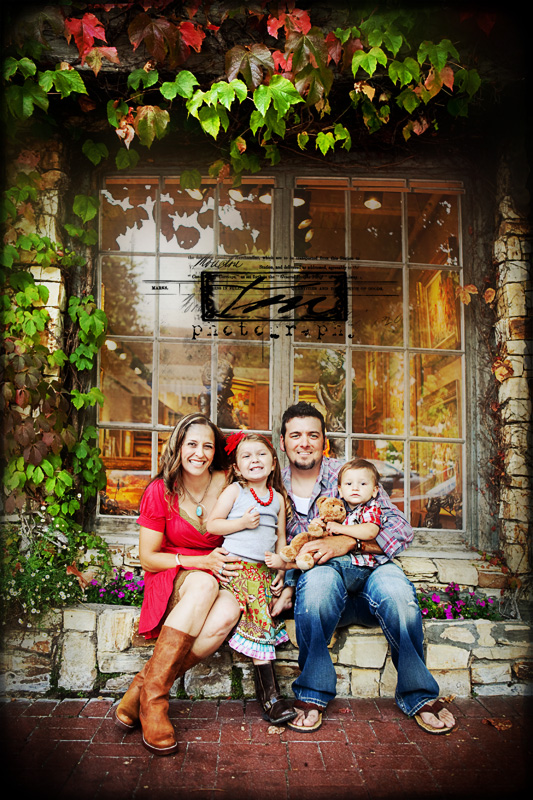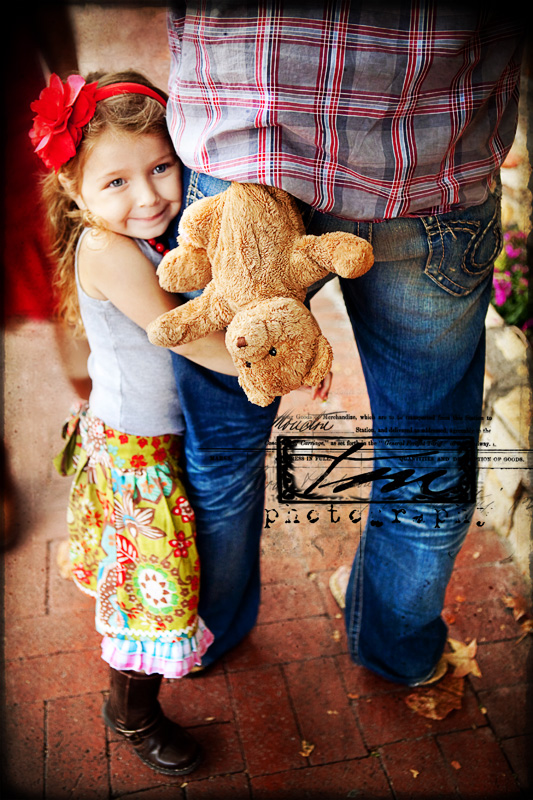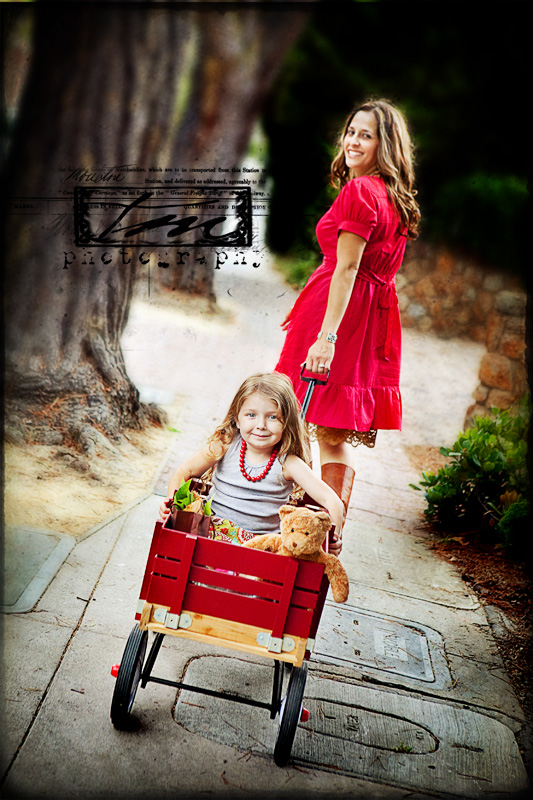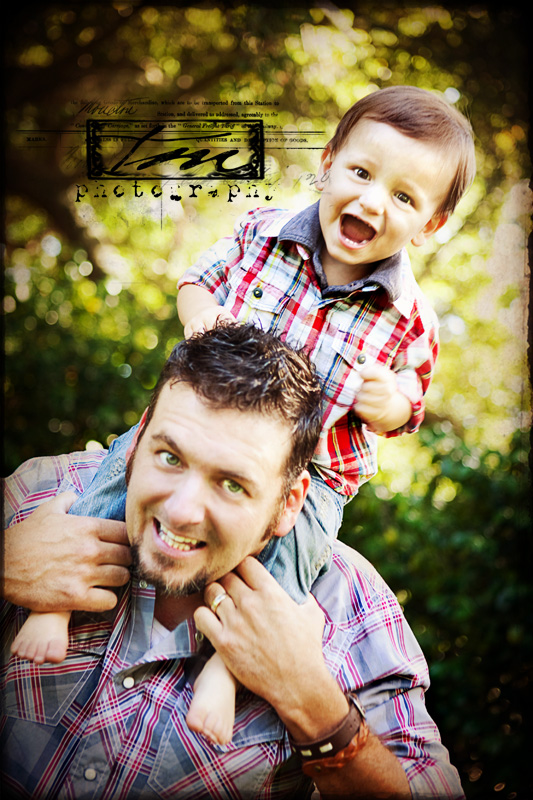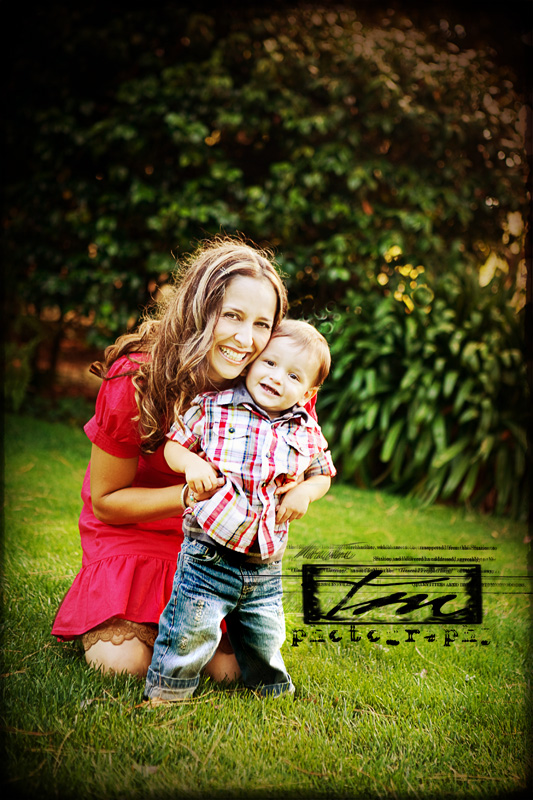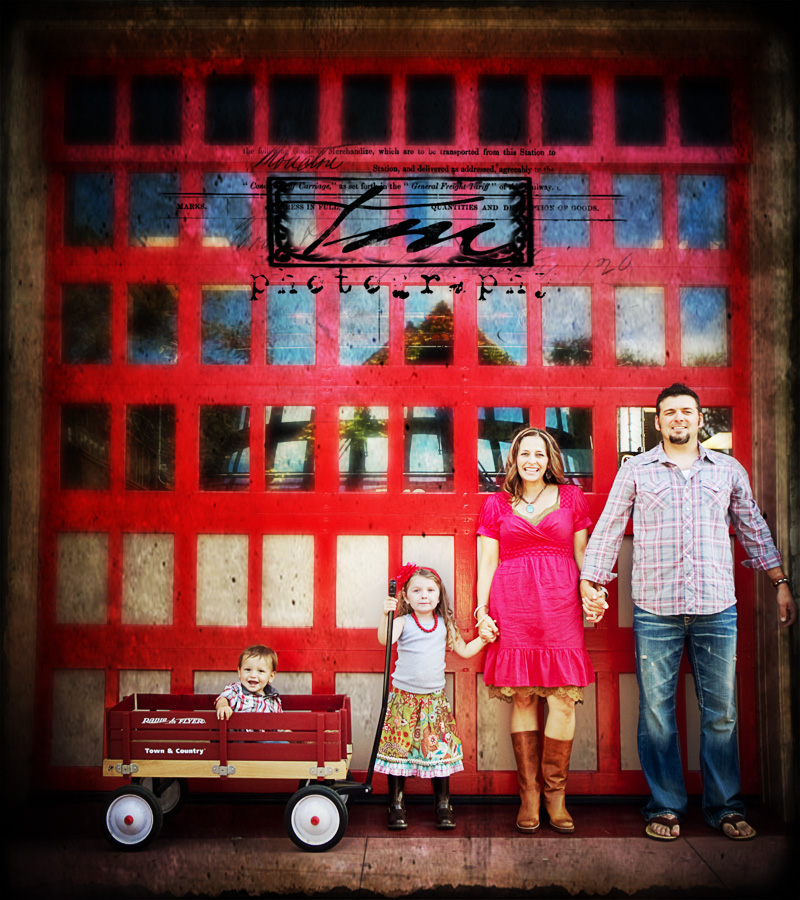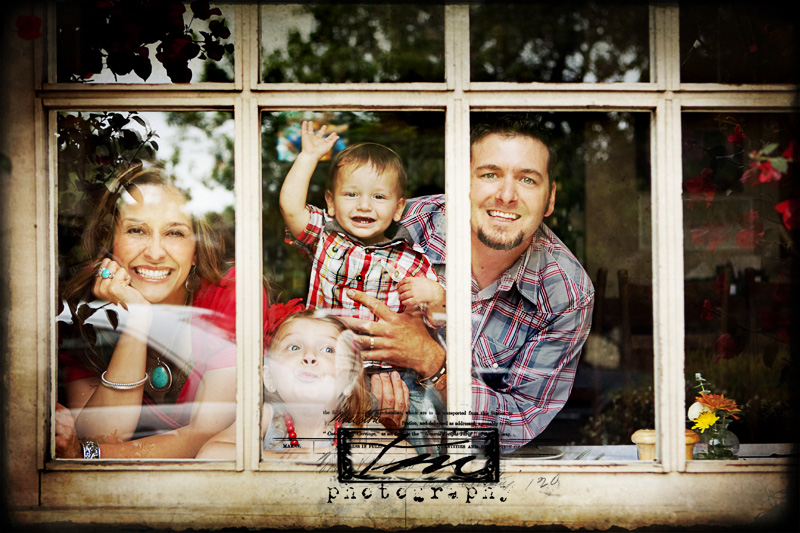 With all of the Christmas hustle and bustle, it is taking a little longer for this family and I to get to our ordering session so I just thought I would post a few more images for them…….. and any one else viewing my blog, to enjoy!
I could post these all day!! :  )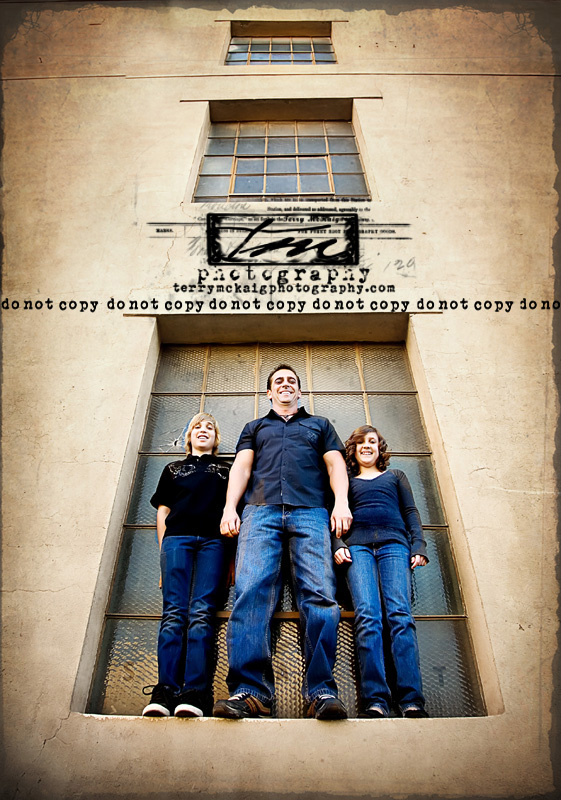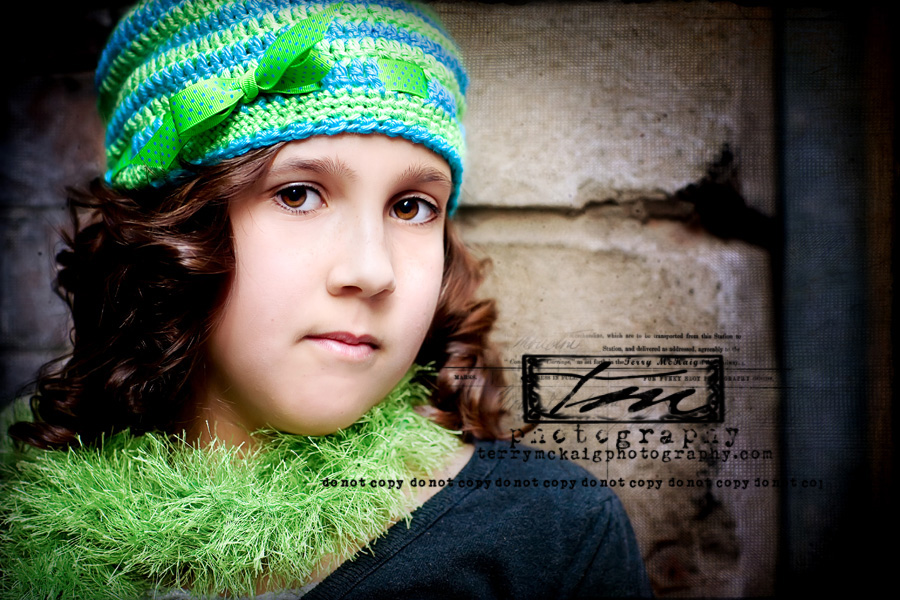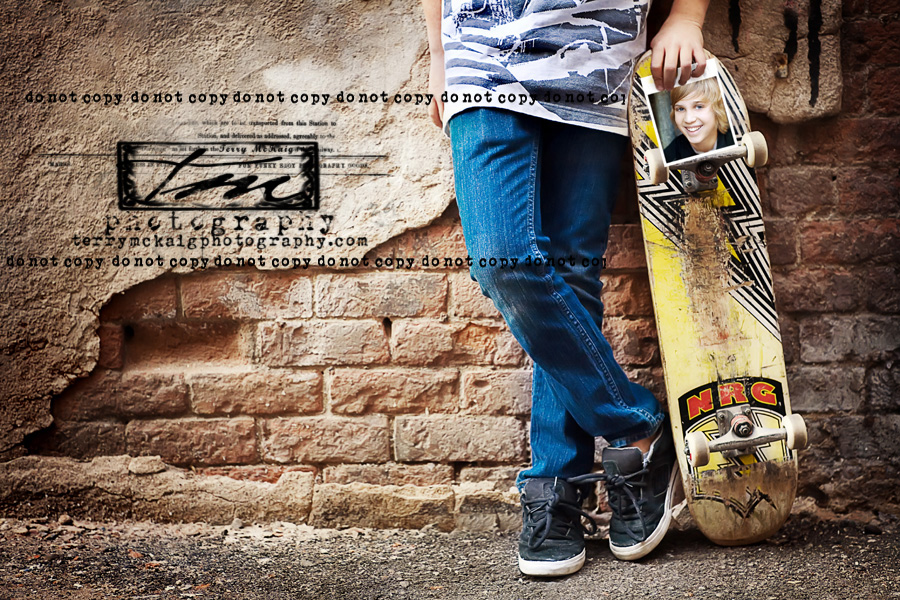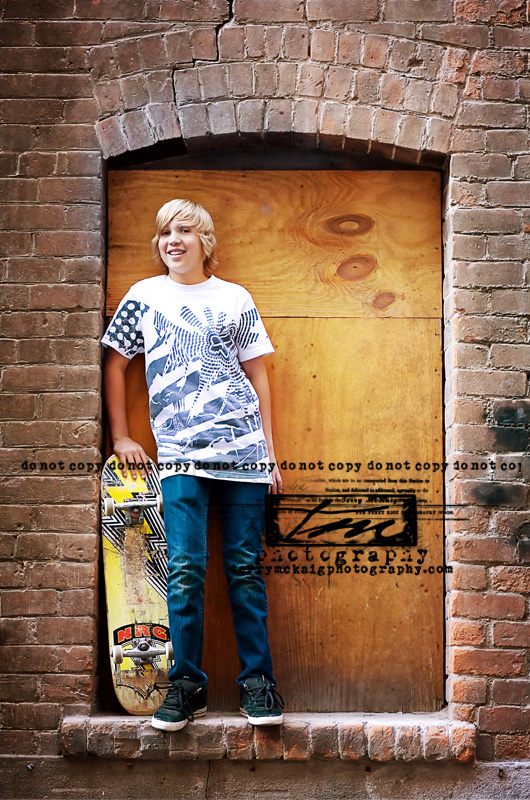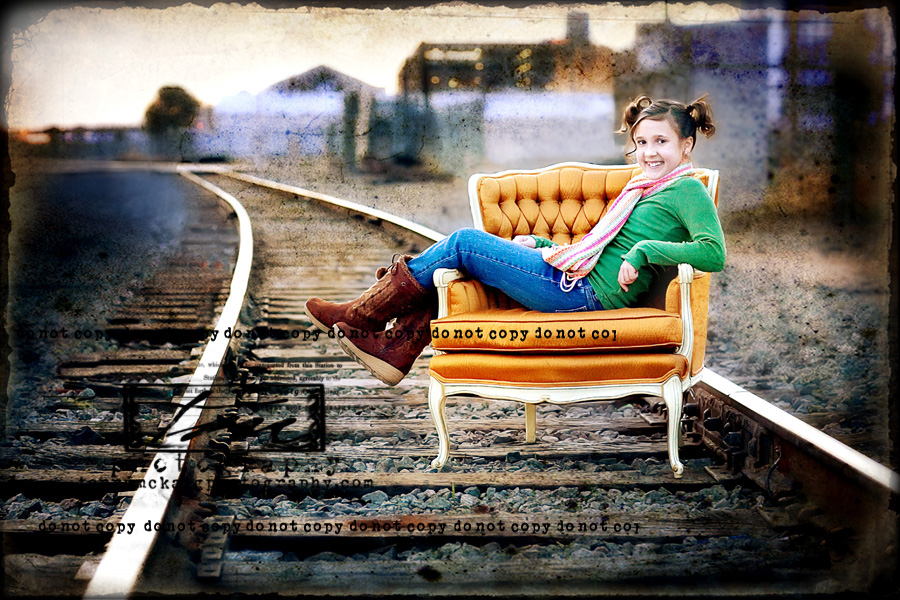 What a great afternoon we had!! These amazing kids and their awesome Dad were such delight to photograph……..we were thinking we would just go out and shoot the next day too!!  :  )  Here is a sneak peek of our time together.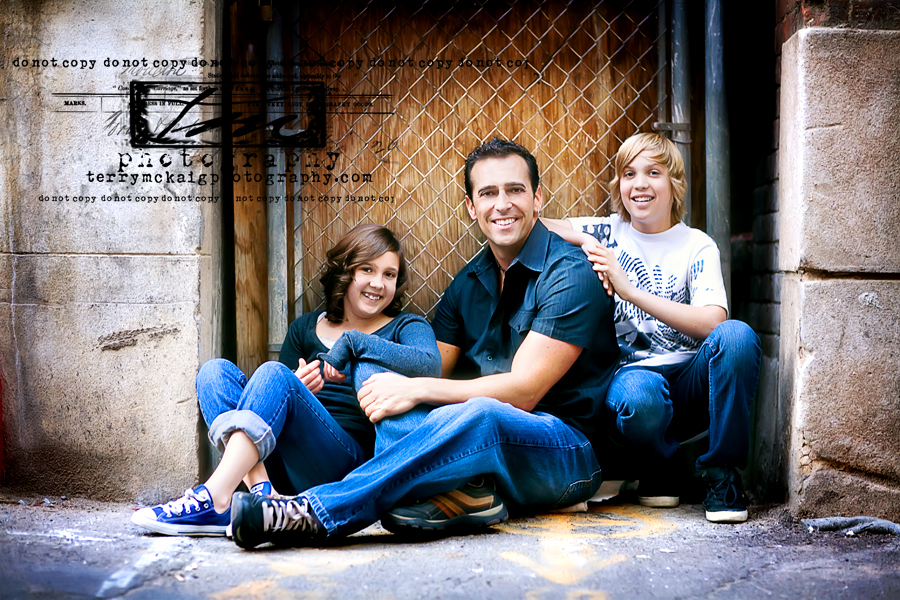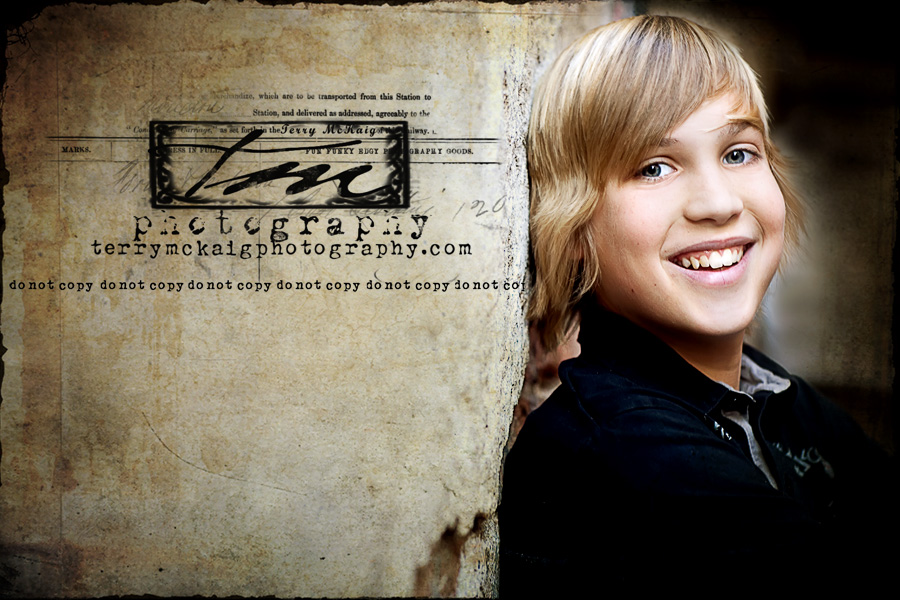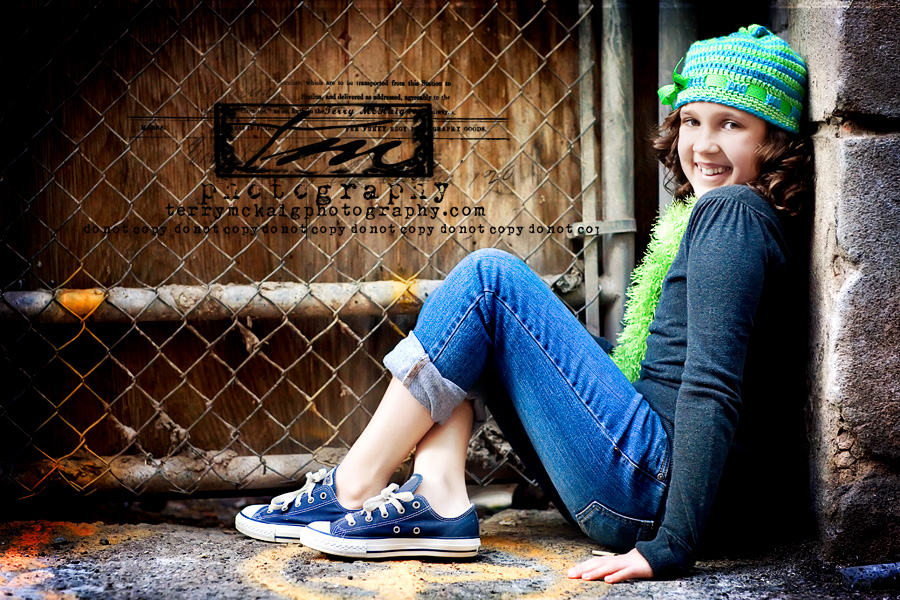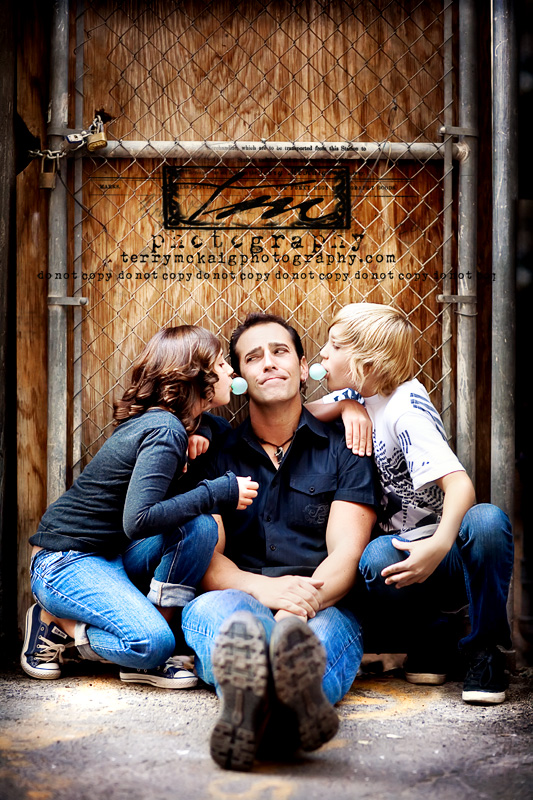 What a blast these guys were!  I don't think Mom and Dad were planning on skipping that day but they are great "skippers" or is that "skippies"……..anyway, I think they enjoyed a little bit of skipping time with the fam!! I know I enjoyed being able to hang out with this beautiful family for an hour or so to capture some fun moments for them.  Here are a few for a sneak peek!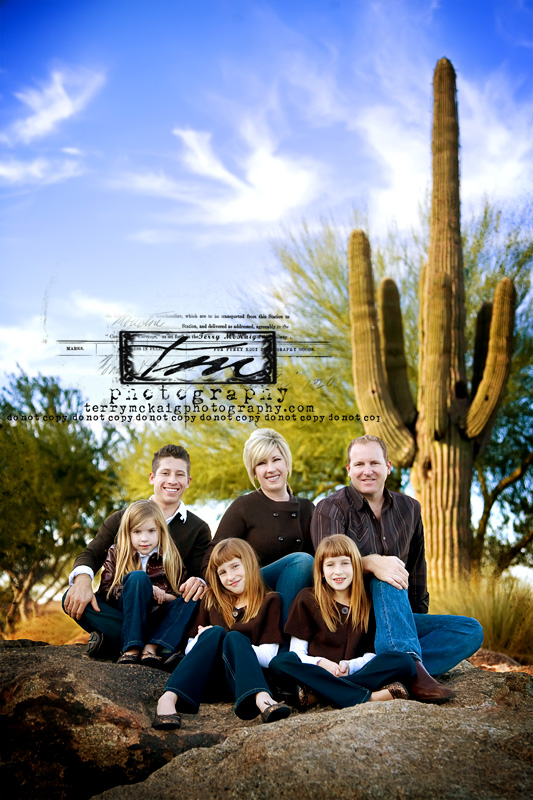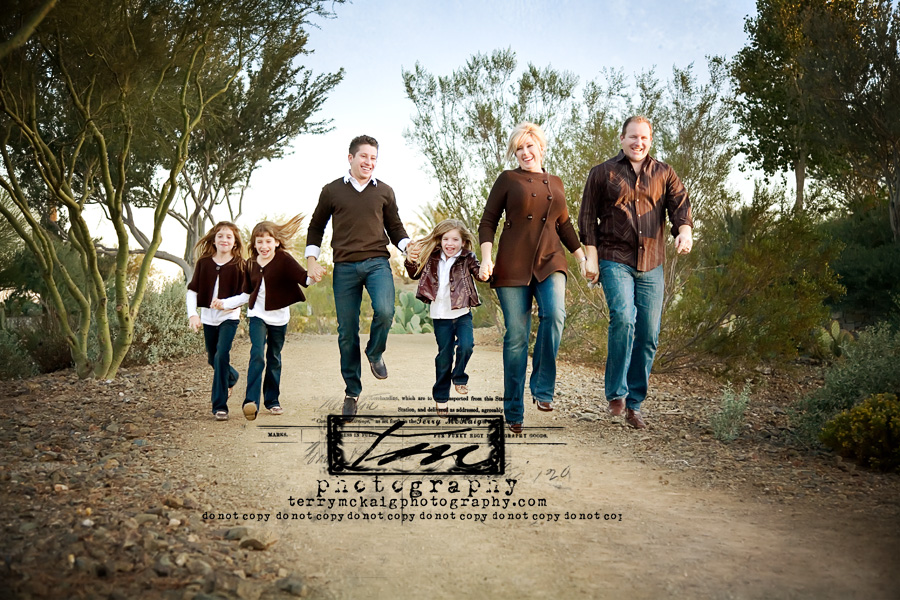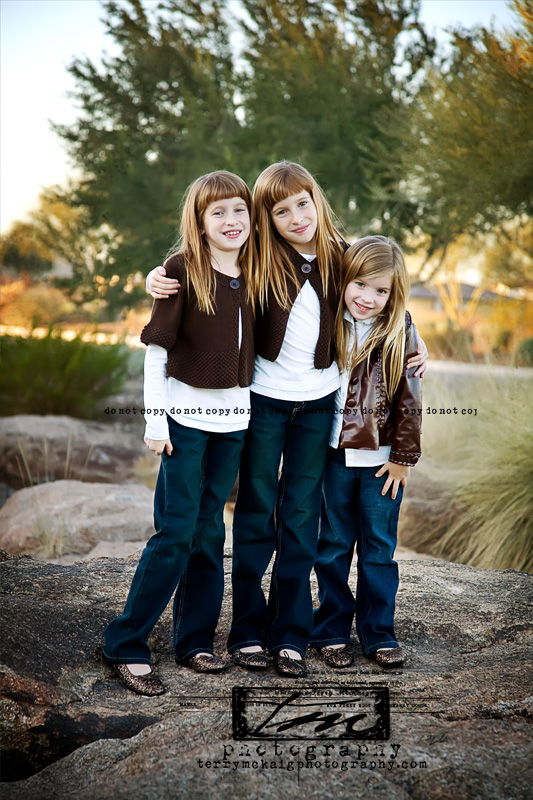 The C family is such a special  family.  I considered it an honor to photograph you guys………I had a great time!  Here are a few for you to see with more to come!!