I have not posted on my blog in so long, I thought it would be fun to share a little bit of Easter joy with you all! I hope you had a blessed Easter with friends and family but most of all I pray you know the one that died for you….Jesus!  He is Alive! Hallelujah!!
We are going to have another little miracle to love. We are all so excited and can't wait to meet Brittney and Boomers little boy!!  This is a little peek at the celebration we had for her, little baby and Boomer.  Such a blessed day!!
Introducing Case Andrew McKaig!  He is the new addition to the McKaig clan……….we love him so much!  Dawn and Aaron are such proud parents of their new little guy, expect to see many photos of him as he grows……….swoon!! : )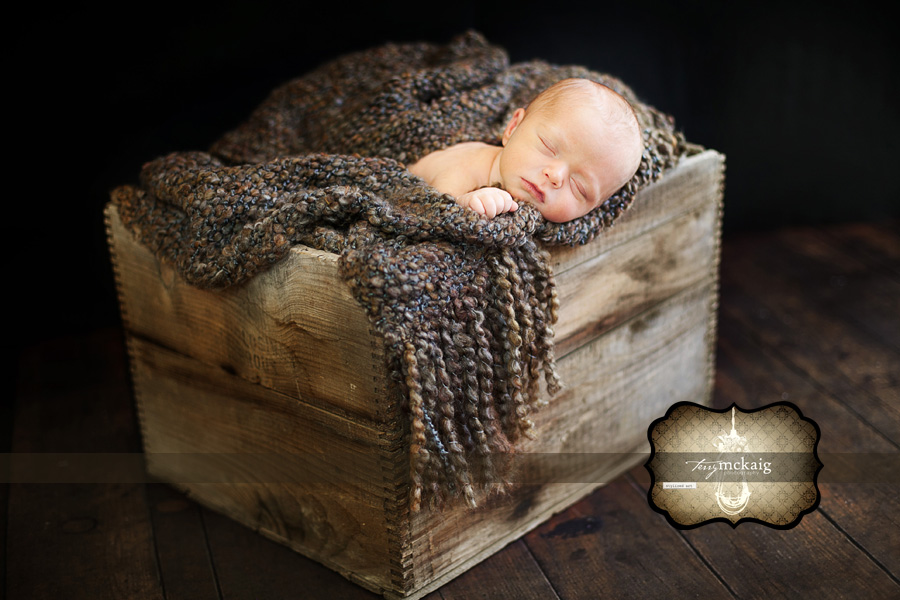 Well……..finally, I'm getting to my images from Italy.  All of the amazing memories are flooding back………I wanna go back so much!!  Here are some of what we saw at Cinque Terre.  Drew and I actually drove to the different cities here on the coast…….I wouldn't recommend it after that fact, especially if you are height sensitive in the slightest!!  Hee!  What an adventure we had!  : )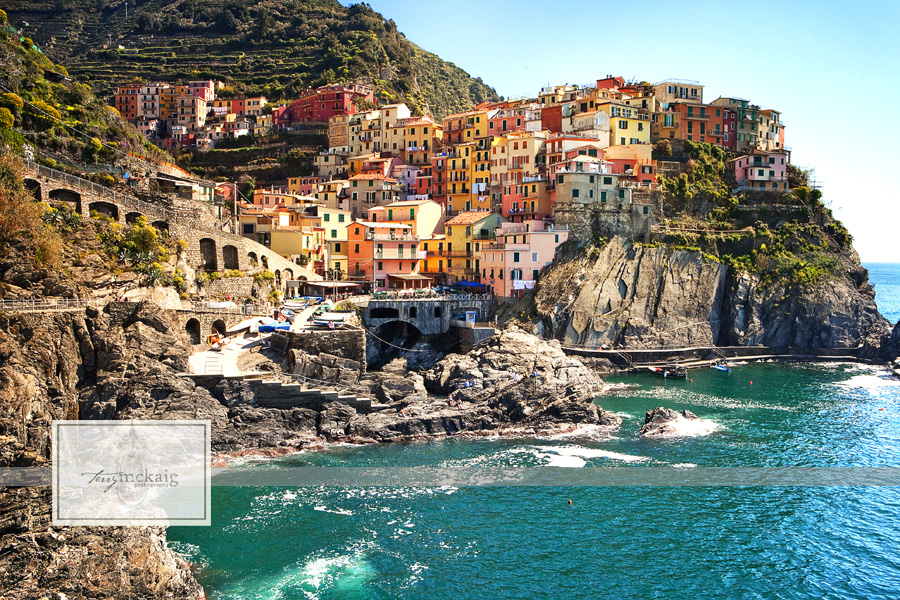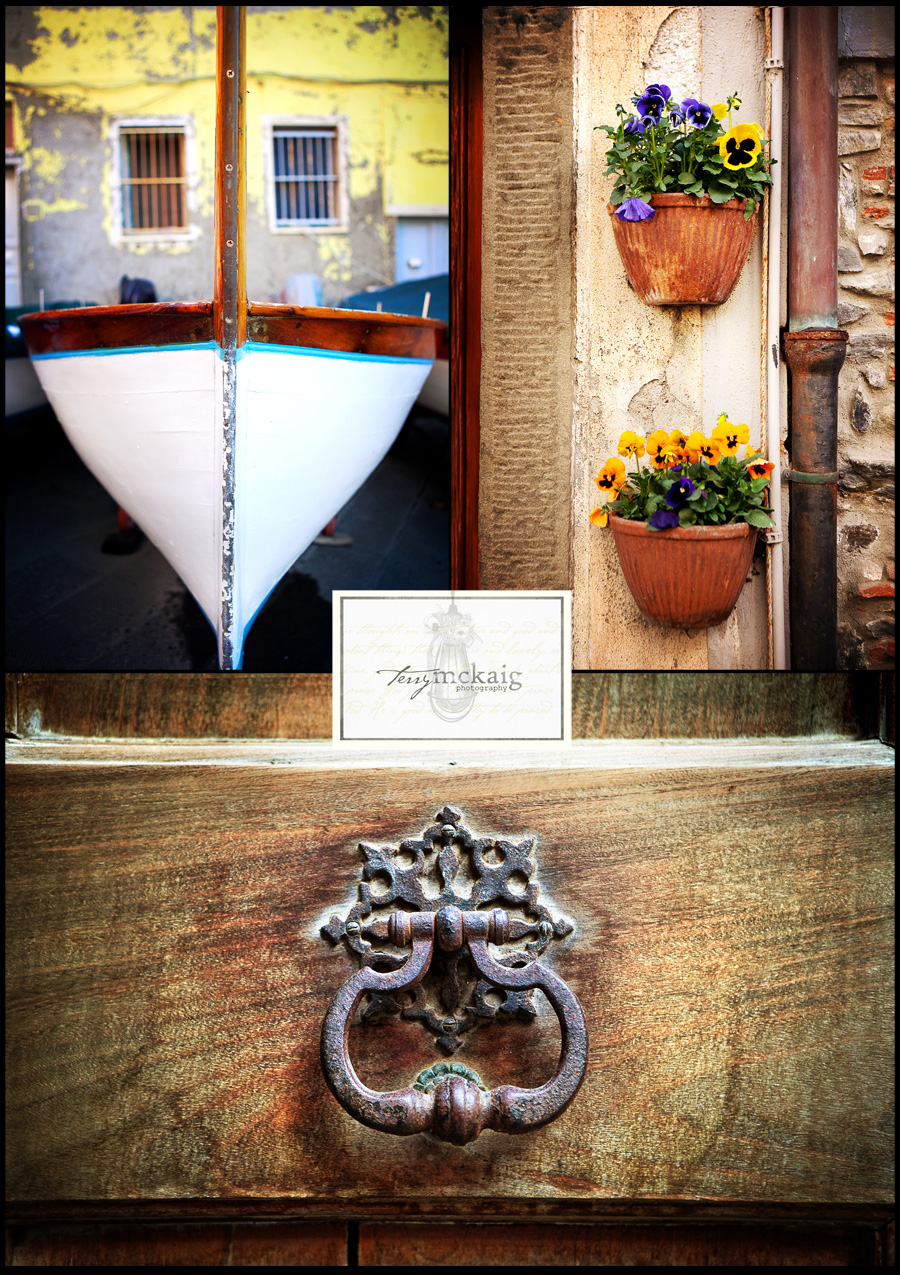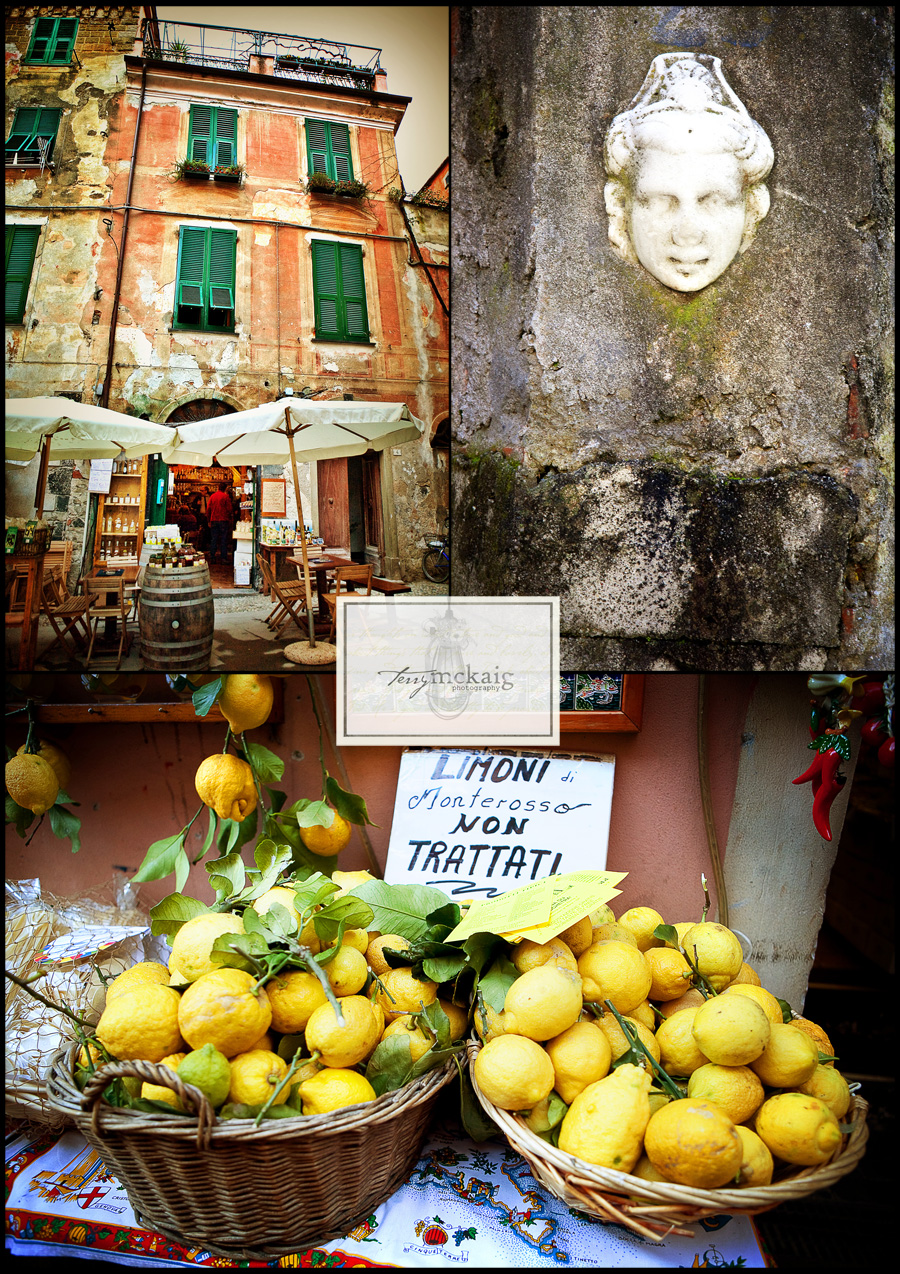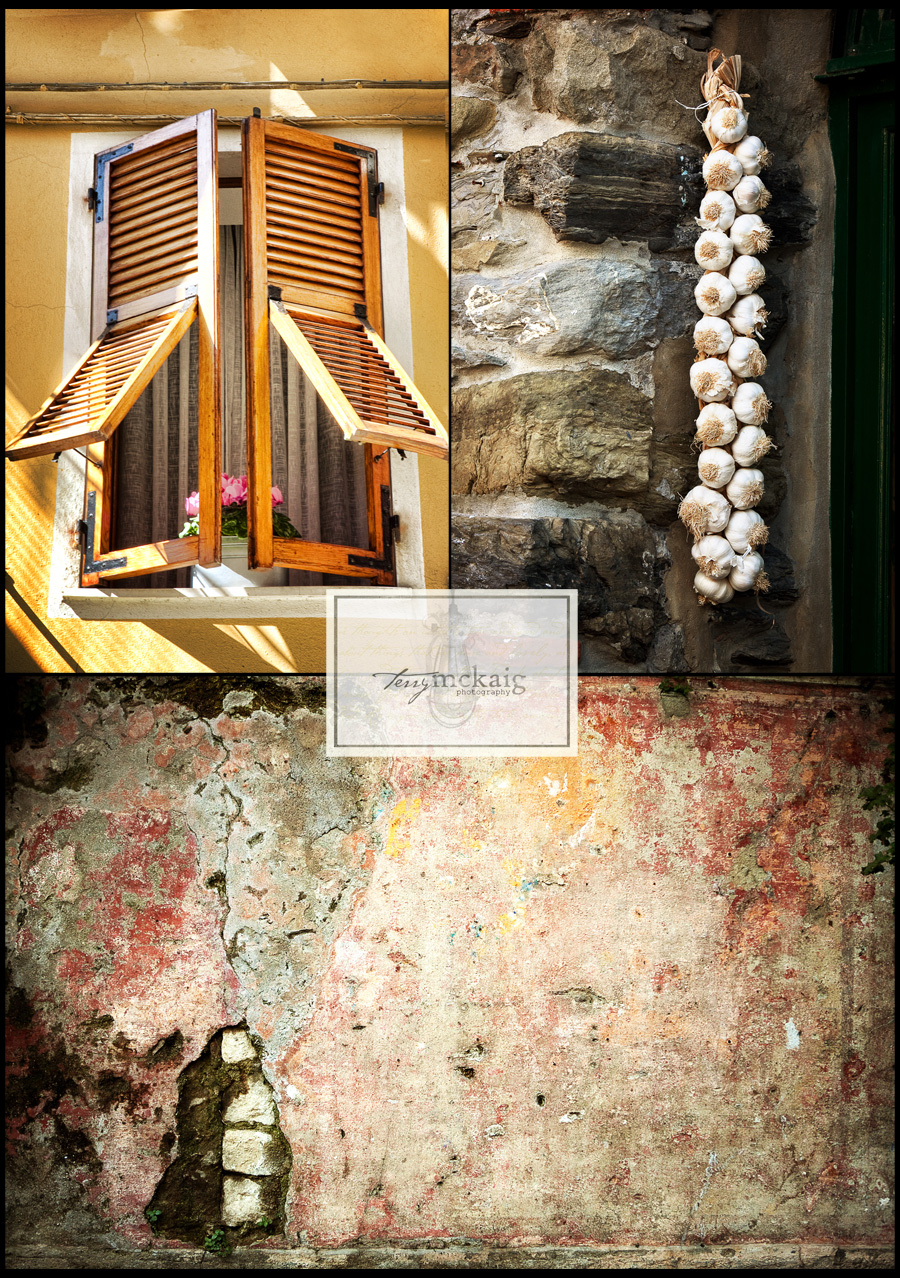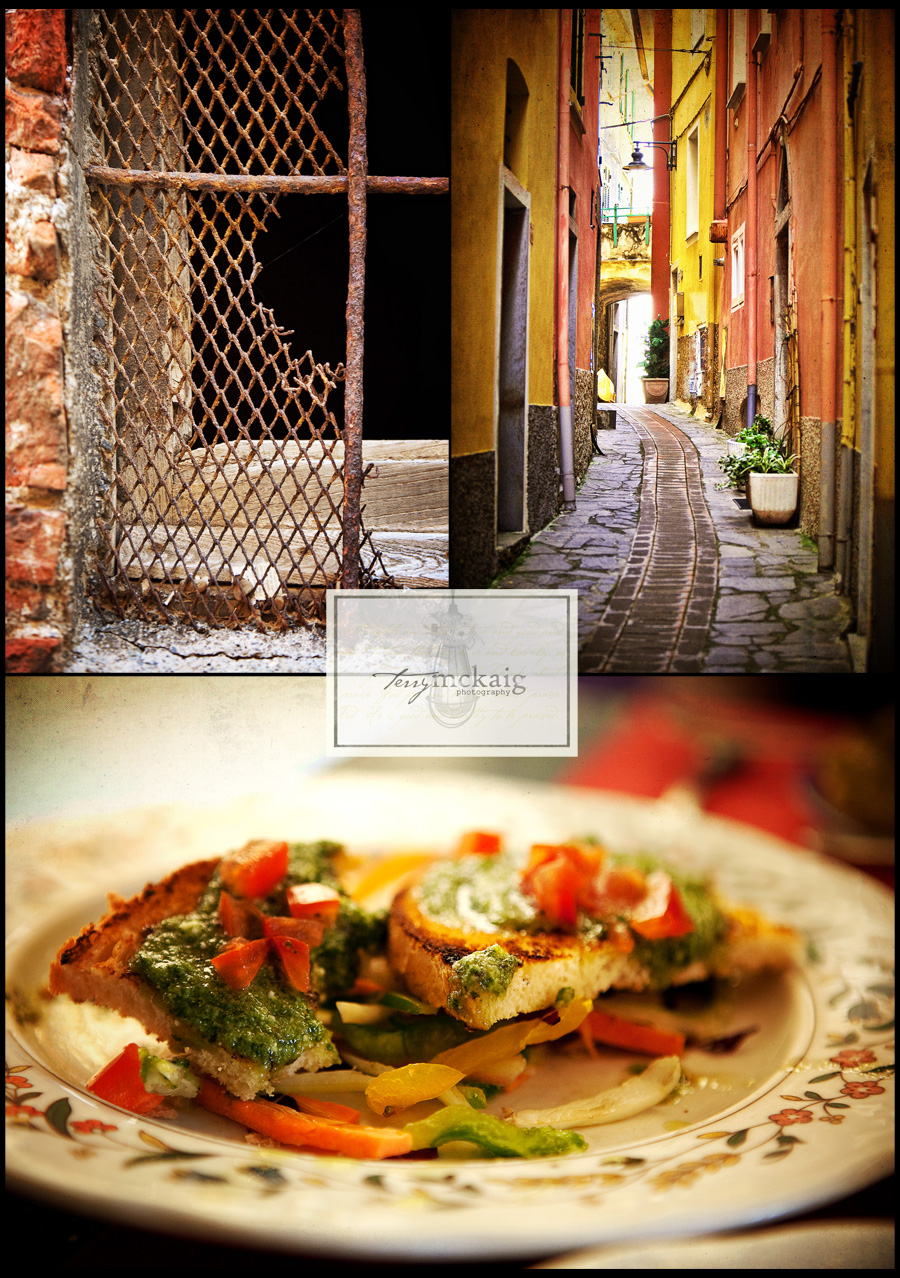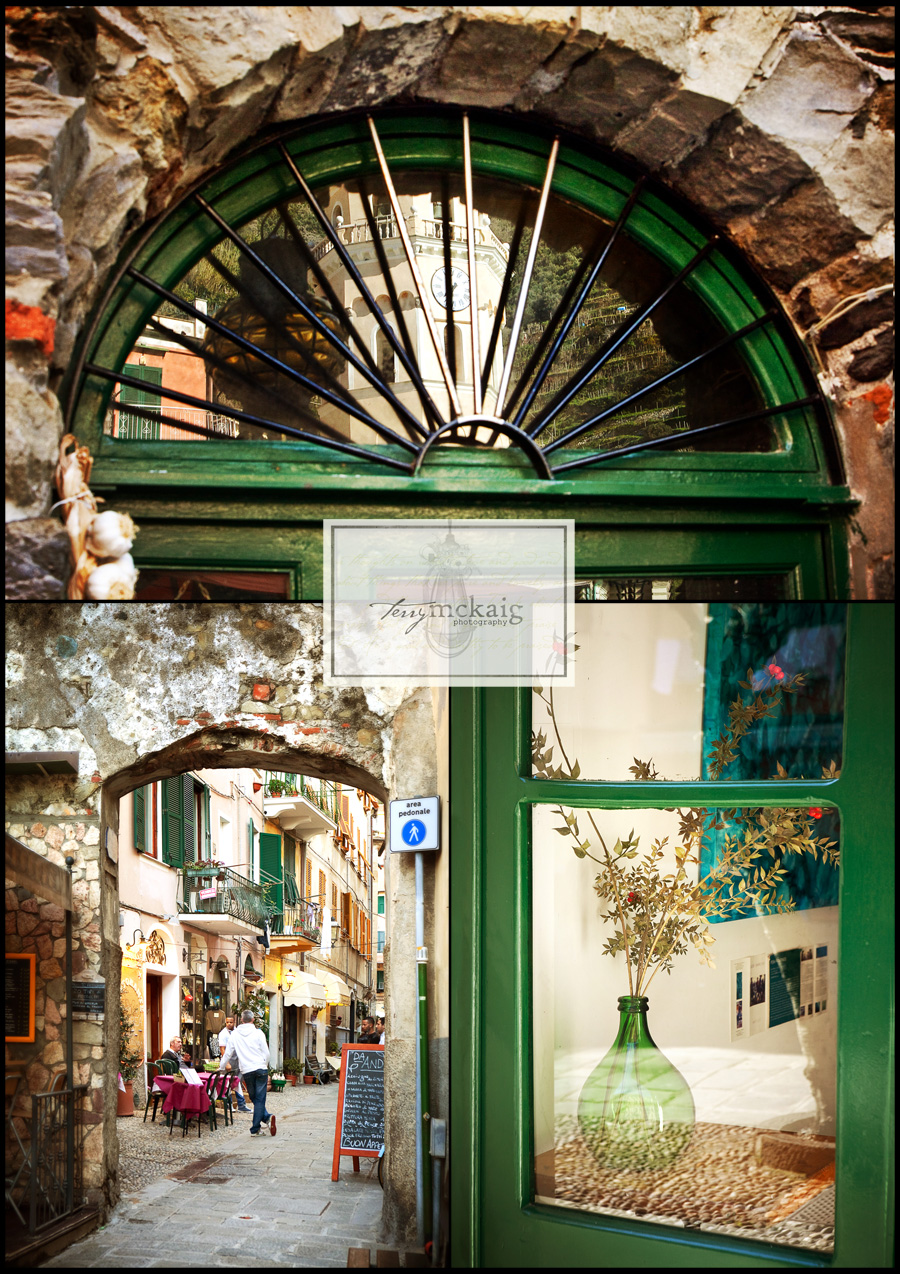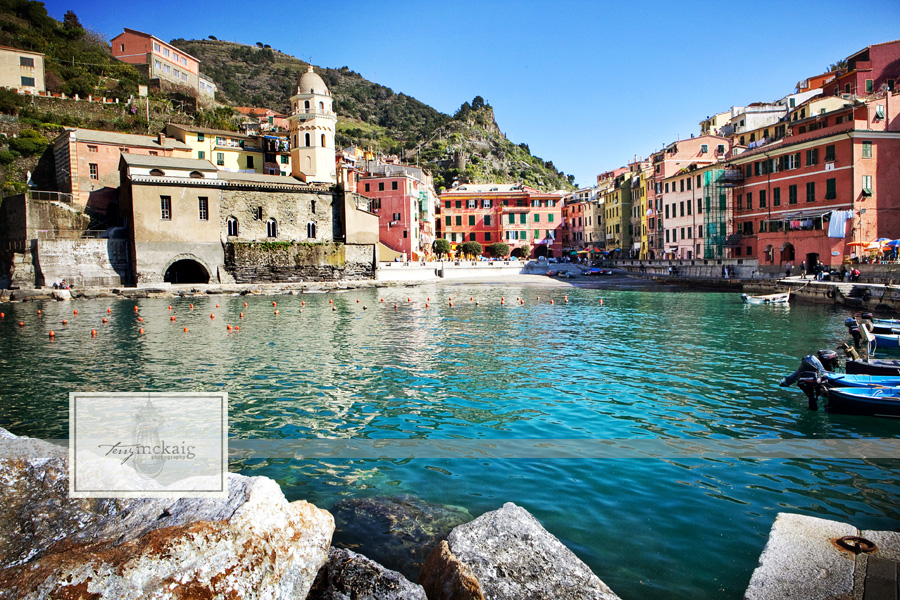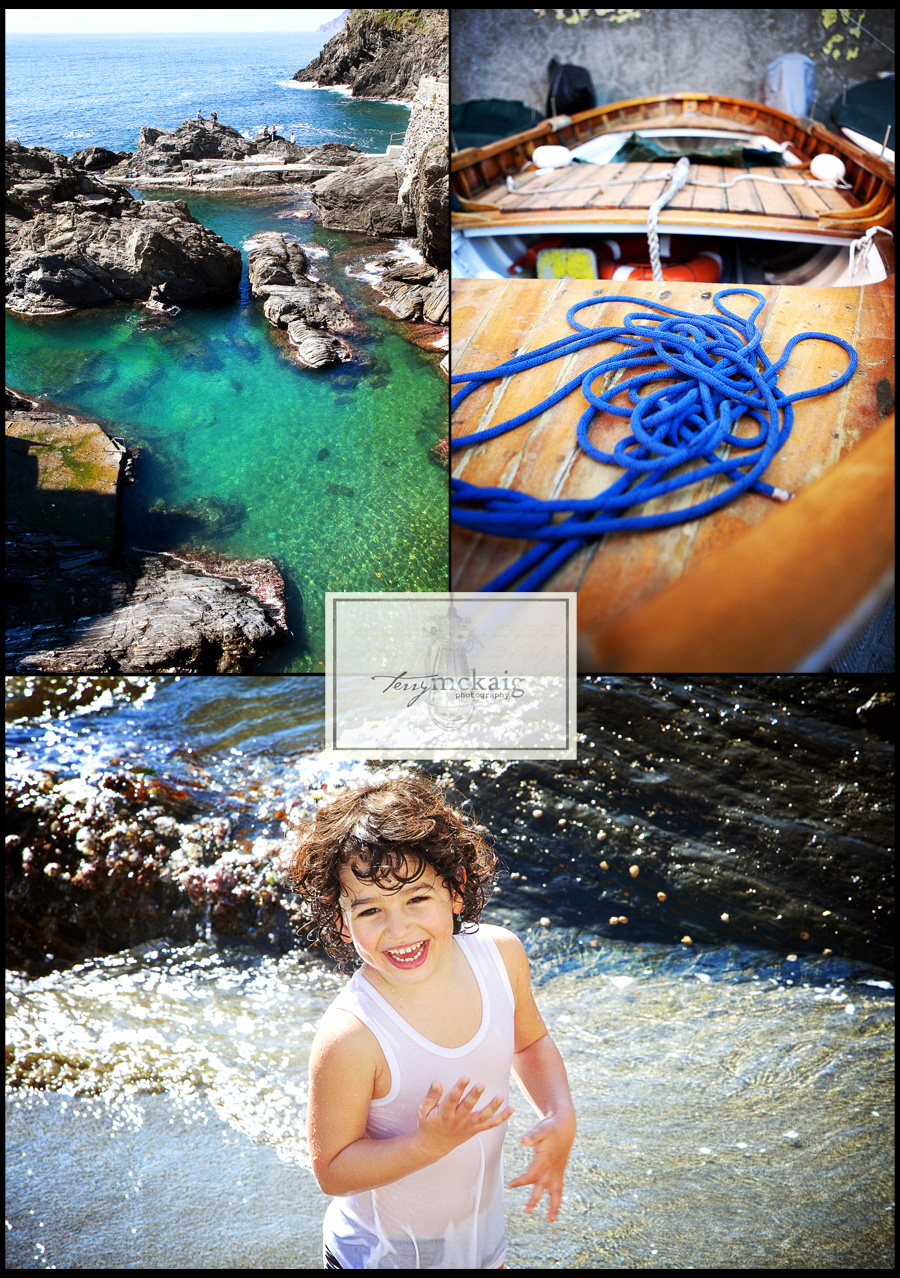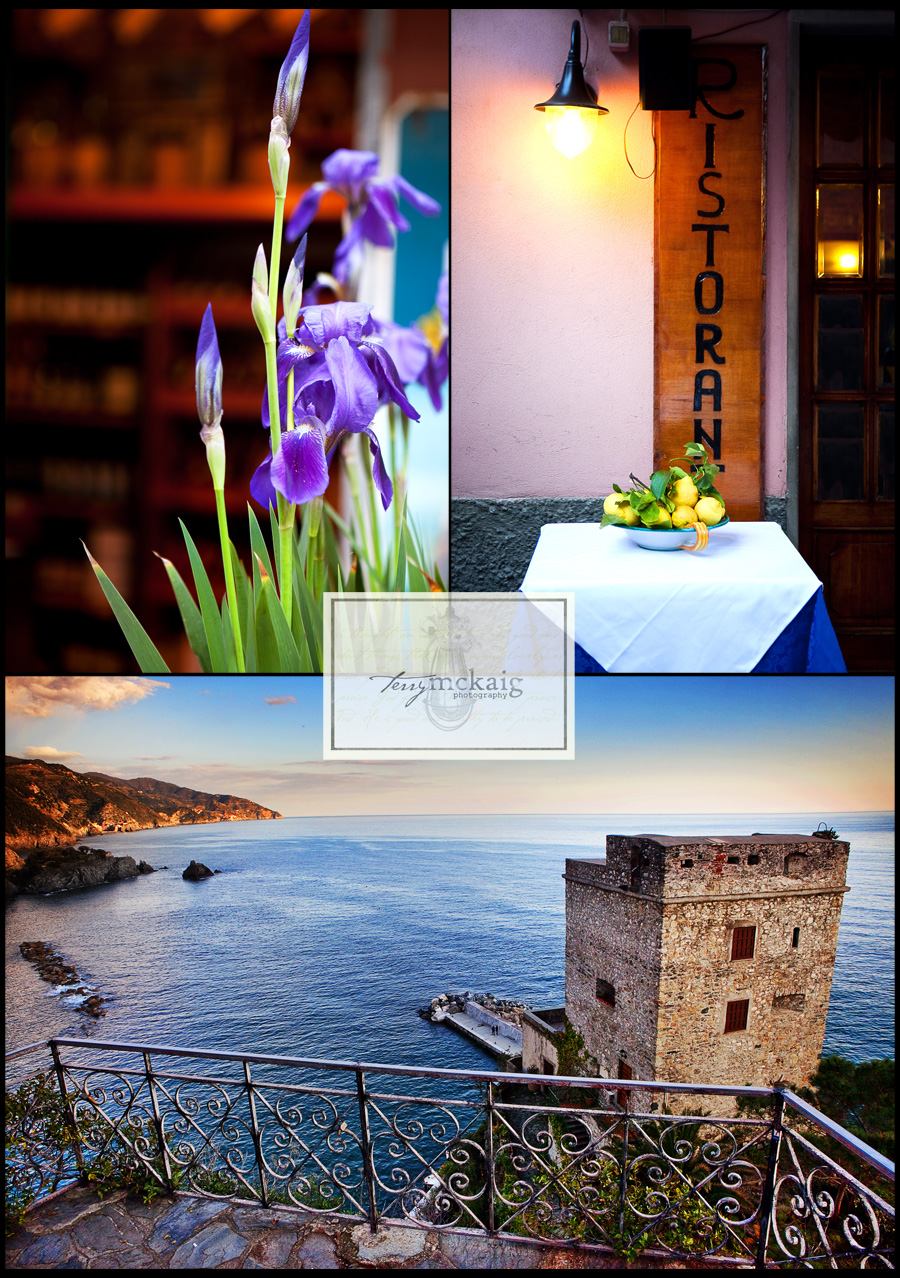 Meet Benson!!!  He and I have been hard at work making the place look all new and pretty!!  Especially Benson, he is all wore out!!  :  ) How do you like it???  There are just a few more kinks to work out with the fonts but we are just about there…………hopefully not too much more blog down time to get them all fixed……….thanks to all of you who stop by on a regular basis to check out what is going on……..there are more fun, new and exciting things coming soon!!  Stay tuned!!  :  )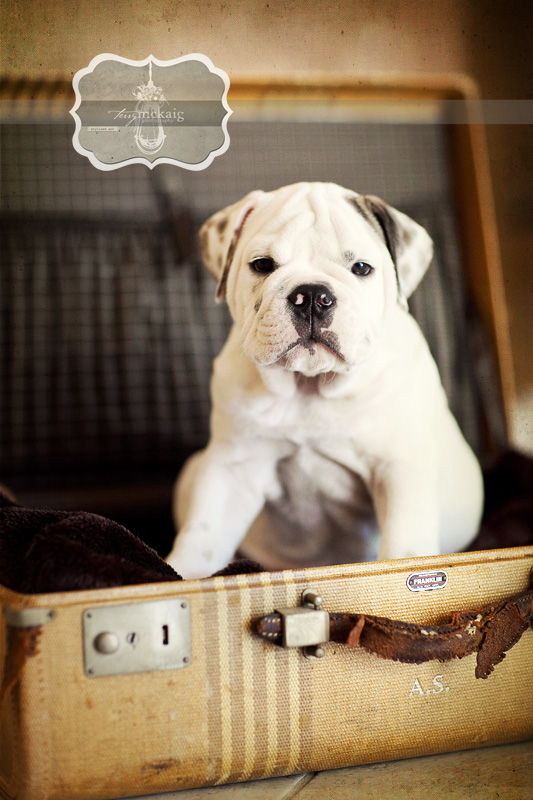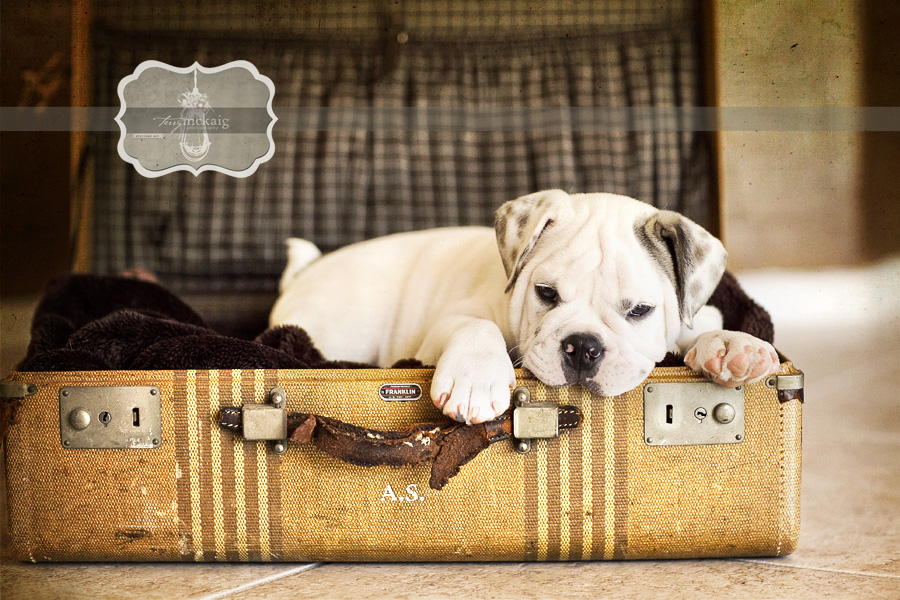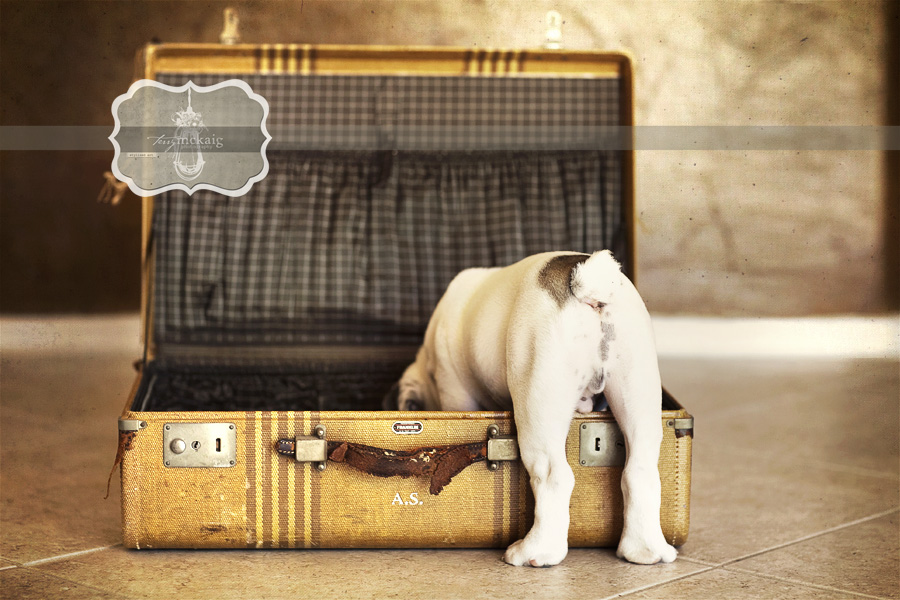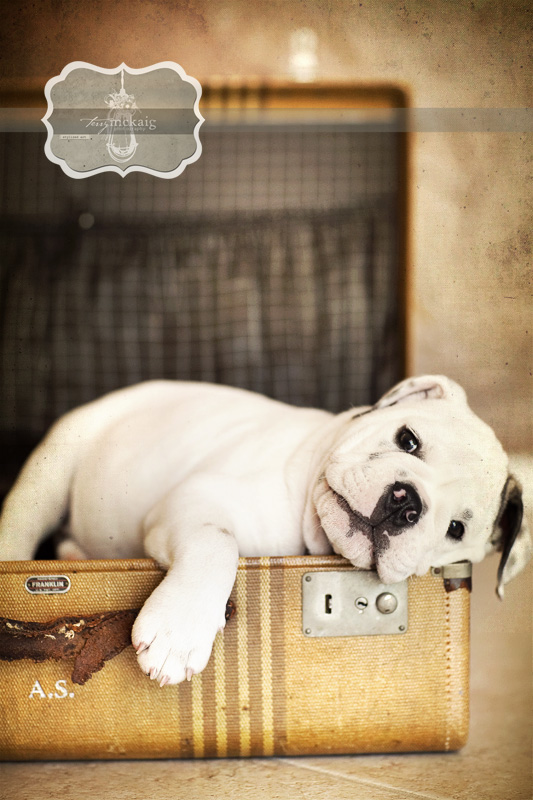 Oh the  breath taking  joy I get from these sweet, tender, fragrant gifts of beauty.  I can't adequately put it into words………..my spirit is full to over flowing.  I feel so blessed and I wanted to share the blessing!  Enjoy!!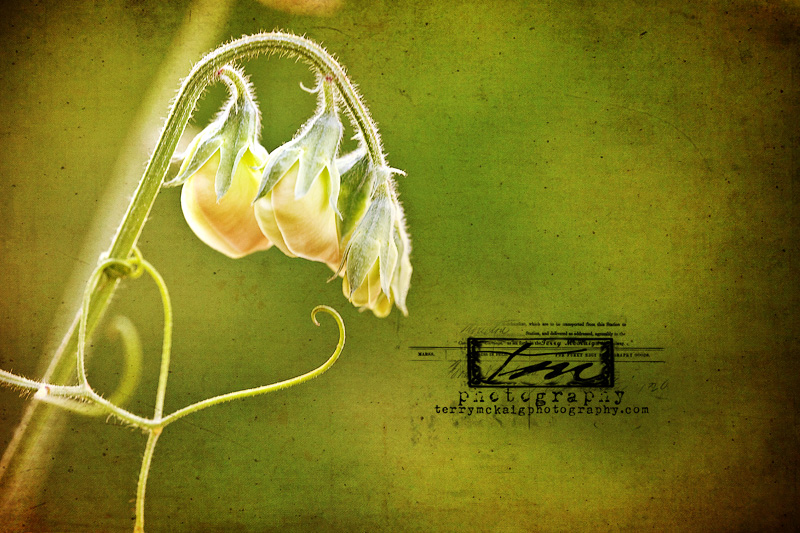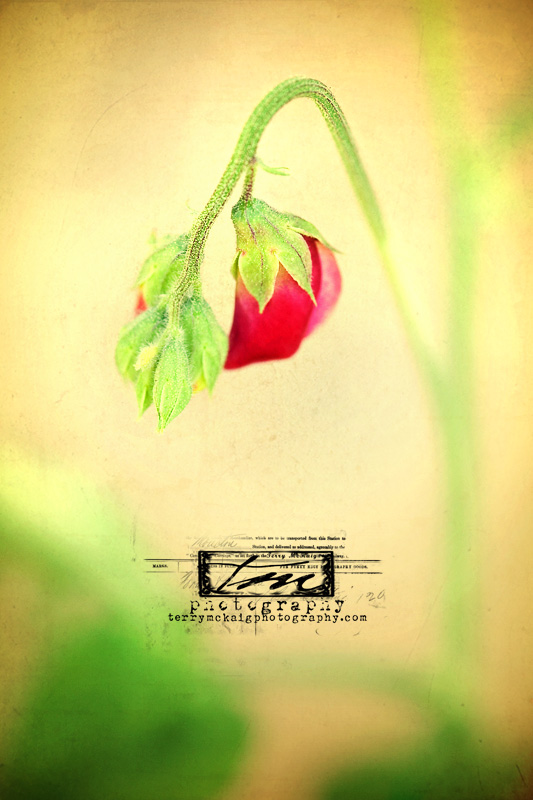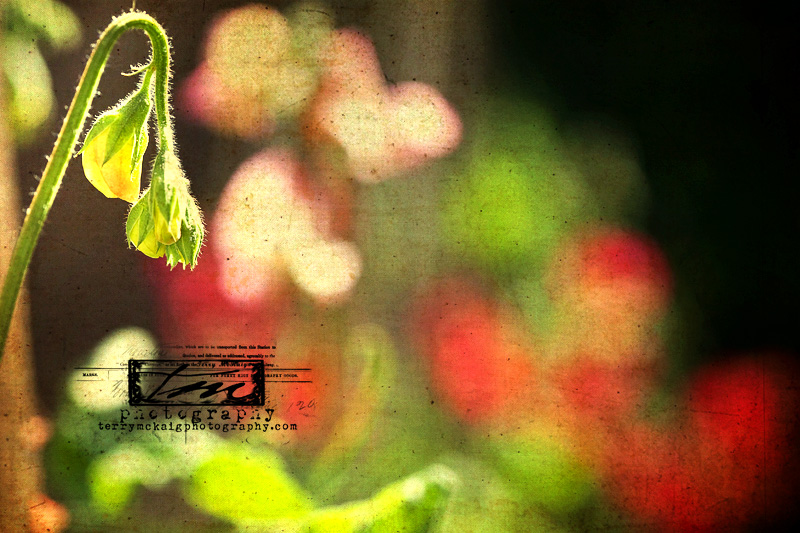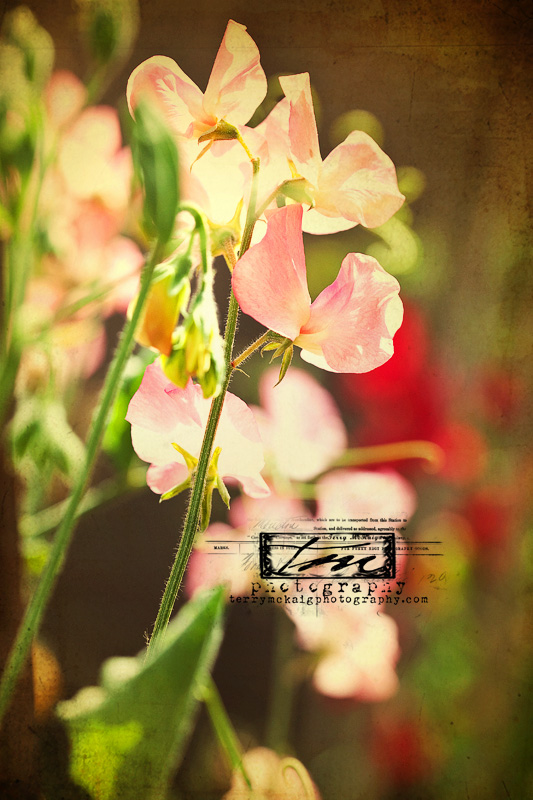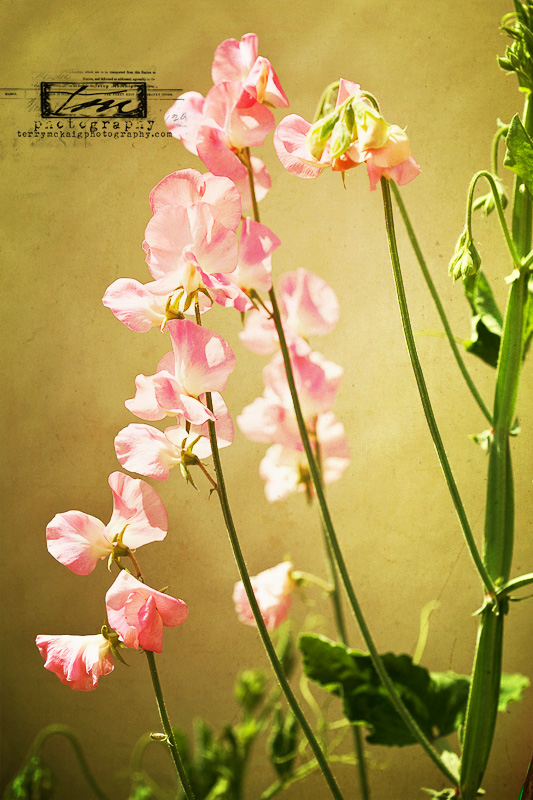 HAPPY VALENTINES DAY EVERYONE!!!!!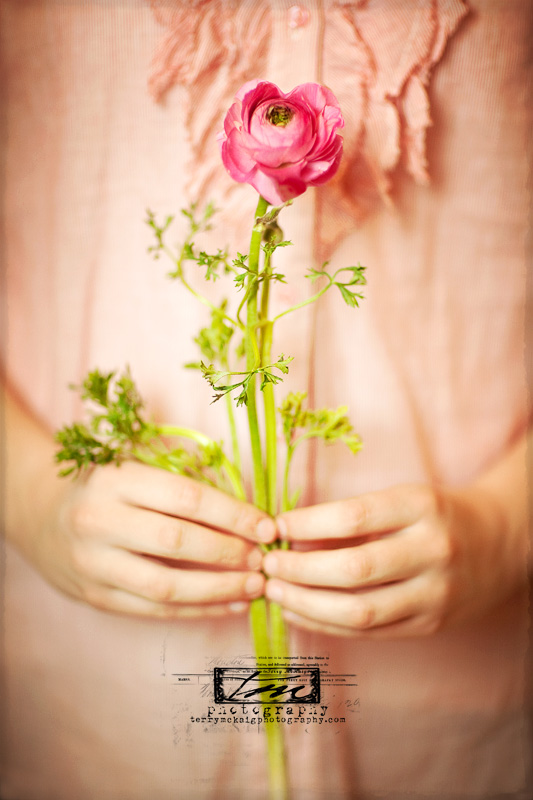 We took a few days off and headed to the high country!  The wild flowers were amazing.  I don't remember them being so abundant and so many different kinds.  It was breath taking!!  Just wanted to share a few with all of you!!!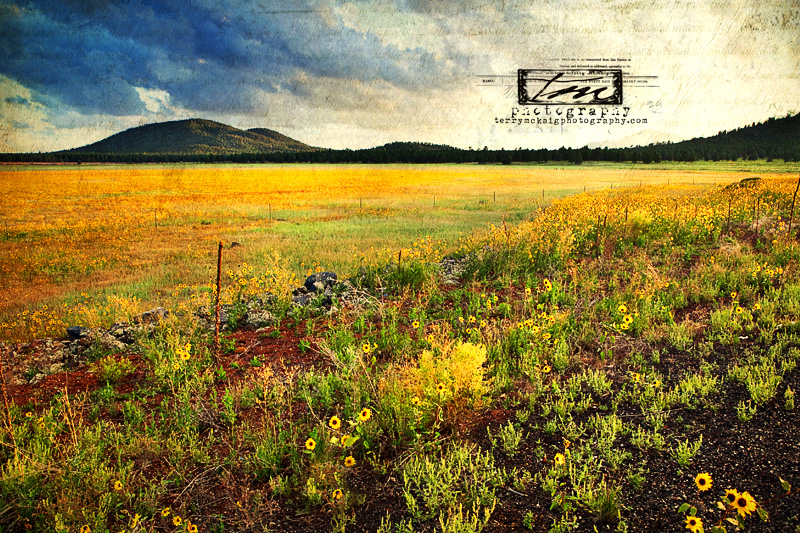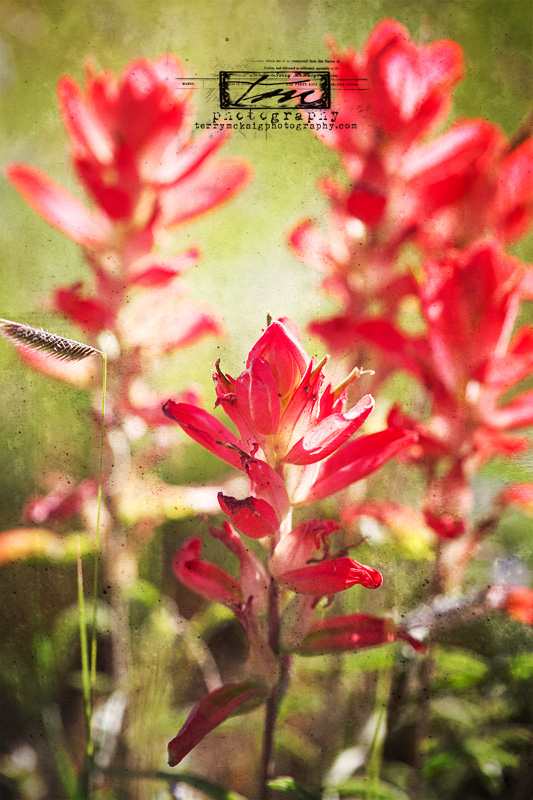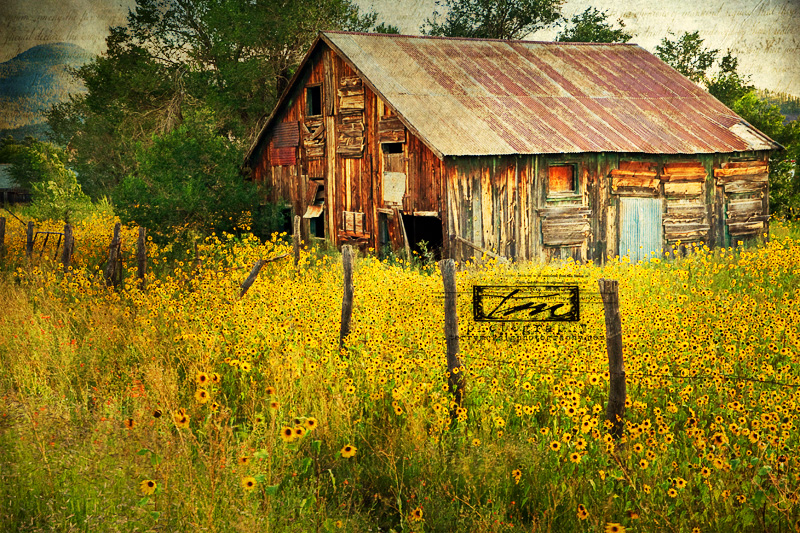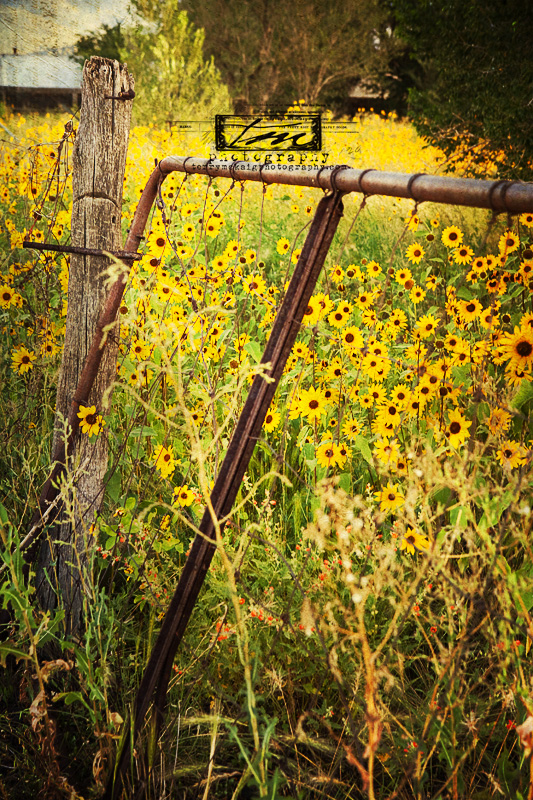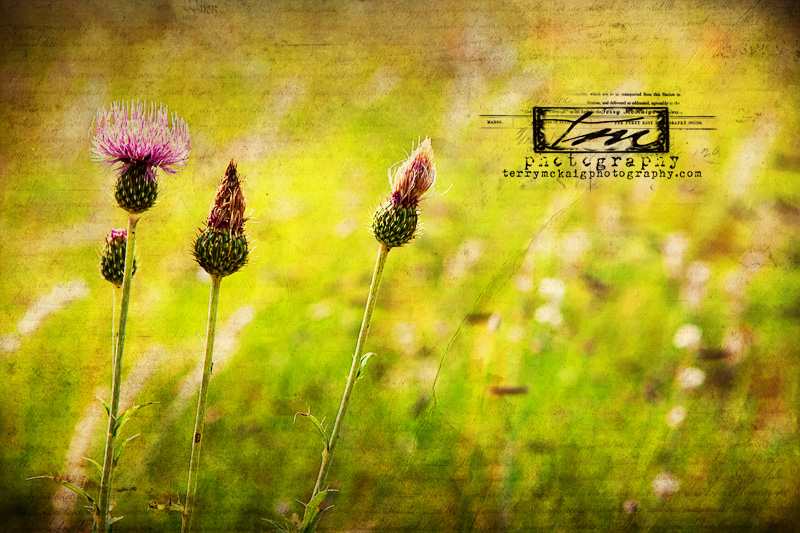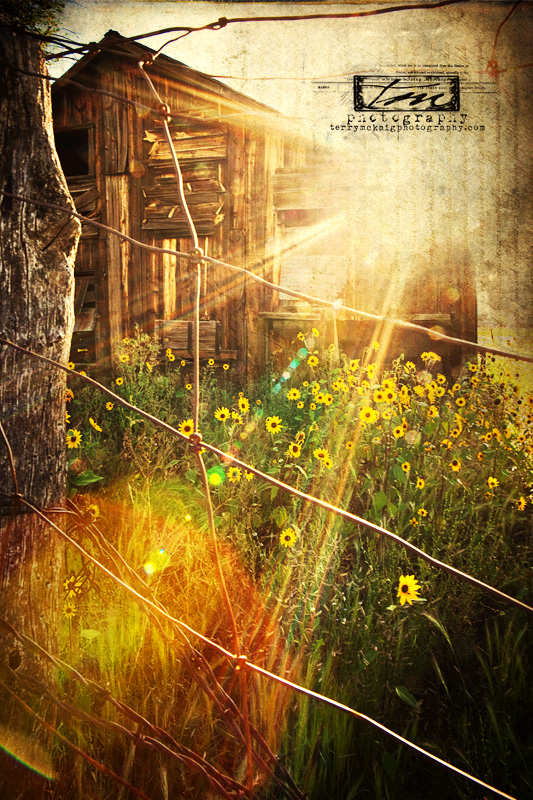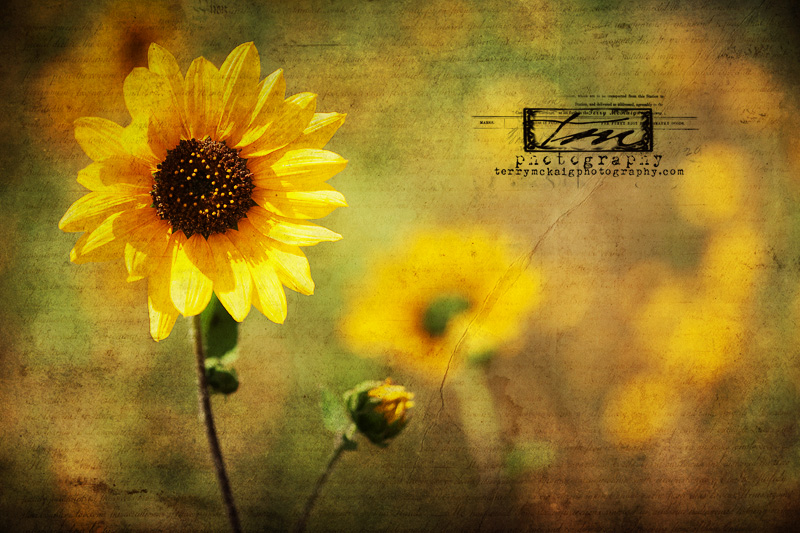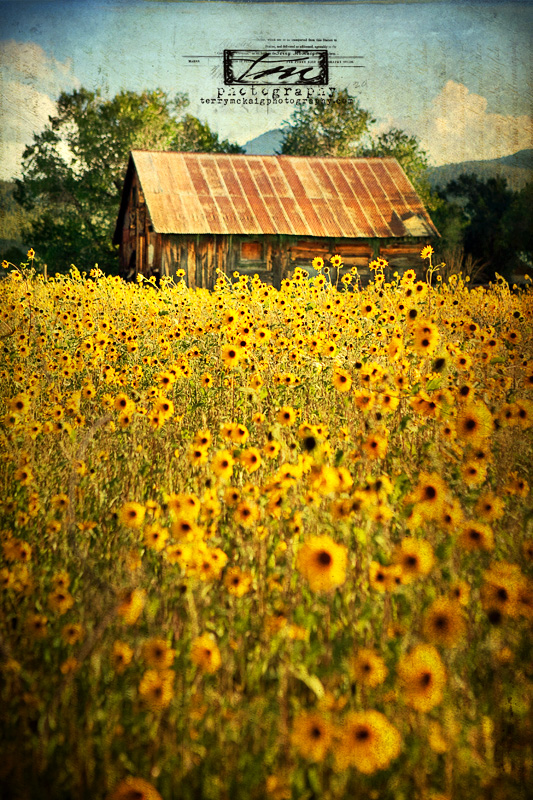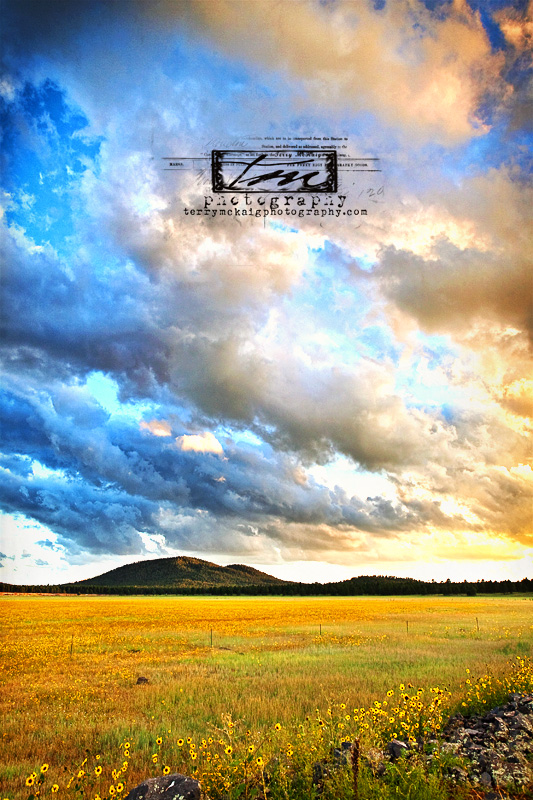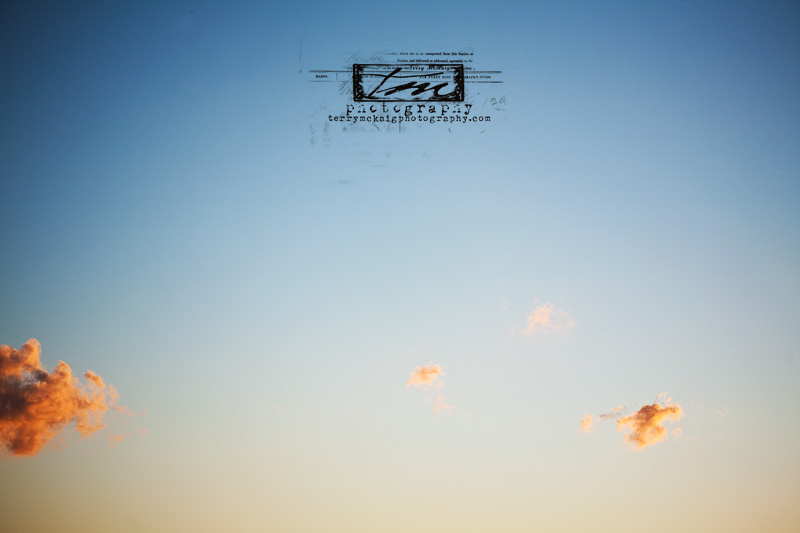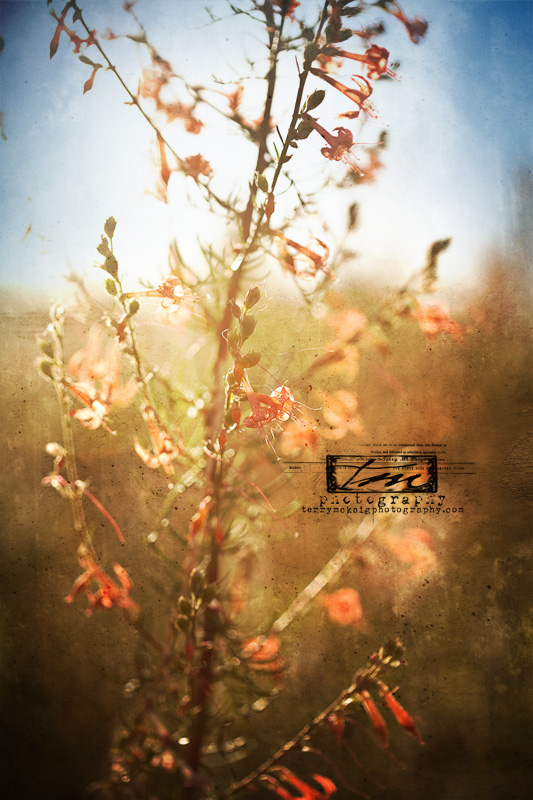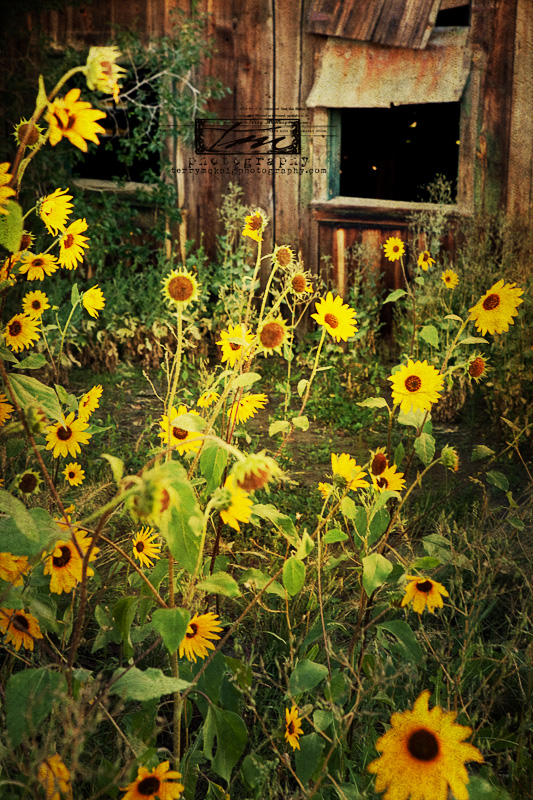 I love the look of vintage.  I tend to blend the old with the new when it comes to my own homes decor and wanted to share some really cool finds that I shot on my vacation in California.  These were all taken at a new really fun and funky place called The Urban Barn in Escondido California. http://urbanbarn155.blogspot.com/  The ladies there are amazing at finding the most unique, vintage pieces.  If you love vintage like I do, you will want to go home with a car load!!  I came home with the very cool luggage pieces I used in my up coming beach engagement session that I will be posting soon.  I wanted more but didn't have room in the car to get everything home!  I will go back though!  :  )
Some of my Favorite things!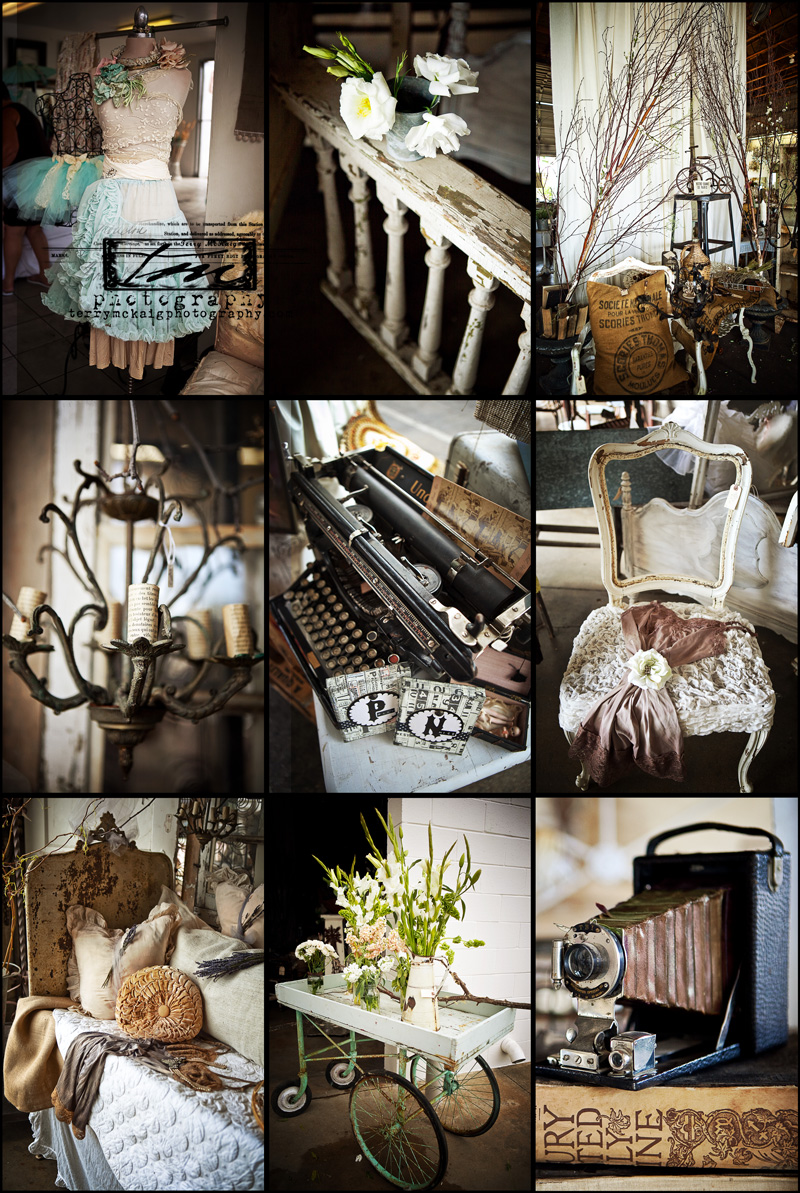 Well, I have been MIA for a while now……….. only because my daughter is getting married in April!!!  We have been planning since last September and now it is just around the corner!!  Time has flown by.  I have still been doing sessions and accepting weddings in the mist of all of the hub bub but haven't had time to post.  I will try and get to those some day!  (after the wedding) However I wanted to share some of the Bridal Shower that happened here in AZ.  There is also going to be a Shower in California!  My daughter is one blessed young lady and I'm one blessed mom to have her!!  Love you Munchkin!!