Kylee is from South Dakota and decided she wanted her senior photos done in Arizona.  I was thrilled she chose me!  We had a great day and came away with some stunning photos………….swoon!!  Thanks so much Kylee (and Nancy) you two were amazing and a lot of fun!!  Here is a preview of the images we captured from the day.


Wow………our desert is absolutely gorgeous right now!  Put a beautiful senior there and look what happens………gorgeous Ali!! : )
Alexas………wow, you are so beautiful and sweet!!  I enjoyed every minute of our session, thank you for making what I do such a joy!  Here is a preview of your day!!  Enjoy!!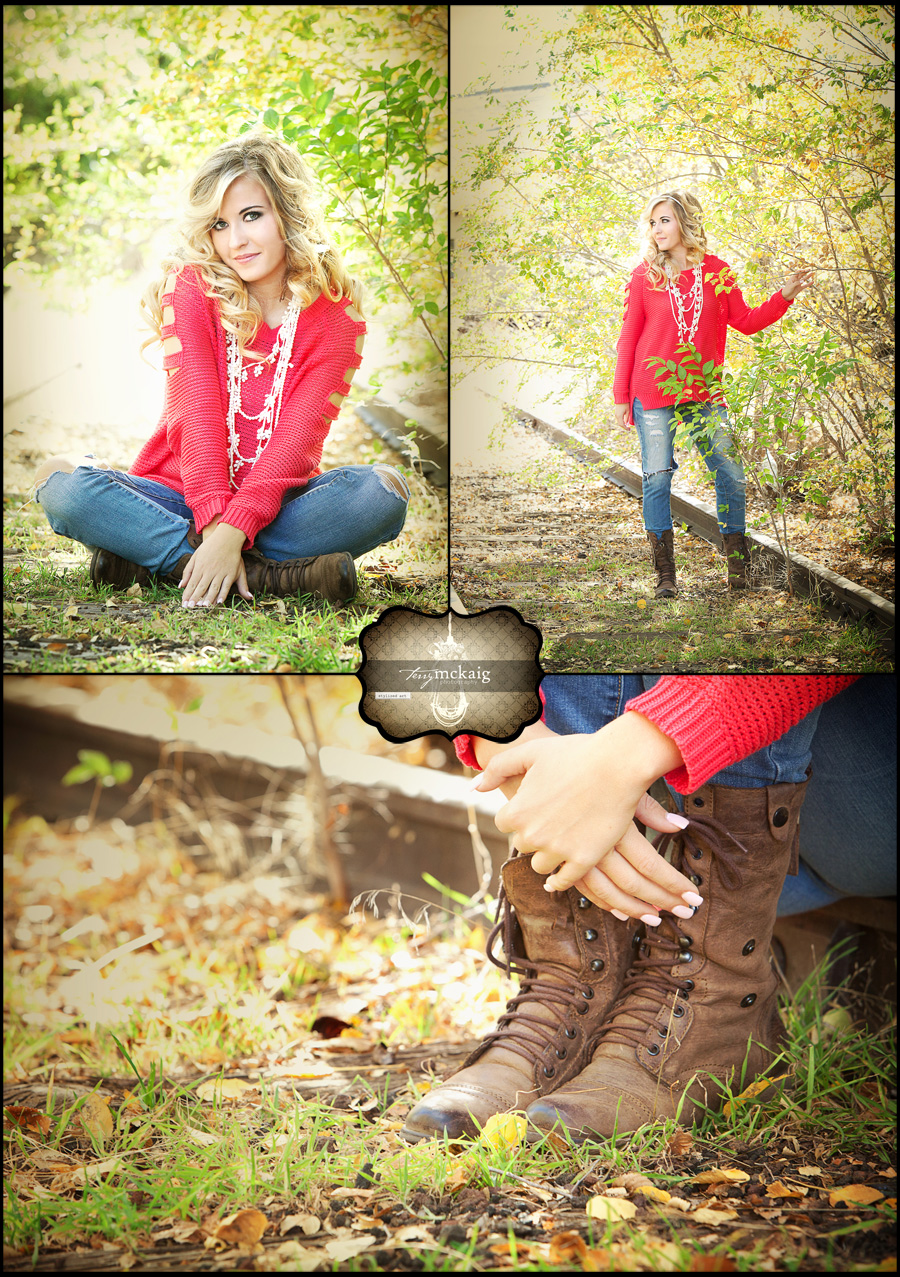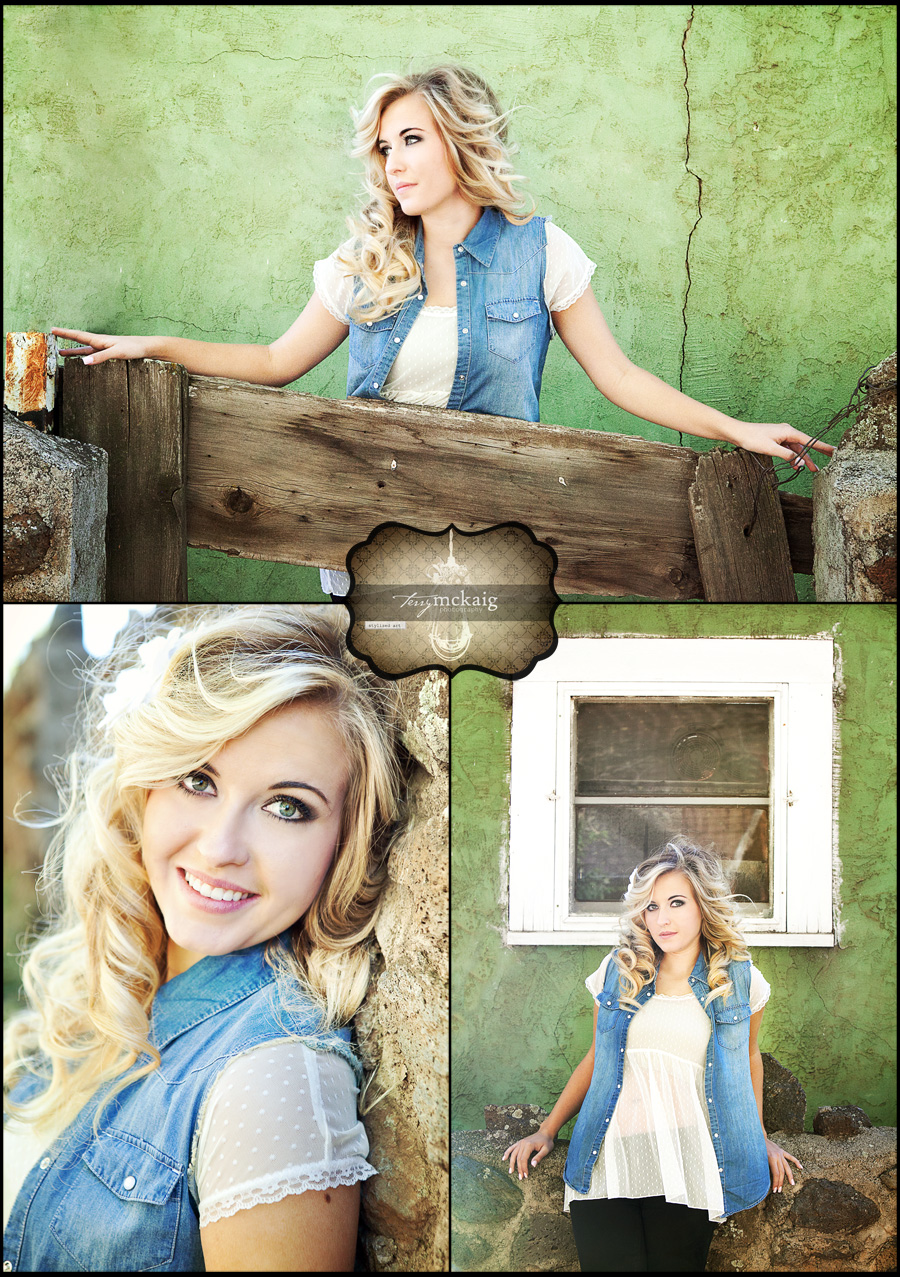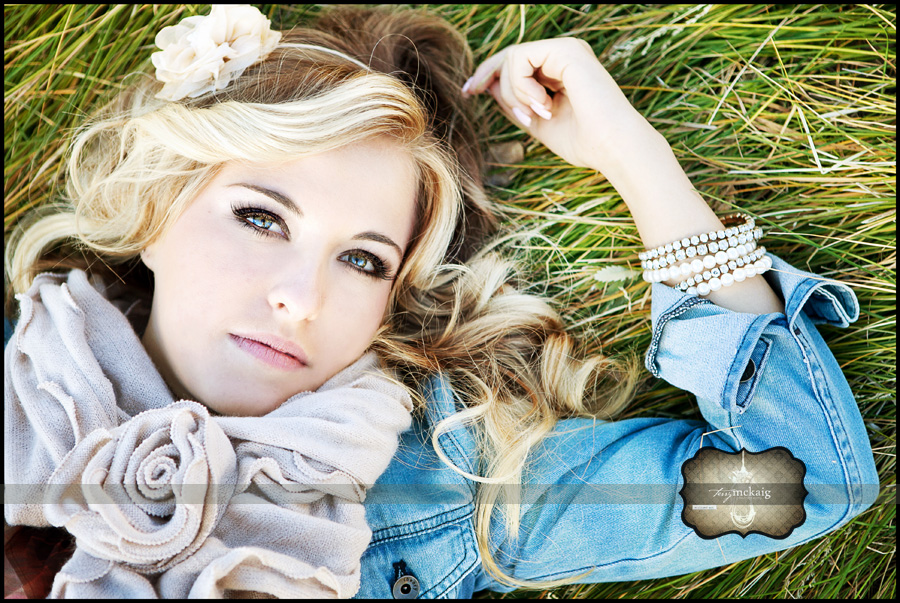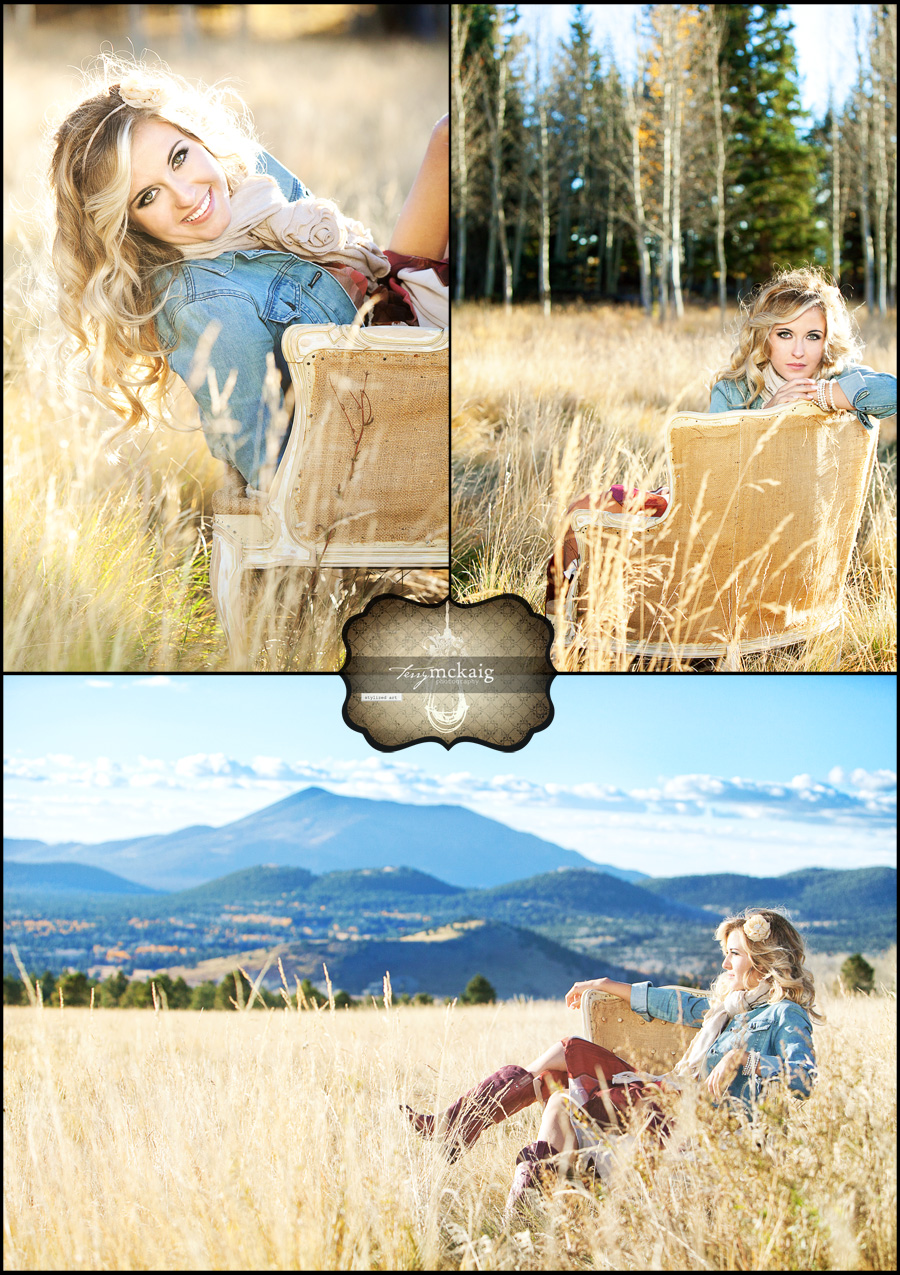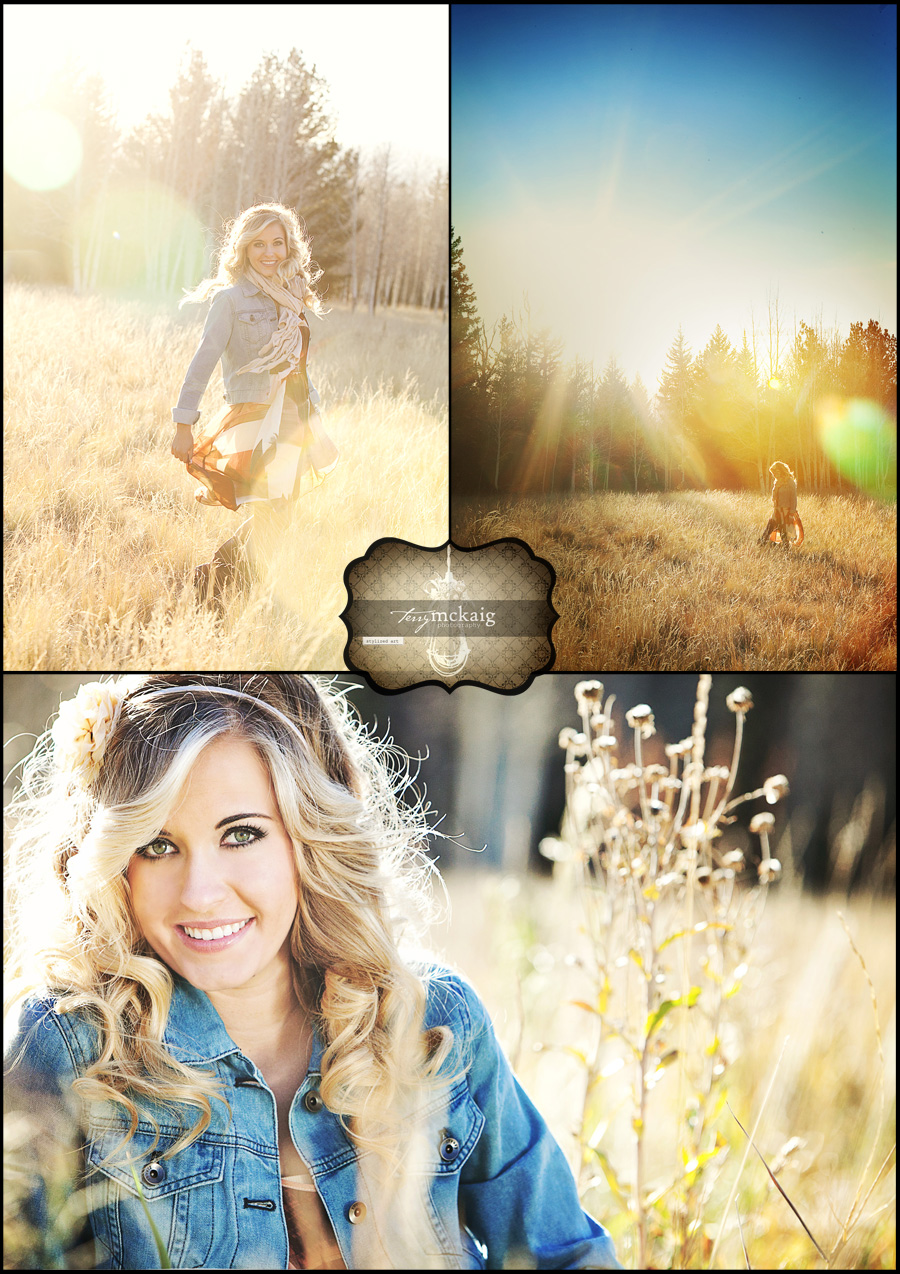 Sammie is not only gorgeous but she is very smart………she had her senior session with me in Laguna California in the 7o degree weather v/s the 110 degree weather here at home.  I love shooting in Cali……..the beach, open fields and great weather is amazing!  Here is a preview of our day………wow Sammie! : )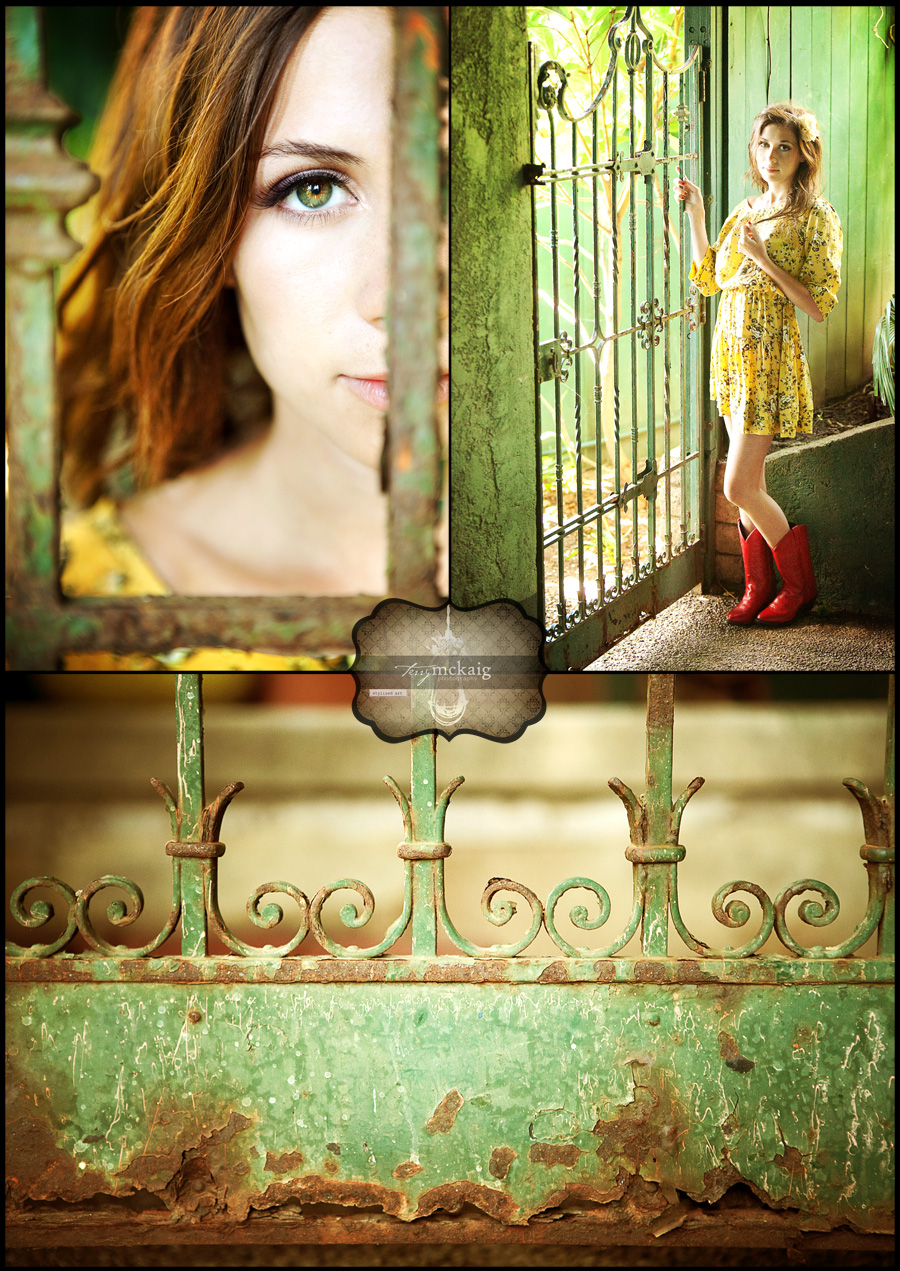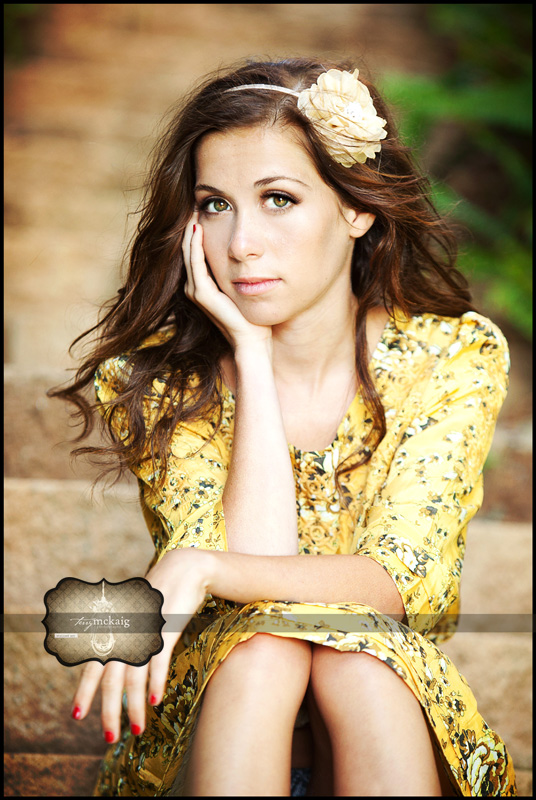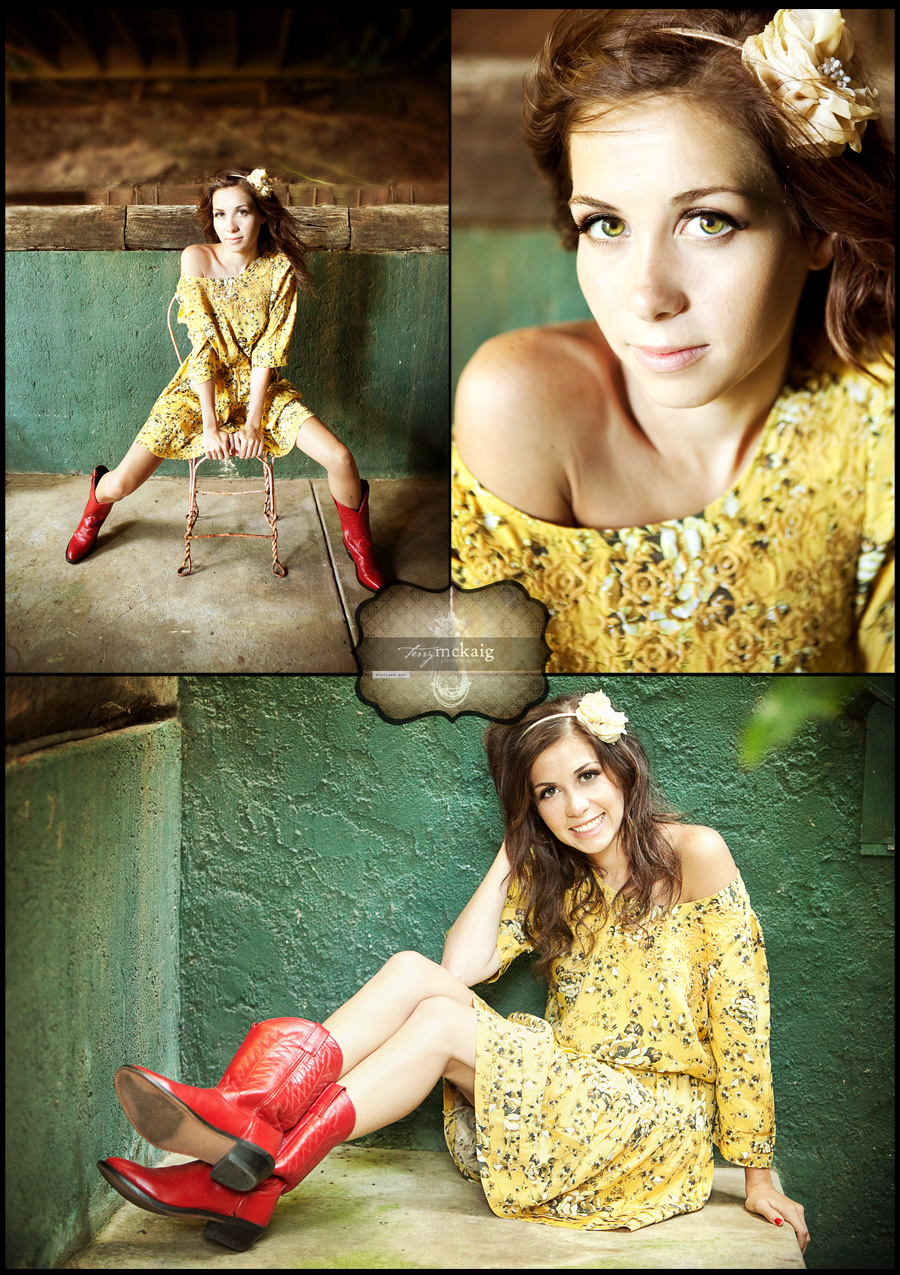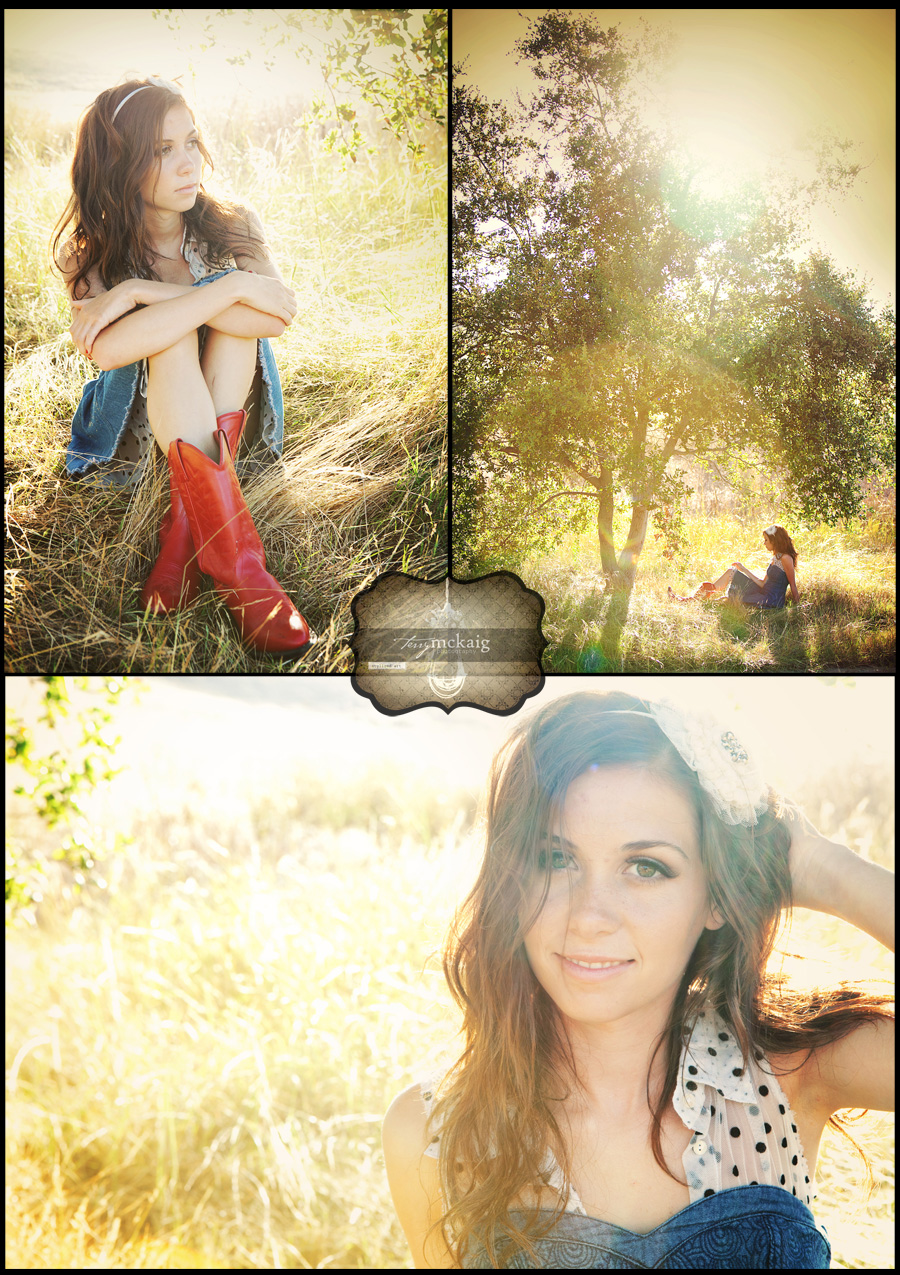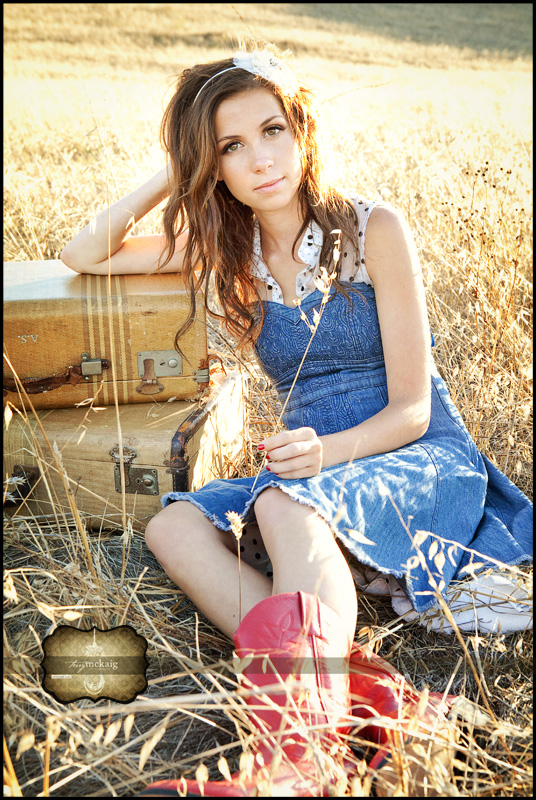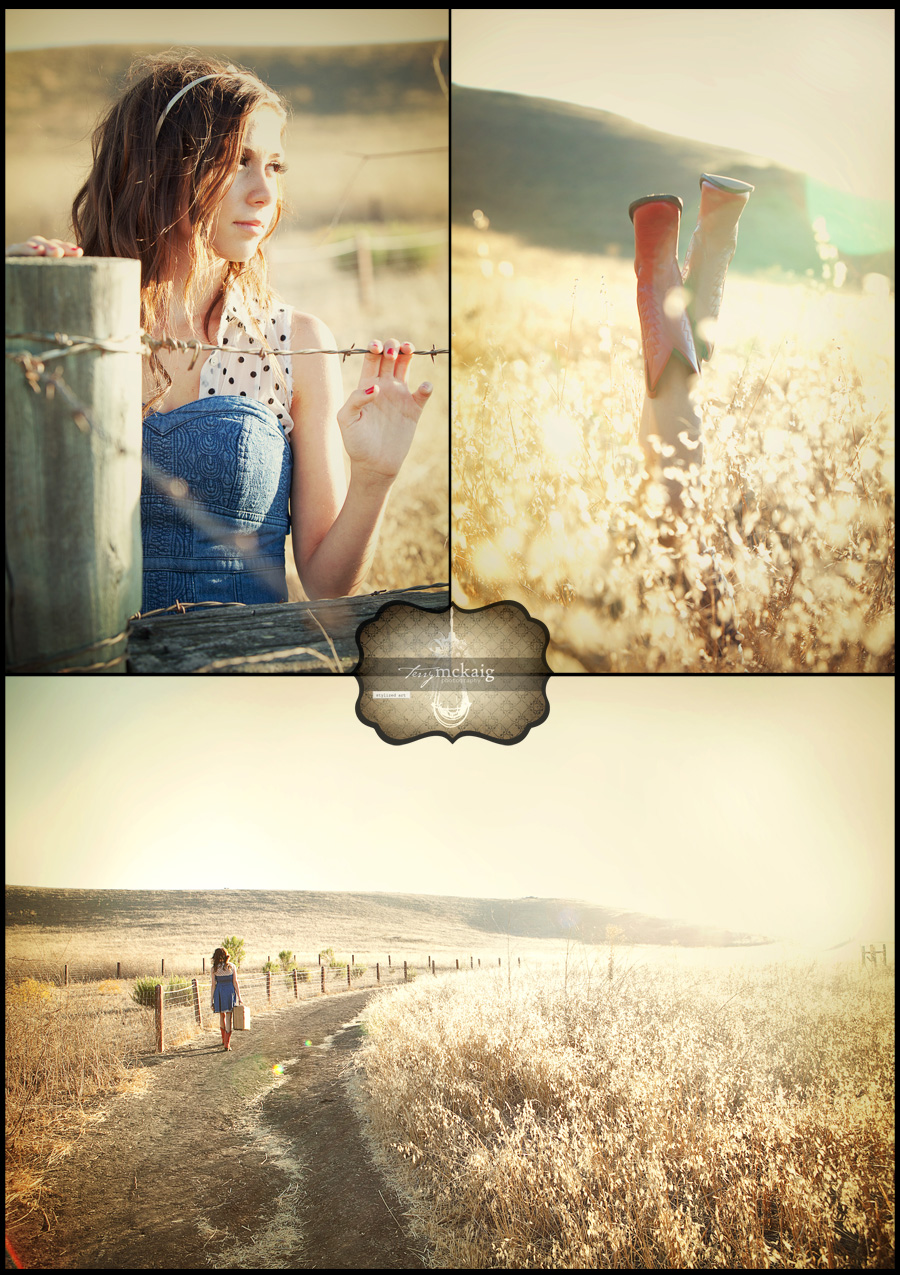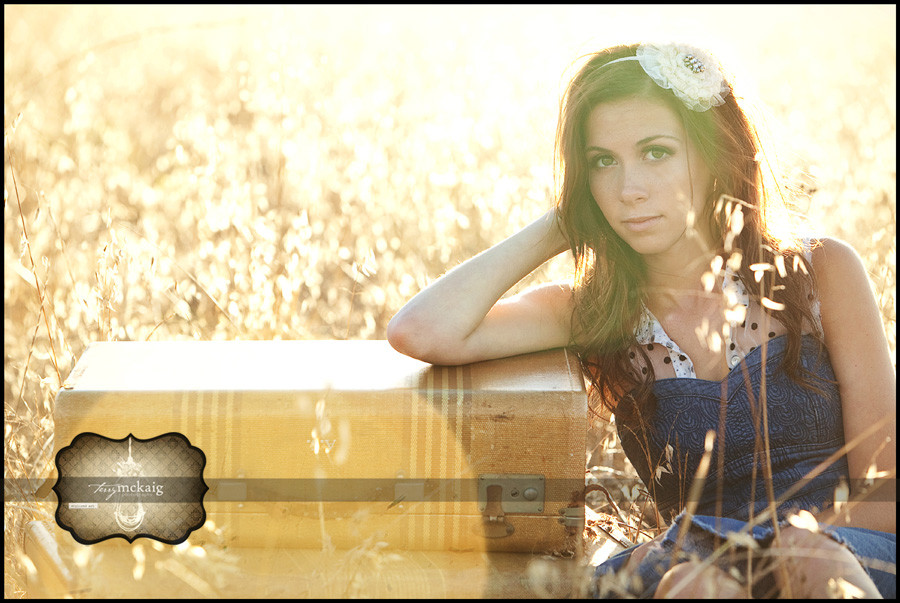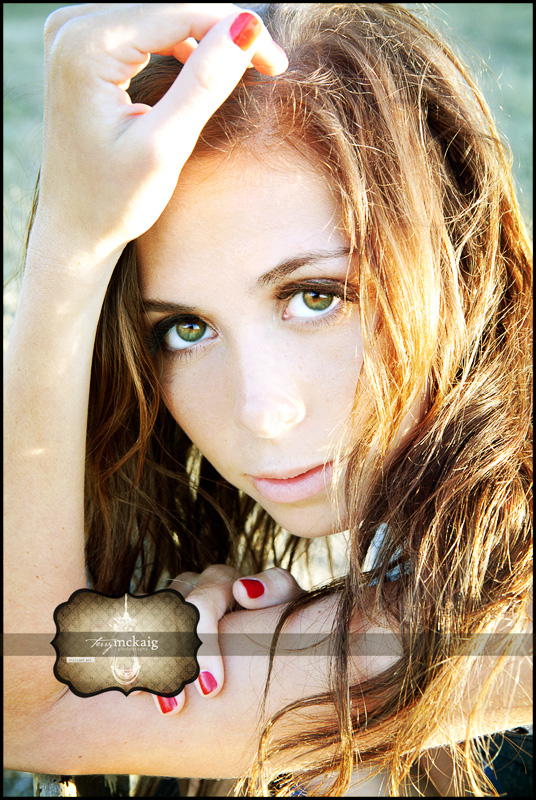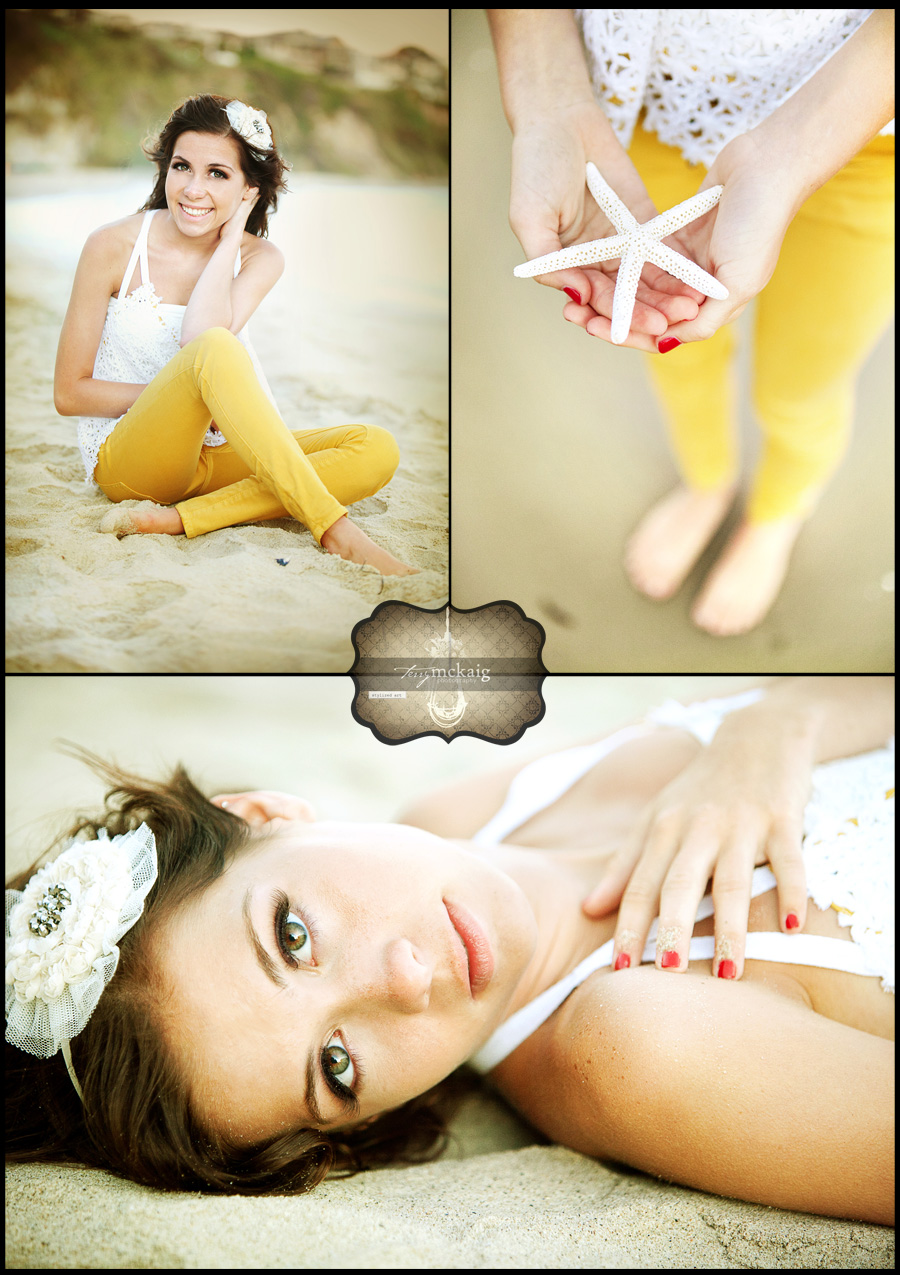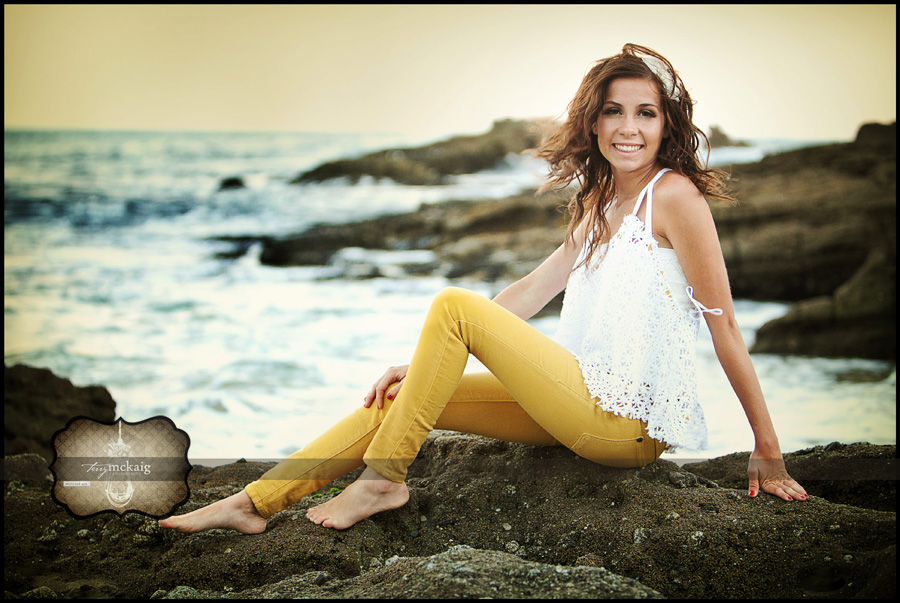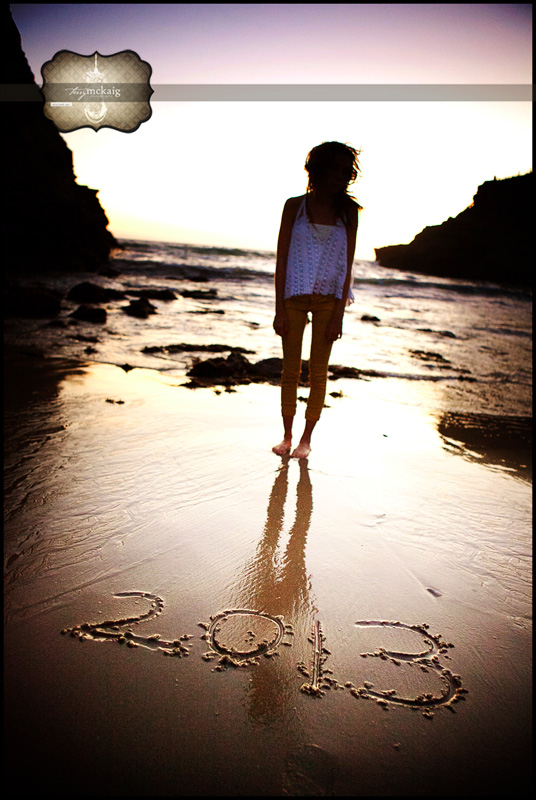 Marina was such a joy to photograph!  We shot so many different looks It was hard to choose what to share……..so here is a little bit of so many more!!  : )  Thank you Marina, you were awesome!!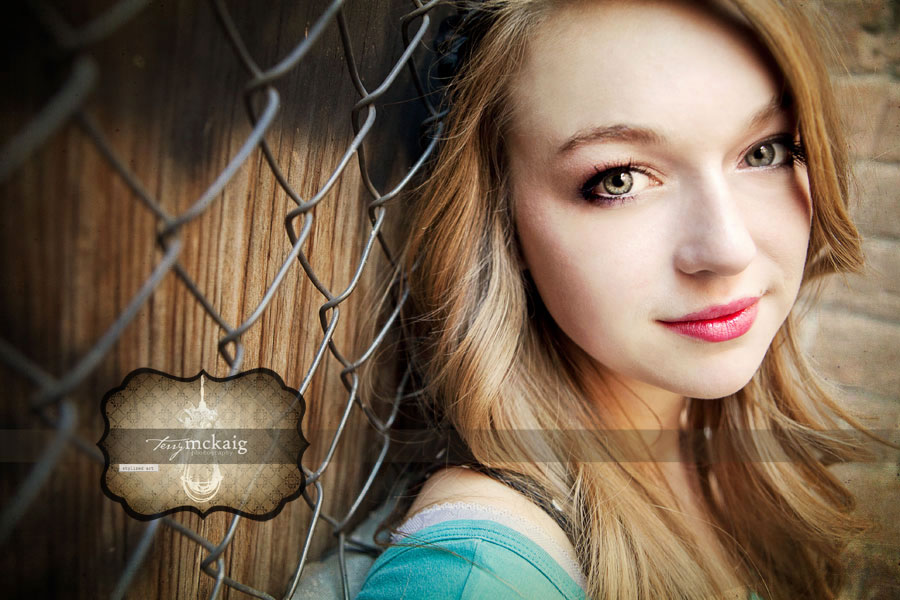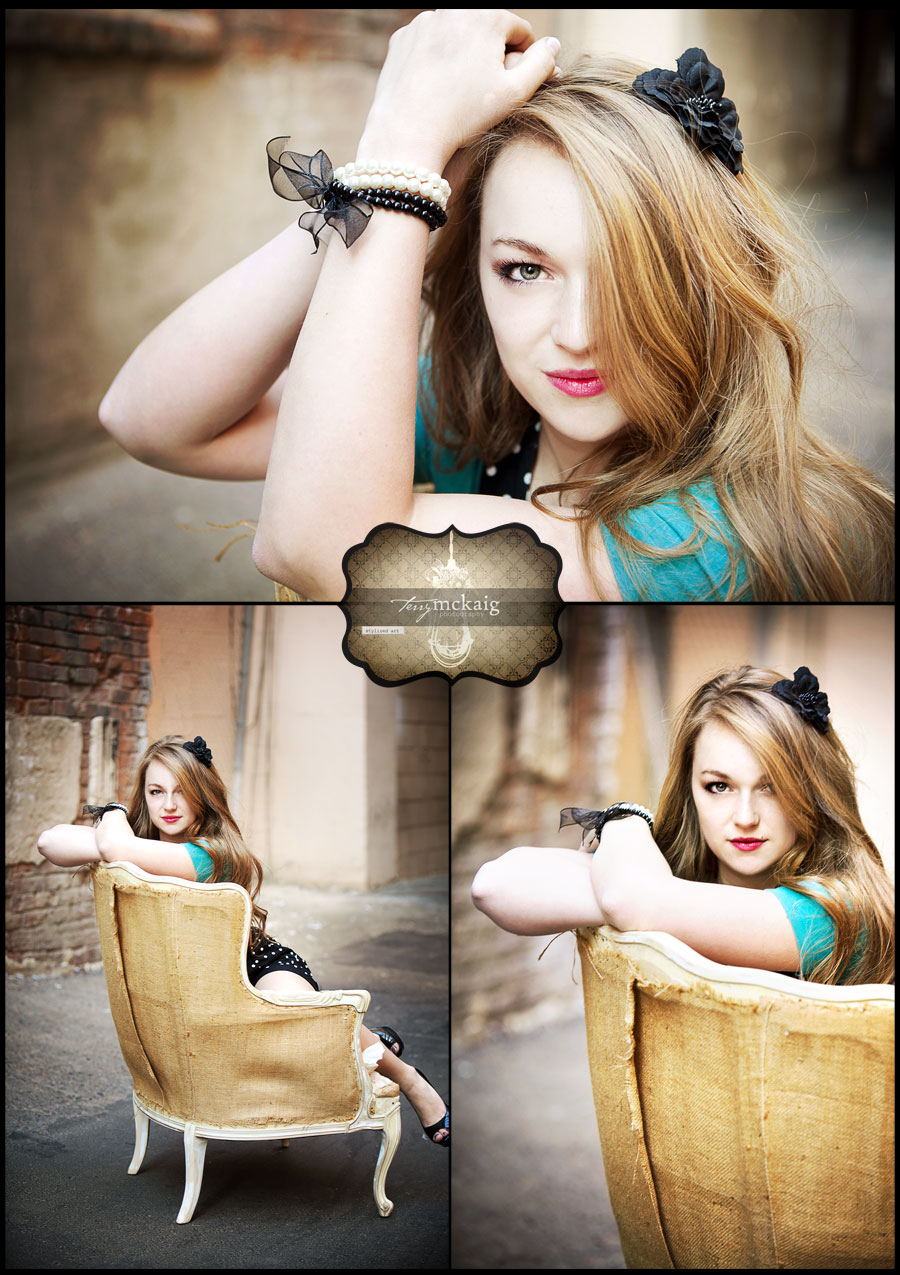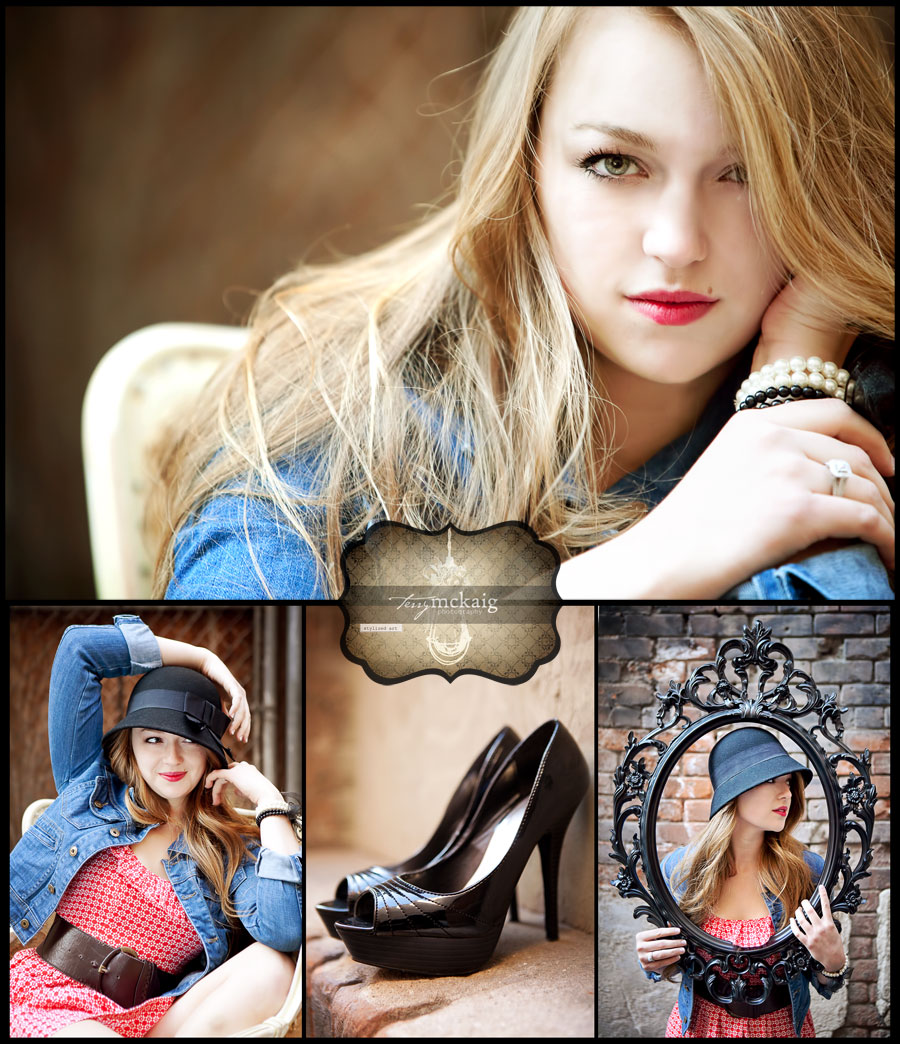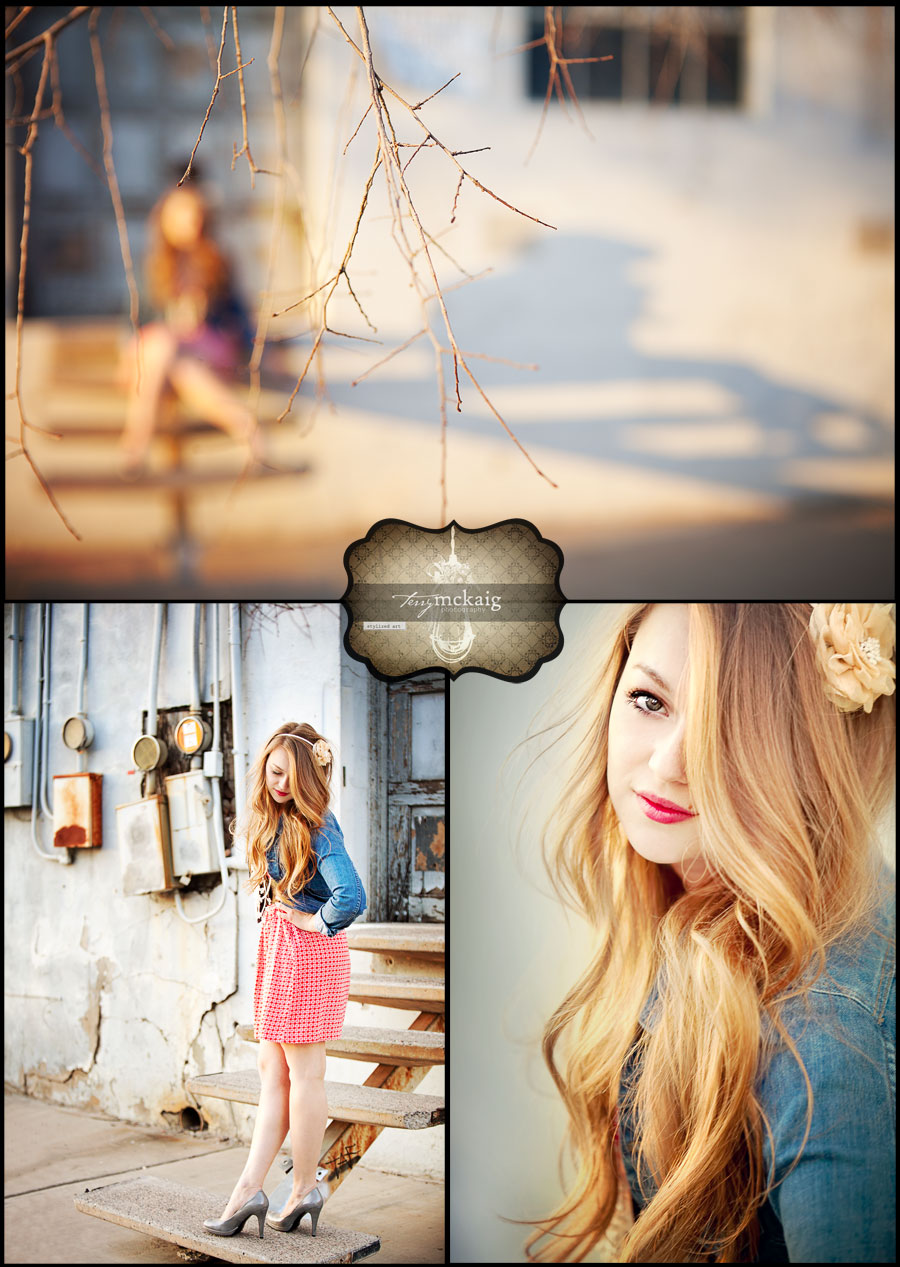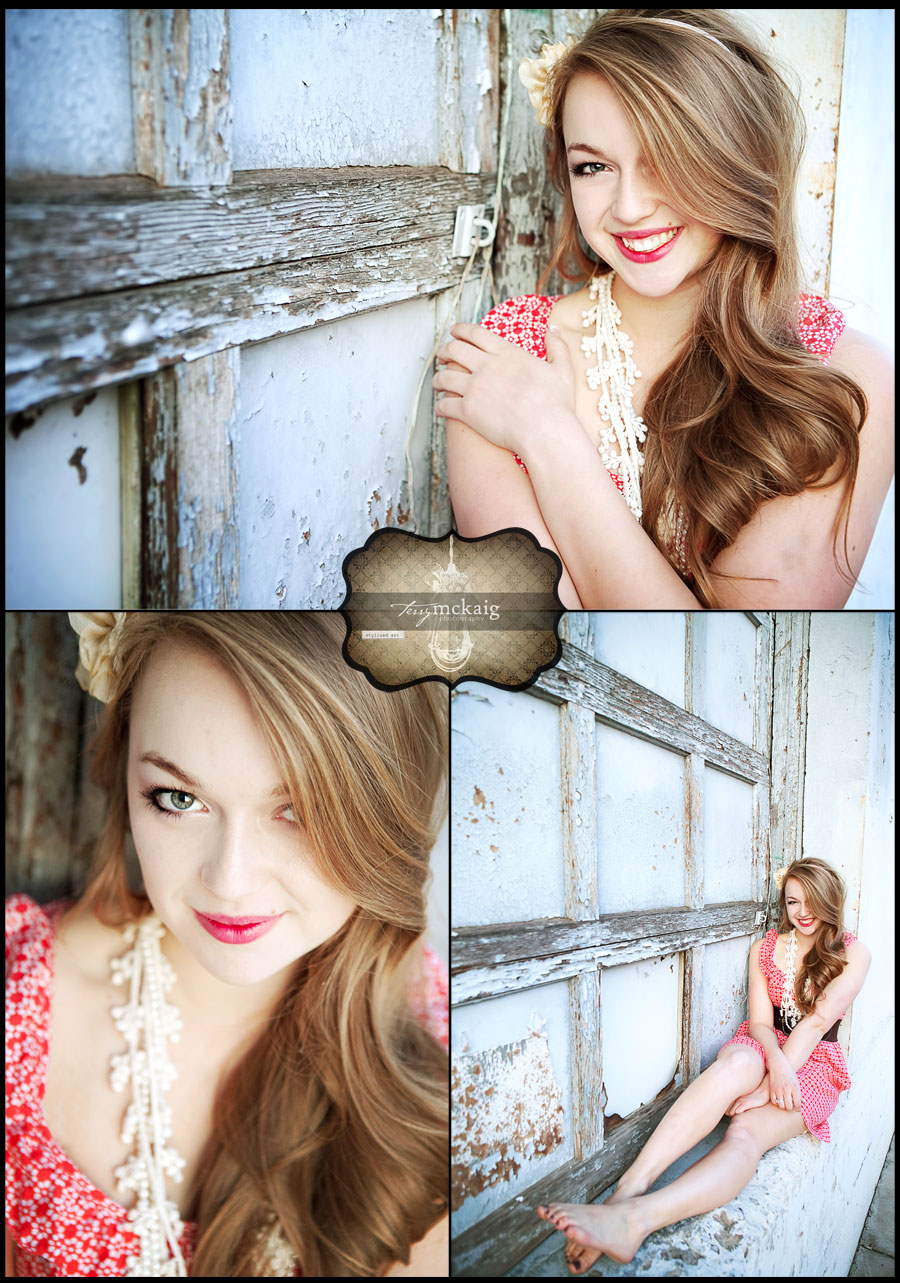 All I can say is that every girl needs a black dress, red shoes and a leopard coat!!!  Wowzers!!  Here you go Mikaela!!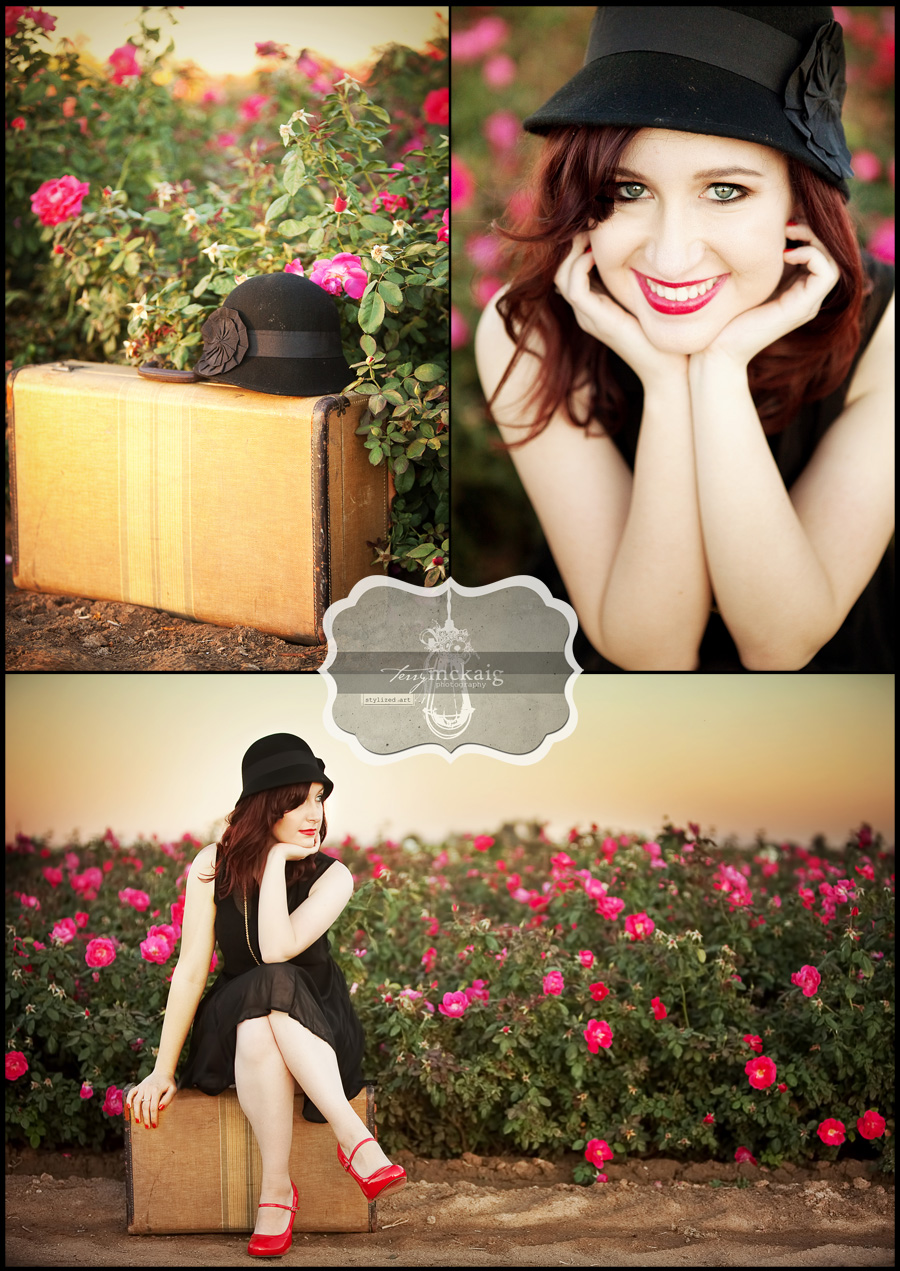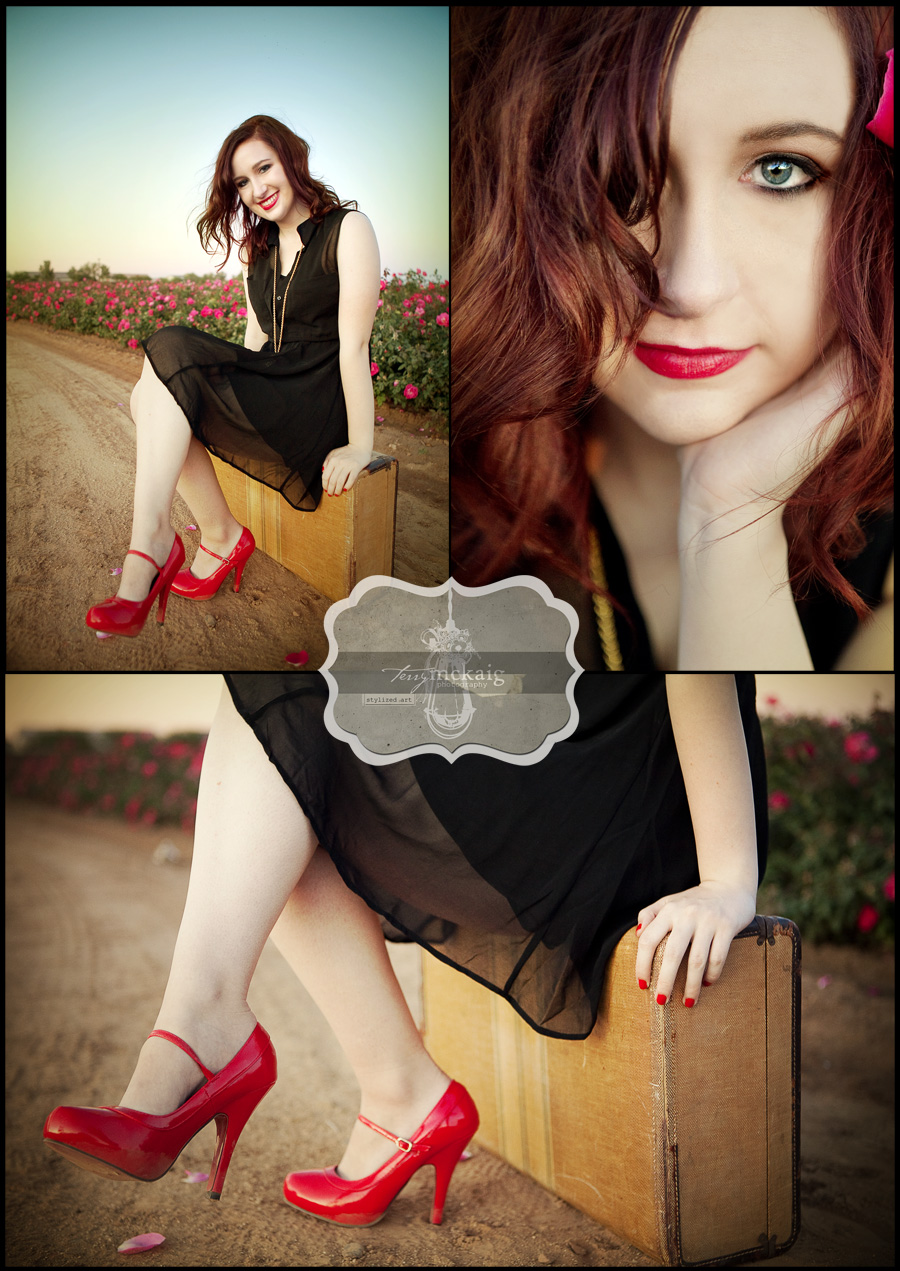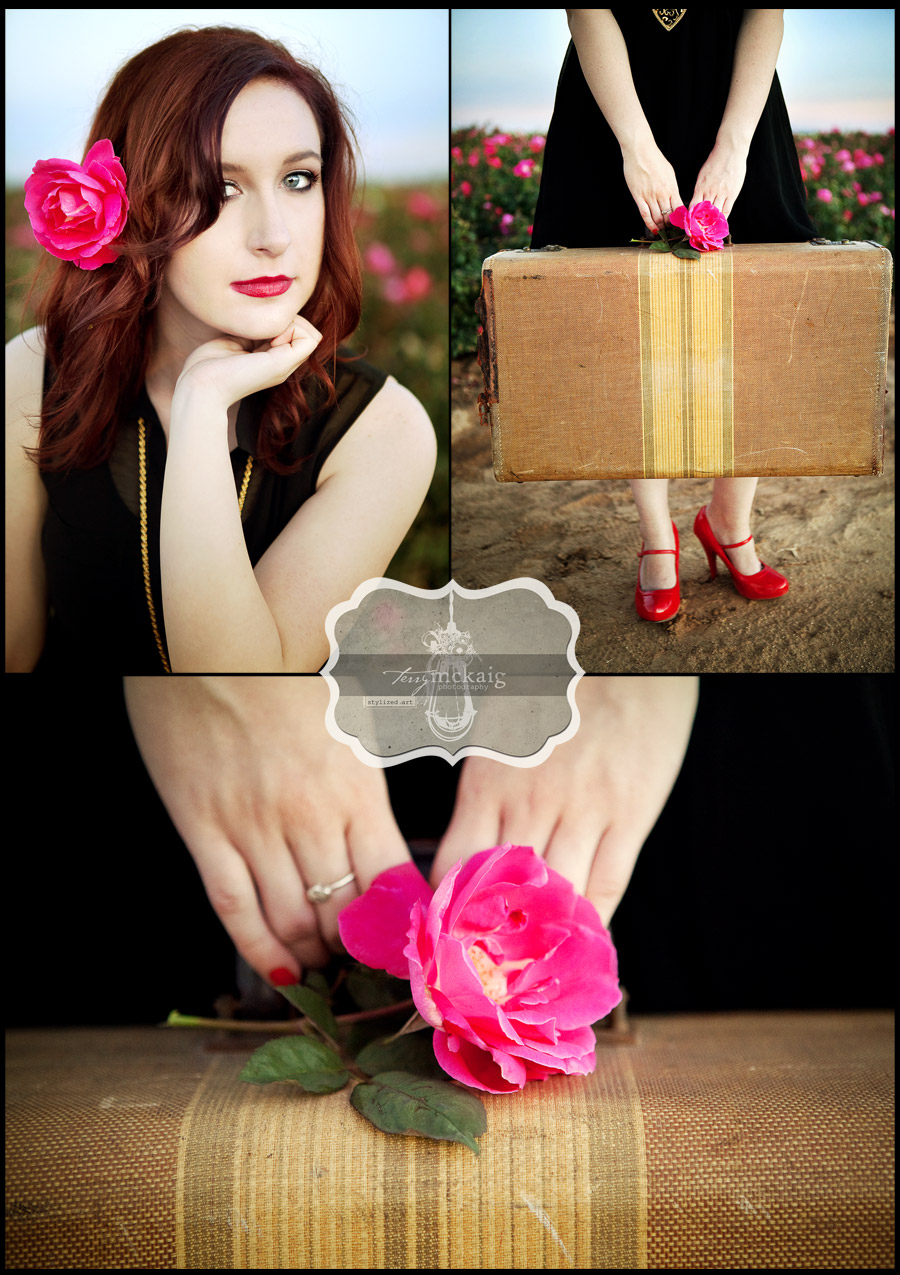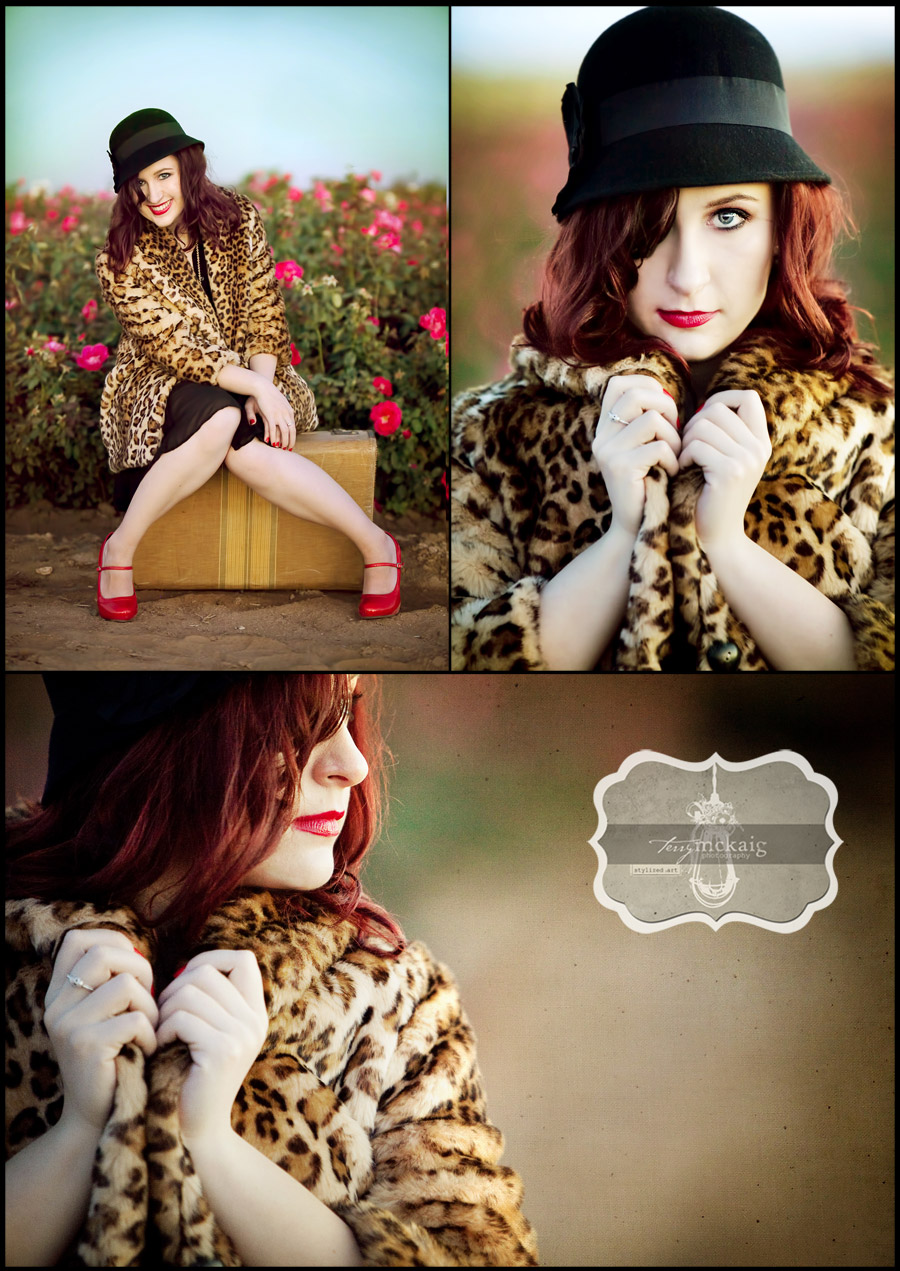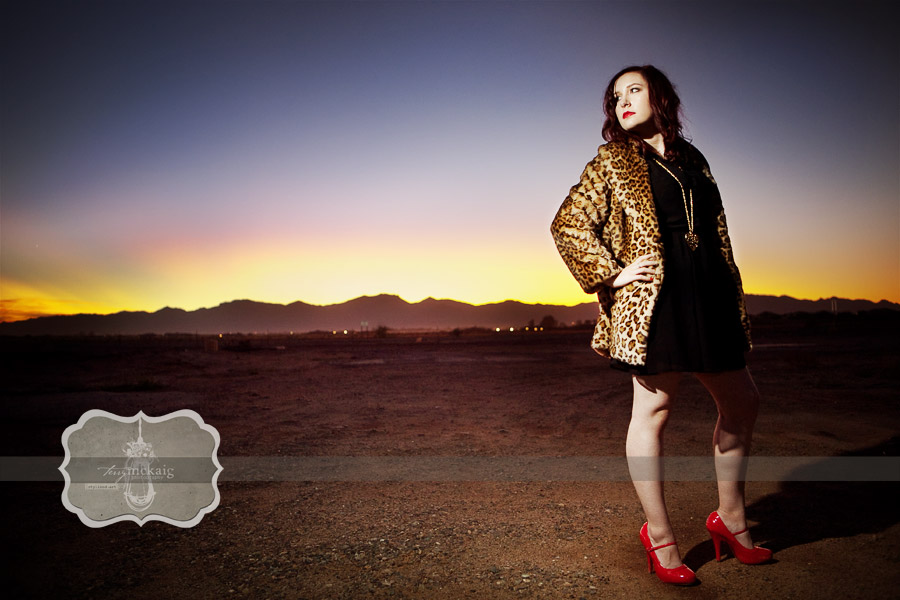 Had to share one………..more coming!!  :  )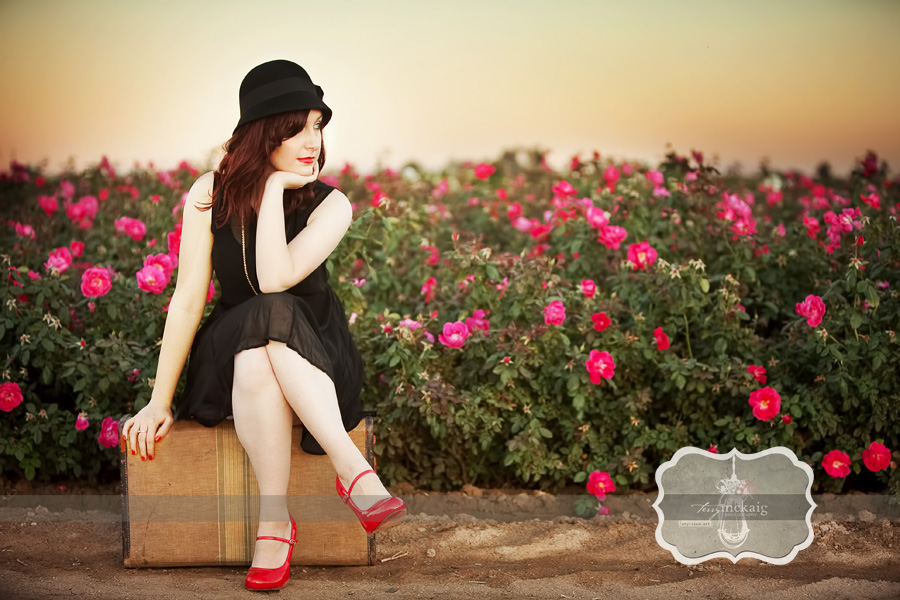 Downtown grunge with Anabel WOW…………what an great day!  It is always a pleasure to photograph a senior that is up for anything and so gorgeous to boot!  Thank you Anabel………..you were awesome girl!!   Here are a few for you to view for now………..enjoy!!  :  )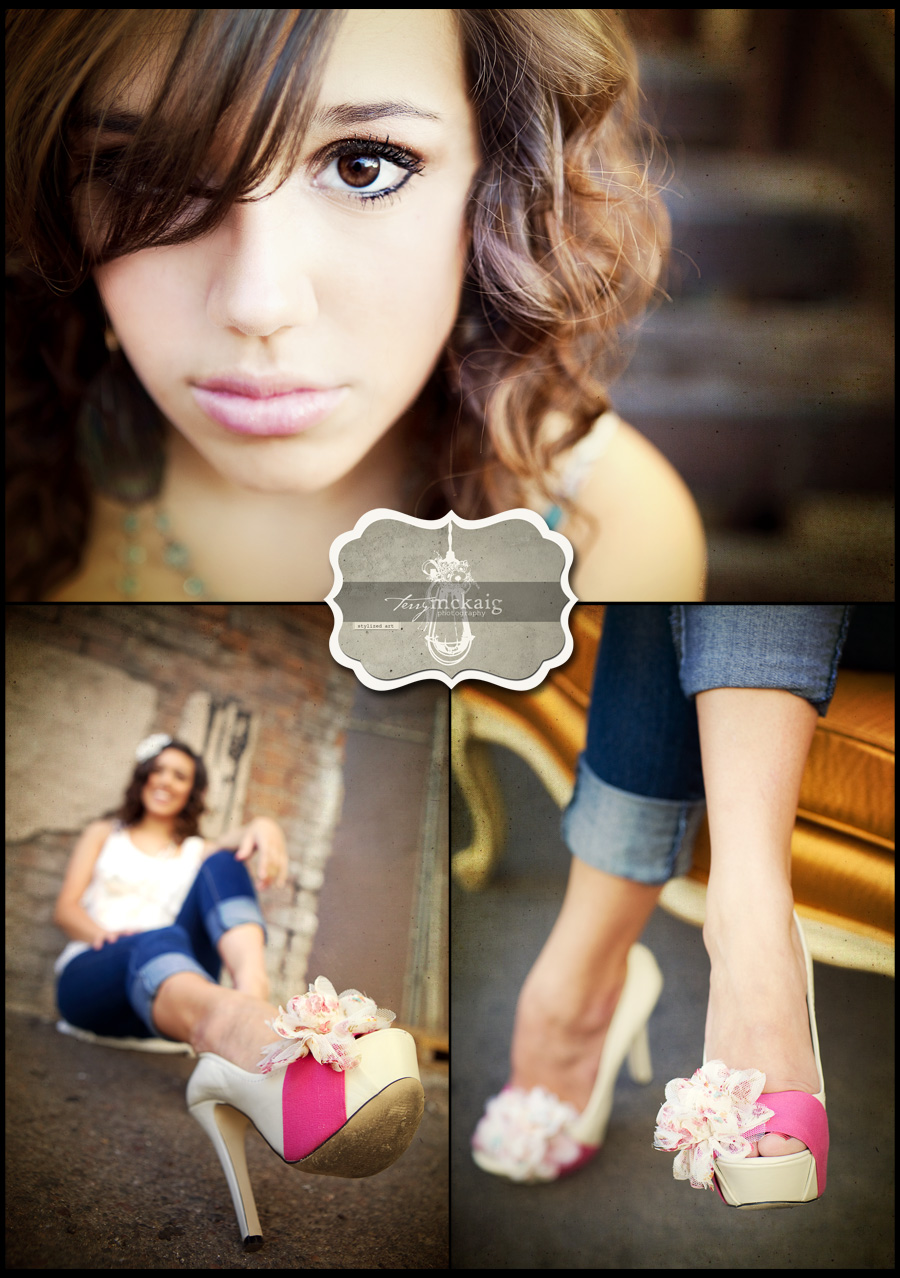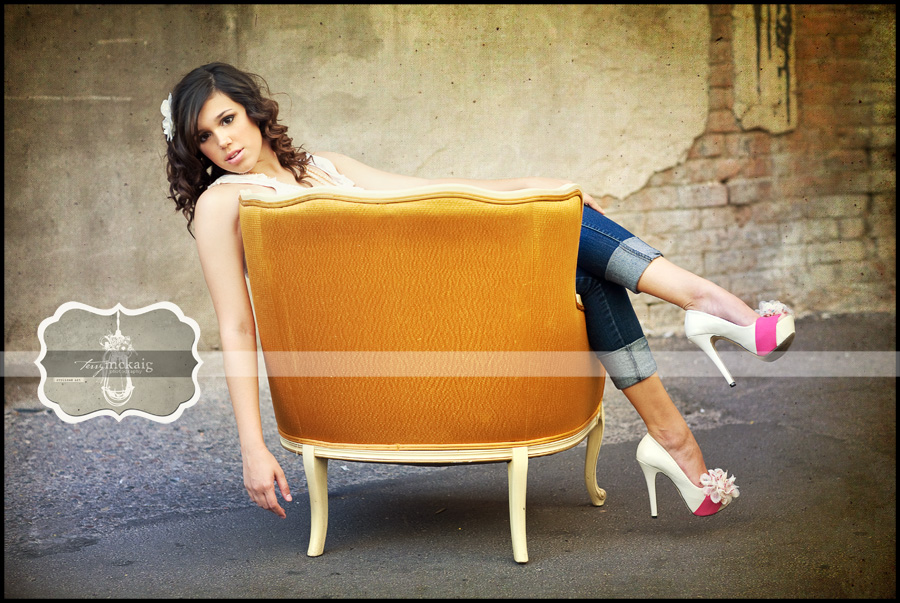 The beauty of the desert is amazing and a  perfect place to shoot a senior session with a gorgeous senior girl!  What a great day!  Here are a few for now Brittany………enjoy!!  :  )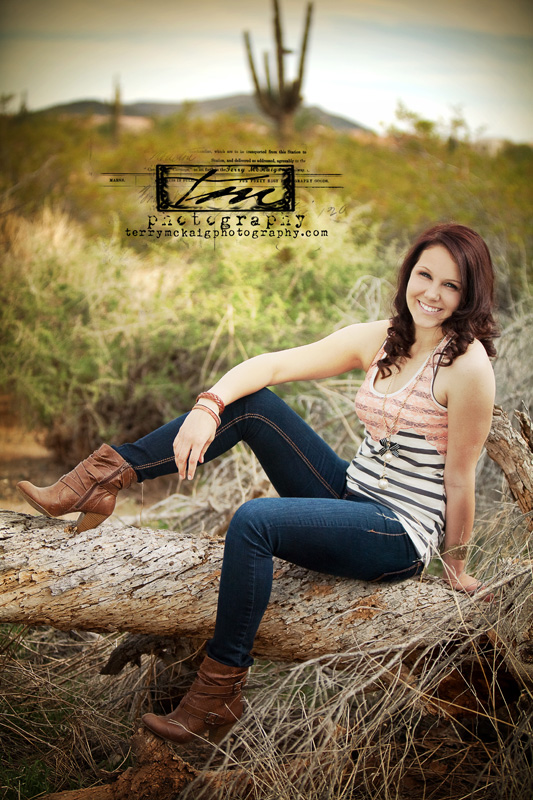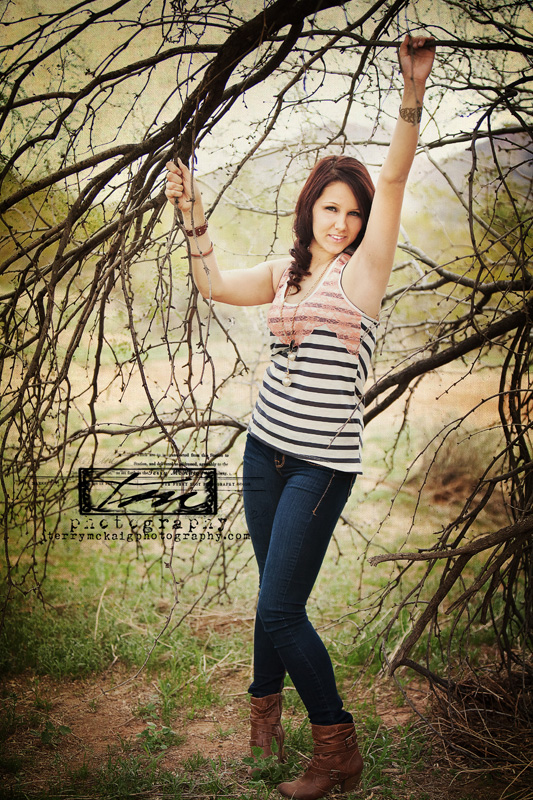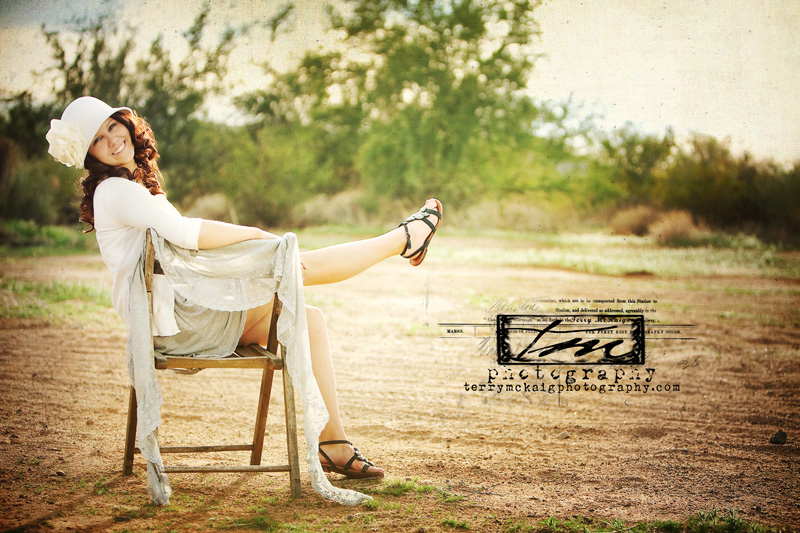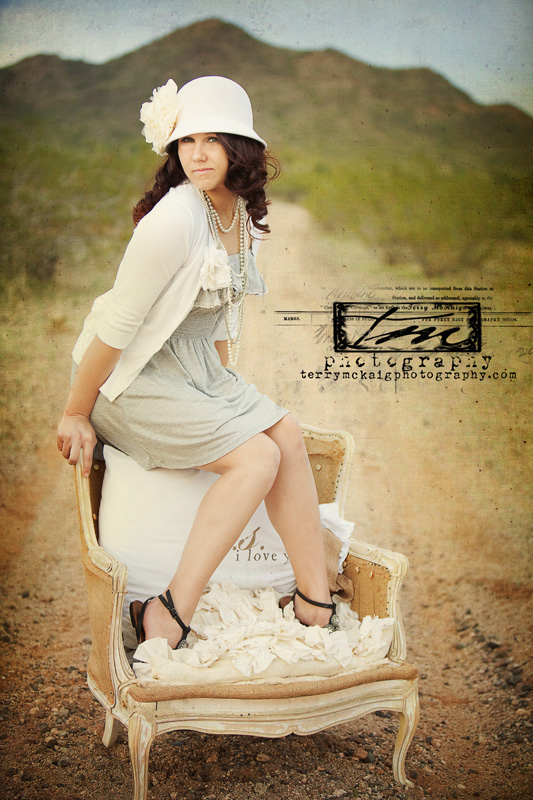 Vintage, chic, stylized…. a photographer's dream!  At least this photographer's dream!!  :  )  I had the pleasure to work with this lovely young lady a couple of weeks ago, to visualize and bring to into reality this vintage style session.   Blending my background in interior design and my passion for photography I have been able to create chic, unique, stylized sessions along with amazing one of a kind experiences and memories for my clients that allow me to create works of art that they treasure for the rest of their lives.   Please enjoy some of the art created from our stylized vintage session in the beautiful Phoenix desert.