Just a little something I'm working on for Sassi of Scottsdale.  Celebrating my 200th post on my blog!! : )  Thank you Sassi and all of the amazing staff there, you are all amazing and we appreciate you so much!!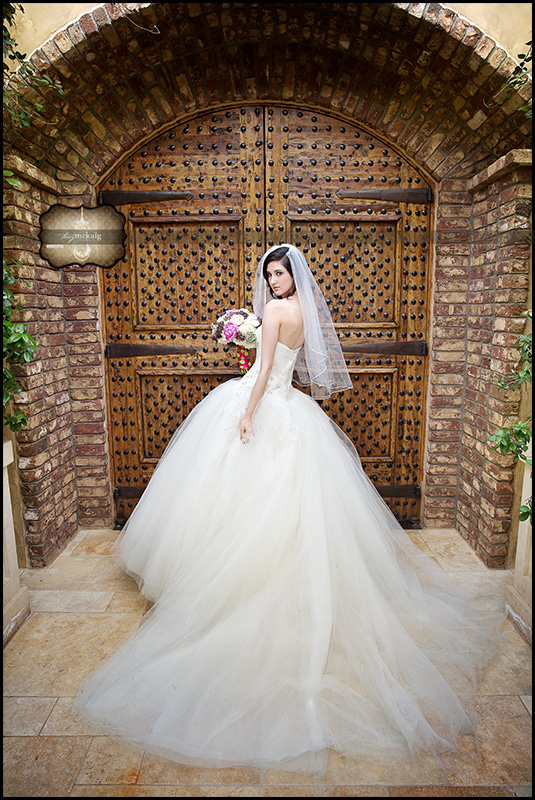 I loved this wedding!  Amazing people, great couple and the setting was perfect!  A little country, a little vintage and our beautiful Arizona farm land……..what could be better?  We had an amazing time with you Kimberly and Jeff, thanks for having us! XXXOOO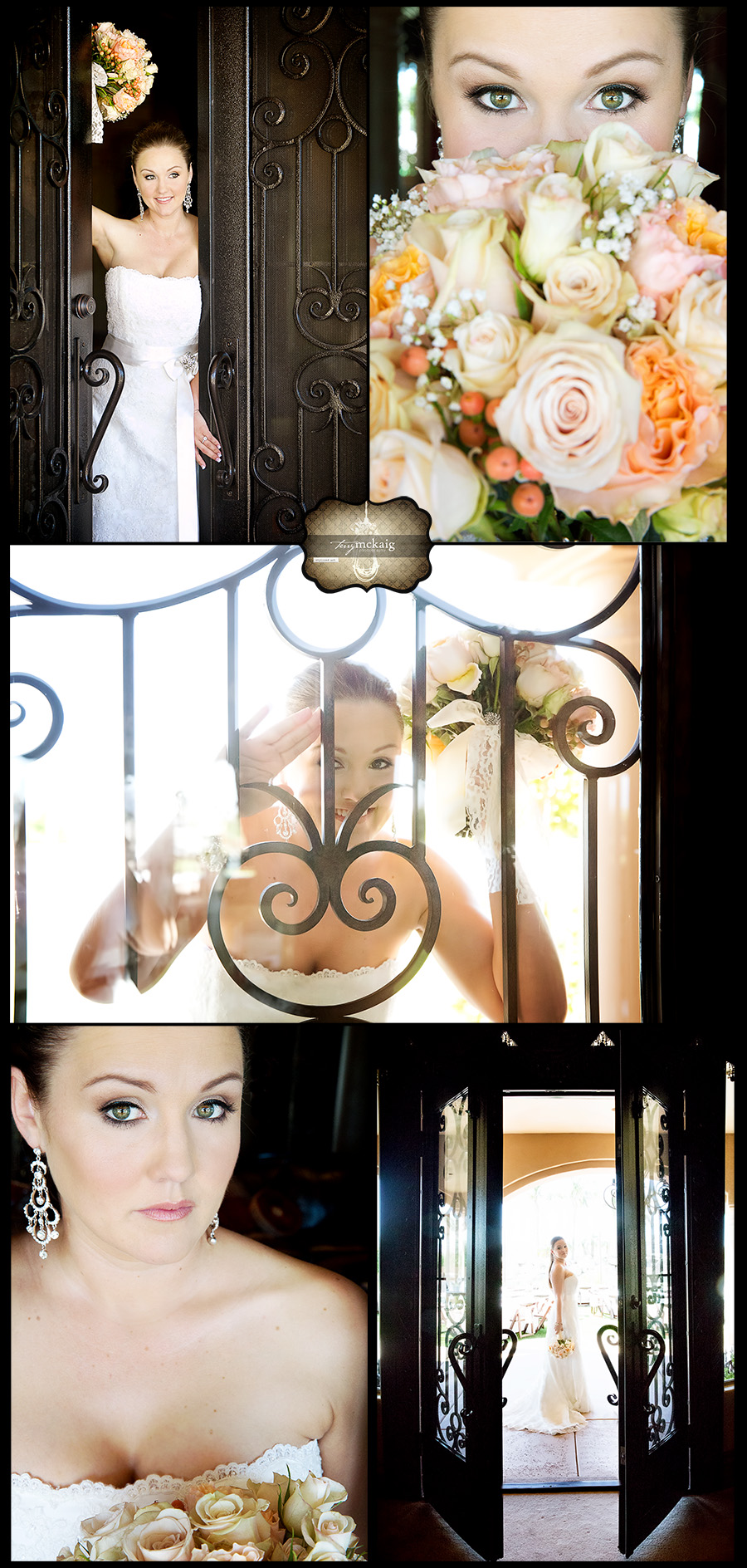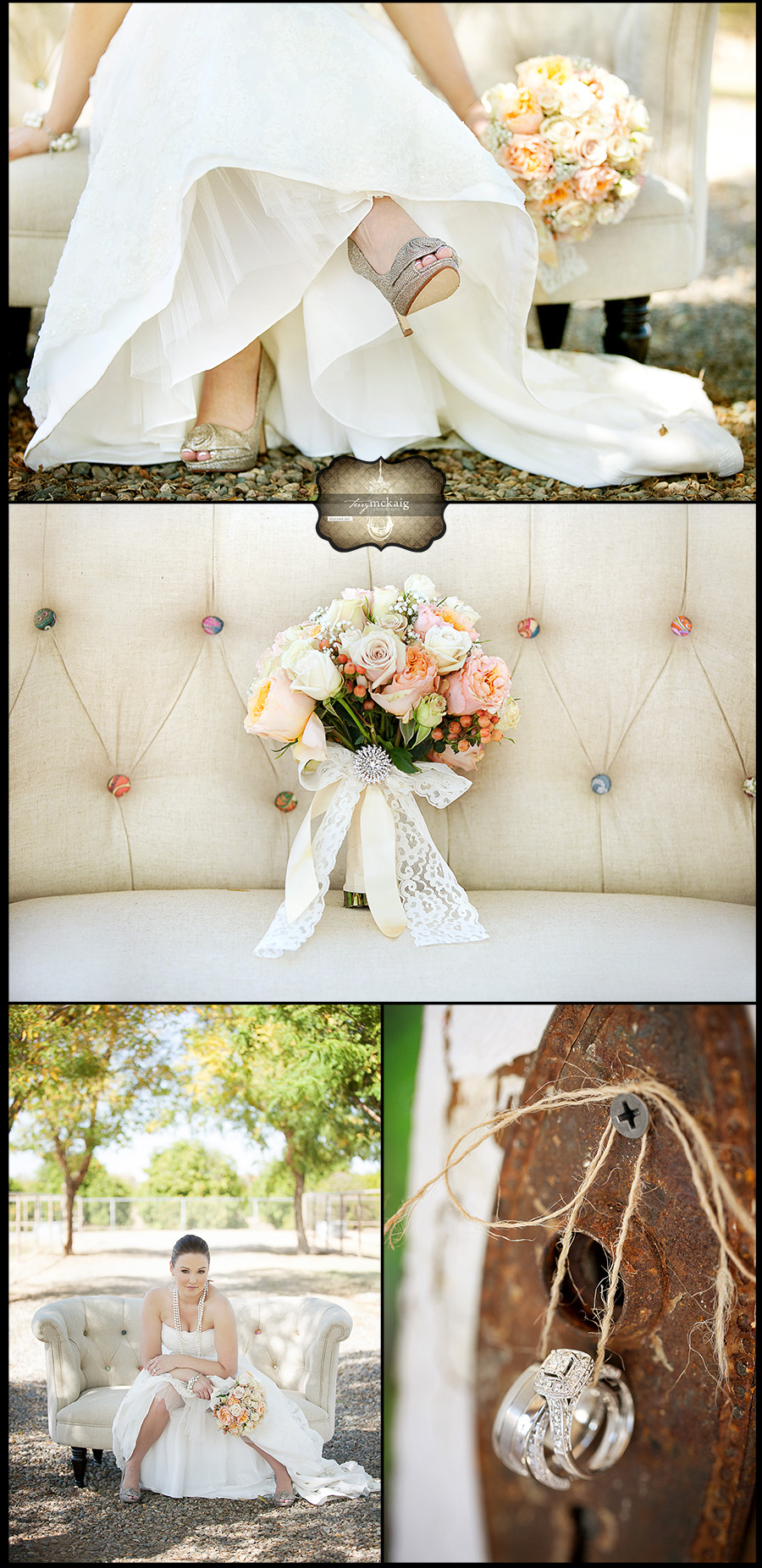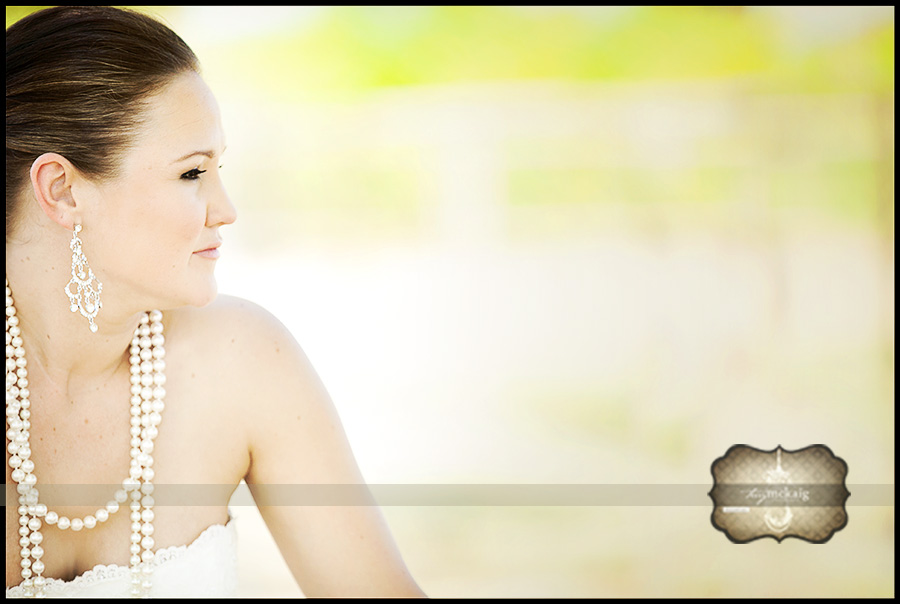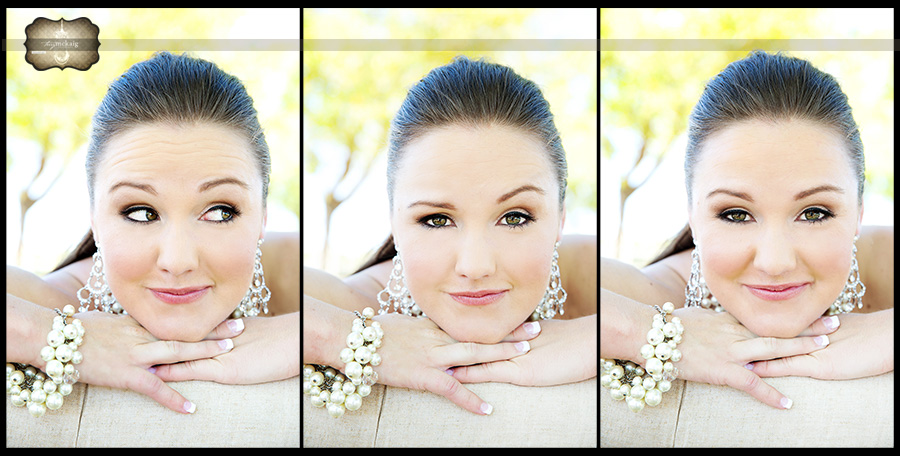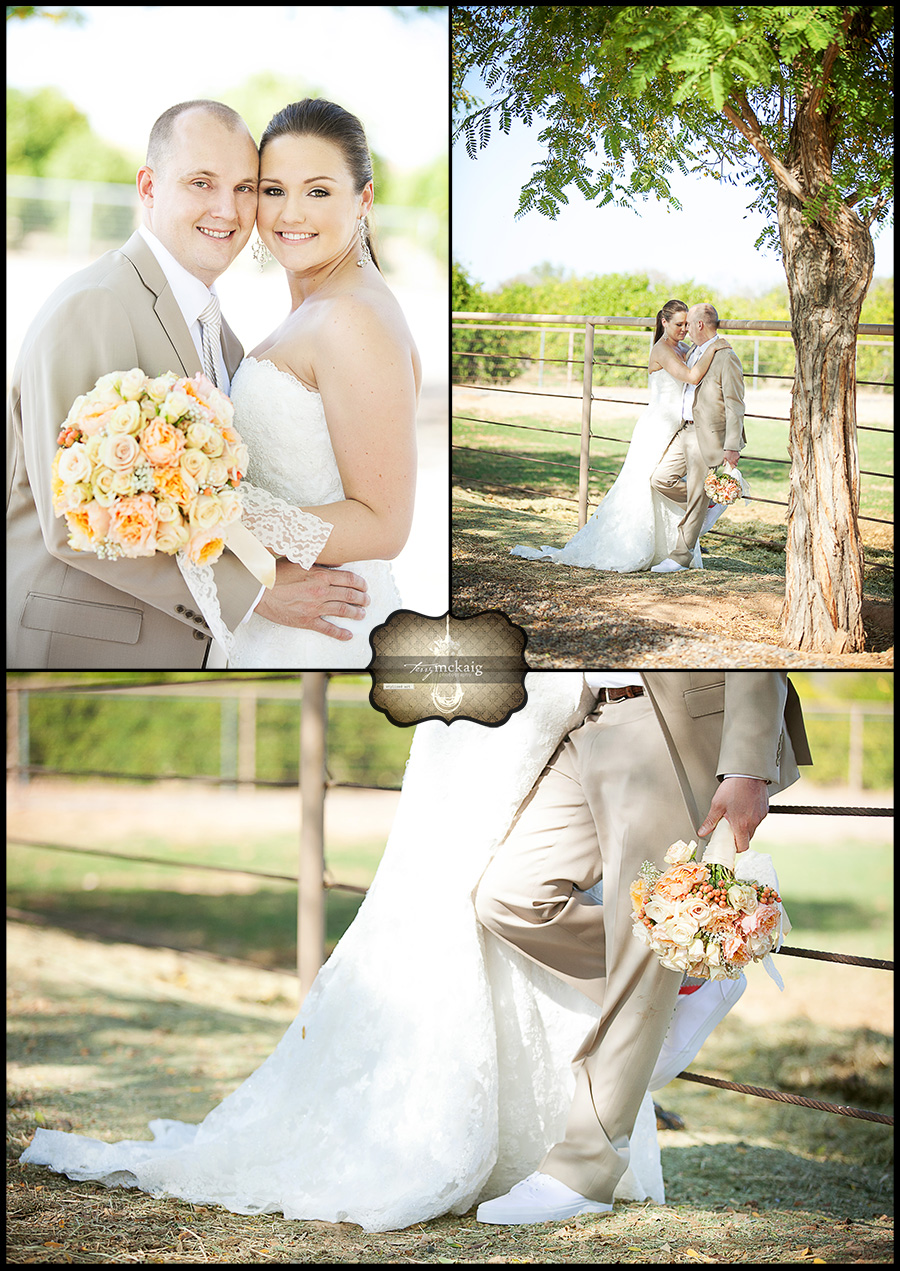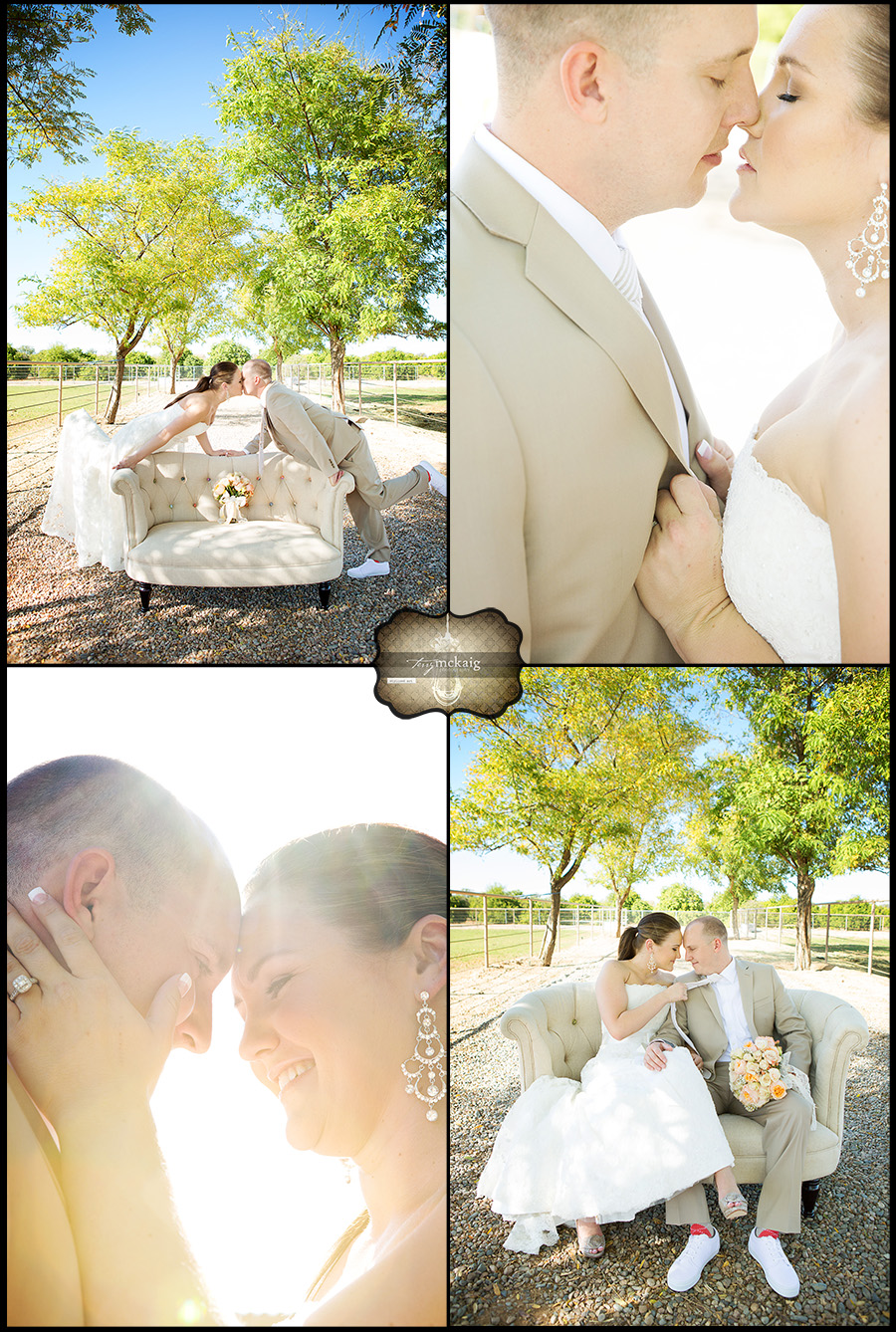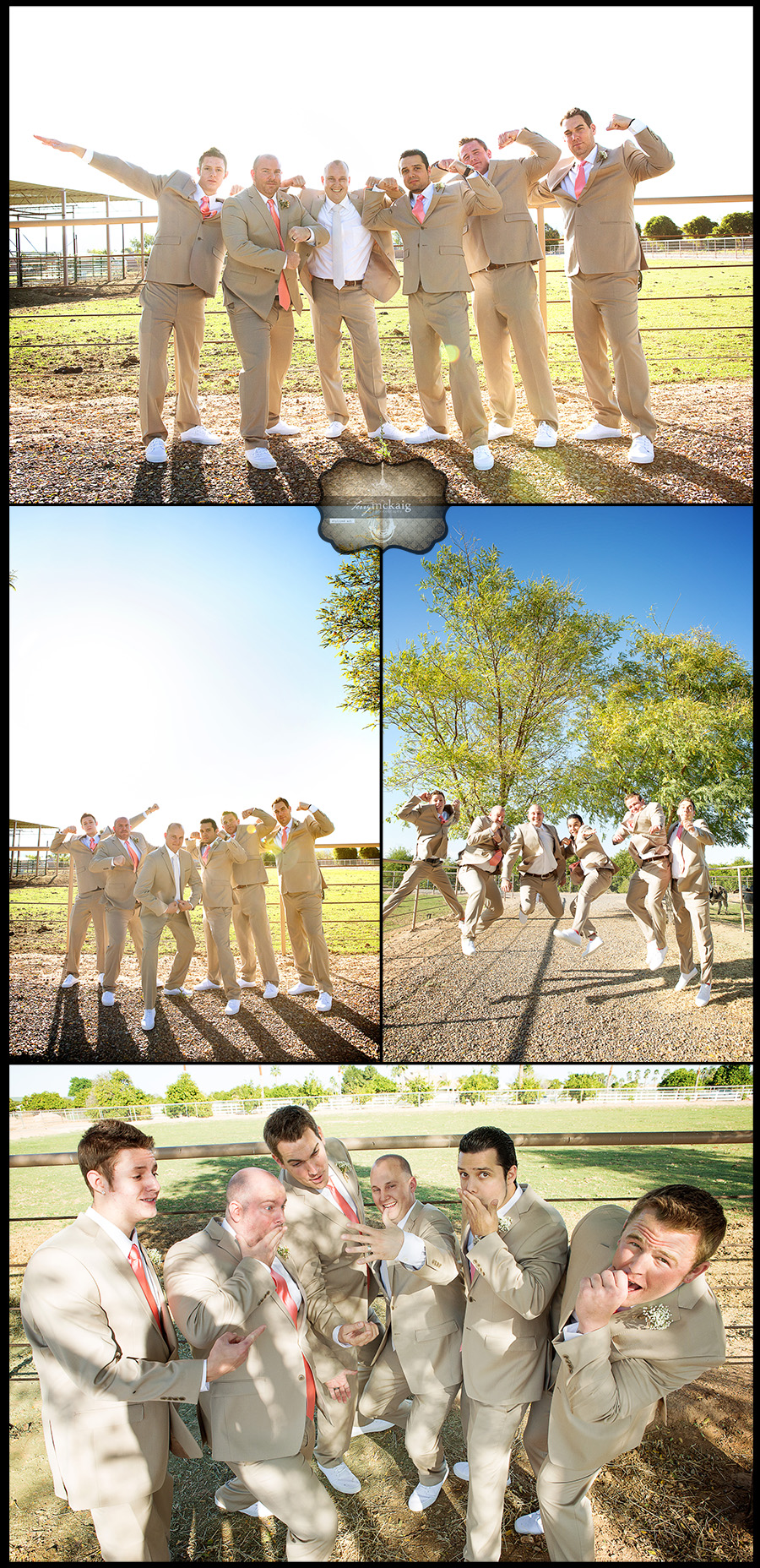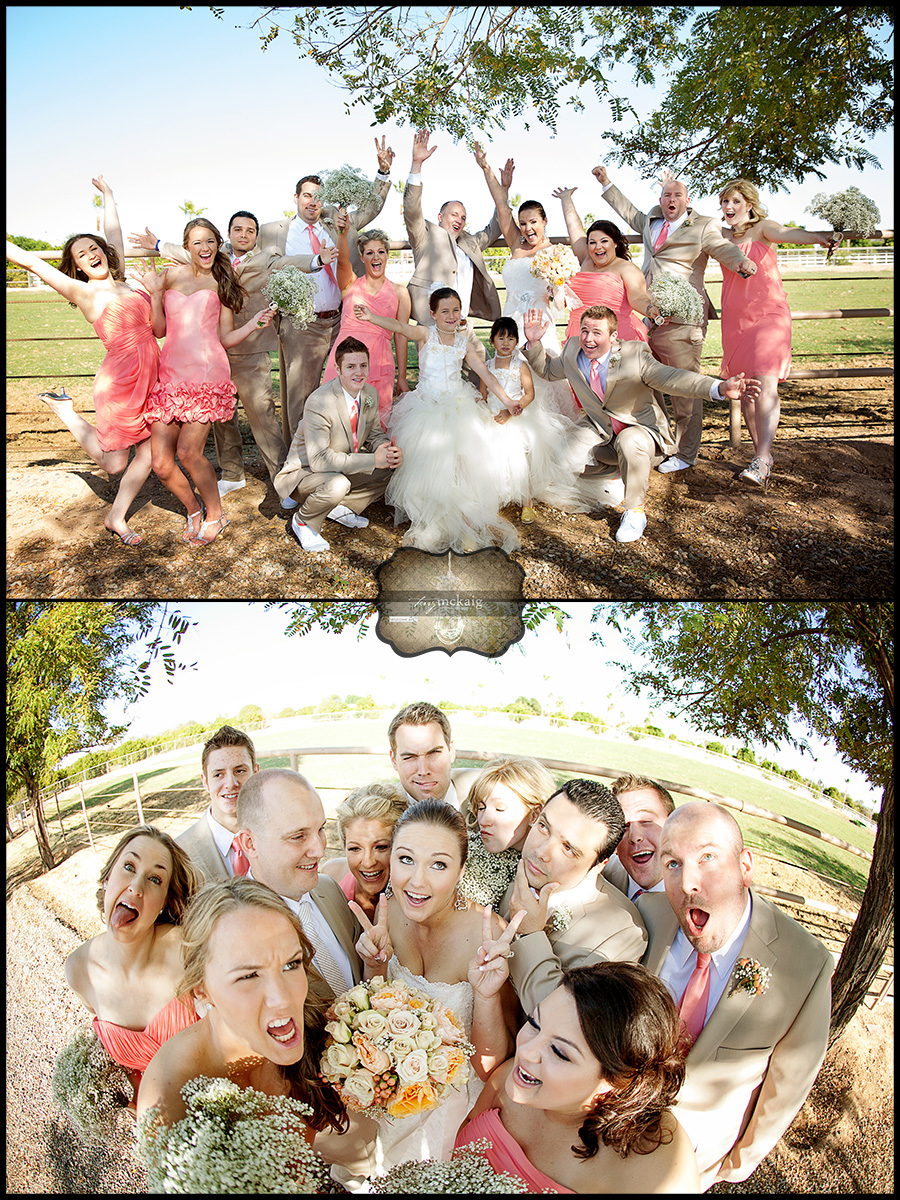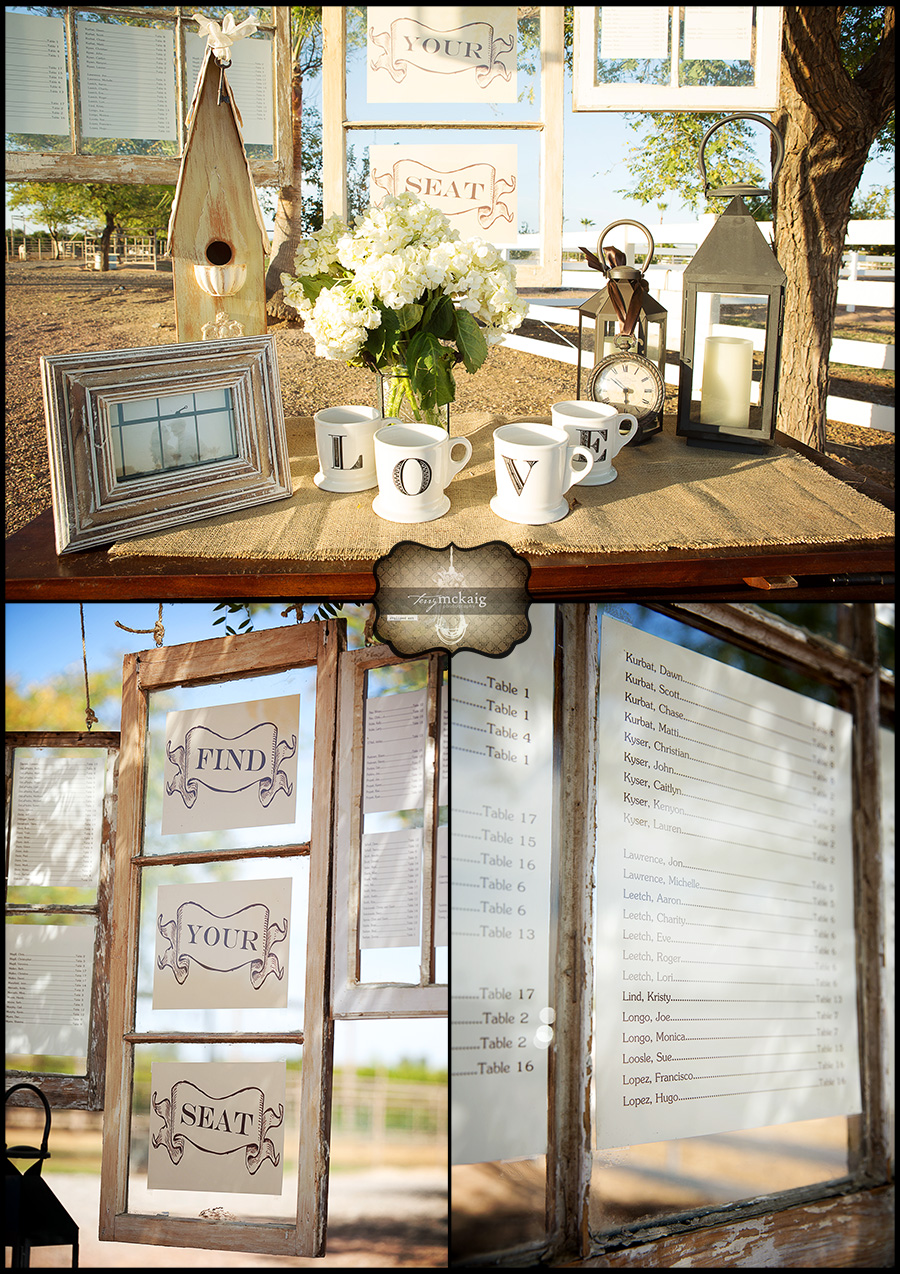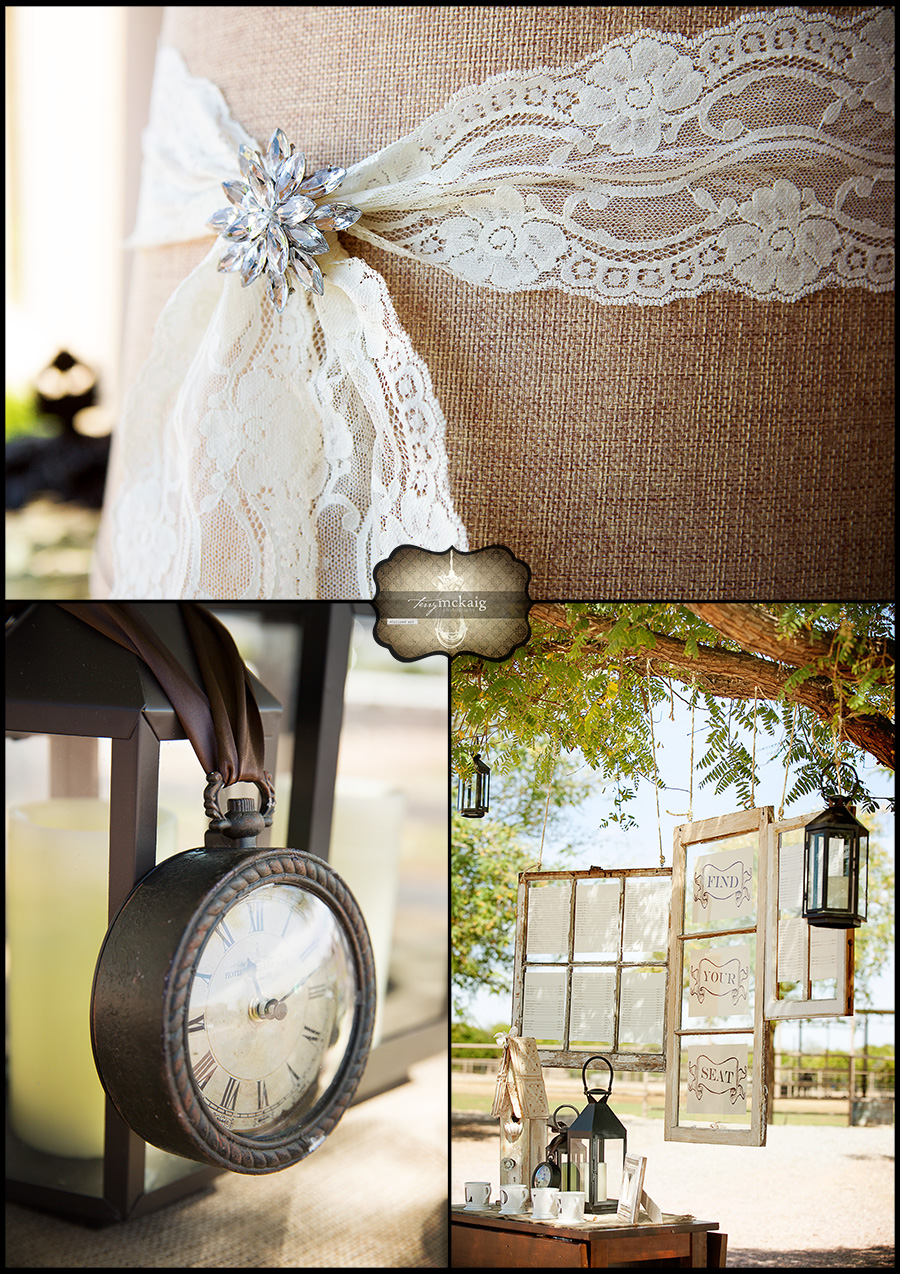 What a pleasure it was to photograph these two in three different styles for their engagement, this is part III the last of the series………I think I went a little crazy with photos but it was too much fun to stop!  Thank you so much Kristin and Daniel……..we enjoyed you two so much.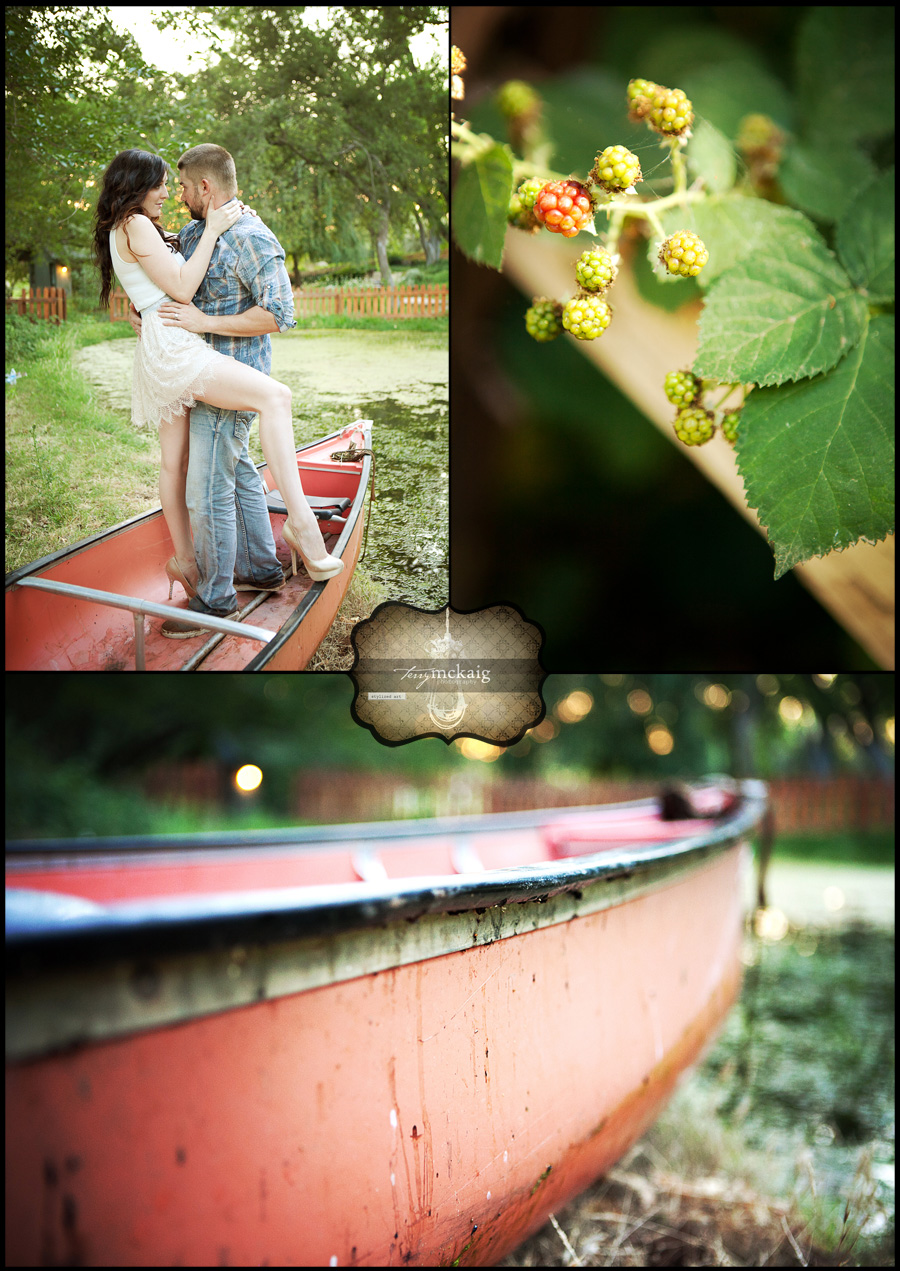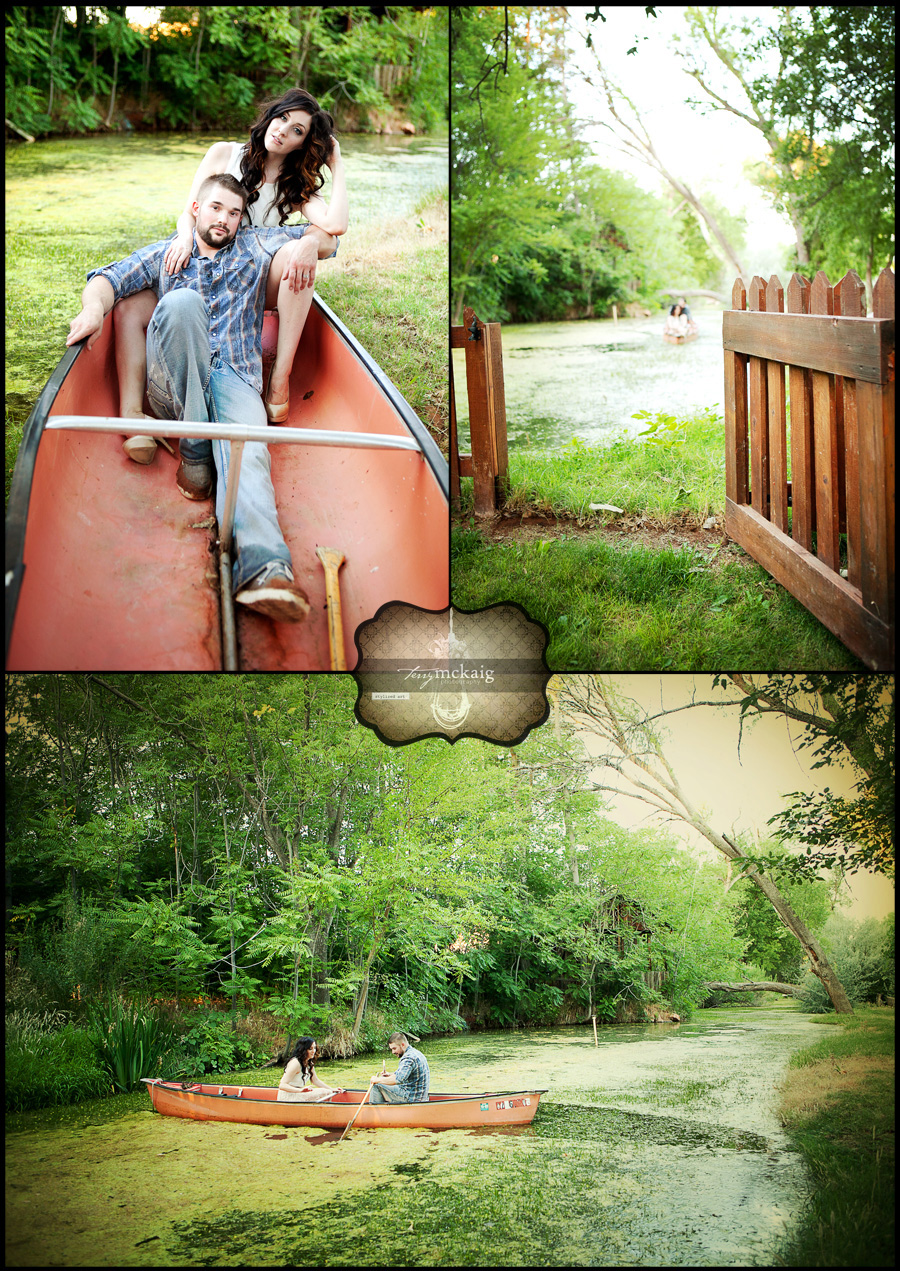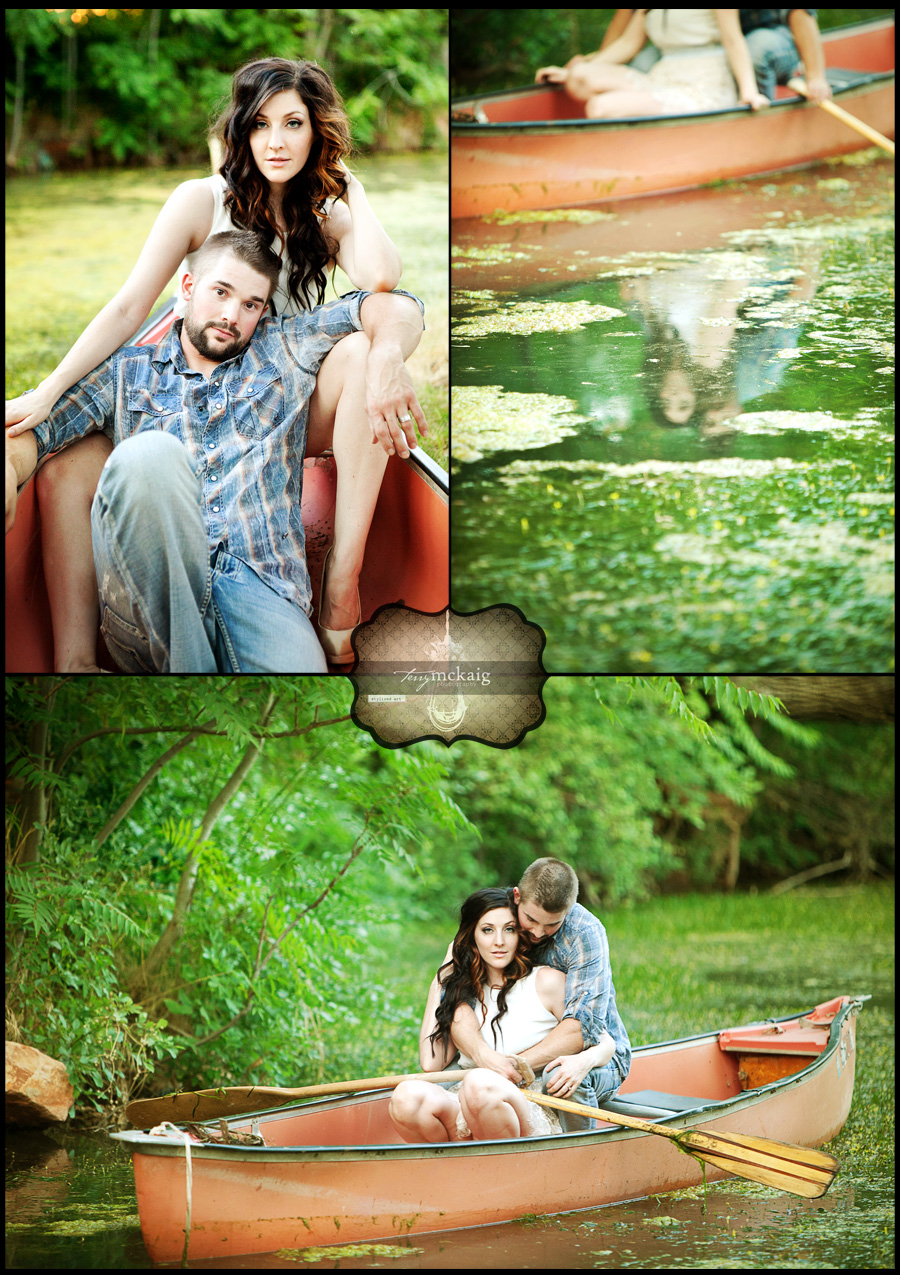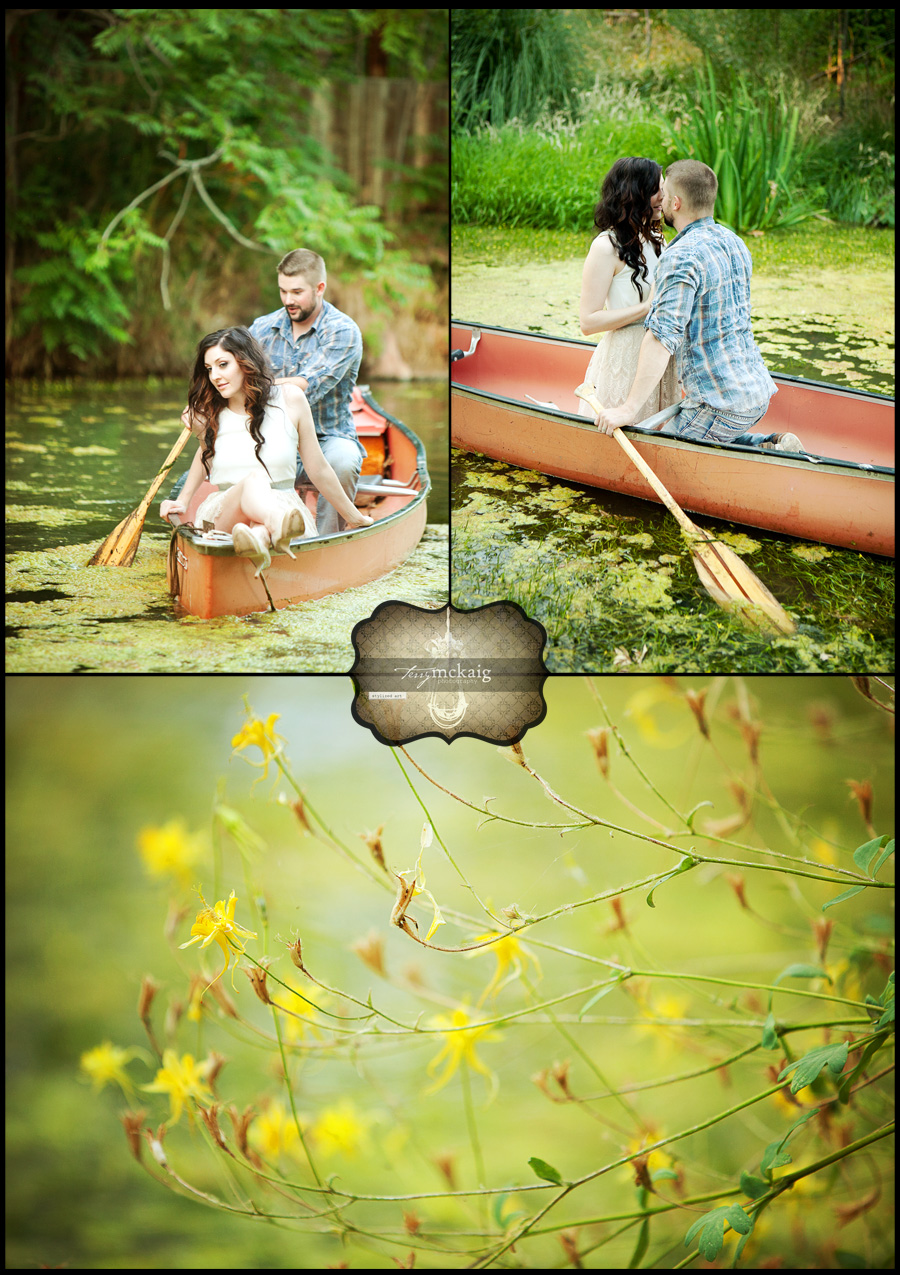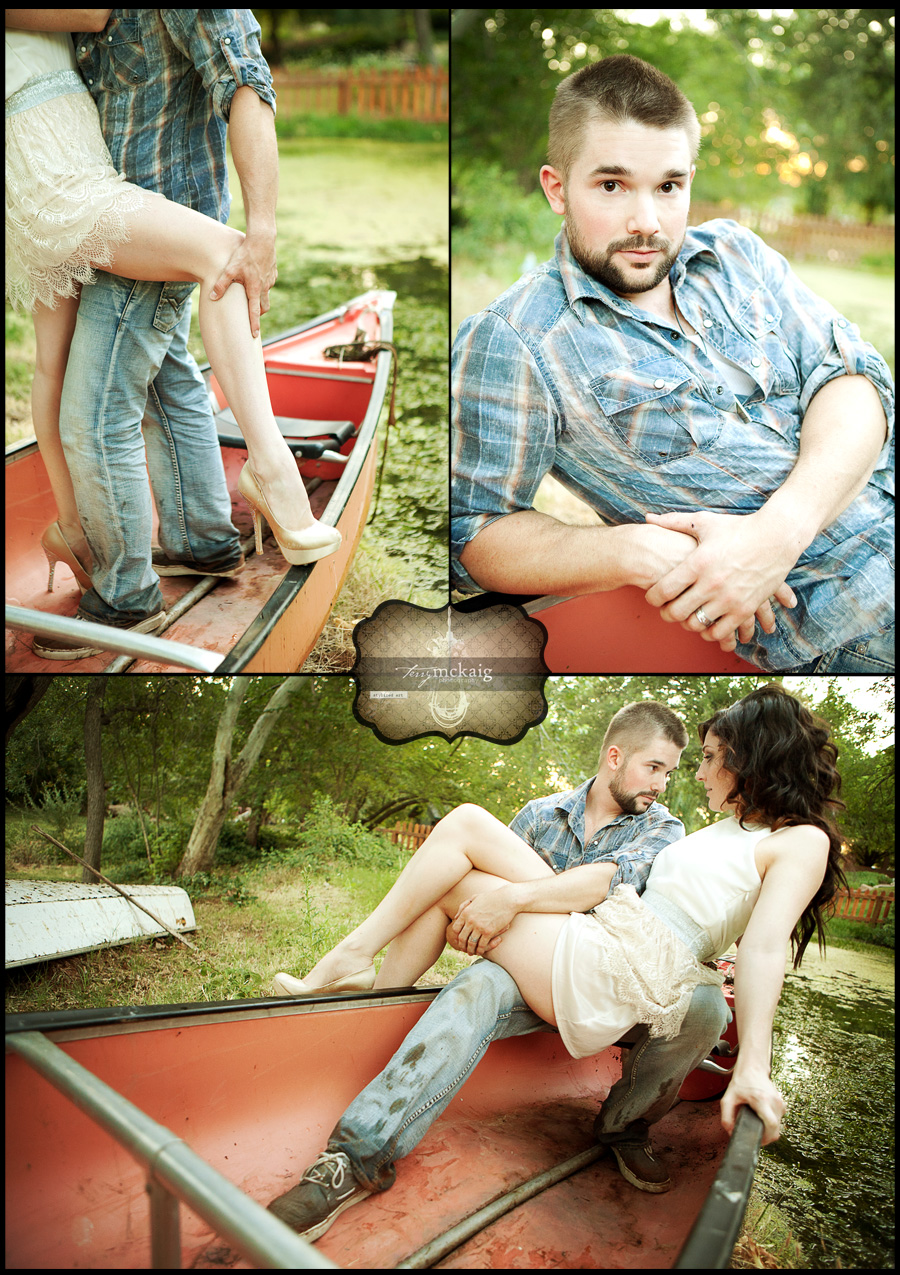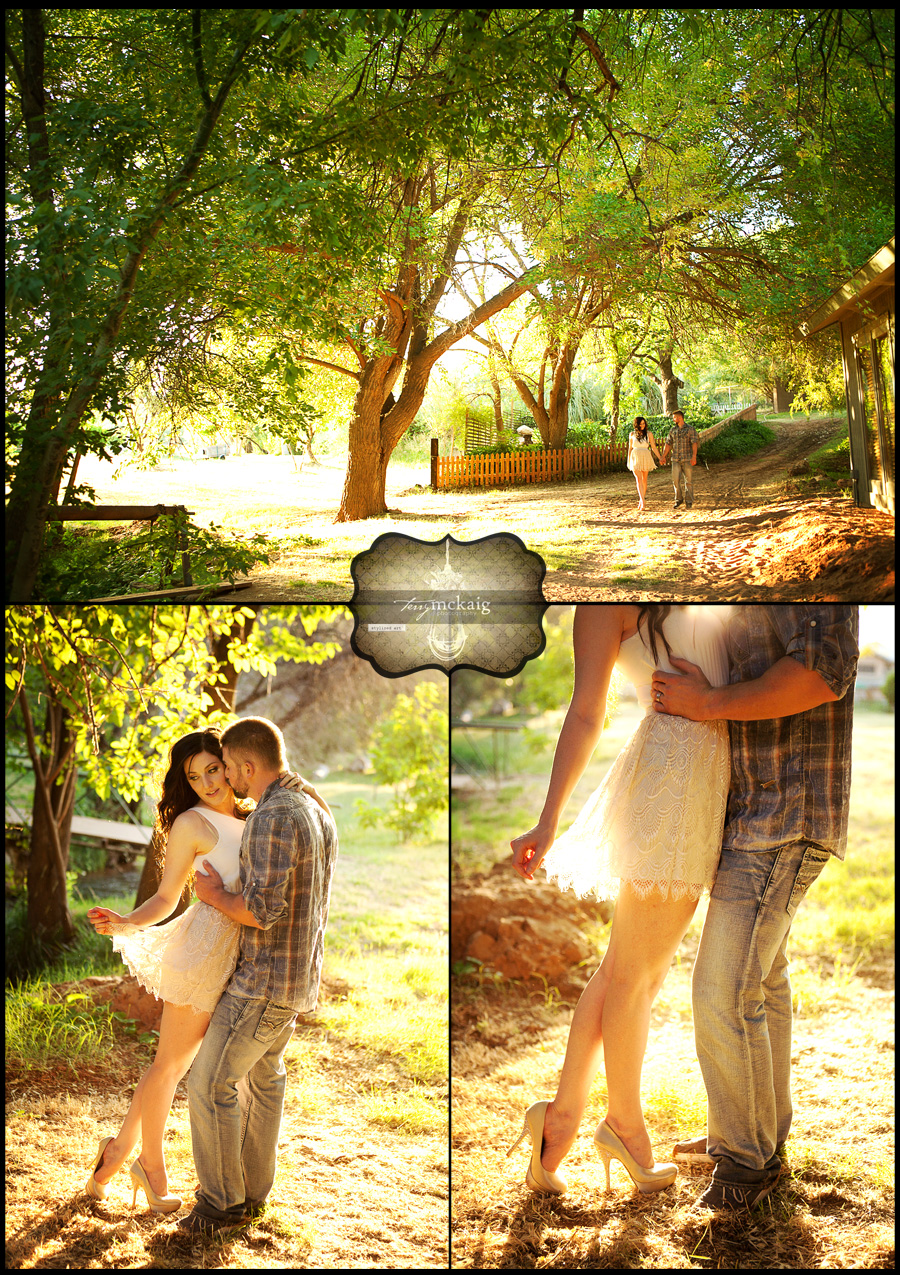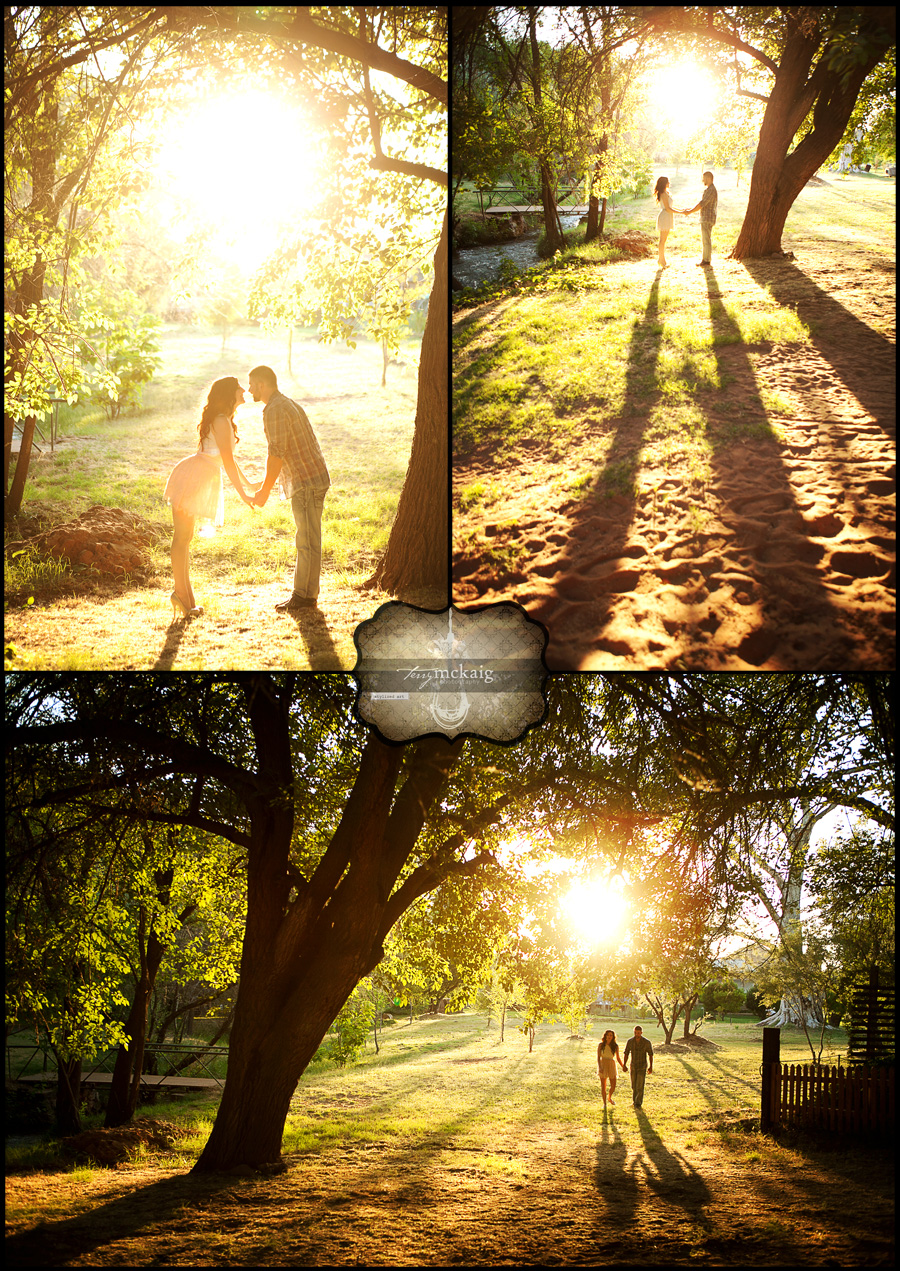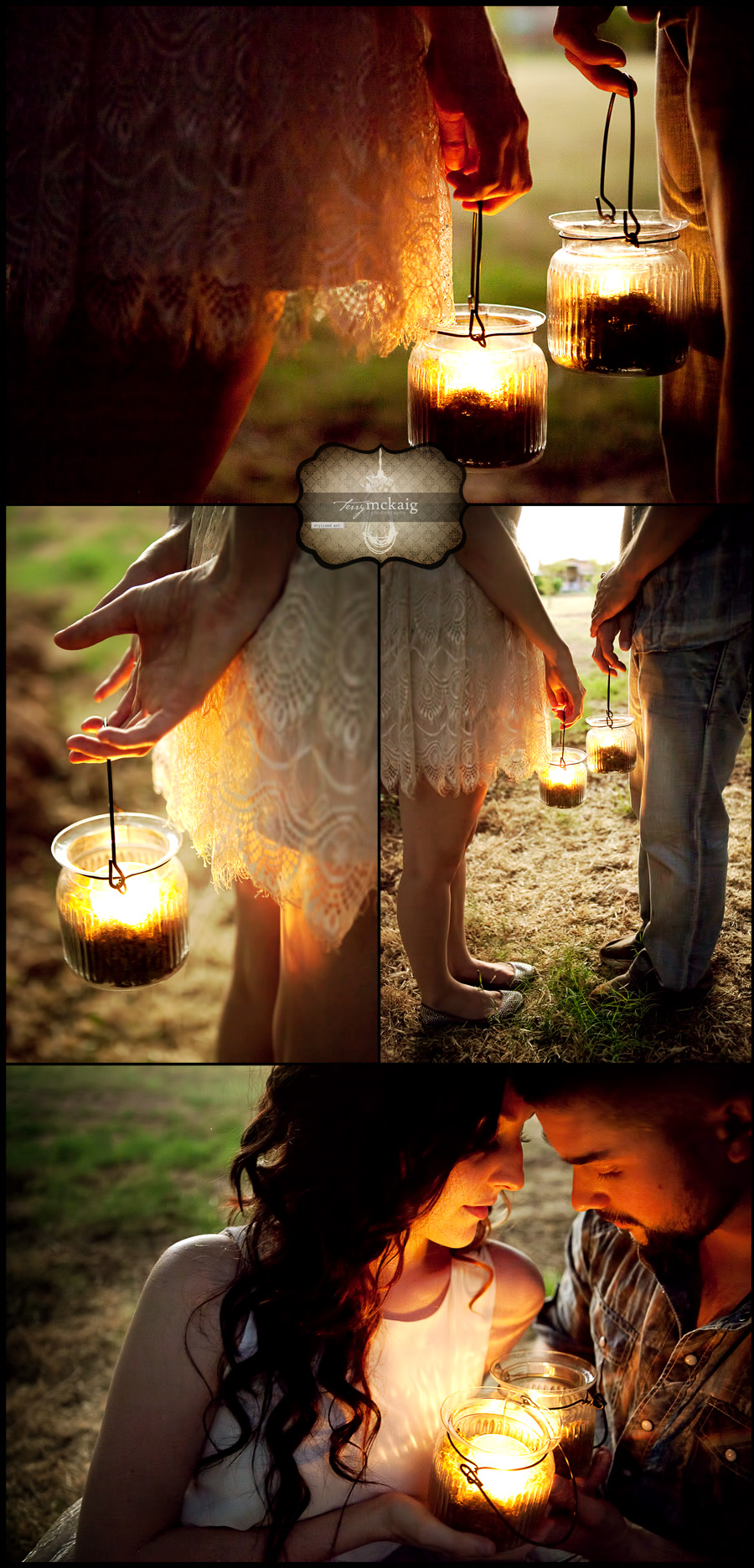 Part II of Kristin and Daniel's engagement…….they did such a great job with their clothing choices both in color and style for this shoot.  It really makes a huge difference to go all out in what you wear for your engagement to bring your personality and styling together in a session.  I can't wait to photograph their wedding in August!! : )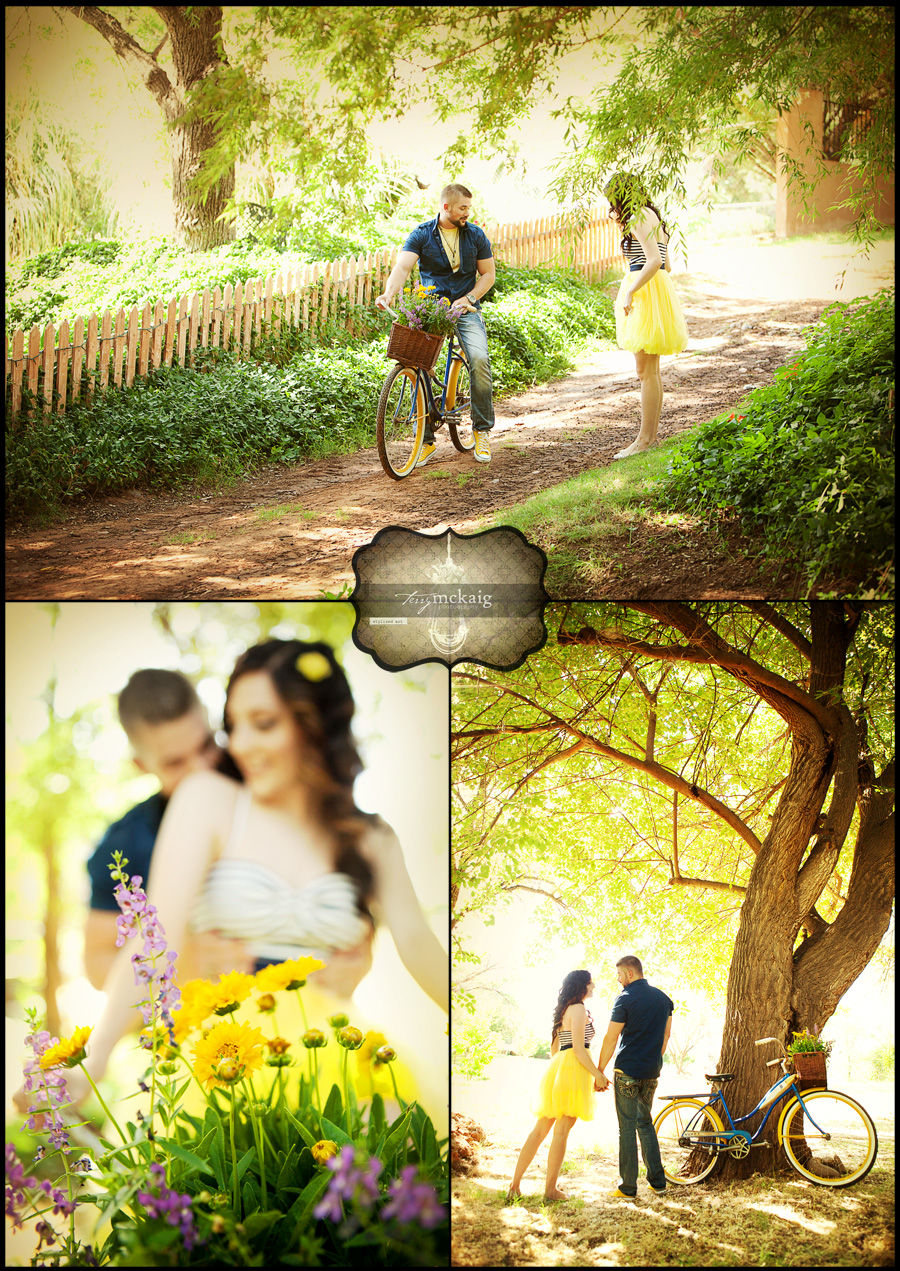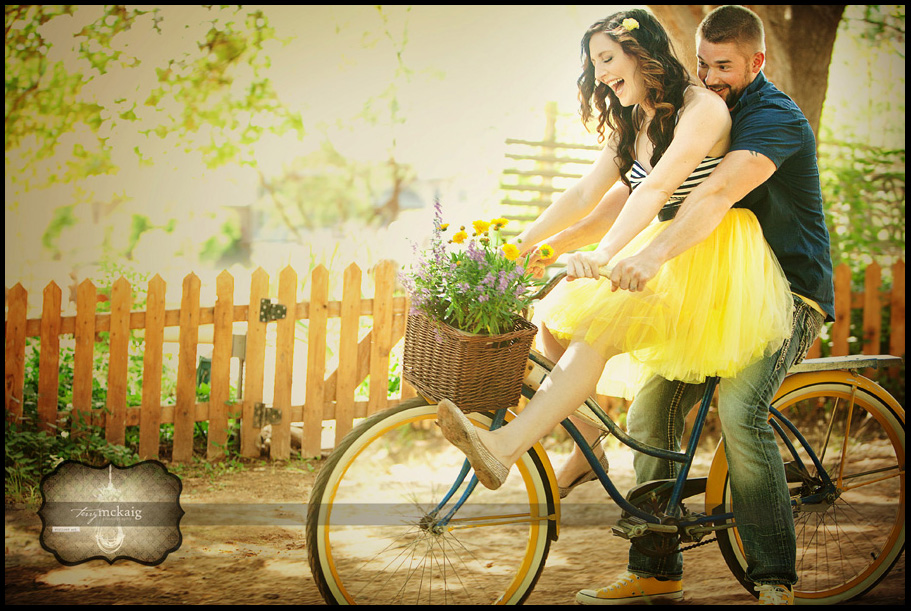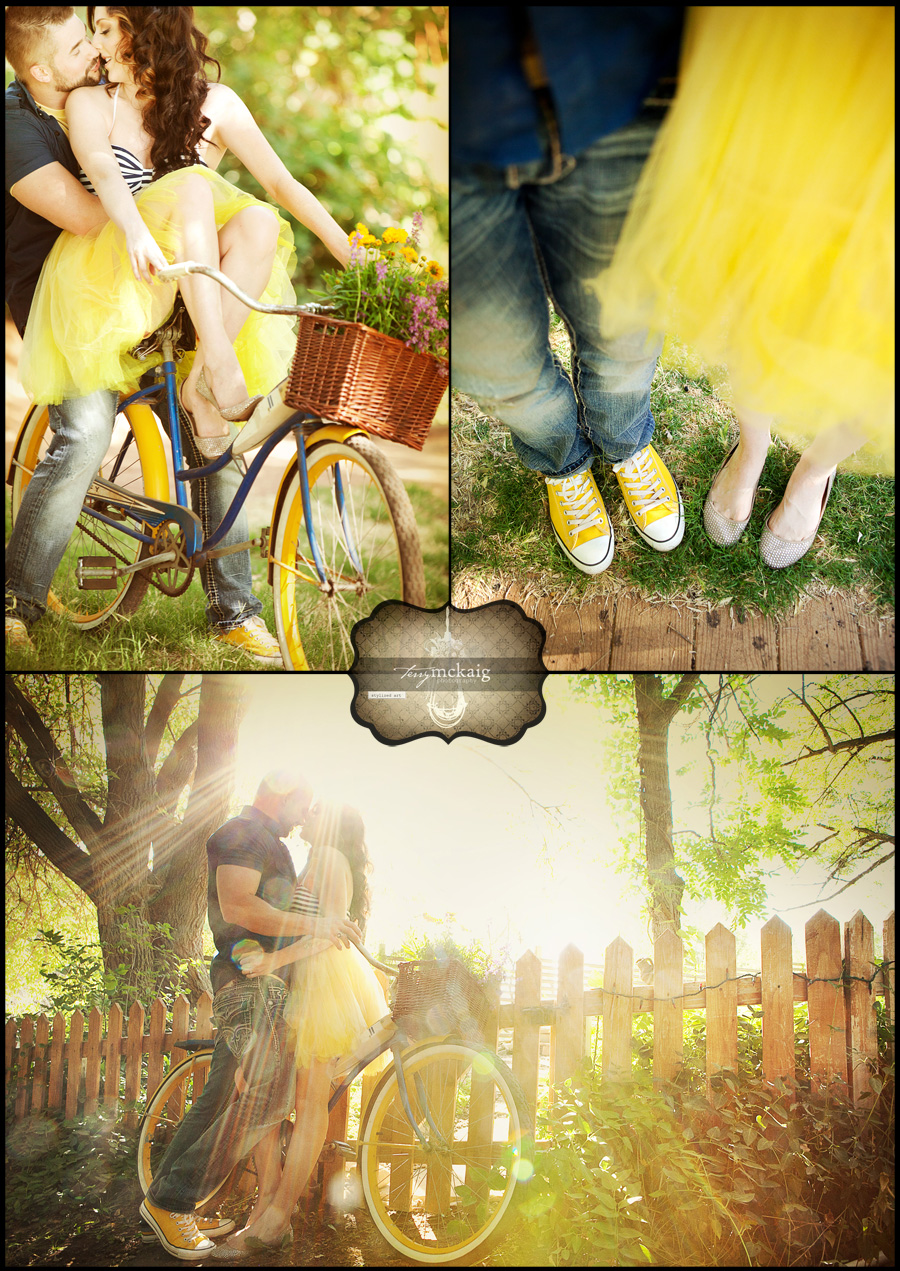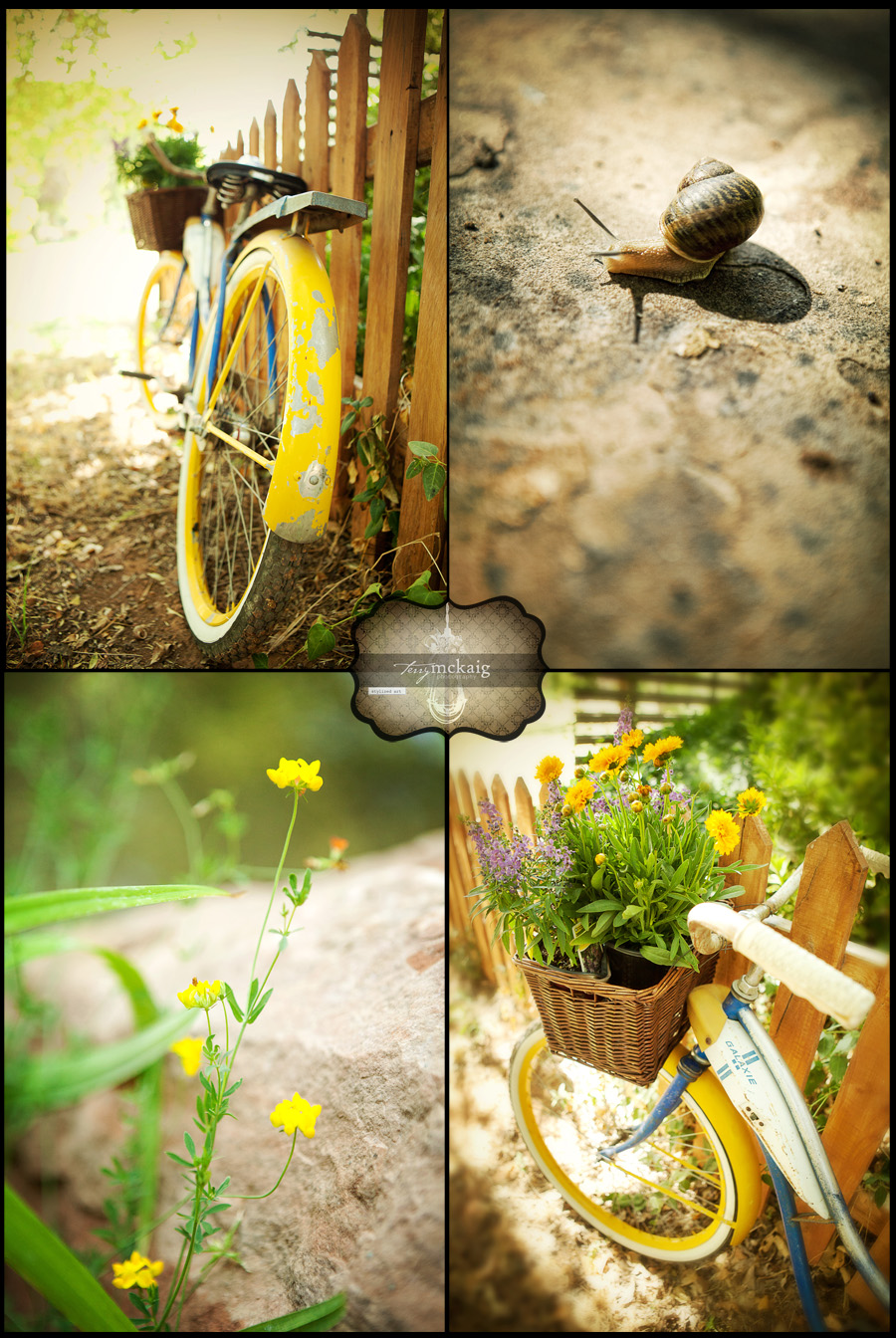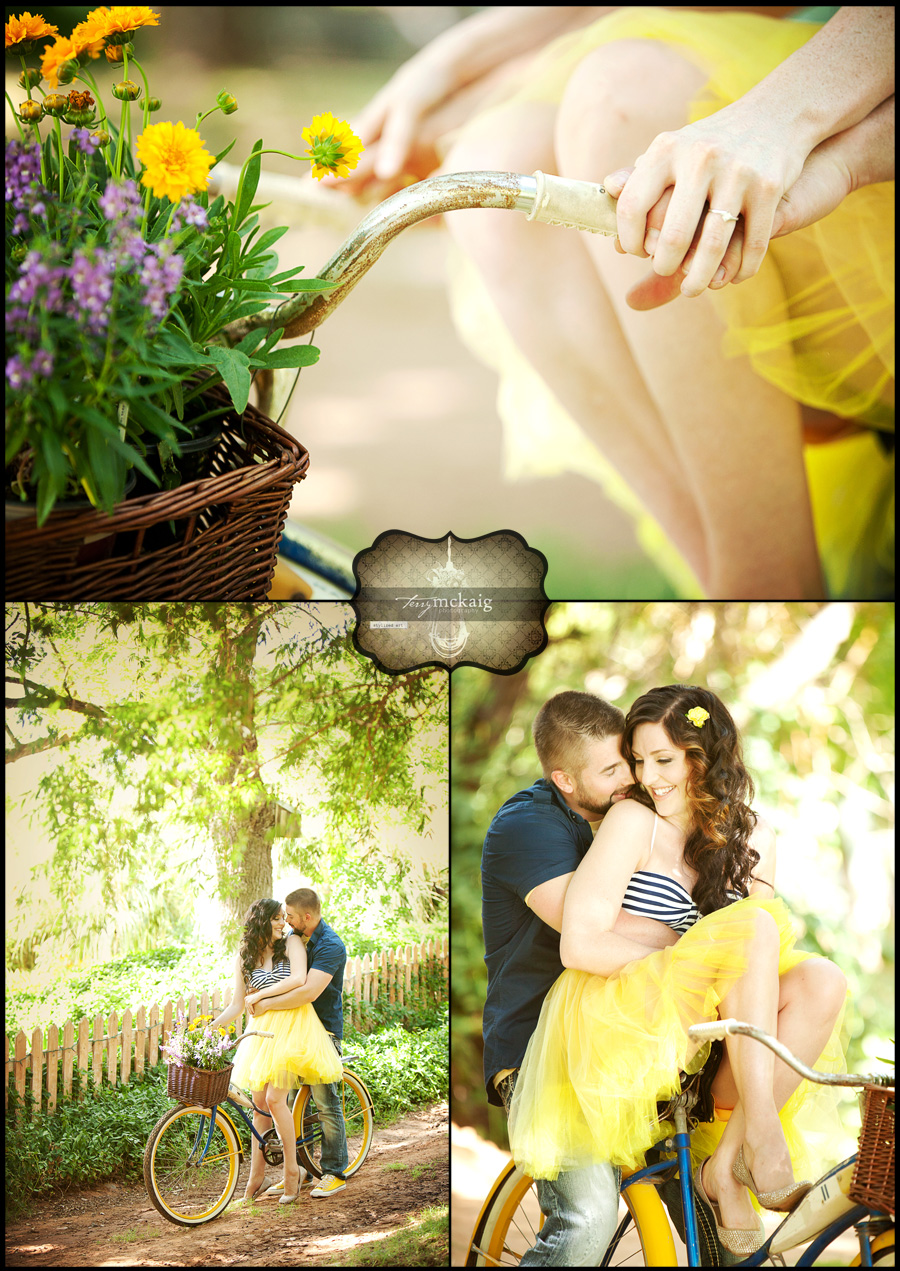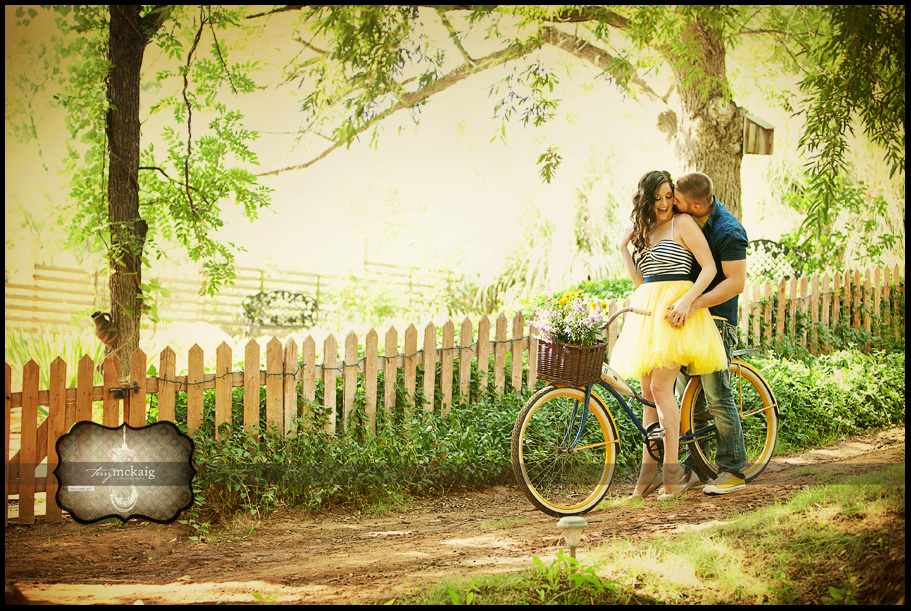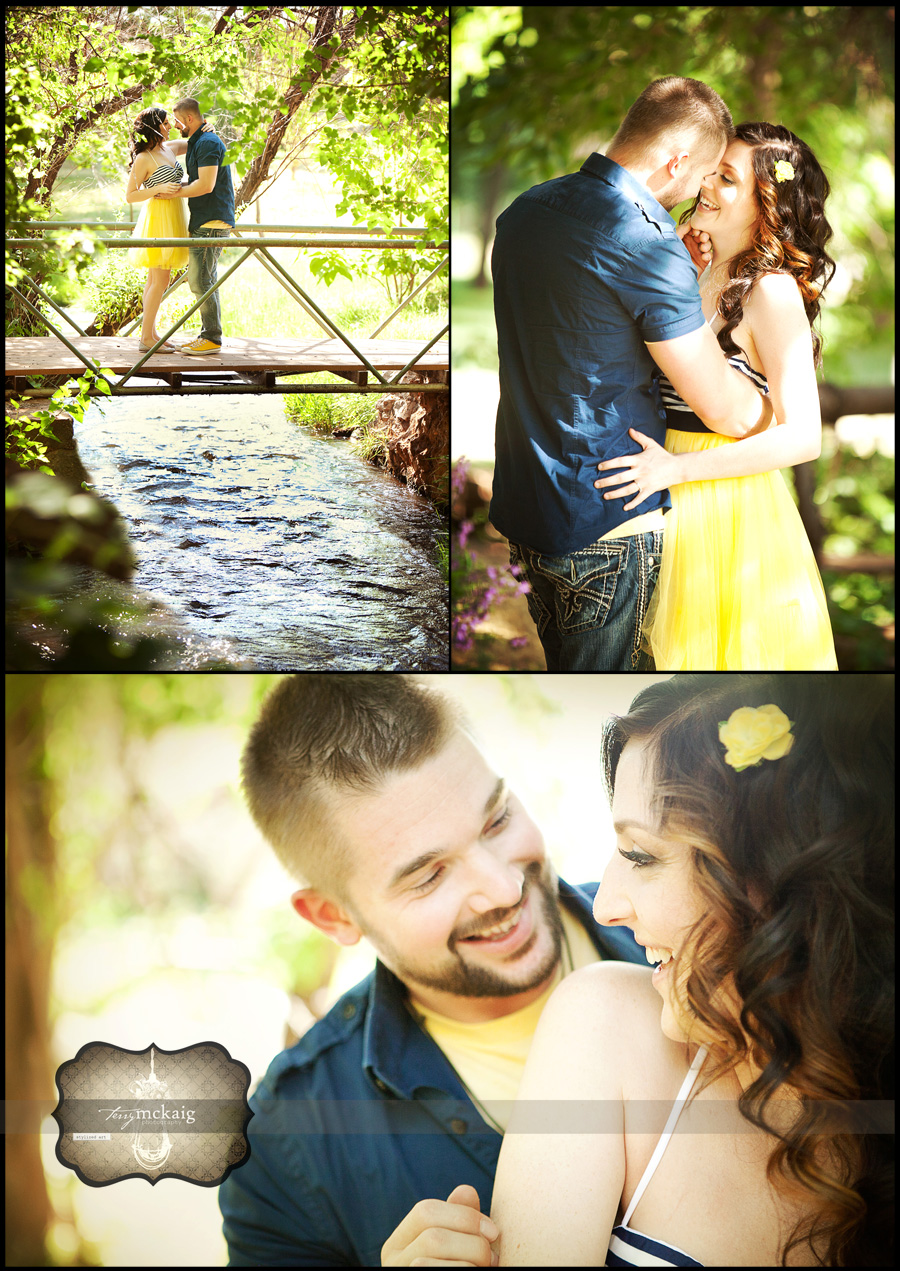 I'm so excited about this stylized session……whoo hoo!!  Nikki and JM were the perfect couple for this………..wow!!  We had such a great time, I could do these sessions all day, every day………so much fun!!  Here is a preview……..so many more coming you guys!!  Enjoy!!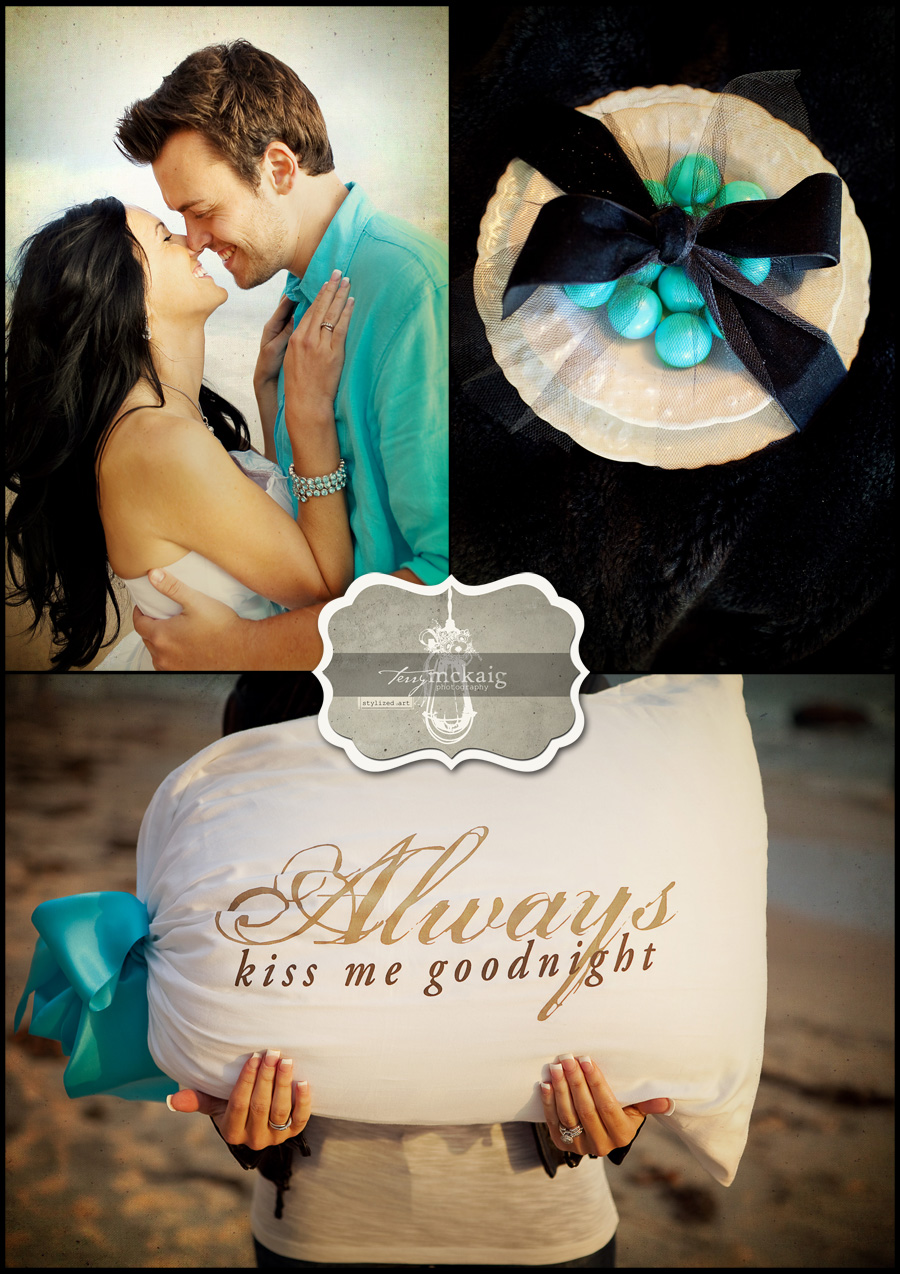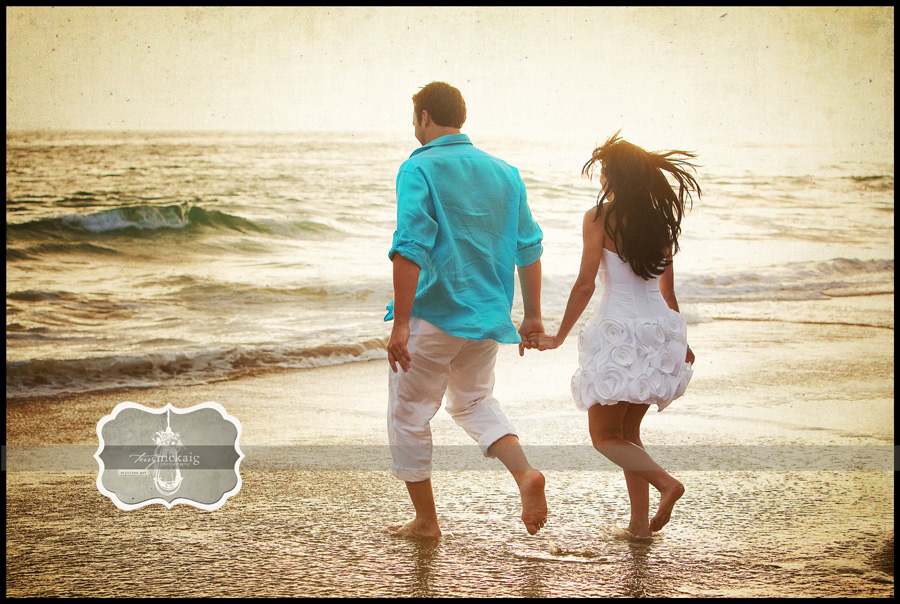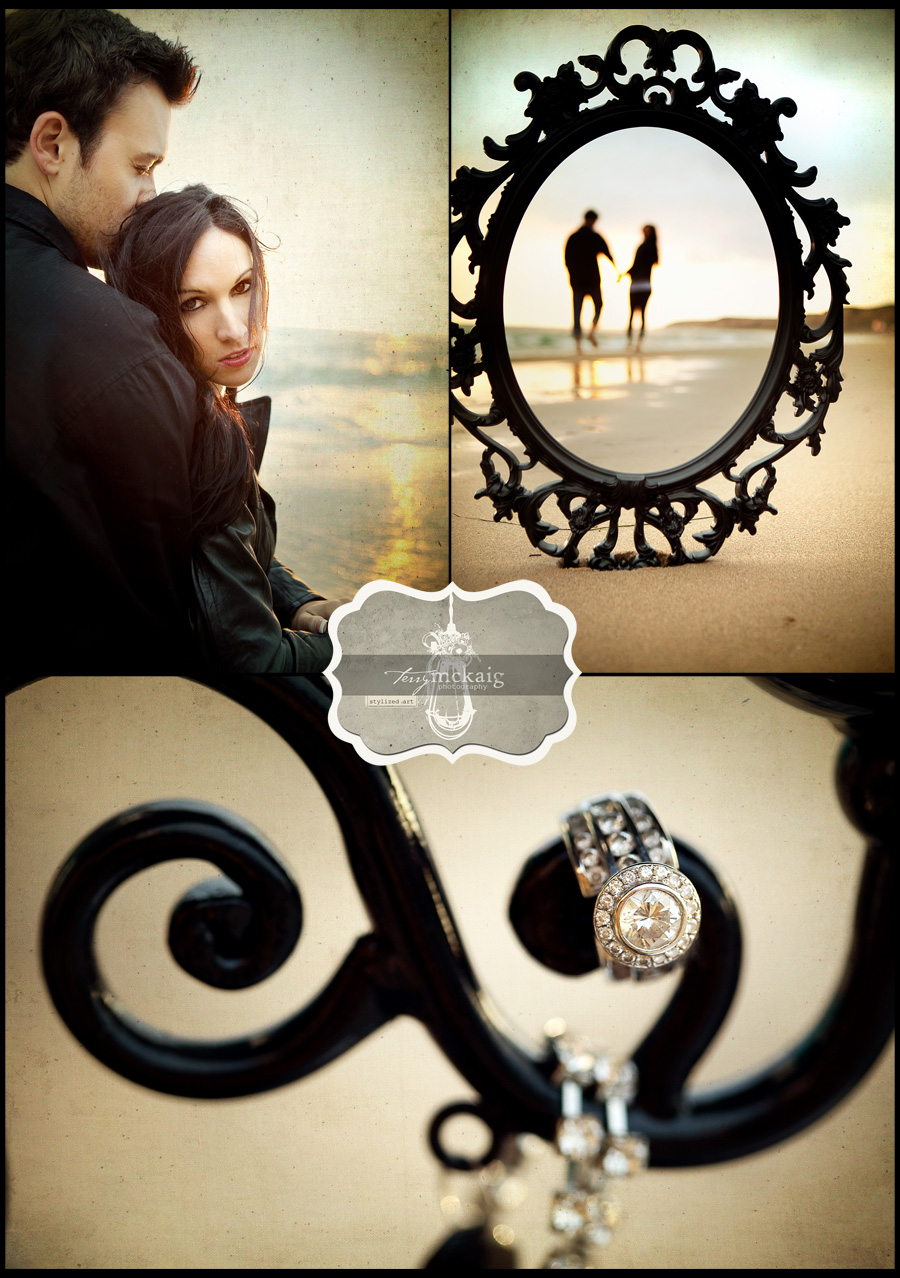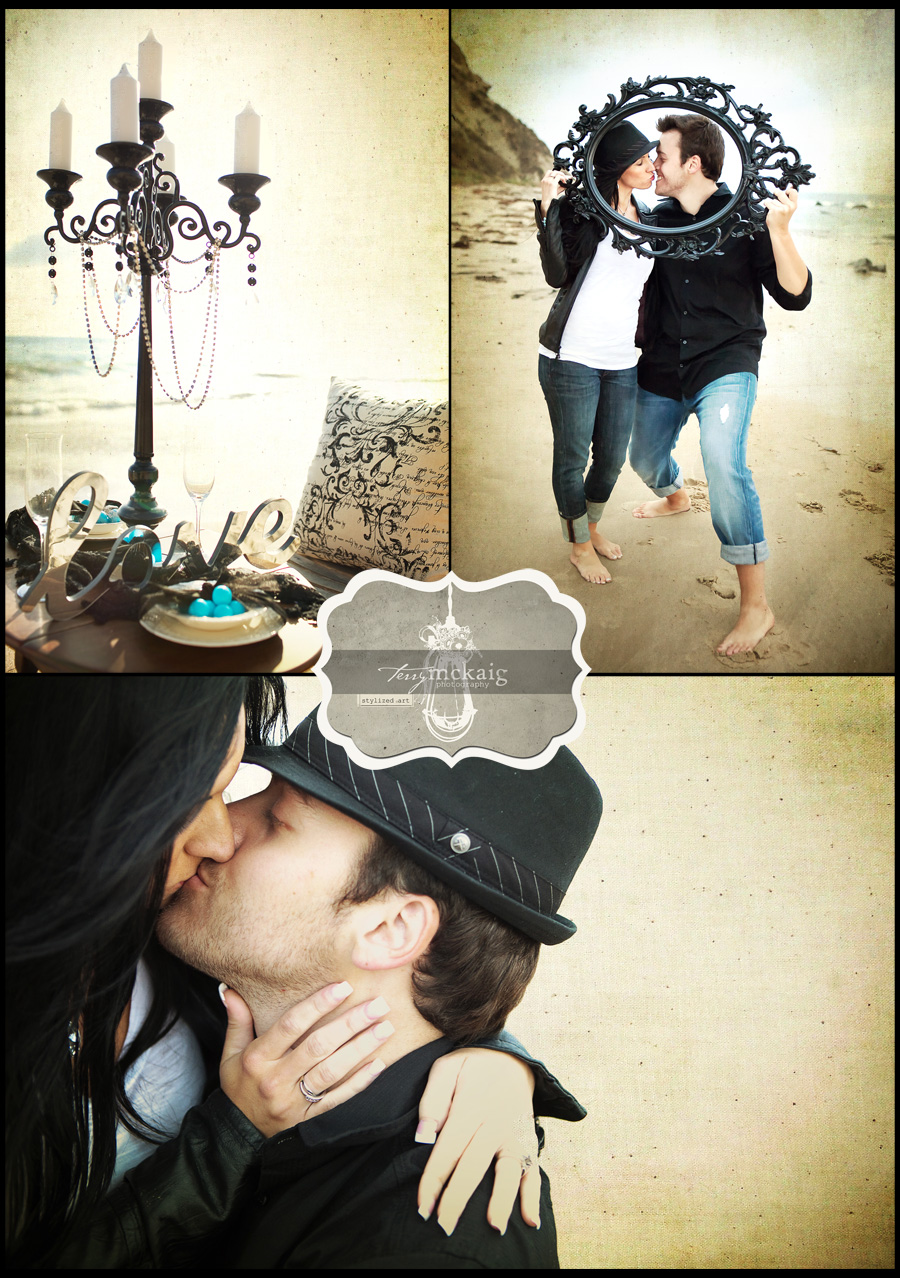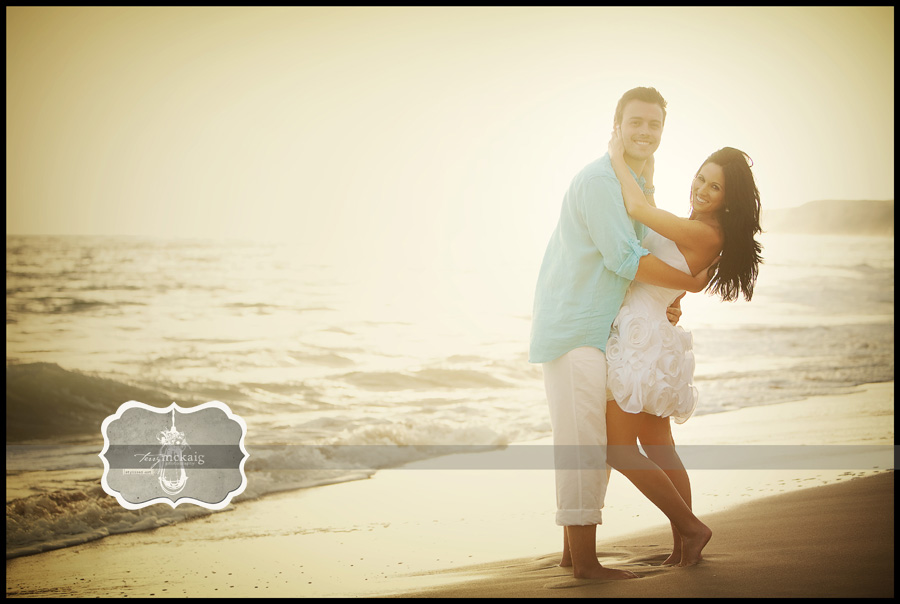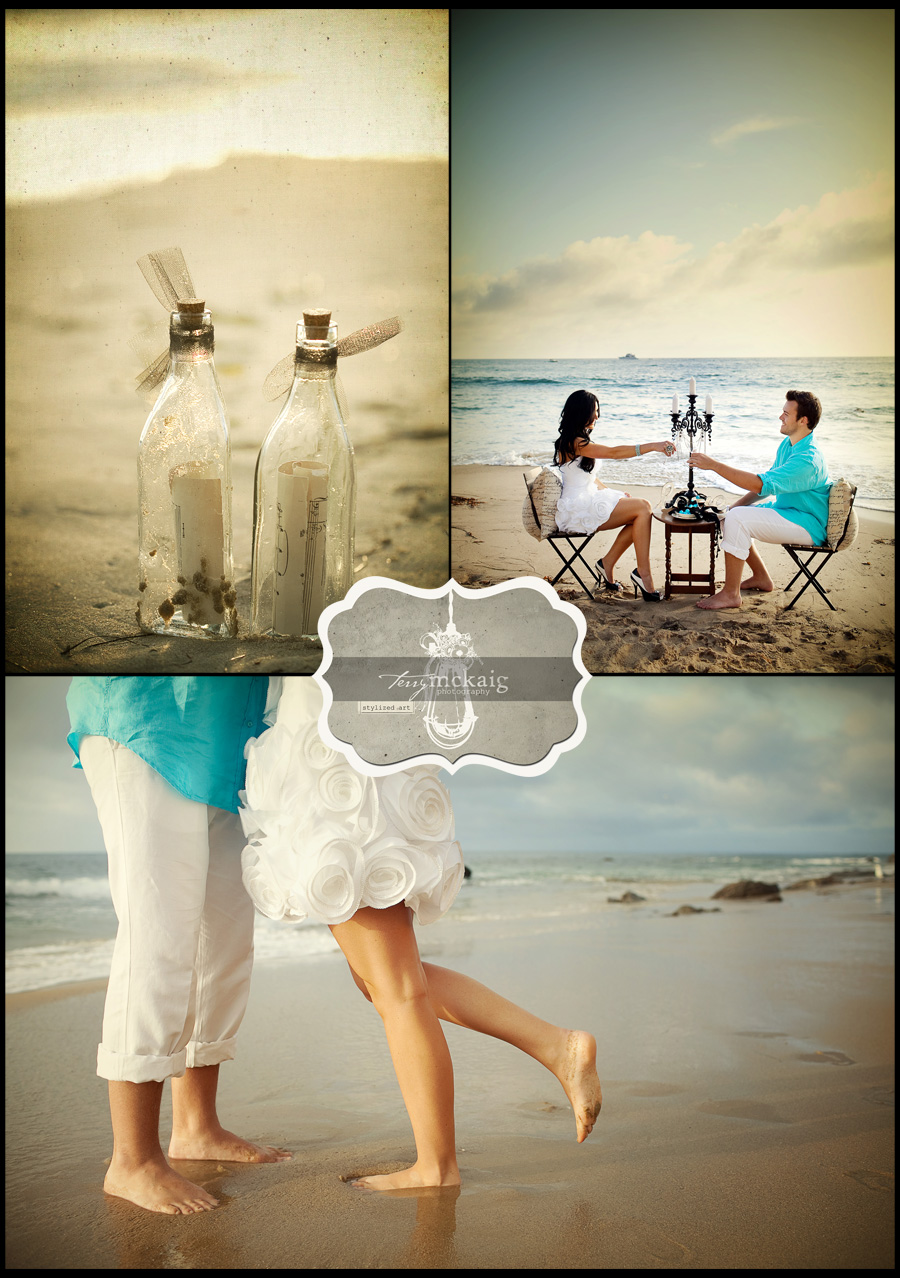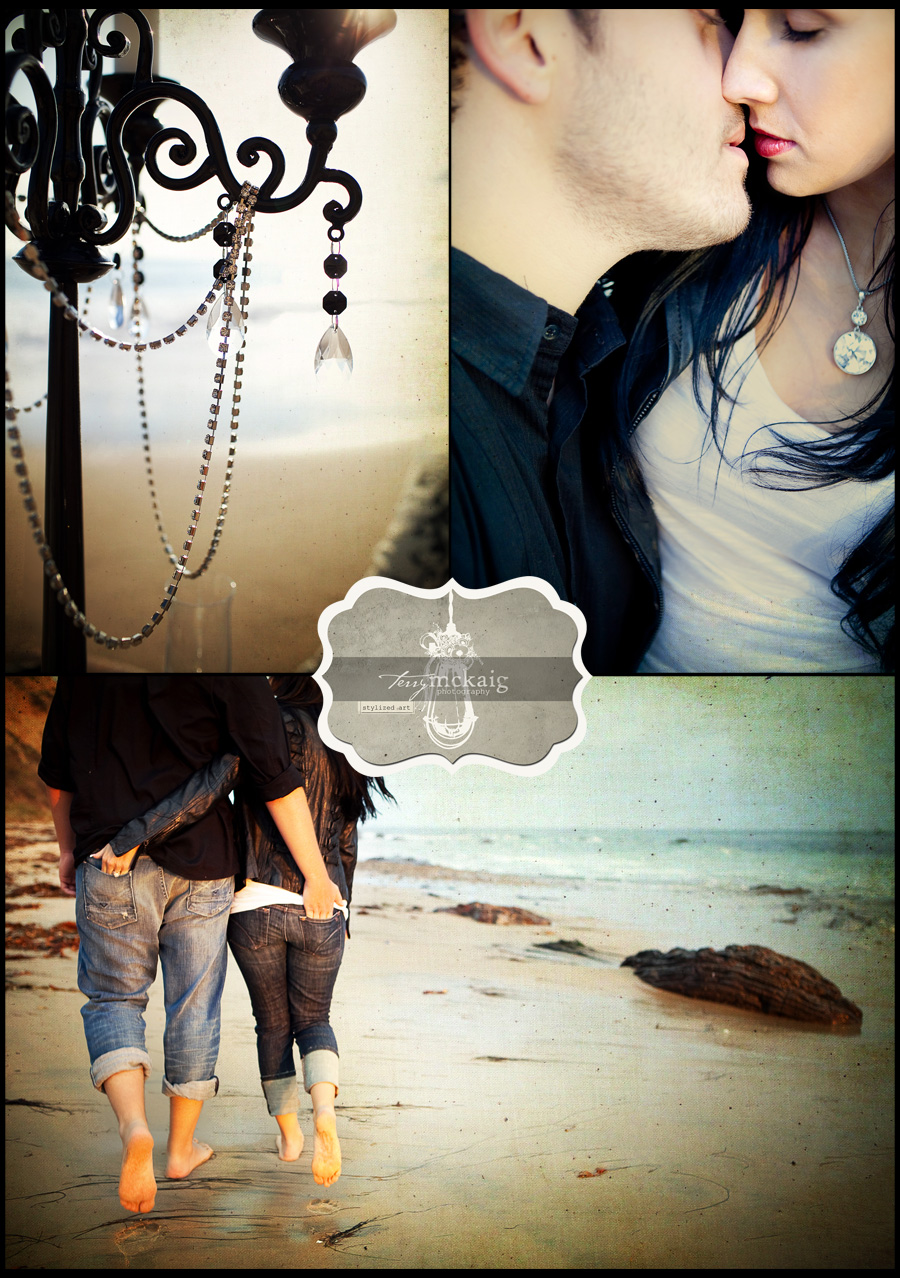 More images from the wedding in Florence Italy at the Four Seasons' Hotel.  Let's do it all again!!   :  )  Check out the styling for the reception…………….wowie!!!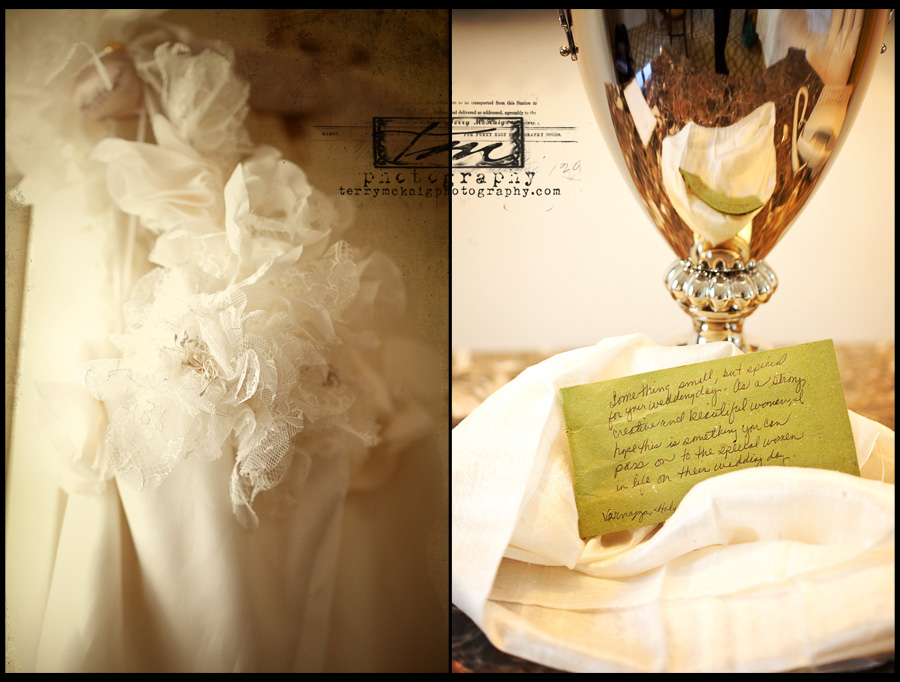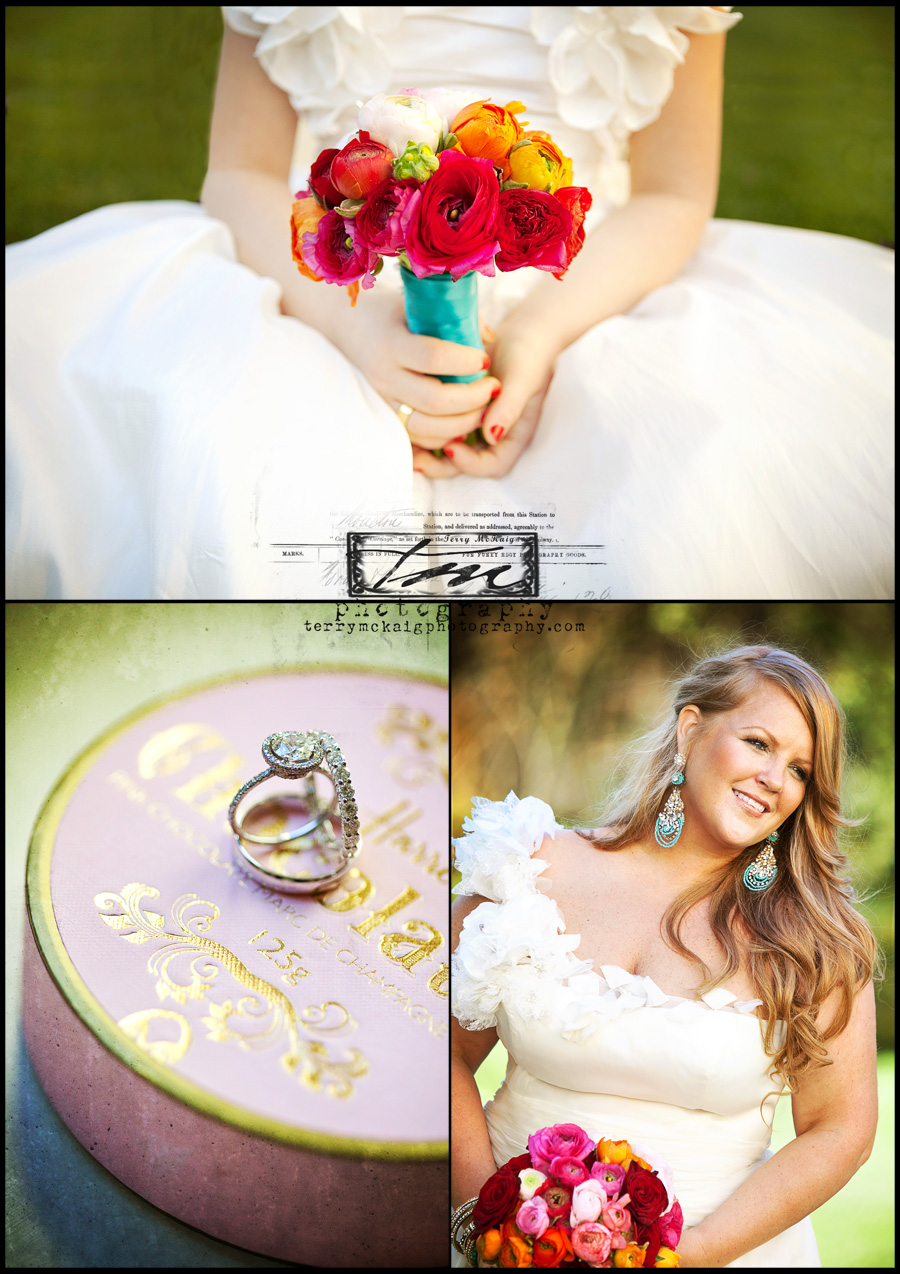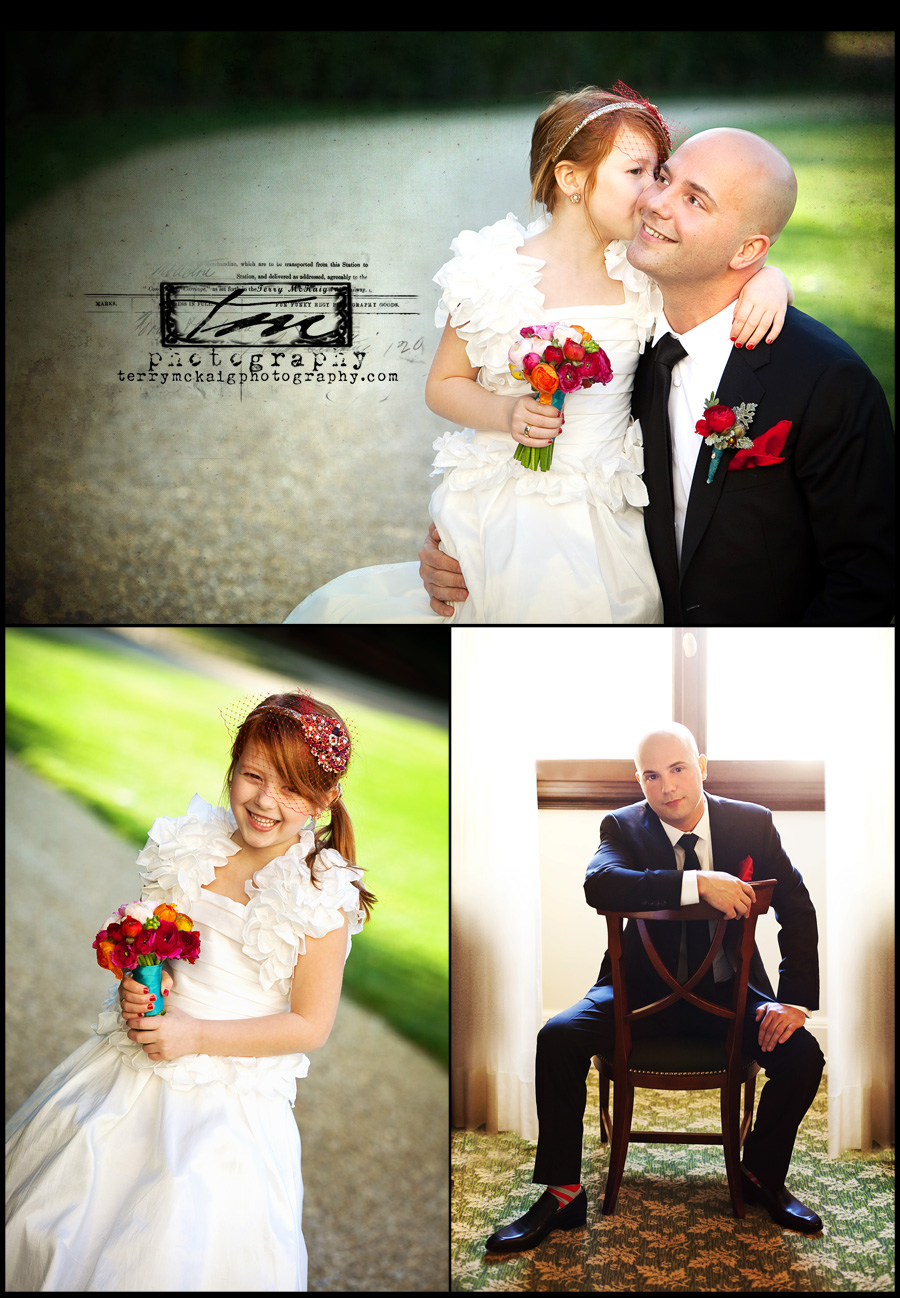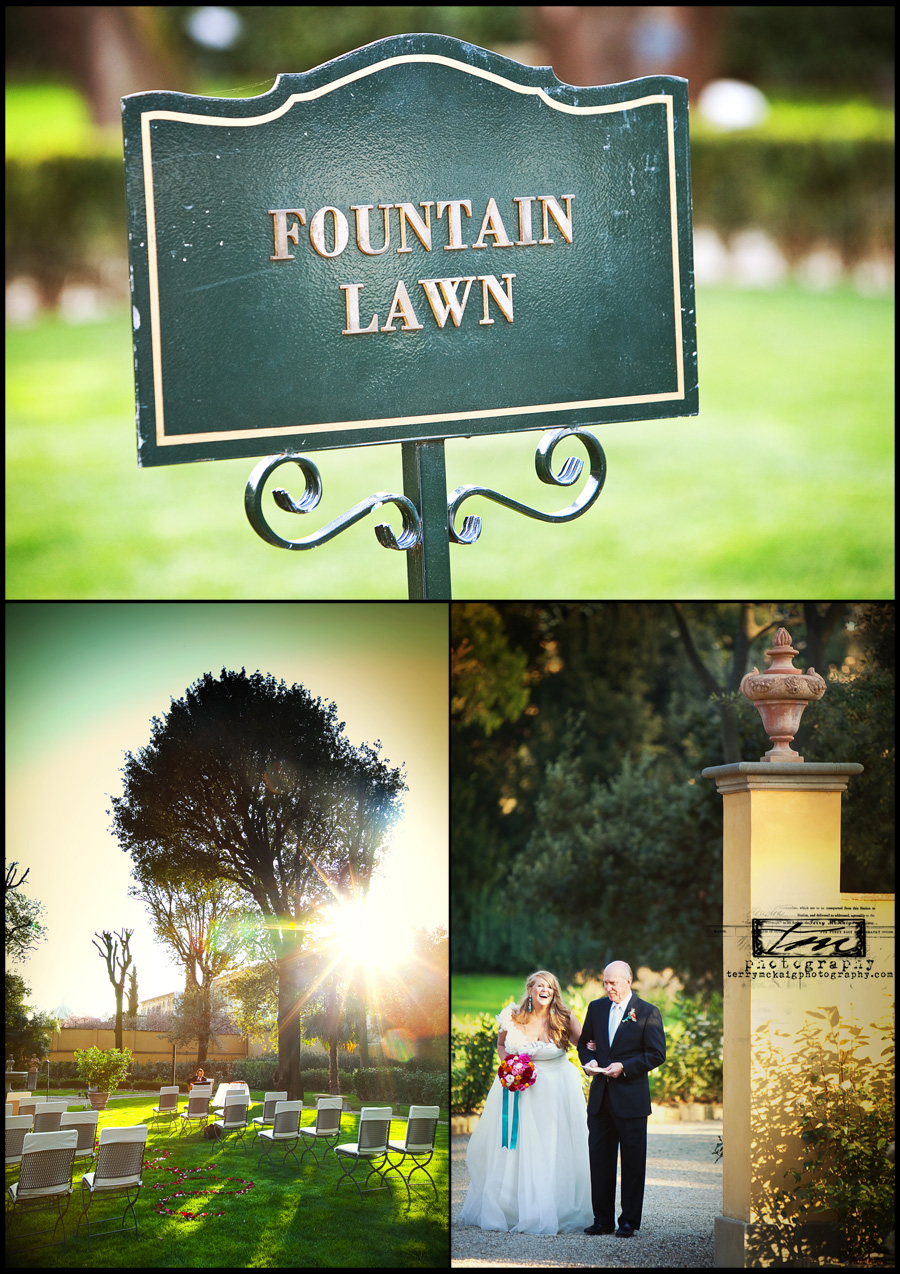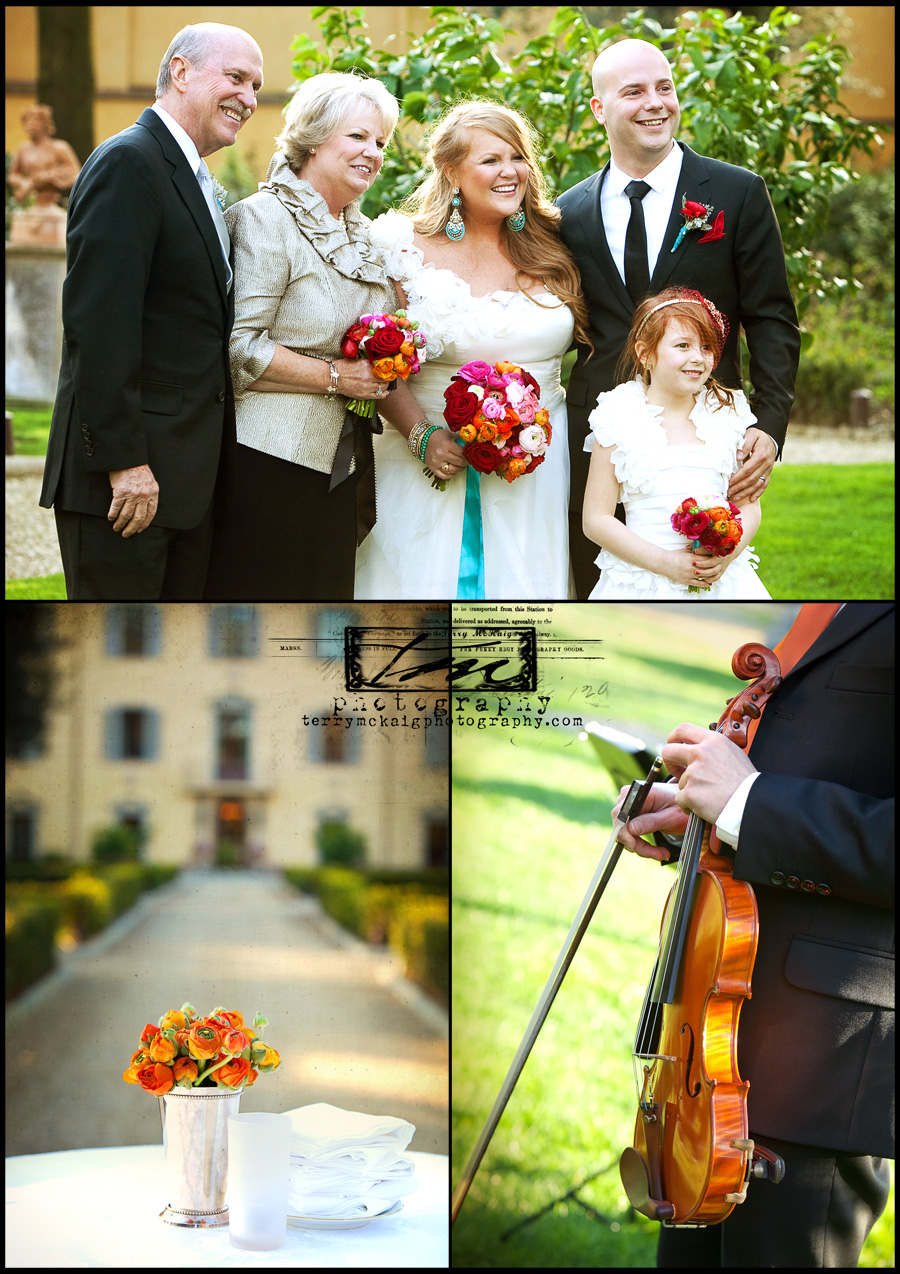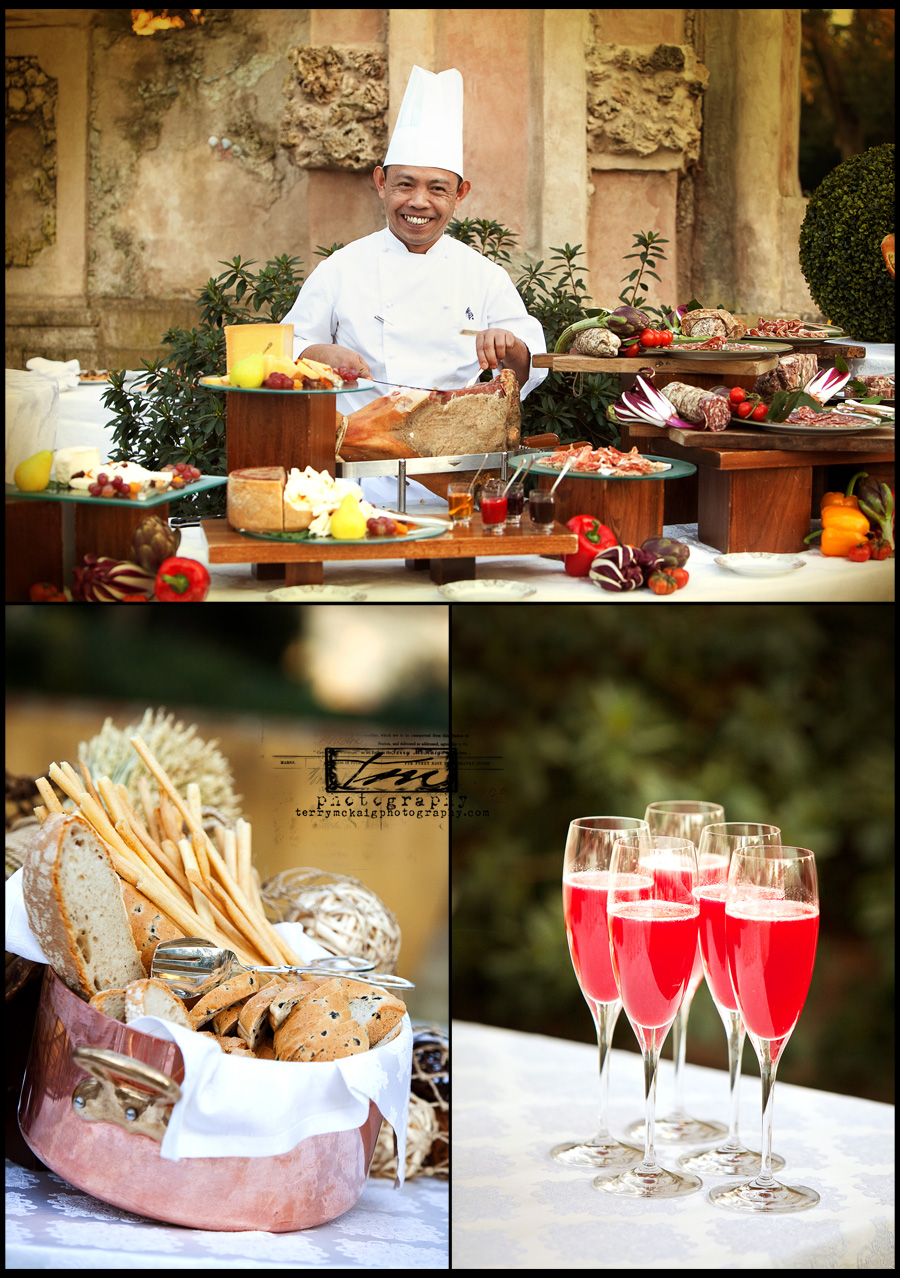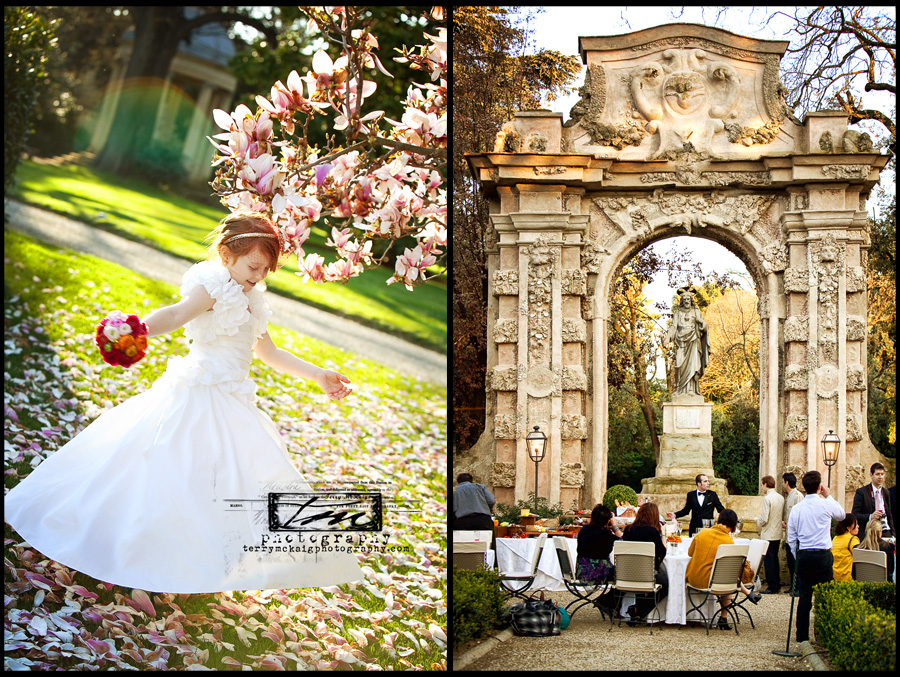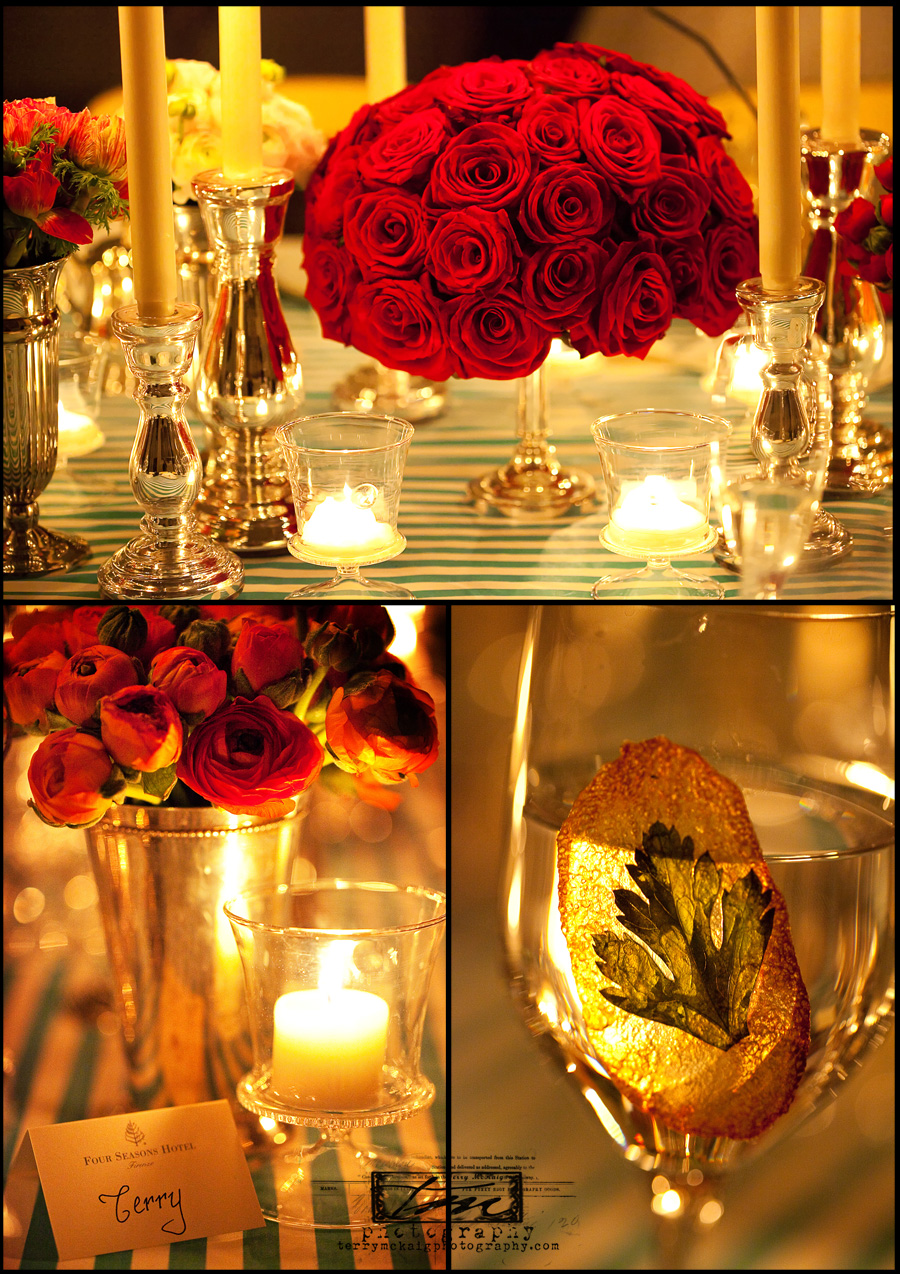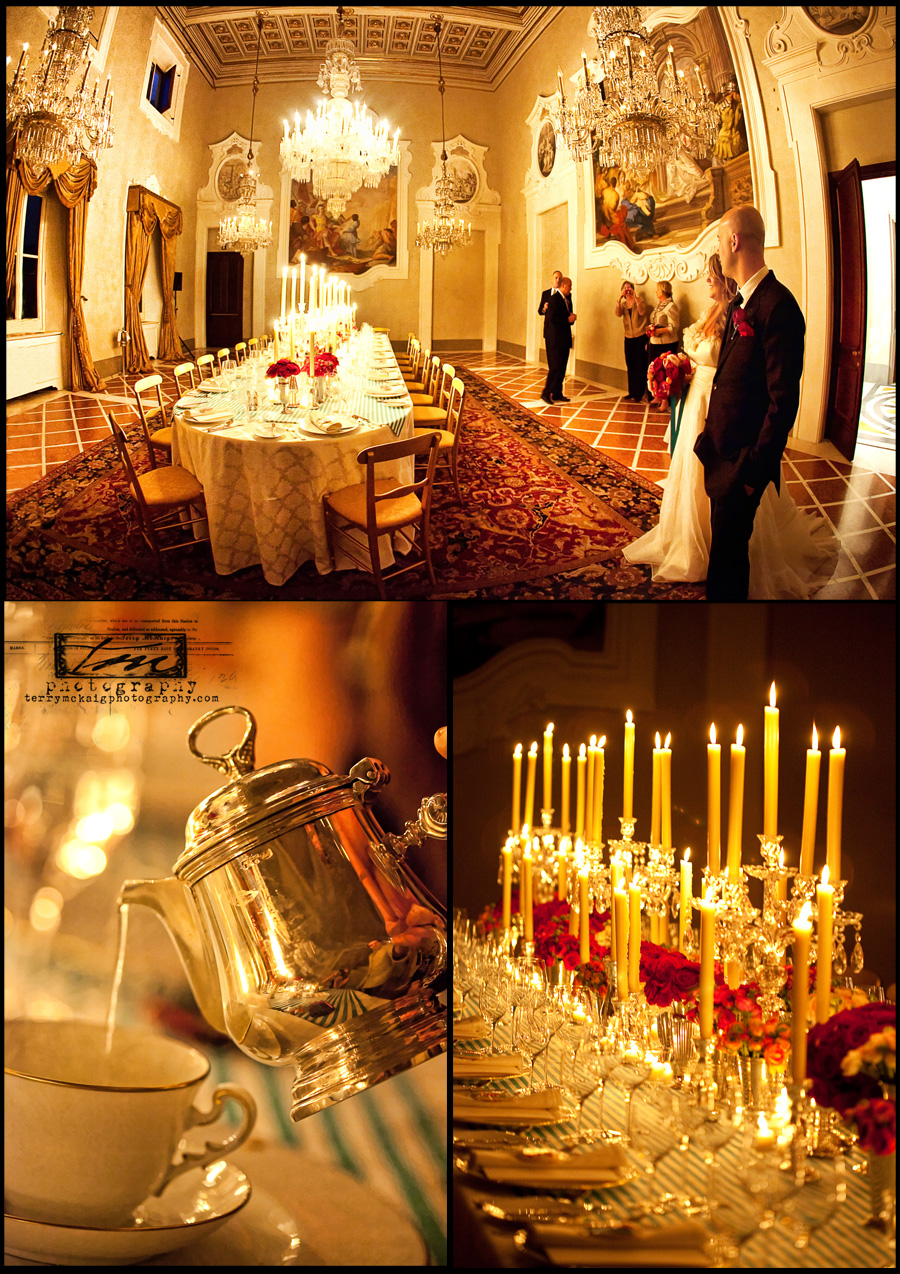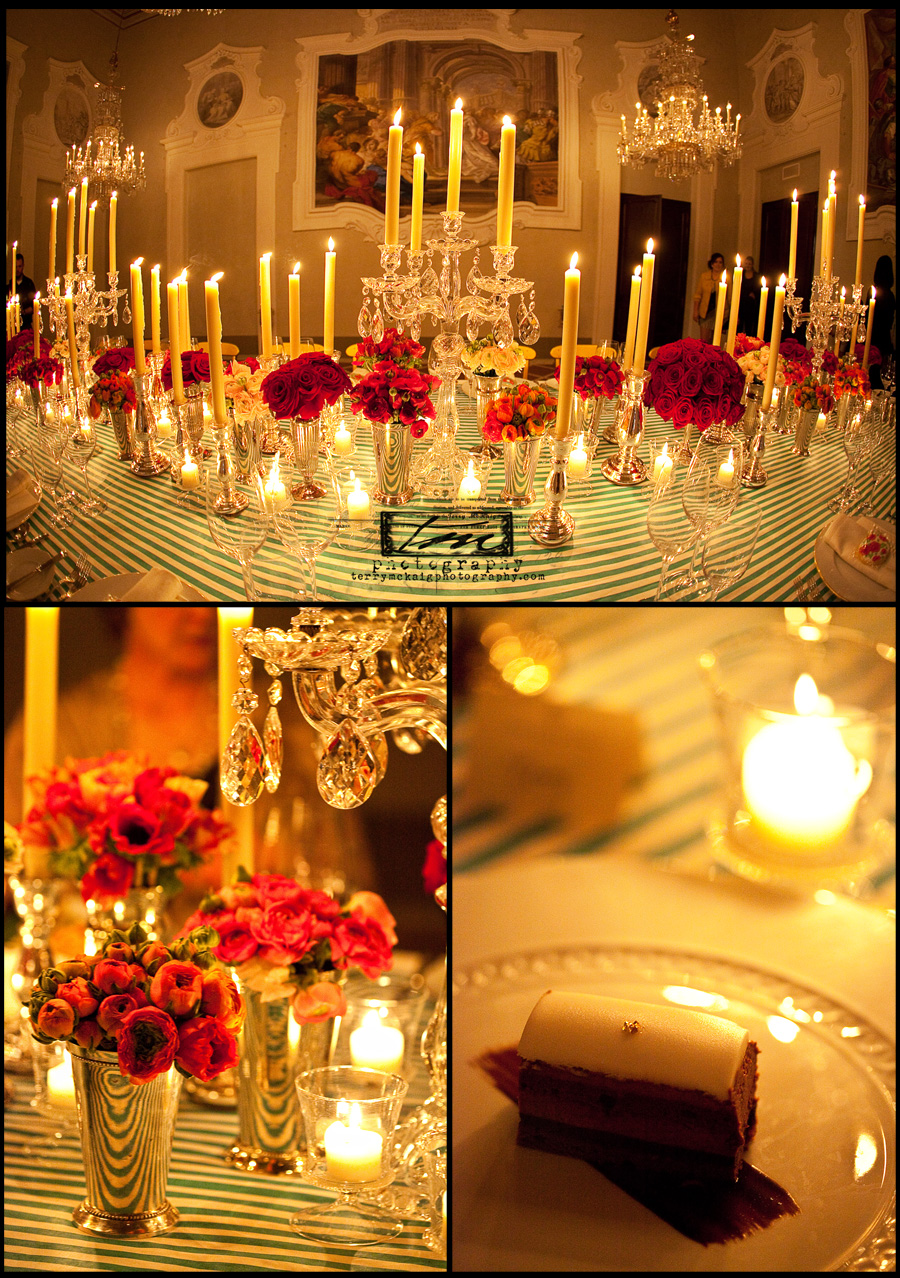 I have been out of the country for the last couple of weeks………………in ITALY!!  It was a beyond amazing trip for us.  Not only was the trip amazing for us personally but I also had the privilege of being a small part of a wonderful wedding there.  This couple is so sweet and their attention to detail was a photographer's dream!  I will be showing you many photos of our trip but wanted to start out with a photo of the beautiful bride and some of the details from the beginning of the wedding day. …………more to come in the coming weeks.  Ciao for now!!  (don't I sound Italian?)  :  )
The beautiful, glowing bride!!  Meredith!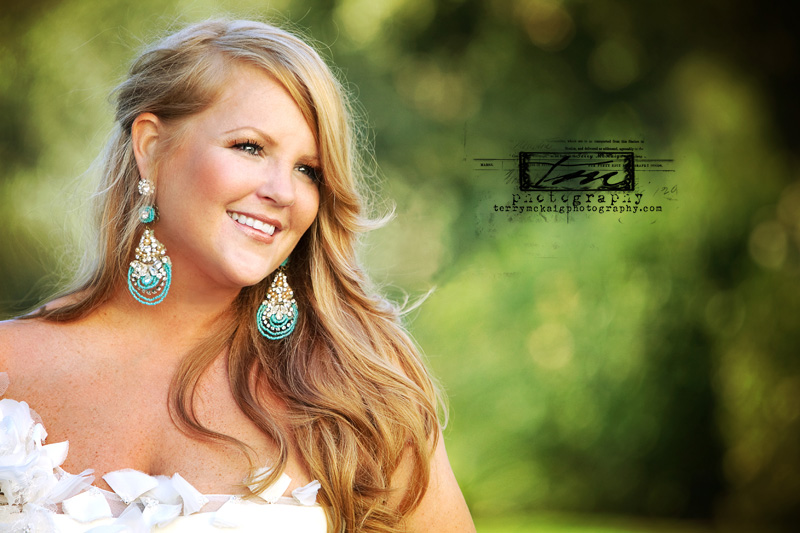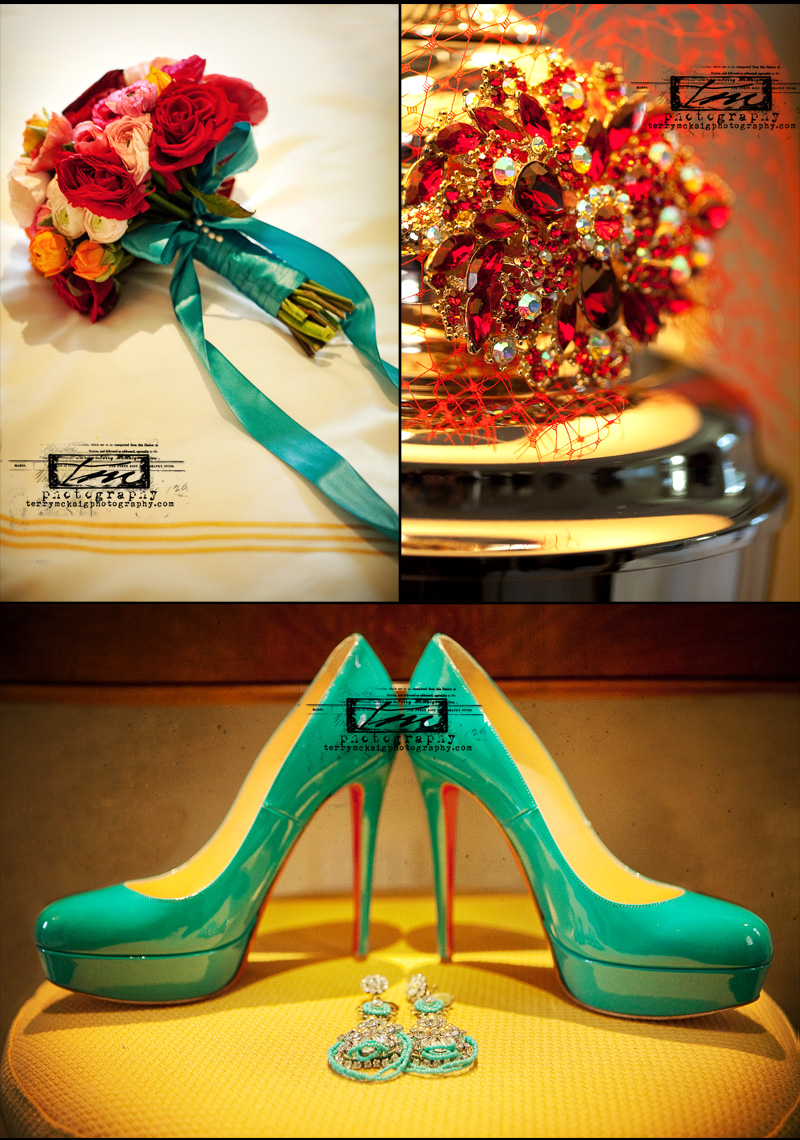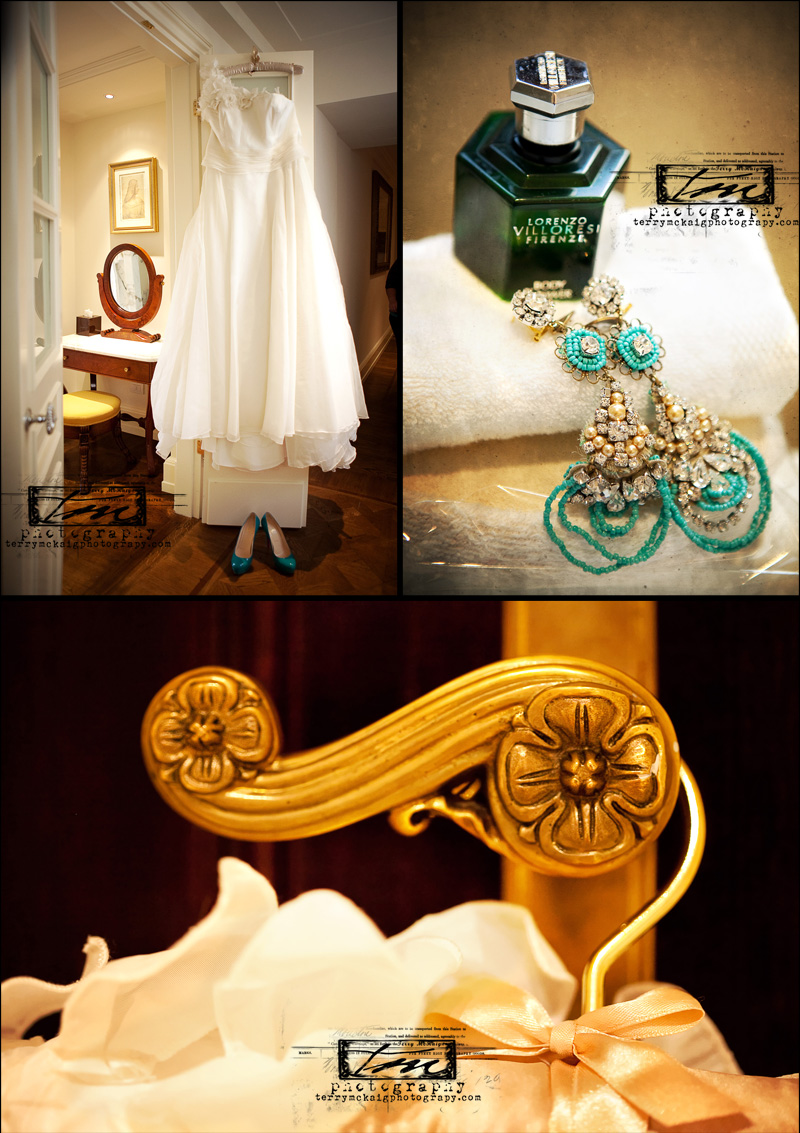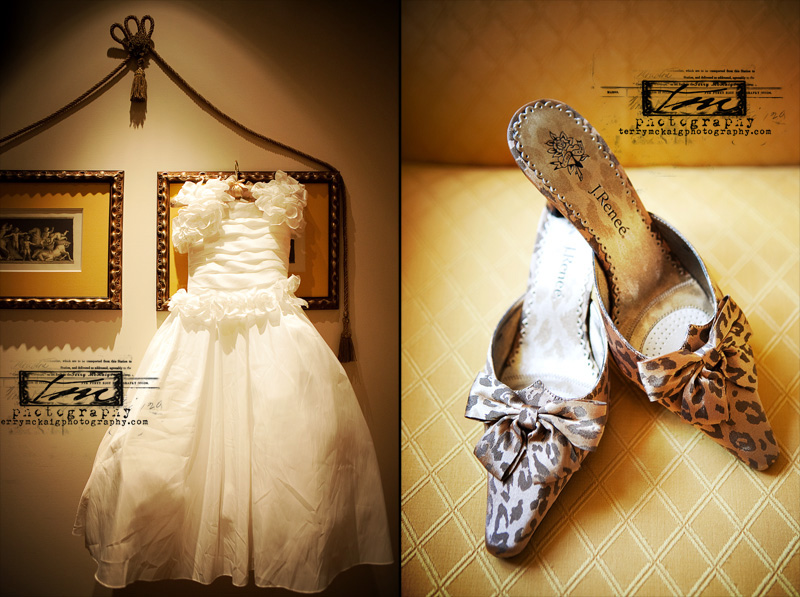 Vintage, chic, stylized…. a photographer's dream!  At least this photographer's dream!!  :  )  I had the pleasure to work with this lovely young lady a couple of weeks ago, to visualize and bring to into reality this vintage style session.   Blending my background in interior design and my passion for photography I have been able to create chic, unique, stylized sessions along with amazing one of a kind experiences and memories for my clients that allow me to create works of art that they treasure for the rest of their lives.   Please enjoy some of the art created from our stylized vintage session in the beautiful Phoenix desert.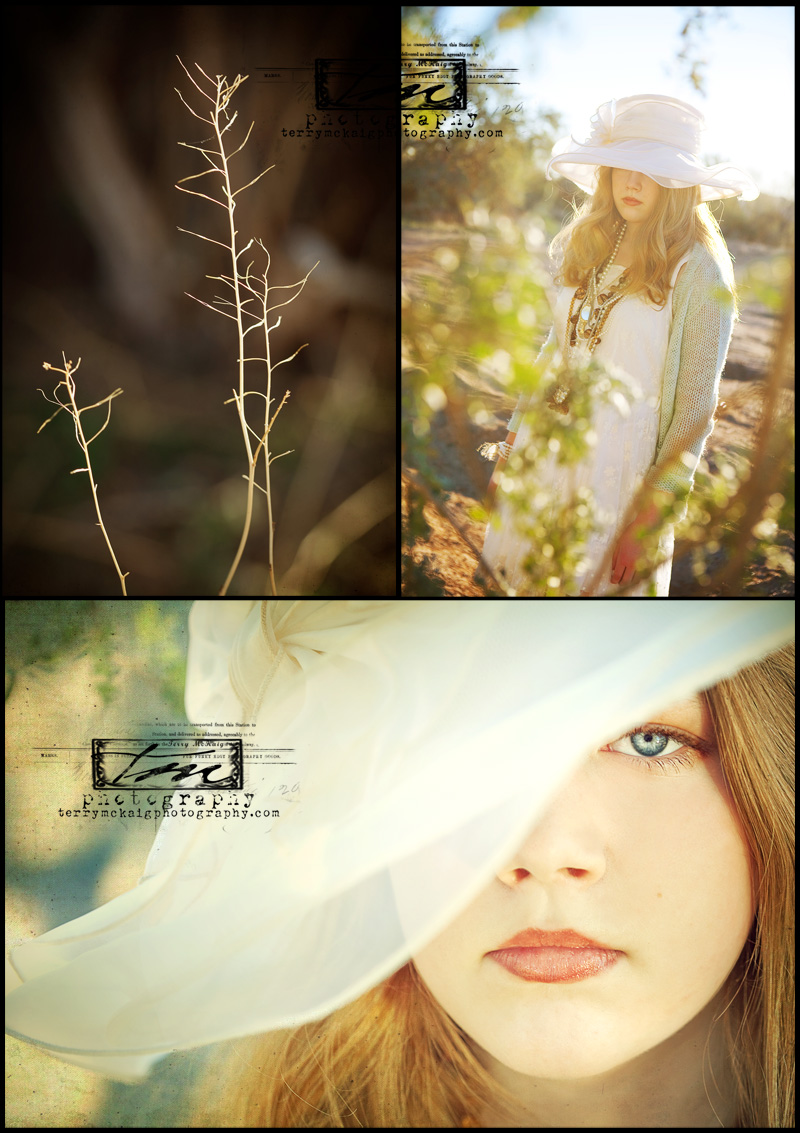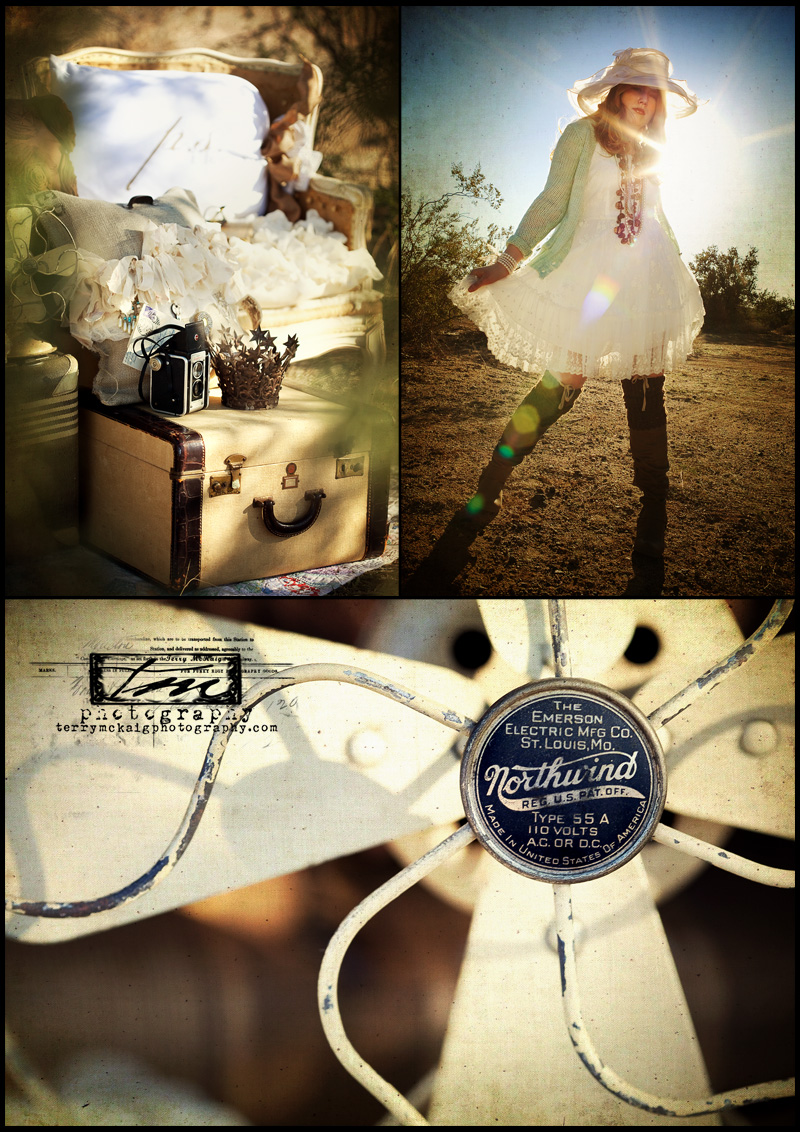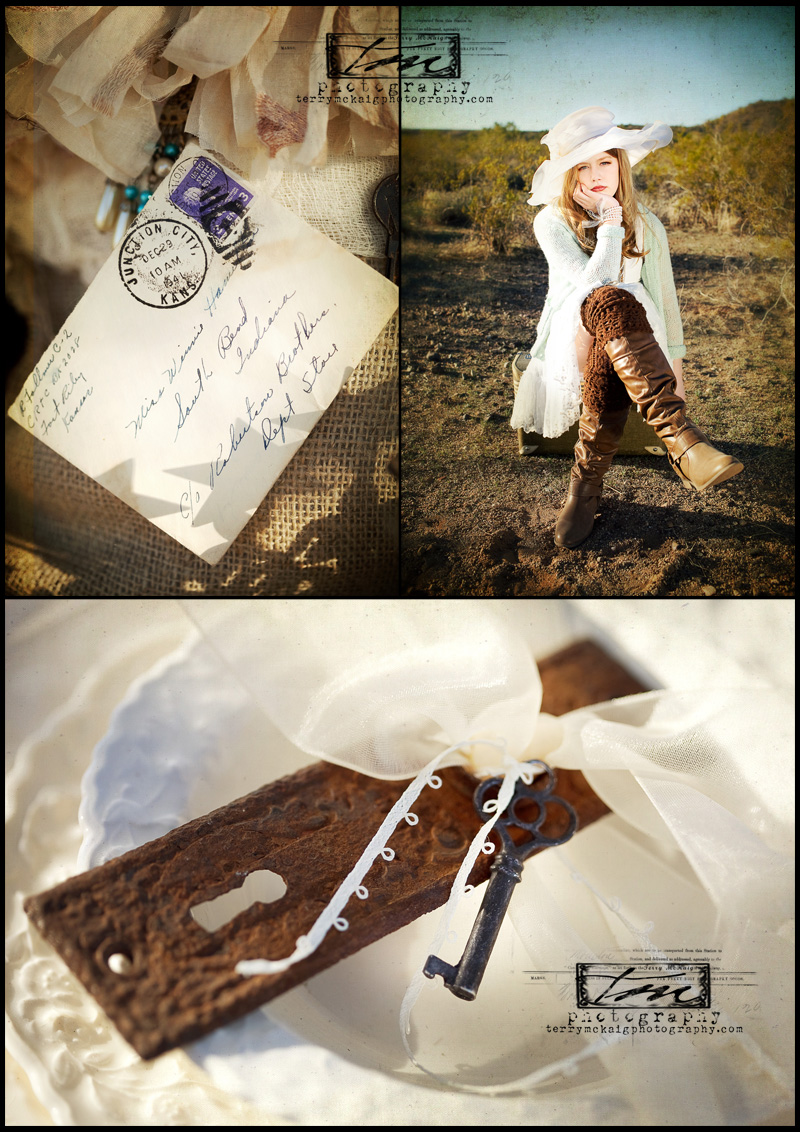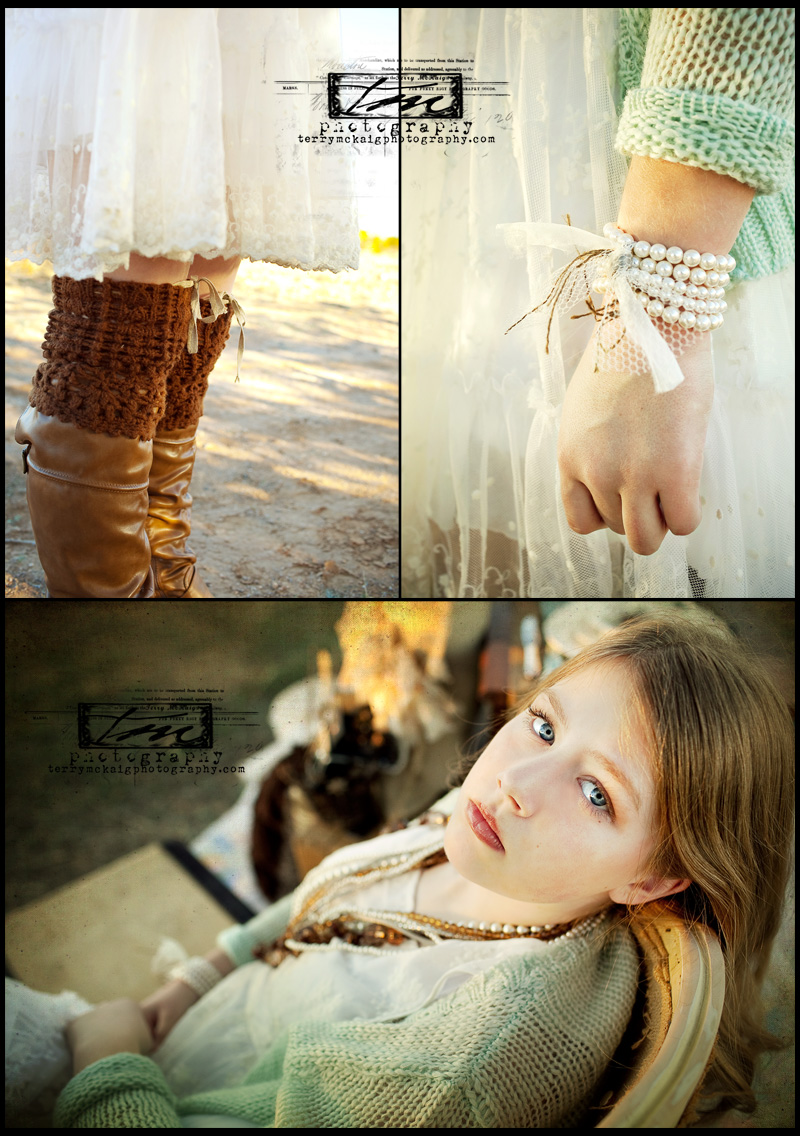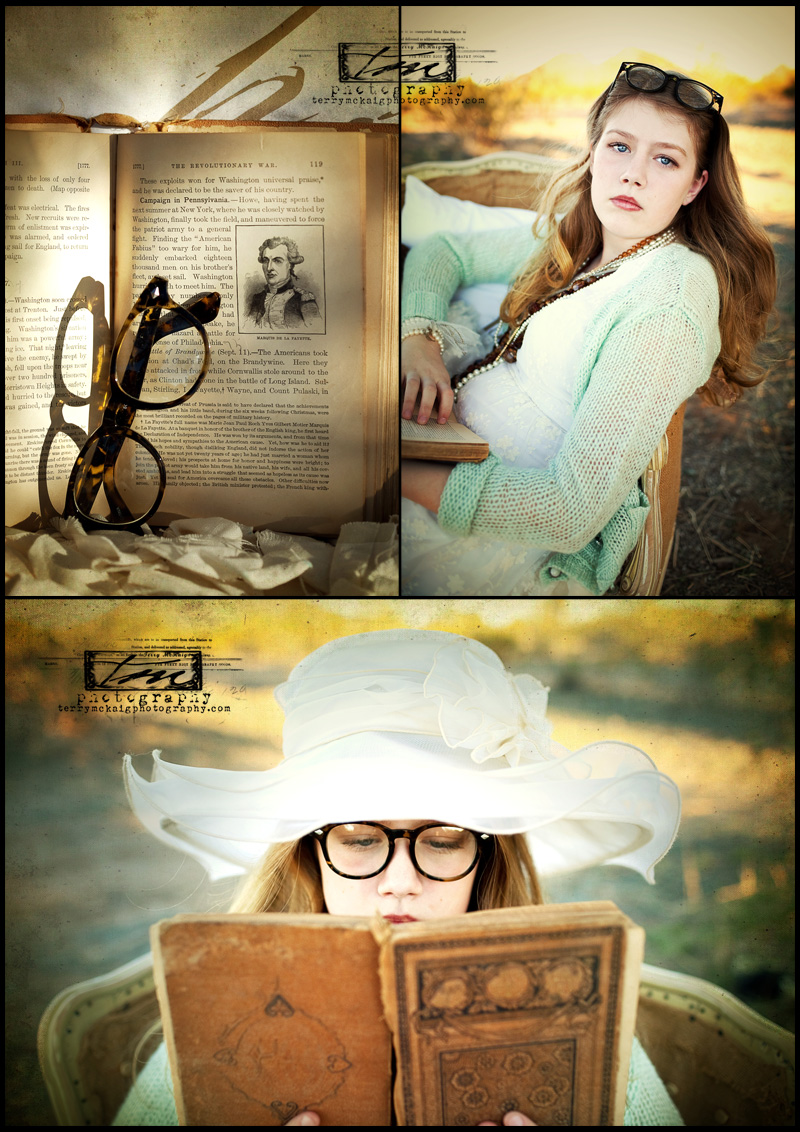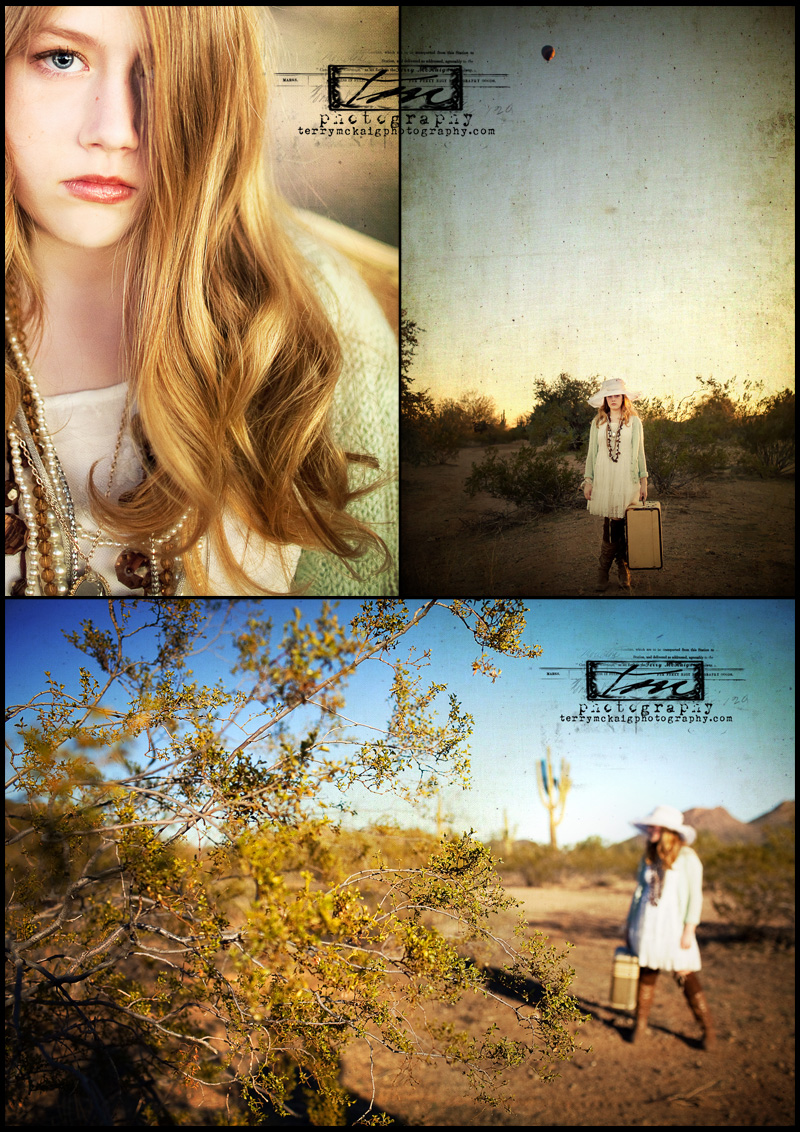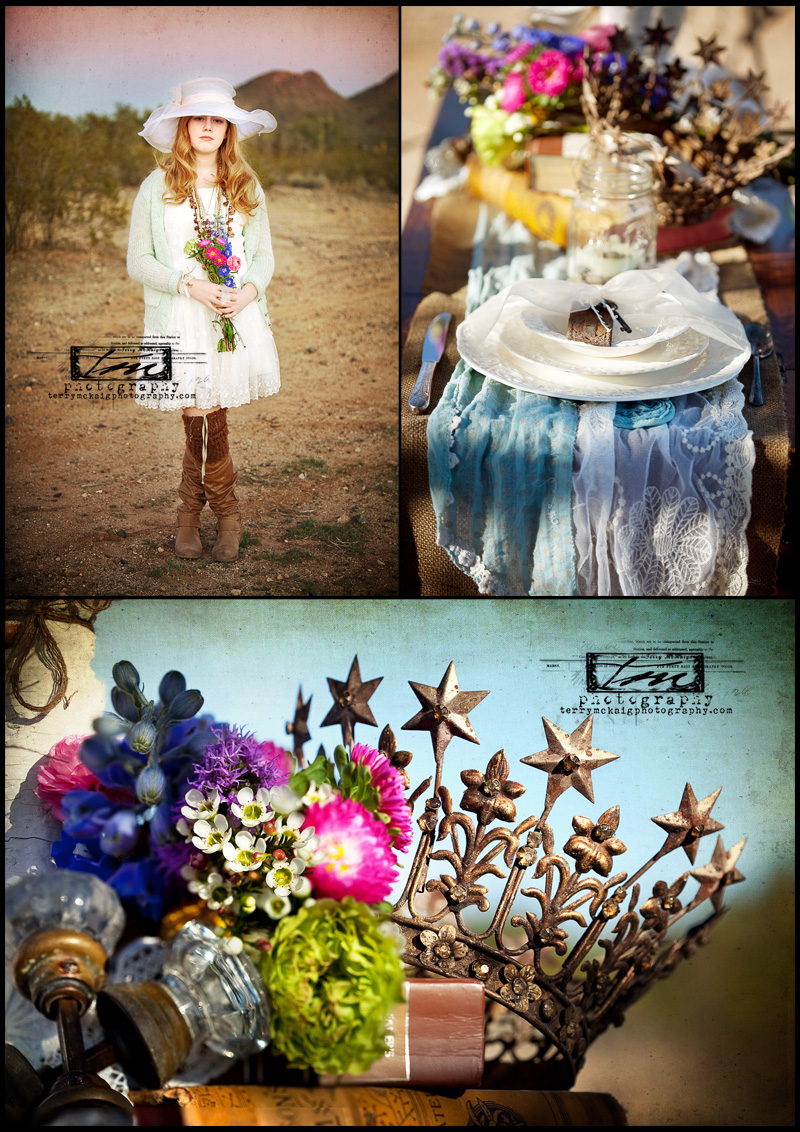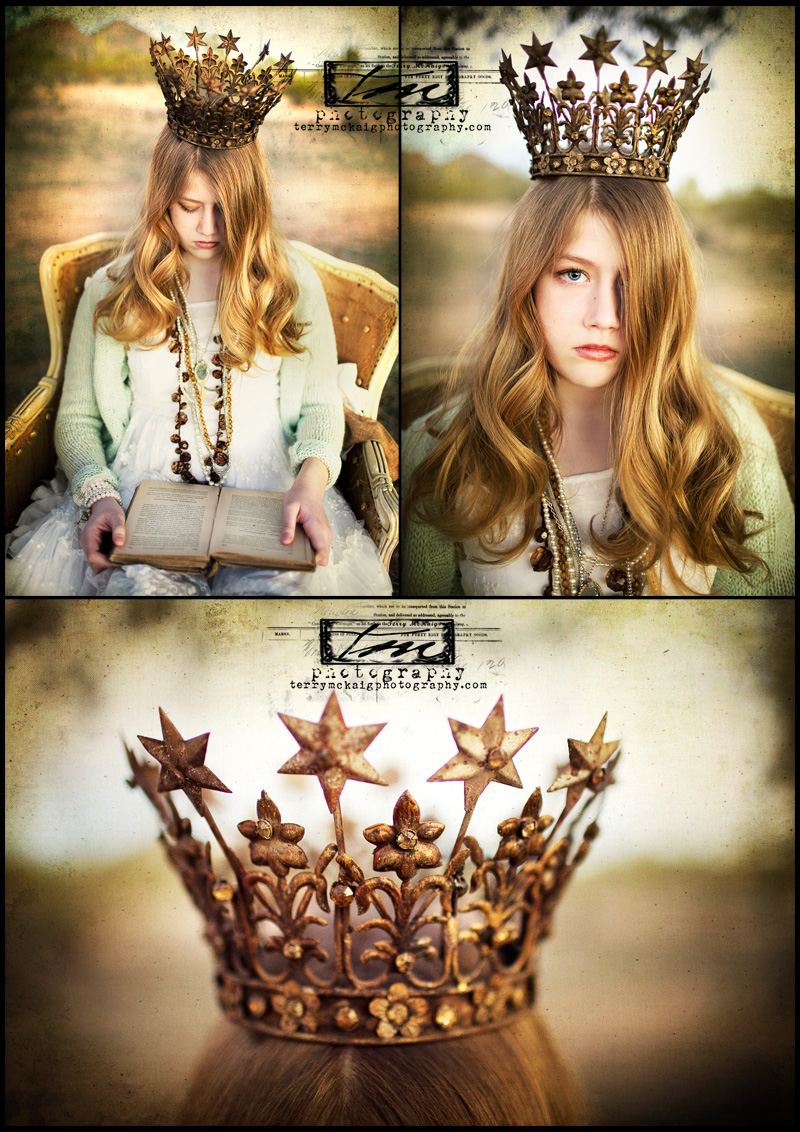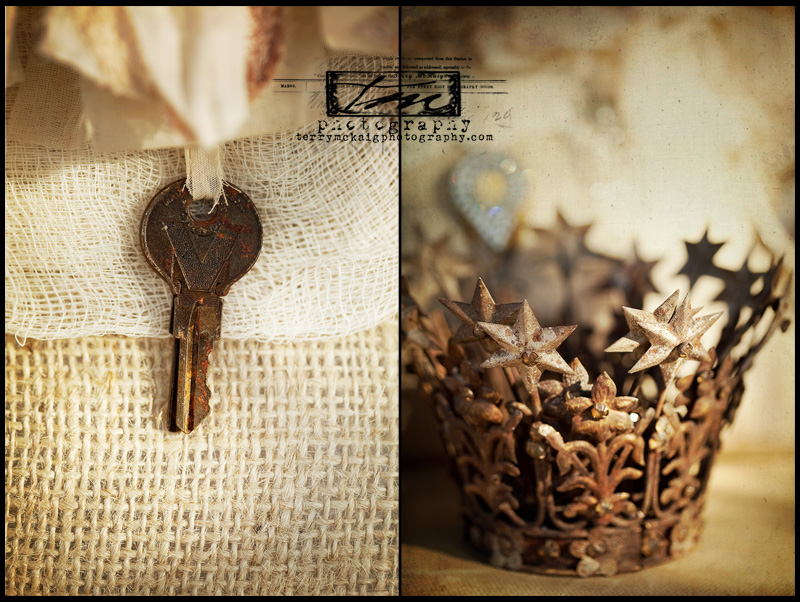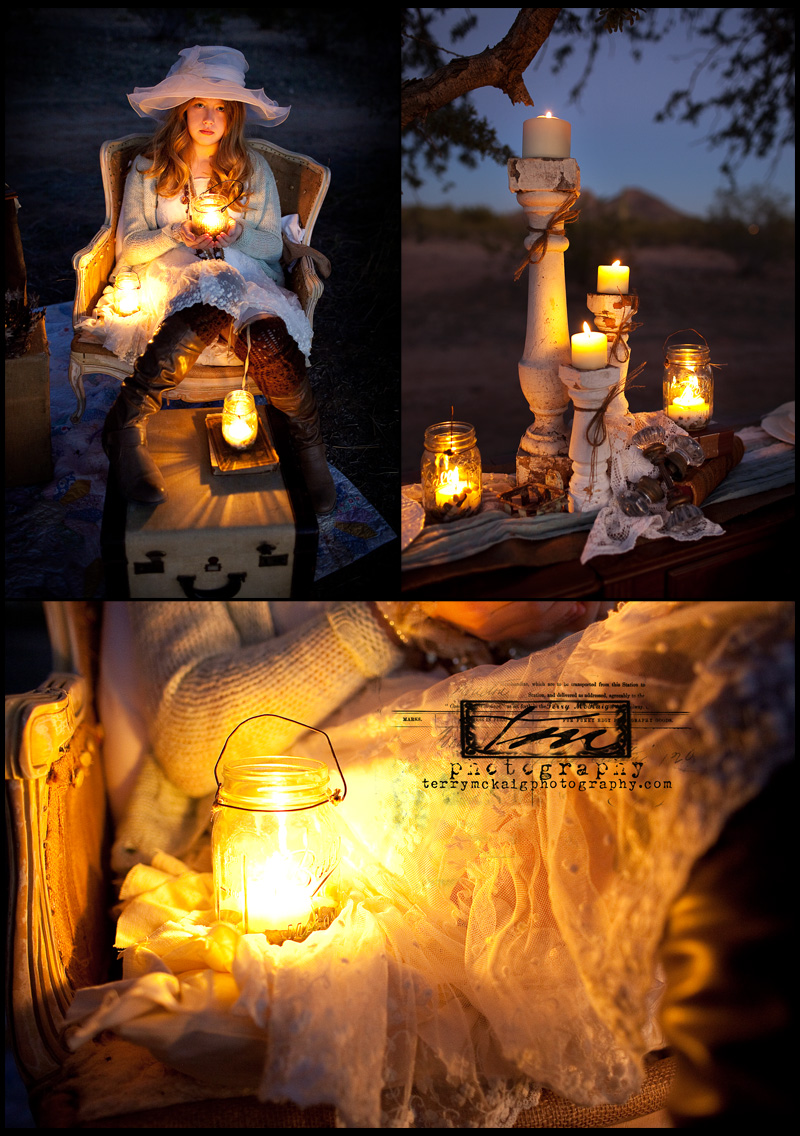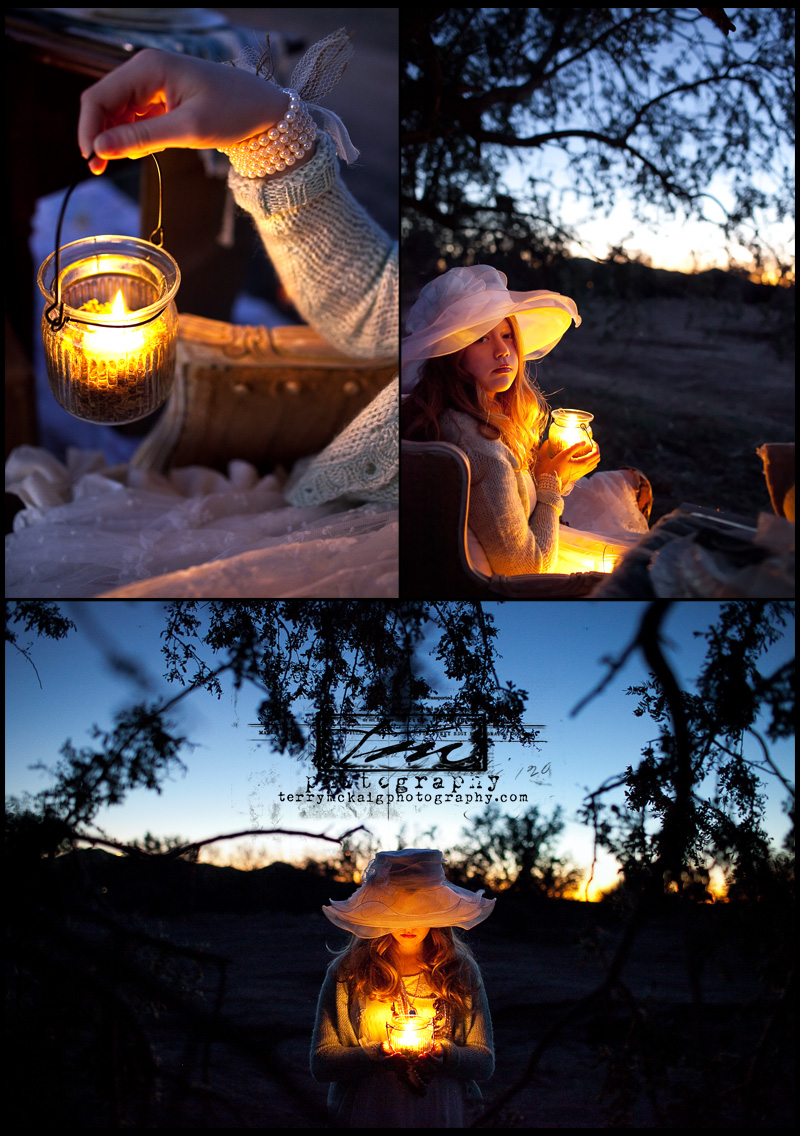 Seems I have been having the word "desert" in my posts more and more lately.  I do live in the desert mind you and it is beautiful…….guess it makes sense!  Anyway, I'm so excited to share this session.  Amber and Trent are from Utah and wanted a desert shoot to reflect their living here and this special time in their lives.  We had an amazing day of bright sunshine, great temperature (59 degrees), giggles, grins and an amazingly sweet and loving connection from these two…….such a pleasure to work with you, Amber and Trent.  Here are more than a few sneak peeks for you to enjoy!!  :  )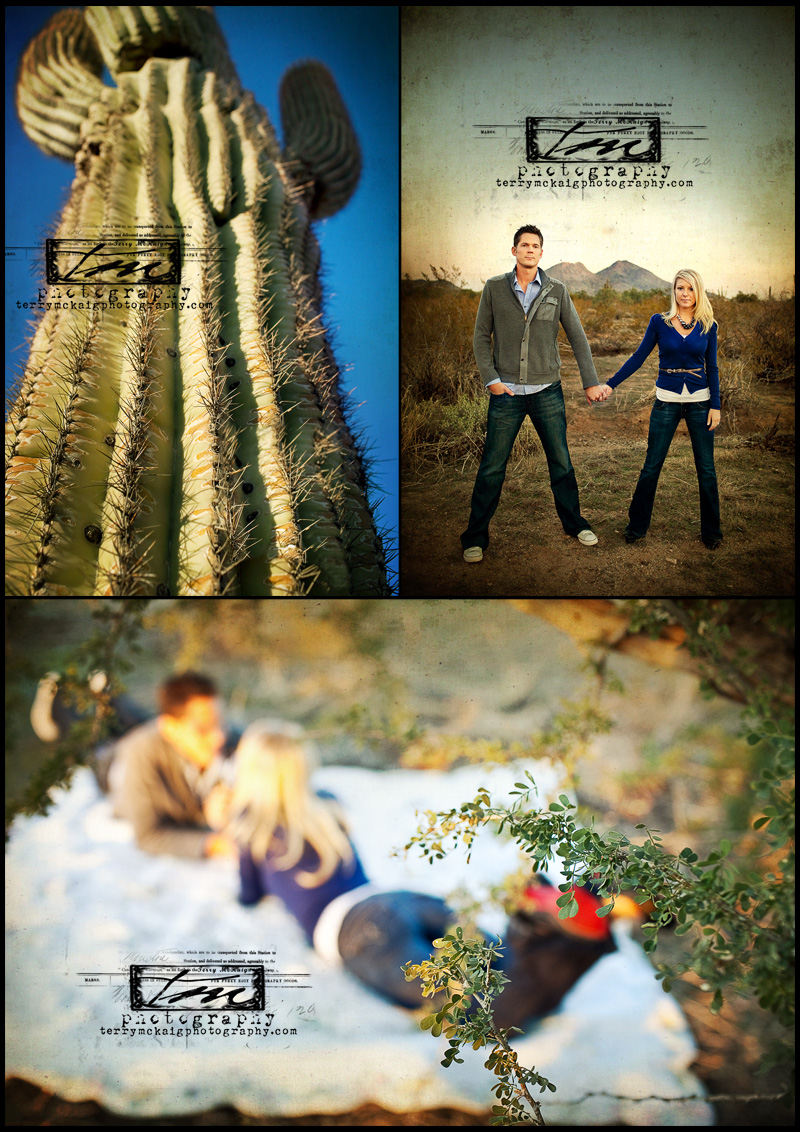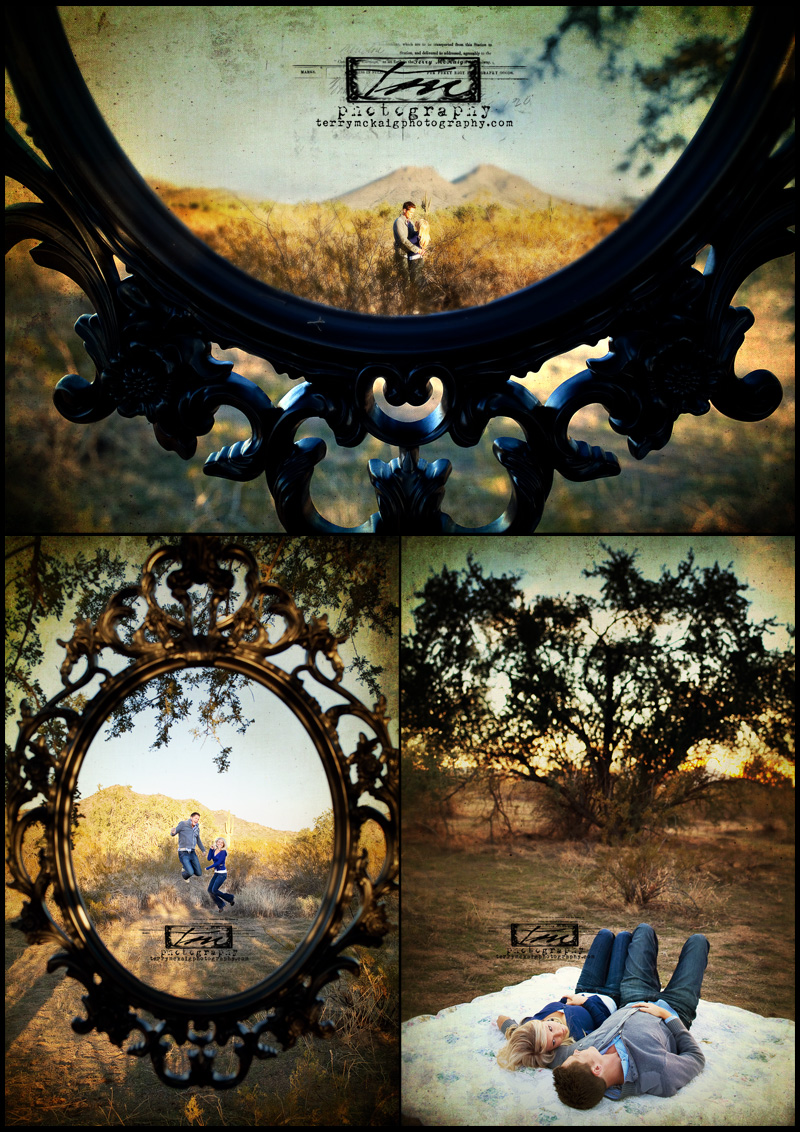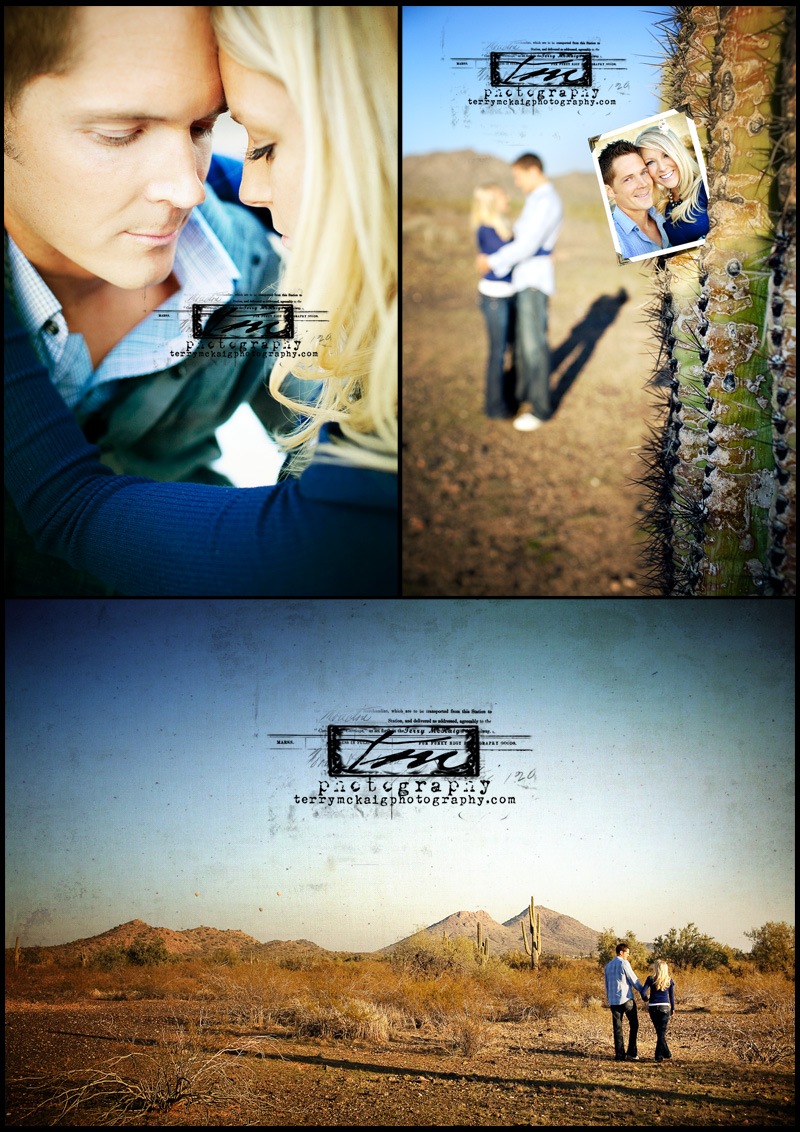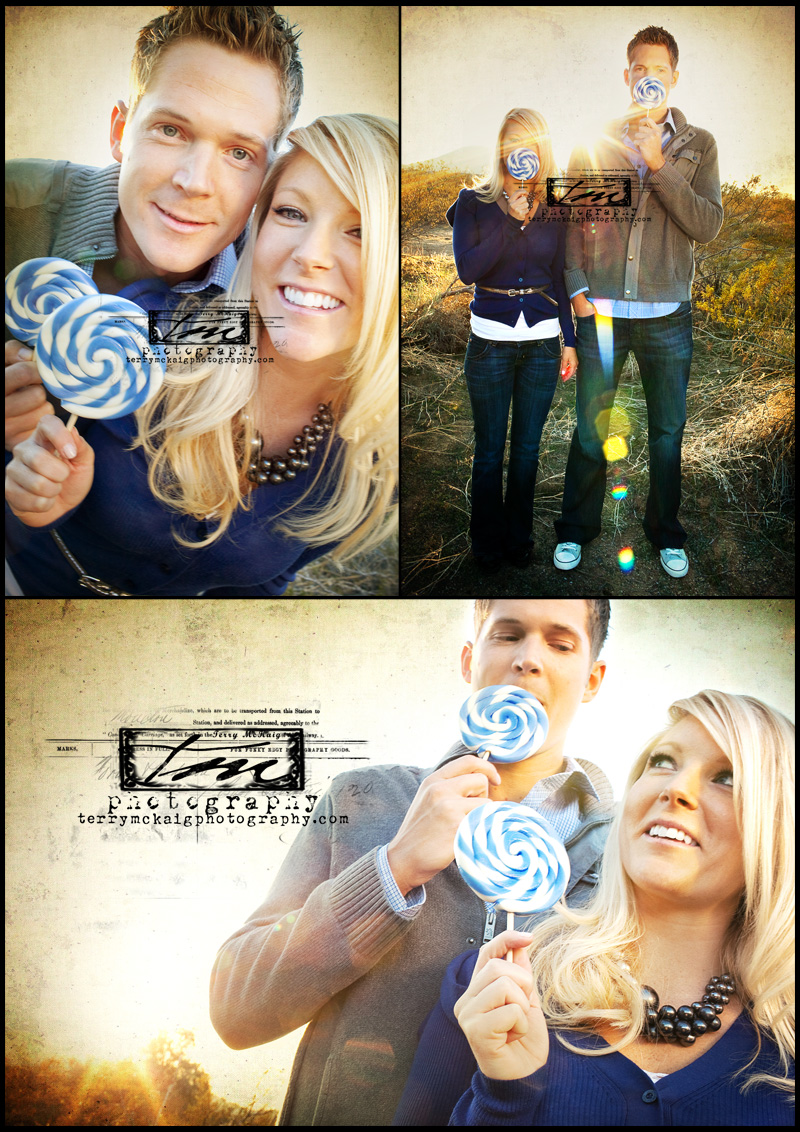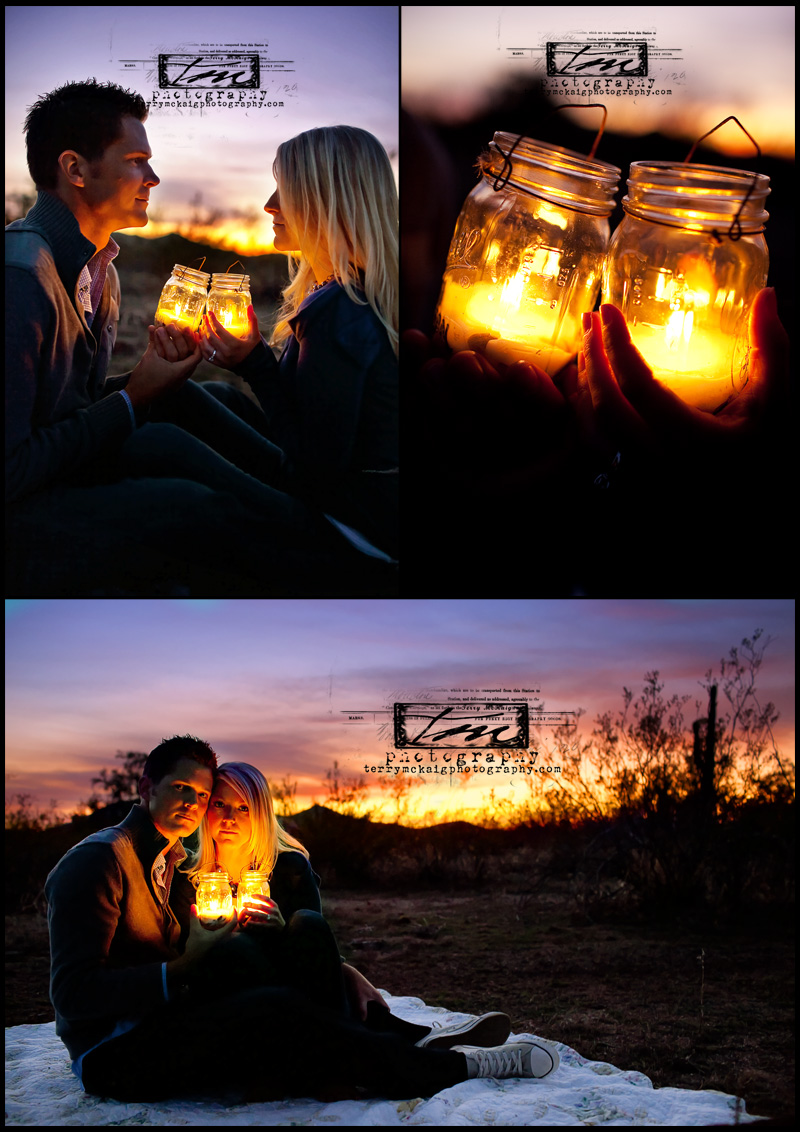 This amazing young lady just got married on Saturday!! (images coming soon!)  About 2 months before her actual wedding we did this yummy vintage bridal session for her.  Wowie!!  I'm so excited I finally get to show her beautiful dress, awesome Jewelry and for the first time my "in studio" images for all to see!!!
I have now added exclusive Bridal Shoots to my wedding pricing menu. They can be "in studio" or out doors, which ever meets your own special look.  How special for you the bride, to be able to display a beautiful large canvas from your bridal session for your guests to see at the wedding or to surprise your groom with a canvas of your favorite portrait from your bridal session as a special wedding day gift.  It would certainly be something you would both treasure  for the rest of your lives!
( Jewelry from Signatures Invitations and Gifts.  Thank you Wendy!  Studio set decor and head piece designed by Terry McKaig.)