Ashley and Patrick's beach wedding in Destin Florida, yeah!!!  A great time was had by all, including Drew and I being able to capture the special moments and beautiful surroundings of this sweet destination wedding. The white sand of the Florida coast was gorgeous and a perfect backdrop chosen by Ashley and Patrick.  Thanks for having us you guys, it was truly a pleasure!! Enjoy your preview!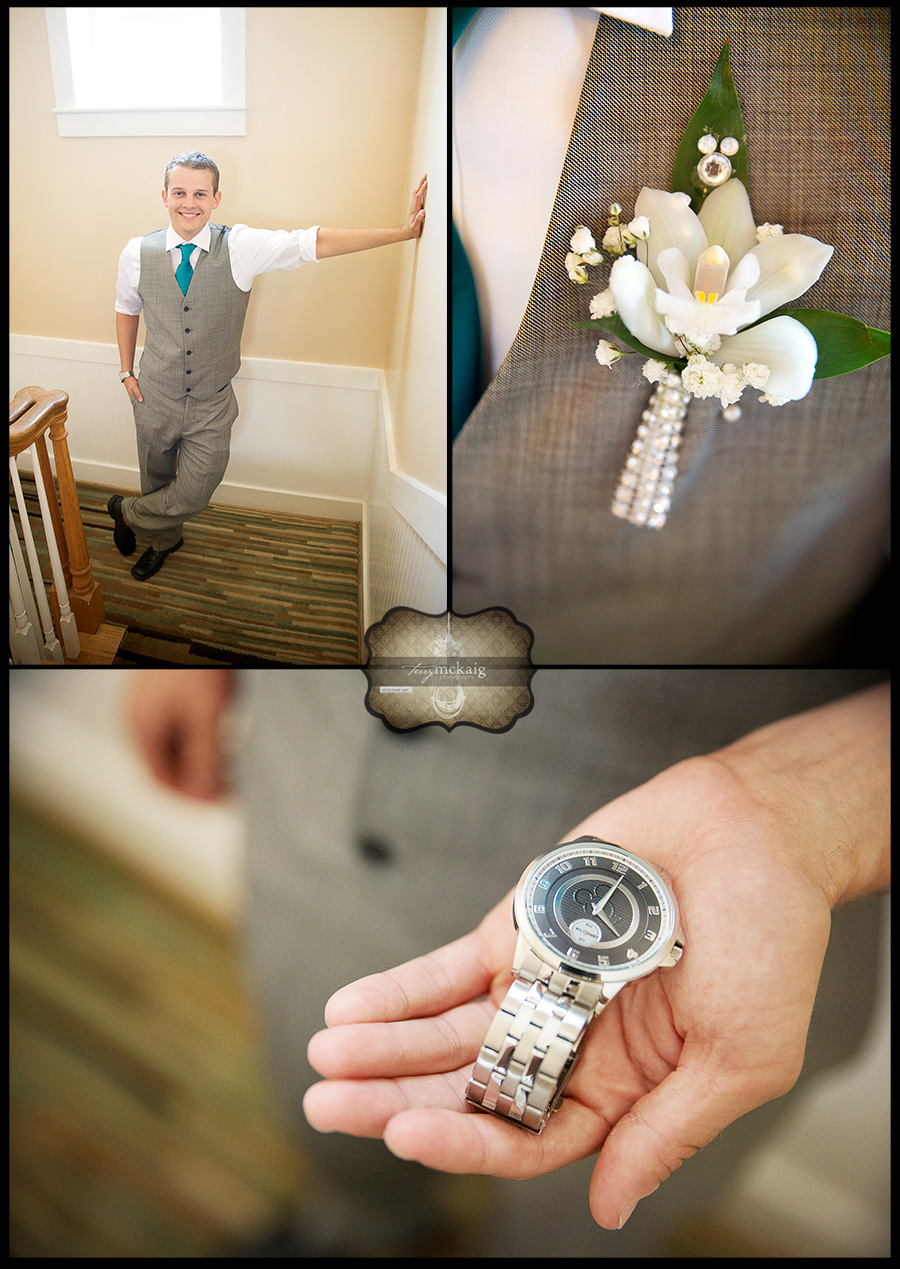 A fave from last weekend!  More coming!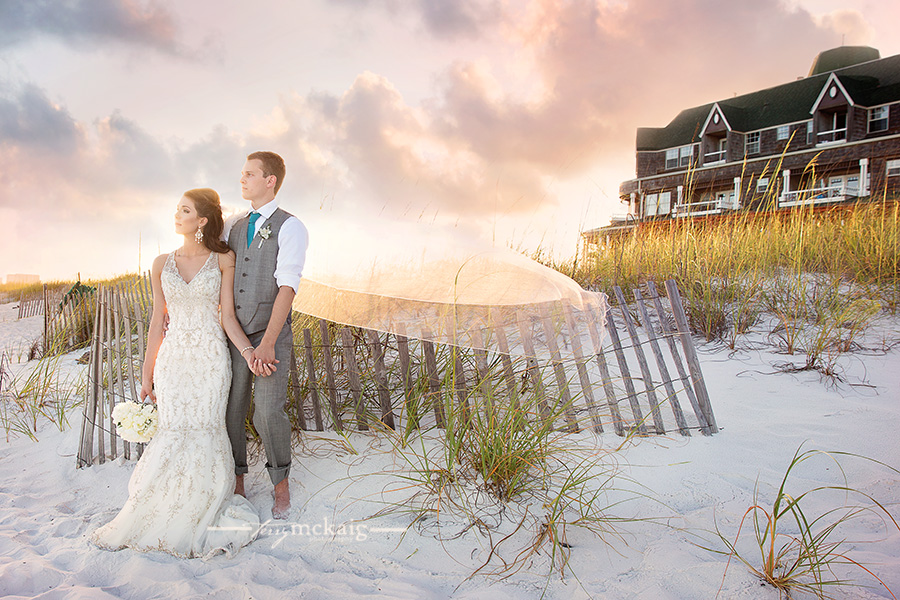 Beautiful couple and beautiful Prescott wedding location at the lake. I love a different location and this certainly was a wonderful change. Thanks for having us Bethany and Jordan we had so much fun capturing your wedding day memories and creating works of art that you will cherish for a life time!!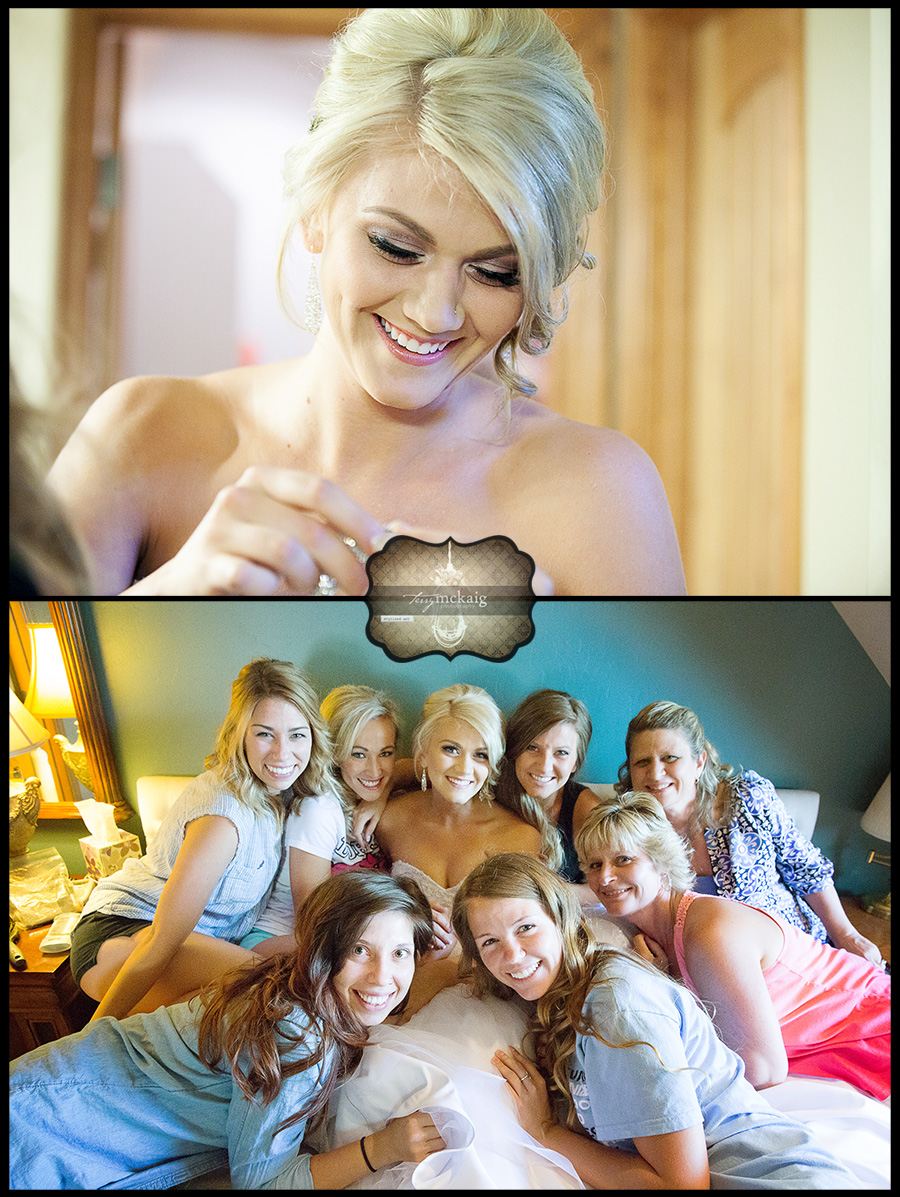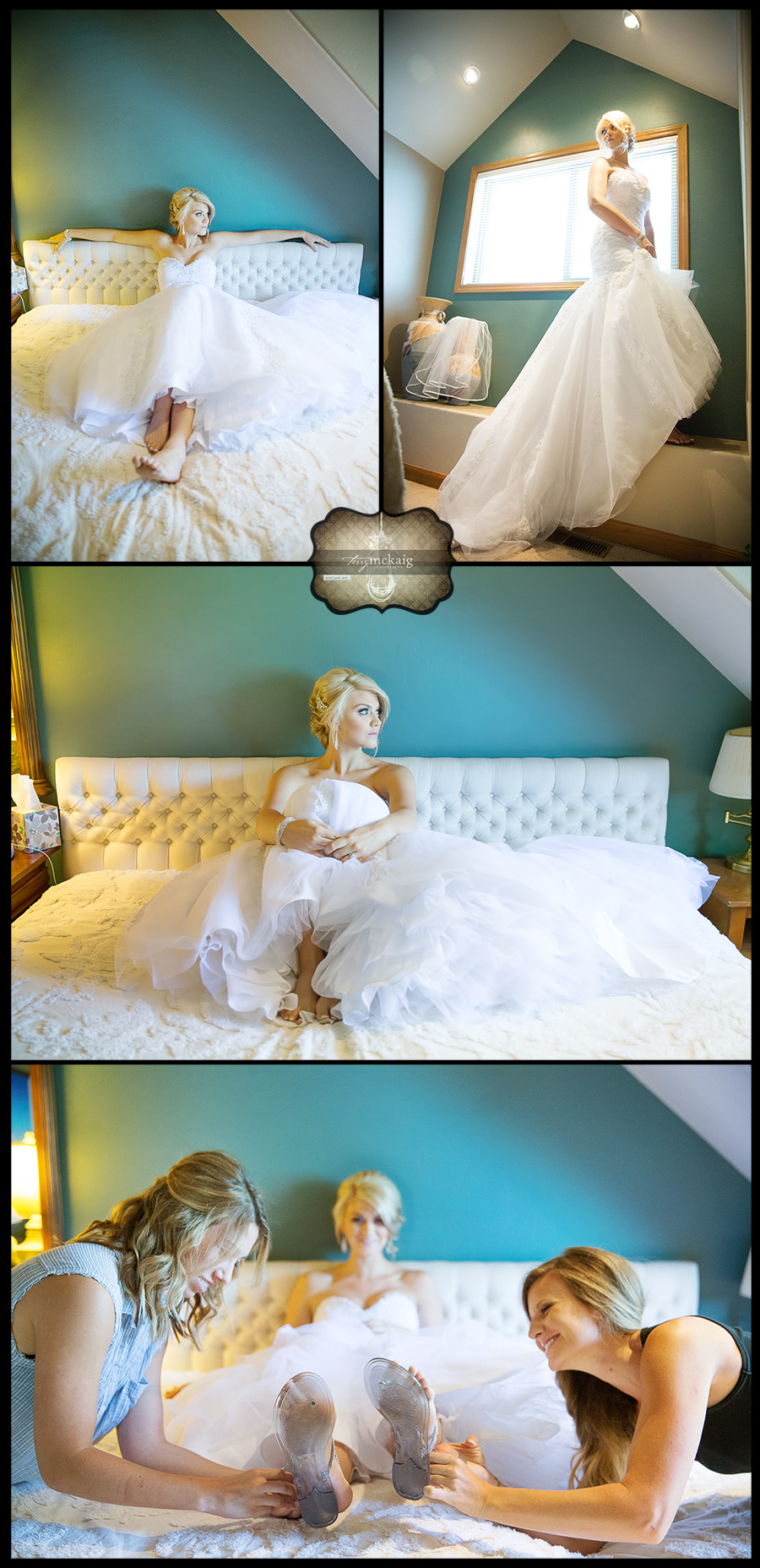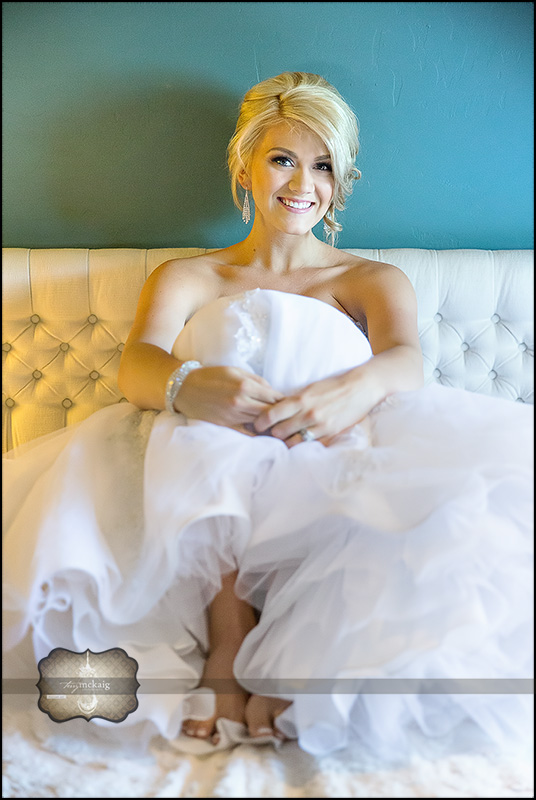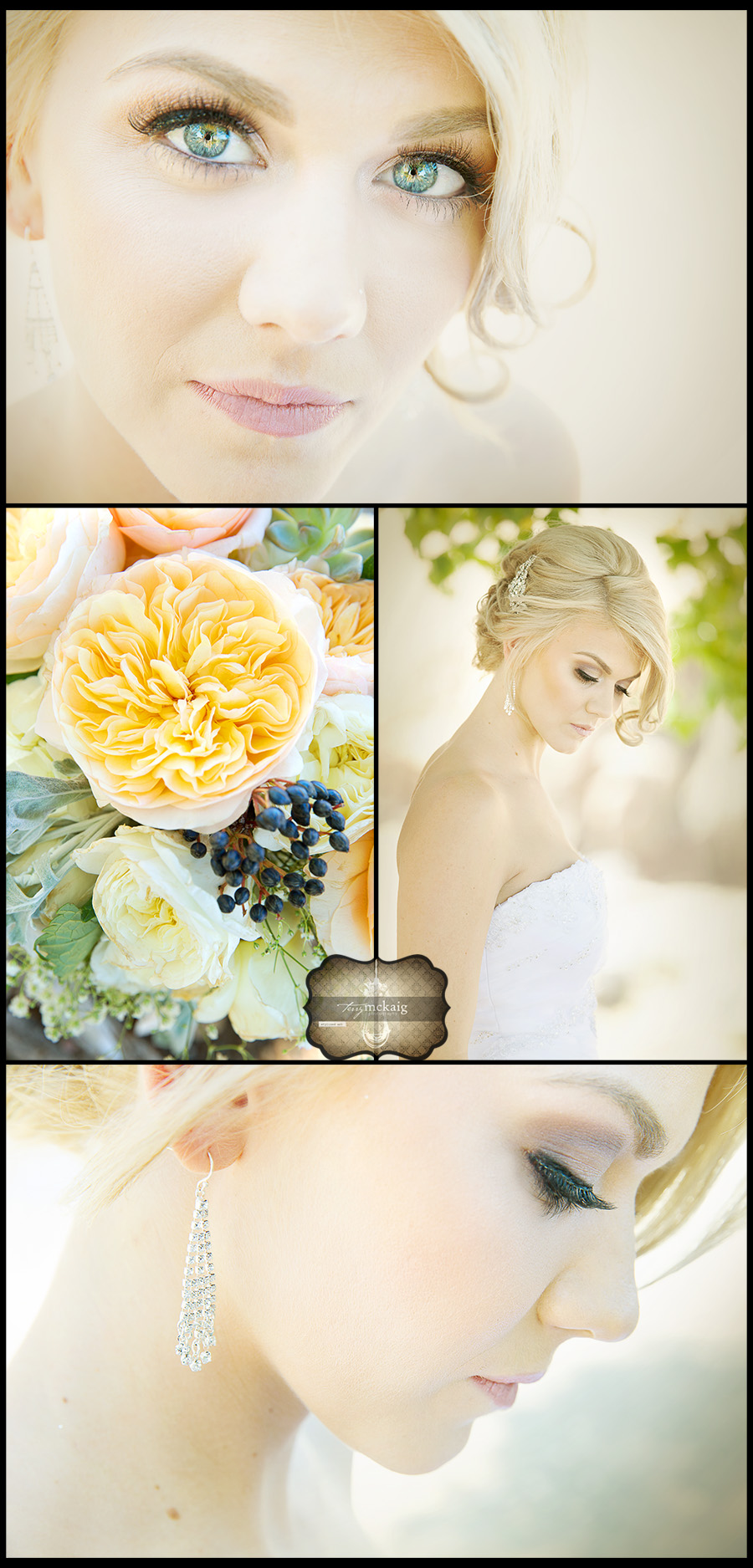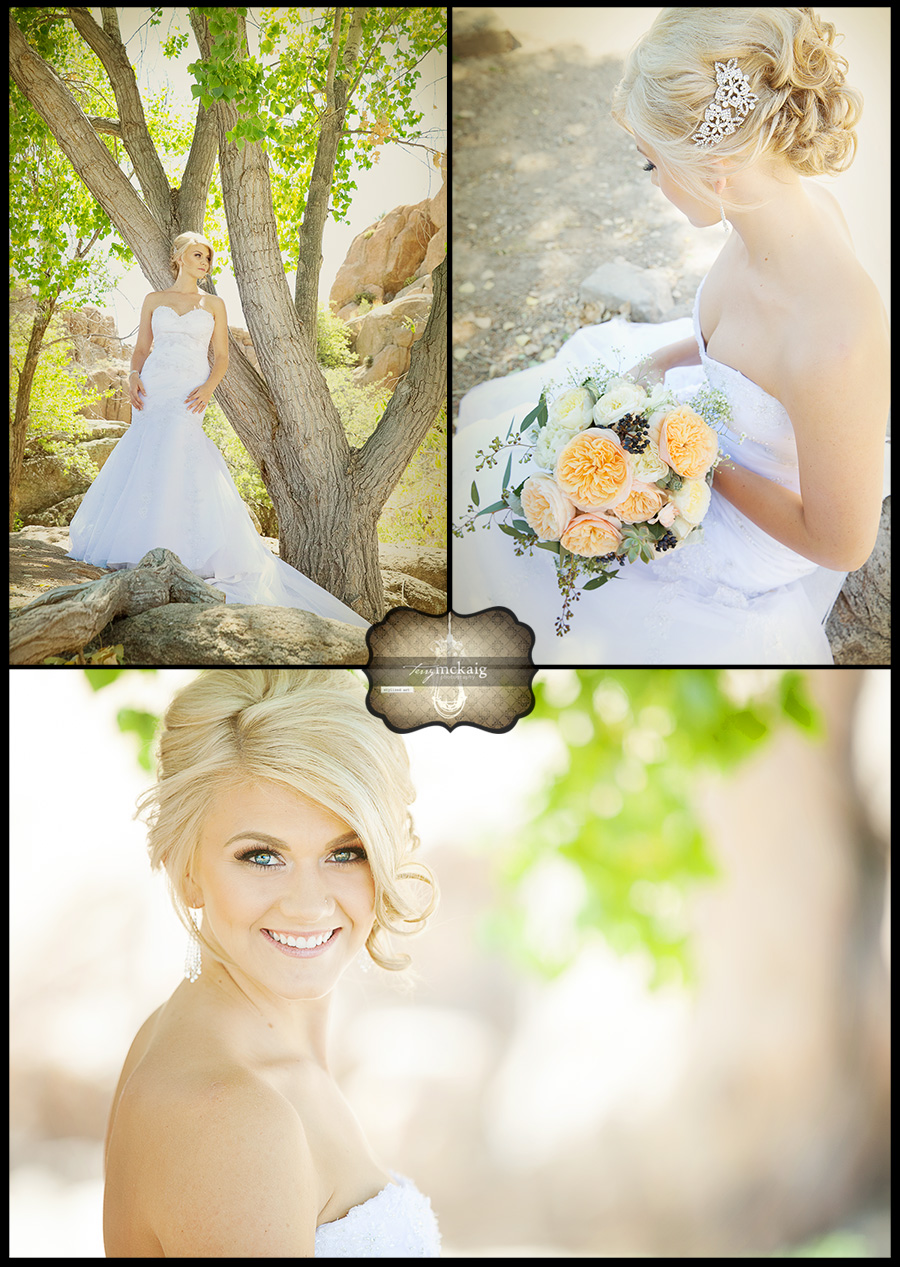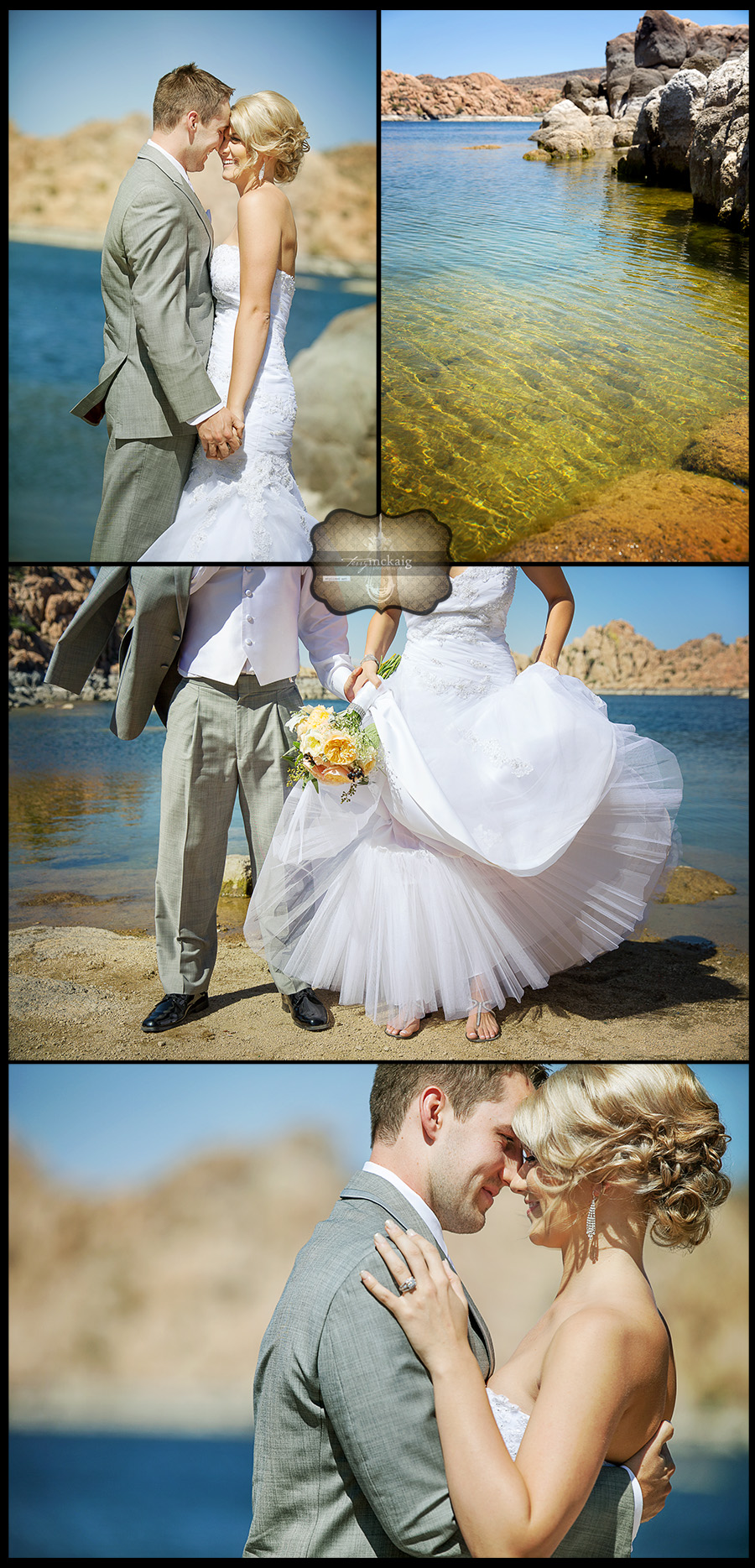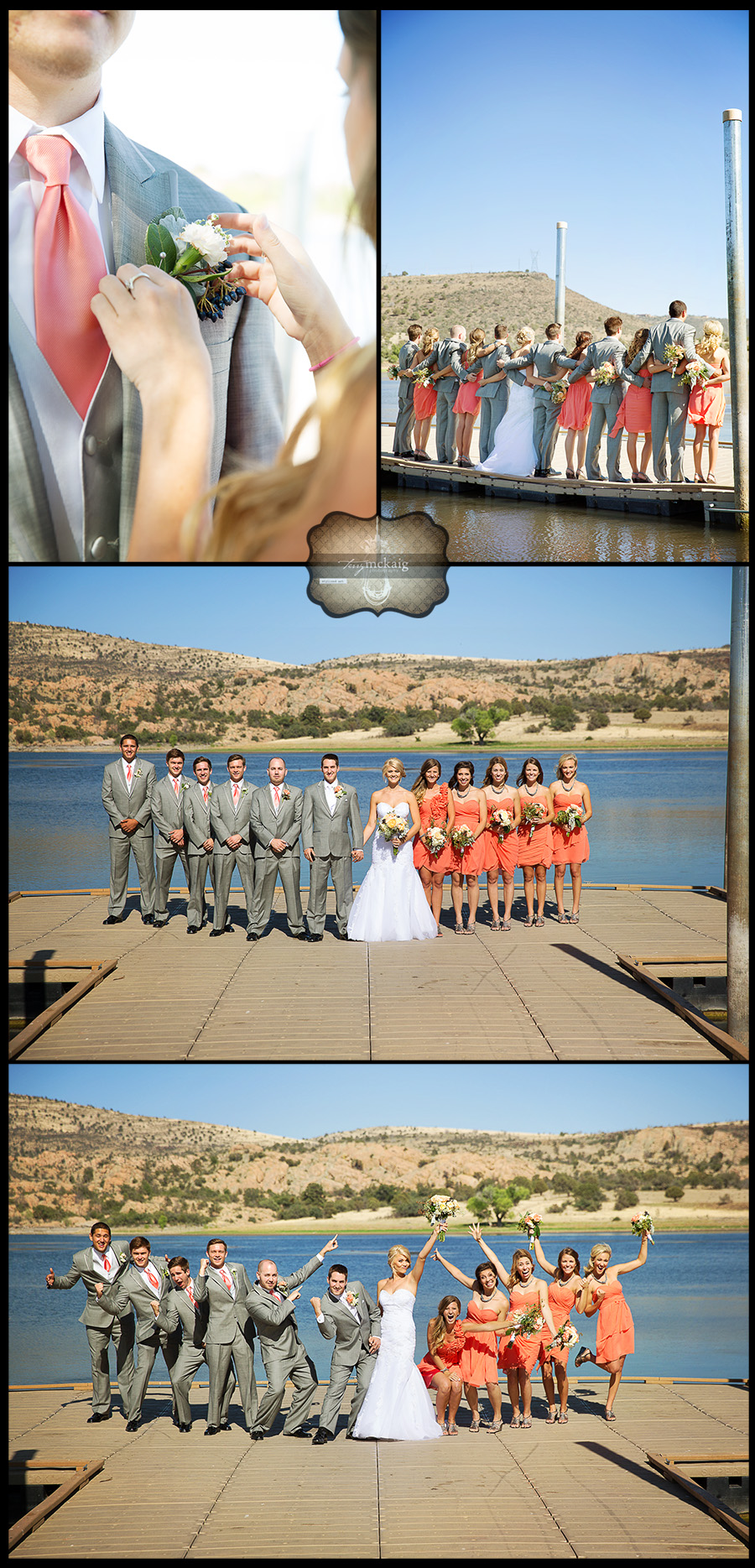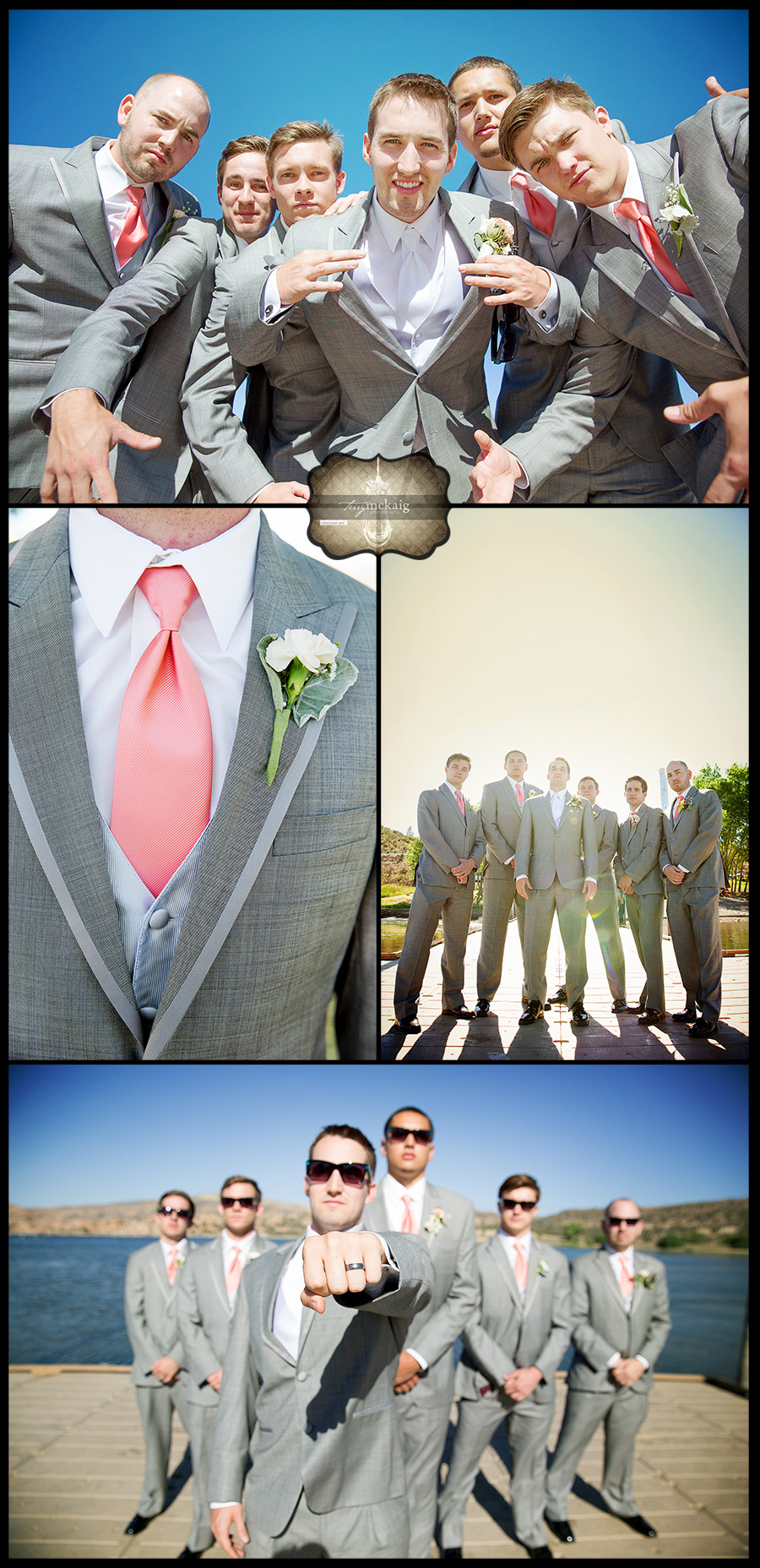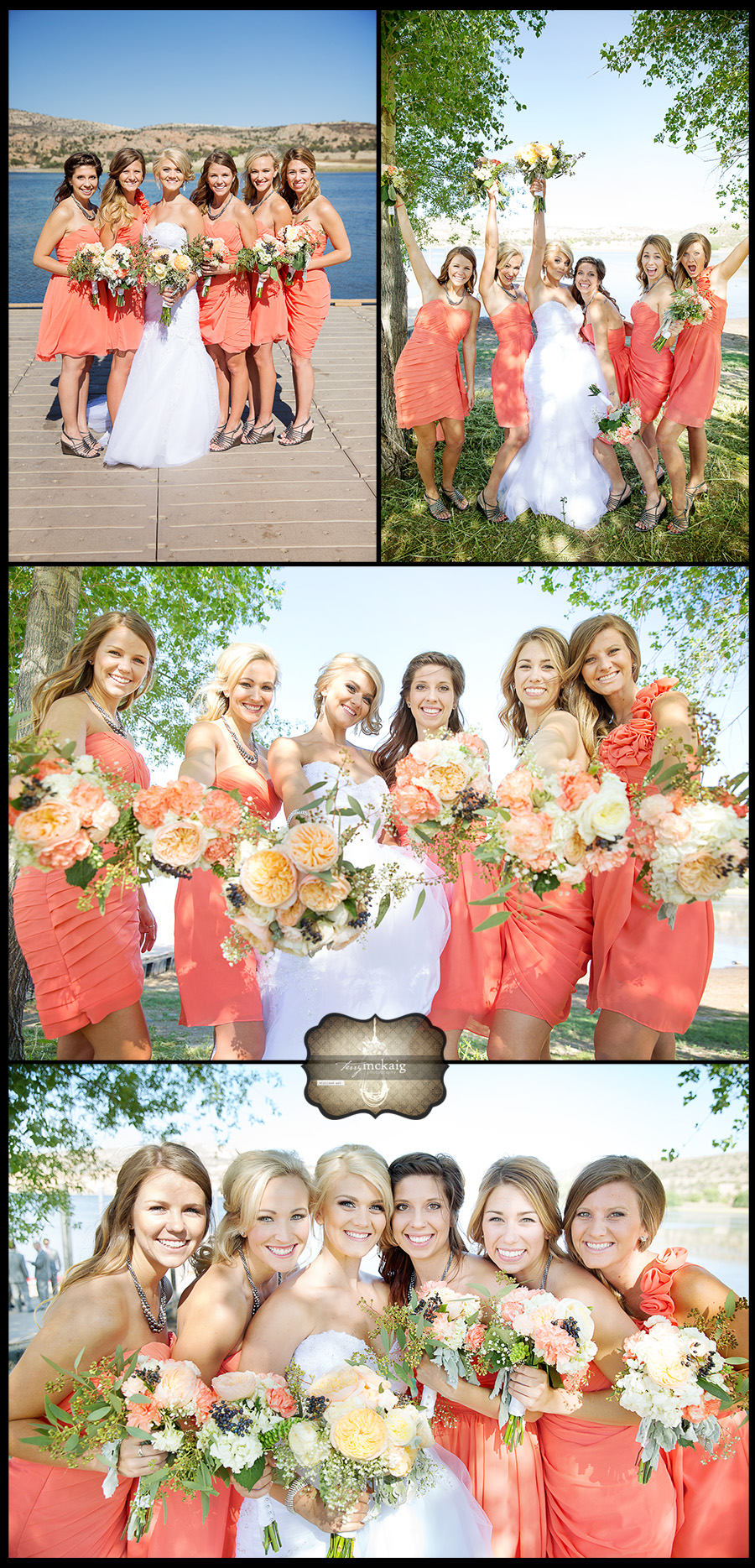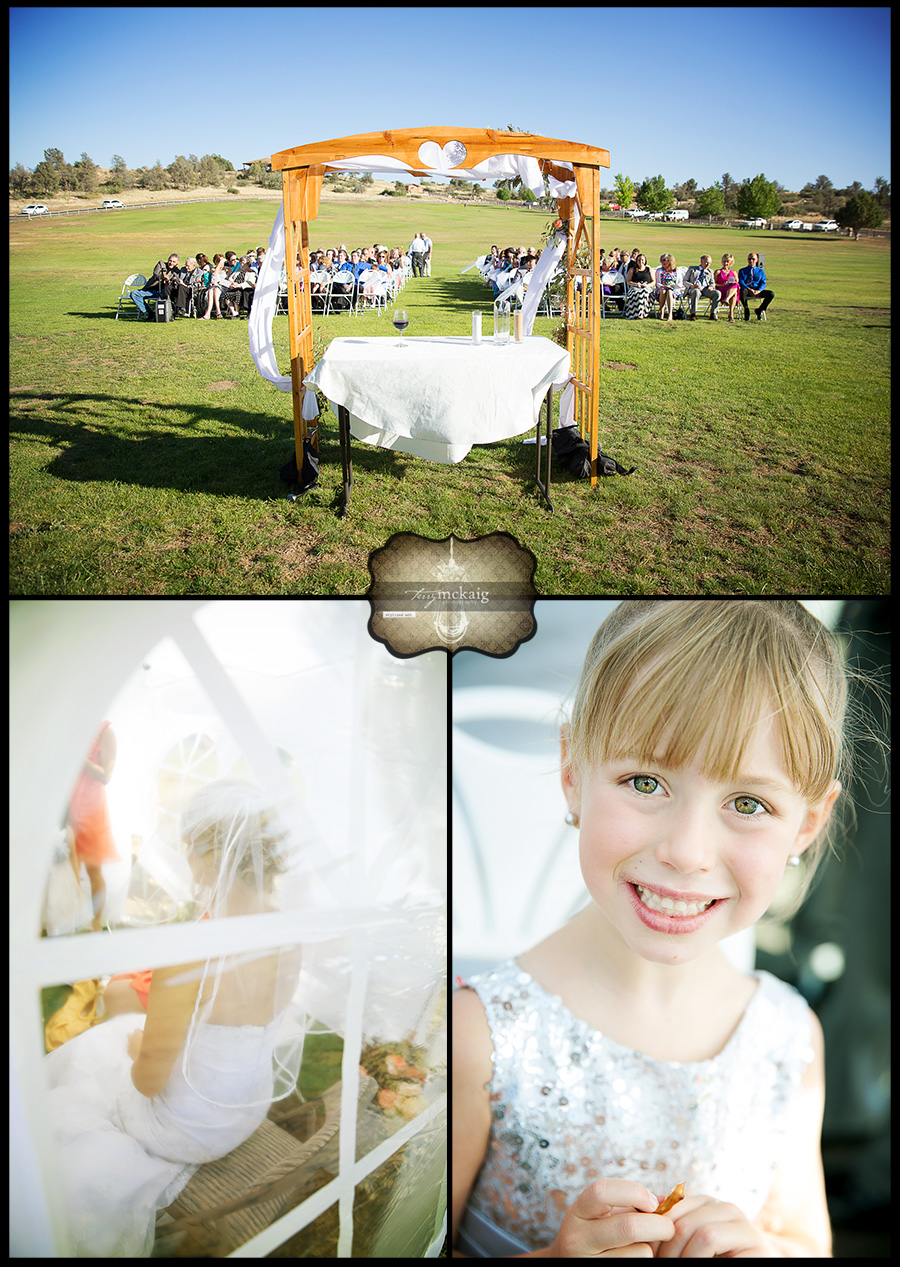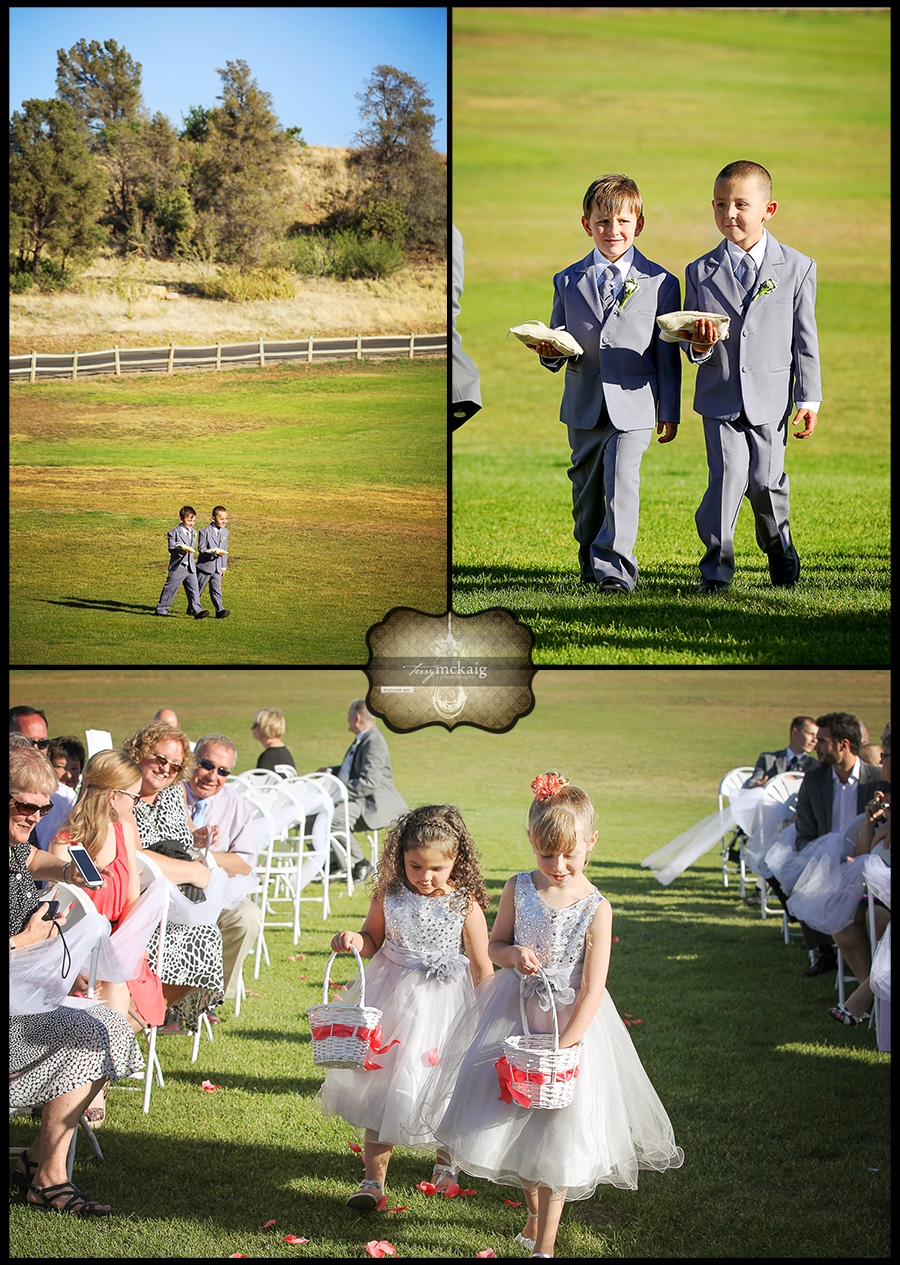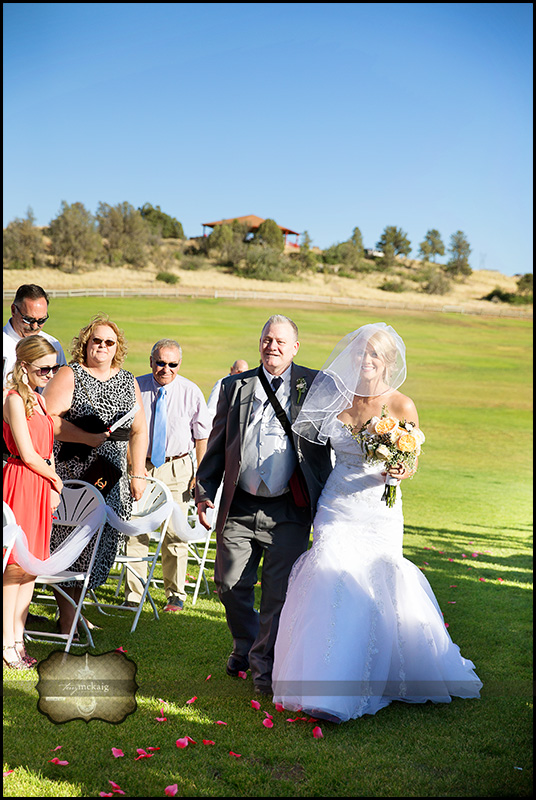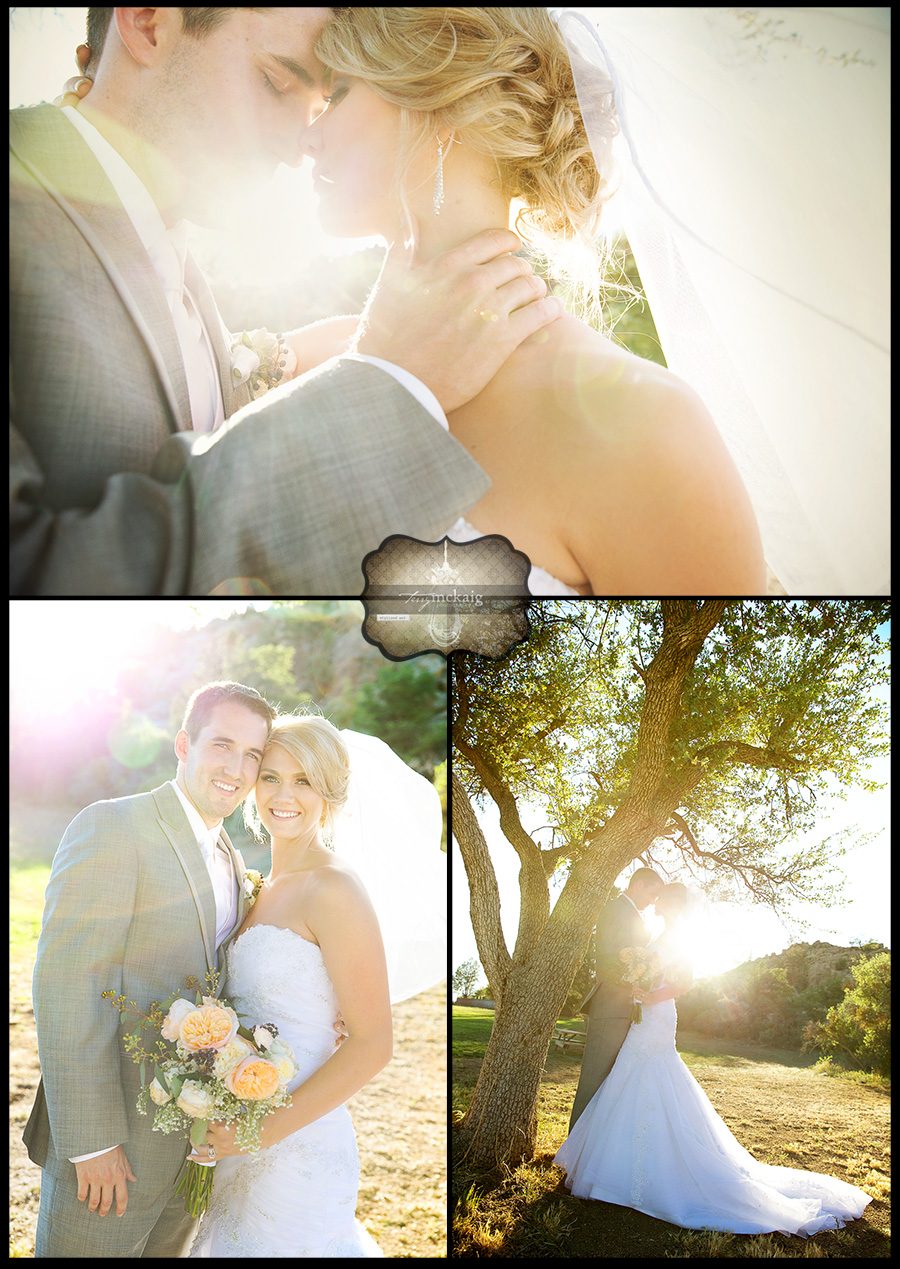 Well, we expected some rain but not for an hour!! : ) Hee!!  It makes for some romantic photos I must say!! After the rain had passed we headed for higher ground and some sun flowers.  What a great day………here is a big peek at the fun we had!!  Thanks you two!! : )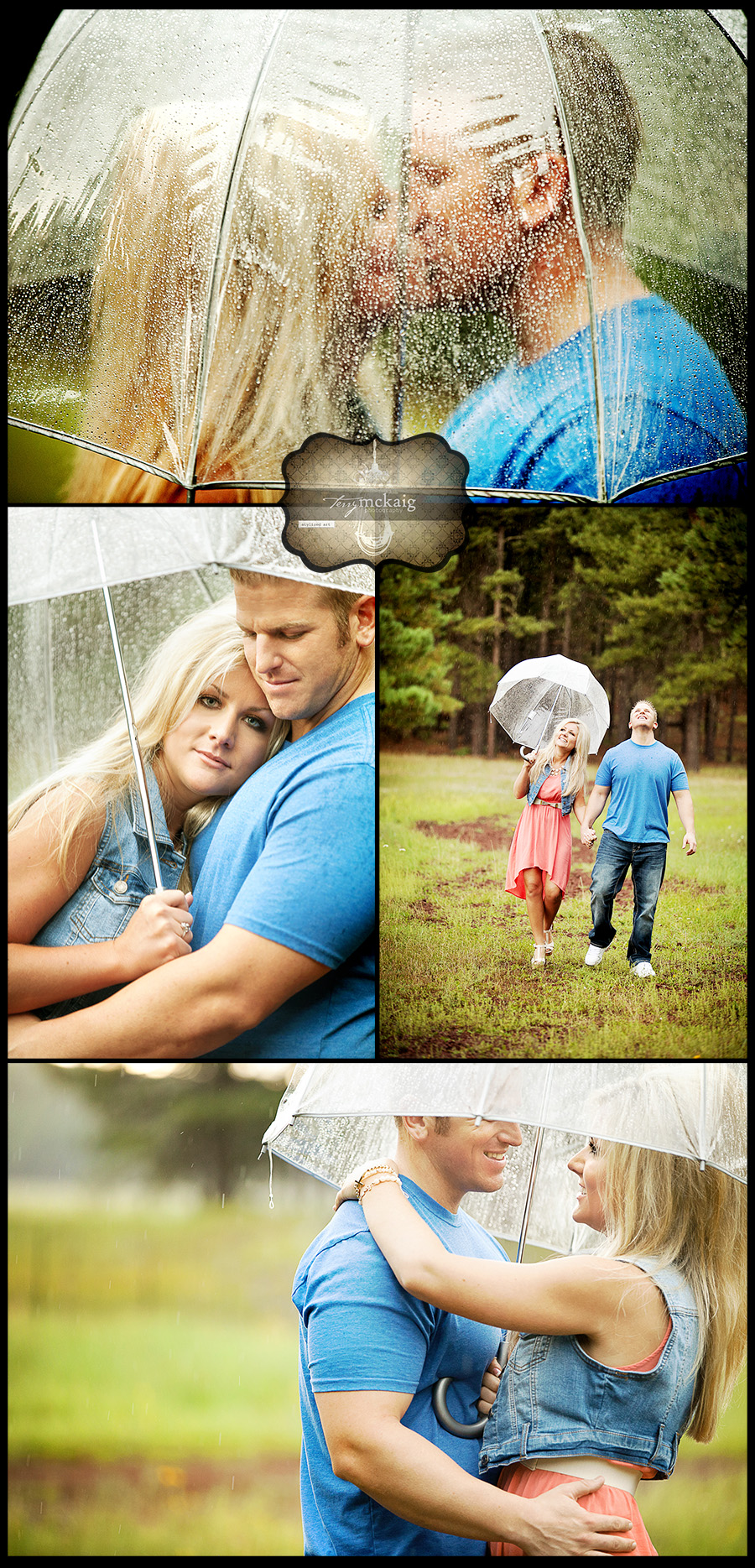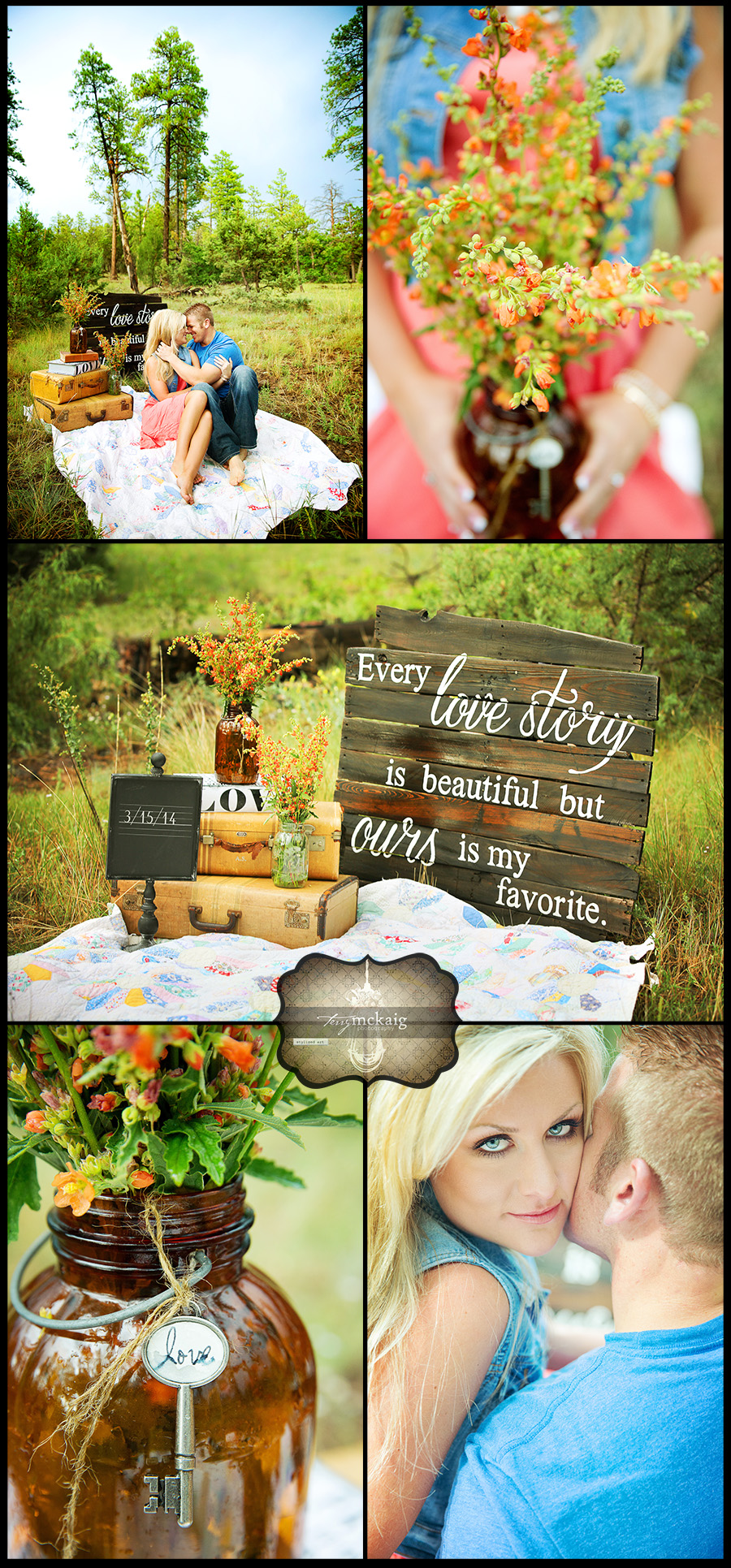 We had so much fun yesterday in the rain in Flagstaff!  It finally did let up and this is one of my faves of the day!!  More coming!!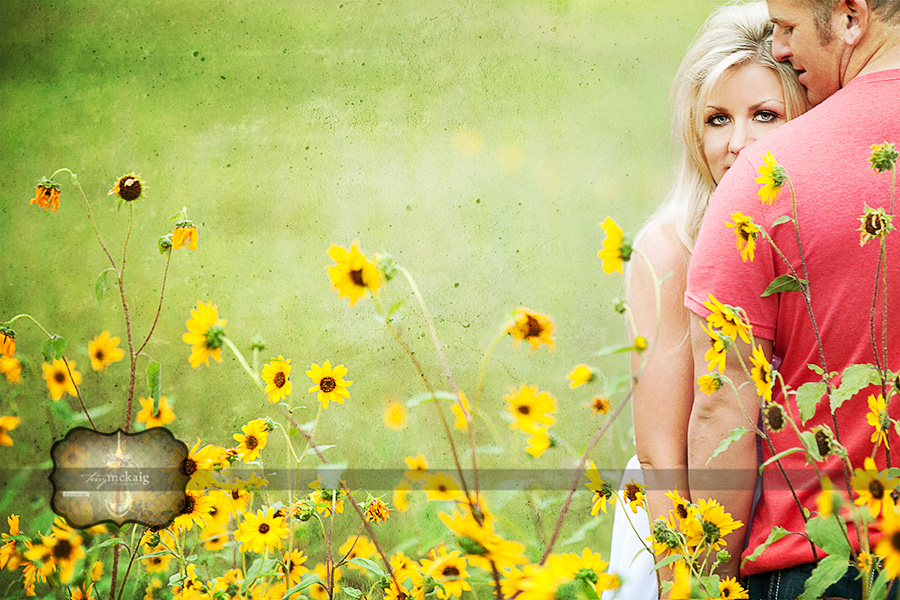 Such a great day!!!  Being able to photograph weddings in California in the summer is awesome, I love it!!  Especially when I get to photograph a couple like this one………….Lindsey and Bryan, we love you guys and felt it a privilege to photograph your wedding day and create for you works of art you will cherish for a life time! : )  Enjoy your preview!!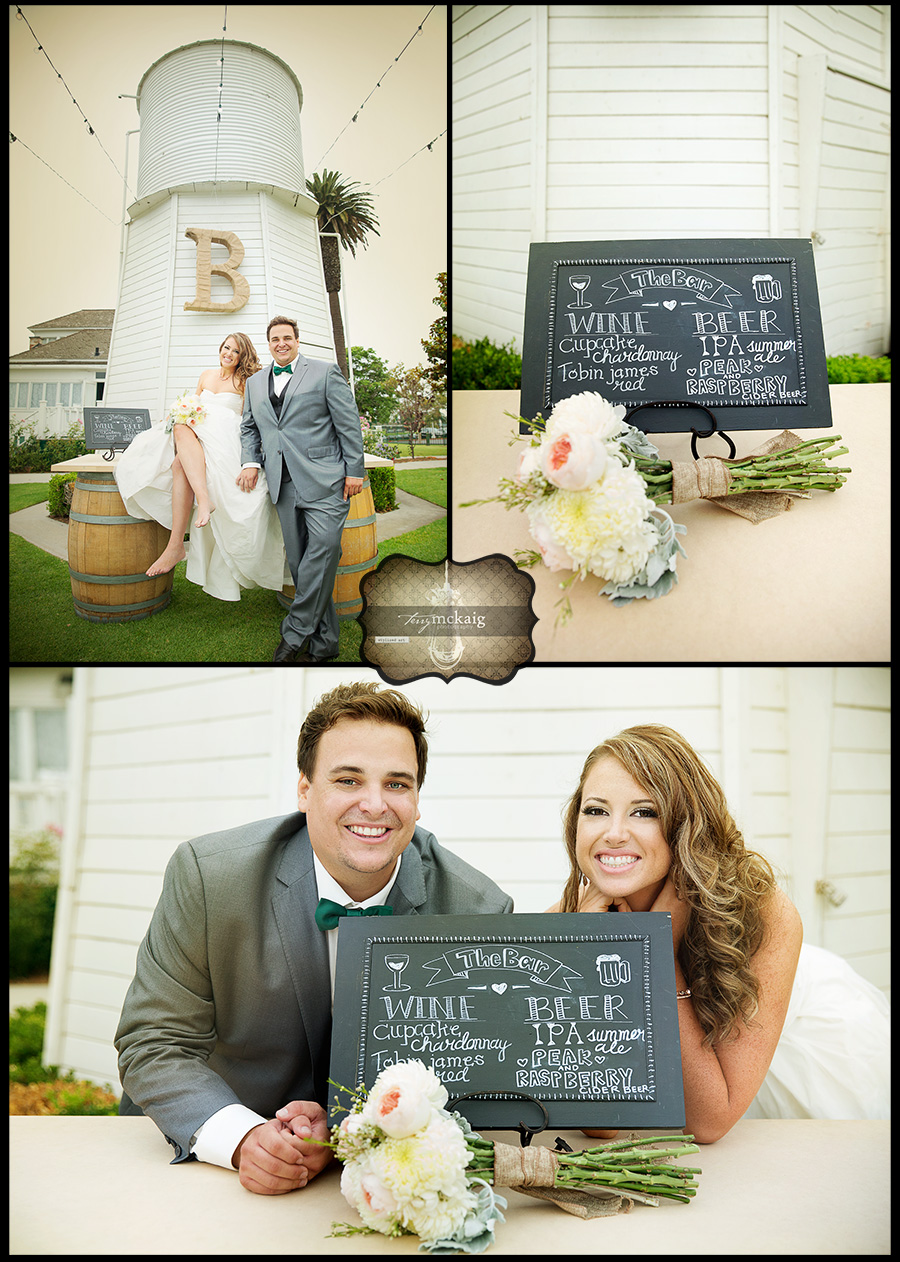 Laguna………..yeh!!  What an amazing place to photograph Monet and Joe's engagement.  Cool weather, a gorgeous beach and an amazing couple!!  What a great day!!  Thanks so  much you guys…….here's a big peek at your photos from our session. : )
Wow……..what a weekend!!  The contemporary details………..swoon!!  Here is a preview of your amazing day Tom and Vanessa.  Thanks for having us, you guys were terrific!!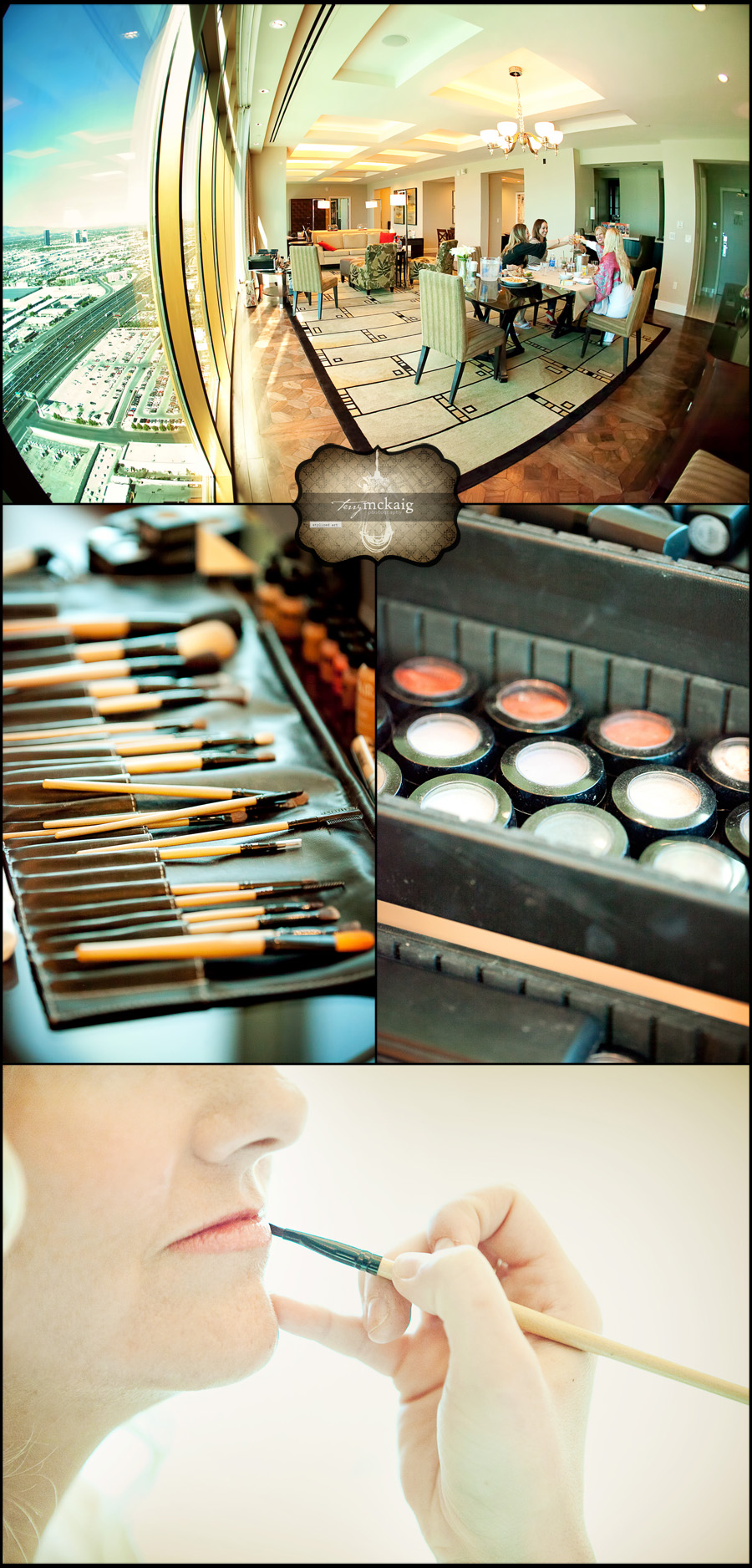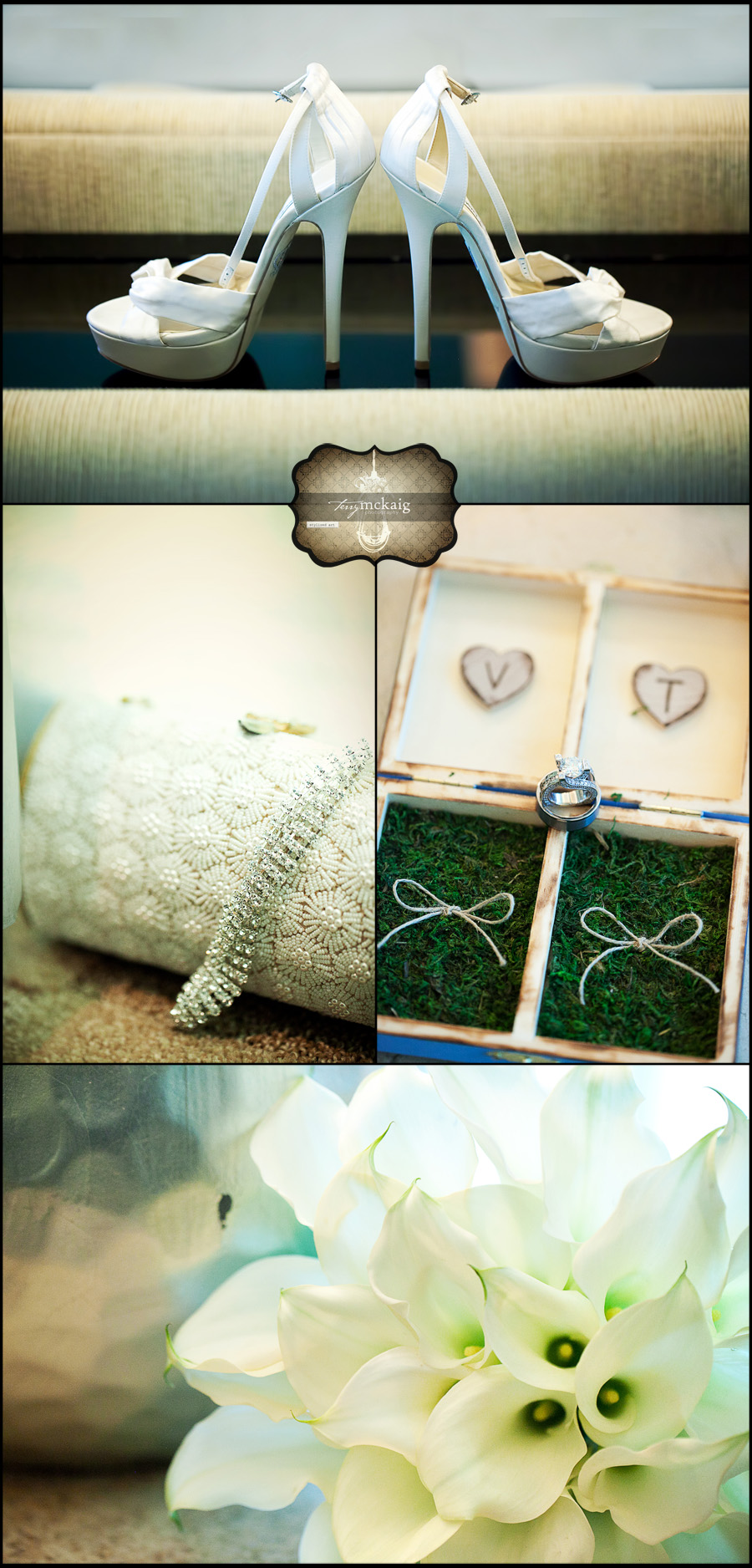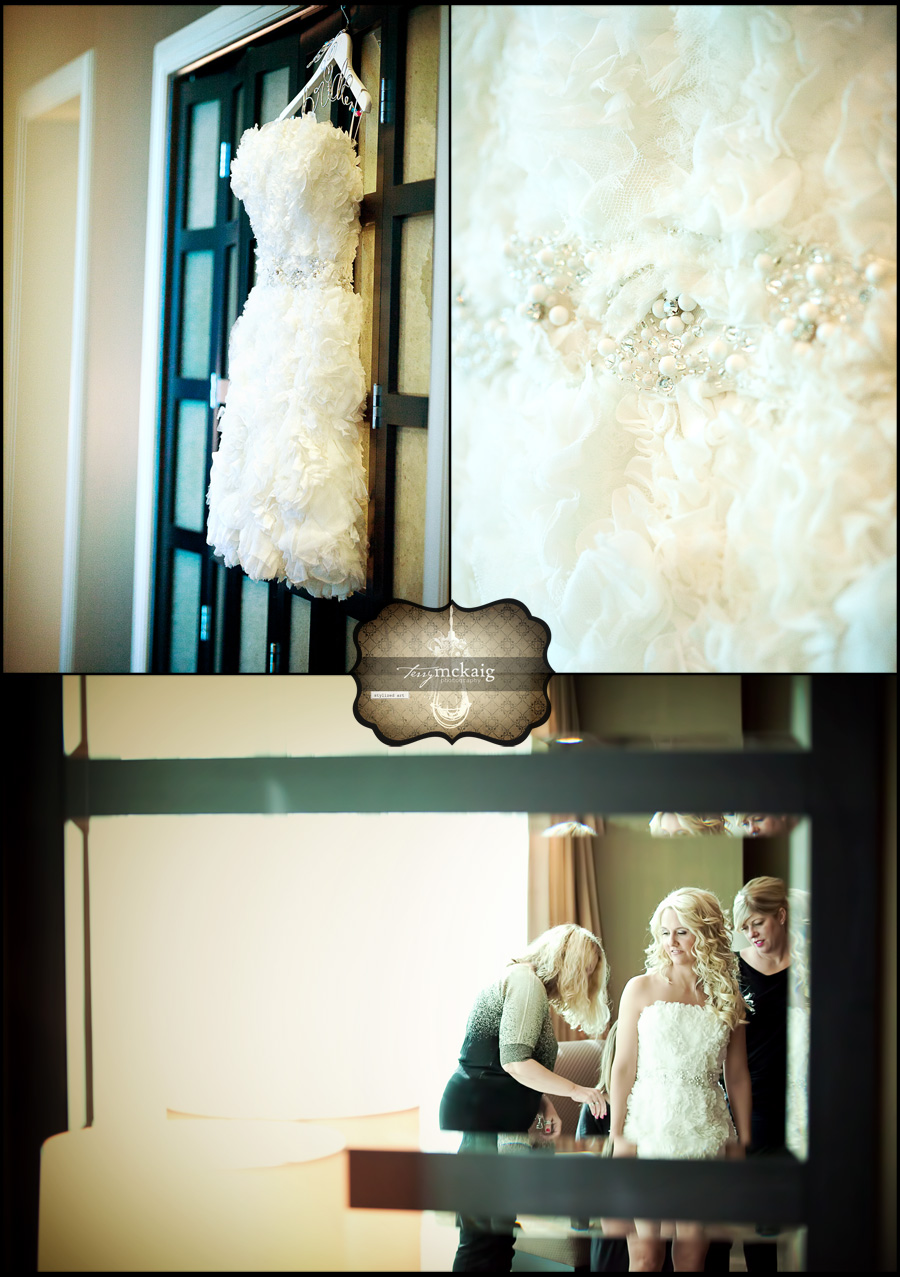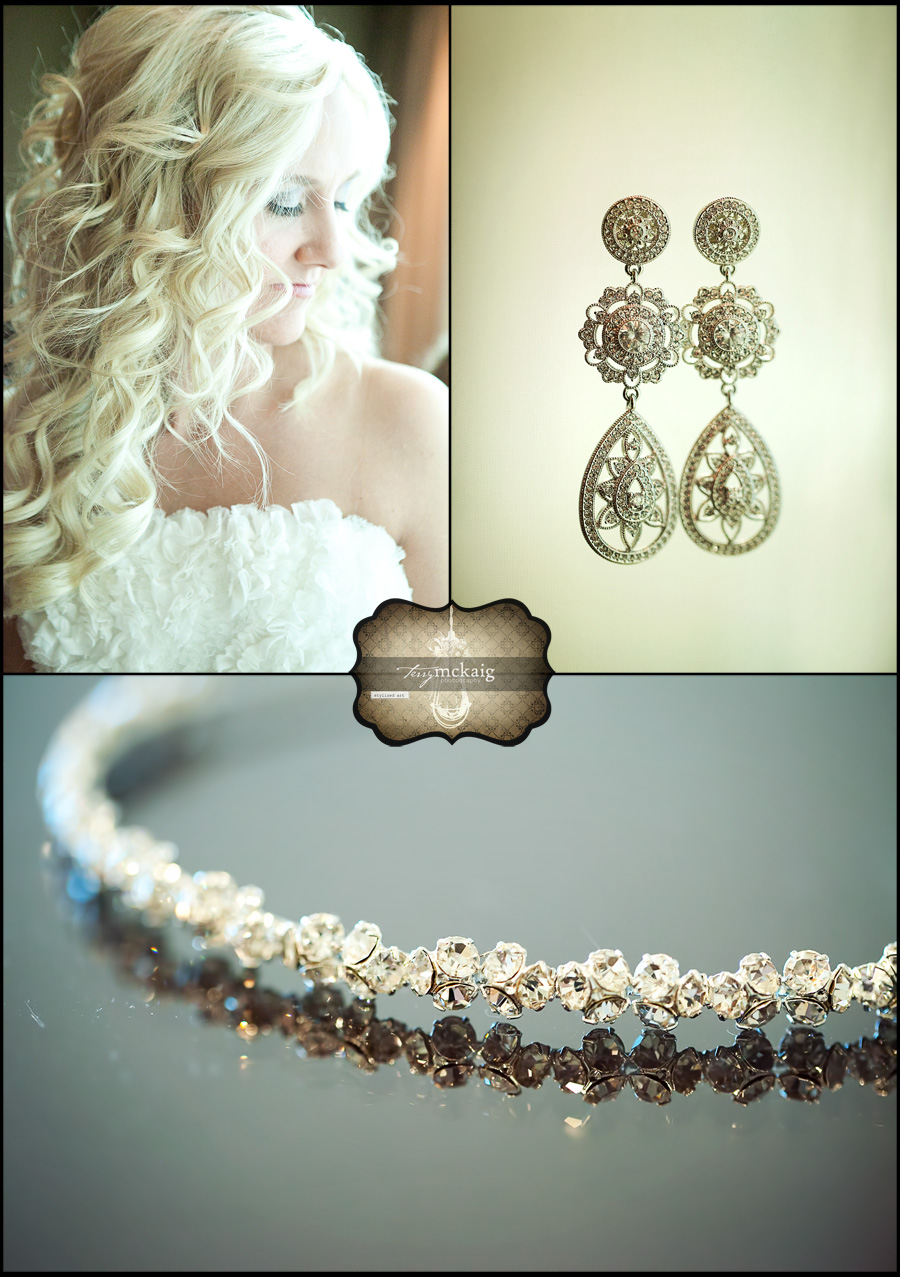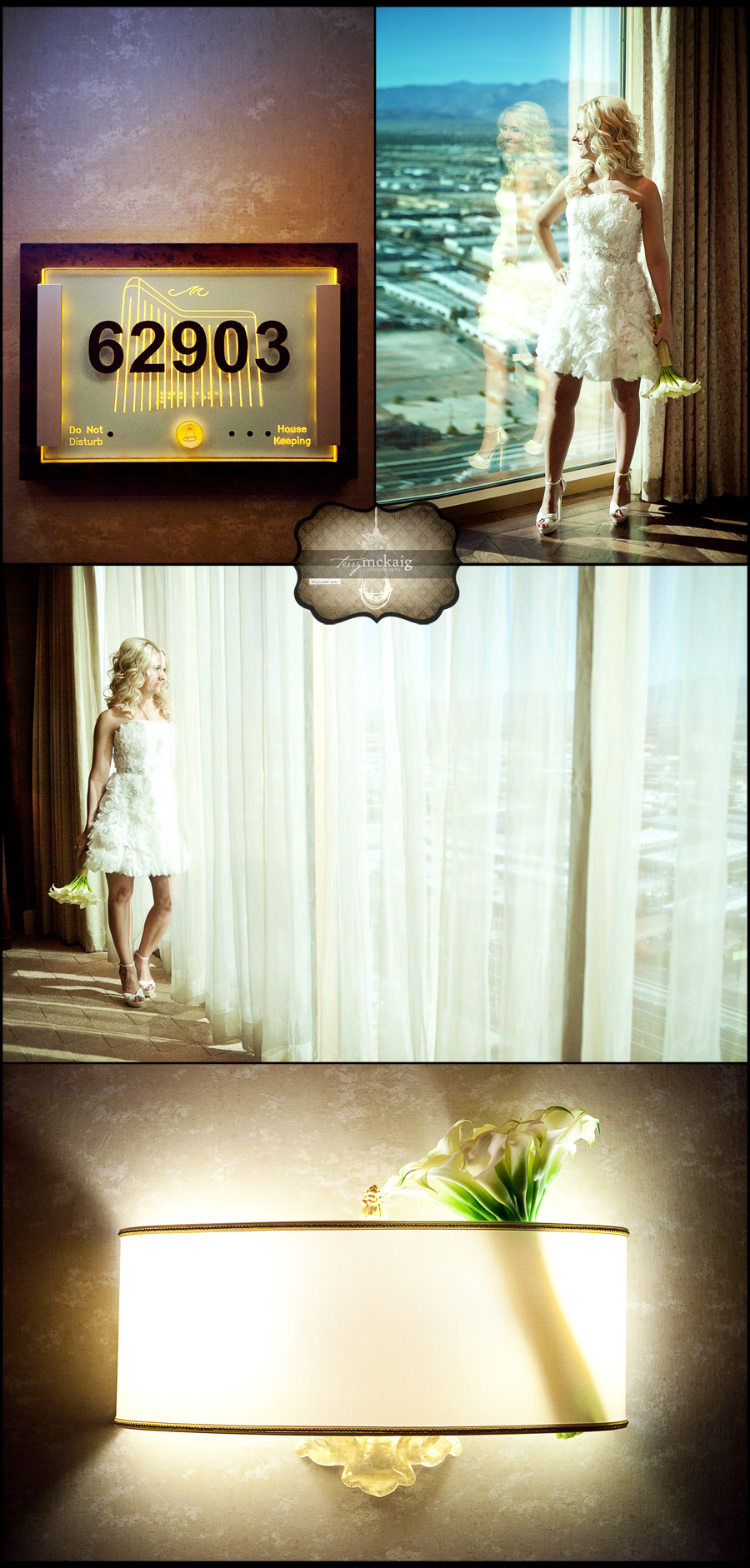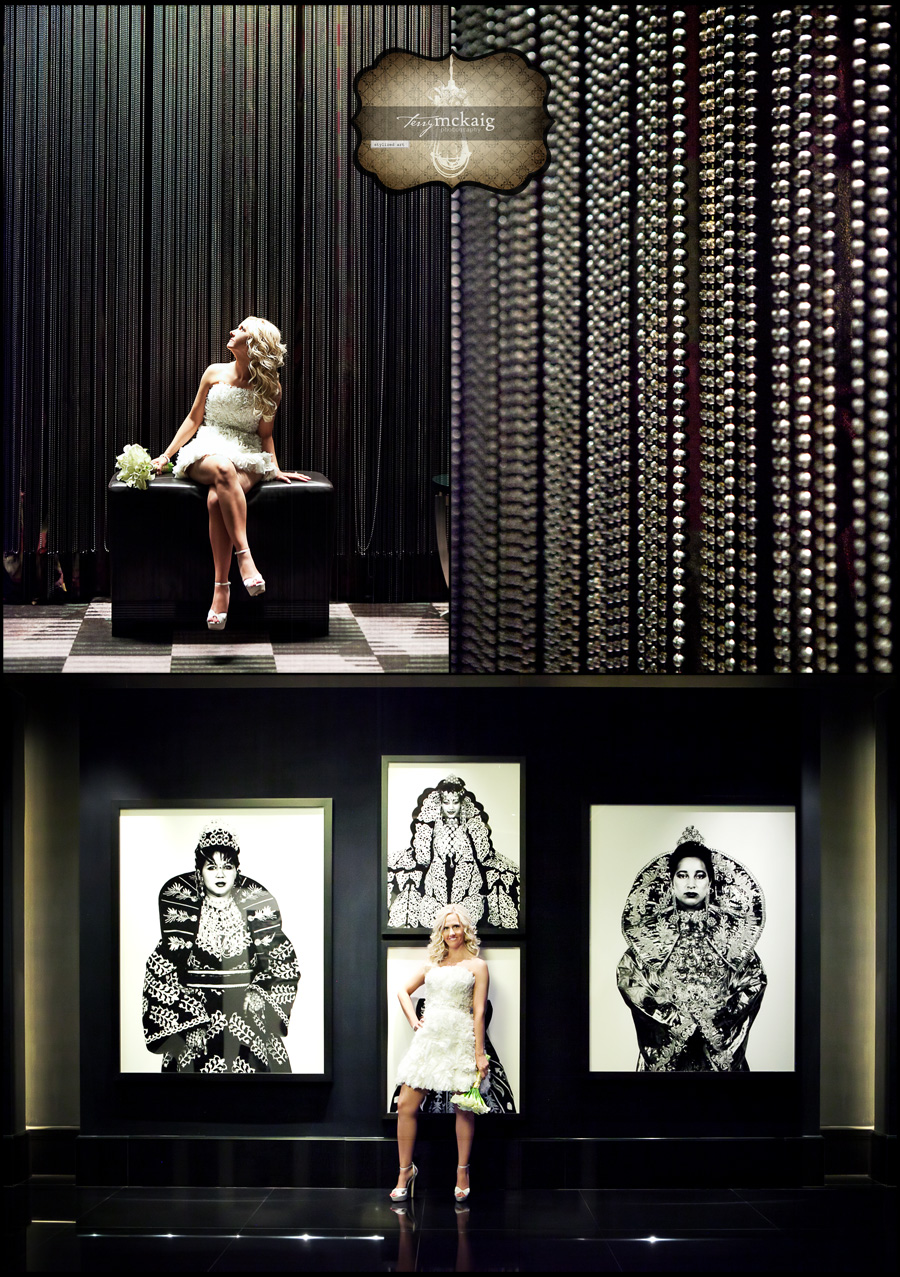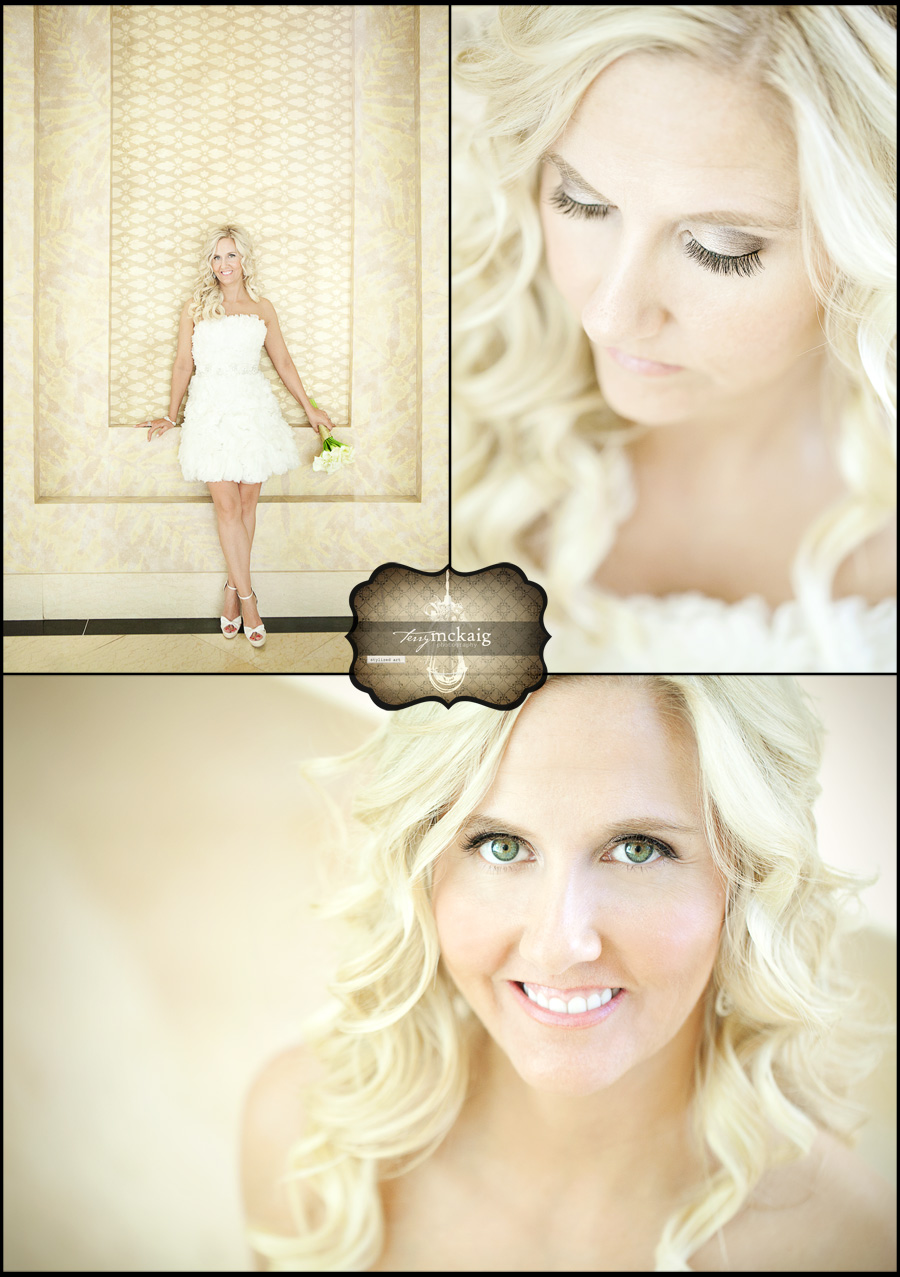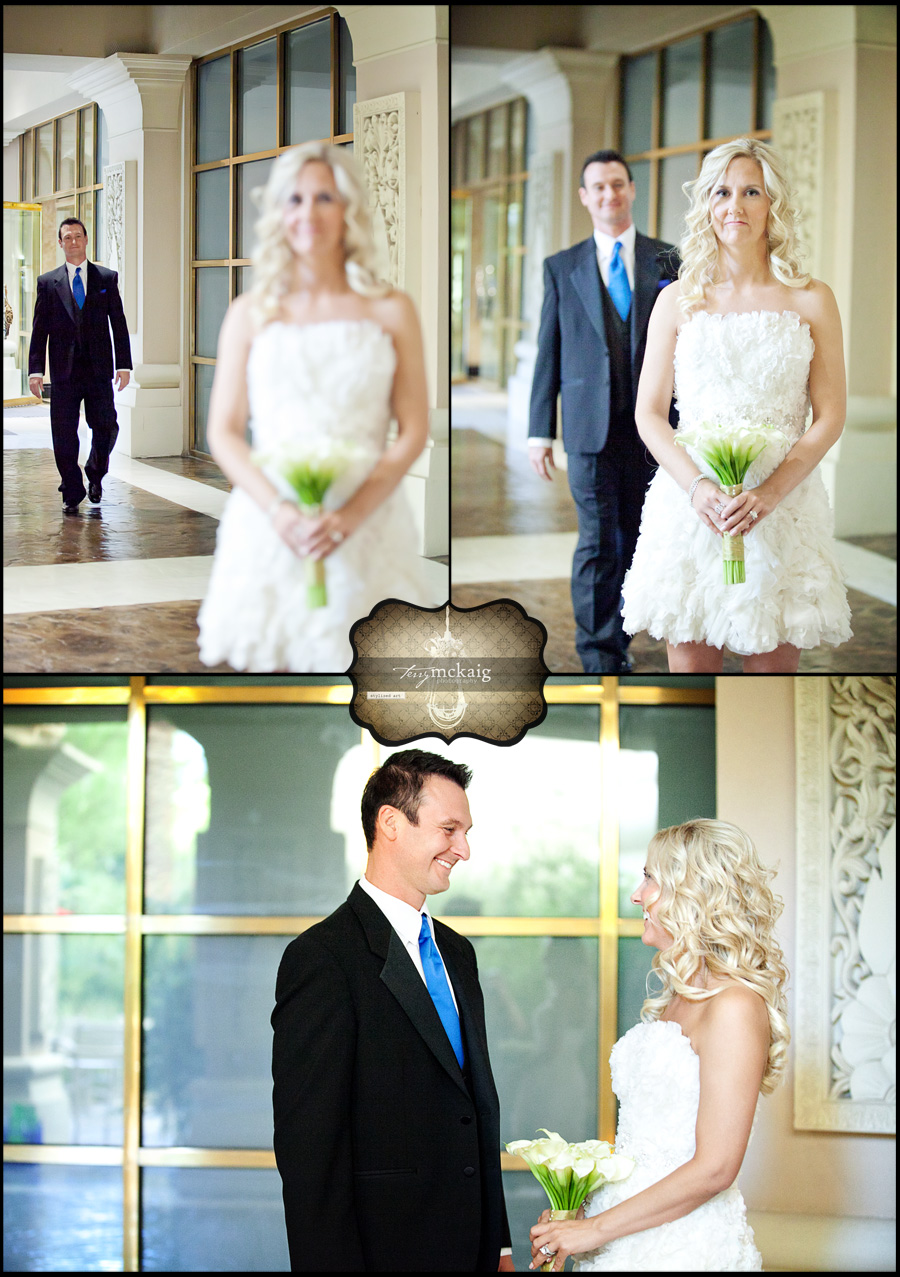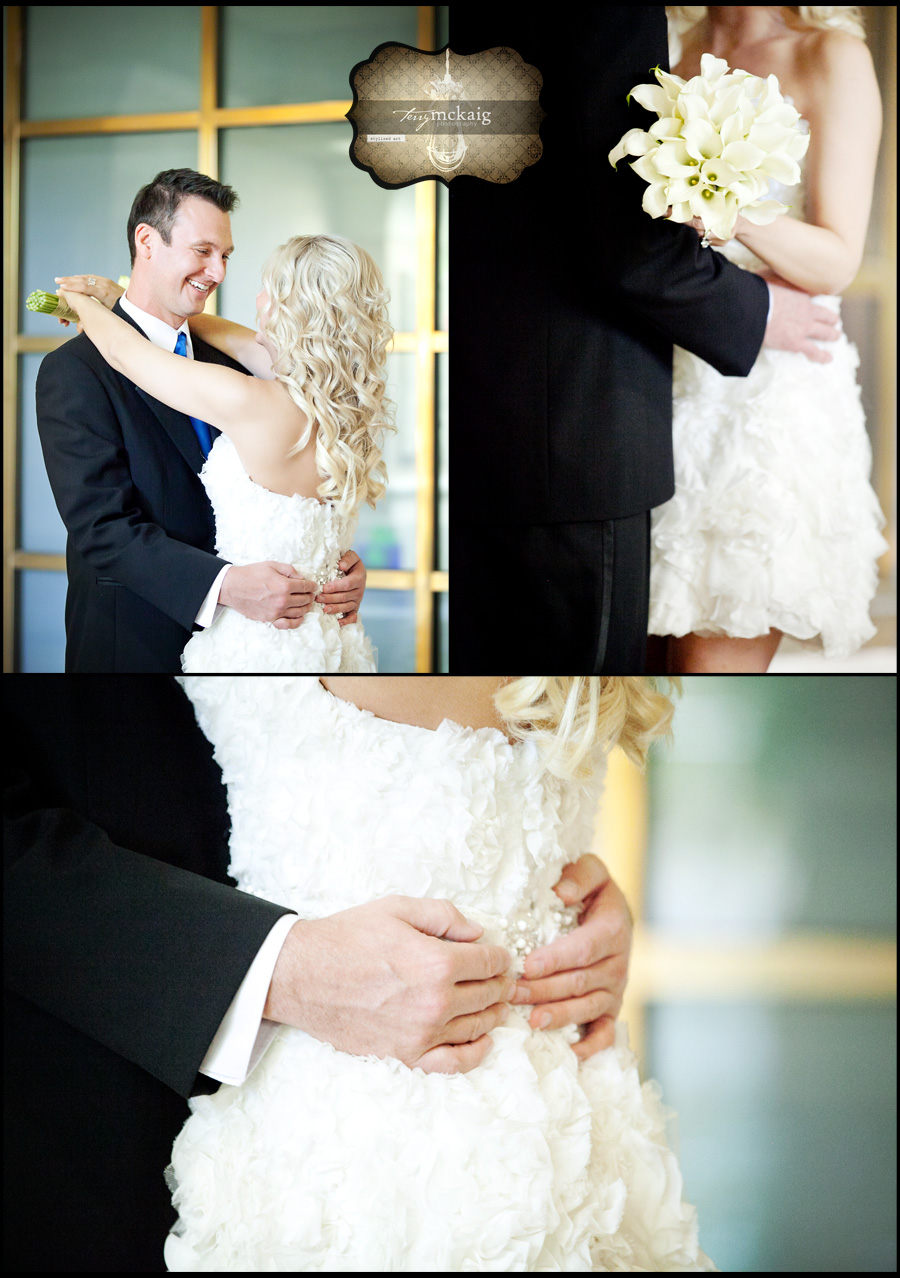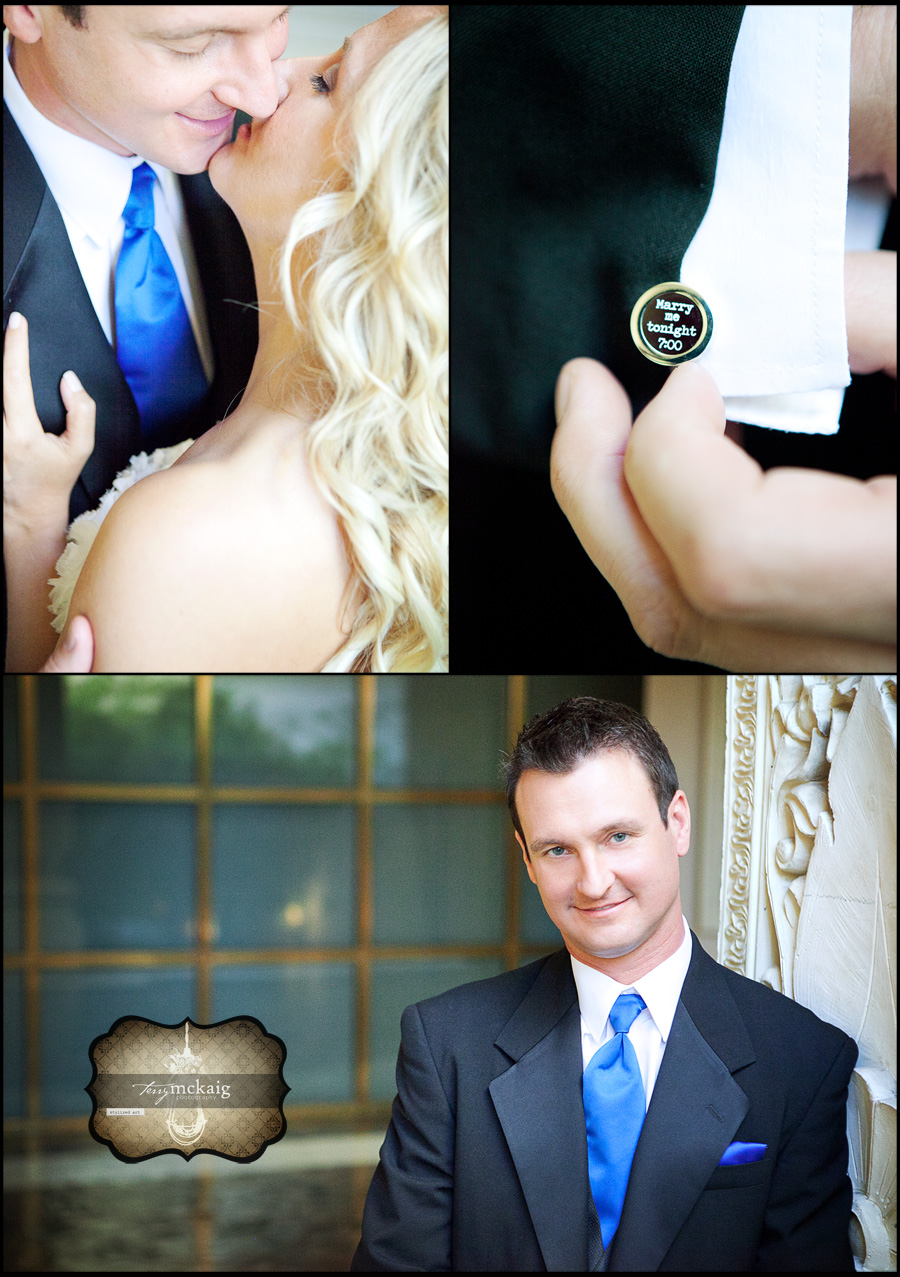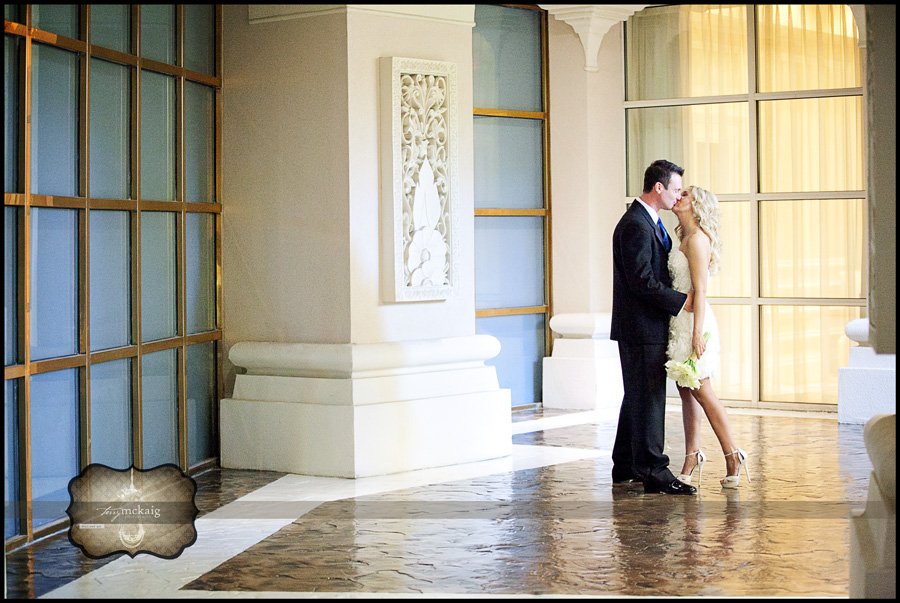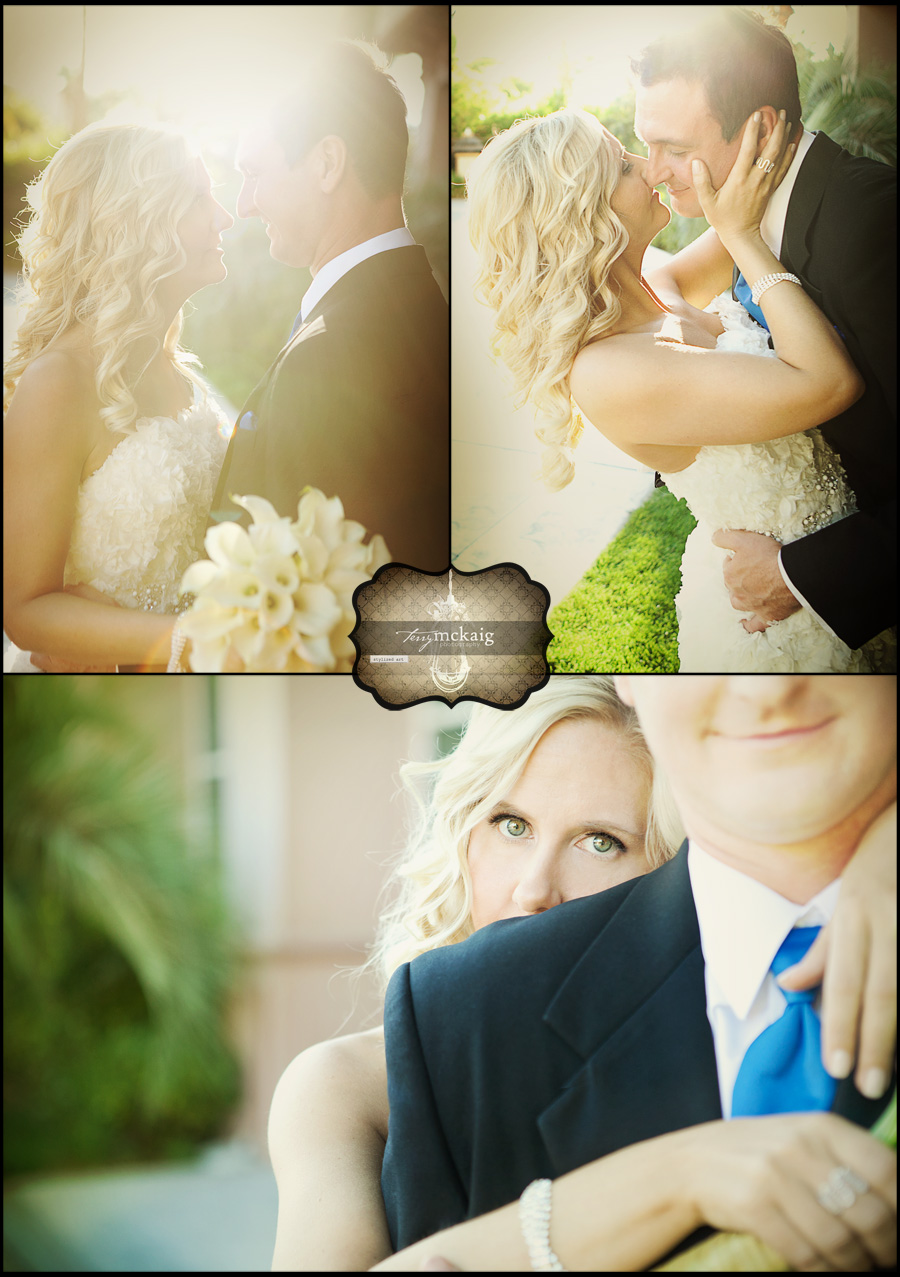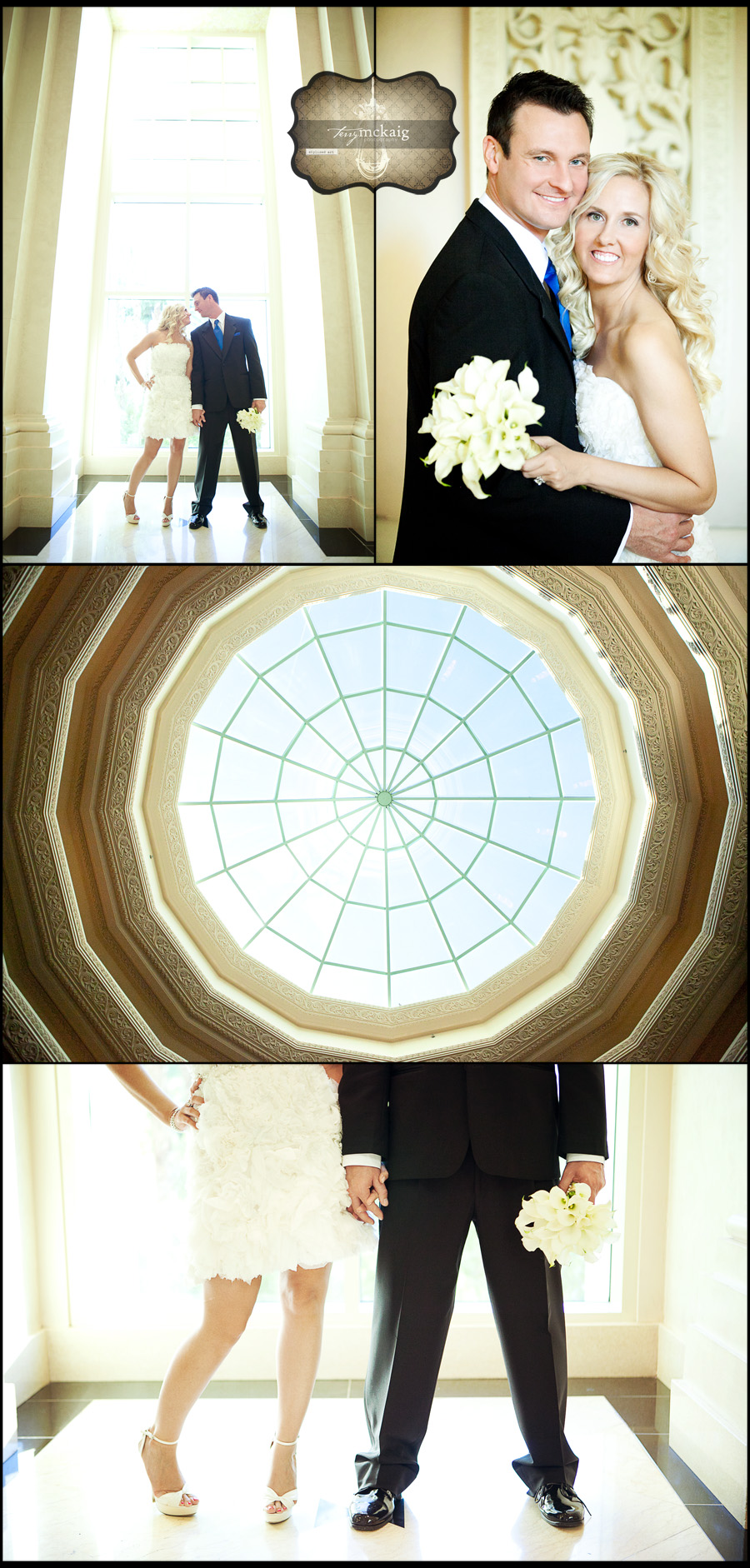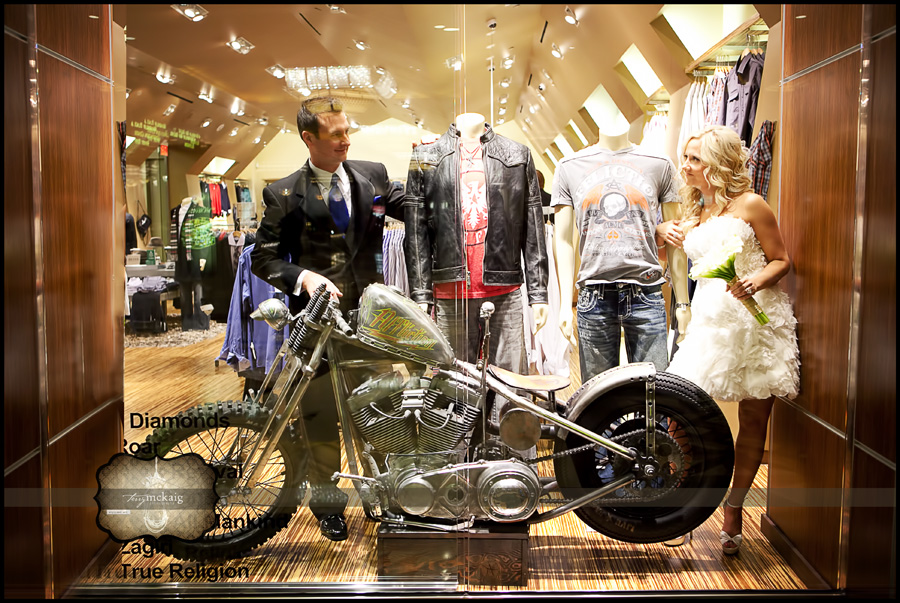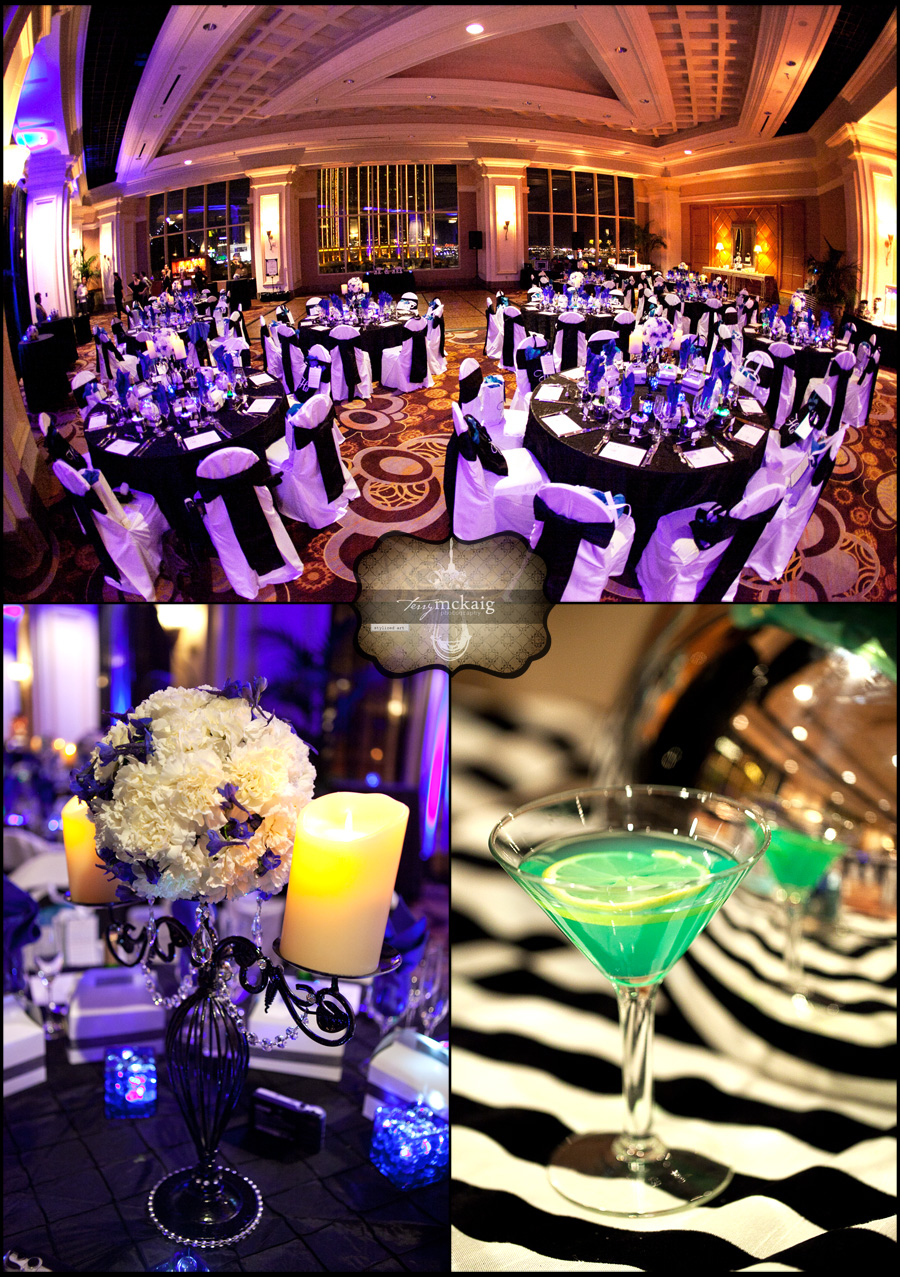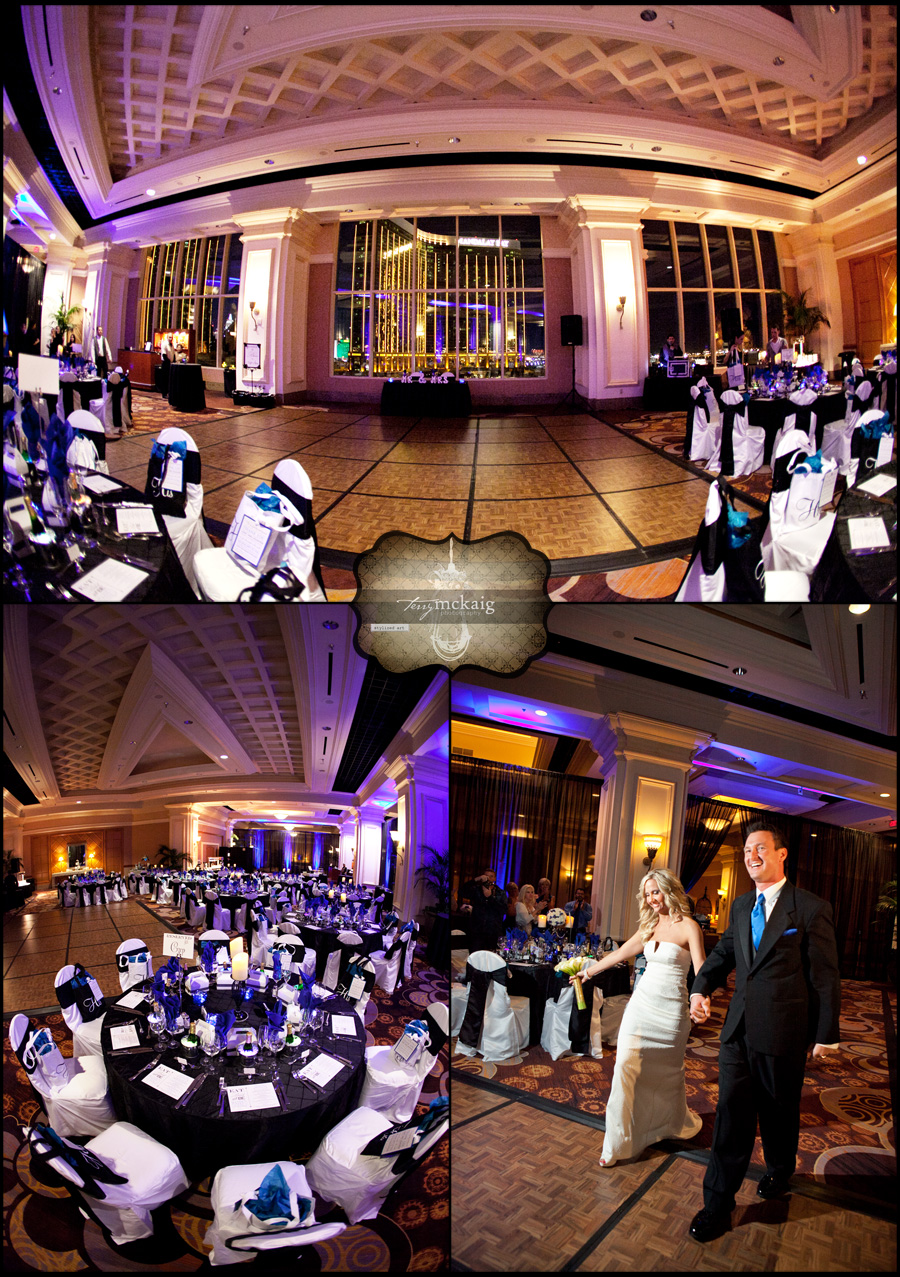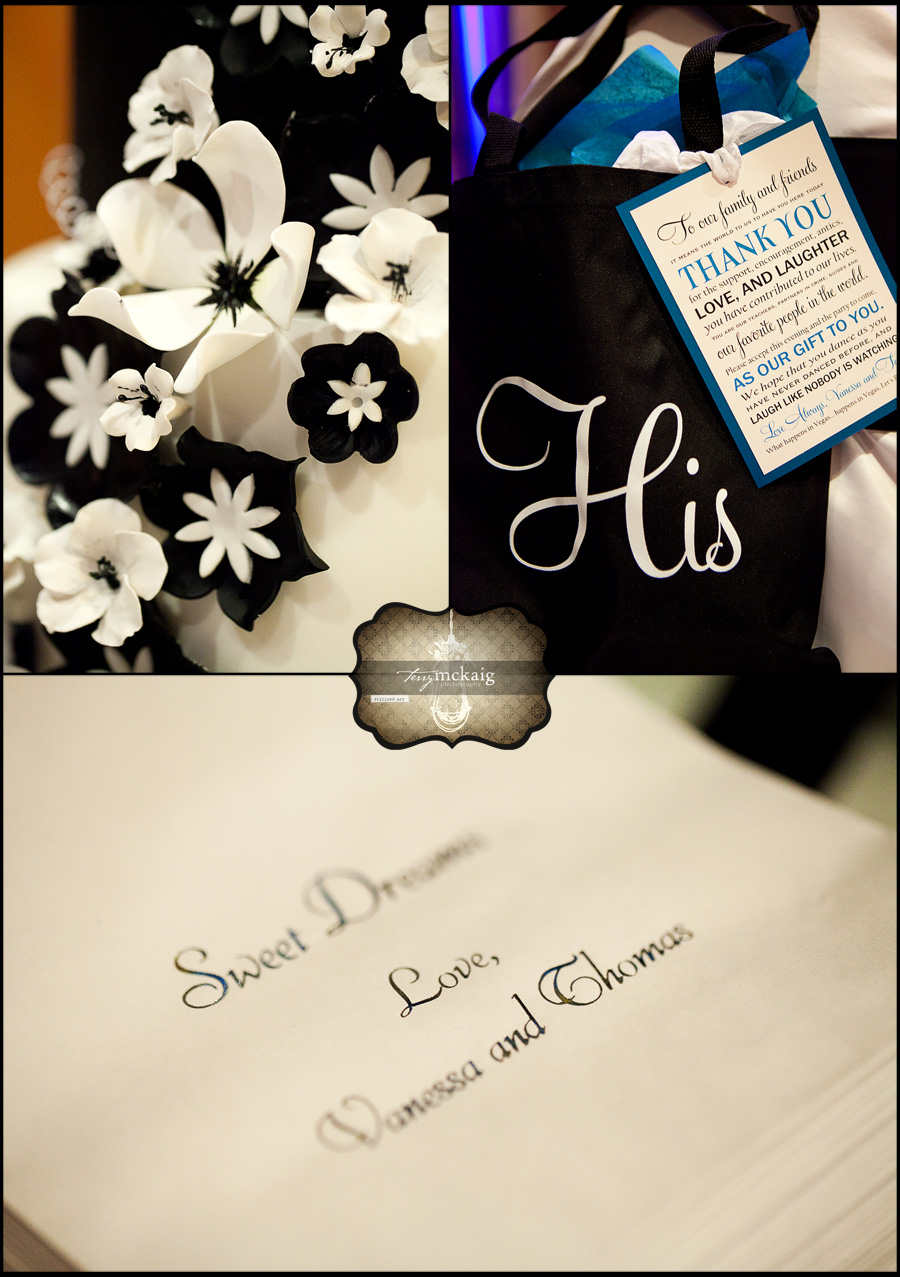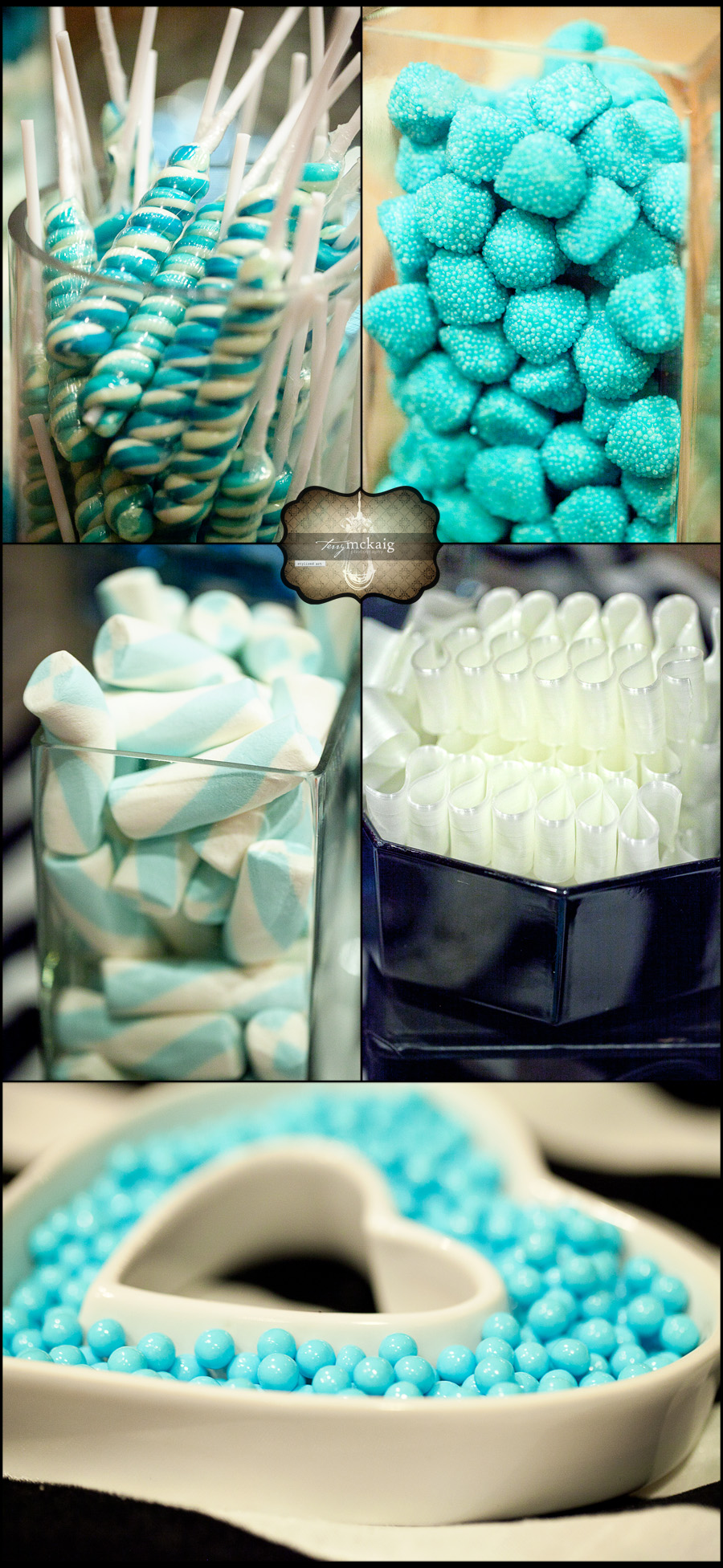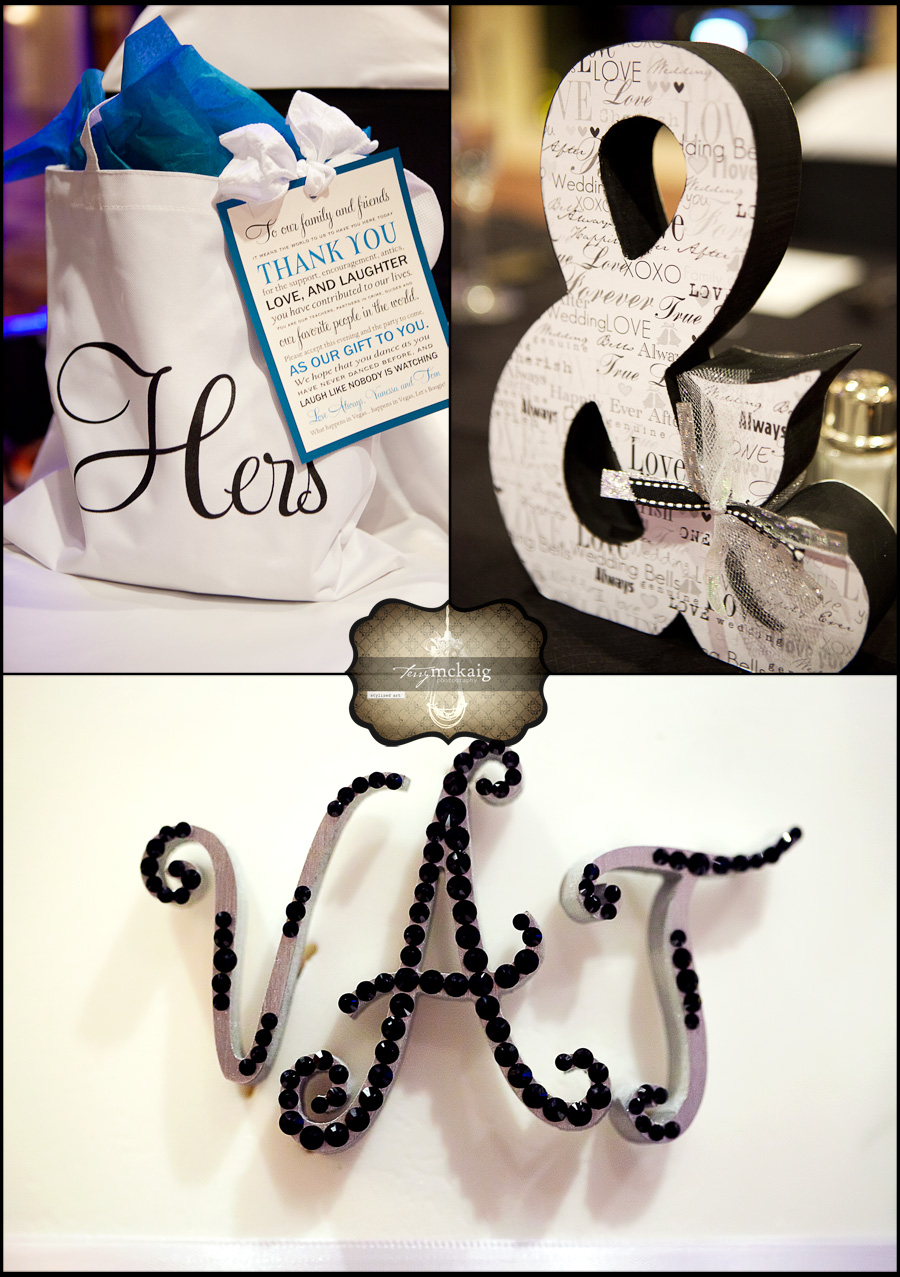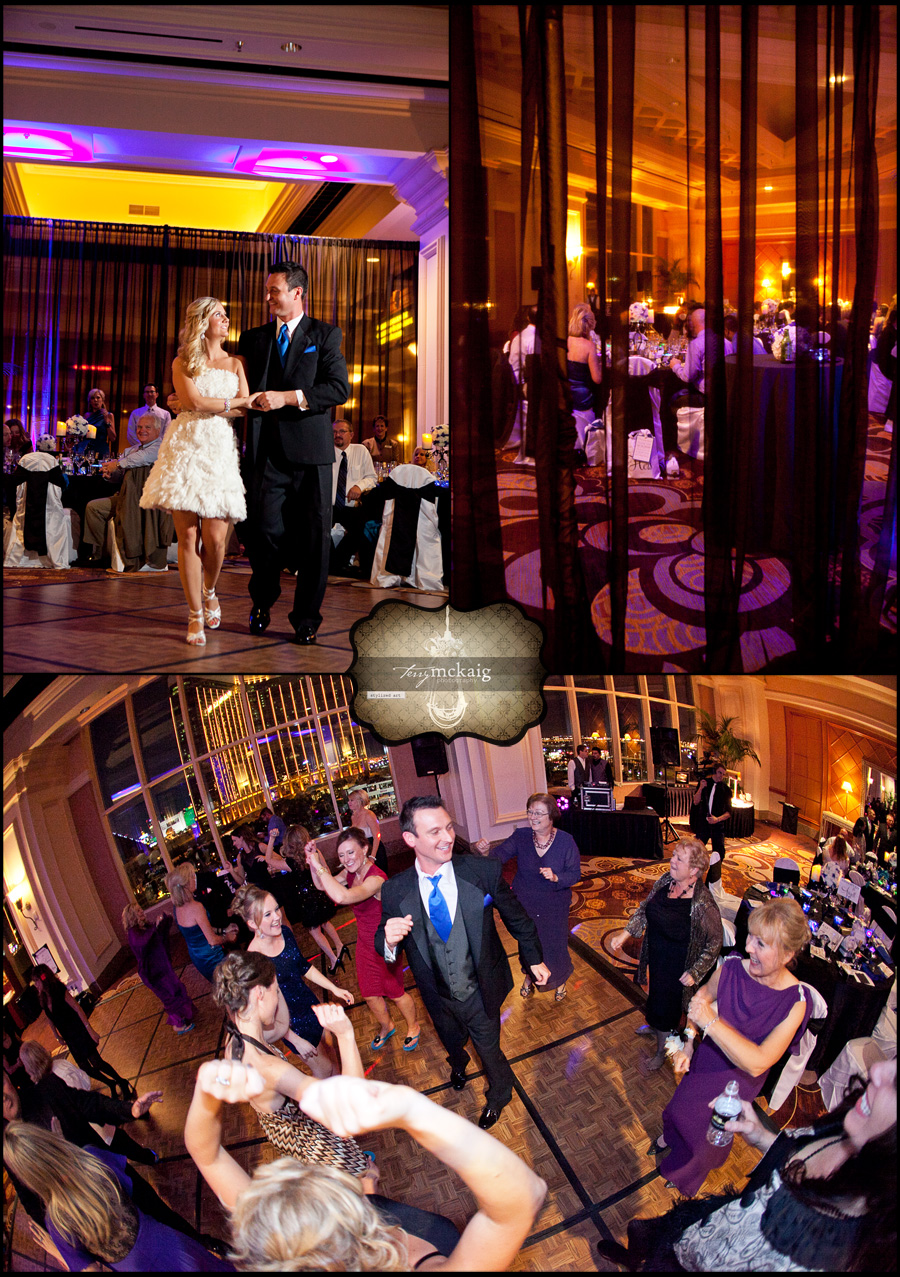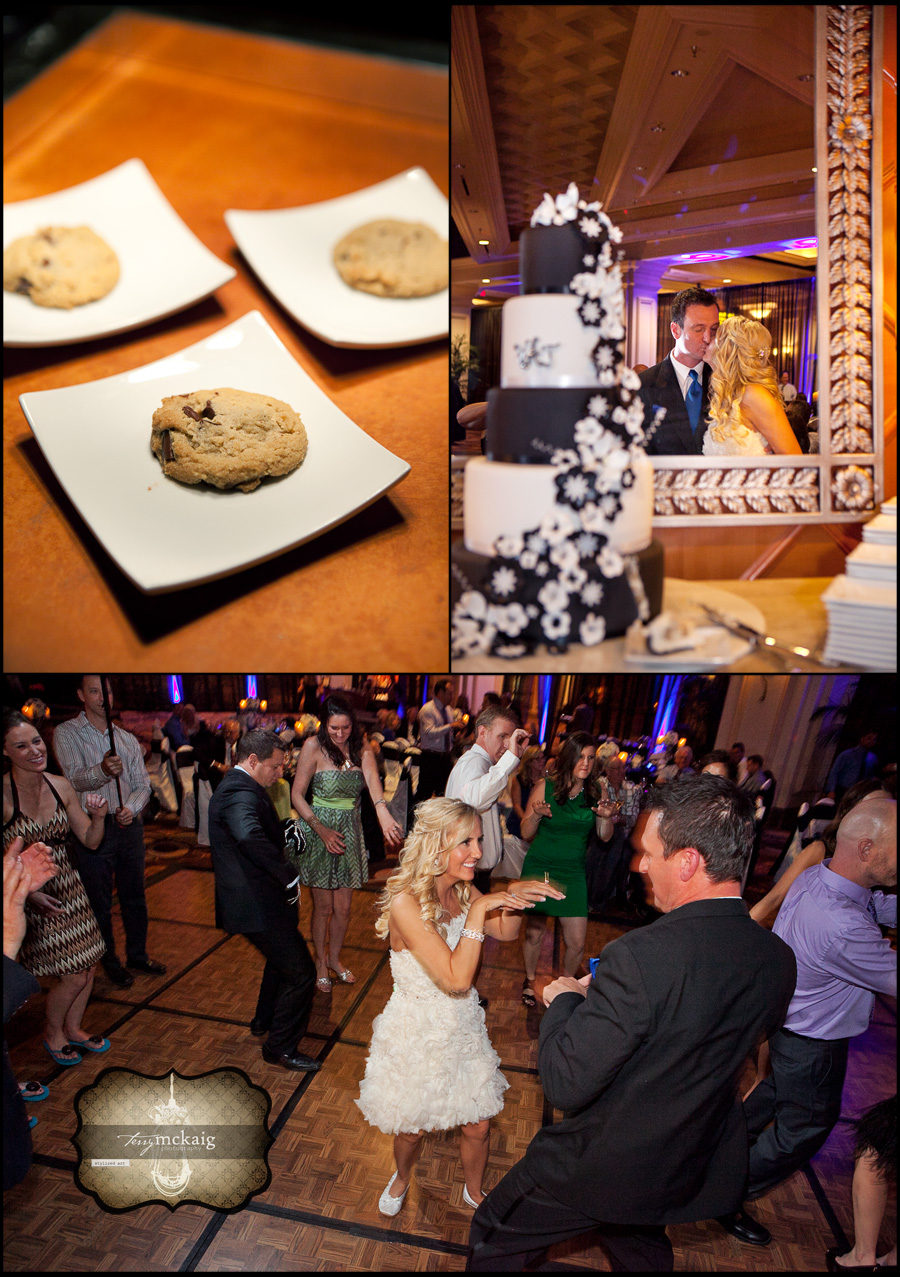 We are doing a bit of traveling, a little R&R here in the gorgeous state of Vermont.  We head home in a few hours and I wanted to share a few of our sites before I get back to photograph some amazing brides and grooms!! : )  Wish I could cue the wonderful sweet smell of the leaves for you to go with the photos……it is heavenly!!  Enjoy!!!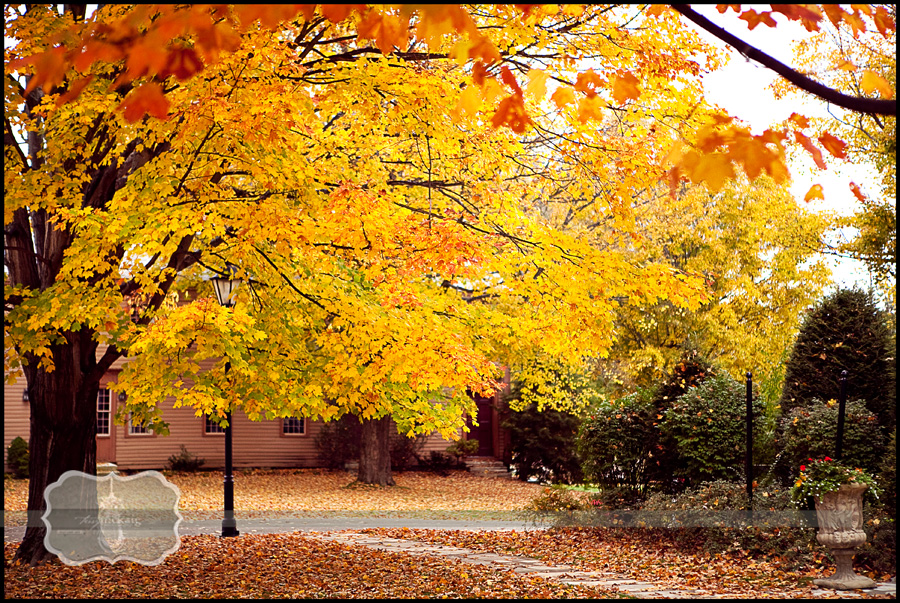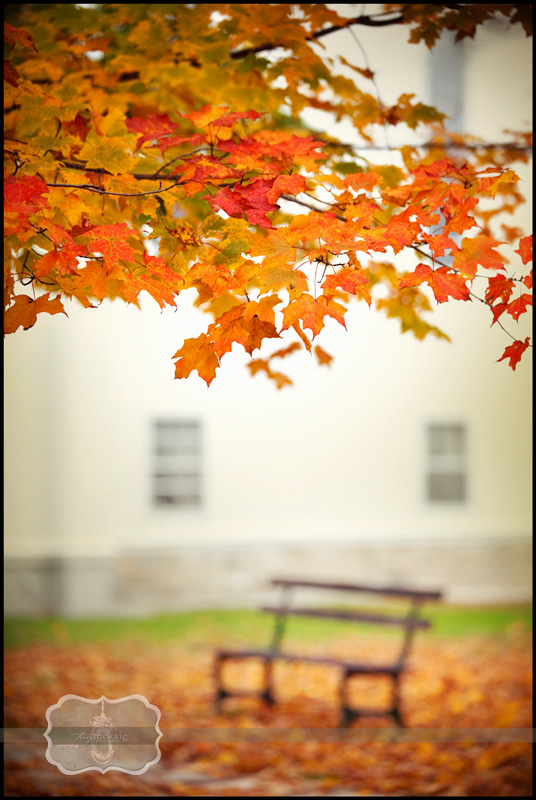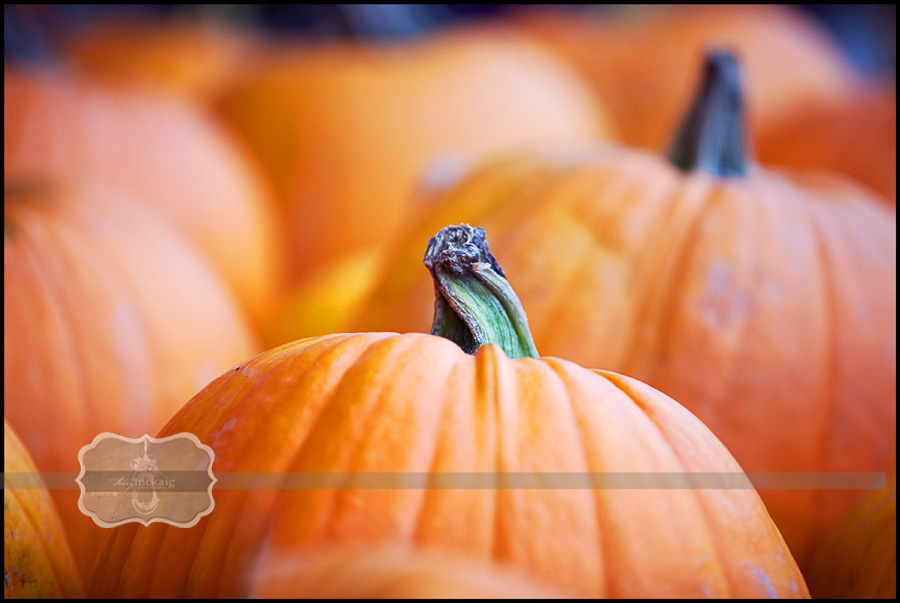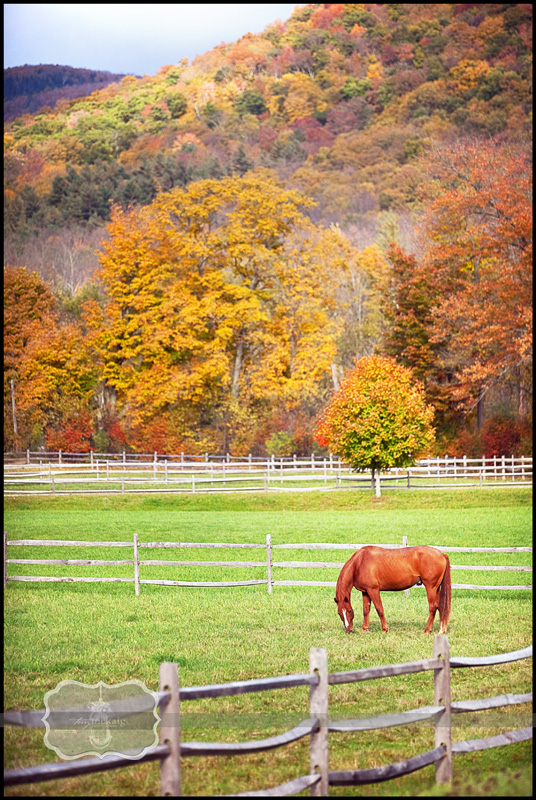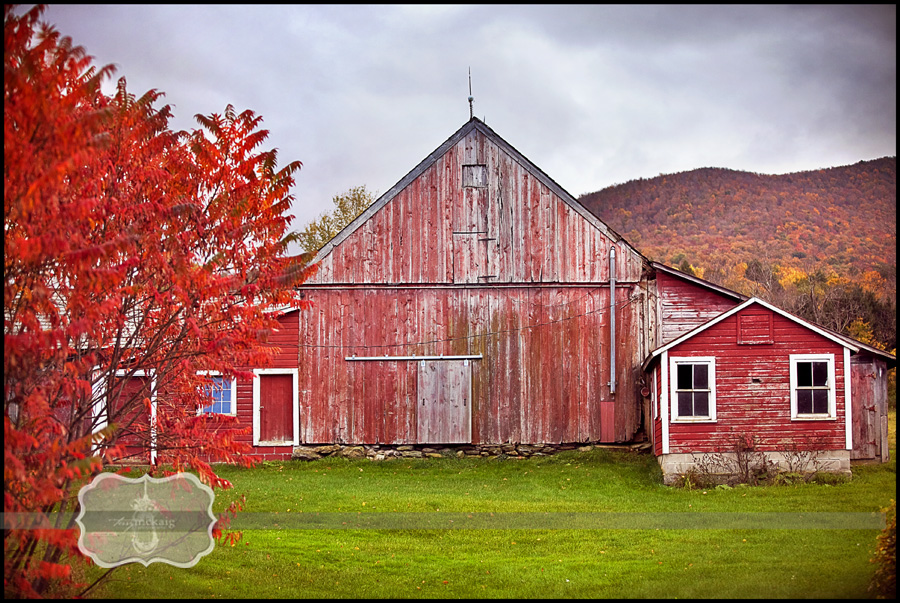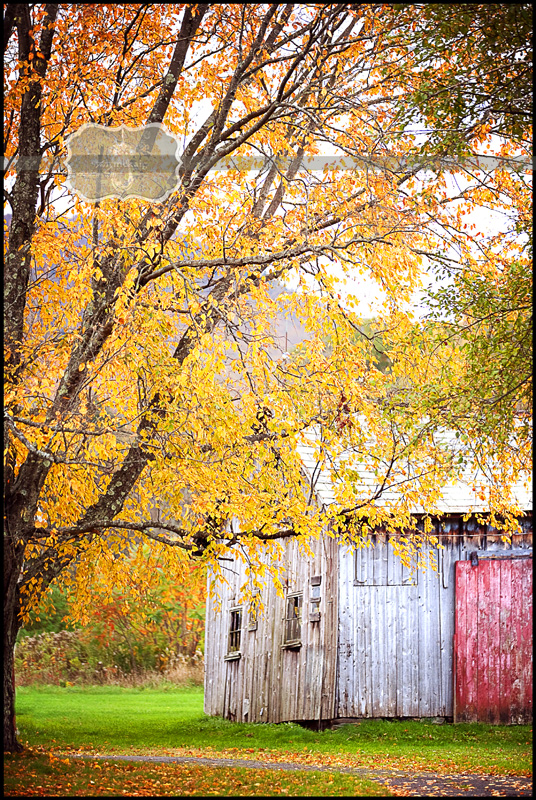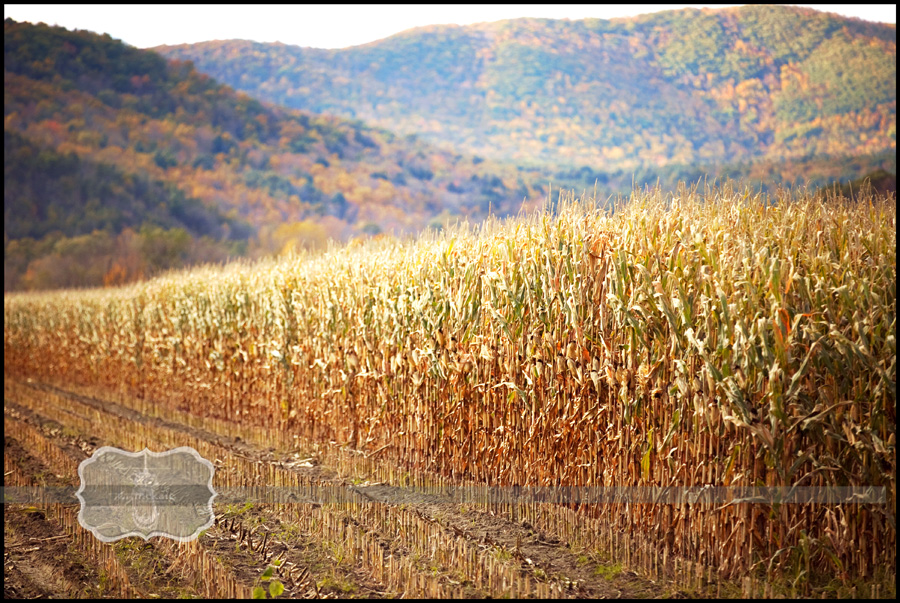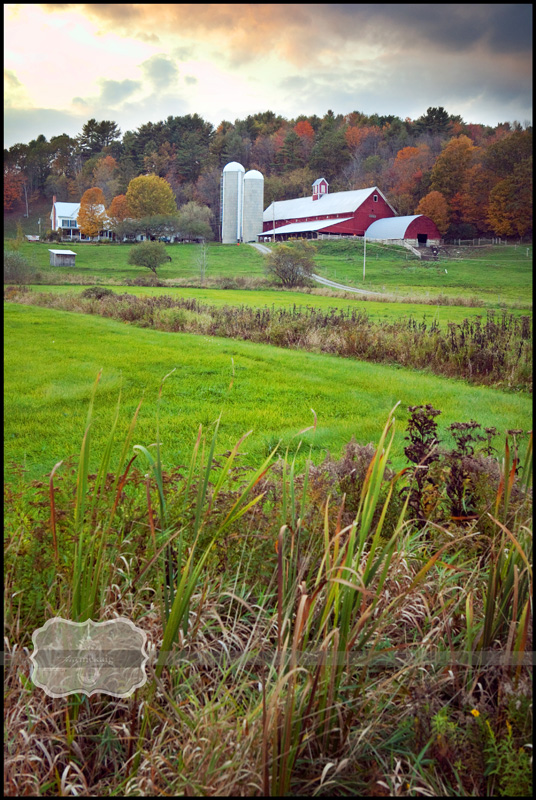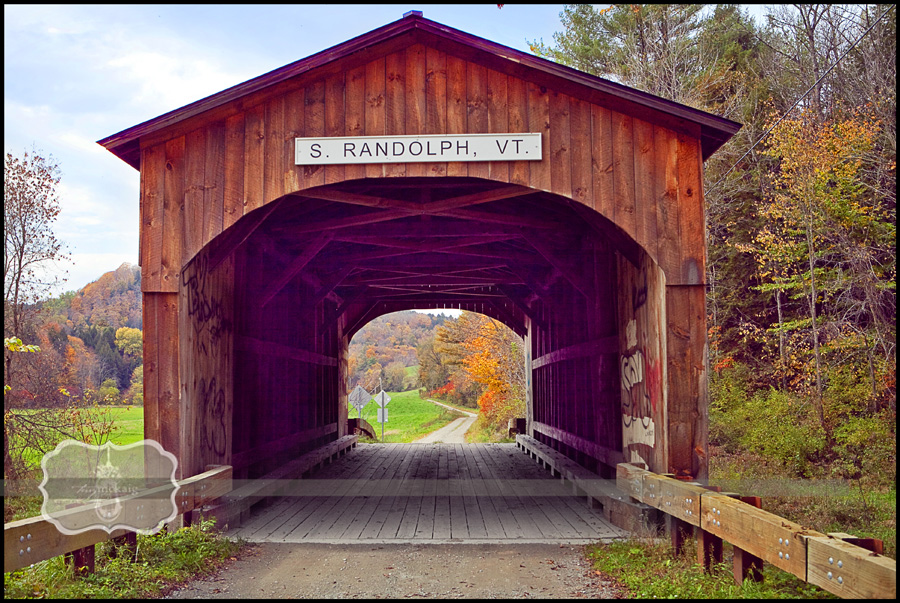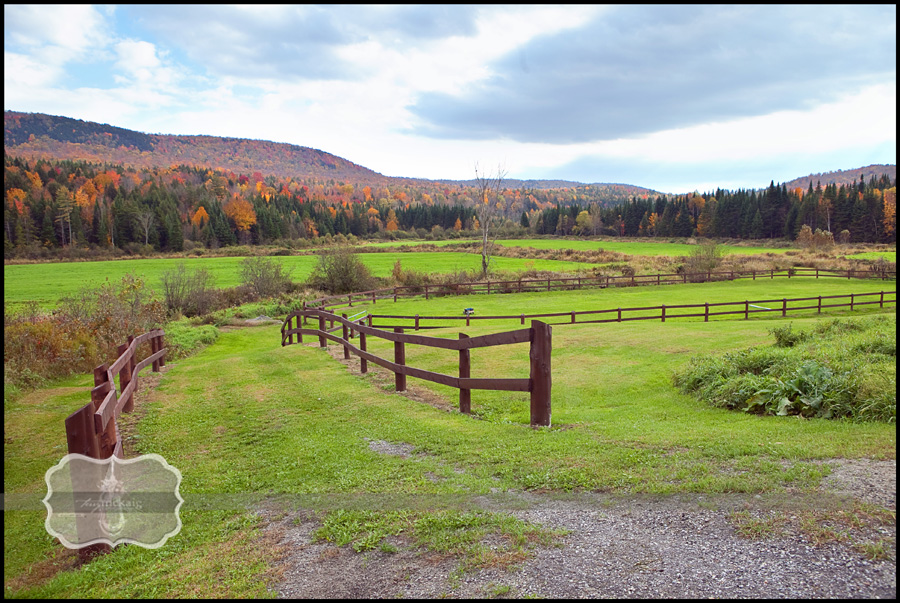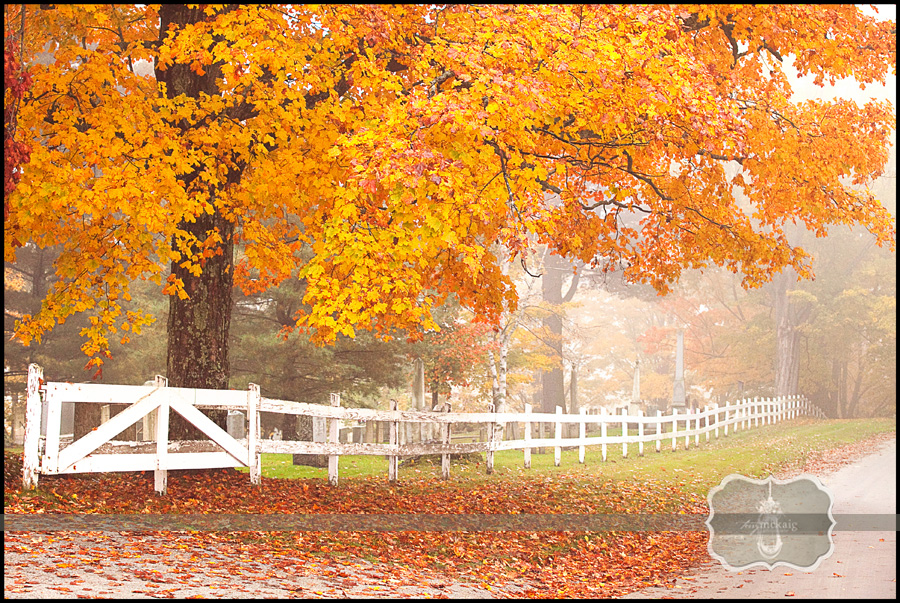 Modern vintage at it's best……..wow!  Kristin and Daniel had a vision for their wedding day………it turned out amazing!!  Here is a peak at the gorgeous bride, handsome groom and the magical wedding day of this very special couple! : )  Thanks for having us you two!!