Thank you Phoenix Bride and Groom Magazine for the blog feature. Also, a big thank you to Sassi, Some like It Classic Wedding and Event Design,Petal Pusher, Classic Party Rentals and Let Them Eat Cake.  It was wonderful to work with all of you! More of Amanda and Kurt's wedding here.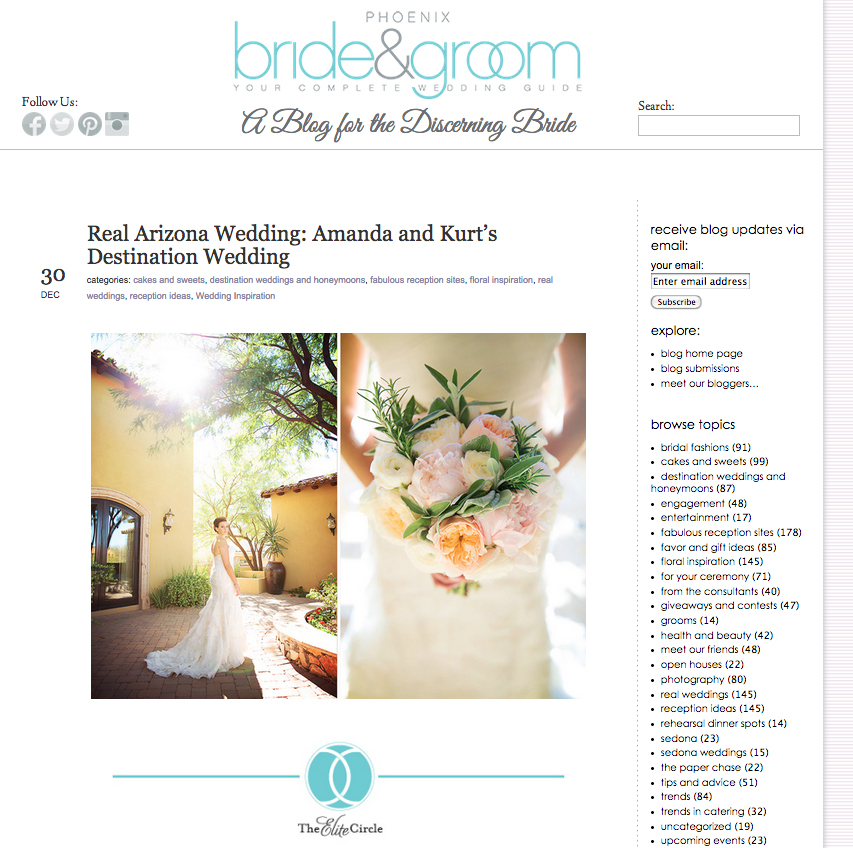 Oh my goodness I love this family!!  We are so very blessed to have this precious family in our lives.  We started with Mike and Caryn's wedding, then newborns of baby Cayden, and growing baby photos of him as well and then baby Coltyn made his arrival and of course he was so great for his newborn photos.  Now they are a family of 4.  It is such a privilege to photograph the beautiful connection and life they are creating for their wonderful family.  Thank you Caryn and Mike………Cayden and Coltyn too, we had so much fun!!
Mommy and Daddy to be…………Brittney and Boomer! We are so excited for baby boy Roberts to join us in February and to celebrate, we had to get some fun baby bump photos with  Mom and Dad.  Doesn't Brittney look amazing………I love her outfits!  Here you go Britt and Boom………love you!!
I had a very nice -bride to be- contact me this week with a lengthy email that I thought was really cute and sweet. I think the wedding was for sometime November 2014? I read the email and intended to respond once I was back in my office and some how the email was deleted. : (  If you are that bride could you resend your inquiry, I would love to get back with you with some information and to discuss your day!!  : )
Stacy and Justin were Married at Sassi a couple of weeks ago………..I just loved their design.  Stacy did it all herself……..this girl has a great eye.  This is part one with the gorgeous bride and handsome Groom.  Part II is coming and will show more of her vintage flair!  : )  What a pleasure it was to be with these two and their families on their special day!!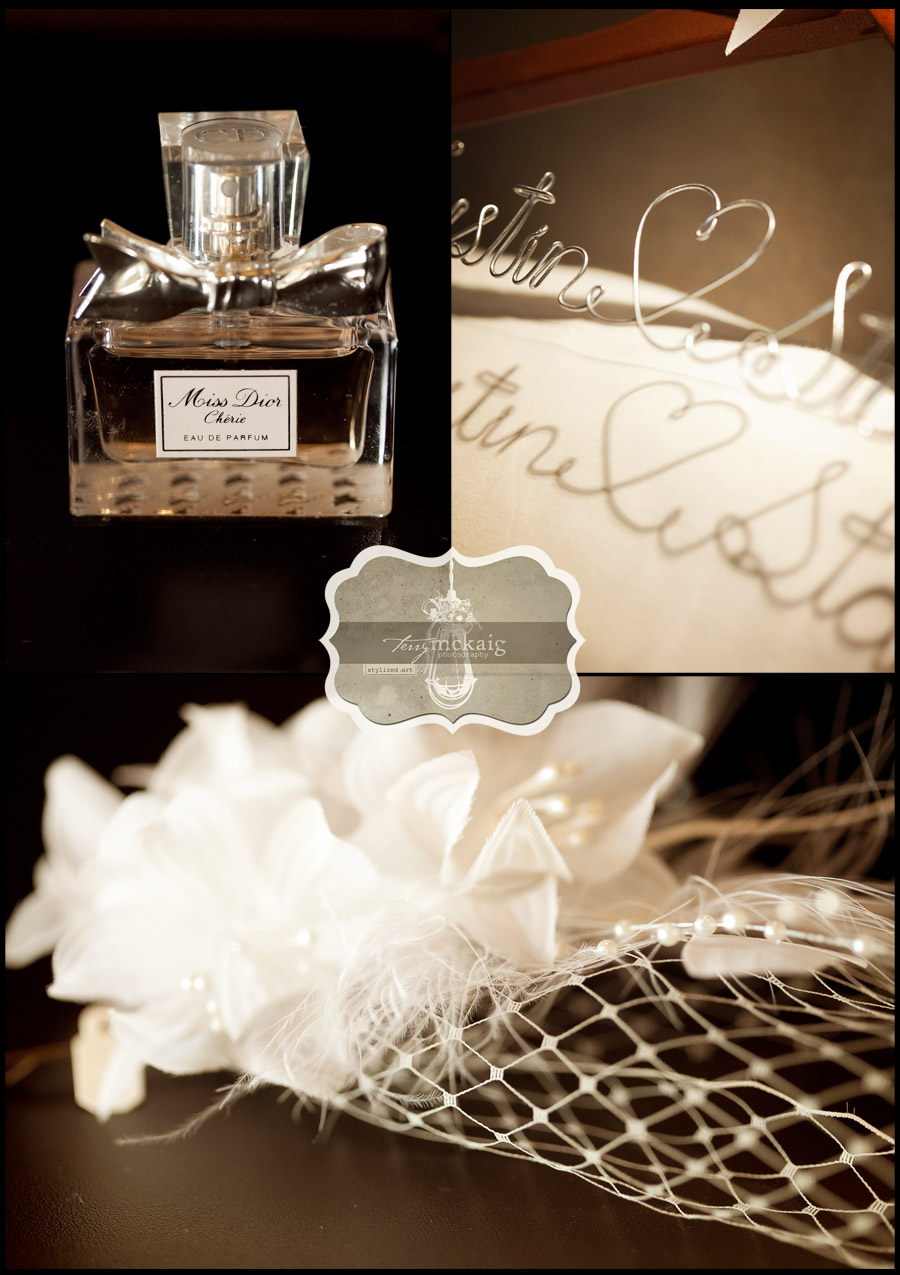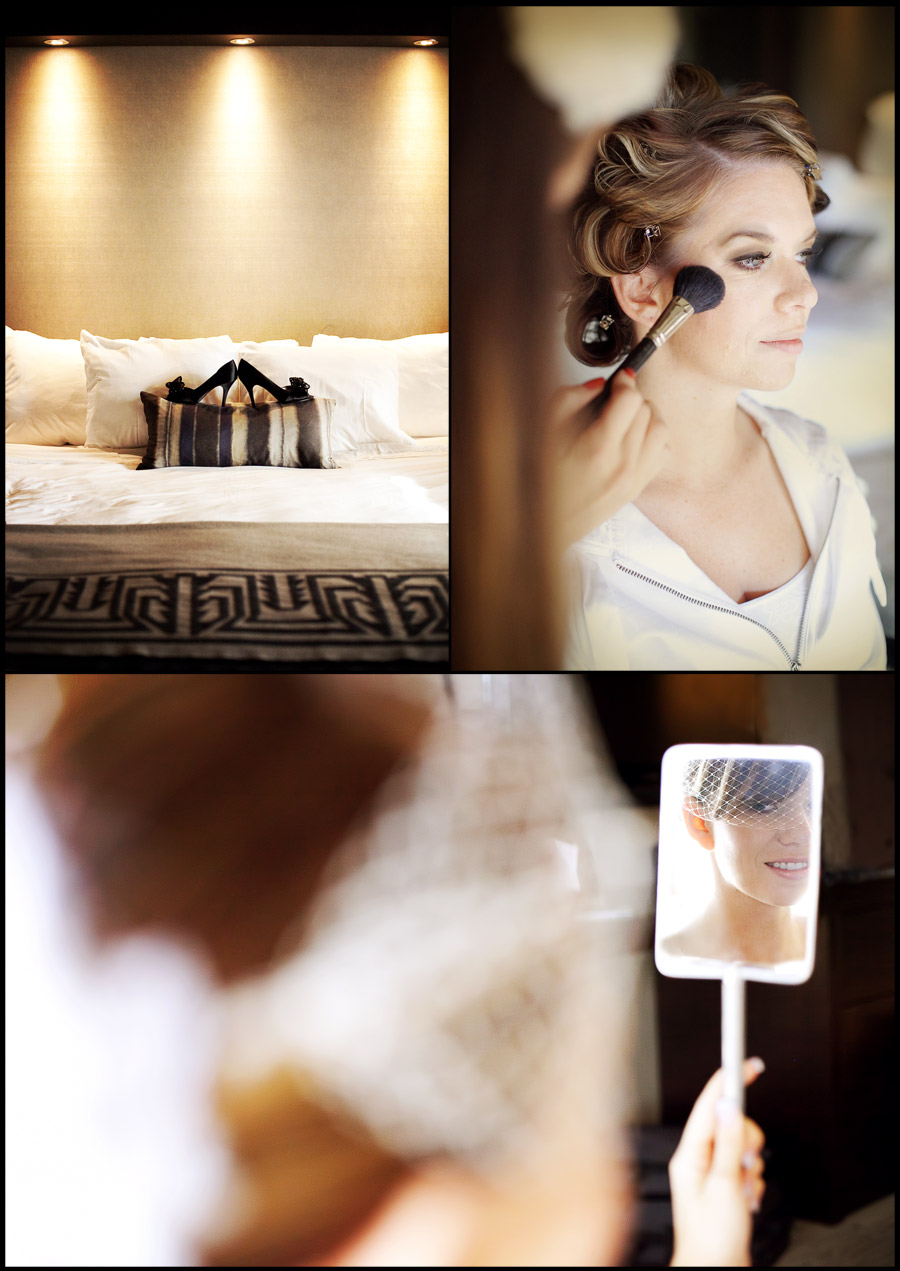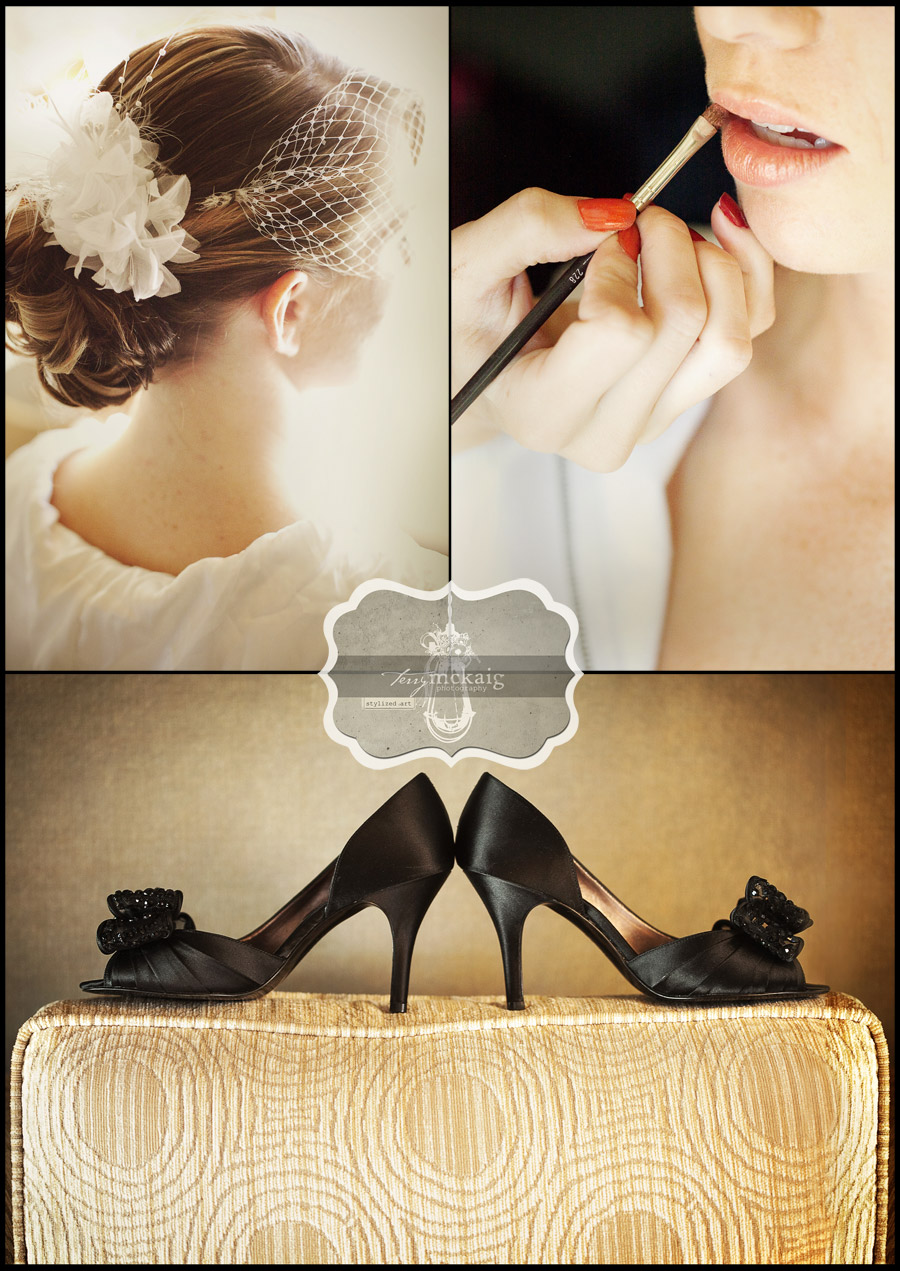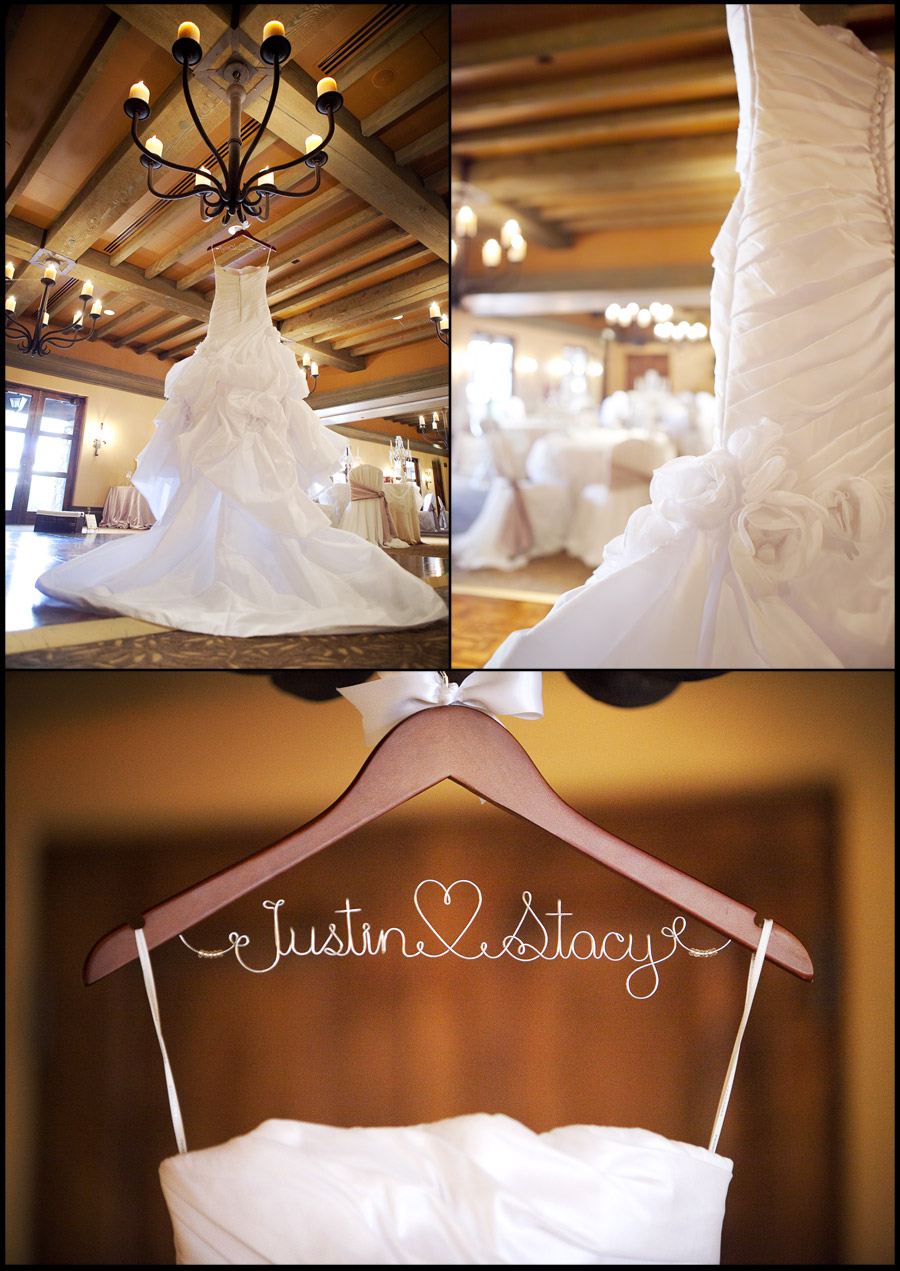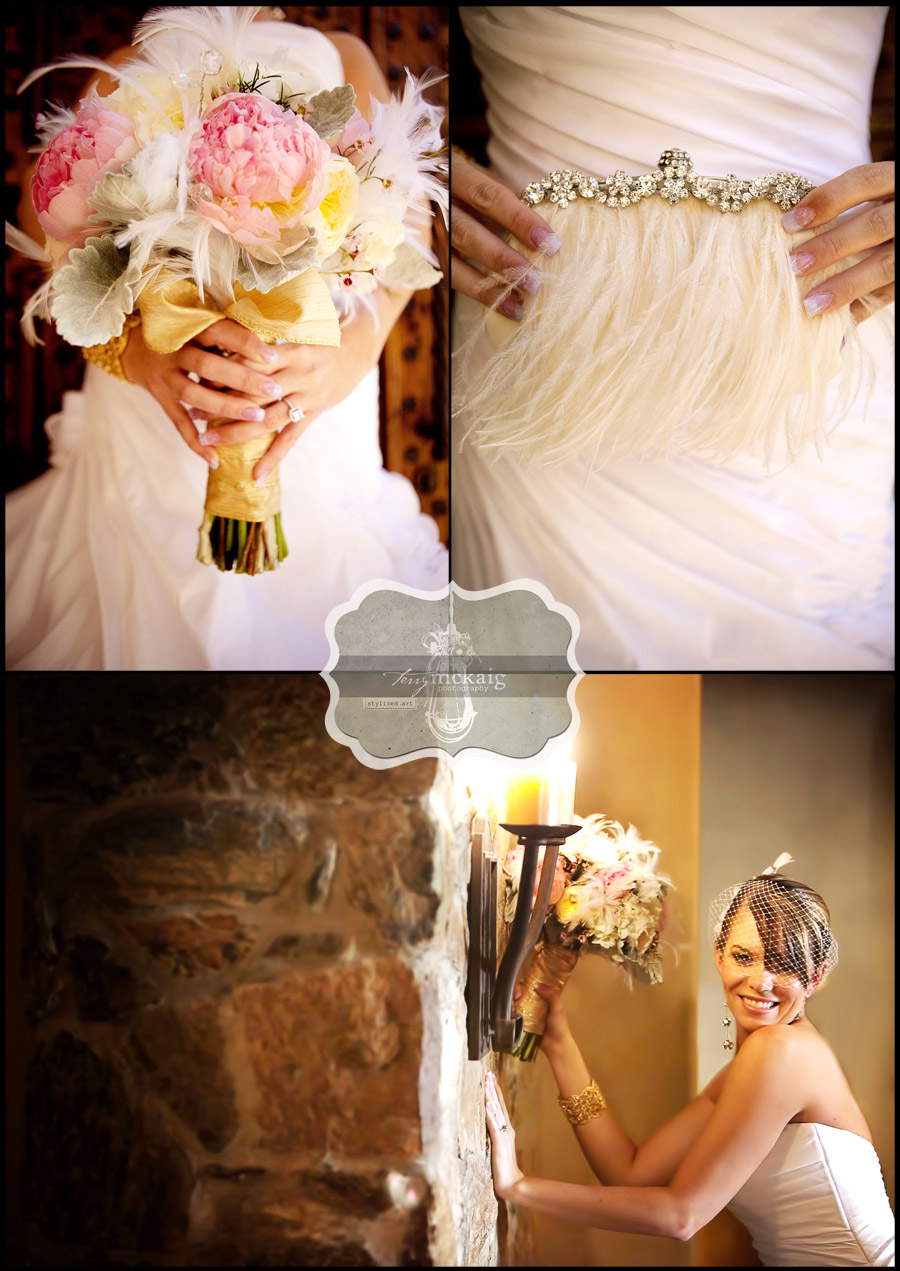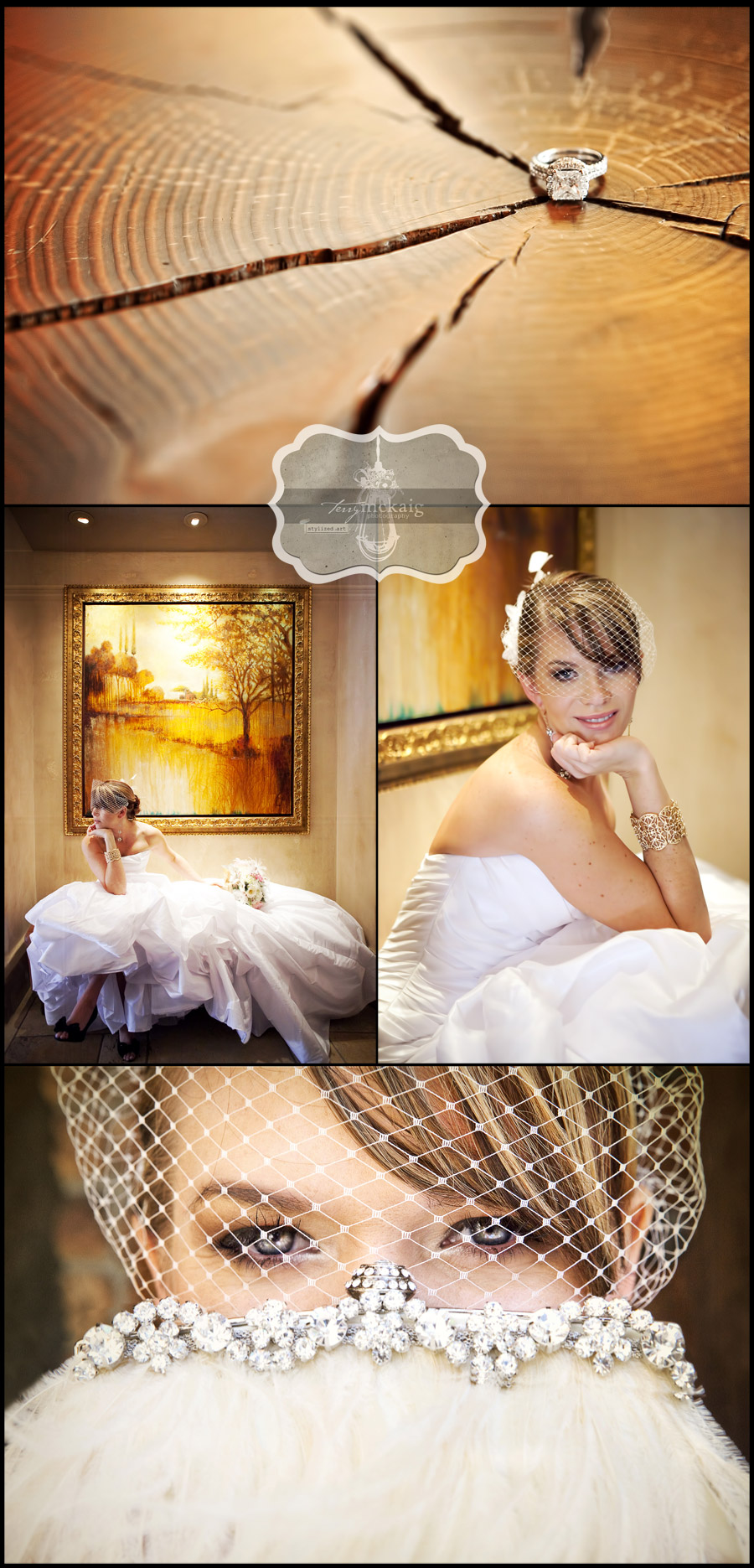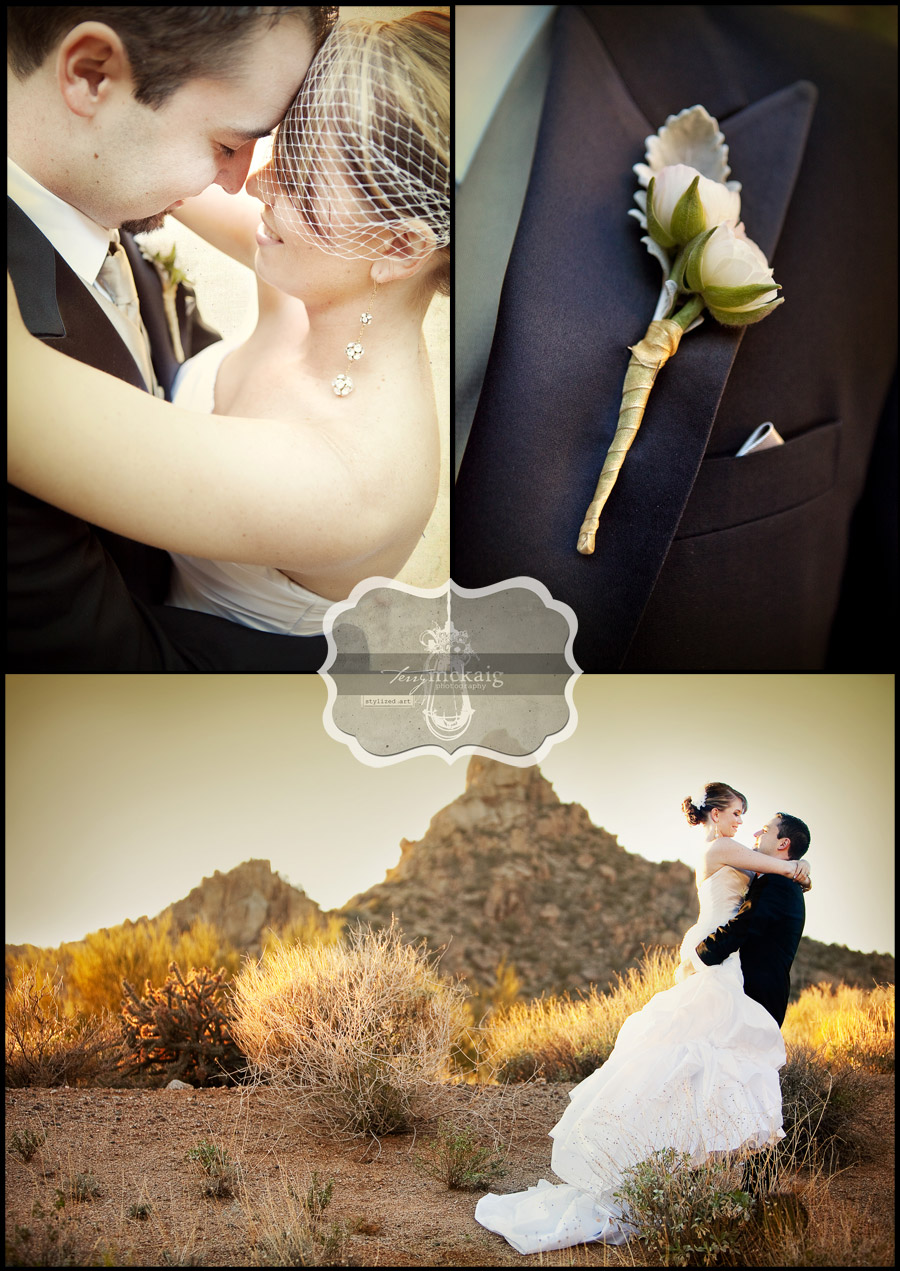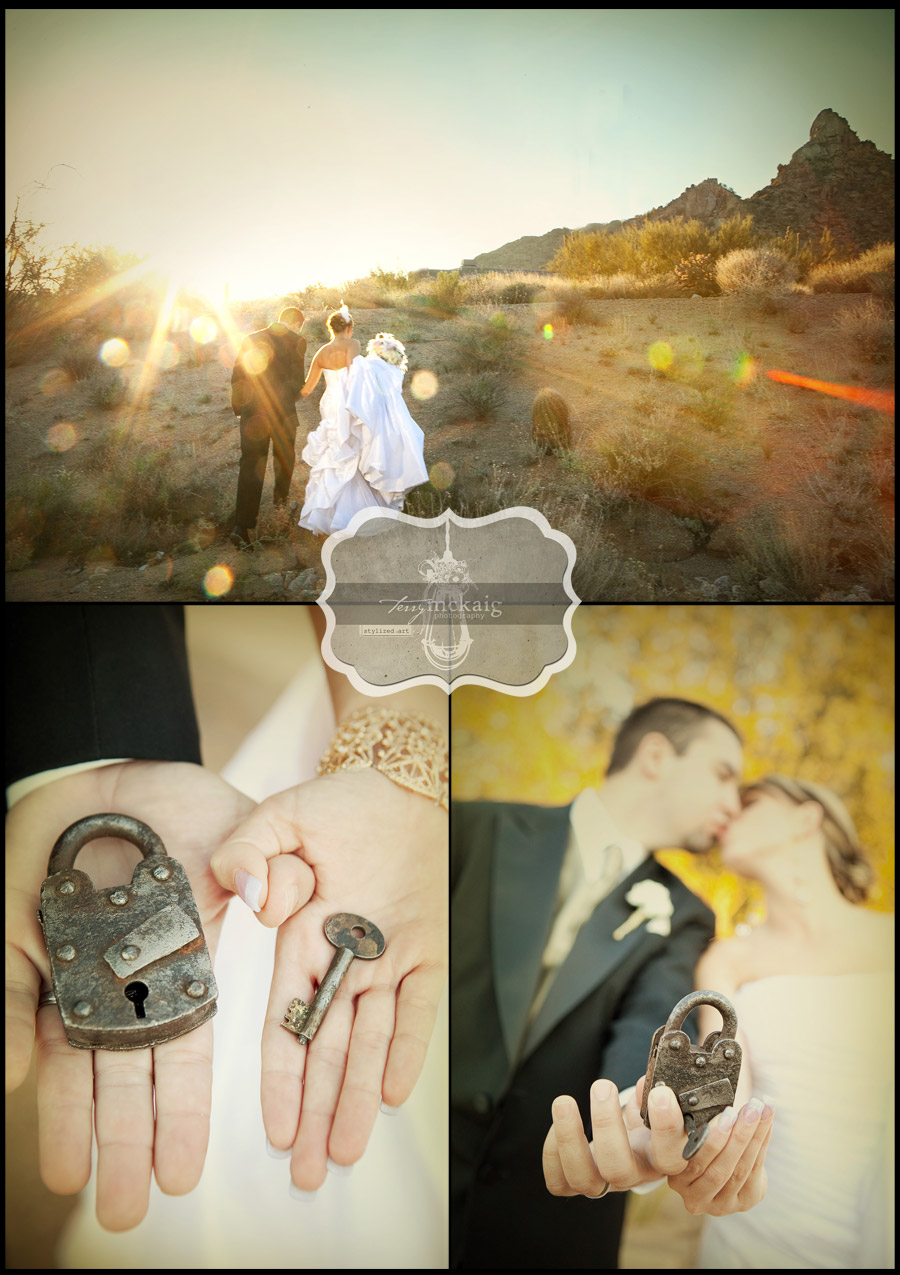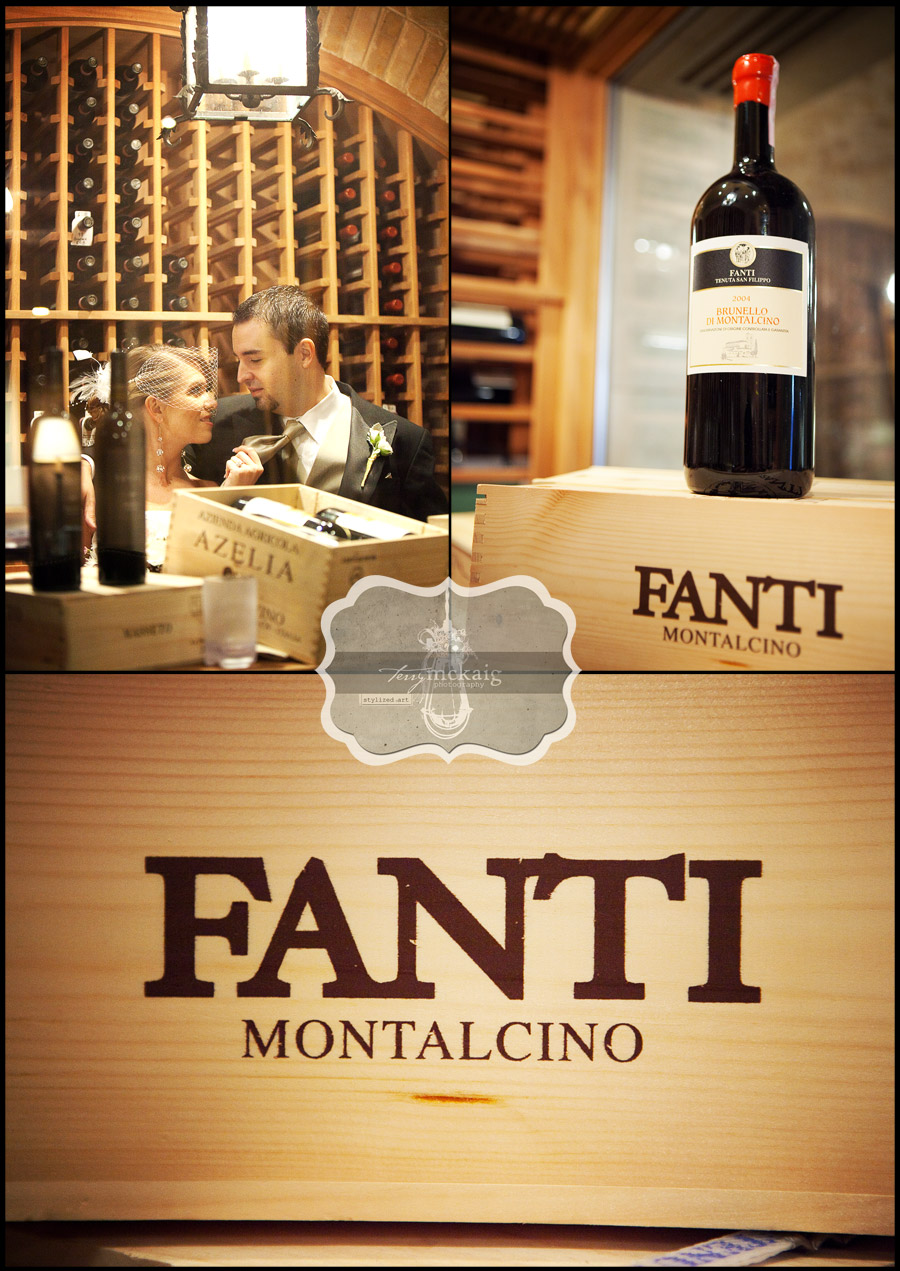 Pin It
An amazing venue to have your wedding.  The folks there are great to work with and the venue is stunning………..the food, out of this world!!  :  )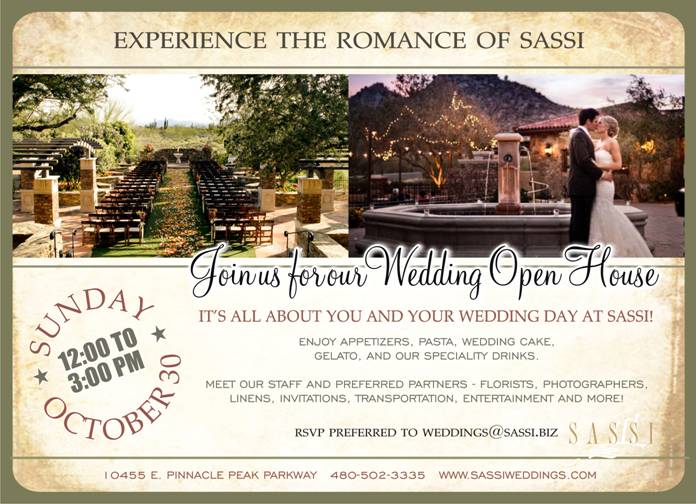 I love the look we get down town……especially for senior guys!  The day started out quite blustery, rain and wind but it turned out to be a great day for shooting.  We even had some puddles to play in!!   Here are a few for you to enjoy for now Taylor……..more to come!  :  )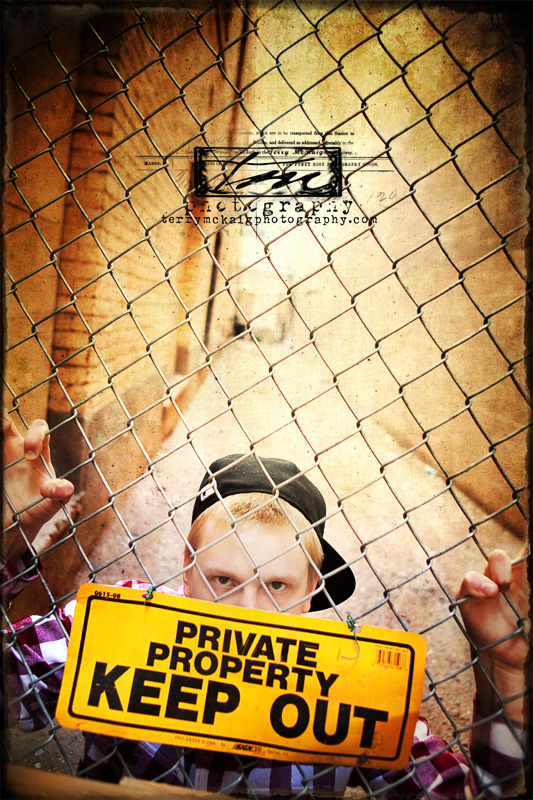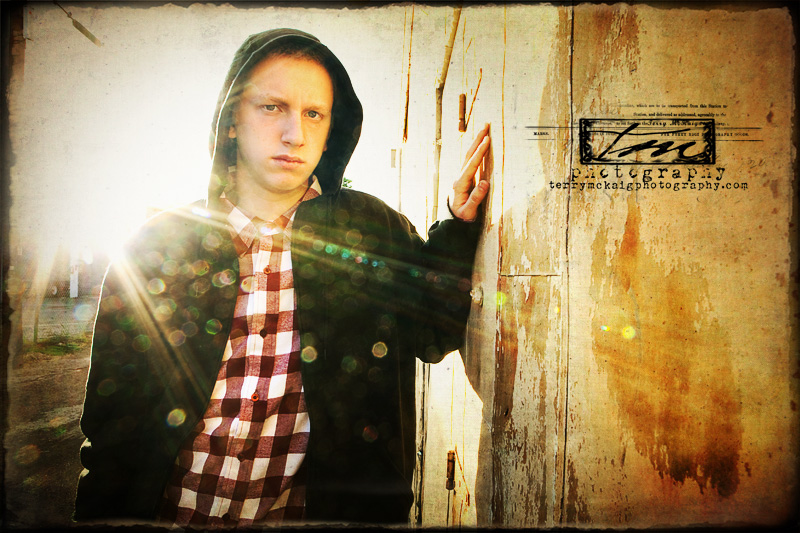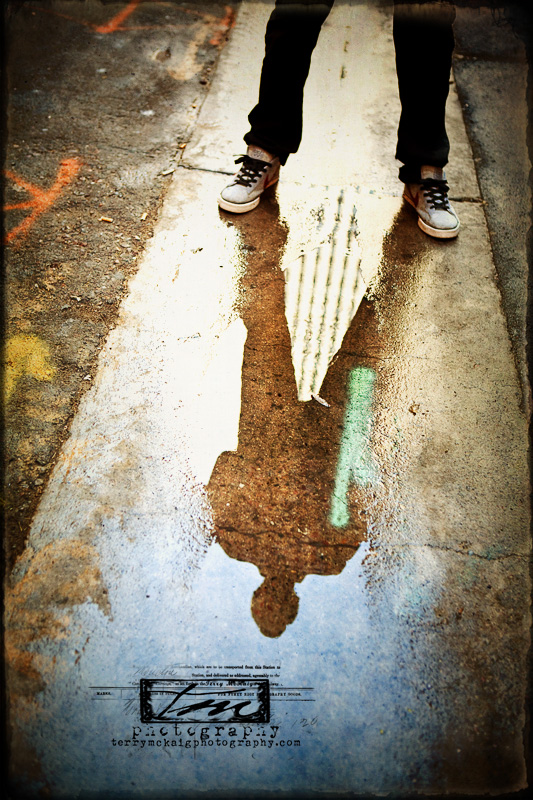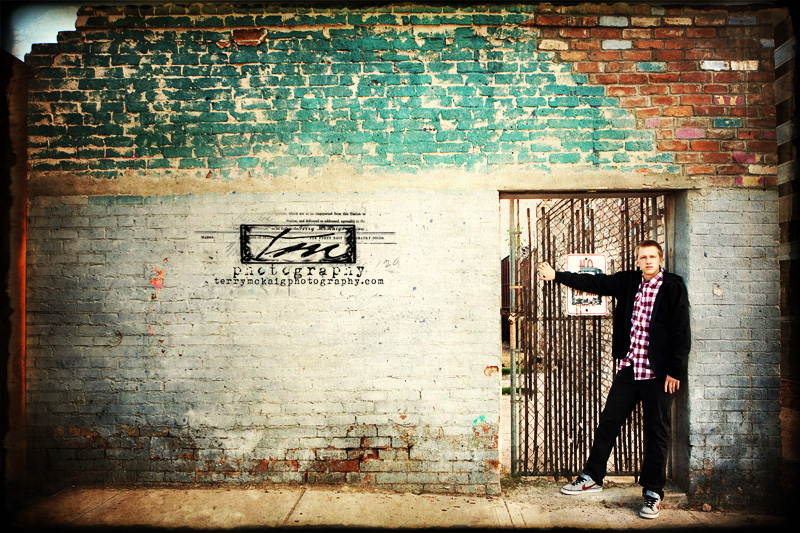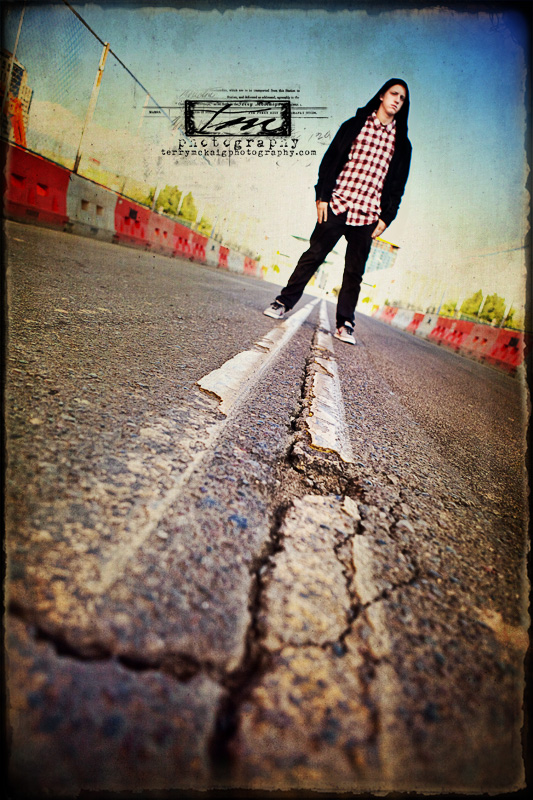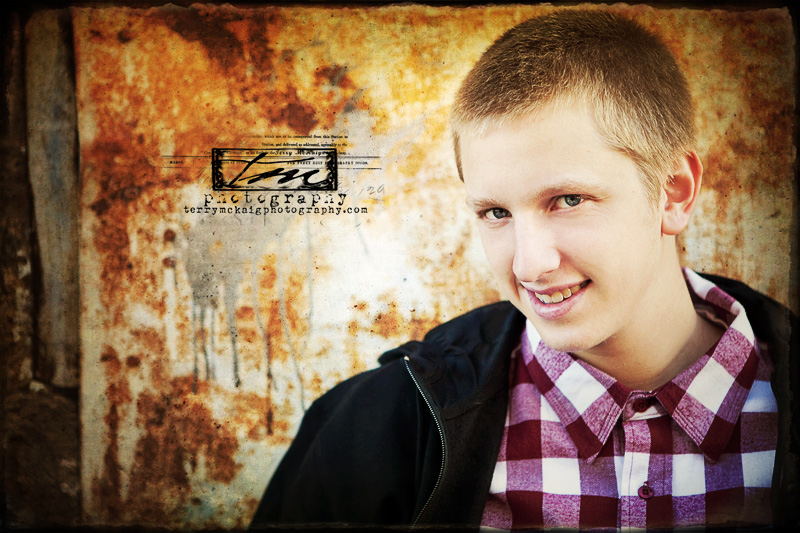 This is just a taste of more to come!  I loved this shoot with Meaghan!!  What an awesome locations we found………I dont' think either of us will every forget it!  Right Meaghan?? Hee!! Choo Choo!!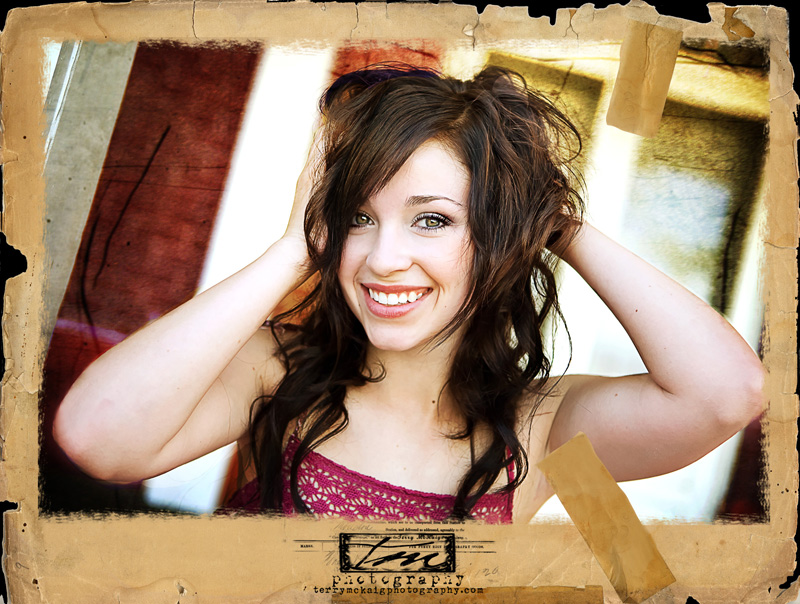 We got away this past weekend and just kind of went where the road took us!  It was a great time for the two of us to have some time together.  We even found ourselves at the Grand Canyon!  It was cold up there so we stayed not longer than 20 minutes. Whimpy, I know!!  Anyway, I will be showing a series of photos each day or so from our different locations…..here are a few of the first ones, who would of thought you could have so much fun in the middle of no where!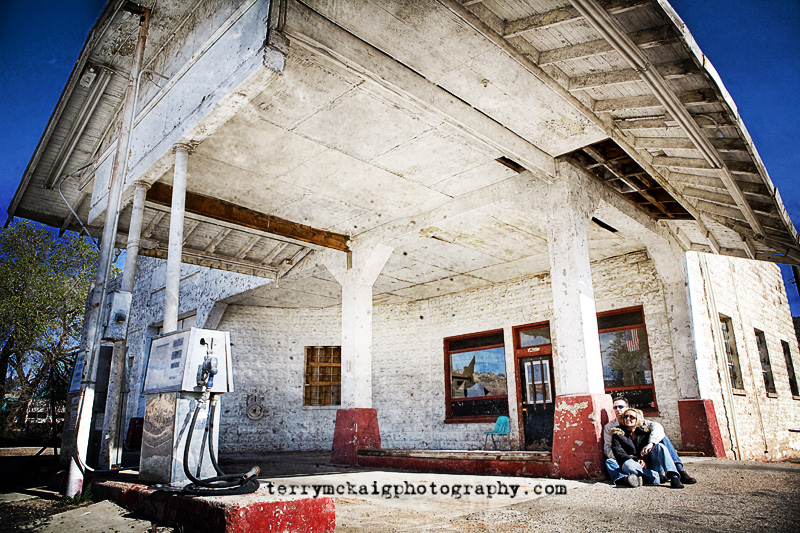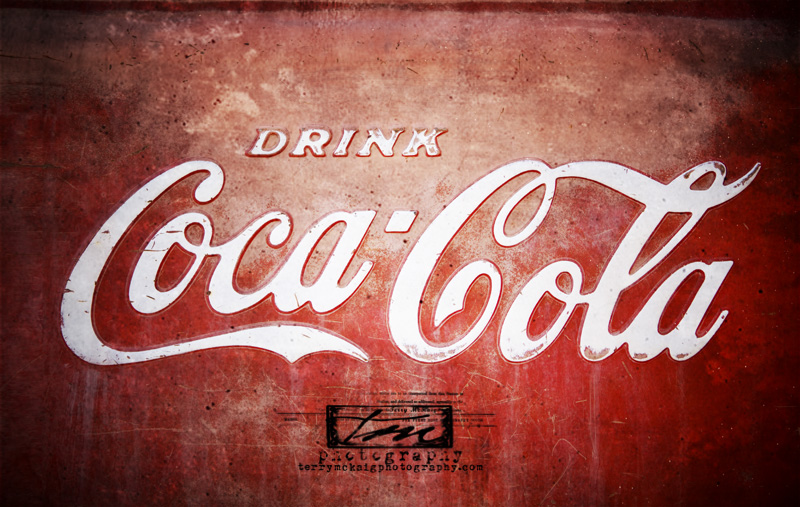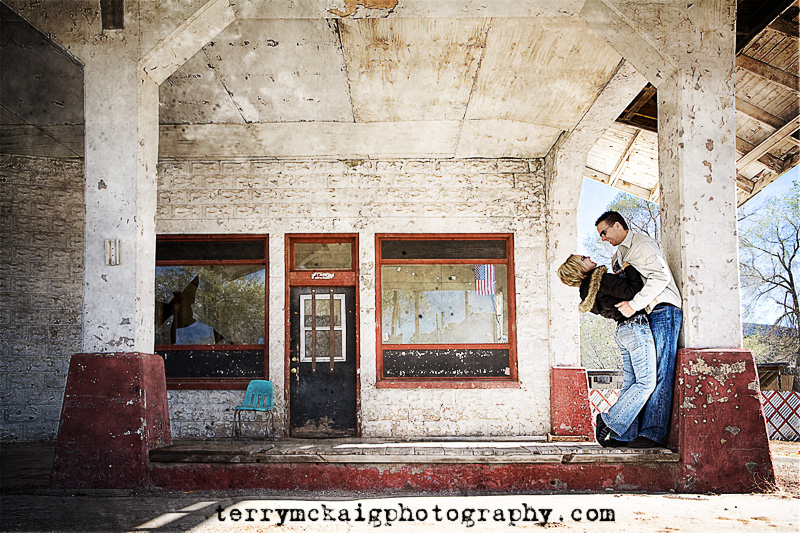 The C family is such a special  family.  I considered it an honor to photograph you guys………I had a great time!  Here are a few for you to see with more to come!!