What a great day!!  Melissa and Dean were so laid back and fun on their wedding day, we had a blast!!  Thank you to the wonderful Sassi staff for being top notch in everything that you do and to Melissa and Dean  for having us share in your wedding day.  Your love for each other was a delight to capture in photos! : )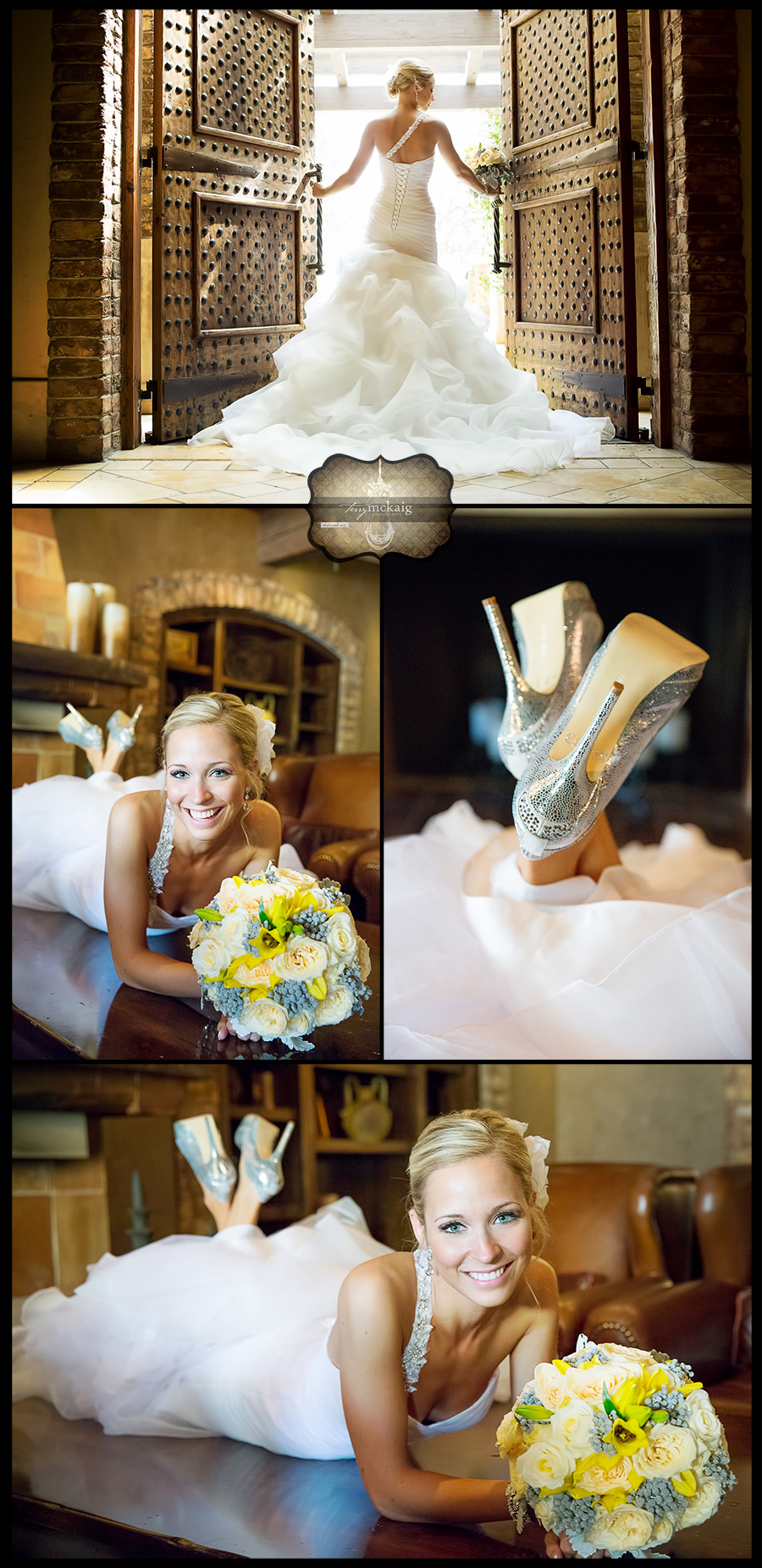 Thanks so much to WedAZ for featuring my work from Sheree and Stephens wedding at Sassi in their spring edition!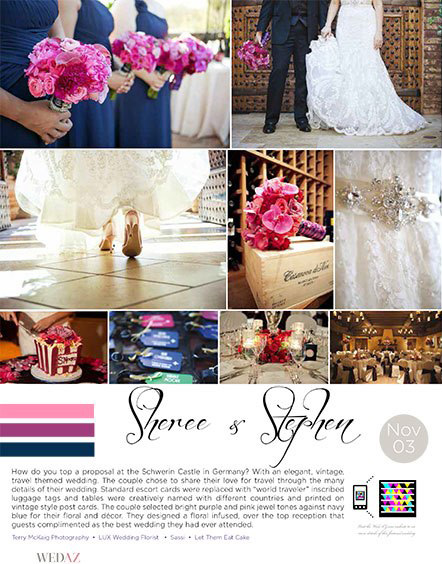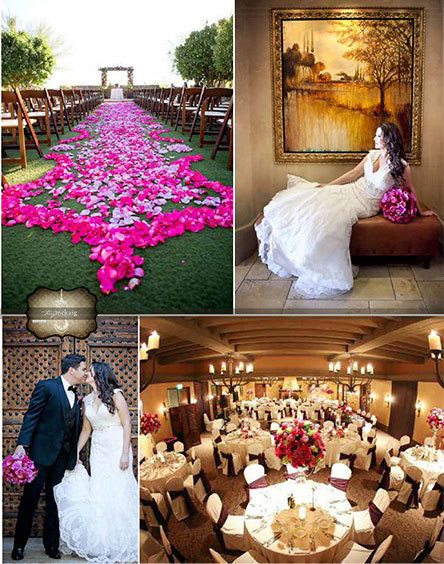 Part II……..yeah!! Ceremony, sunset with the bride and groom and the reception with a sparkler send off…….swoon!!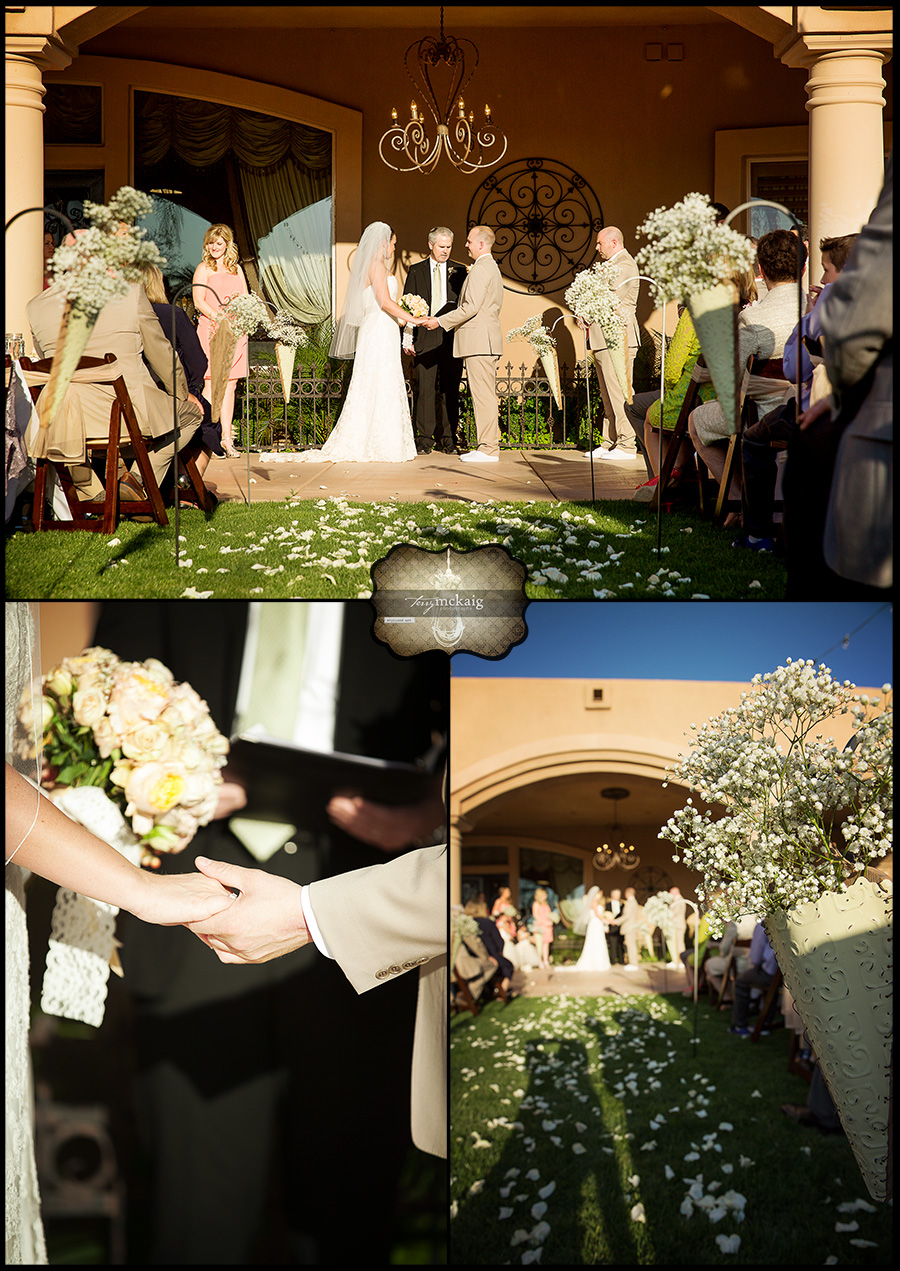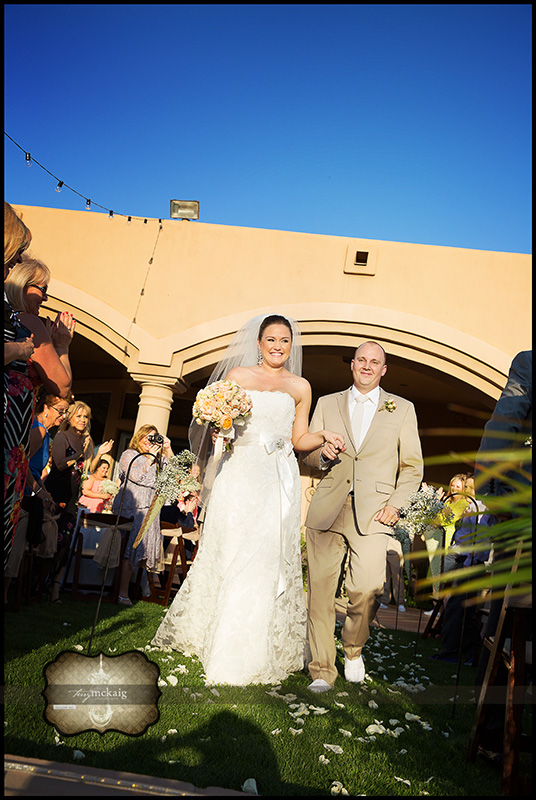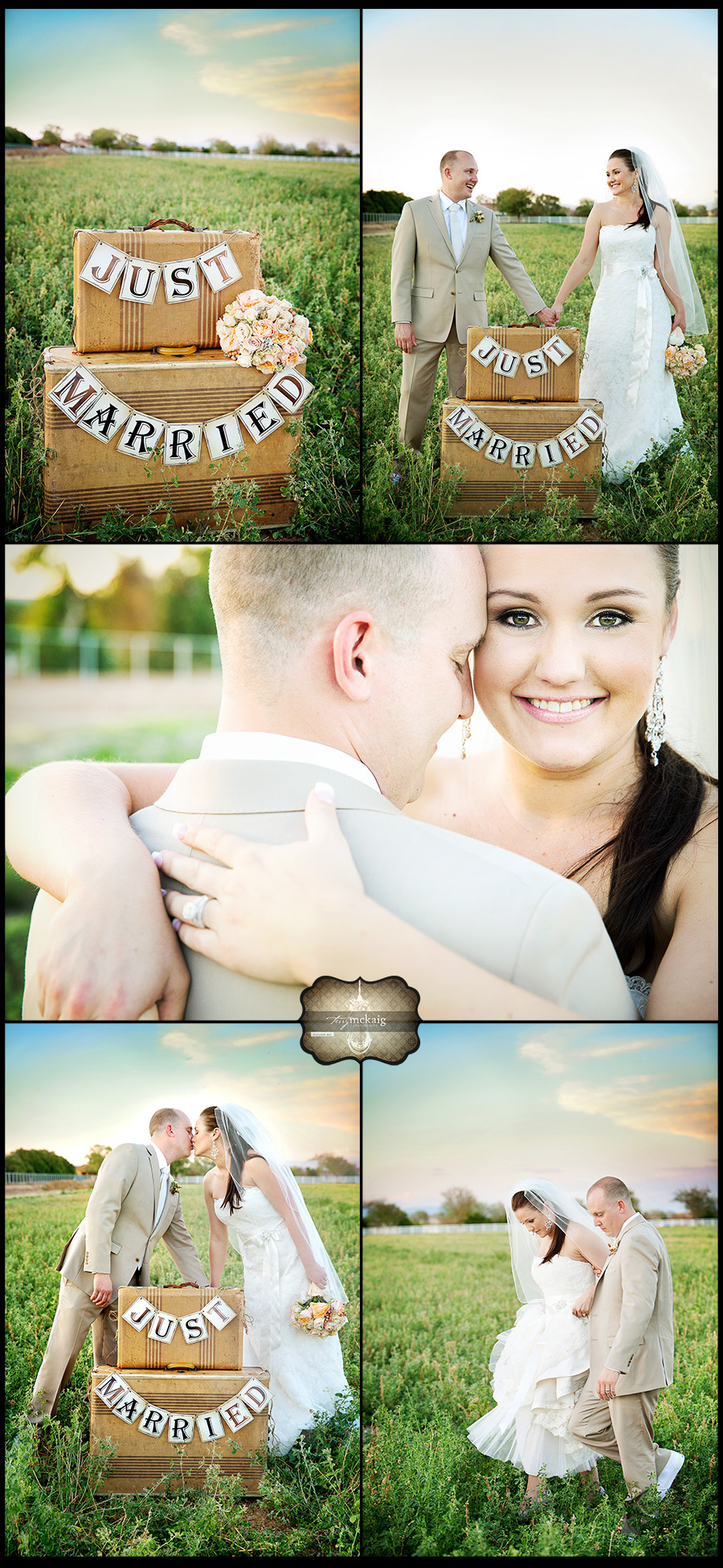 I loved this wedding!  Amazing people, great couple and the setting was perfect!  A little country, a little vintage and our beautiful Arizona farm land……..what could be better?  We had an amazing time with you Kimberly and Jeff, thanks for having us! XXXOOO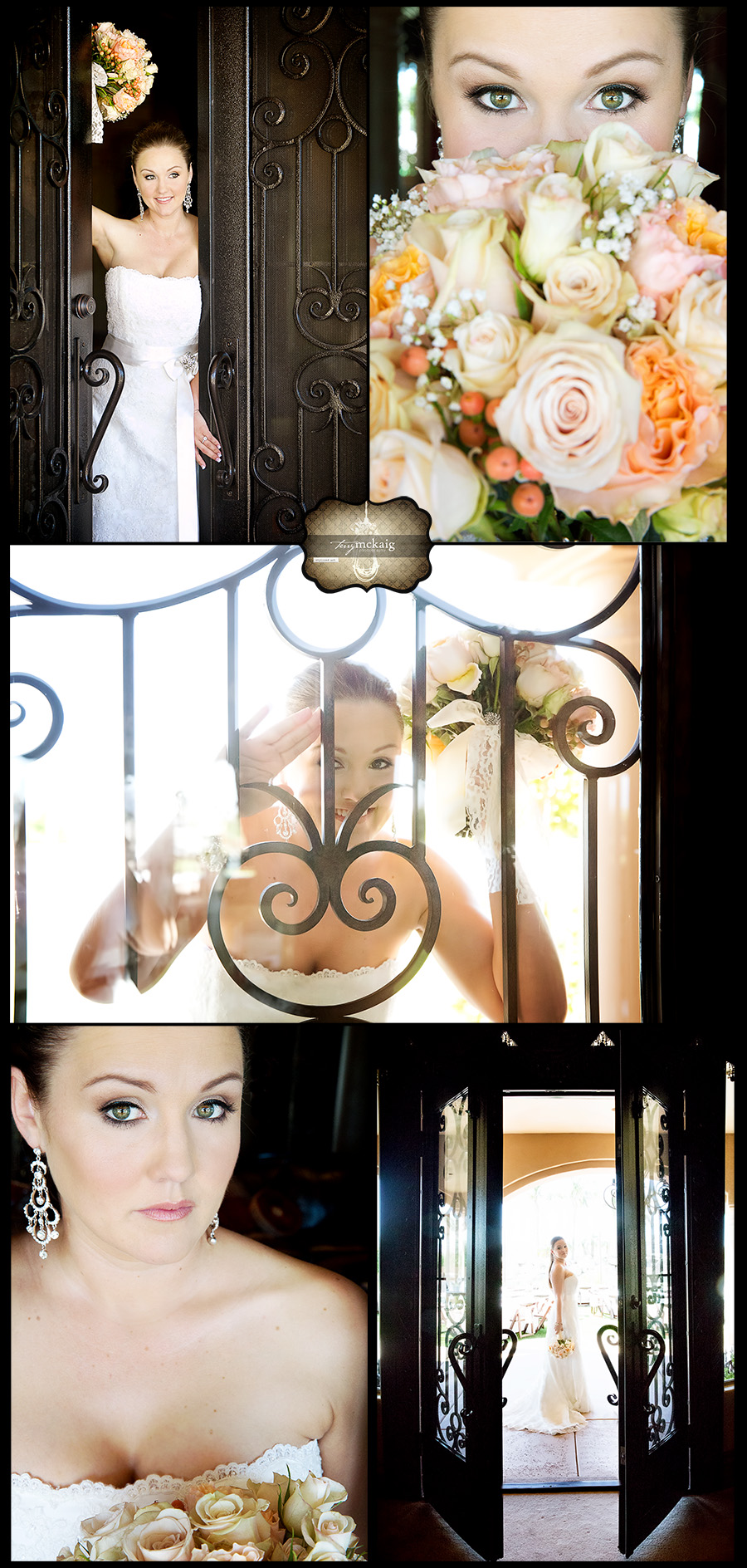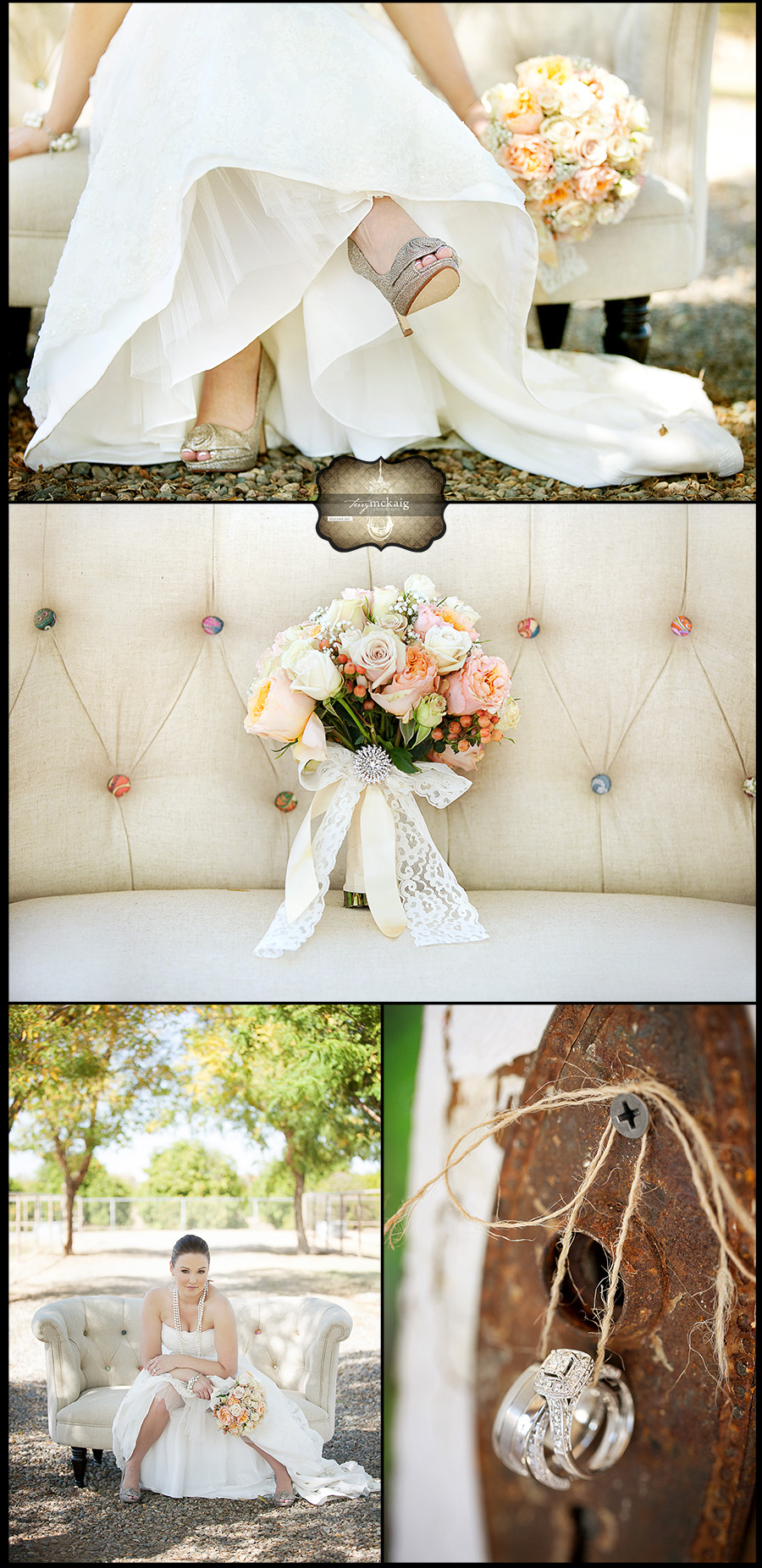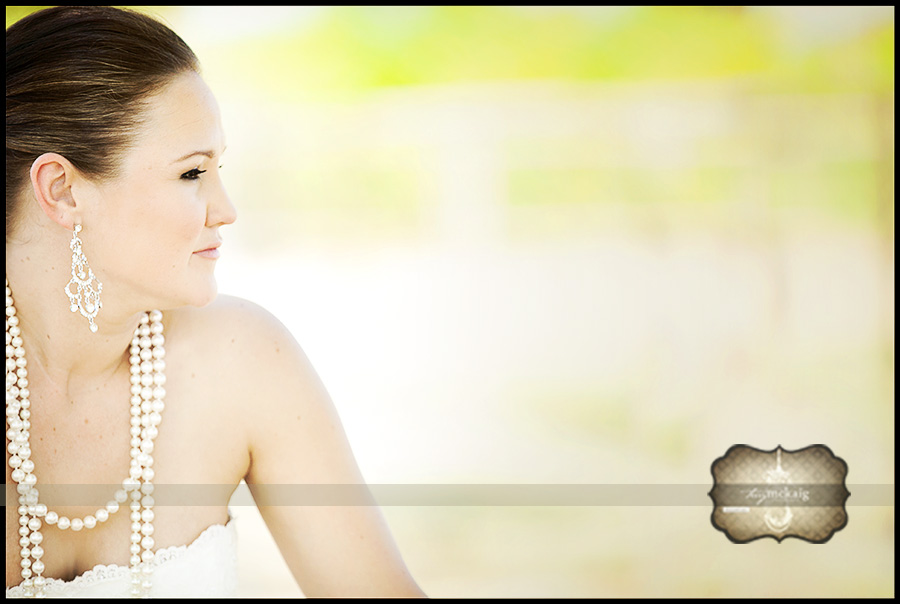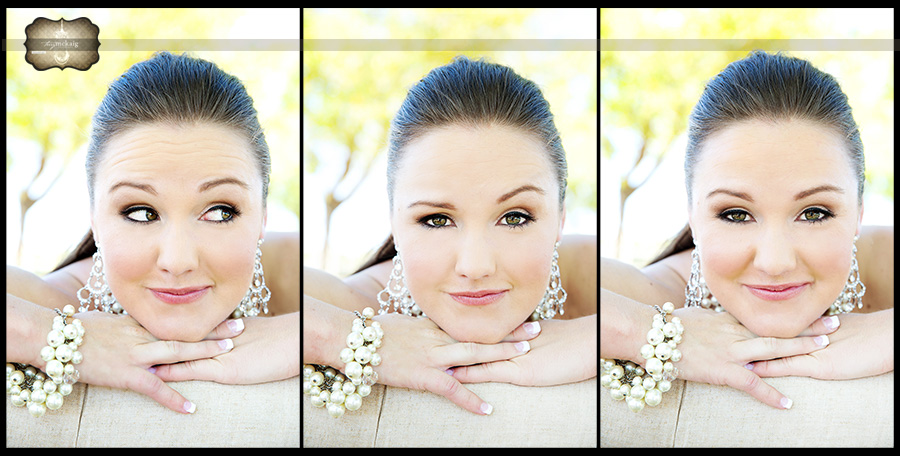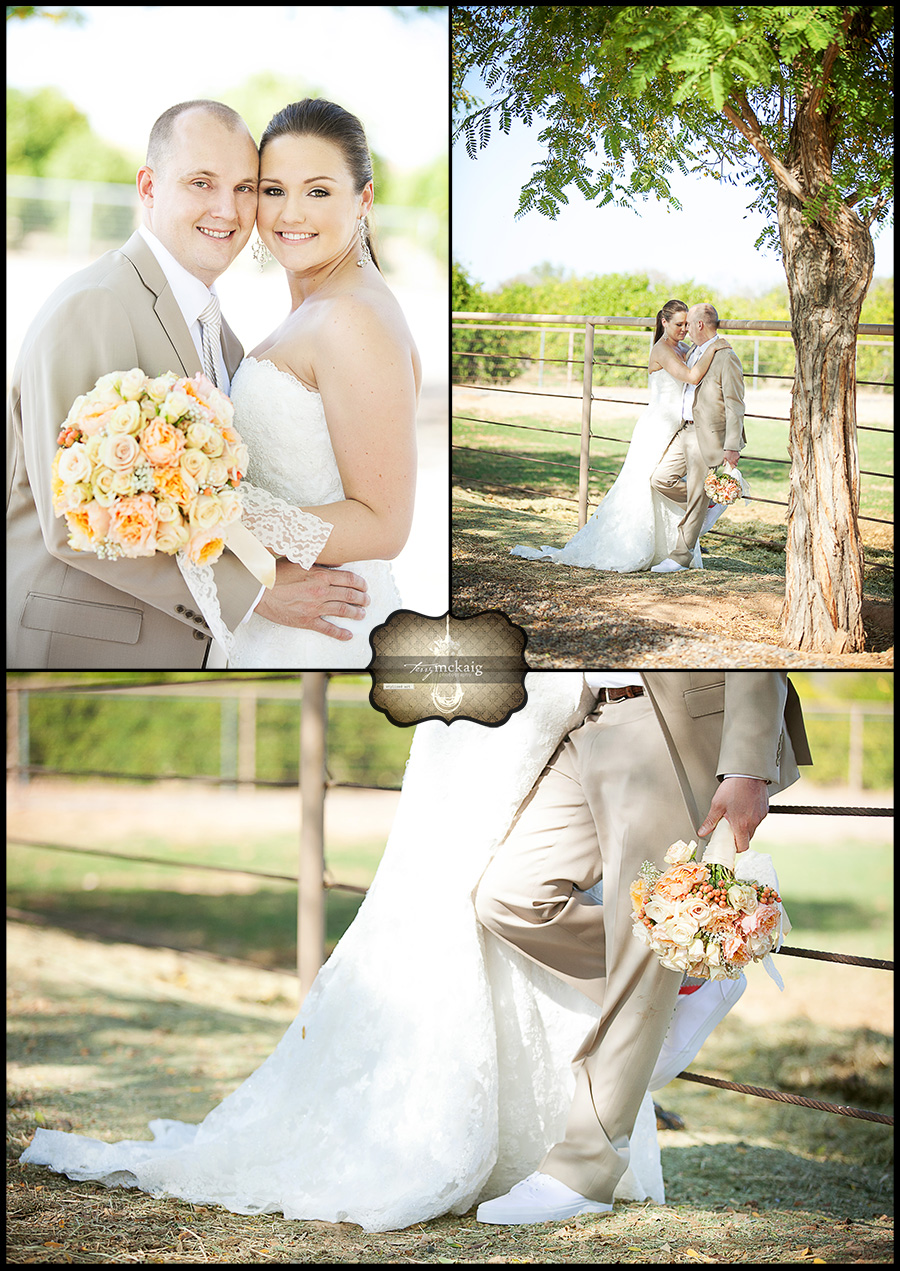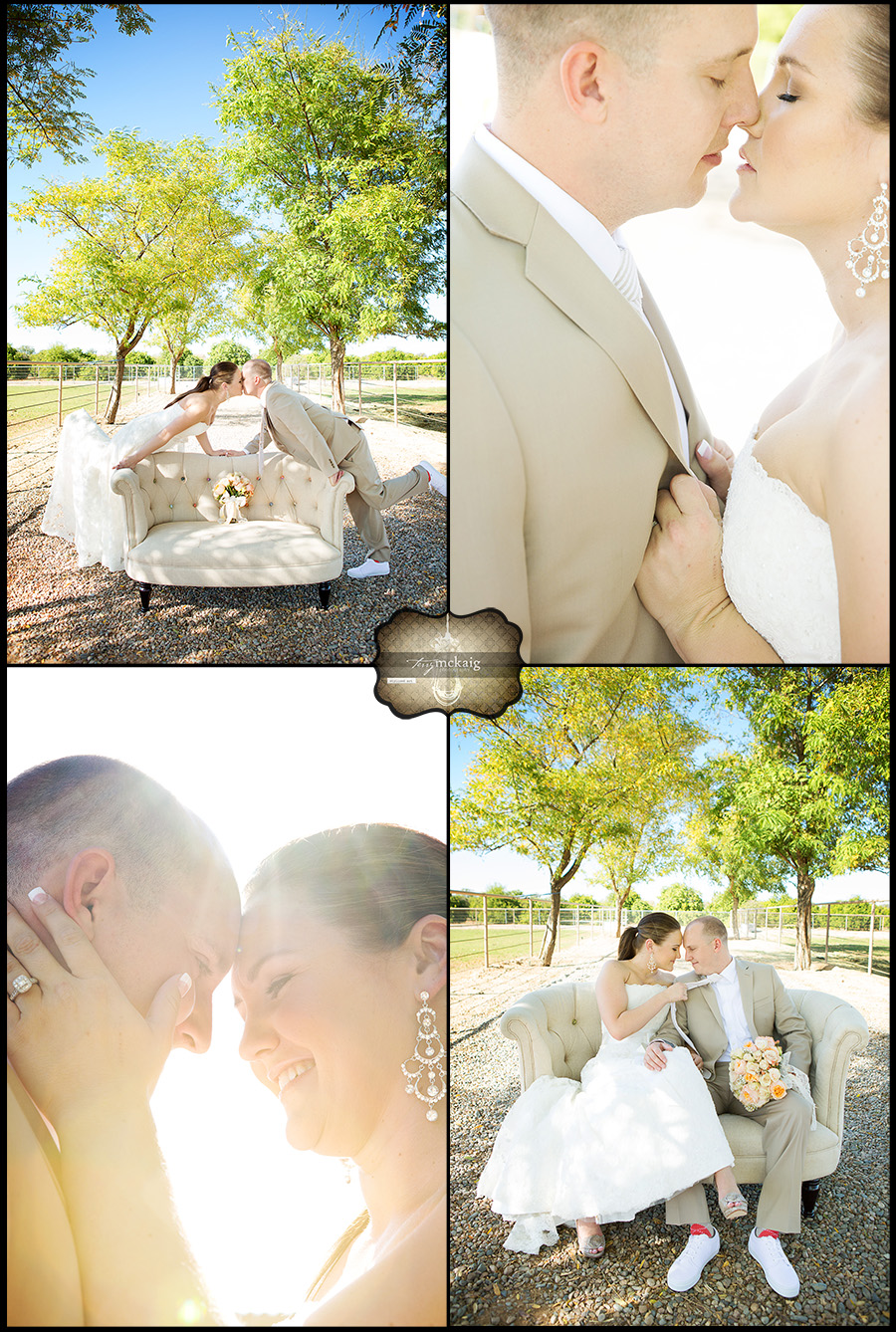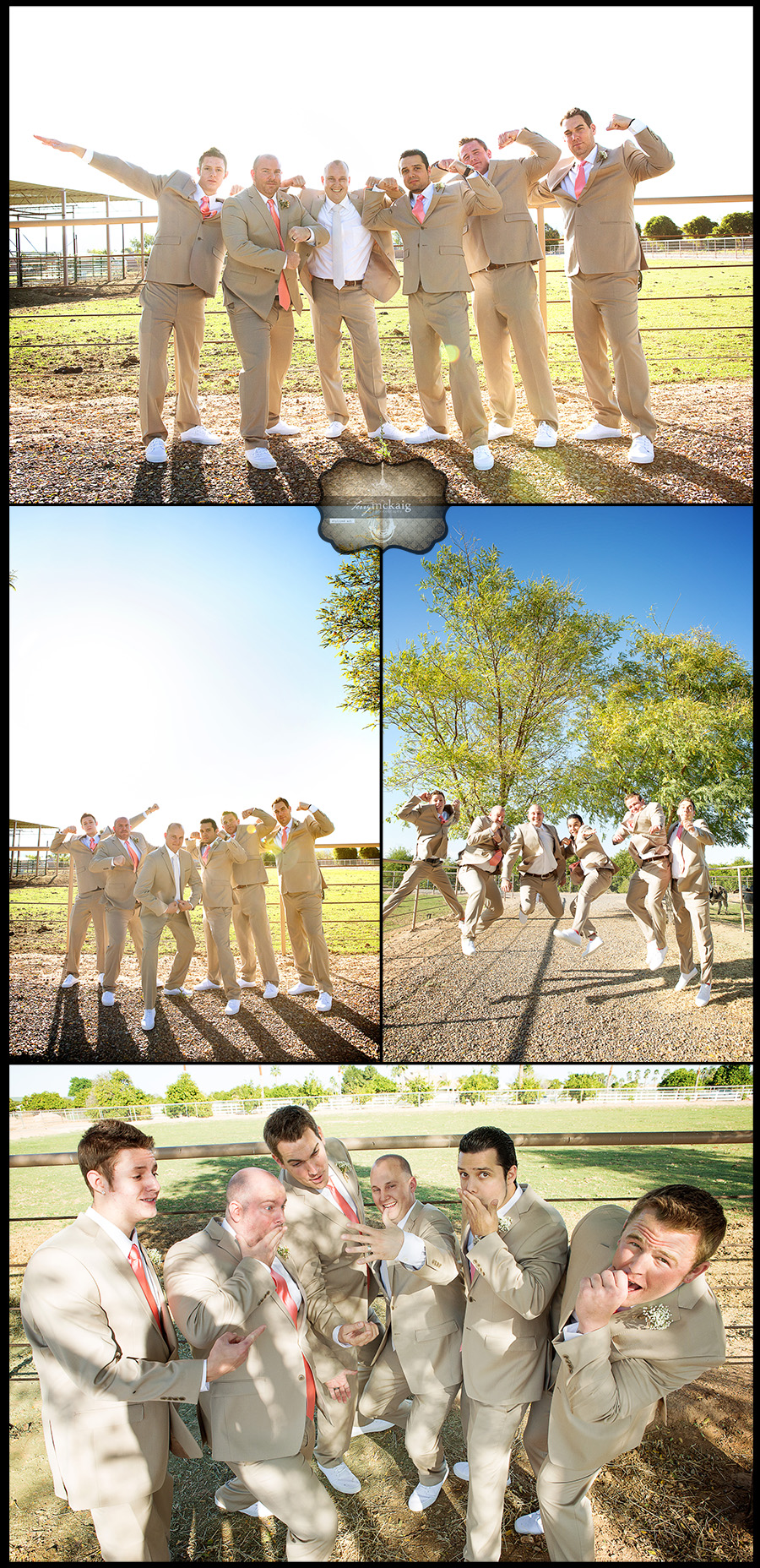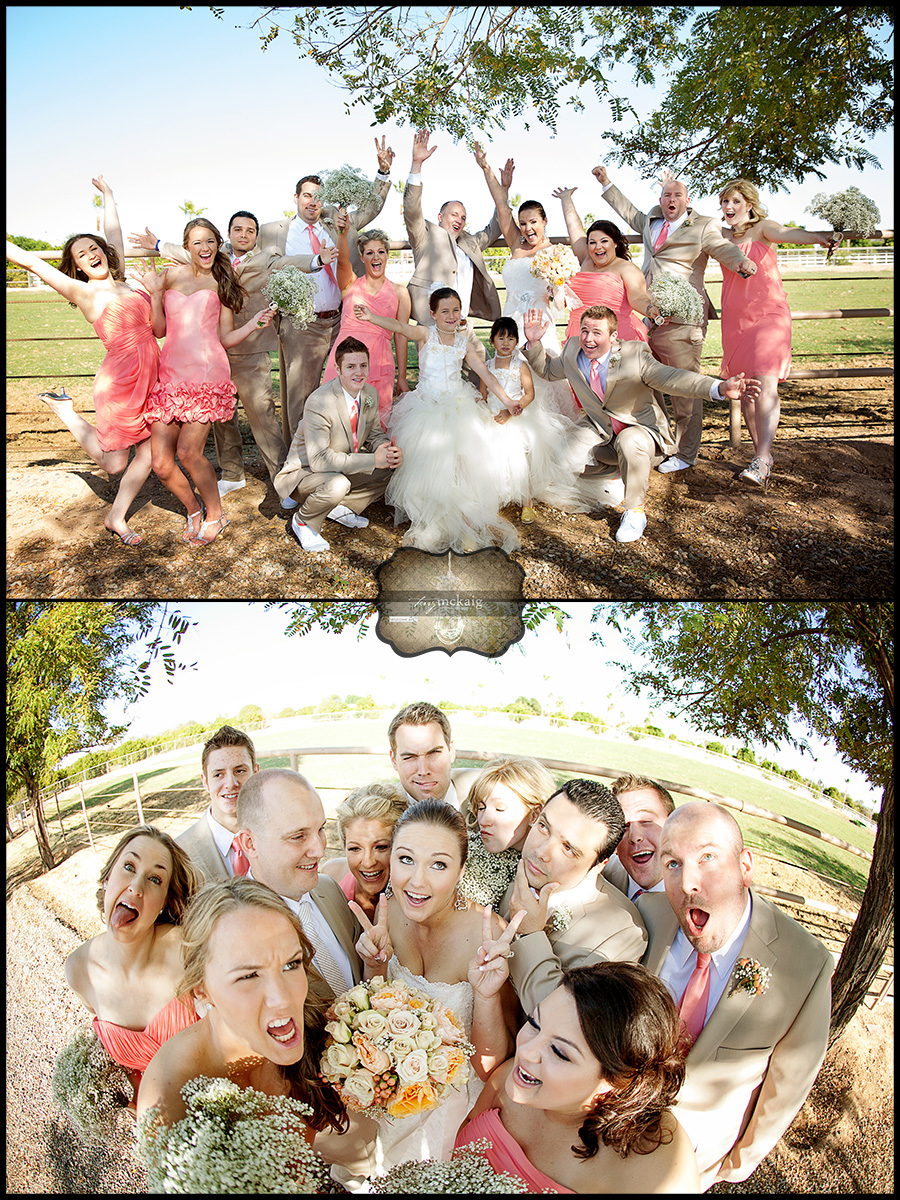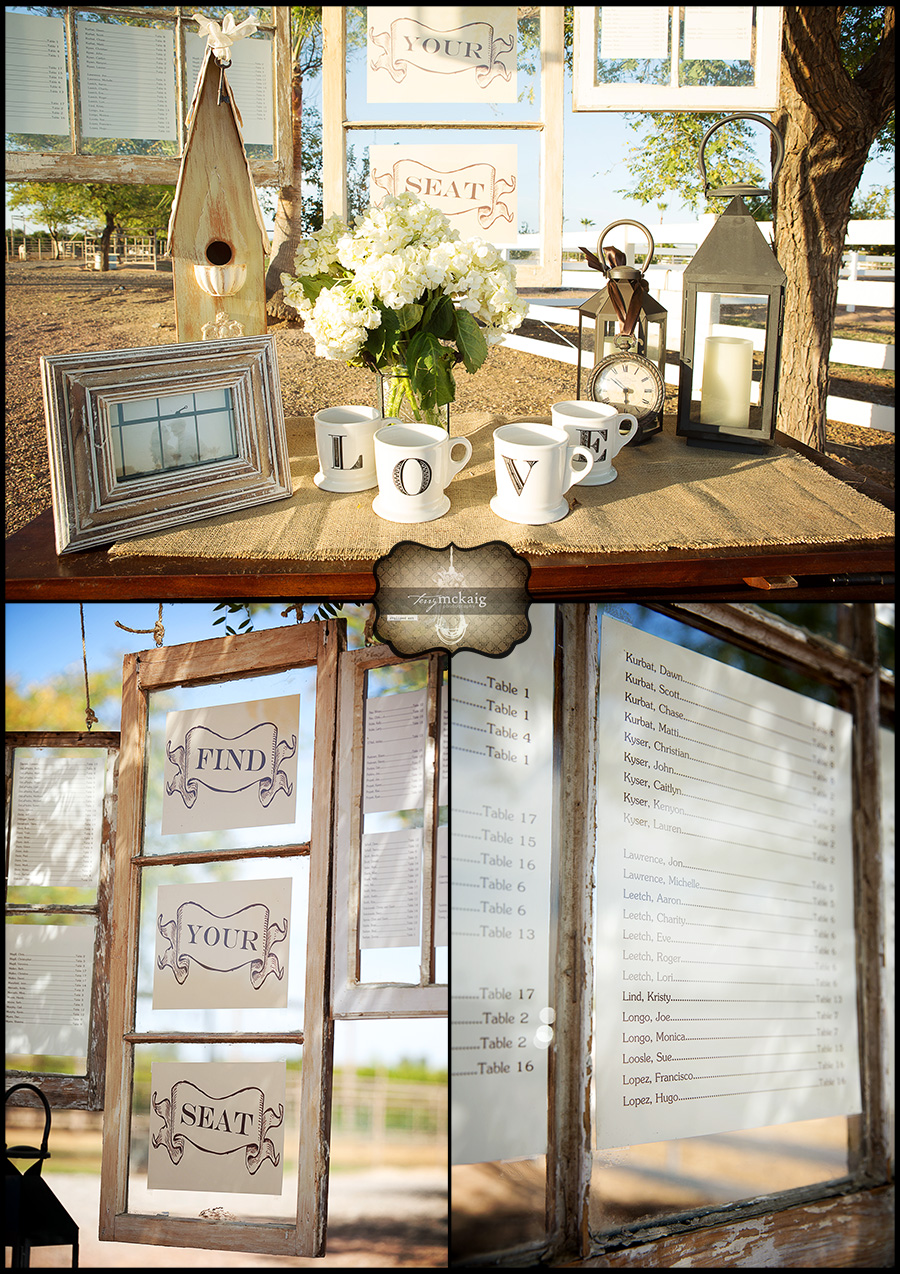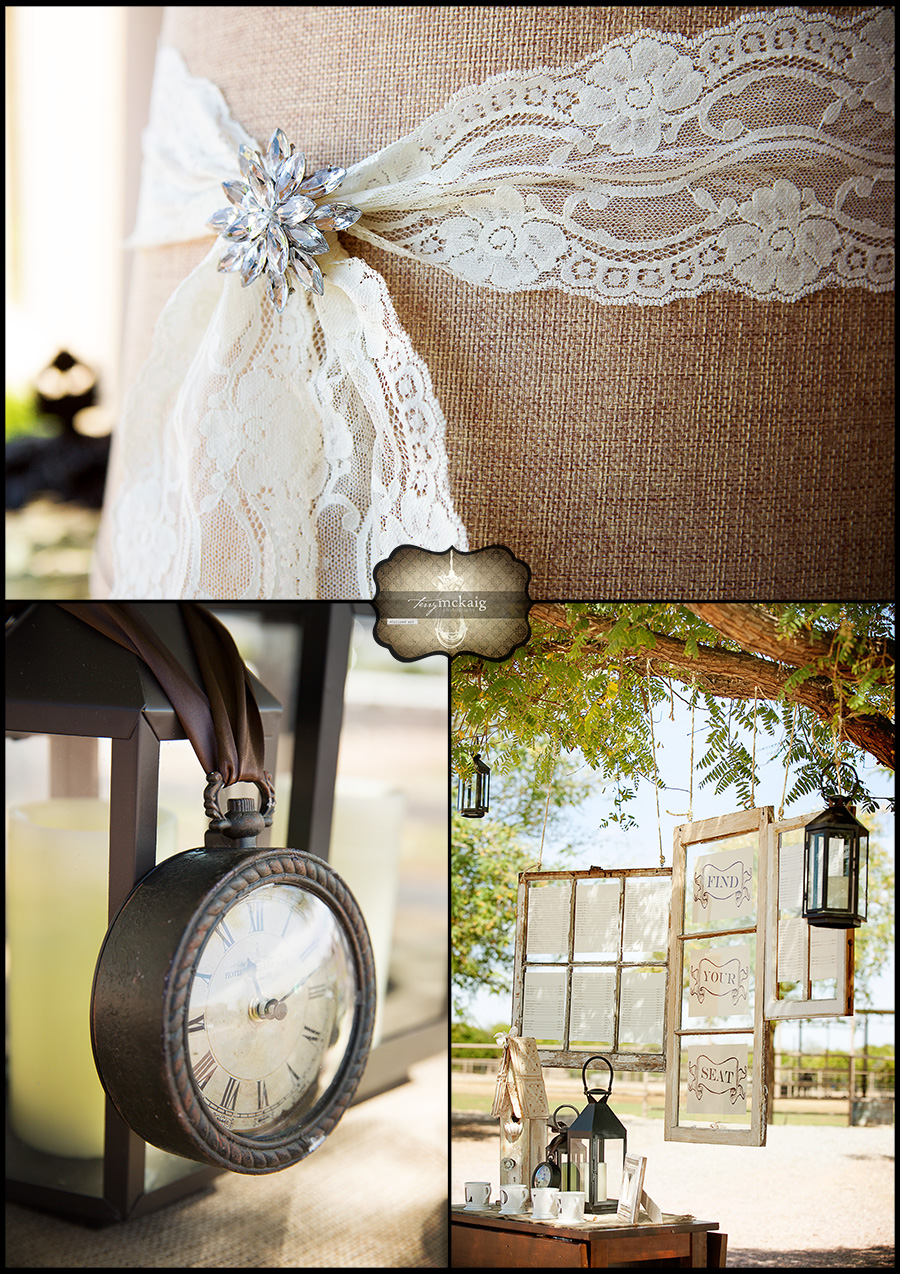 So excited to share Whitney and Brandon's bride and groom images and their reception…….it was a blast! : )  Thanks again for having us be a part of your amazing day you guys!! : )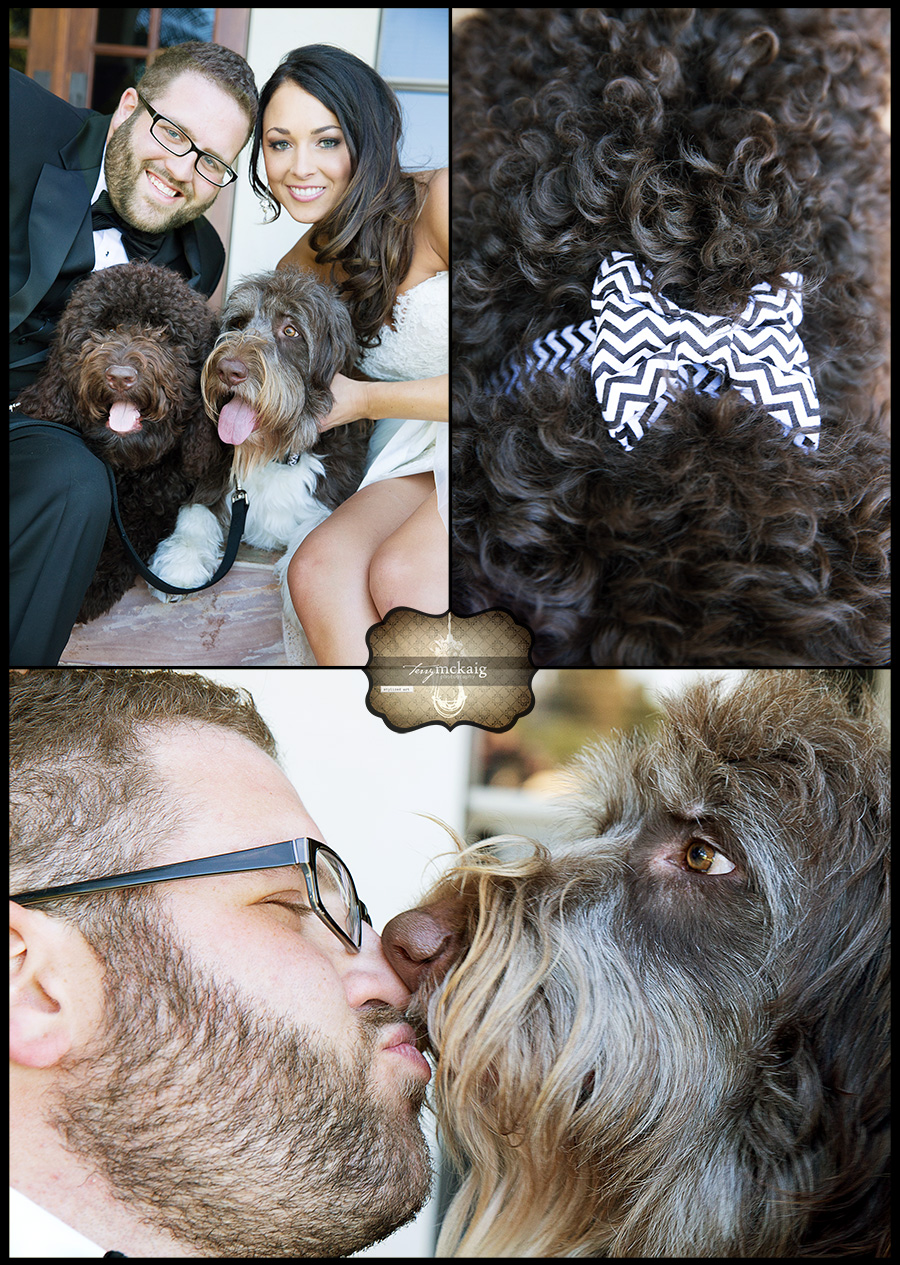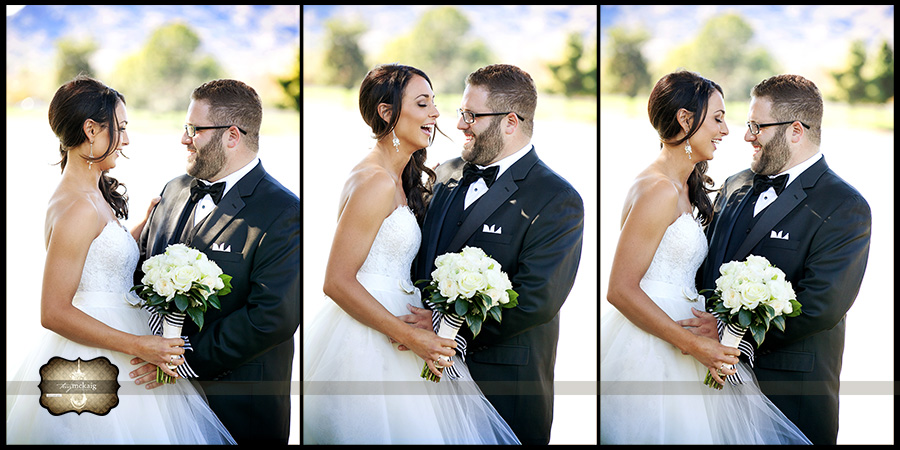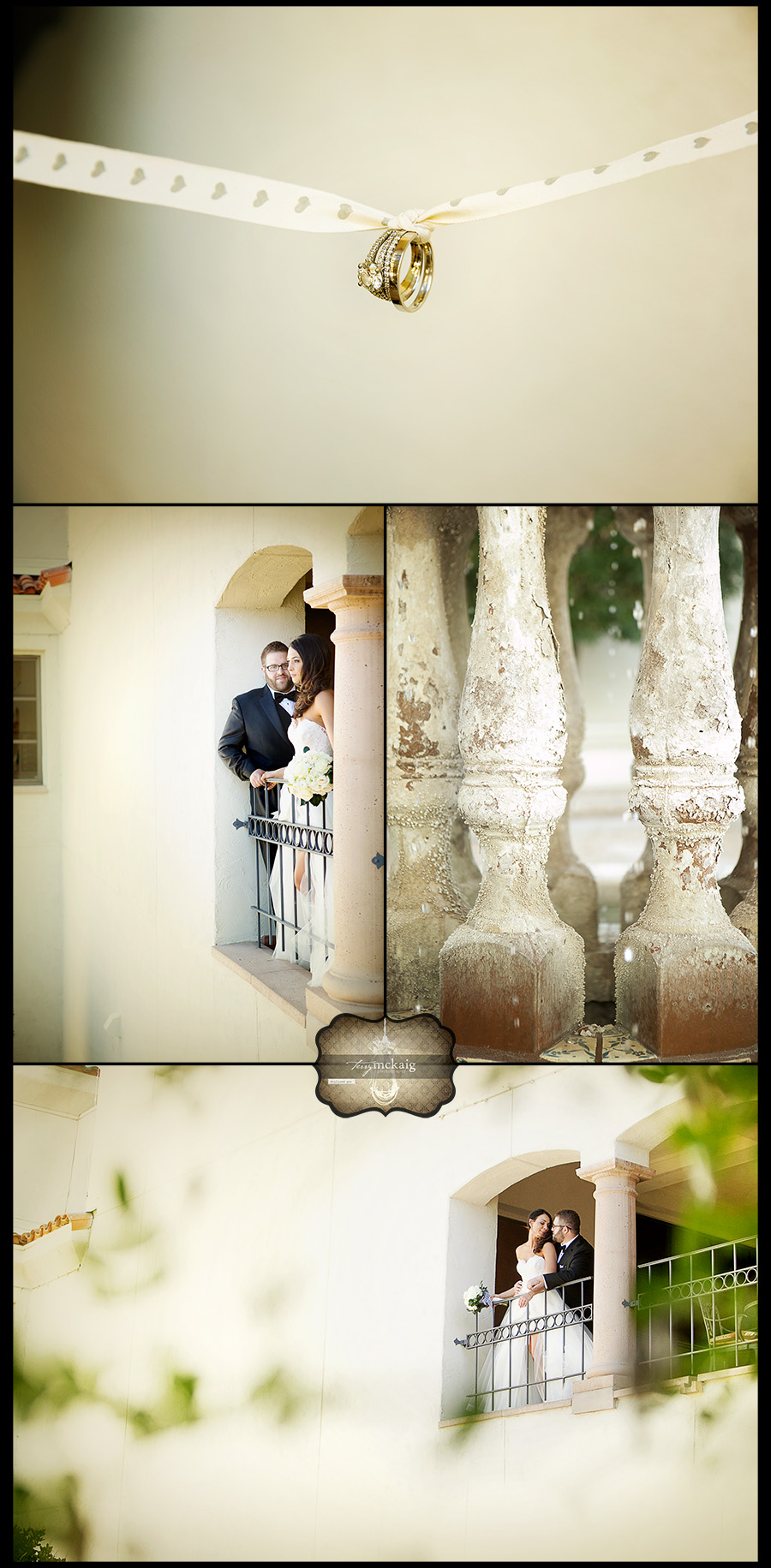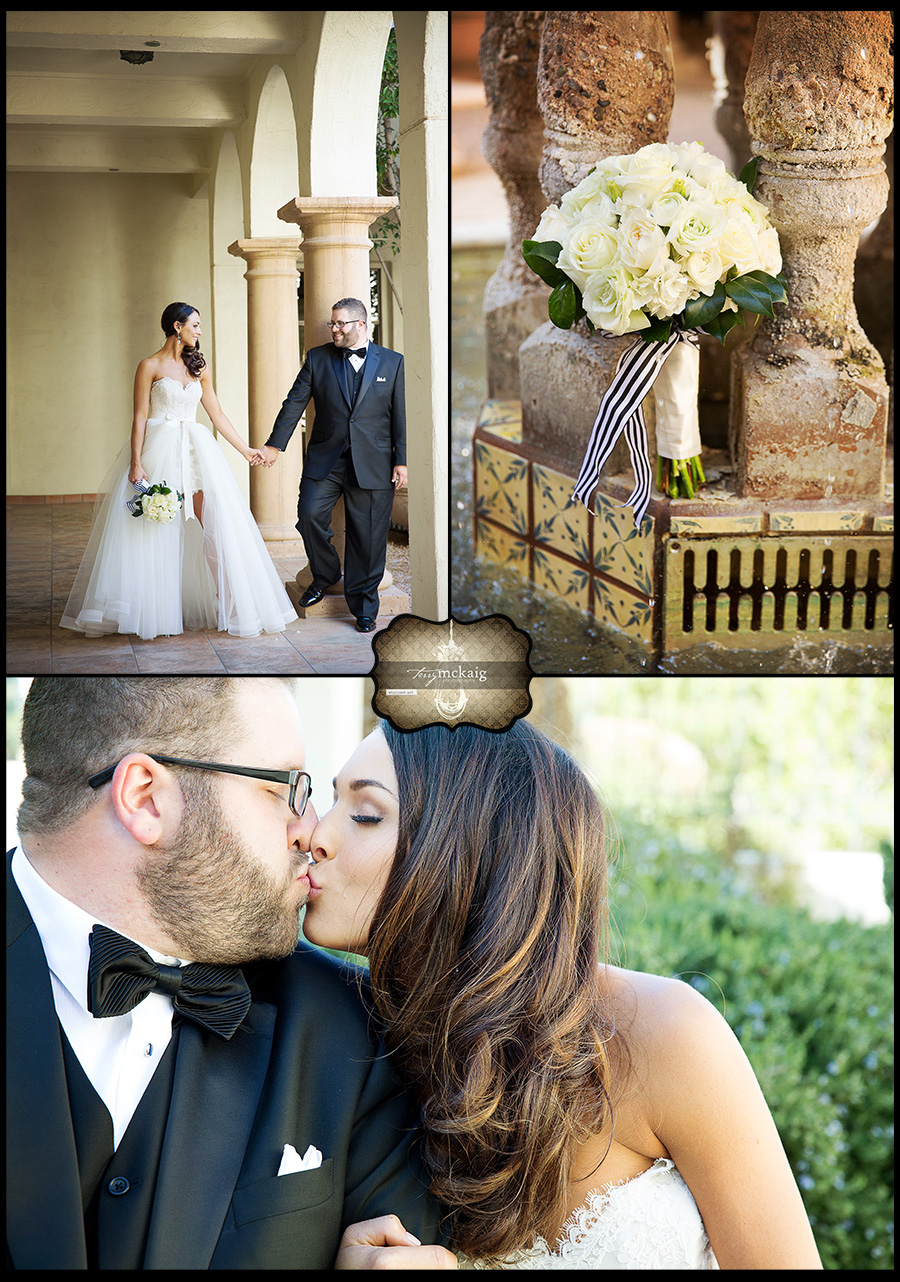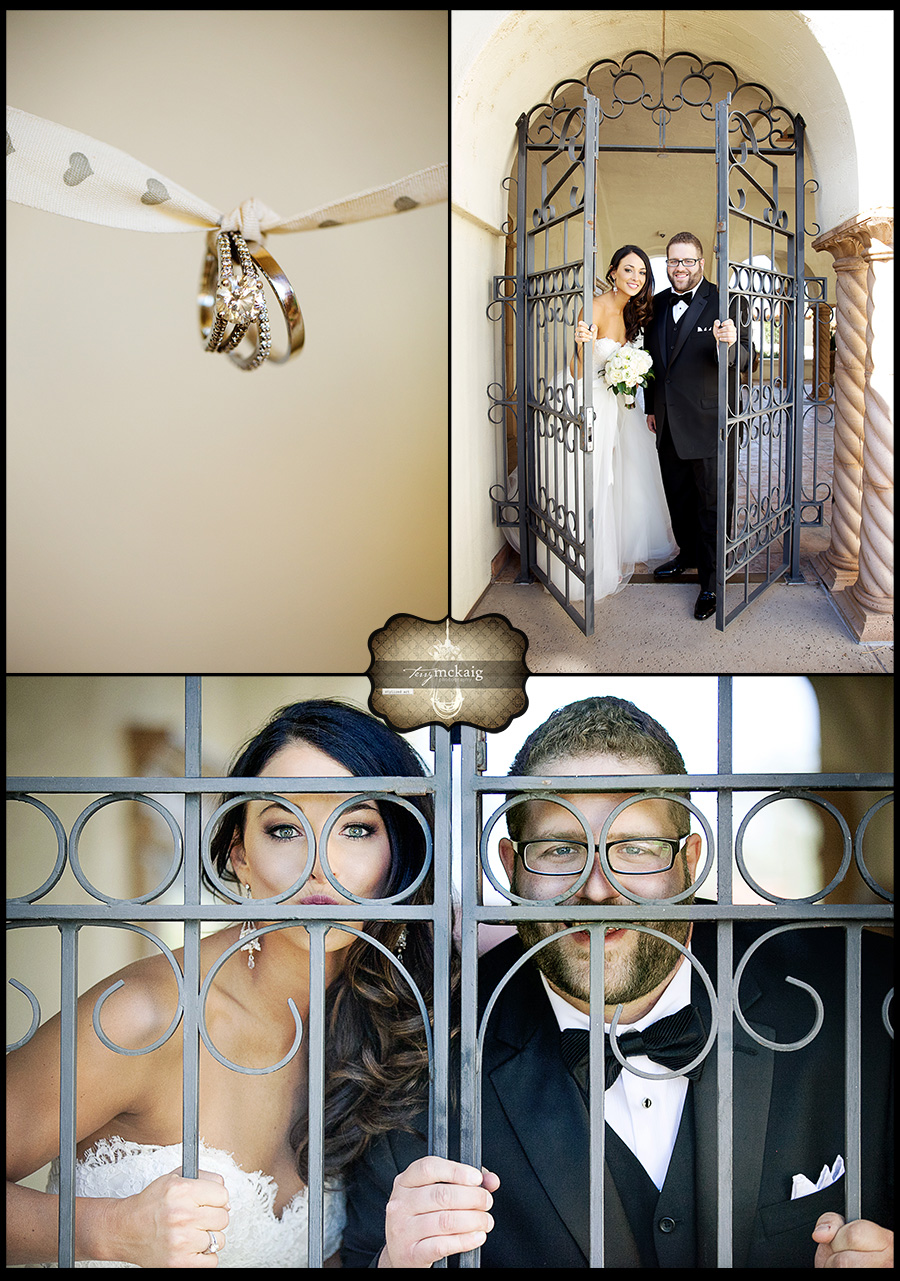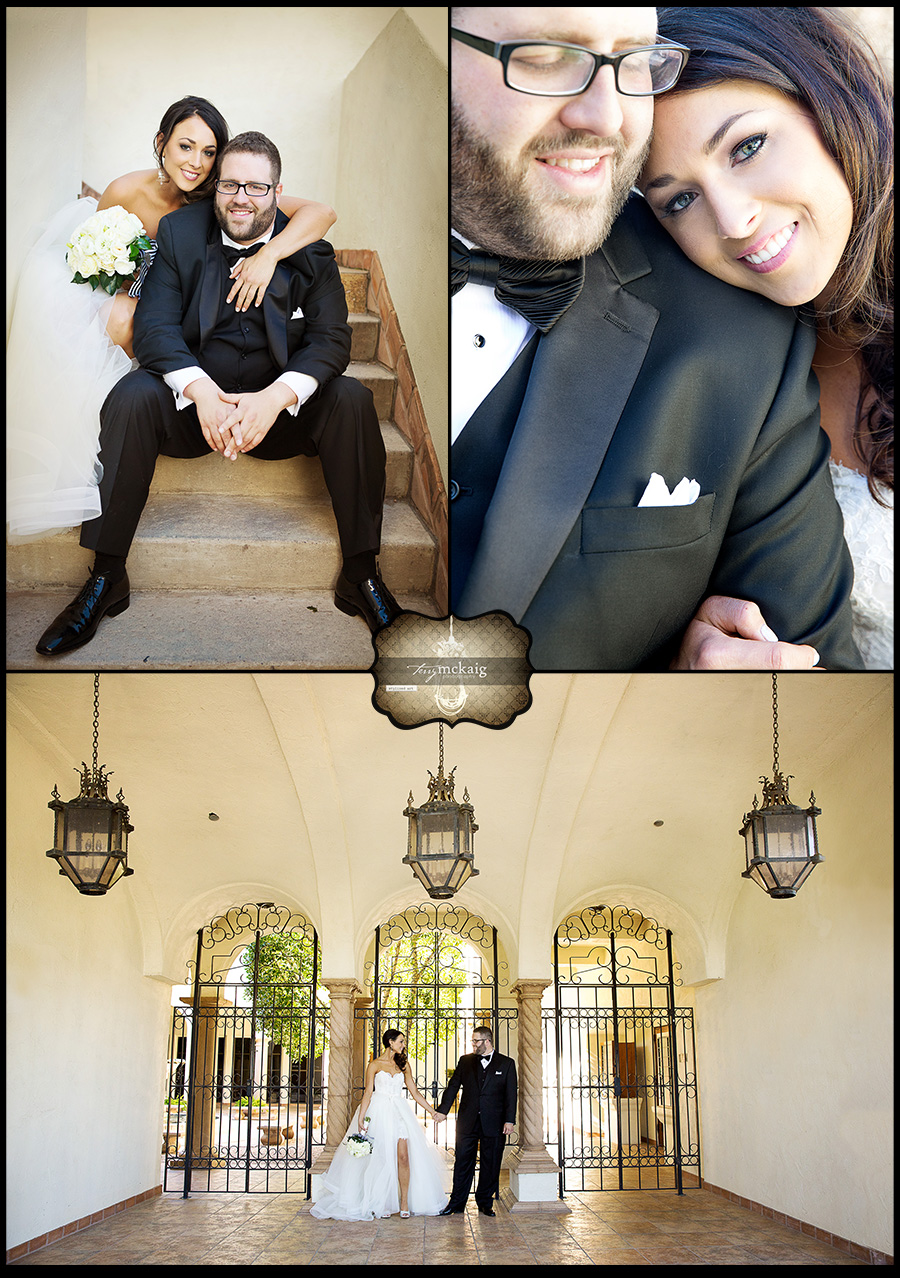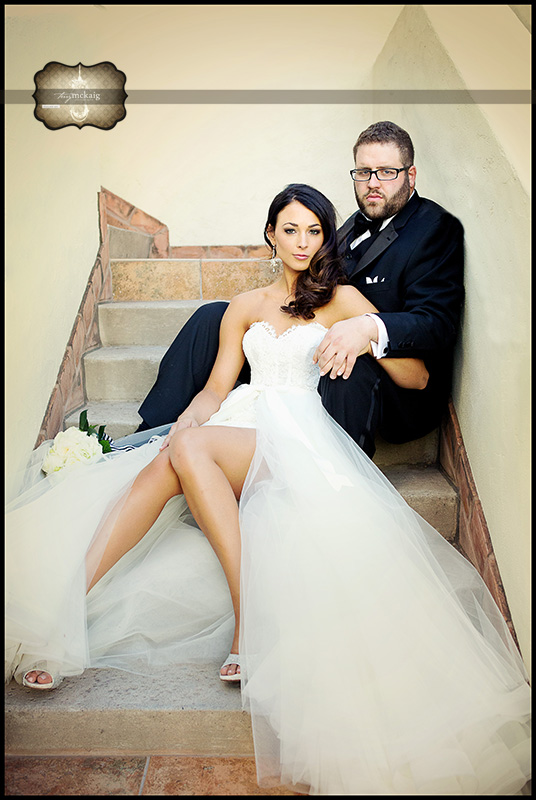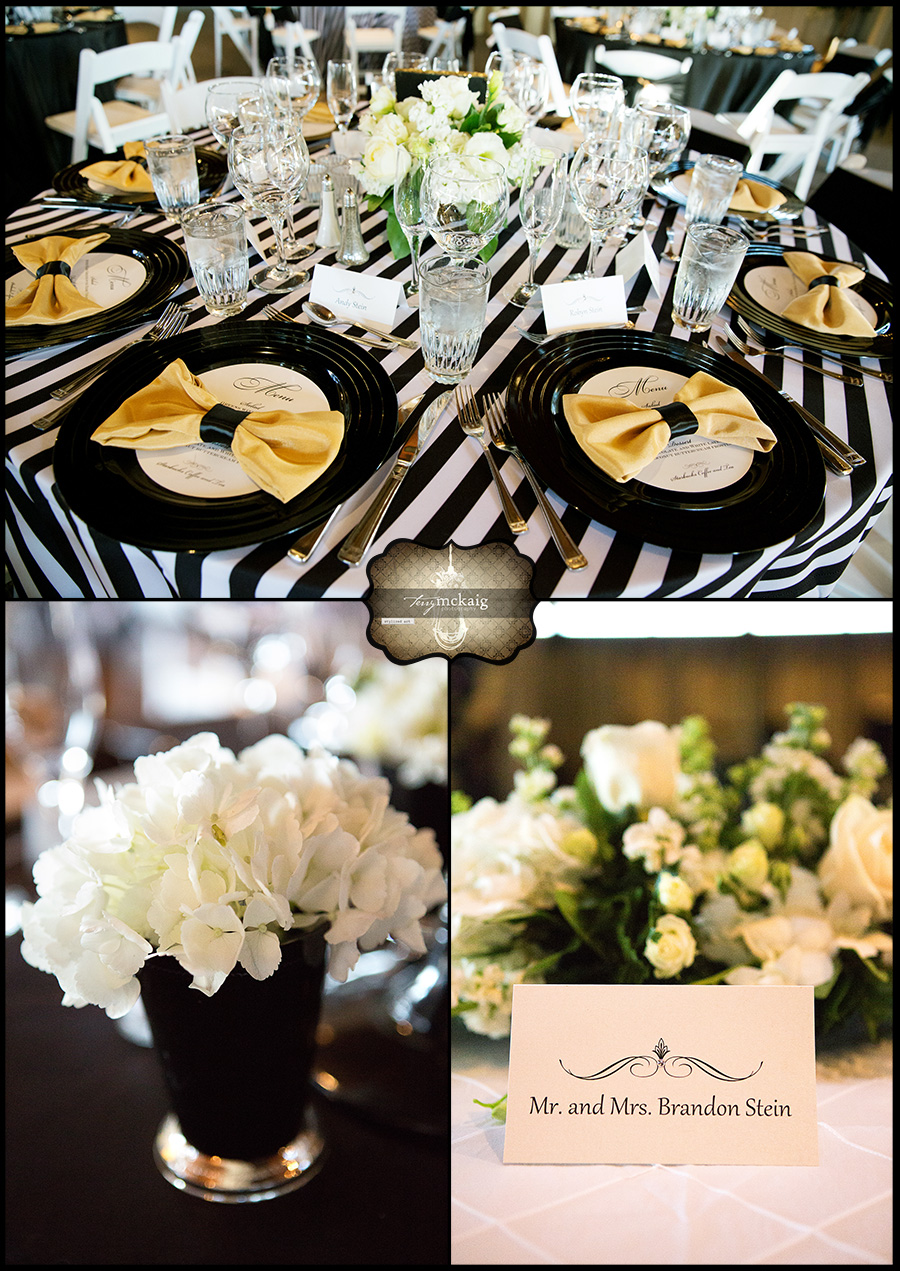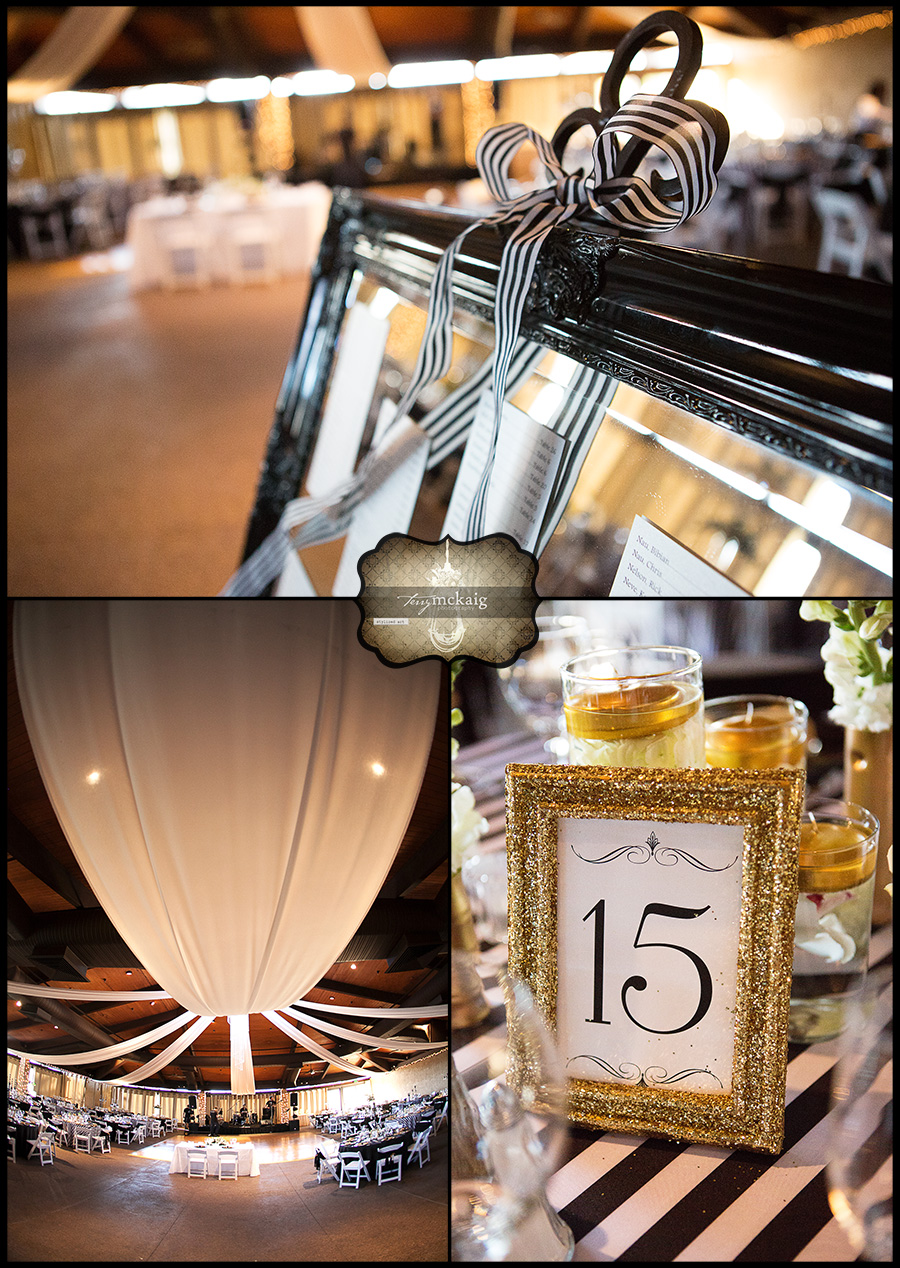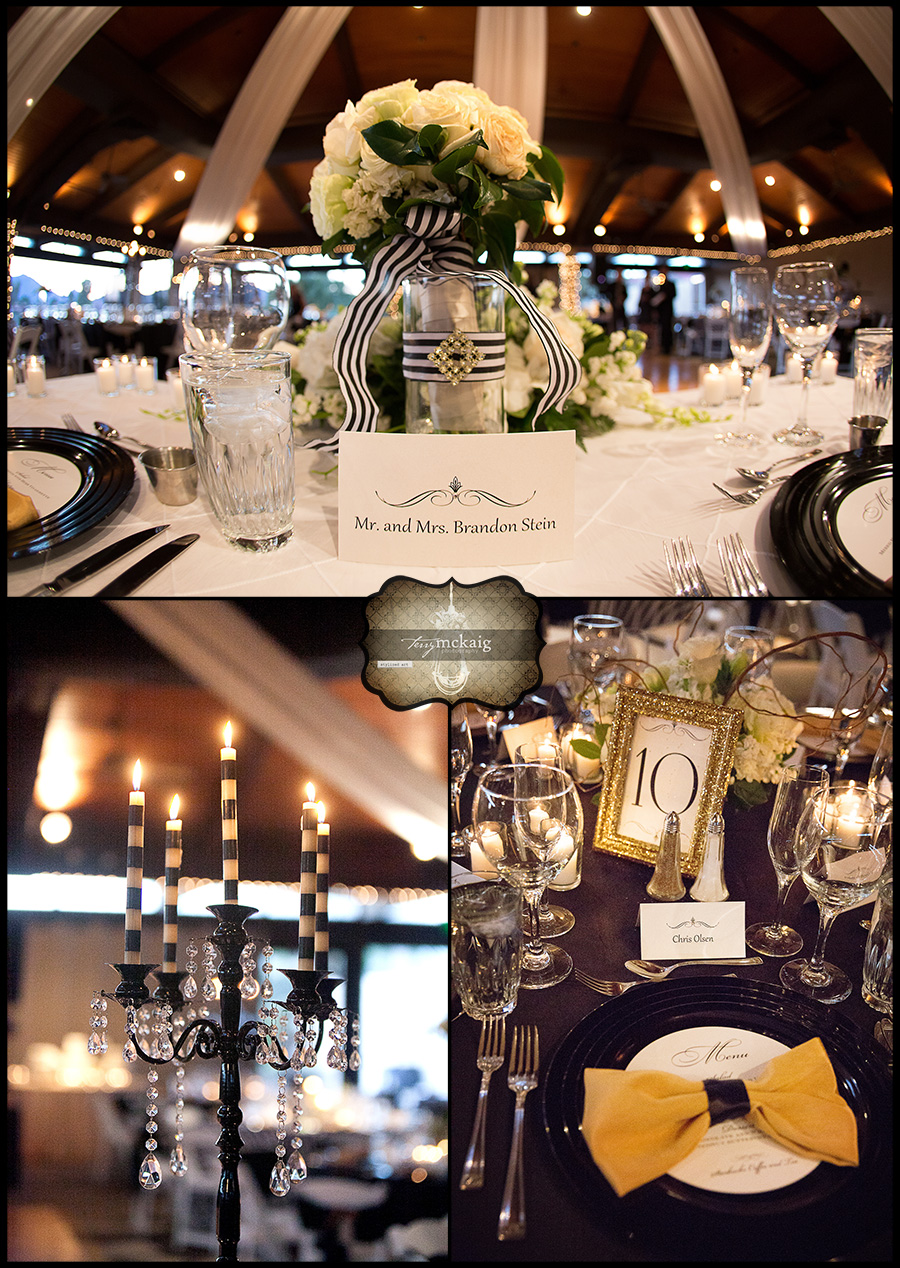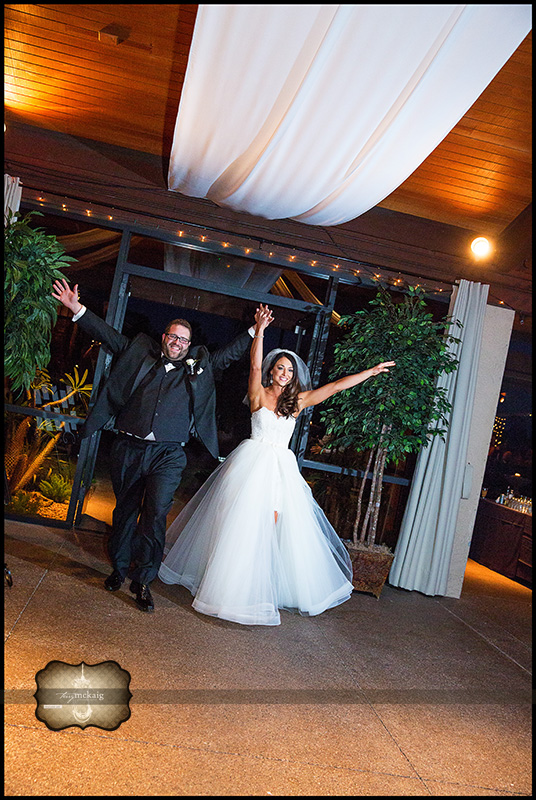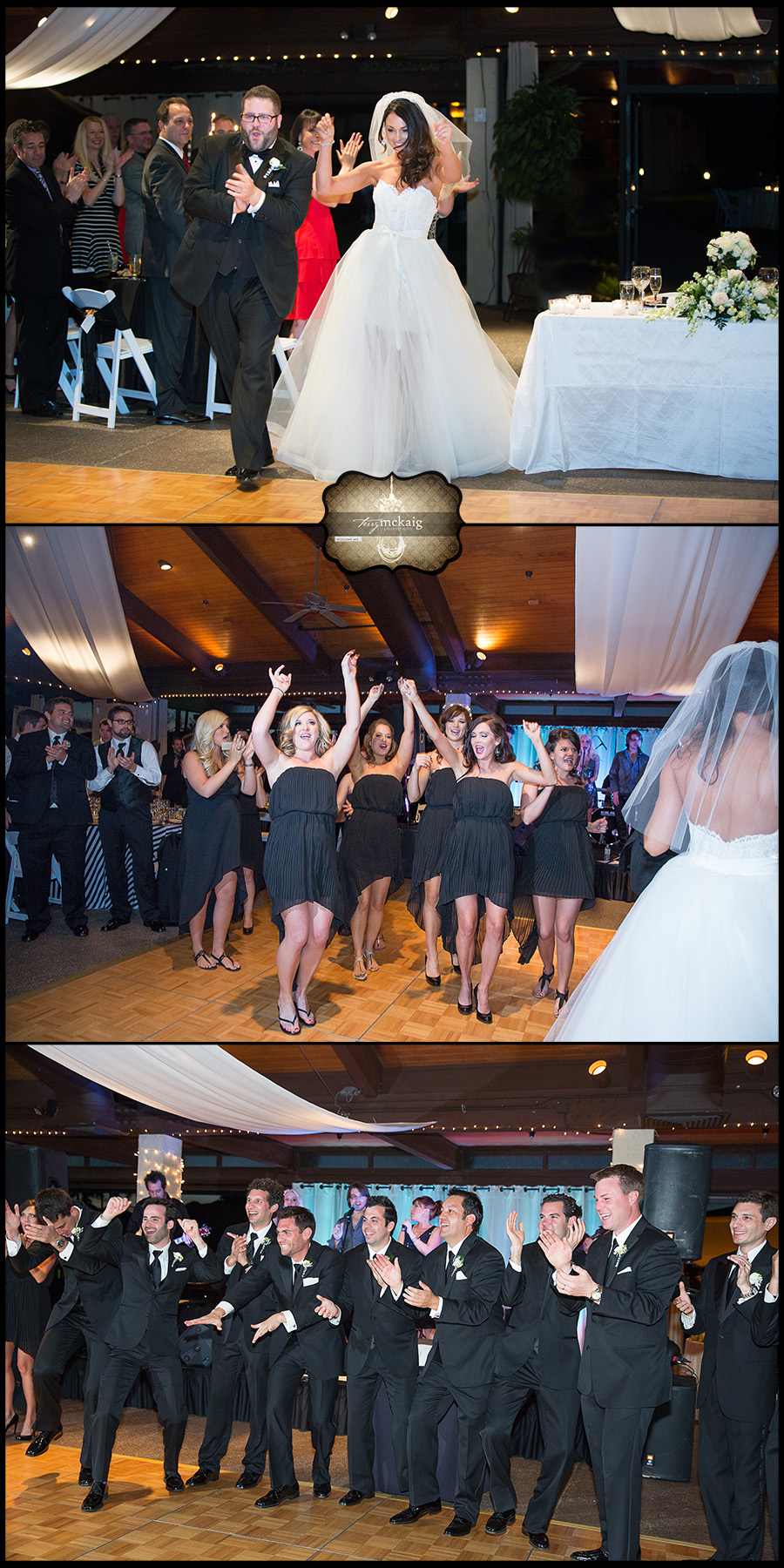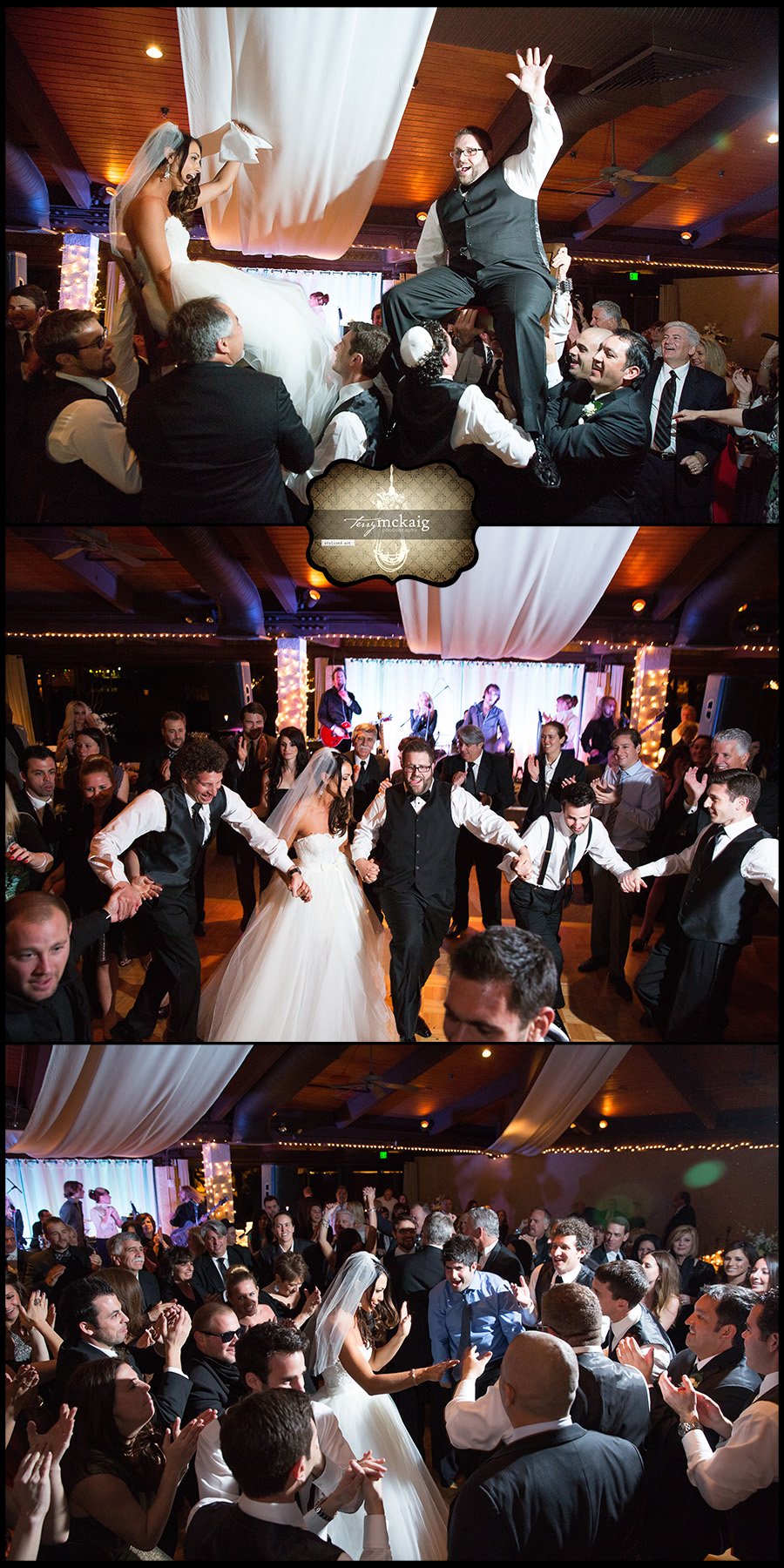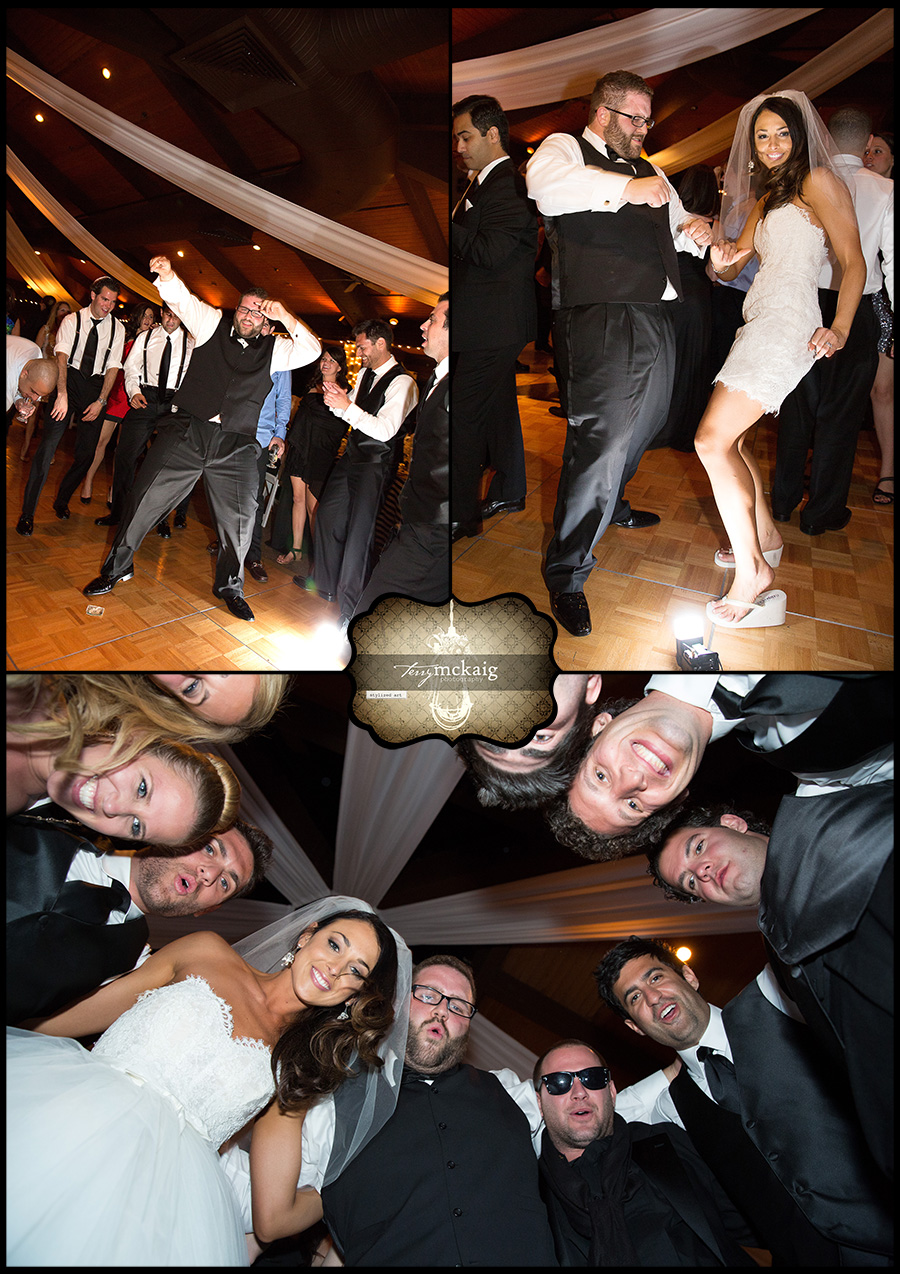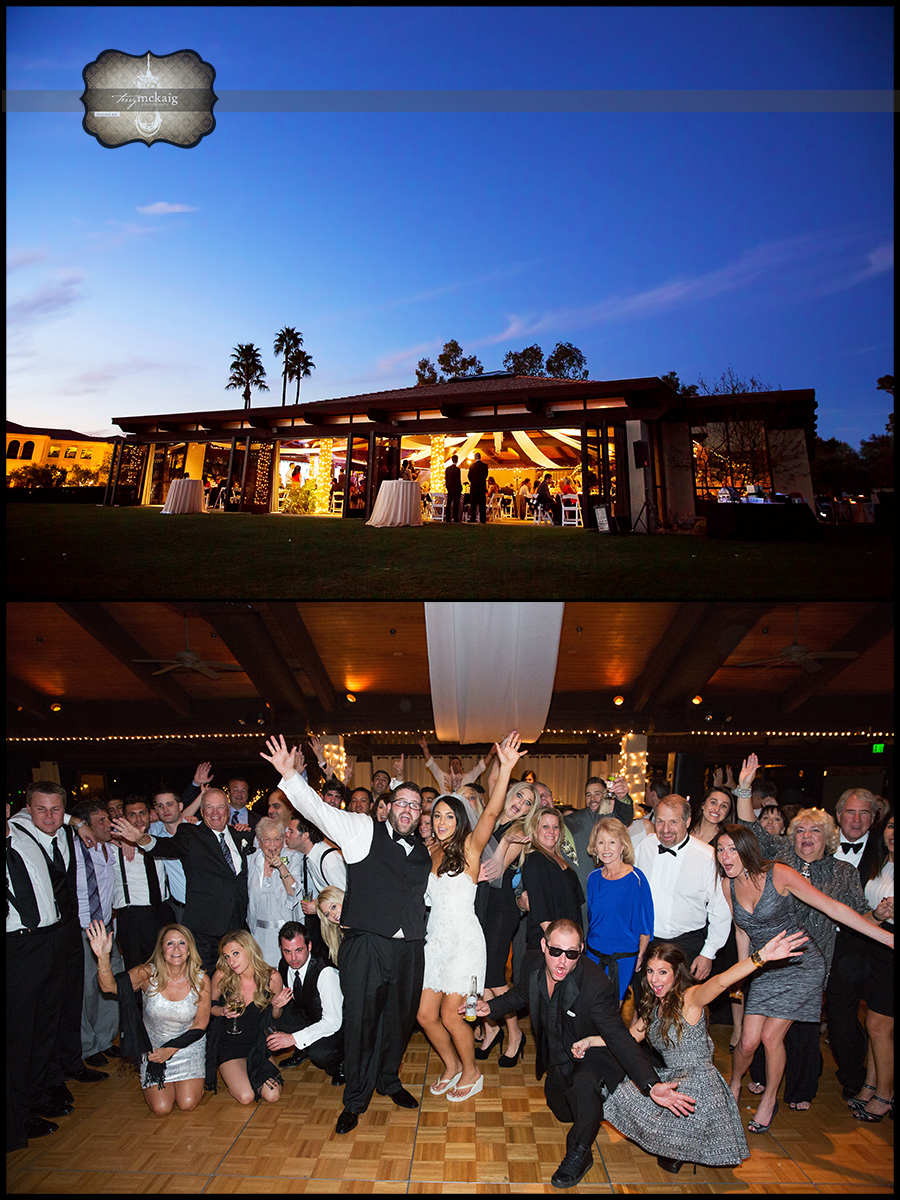 Some of my photos were used on a really fun wedding Blog to inspire couples for an Italian style wedding!  Kinda cool!! : )
Click on Love Luxe Icon to take a look! : )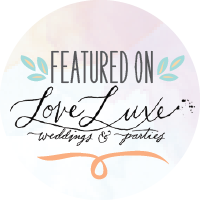 Pin It
Part I of a wonderful day!!  Whitney and Brandon were so laid back and fun………..and Whitney, WOW Gorgeous!!  Thanks so much for allowing us to be a part of your day, it was amazing!!
(Bride and Groom and Reception will be part II)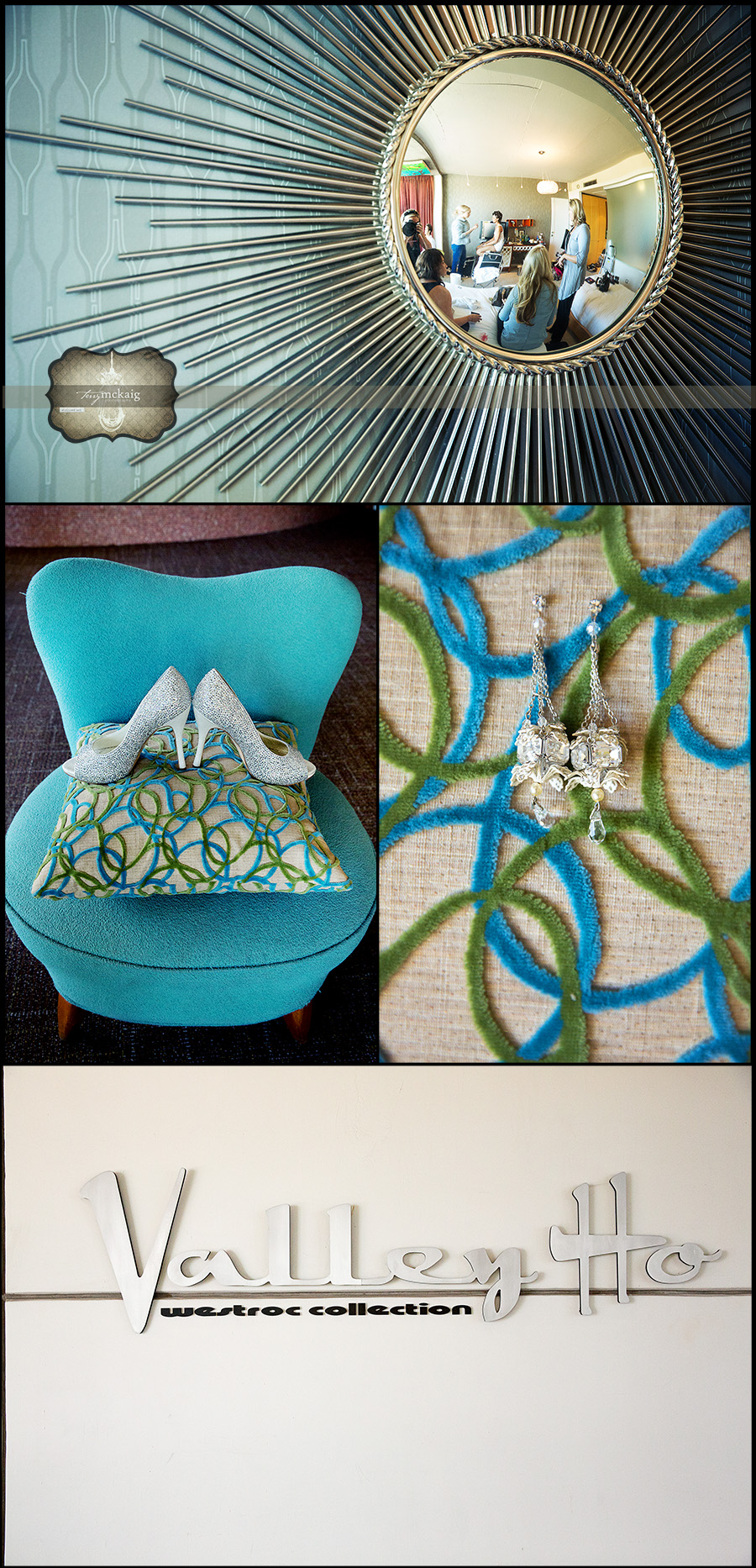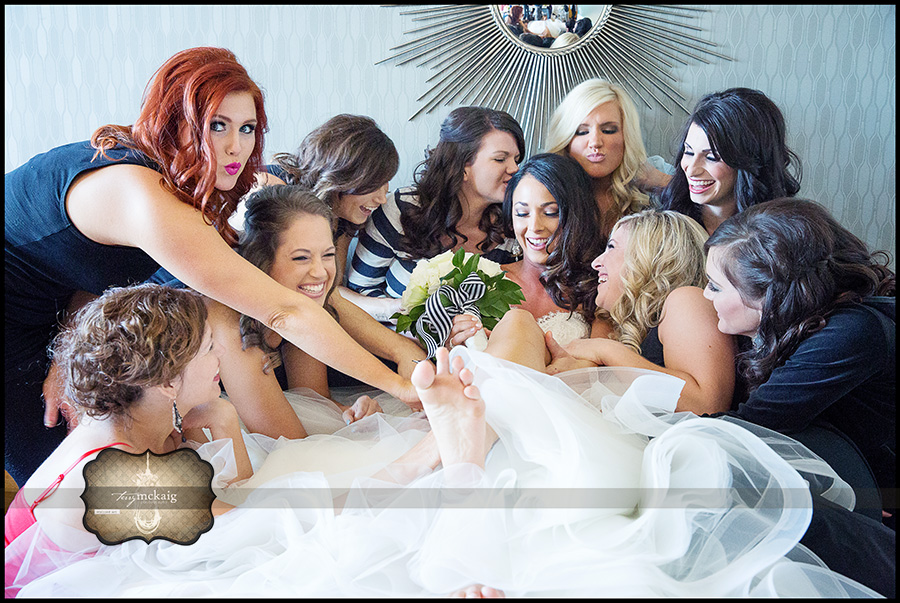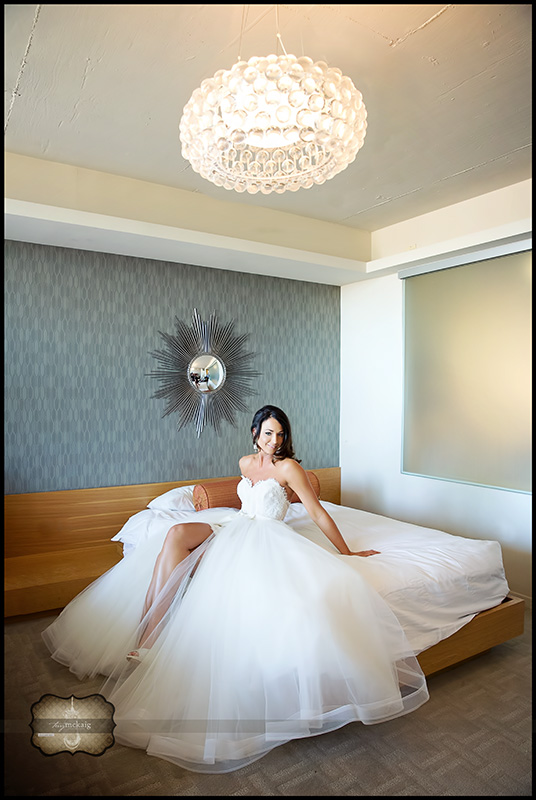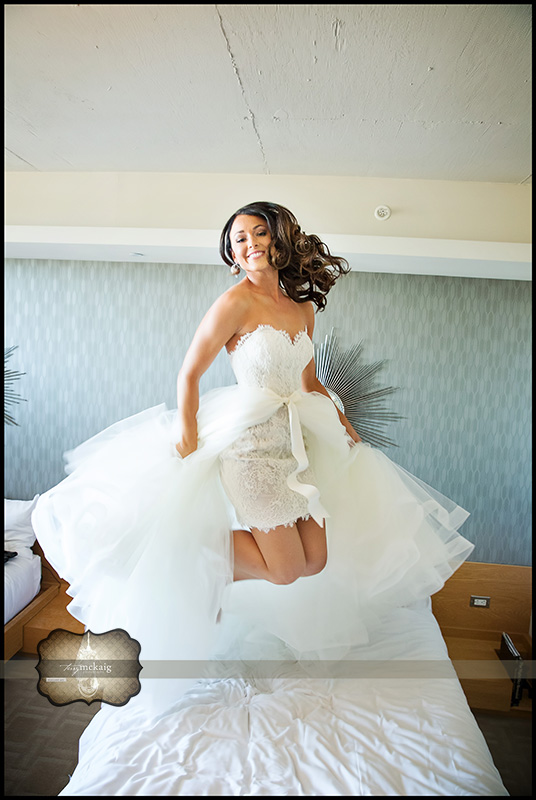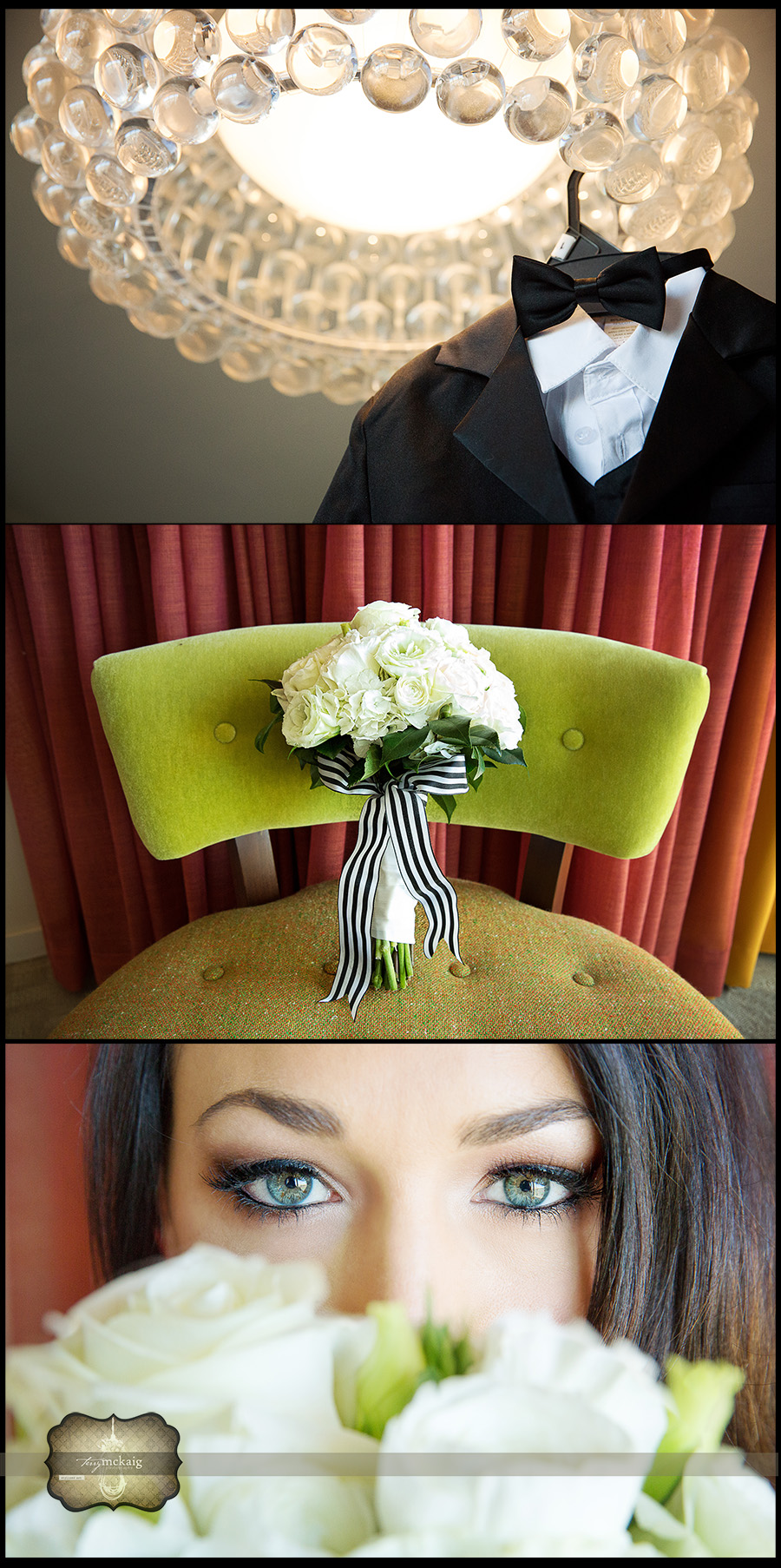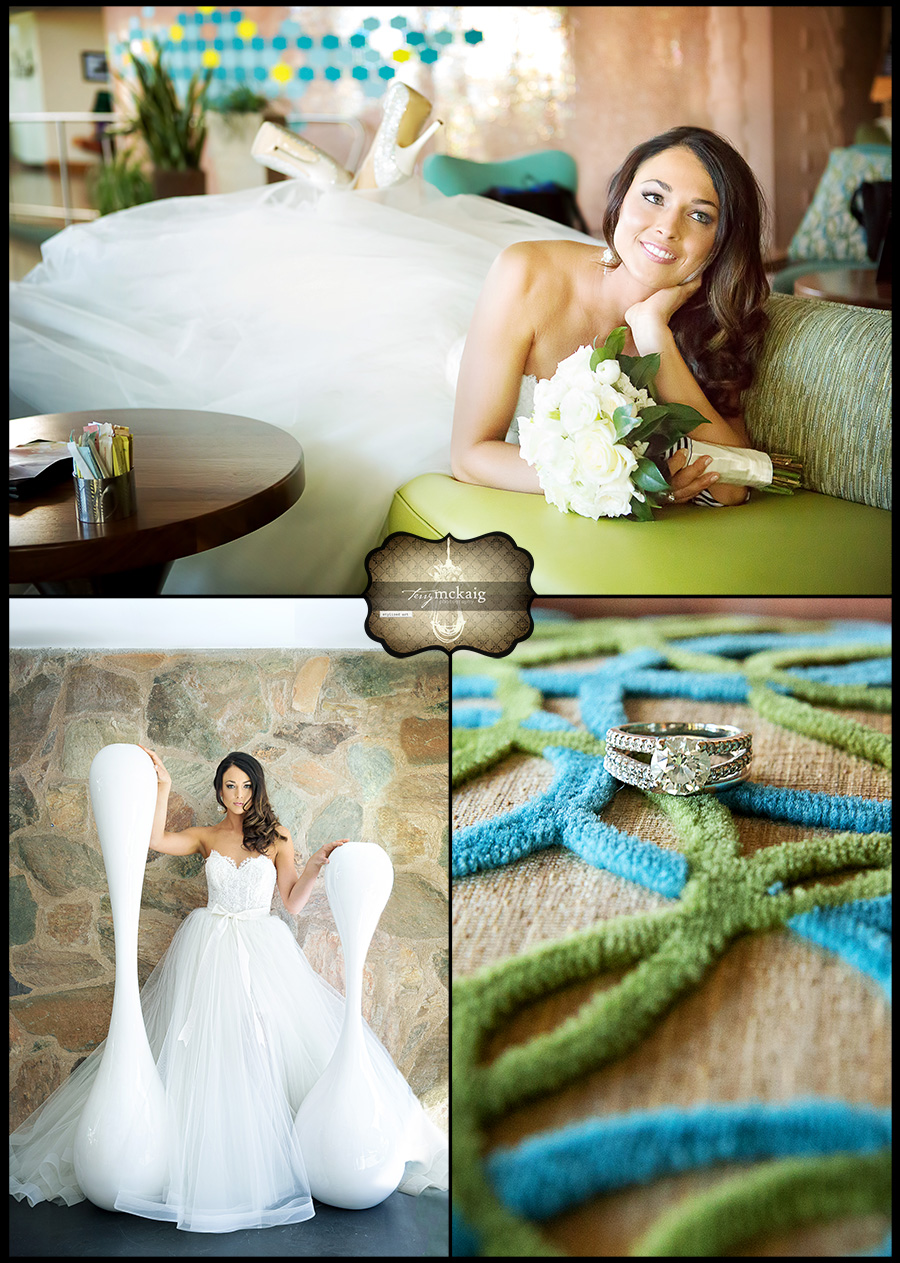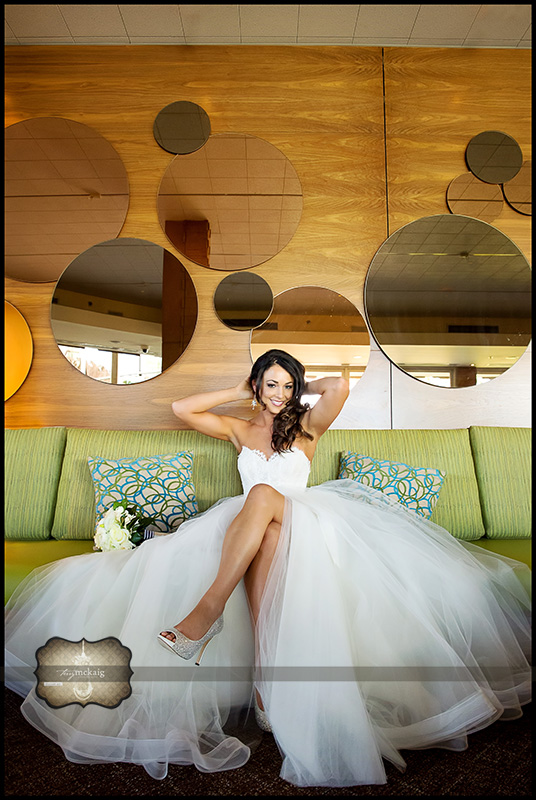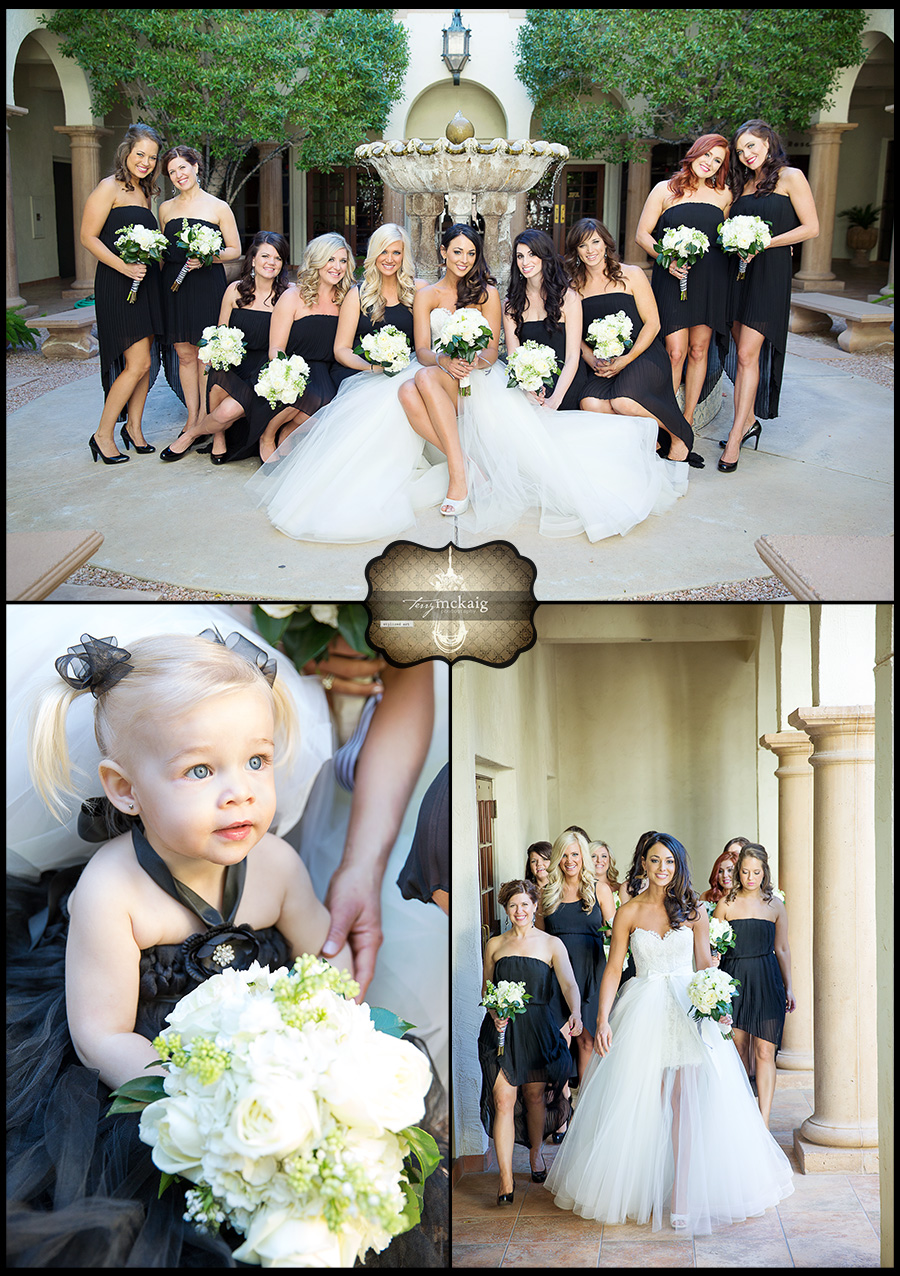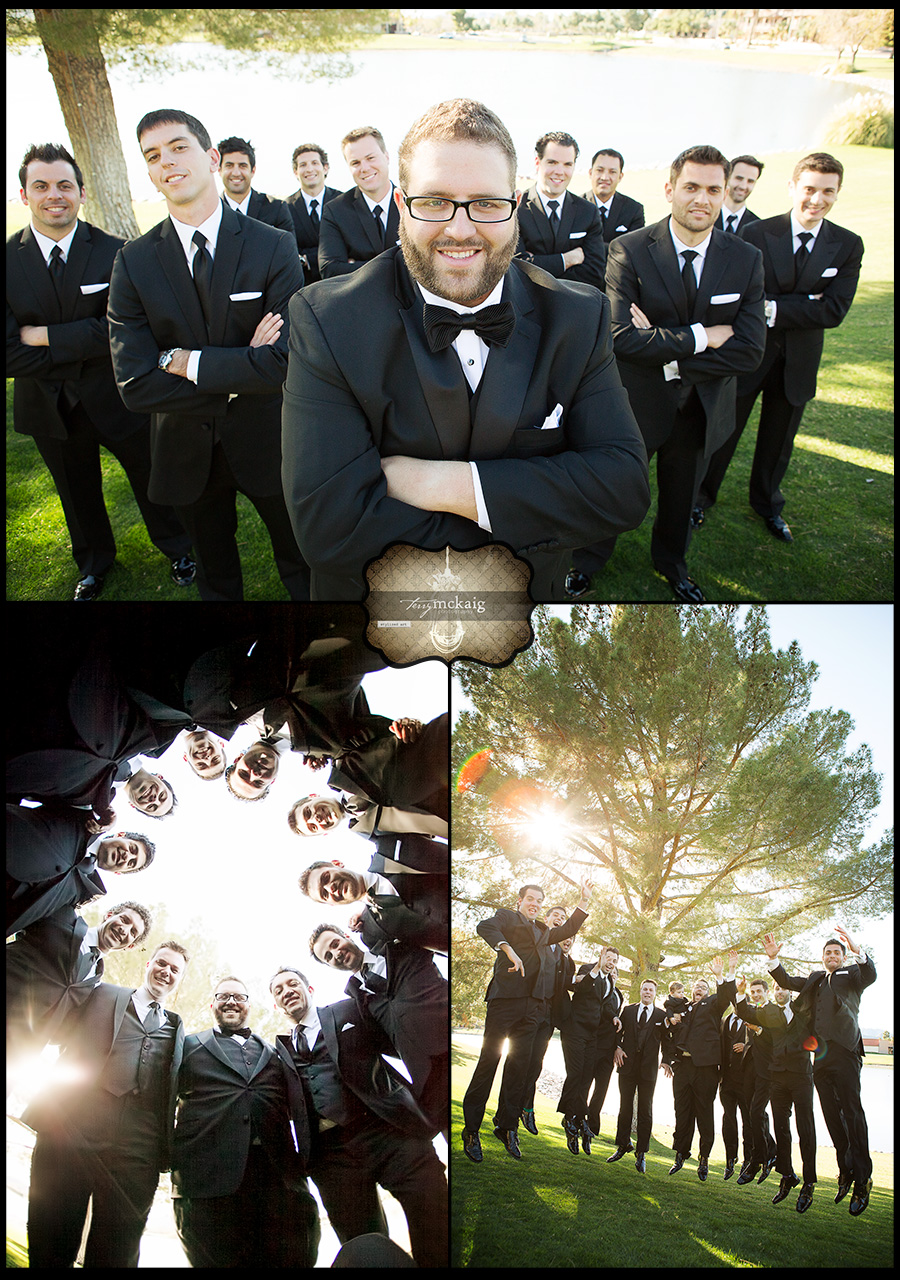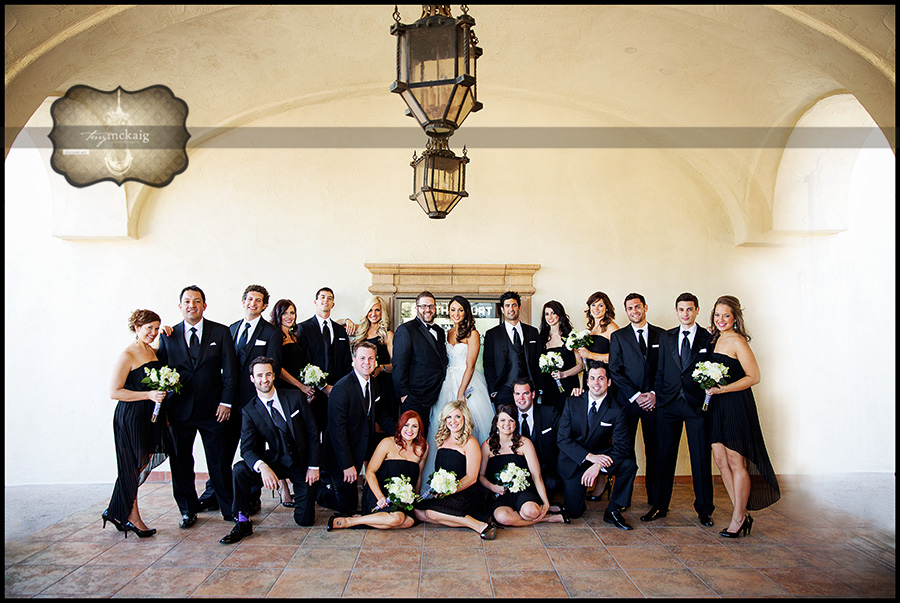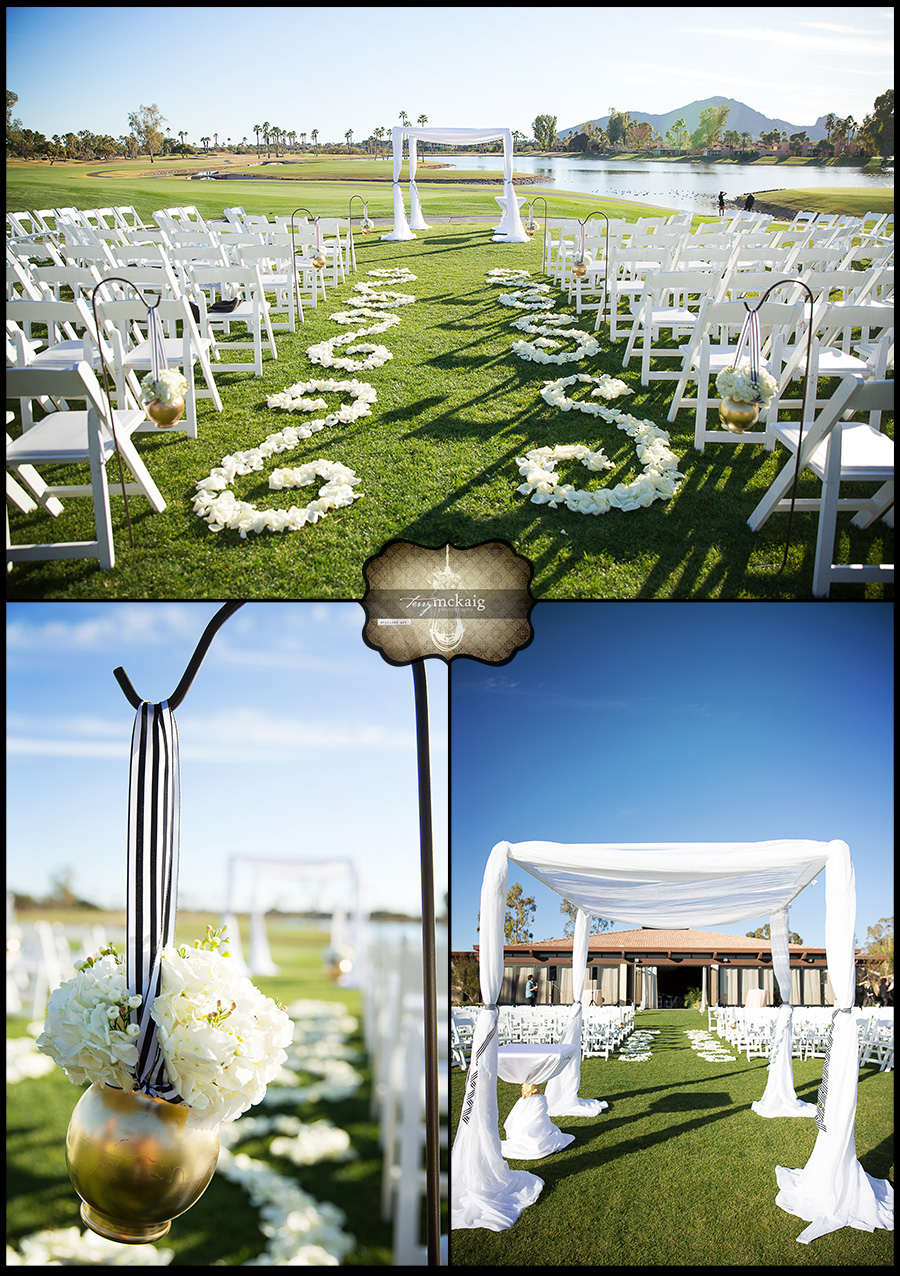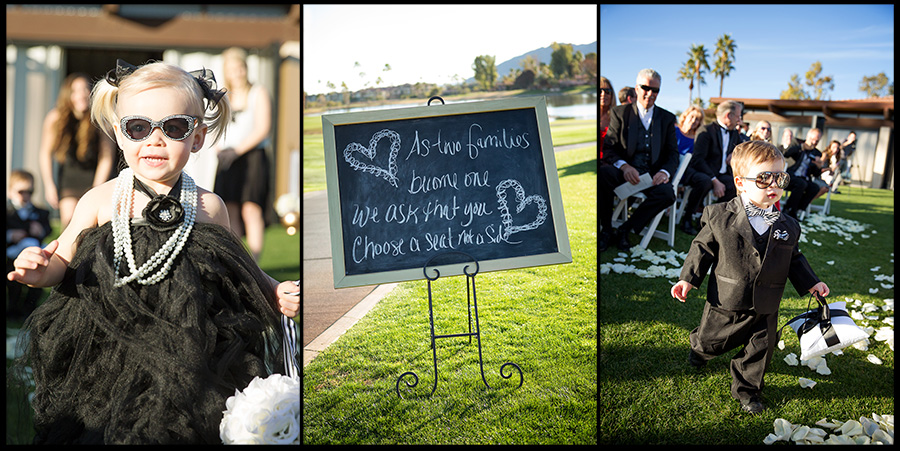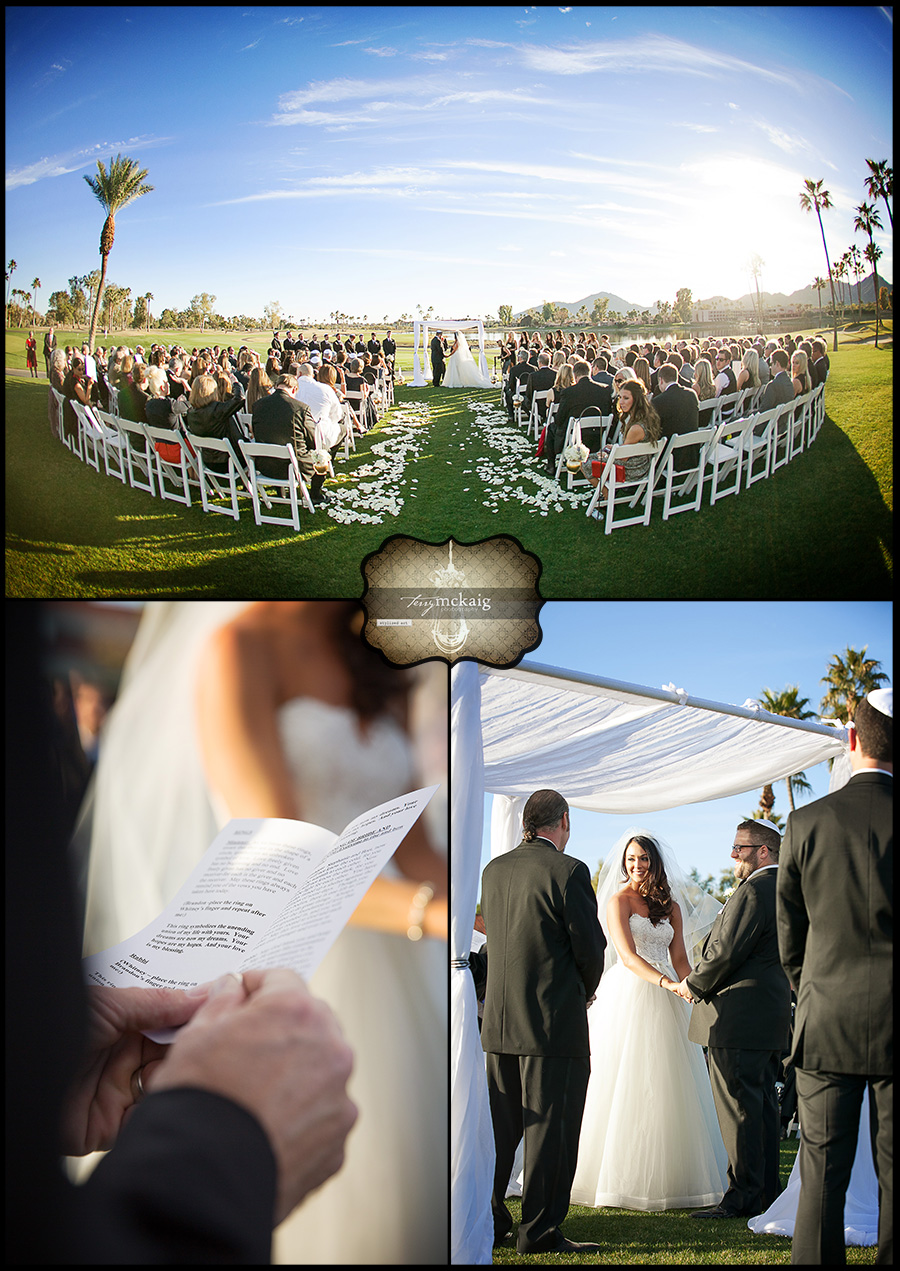 One of my faves from Saturday's wedding………..can't wait to post more of Whitney and Brandon's amazing day!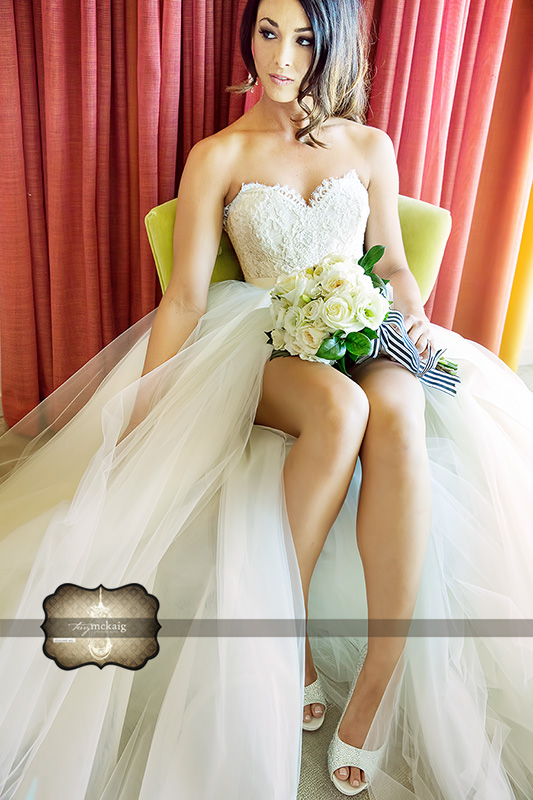 Thank you to all of my amazing wedding couples and clients for allowing us to be a small part in your lives.  Each one of you were a blessing to us in so many ways……..we wish you a very Happy New Year!!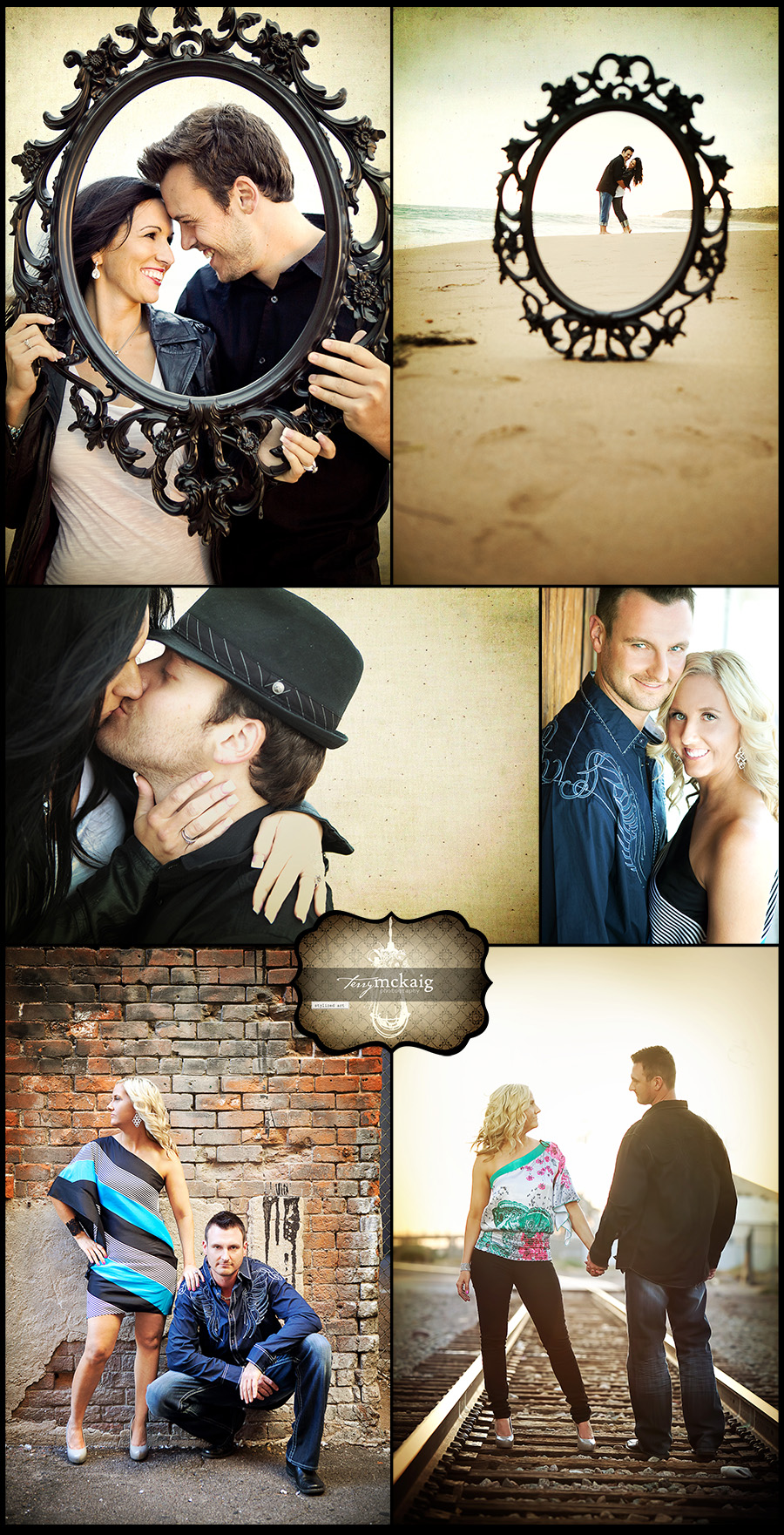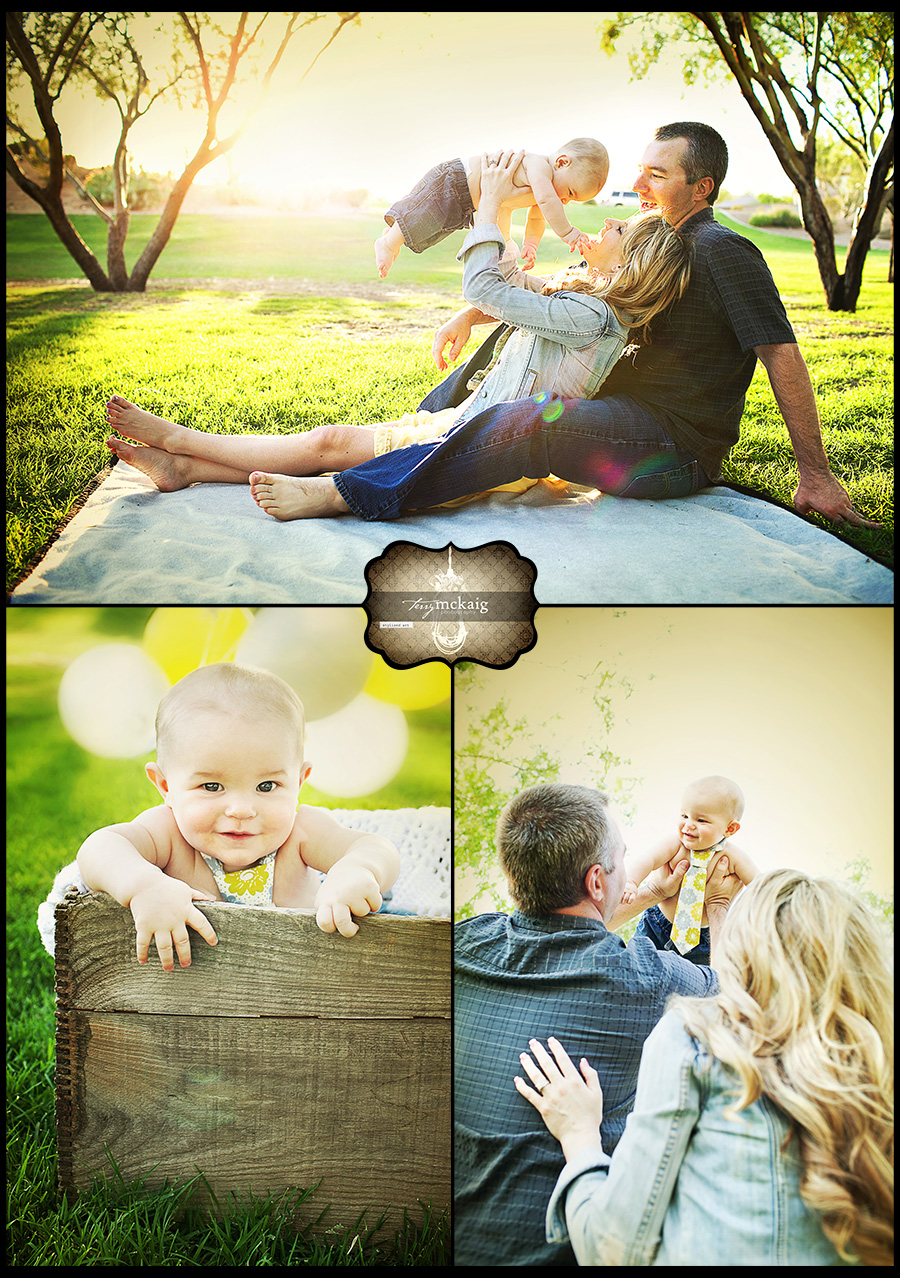 Natalie and Michael were married at Sassi in North Scottsdale.  The weather could not have been any more perfect………and the sunset, wow!!!  We enjoyed spending the day with you and your family Natalie and Michael.  Thanks so much for having us.  Here is a preview of your amazing day!!