Gorgeous day, gorgeous location and amazing bride and groom!!  Thanks for an amazing day everyone!!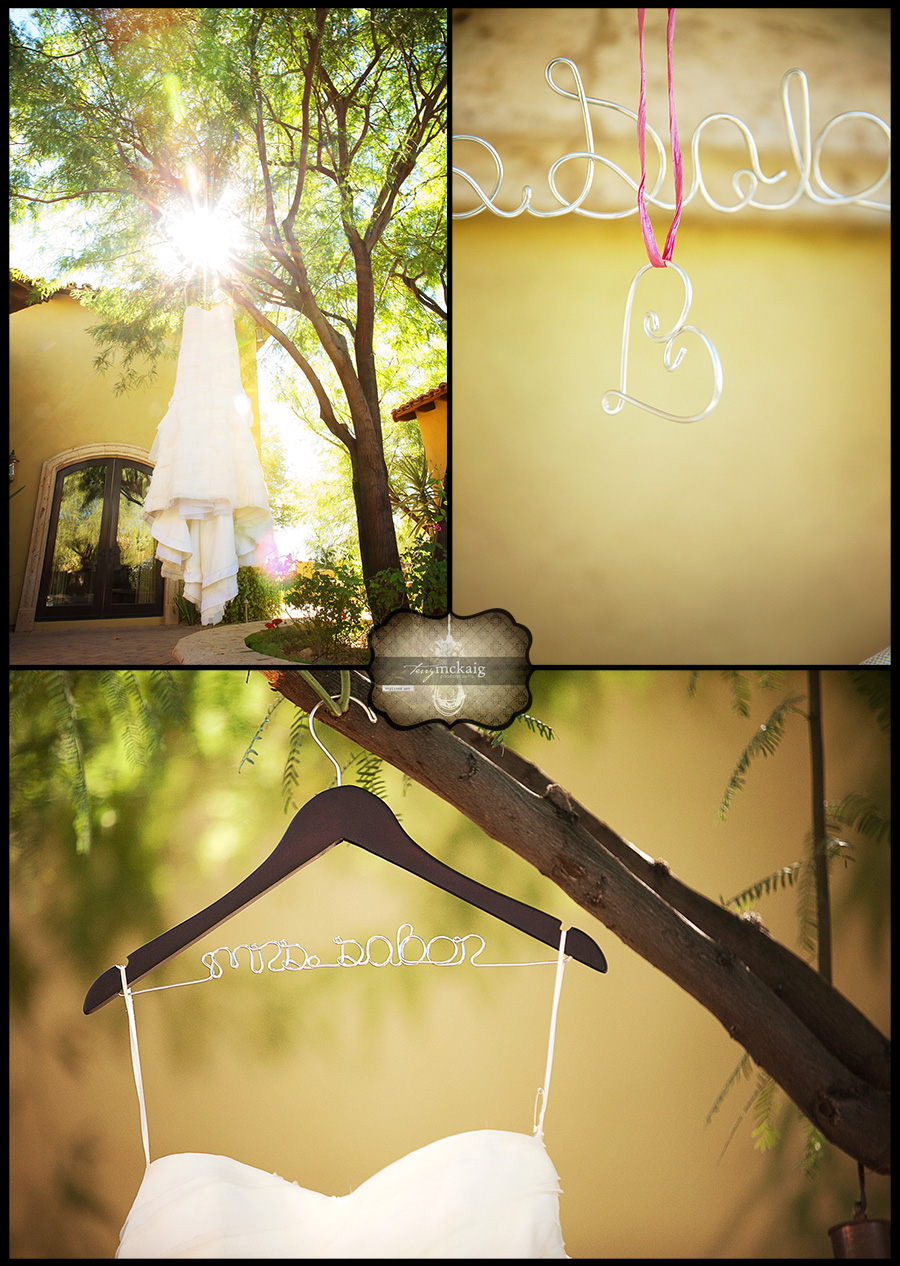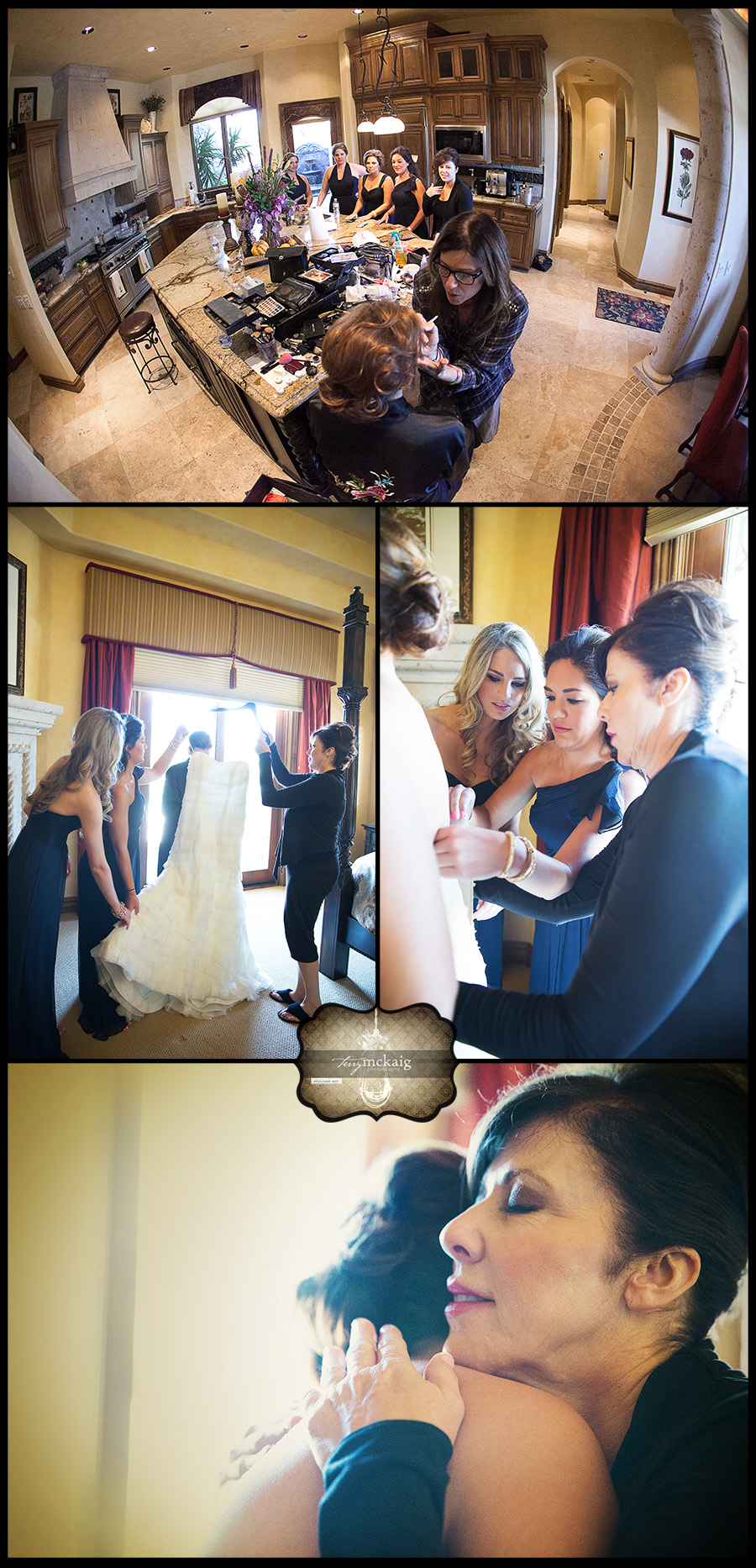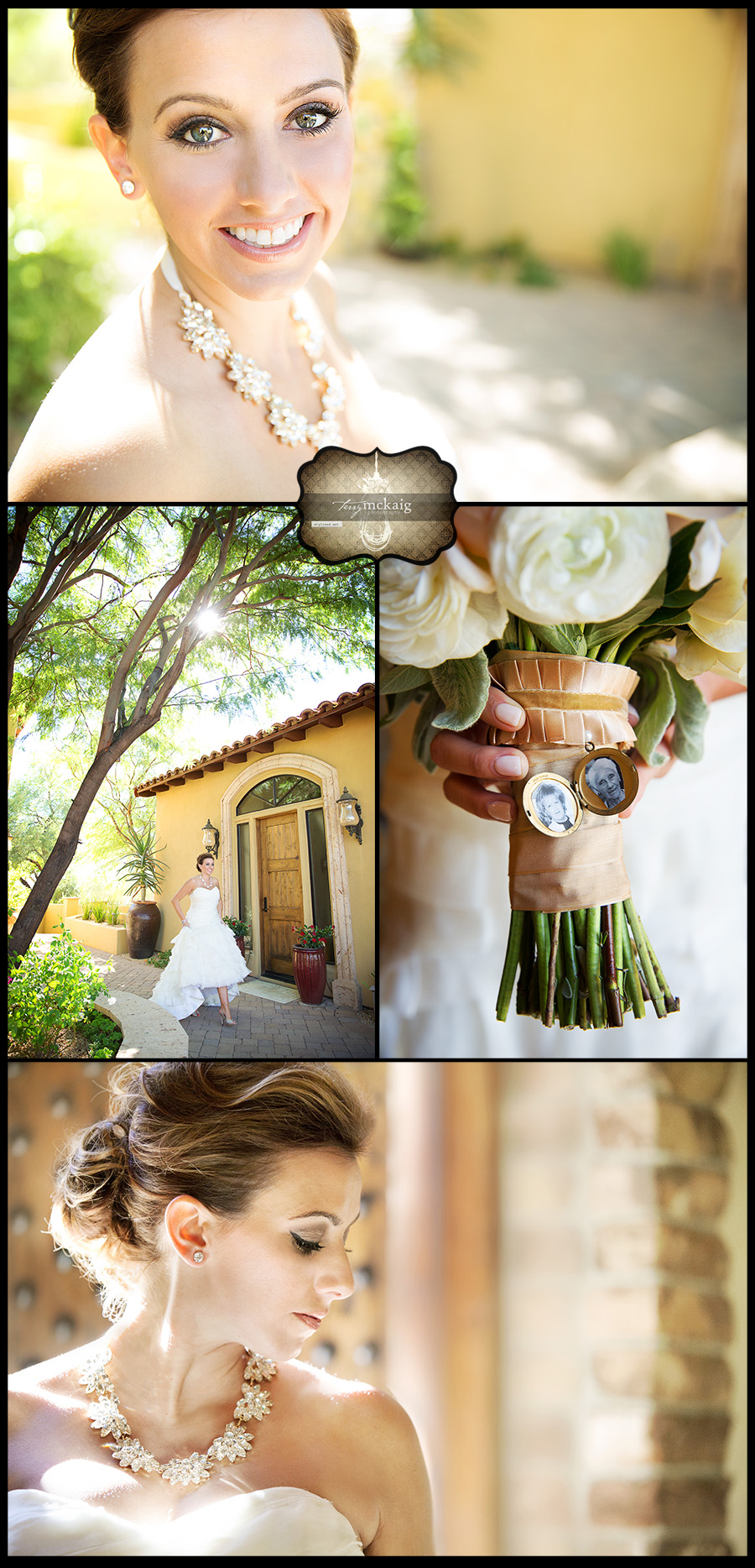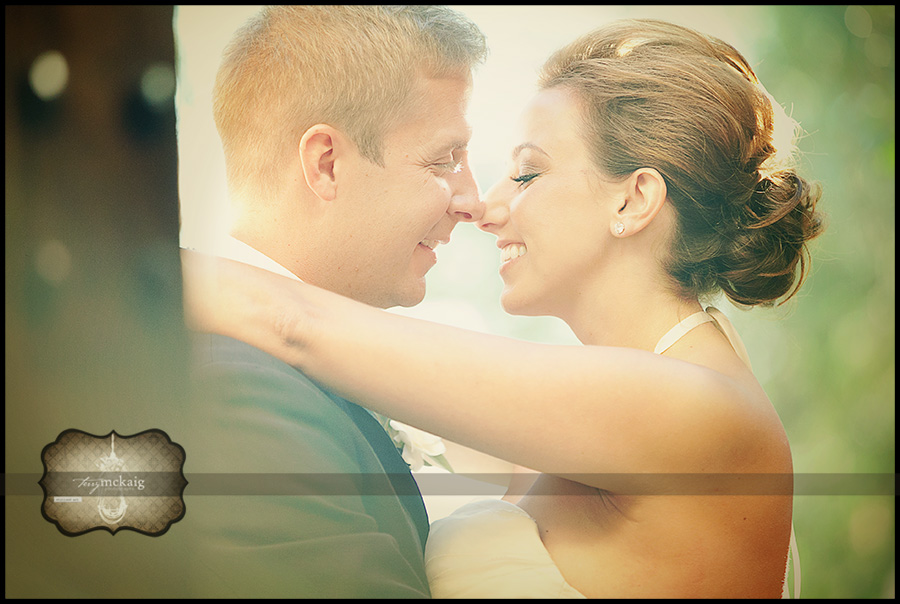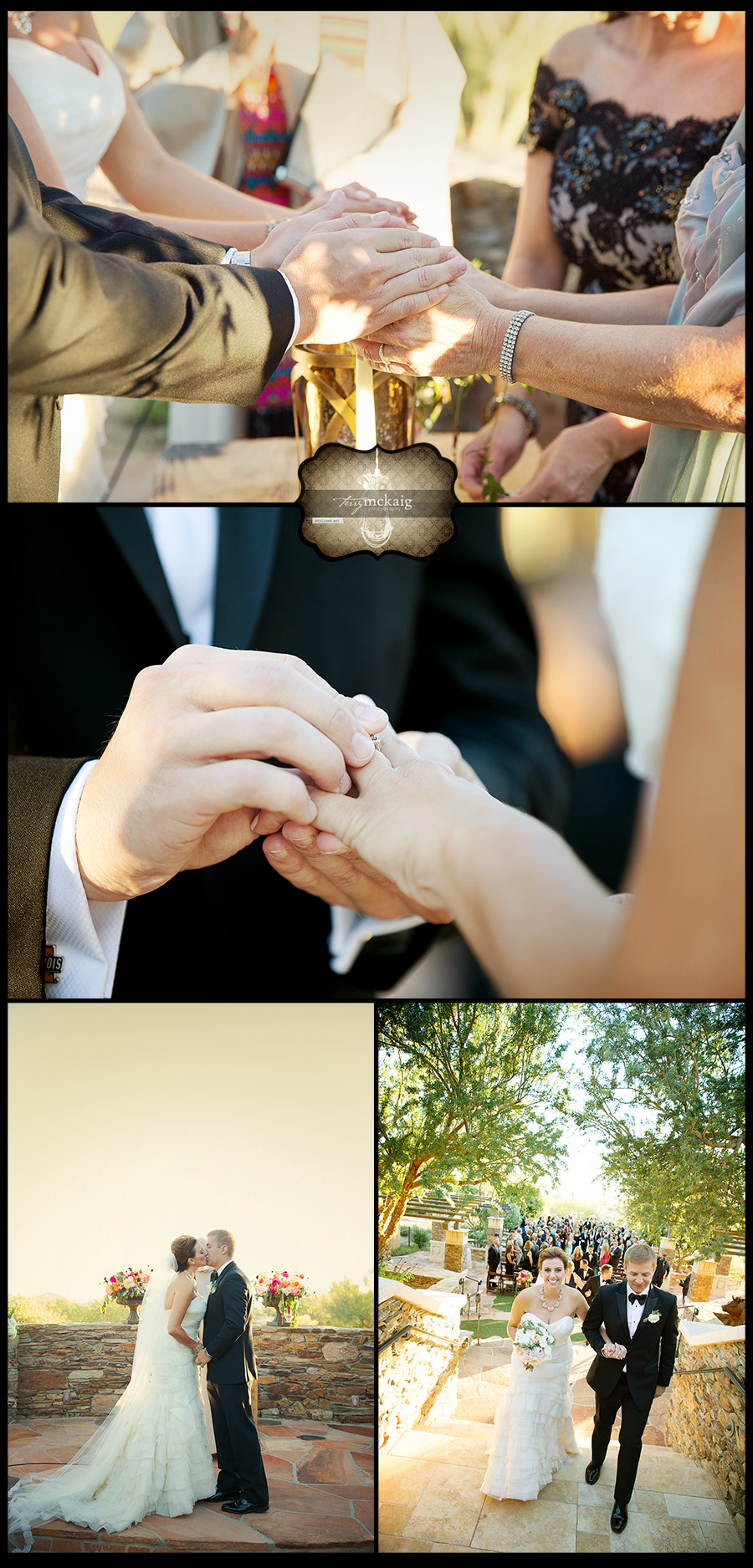 What a blast we had!!!  These two and their families were so much fun……….love their cowboy boots and laid back attitude.  Thanks so much Ashley, Brandon and your wonderful friends and families!!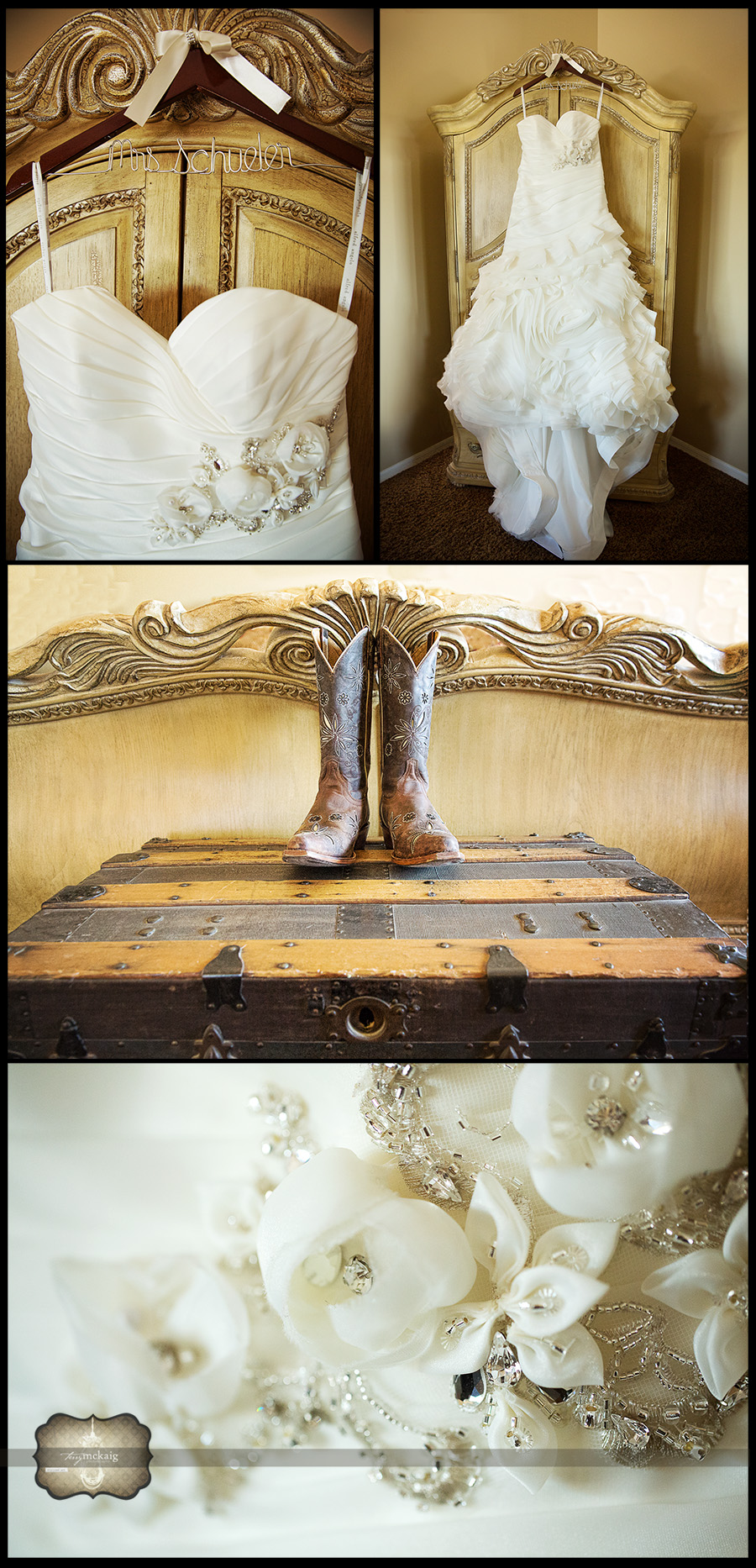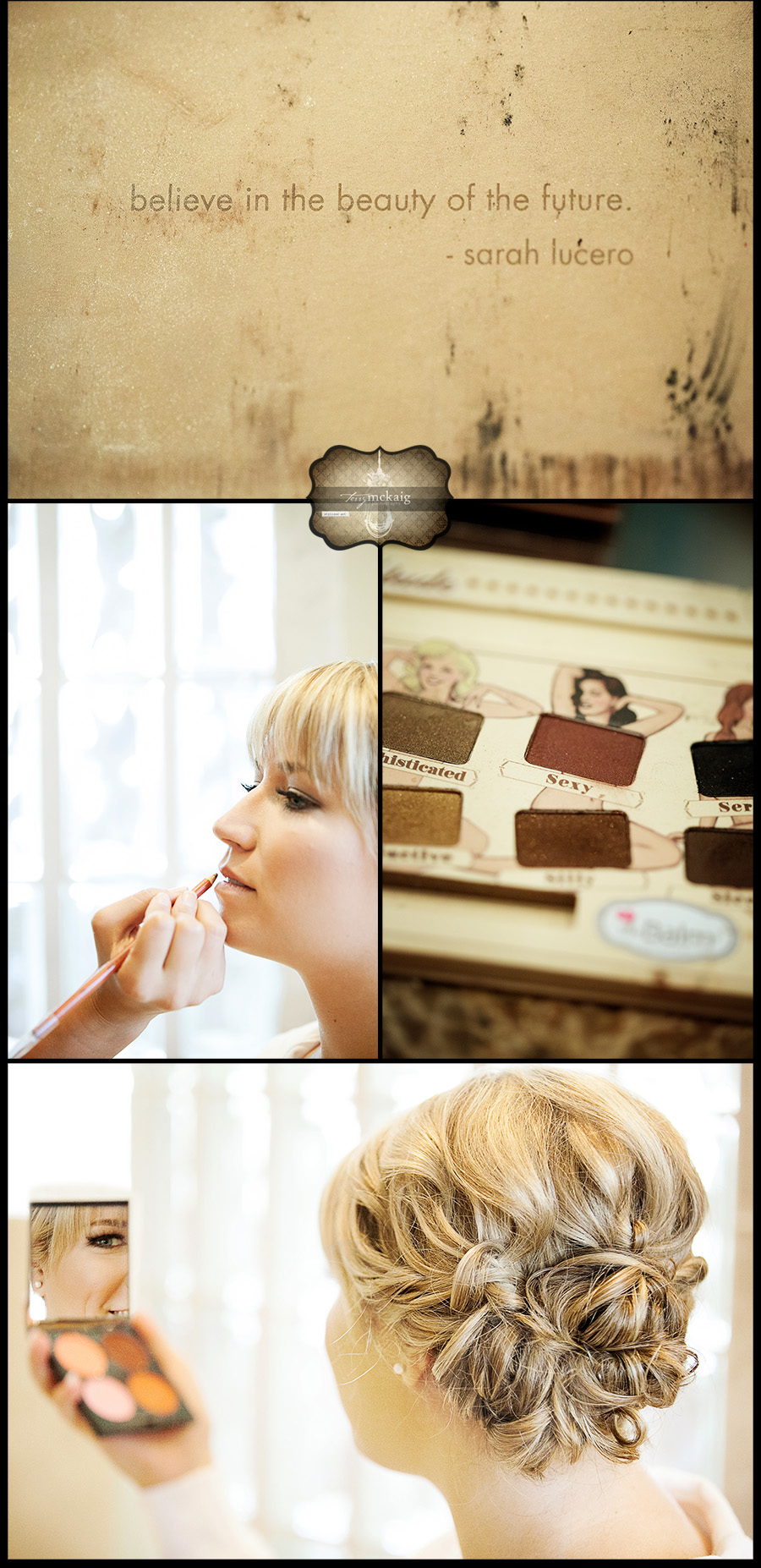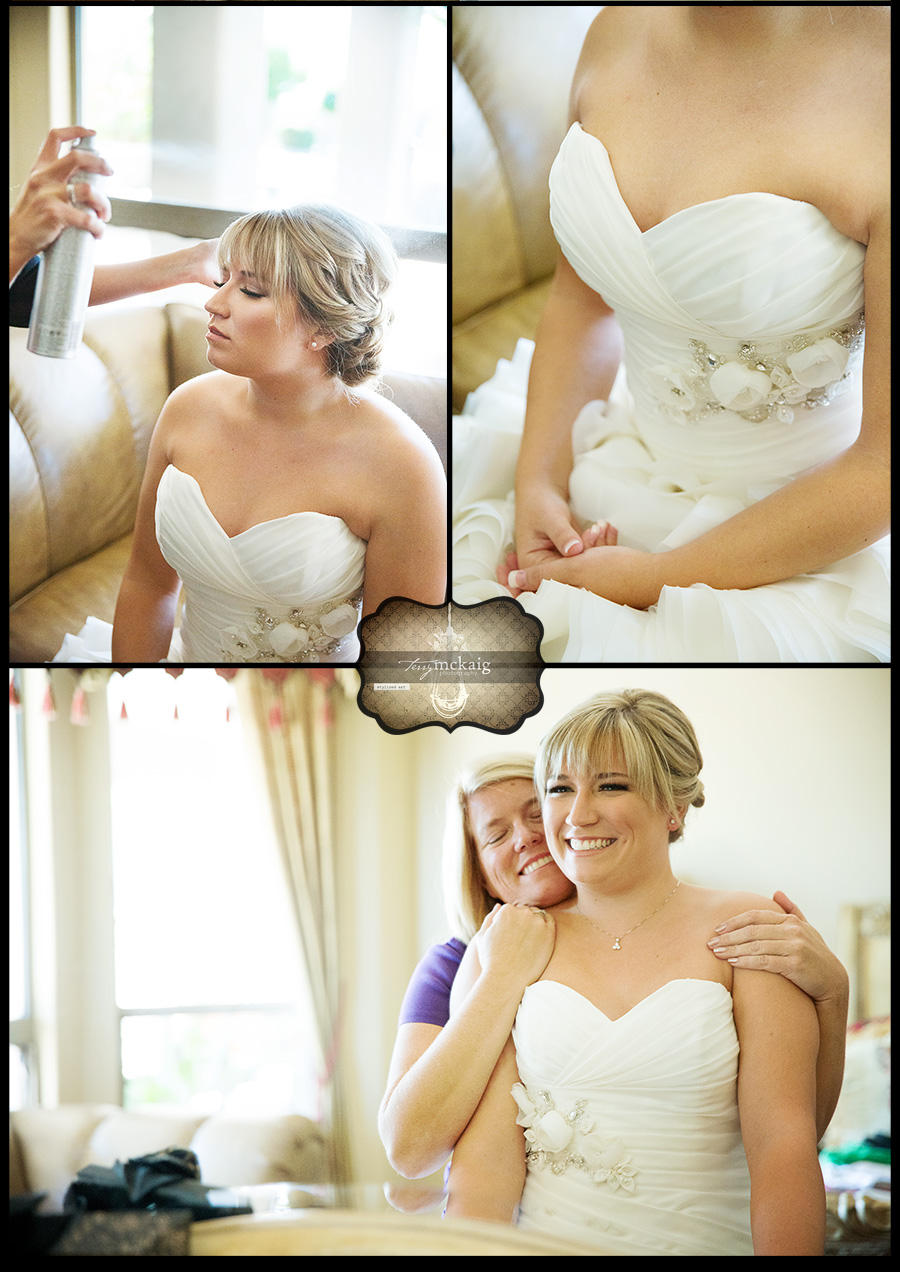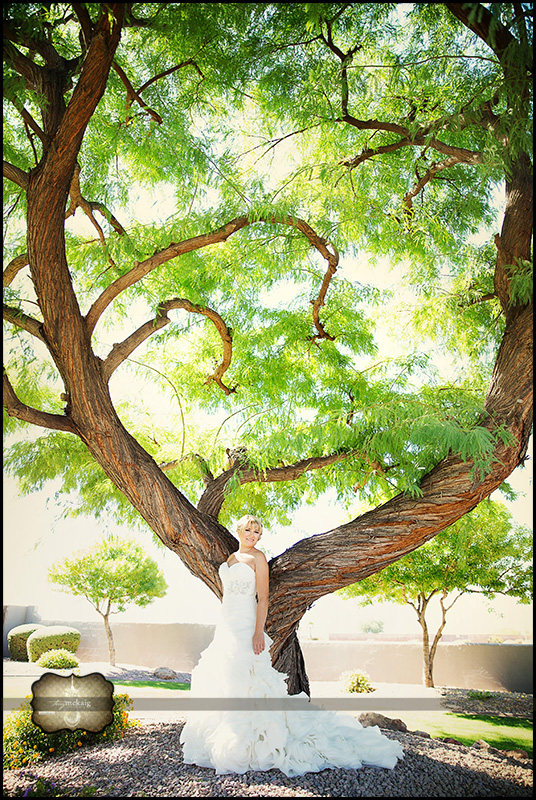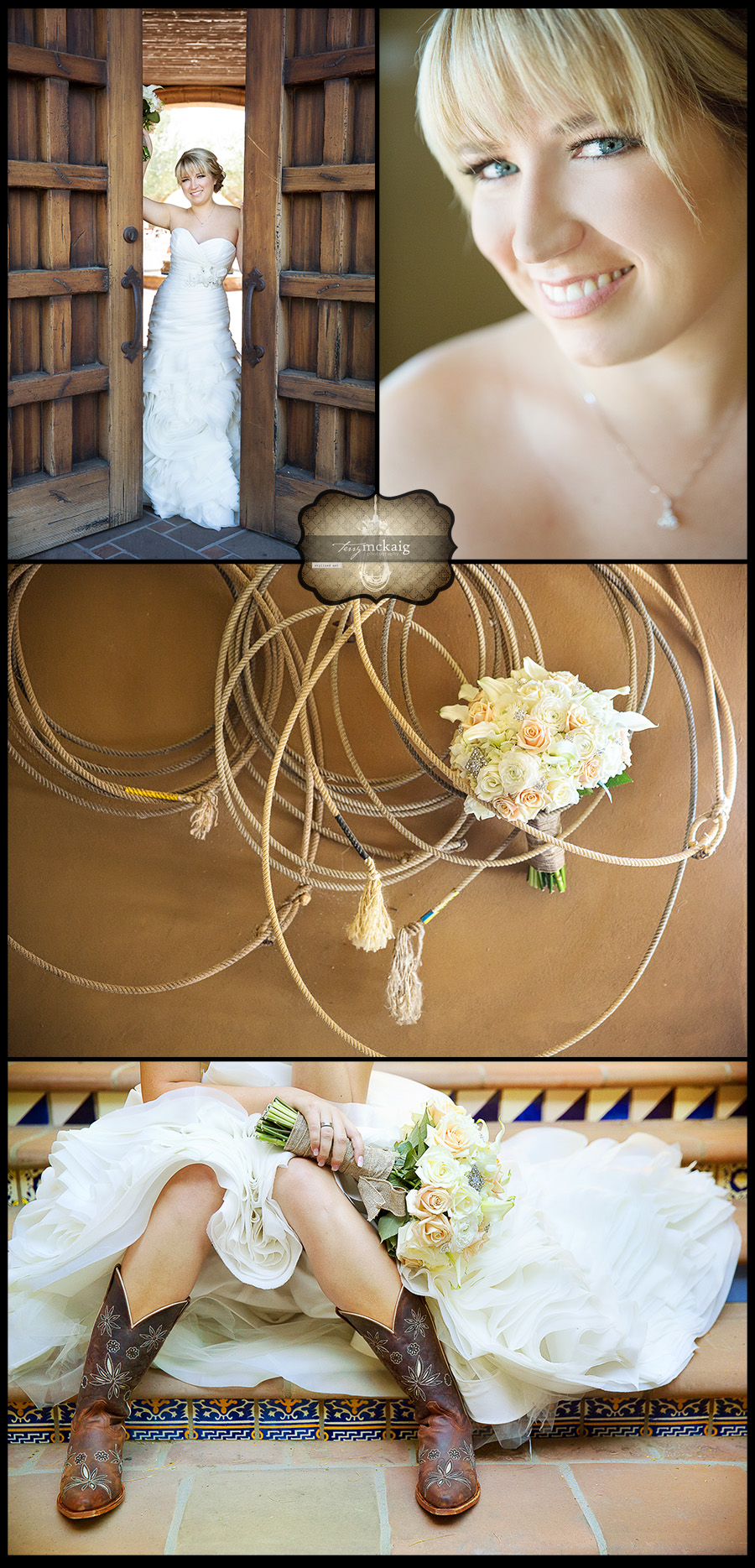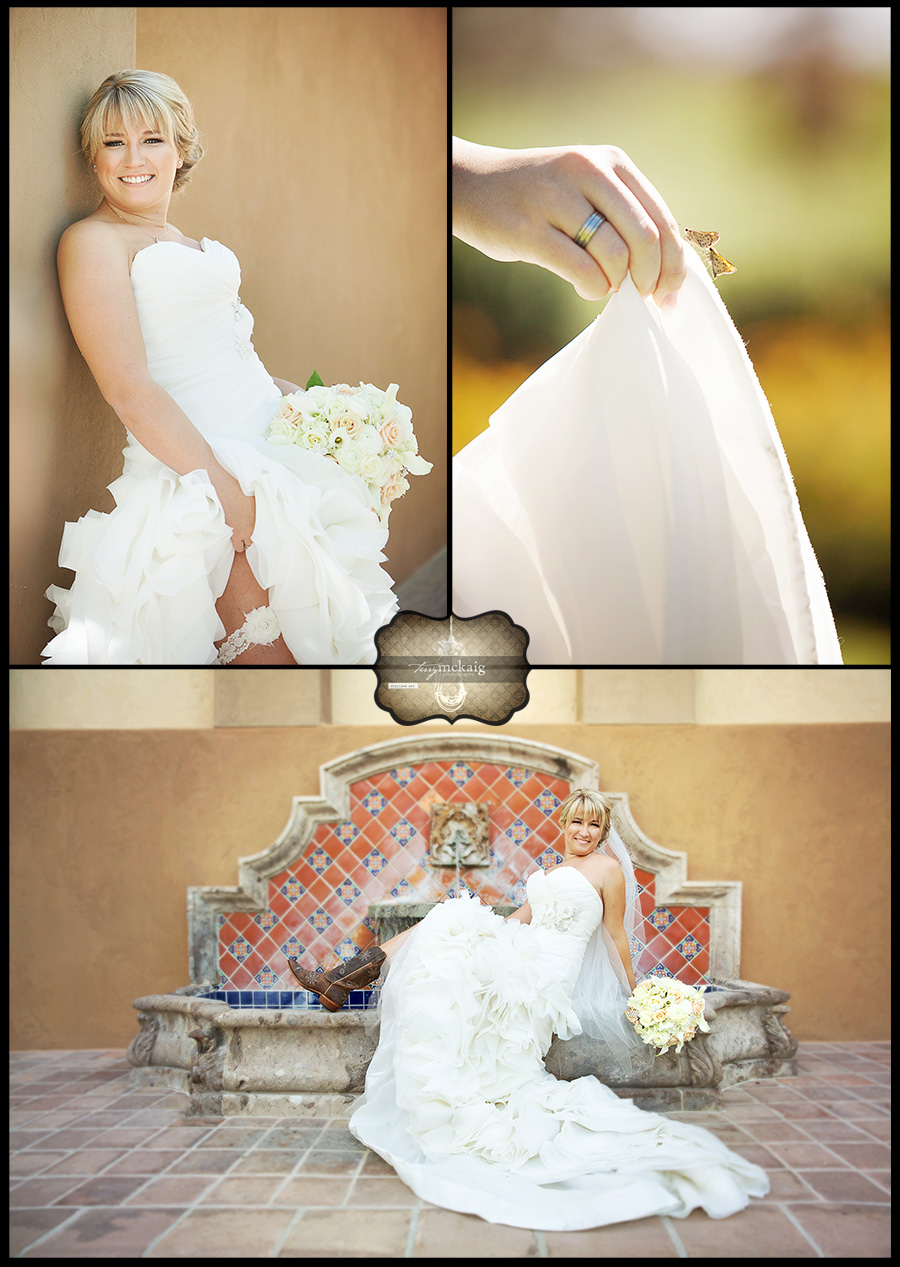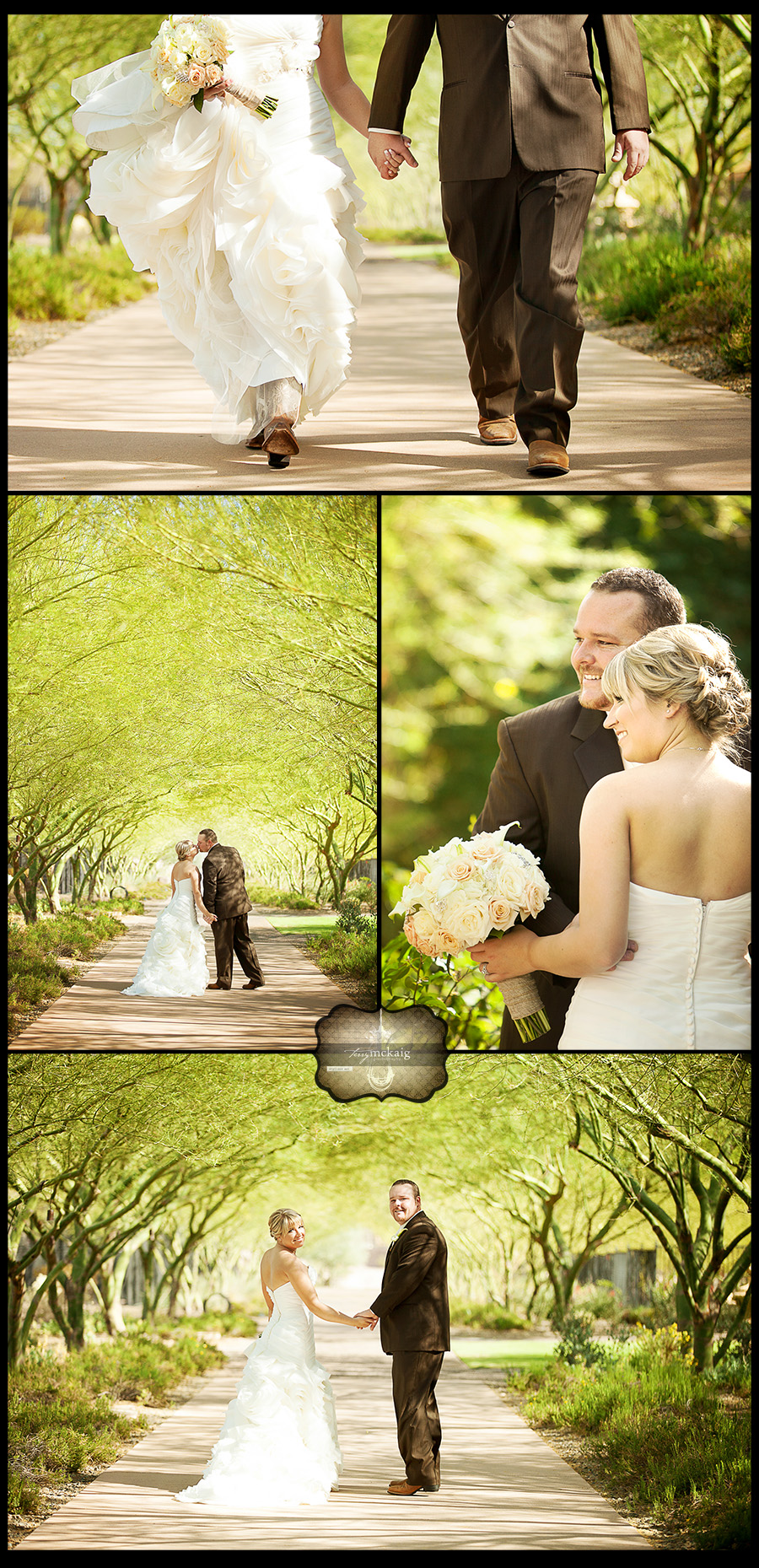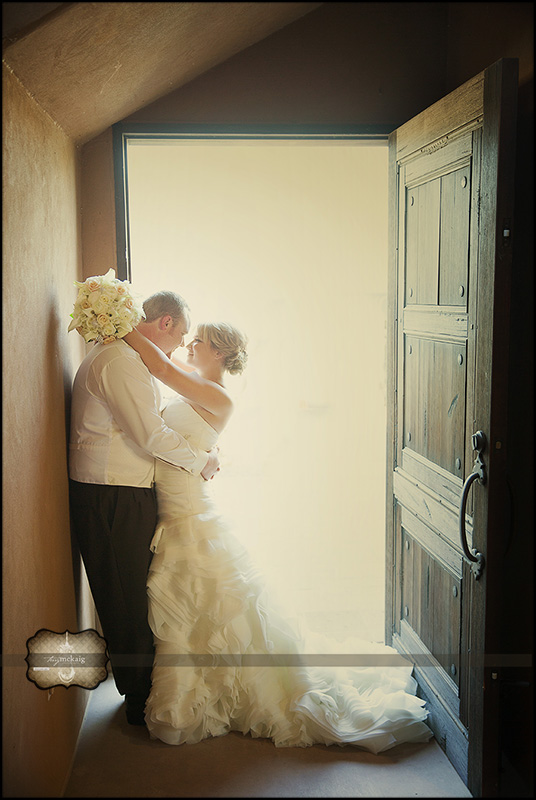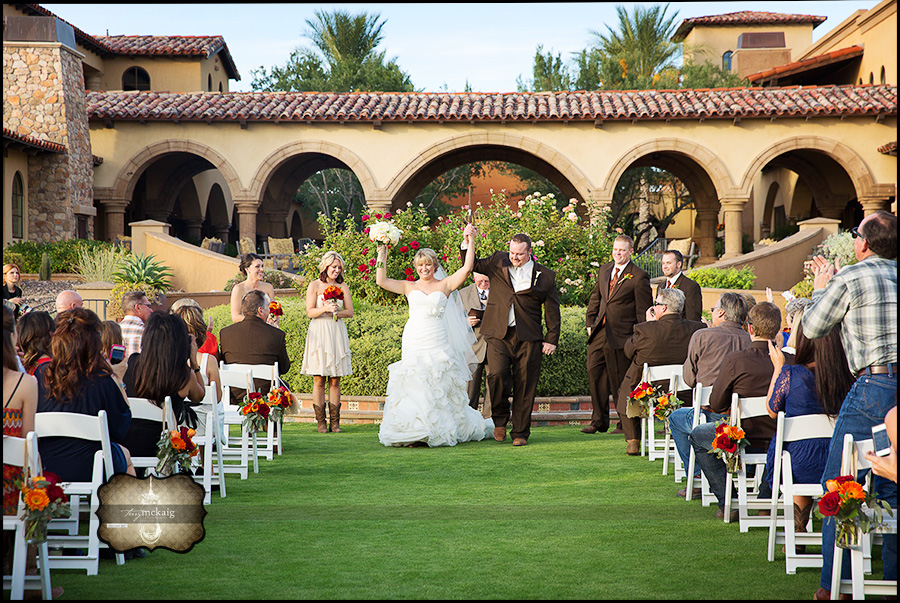 David and Nicole had so many relatives coming from back east they decided to use the entire Sassi Venue……..restaurant and all!!  It was wonderful……..their day was fun and so laid back, we had a ball!!  Thanks for having us you two.  Enjoy your preview!!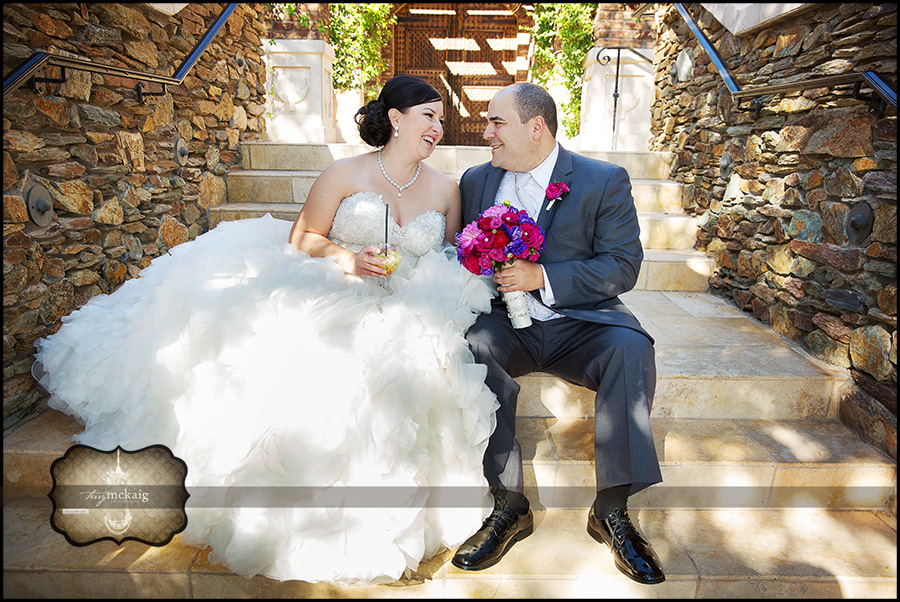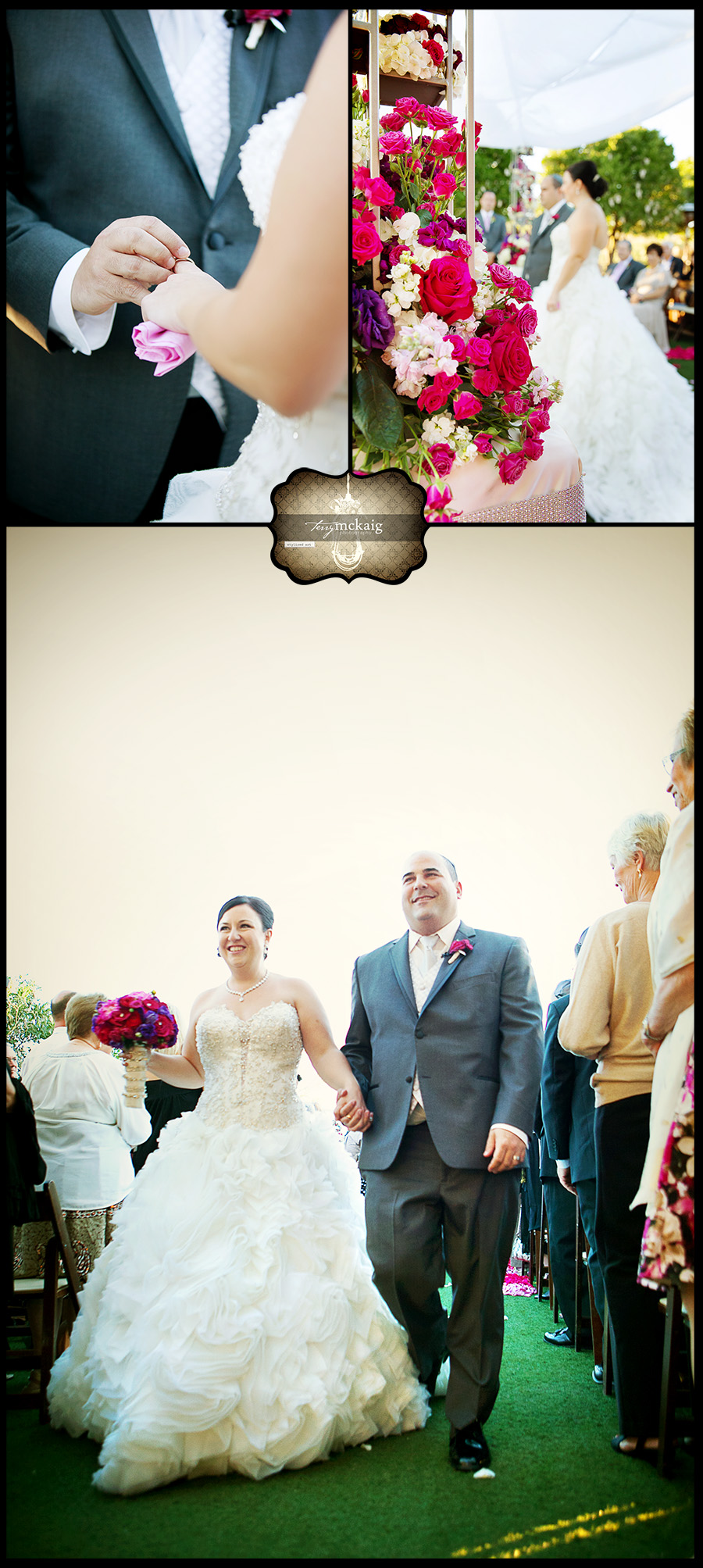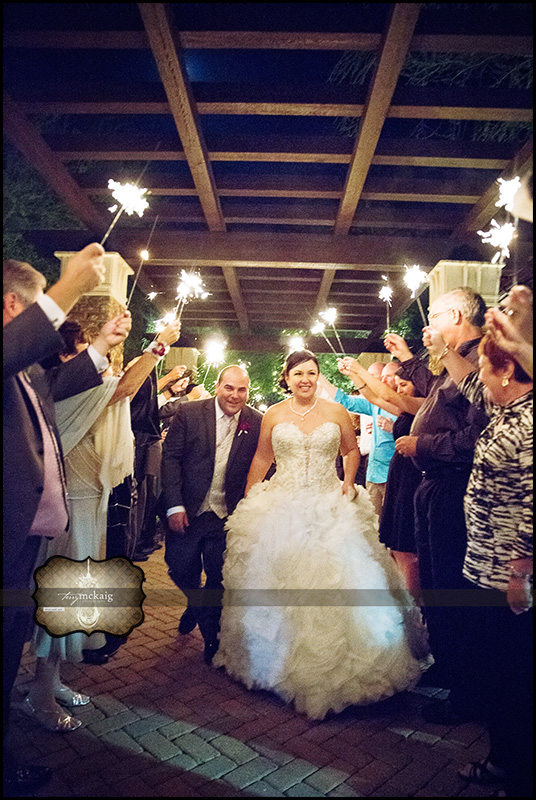 Such a great day!!!  Being able to photograph weddings in California in the summer is awesome, I love it!!  Especially when I get to photograph a couple like this one………….Lindsey and Bryan, we love you guys and felt it a privilege to photograph your wedding day and create for you works of art you will cherish for a life time! : )  Enjoy your preview!!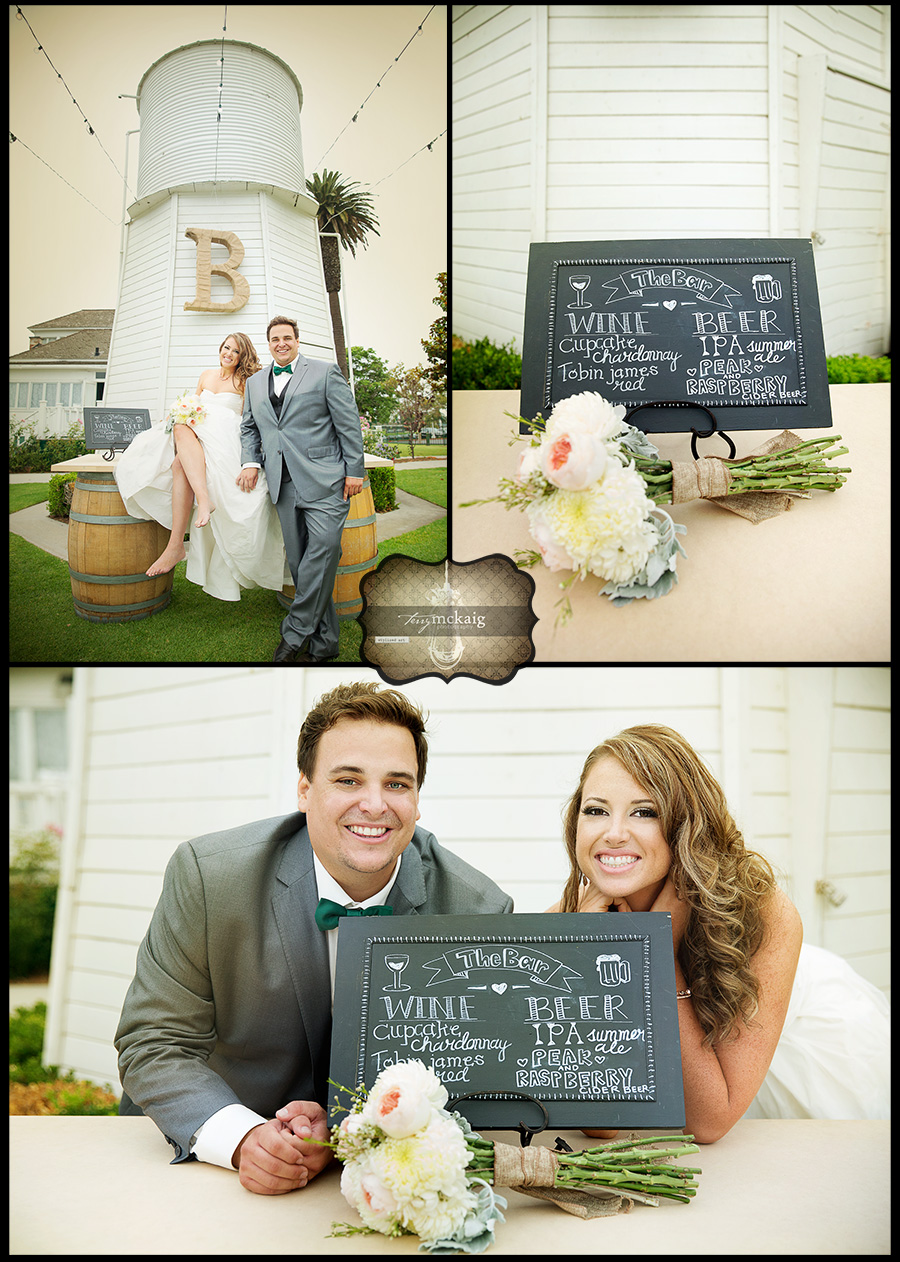 What a great time we had today!!  Meeting new brides and grooms and talking photography for their special day is always exciting……but then add wonderful food, gorgeous models, amazing flowers, hair and Make-up by Rolf's Salon, (Rolf  himself was there making the brides look gorgeous, super sweet guy!) …… and you have a combination for an over the top day for everyone!!  Thank you to Sassi and the amazing staff who always do everything top notch and to all of the vendors that make the decor look so beautiful!!  I had the privilege of photographing parts of the day……..here is a glimpse of the fun and beauty created at Sassi by a very talented group of people!  I was so glad to be a part of it!! : )
Vendors: photos of
Southwick Linens, Let Them Eat Cake, Schaffer's Bridal, Yknot Party Rentals, Your Event Florist, Lux Florist, Petal Pusher, Flowers By Jodi, Ray the DJ, Desert House Productions, DesignsbyClaudia, Terry McKaig Photography, Classic Party Rentals,  Rolf's Salon .
Come and Join us!!!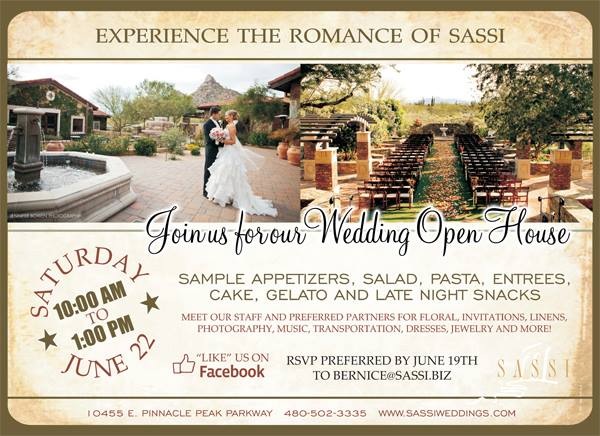 What a great day!!  Melissa and Dean were so laid back and fun on their wedding day, we had a blast!!  Thank you to the wonderful Sassi staff for being top notch in everything that you do and to Melissa and Dean  for having us share in your wedding day.  Your love for each other was a delight to capture in photos! : )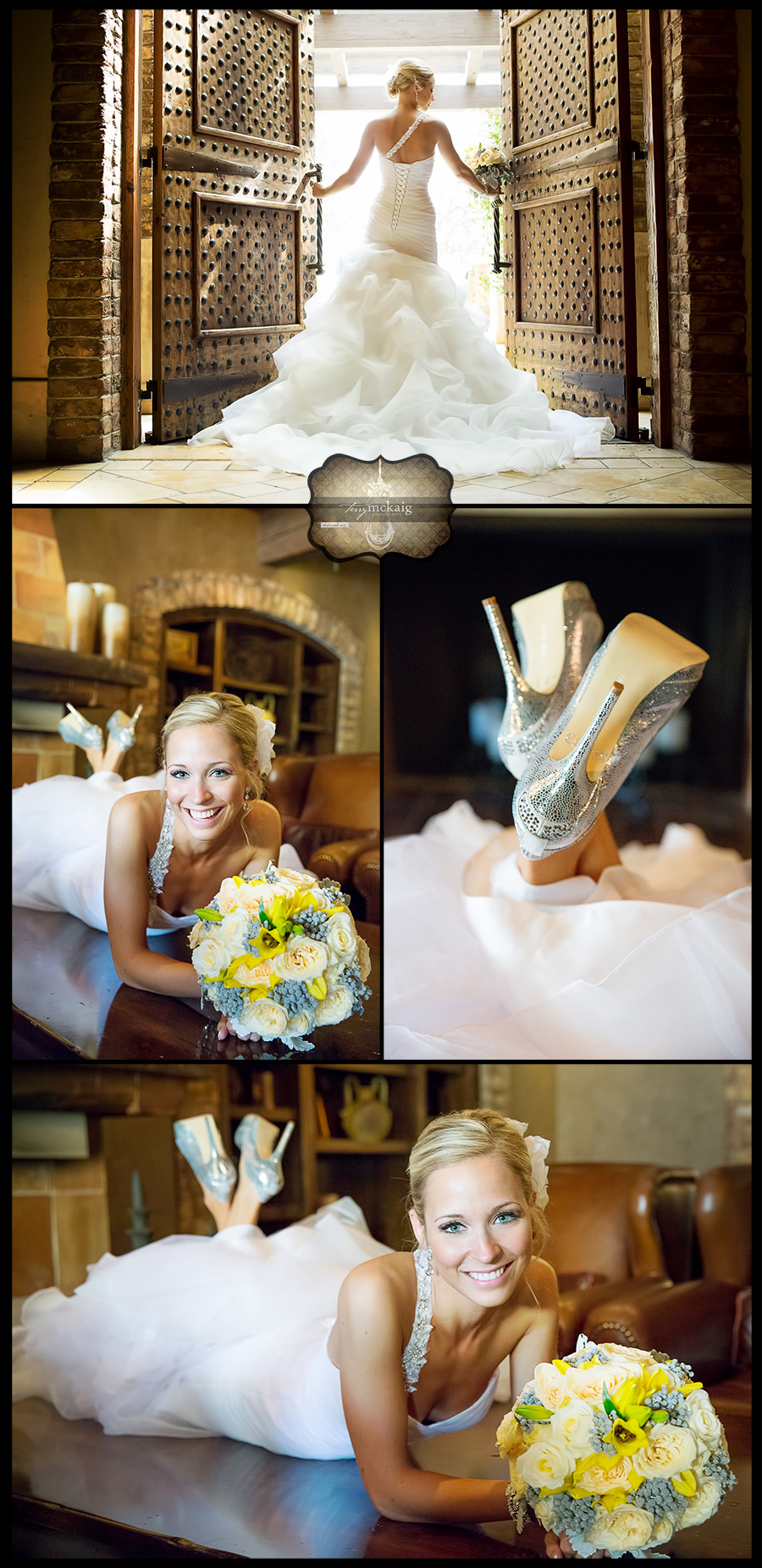 Thanks so much to WedAZ for featuring my work from Sheree and Stephens wedding at Sassi in their spring edition!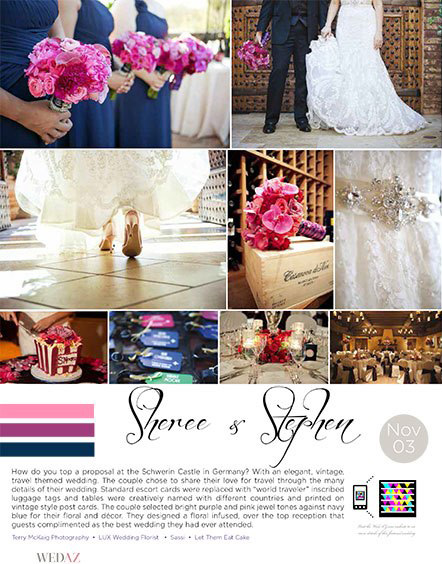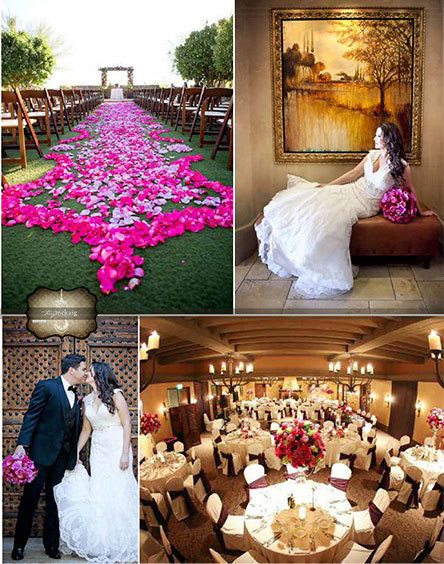 Part II……..yeah!! Ceremony, sunset with the bride and groom and the reception with a sparkler send off…….swoon!!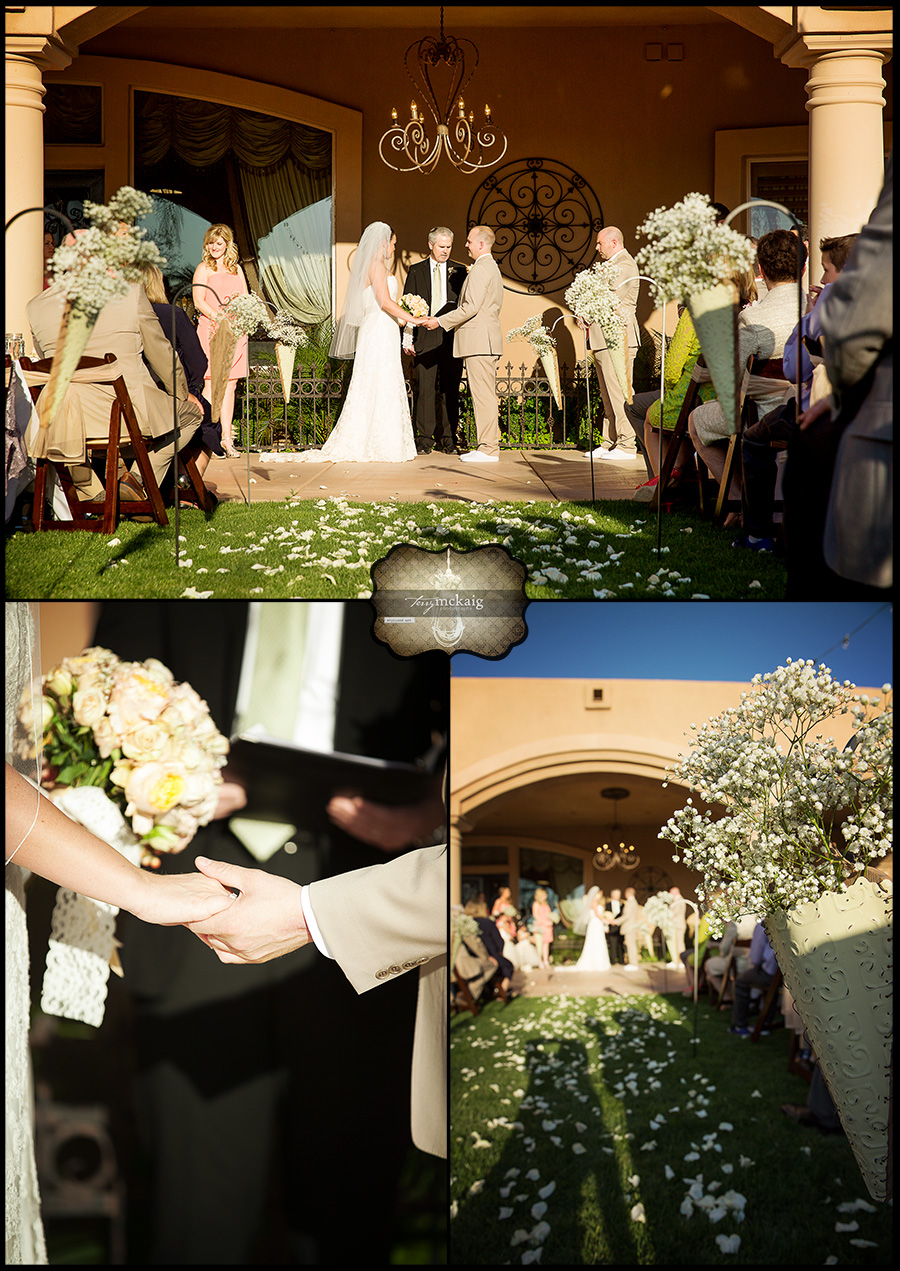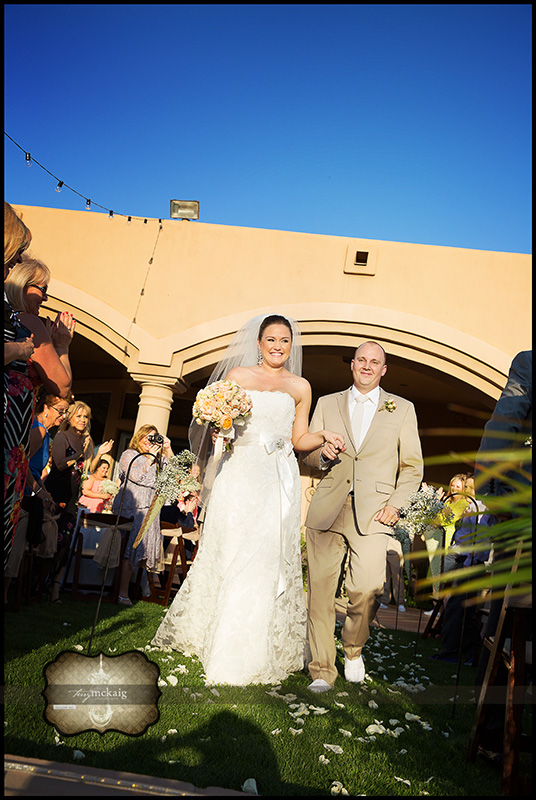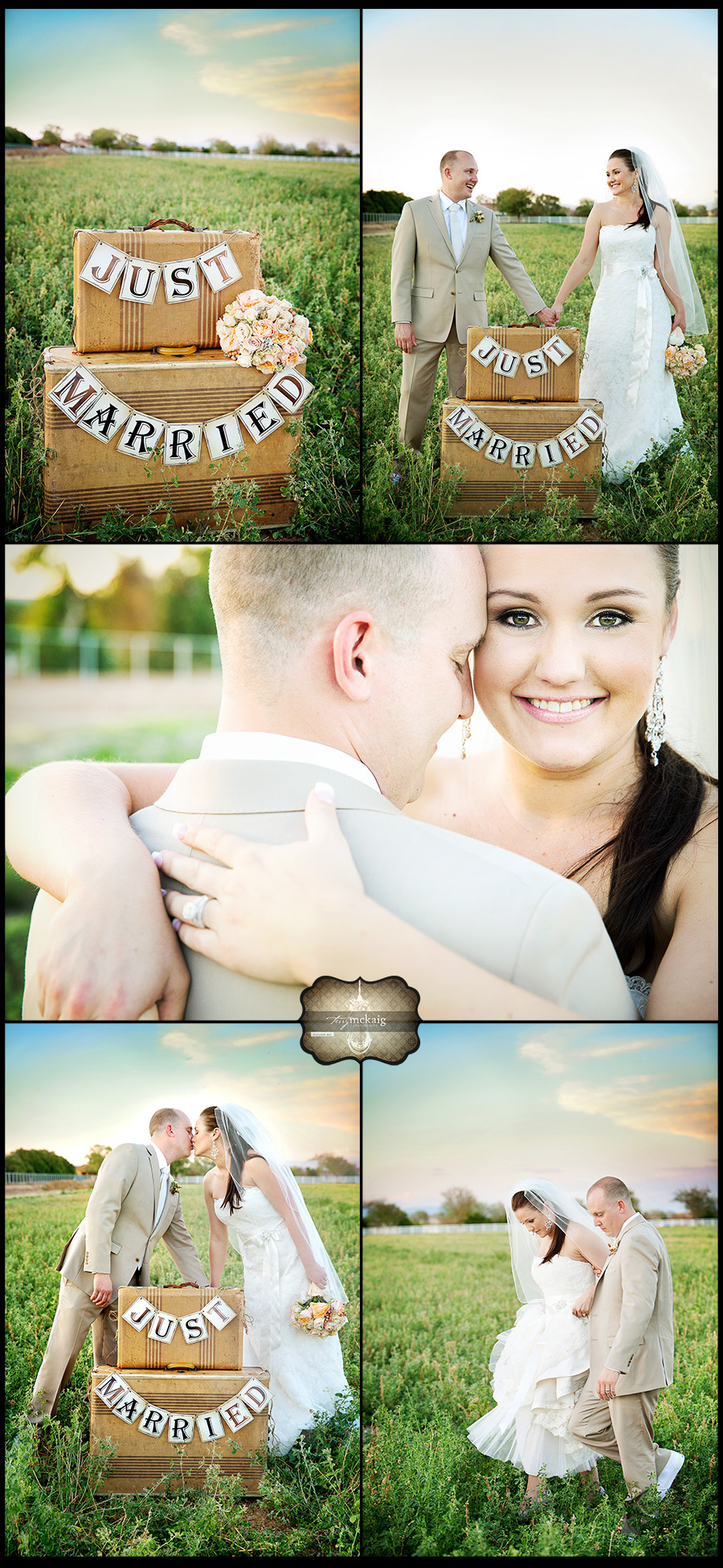 I loved this wedding!  Amazing people, great couple and the setting was perfect!  A little country, a little vintage and our beautiful Arizona farm land……..what could be better?  We had an amazing time with you Kimberly and Jeff, thanks for having us! XXXOOO