Stunning bride, handsome groom and a gorgeous desert setting all equal to an amazing day!  Here is a quick preview of how sweet of a day these two had……….Thanks so much for having us Kayla and Michael, we enjoyed every minute!!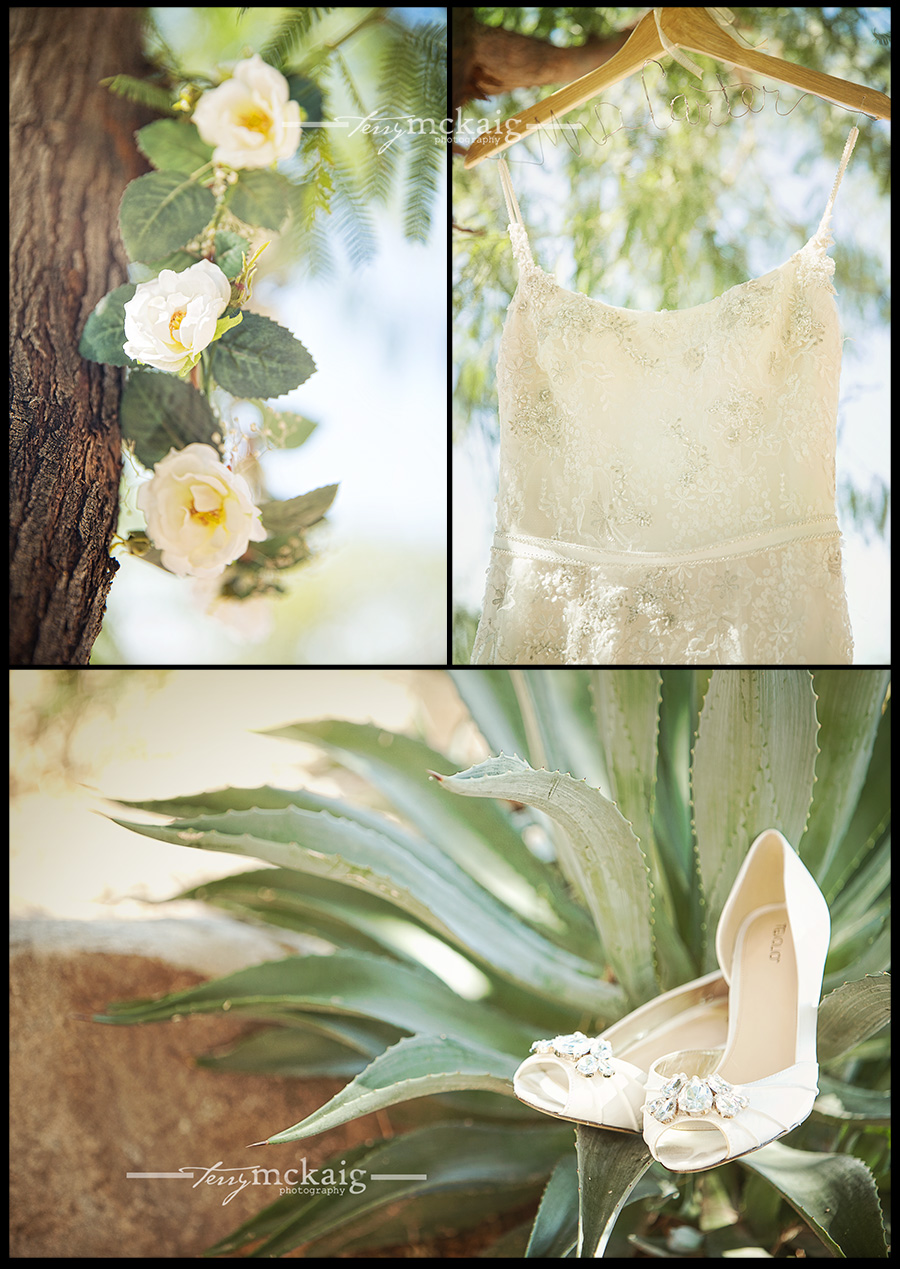 These two are as sweet as they come!  We had an amazing day surrounded by the beautiful AZ farm lands and amazing friends and family of this bride and groom. Thanks so  much for having us you guys.  Enjoy your preview!
Ashley and Patrick's beach wedding in Destin Florida, yeah!!!  A great time was had by all, including Drew and I being able to capture the special moments and beautiful surroundings of this sweet destination wedding. The white sand of the Florida coast was gorgeous and a perfect backdrop chosen by Ashley and Patrick.  Thanks for having us you guys, it was truly a pleasure!! Enjoy your preview!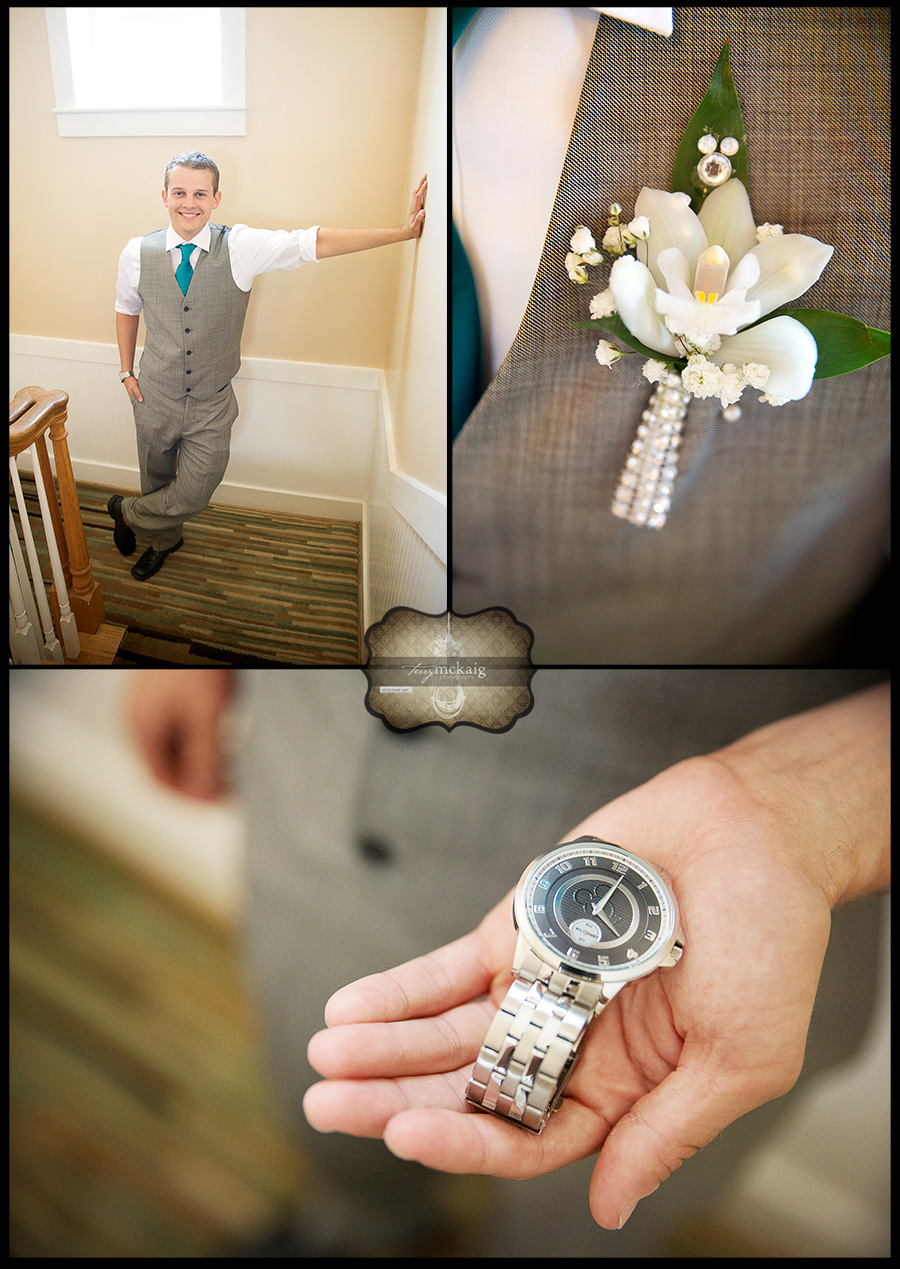 A fave from last weekend!  More coming!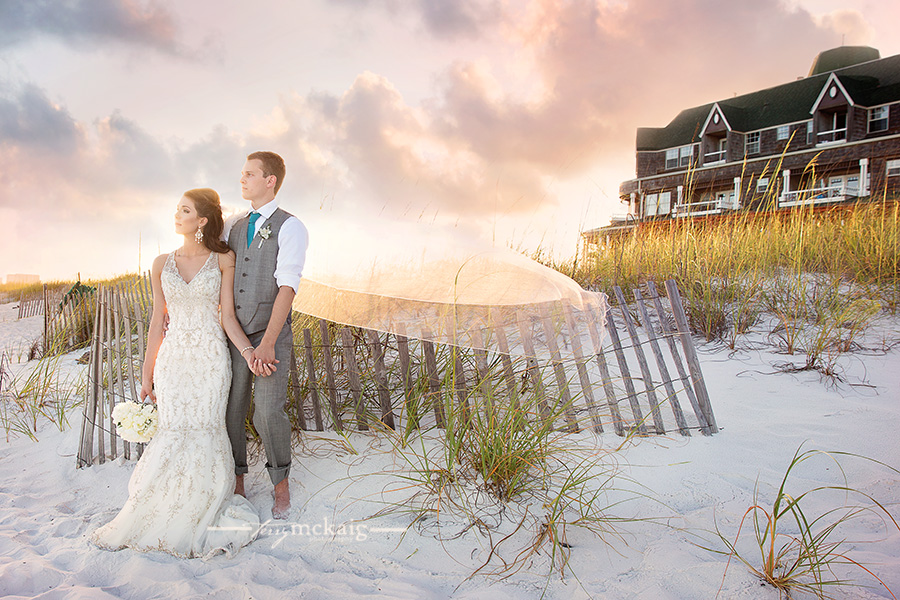 Wow……….gorgeous bride and handsome groom at Sassi for a romantic desert wedding.  Erin and James, we enjoyed you and your friends and family so much!!  Thanks for having us and enjoy your preview!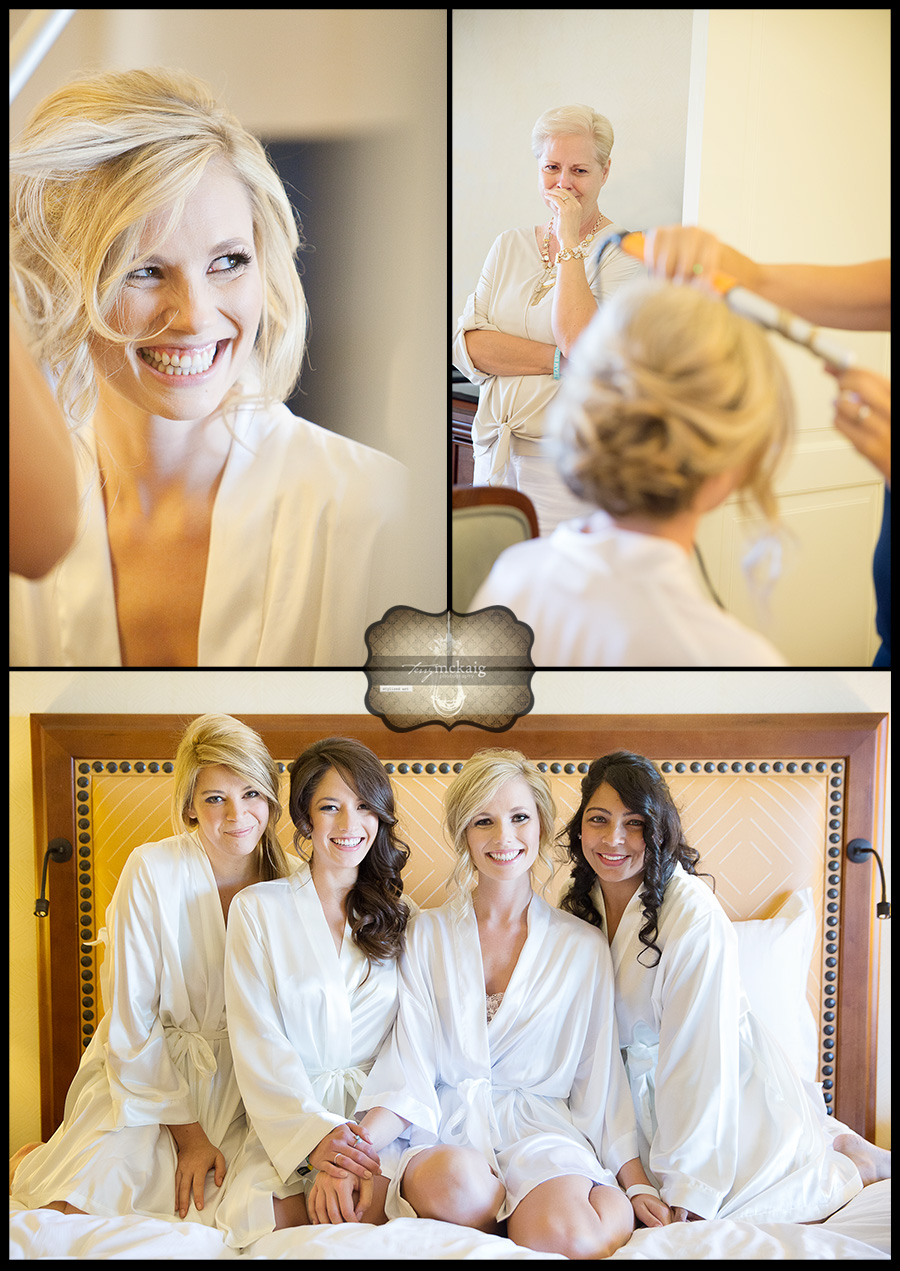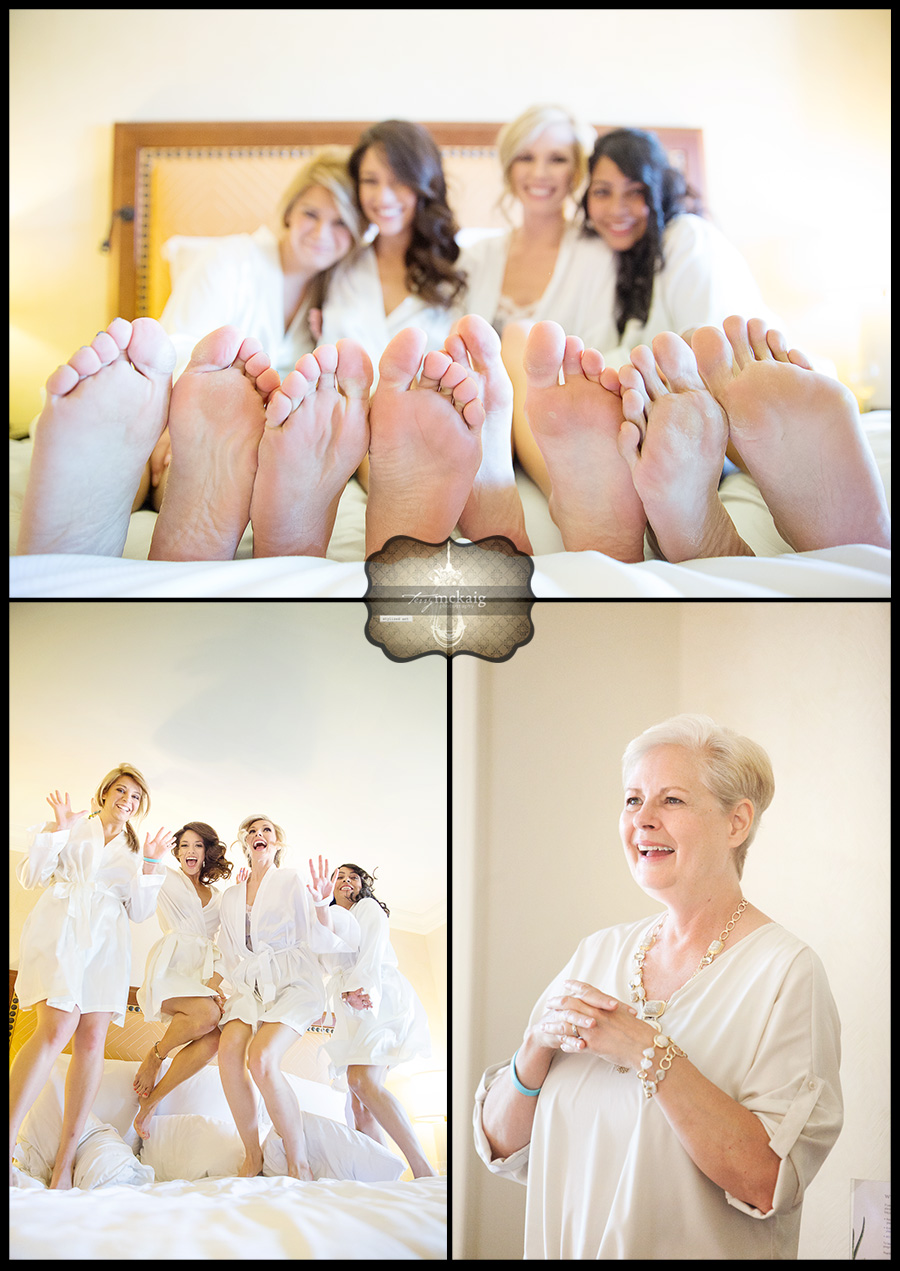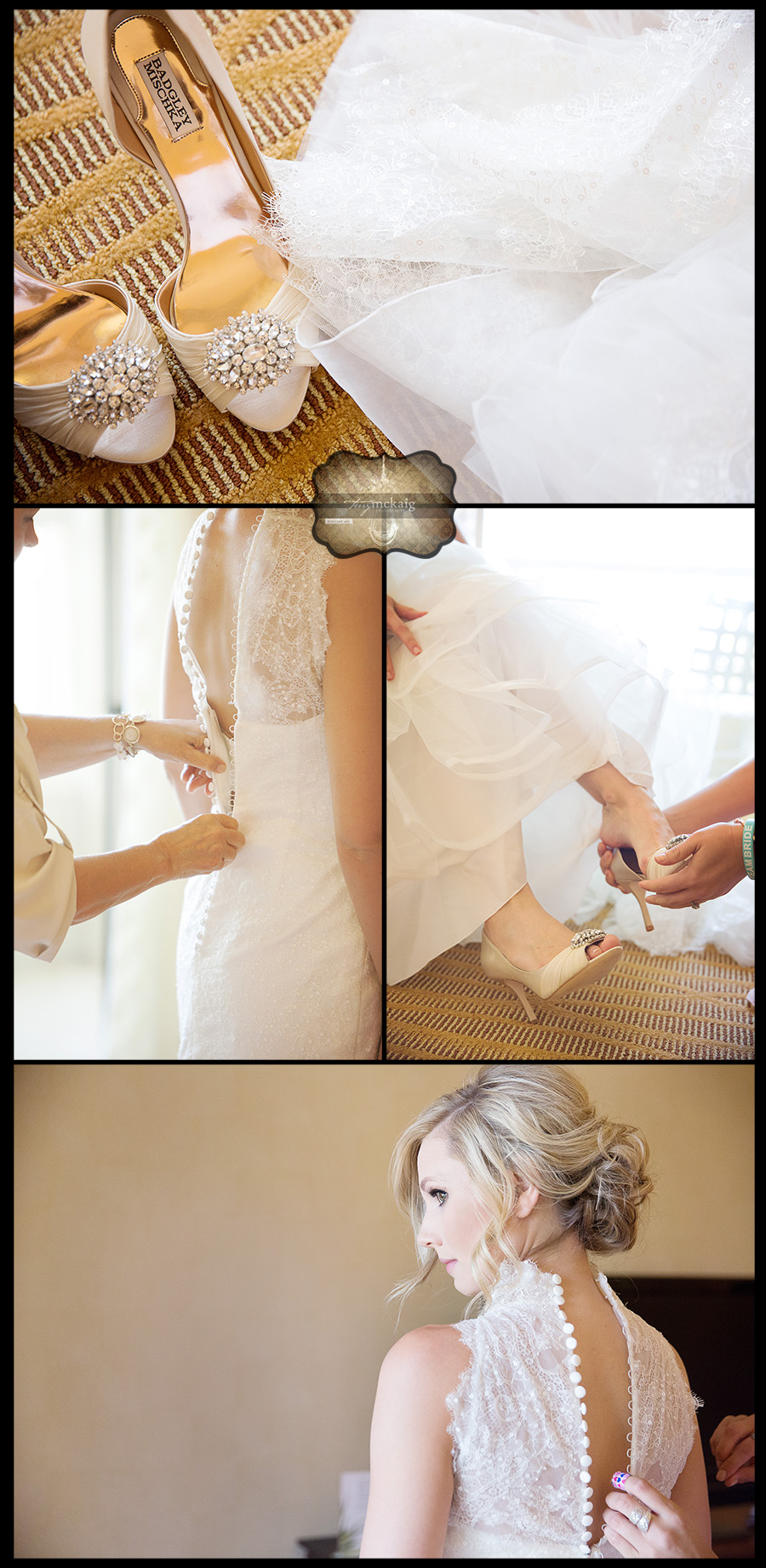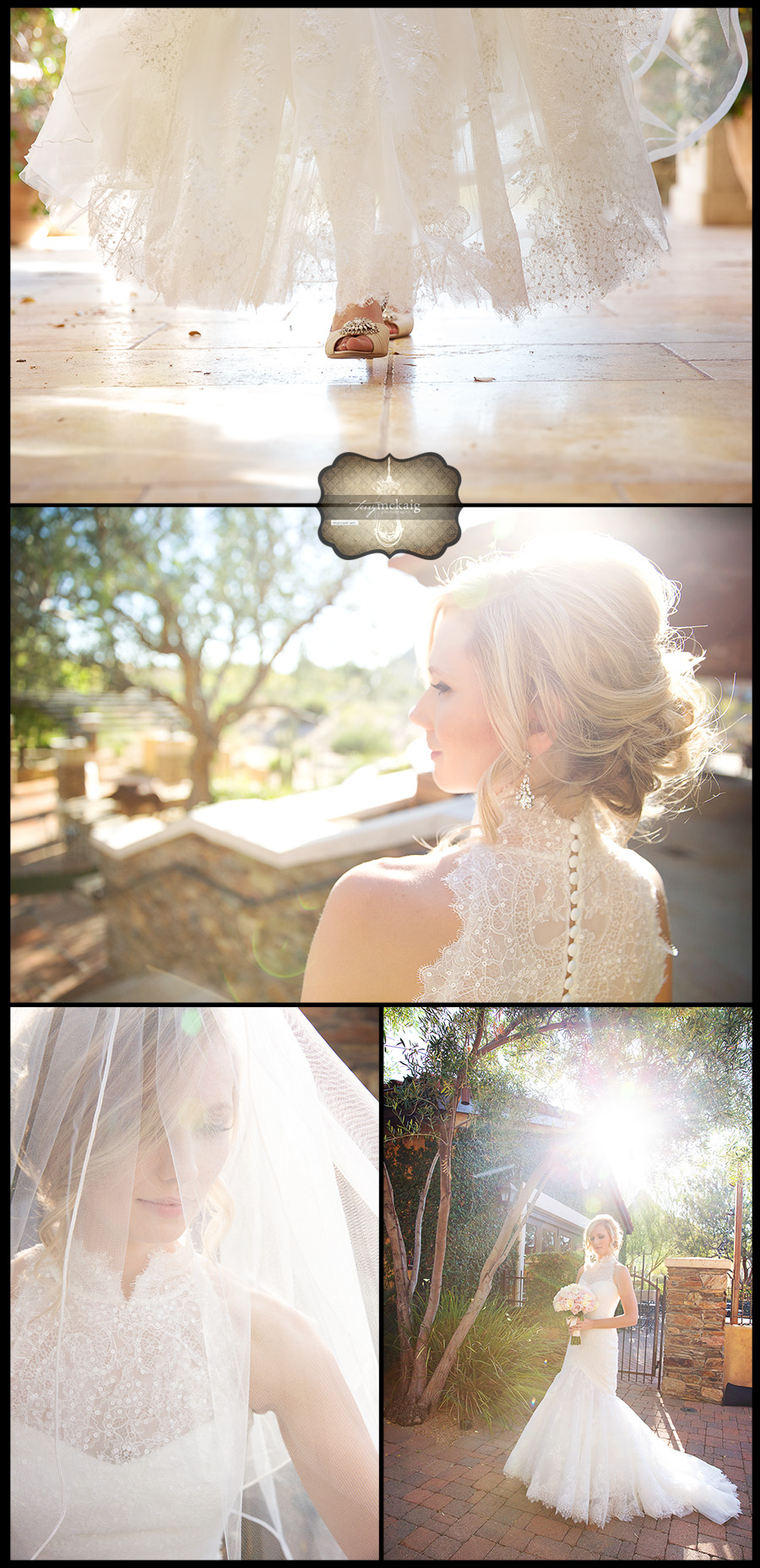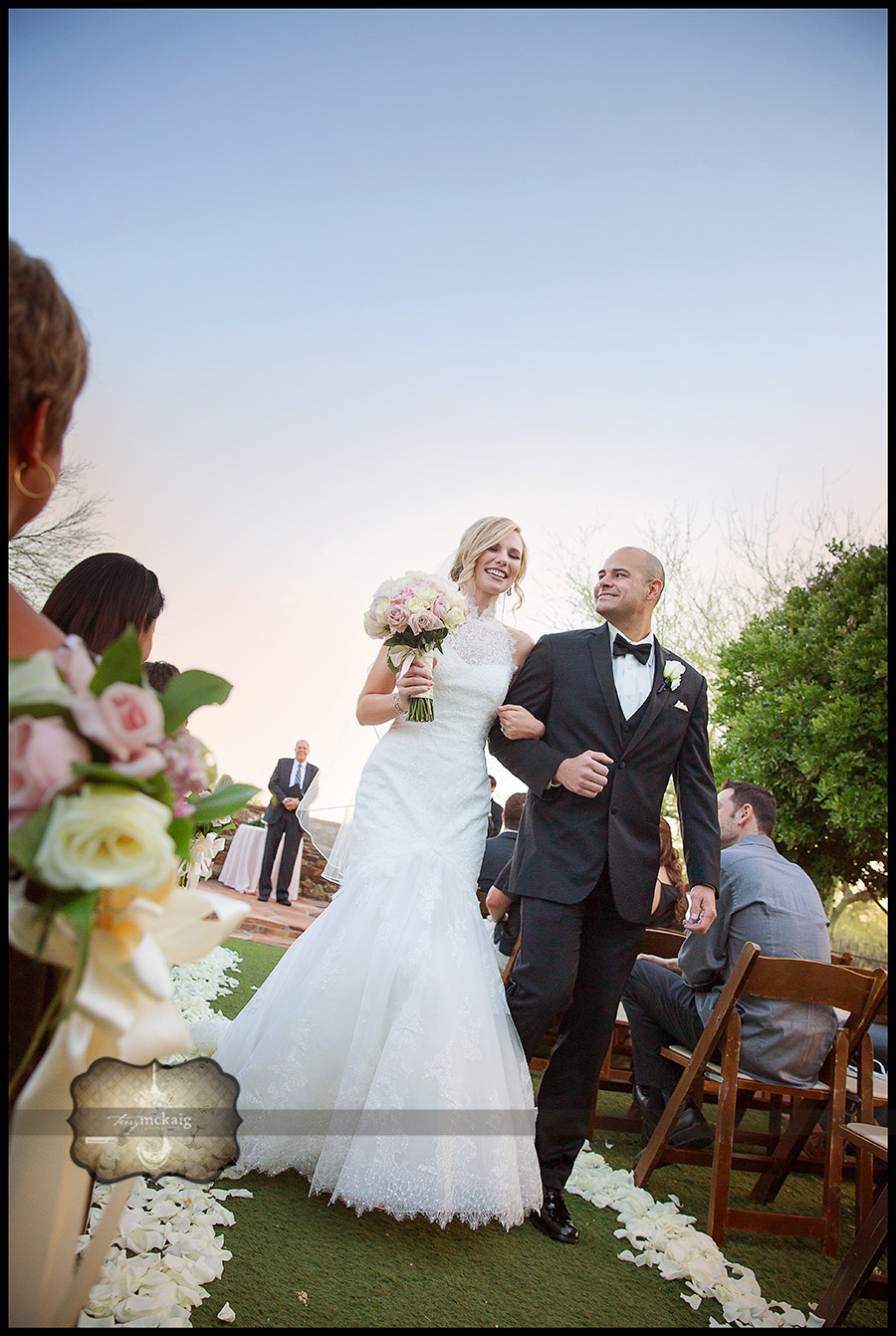 We could not have asked for a better day!  The weather was amazing, the bride and groom looked stunning and were so happy, as seen in their wonderful smiles that were wonderfully contagious!  I especially love that these two dipped (with a bit of reluctancy) their tootsies in Sassi's fountain before the night was over! Thanks so much for having us you guys, we loved being a small part of your amazing day!!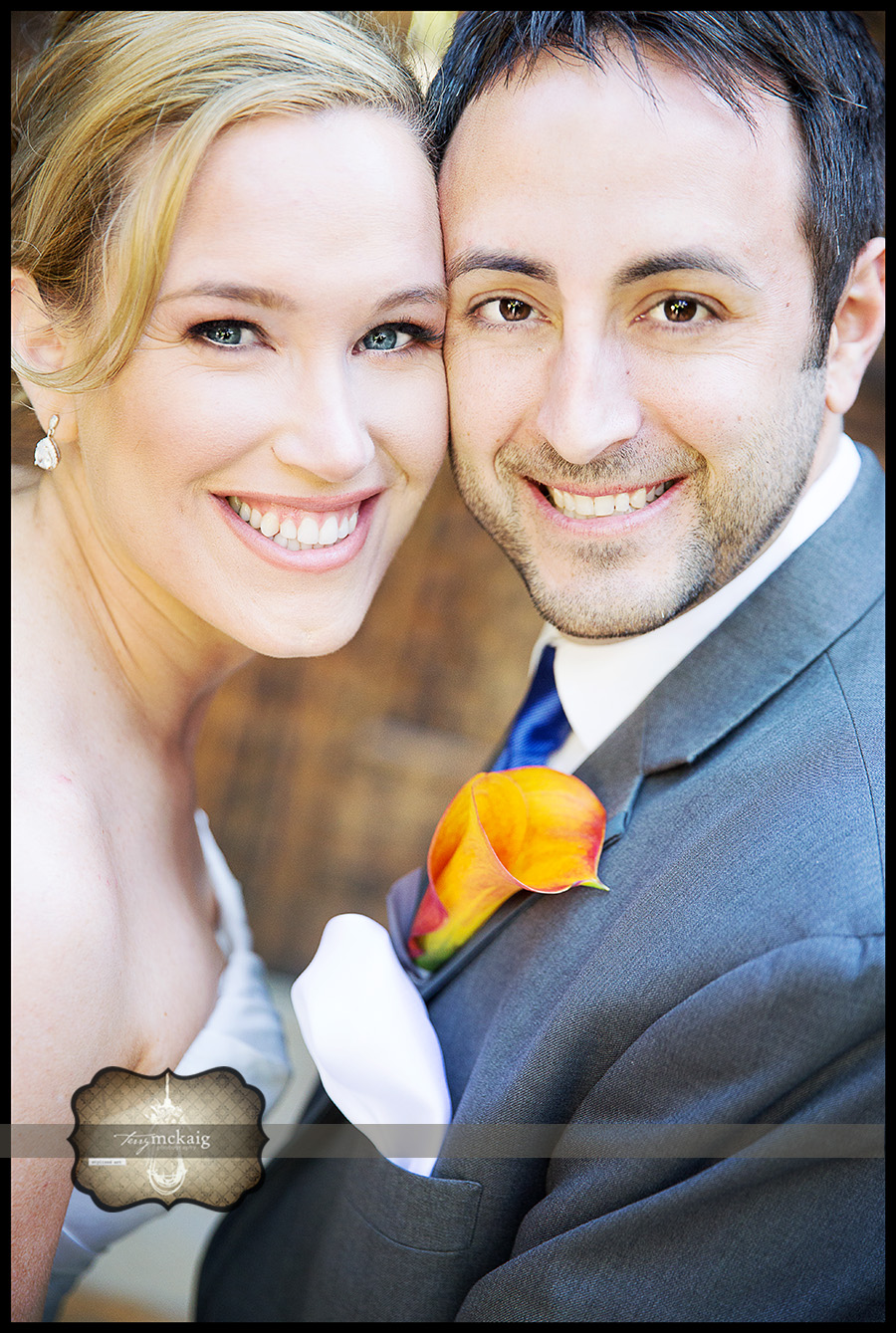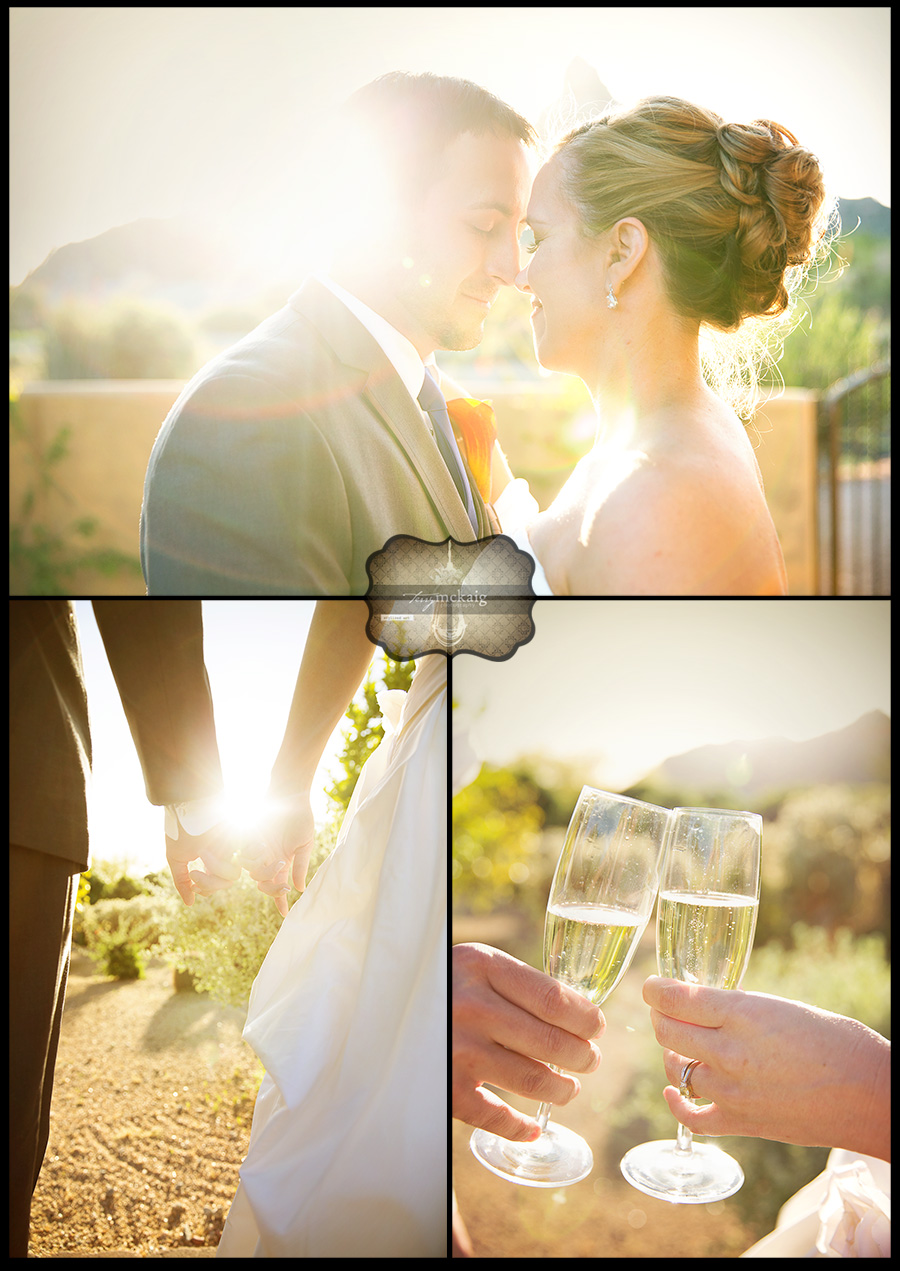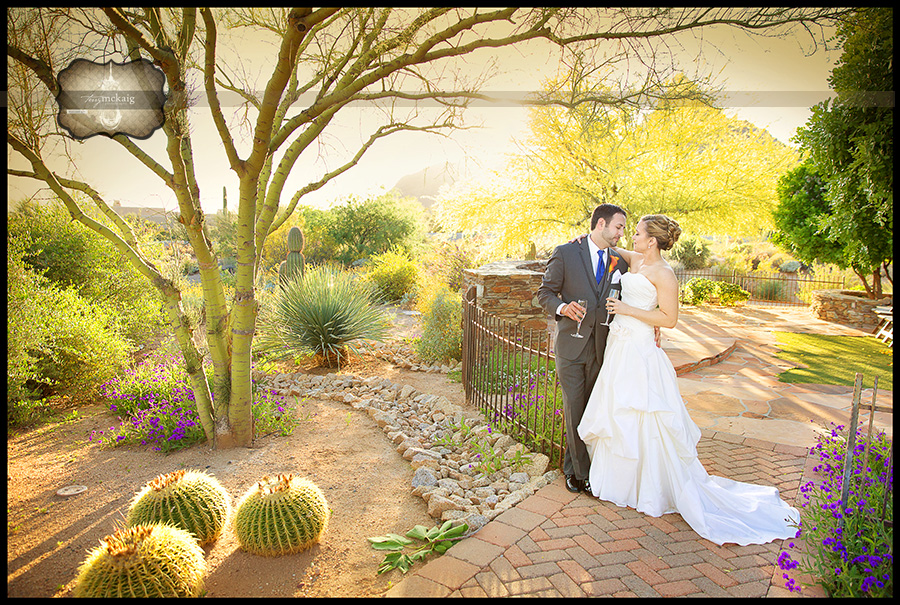 Wow……….Blackstone Country Club was a perfect back drop for this gorgeous wedding!  The bride and her mom thought of every detail……..as you will see and the bride and groom were simply stunning!! Brianna and Matt, we had such an amazing day with you two and your amazing families and friends!  Thanks so much for having us!  Enjoy your preview!!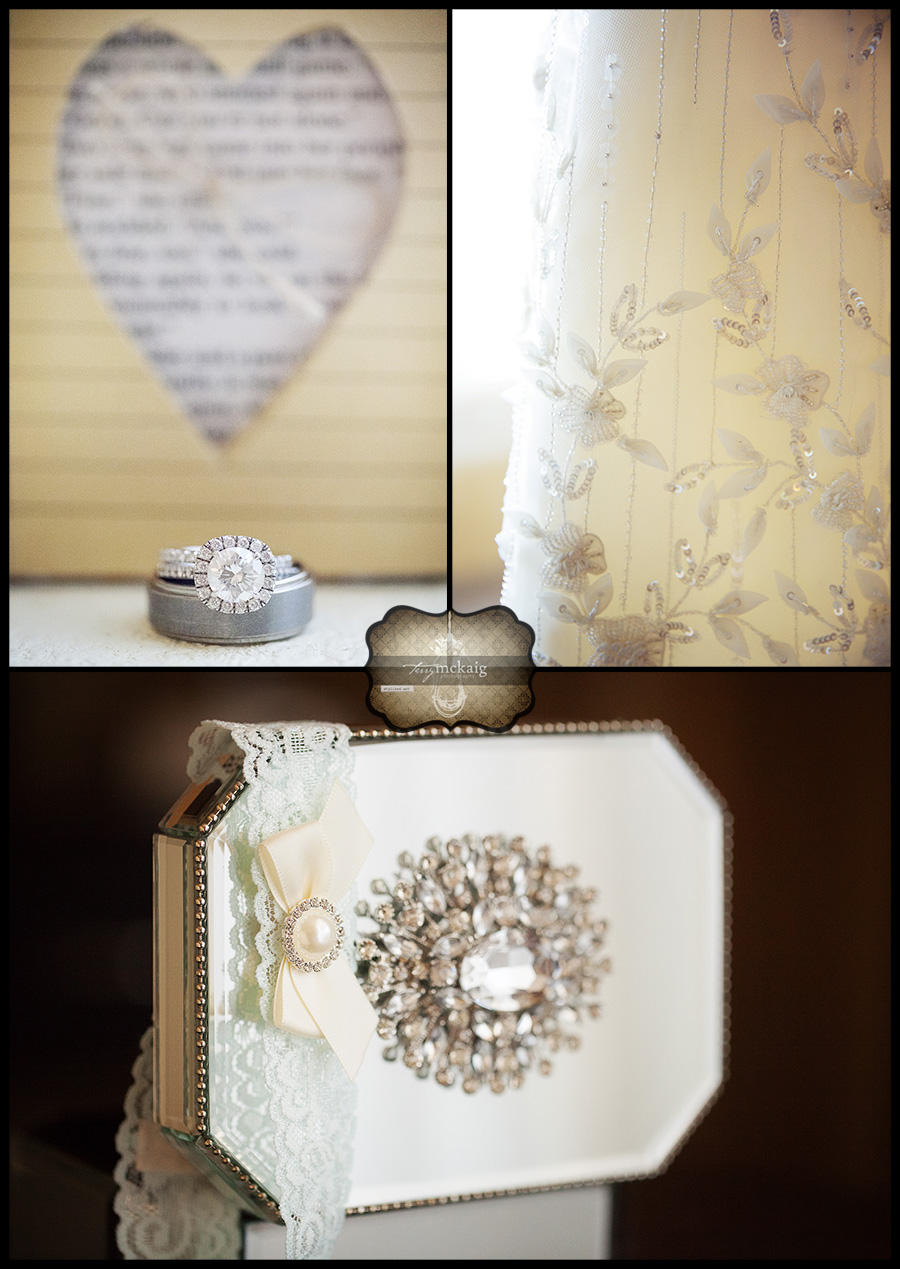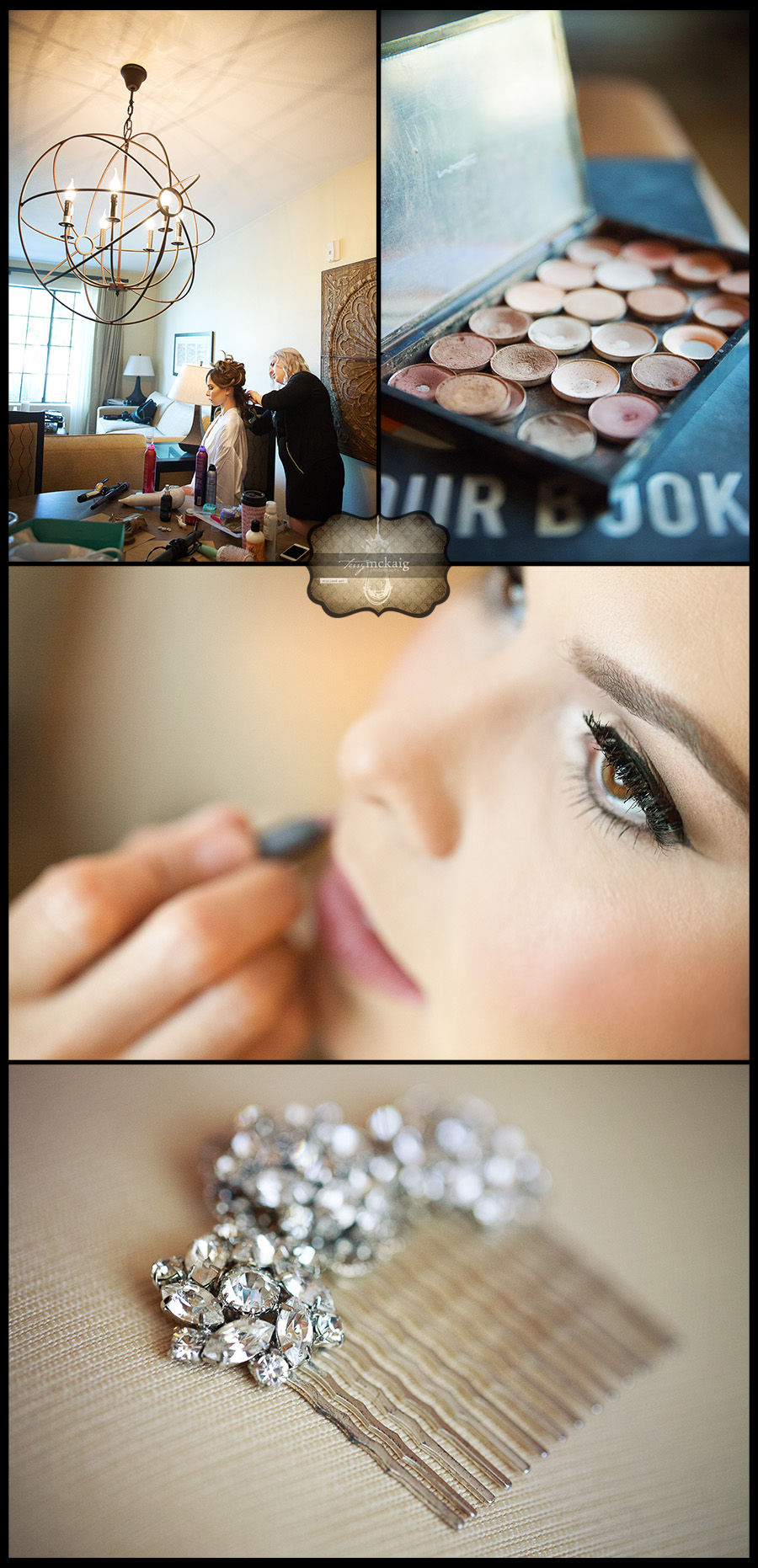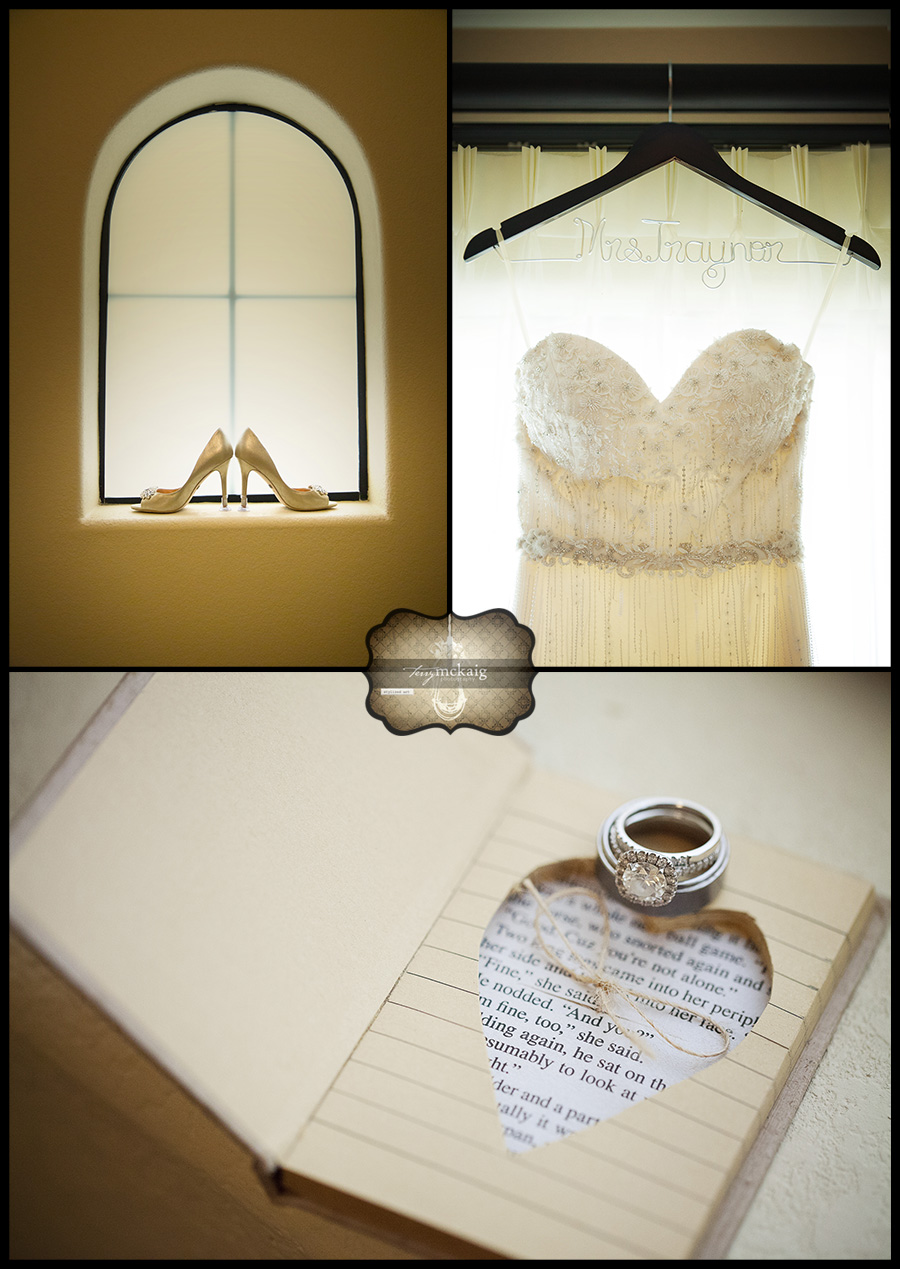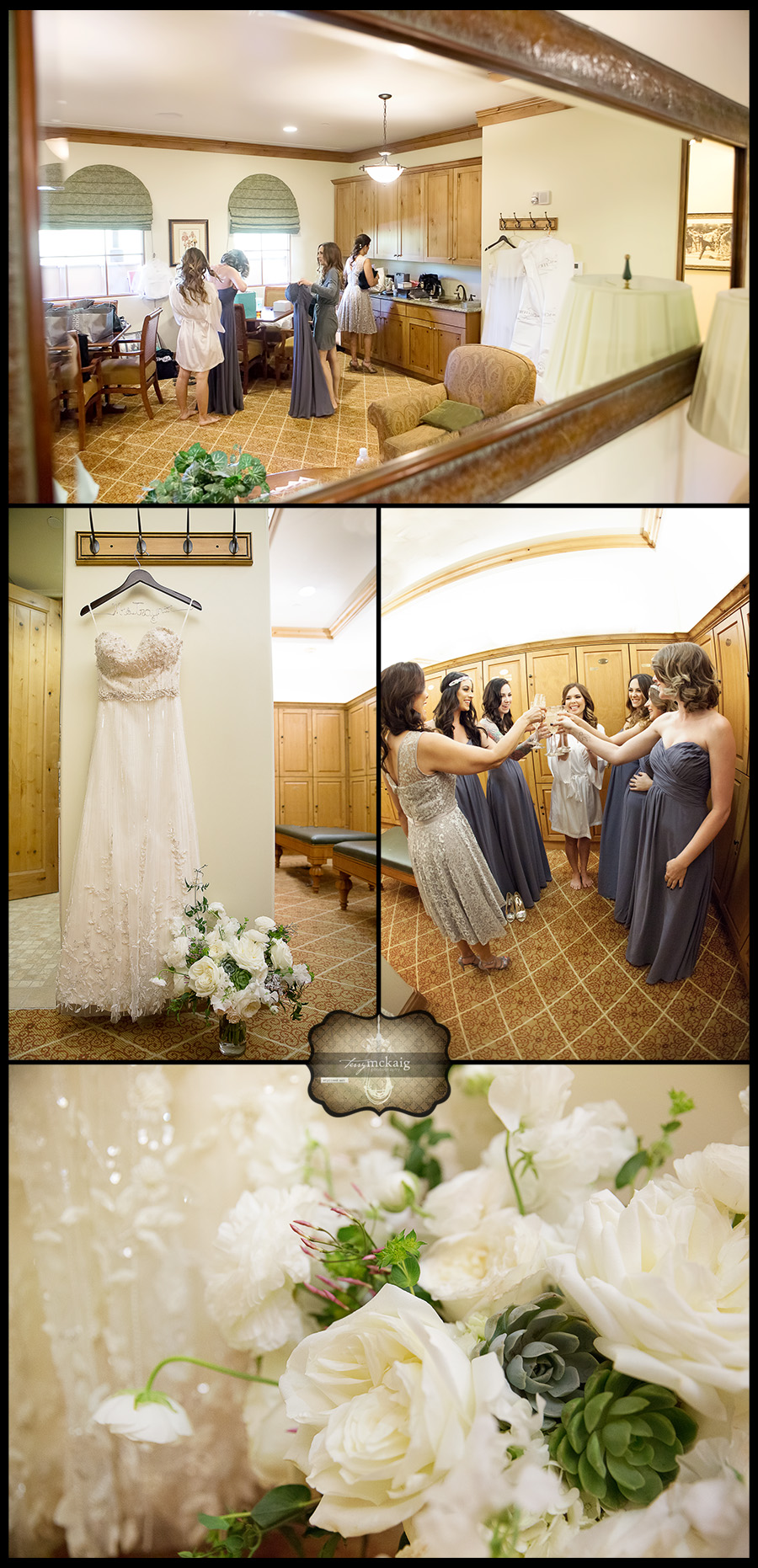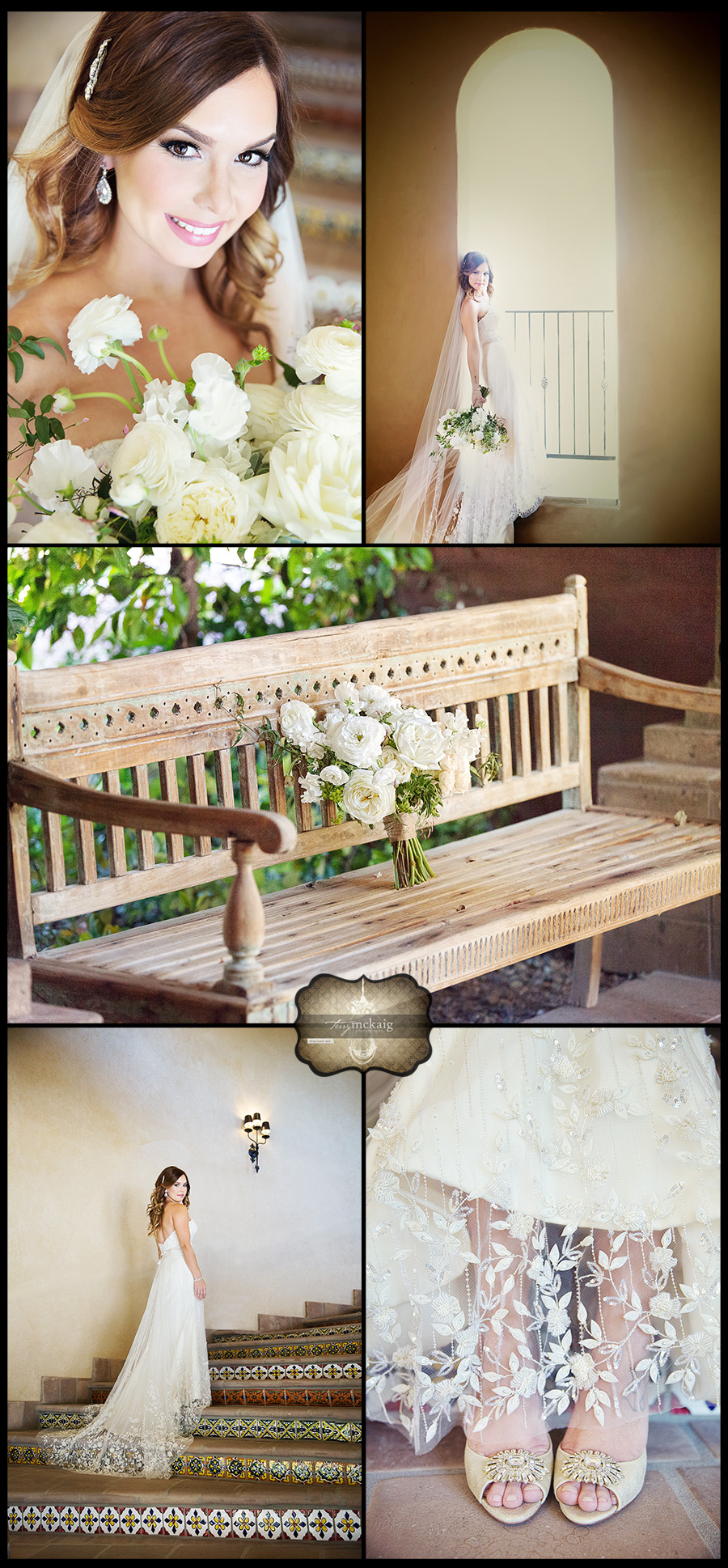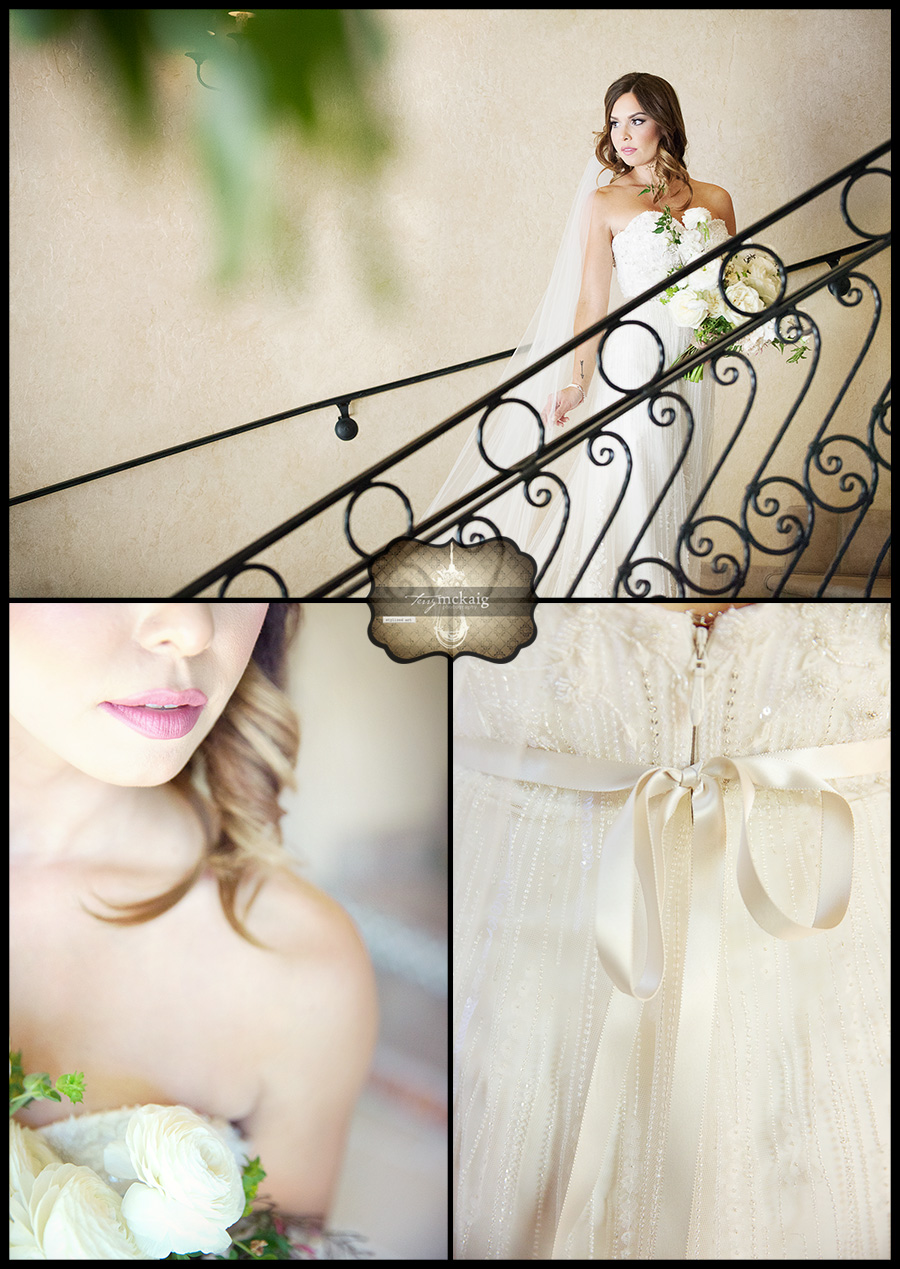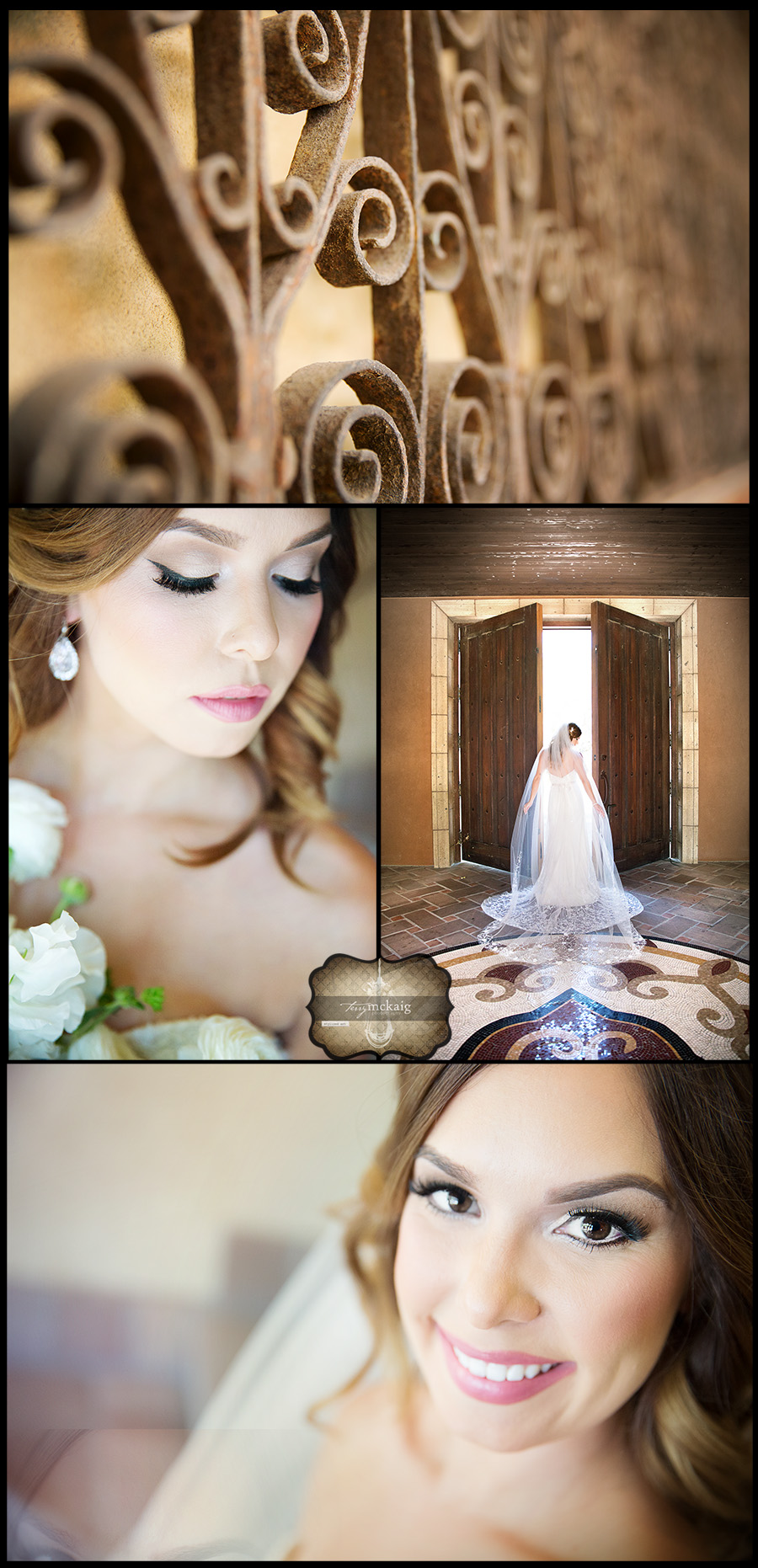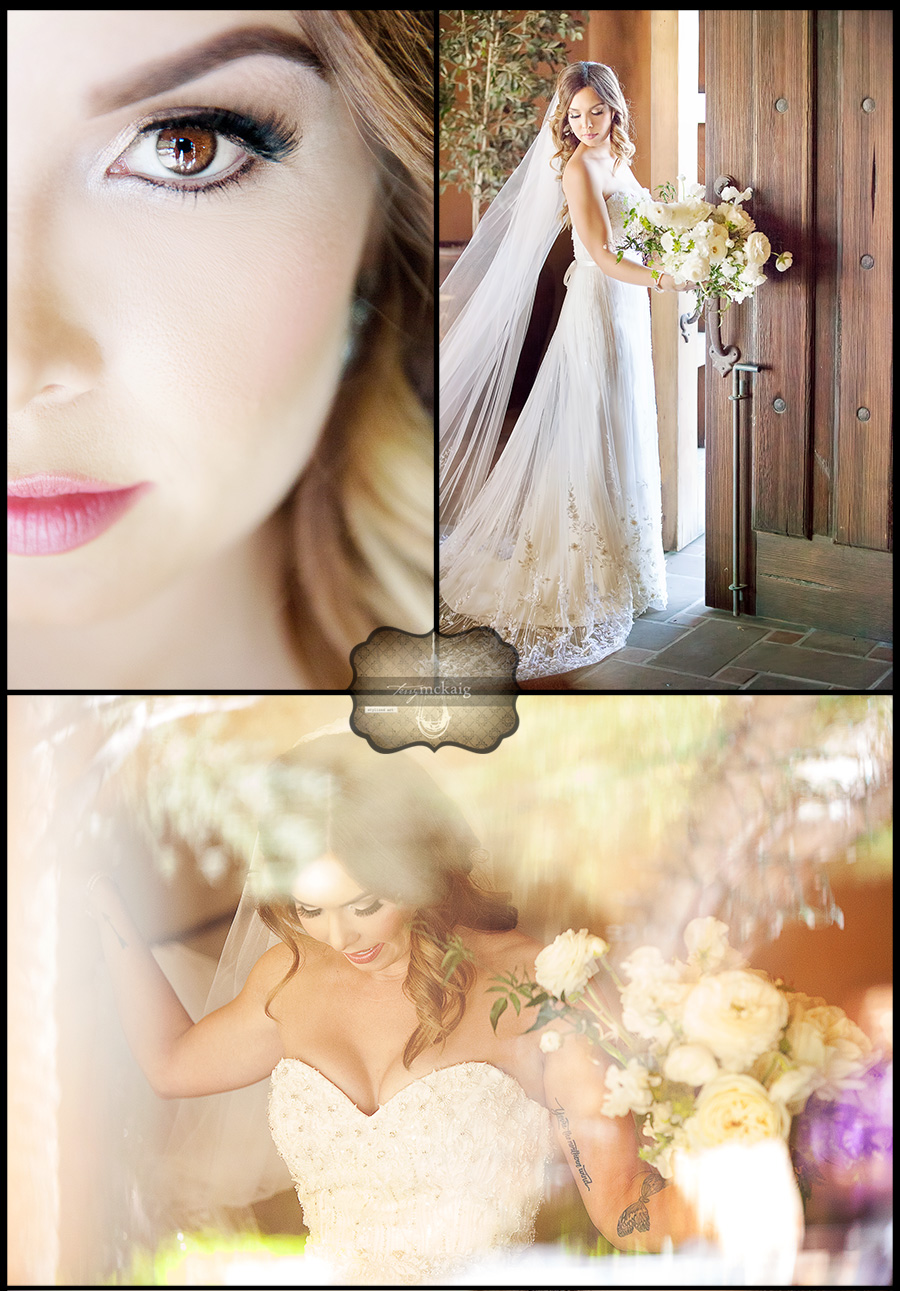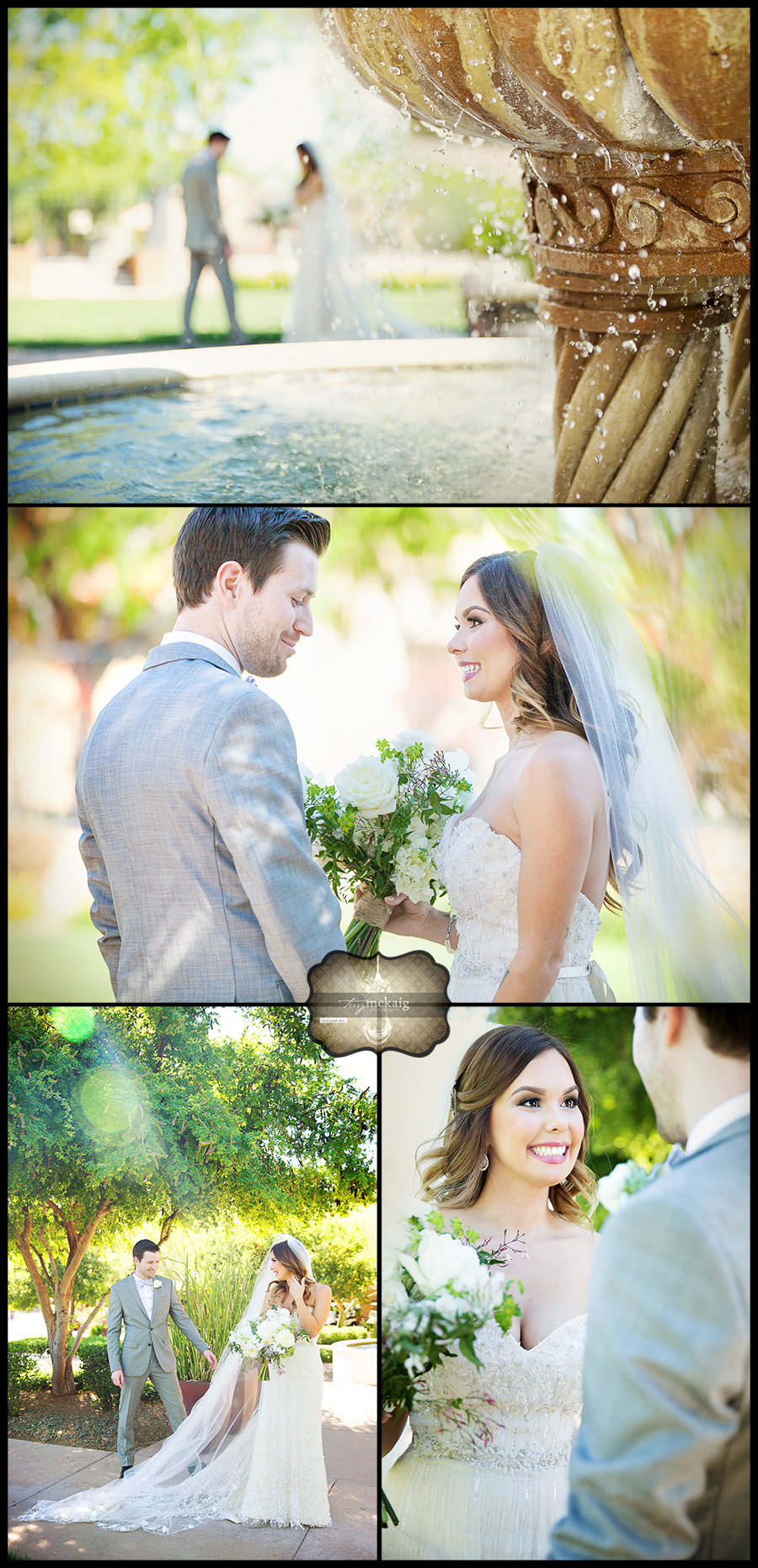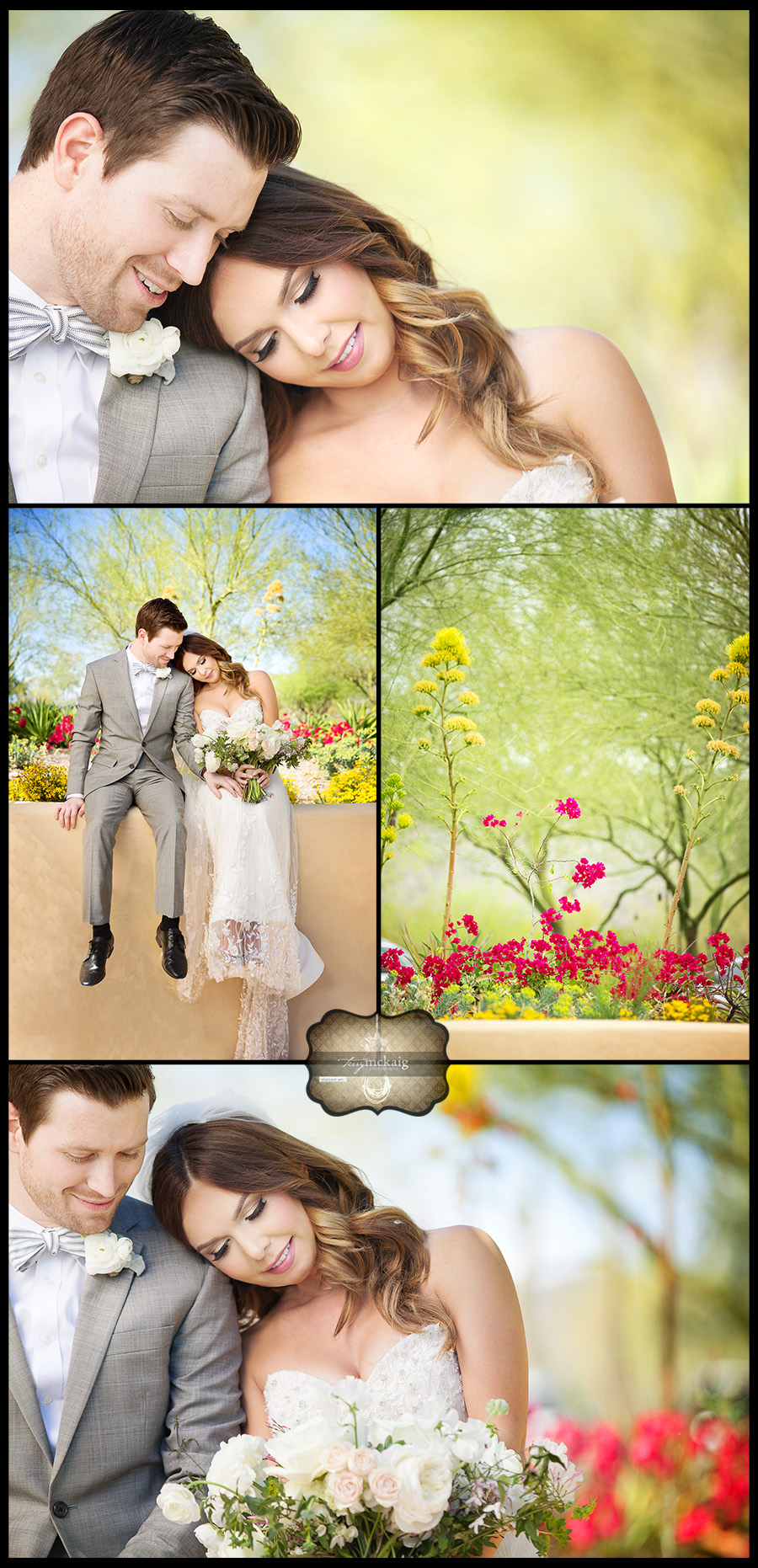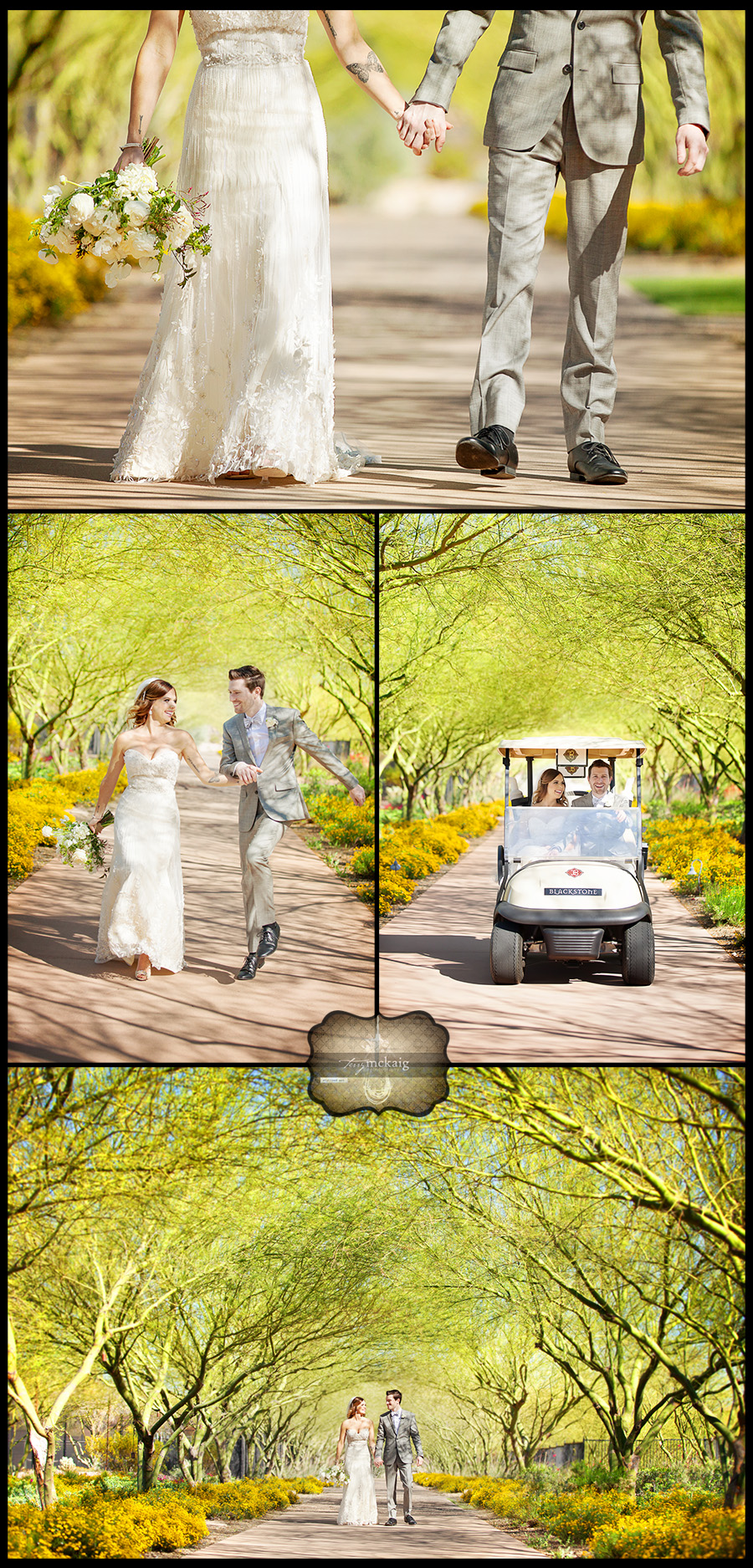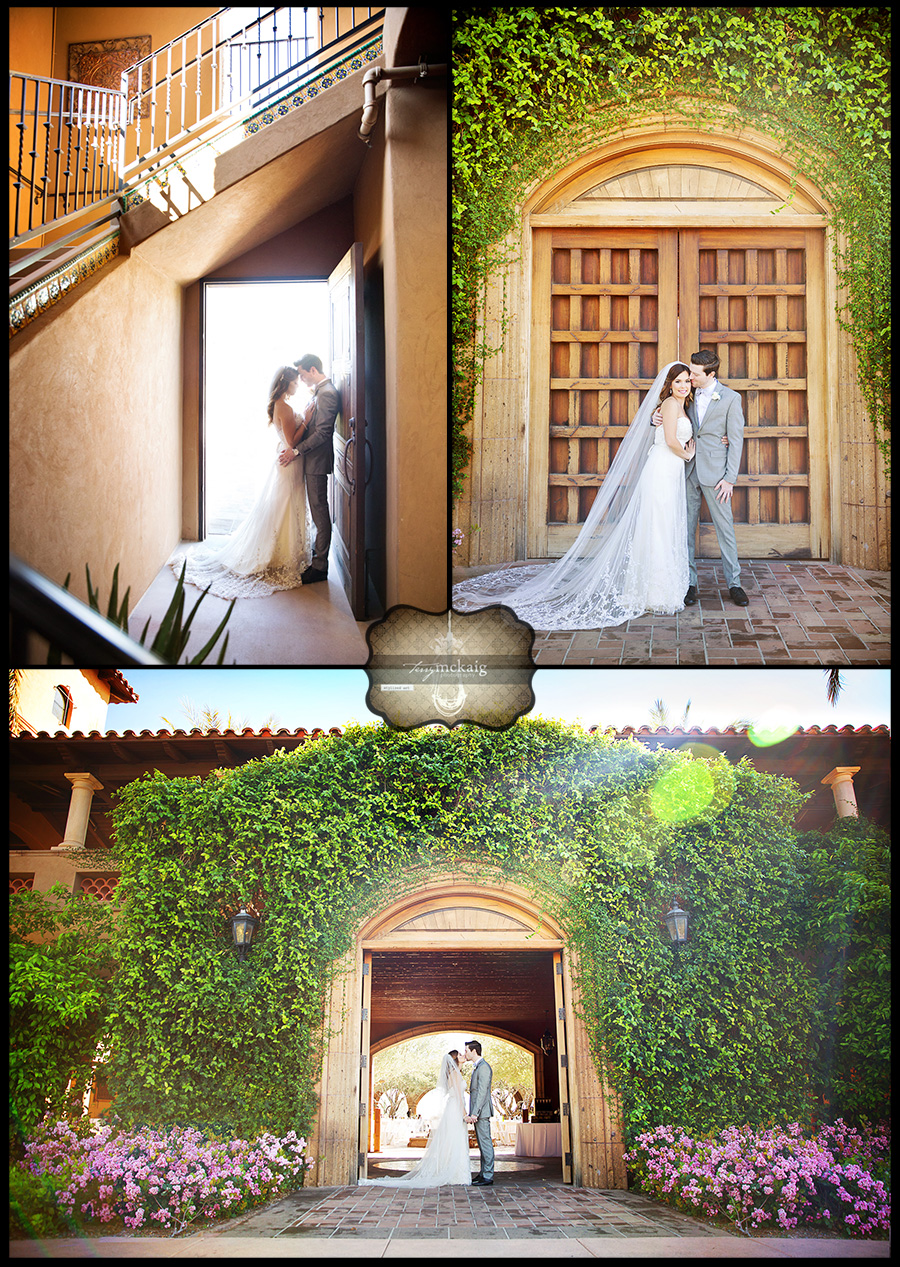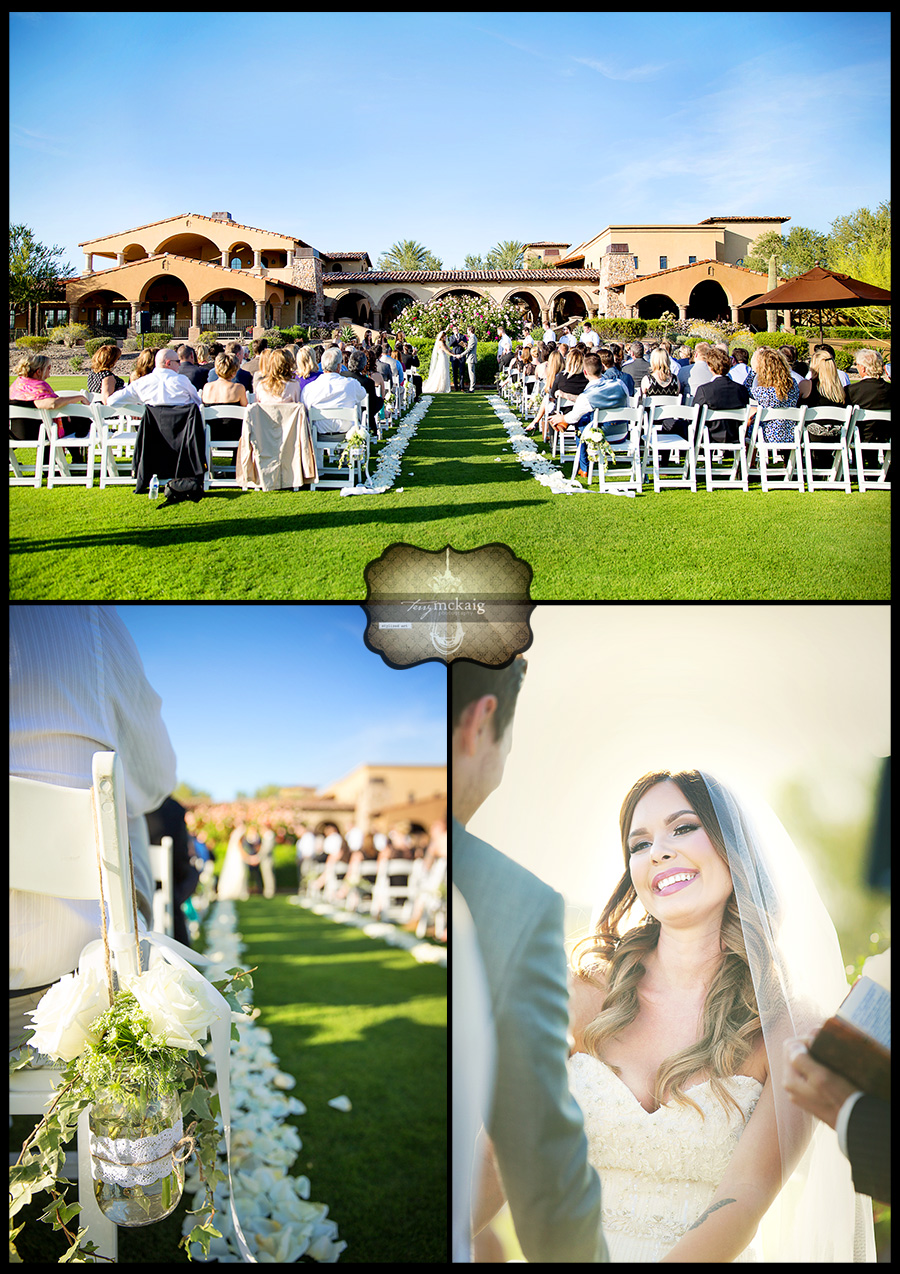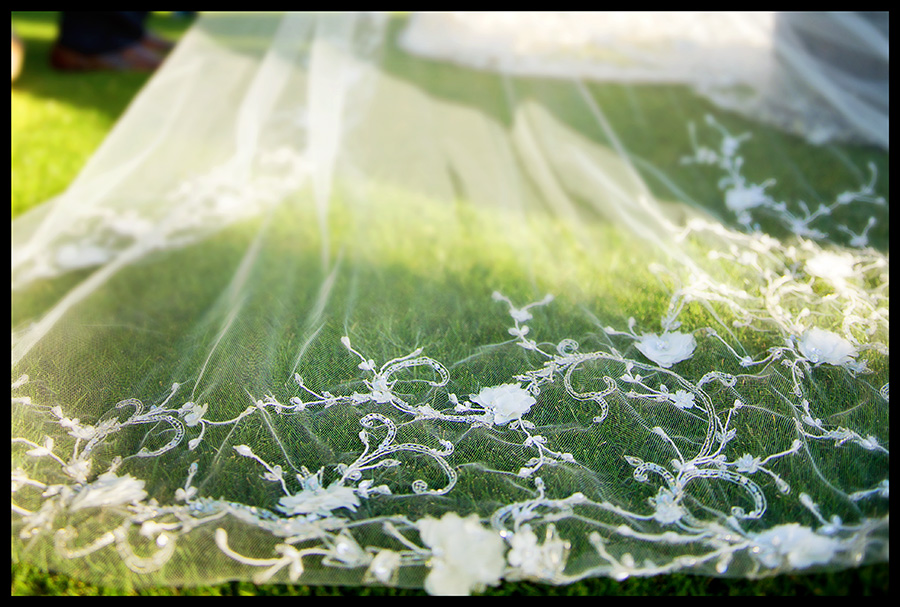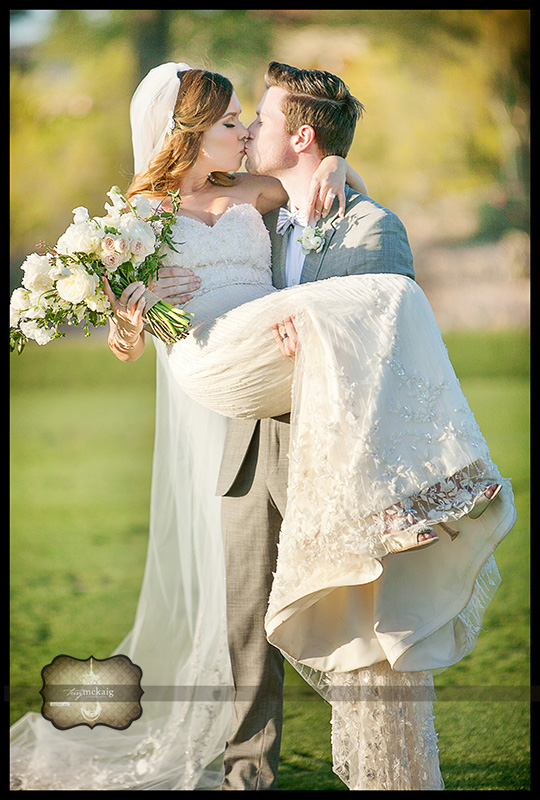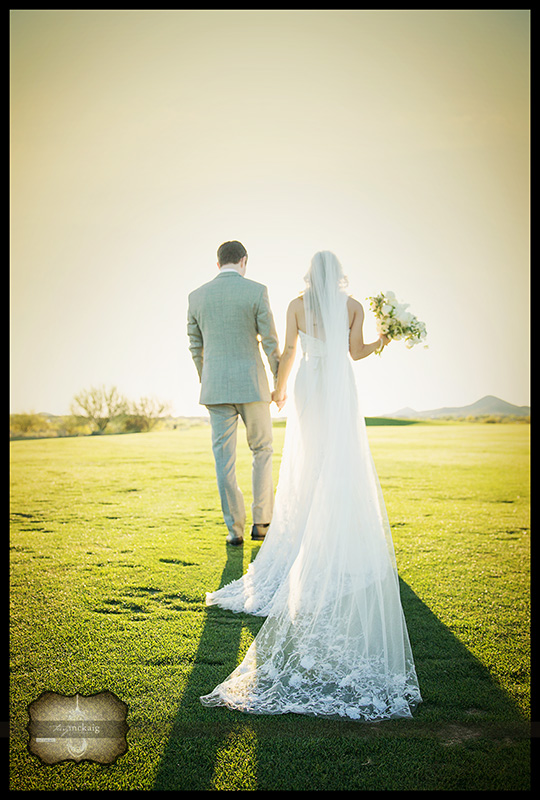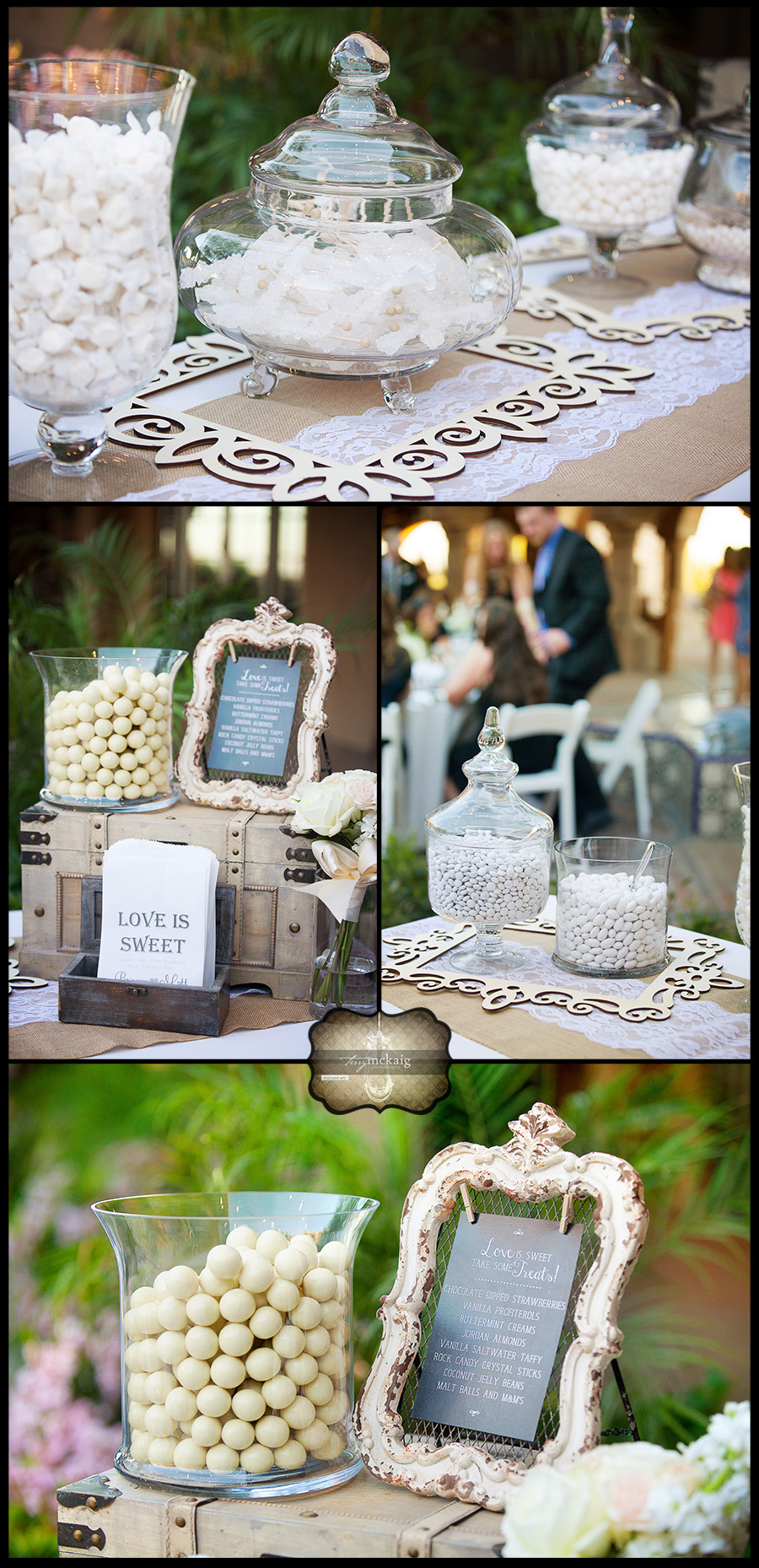 Jordana and Greg's wedding day was pure pleasure!!  We had such a blessed day hanging out with these two and their wonderful friends and family.  We will feel forever grateful that they stepped into our lives in the way of photography and allowed us to be a small part of their amazing wedding day!!  Thanks you two!! : )    Enjoy your preview!!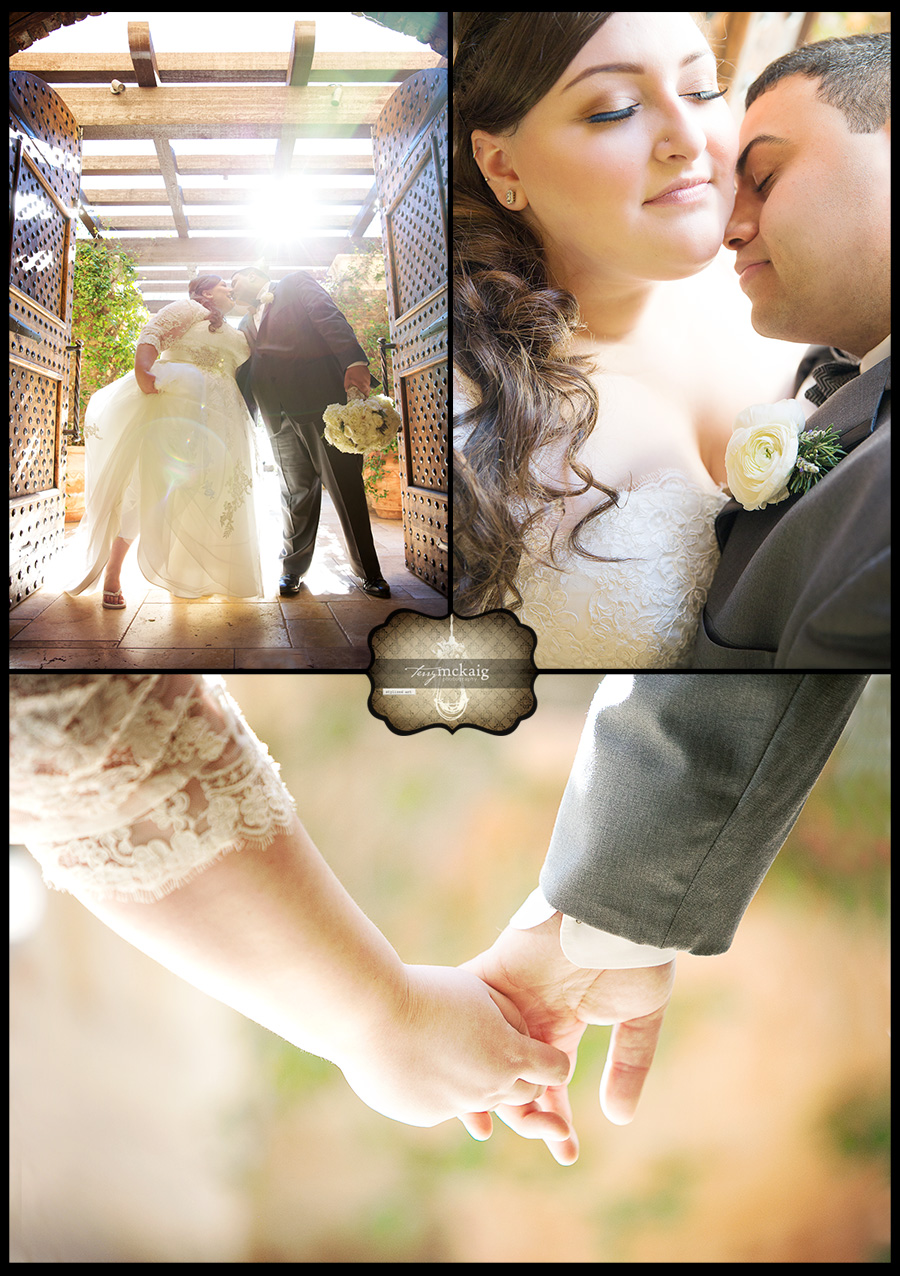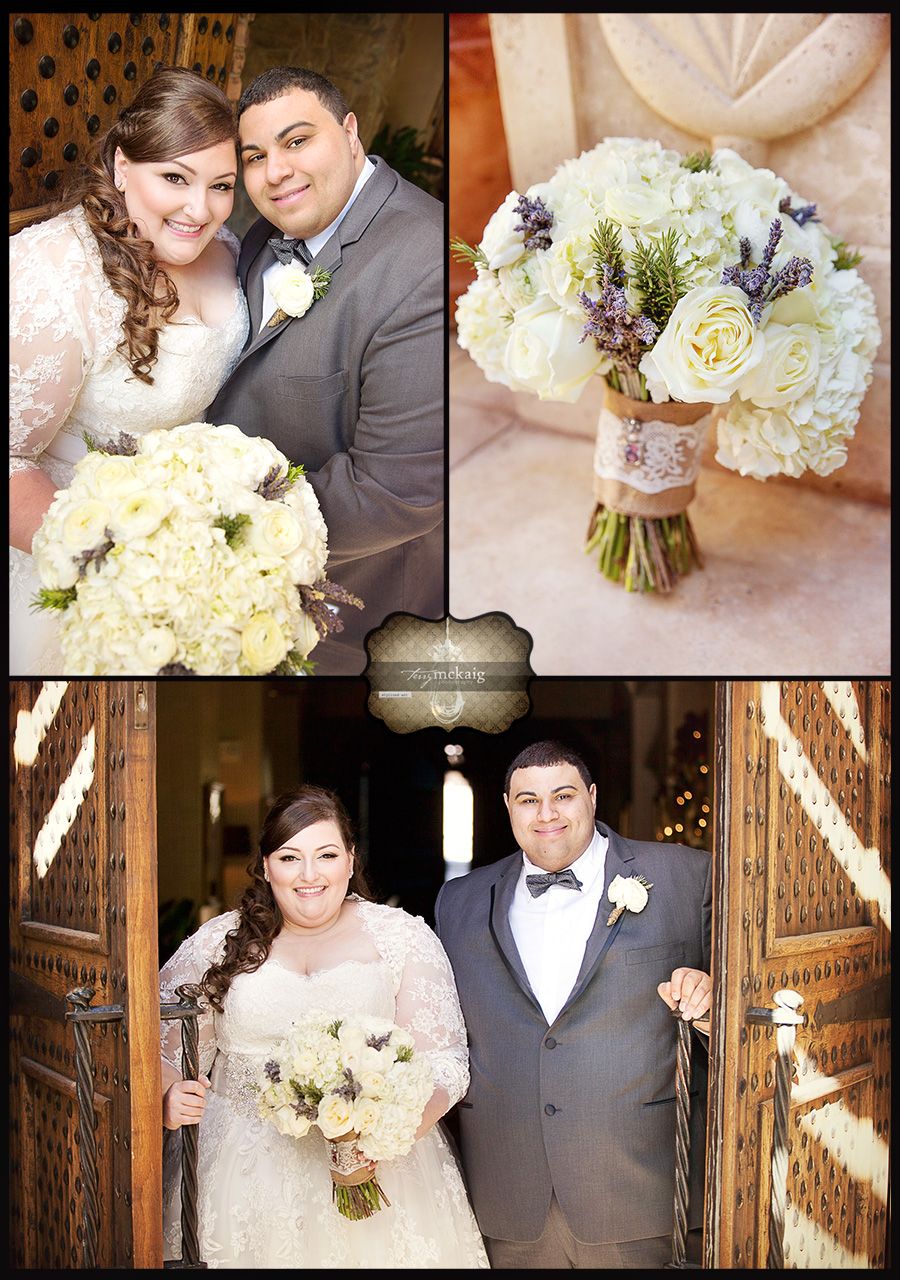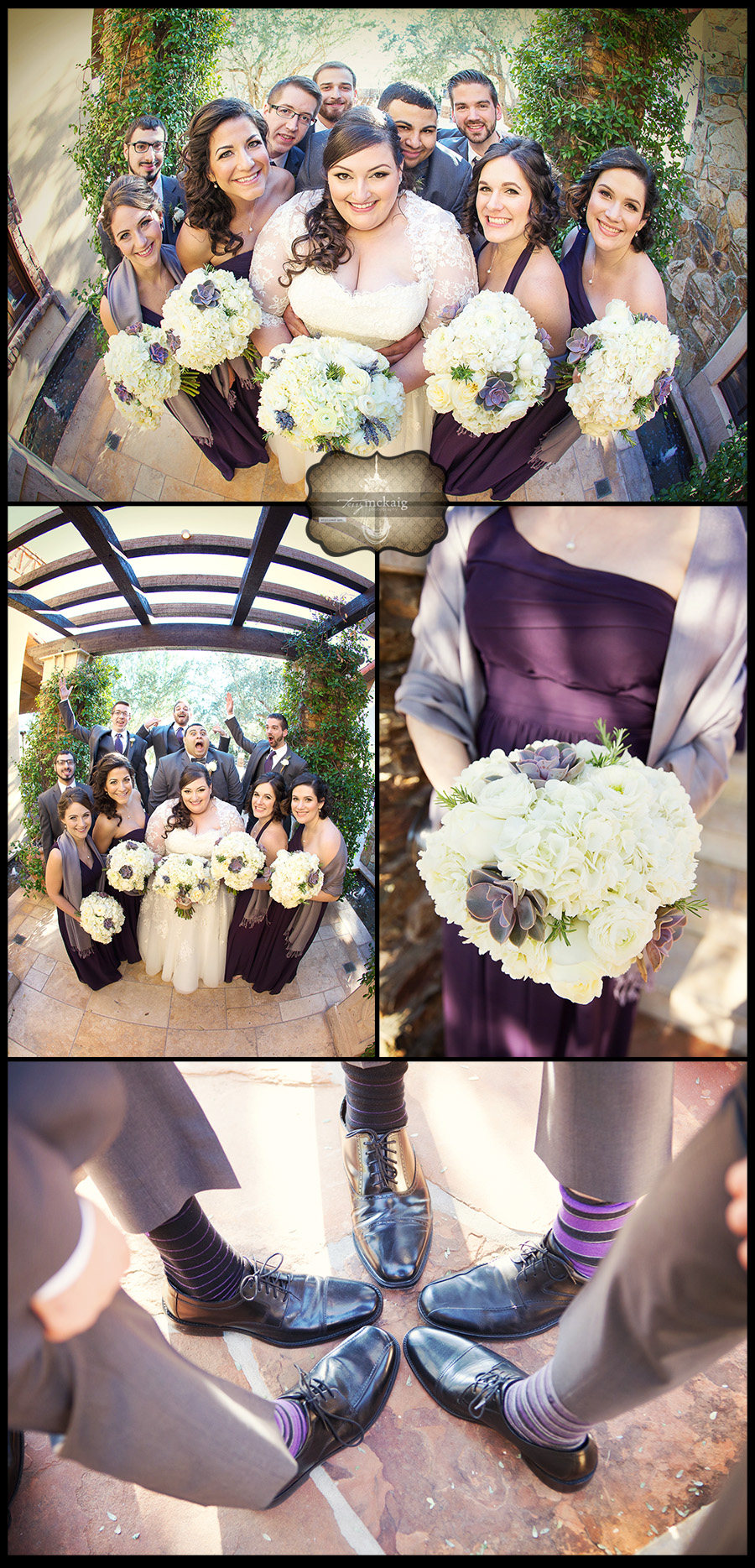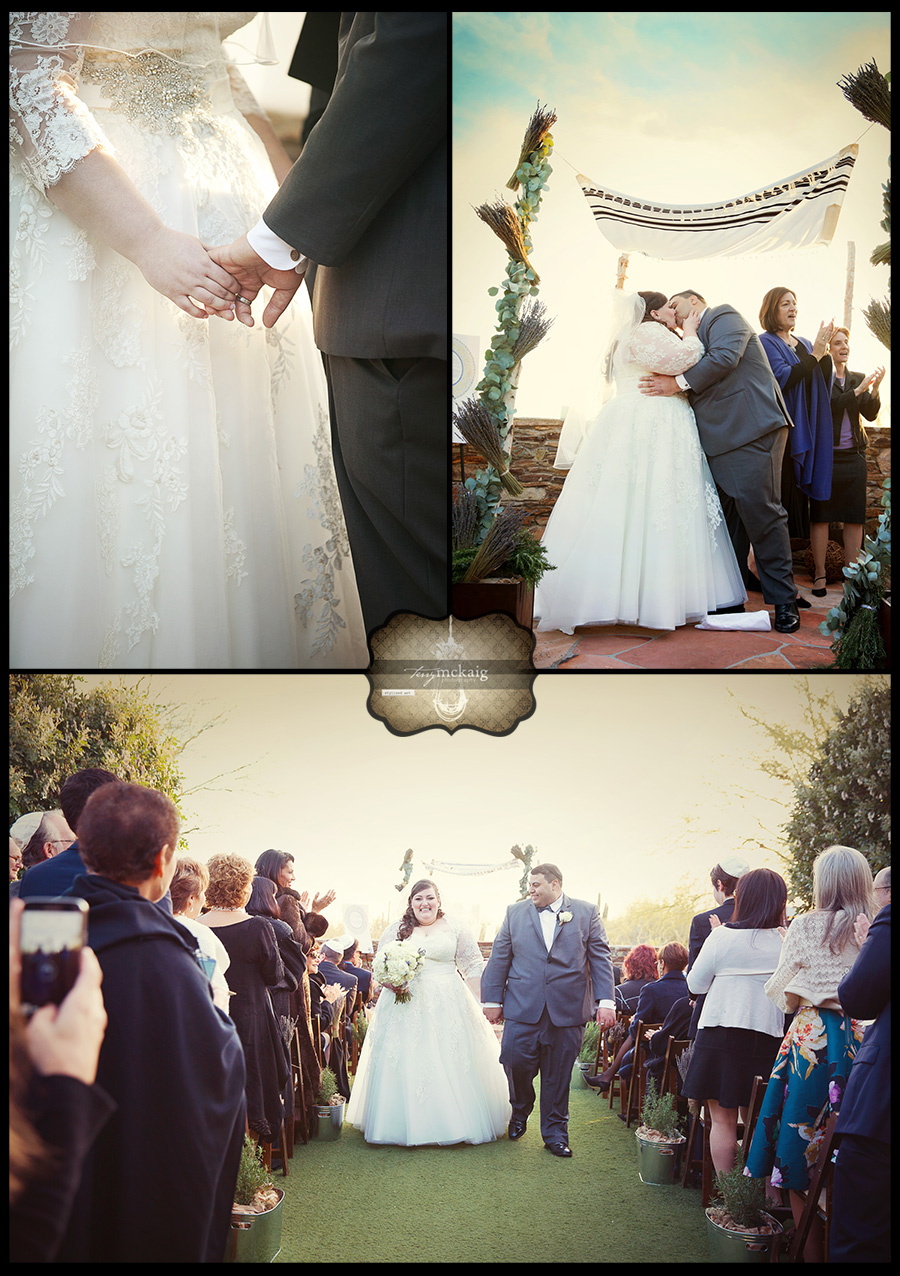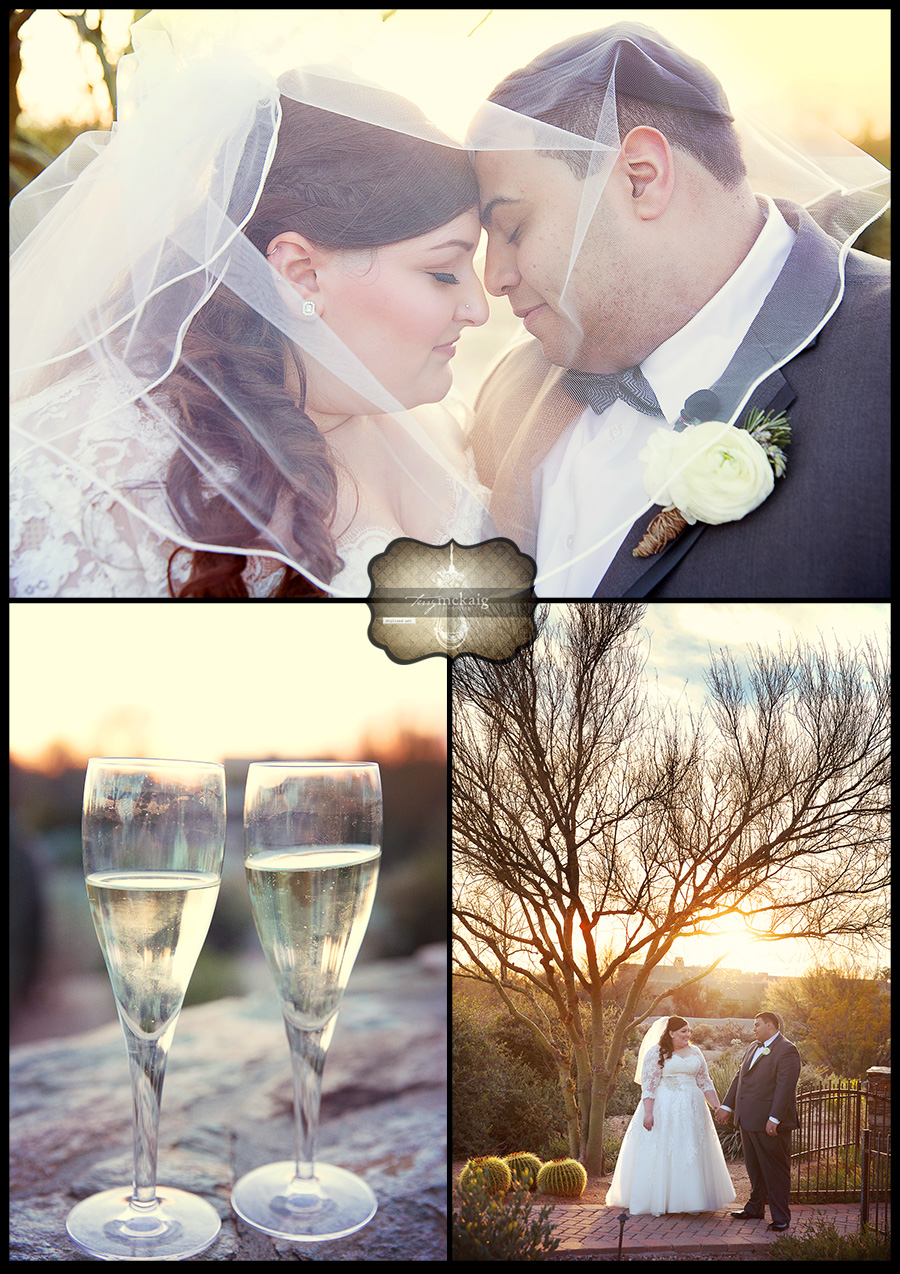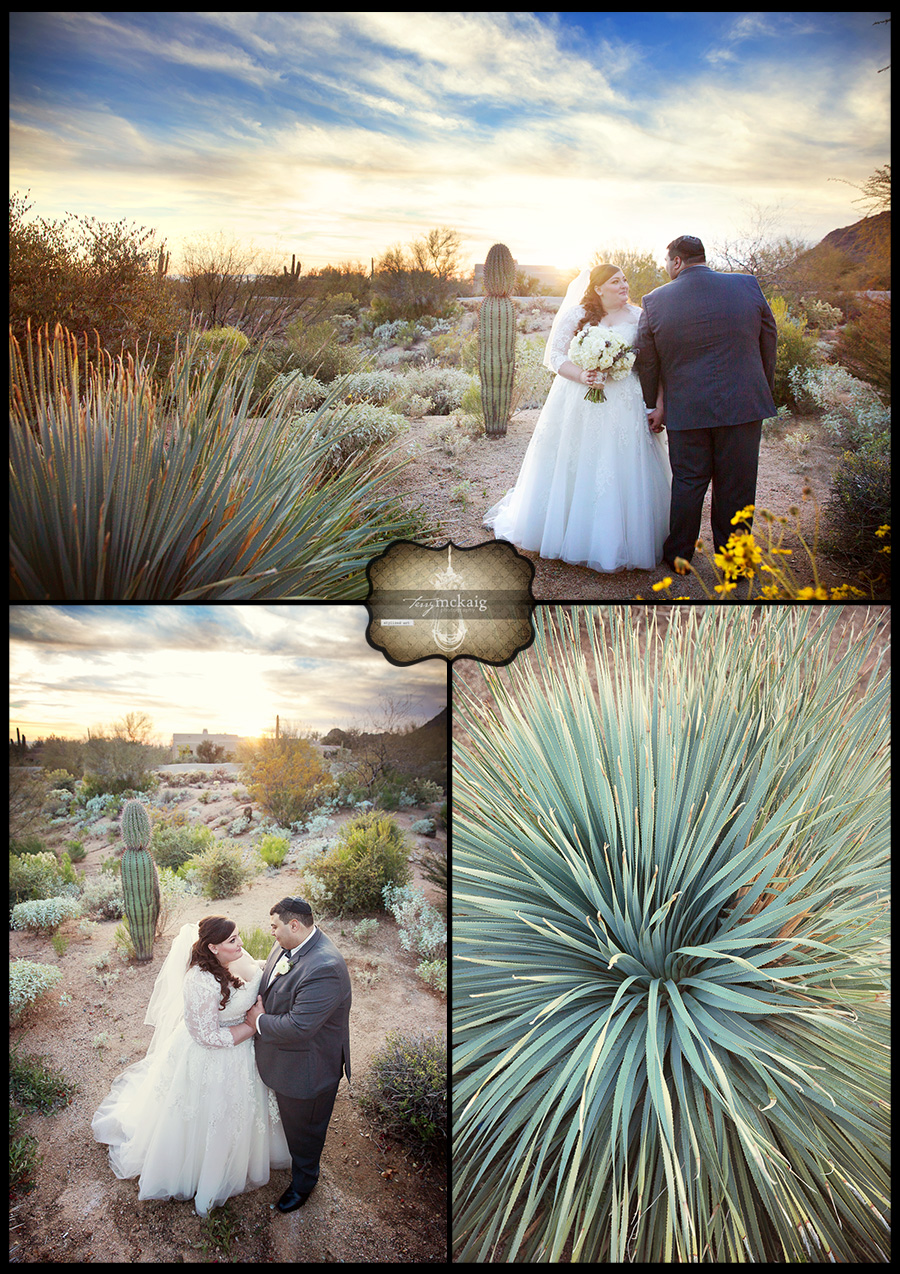 Beautiful couple and beautiful Prescott wedding location at the lake. I love a different location and this certainly was a wonderful change. Thanks for having us Bethany and Jordan we had so much fun capturing your wedding day memories and creating works of art that you will cherish for a life time!!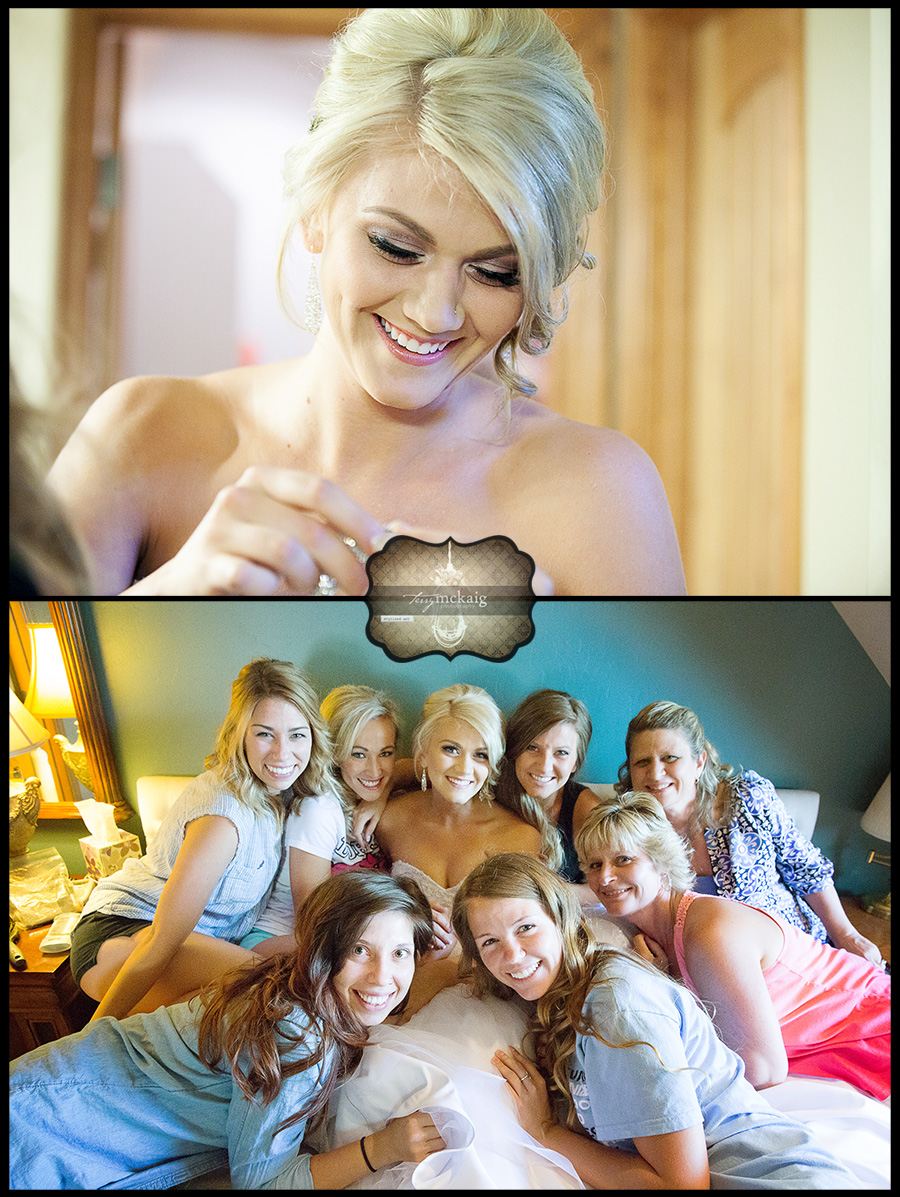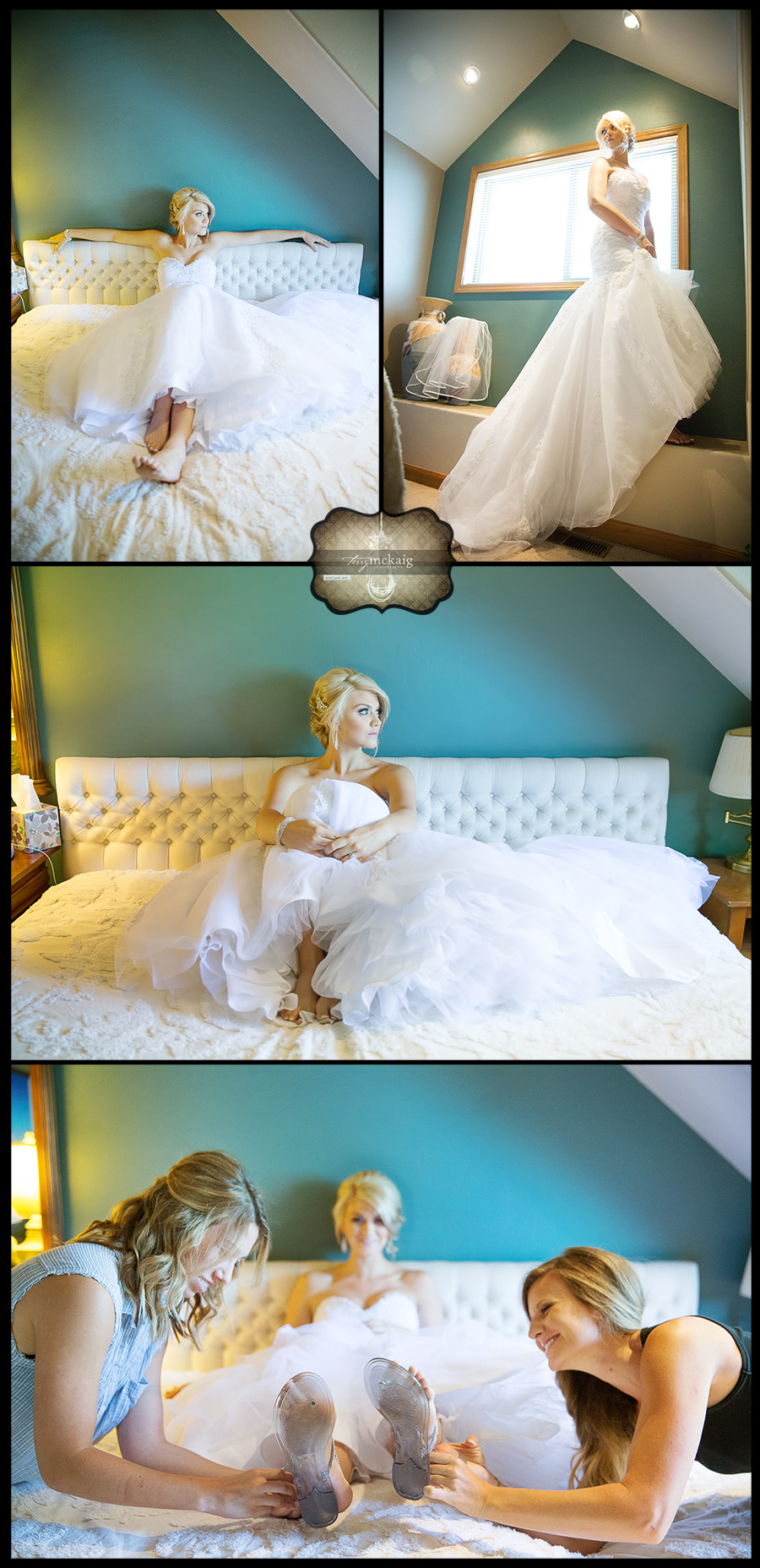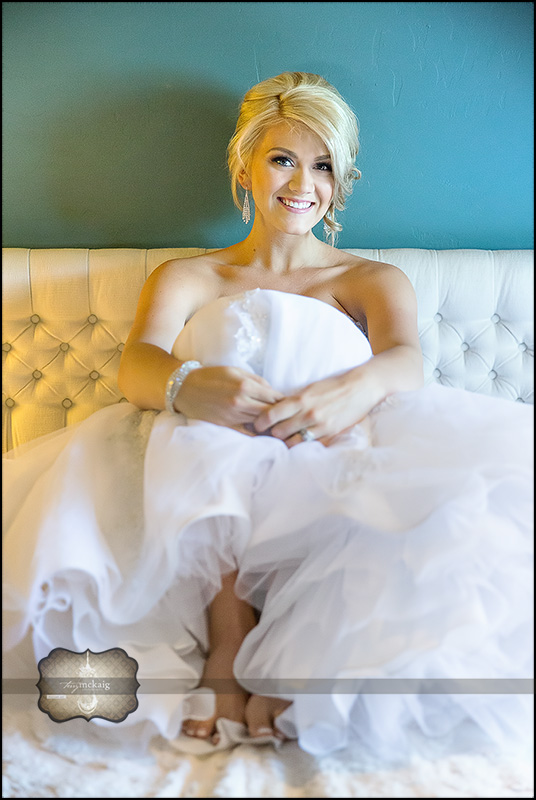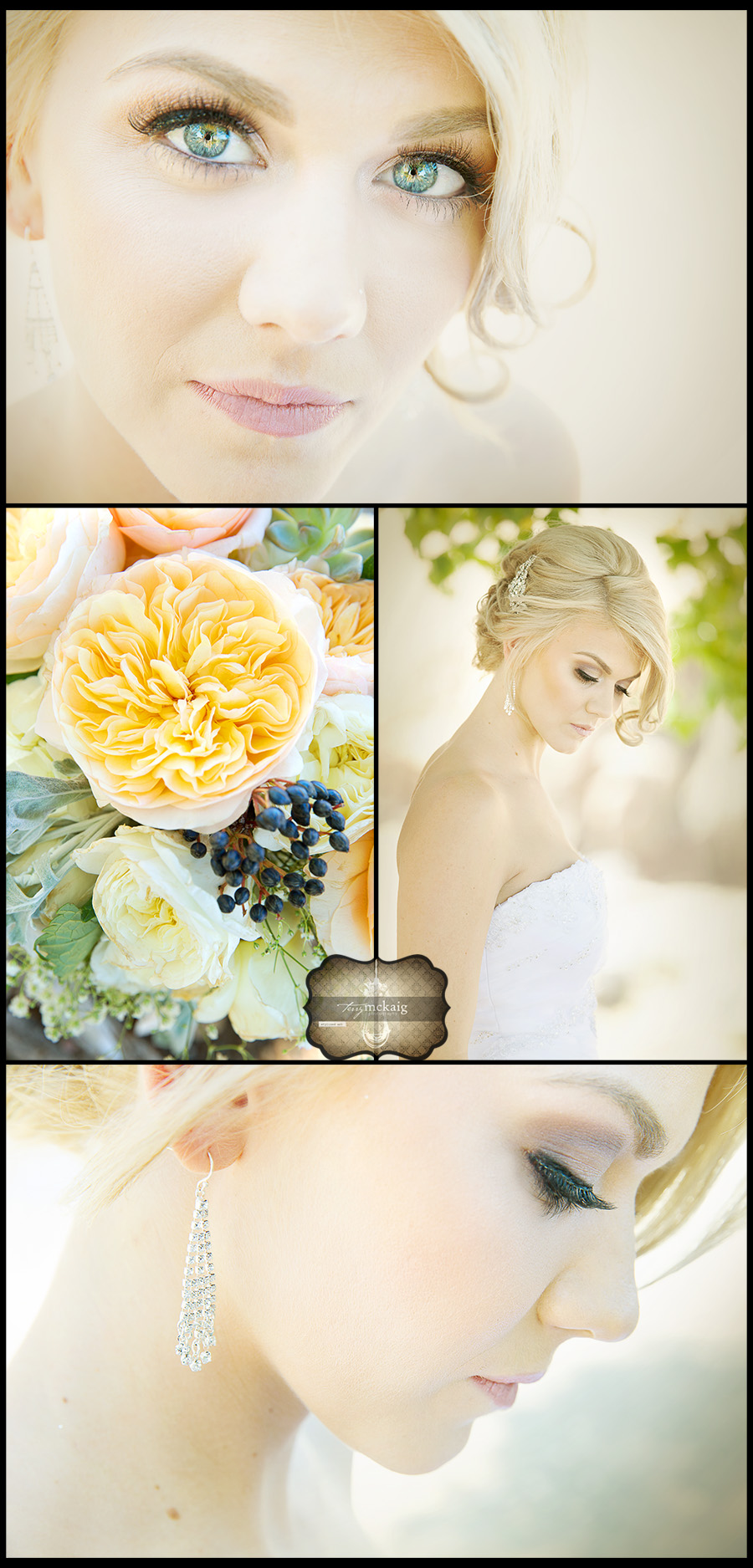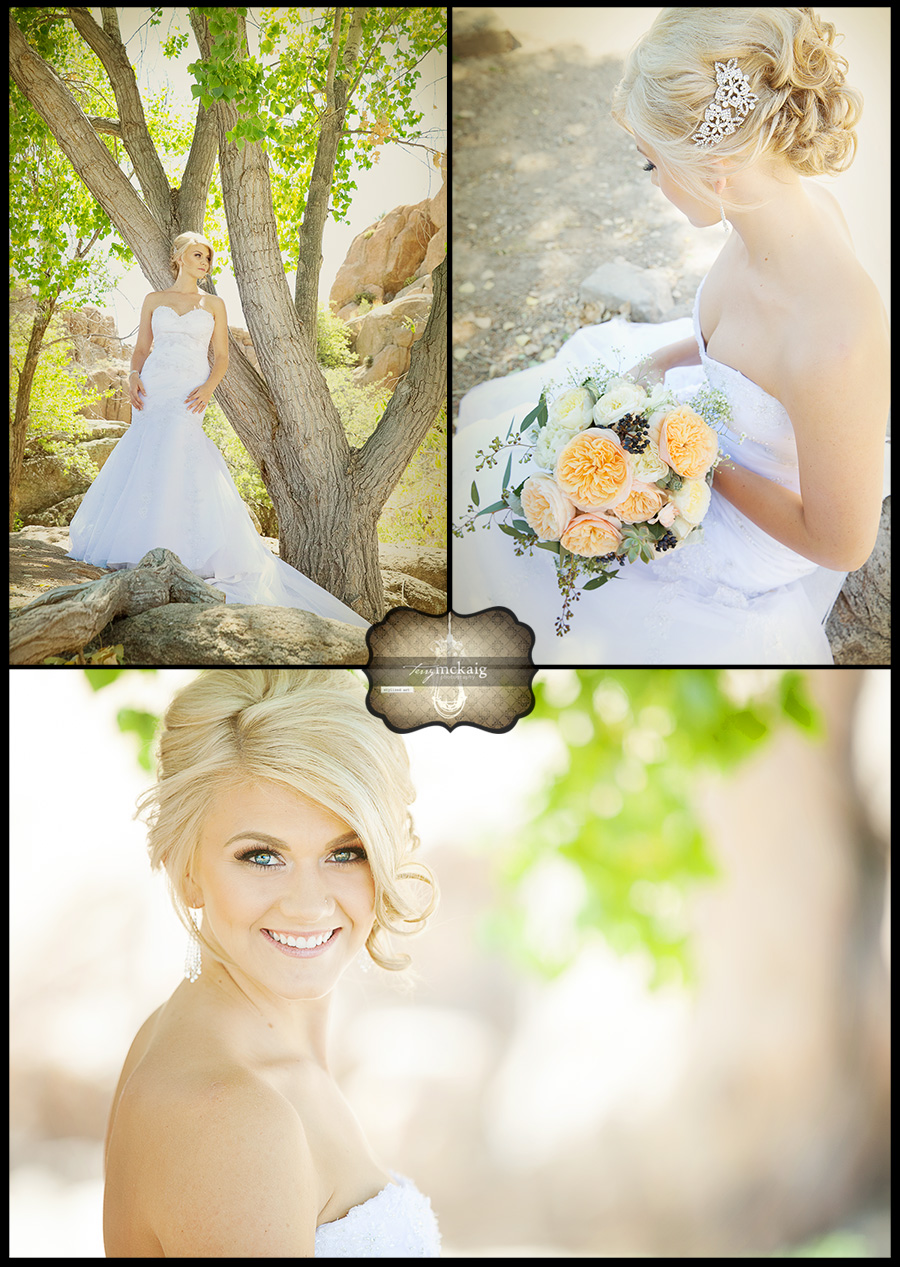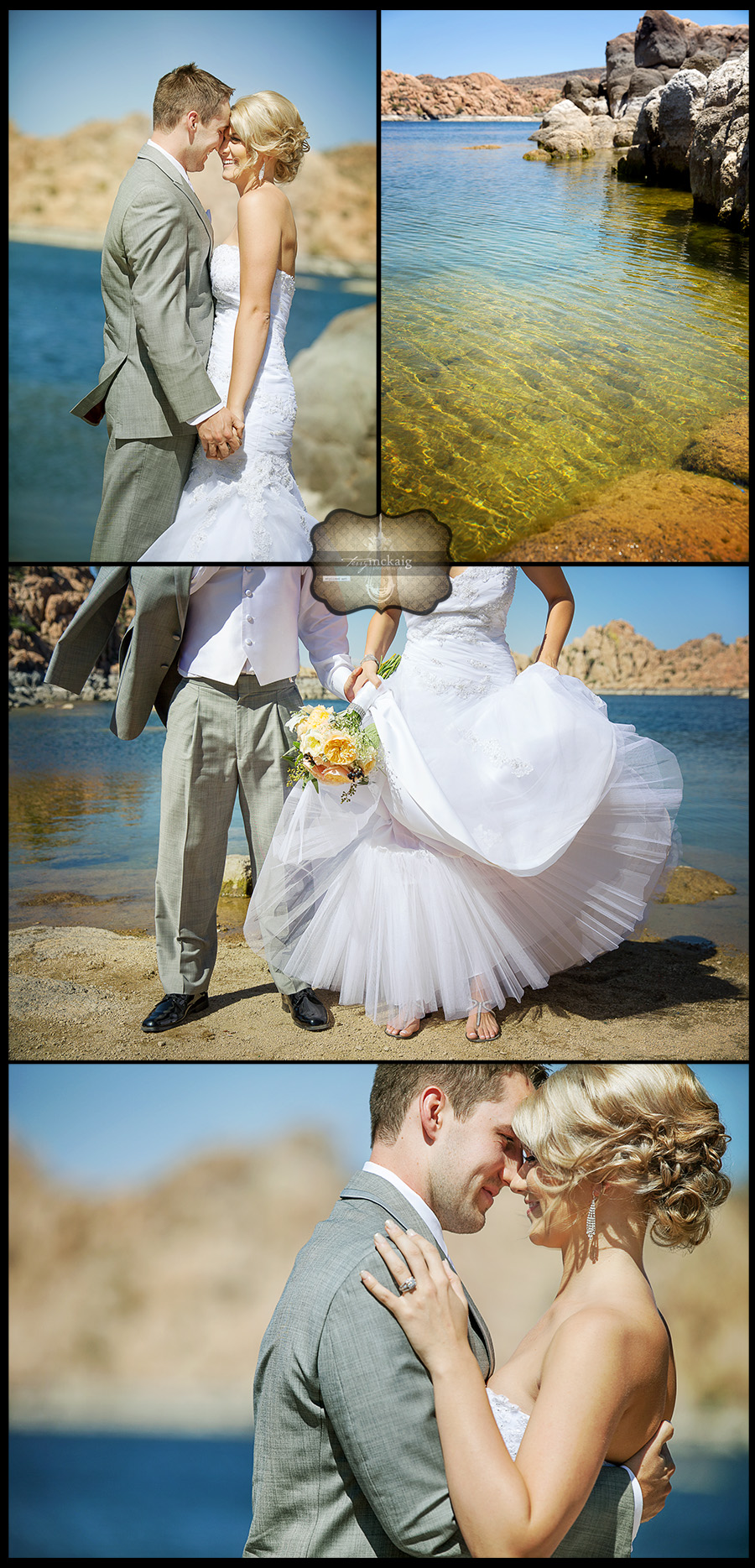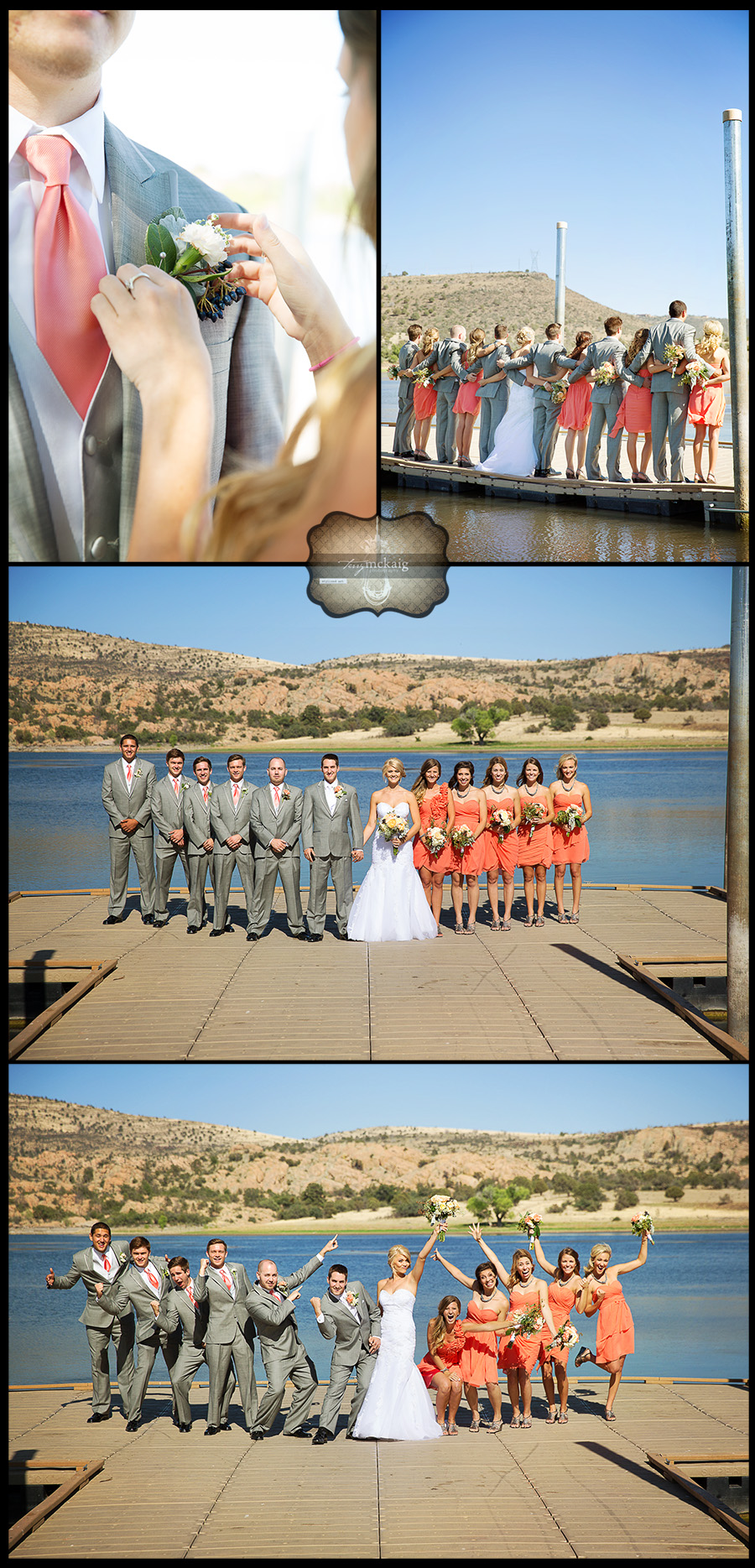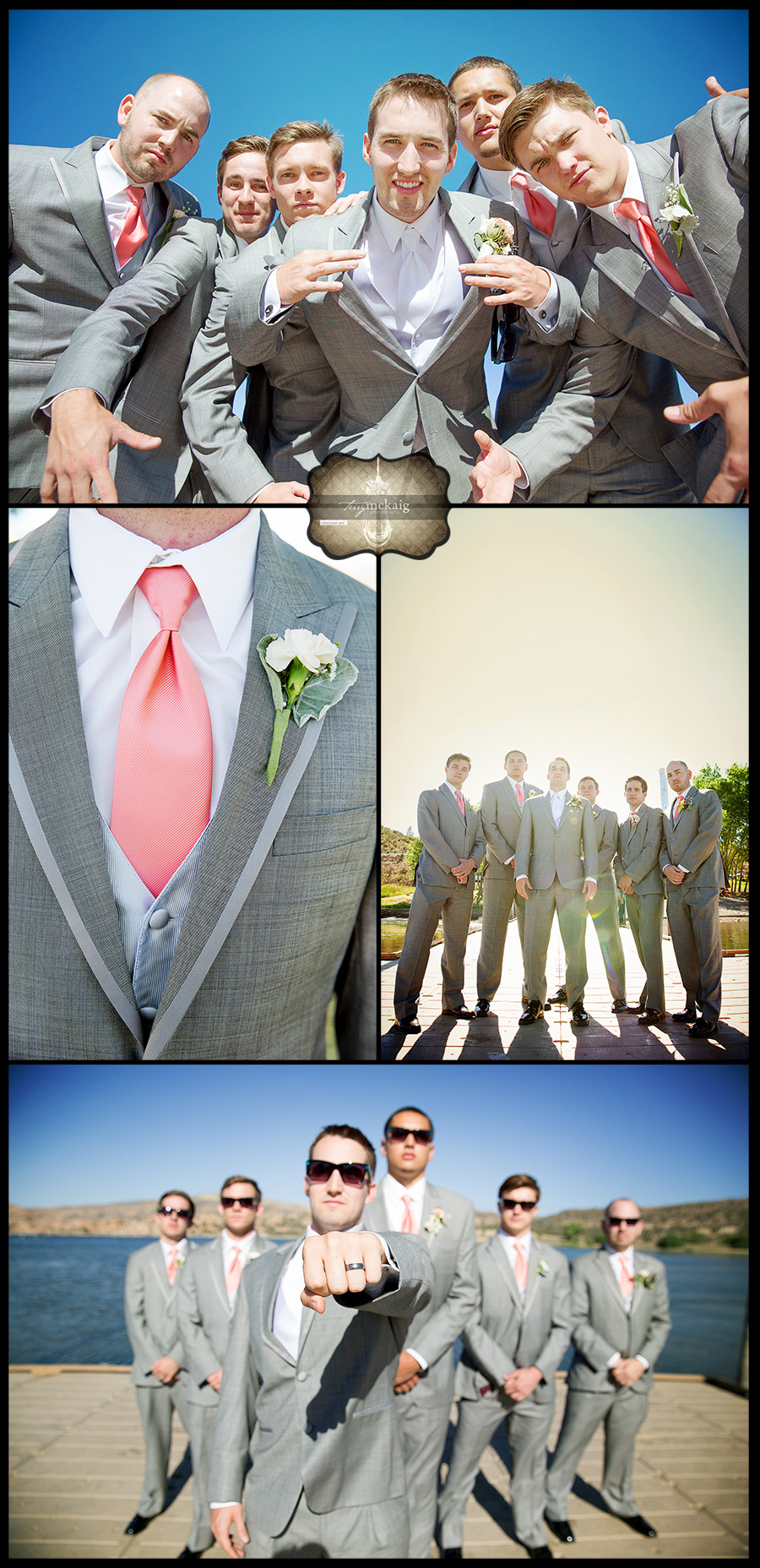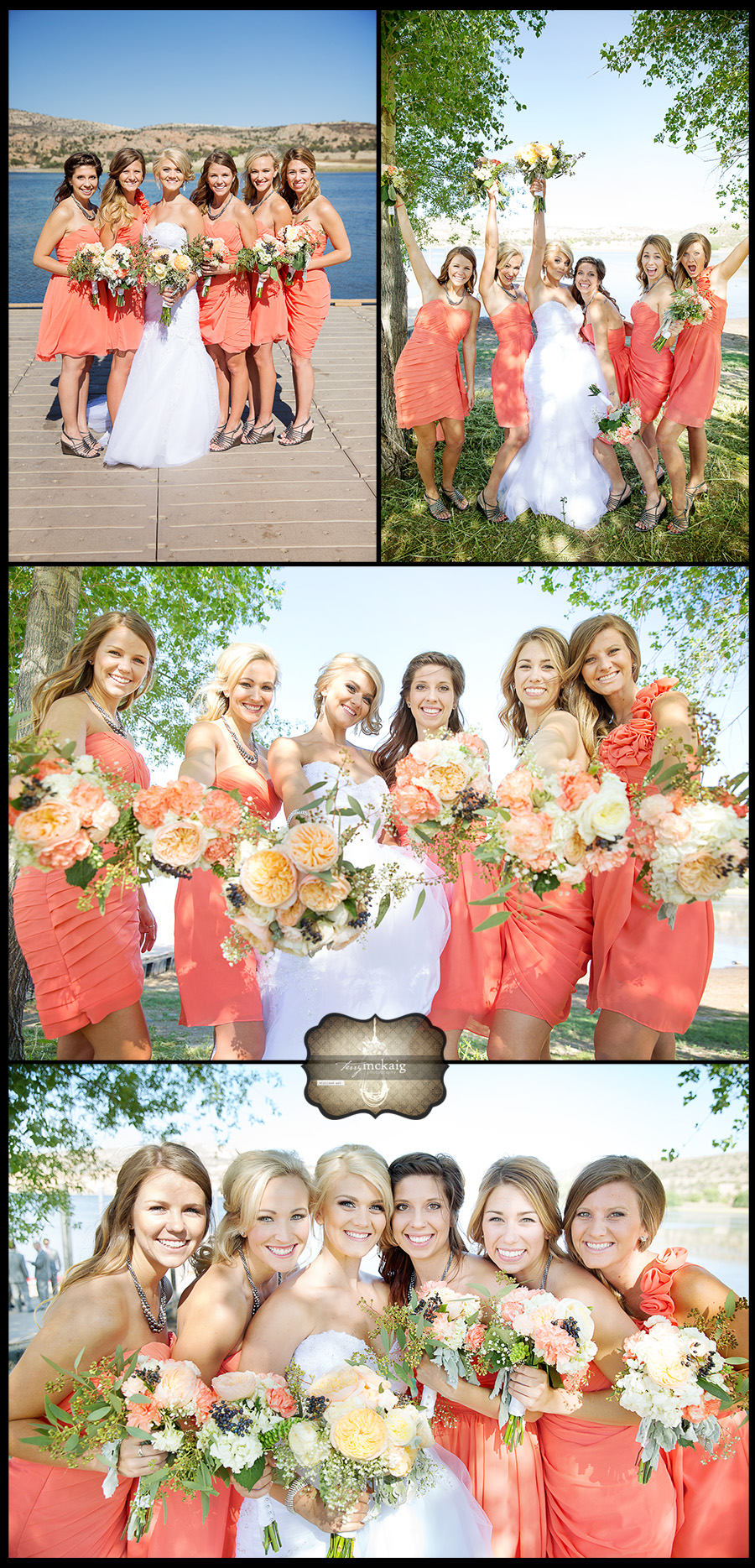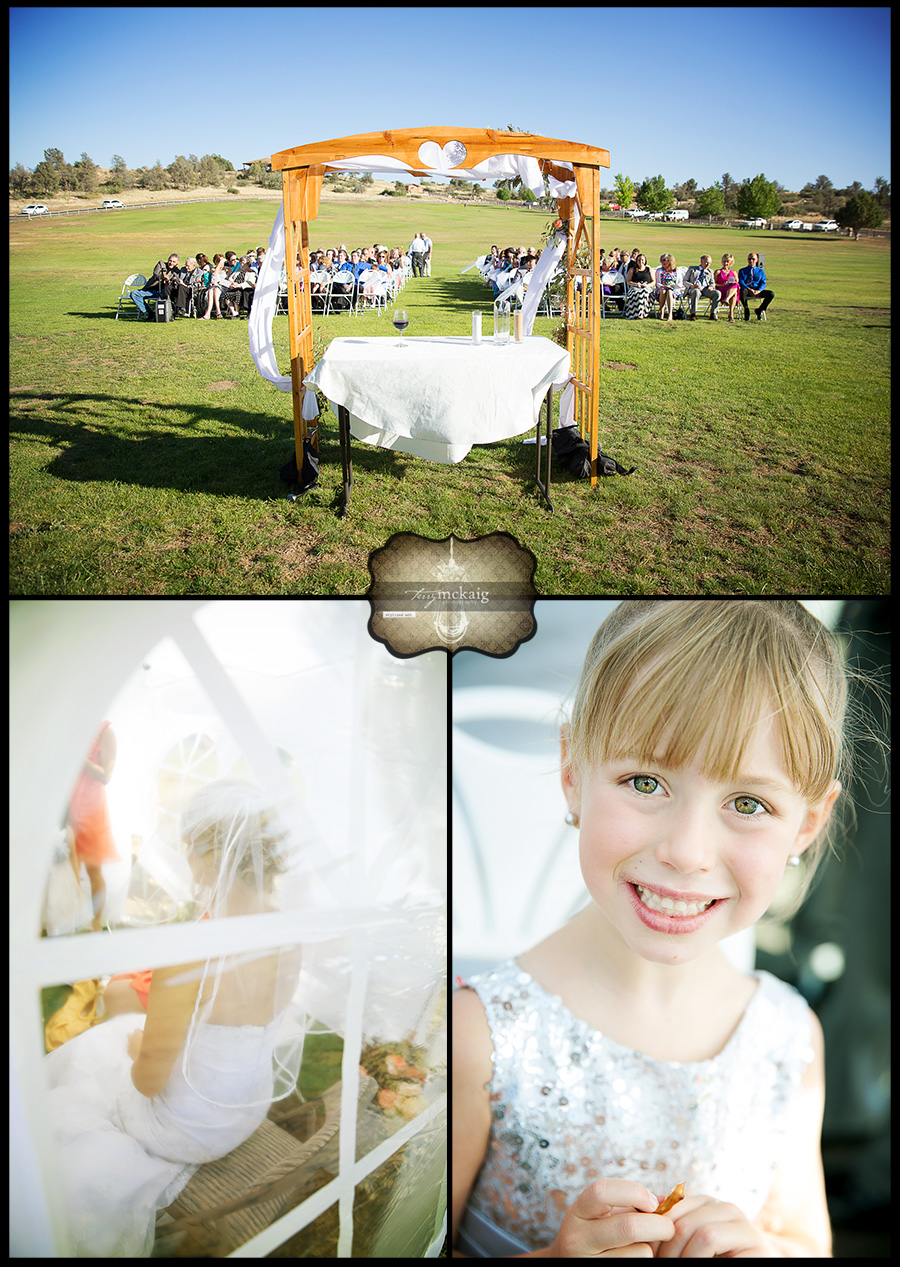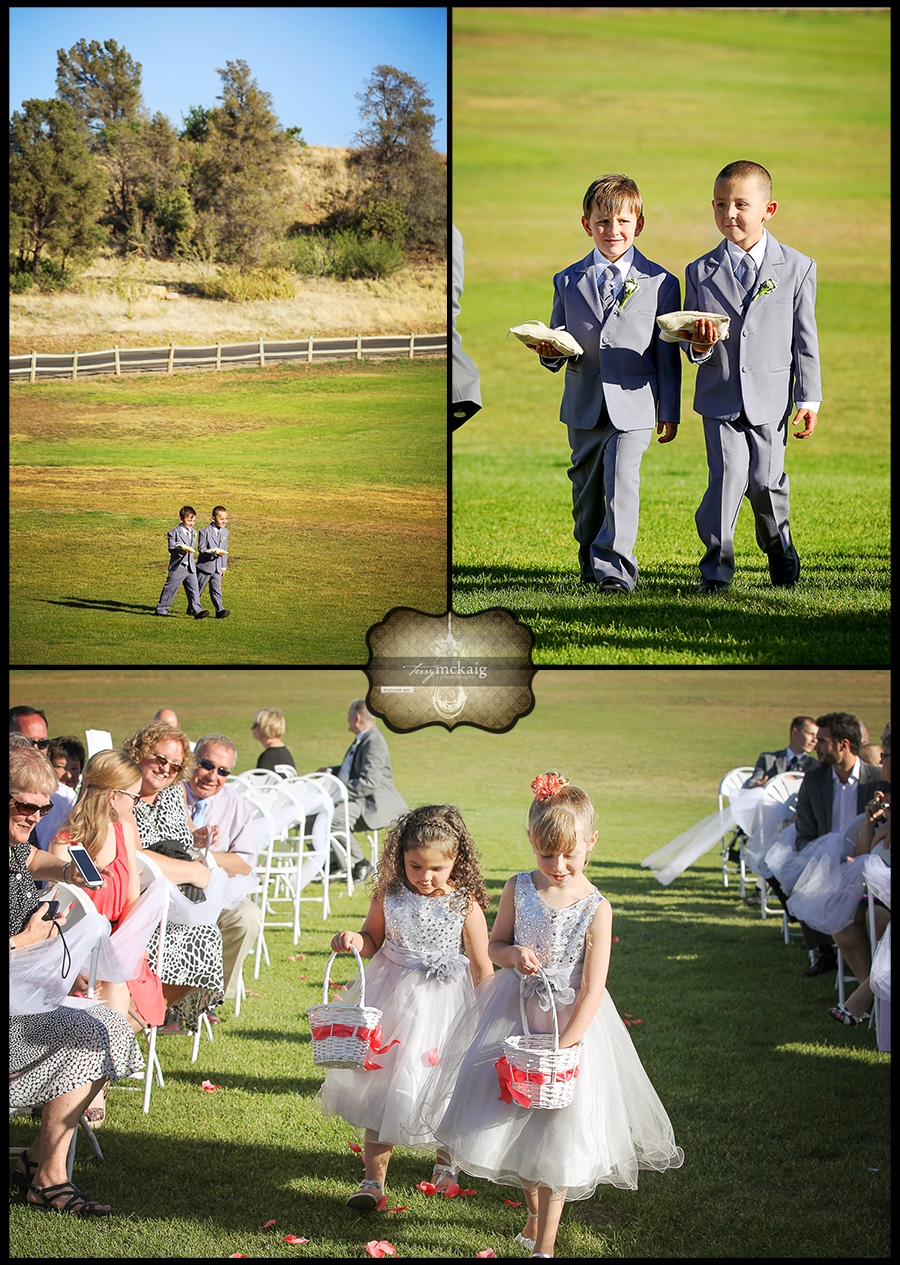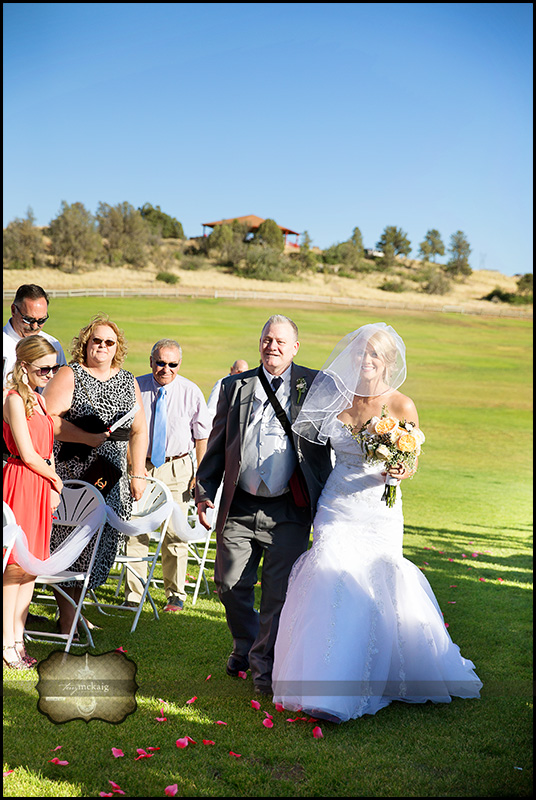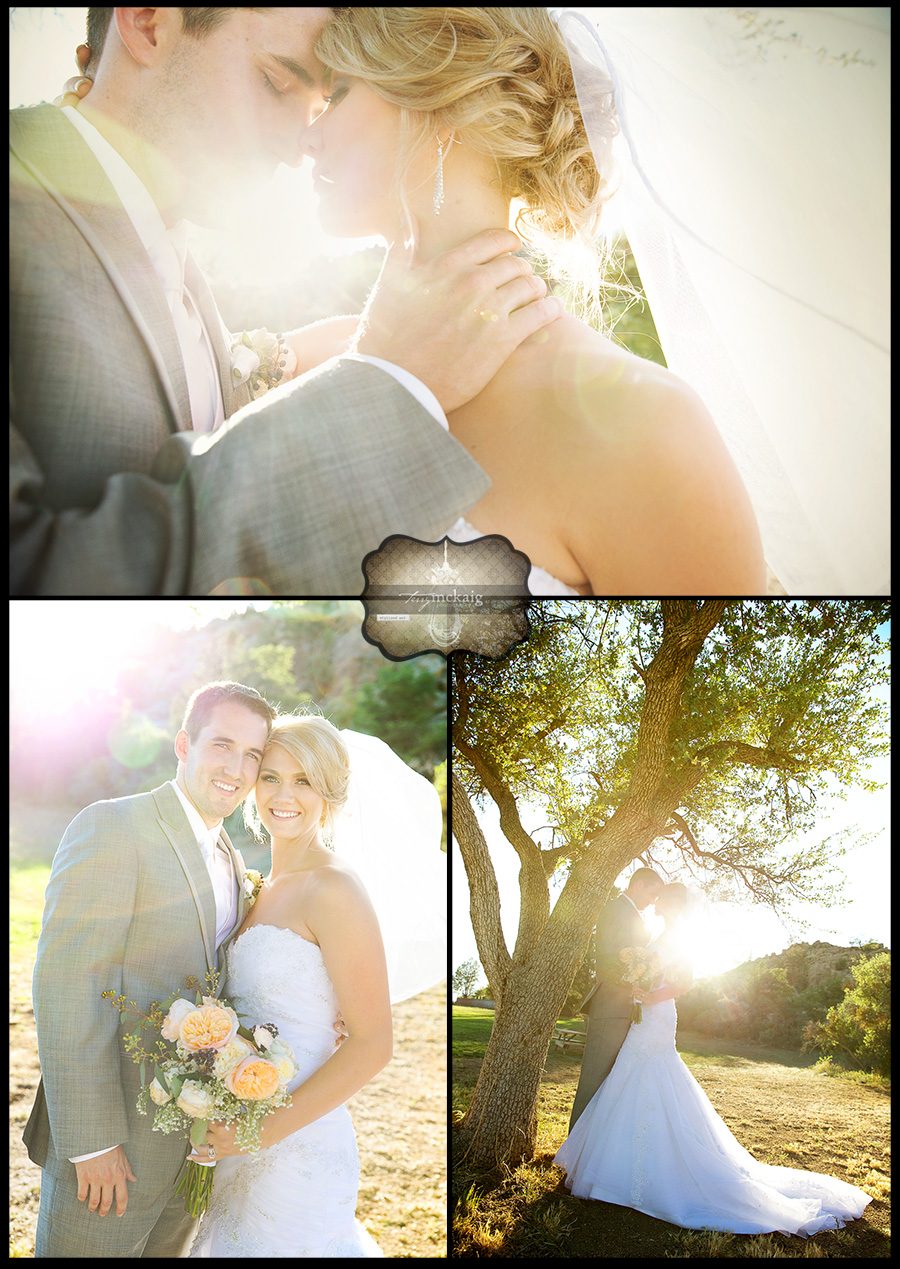 What a small world!  Come to find out when Kristi and Tim came to reserve their wedding date with me that my new neighbors are their best friends!  Great way to meet your new neighbors, photographing them at their best friends wedding!! Kristi and Tim's day was wonderful!  Kristi got ready at the Four Seasons Scottsdale and their ceremony and reception were at the amazing Sassi venue.  Here is a peek at their memorable day.