More images from the wedding in Florence Italy at the Four Seasons' Hotel.  Let's do it all again!!   :  )  Check out the styling for the reception…………….wowie!!!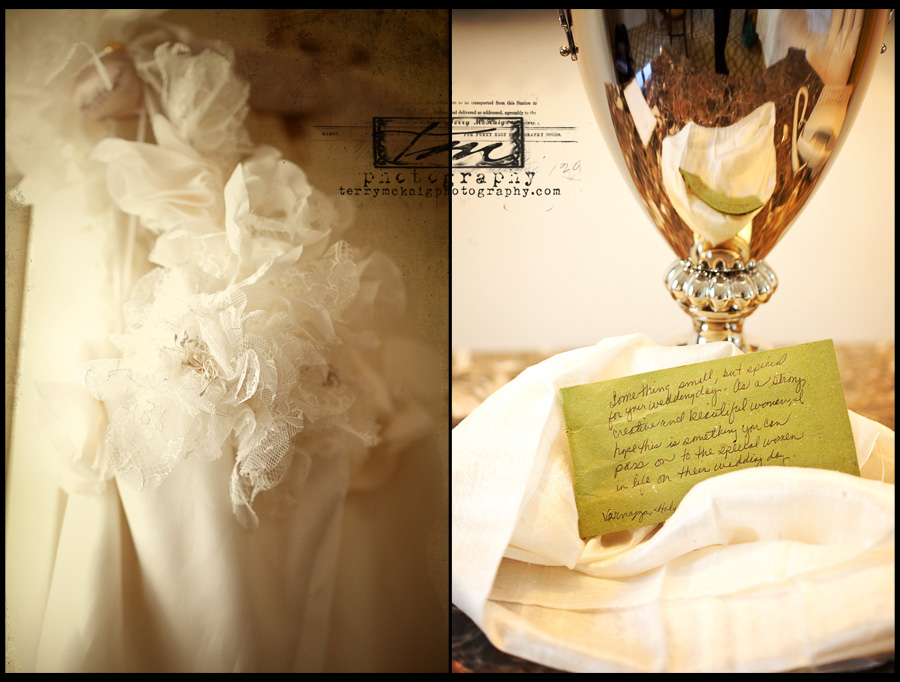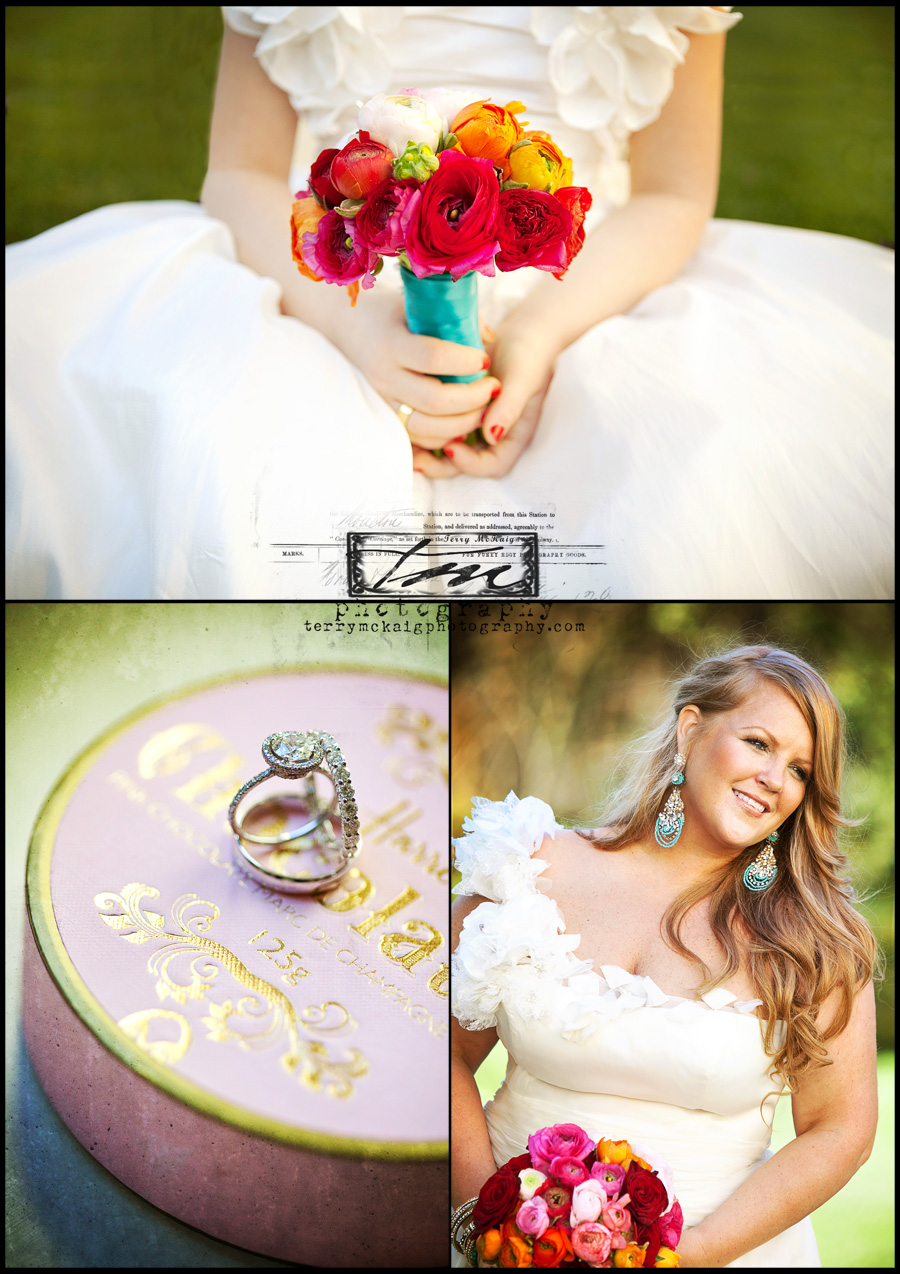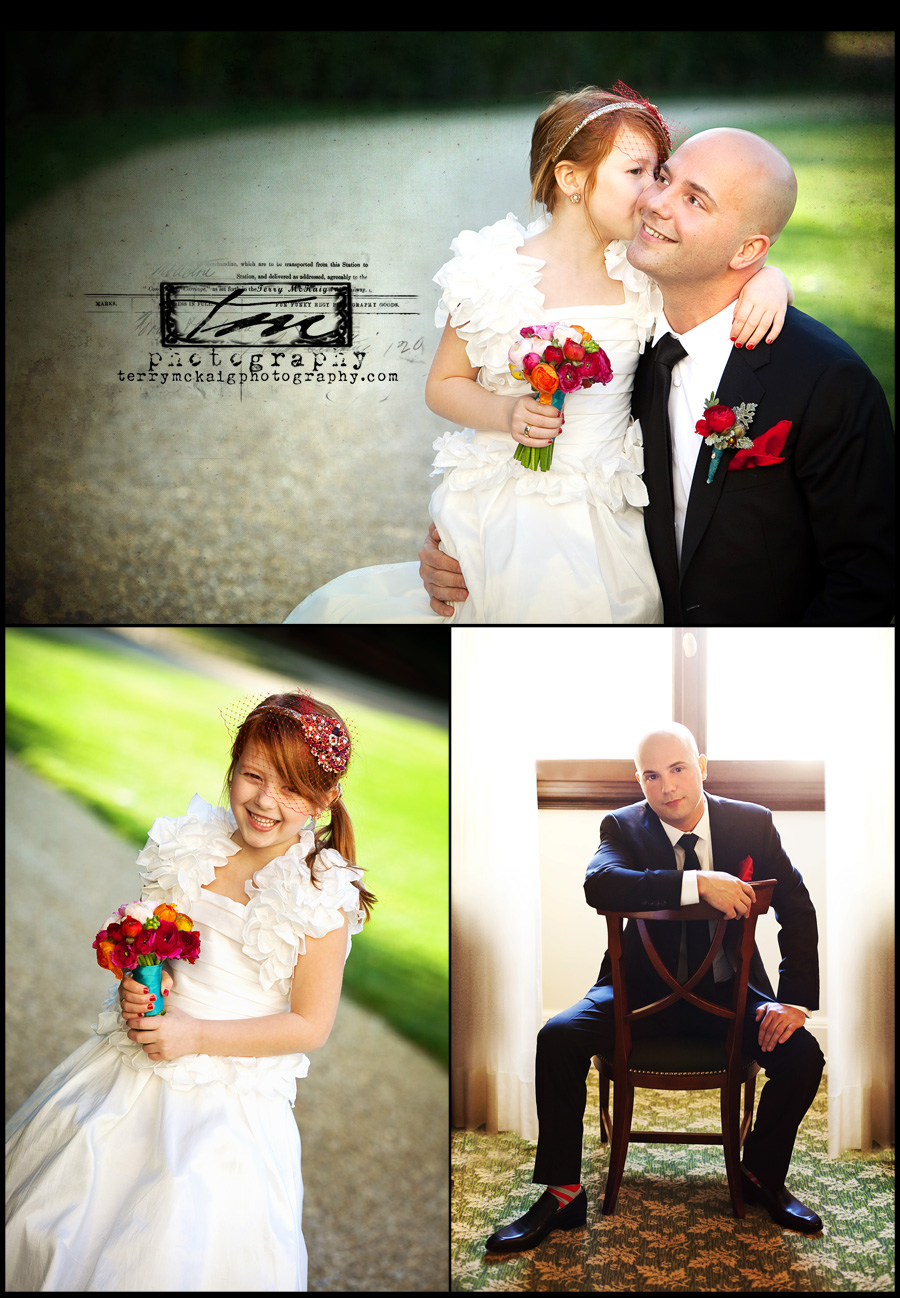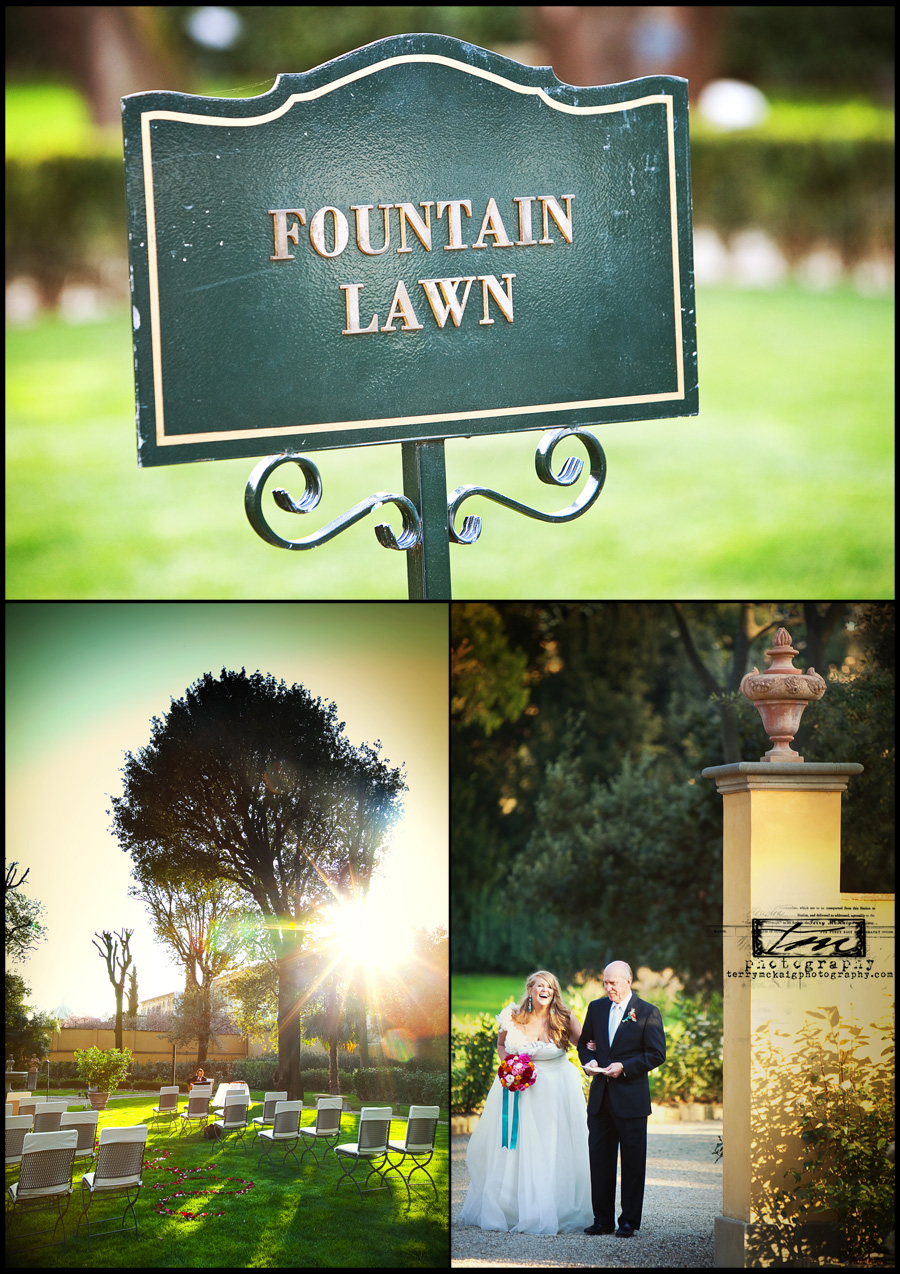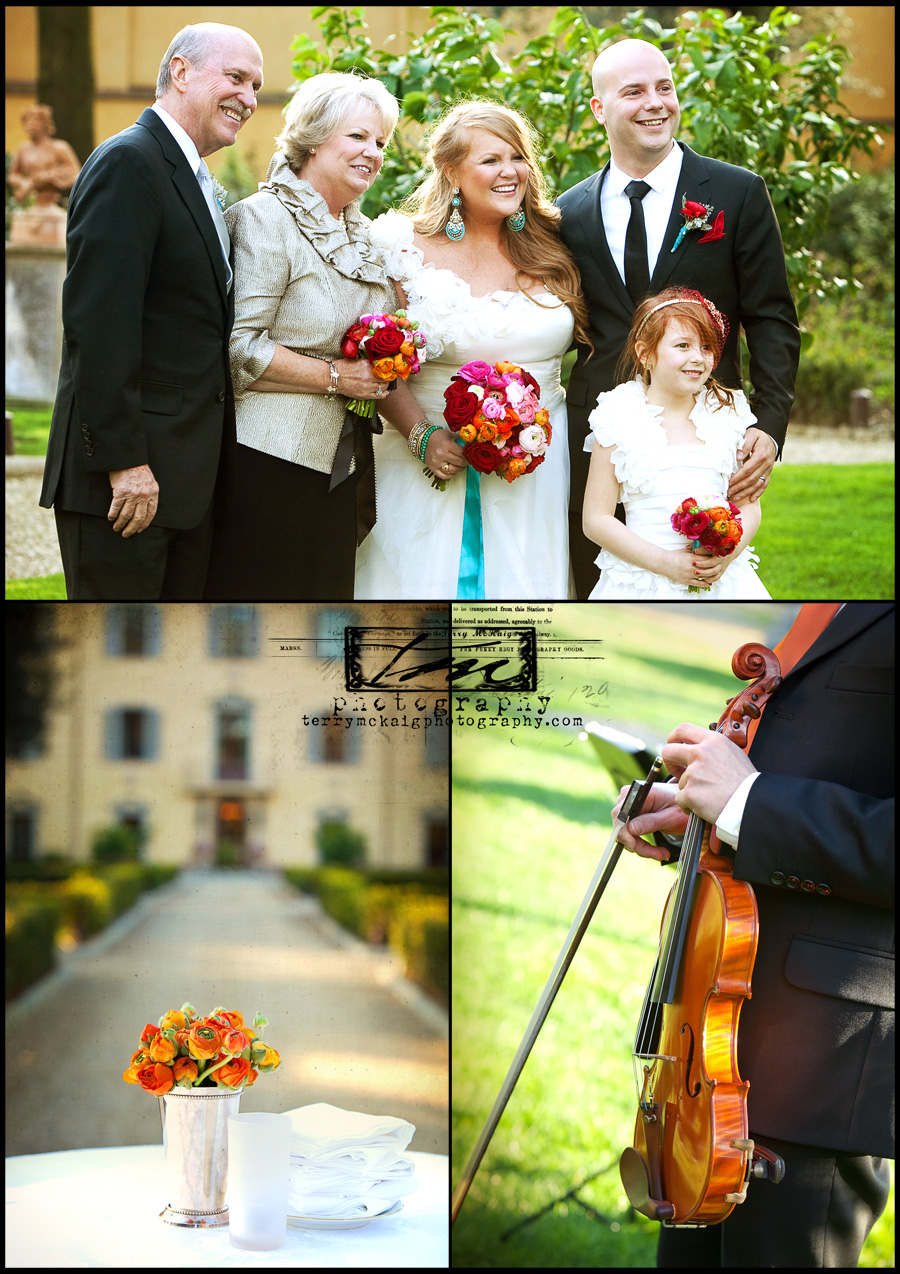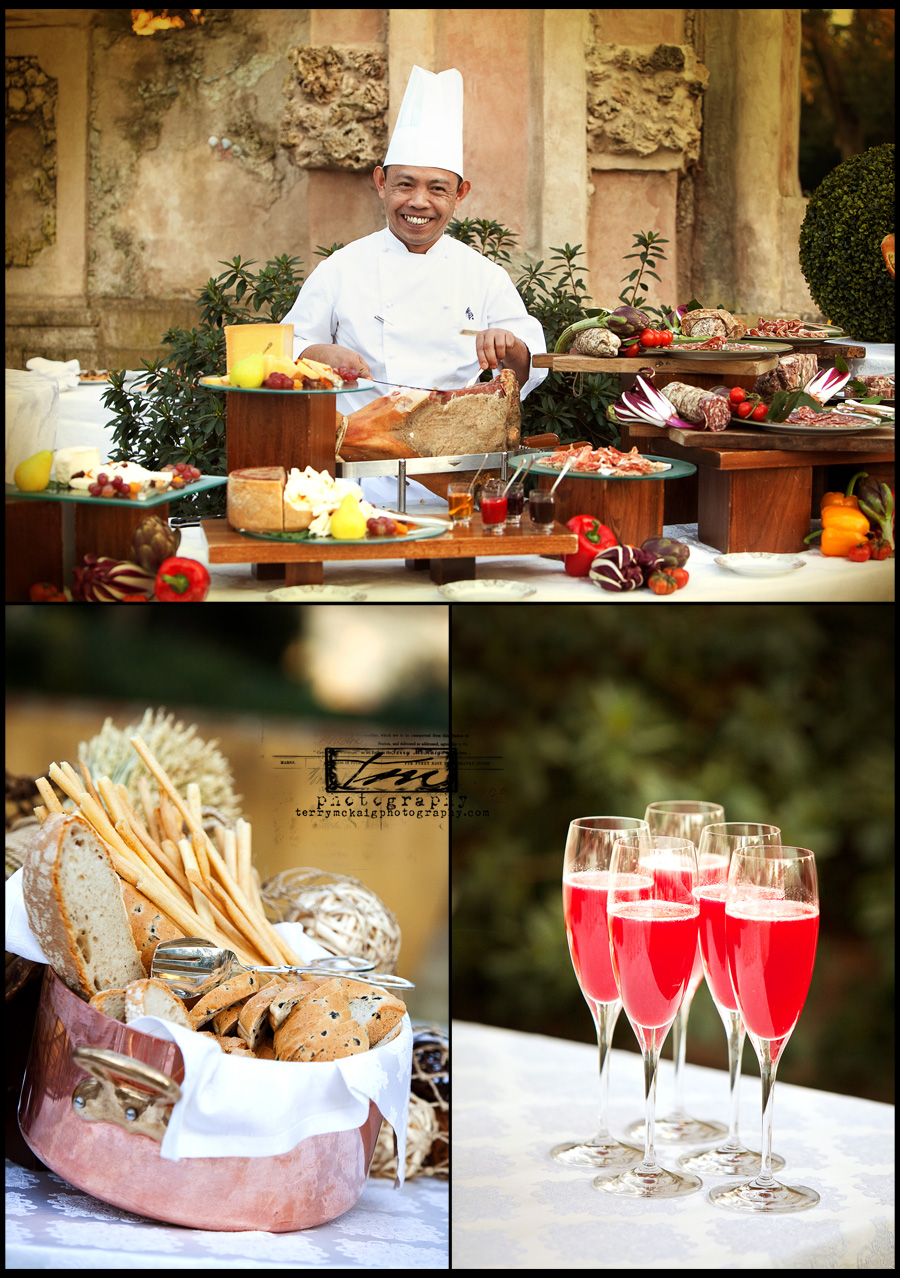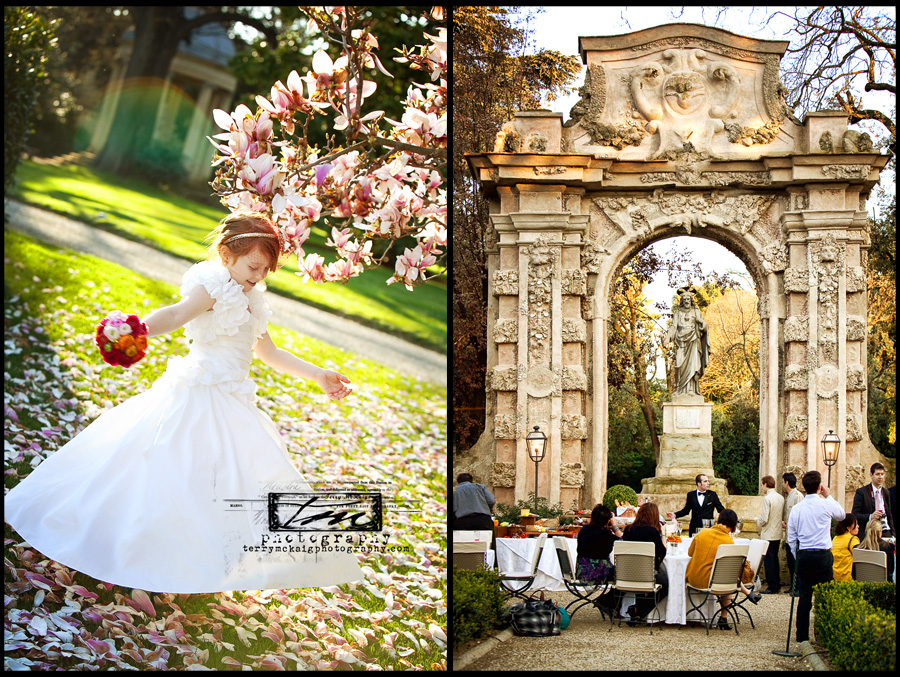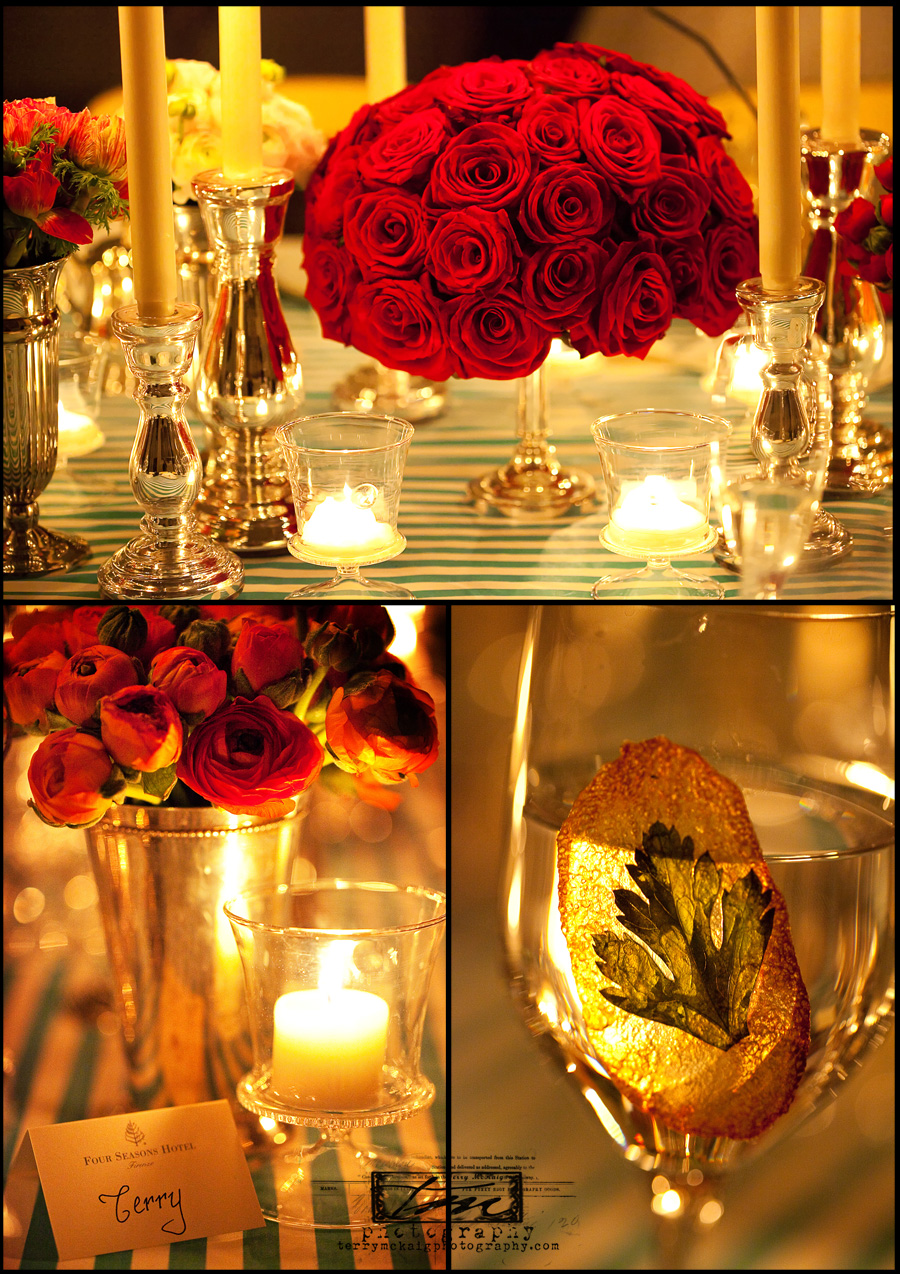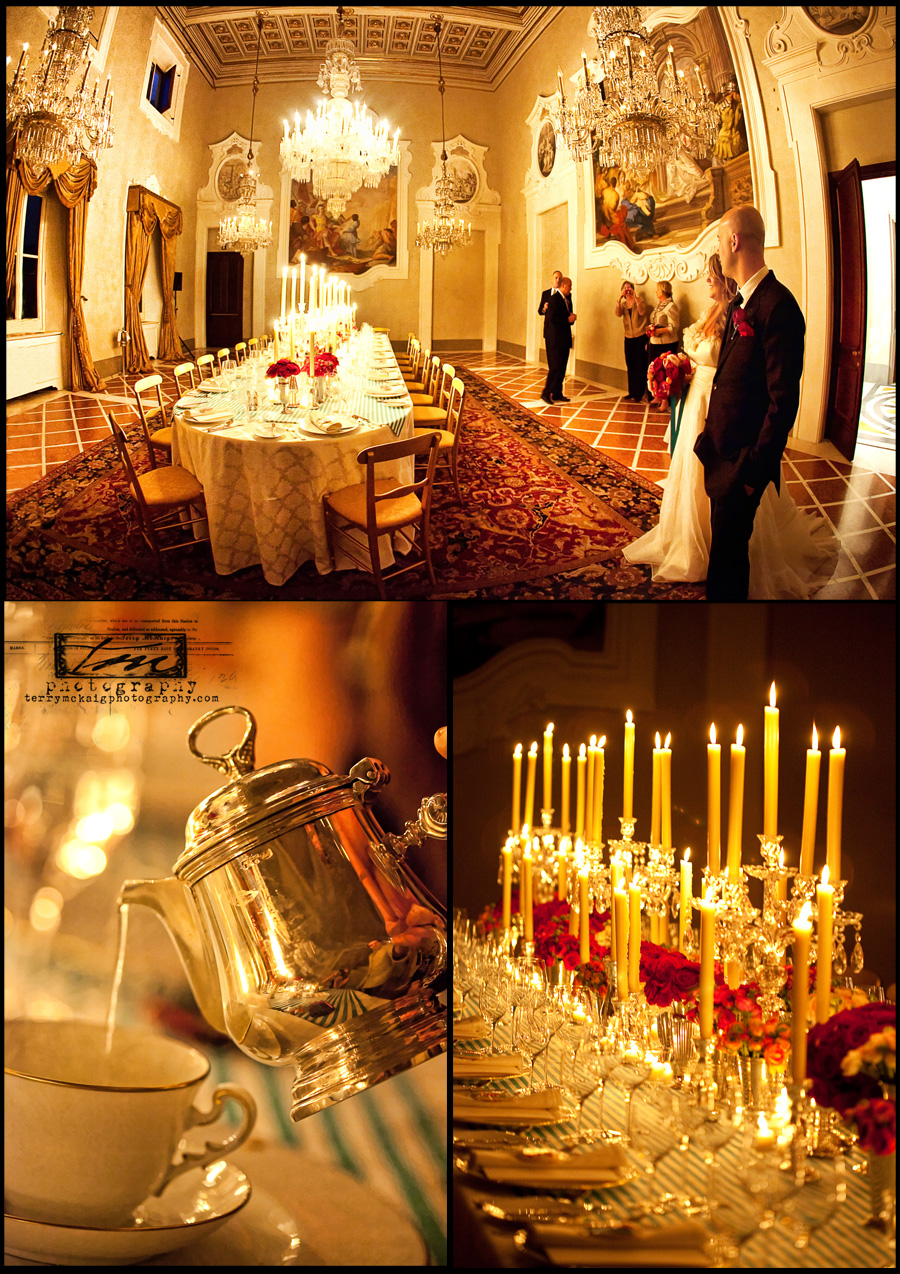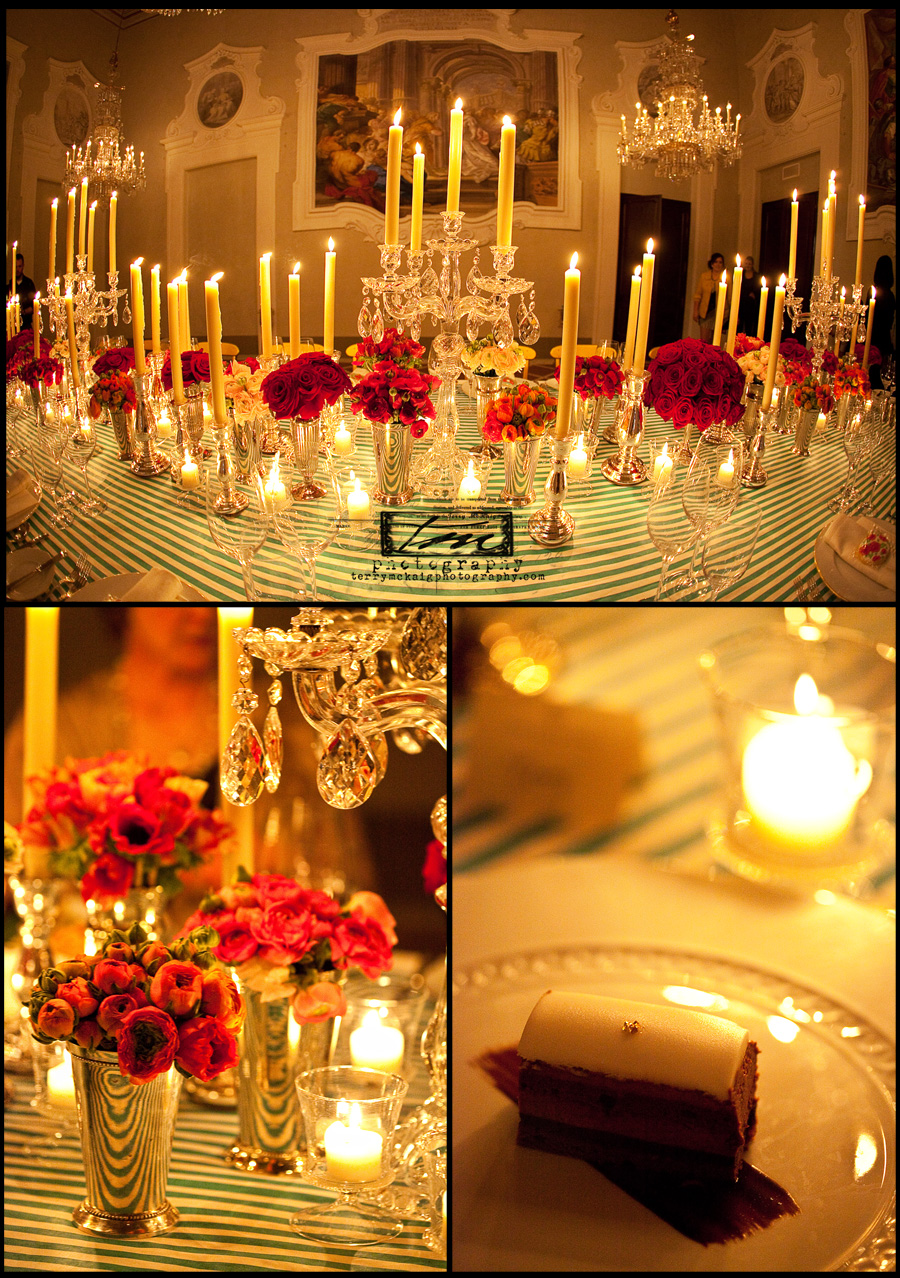 Filed under: stylized, Travel, Weddings Hide Comments |Add a Comment
Meredith posted the following on April 26, 2011 at 11:27 pm.

Awwww YAY! We love them!!!! Thank you so much for capturing such fabulous photos for us!!!! Love every single one of them!!!!!!

Kara May posted the following on April 27, 2011 at 12:27 am.

sooo pretty Terry! What a gorgeous setting, beautiful couple and amazing photography!!

Brittney Roberts posted the following on April 27, 2011 at 1:04 am.

Wow I love all of these! That arch…. so cool! The roses are ranuculus are so perfect they look fake! What a beautiful wedding Meredith! Congrats! Can't wait to see Italy Wedding Blog Post #3!!!

jennifer armstrong posted the following on April 29, 2011 at 1:10 am.

wow, terry. You were certainly in your element here. You have captured the gorgeous details of their day so beautifully. No wonder they are thrilled. And the shots of them are spontaneous & honest. Love the whole feel of this post!

Jana Ellison posted the following on July 16, 2011 at 8:39 pm.

Your heart is full of love and it shows in your work! ♥ Your blog takes me to another place(full of dreams) I love to visit!

Amy Sanchez posted the following on October 15, 2011 at 2:31 pm.

Terry! These are absolutely stunning. The type of wedding that takes your breath away! I LOVE it Thank you for sharing this- beautiful work.