Wow……….Blackstone Country Club was a perfect back drop for this gorgeous wedding!  The bride and her mom thought of every detail……..as you will see and the bride and groom were simply stunning!! Brianna and Matt, we had such an amazing day with you two and your amazing families and friends!  Thanks so much for having us!  Enjoy your preview!!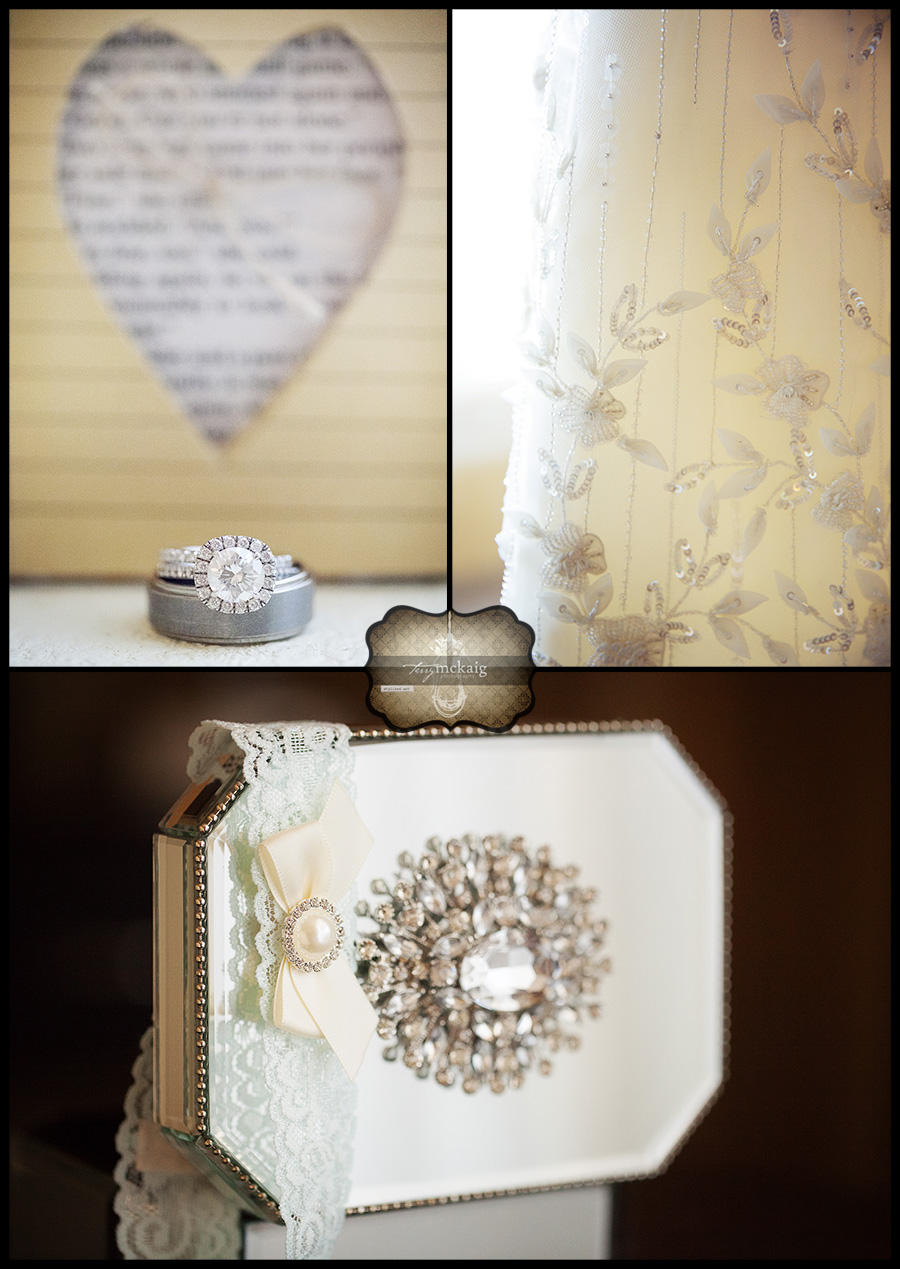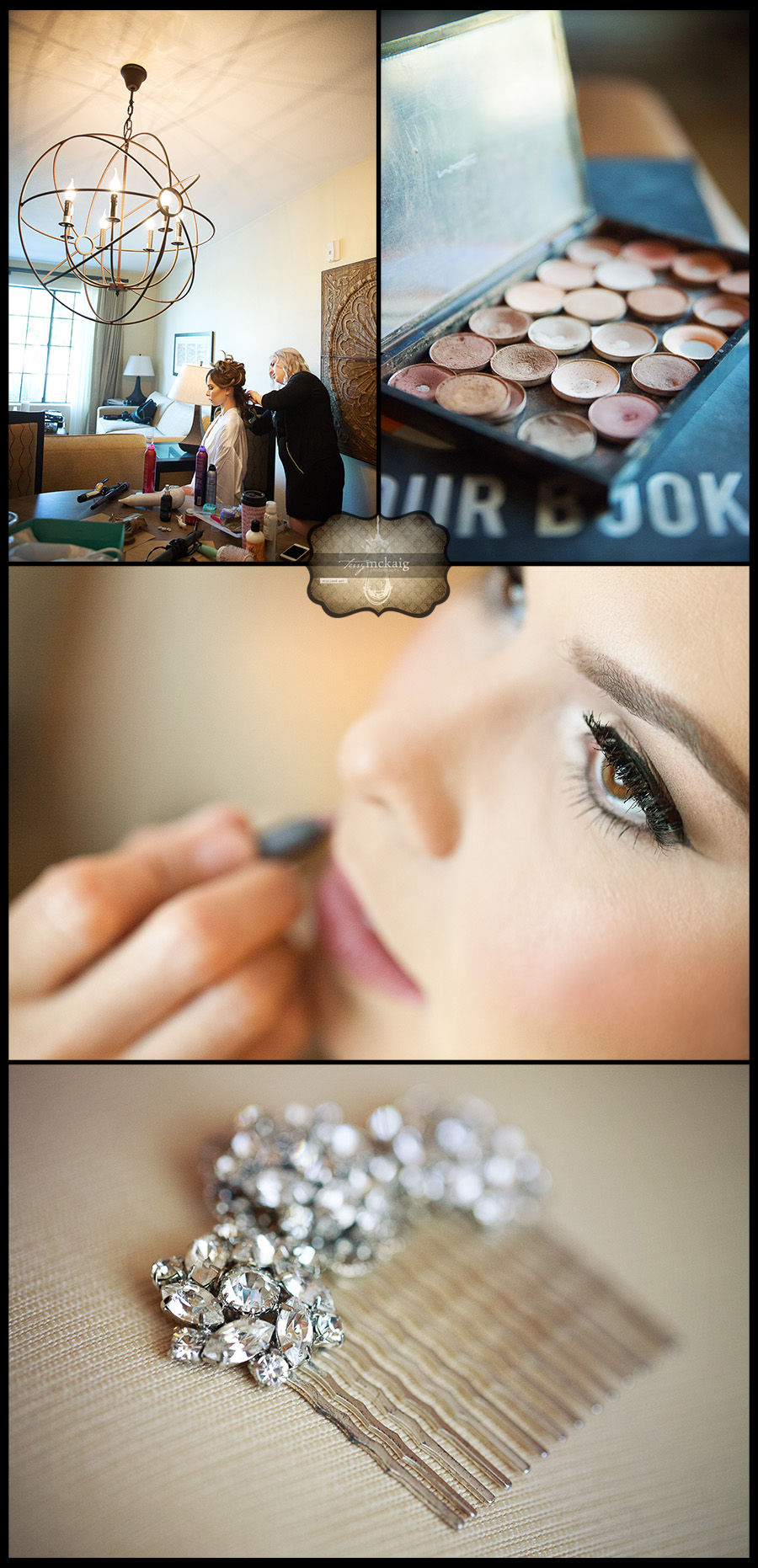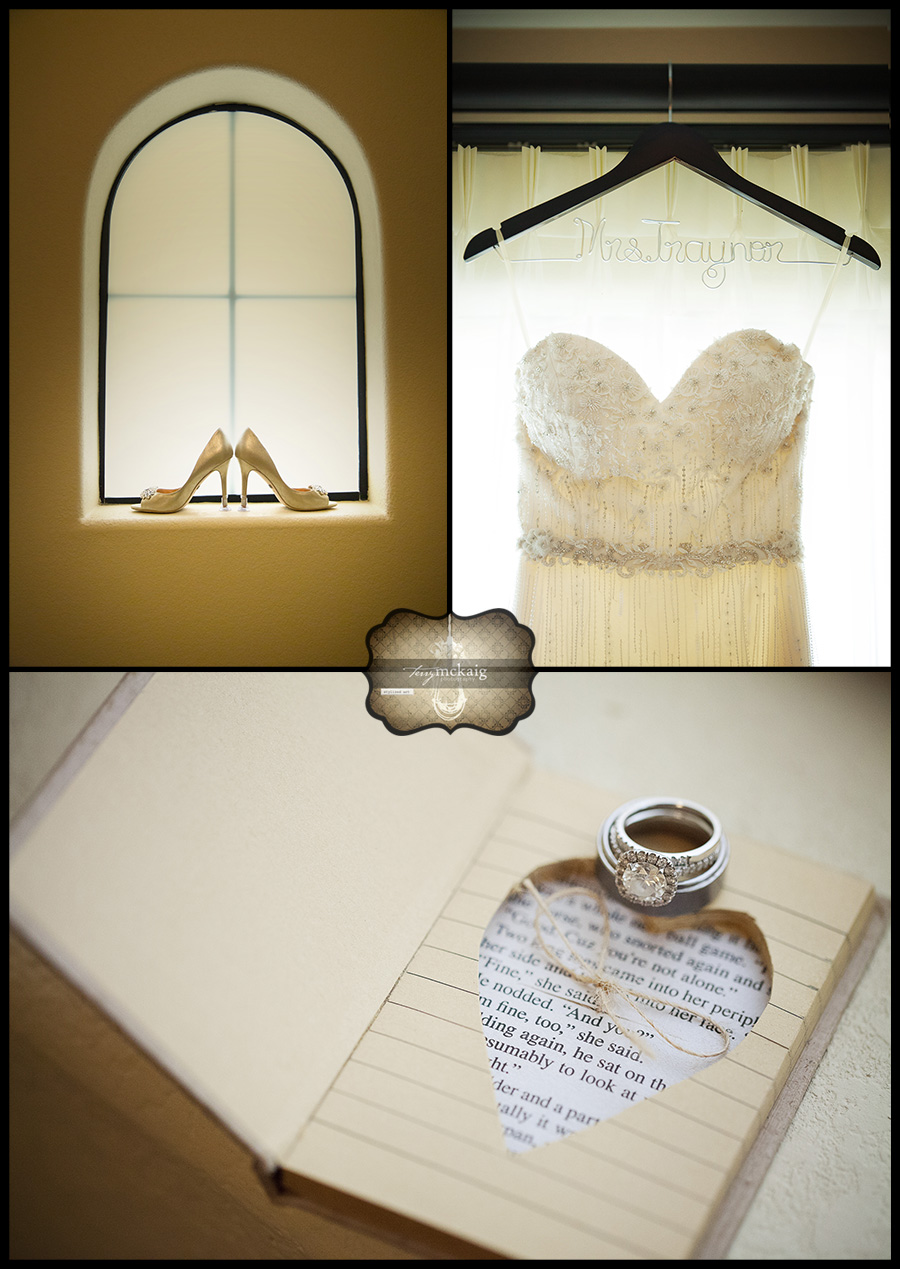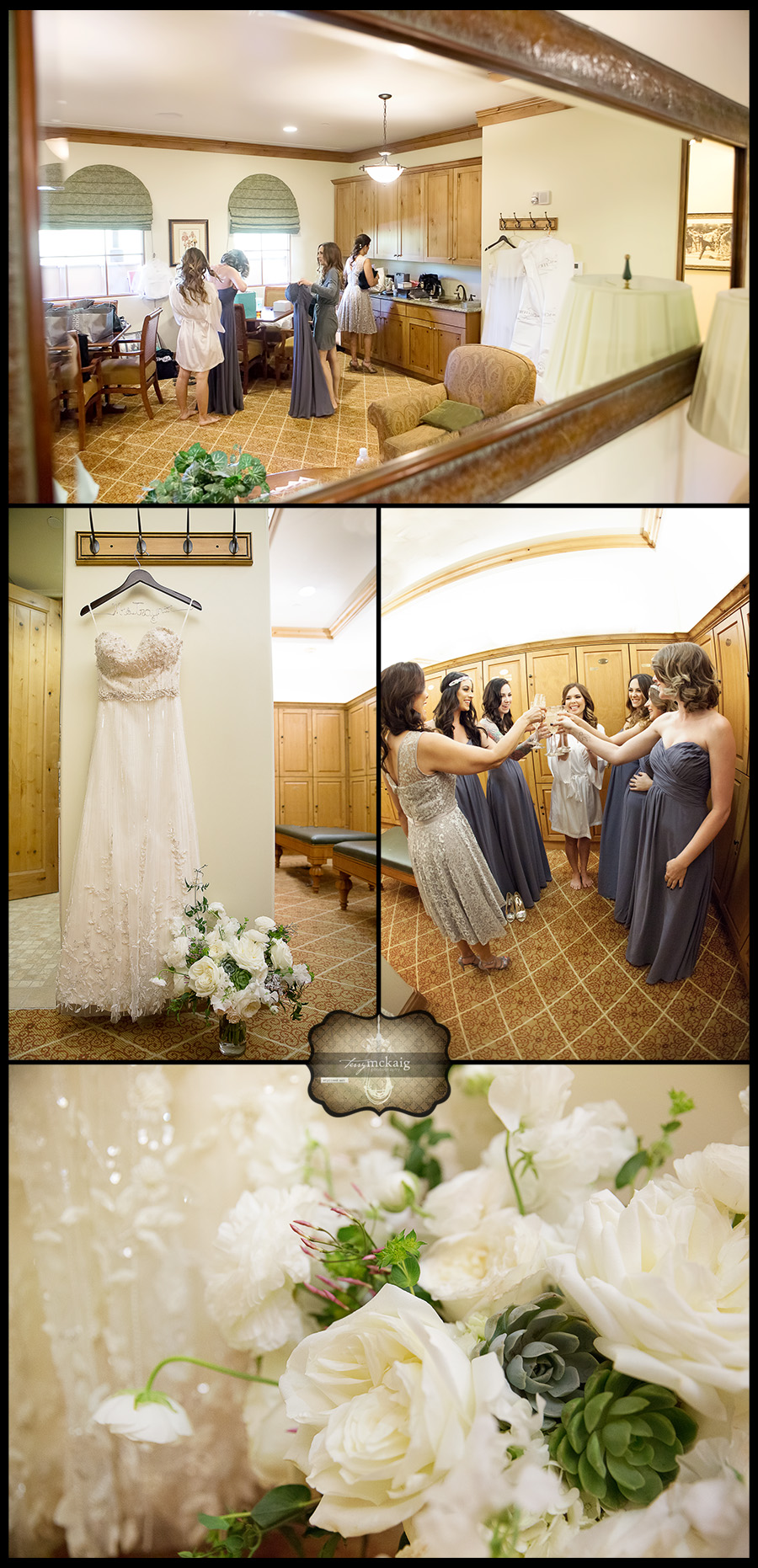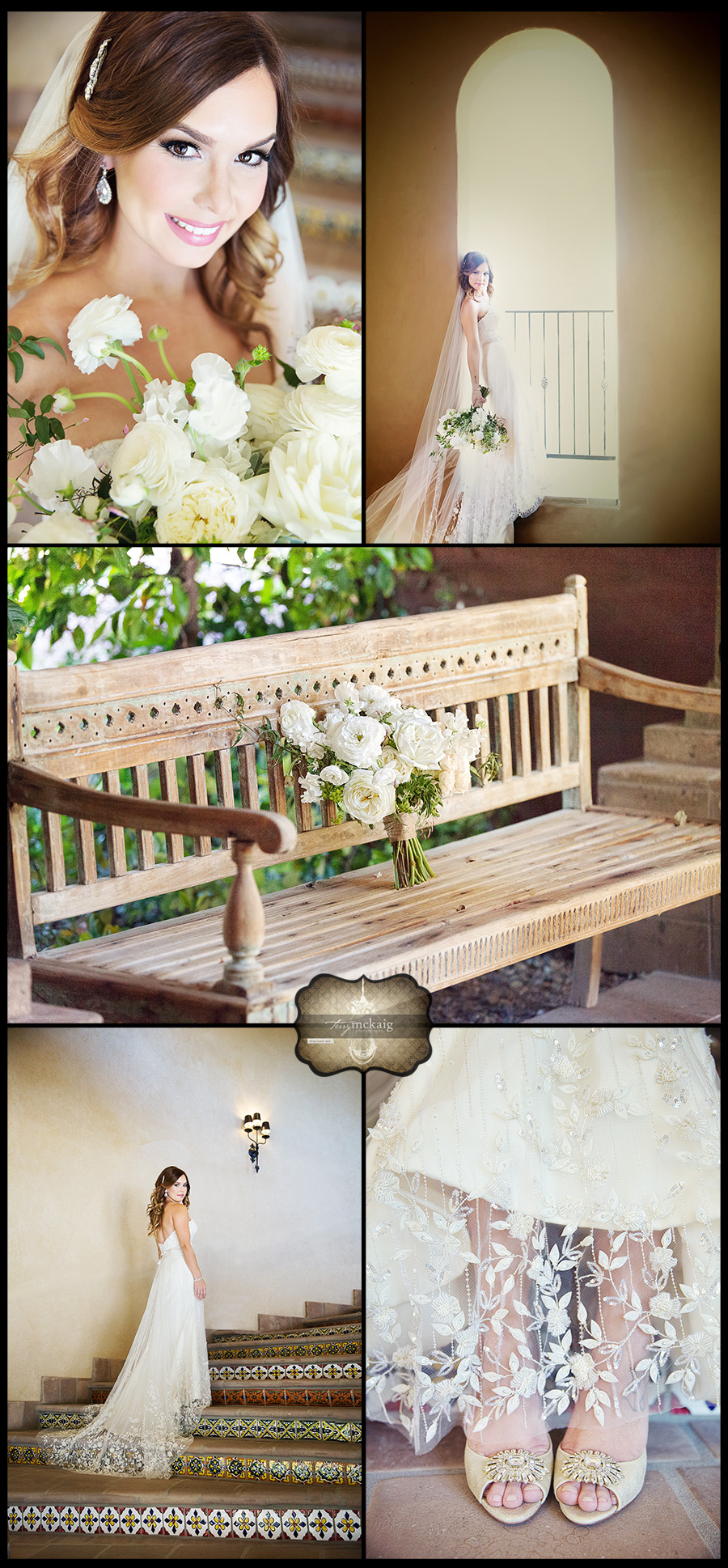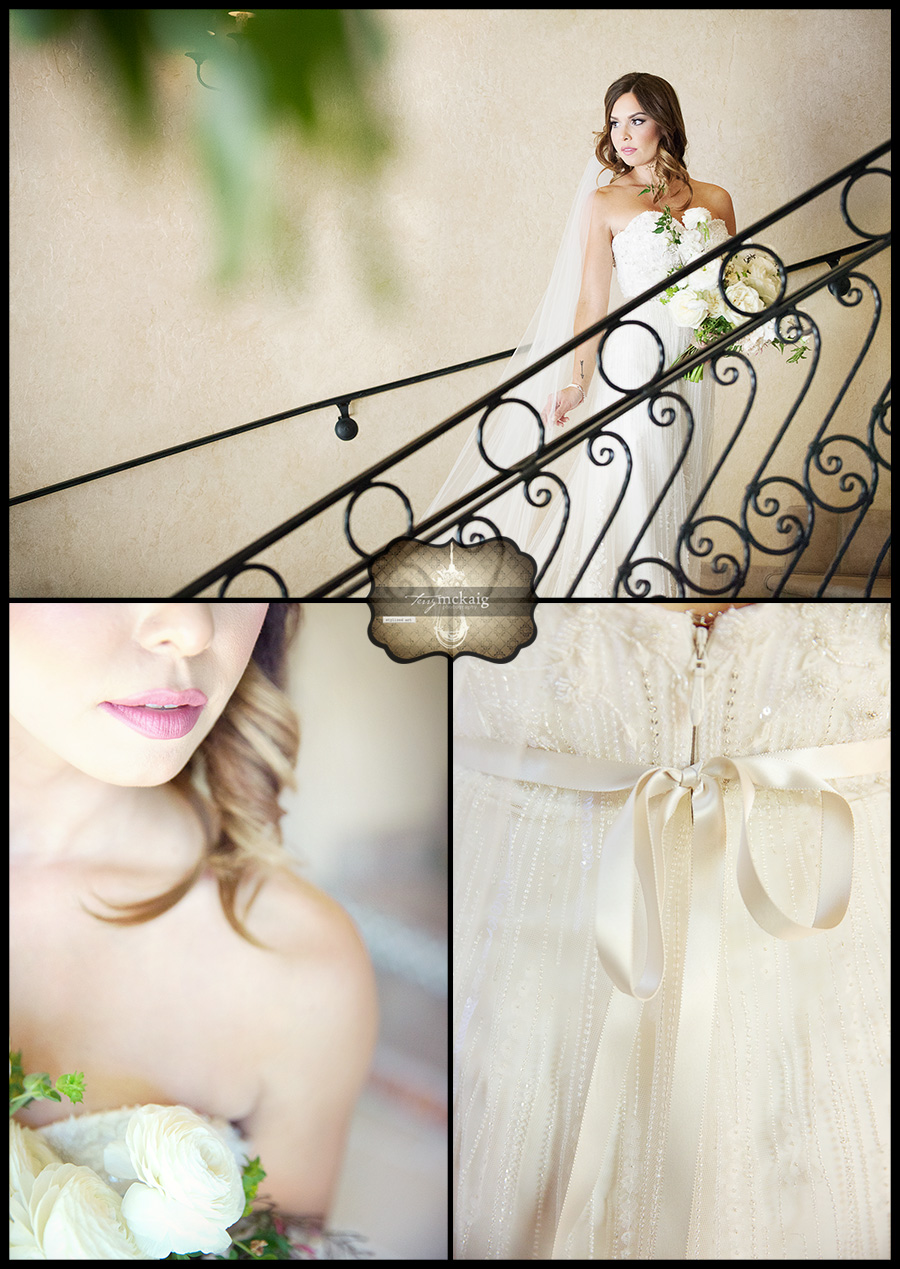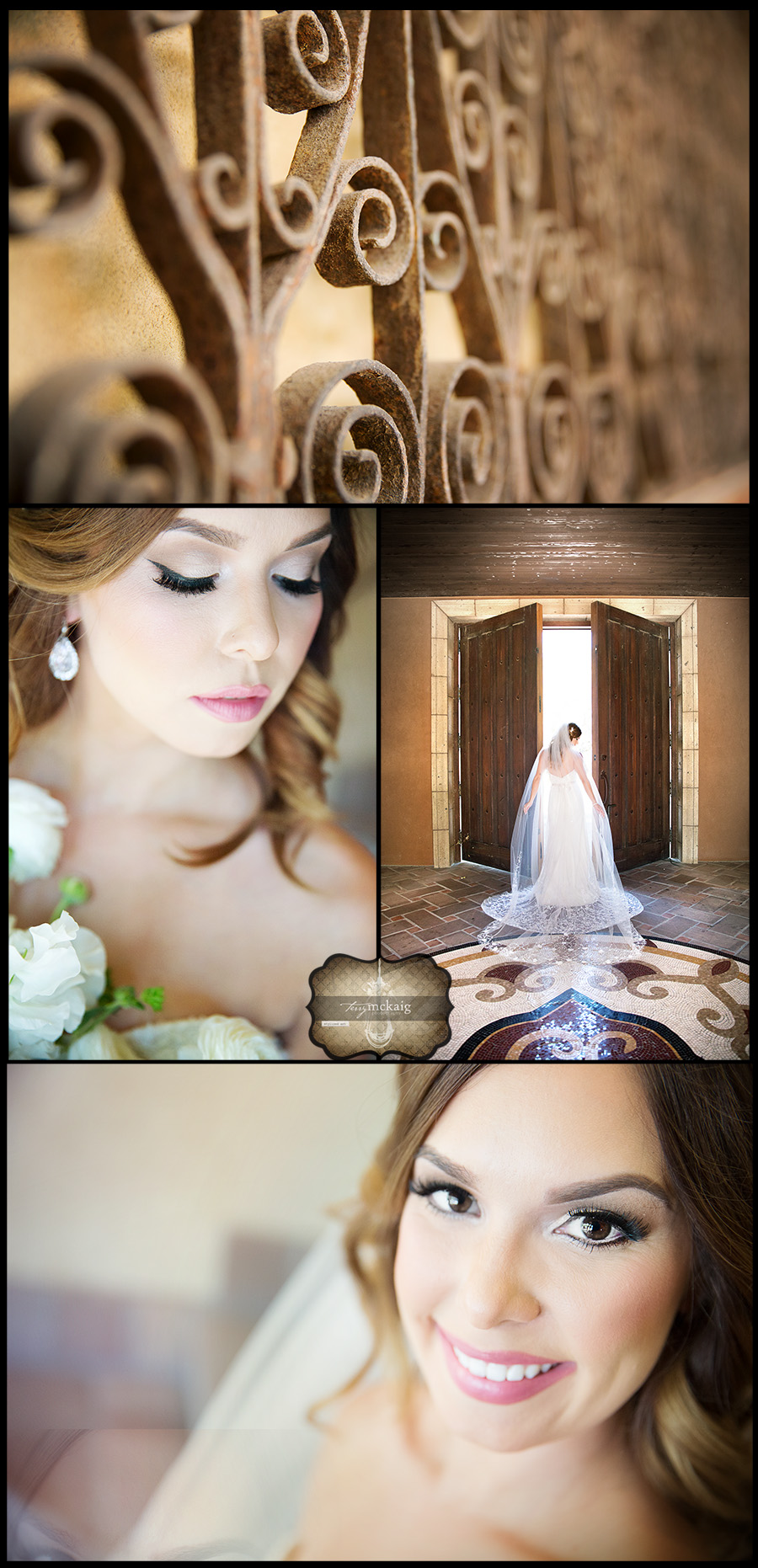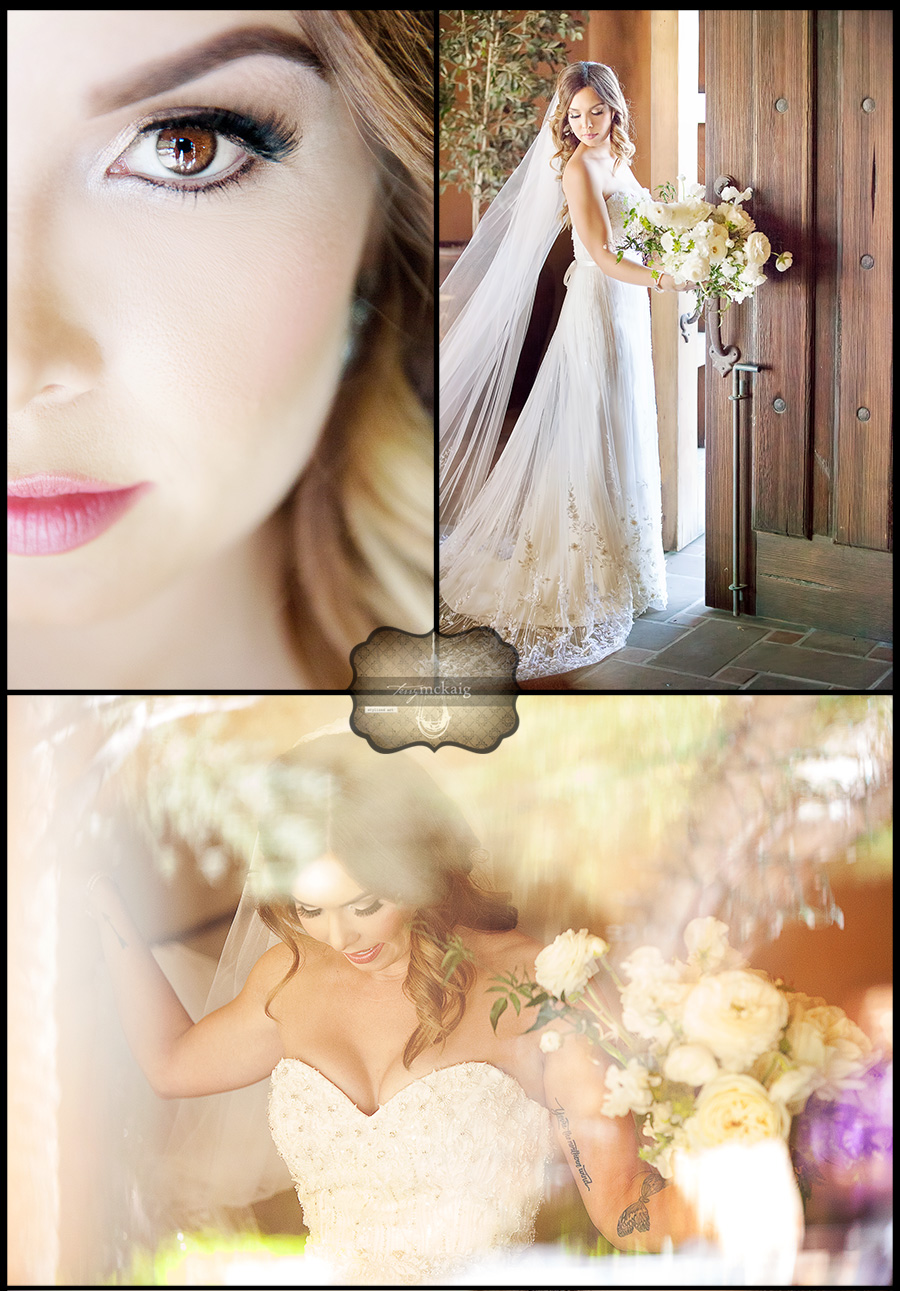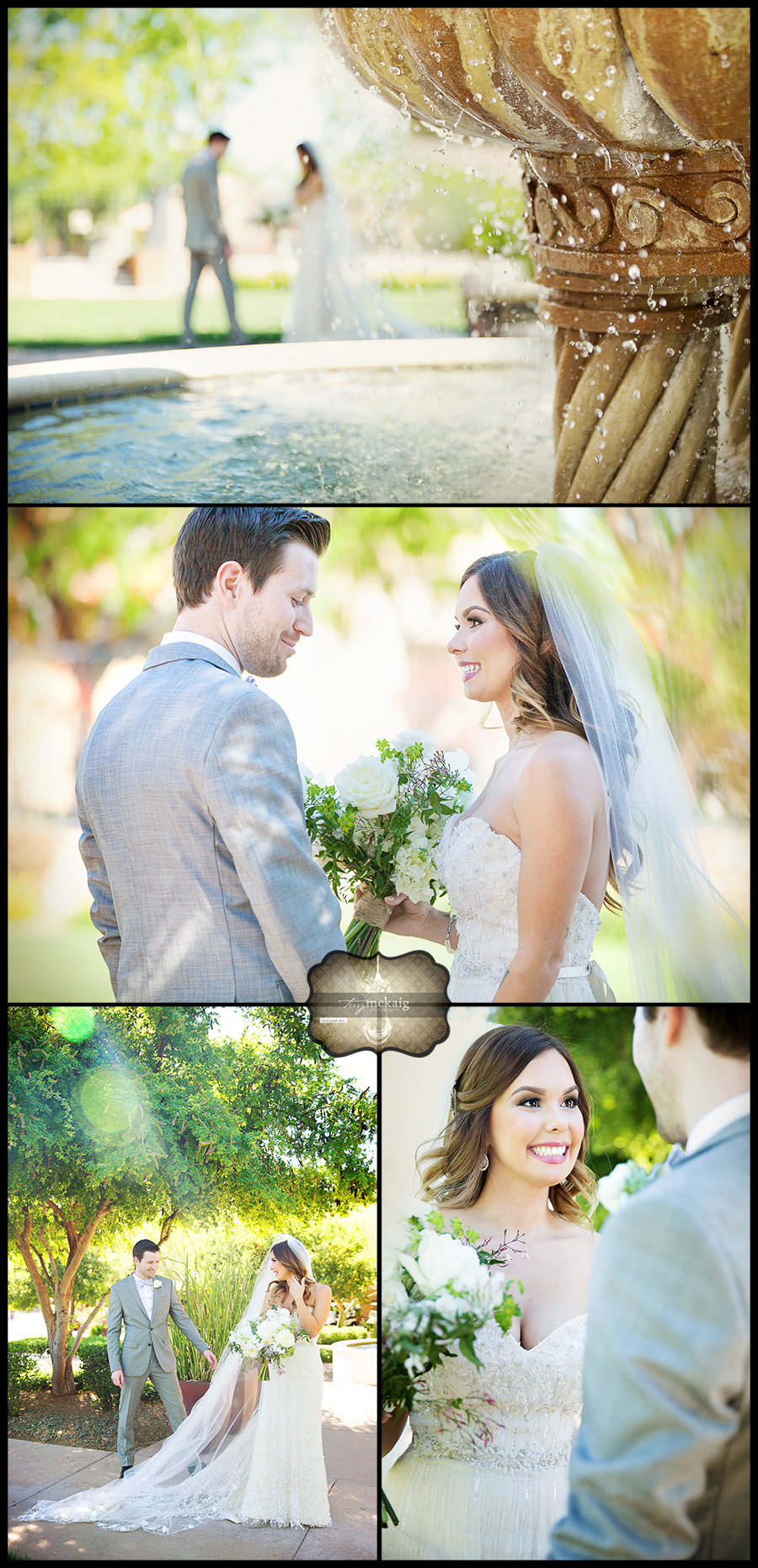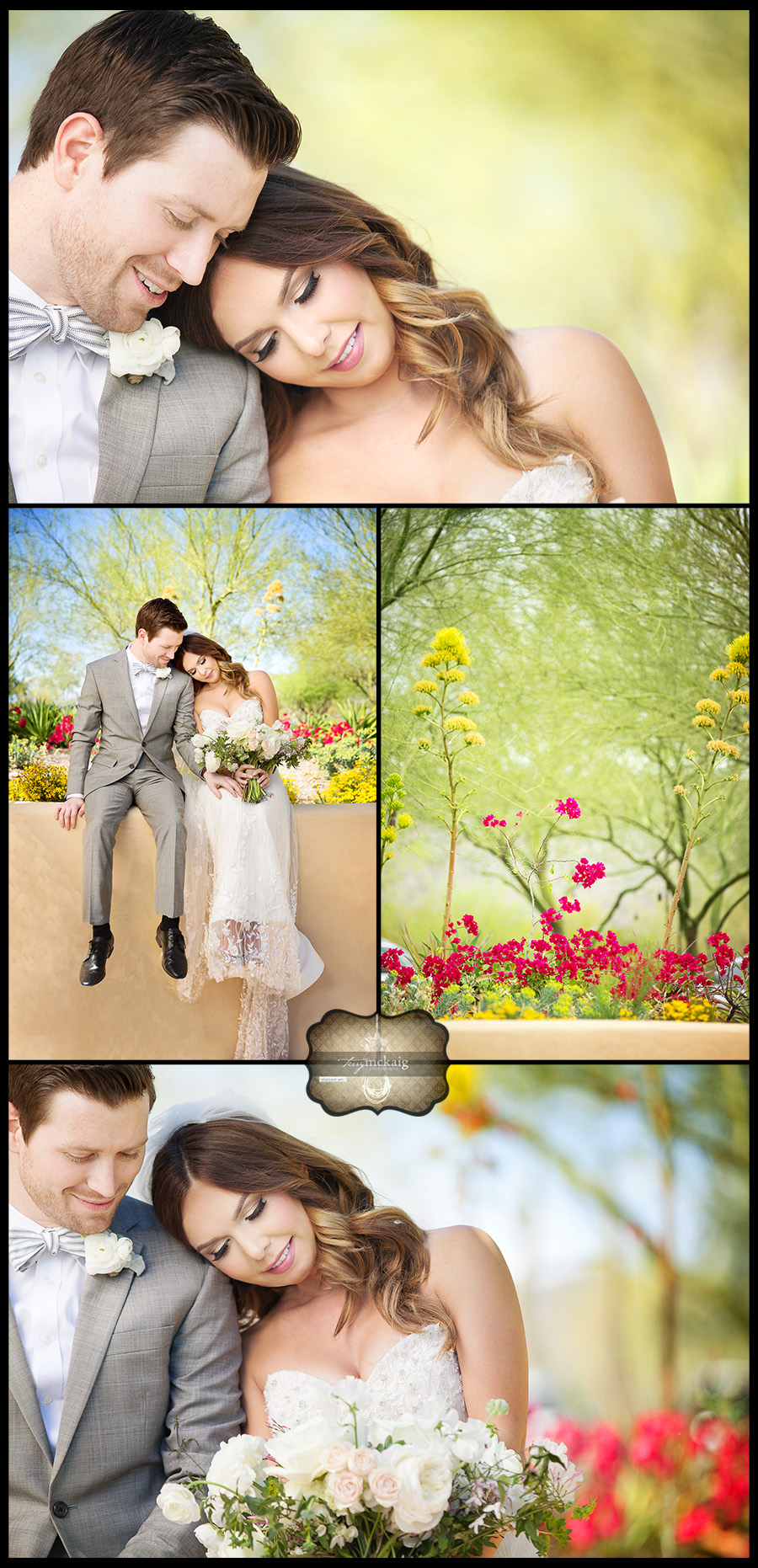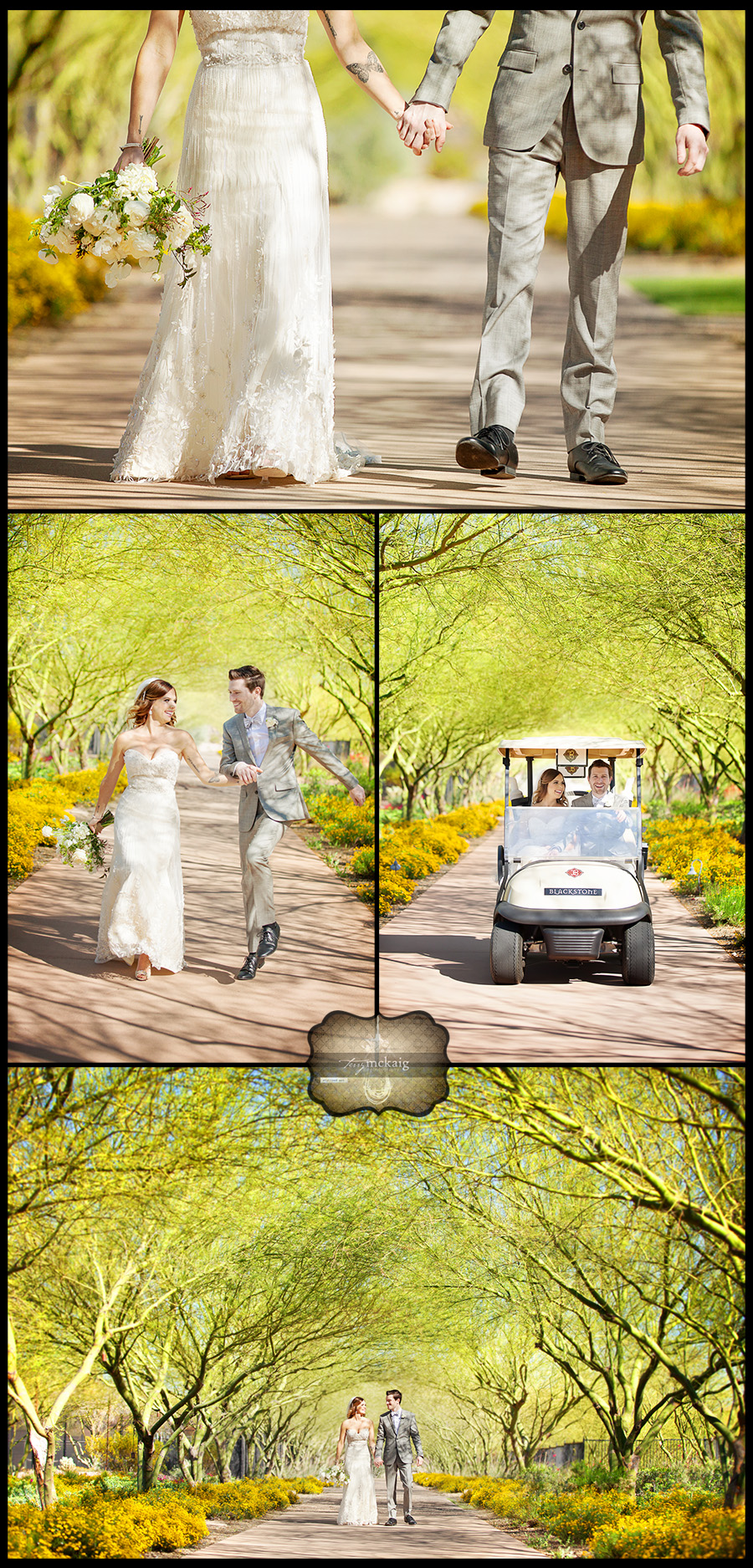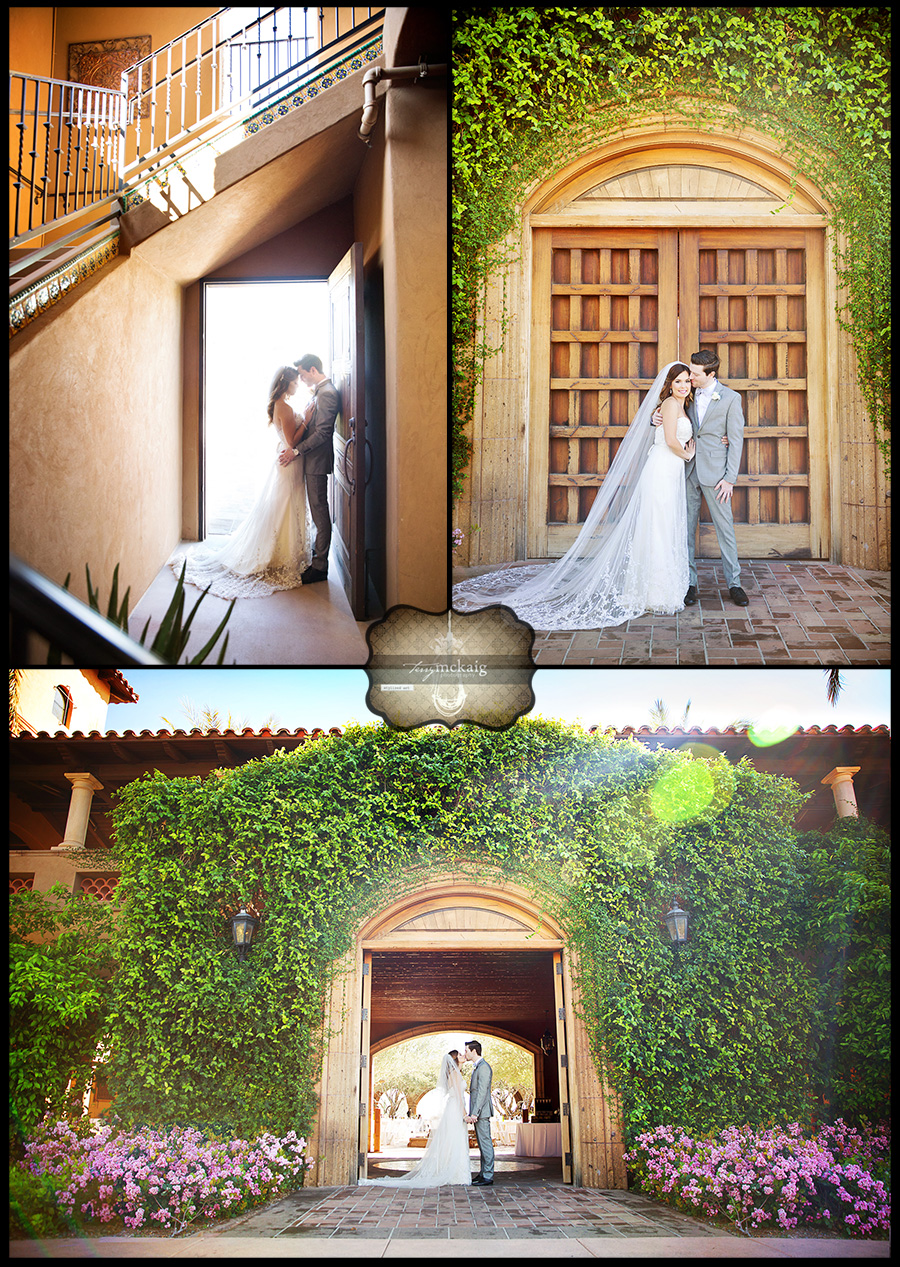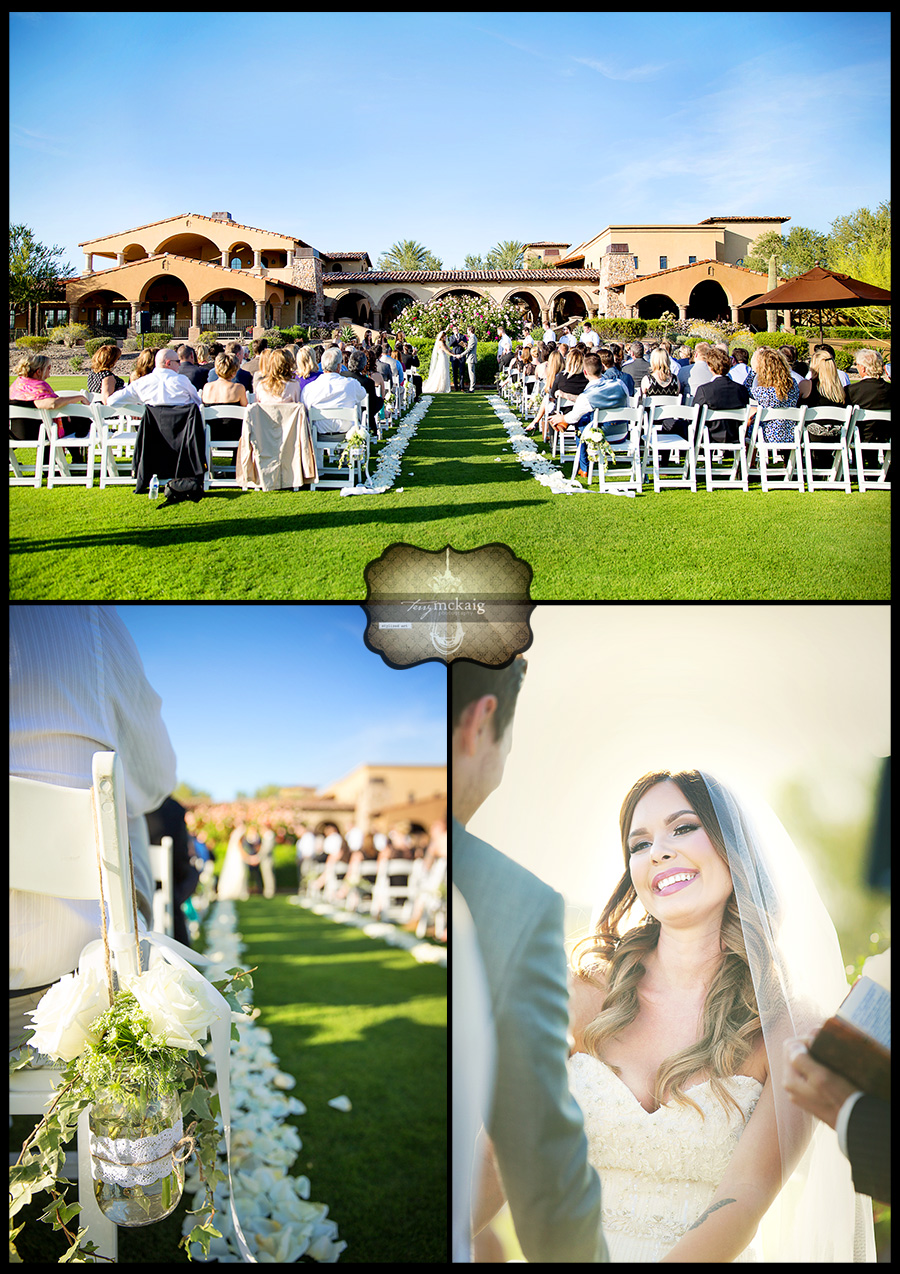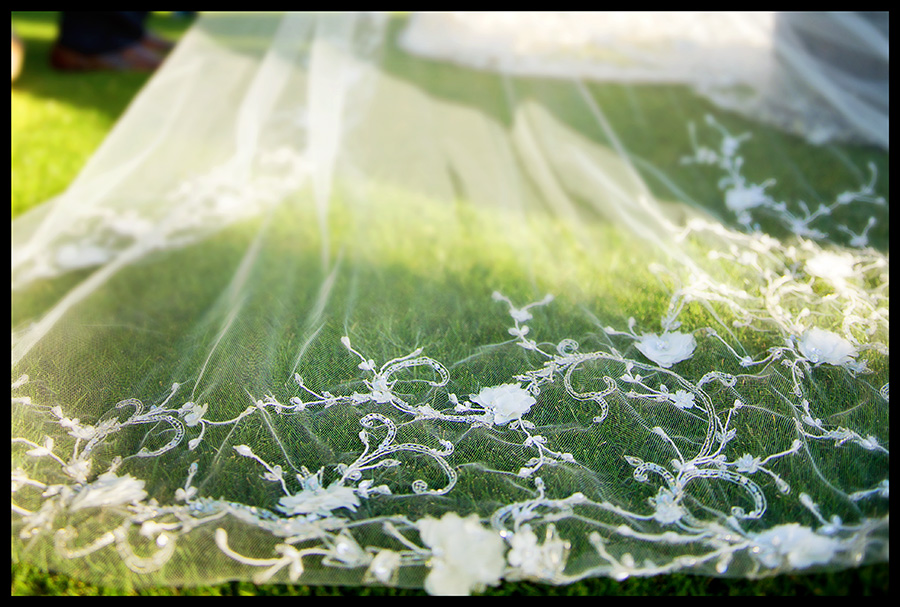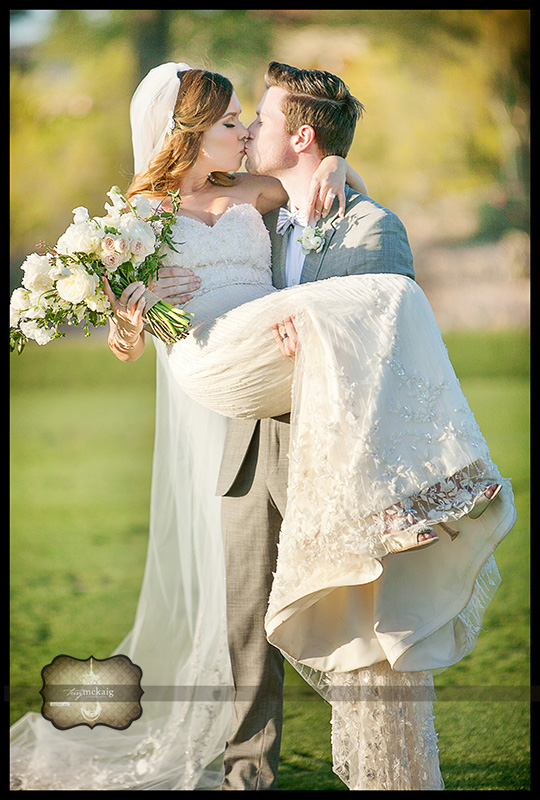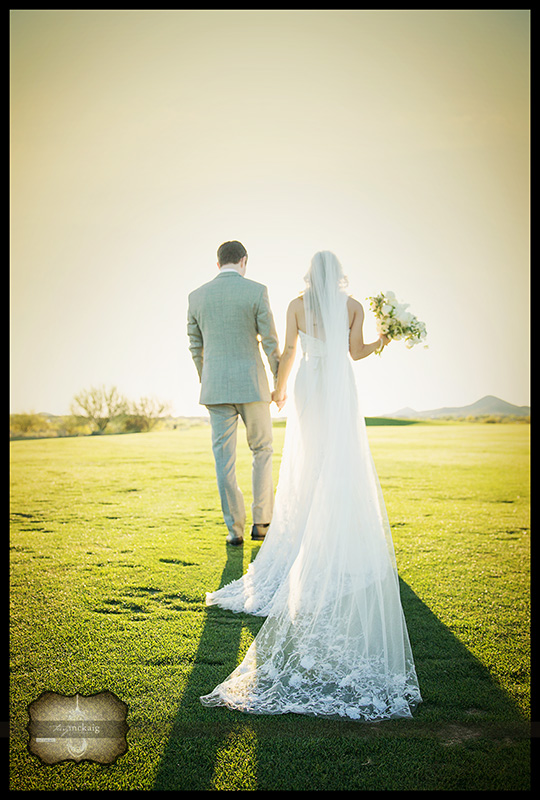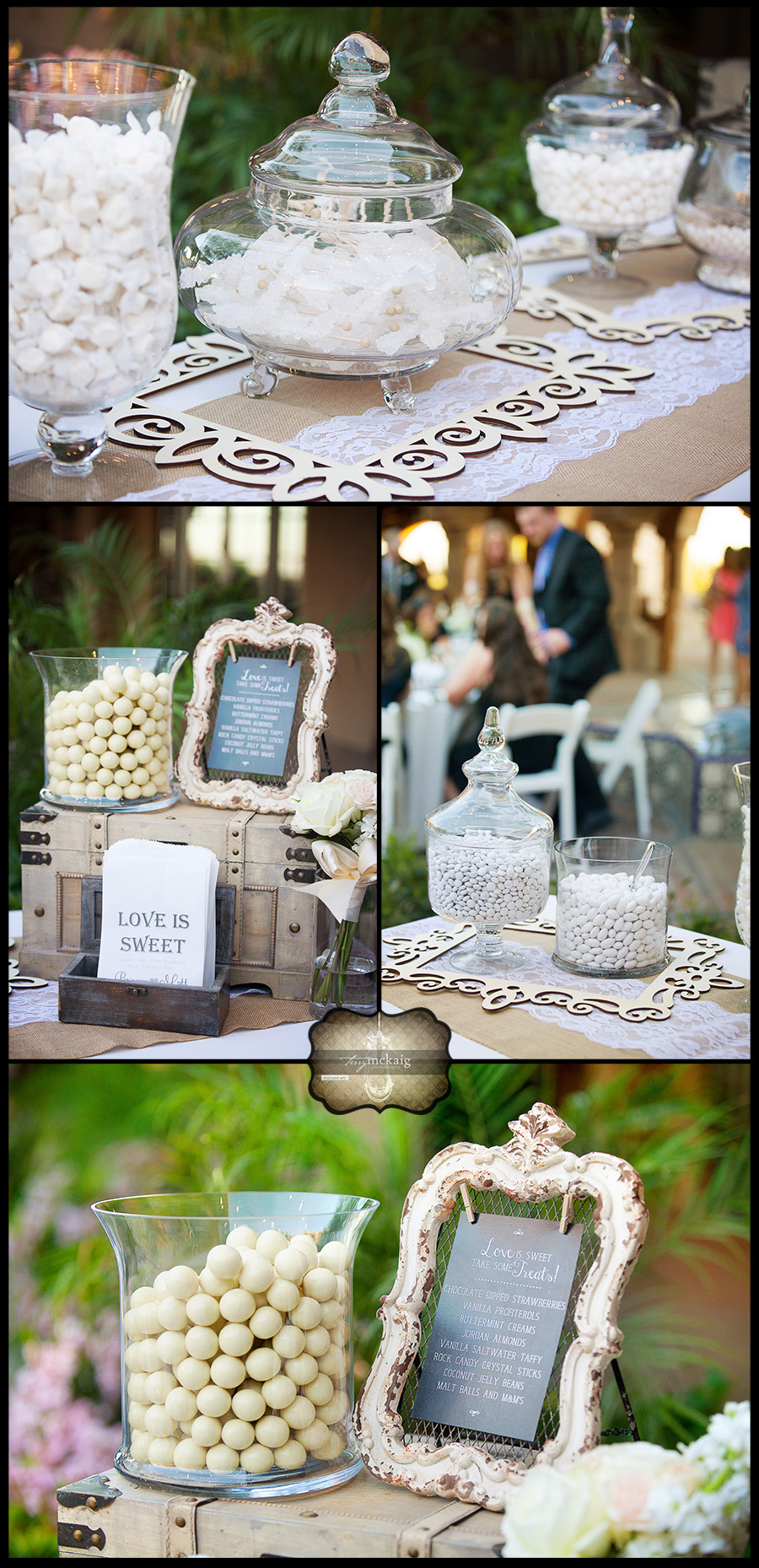 I can't forget to mention Rocky, their gorgeous dog!!  He was so sweet and don't you love the spots on his tongue??  What a beautiful day to capture the connection between Erin and James.  You've got to love Arizona in the "spring",  yes January can feel like spring!! : )  Here are some wonderful photos from your day you two……..enjoy!!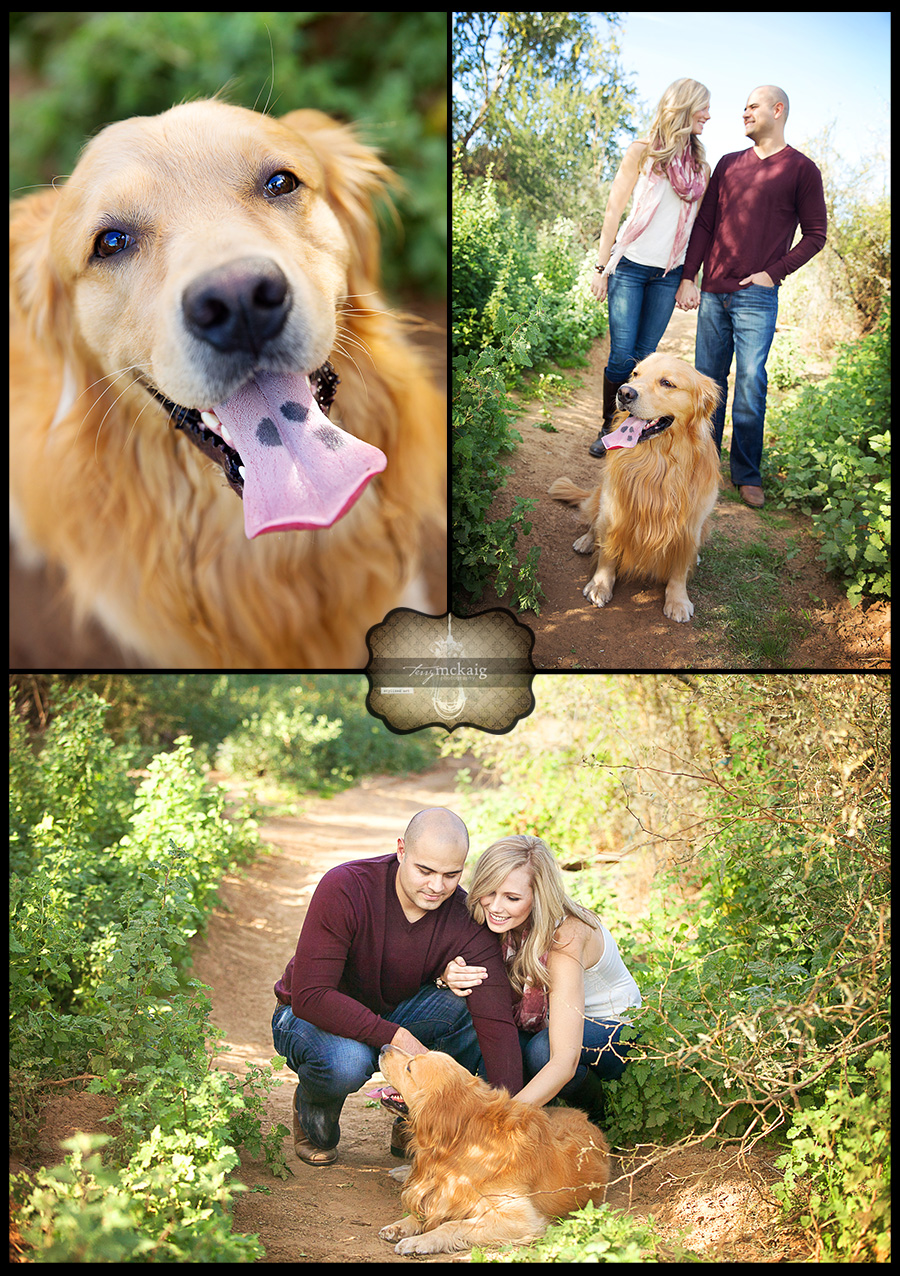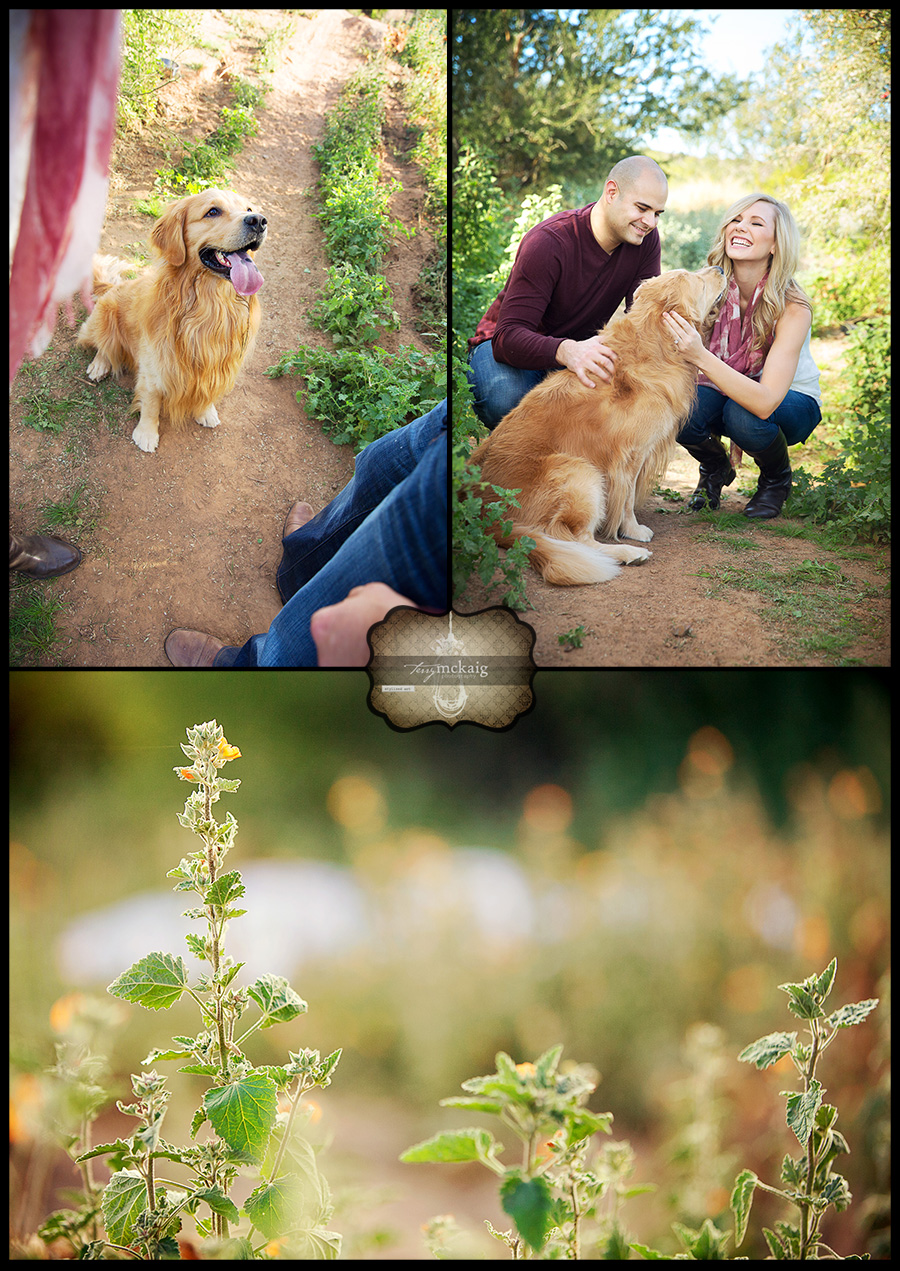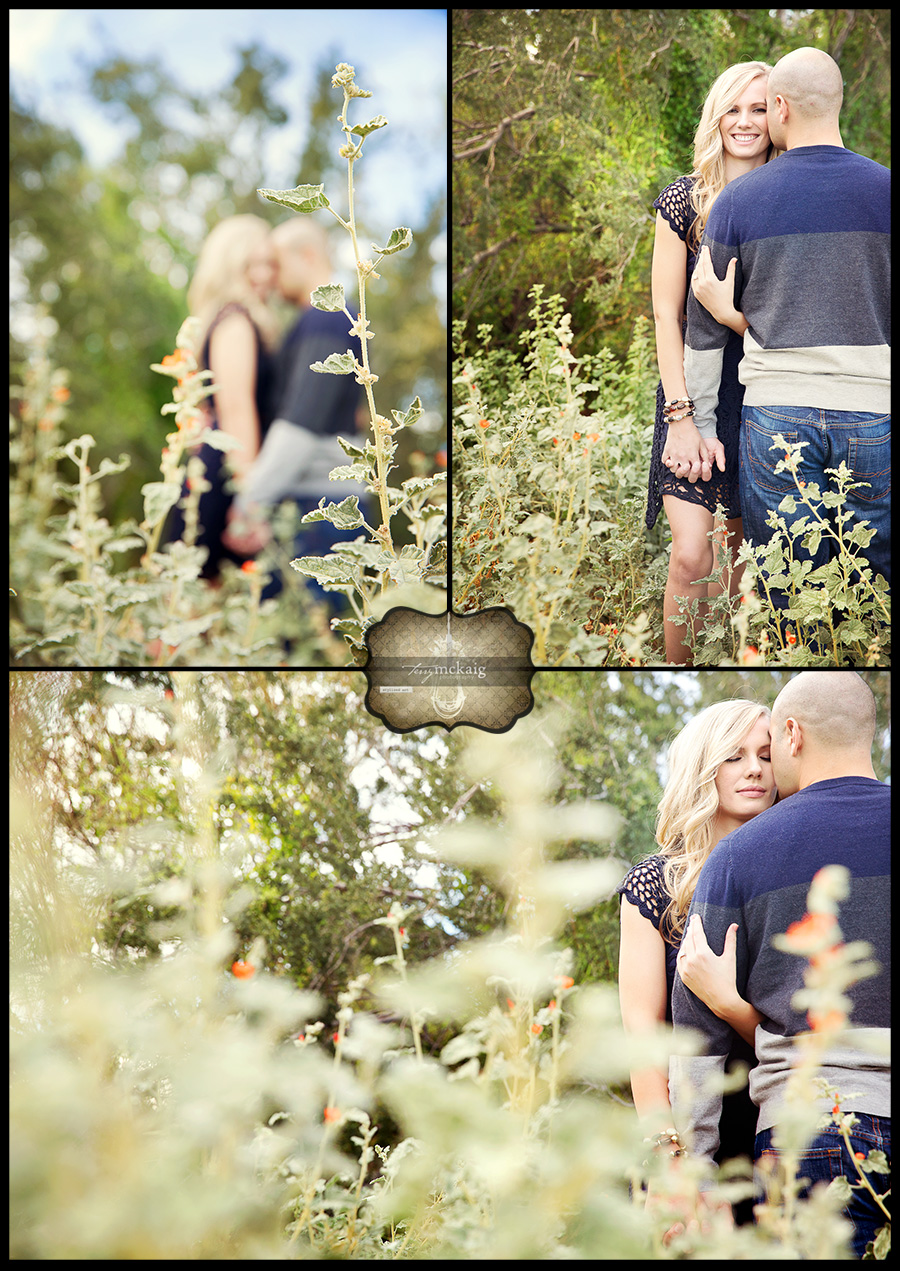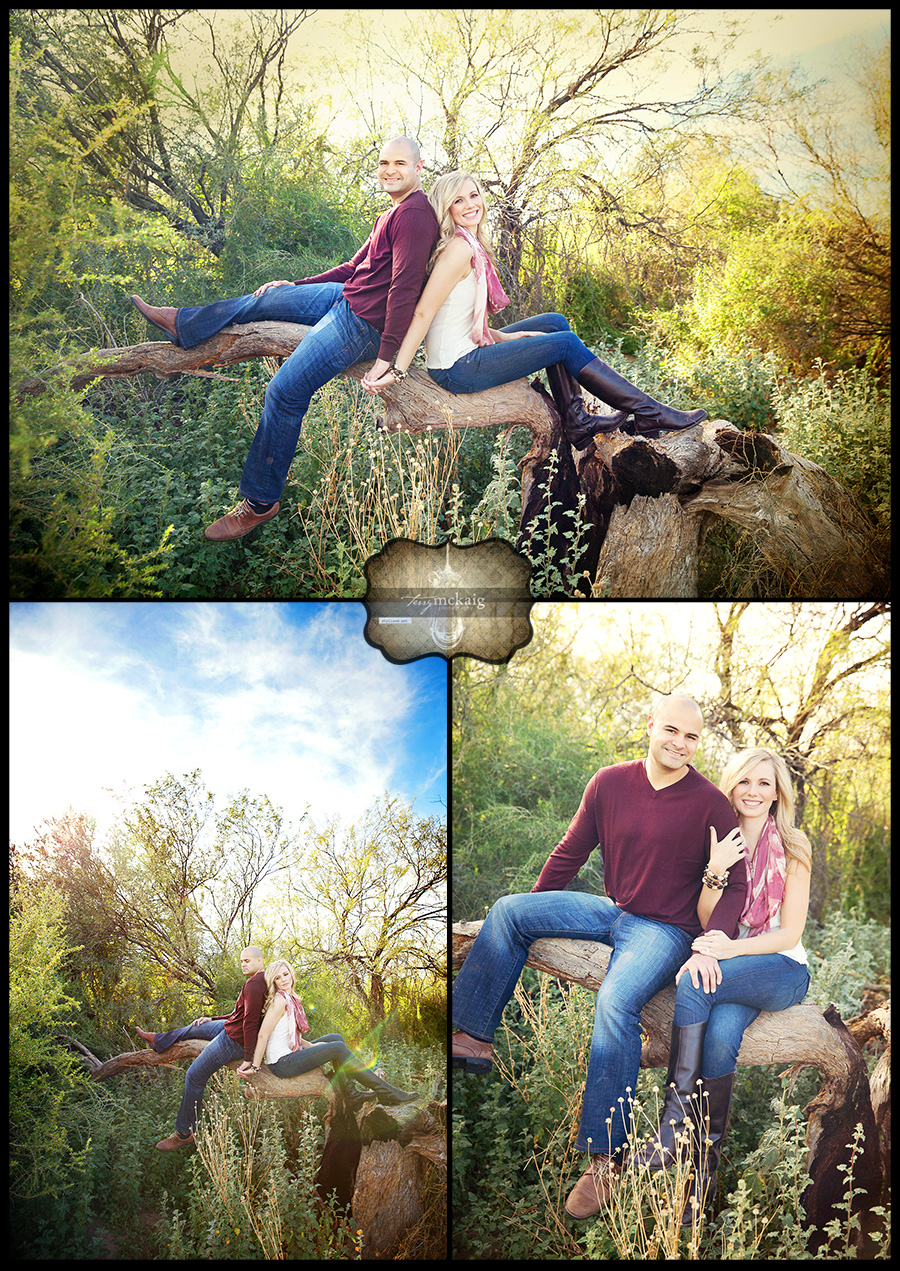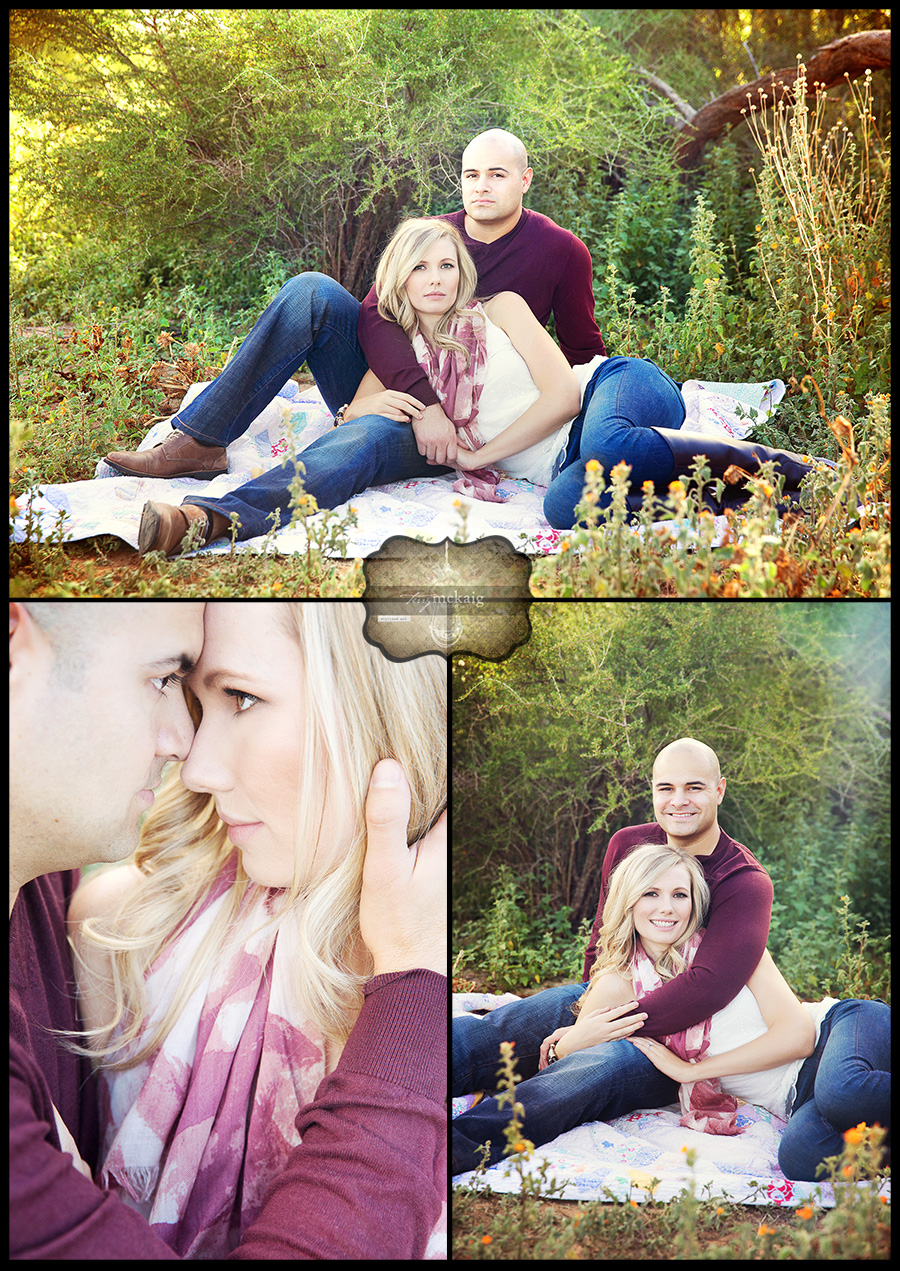 Jordana and Greg's wedding day was pure pleasure!!  We had such a blessed day hanging out with these two and their wonderful friends and family.  We will feel forever grateful that they stepped into our lives in the way of photography and allowed us to be a small part of their amazing wedding day!!  Thanks you two!! : )    Enjoy your preview!!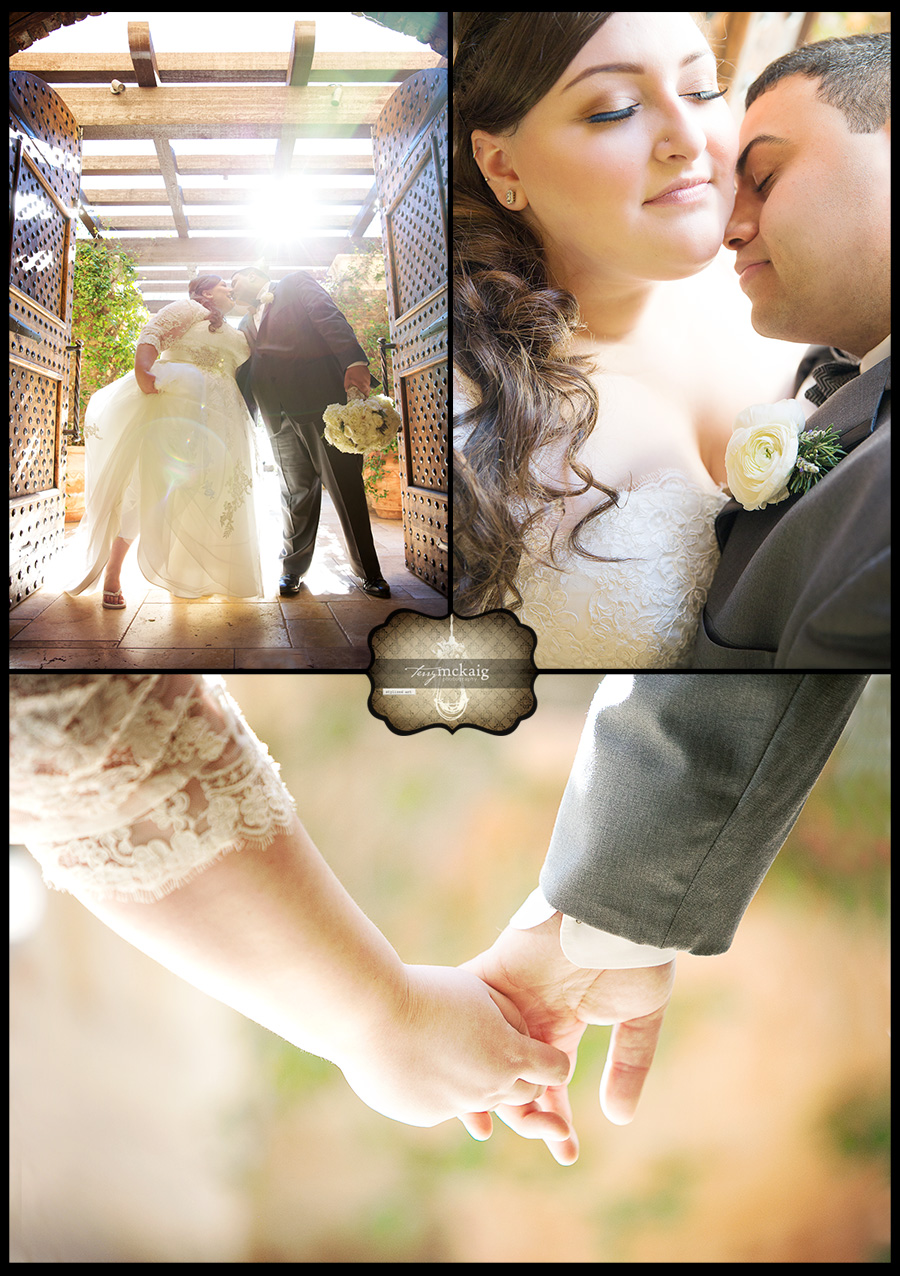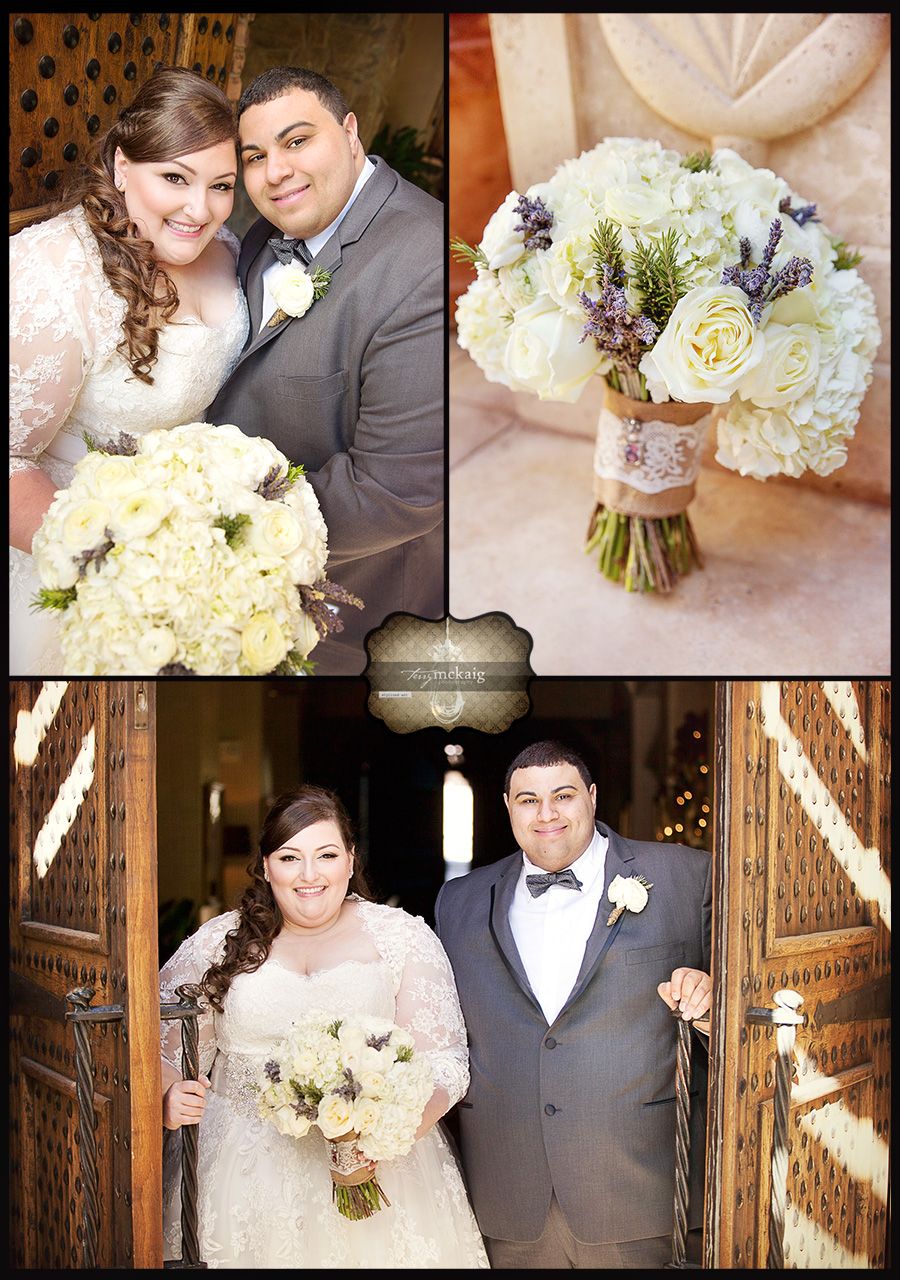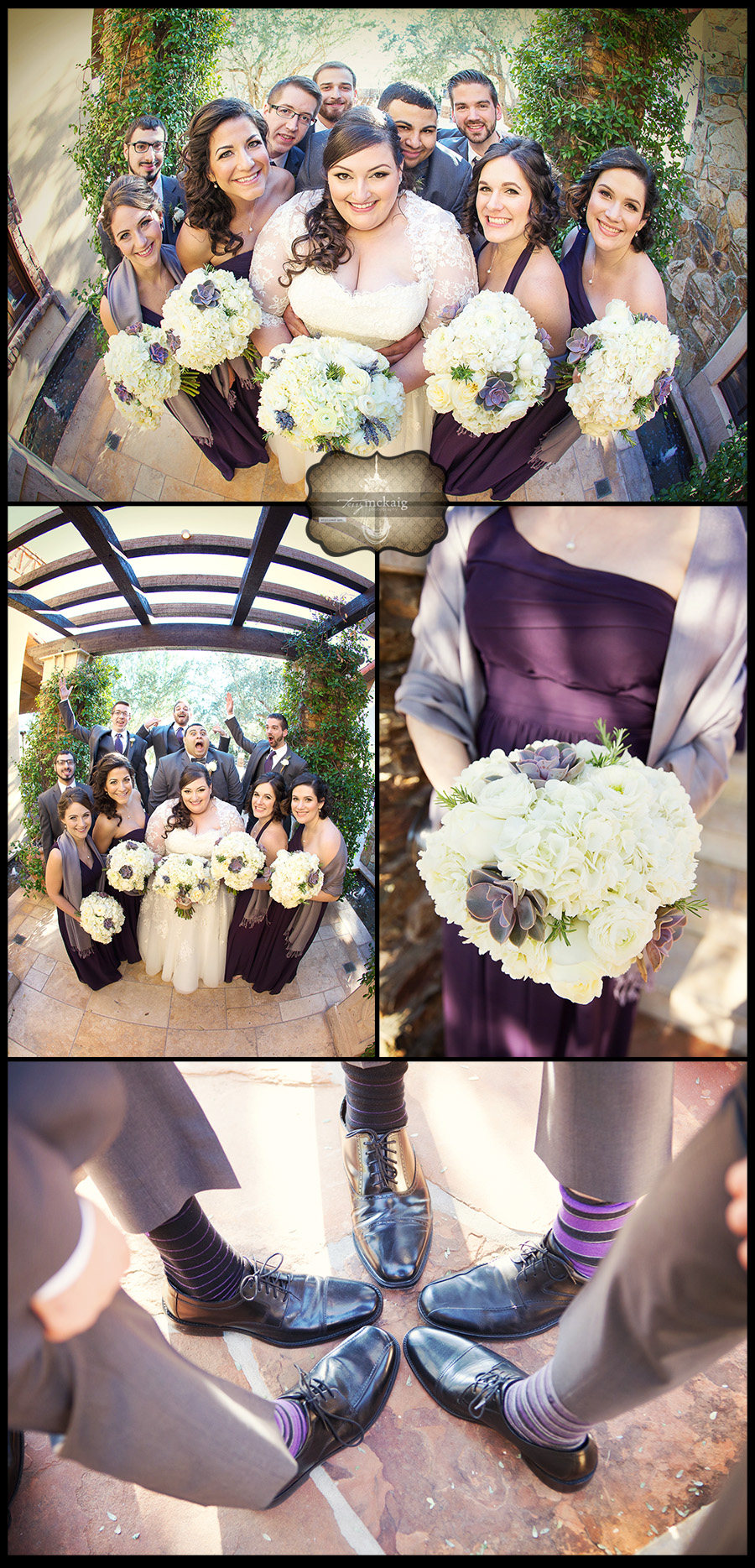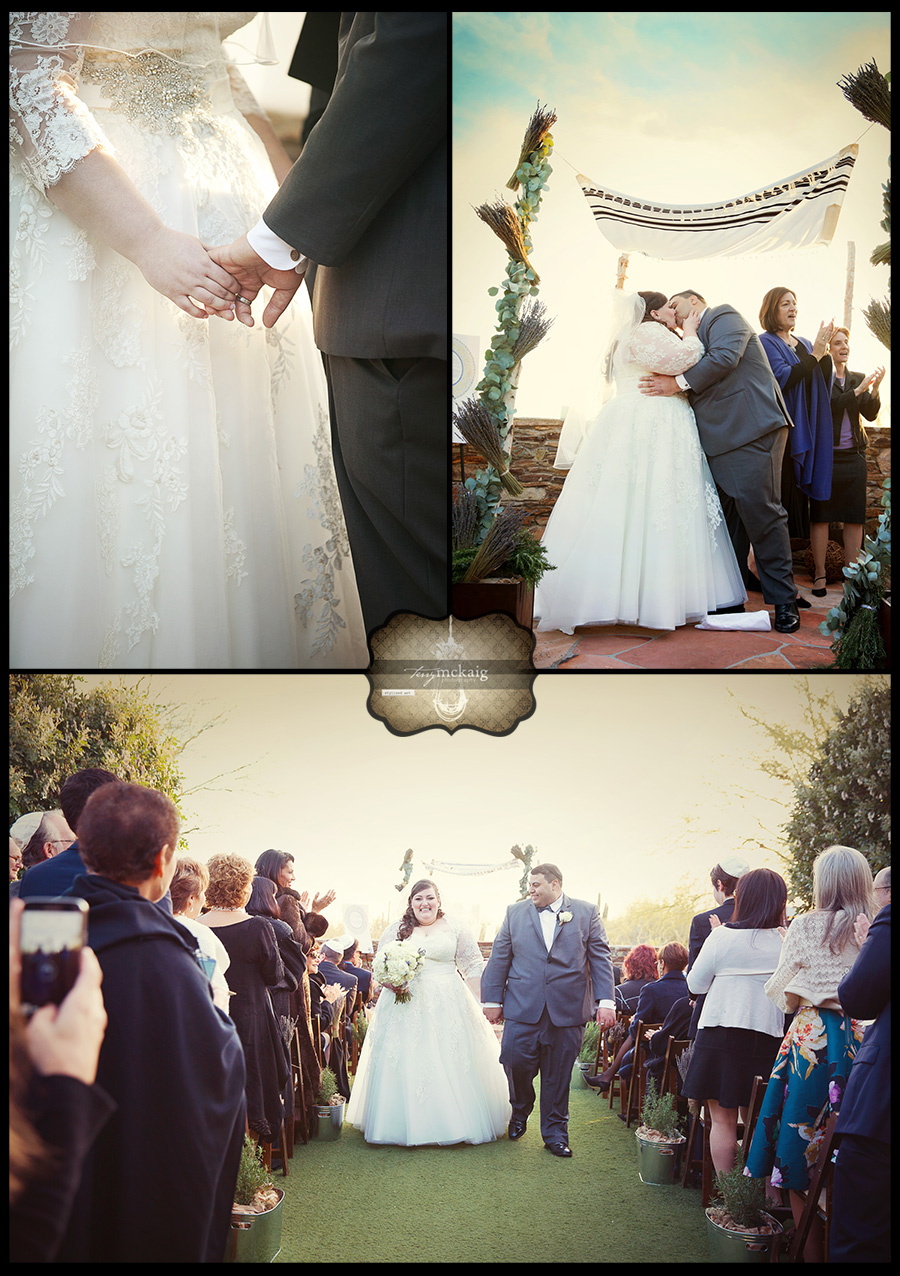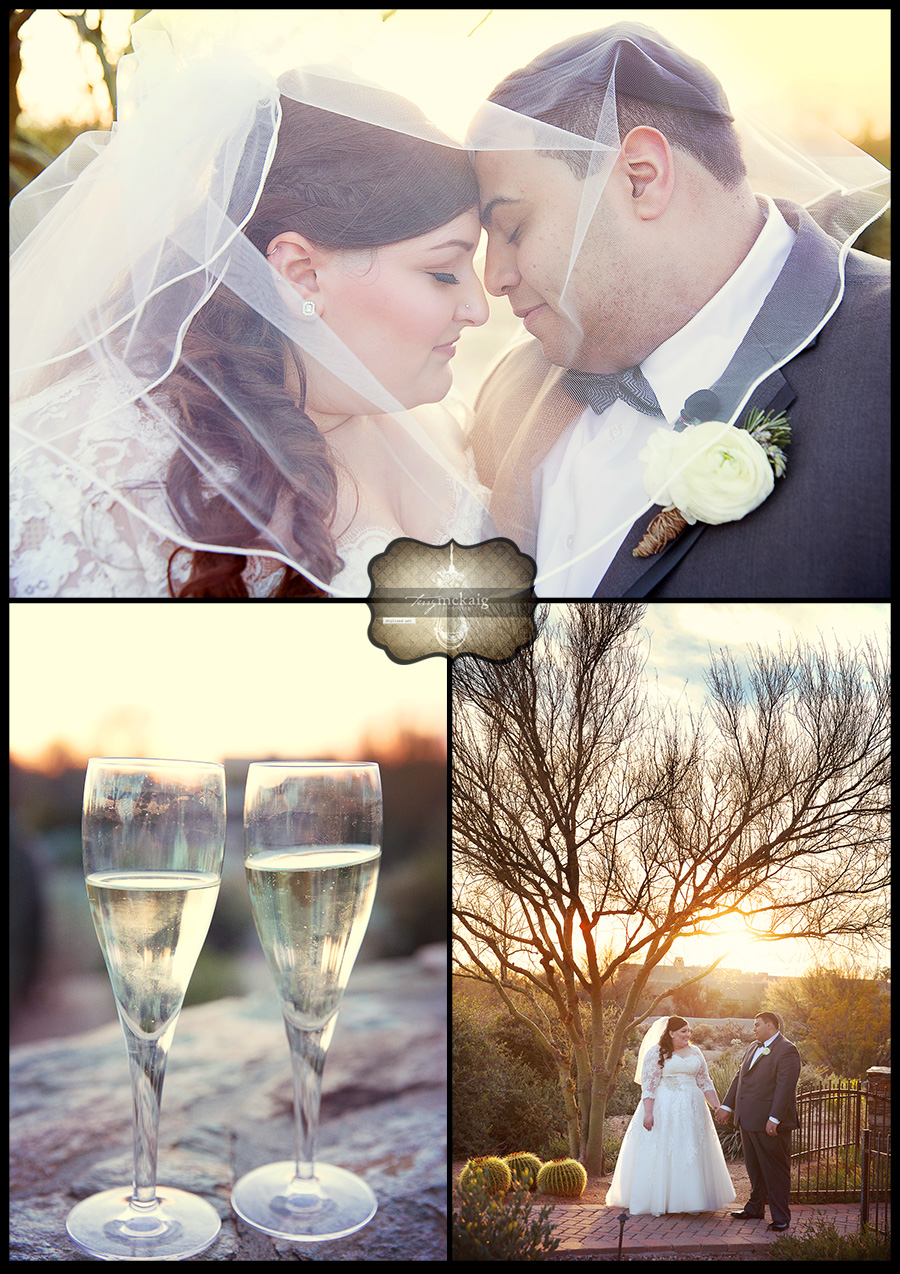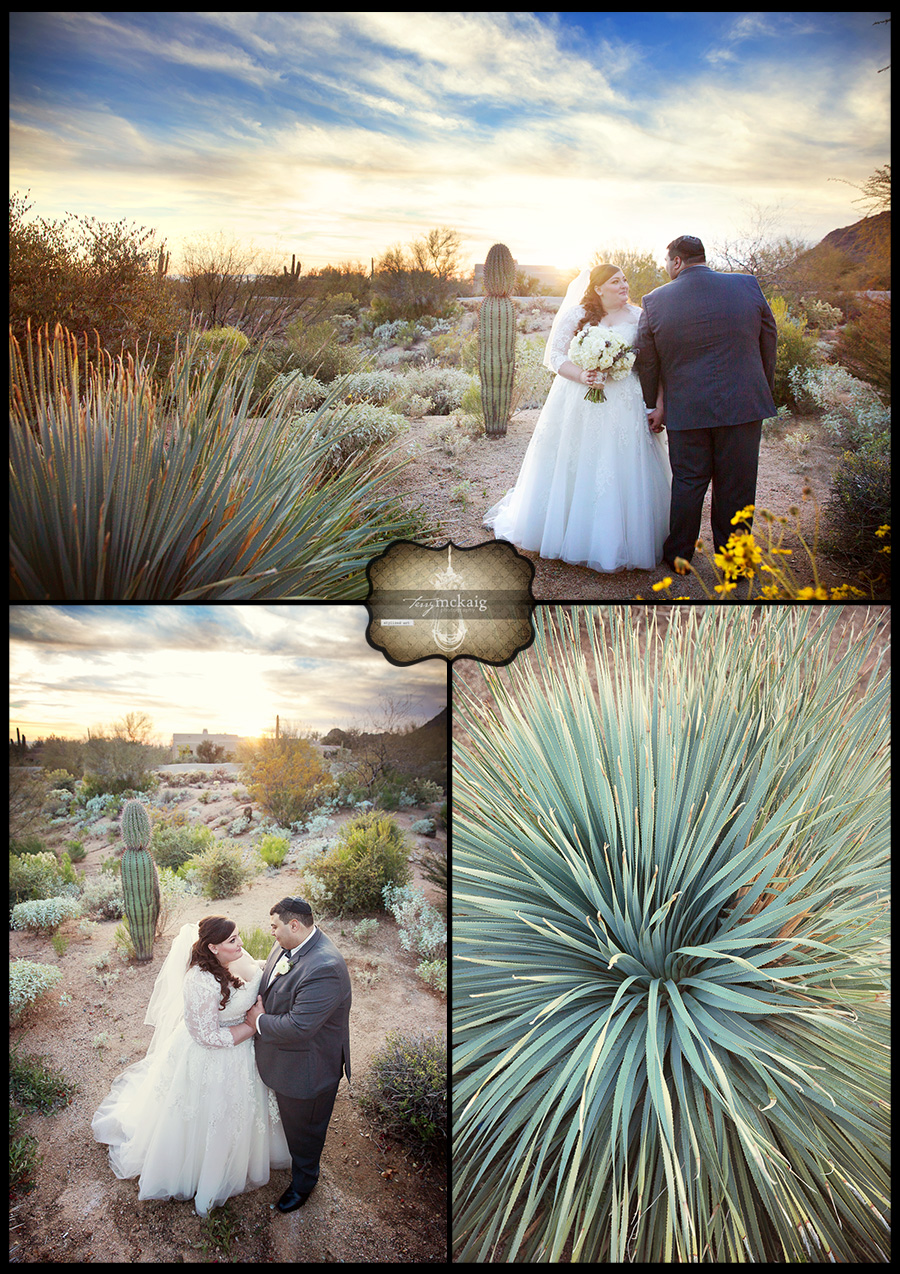 Thank you Phoenix Bride and Groom Magazine for the blog feature. Also, a big thank you to Sassi, Some like It Classic Wedding and Event Design,Petal Pusher, Classic Party Rentals and Let Them Eat Cake.  It was wonderful to work with all of you! More of Amanda and Kurt's wedding here.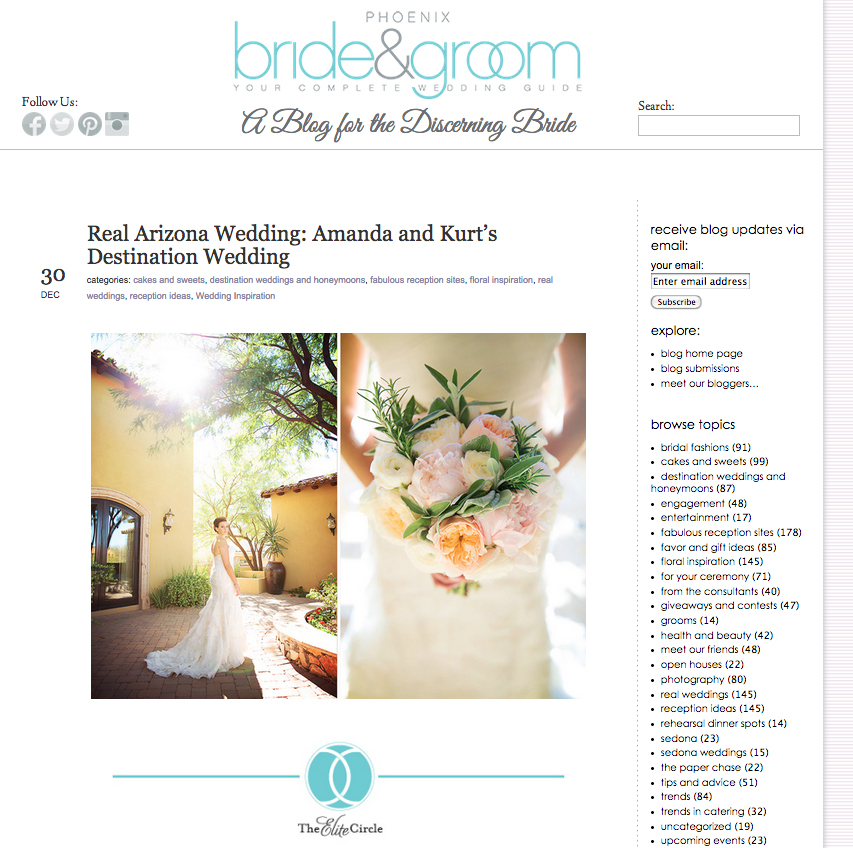 What a great time we had downtown with Casey and Ezekiel .  There is so much to shoot there, we had a ball!!  Thanks you two!  Enjoy your preview!!!
I have been on a much needed break this summer and fall.  I have started my next wedding season off with an amazing couple, Ashley and Patrick that are getting married June 2015 in Florida.  I'm so looking forward to shooting their wedding and giving them a peek at our fun and romantic dessert engagement session!  I'm in love with this couple and the photos we captured………….I hope you enjoy them you two!!
Kylee is from South Dakota and decided she wanted her senior photos done in Arizona.  I was thrilled she chose me!  We had a great day and came away with some stunning photos………….swoon!!  Thanks so much Kylee (and Nancy) you two were amazing and a lot of fun!!  Here is a preview of the images we captured from the day.


Beautiful couple and beautiful Prescott wedding location at the lake. I love a different location and this certainly was a wonderful change. Thanks for having us Bethany and Jordan we had so much fun capturing your wedding day memories and creating works of art that you will cherish for a life time!!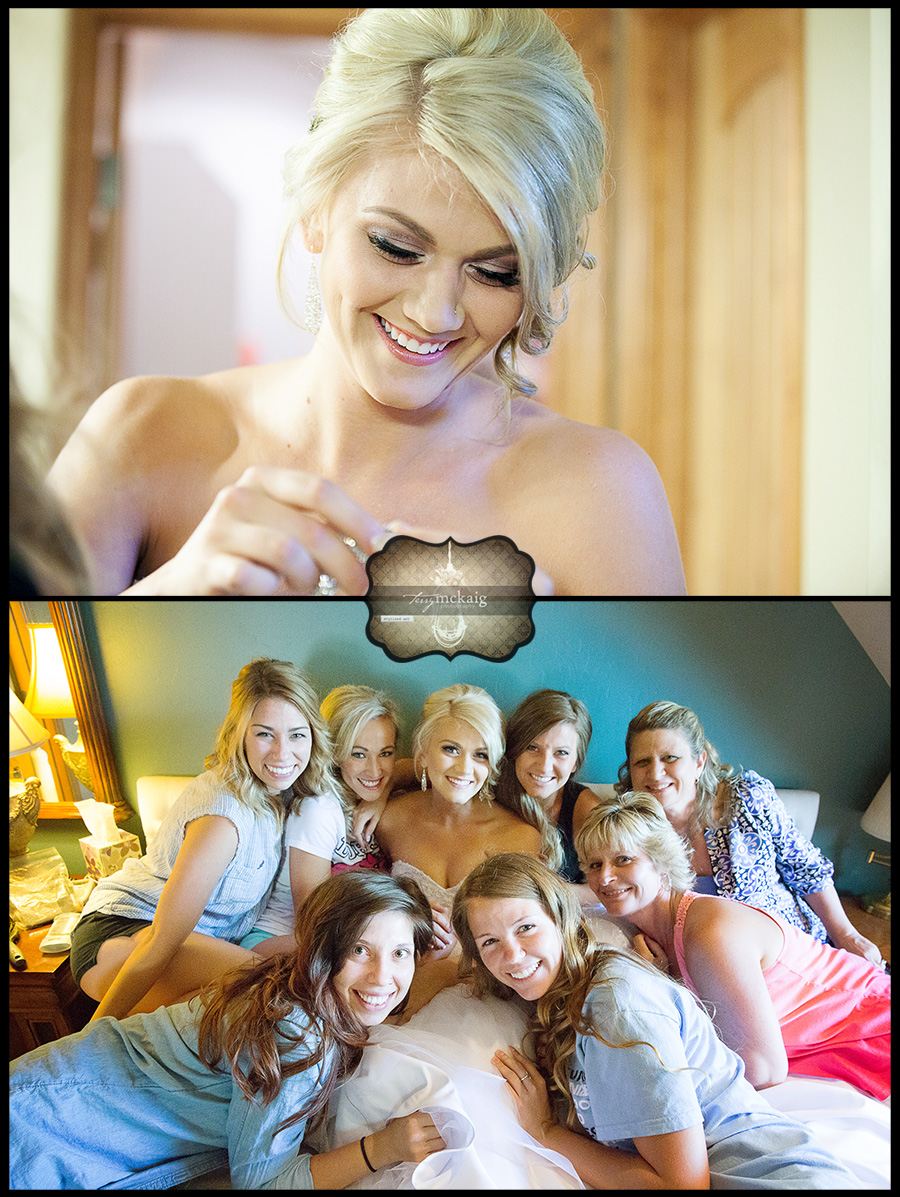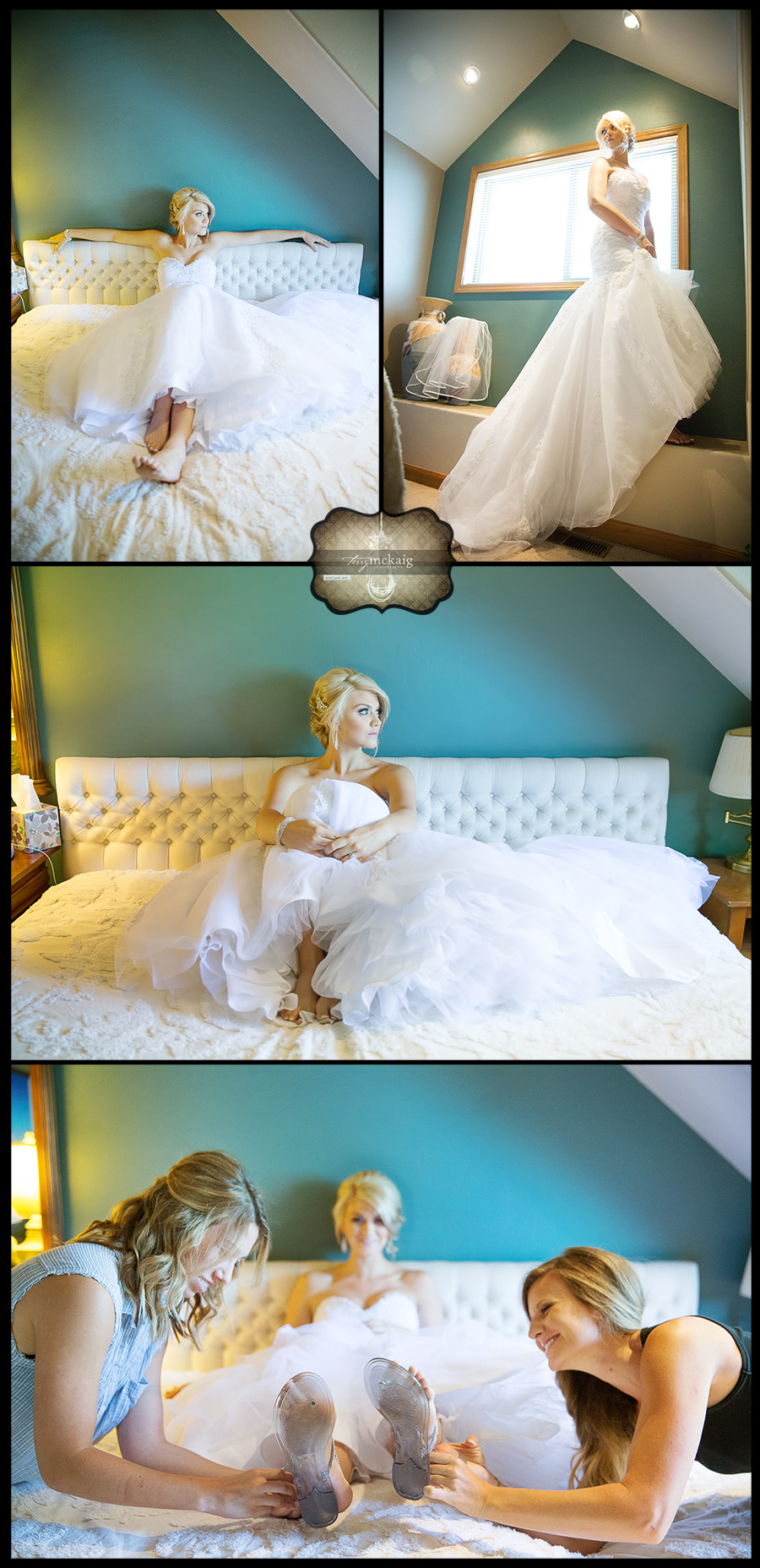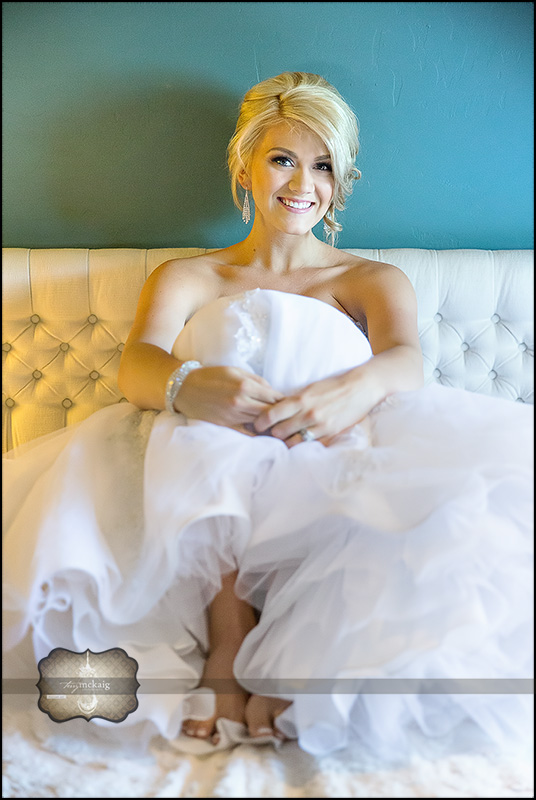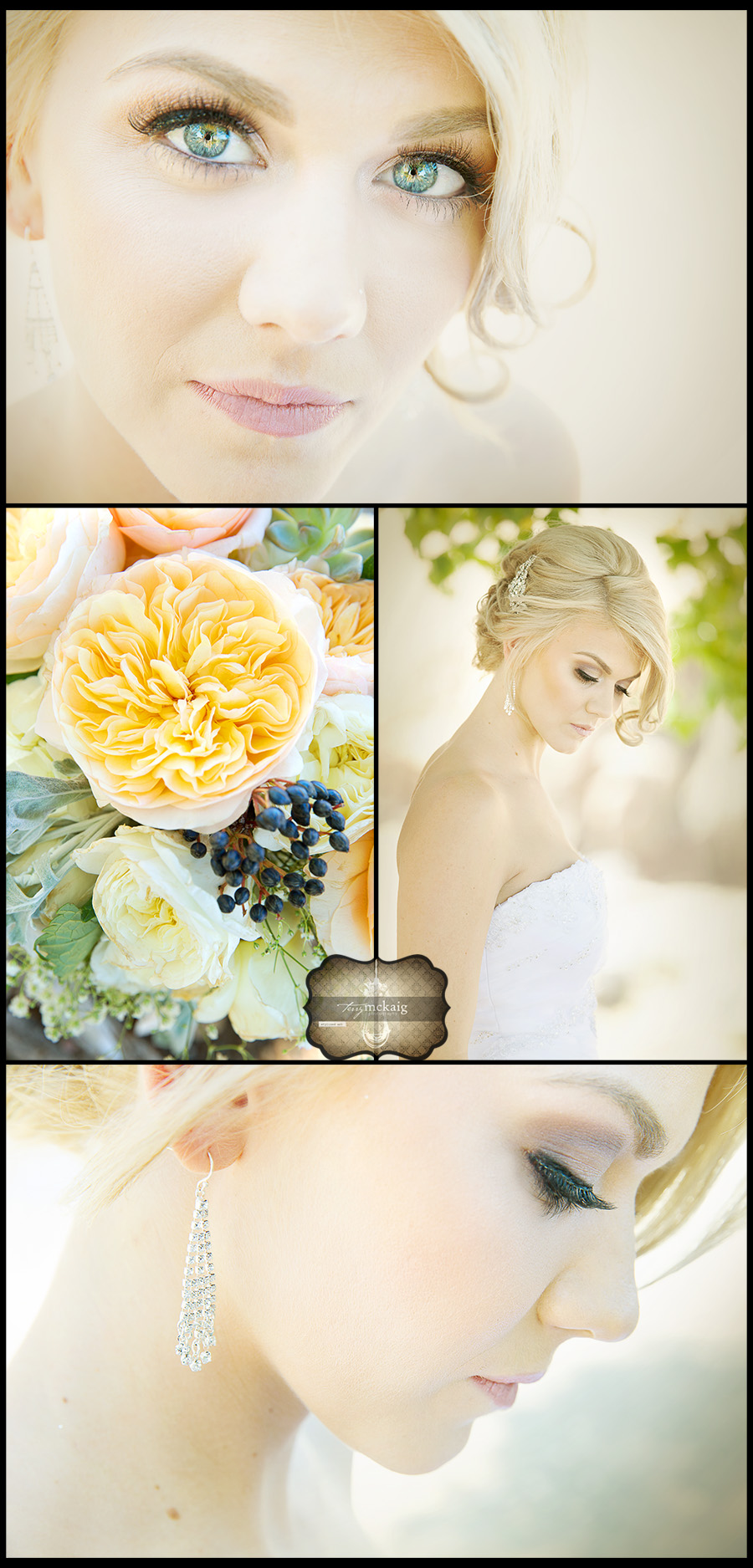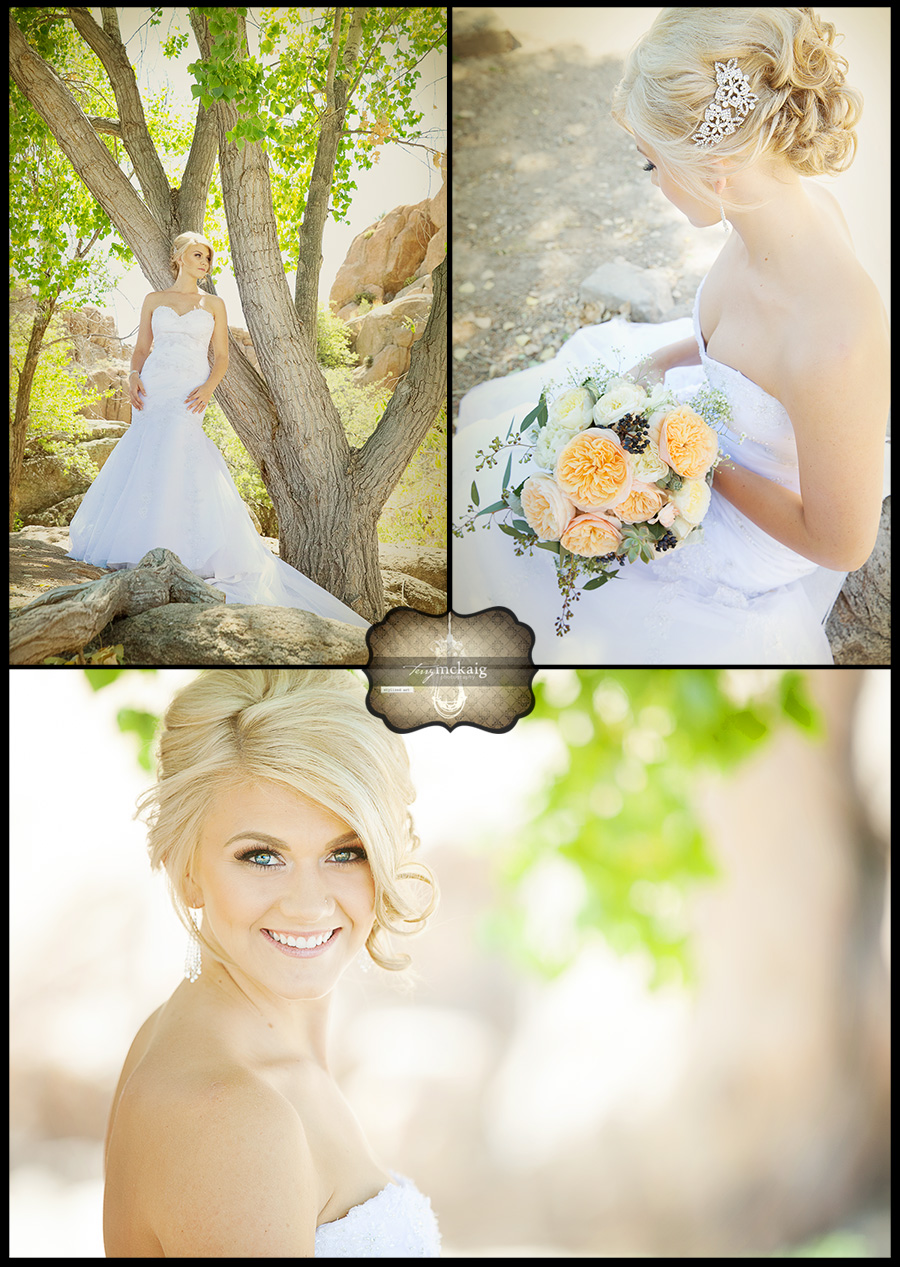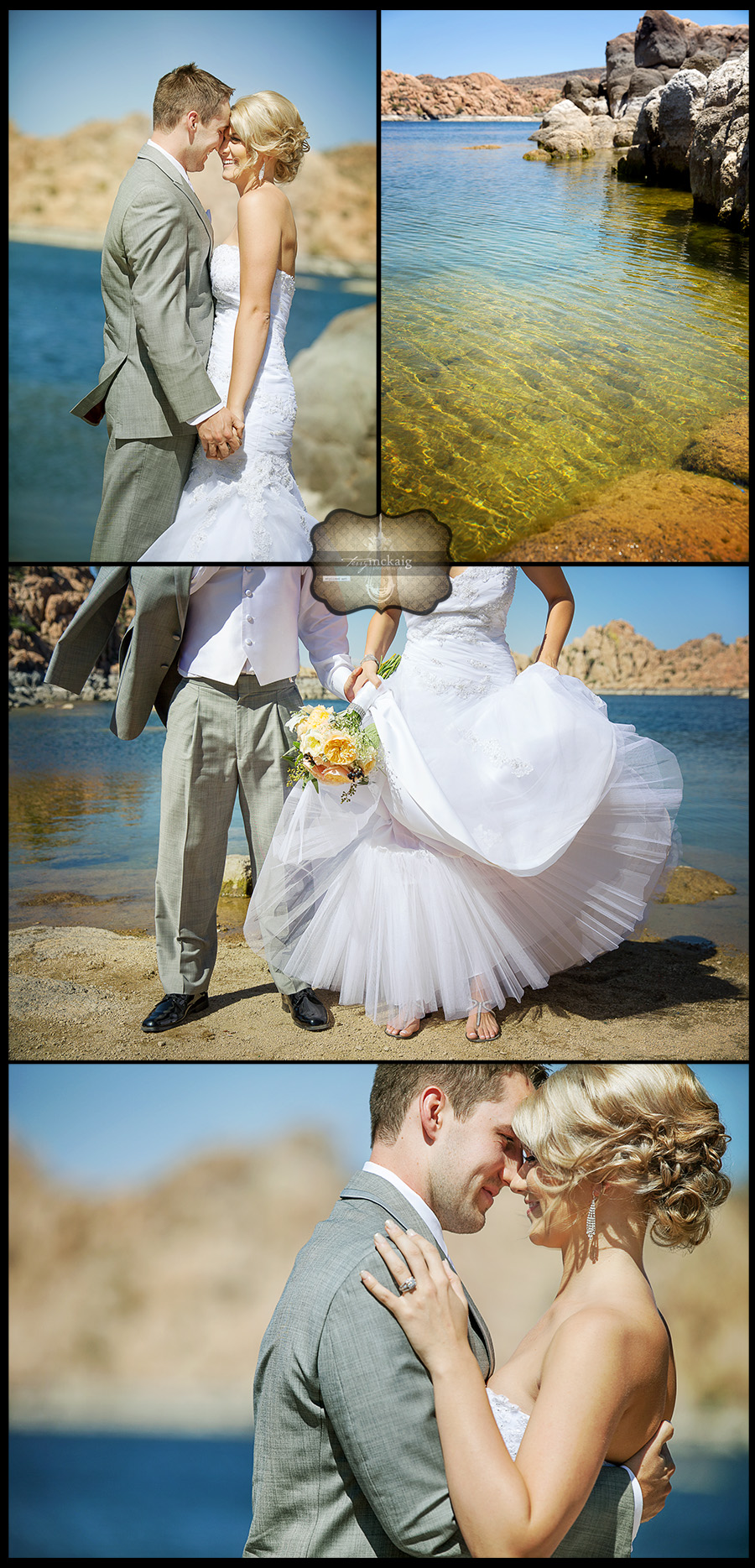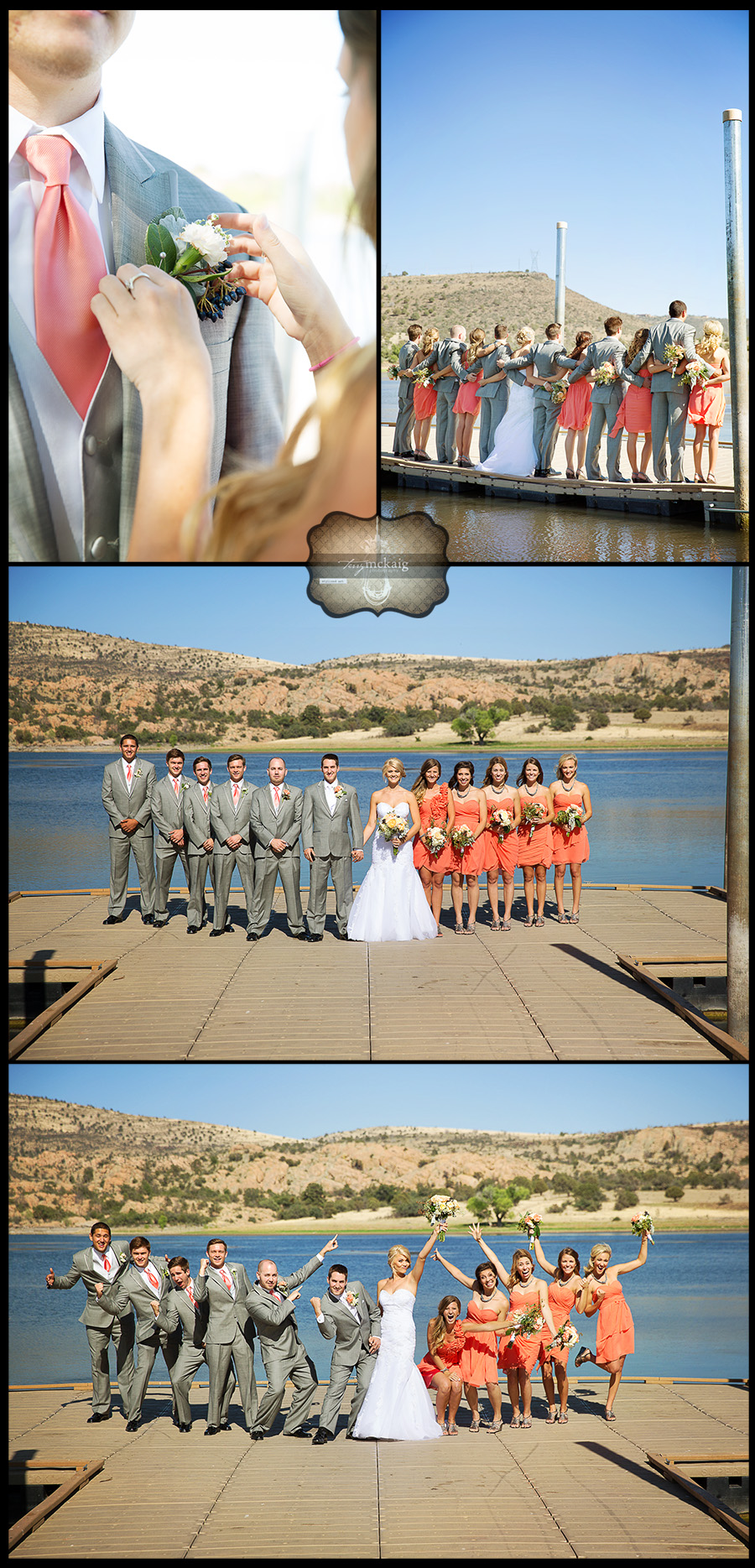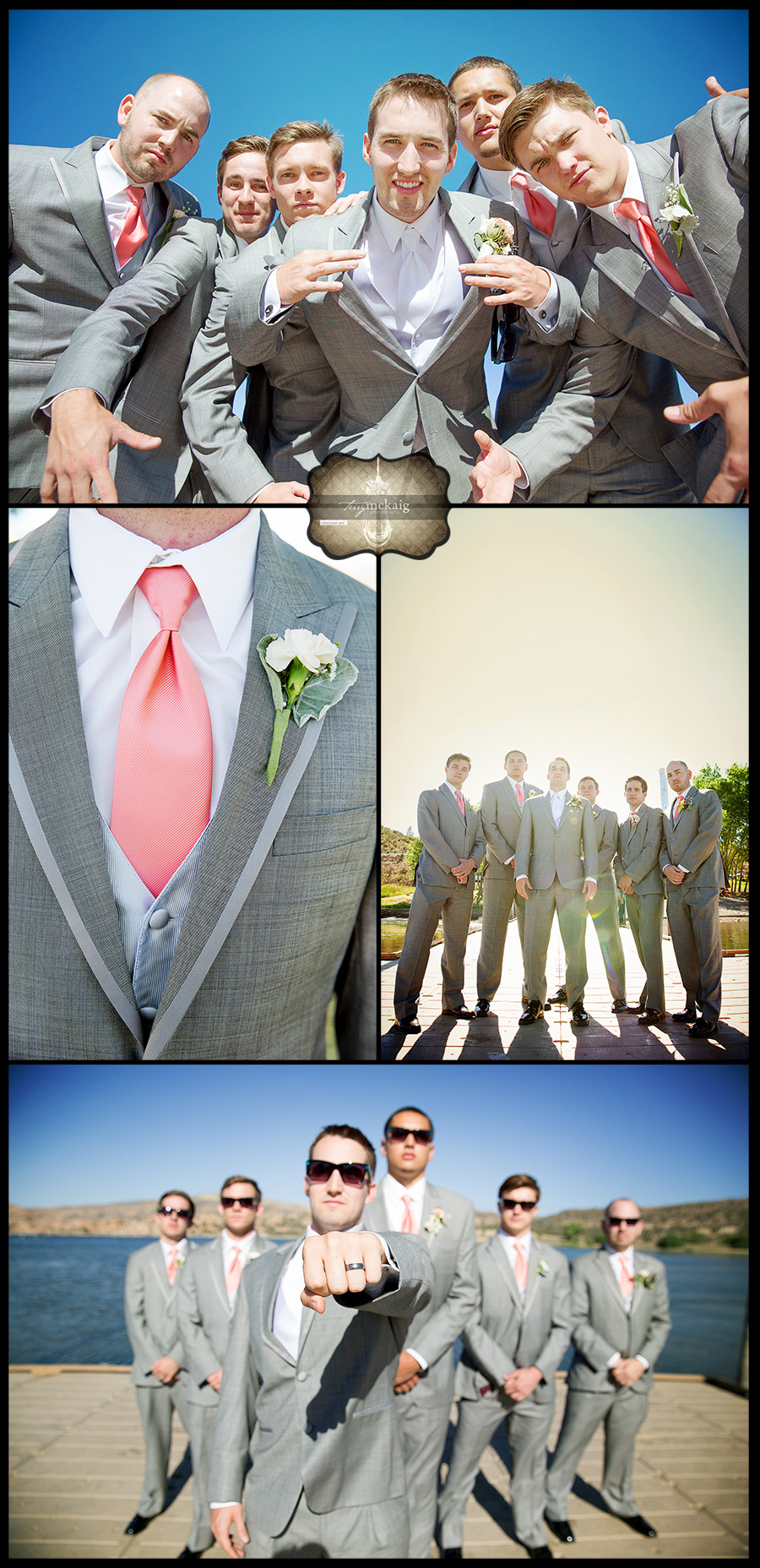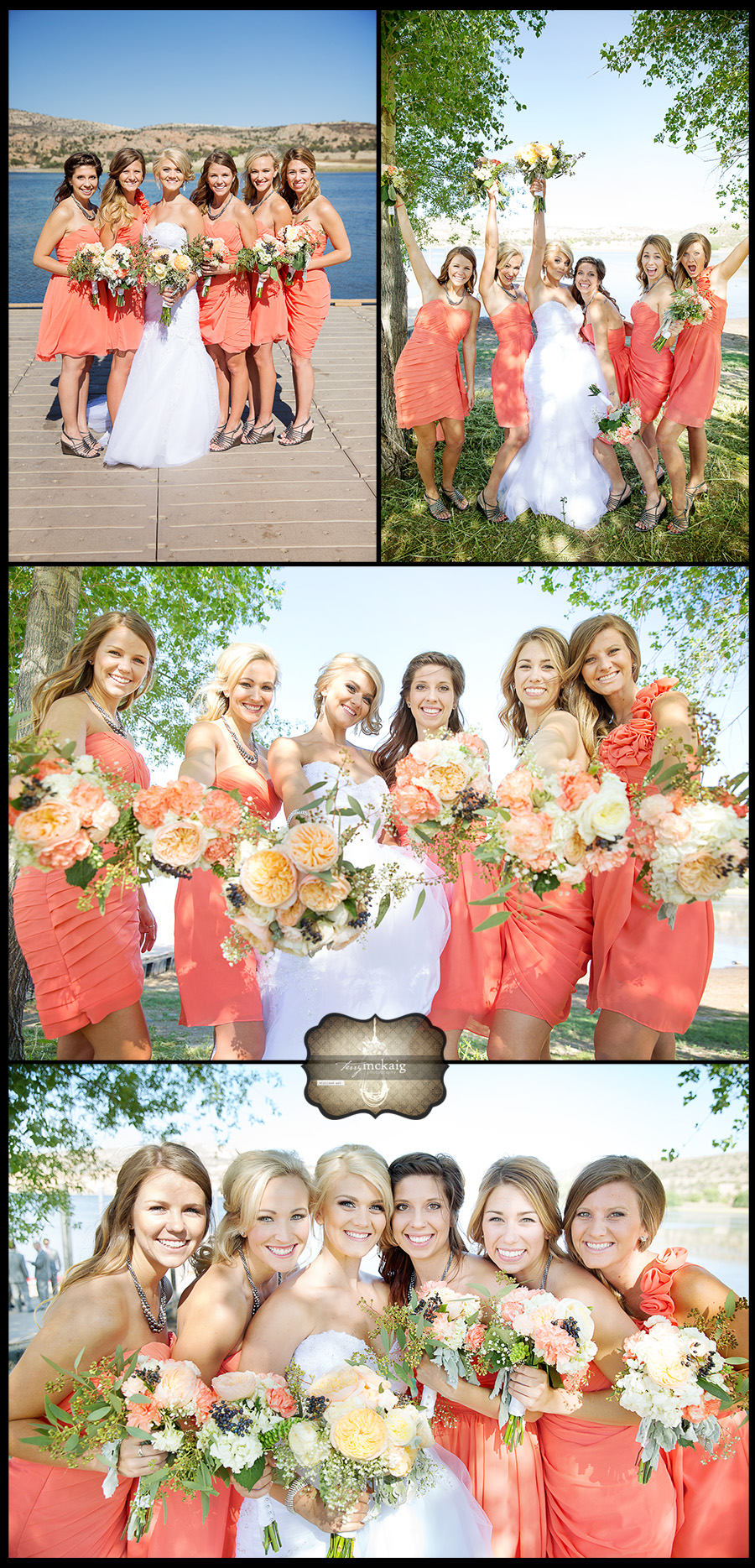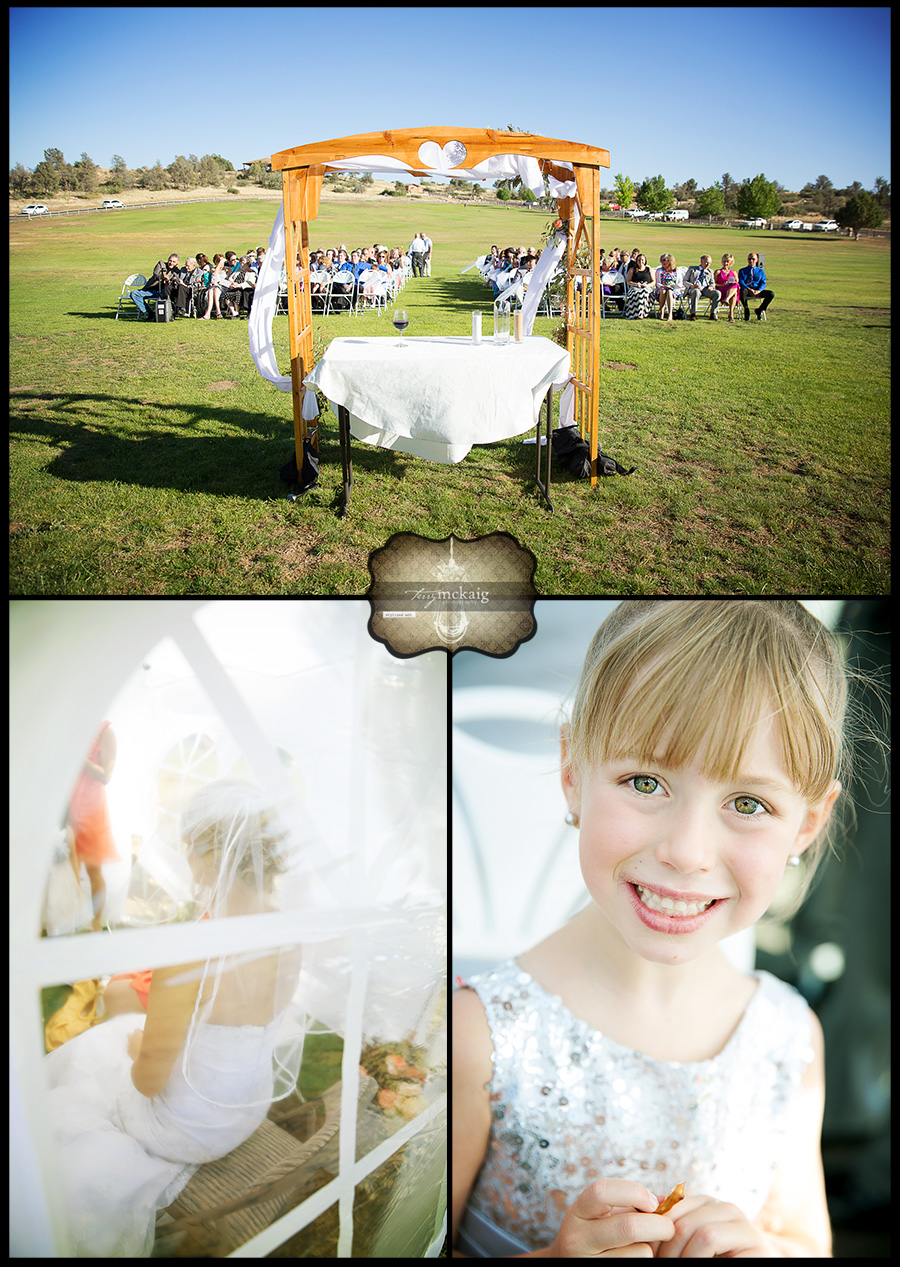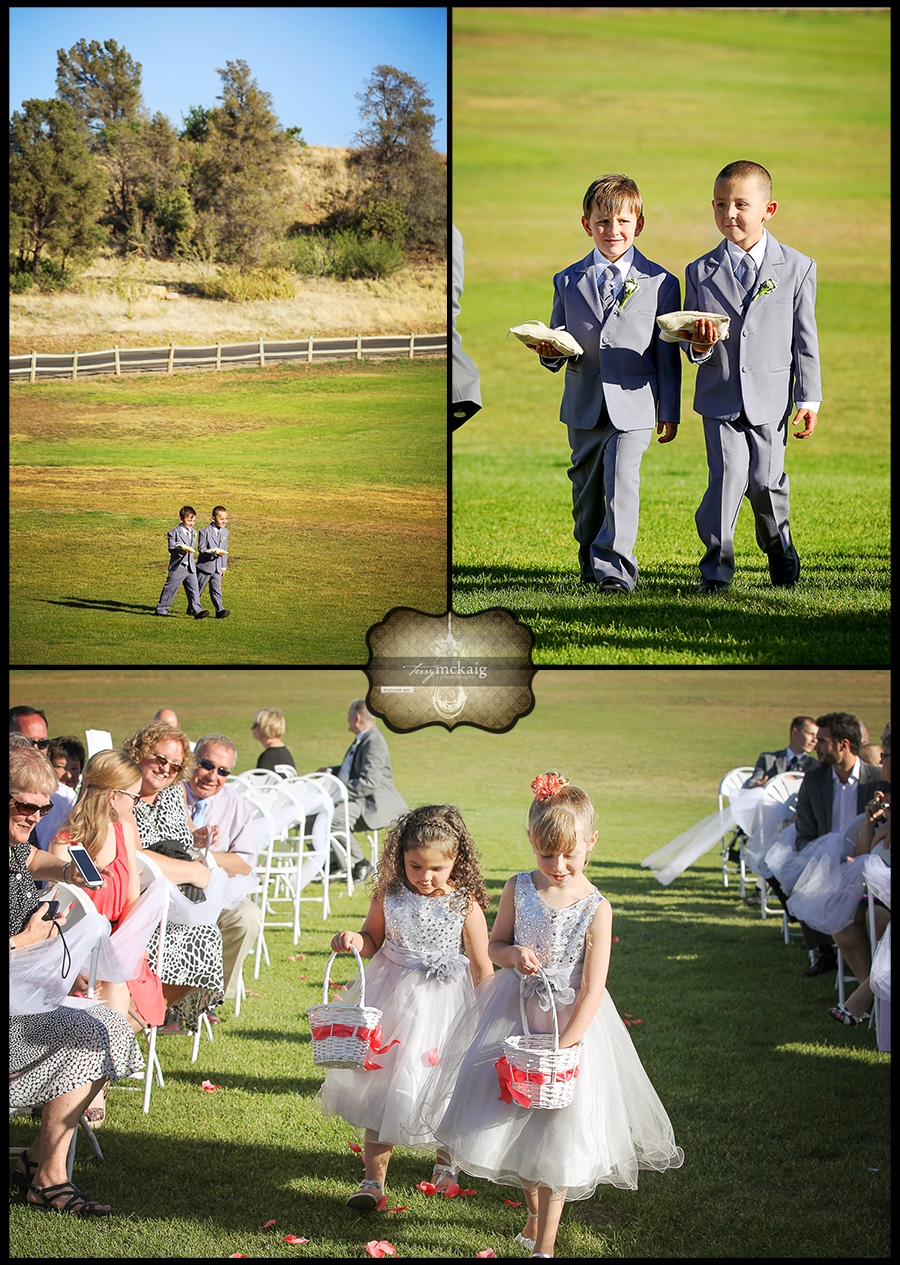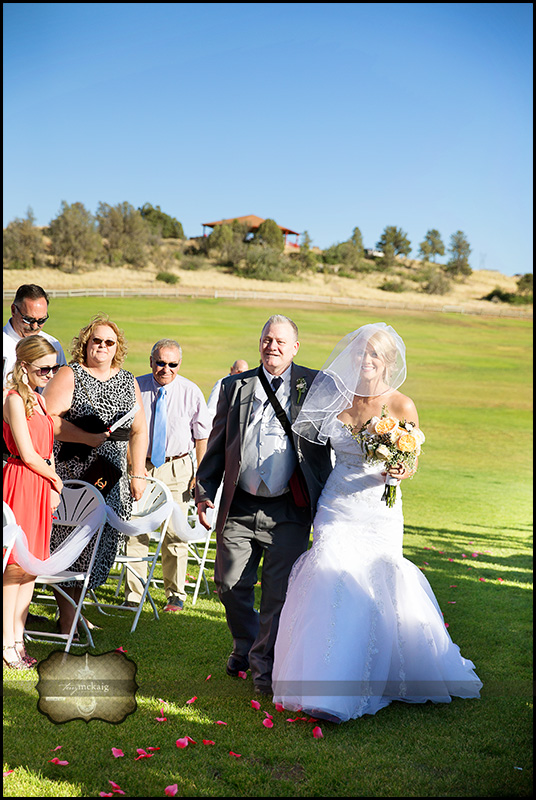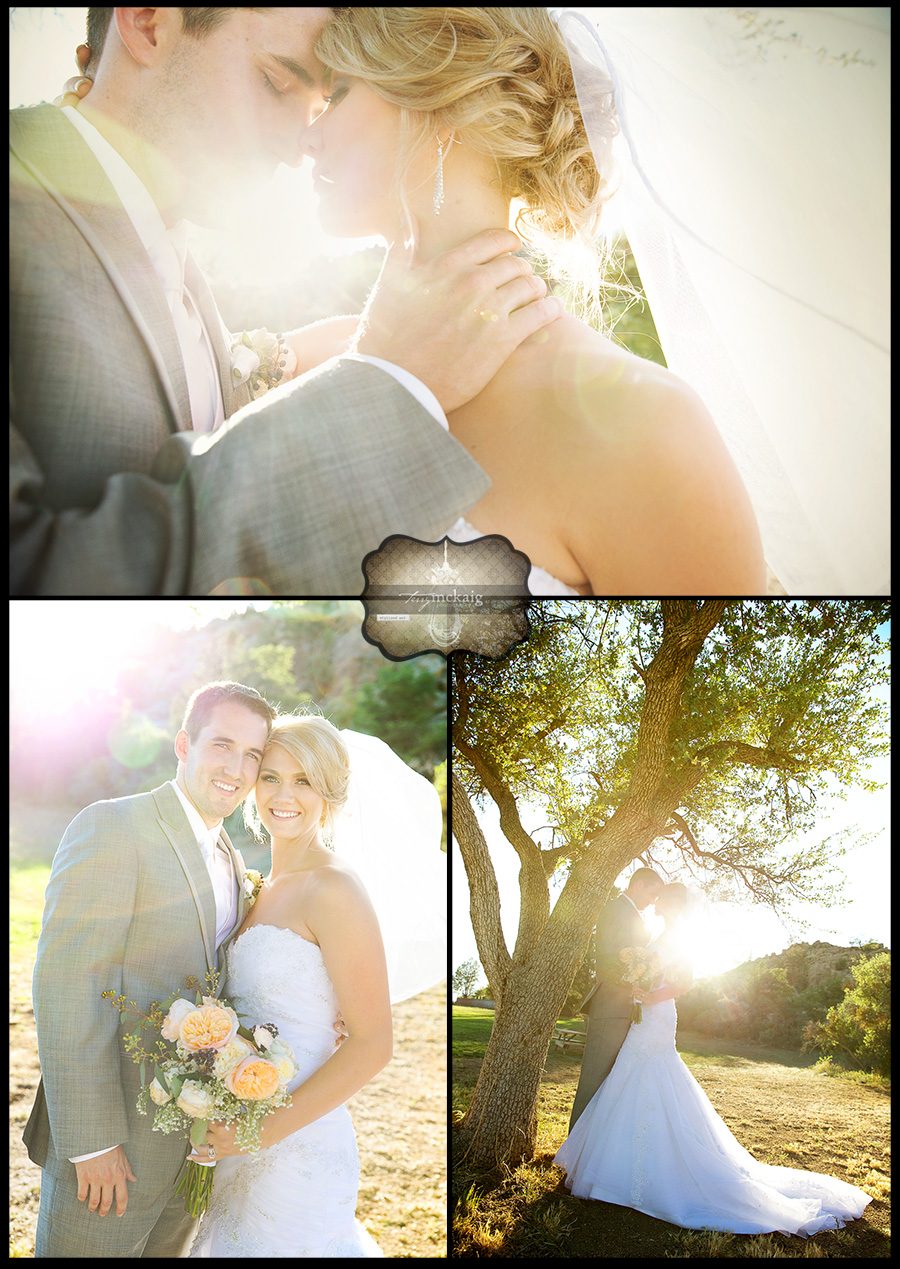 What a small world!  Come to find out when Kristi and Tim came to reserve their wedding date with me that my new neighbors are their best friends!  Great way to meet your new neighbors, photographing them at their best friends wedding!! Kristi and Tim's day was wonderful!  Kristi got ready at the Four Seasons Scottsdale and their ceremony and reception were at the amazing Sassi venue.  Here is a peek at their memorable day.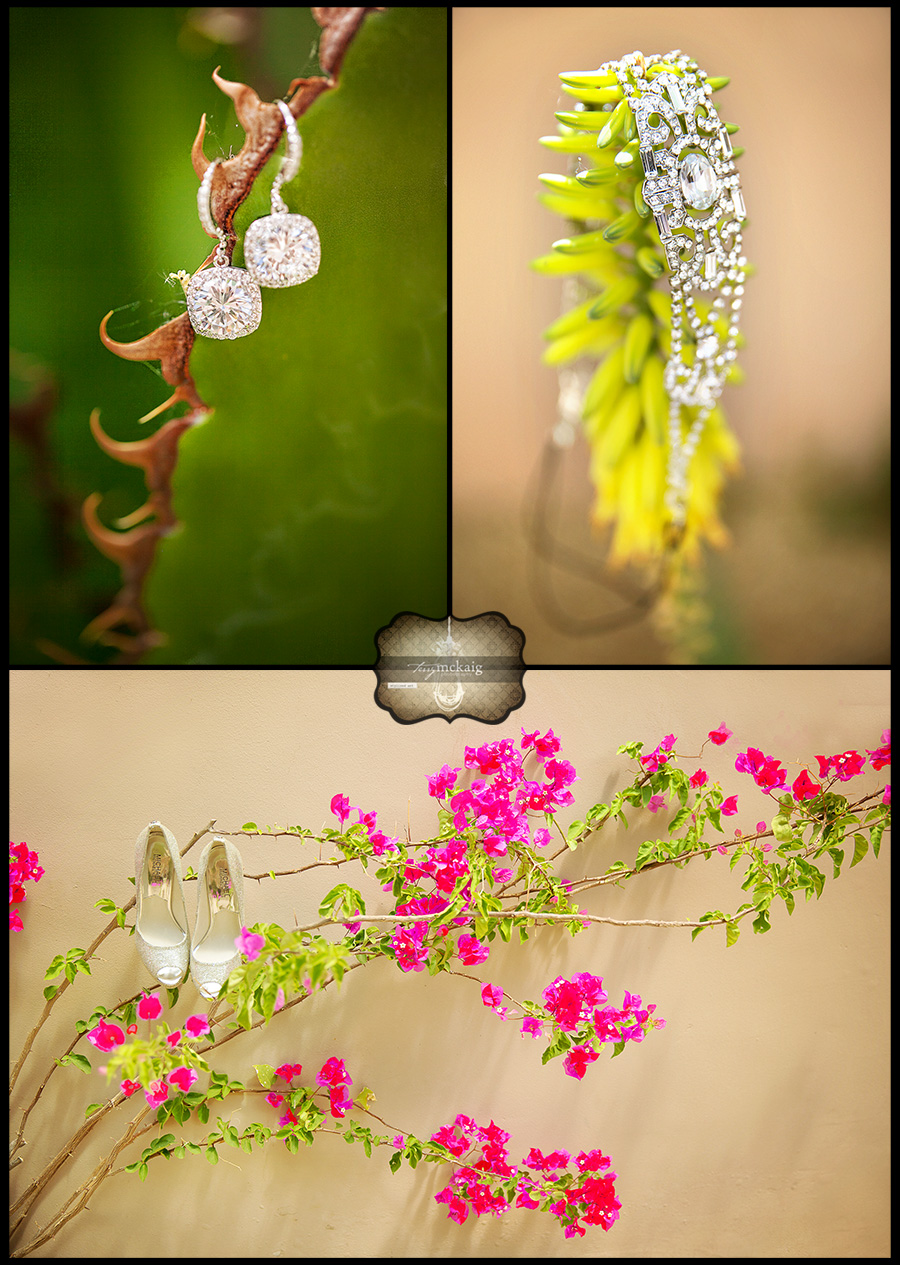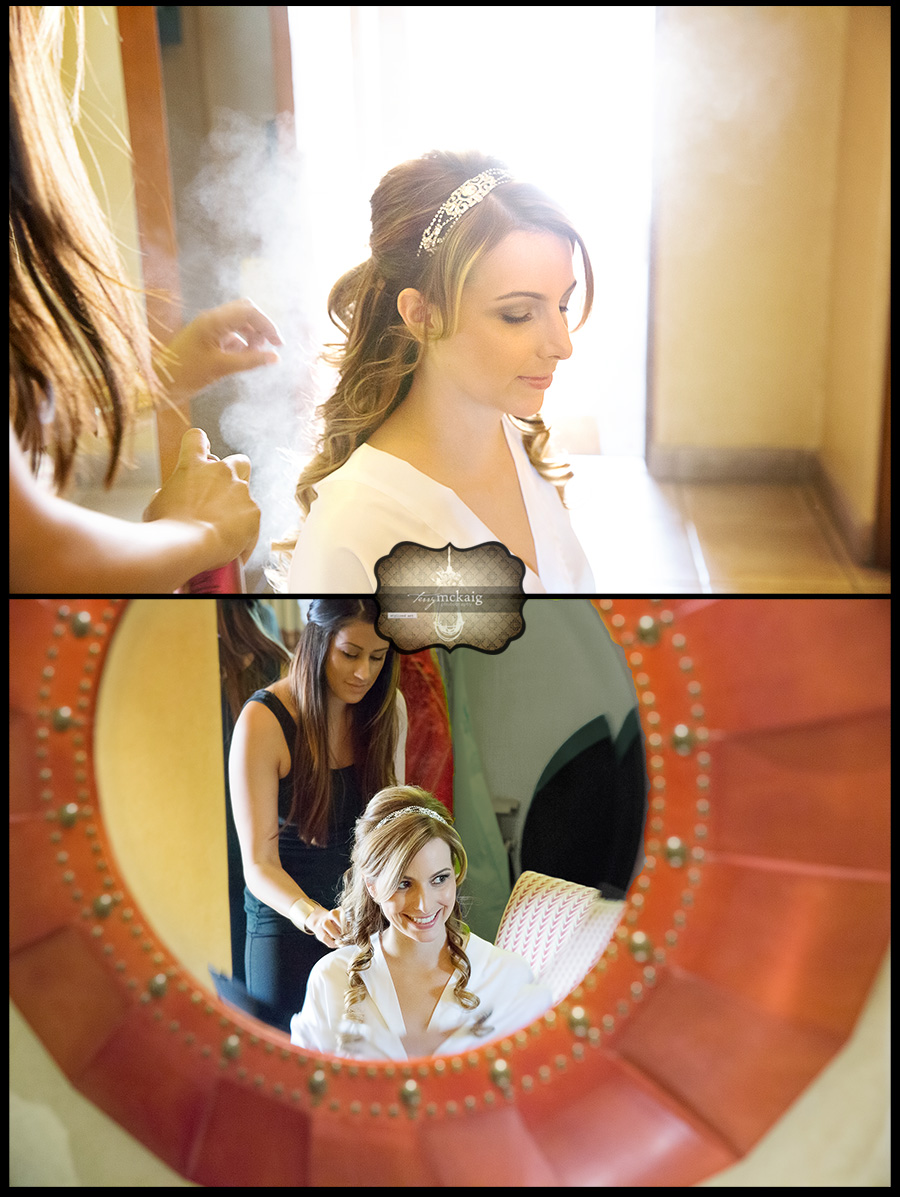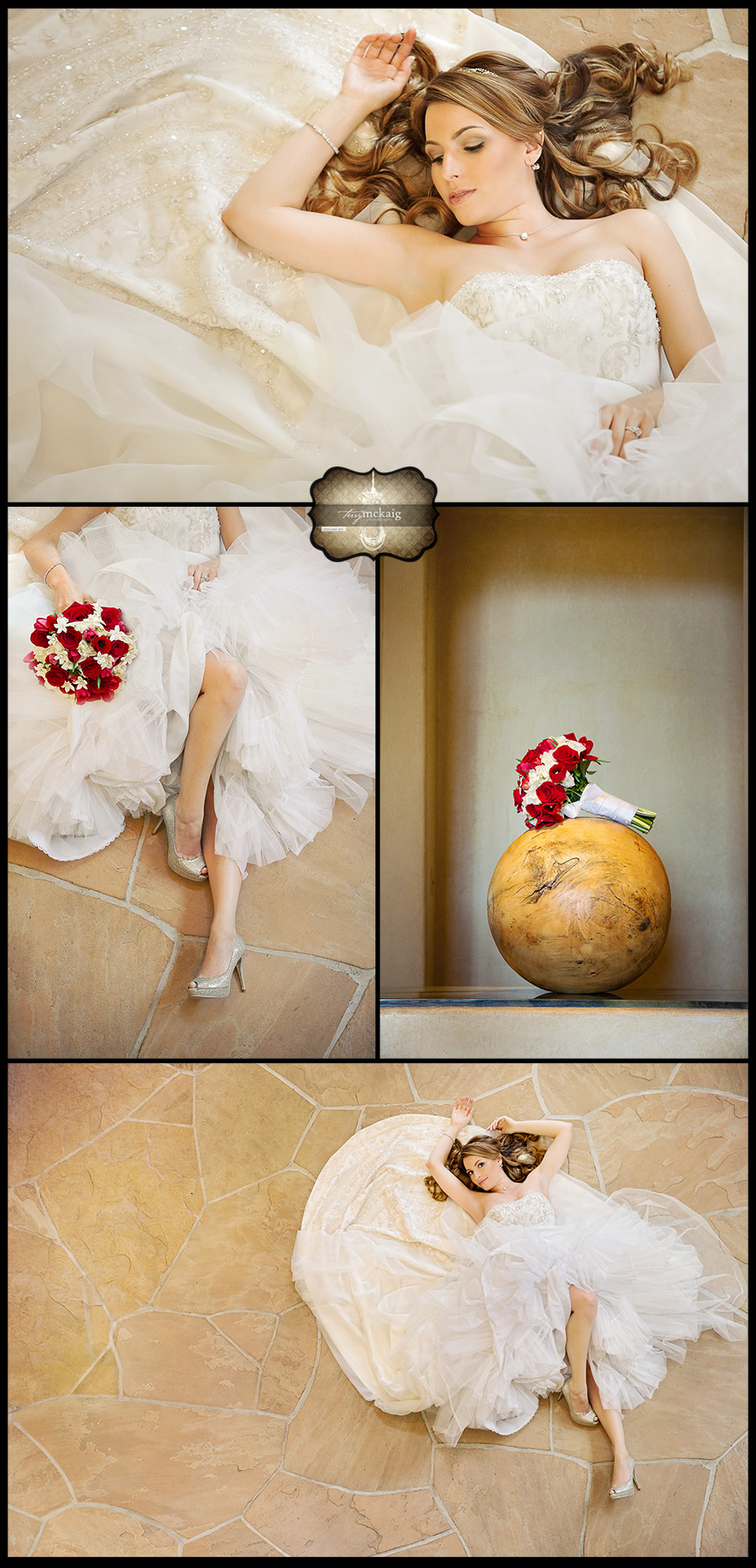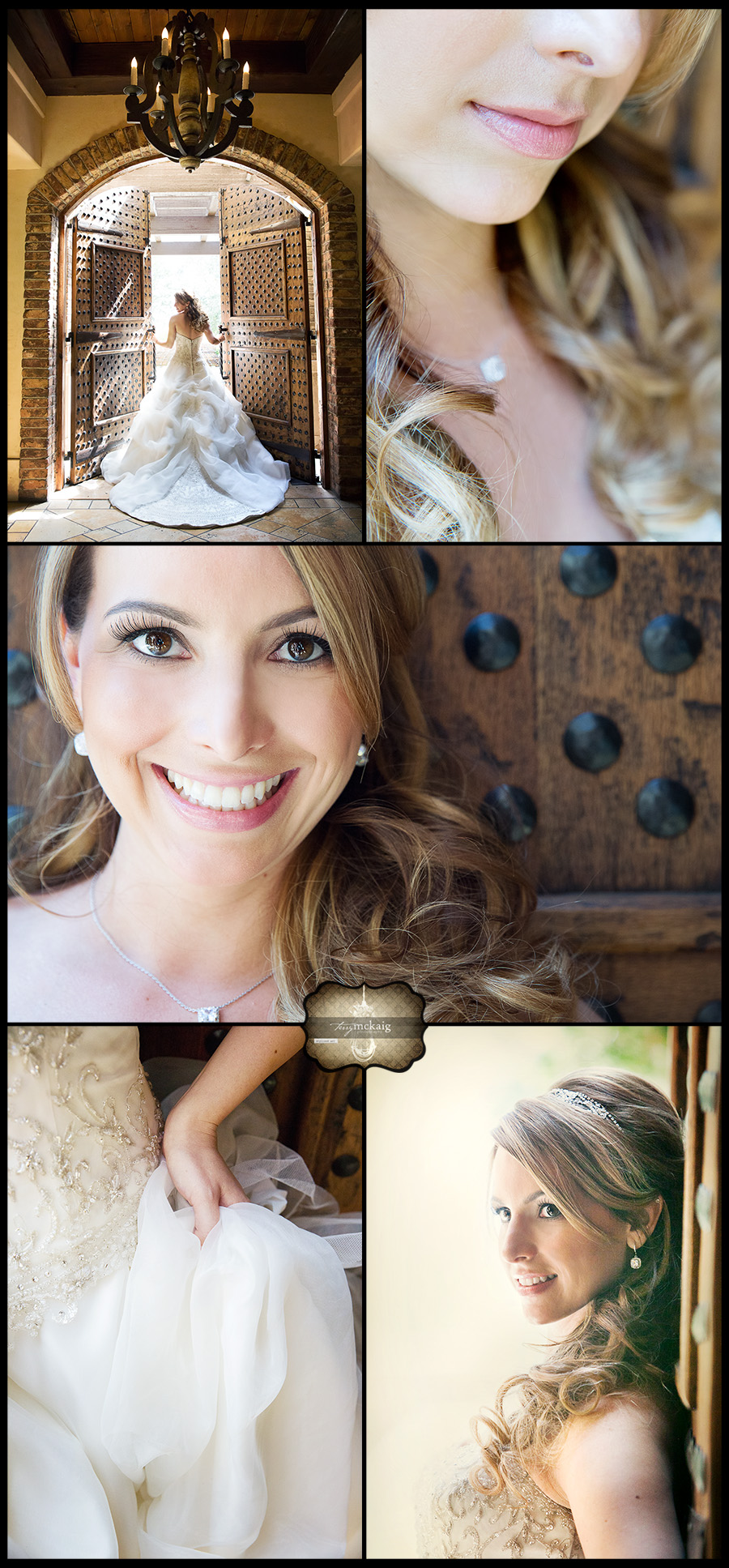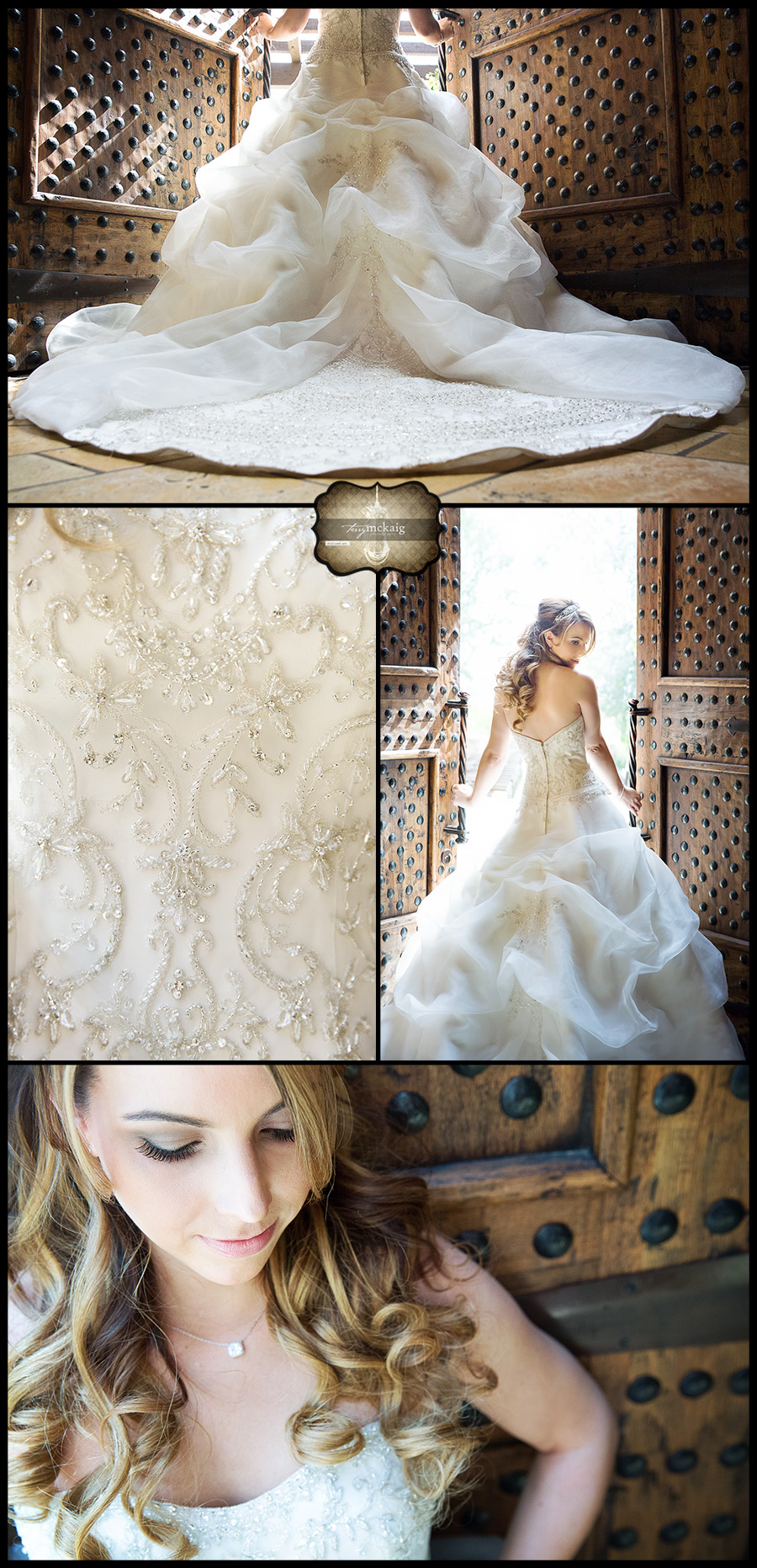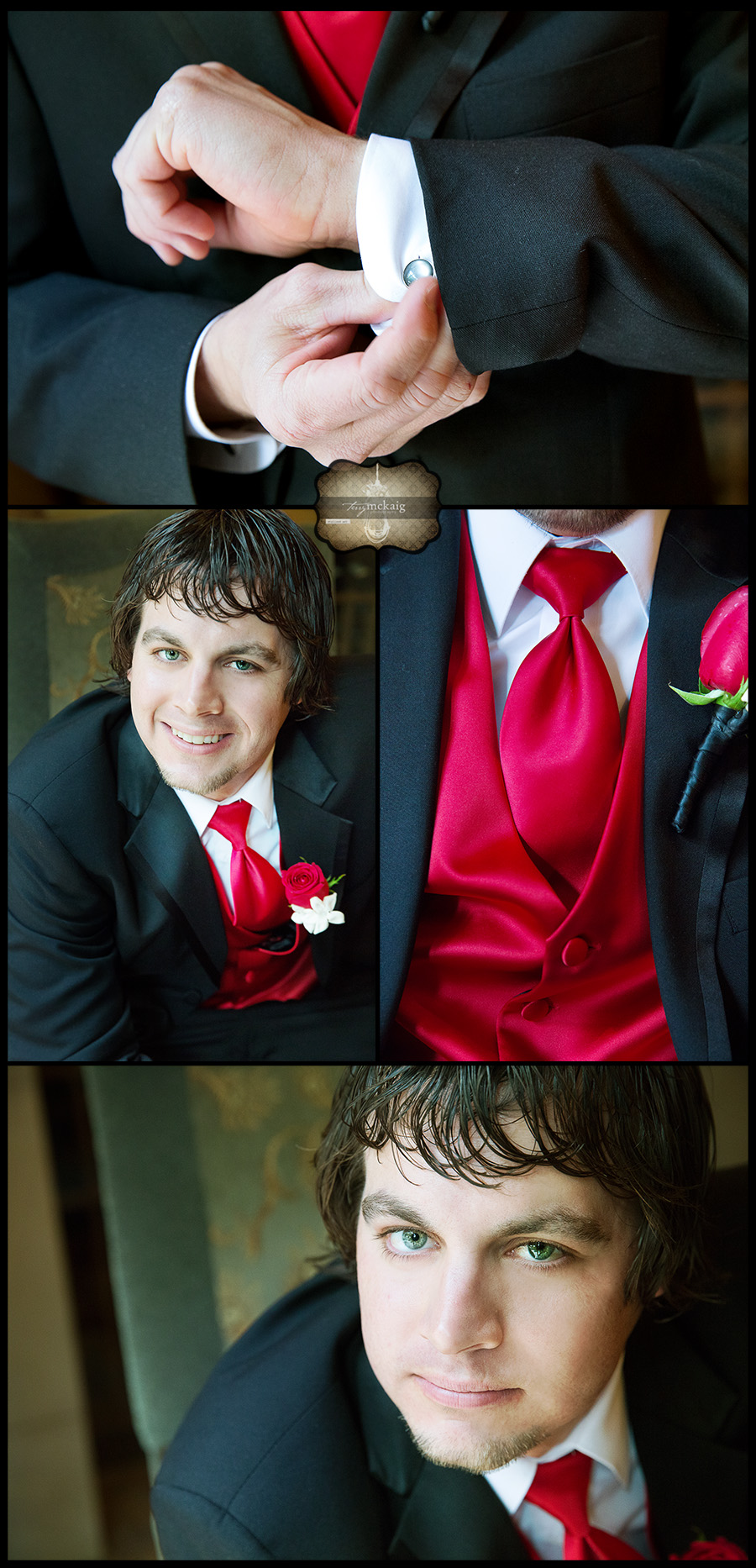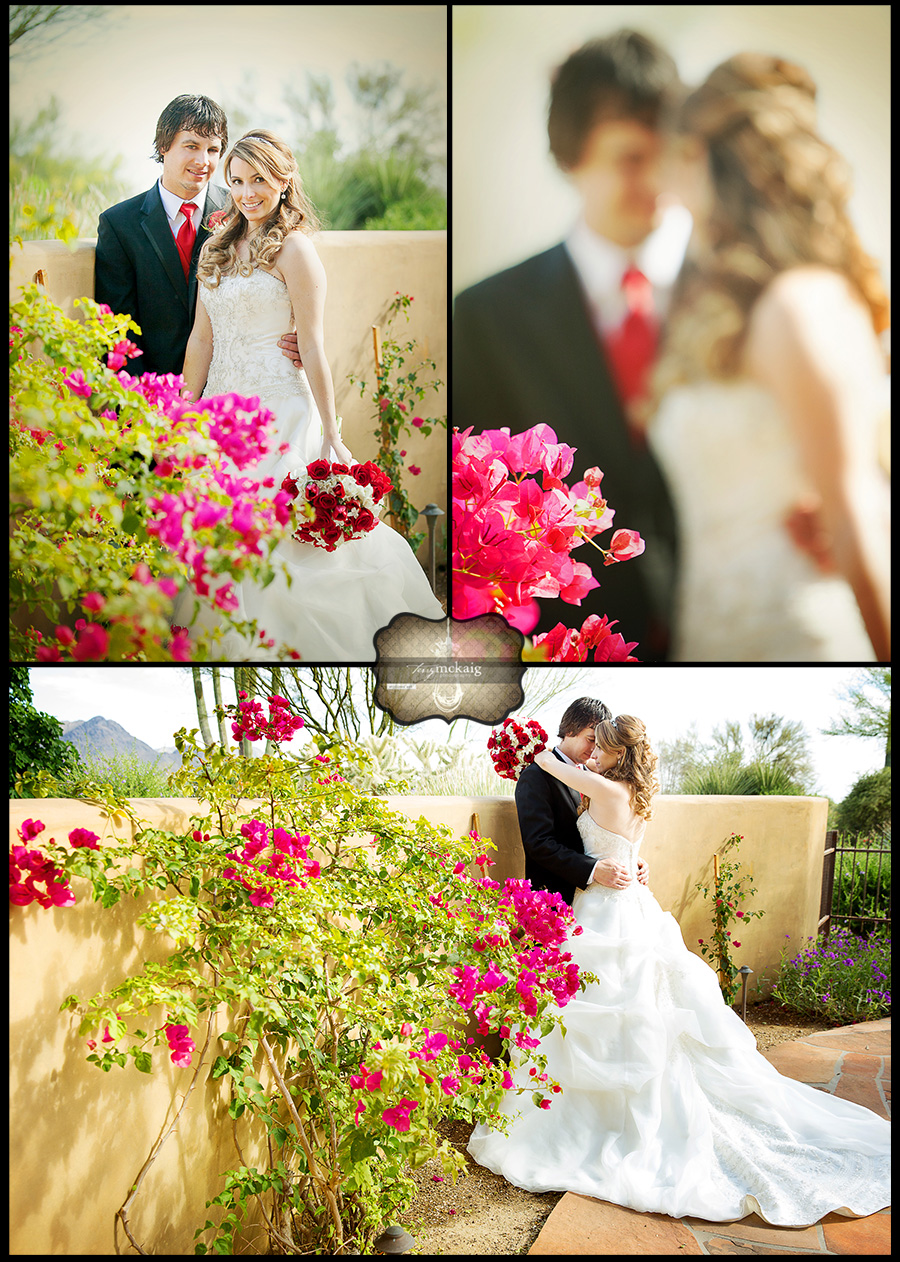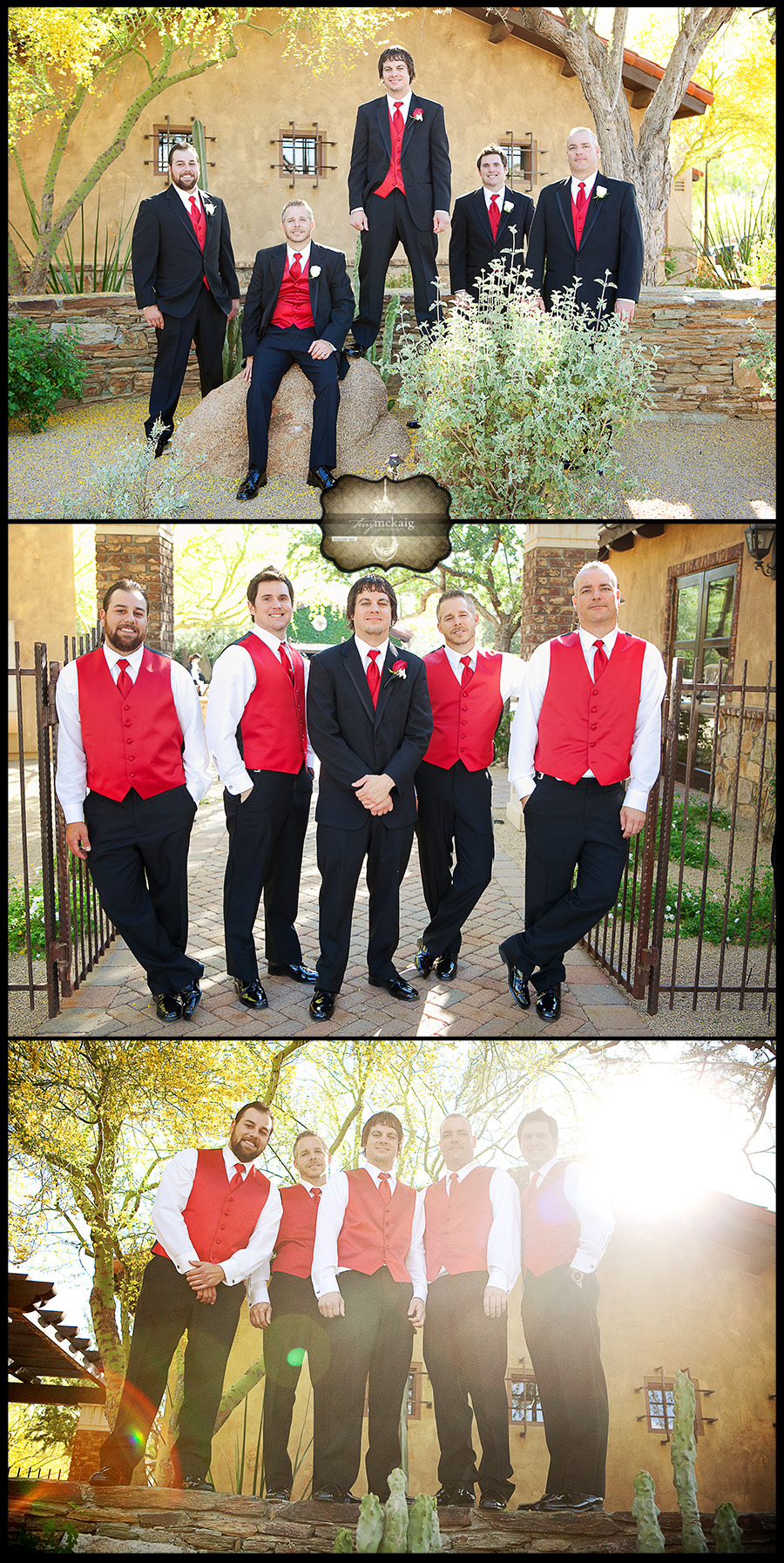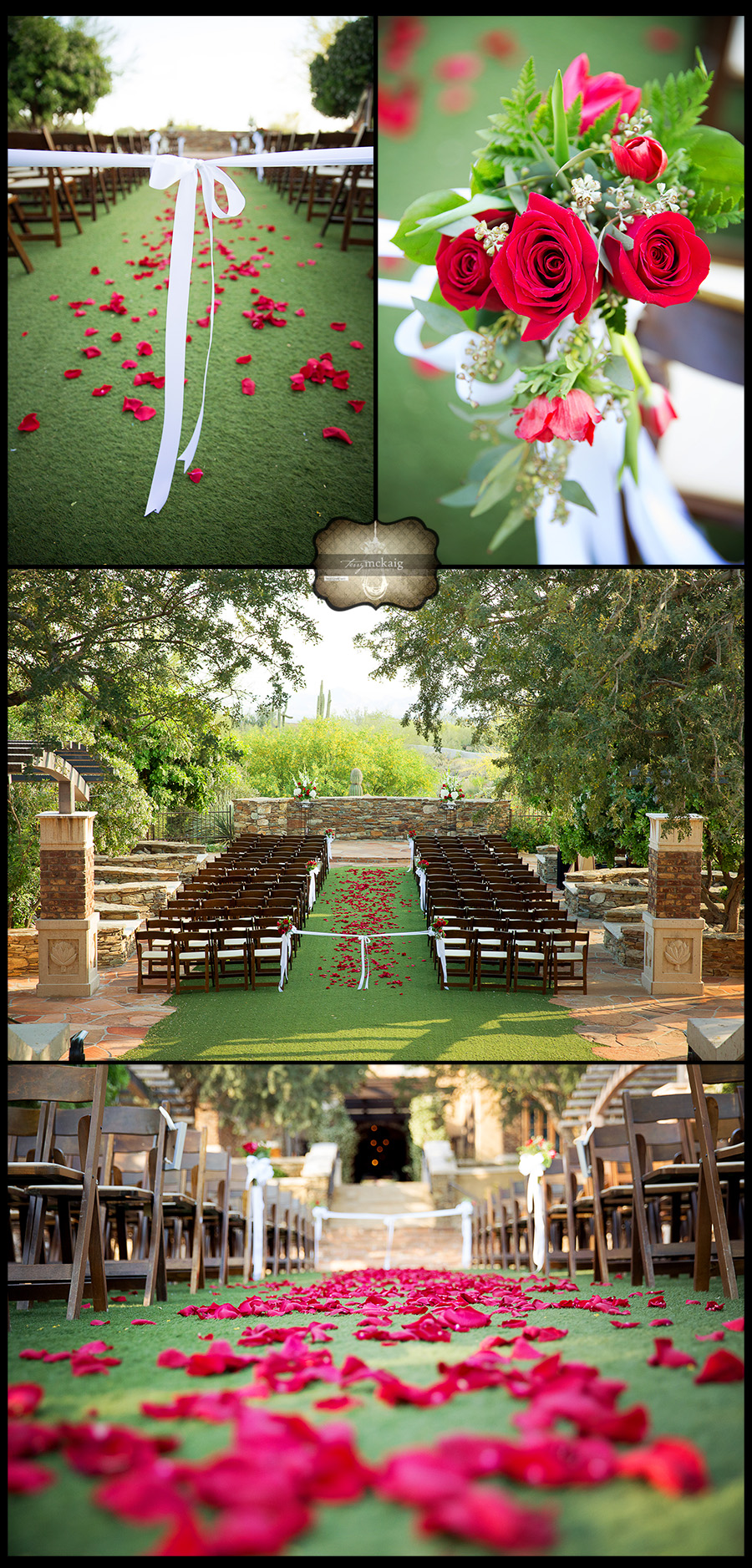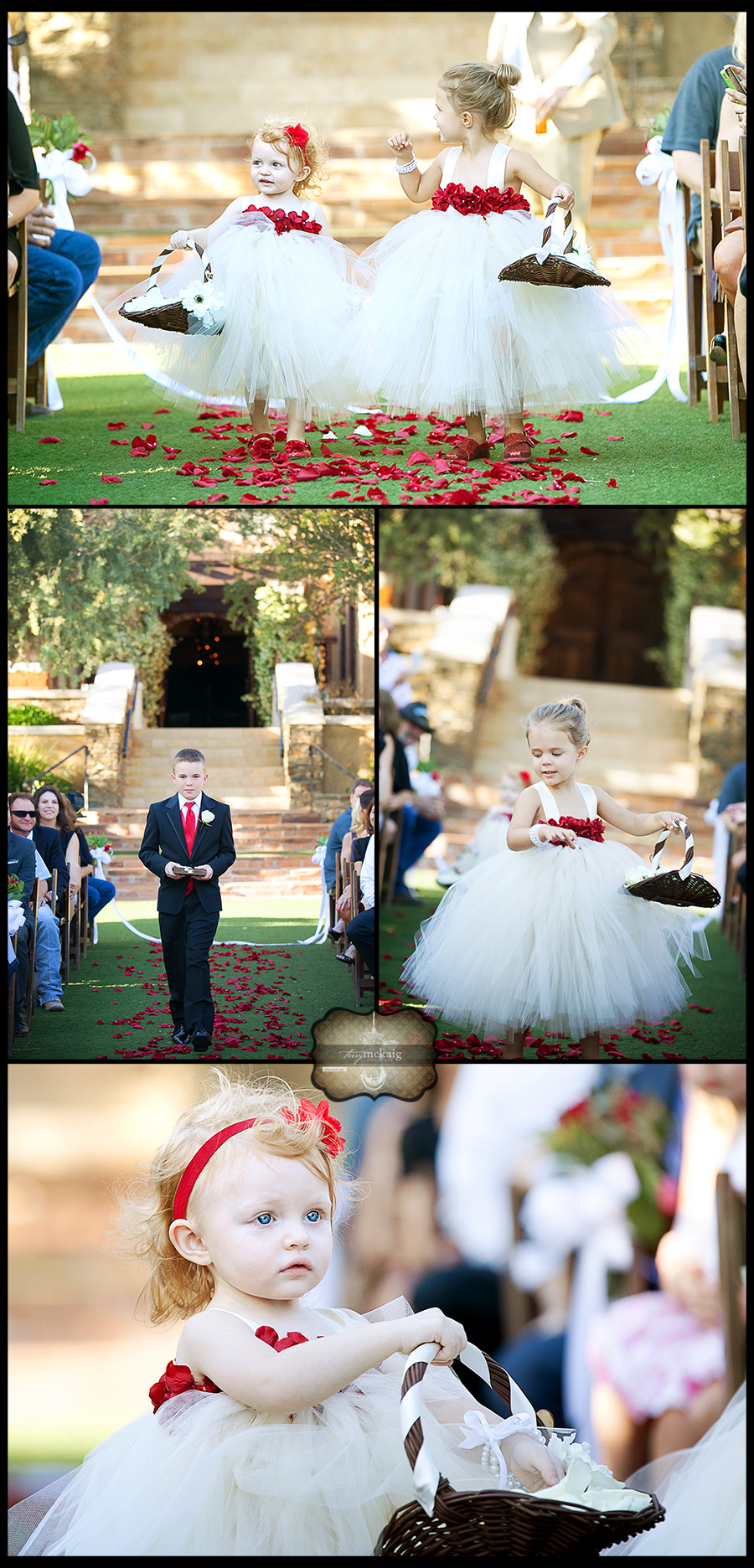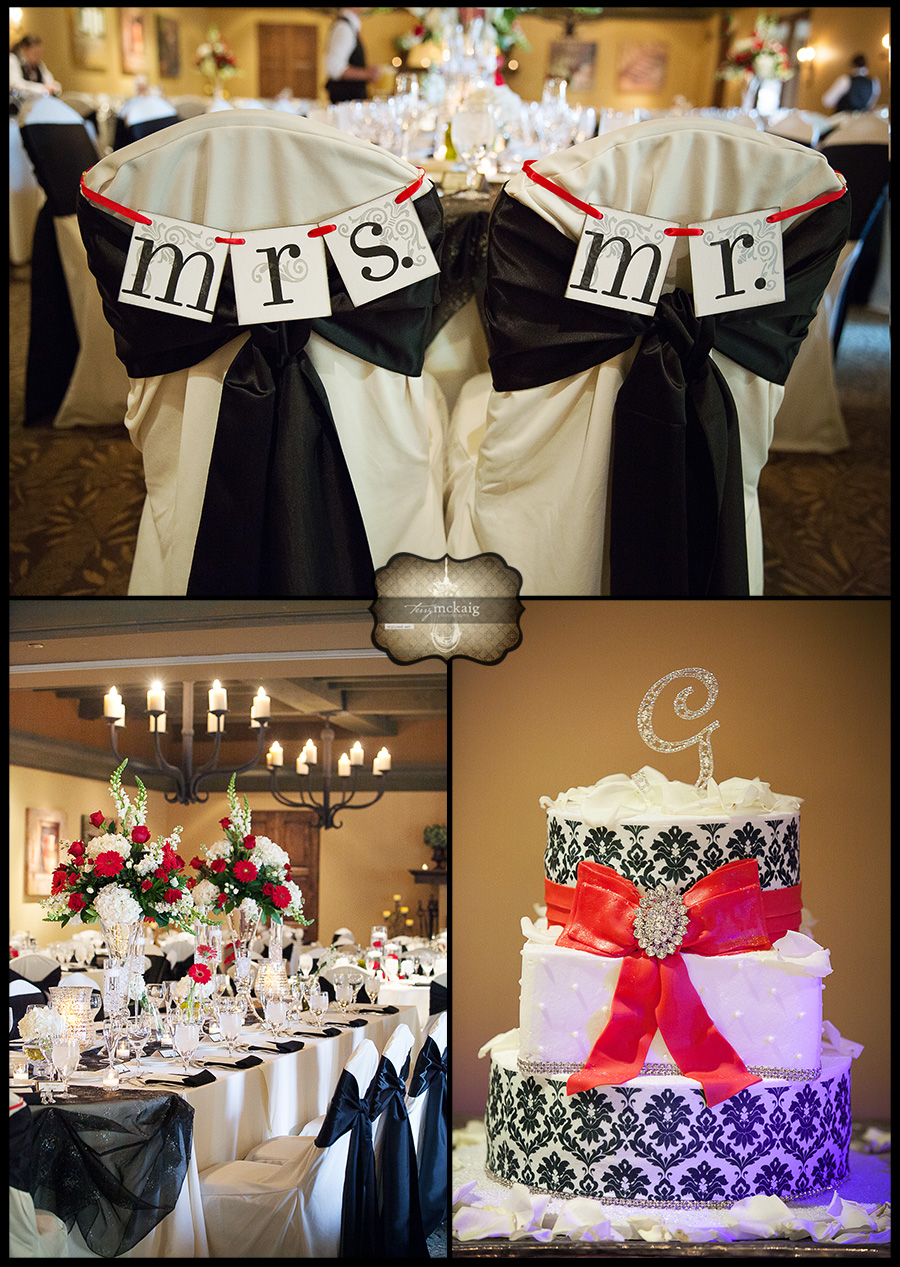 I had not shot an urban session in a long time, I loved this!!  So many different places to shoot and these two were the perfect couple for our amazing downtown setting.  Thank you Bethany and Jordan you guys were great……….we had a wonderful time and we created some awesome photos for you to boot! : )