Rachael and Eddie at Seville Country club, non stop amazing!!!  Love this location!! Rachael and Eddie had so much love and support around them all day.  It was a pleasure to work with their  friends and families and to capture their wonderful love for each other on their special day.  Thanks for having us you guys!!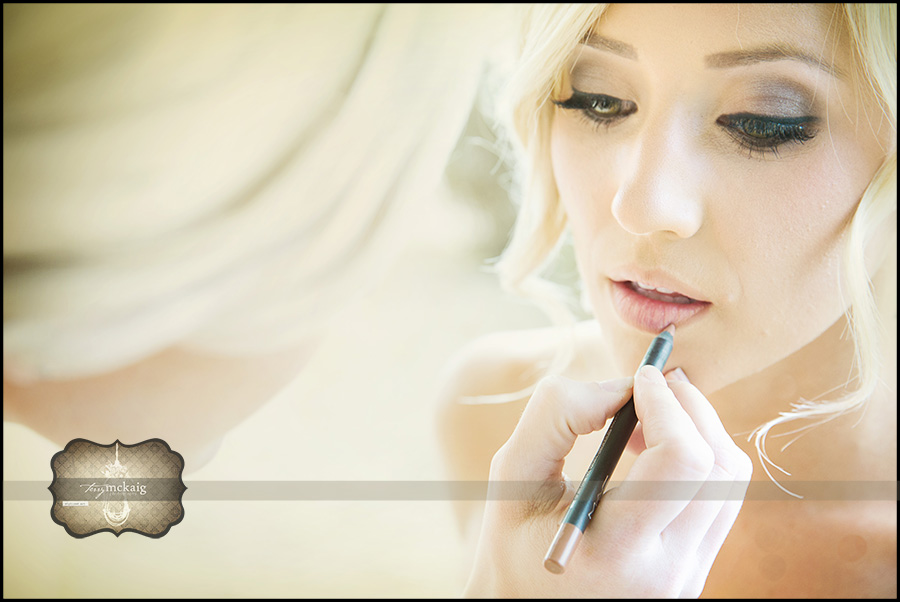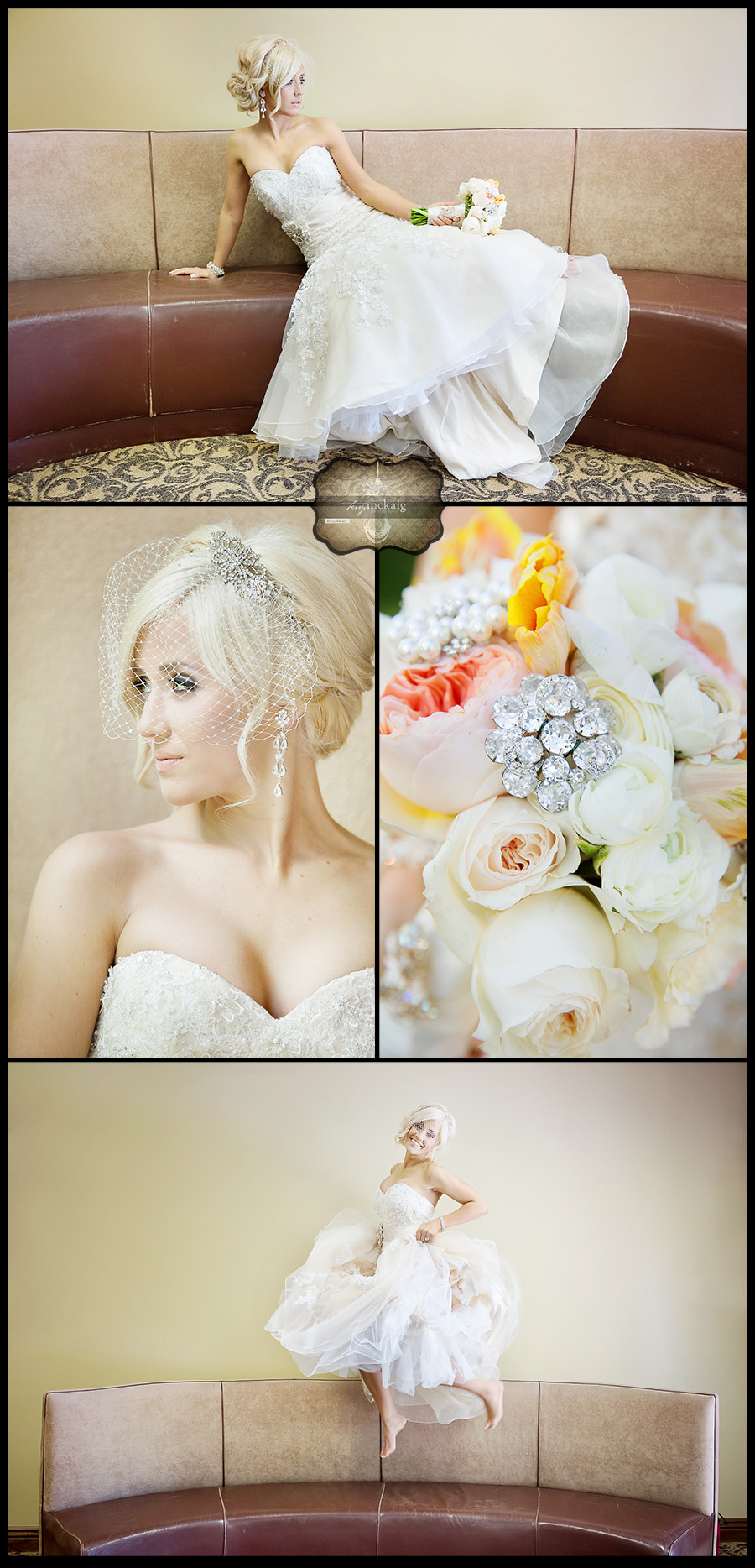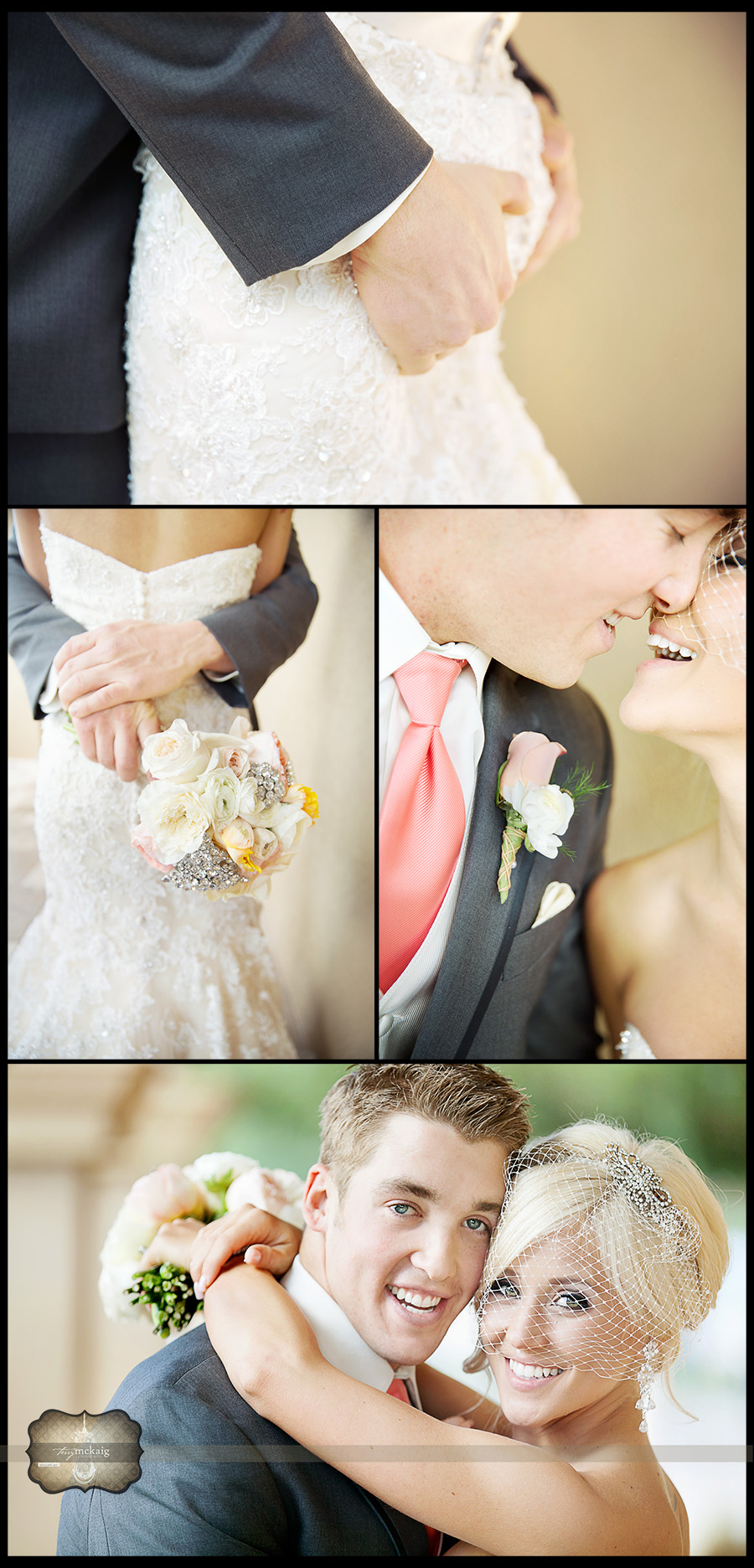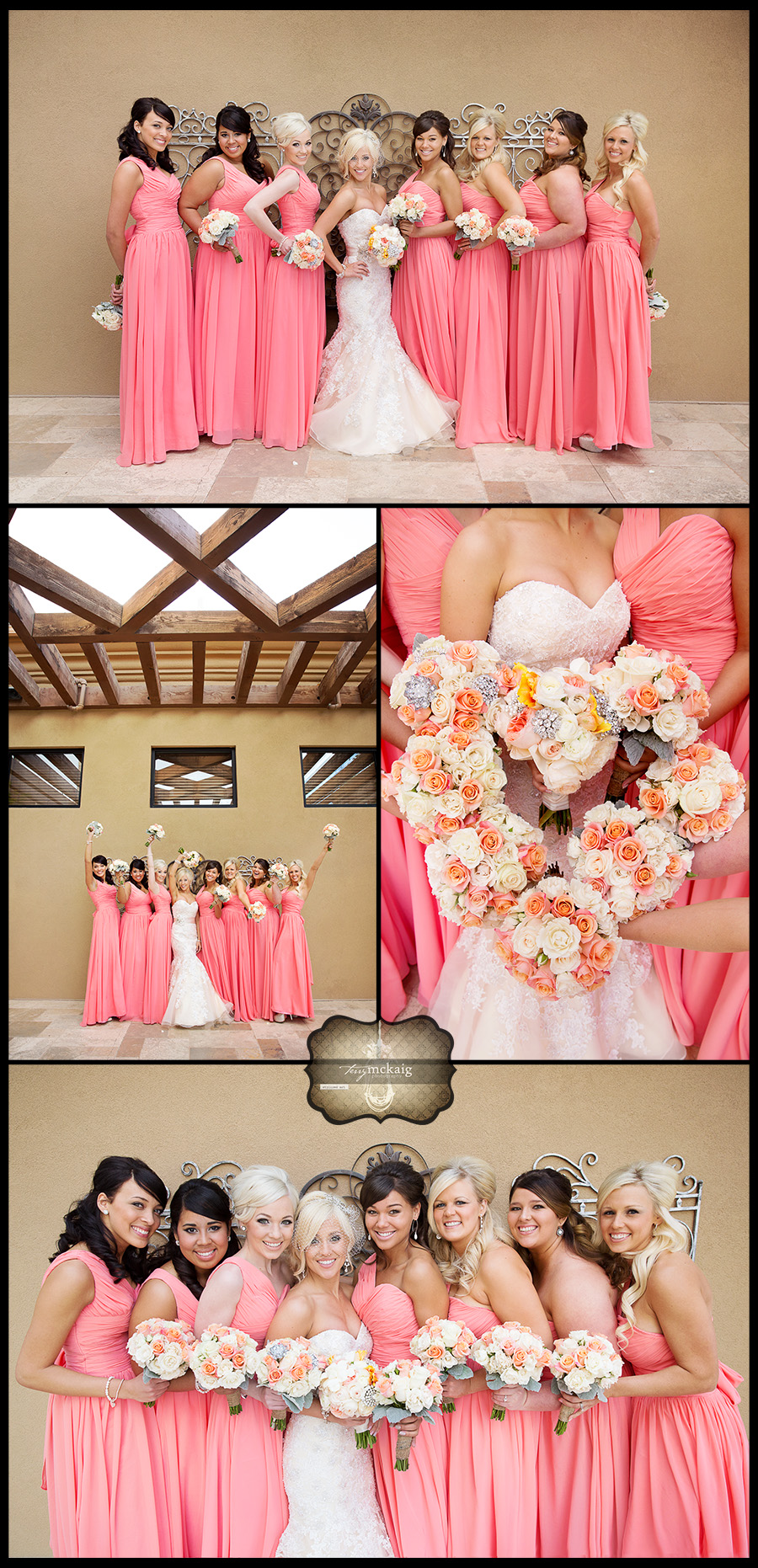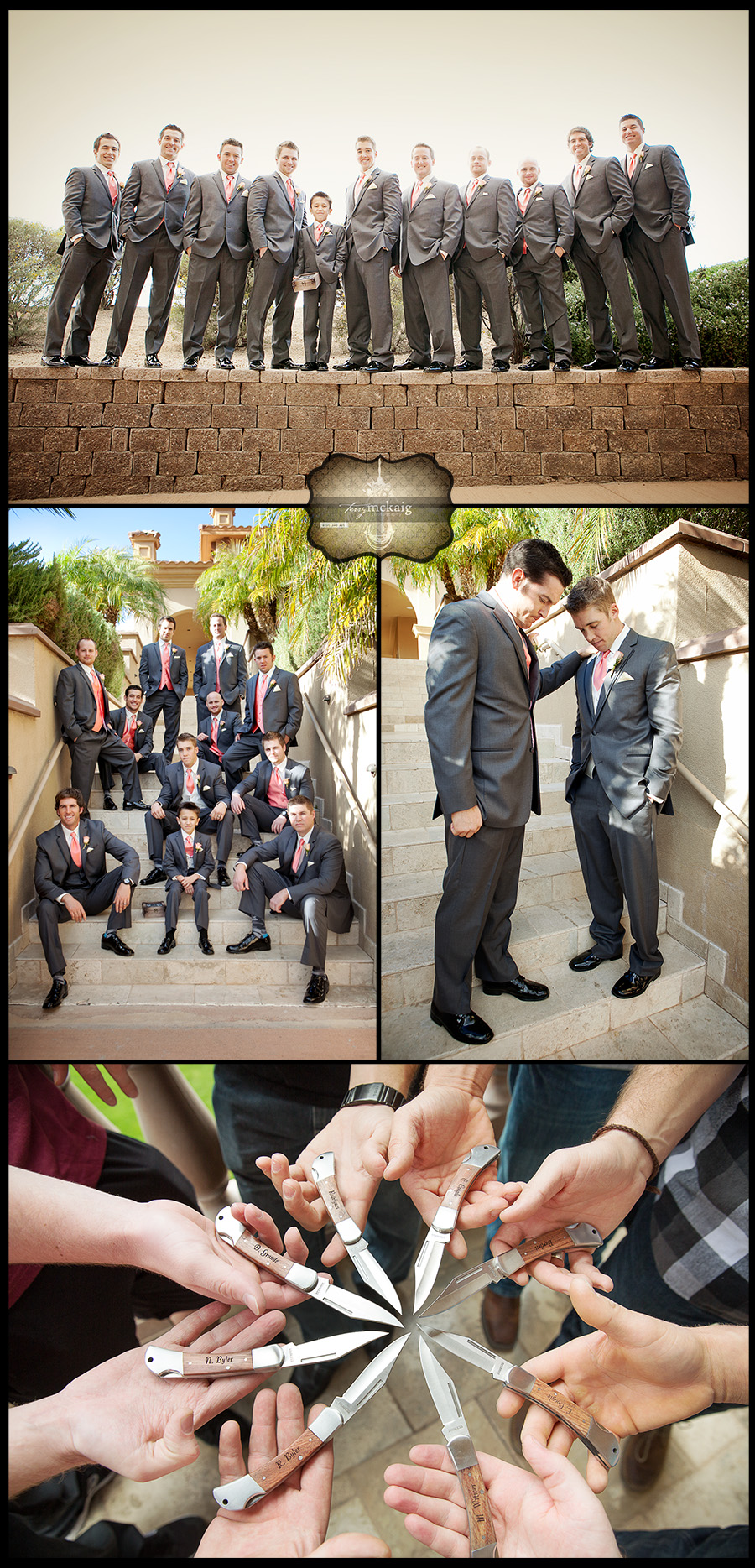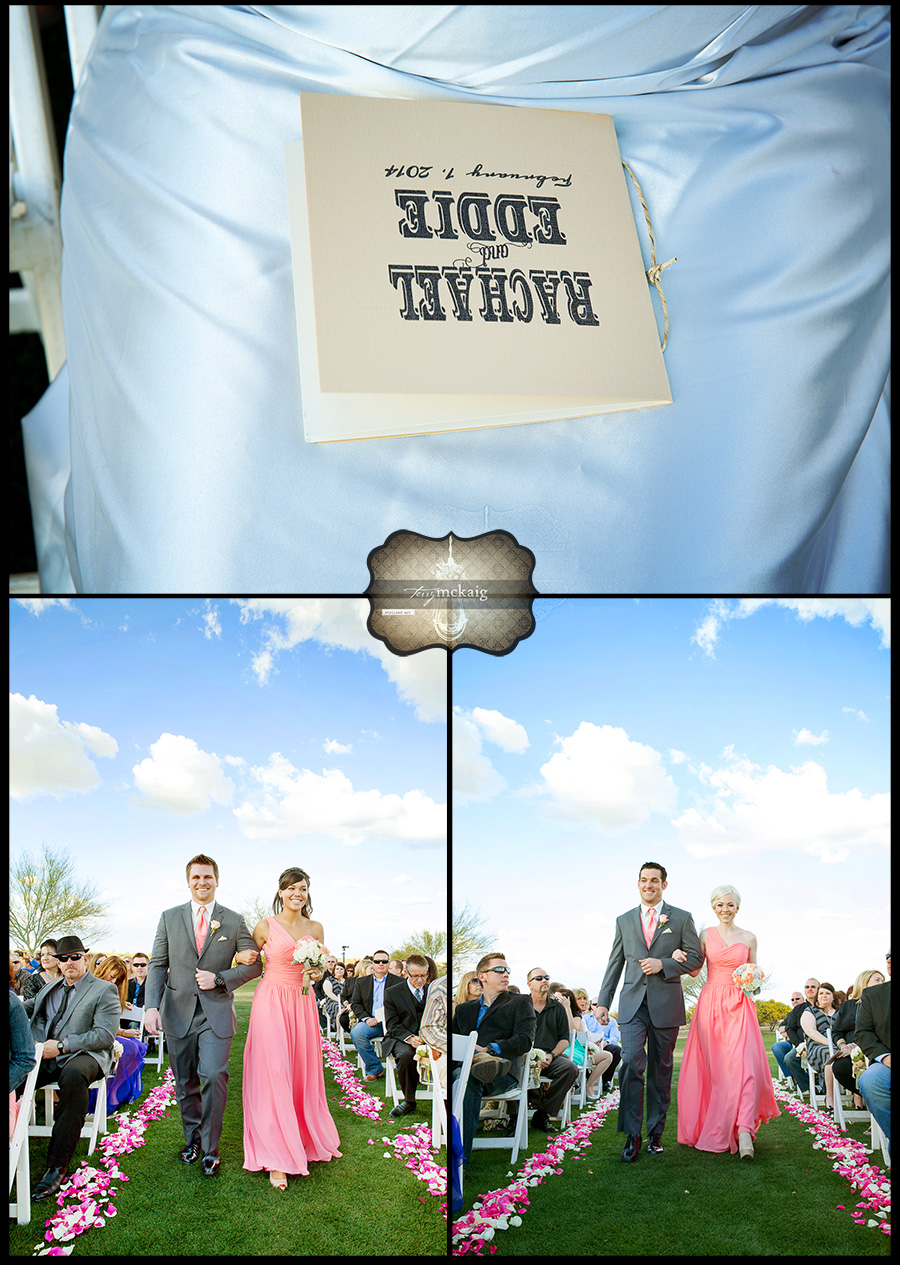 Filed under: Weddings Hide Comments |Add a Comment
Brittney Roberts posted the following on February 16, 2014 at 1:57 pm.

Wow, every single image is absolutely stunning! What a gorgeous day and couple! You captured everything flawlessly!!!

Emmy posted the following on February 17, 2014 at 6:31 pm.

Wow – great job! That is some gorgeous light in the portraits and so many lovely details!

jennifer armstrong posted the following on February 19, 2014 at 3:16 pm.

what a beautiful story you've captured here. They'll treasure these photographs. So many gems.