These two are fun and romantic goof balls!  We had so much fun downtown photographing their sweet connection……..we even had rain puddles from the day before.  Awesome!!!  Enjoy your preview you guys!!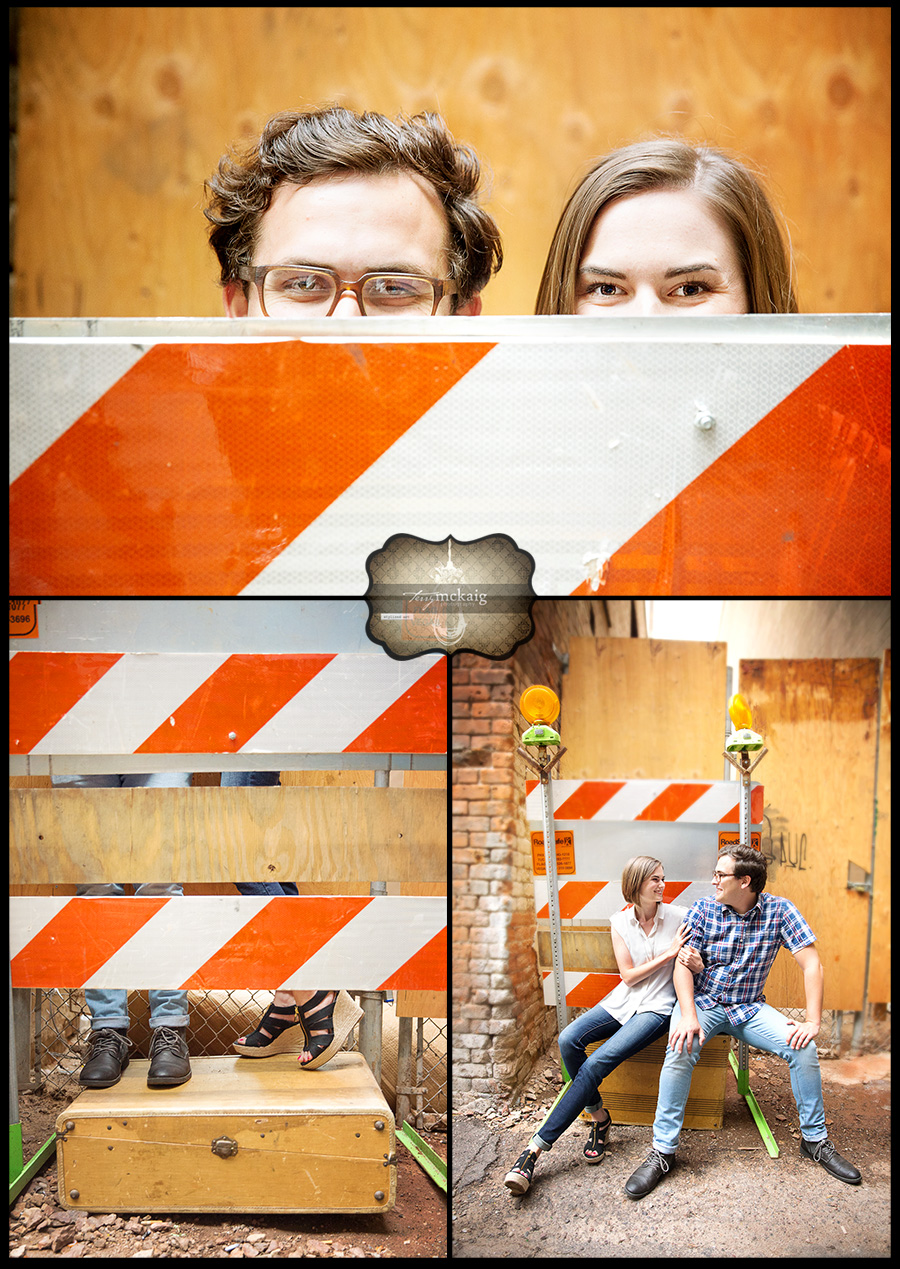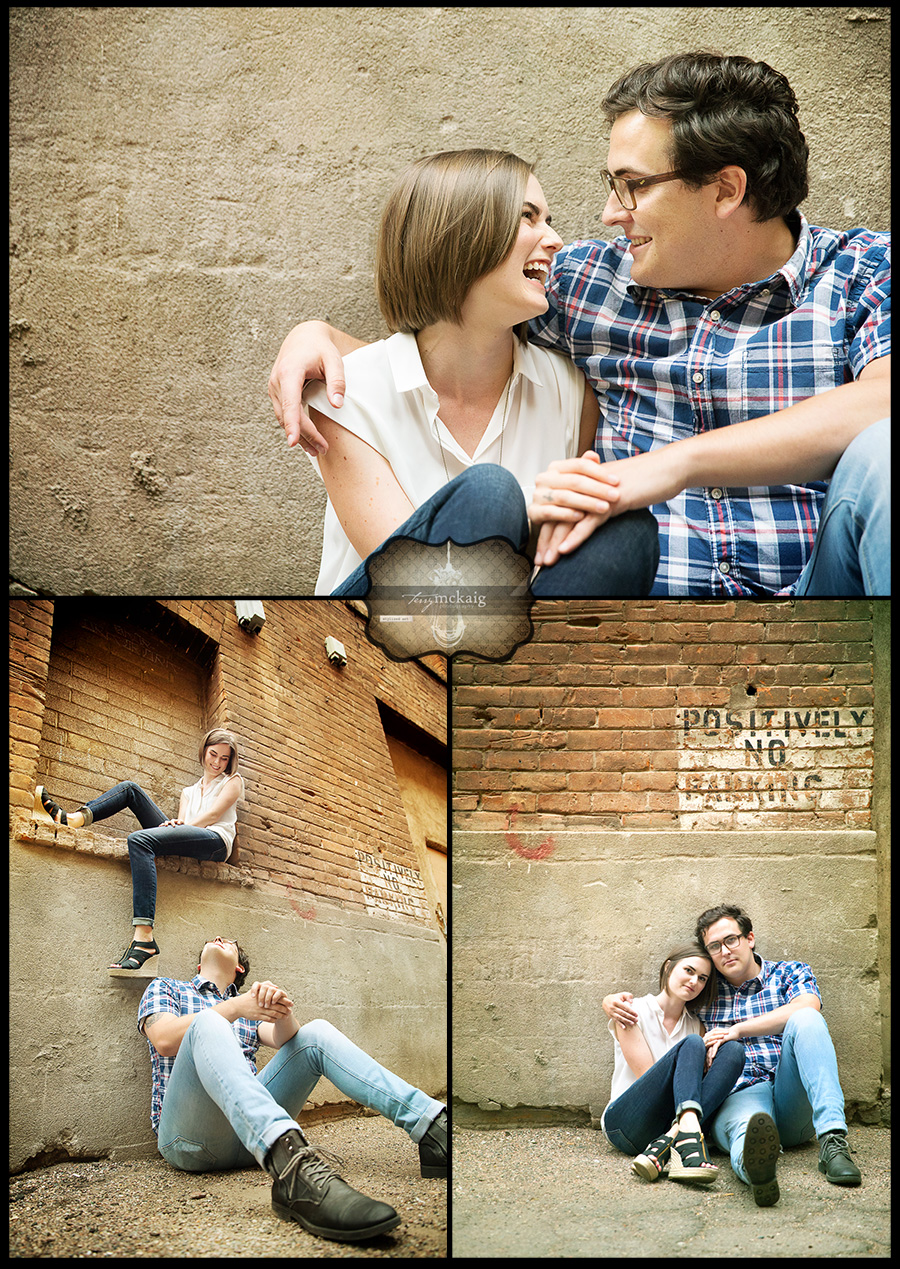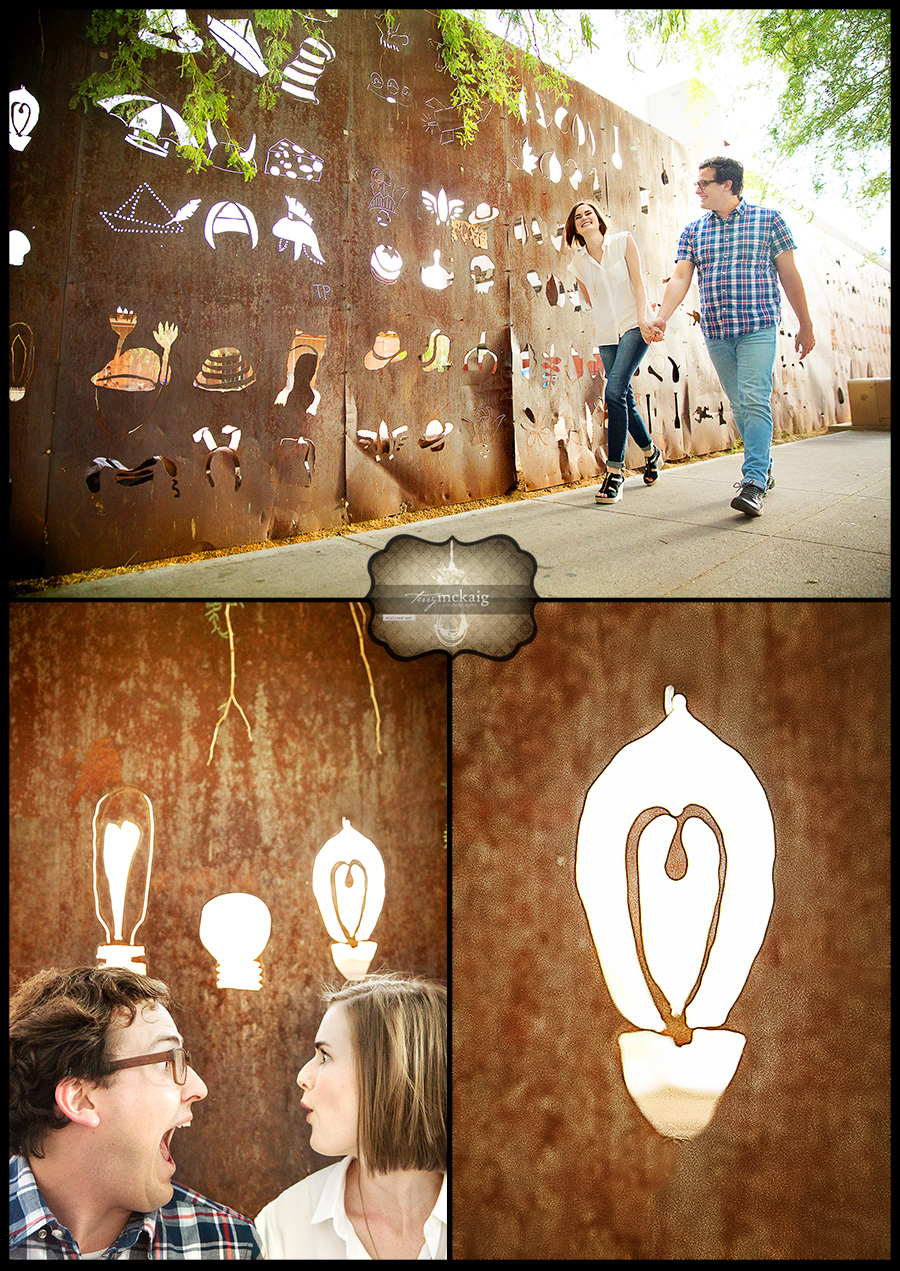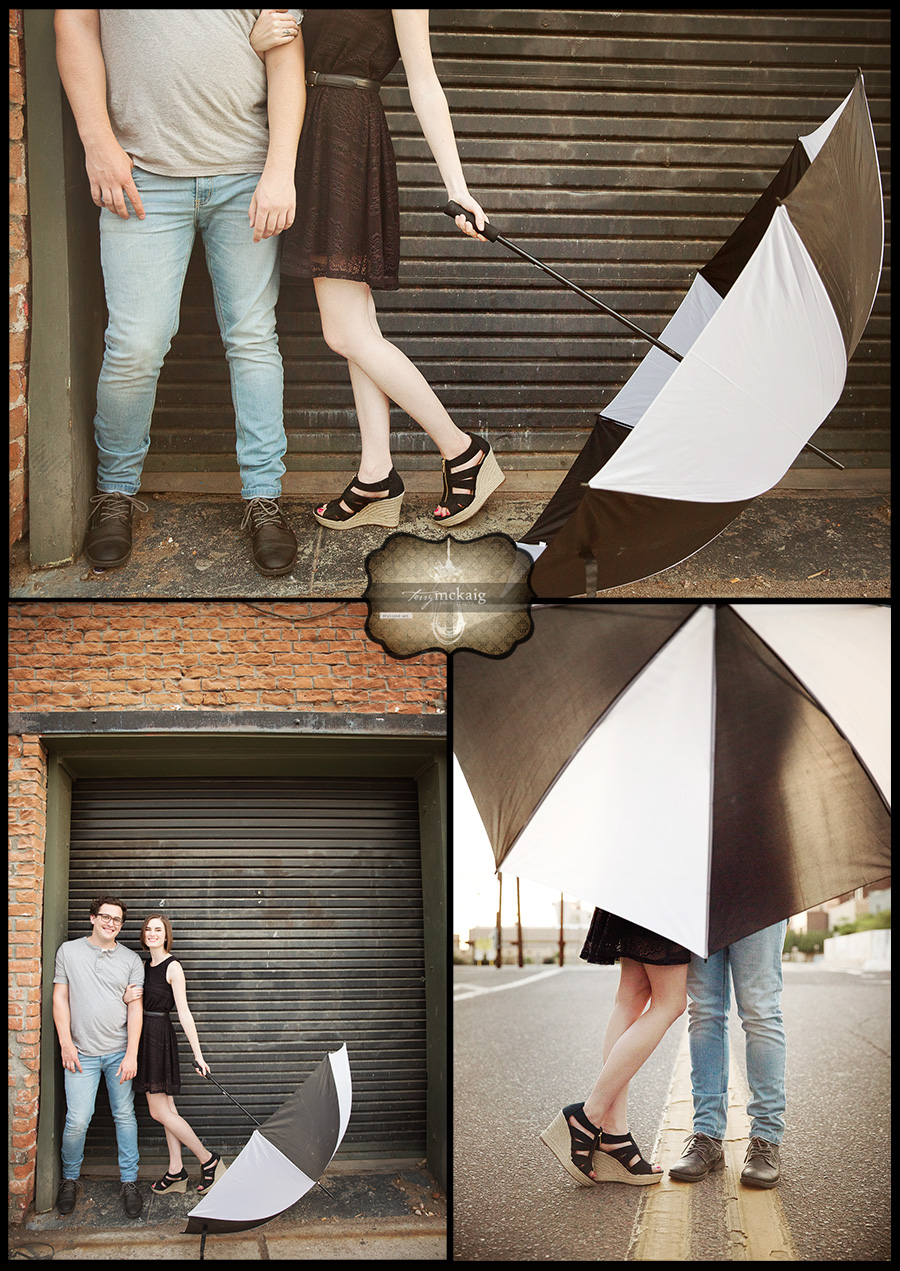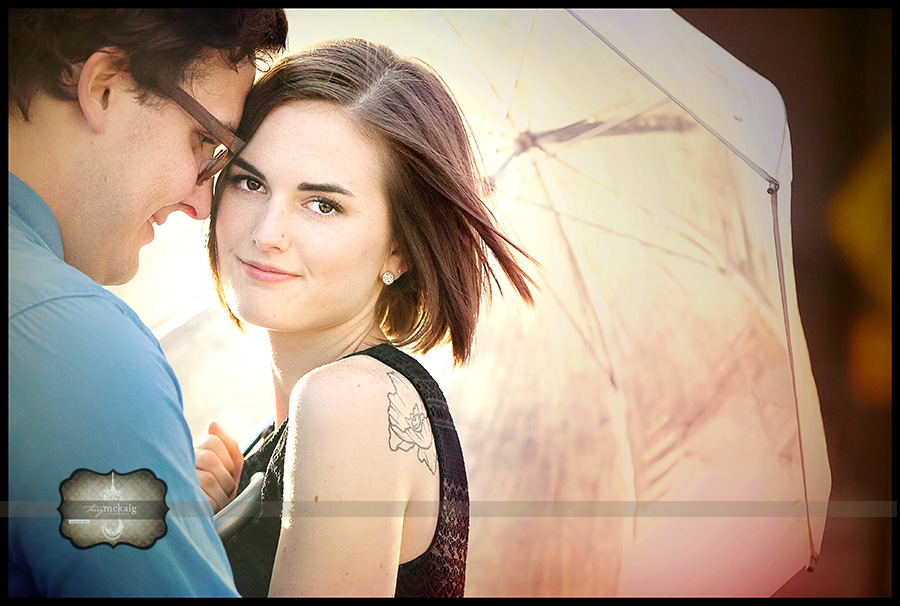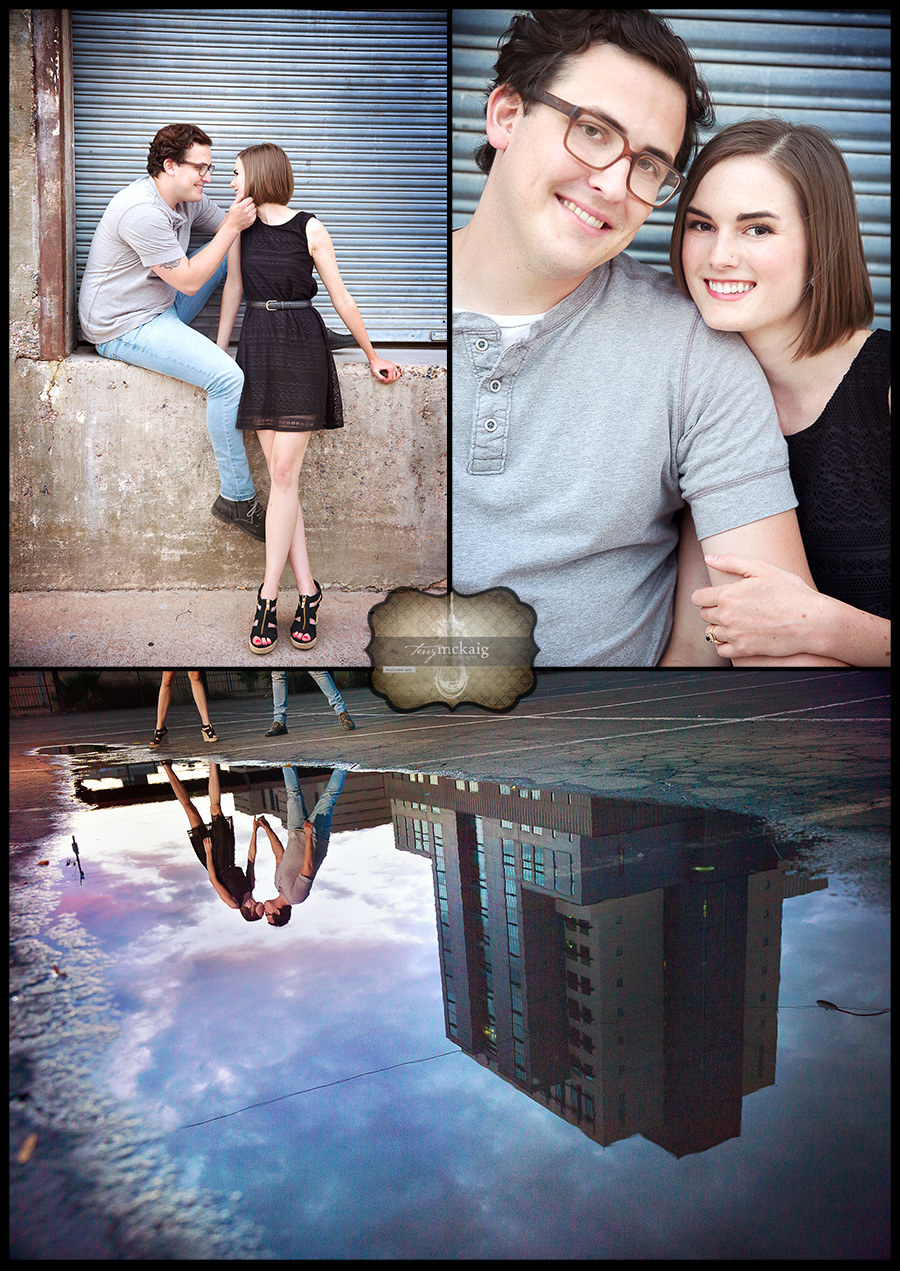 Filed under: Engagement Hide Comments |Add a Comment
Ross posted the following on May 17, 2015 at 12:52 pm.

Amazing, Terry! Really beautiful shots. You captured some great moments there!

Tonya Campbell posted the following on April 23, 2016 at 3:30 pm.

I absolutely love your photography and want to learn from you. Just my style…..love.